I read with horror that Sen. Ron Johnson (R-Wisconsin) stated in your publication on Oct. 5 his belief that it's OK with President Trump to seek foreign assistance in pursuit of his political enemies (Joe Biden, candidate for the presidency).
While Johnson is still one of the most ignorant men in the Senate, I will point out two things:
First, his own signature appears on the letter requesting the firing of the Ukrainian Inspector General for fraudulent prosecutions. But most important, he states, and I quote, "The president of the United States is our chief law enforcement officer."
Perhaps the senator needs to take a basic course in the fundamentals of government.
The attorney general (also involved in this mess) is the chief law enforcement officer of the country. Once more, evidence that the Republican Party has no ethical, moral, or intellectual cells in their collective brain.
It's disgusting that someone in his position can exhibit the ignorance that Johnson has demonstrated.
HISTORIC PHOTO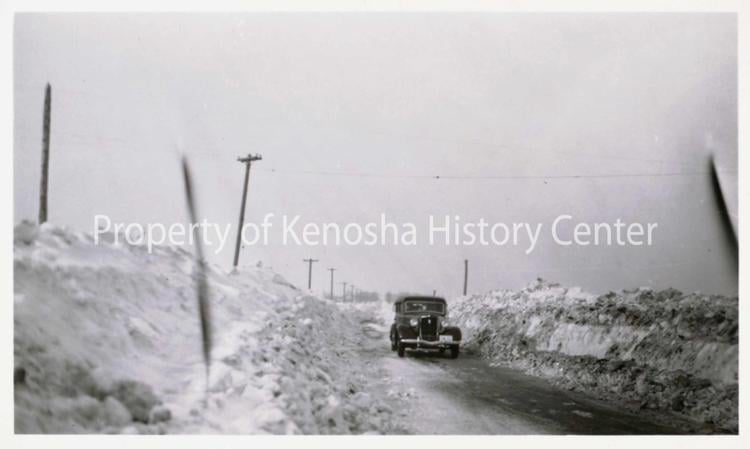 HISTORIC PHOTO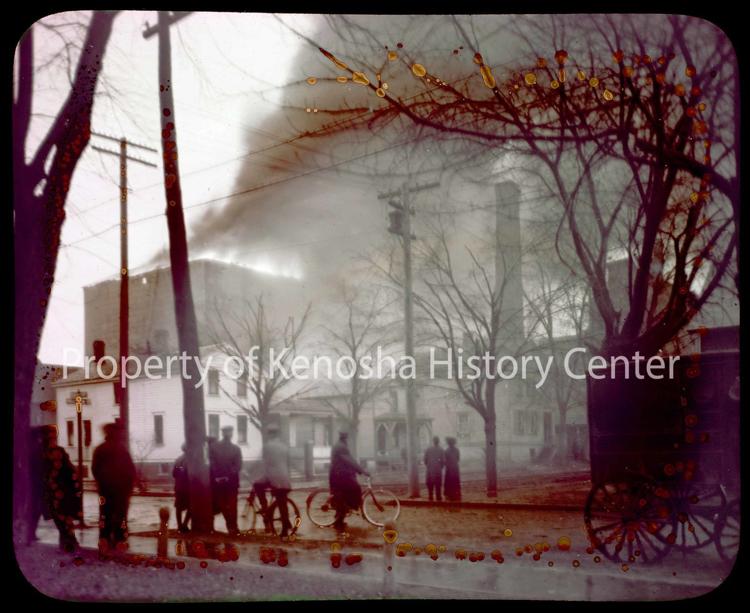 historic photos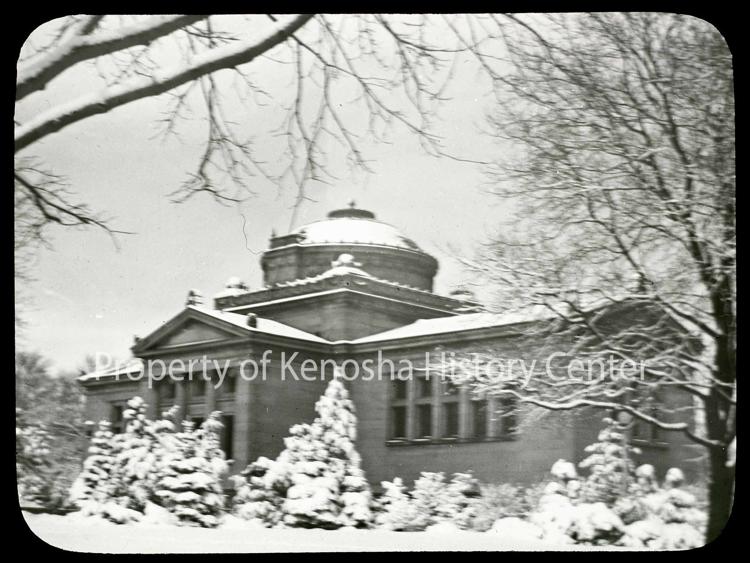 HISTORIC PHOTO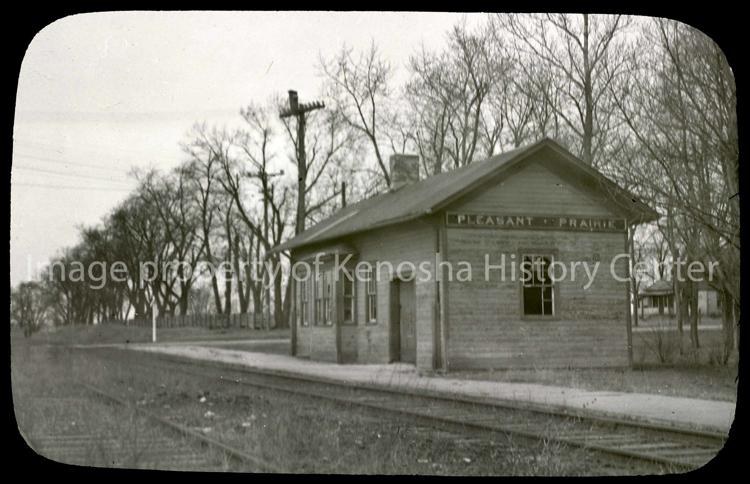 HISTORIC PHOTO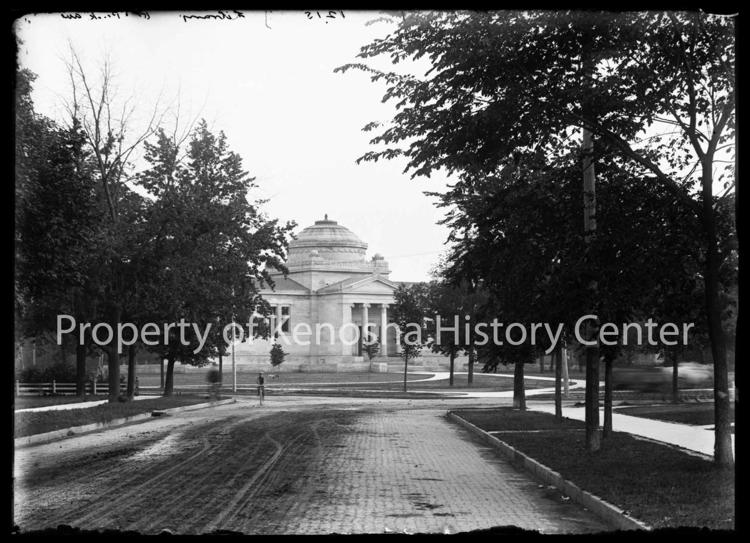 HISTORIC PHOTO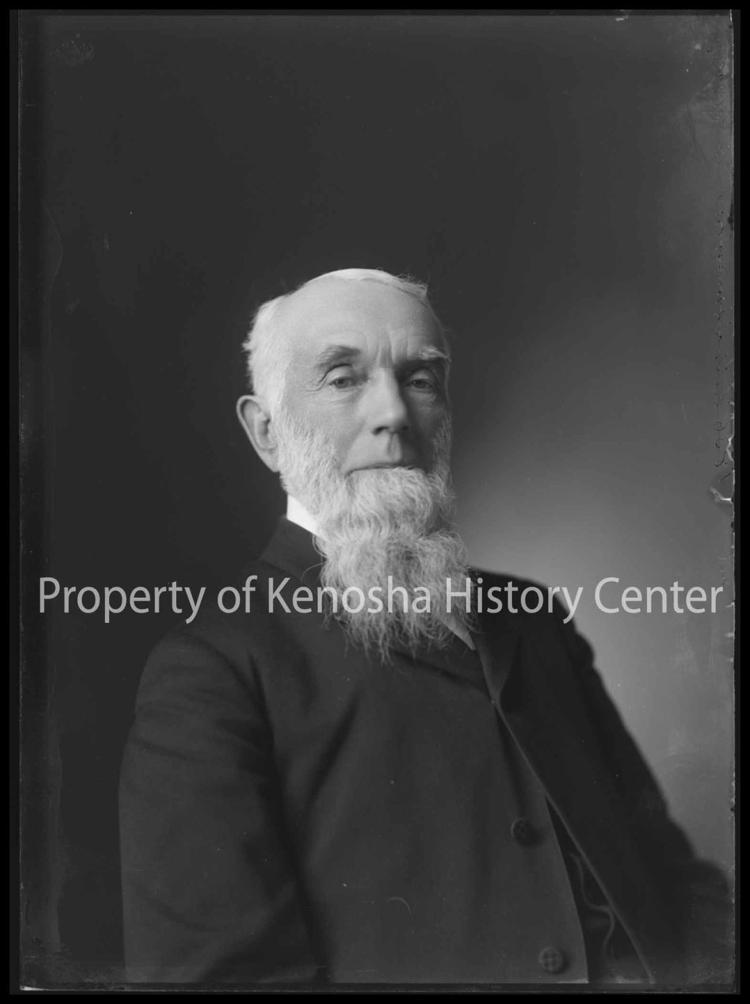 HISTORIC PHOTO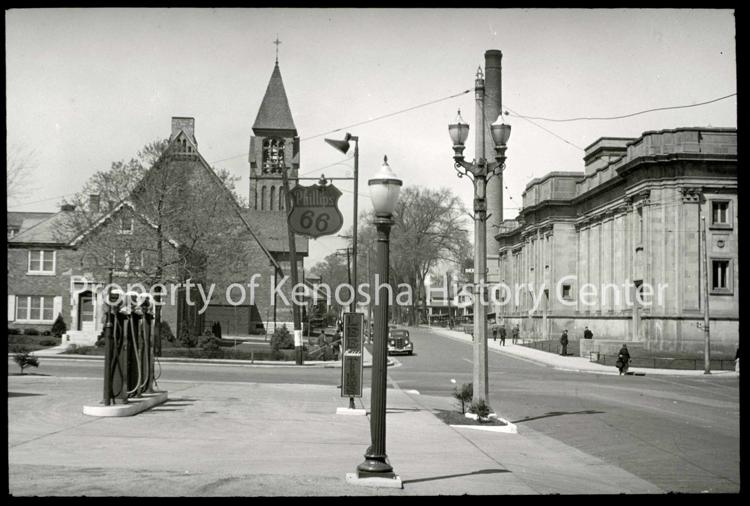 HISTORIC PHOTO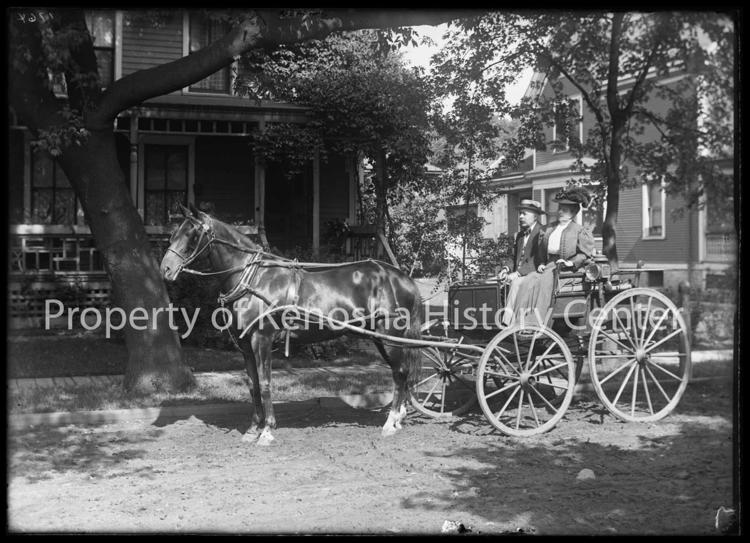 HISTORIC PHOTO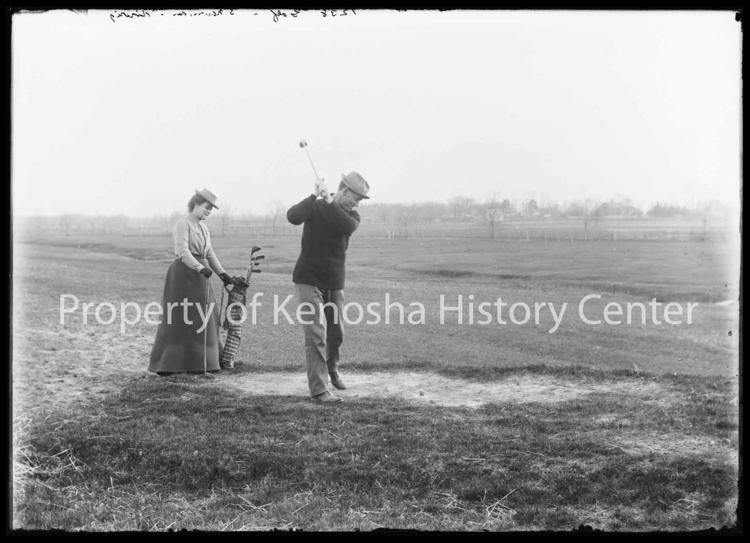 HISTORIC PHOTO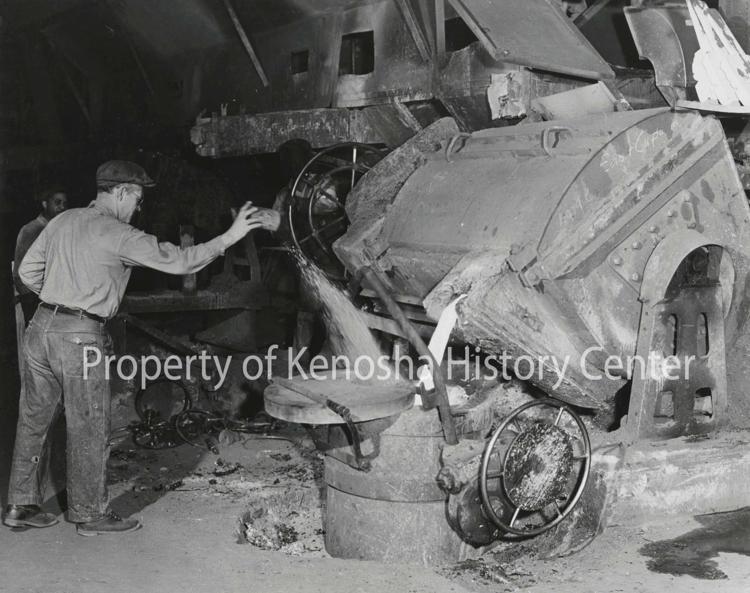 HISTORIC PHOTO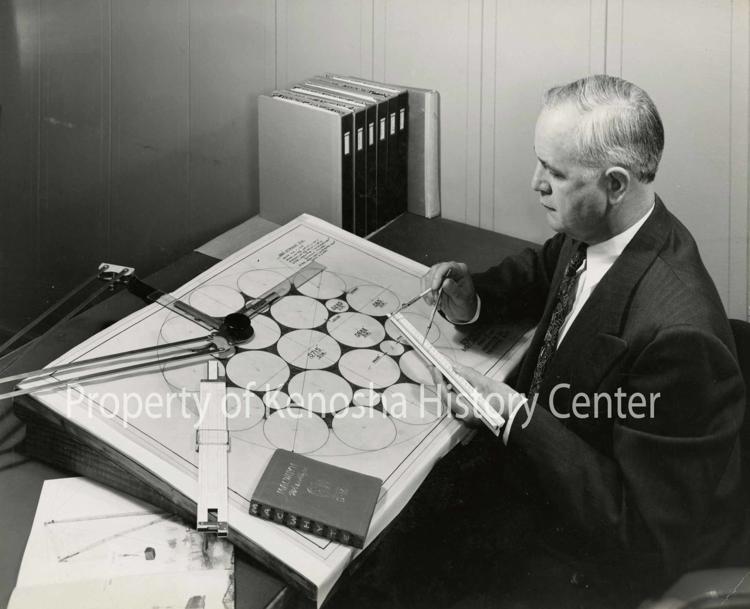 HISTORIC PHOTO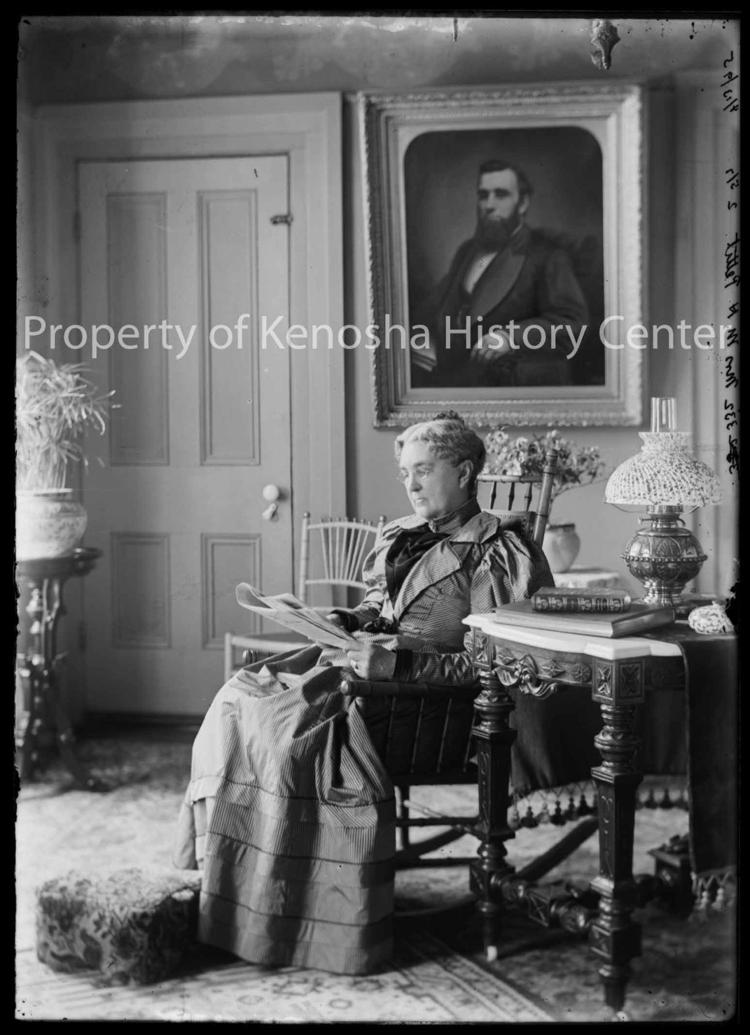 HISTORIC PHOTO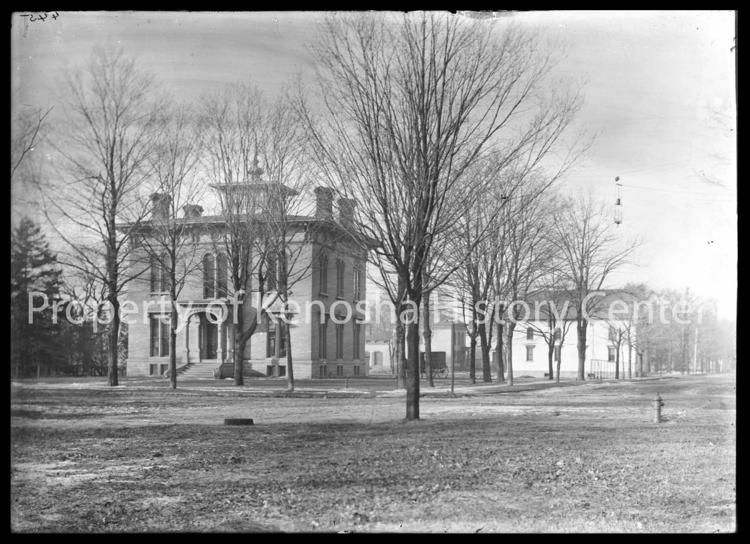 HISTORIC PHOTO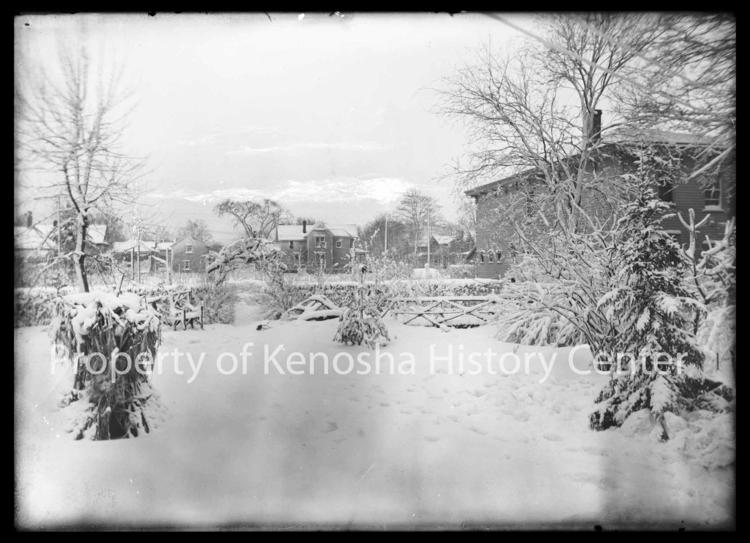 HISTORIC PHOTO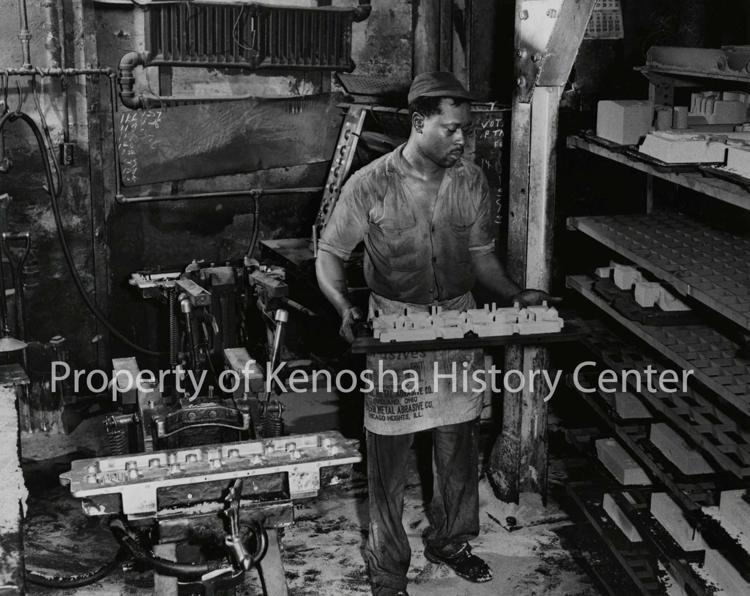 HISTORIC PHOTO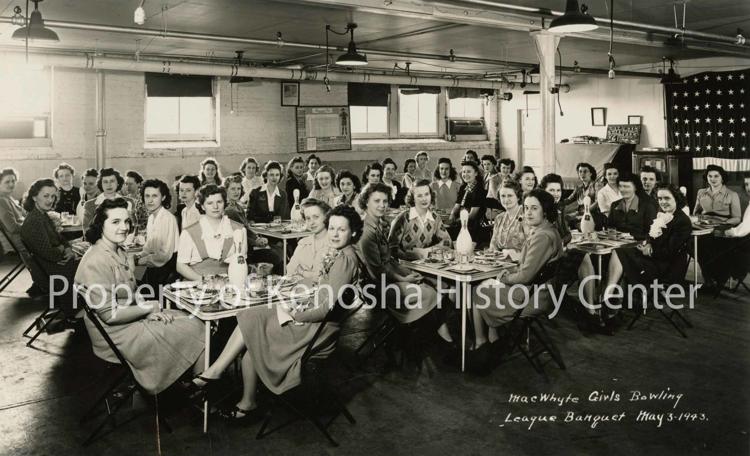 HISTORIC PHOTO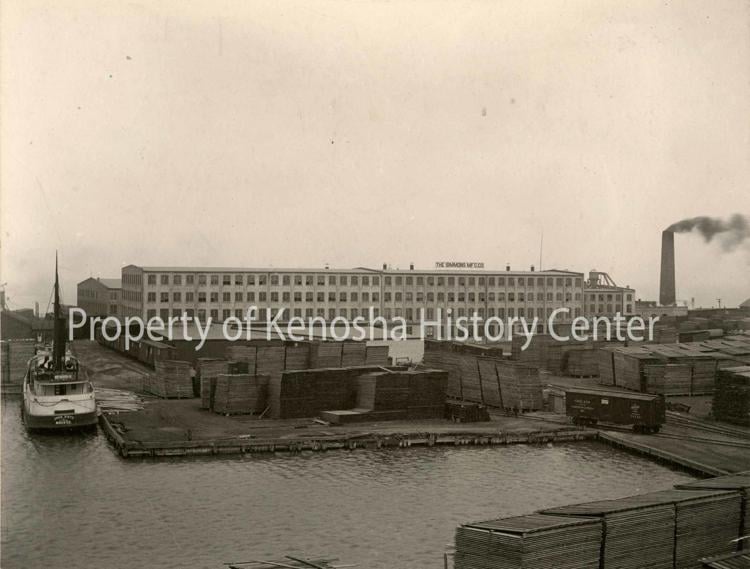 HISTORIC PHOTO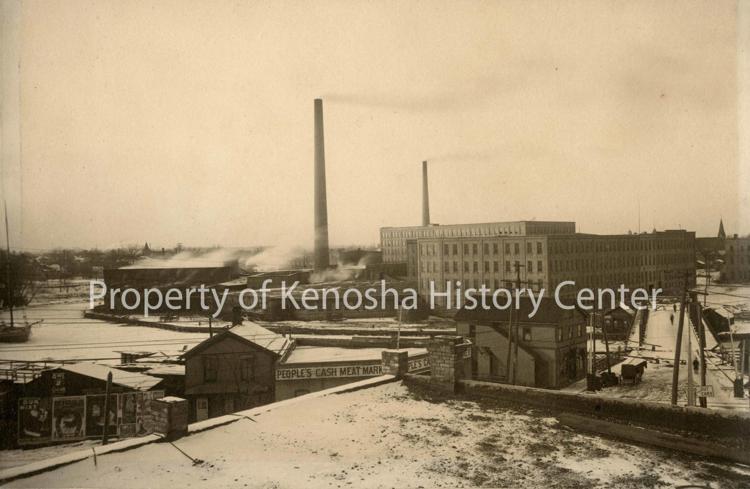 HISTORIC PHOTO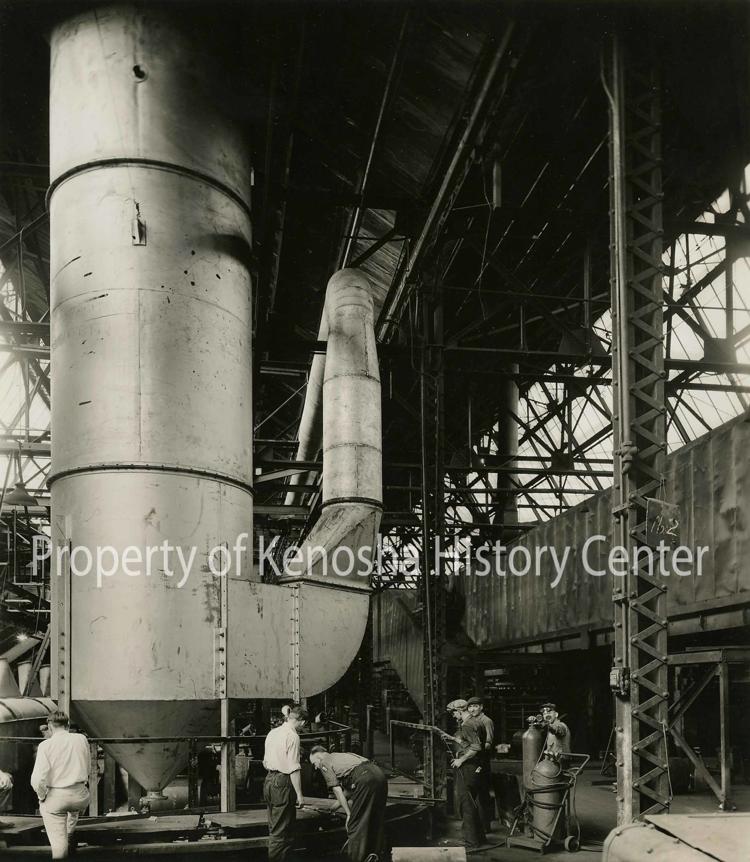 HISTORIC PHOTO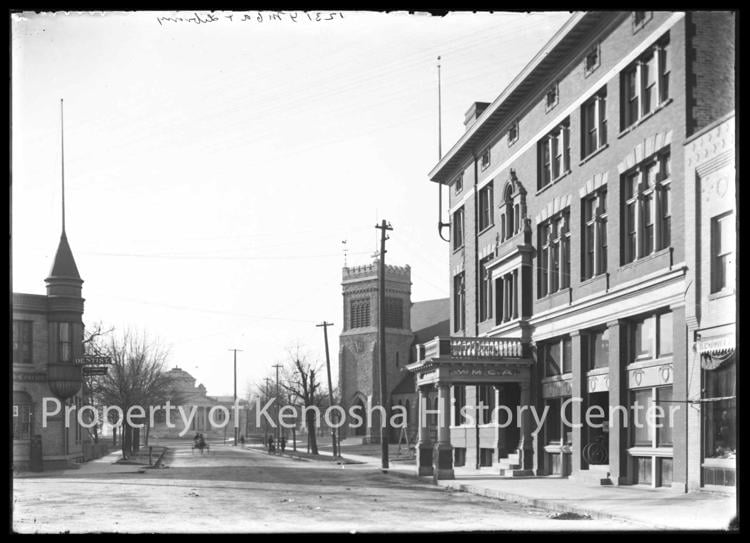 HISTORIC PHOTO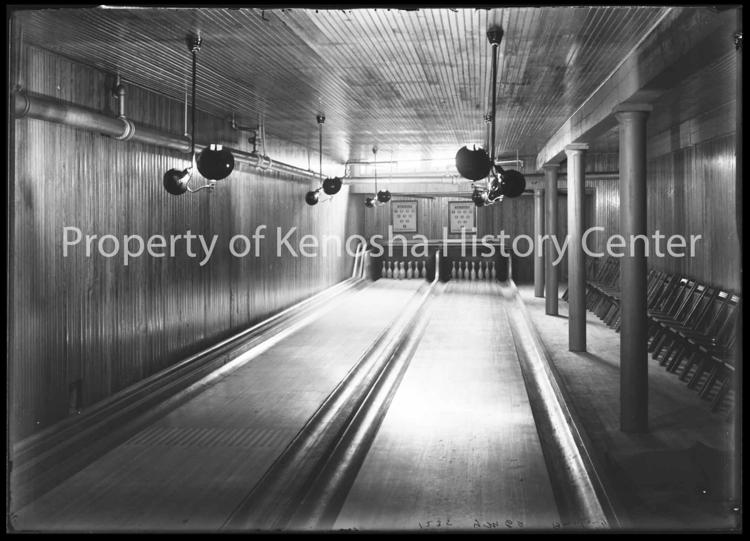 HISTORIC PHOTO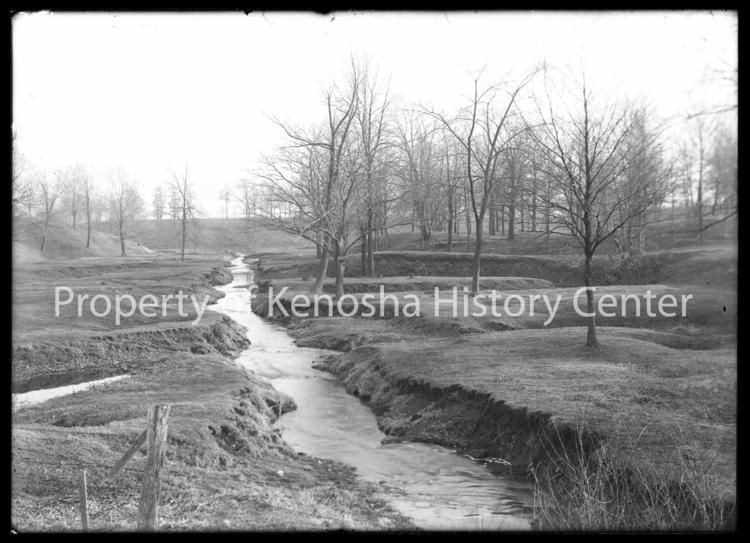 HISTORIC PHOTO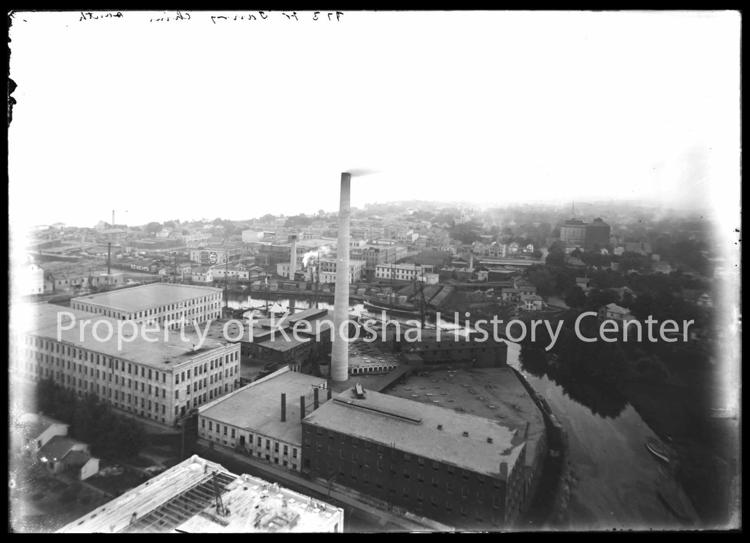 HISTORIC PHOTO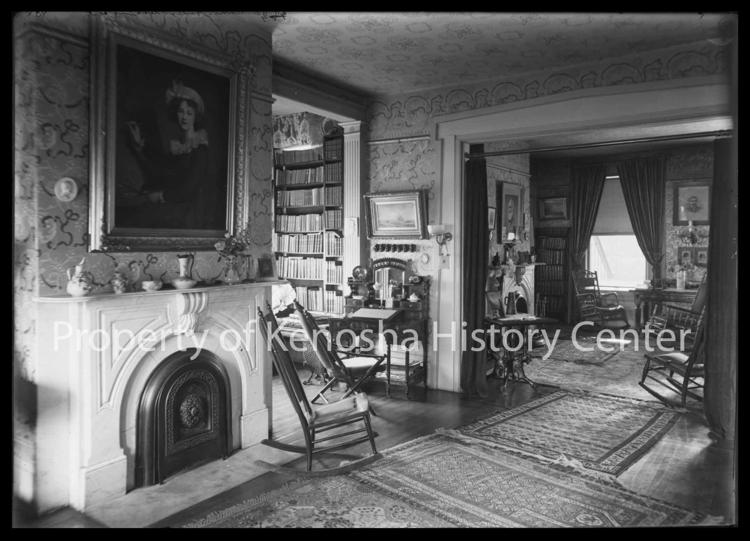 HISTORIC PHOTO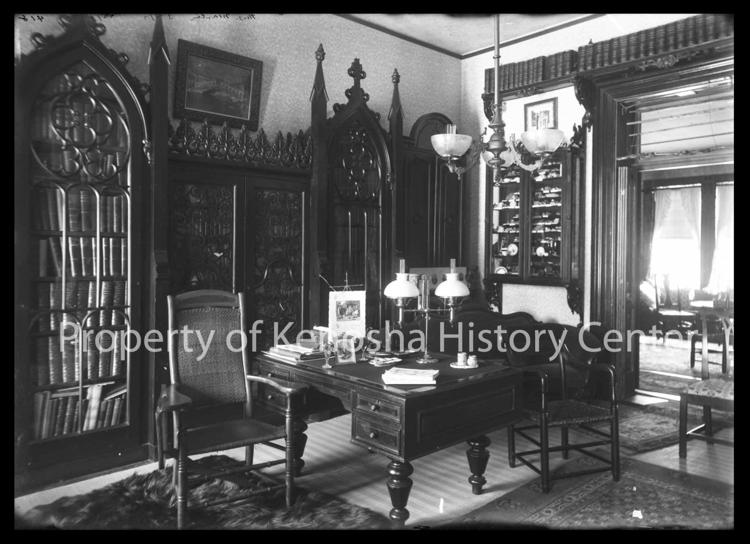 HISTORIC PHOTO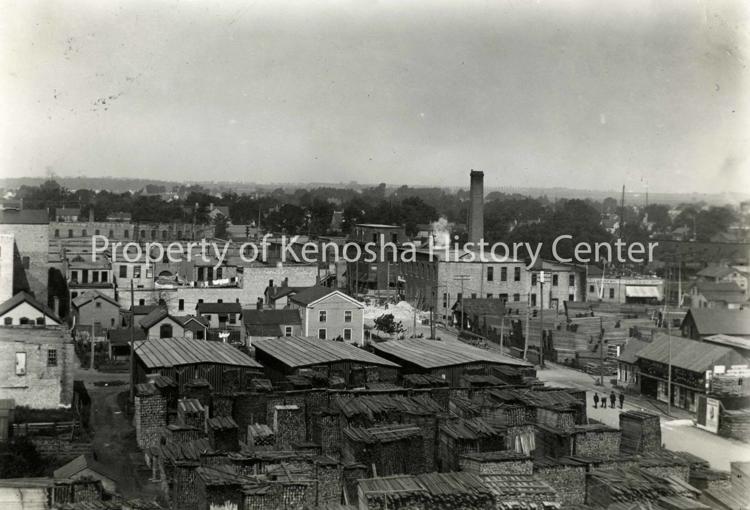 HISTORIC PHOTO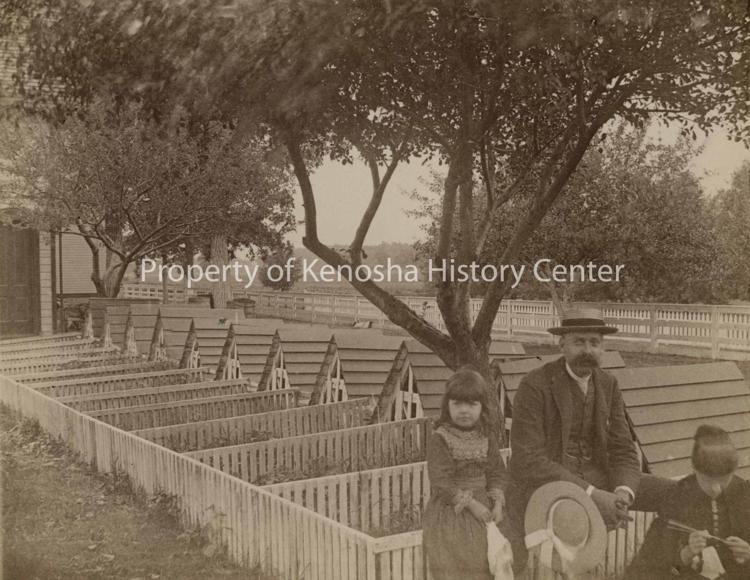 HISTORIC PHOTO