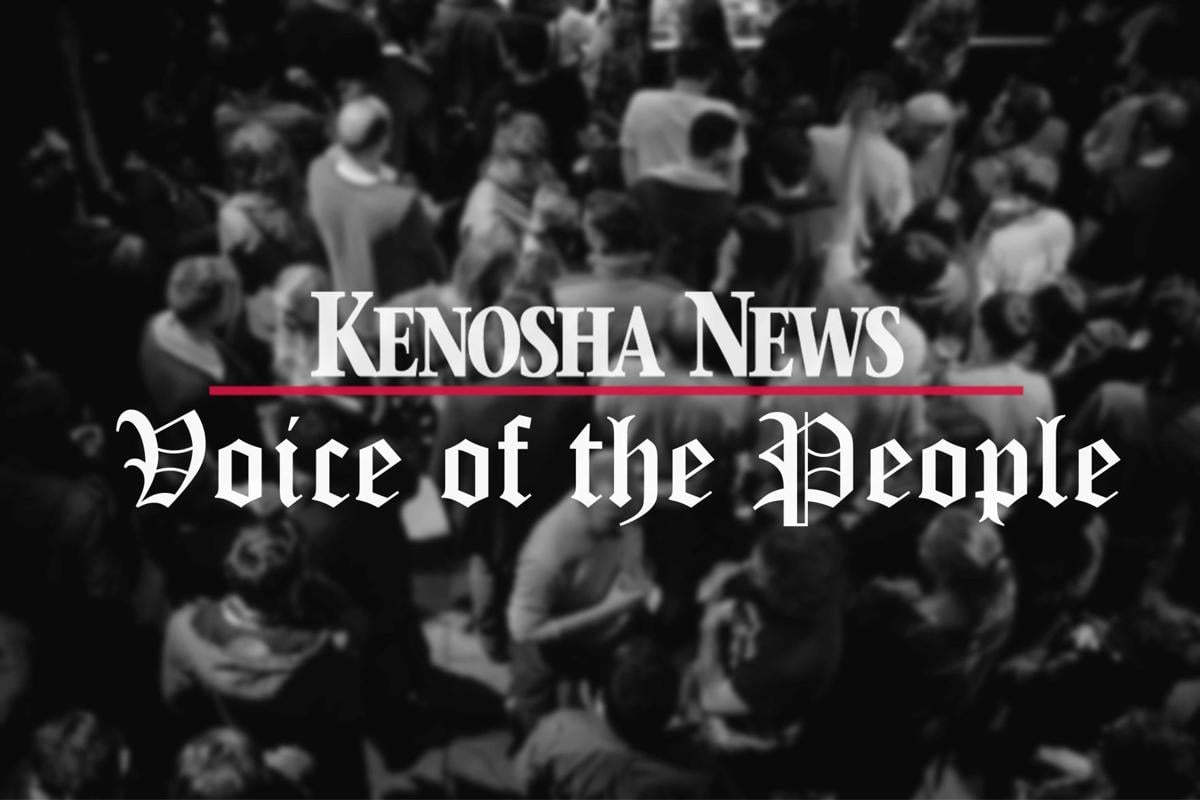 It still amazes me that for the single largest employer in Kenosha, the hospital downtown has absolutely the worst streets adjacent to it.
I travel the streets in question from Sheridan Road to Eighth Avenue on a frequent basis with 64th, 65th and 66th streets being terrible. These streets are some of the main routes to the emergency room for ambulances handling auto victims, heart and stroke patients, etc.
If a patient was being transported over one of these streets while in pain, they would certainly be getting a terrible ride.
My concern is for the person needing care. Lots of blame to go around. However, the main thing is to get it done, not two years from now, but now, and not just patch work.
SIMMONS BLOCK PARTY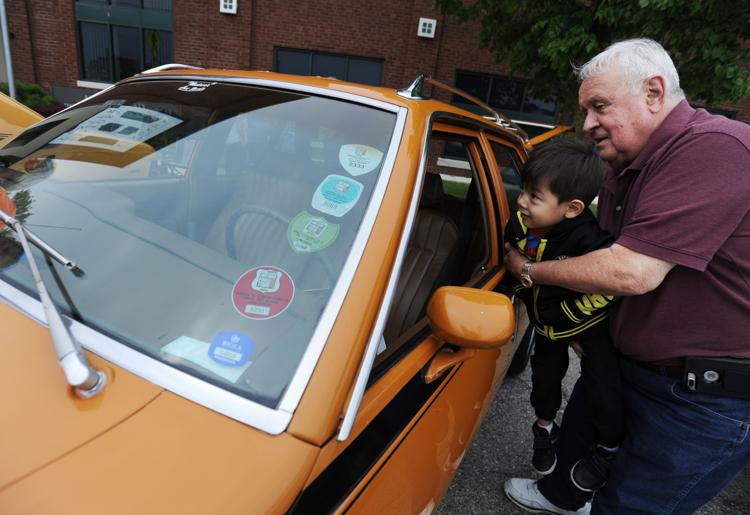 Harris and Hudson with Matt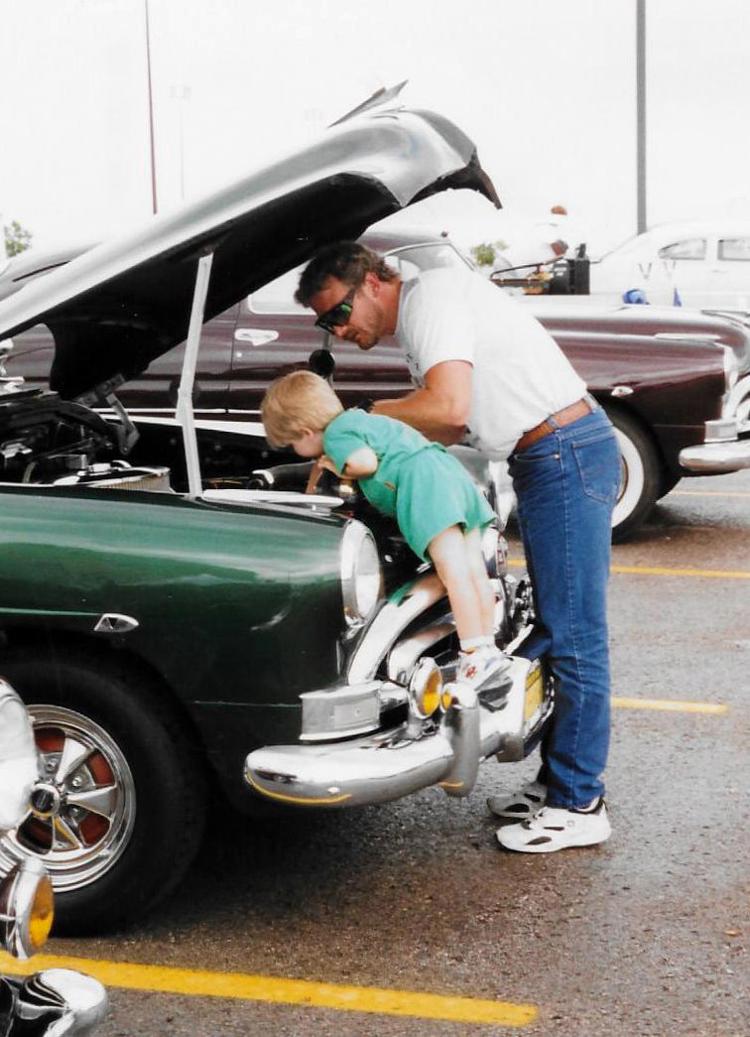 CAR SHOW BAKER PARK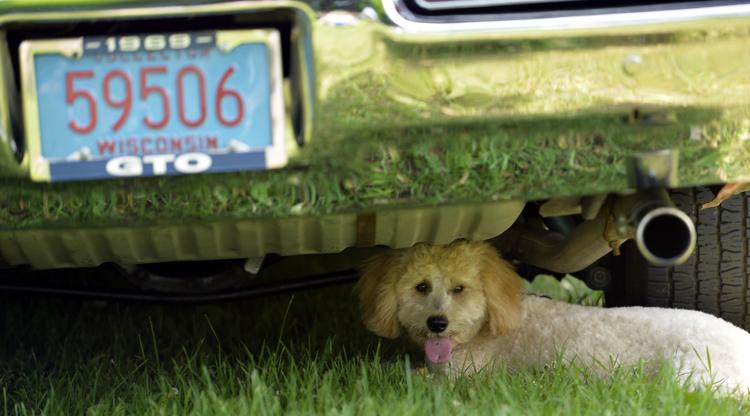 CAR SHOW BAKER PARK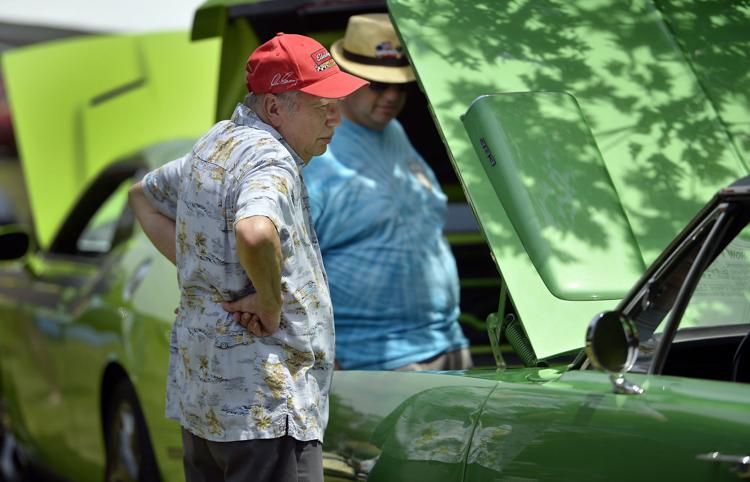 CAR SHOW BAKER PARK
CAR SHOW BAKER PARK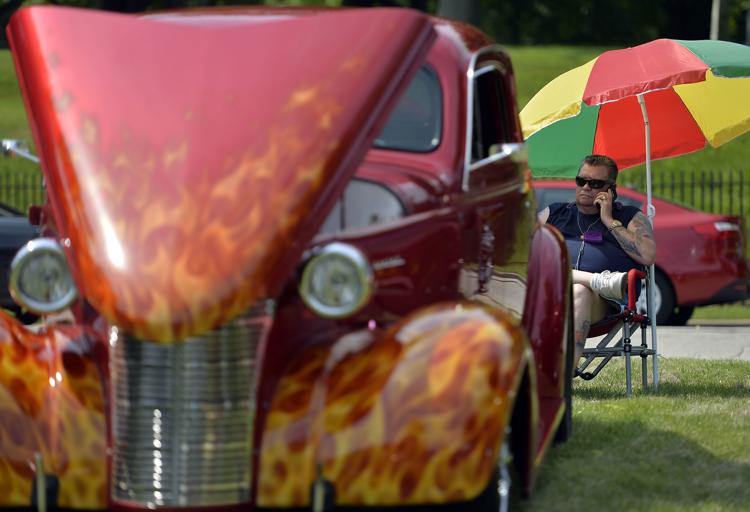 CAR SHOW BAKER PARK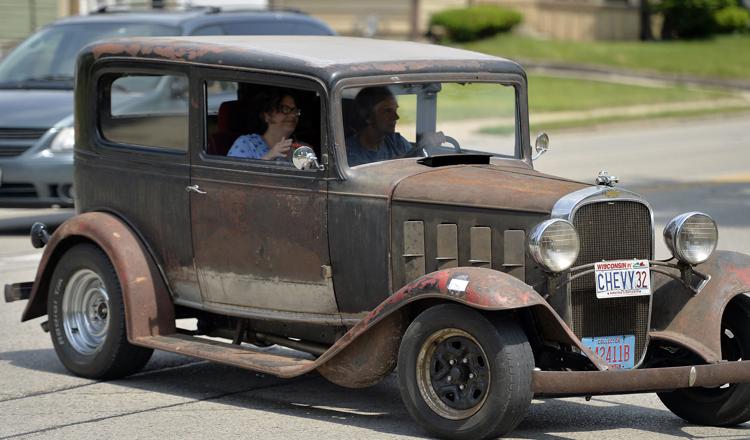 CAR SHOW BAKER PARK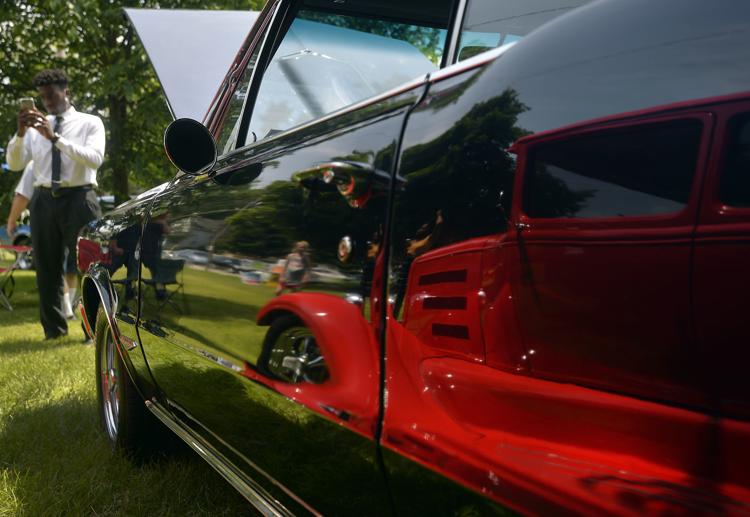 CAR SHOW BAKER PARK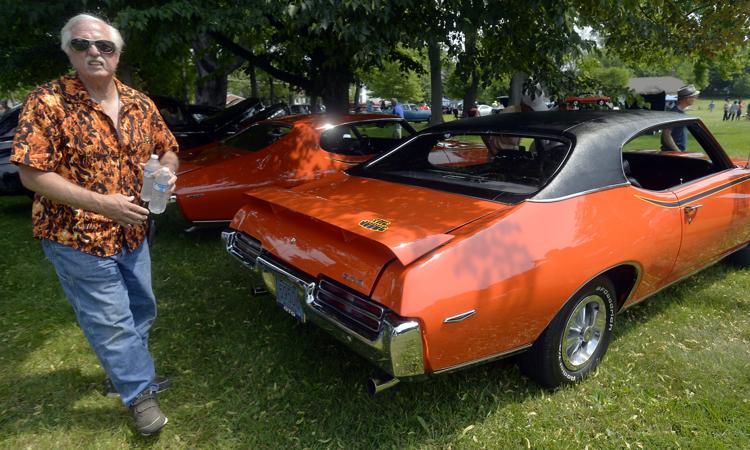 CAR SHOW BAKER PARK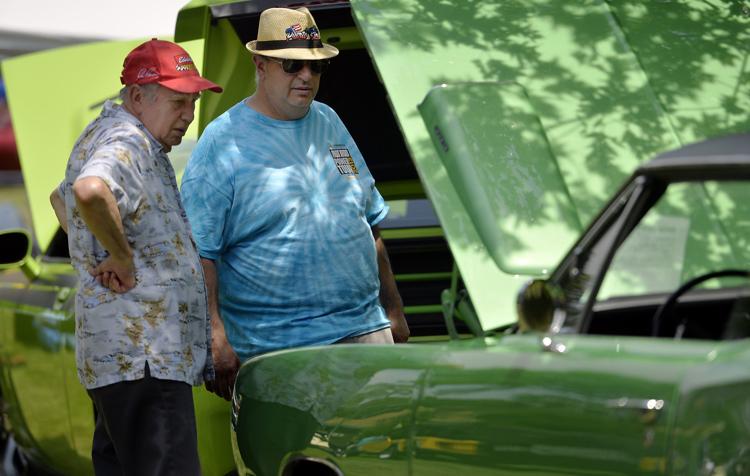 CAR SHOW BAKER PARK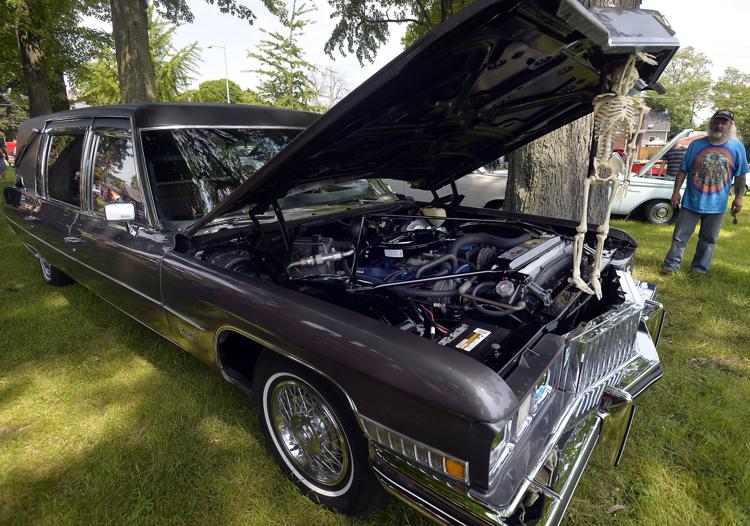 WOUNDED WARRIOR CAR SHOW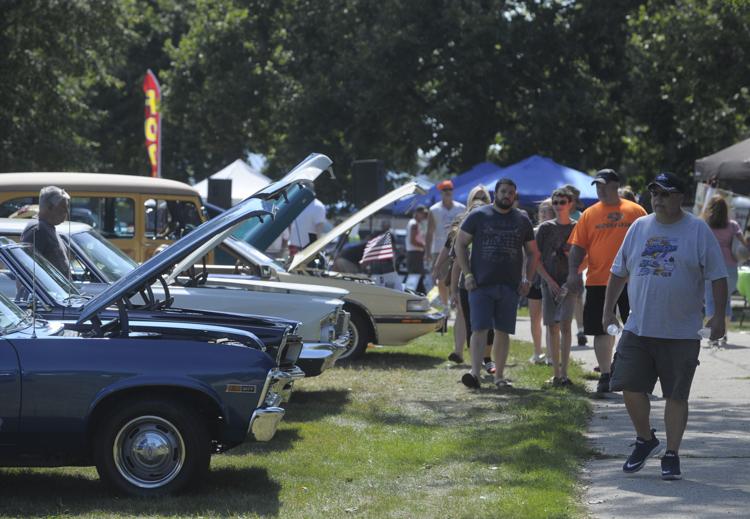 CAR SHOW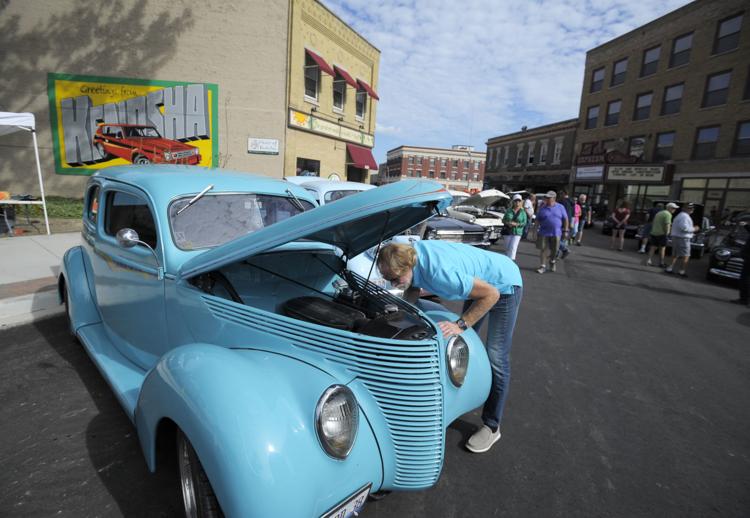 CAR SHOW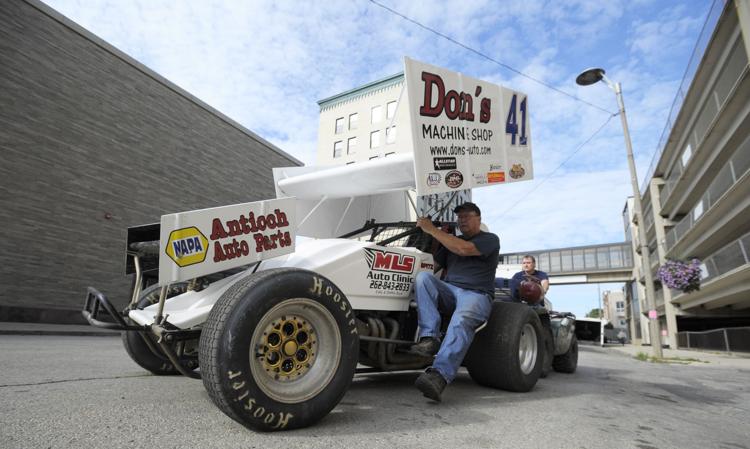 RODS FOR A REASON CAR SHOW
RODS FOR A REASON CAR SHOW