As the nation pauses to solemnly honor its fallen military heroes on Memorial Day, few names in Wisconsin are more revered than that of Poplar native U.S. Army Air Force Major Richard Ira Bong, one of America's most decorated World War II fighter pilots.
The country's "Ace of Aces" with 40 downed enemy aircraft "kill" victories in Pacific Theater aerial combat action, Bong is widely revered as America's all-time highest-scoring fighter pilot.
Said to be "quiet, shy and introverted on the ground," in the cockpit Bong was anything but, described as "aggressive, hostile and fearless in the air."
Known for his penchant for taking on his aerial enemies in head-on duels that logged at least 16 of his 40 aerial kills, Bong was famously noted as telling his squadron mates that the secret to his success was his strategy of getting close enough to his enemy to "put the gun muzzle in the Jap's cockpit."
On one notable sortie, Bong returned to base with a flat right tire and a right tail boom riddled with hits and severed hydraulic lines — along with a smile on his face as he surveyed the damage.
'Know what makes it tick'
In a June 10, 1944, letter to his mother, Bong included some advice for a younger brother who was considering joining the Army Air Force in his footsteps: "He must not get contemptuous of any airplane, no matter how simple and easy it may be to fly. Don't just get in and fly it, but know what makes it tick. ... If he forgets, why, any airplane in the world can kill him if he isn't its complete master."
Presented with numerous decorations, including the Distinguished Service Cross, Silver Star, Distinguished Flying Cross and Air Medal, on Dec. 8, 1944, General Douglas MacArthur, on the recommendation of Major General George C. Kenney and with Congressional approval, presented Bong with the Medal of Honor citation for his "aggressiveness and daring" and "conspicuous gallantry and intrepidity in action above and beyond the call of duty" in the Southwest Pacific.
Read the citation in part, "Though assigned to duty as gunnery instructor and neither required nor expected to perform combat duty, Major Bong voluntarily and at his own urgent request participated in repeated combat missions, including unusually hazardous sorties …"
In presenting the Medal of Honor, MacArthur famously threw away his prepared speech and said extemporaneously, "Major Richard Ira Bong, who has ruled the air from New Guinea to the Philippines, I now induct you into the society of the bravest of the brave — the wearers of the Medal of Honor of the United States of America."
Bong, 24, died stateside in North Hollywood, Calif., on Aug. 6, 1945, while flight-testing Lockheed's first jet fighter, the P-80, shortly before the war ended. He was buried in Douglas County at Poplar Cemetery in hometown Poplar, near Superior. He was survived by his wife, Marjorie Vattendahl (1923-2003), who he married in February 1945.
An early interest in aviation
Born in Superior to Swedish immigrant Carl Terre Bong and his American wife, Dora May Bryce, Richard Bong grew up on the family farm in nearby Poplar, the oldest of nine children. He became intrigued with aviation early after watching planes fly over the farm delivering air mail to President Calvin Coolidge at his "summer White House" in Superior.
Recalled Bong, "The president's mail plane flew right over my house. I knew then I wanted to be a pilot."
After graduating from Superior High School in 1938, Bong enrolled at Superior State Teacher's College, today's UW-Superior, where the would-be engineer also enrolled in the Civilian Pilot's Training Program, augmenting his studies with private flying lessons.
Possessing the values and expectations of the era, including a duty-bound deep sense of patriotism, Bong enrolled in the Army Air Corps Aviation Cadet program in May 1941. Entering the service at Wausau, Bong was sent to Rankin Aeronautical Academy in Tulare, Calif., for primary flight instruction and was subsequently sent to Gardner Field at Taft, Calif., for basic military flight training. Bong was then sent to Luke Field near Phoenix, Ariz., for advanced single-engine flight training.
At Taft, Bong's fighter gunnery instructor was Capt. Barry Goldwater, later a five-term U.S. Senator and the Republican Party's 1964 presidential nominee.
Recalled Goldwater of Bong, "He was a very bright student. But the most important thing came from a P-38 pilot who said Bong was the finest natural pilot he ever met. The pilot recalled that he could never prevent Bong from getting on his tail, even though Bong flew an AT-6, a very slow plane."
Made a gunnery instructor and awarded his pilot wings in January 1942, a month after Japan's surprise attack on U.S. Naval Forces at Pearl Harbor, Hawaii, Bong in May 1942 was assigned to Hamilton Field near San Francisco for aerial combat training in twin-engine, twin-tail P-38 Lightning fighters.
At Hamilton, Bong concurrently attracted both the ire and admiration of Kenney for his aerial antic over San Francisco — "looping the loop" around the central span of the Golden Gate Bridge in San Francisco Bay and waving to stenographers as he flew past the office buildings lining Market Street in downtown San Francisco. Bong was assigned to the Pacific Theater in September 1942, the first fighter pilot to be handpicked by Kenney.
By April 1944, Bong had shot down his 26th and 27th aircraft, tying and then propelling him past the record held by World War I "ace" American pilot Edward V. "Eddie" Rickenbacker.
Said Rickenbacker to Bong in a congratulatory message, "I just received the good news that you are the first one to break my record by bringing down 27 planes in combat. I hasten to offer my sincere congratulations with the hope that you'll double or triple this number."
Bong, whose trademark combat technique was swooping down on his targets, blasting them at dangerously close range and then pulling up fast, came just shy of doubling Rickenbacker's mark.
After scoring his 40th victory on December 17, 1944, over San Jose, Mindoro, Kenney ordered Bong to permanently park his P-38L fighter after logging 500 combat hours over two years, sending him stateside to a hero's welcome and an additional order to "marry Marjorie and start thinking about raising a lot of towheaded Swedes."
Following Kenney's orders, Bong tied the knot with Vattendahl on Feb. 10, 1945, in a wedding ceremony attended by 1,200 guests.
Bong spent the remainder of the war researching the latest in air combat aviation technology, working with the Lockheed P-80 "Shooting Star" jet fighter, first at the Flight Test Section at Wright-Patterson Air Force Base in Dayton, Ohio, and then at Lockheed's plant in Burbank, Calif.
On Aug. 6, 1945, Bong died when the P-80 he was testing stalled and crashed on take-off in a routine test flight. So famous was Bong nationally, the passing of "America's Ace of Aces" competed for top newspaper headline billing with news of the Army Air Force's dropping of an atomic bomb on Hiroshima, Japan, which led to Japan's hastened Aug. 15, 1945, surrender to U.S. forces.
News of Bong's death of threw a heavy pall over the U.S. Army Air Force during the waning days of the war.
Recalled Kenney, "You see, we not only loved him, we boasted about him, we were proud of him. That's why each of us got a lump in our throats when we read that telegram about his death."
Bong's funeral in Superior was attended by thousands, and scores more lined the 20-mile route of the funeral cortege from Superior to Poplar, where Bong was buried in the family plot at Poplar Cemetery.
Bong would be inducted into the Wisconsin Aviation Hall of Fame, the National Aviation Hall of Fame and the International Aviation Hall of Fame. And in Dayton, Ohio, a drive down Bong St. leads to the National Museum of the United States Air Force.
On this Memorial Day, 75 years after Bong's death and the end of World War II, around 300,000 of America's 16 million World War II veterans are still alive, according to the U.S. Department of Veterans Affairs (VA).
Despite all the ensuing years, Bong is still widely remembered by a number of memorials across Wisconsin.
The Bong Memorial Room at alma mater Superior High School includes in its collection Bong's uniform, all 26 of his military decorations, newspaper clippings, photographs and a fragment of the P-80 in which he was killed.
Bong's now late widow, Marge Bong Drucker, was instrumental in the creation of the Richard I. Bong Memorial Center in Superior, today's Richard I. Bong Veterans Historical Center. Opened in September 2002, the facility includes a restored replica of Bong's famed P-38L fighter, "Marge."
Other Superior area memorial tributes to Bong include the Richard I. Bong Airport and the Richard I. Bong Memorial Bridge connecting Superior to its twin port city of Duluth, Minn.
Though often overshadowed by military greats with more distant Wisconsin ties including MacArthur and Milwaukee airport namesake General William Mitchell, Bong is also the namesake of the year-round Richard Bong State Recreation Area in Kenosha County, 26313 Burlington Rd. in Kansasville. The park is eight miles southeast of Burlington on State Hwy. 142, less than a mile west of State Hwy. 75.
Located on land once slated for use as the Richard Bong Air Force Base — plans for the base were scuttled just three days before concrete was set to be poured for a 12,500-foot main runway — the 4,515-acre Bong State Recreational Area is a managed prairie home to a variety of recreational amenities including mountain biking, boating, hiking, hunting and trapping, fishing, camping, model rocketry, off-highway motorcycling, ATV and UTV sports, land sailing, hang gliding, hot air ballooning, sledding, cross-country skiing, horseback riding, dogsledding and falconry.
A wildlife preserve at Bong Recreational Area is home to cranes, herons and egrets.
Given the site's connections to Bong, fittingly recreational activities at Bong Recreation Area also include ultralight aviation.
HISTORIC PHOTO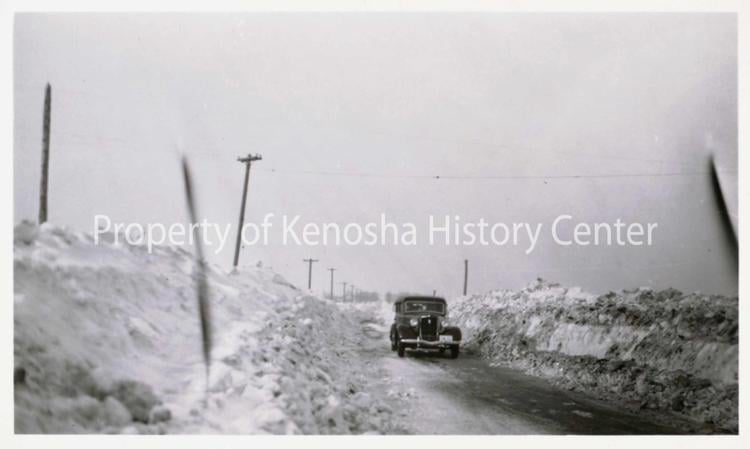 HISTORIC PHOTO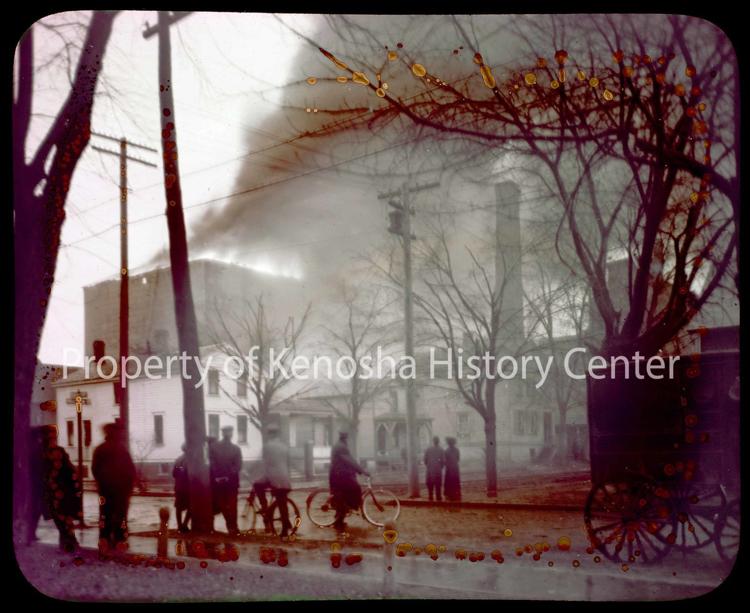 historic photos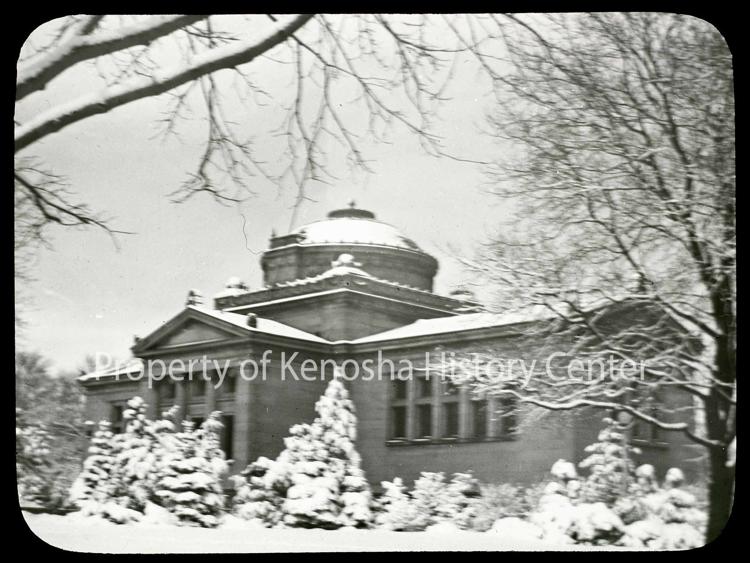 HISTORIC PHOTO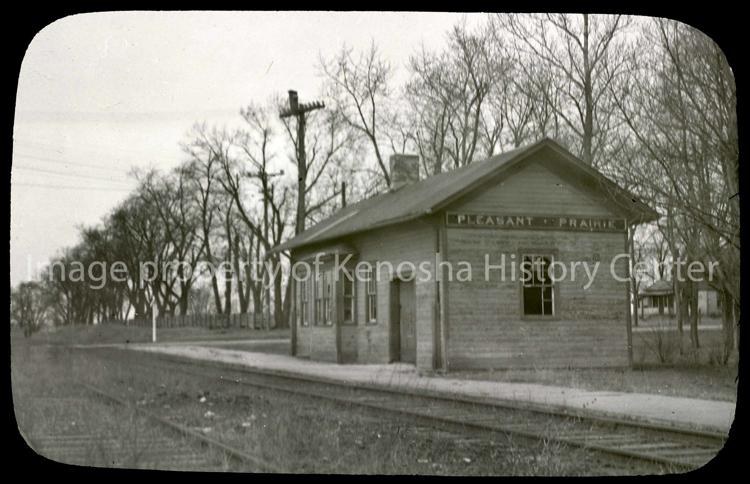 HISTORIC PHOTO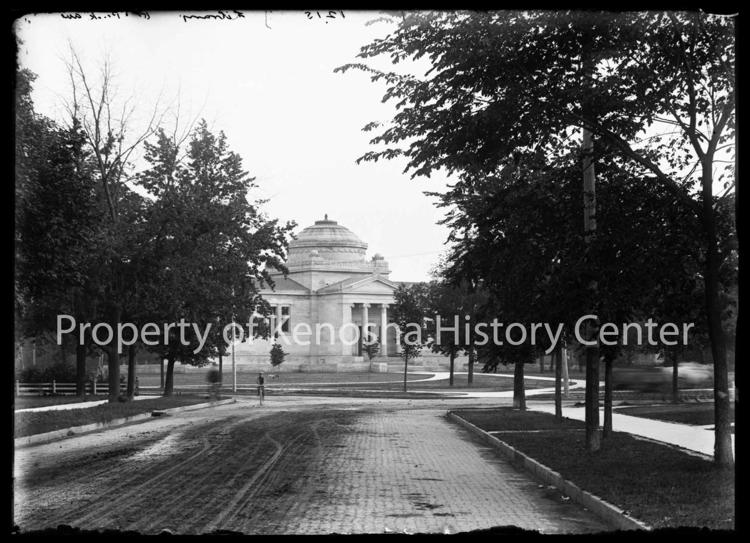 HISTORIC PHOTO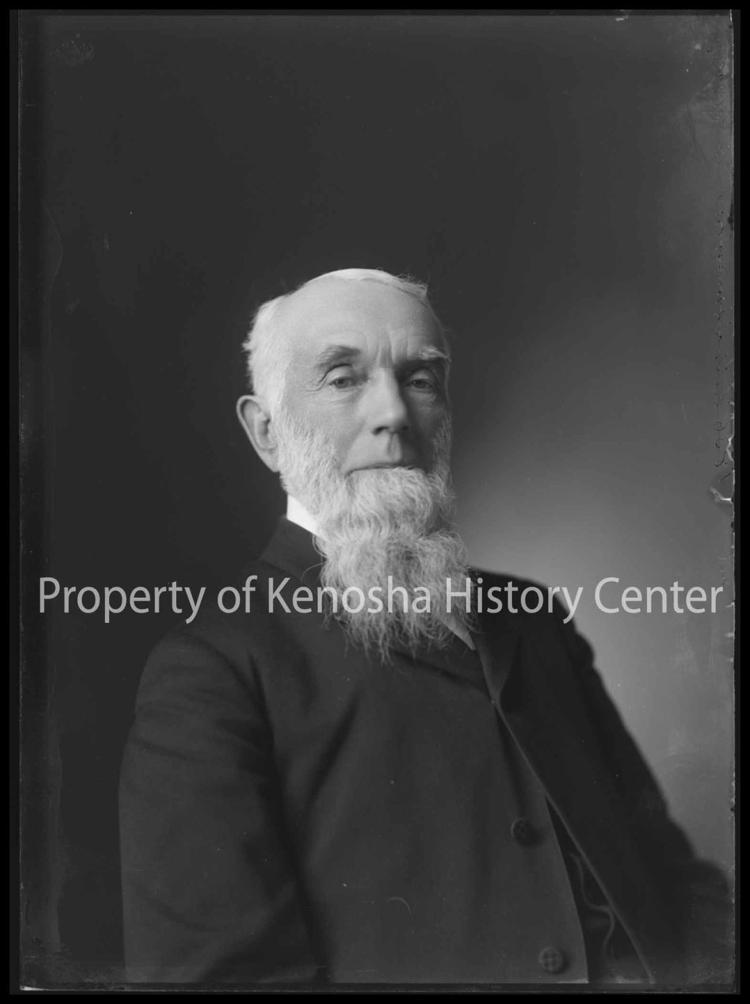 HISTORIC PHOTO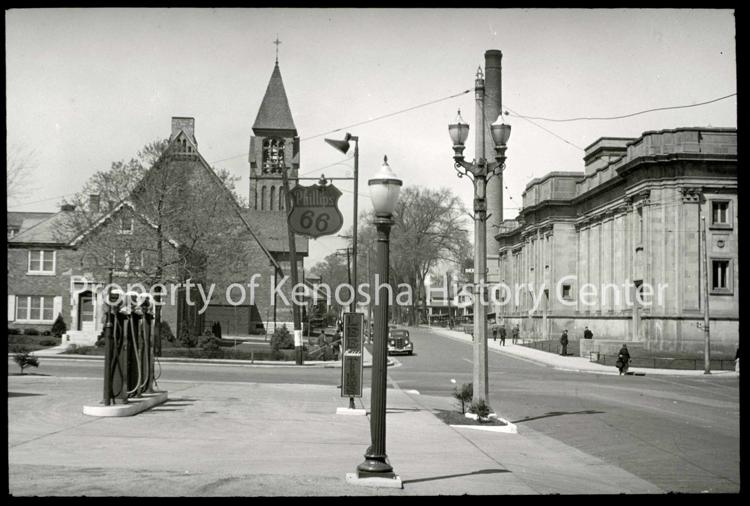 HISTORIC PHOTO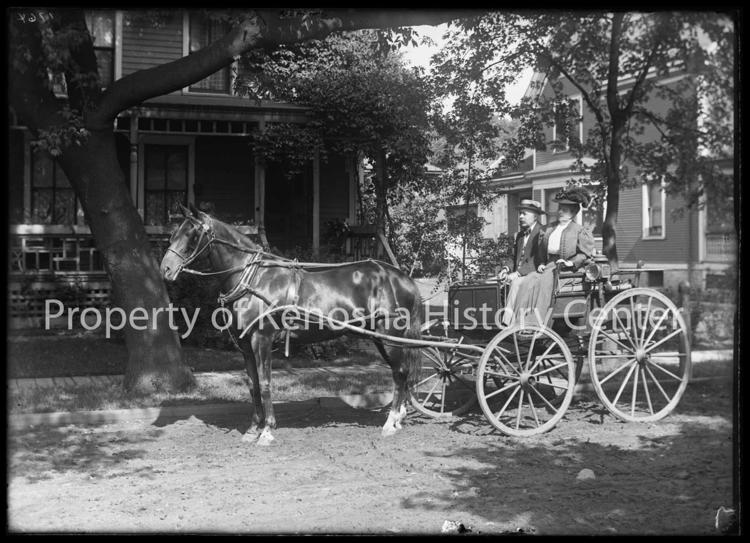 HISTORIC PHOTO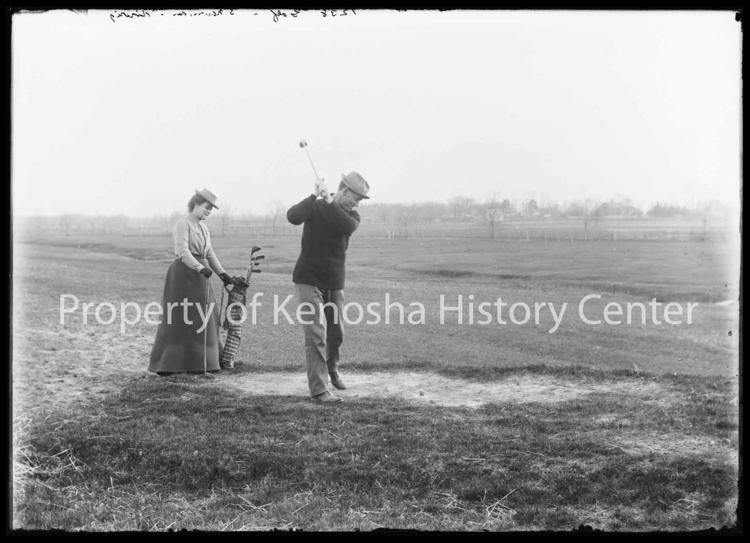 HISTORIC PHOTO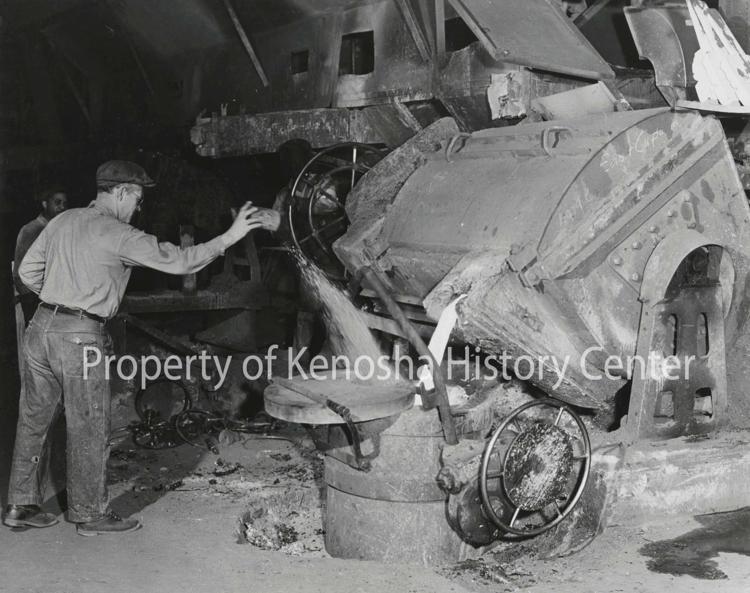 HISTORIC PHOTO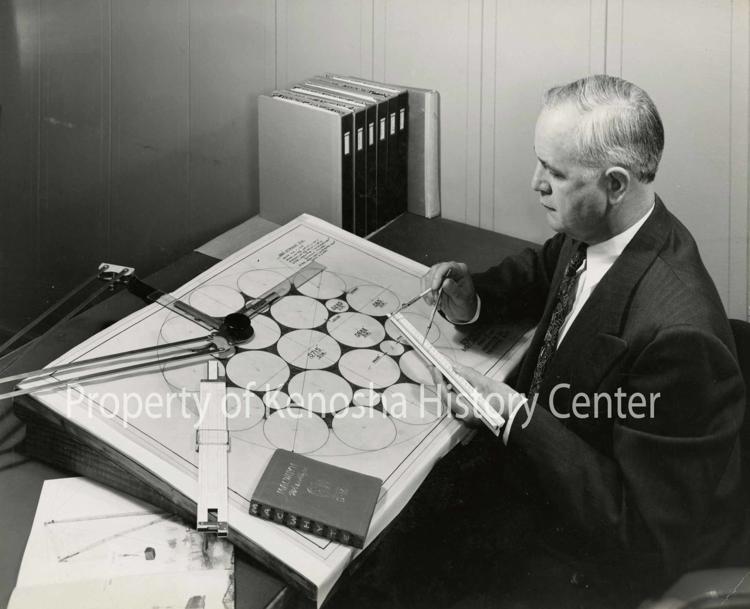 HISTORIC PHOTO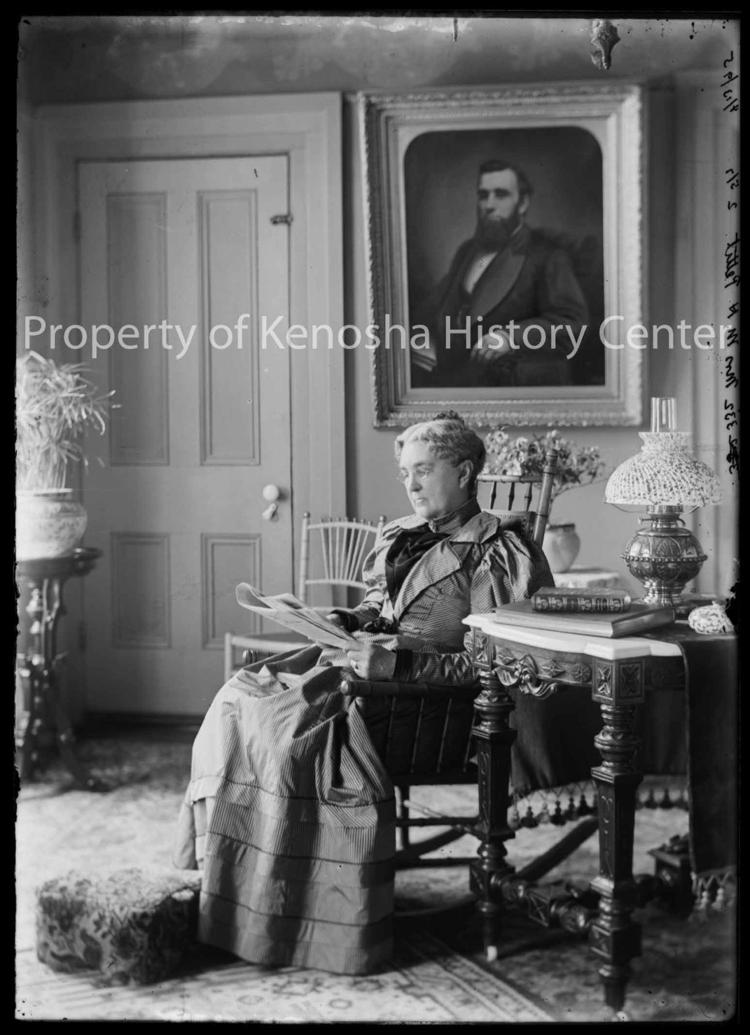 HISTORIC PHOTO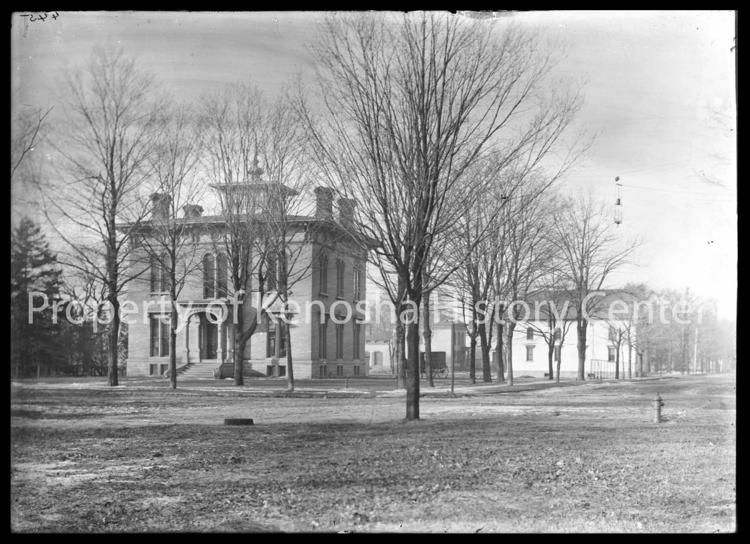 HISTORIC PHOTO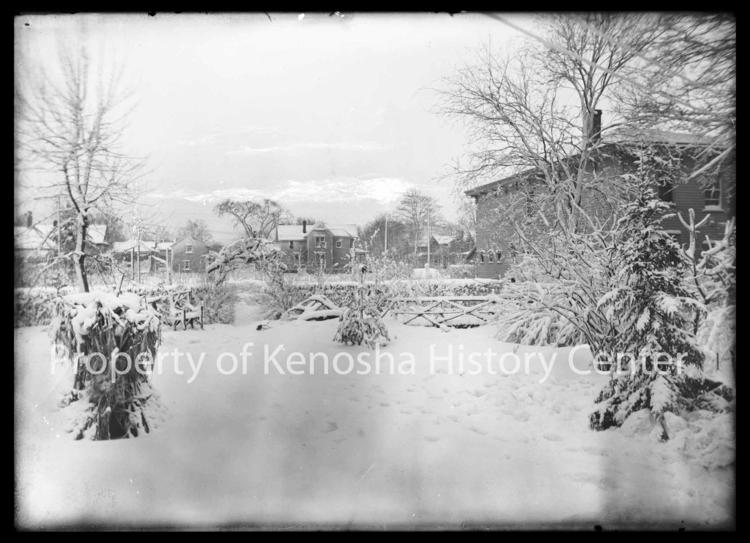 HISTORIC PHOTO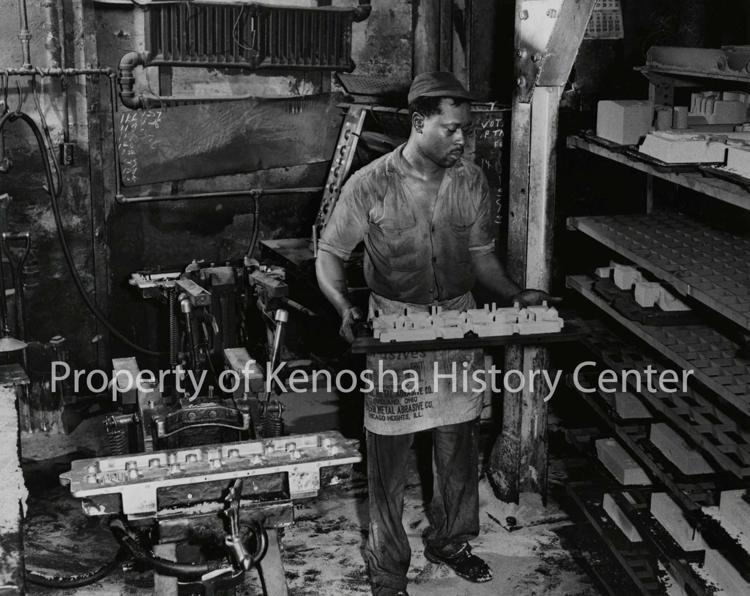 HISTORIC PHOTO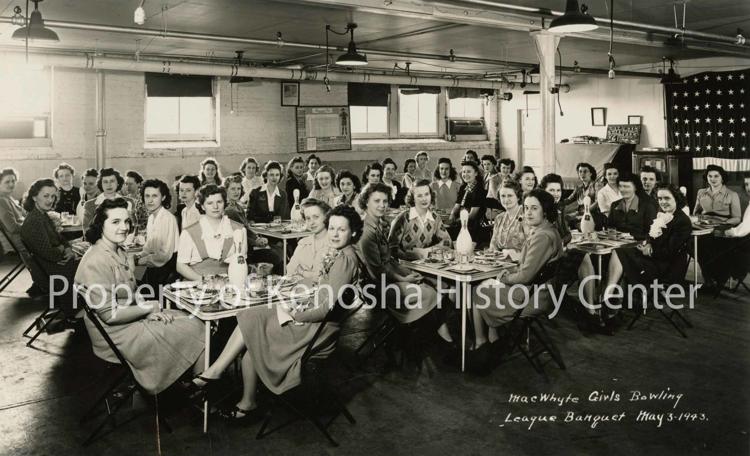 HISTORIC PHOTO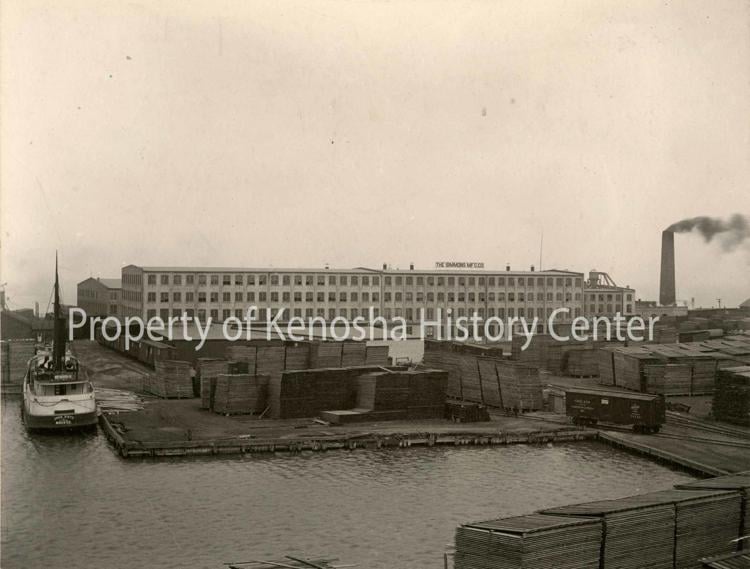 HISTORIC PHOTO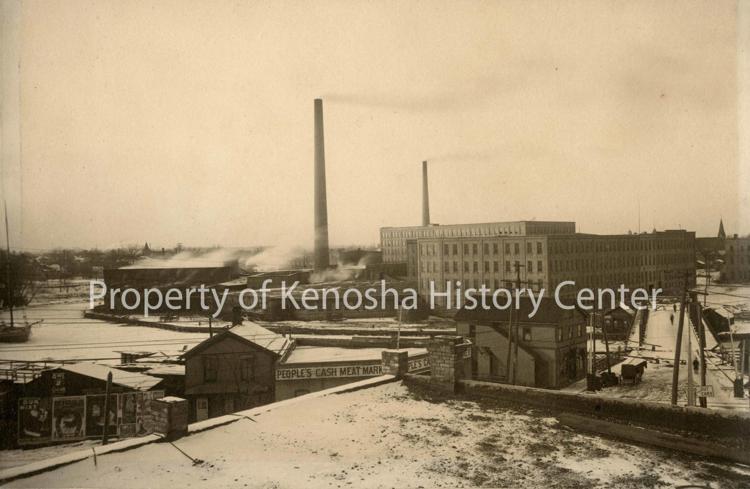 HISTORIC PHOTO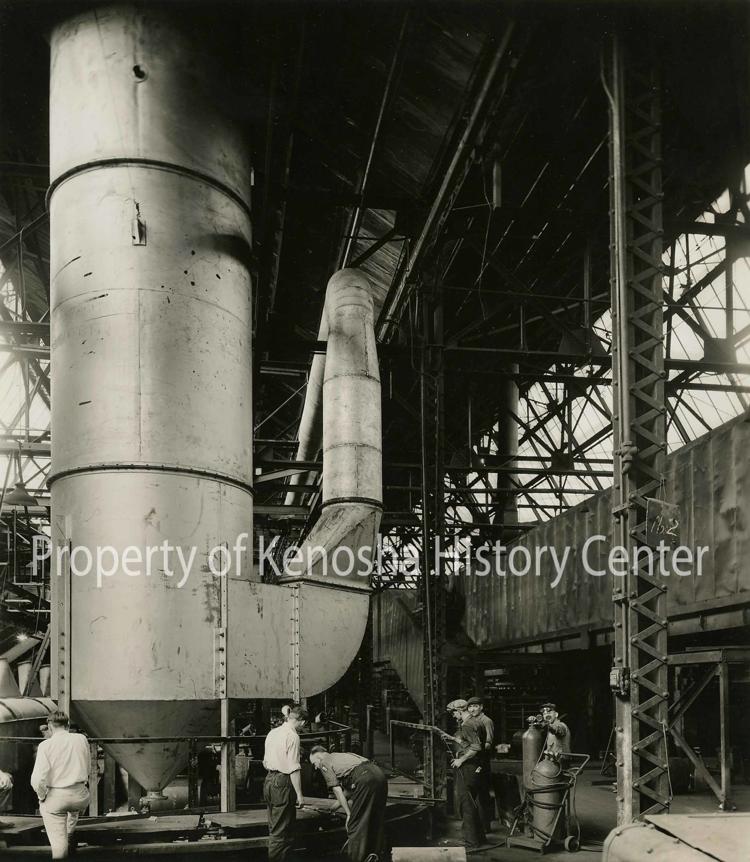 HISTORIC PHOTO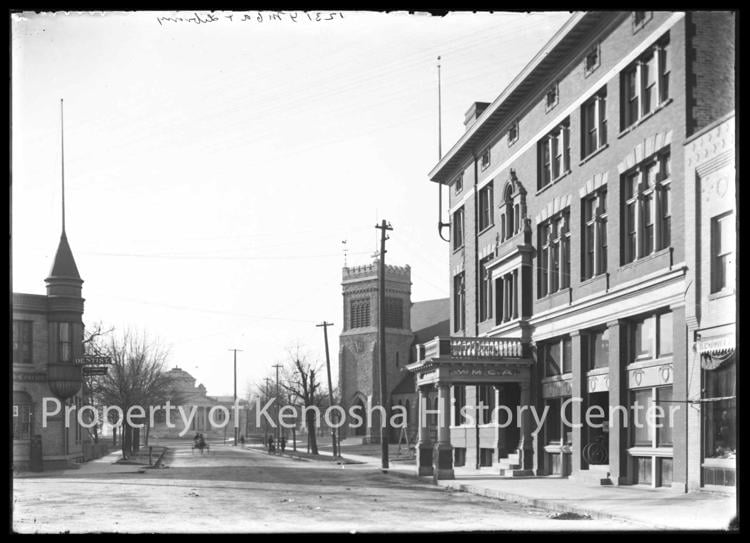 HISTORIC PHOTO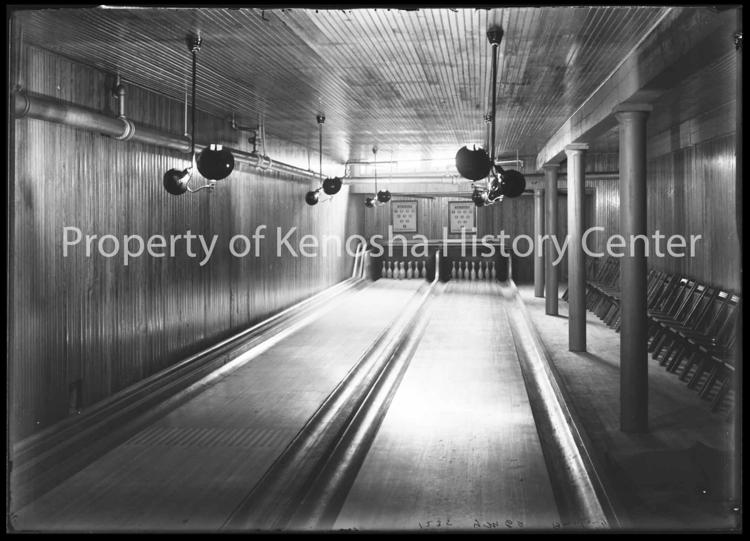 HISTORIC PHOTO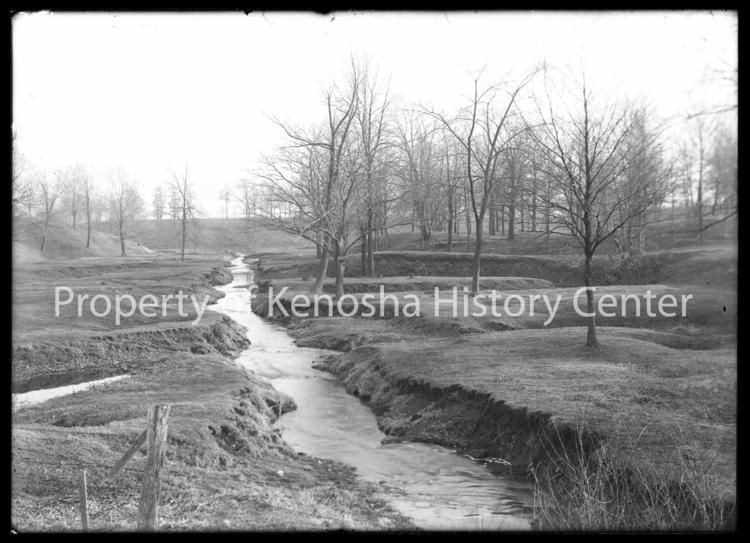 HISTORIC PHOTO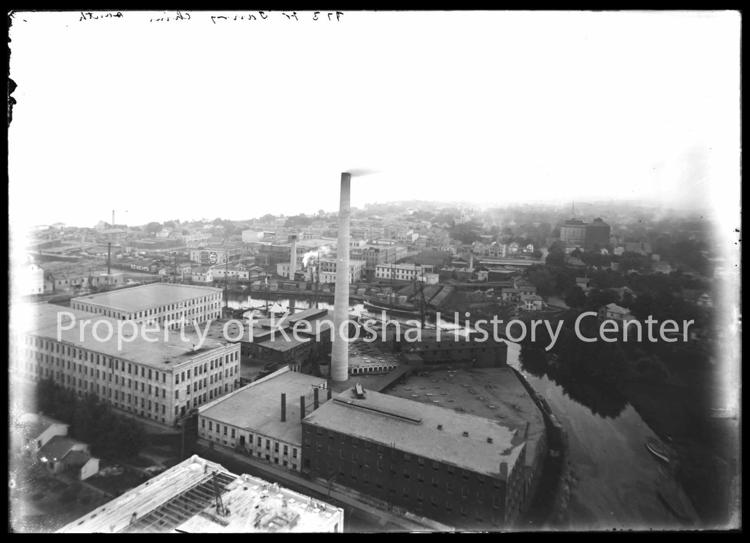 HISTORIC PHOTO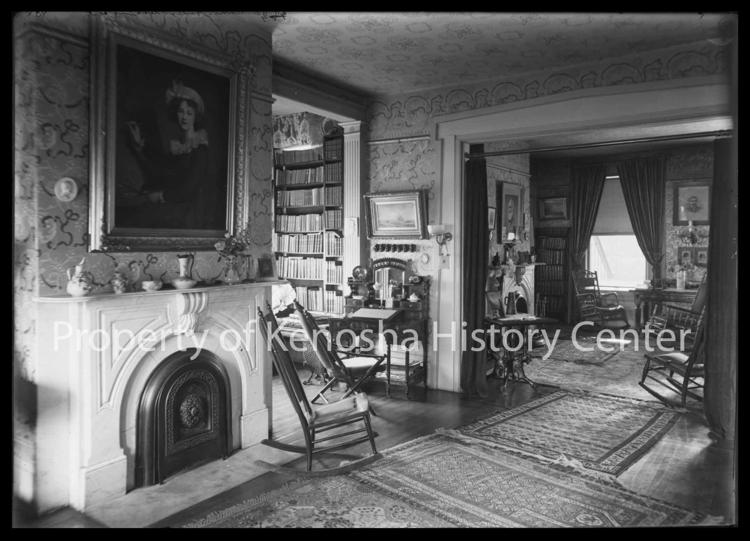 HISTORIC PHOTO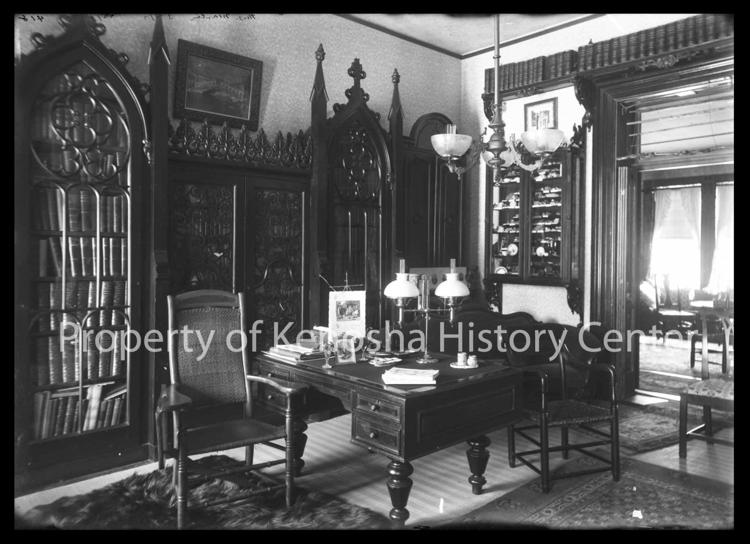 HISTORIC PHOTO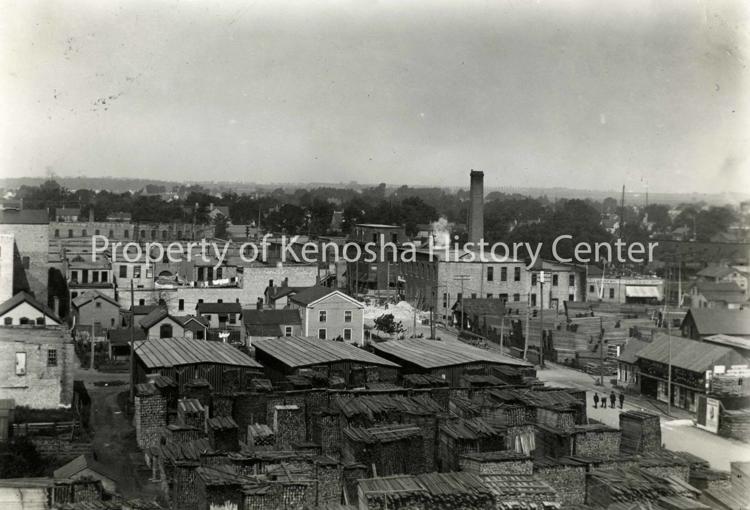 HISTORIC PHOTO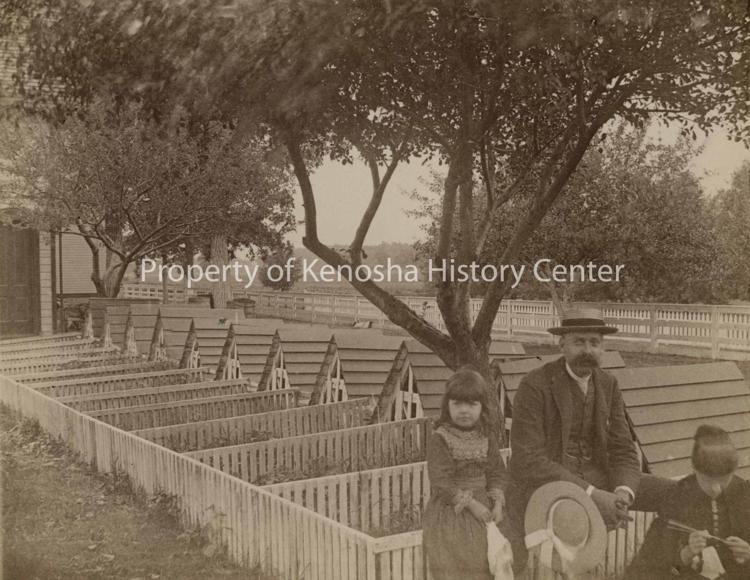 HISTORIC PHOTO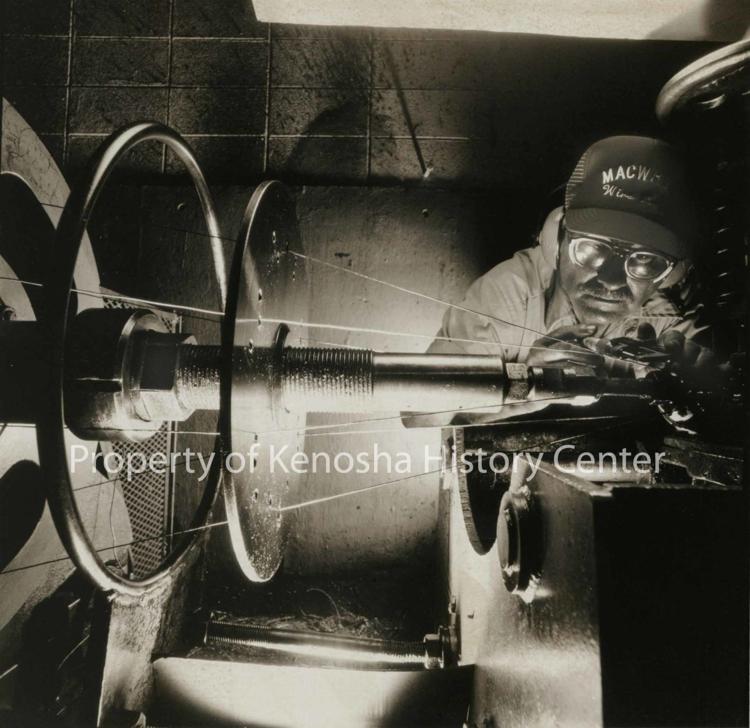 Be the first to know
Get local news delivered to your inbox!