He's not a sponsor, but Travis Engle's name might soon need to be placed in front of the Men's County Open.
After all, he owns the event.
Continuing his dominance in the tournament, Engle fired a 69 in the 68th annual event in Sunday's final round at the Brighton Dale White Birch Course to claim his fourth consecutive County Open title. Additionally, it was Engle's fifth title in the last six years and his sixth in the last 13.
This one, however, wasn't just a final-round coronation. Engle had to hold off a strong effort by Steven Sanicki, a Menomonee Falls native and a sophomore-to-be on the UW-Parkside men's golf team, on the back nine Sunday.
Engle, Sanicki and Ben Putka each fired a 69 for a three-way tie atop the leaderboard after Saturday's first round at the Brighton Dale Blue Spruce Course. Putka fell off the pace Sunday, but Sanicki led Engle by two shots through 11 holes and threatened to become the new champion.
"This year it was, I'd say, a lot more competitive," Engle said in a phone interview Sunday after the round.
Engle got within a shot when he chipped in for birdie from just off the green on the long par-13 12th. Sanicki bogeyed the par-4 13th after hitting his tee shot under a tree, while Engle parred for a two-shot swing and a one-stroke lead.
Both hit their approach shots close and birdied the short par-4 14th, then both parred the par-3 15th. Sanicki drew even again when he sank a long birdie putt on the par-5 16th and Engle missed his birdie putt.
"Us going back and forth on the back nine, it was a ton of fun," Engle said.
Engle snatched the lead again and nearly the title when he just missed a birdie putt on the par-4 17th and Sanicki bogeyed. It came down to the par-4 18th, and each player went pin hunting.
Sanicki stuffed his approach shot within five feet. After hitting driver off the tee, Engle was equal to the task, sticking a sand wedge about six feet away. As it turned out, being slightly further from the hole played into Engle's favor on the green, because he got to putt first for the win, nullifying some of the pressure.
Of course, he drained the putt, rendering Sanicki's birdie try meaningless. Sanicki wound up missing and making par.
Engle finished with a two-day total of 138 (69-69), while Sanicki finished second at 140 (69-71). Ben Putka placed third at 146 (69-77), Chris Bucks was fourth at 147 (75-72) and Luke Millhouse finished fifth at 150 (72-78).
A native of Kansas, Engle, 44, has had a fantastic summer on the Wisconsin amateur circuit.
He reached the round of 16 in the Wisconsin State Golf Association Match Play Championship at The Club at Strawberry Creek in late June and tied for eighth in the 119th State Amateur Championship at Milwaukee Country Club in late July.
On Friday, Engle played in the Nelthorpe Cup Matches for the first time. Held at The Legend at Merrill Hills in Waukesha, that event is hosted by the WSGA, in conjunction with the Wisconsin PGA, and pits the top amateurs in the state against top professionals. Because of a work commitment, Engle — a project manager in oncology development at Pfizer — won't be competing in the State Open from Aug. 17-19.
But he's had a world of success in the tournaments he's entered.
"It's hard to say," Engle said when asked why he's played so well this summer. "I'm fortunate I get to play quite a bit early in the mornings at Bristol Oaks (Country Club). The guys there have been great about giving me a ton of flexibility. I get out and play pretty much every day in the summer, early in the morning.
"Obviously, with COVID, it's been a crazy, crazy year, but fortunately when we were able play golf (at) the end of April, things — at least golf-wise — got back to normal, to some extent."
Engle also said he's gained some perspective.
"My son's been playing 8U travel baseball this summer and it's been so much fun watching him," he said. "In the grand scheme, what I'm doing doesn't matter that much."
In the A Flight on Sunday, Nate Hart finished with a two-day total of 155 (81-74) and won a three-way tiebreaker between Josh Sopczak (78-77) and Joe Knapton (78-77). Eric Van Tubbergen was a shot back of that group at 156 (79-77).
In the B Flight, Jacob Garvey sizzled the course Sunday with a 68 to win with a two-day total of 157 (89-68). Oscar Davidson was second at 160 (88-72).
CHRISTOPHER COLUMBUS PROTEST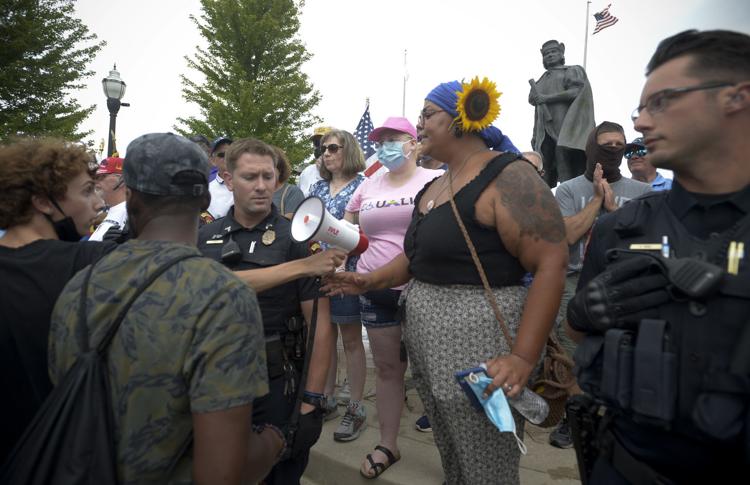 CHRISTOPHER COLUMBUS PROTEST
CHRISTOPHER COLUMBUS PROTEST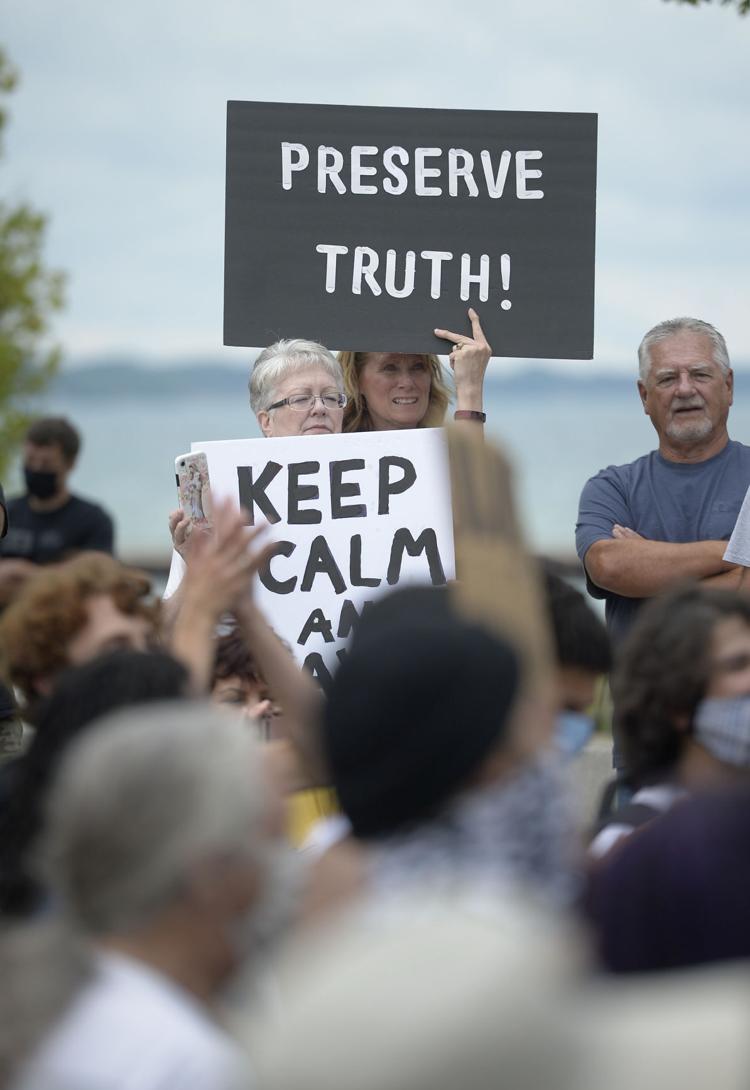 CHRISTOPHER COLUMBUS PROTEST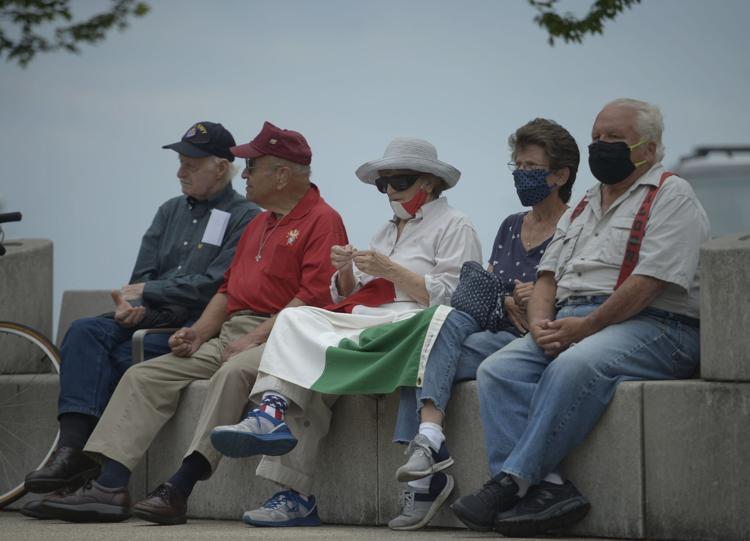 CHRISTOPHER COLUMBUS PROTEST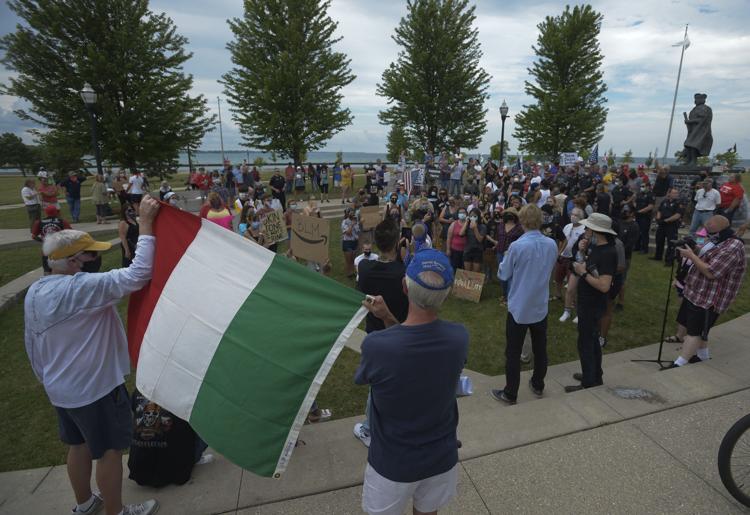 CHRISTOPHER COLUMBUS PROTEST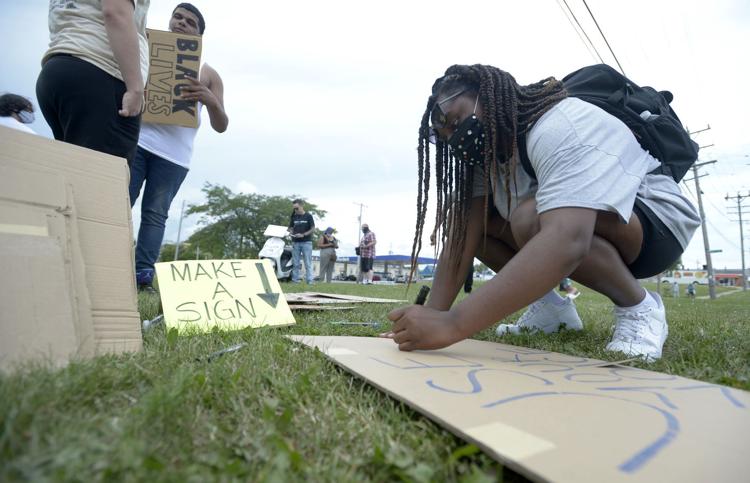 KENOSHA COUNTY IN MASKS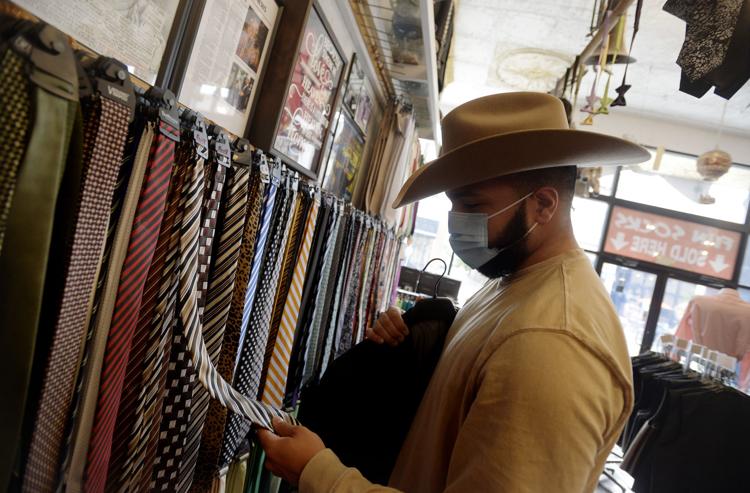 MASKS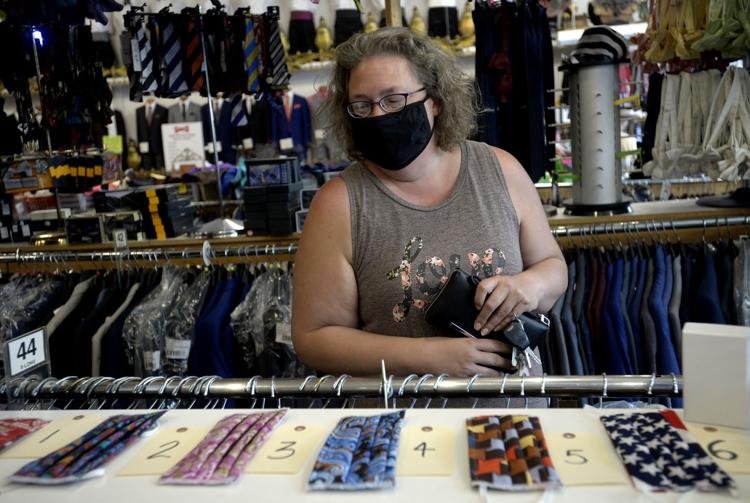 MASKS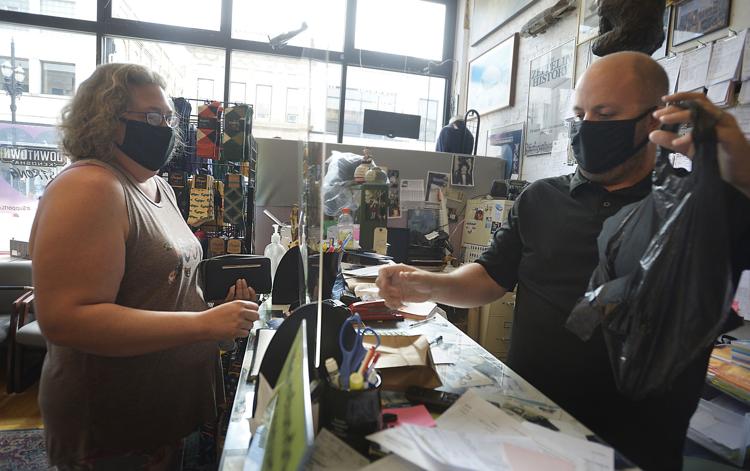 RELAY FOR LIFE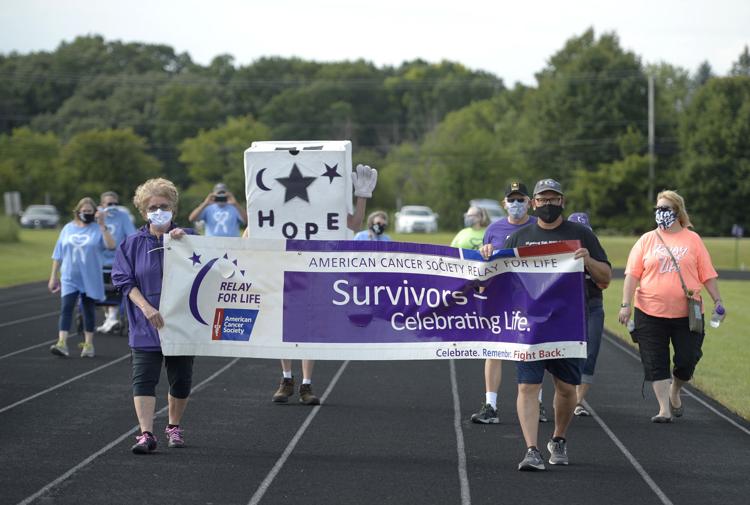 RELAY FOR LIFE - A1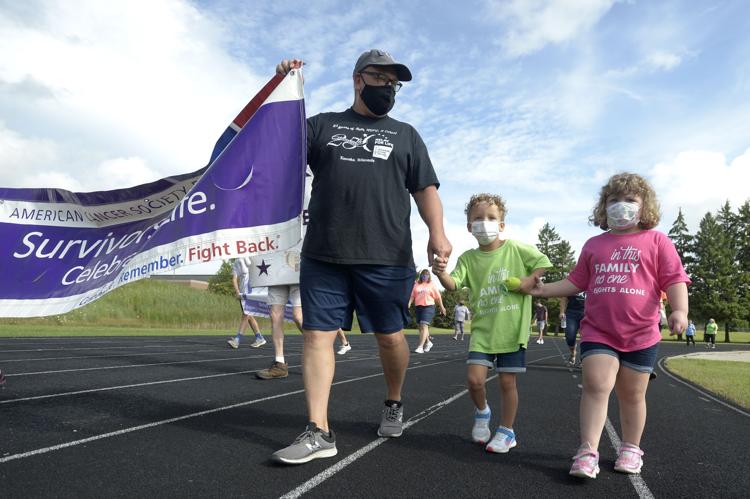 RELAY FOR LIFE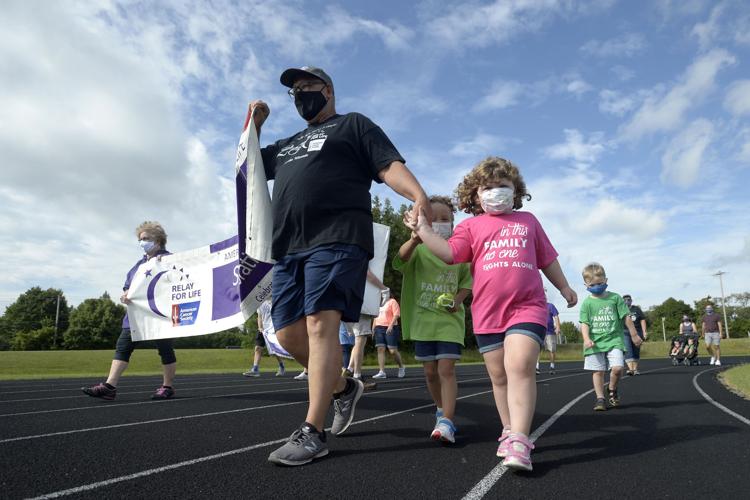 RELAY FOR LIFE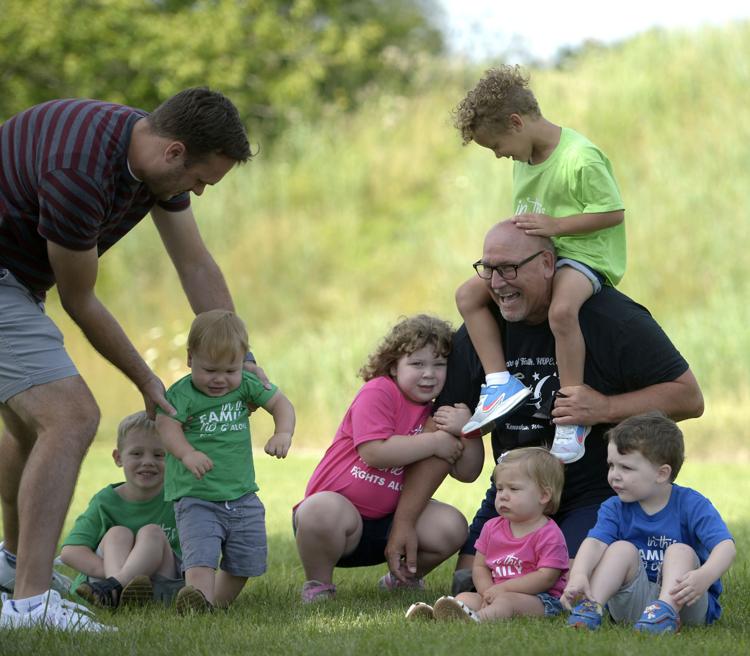 MOTORCYCLE ACCIDENT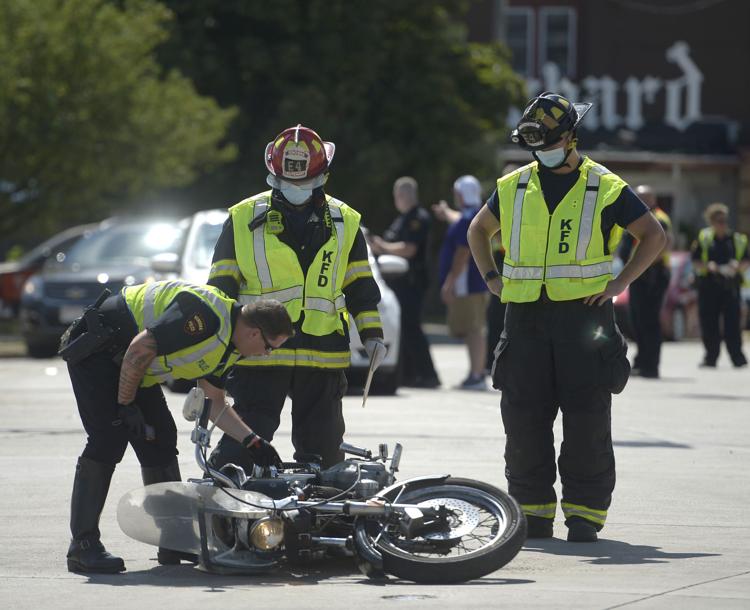 MOTORCYCLE ACCIDENT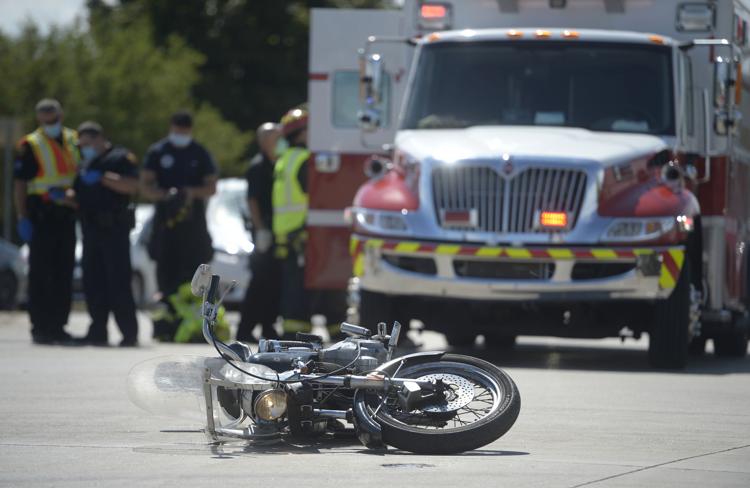 MASK DONAITIONS FROM IRIS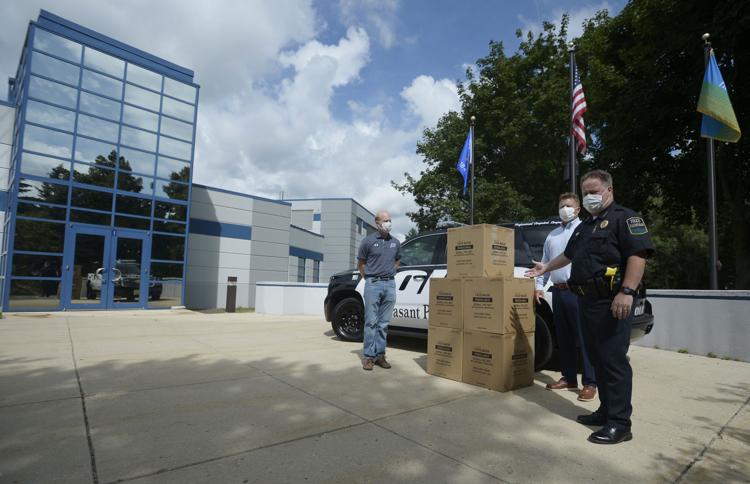 Be the first to know
Get local news delivered to your inbox!