In his second appearance at the WIAA Division-1 State Individual Boys Tennis Tournament, Indian Trail sophomore Martin Blagoev has advanced to the round of 16 in the singles draw.
Blagoev, who improved to 28-2 and is seeded 10th, cruised through the first two rounds in straight sets at Nielsen Tennis Stadium in Madison.
He defeated Pewaukee senior Abhi Kodali, a special qualifier, 6-2, 6-1, in the first round before knocking off Neenah freshman Nolan Kubiak, 6-4, 6-1, in the second round.
Waiting for Blagoev in today's third-round match, scheduled for 11 a.m., will be a formidable opponent in Wauwatosa East sophomore Noah Viste, the No. 7 seed.
After a first-round bye Thursday, Viste (23-1) cruised past Menomonie junior Ethan Wurtzel, 6-0, 6-0, in the second round.
The winner of the match between Blagoev and Viste advances to the quarterfinals at 1:30 p.m. today against either De Pere senior Nathan Balthazor (24-2), the No. 2 seed, or Brookfield East junior Andrew Knutson (17-6), the No. 15 seed.
It was Balthazor who ended the run of another county singles player Thursday.
After Central senior Cooper Ferruzzi advanced to the second round for the second straight year with a 6-2, 6-1 first-round win over Manitowoc Lincoln freshman Logan Anderson, Balthazor defeated Ferruzzi, 6-1, 6-0.
Ferruzzi finished his season with a 22-7 record.
Tremper junior Josh Ichen made his first state appearance, advancing to the second round with a 6-2, 6-3 defeat of Madison Memorial junior Kevin Li, a special qualifier.
In the second round, Ichen — which finished 19-10 — lost to West De Pere sophomore Elijah Zifferblatt, the No. 13 seed, 6-0, 6-2.
"Josh kind of adjusted and kept the ball in play and didn't make any errors (in the first match)," Tremper coach Tom Pacetti said. "The second match, he just got overpowered. Josh has got some weapons. His main weapon is his speed. He gets balls in play, but up here you can get overpowered.
"He will get better."
Both of the county's Division-1 doubles teams that qualified for state drew seeded opponents and lost in the first round.
The Brookfield East freshman duo of Reed Scullen and Michael Francken, seeded No. 11, defeated Indian Trail senior Ben Haigh and freshman Cole Reigel, 6-2, 6-0. Haigh and Reigel finished with a 19-10 record.
The Whitefish Bay senior team of Jack Gonzales and Jacob Gurican, seeded No. 10, defeated Tremper senior Ben Goss and freshman Ryan Whynott, 6-0, 7-5.
Pacetti was proud of the way Goss and Whynott, who finished 9-8, played in the second set.
"We just couldn't finish those last two games," Pacetti said. "I'm really happy with how they continued to fight and came back nice."
Division-2
St. Joseph senior Nick Harron advanced to the quarterfinals of the Division-2 doubles bracket with then-senior John McTernan last year.
This year, Harron is making a bid to do damage in the singles bracket.
He got into the draw as a special qualifier but received the No. 8 seed and advanced to the second round by defeating Sauk Prairie junior Tarren Ninmow, also a special qualifier, in a first-round match Thursday, 6-4, 6-1.
Harron (17-4) will face La Crosse Logan senior Ben Fowler (15-2) in the second round at 11 a.m. today. The winner advances to today's 2 p.m. quarterfinals against either unseeded Racine St. Catherine's/Lutheran junior Ethan Woitach (10-7) or Brookfield Academy junior Pablo Dale (17-0), the top seed in the Division-2 singles draw.
In doubles, St. Joseph sophomore Ethan Harron and senior Sam Speca got into the draw as special qualifiers and were defeated, 6-2, 6-1, by the Big Foot/Williams Bay senior duo of Christian Karabas and Gunnar Smith in the first round.
Ethan Harron and Speca finished with an 11-10 record.
Mike Johnson
TENNIS SUBSECTIONAL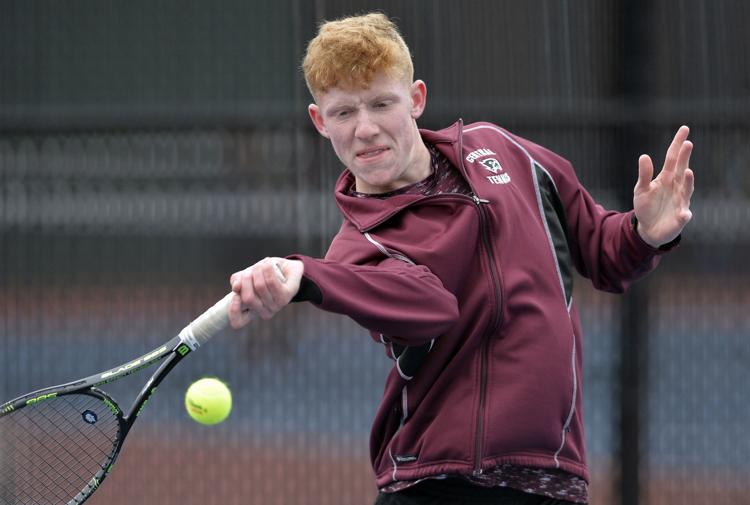 TENNIS SUBSECTIONAL
TENNIS SUBSECTIONAL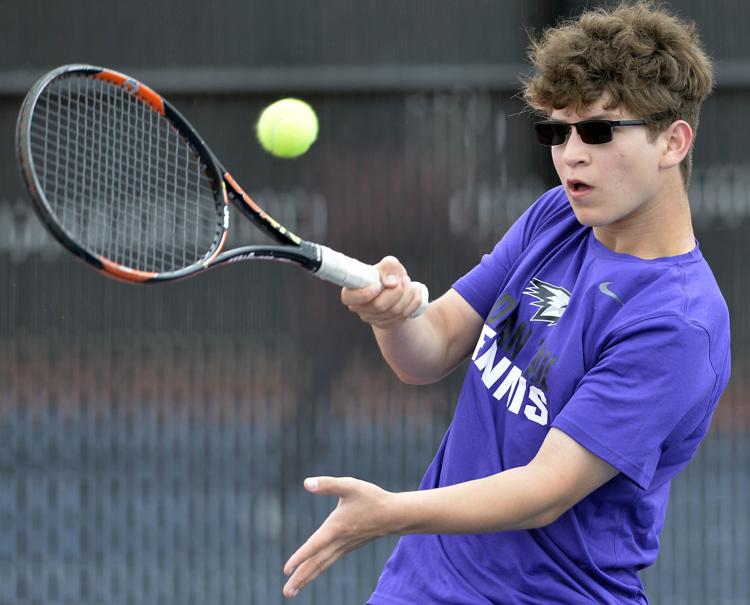 TENNIS SUBSECTIONAL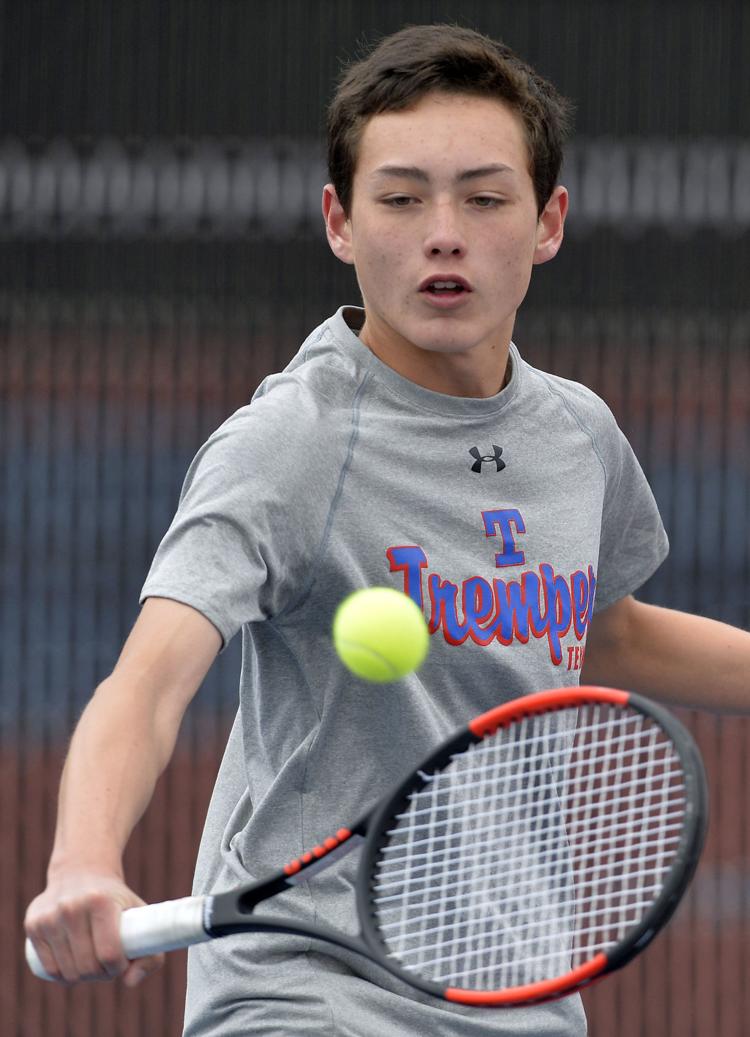 TENNIS SUBSECTIONAL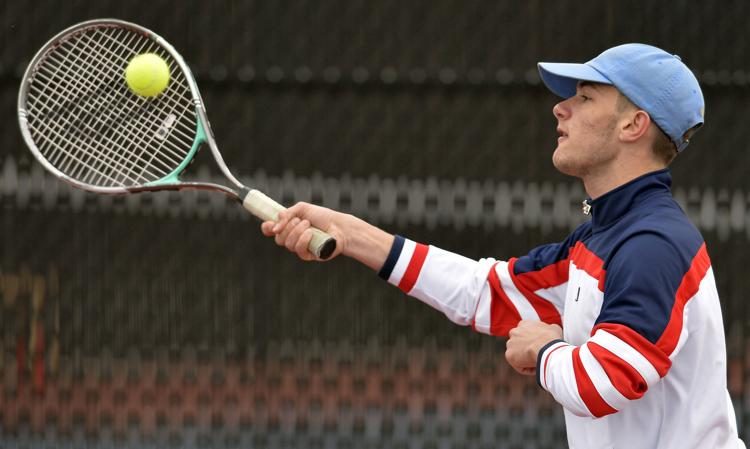 BRADFORD BASEBALL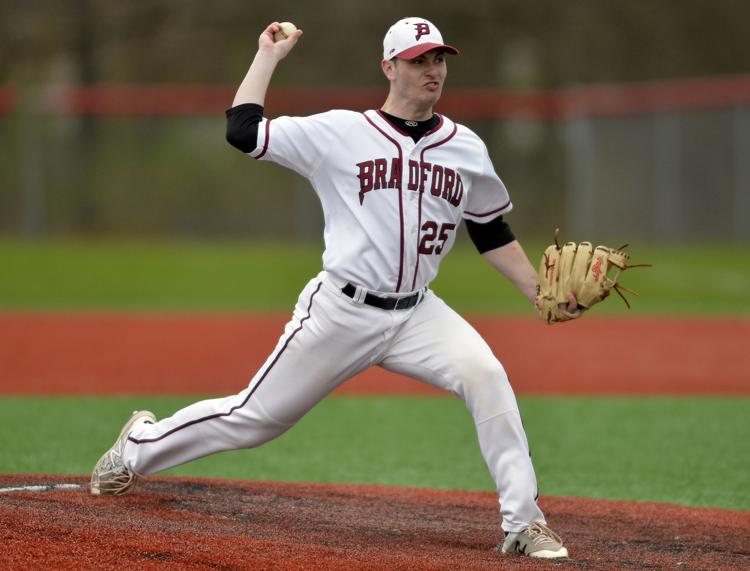 BRADFORD BASEBALL
BRADFORD BASEBALL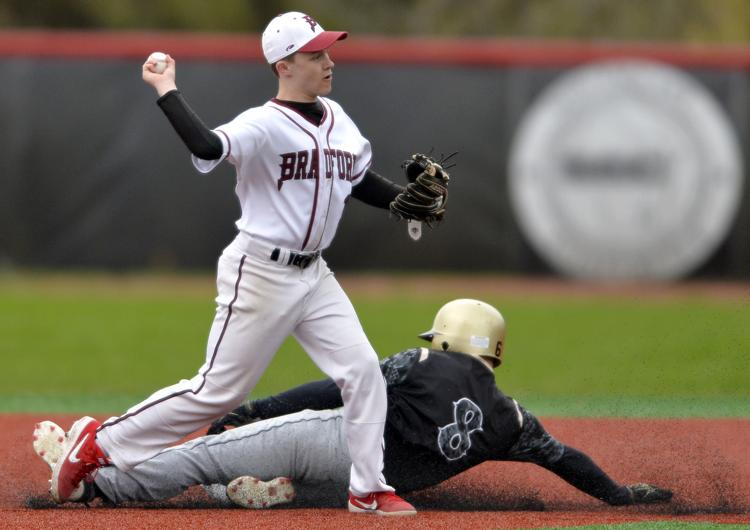 BRADFORD BASEBALL
BRADFORD BASEBALL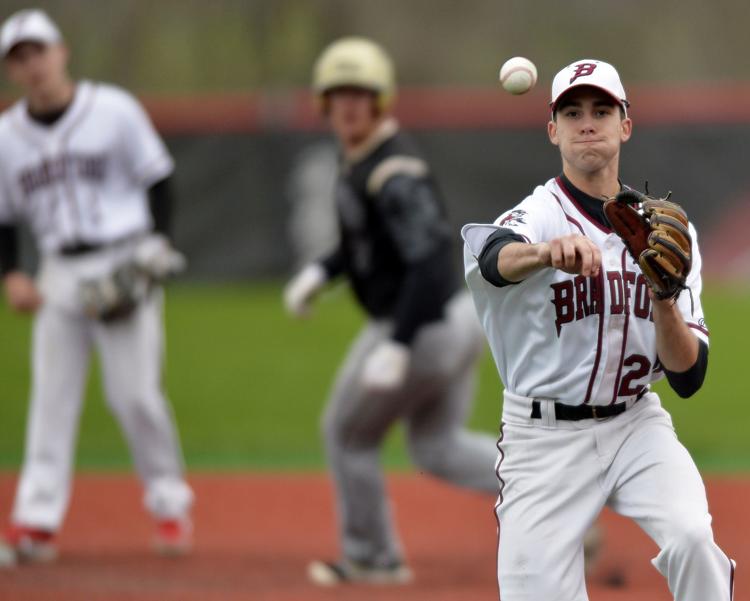 BRADFORD BASEBALL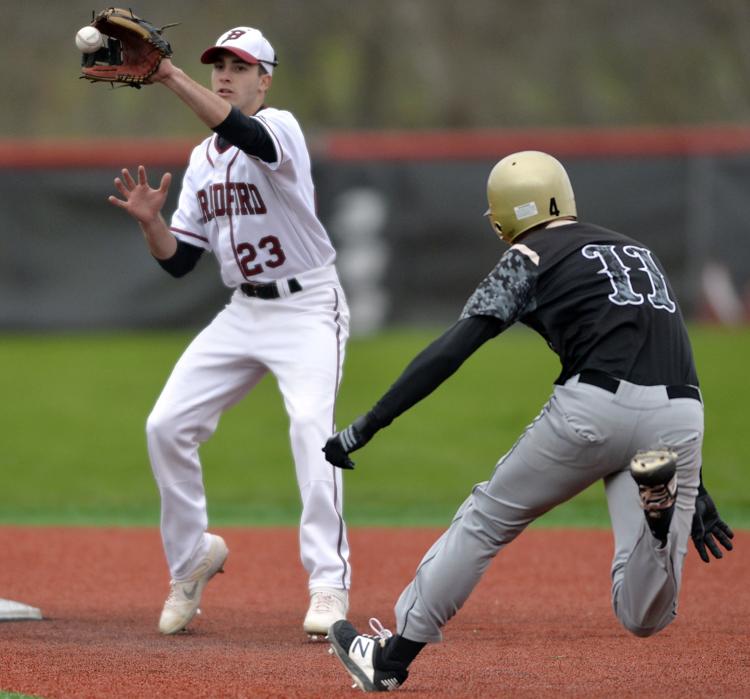 SOCCER BRADFORD TREMPER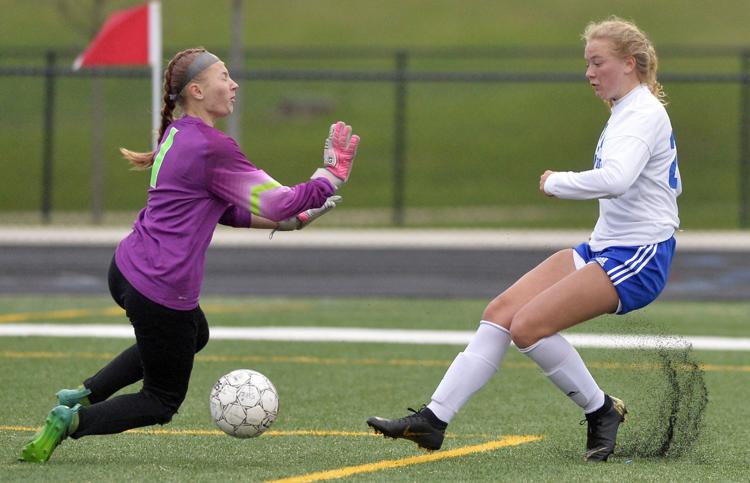 SOCCER BRADFORD TREMPER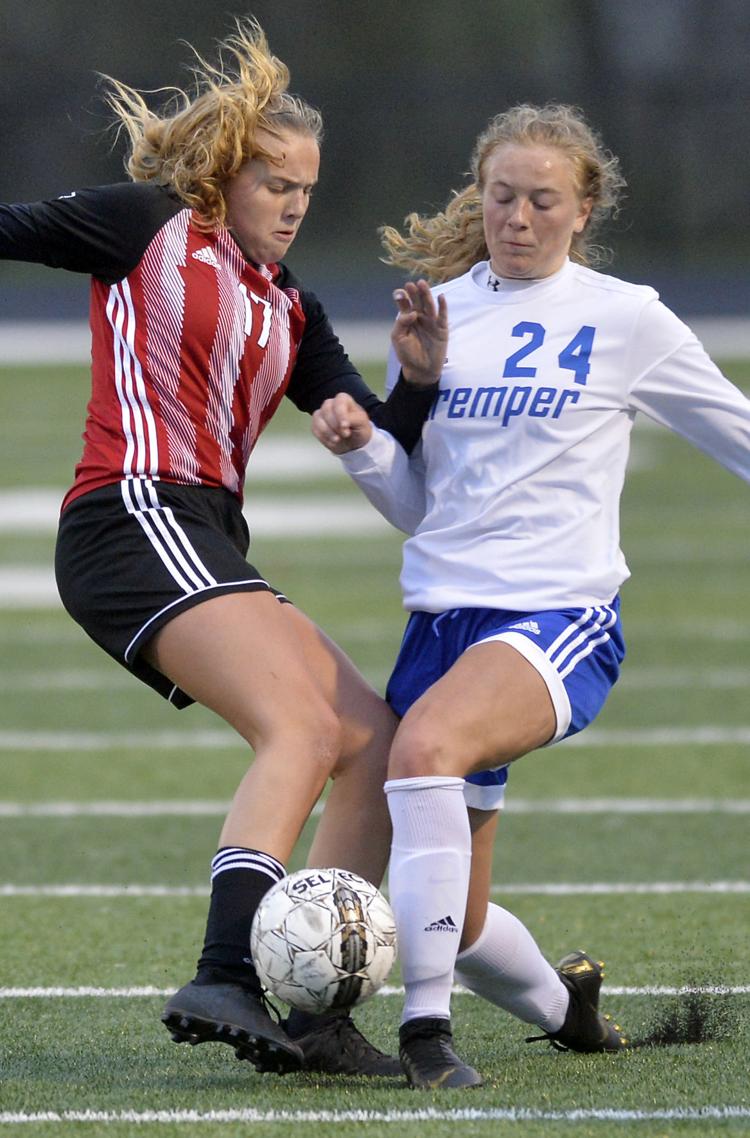 SOCCER BRADFORD TREMPER
SOCCER BRADFORD TREMPER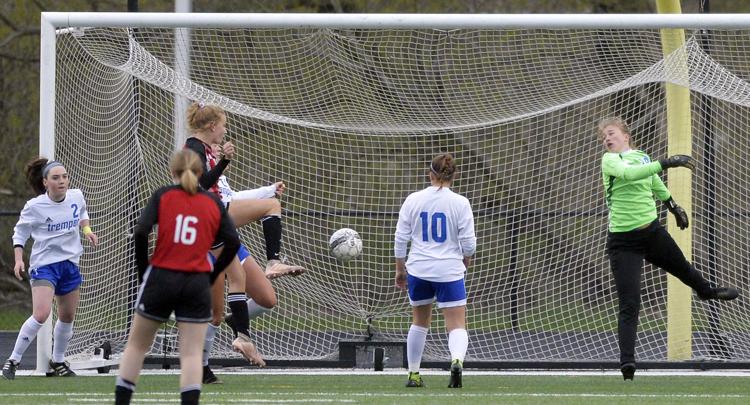 TRACK RED DEVIL INVITE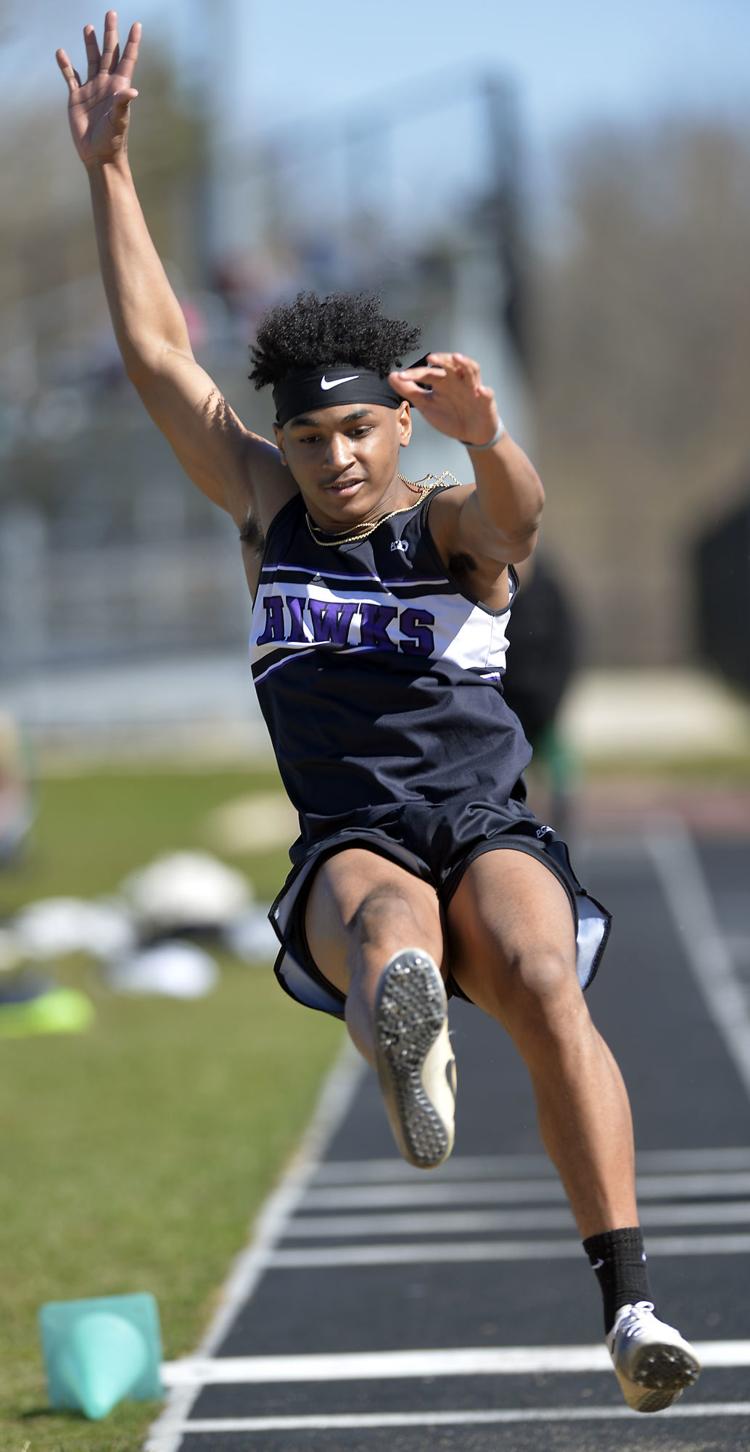 TRACK RED DEVIL INVITE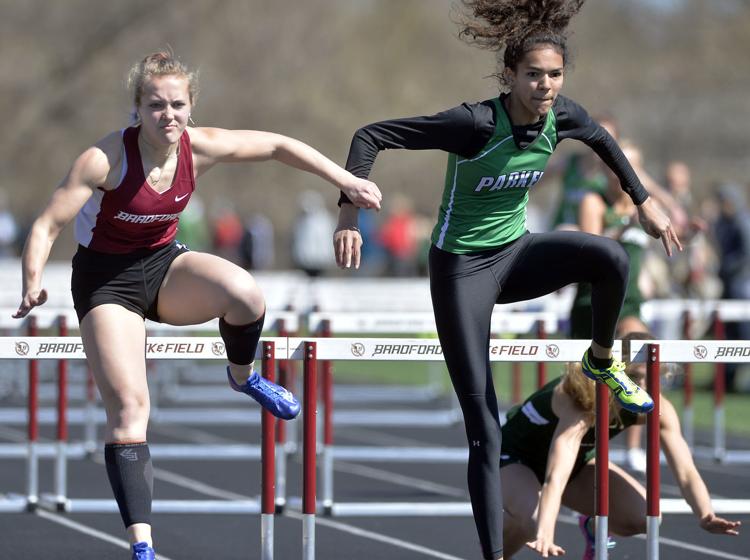 TRACK RED DEVIL INVITE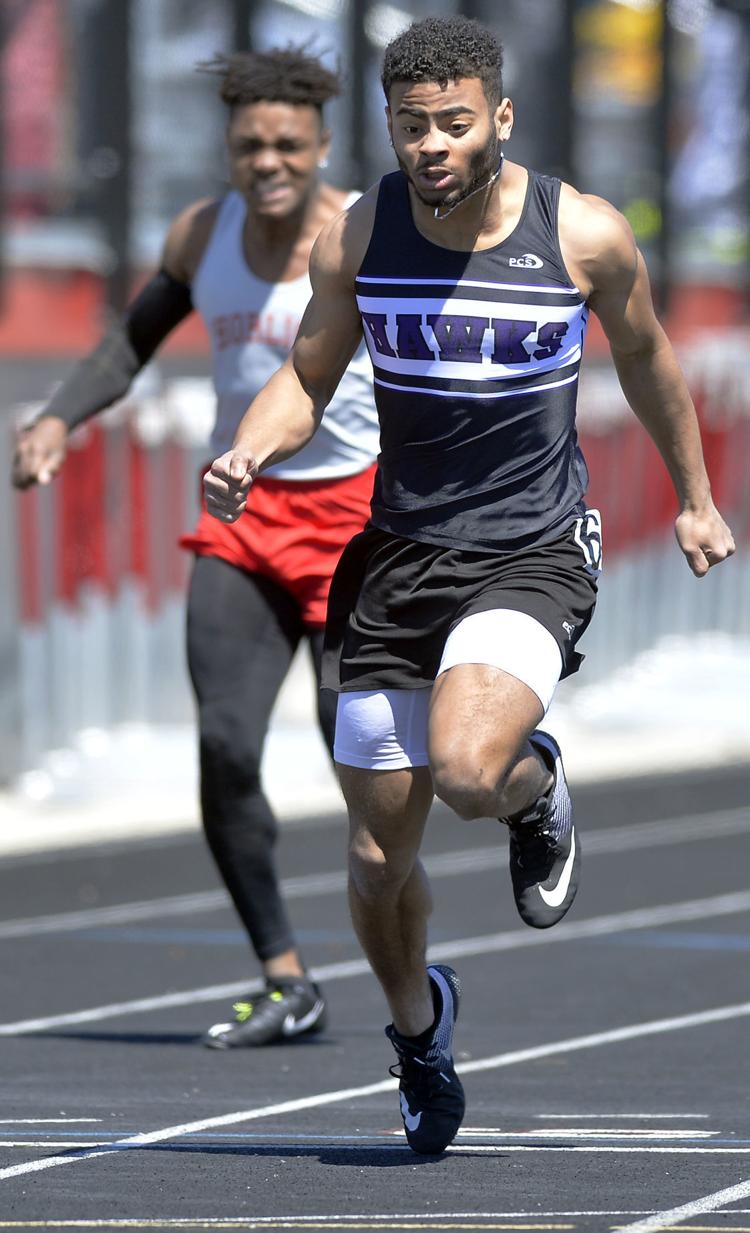 TRACK RED DEVIL INVITE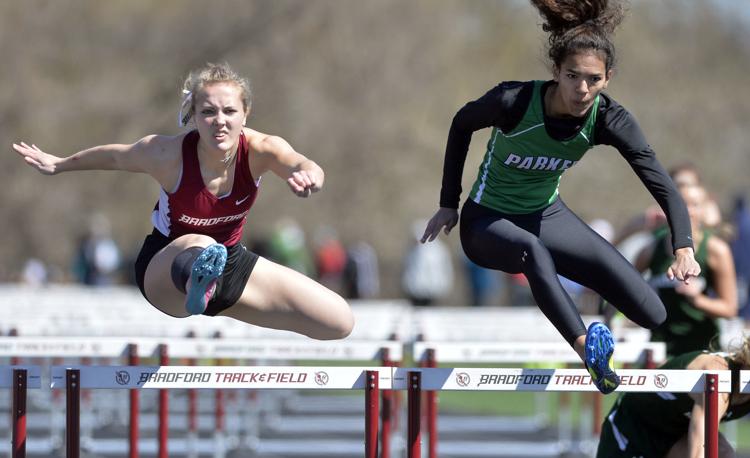 BASEBALL BRADFORD TREMPER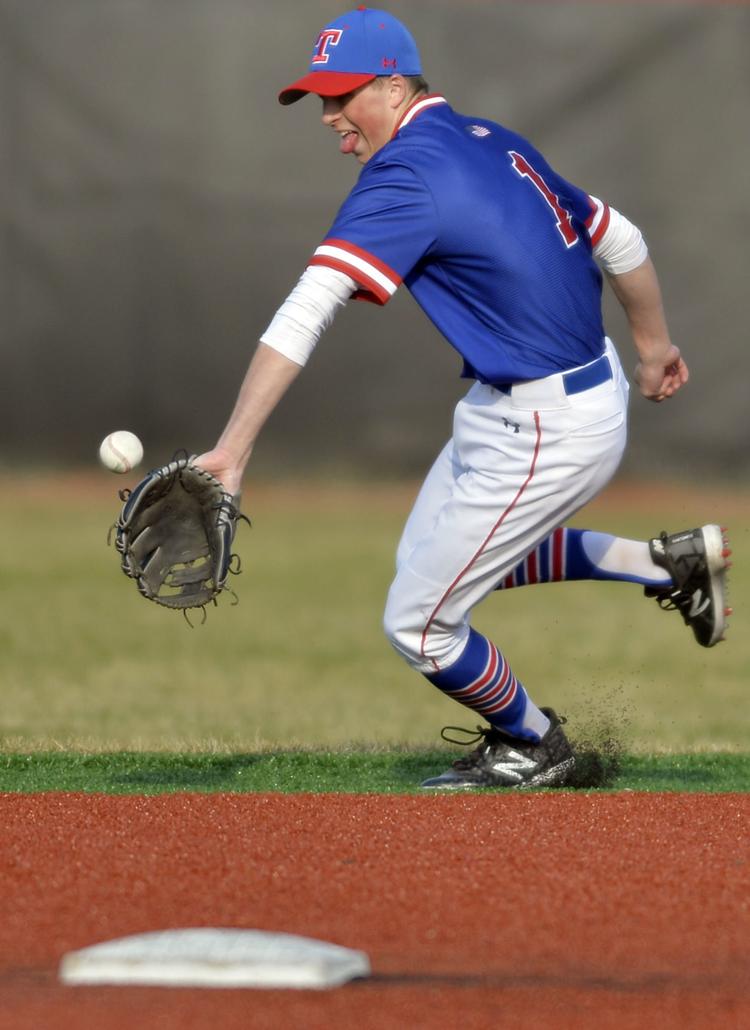 BASEBALL BRADFORD TREMPER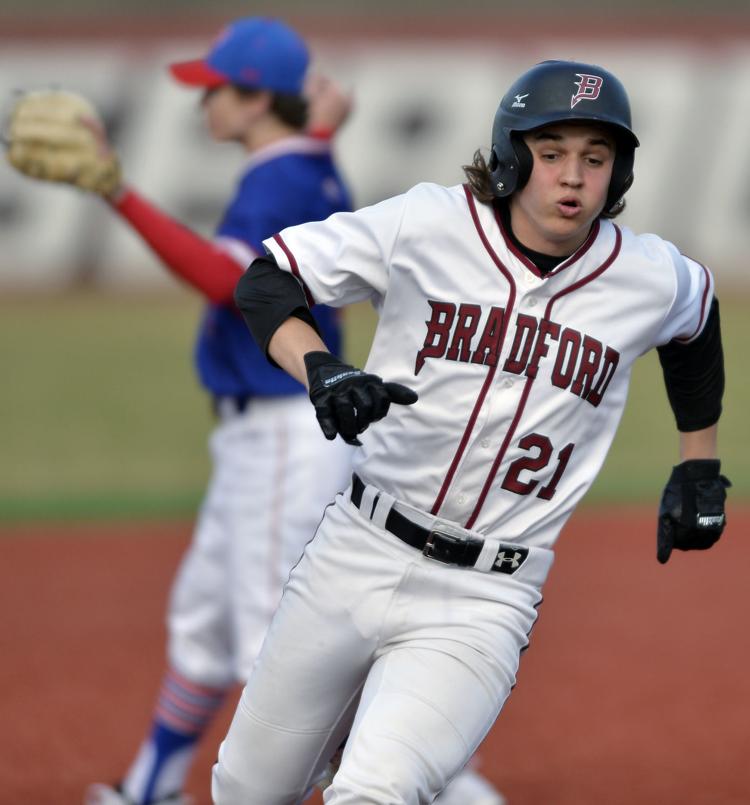 BASEBALL BRADFORD TREMPER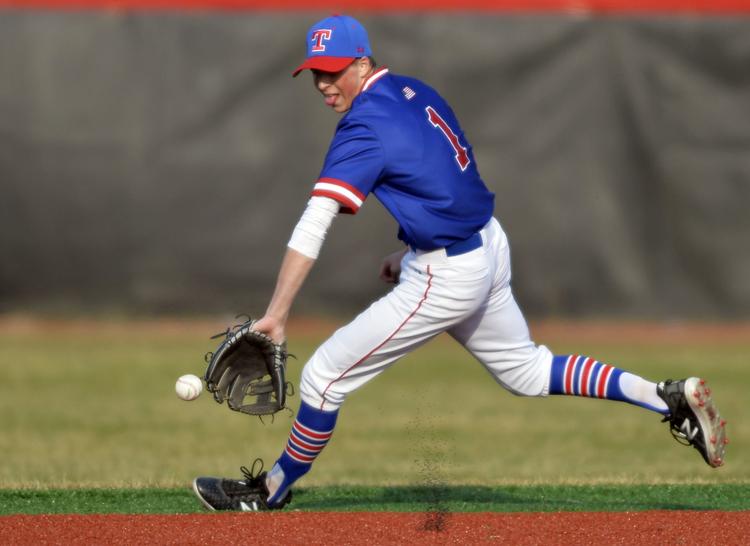 BASEBALL BRADFORD TREMPER

BASEBALL BRADFORD TREMPER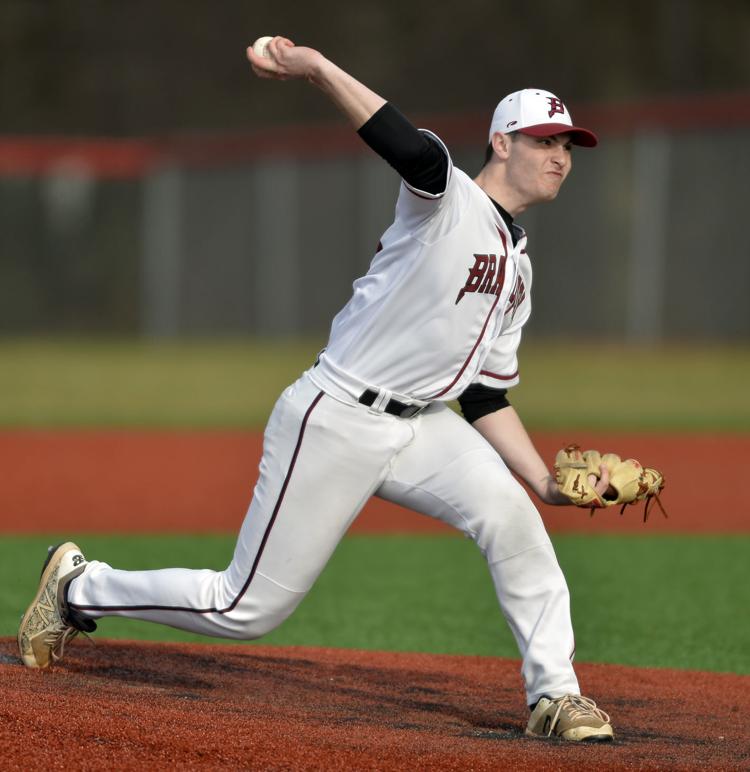 BASEBALL BRADFORD TREMPER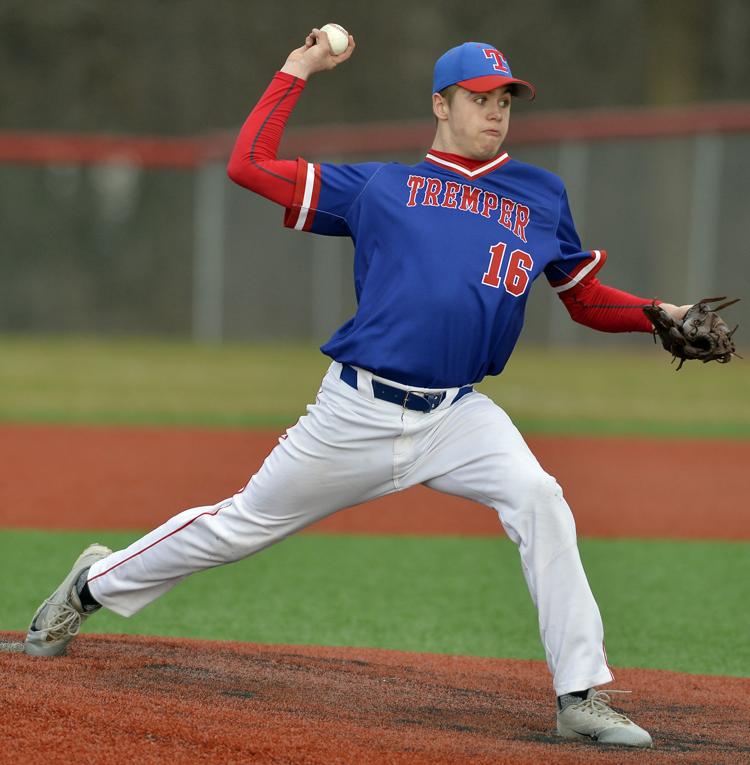 BASEBALL BRADFORD TREMPER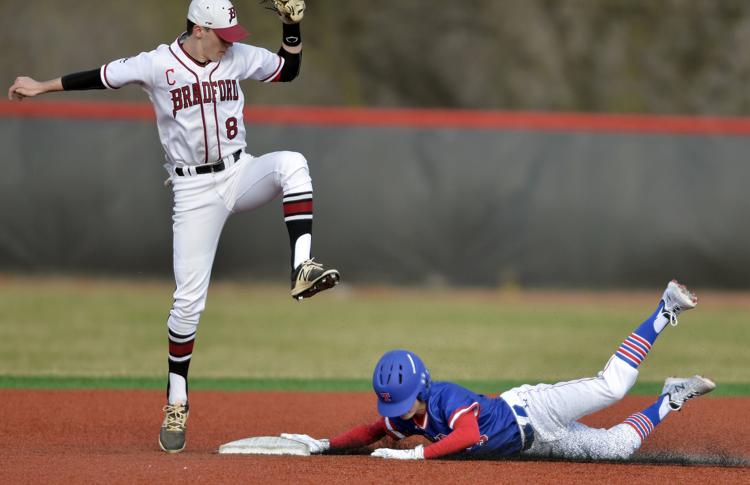 SOFTBALL BRADFORD TREMPER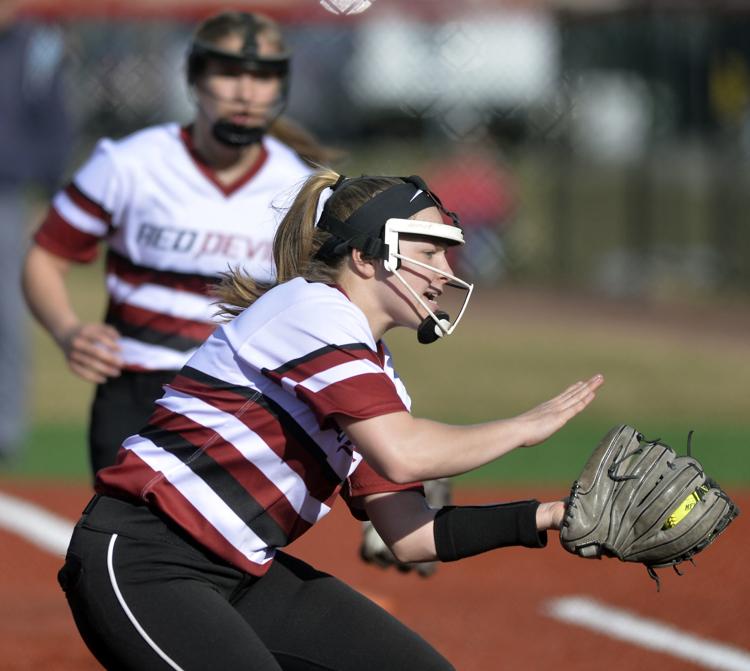 SOFTBALL BRADFORD TREMPER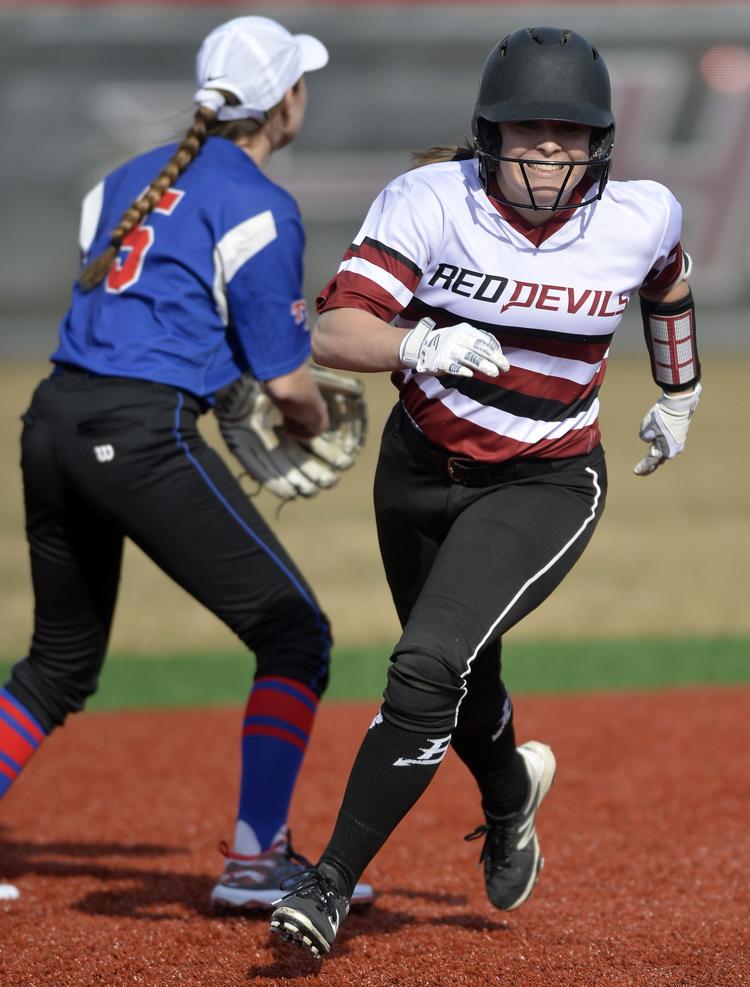 SOFTBALL BRADFORD TREMPER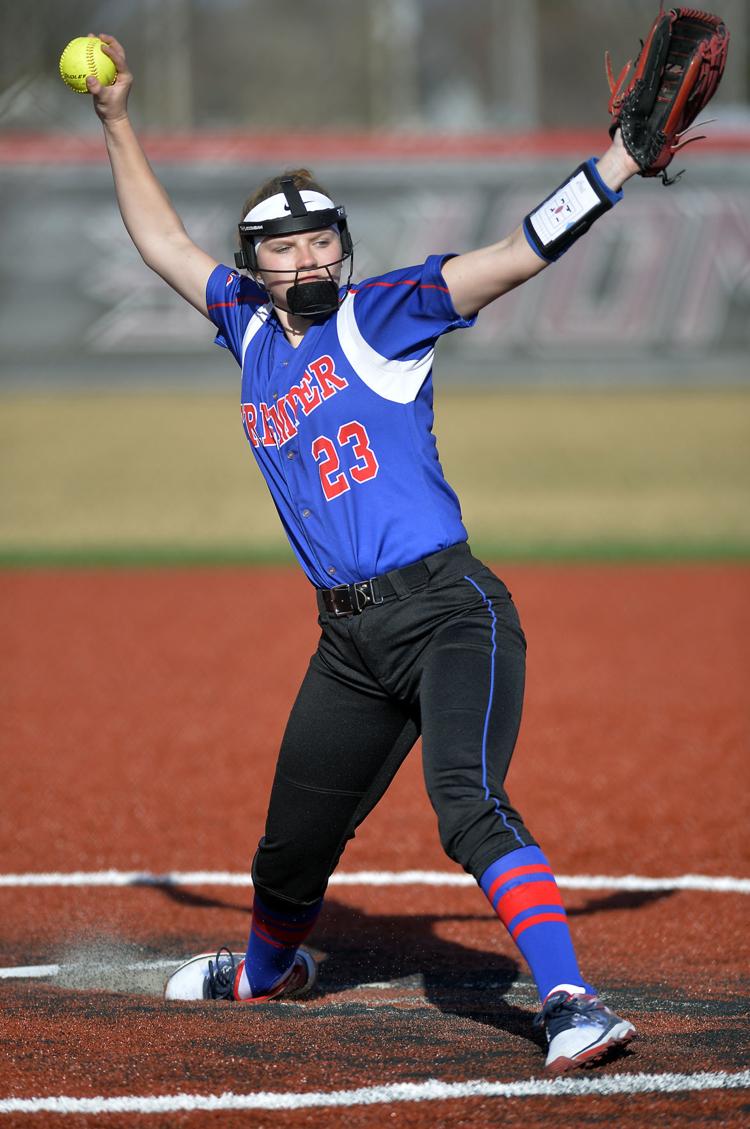 SOFTBALL BRADFORD TREMPER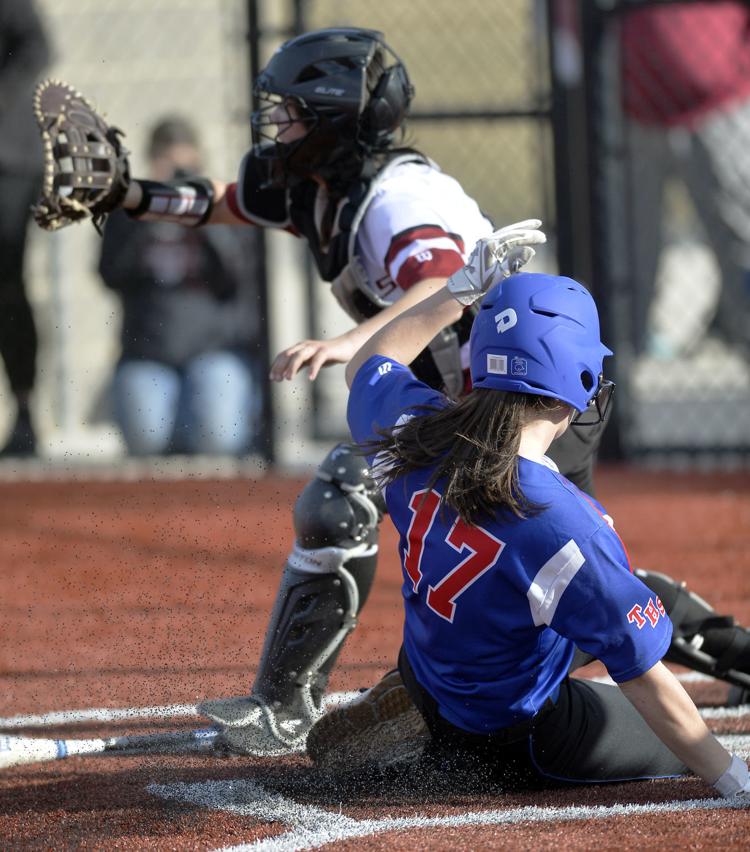 SOFTBALL BRADFORD TREMPER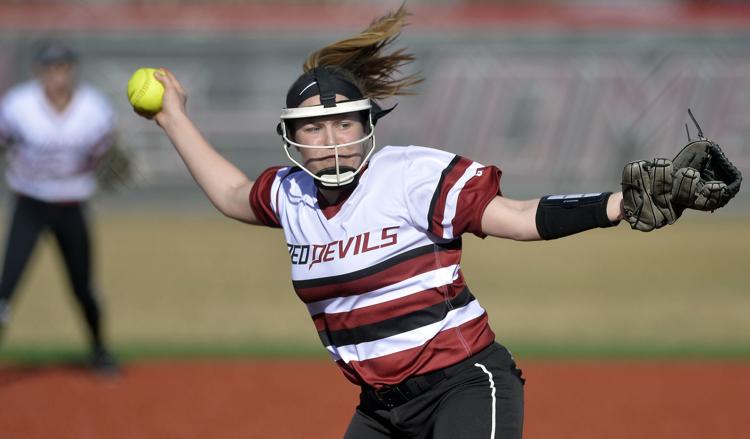 SOCCER BRADFORD SHORELAND GIRLS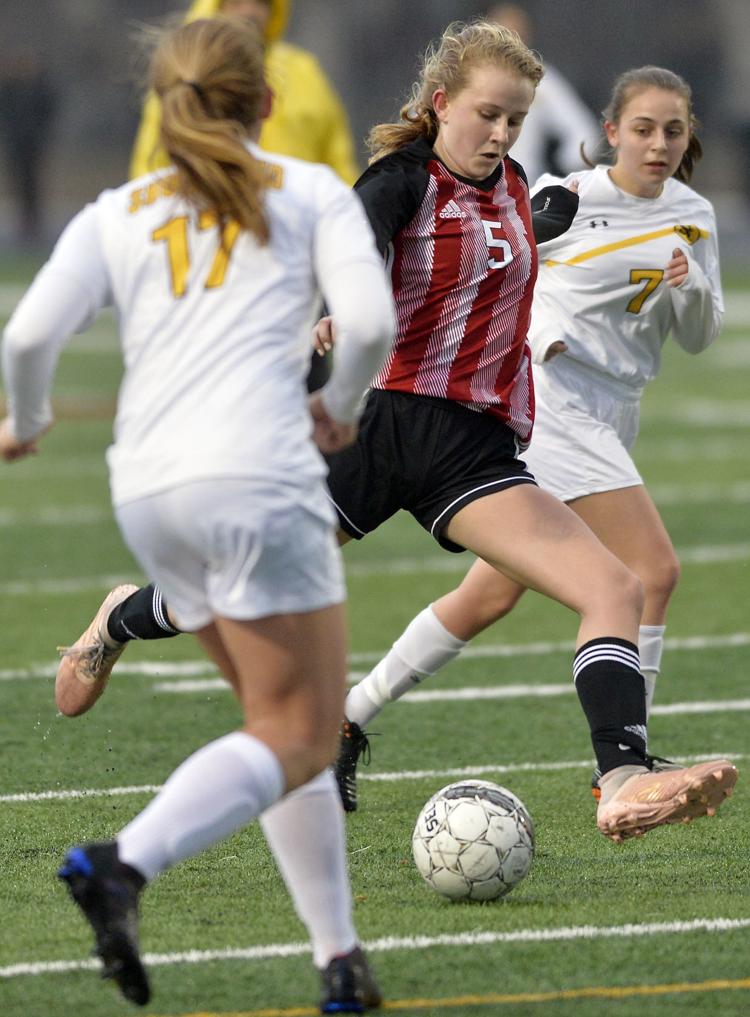 SOCCER BRADFORD SHORELAND GIRLS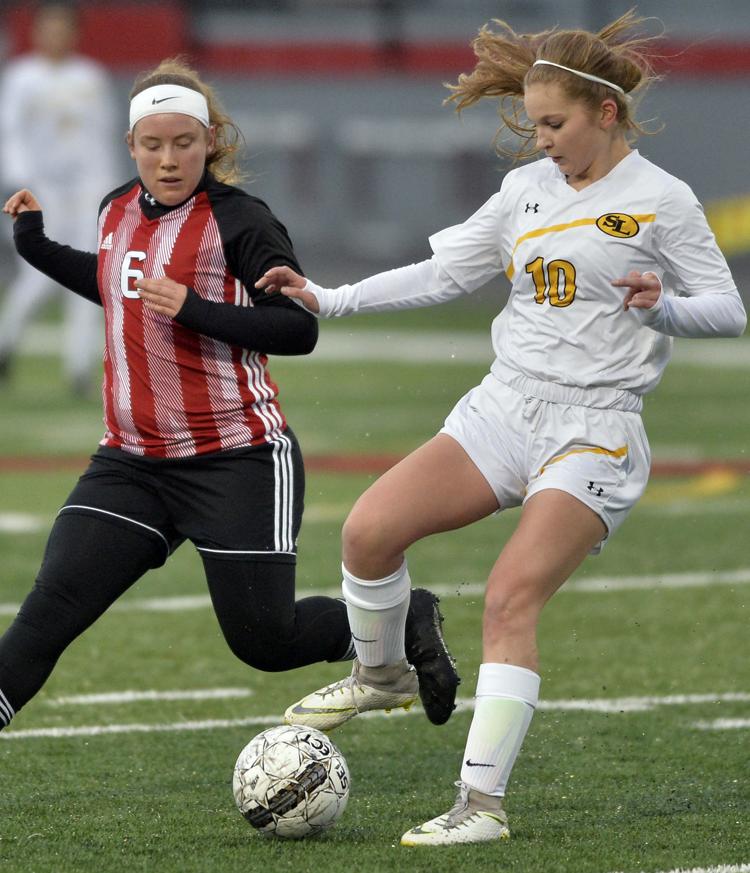 SOCCER BRADFORD SHORELAND GIRLS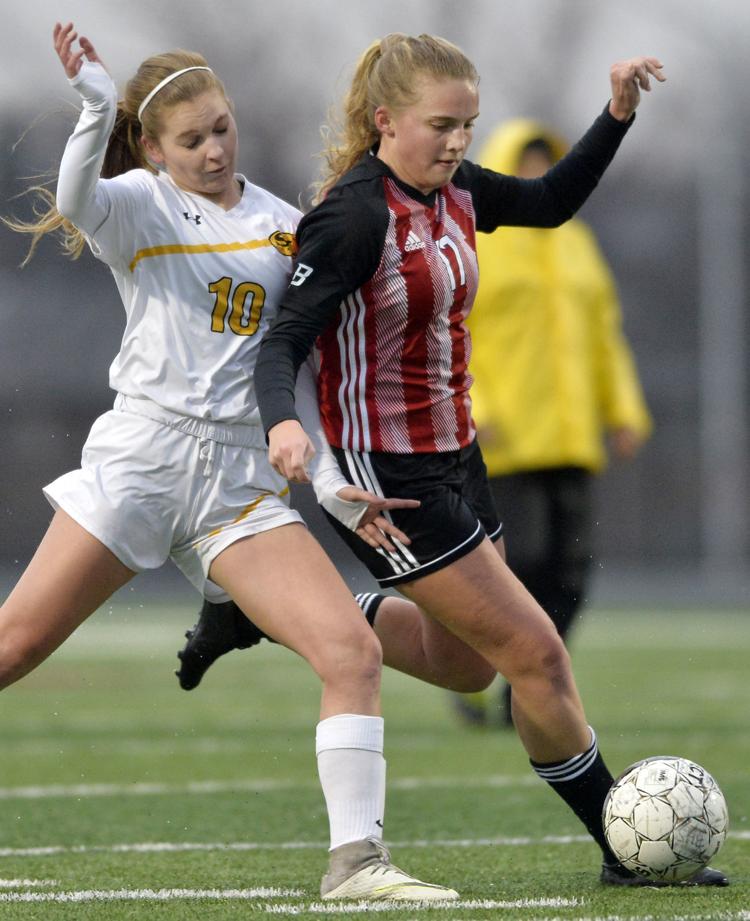 SOCCER BRADFORD SHORELAND GIRLS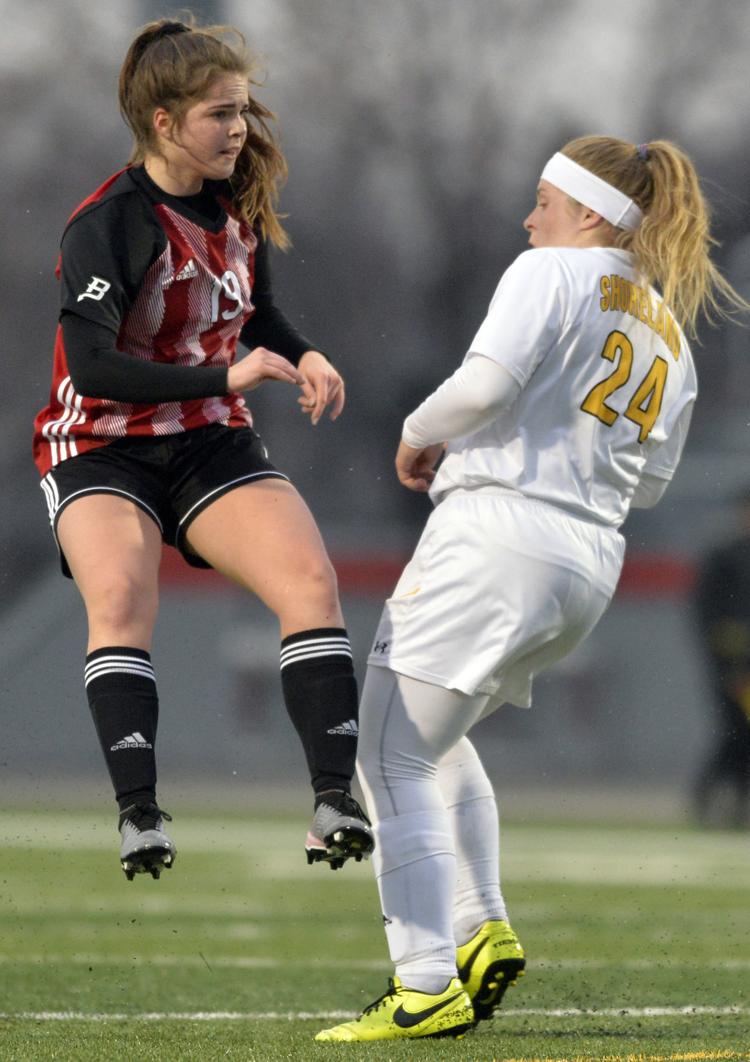 CASE CLASSIC TRACK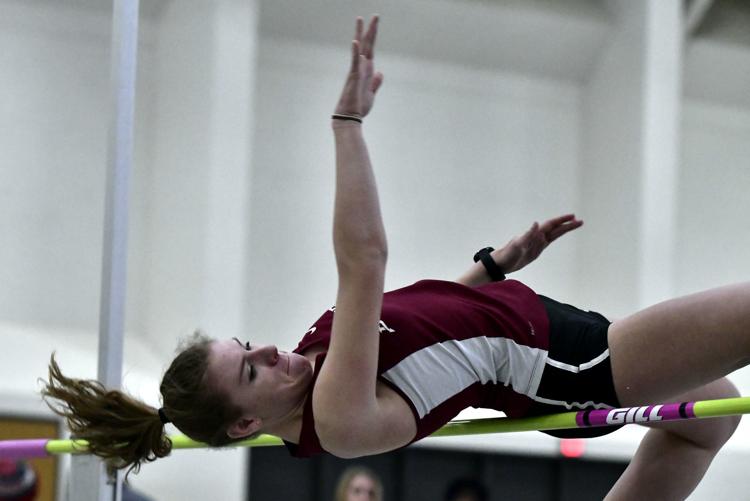 CASE CLASSIC TRACK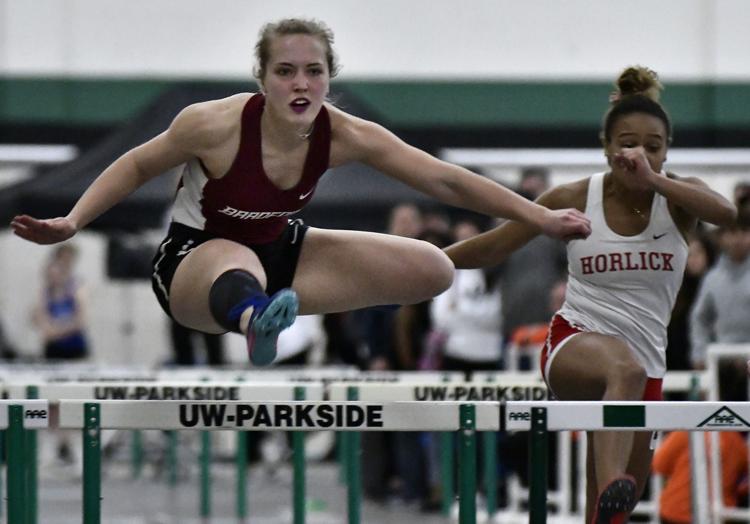 STJ VS BRADFORD SOCCER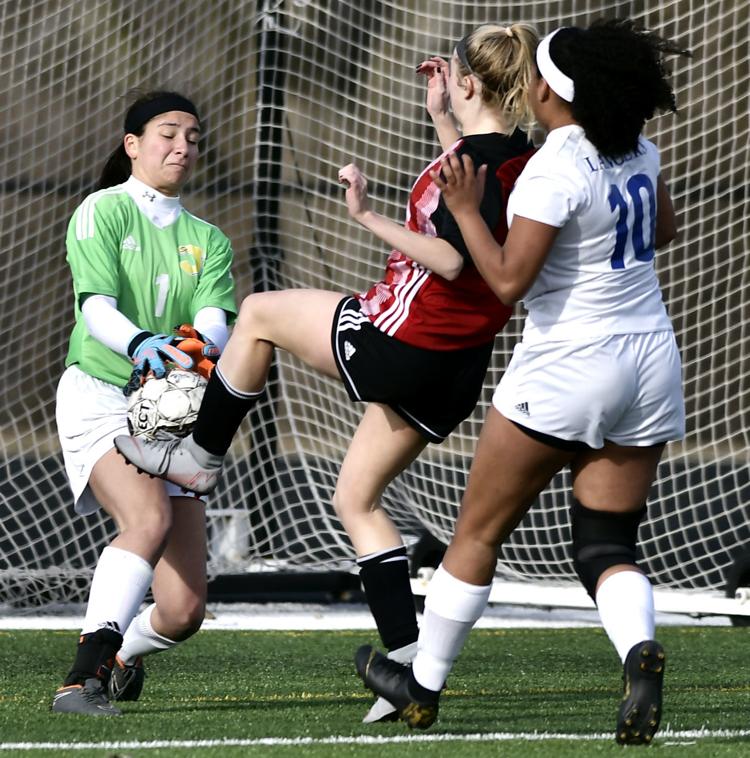 STJ VS BRADFORD SOCCER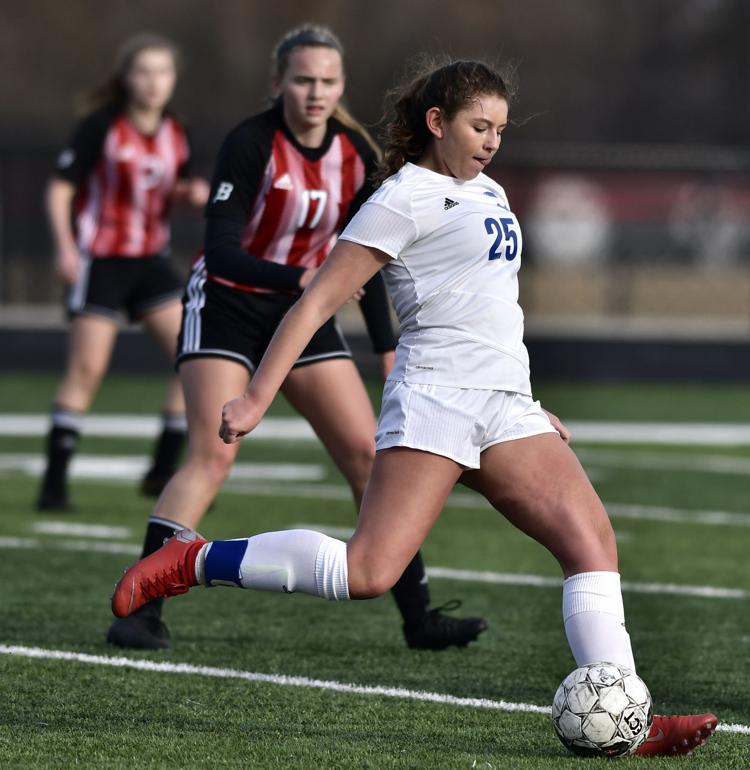 STJ VS BRADFORD SOCCER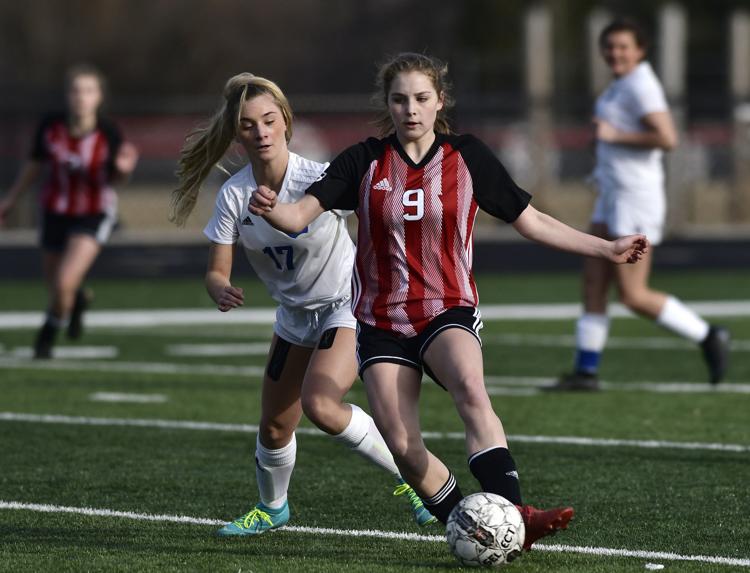 STJ VS BRADFORD SOCCER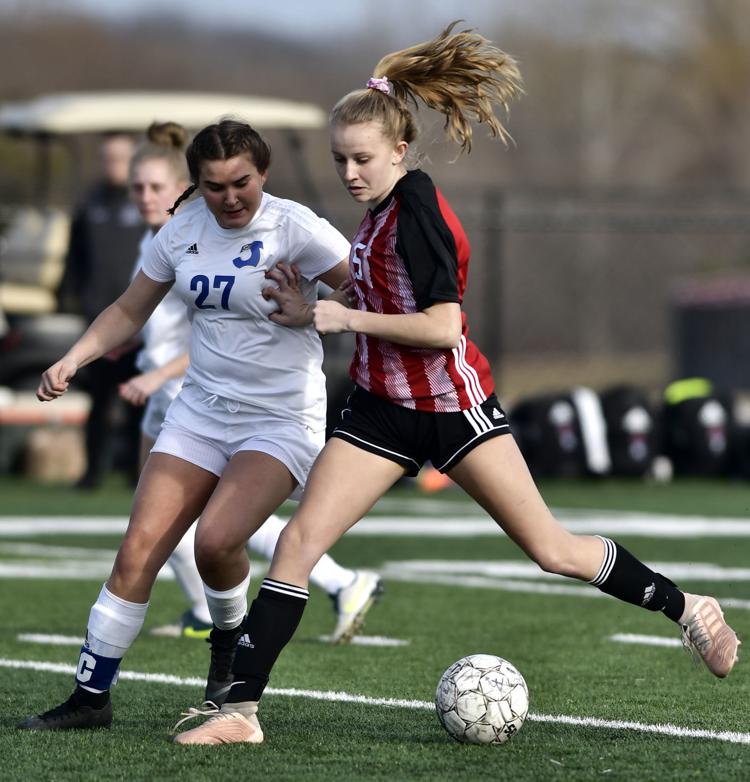 STJ VS BRADFORD SOCCER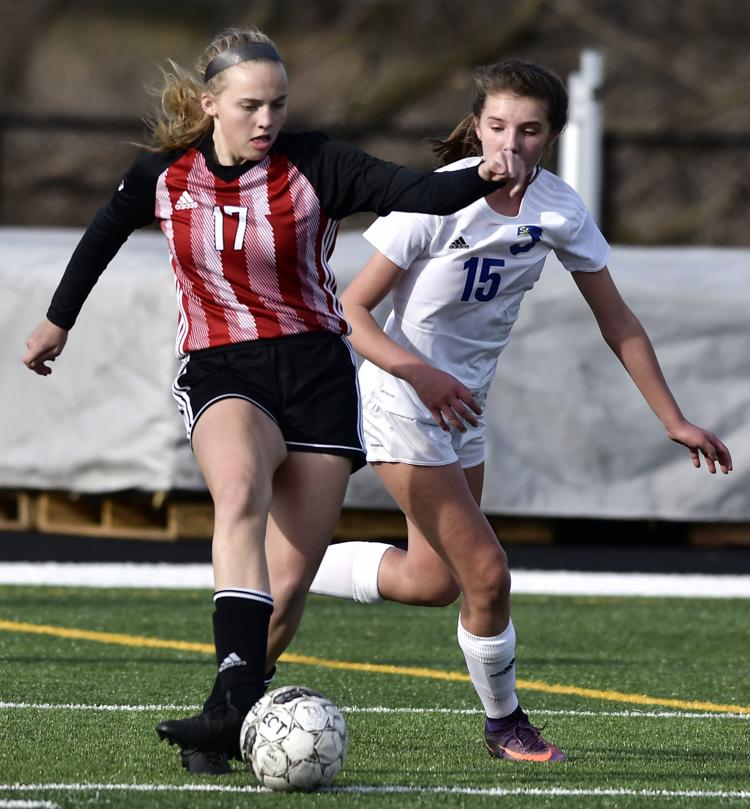 STJ VS BRADFORD SOCCER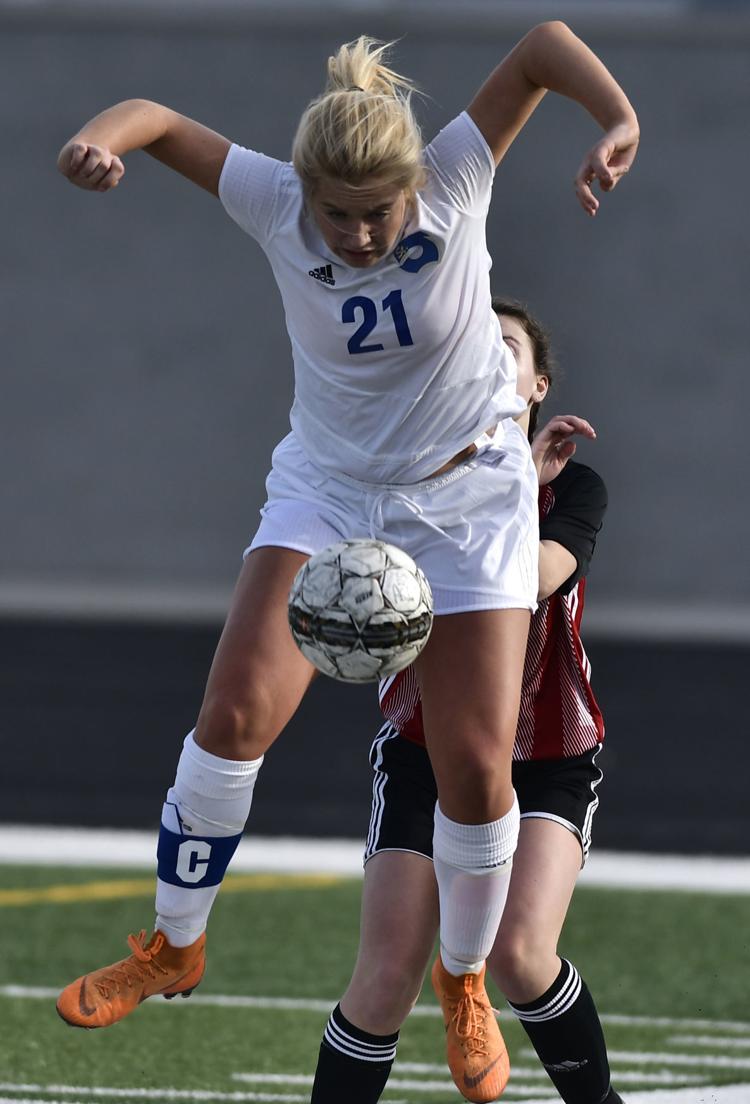 BASEBALL TREMPER INDIAN TRAIL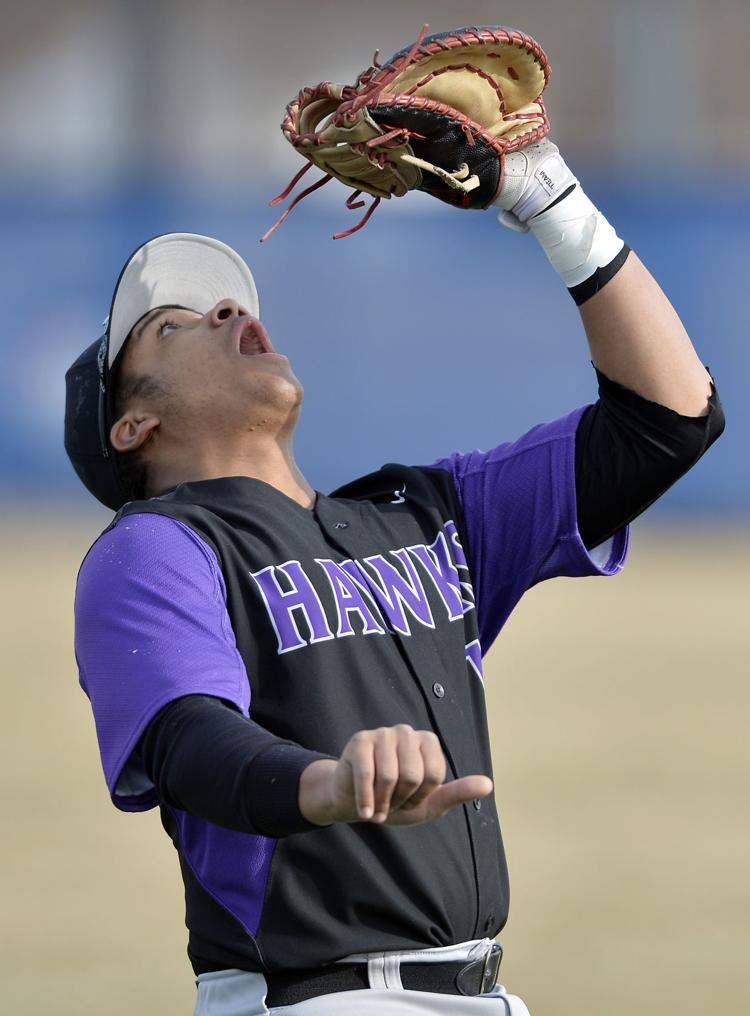 BASEBALL TREMPER INDIAN TRAIL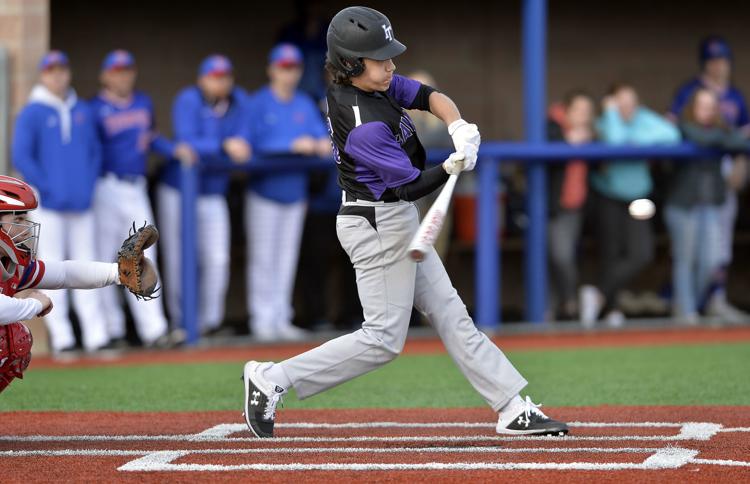 BASEBALL TREMPER INDIAN TRAIL
BASEBALL TREMPER INDIAN TRAIL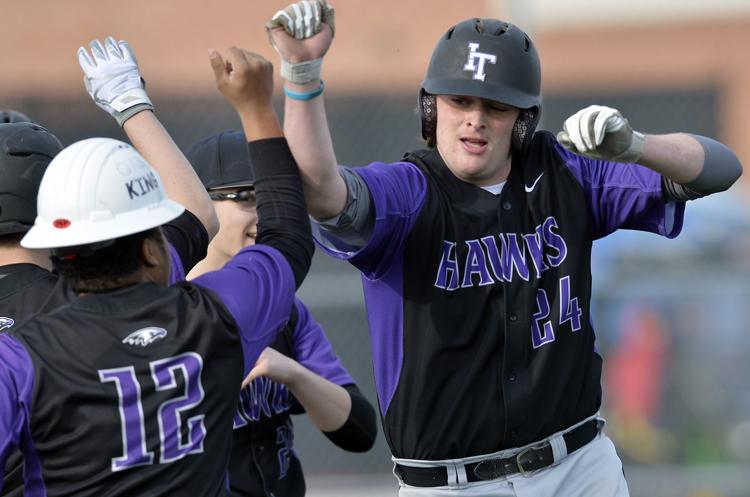 BASEBALL TREMPER INDIAN TRAIL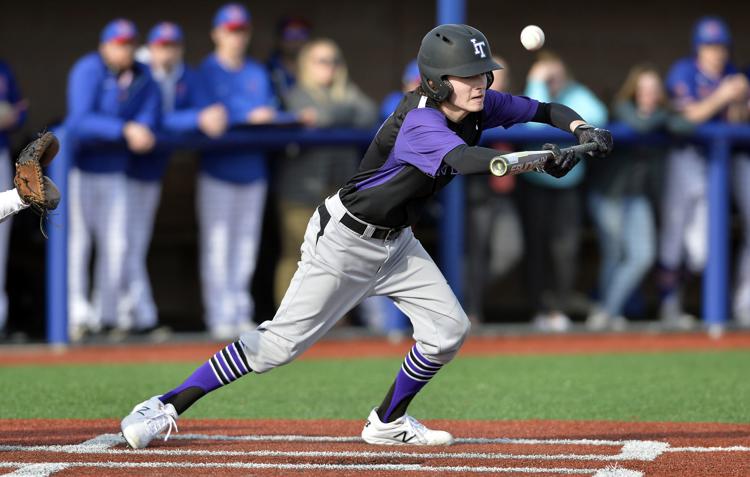 BASEBALL TREMPER INDIAN TRAIL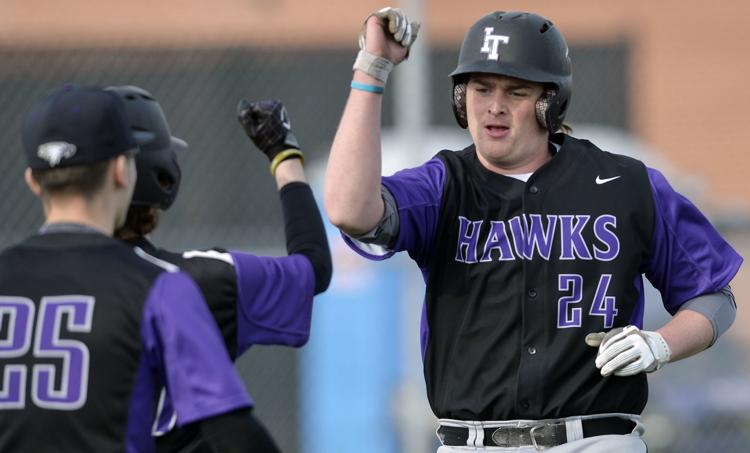 BASEBALL TREMPER INDIAN TRAIL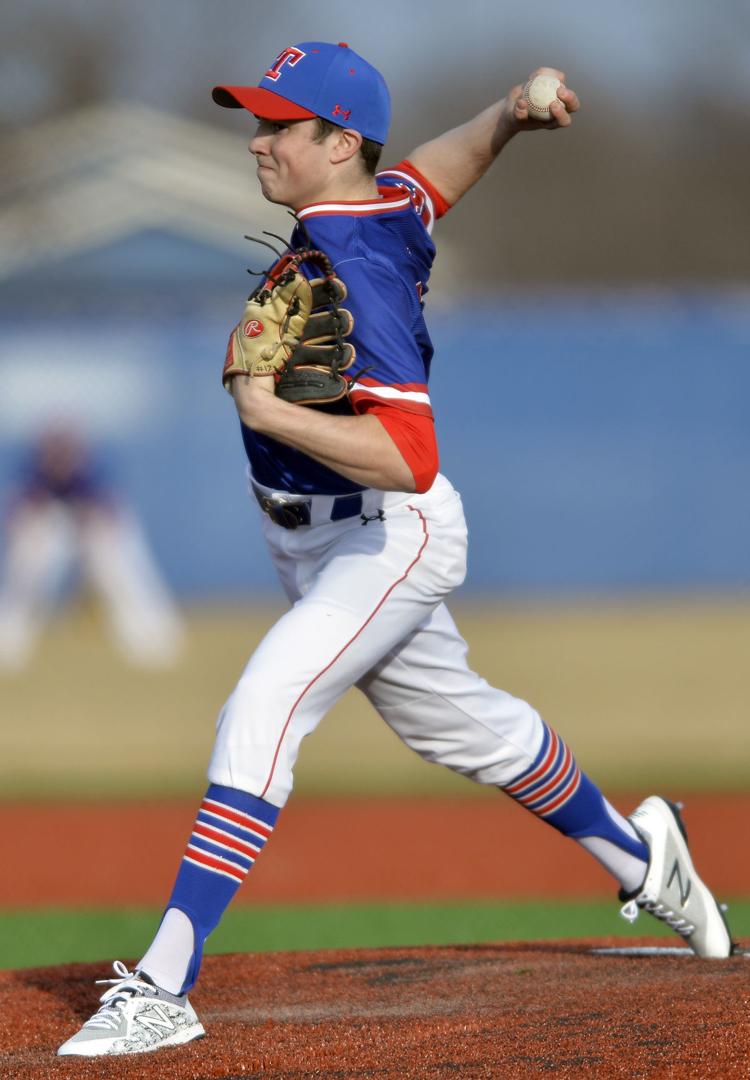 BASEBALL TREMPER INDIAN TRAIL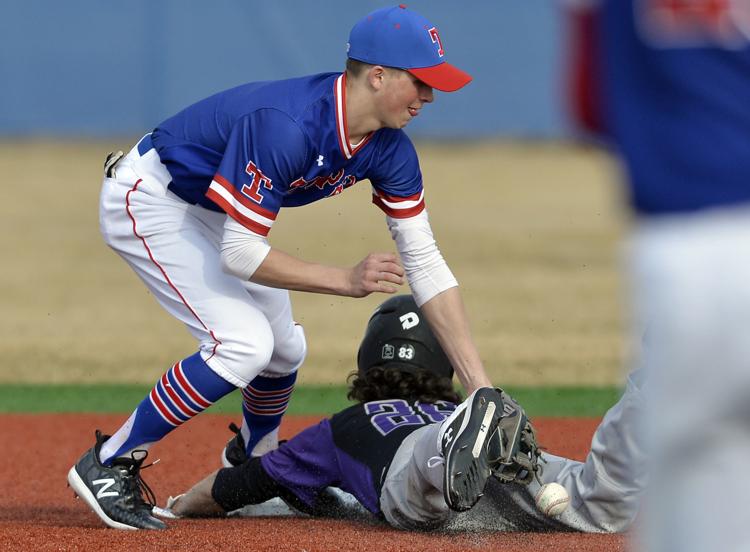 BASEBALL TREMPER INDIAN TRAIL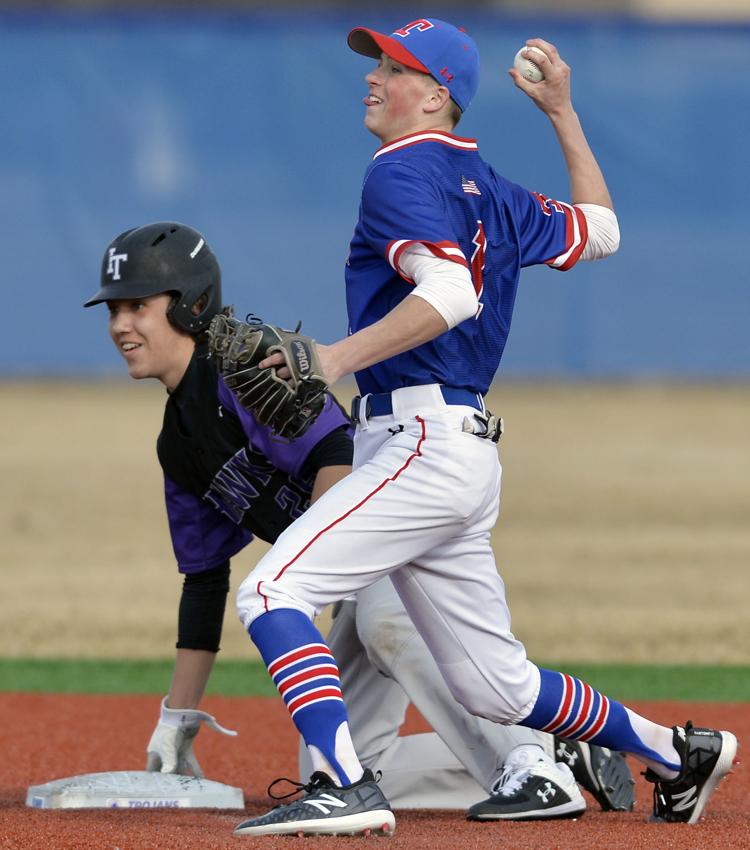 BASEBALL TREMPER INDIAN TRAIL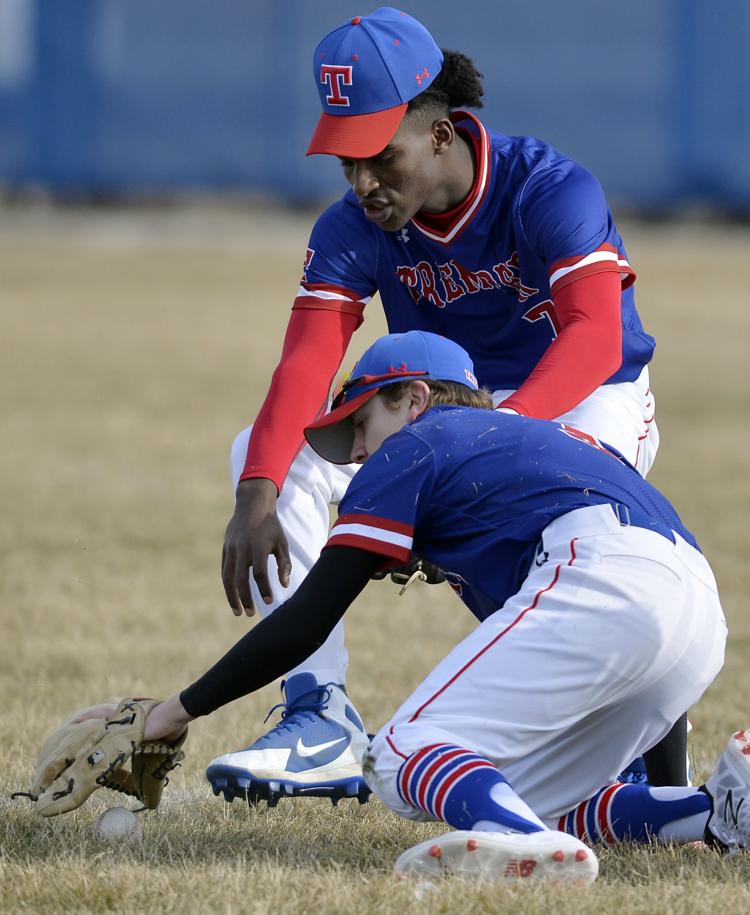 BASEBALL TREMPER INDIAN TRAIL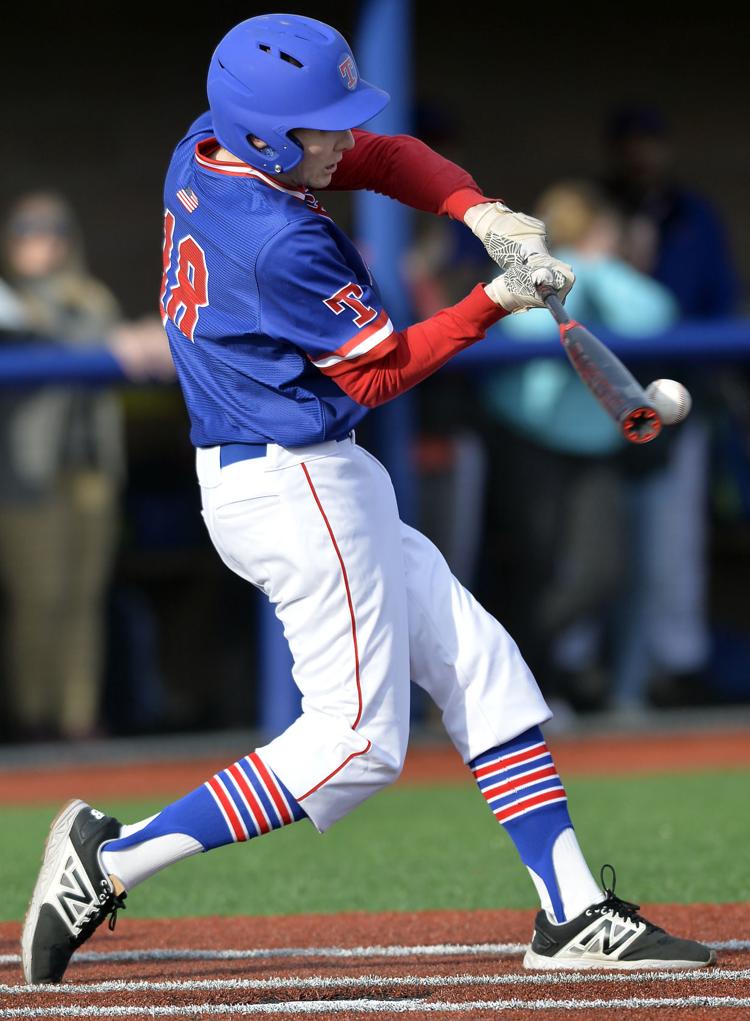 BASEBALL TREMPER INDIAN TRAIL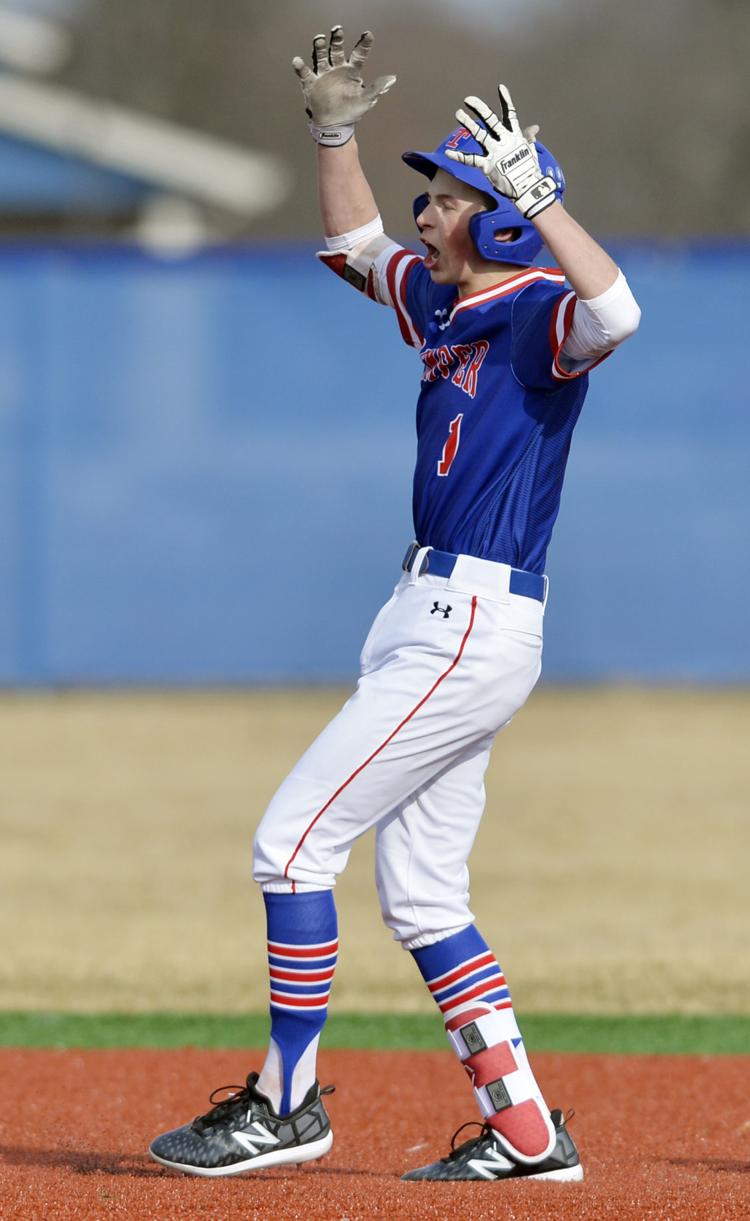 BASEBALL TREMPER INDIAN TRAIL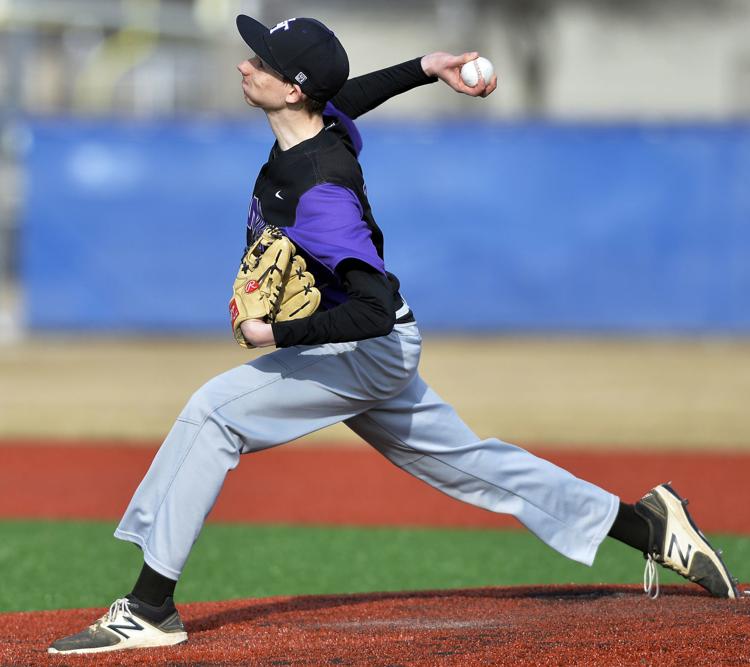 SOCCER TREMPER GIRLS FRANKLIN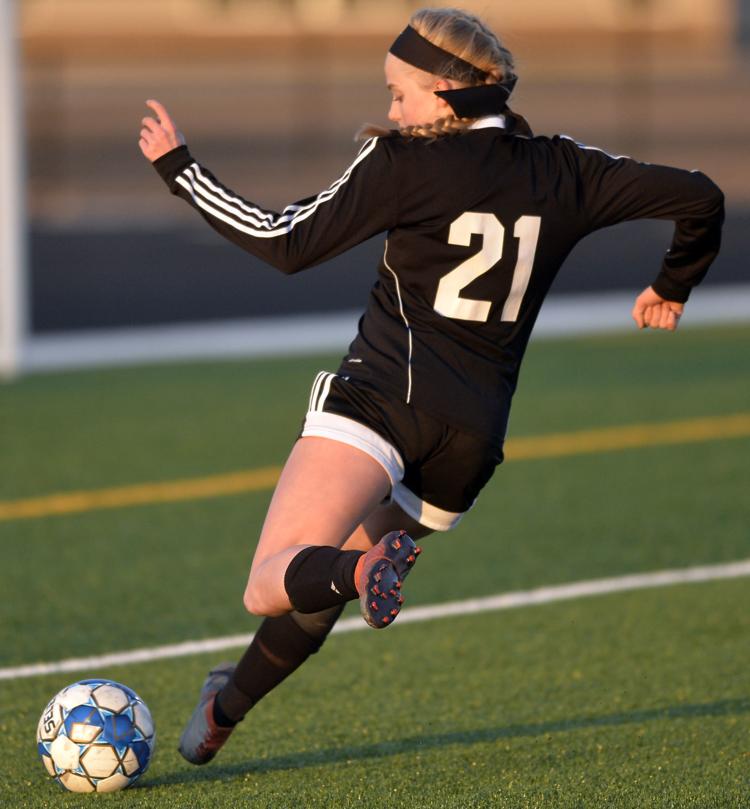 SOCCER TREMPER GIRLS FRANKLIN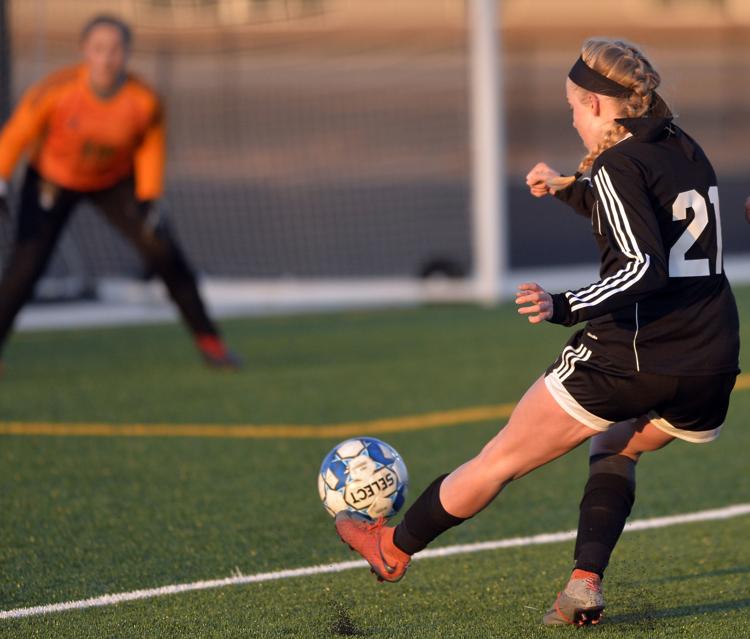 SOCCER TREMPER GIRLS FRANKLIN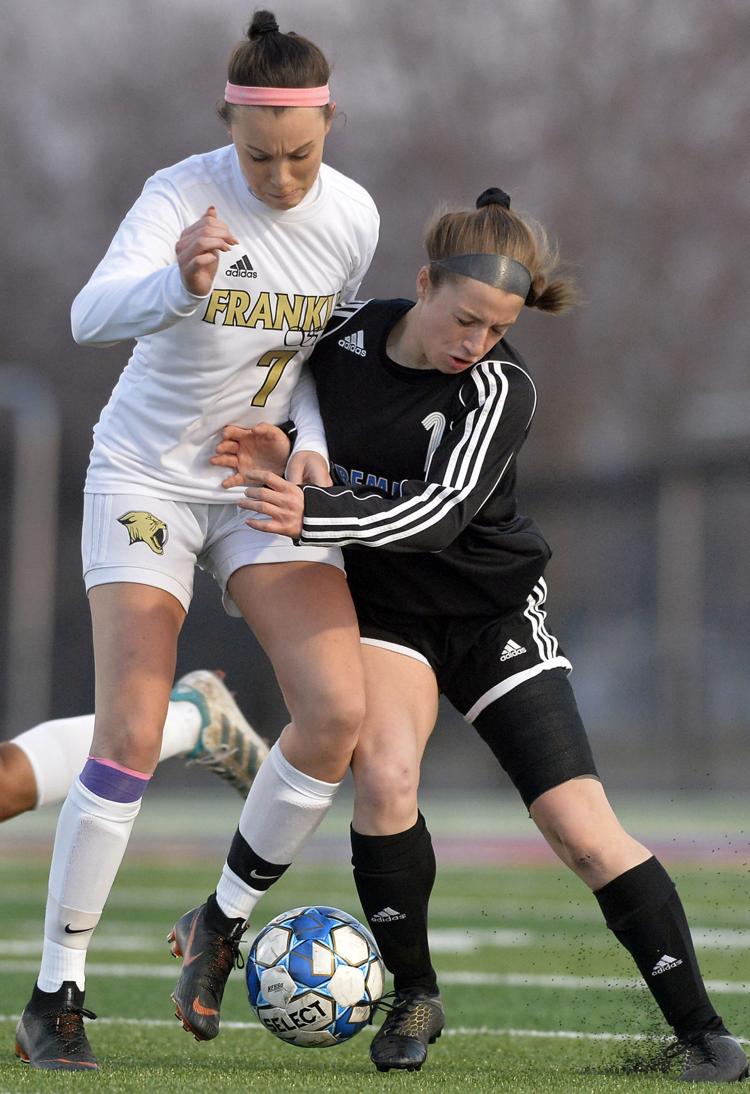 SOCCER TREMPER GIRLS FRANKLIN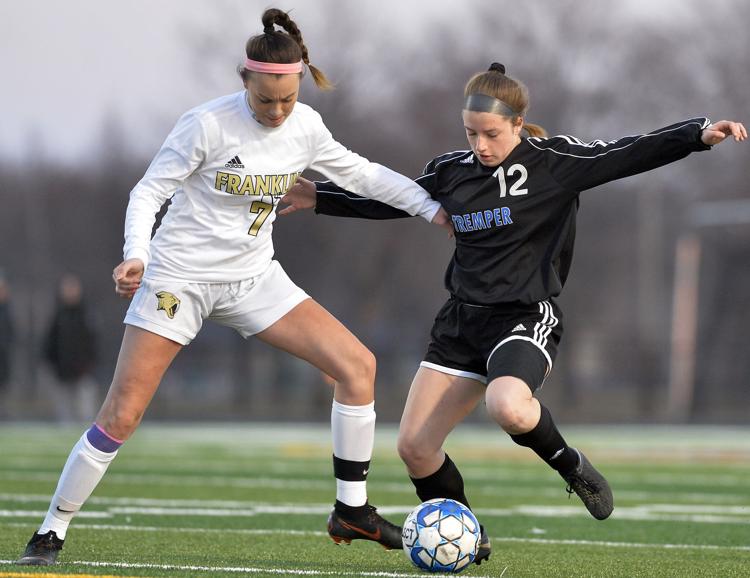 Eagle Invitational Track Meet
Eagle Invitational Track Meet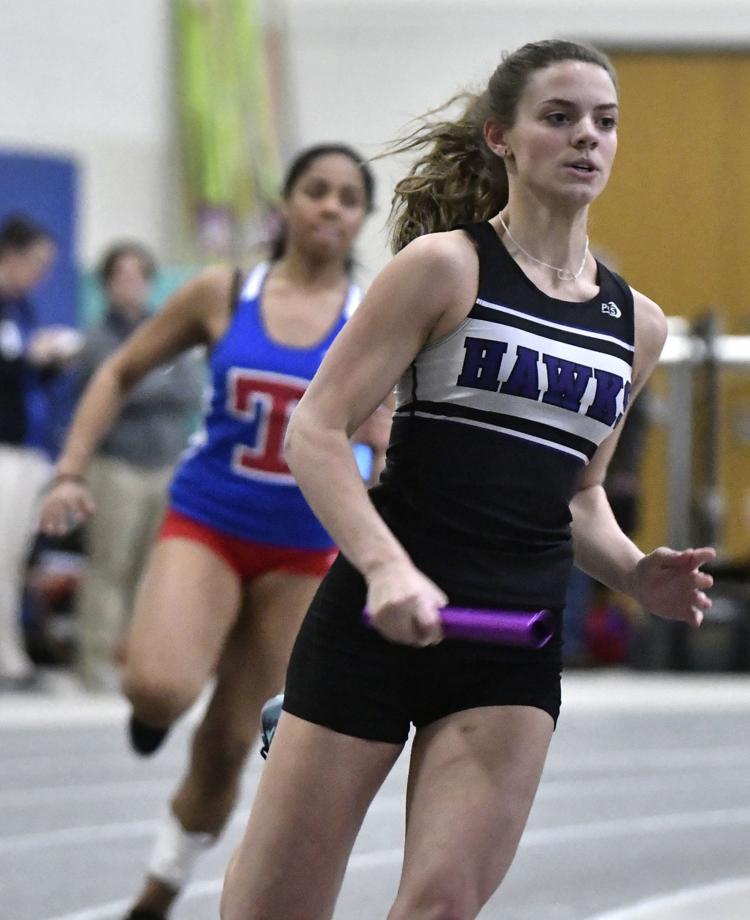 ITA VS HORLICK SOFTBALL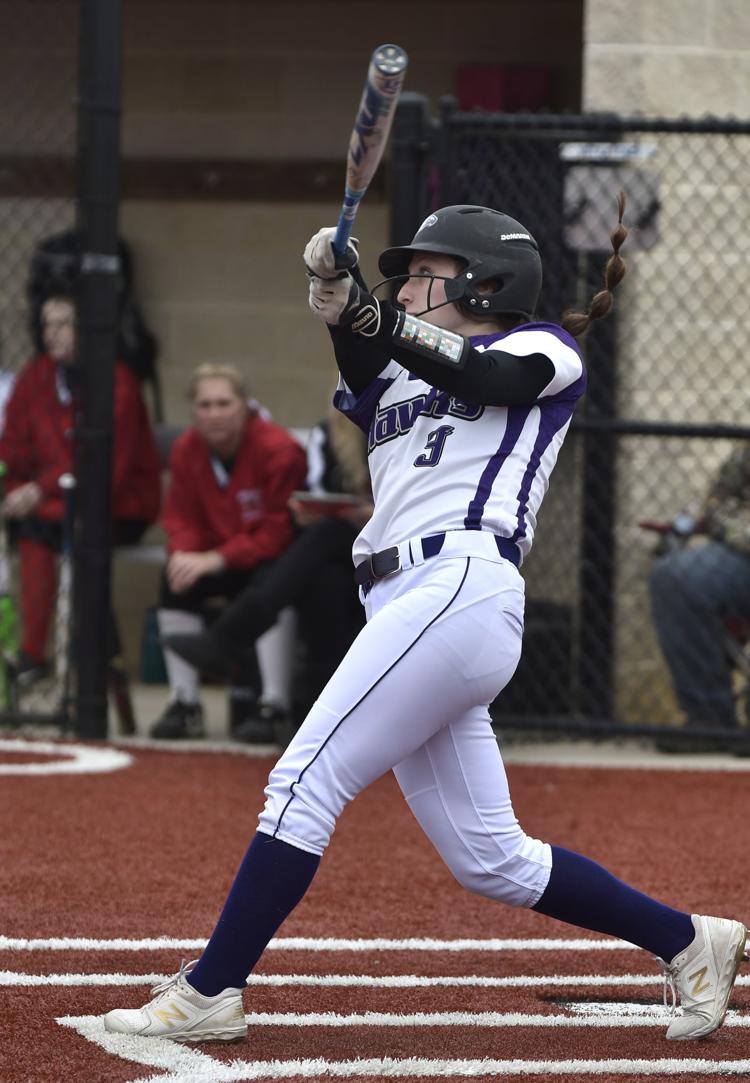 ITA VS HORLICK SOFTBALL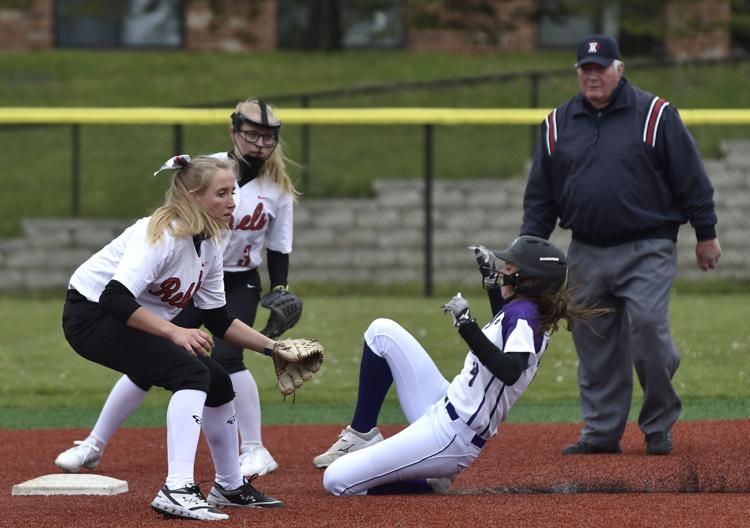 ITA VS HORLICK SOFTBALL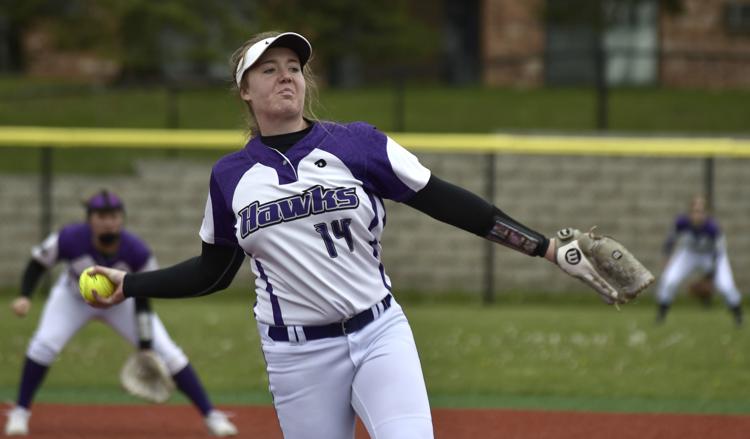 ITA VS HORLICK SOFTBALL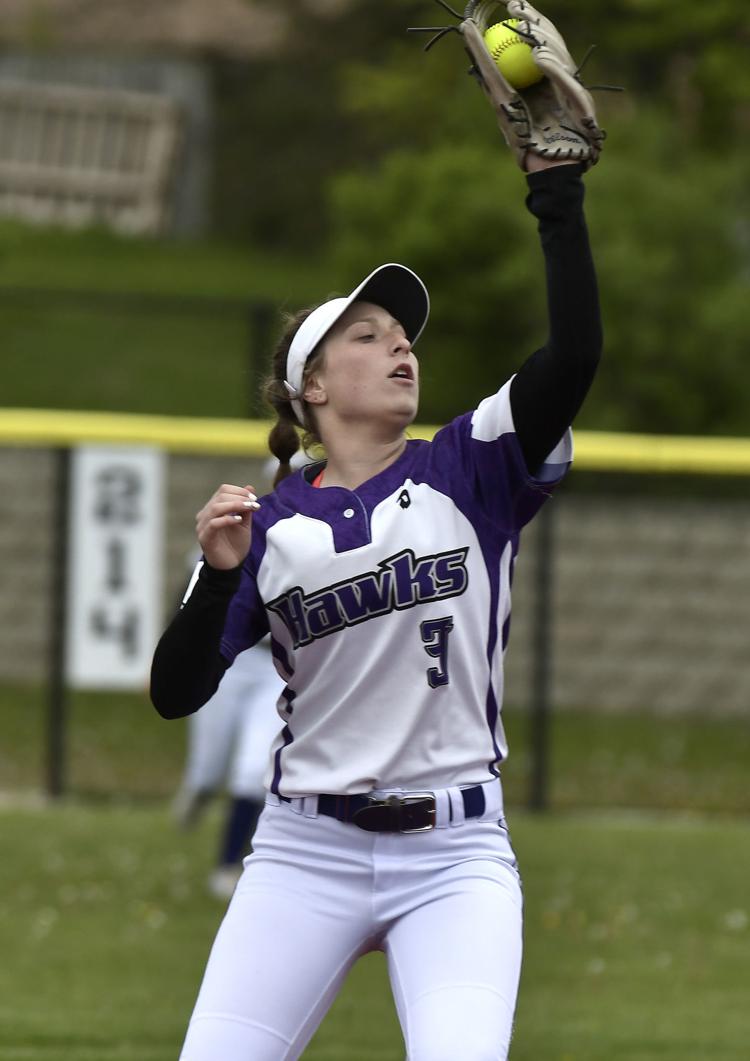 ITA VS HORLICK SOFTBALL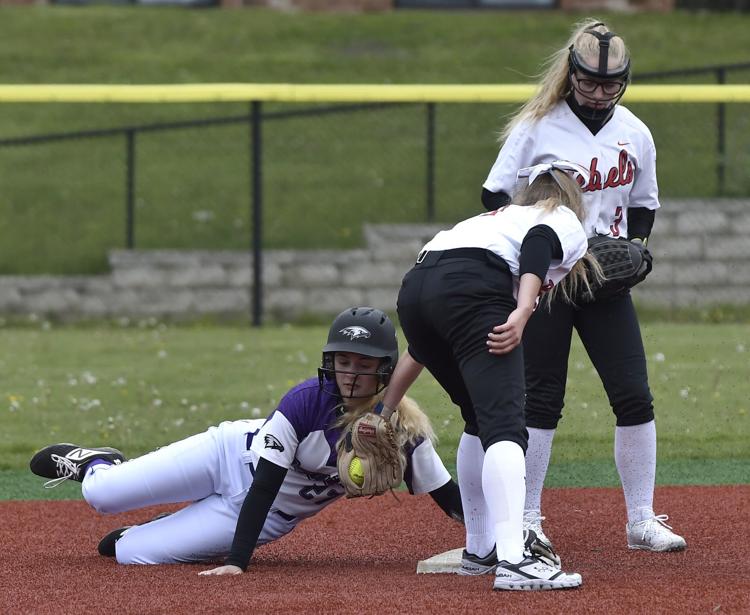 ITA VS HORLICK SOFTBALL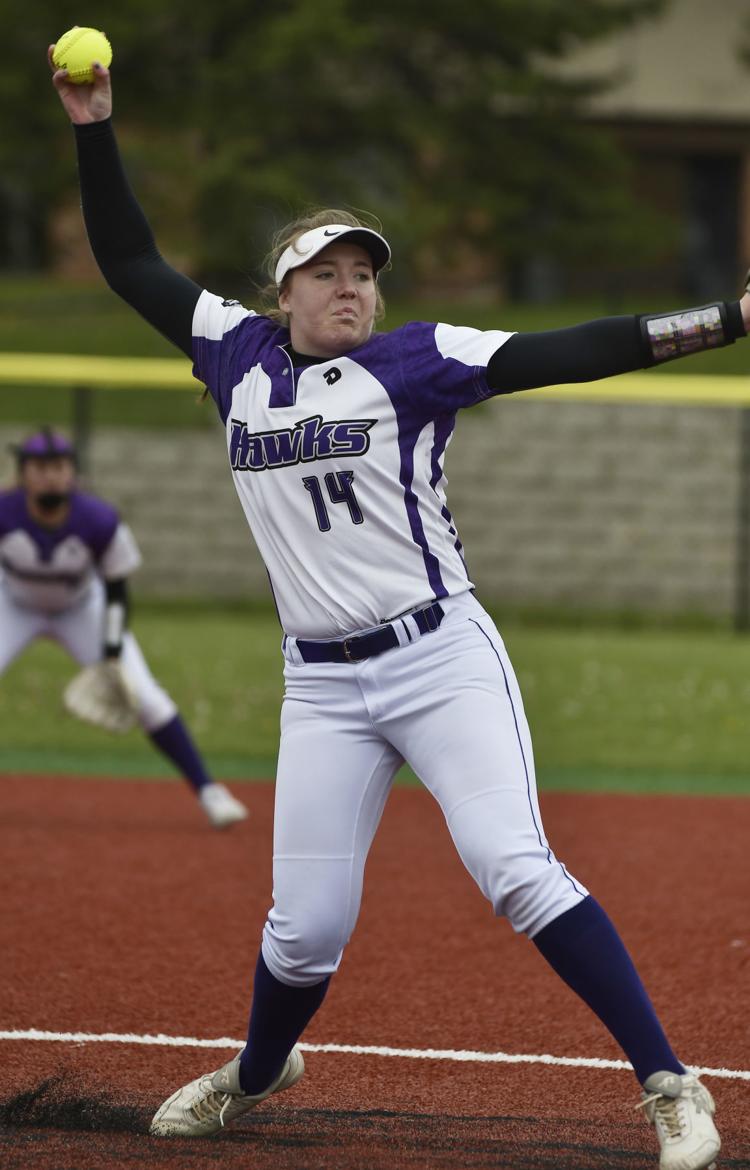 ITA-Green Bay soccer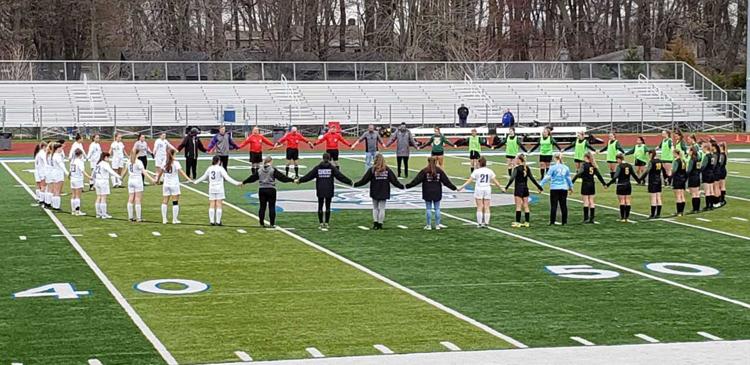 ITA VS CENTRAL BASEBALL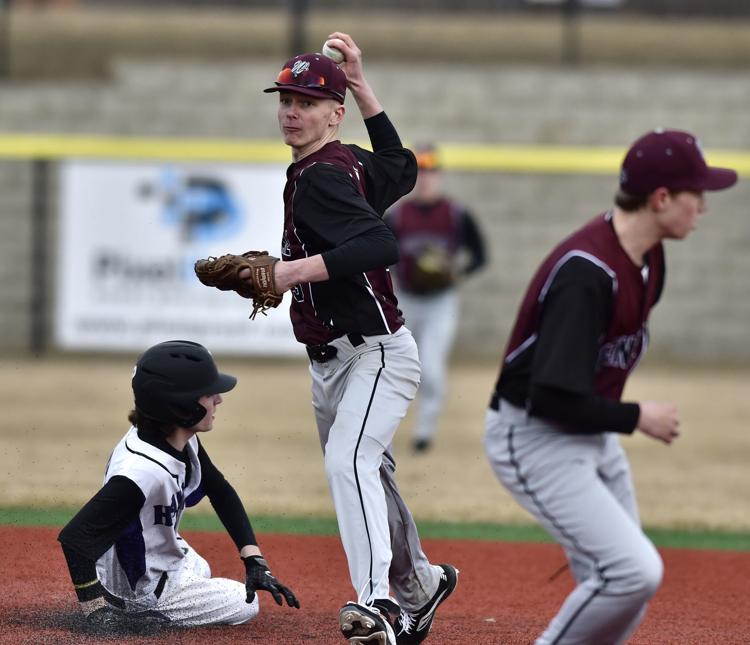 ITA VS CENTRAL BASEBALL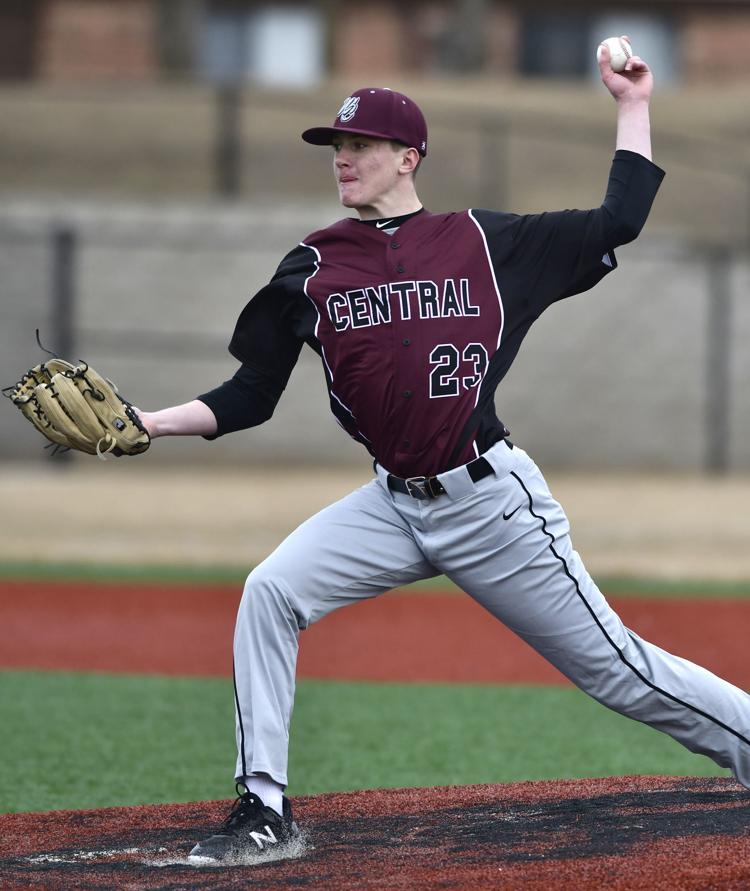 ITA VS CENTRAL BASEBALL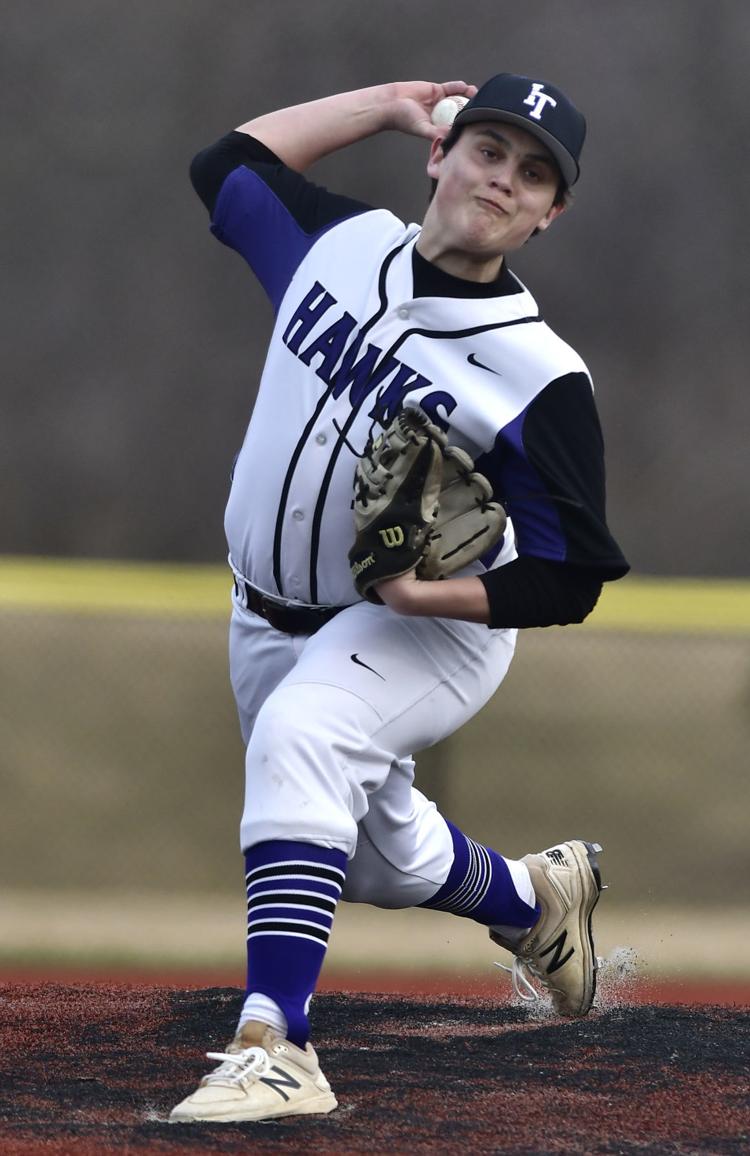 ITA VS CENTRAL BASEBALL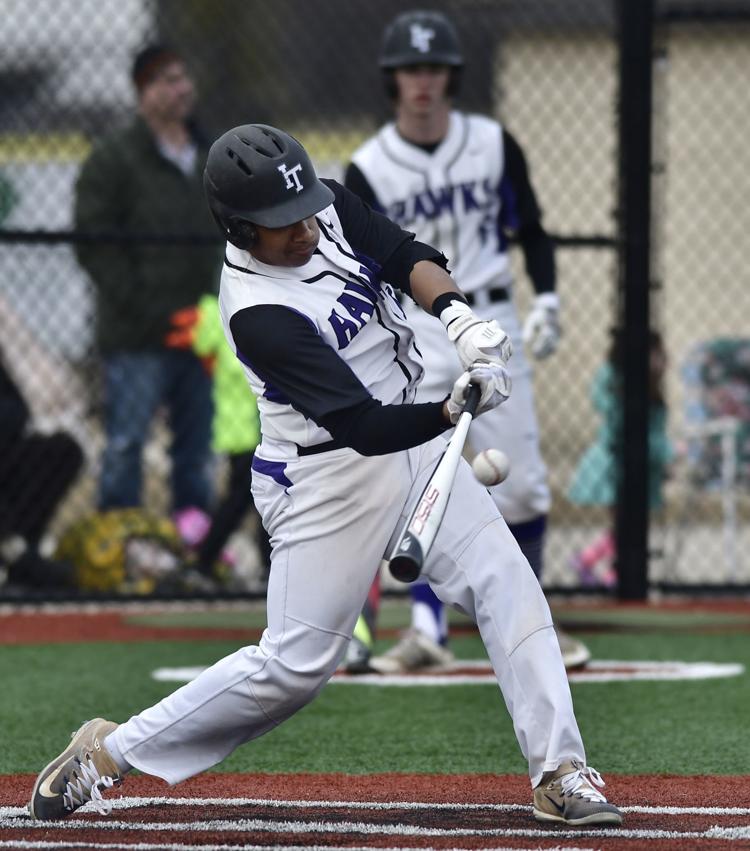 ITA VS CENTRAL BASEBALL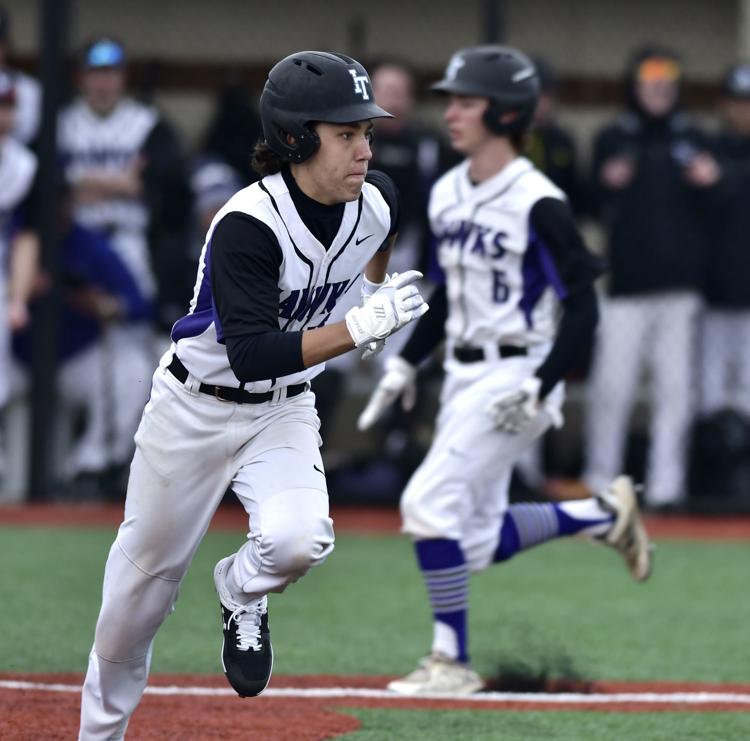 ITA VS CENTRAL BASEBALL