Indian Trail boys basketball coach Al Anderson said after the Hawks' 67-66 victory over Bradford in a WIAA Division-1 regional final on Saturday night that he believed his team would be a No. 4 seed when the sectional brackets were re-seeded.
He was right on the money.
The four sectional brackets were re-seeded Sunday, and the Hawks indeed got the No. 4 seed in their sectional, setting up an extremely difficult sectional semifinal matchup at top-seeded Wauwatosa East at 7 p.m. Thursday.
The Red Raiders (19-3) were ranked No. 2 in Division-1 in the latest state coaches poll, behind only Kimberly, and won the Greater Metro Conference with a 15-1 league mark. This year's Greater Metro was one of the most talent-loaded conferences perhaps in state history and included fourth-ranked Brookfield East and fifth-ranked Brookfield Central, along with Menomonee Falls, which has been in the state rankings.
Wauwatosa East is led by senior guard Brian Parzych, who's averaging 14.6 points per game and has a scholarship offer from NCAA Division II Northern Michigan, according to WisSports.net.
Indian Trail, meanwhile, reached sectionals for the first time since 2015. The Hawks are 9-4 after beginning their season in January. As Anderson pointed out, it was hard for him to argue that Indian Trail should get a higher seed in sectionals, since the Hawks played so few games against few opponents.
The winner between Indian Trail and Wauwatosa East will advance to the sectional final against the winner of Thursday night's other sectional semifinal between third-seeded Burlington (19-6) and second-seeded and ninth-ranked Franklin (21-5) at Franklin.
The sectional final is scheduled for Saturday.
Regional to remember
Since a number of teams throughout the state opted out and travel had to be limited as much as possible, this year's regionals were slimmed down and heavily localized.
But that created a great situation for city basketball in Kenosha, even if not a lot of fans got to attend the games.
Essentially, a city tournament was played for the right to go to sectionals, with Bradford defeating Tremper in the regional semifinals and Indian Trail defeating Bradford in the regional finals after the Hawks took care of Racine Case in the semis.
This obviously could be a one-time experience, but the unintended consequence of the altered regionals was a great weekend of city hoops.
"I think it's fun for everybody involved," Tremper coach Brandon Morris said after his team lost to Bradford on Friday. "We came up on the losing end, but I think it's still fun for us. Crosstown rivals with a long history, that's what the community wants to see.
"I wish every regional finals could be this way. I think it was fun all the way around."
If only the gymnasiums were packed like normal for postseason basketball.
"It's a shame for this senior group," Anderson said after the Hawks won at the buzzer on senior guard Kyle Andrews' 3-pointer Saturday. "This place would be packed. Obviously, our side would've been going nuts."
02202021-KN-WIAA-BB-BRAD_IT-GSP 8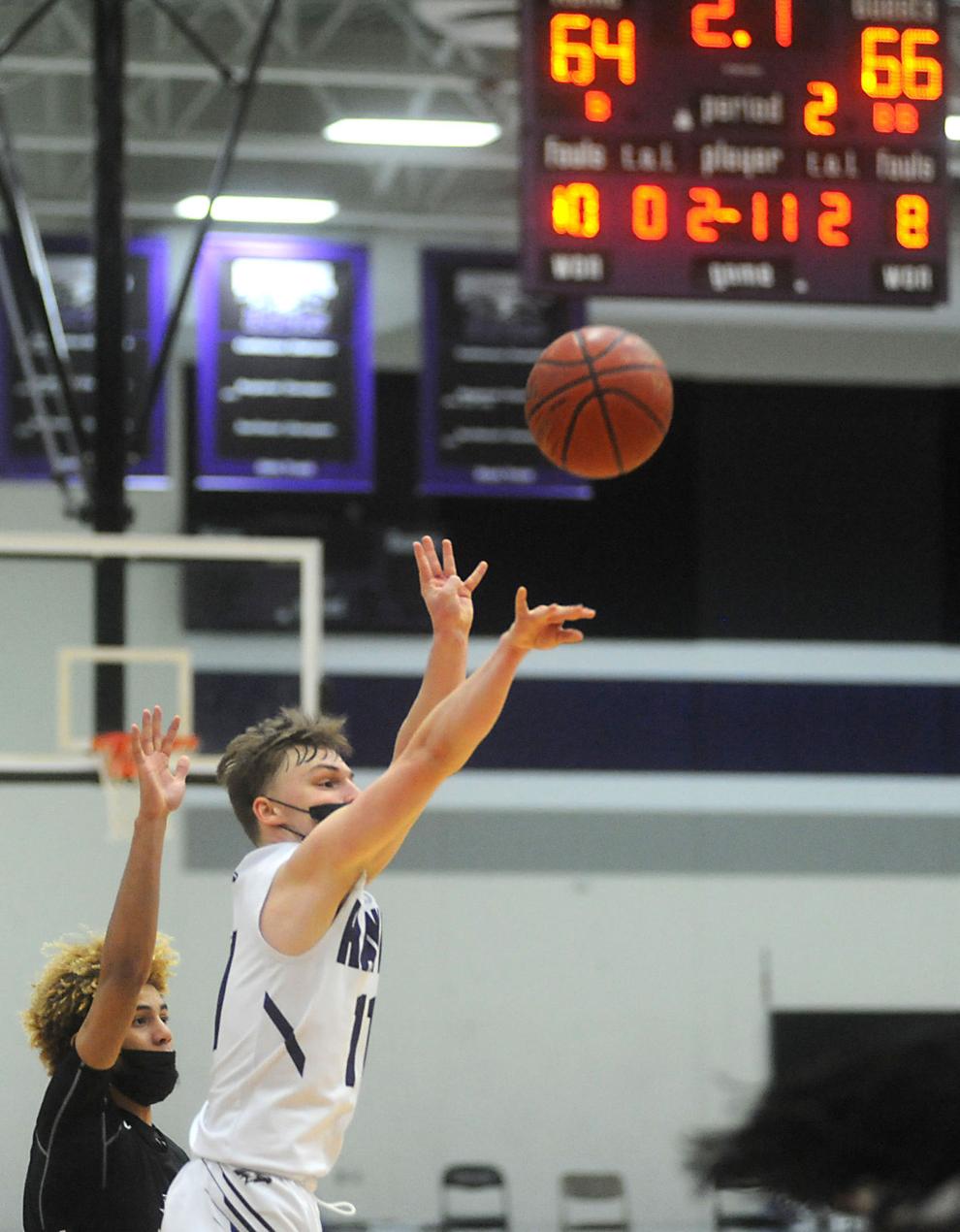 Lee puts up 2 for Indian Trail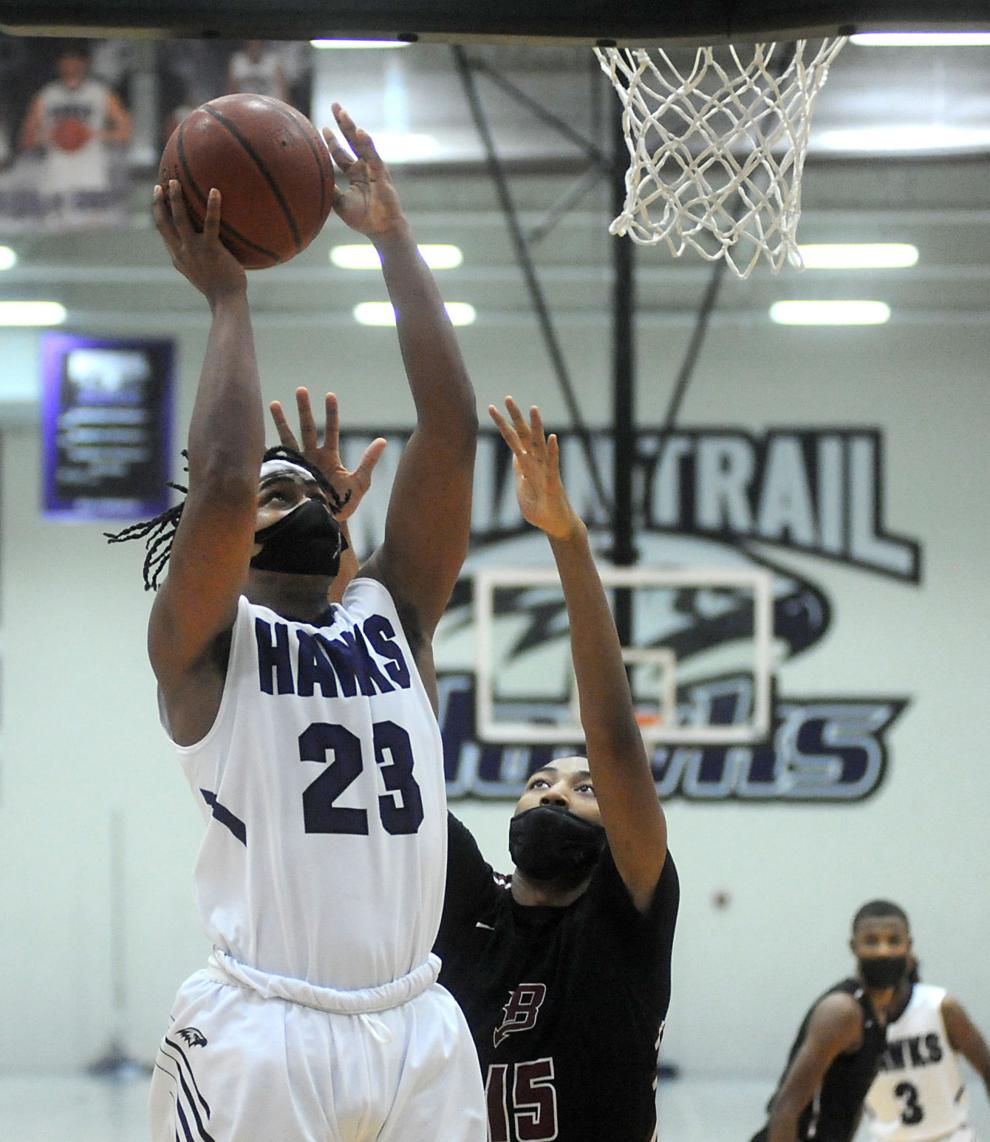 02202021-KN-WIAA-BB-BRAD_IT-GSP 7
02202021-KN-WIAA-BB-BRAD_IT-GSP 3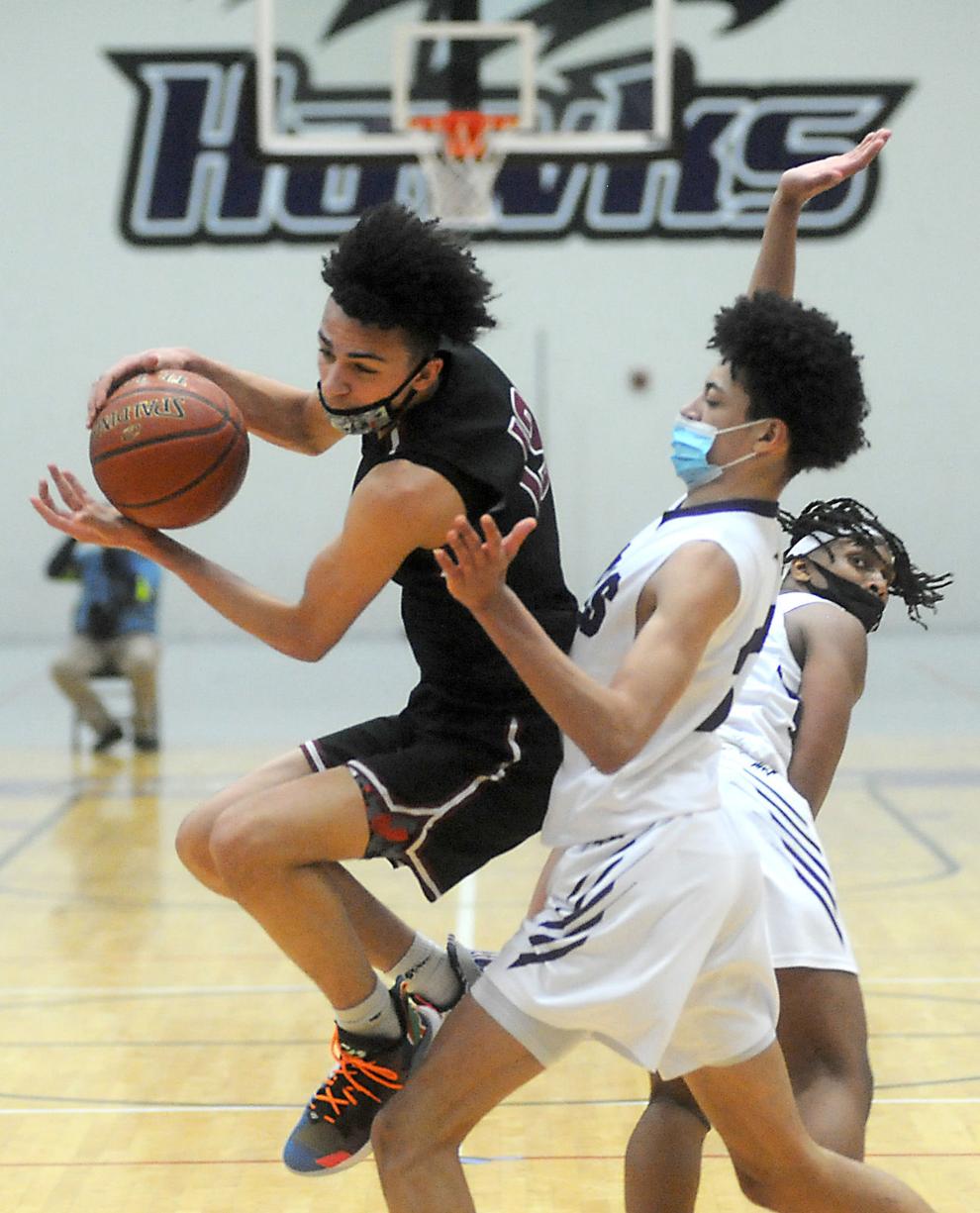 02202021-KN-WIAA-BB-BRAD_IT-GSP 11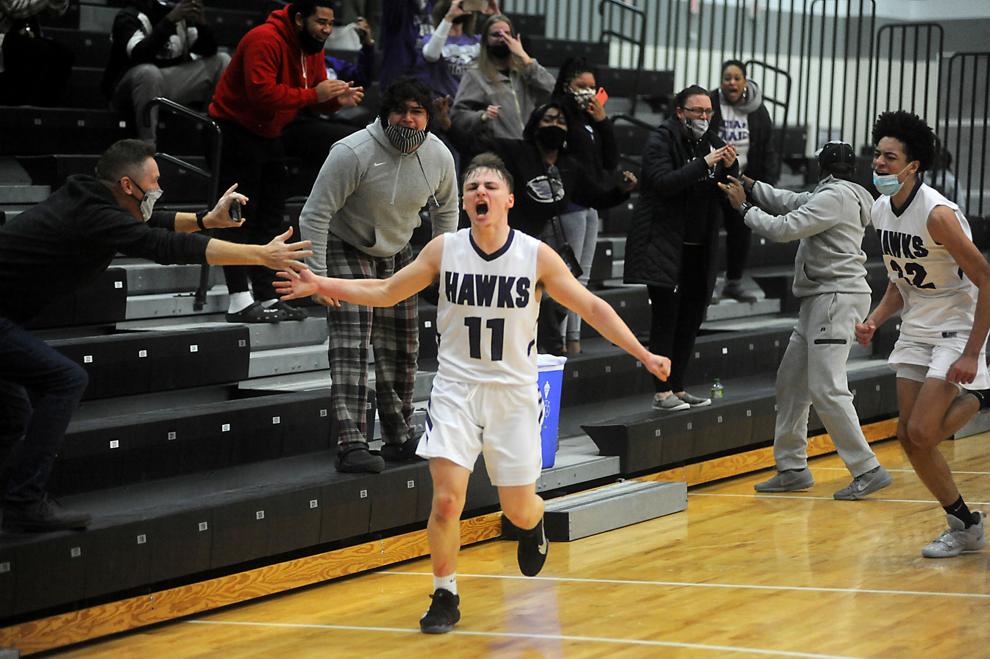 02202021-KN-WIAA-BB-BRAD_IT-GSP 9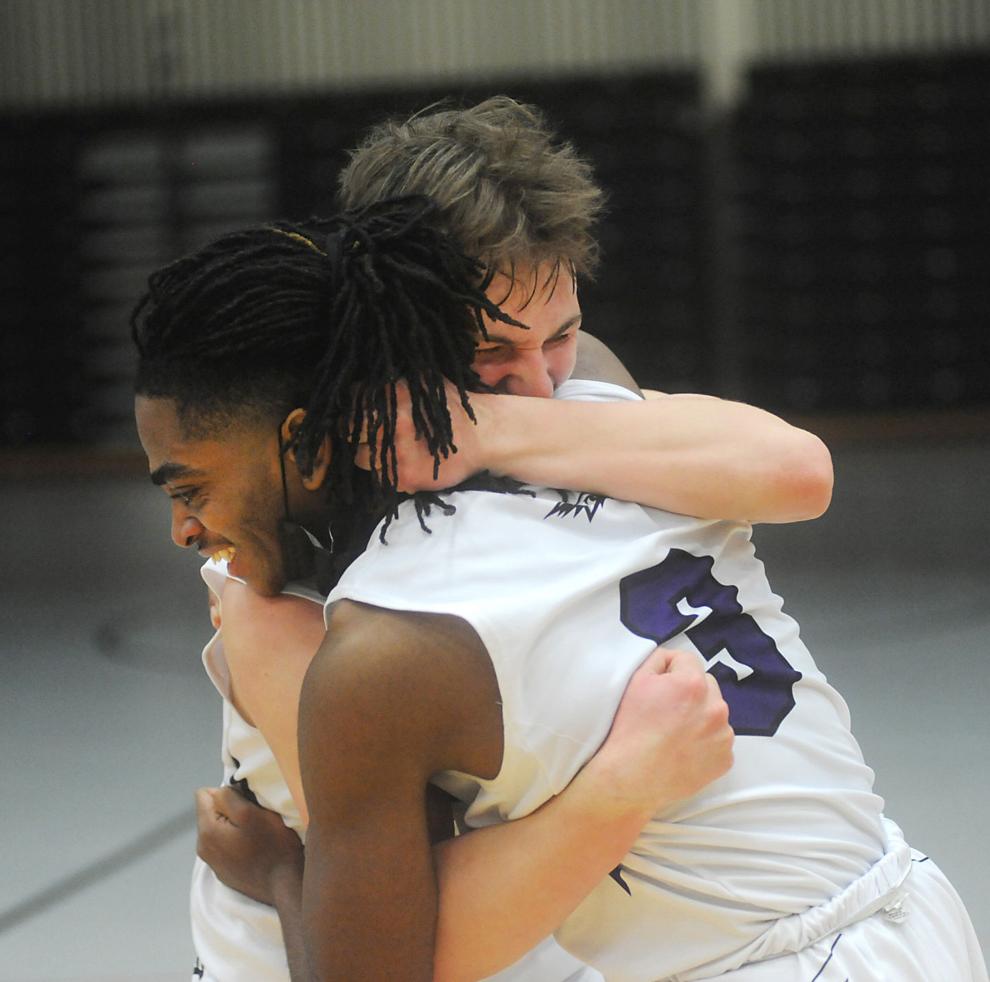 02202021-KN-WIAA-BB-BRAD_IT-GSP 10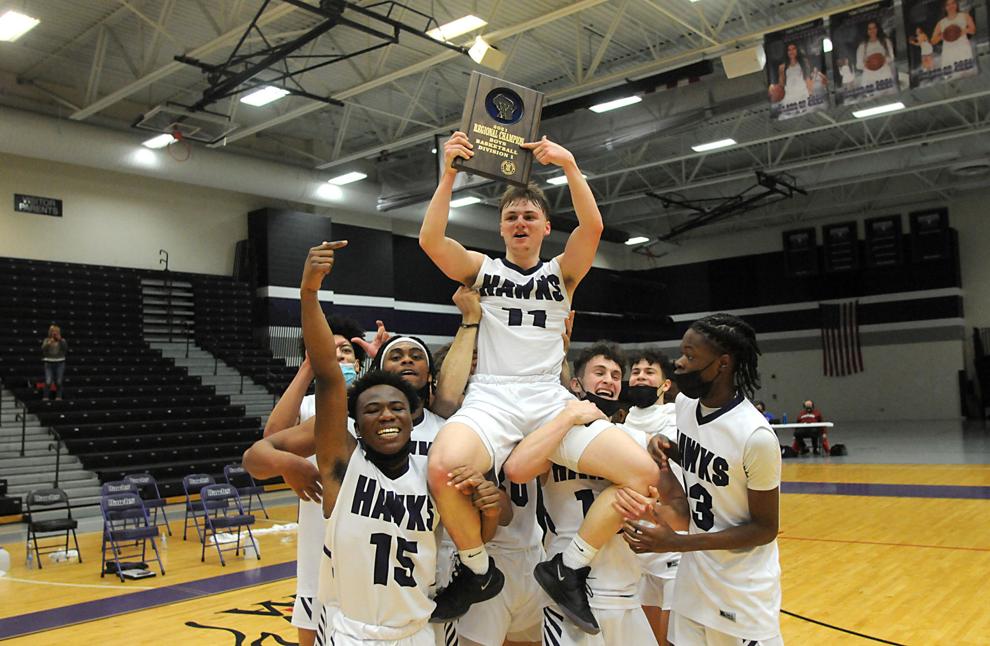 02202021-KN-WIAA-BB-BRAD_IT-GSP 4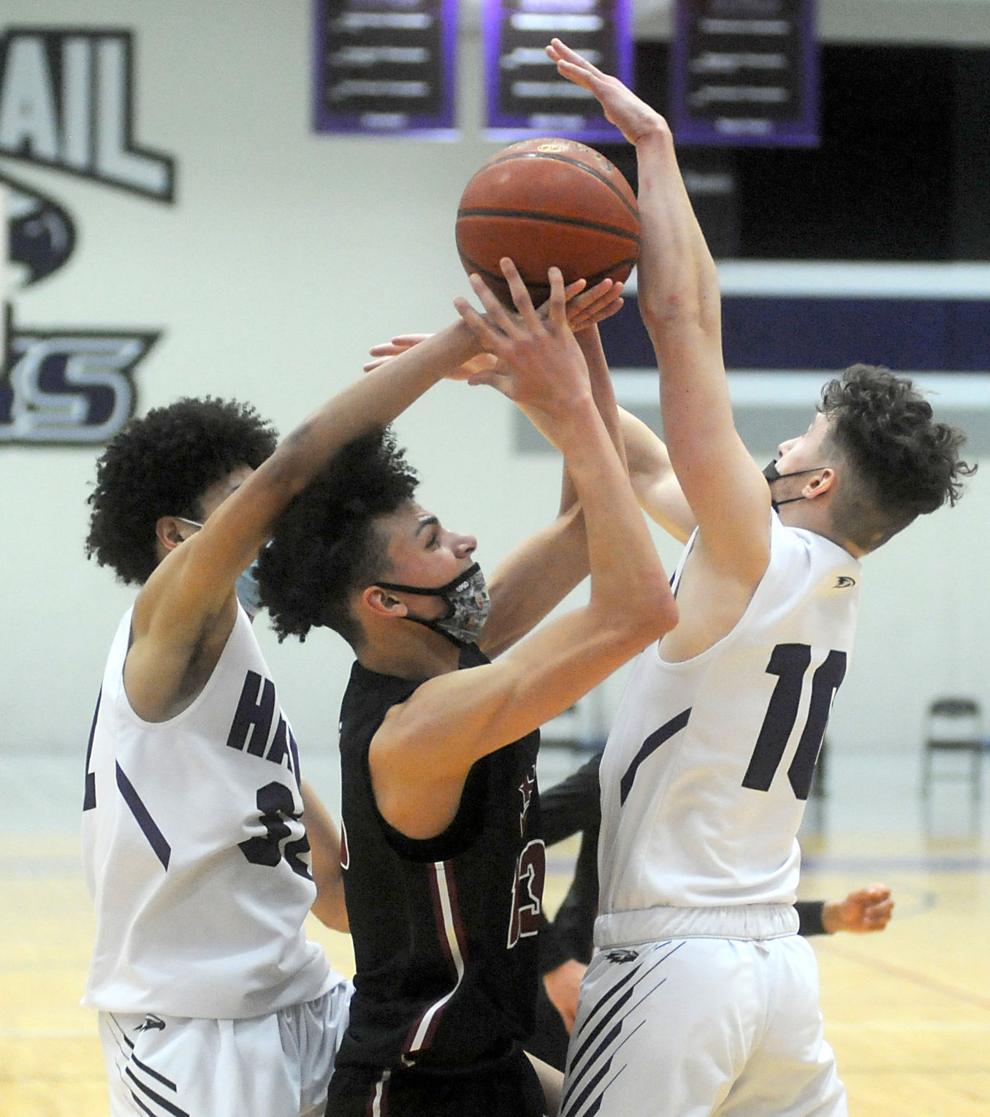 02202021-KN-WIAA-BB-BRAD_IT-GSP 5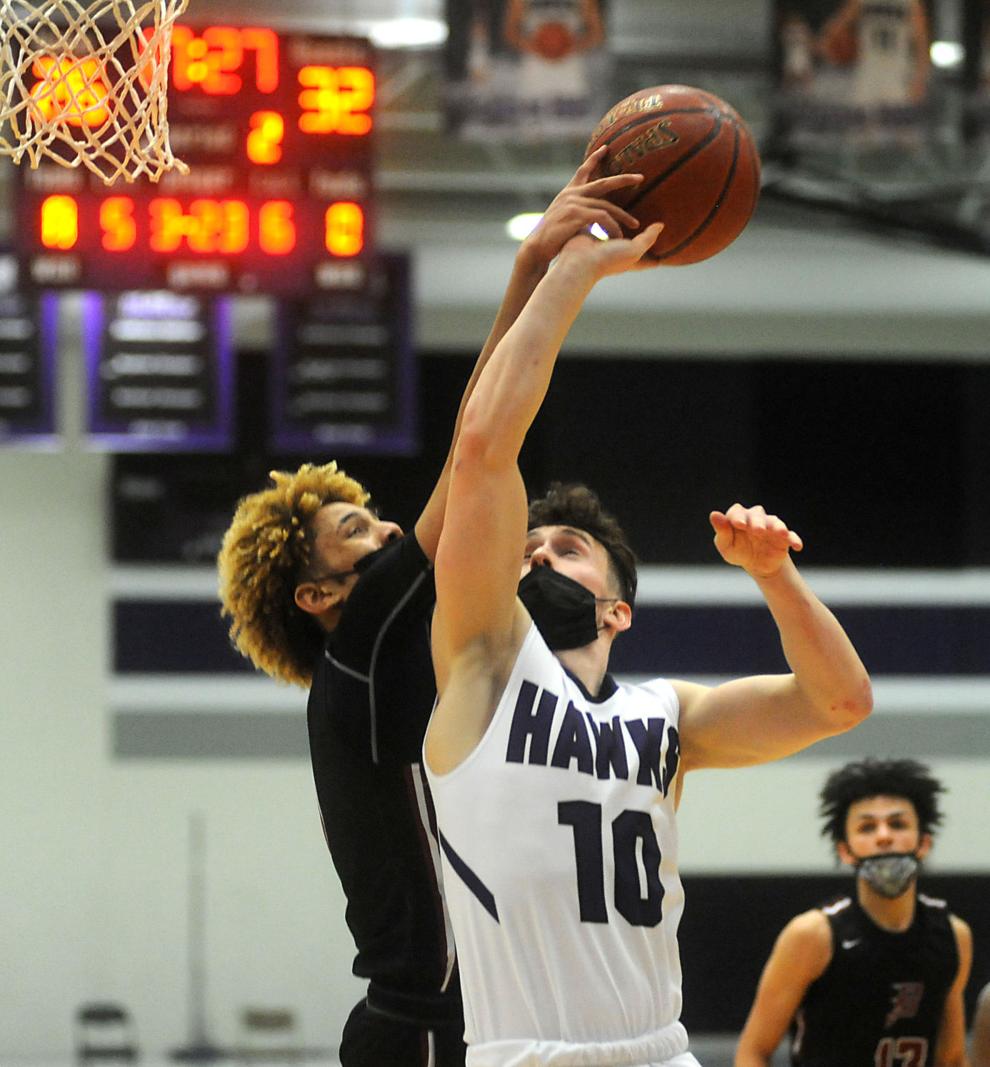 02202021-KN-WIAA-BB-BRAD_IT-GSP 1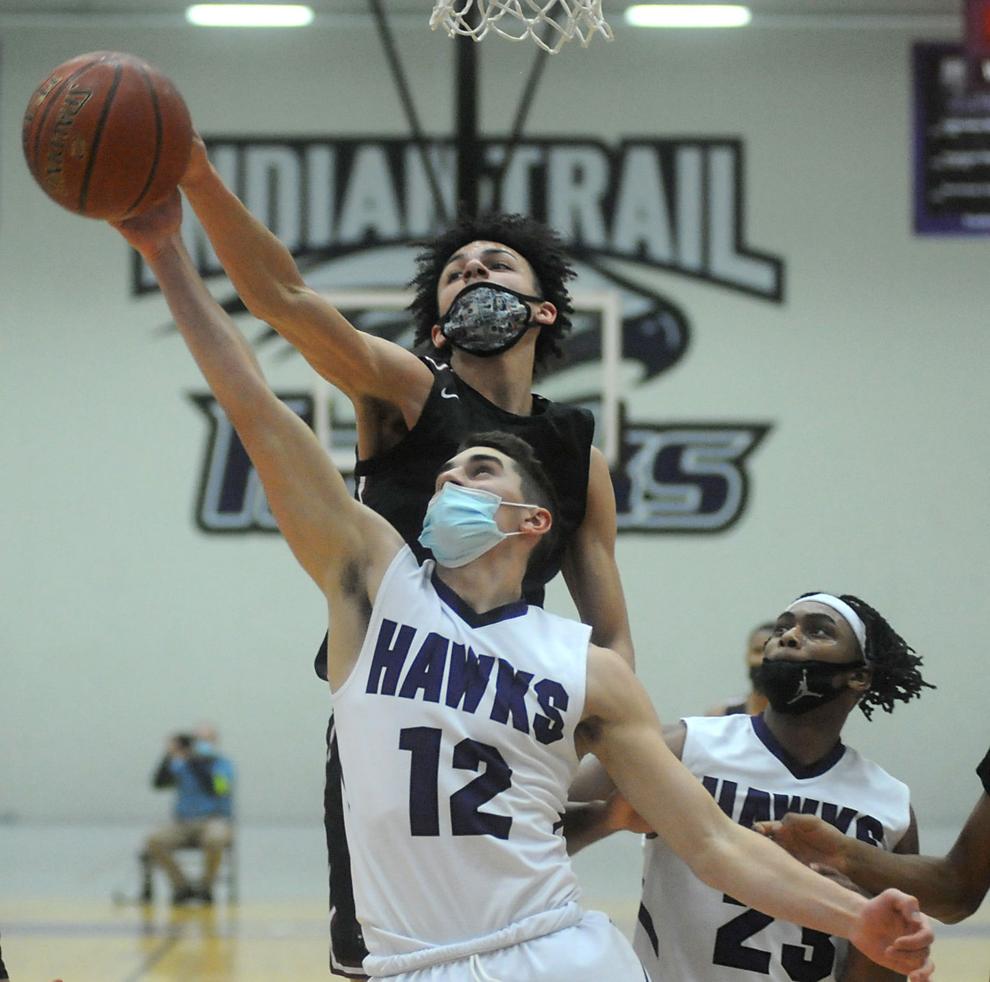 02202021-KN-WIAA-BB-BRAD_IT-GSP 2