The Bradford and Lake Geneva Badger football teams aren't in the same conference.
But based on their non-conference series — and one playoff game, a Badger victory in the first round of the WIAA Division-1 playoffs in 2017 — over the last four seasons, it will almost feel like a conference matchup when the Red Devils (0-1) and Badgers (1-0) wrap up their non-conference schedules at 7 tonight at Bradford Stadium.
This will be the fifth consecutive year the teams have met in Week 2, with Bradford holding a 3-1 edge including last year's 24-16 victory at Badger, the first win for then-first-year Bradford head coach Troy Bowe.
The Red Devils won 26-25 in overtime in 2015 and 26-21 in the waning seconds of regulation in 2017, so a close game tonight wouldn't be unexpected.
What also won't be unexpected is a run-heavy offense by Badger.
Coach Matt Hensler has turned his team into one of the most consistent winners in the area, as Badger has accrued 13 straight playoff appearances, including a run to the state semifinals in 2016.
Offensively, the Badgers have perfected their option attack. And though they've used different formations over the years, you can expect a low number of passing attempts from Hensler's squad.
In their 20-7 Week 1 win at Greendale, Badger rushed 34 times for 238 yards, led by senior fullback Cole Gabor (12 carries, 128 yards) and senior quarterback Grant DuMez (13 carries, 64 yards).
"I often hear from people, 'Oh, they want to throw the ball more. They want to try to throw the ball more,'" Bowe said. "And then I put on the film, and I'm like, 'Oh no, they don't.' I think in whatever film I have I think I have 12 pass attempts in 87 plays."
In fact, Bowe made an interesting comparison between the programs from years past.
"Seven, eight years ago, it was Badger and Bradford running the same offense," he said. "Back when Jed (Kennedy) was here, it was like watching a mirror image of each other, both offenses running the Wing T (or flexbone) formation."
The Red Devils did a nice job against Badger's offense last year. The Badgers rushed for 217 yards, but it took 53 attempts, just 4.1 yards per carry.
And that's the key against Badger.
While the cliched thinking for a predominantly running team is that it's "three yards and a cloud of dust," Badger is more explosive on the ground than most teams are through the air.
It's easier said than done, but Bradford's defense must simply get off the field on third down, or Badger will eventually start to crack big plays.
"I think that's what they count on," Bowe said. "Defensively, we've got to be disciplined. You've got to go to the right person every time and know your assignment. That's simply what they count on to drive on, it's three yards, it's three yards, but then it's 50. That's what they're counting on.
"You're not going to score points three or four yards at a time. You're only going to put points on the board by busting big plays, so that's what they count on. And that's what's hard defensively, is staying disciplined time after time.
"Their gameplan isn't to run three or four yards every time and get six first downs and then score a touchdown. They want to get two or three first downs and pop a 50-yard run."
Bradford faced a similar challenge in its 15-0 loss in Week 1 at Waterford, like Badger a perennial Southern Lakes Conference power. The Red Devils held up against the run at times, but the Wolverines — who are just as effective as the Badgers on the ground despite a different style — ultimately gained 307 rushing yards and put things away on standout back Tanner Keller's 85-yard touchdown run in the fourth quarter.
Interestingly enough, Bradford will face another run-heavy offense in its Southeast Conference opener in Week 3 at Racine Horlick.
"That's our first third of the season is, nobody's throwing the ball," Bowe said. "We've been out in 7-on-7s all summer, and we're going to have to revisit all of our pass coverage after a month of games."
Whether Bradford enters its SEC schedule 0-2 or 1-1, the Red Devils will have faced two stiff tests.
And no matter how a high school team chooses to gain its yards, a winning program is a winning program.
"We respect their program a lot," Bowe said of Badger. "It's good to play good programs. That helps us. We did that last week, and we're doing that again this week. I think that's what makes the kids better."
SIMMONS BLOCK PARTY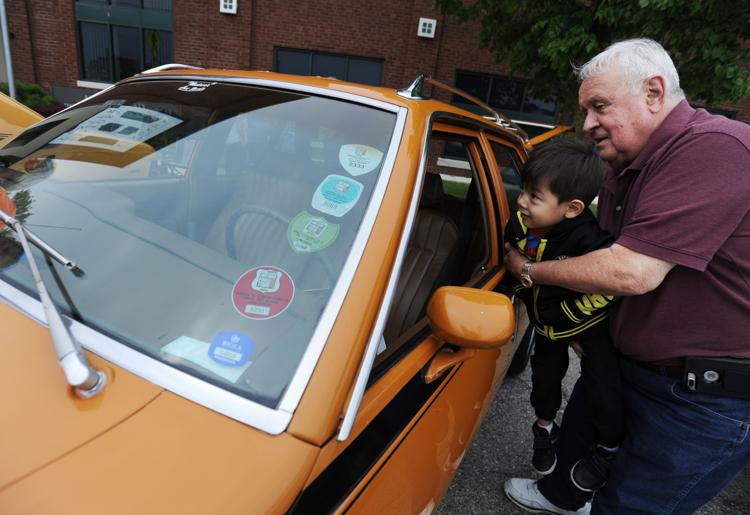 Harris and Hudson with Matt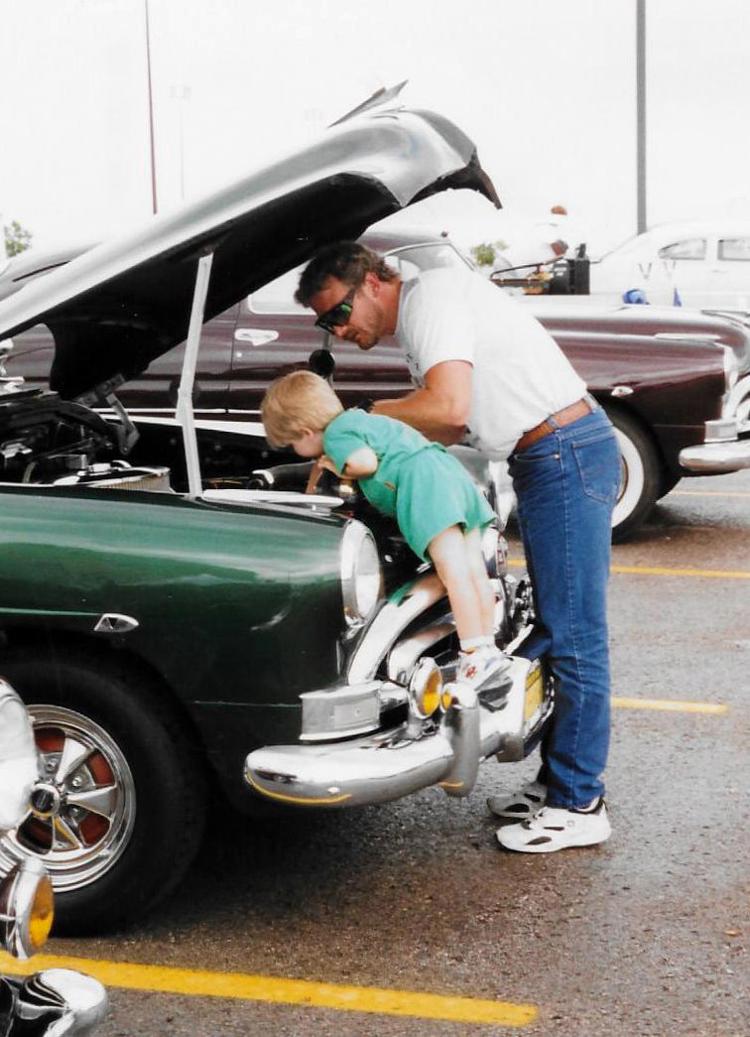 CAR SHOW BAKER PARK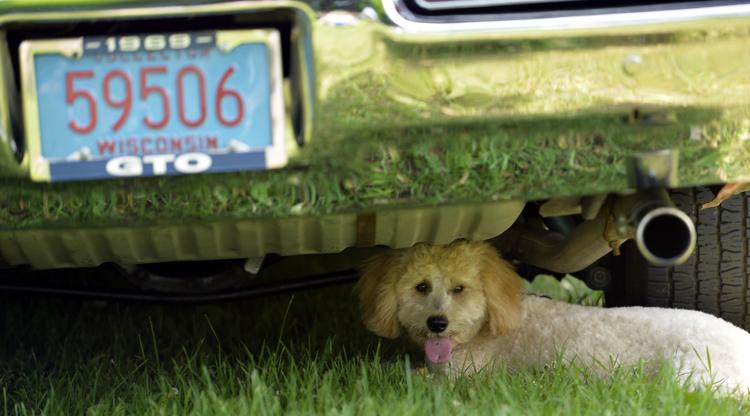 CAR SHOW BAKER PARK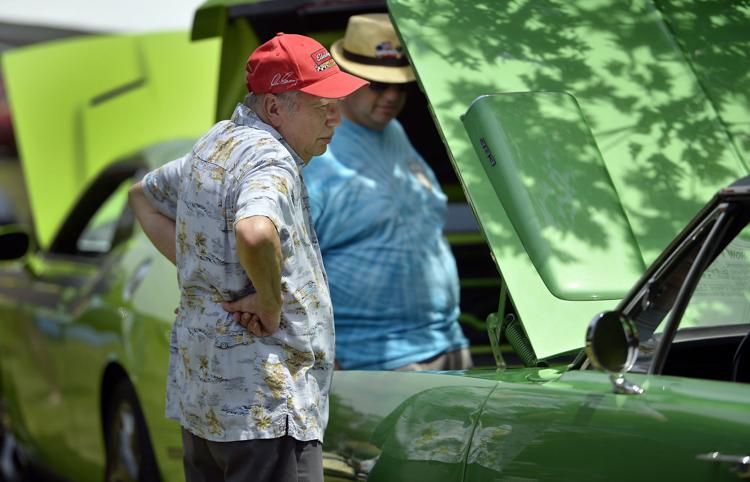 CAR SHOW BAKER PARK
CAR SHOW BAKER PARK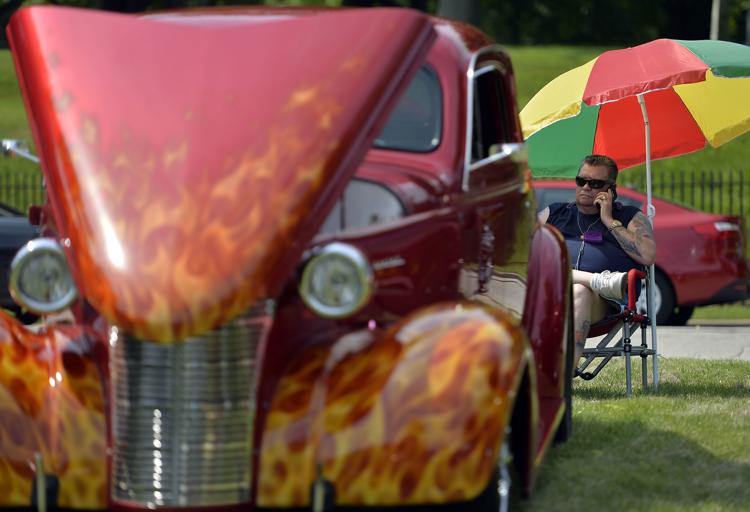 CAR SHOW BAKER PARK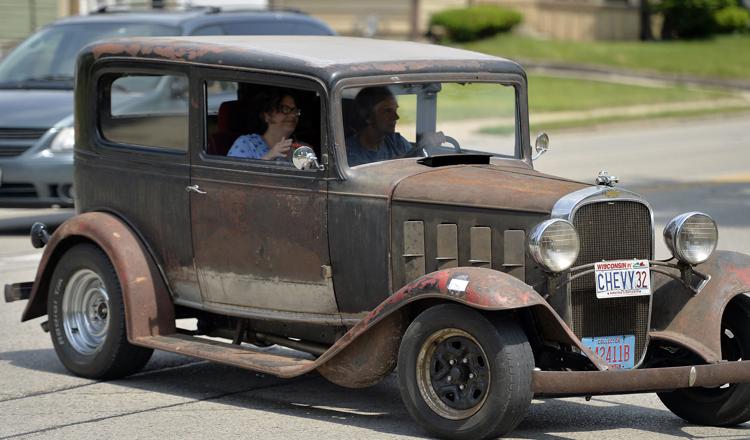 CAR SHOW BAKER PARK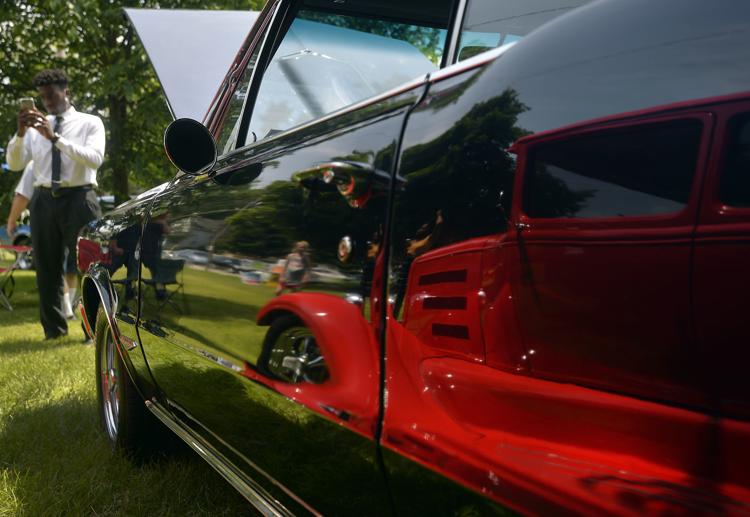 CAR SHOW BAKER PARK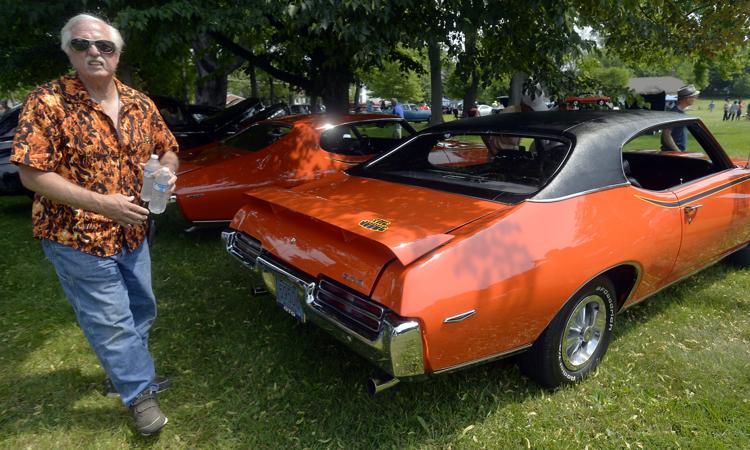 CAR SHOW BAKER PARK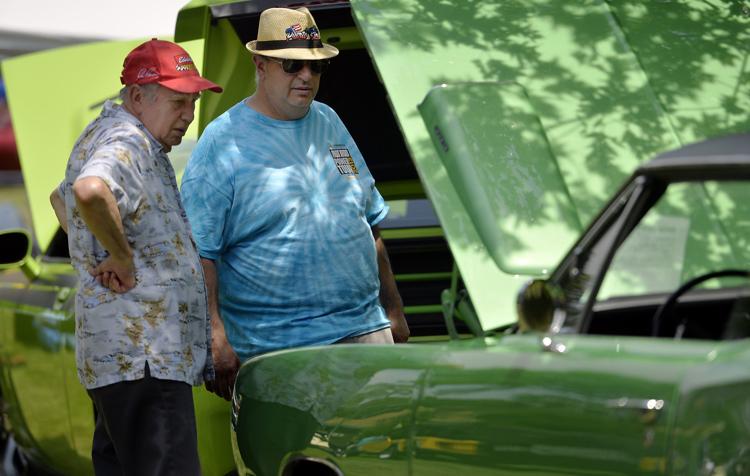 CAR SHOW BAKER PARK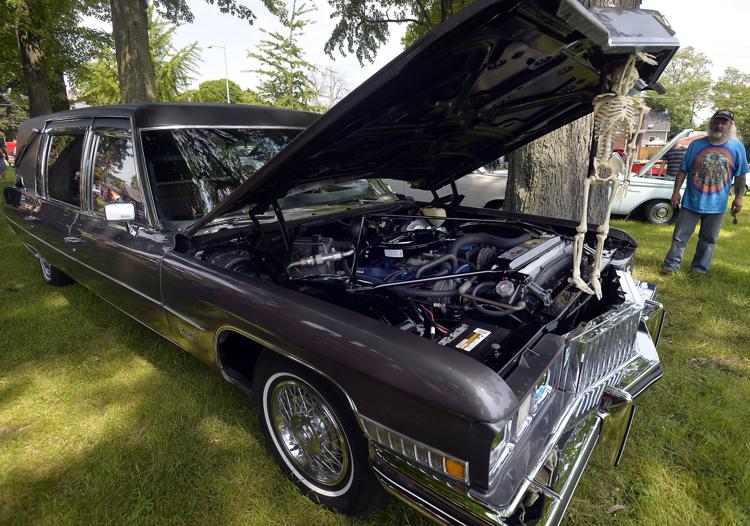 WOUNDED WARRIOR CAR SHOW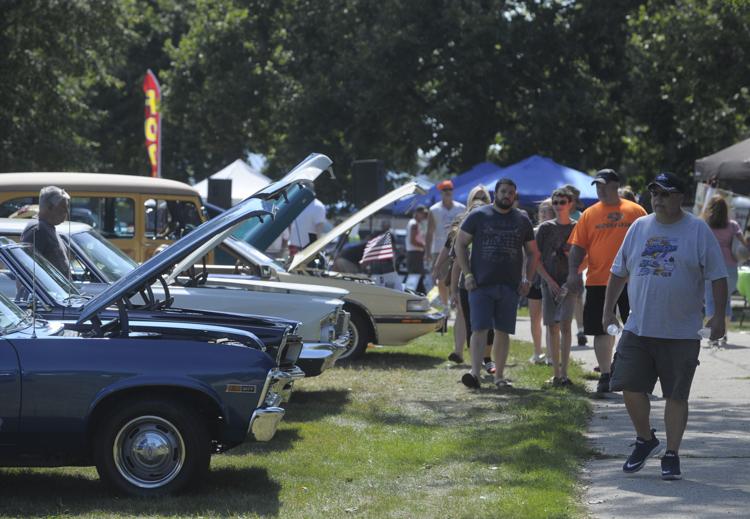 CAR SHOW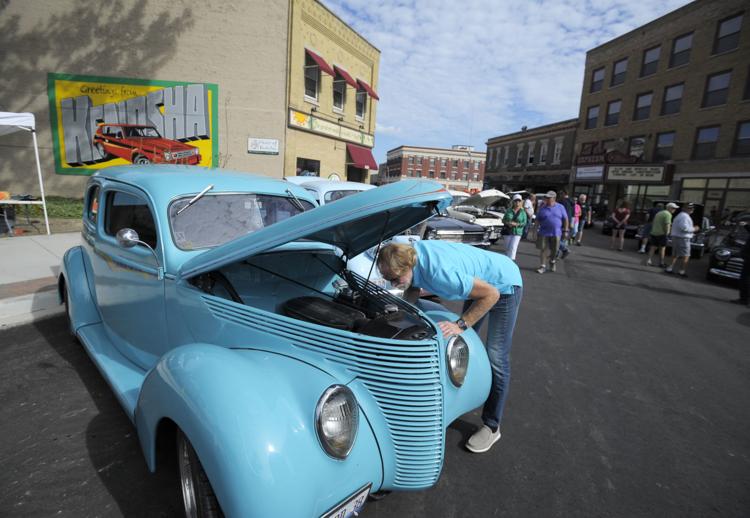 CAR SHOW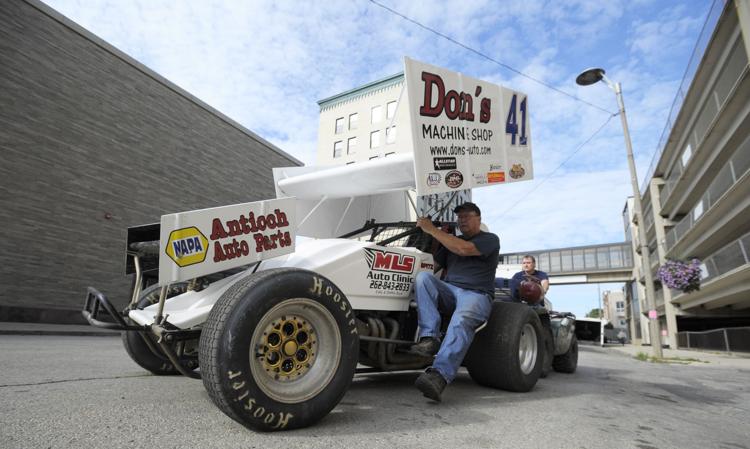 RODS FOR A REASON CAR SHOW
RODS FOR A REASON CAR SHOW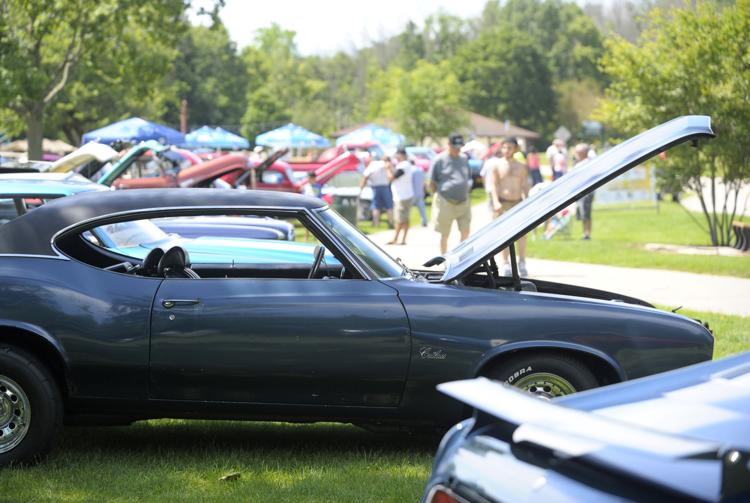 Be the first to know
Get local news delivered to your inbox!