After spending over a decade as an assistant coach in the high school football hotbed of South Carolina, second-year Bradford head coach Troy Bowe — a Kenosha native — moved about 750 miles back home last June to take the reins at Bradford.
So far, he's been unable to convince any of his coaching friends from South Carolina to join his staff here.
There's an obvious reason why.
"For some reason, I couldn't get any of my buddies from South Carolina to move to Wisconsin," Bowe cracked after the Red Devils' fourth practice of the season Friday afternoon at Bradford Stadium.
"They didn't want to leave, especially when they saw the polar vortex and 40 inches of snow, or whatever we had last winter. I was like, 'Hey, you guys, come on.' And they were like, 'Yeah, not a chance.'"
New assistant coaches
Well, Bowe — who attended both Bradford and Tremper and played football under legendary Tremper coach Ron Davies — is here, and there are some clear changes to the program from his first year to his second.
In his first season, Bowe guided a youthful Bradford squad to a 4-6 overall record and a 3-4 mark in the Southeast Conference. The Red Devils sneaked into the WIAA Division-1 playoffs, where they were defeated by Oak Creek, 37-10, in the first round.
Noticeably absent from the practice field Friday were some familiar faces that served as assistants at Bradford for years. Assistants leave high school programs for any number of reasons, but obviously the turnover is likely to be higher after a new head coach has a year to implement his system.
"There's some new guys in, and some of the guys that have been here a while at Bradford have moved on (to) spend more time with family and things like that," Bowe said. "I think that's natural. When you have a new head coach, there's going to be turnover, and there's going to be different expectations, not just for kids, but for staff.
"... That's been part of the difficulty for me is, coming back after being gone so long, finding guys that I know coach and know do a good job on the field with the kids and are good with the kids. I've had to go a lot of by word of mouth of finding people and stuff like that, because I just don't know a lot of people that are in the business, so to speak, up here anymore.
"I like where we're at. We've got coaches who are good on the field with the kids and are good with the kids and care about the kids. Not that we didn't before. I think if you do this, anybody who does this, you're not doing it for money, obviously, you're doing it because you care about kids."
Speaking of kids, Bowe was upbeat about the work his players did during the offseason.
"Our kids have really had a really good offseason," he said. "We instituted a new weight program, and the kids bought in and did a great job of attending and working hard when they attended. I think we've got 20, 25 kids that had over 100 percent attendance, and 15 of those, I think, were freshmen, (who) are now sophomores.
"We are a much stronger and faster team than we were last year, for sure."
When teams were eligible to practice for the first time Tuesday, Bowe's initial plan was to hold a midnight practice and do some sort of overnight camp, something he plans on doing in the future.
Unfortunately, renovations to the building at Bradford scuttled those plans for this year, but Bowe said the team has done some fun activities this week beyond practice, like bowling at Surfside and going to Action Territory.
For Bowe, another big change from Year One to Year Two is knowing the competition, especially the SEC.
"That's the big change for me, is I've been through our schedule, for the most part, and certainly been through our conference schedule once already," he said. "Now I know what to expect.
"I've had an offseason to study — or look at — the other teams, whereas last year moving in June, obviously I studied the other teams, but only the week we played them. So now I've had an offseason to look at them, to see what they do, to break down their scheme a little more. That's where the comfort level for me comes in."
And Bradford, like every team in the state, doesn't have much time to get ready for the season.
Scrimmages scheduled
The Red Devils are scheduled to scrimmage at Union Grove against Central and Milwaukee Washington on Friday, then they open with a tough road matchup against a perennially strong Waterford program in Week 1 on Aug. 23.
"I look at the progress we've made from Tuesday to Friday, and thank goodness we have a scrimmage next Friday," Bowe said. "We'll be more than ready to hit somebody else, to compete against somebody else.
"I'm looking forward to that."
And, hey, if Bowe can't sell his South Carolina coaching buddies on Wisconsin winters, maybe he can pitch the weather here in late summer and early fall.
After Friday's practice in breezy, mild, sunny conditions, senior defensive back Sayge Terrell — one of the top-ranked seniors at his position in the state — summed it up.
"This weather is perfect," Terrell said. "Perfect football weather. Just got to love the sunshine in Kenosha."
SIMMONS BLOCK PARTY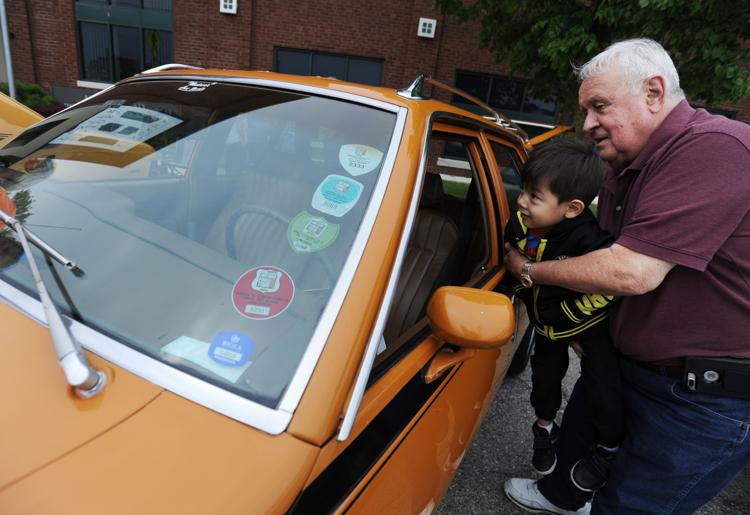 Harris and Hudson with Matt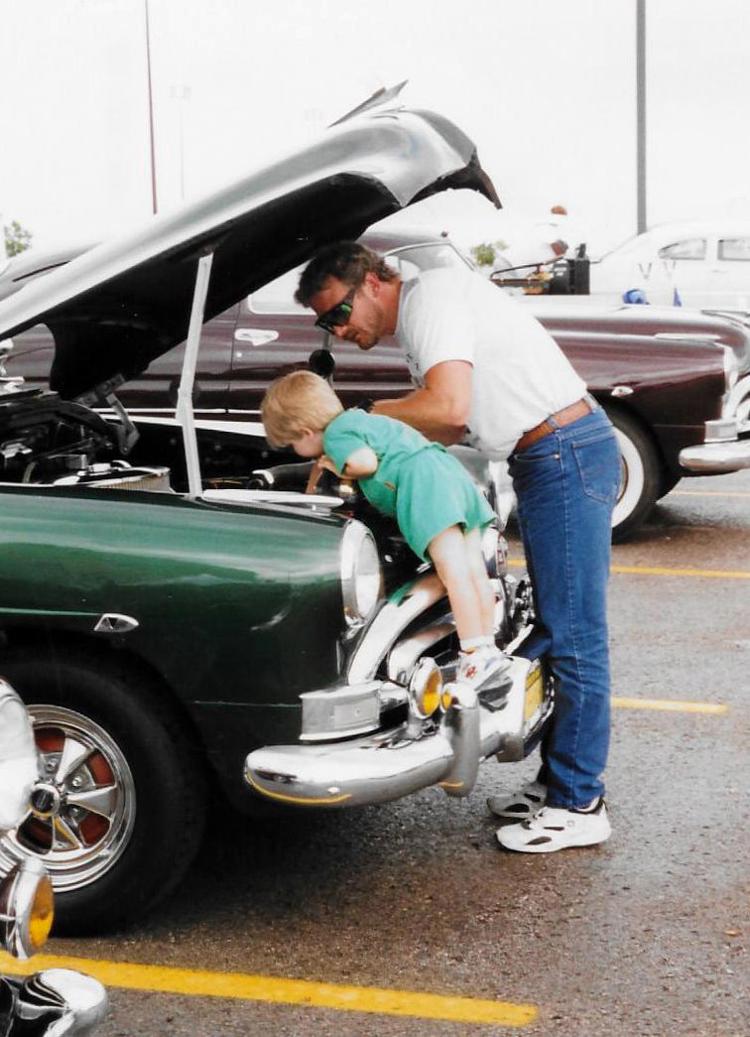 CAR SHOW BAKER PARK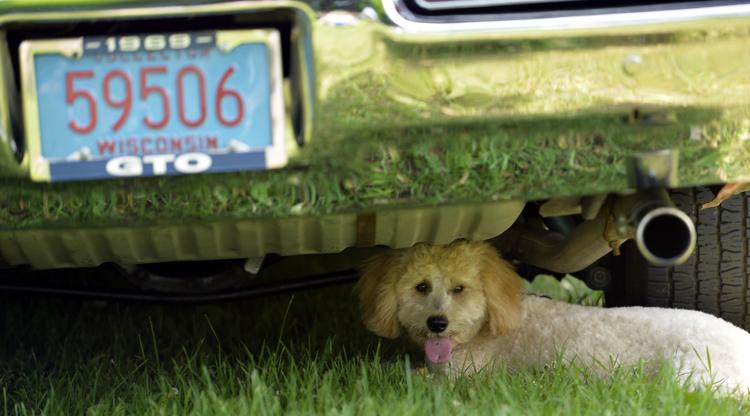 CAR SHOW BAKER PARK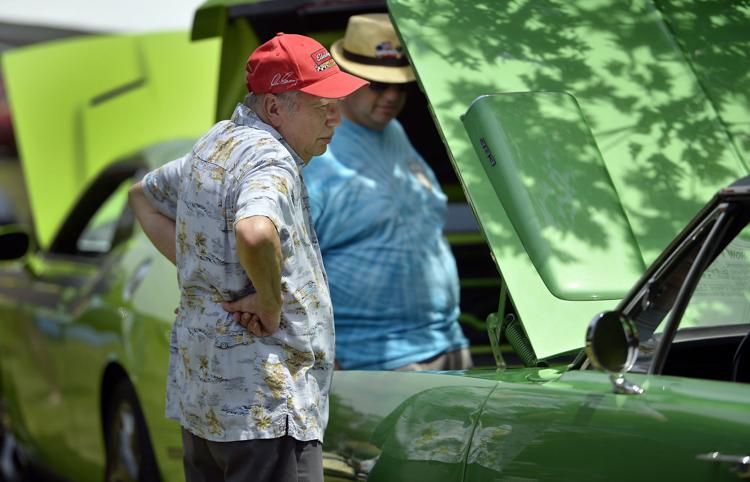 CAR SHOW BAKER PARK
CAR SHOW BAKER PARK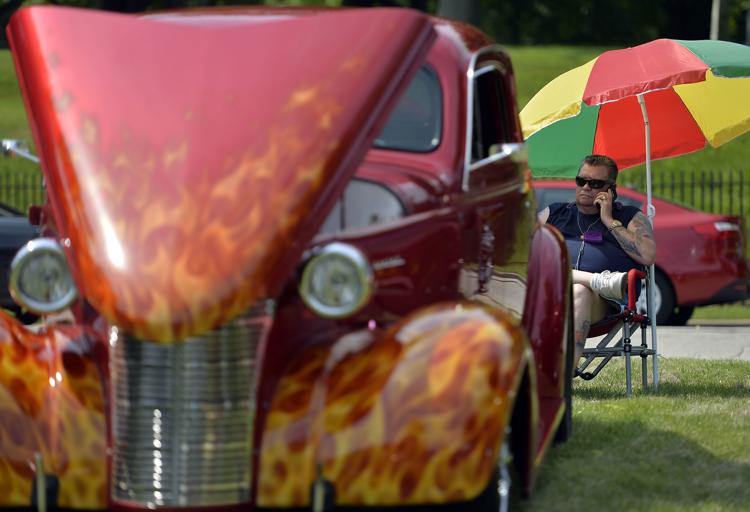 CAR SHOW BAKER PARK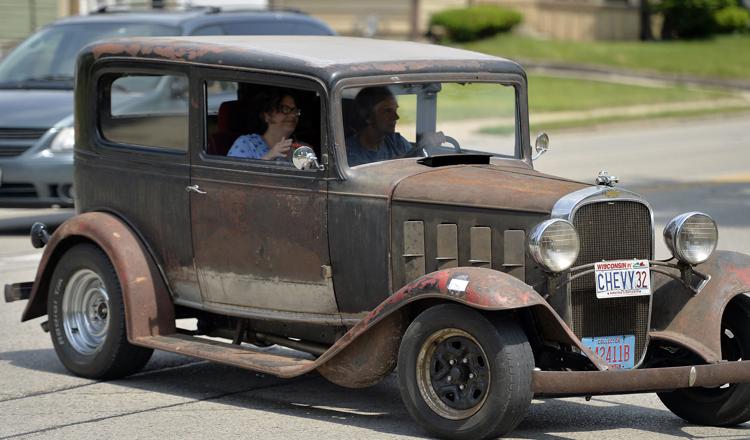 CAR SHOW BAKER PARK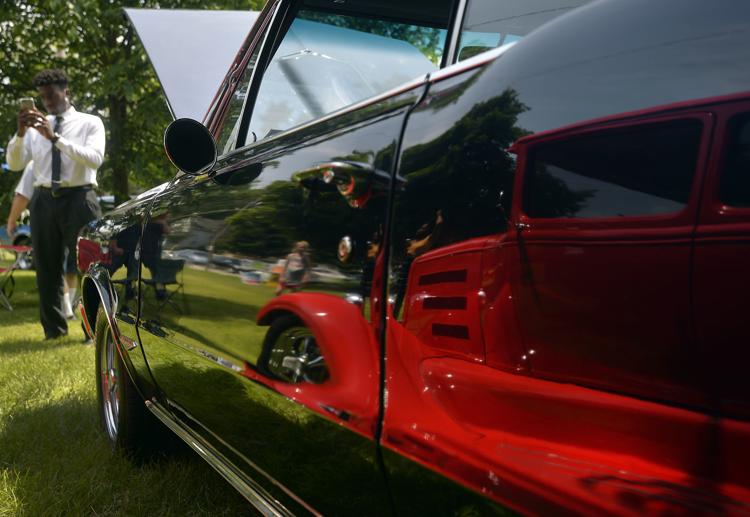 CAR SHOW BAKER PARK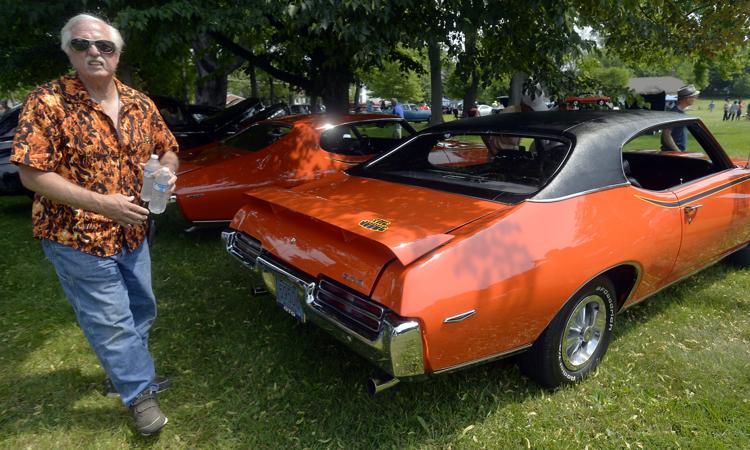 CAR SHOW BAKER PARK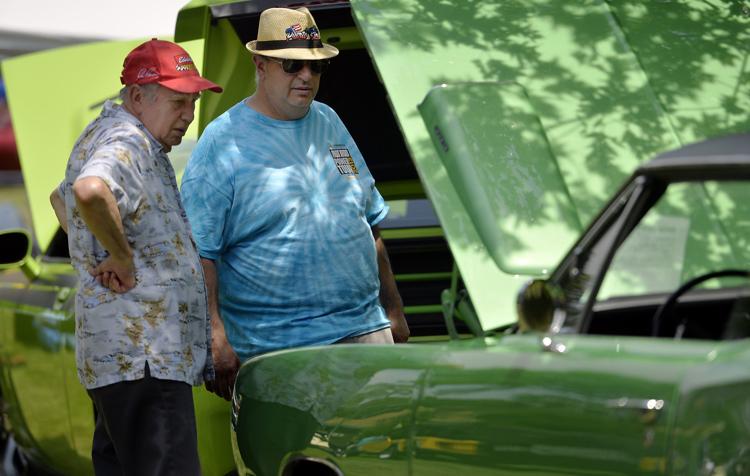 CAR SHOW BAKER PARK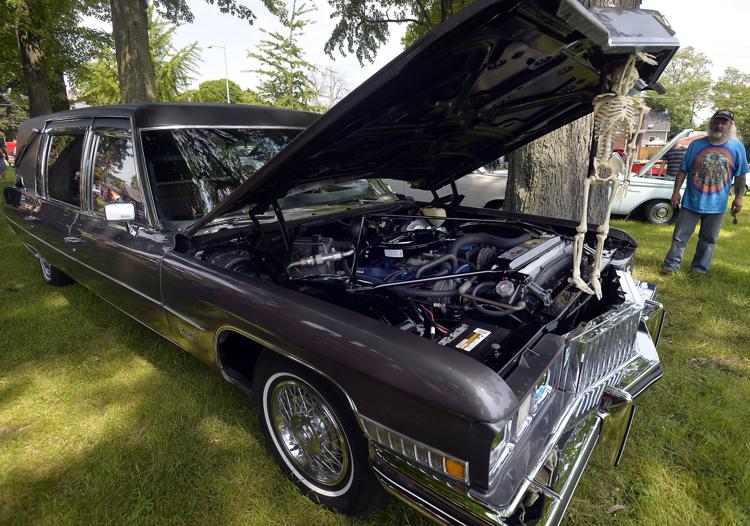 WOUNDED WARRIOR CAR SHOW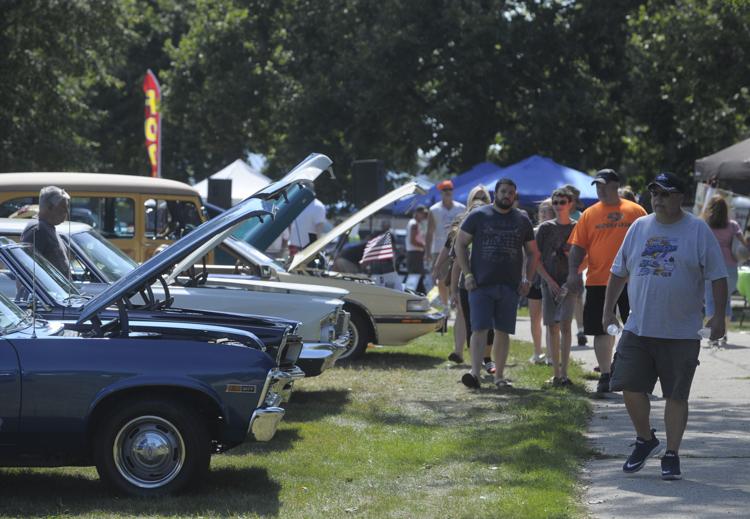 CAR SHOW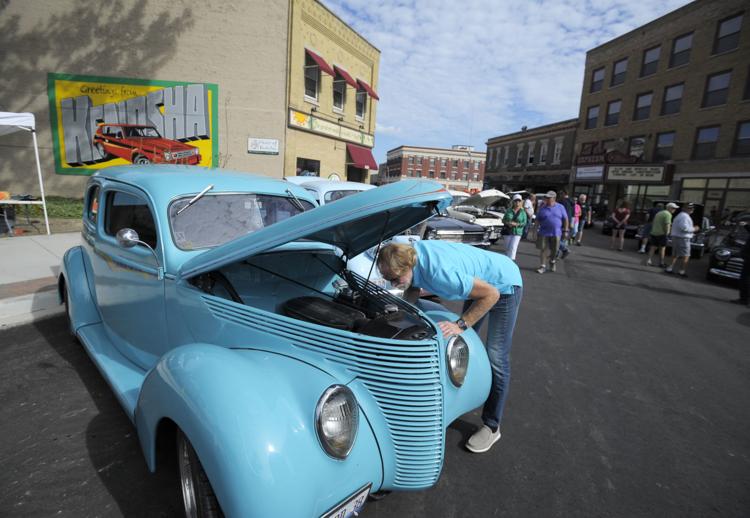 CAR SHOW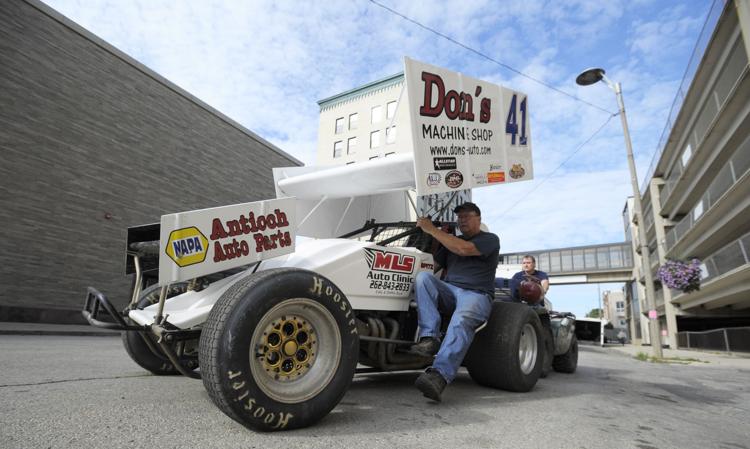 RODS FOR A REASON CAR SHOW
RODS FOR A REASON CAR SHOW