MADISON — The Bradford softball team has been swinging white-hot bats for most of the season, especially during the Red Devils' playoff run.
But now they'll face their toughest challenge yet.
Bradford came up with three extra-base hits Thursday morning in a 5-3 victory over Chippewa Falls in a WIAA State Tournament Division-1 quarterfinal at Goodman Diamond in Madison.
Waiting in tonight's 7 p.m. semifinal is arguably the best pitcher in the state.
The Red Devils (24-6) will face Oshkosh North, which improved to 29-0 with a 10-0, five-inning victory over Nicolet on Thursday. The Spartans are the No. 1 seed in the tournament and were the state's top-ranked Division-1 team in the latest WisSports.net state coaches poll.
A lot of that is due to dominating senior pitcher Sydney Supple, who committed to Northwestern as an eighth-grader and earlier this week was named the Gatorade State Player of the Year for the third consecutive season.
Supple entered the State Tournament 24-0 with a 0.74 ERA and 236 strikeouts and on Thursday fanned 12 Nicolet hitters in just five innings with no walks.
It'll be a huge test for Bradford's offense.
"We're going to have to have competitive at-bats," Bradford coach John P. Ruffolo said. "Clearly, you're going to lose some battles when you're facing a pitcher of that quality, but you have to have quality at-bats, and you have to be disciplined at the plate.
"And then when you have opportunities, take advantage of them. But if you make her day easy by swinging out of the zone, then it could be difficult."
Bradford senior left fielder Alyssa McClelland, who went 2-for-4 with a home run, a triple, two runs and an RBI on Thursday, echoed her coach.
"We just need to be disciplined at the plate and know the strike zone really well," McClelland said.
That hasn't been a problem for the Red Devils this season, for the most part.
Bradford is averaging 9.6 runs per game and has scored 34 in four postseason games so far.
The Red Devils got tremendous production from the top four hitters in their order Thursday. In addition to McClelland — who batted third — leadoff hitter Chloe Garofalo had a hit and an RBI, No. 2 hitter Sydney Strelow went 2-for-4 with a homer, a run and two RBI and cleanup hitter Jadynn Powell was 2-for-4 with an RBI.
"We've got kids up and down the lineup who are executing, and our big guns in the middle of the order came through today," Ruffolo said.
Added McClelland: "We've had all season to get comfortable at the plate, and now that we're here, we're just swinging away at the good pitches right away and not getting behind in the count."
Bradford grabbed a 1-0 lead in the top of the first inning with two outs. McClelland tripled to left-center, and Powell cashed it in with a base hit to center.
Chippewa Falls took a 2-1 lead in the bottom of the first, but Bradford countered with a run in the second on Garofalo's infield hit that scored Jenna Schnabel and another in the top of the fourth on Strelow's base hit that scored Kylie Rozinski.
The Red Devils maintained their 3-2 lead into the top of the seventh, when they added some insurance due to their quick-strike ability.
With two outs, Strelow cranked a homer to left off Chippewa Falls pitcher Mallory Sterling (13-6). The next batter, McClelland, also homered to left, and suddenly it was 5-2.
"We wasted some at-bats in the fifth and sixth," Ruffolo said. "I thought we really had an opportunity to get some stuff on the board in those two innings and just didn't take great swings.
"So, for our seniors to come up in the seventh when we were kind of just waiting around for them and to deliver back-to-back home runs here on this big stage, that's about as good as it gets.
"Instant offense, you can't beat that."
Bradford freshman pitcher Livie Lehmann gave up one run in the bottom of the seventh, but that was all. She made a nice defensive play herself for the last out.
Lehmann (14-4) allowed three runs (two earned) on six hits with two walks and three strikeouts in the complete-game effort. She may not have the overpowering stuff of, say, Supple, but she's as mentally tough as a freshman comes.
"Nothing seems to faze Livie, and that's the way she's been throughout this entire playoff run," Ruffolo said. "Even after they got something going in the seventh, it didn't really seem to affect her. She just kept pitching her game.
TENNIS SUBSECTIONAL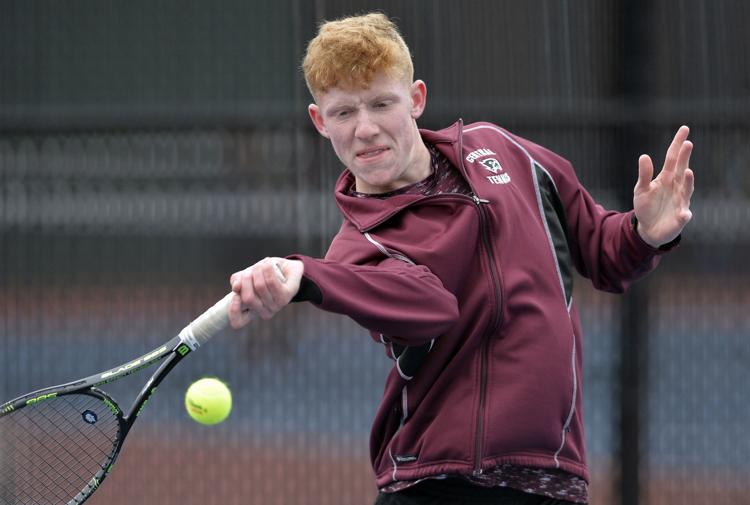 TENNIS SUBSECTIONAL
TENNIS SUBSECTIONAL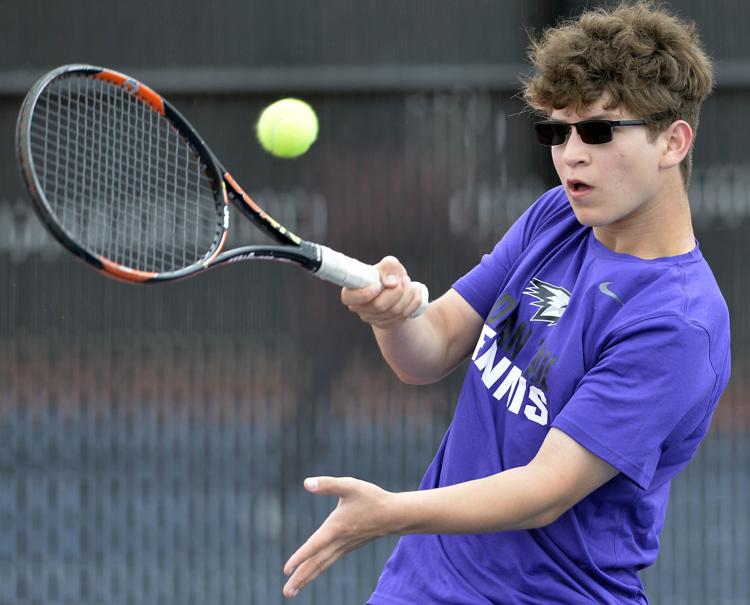 TENNIS SUBSECTIONAL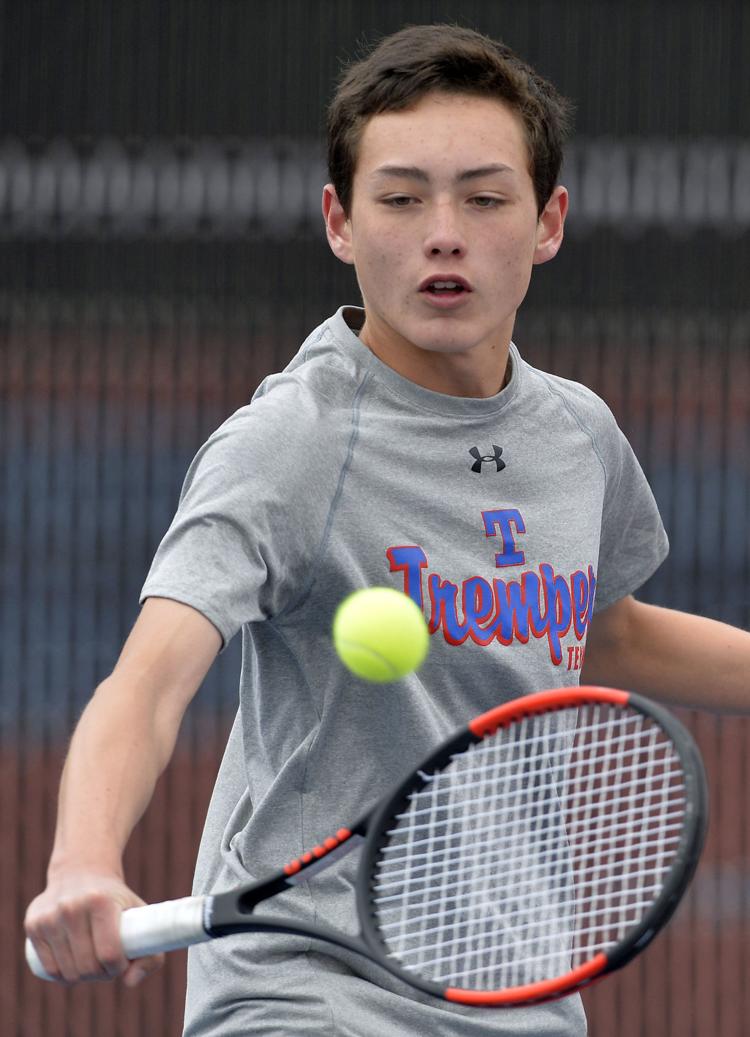 TENNIS SUBSECTIONAL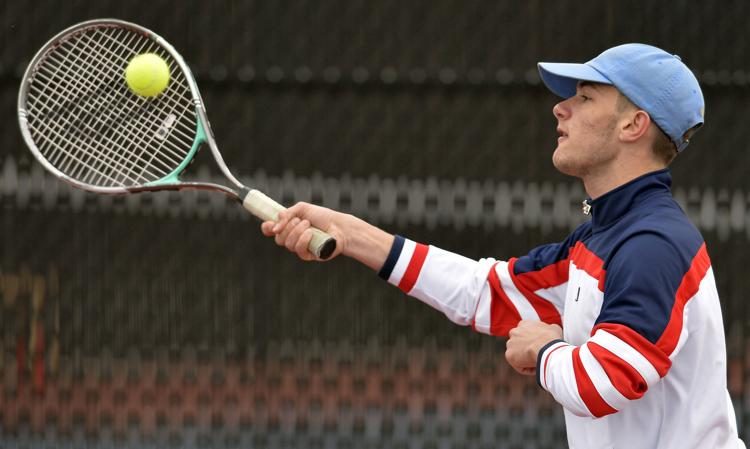 BRADFORD BASEBALL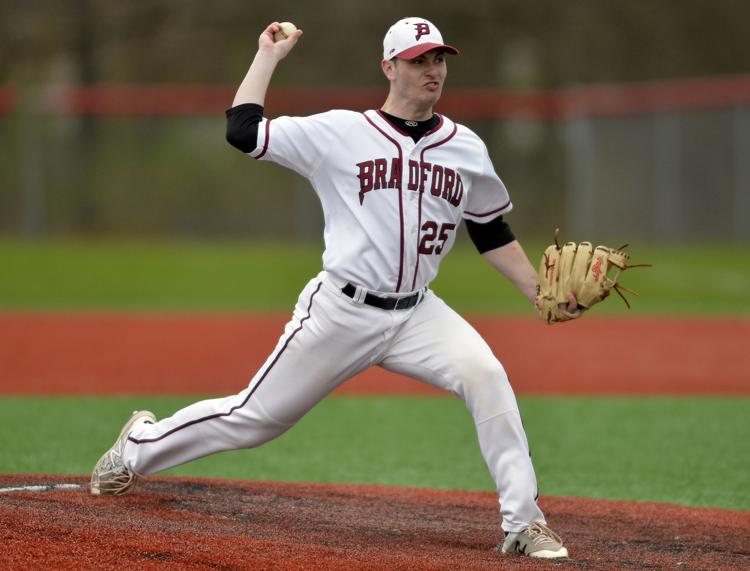 BRADFORD BASEBALL
BRADFORD BASEBALL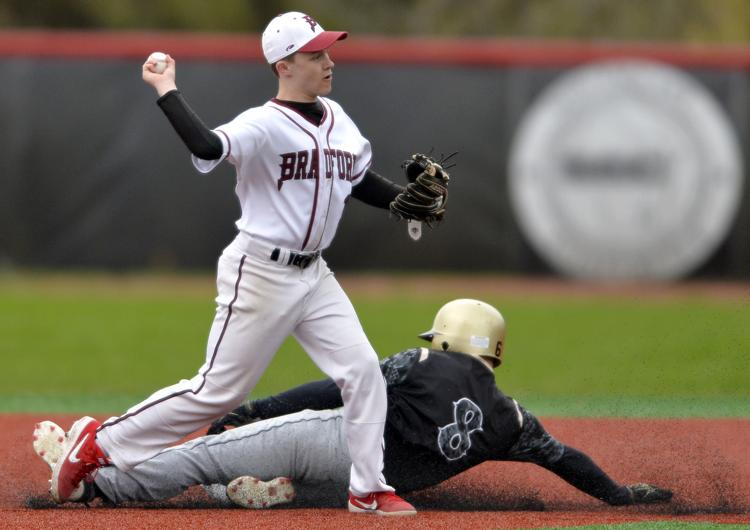 BRADFORD BASEBALL
BRADFORD BASEBALL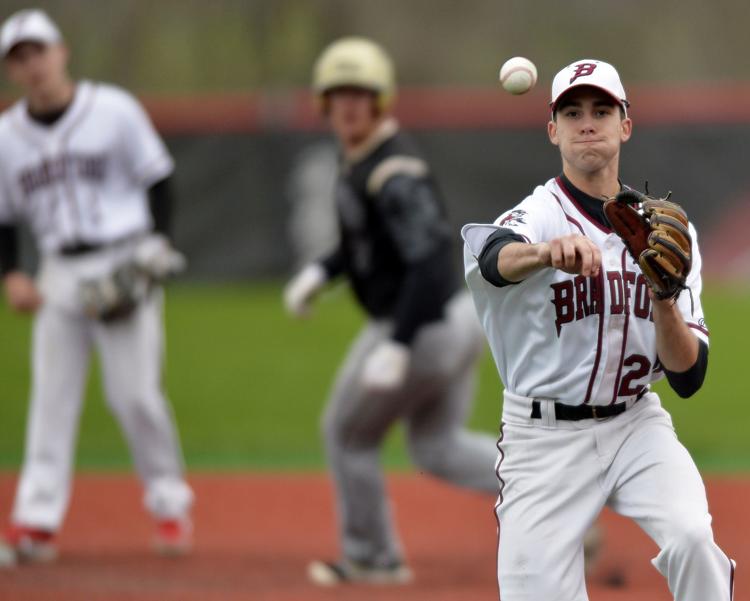 BRADFORD BASEBALL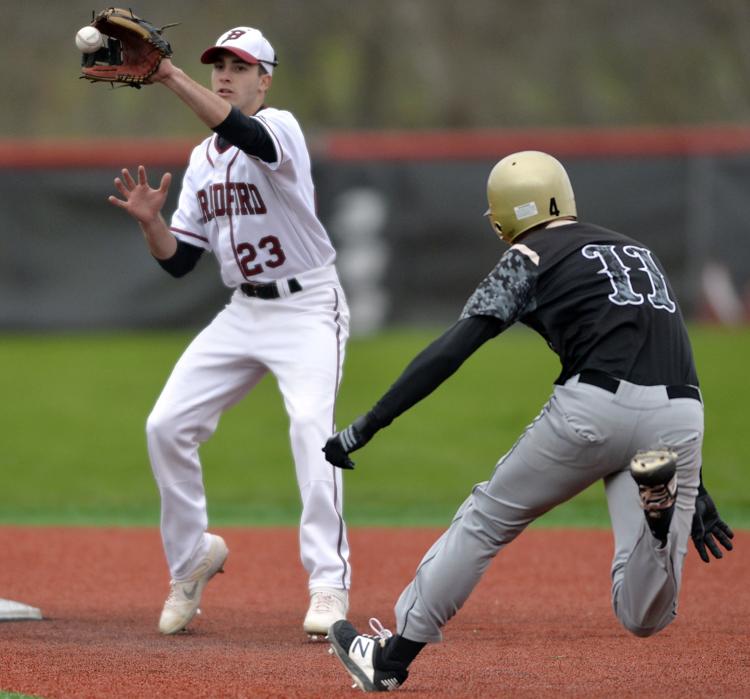 SOCCER BRADFORD TREMPER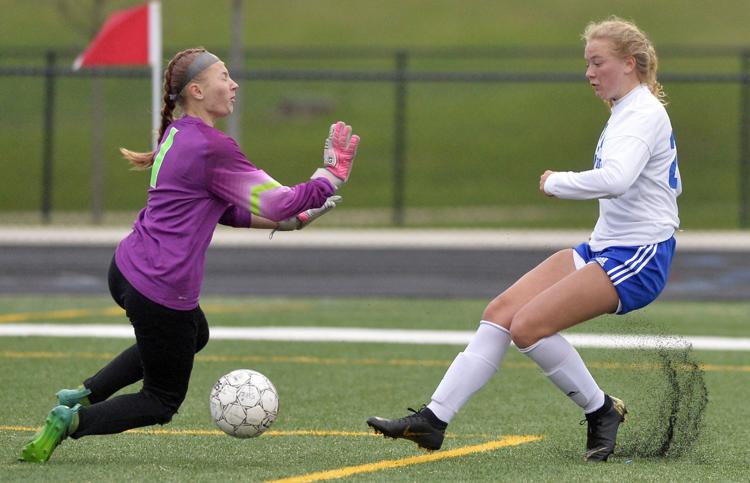 SOCCER BRADFORD TREMPER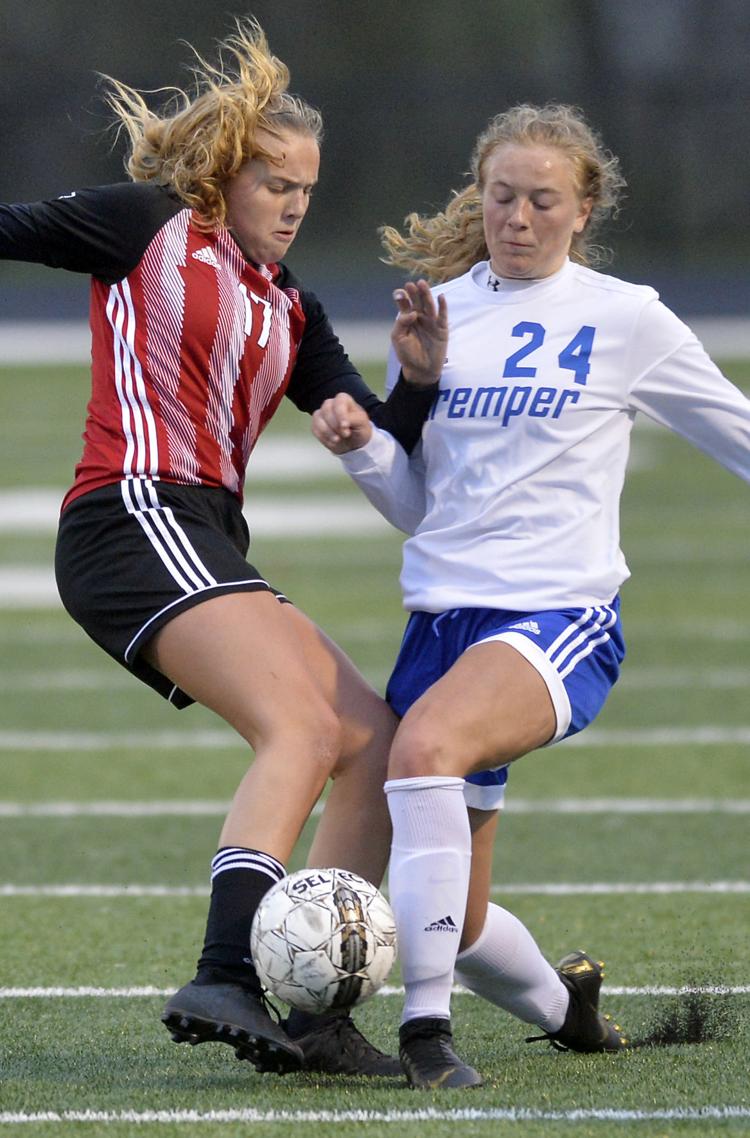 SOCCER BRADFORD TREMPER
SOCCER BRADFORD TREMPER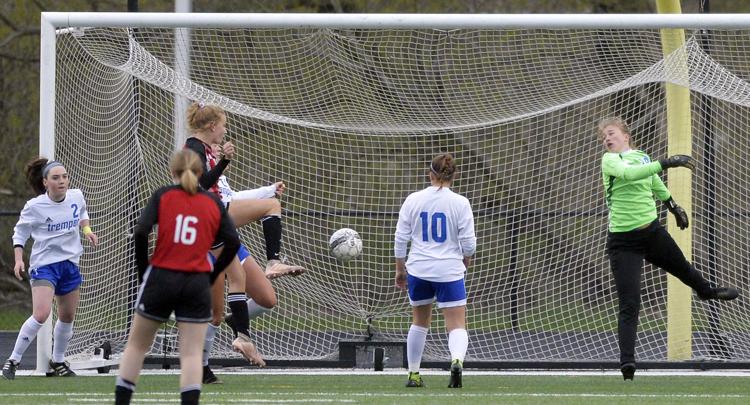 TRACK RED DEVIL INVITE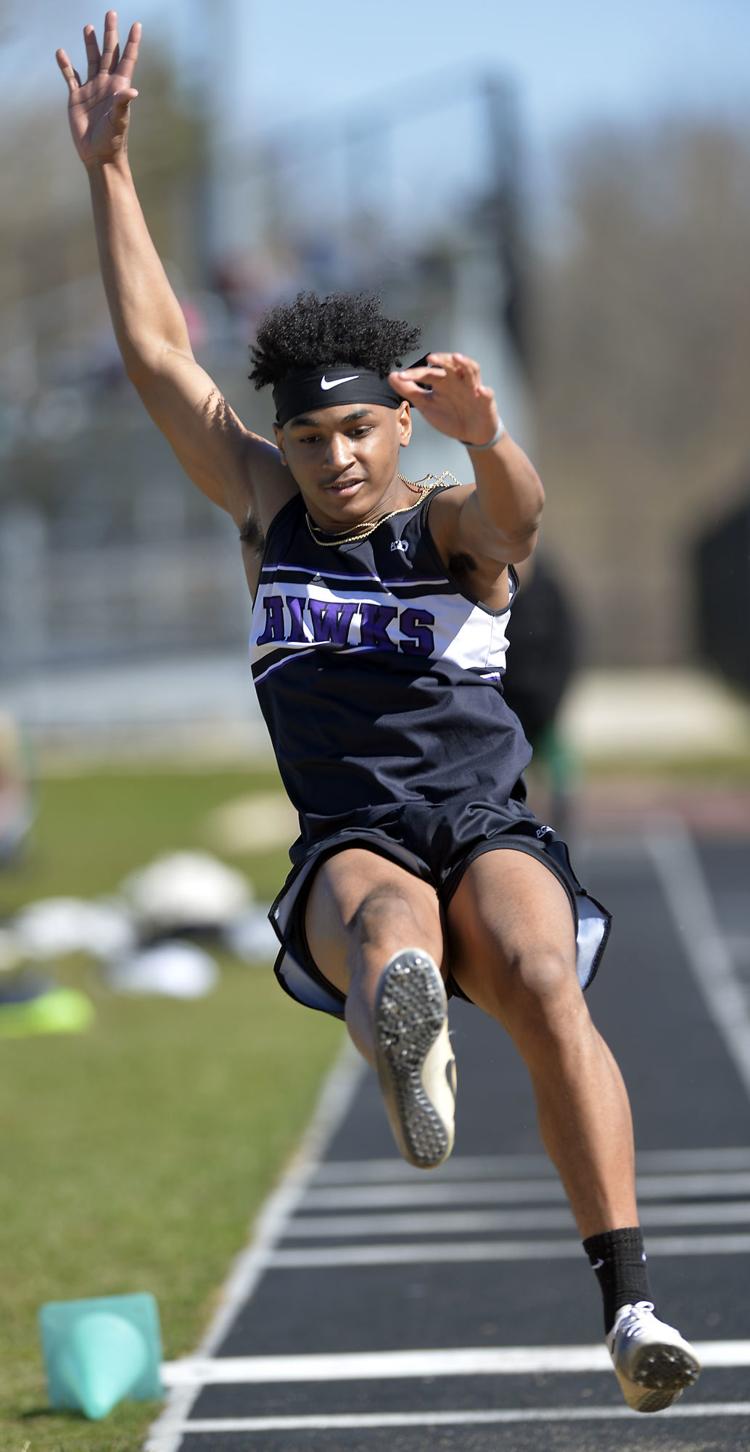 TRACK RED DEVIL INVITE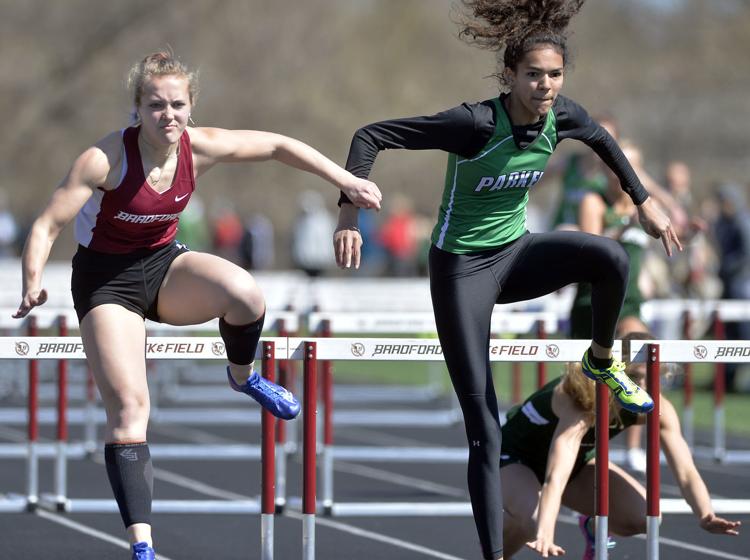 TRACK RED DEVIL INVITE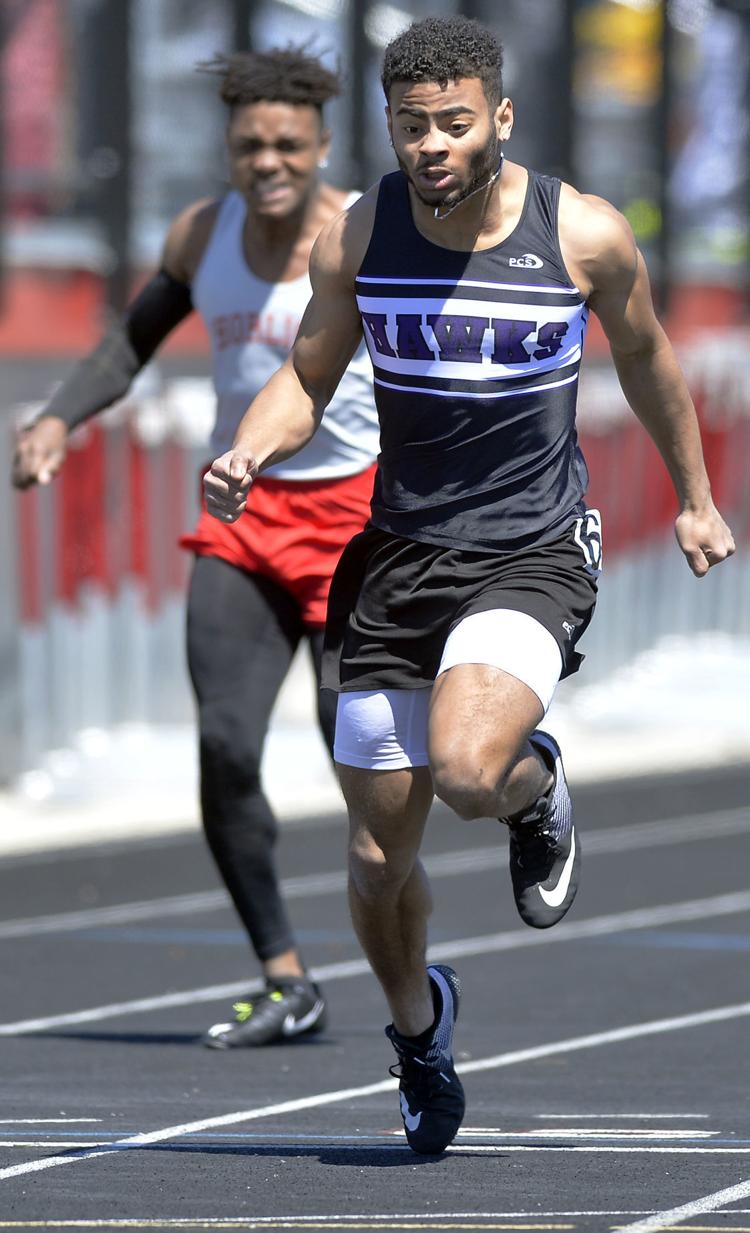 TRACK RED DEVIL INVITE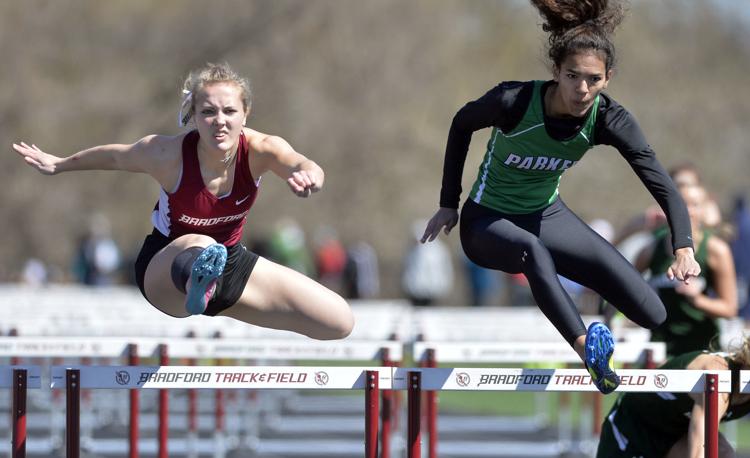 BASEBALL BRADFORD TREMPER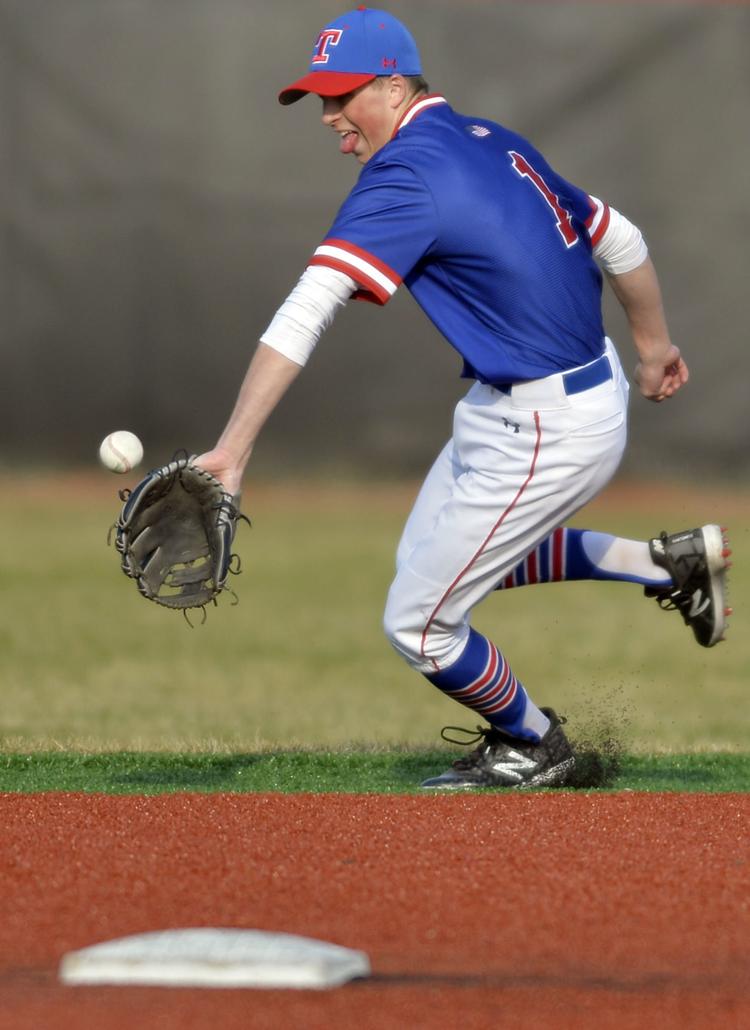 BASEBALL BRADFORD TREMPER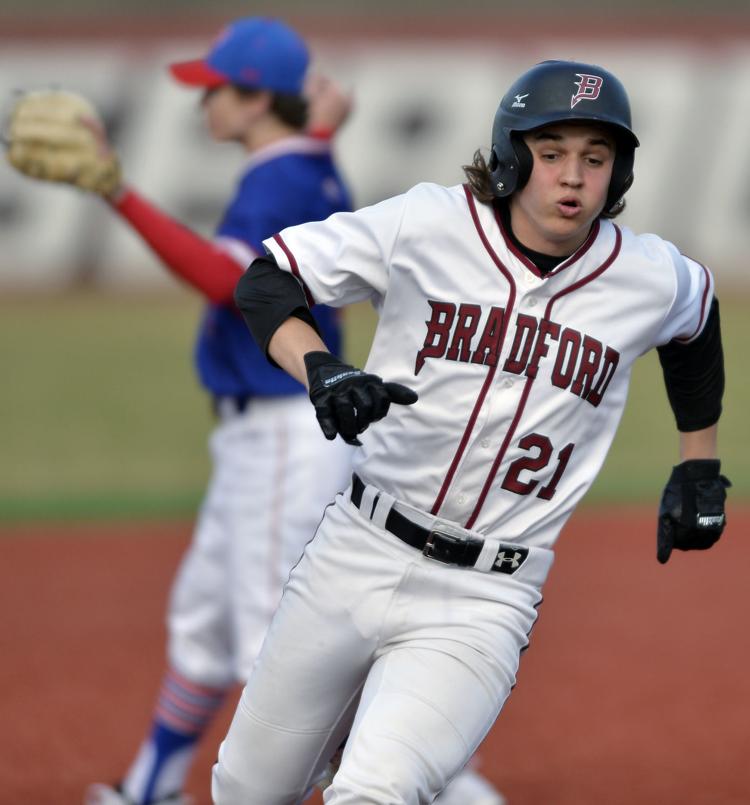 BASEBALL BRADFORD TREMPER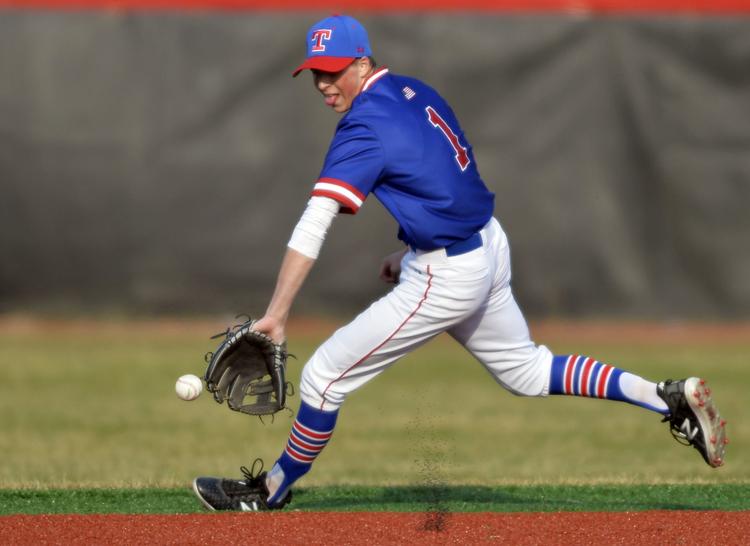 BASEBALL BRADFORD TREMPER

BASEBALL BRADFORD TREMPER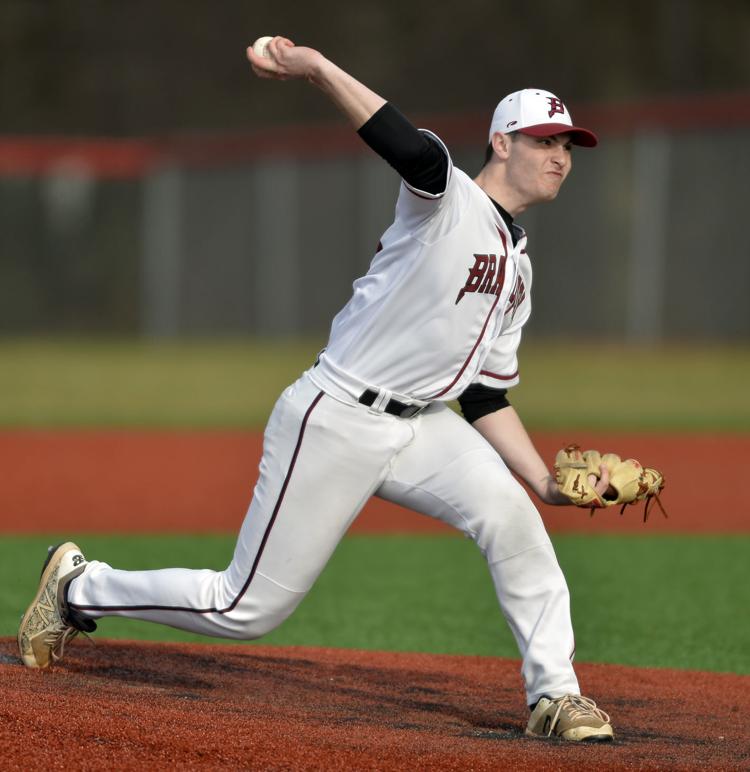 BASEBALL BRADFORD TREMPER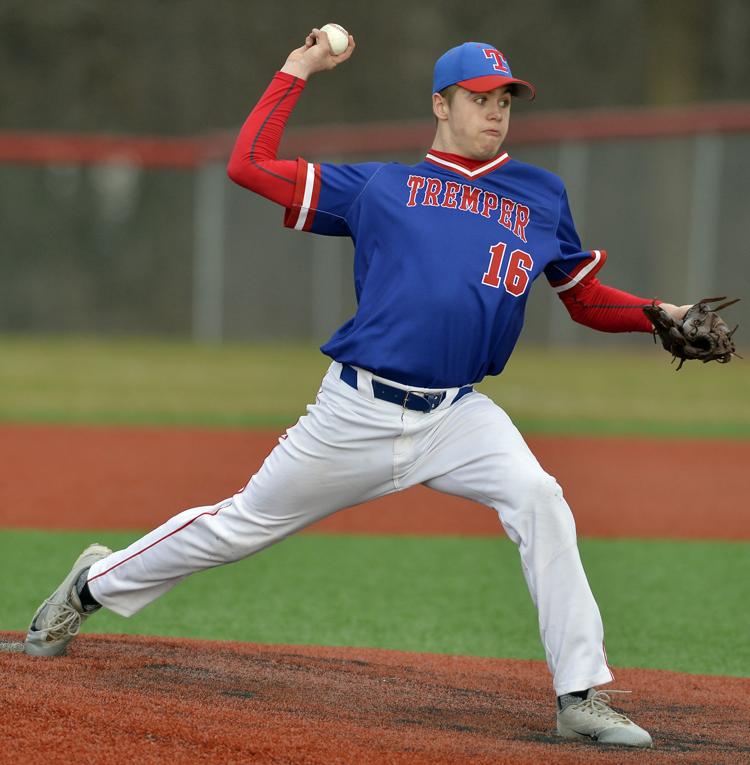 BASEBALL BRADFORD TREMPER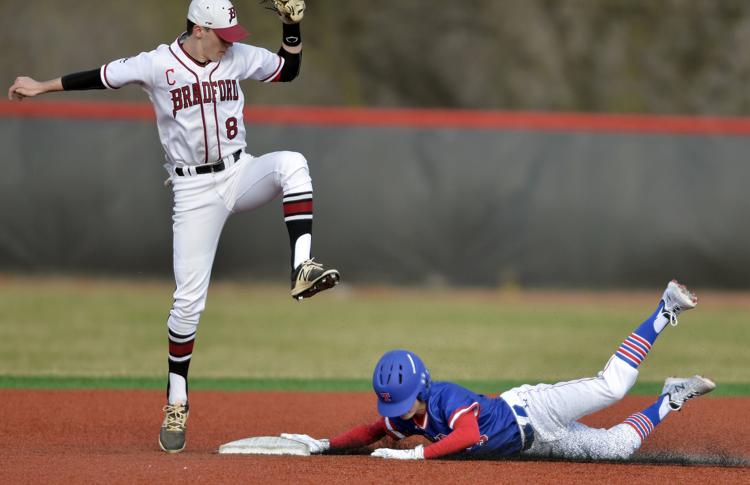 SOFTBALL BRADFORD TREMPER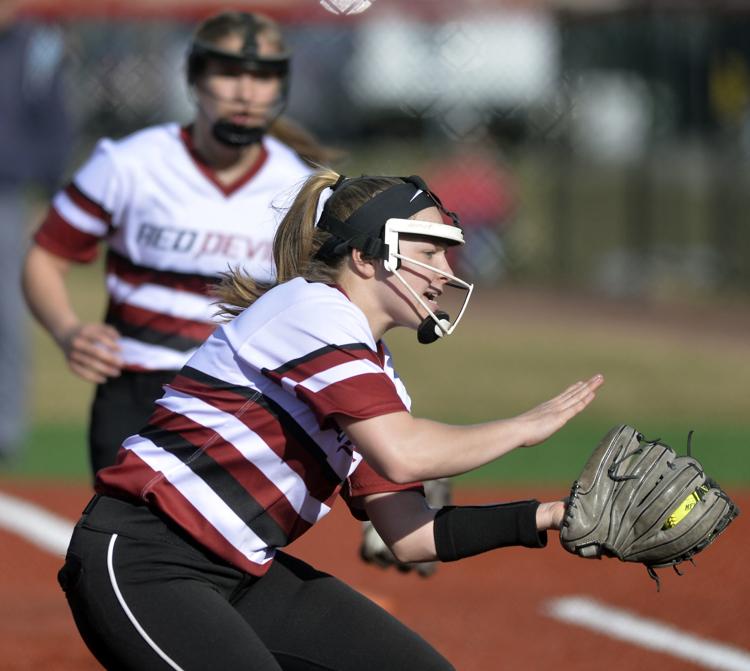 SOFTBALL BRADFORD TREMPER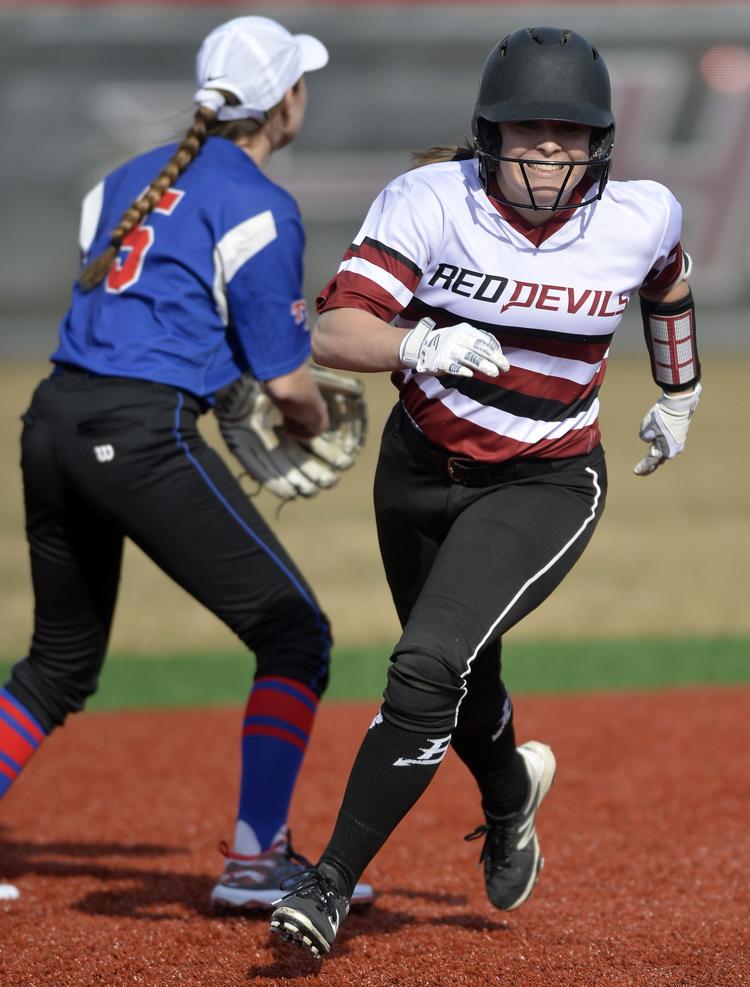 SOFTBALL BRADFORD TREMPER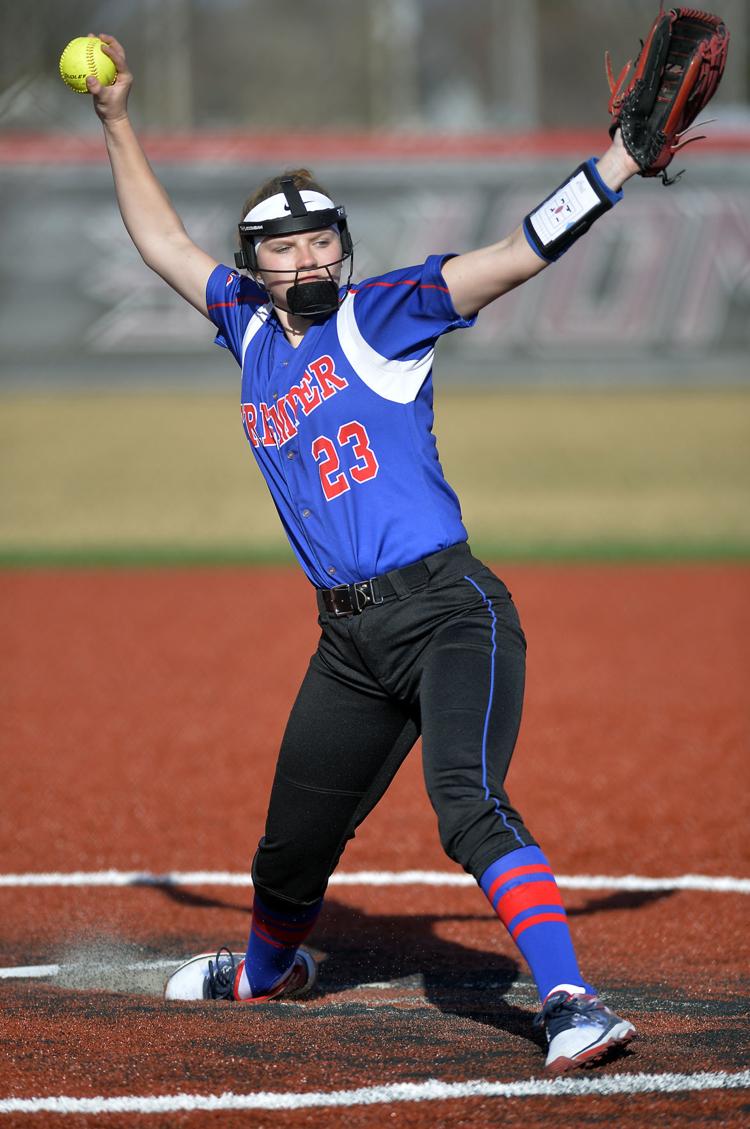 SOFTBALL BRADFORD TREMPER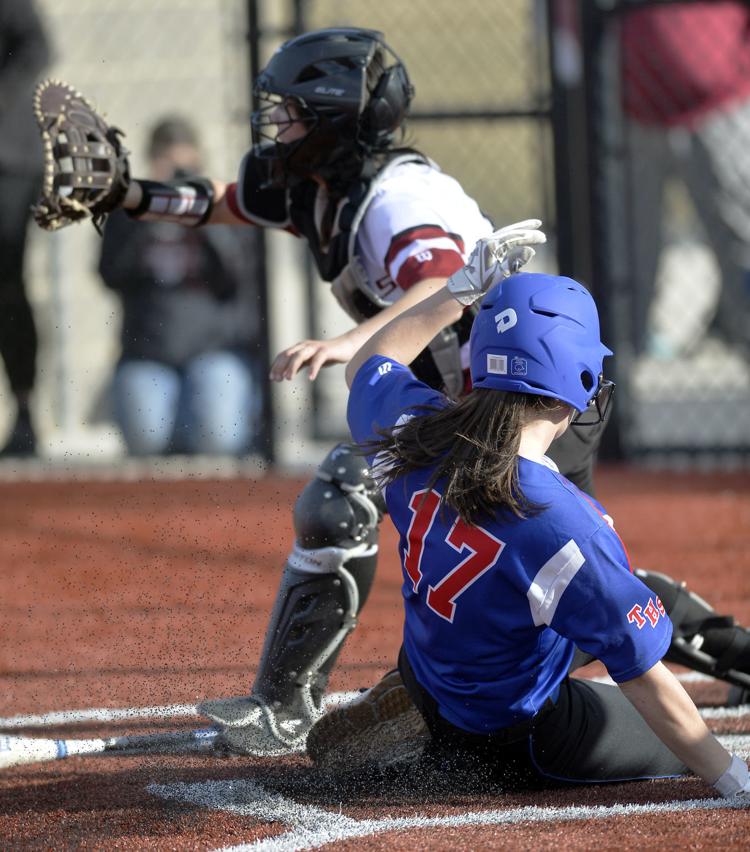 SOFTBALL BRADFORD TREMPER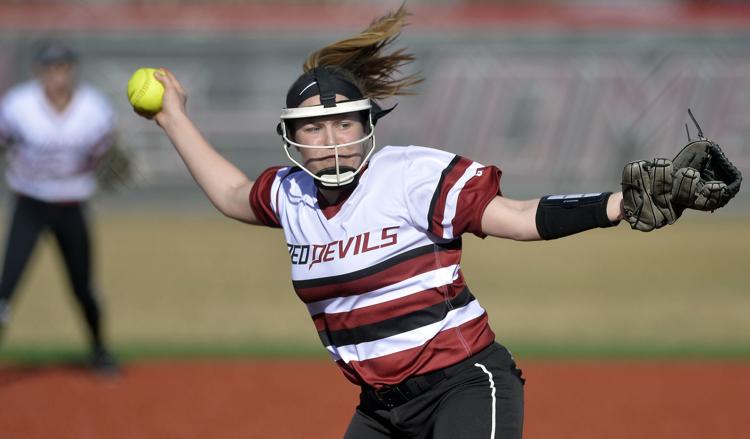 SOCCER BRADFORD SHORELAND GIRLS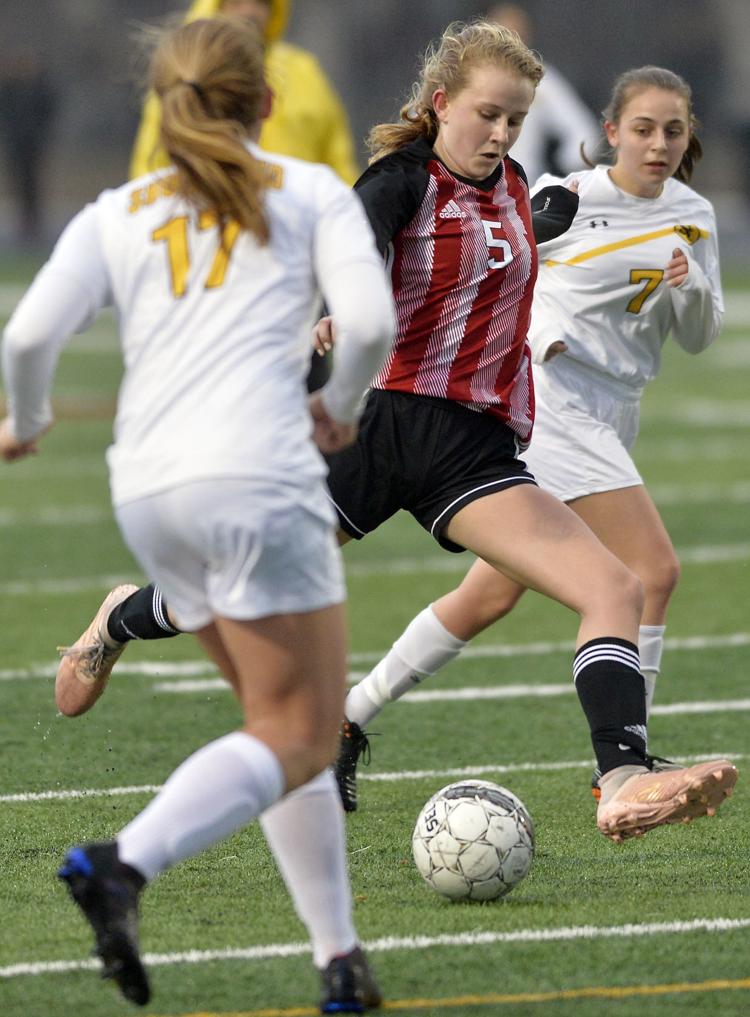 SOCCER BRADFORD SHORELAND GIRLS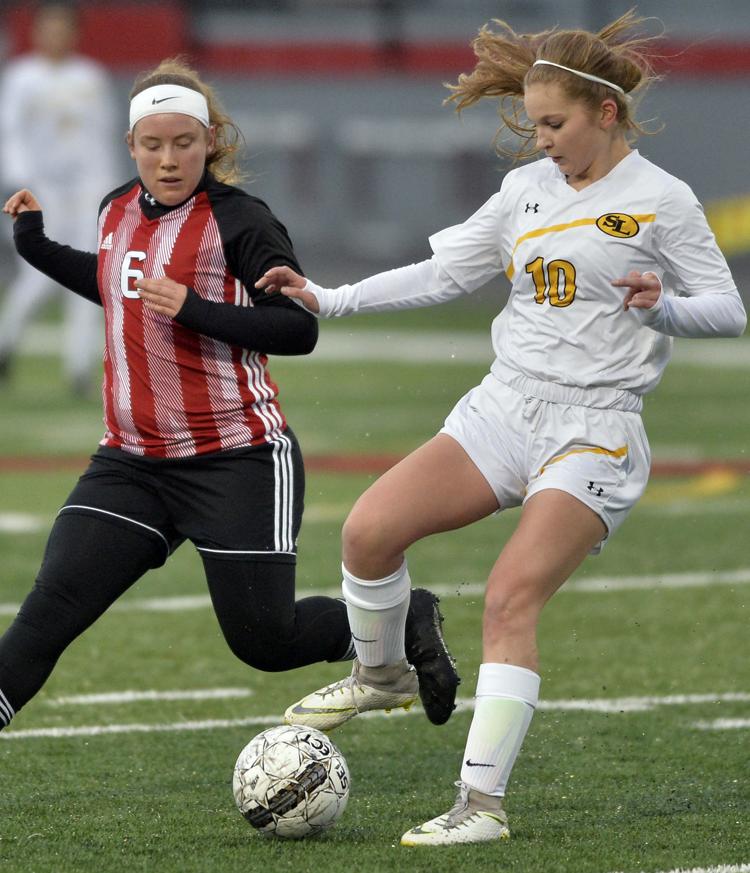 SOCCER BRADFORD SHORELAND GIRLS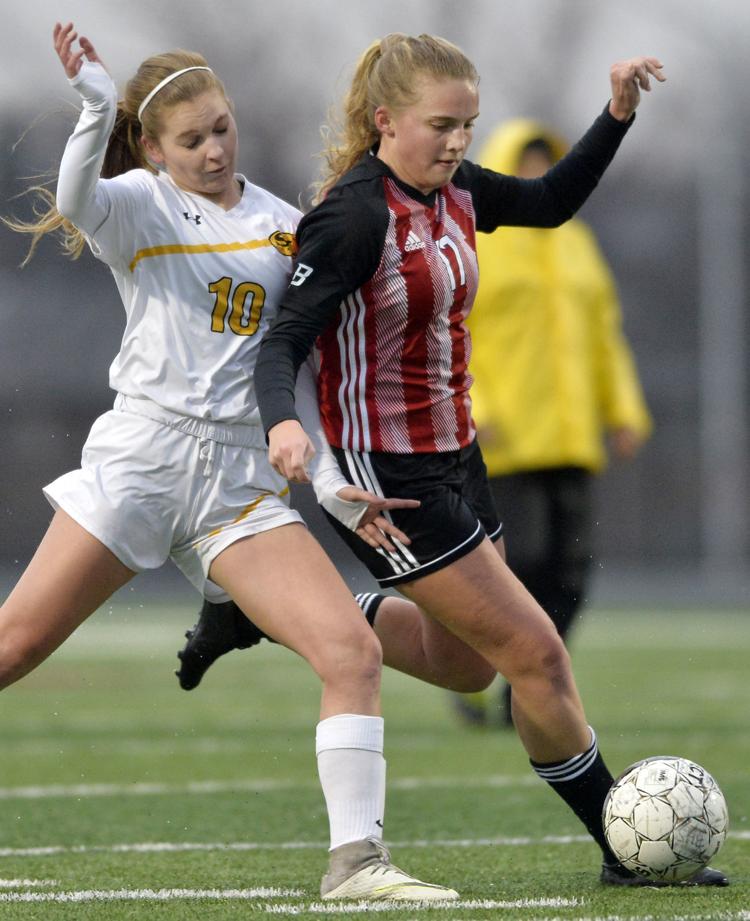 SOCCER BRADFORD SHORELAND GIRLS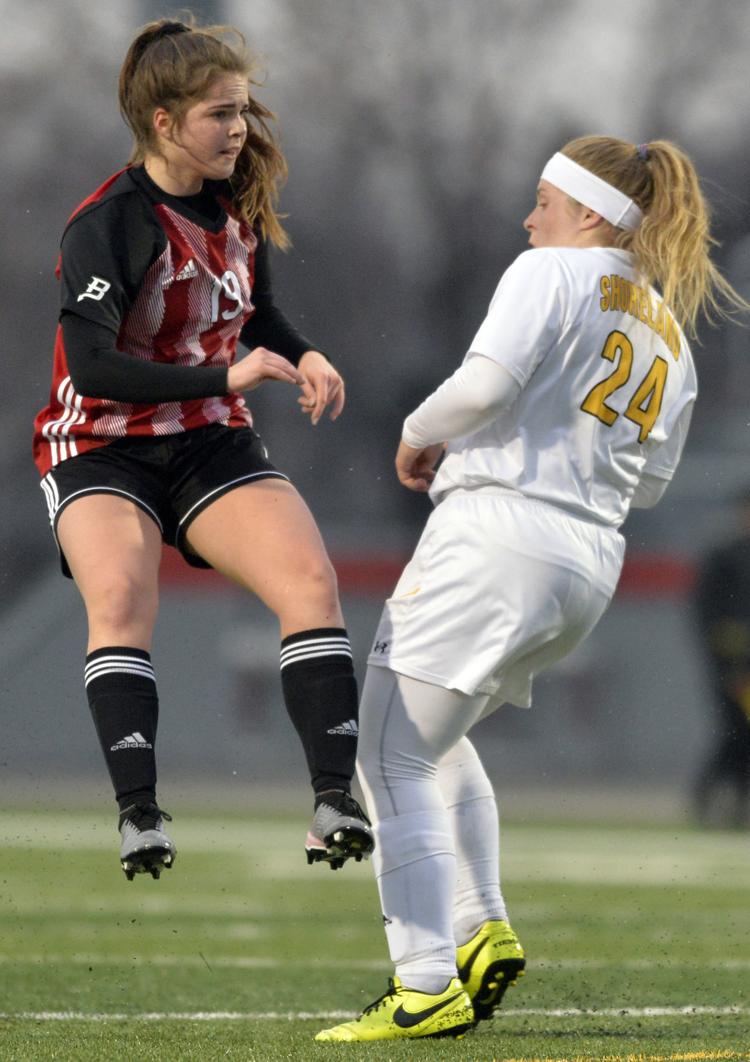 CASE CLASSIC TRACK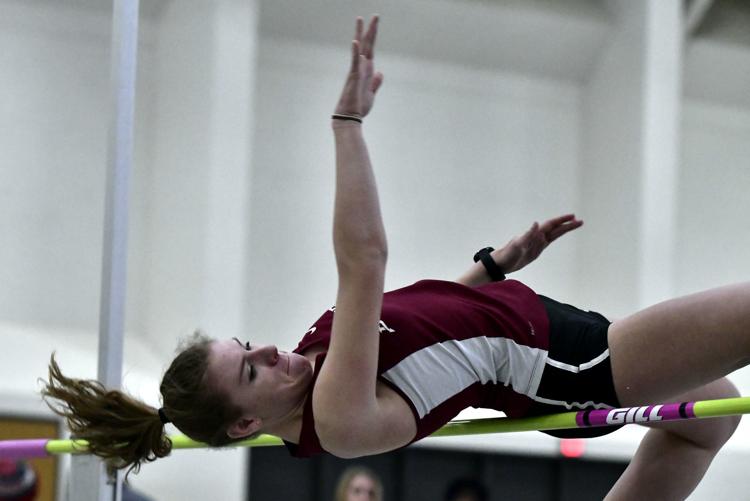 CASE CLASSIC TRACK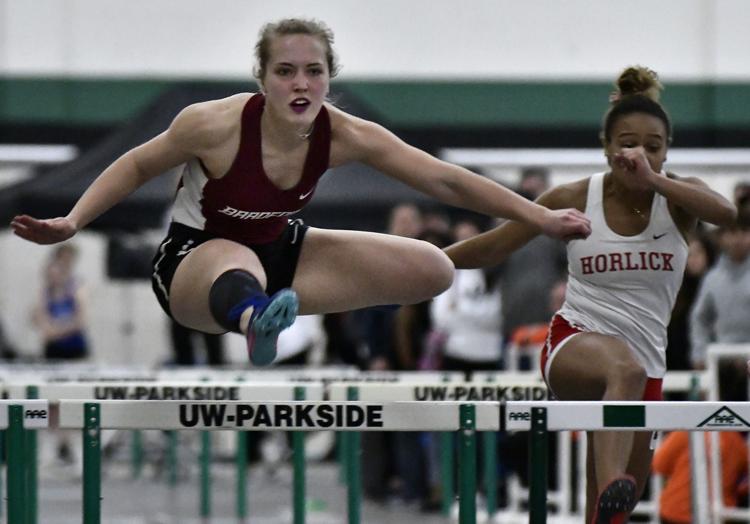 STJ VS BRADFORD SOCCER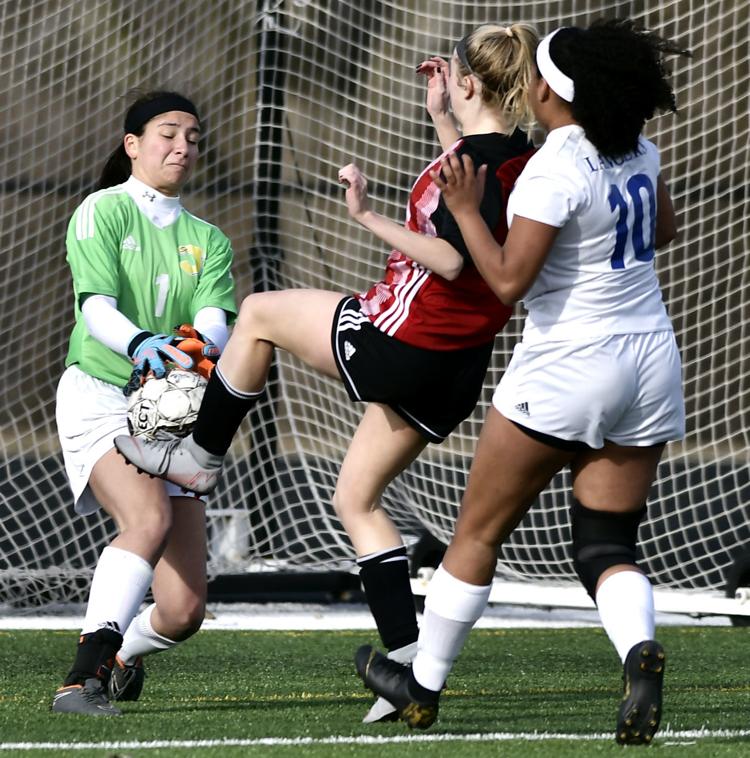 STJ VS BRADFORD SOCCER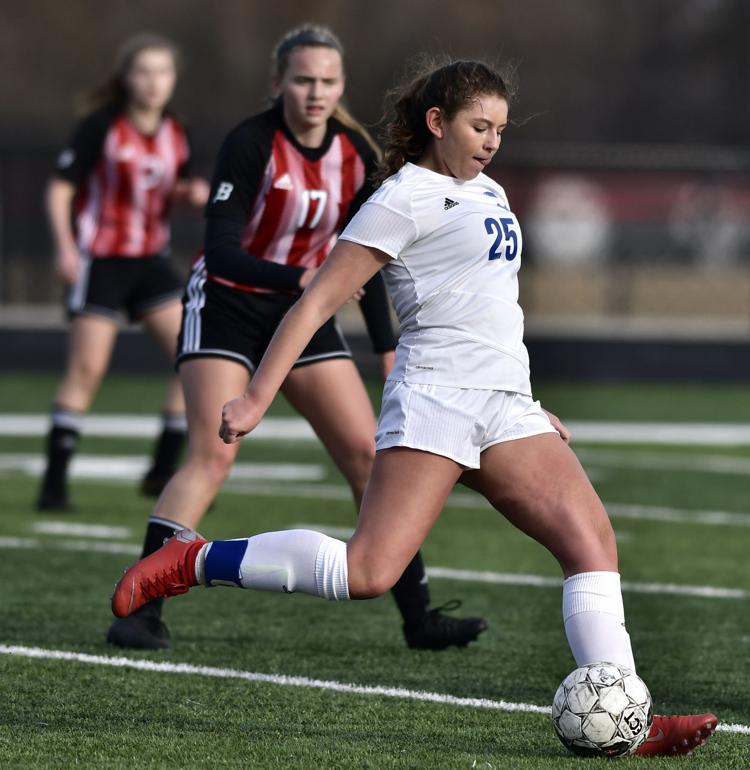 STJ VS BRADFORD SOCCER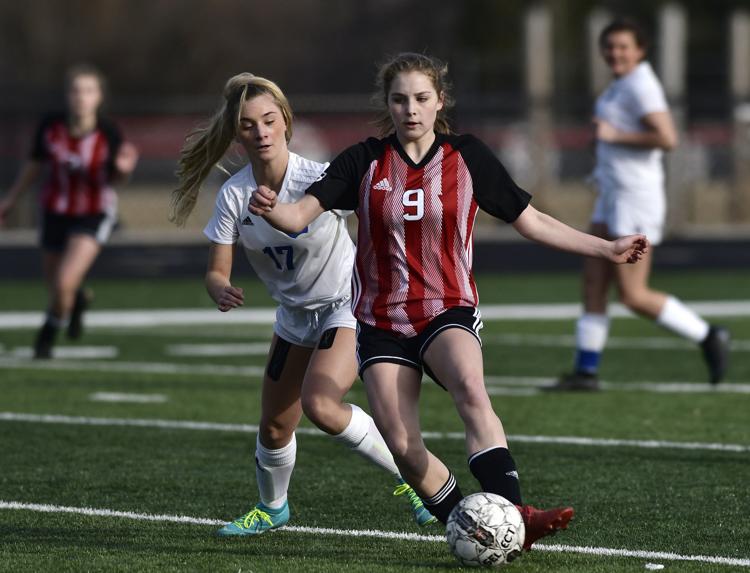 STJ VS BRADFORD SOCCER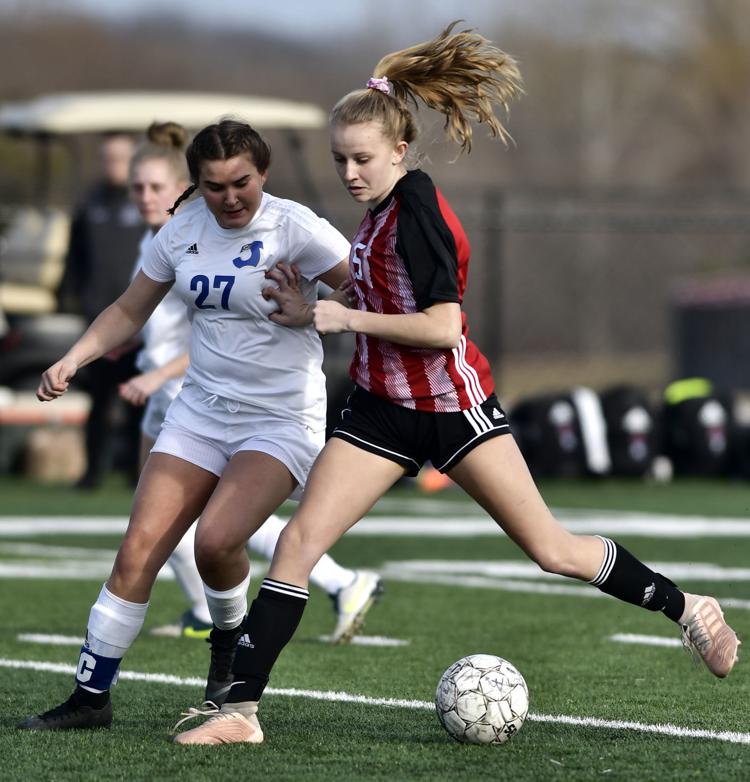 STJ VS BRADFORD SOCCER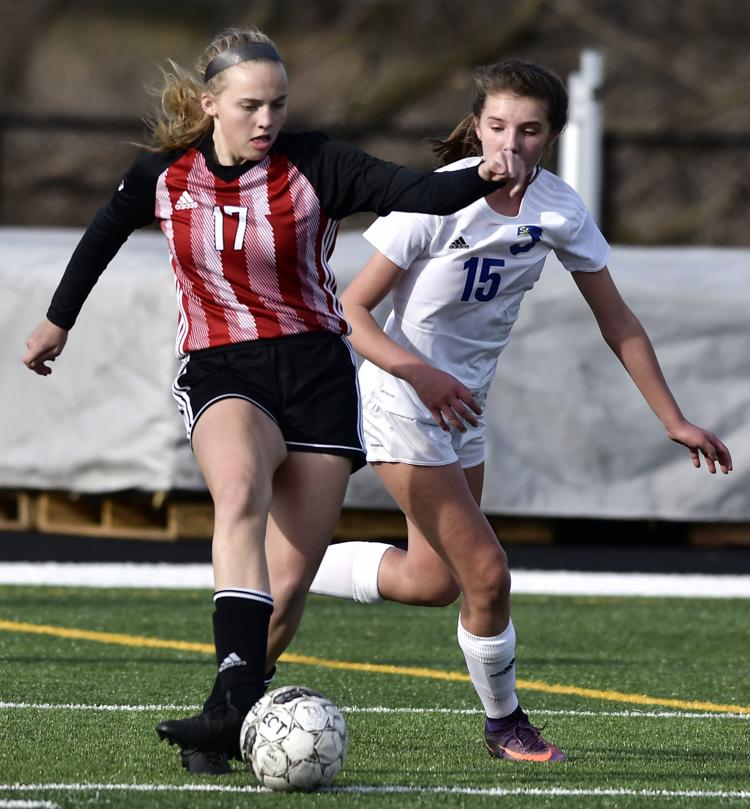 STJ VS BRADFORD SOCCER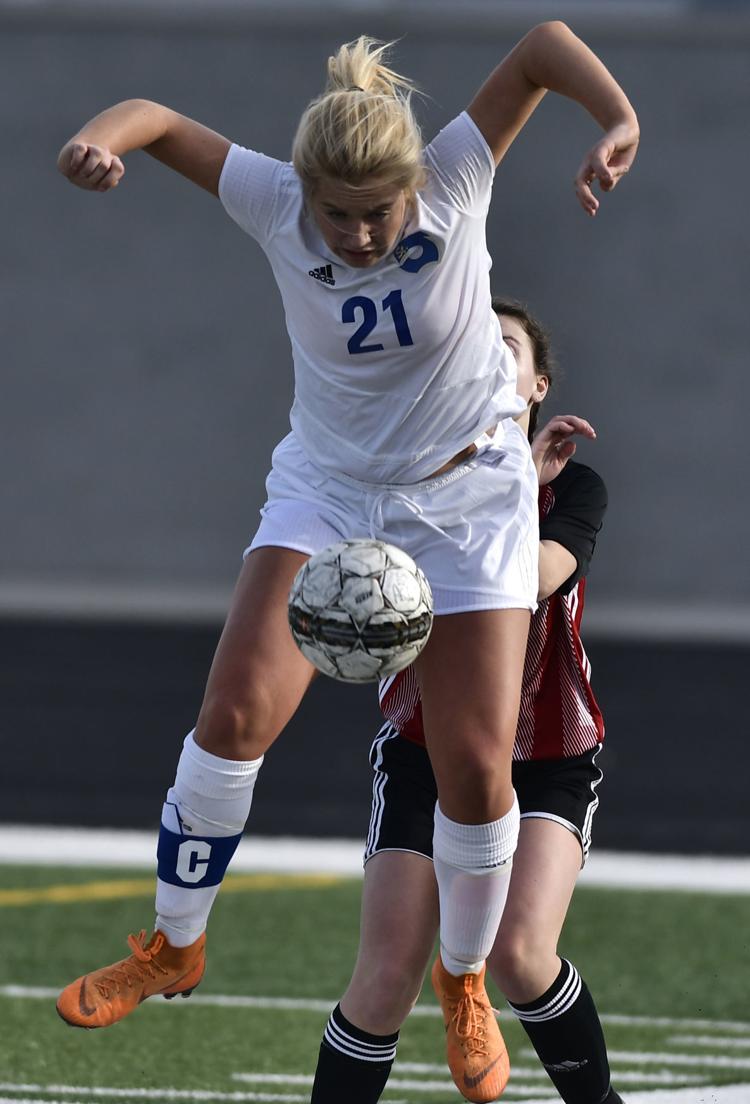 BASEBALL TREMPER INDIAN TRAIL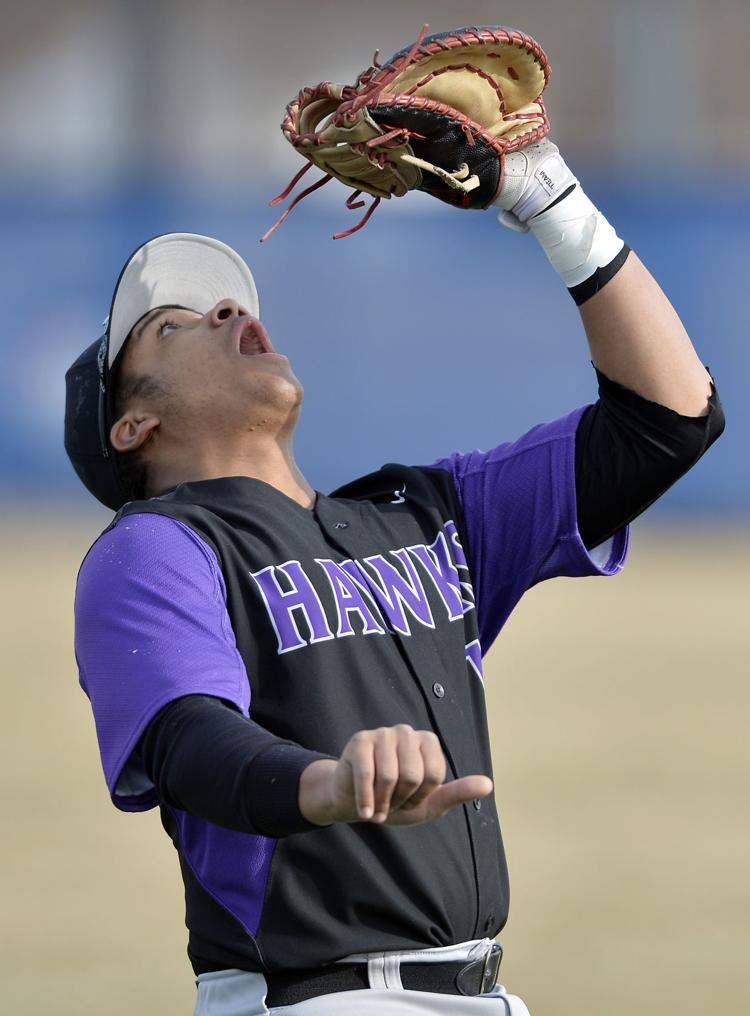 BASEBALL TREMPER INDIAN TRAIL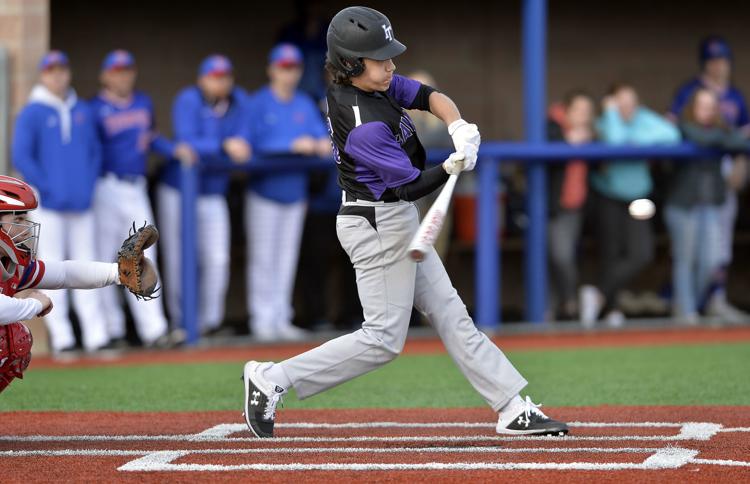 BASEBALL TREMPER INDIAN TRAIL
BASEBALL TREMPER INDIAN TRAIL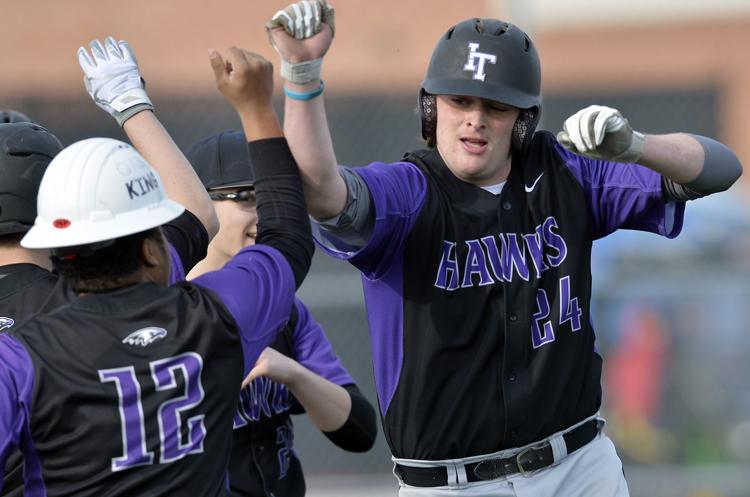 BASEBALL TREMPER INDIAN TRAIL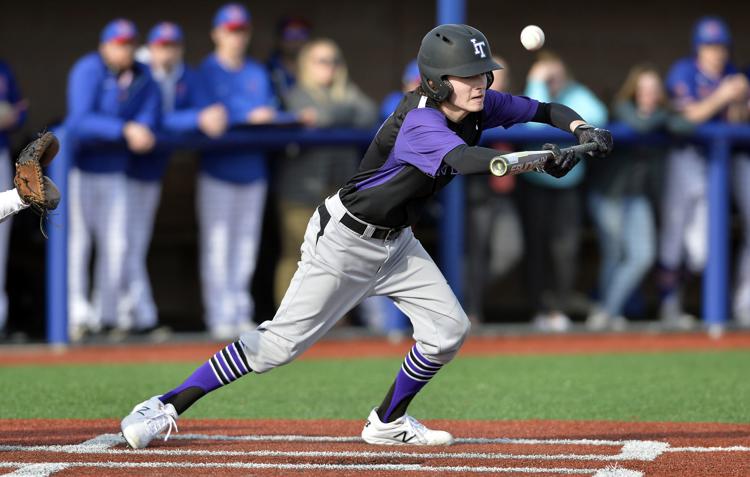 BASEBALL TREMPER INDIAN TRAIL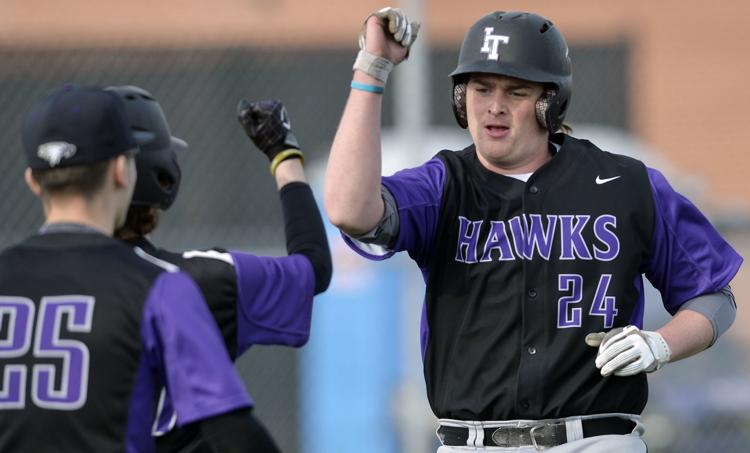 BASEBALL TREMPER INDIAN TRAIL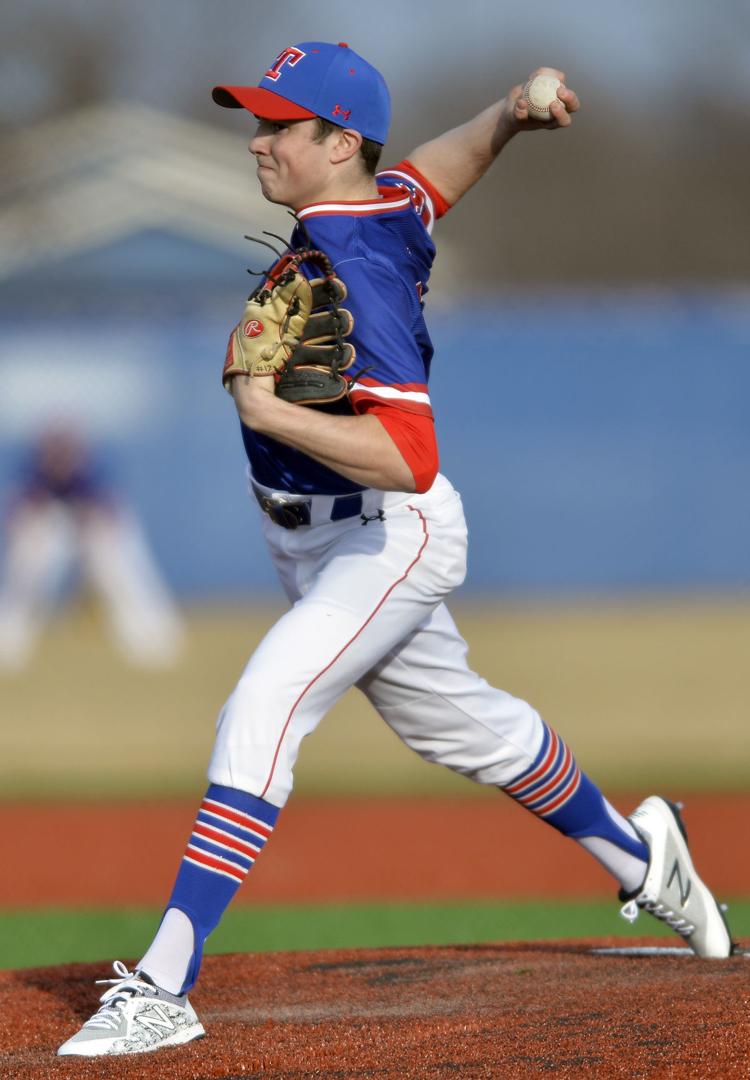 BASEBALL TREMPER INDIAN TRAIL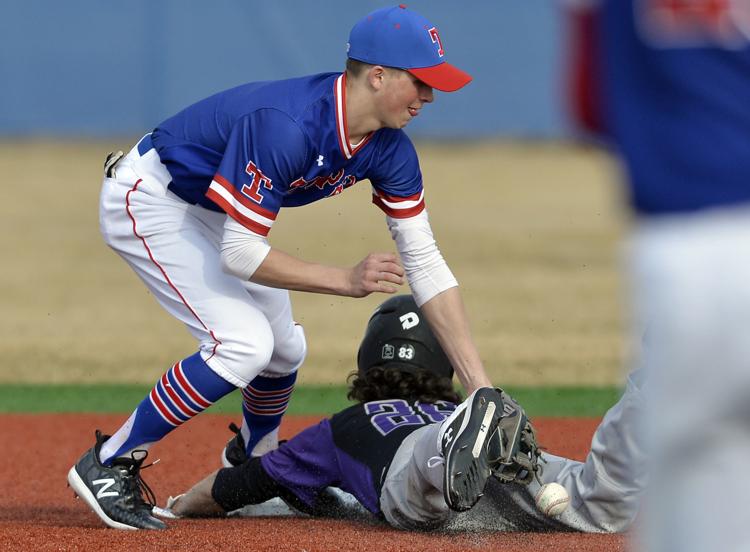 BASEBALL TREMPER INDIAN TRAIL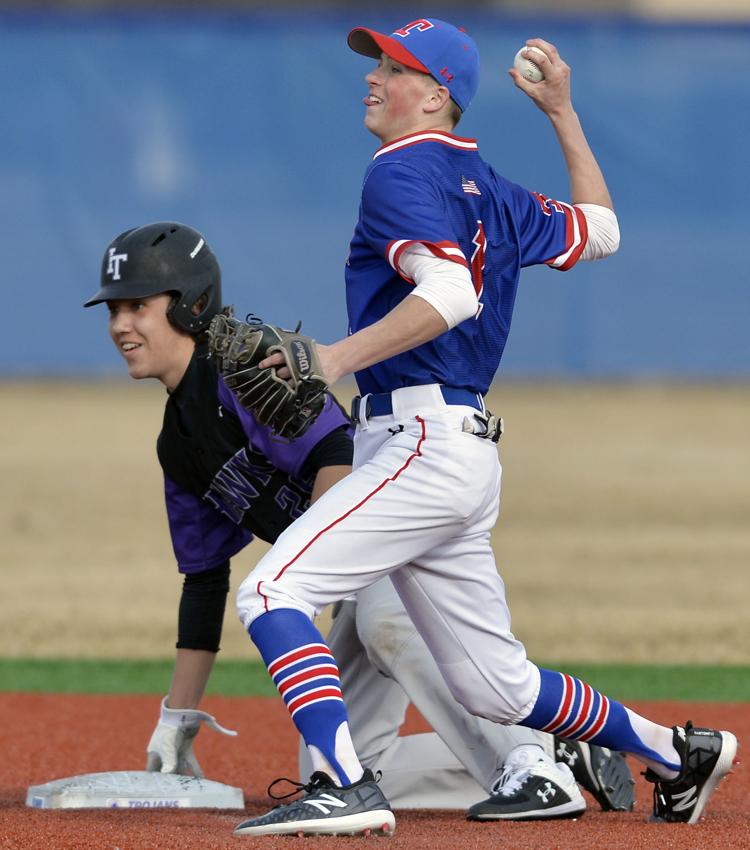 BASEBALL TREMPER INDIAN TRAIL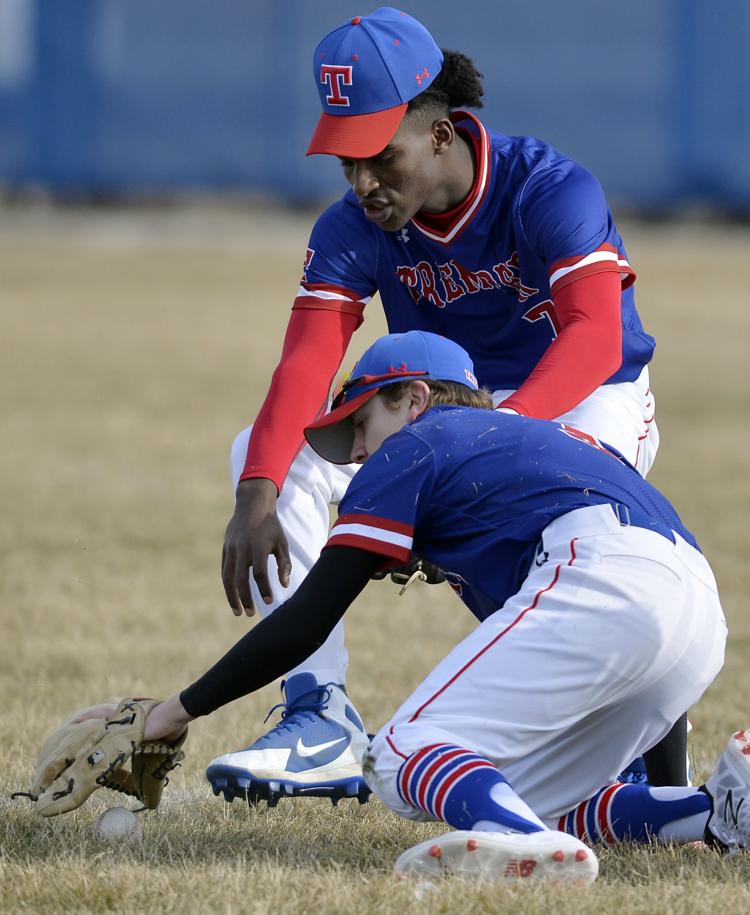 BASEBALL TREMPER INDIAN TRAIL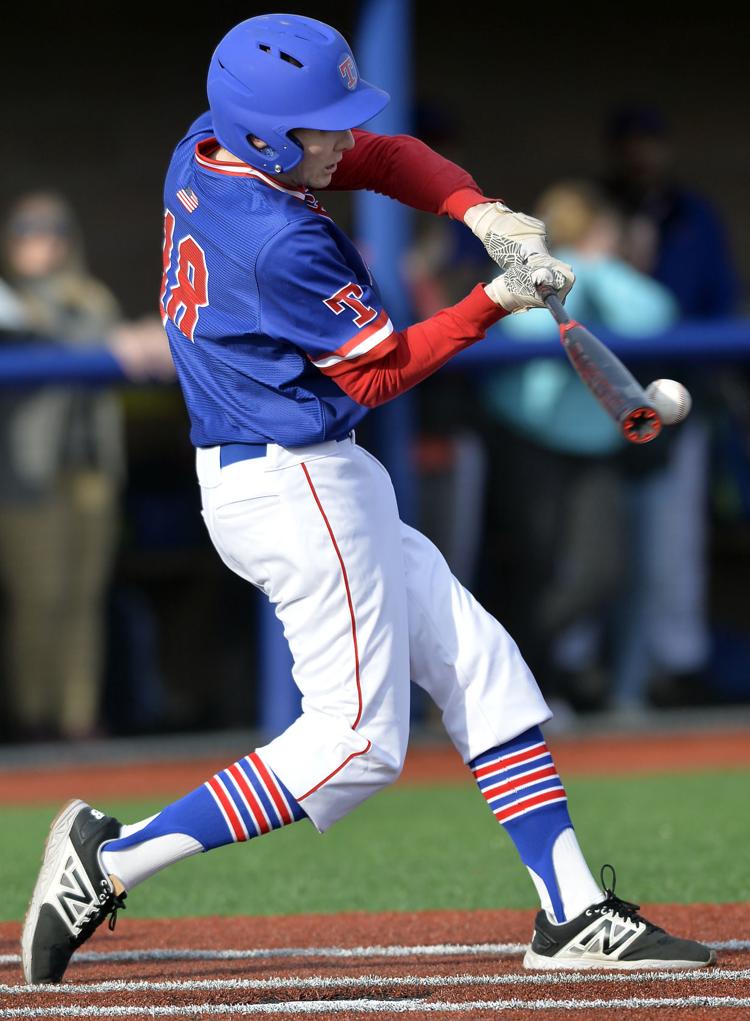 BASEBALL TREMPER INDIAN TRAIL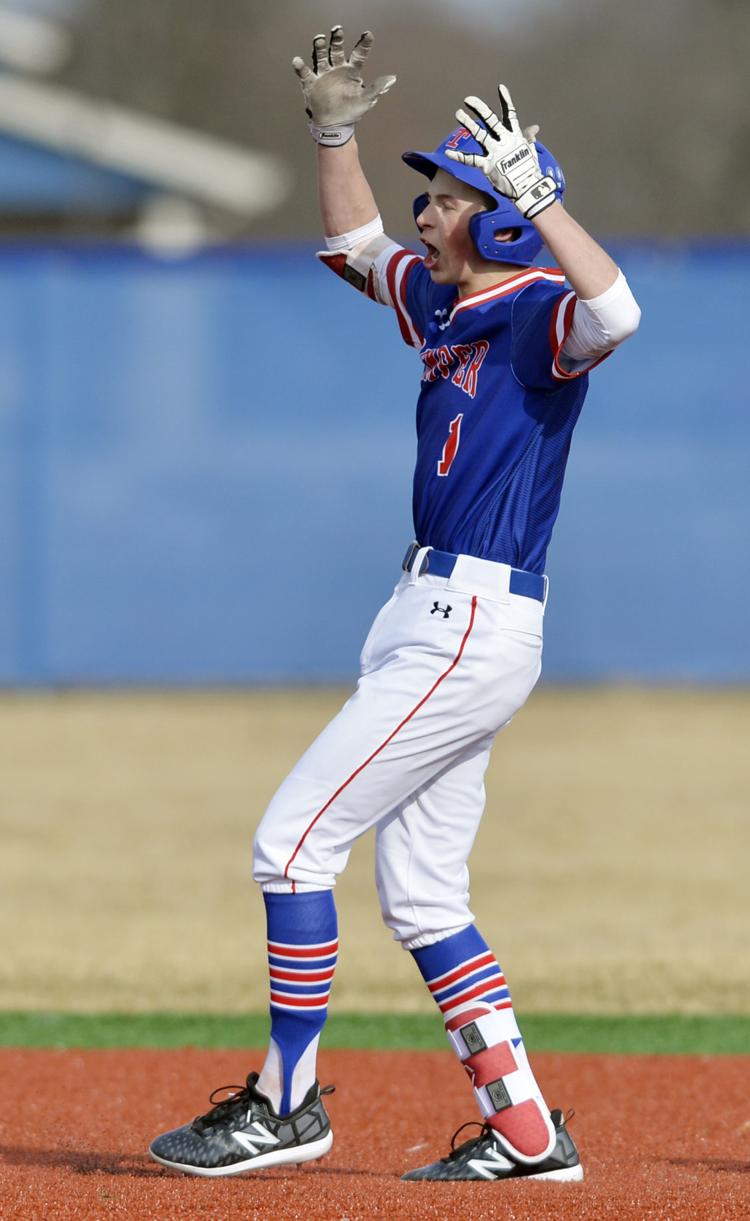 BASEBALL TREMPER INDIAN TRAIL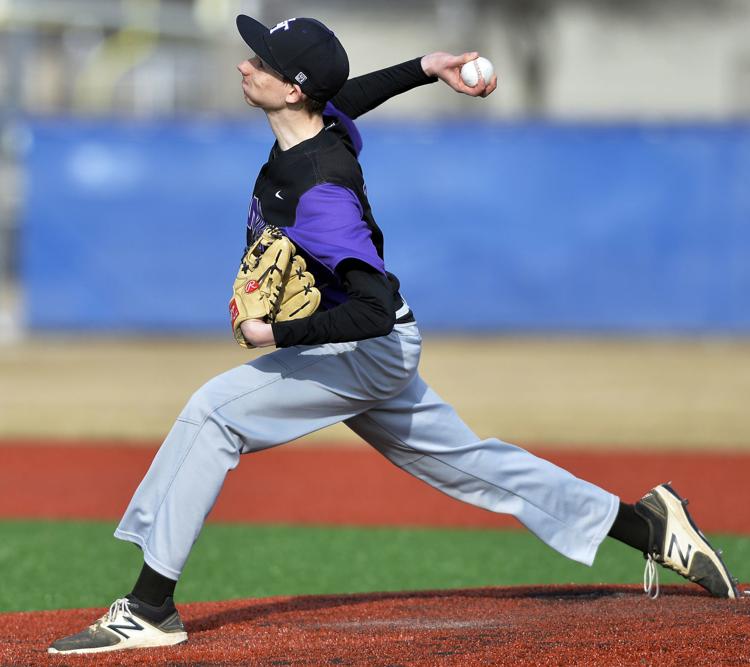 SOCCER TREMPER GIRLS FRANKLIN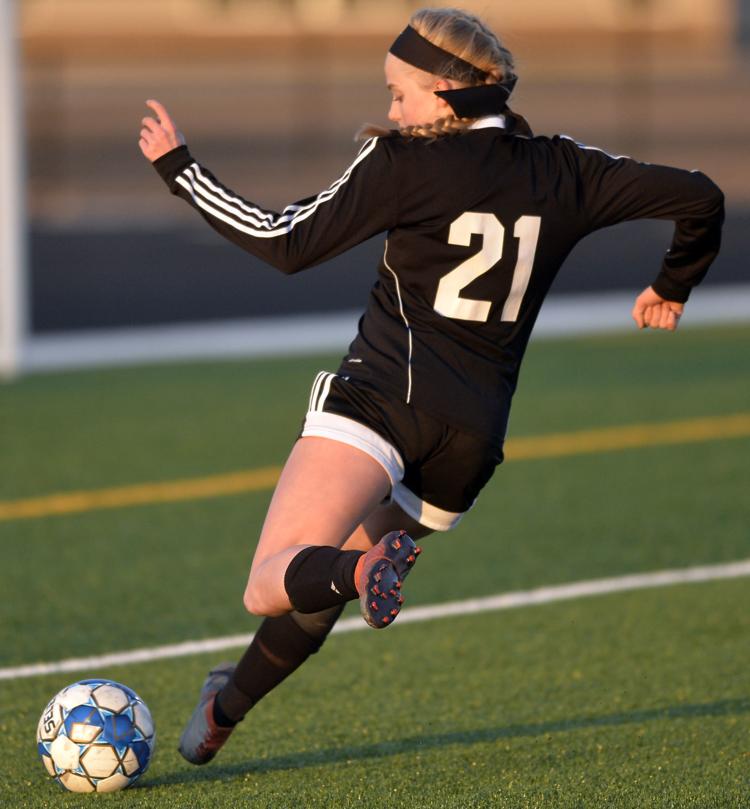 SOCCER TREMPER GIRLS FRANKLIN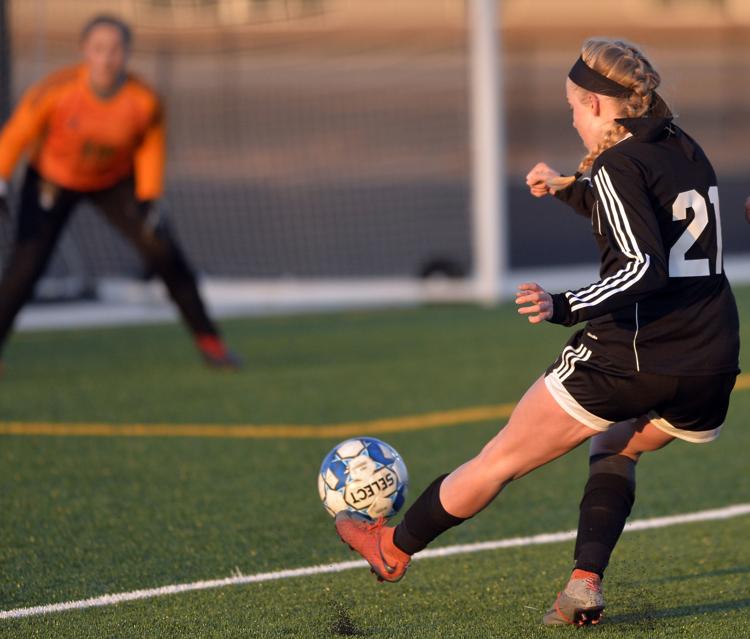 SOCCER TREMPER GIRLS FRANKLIN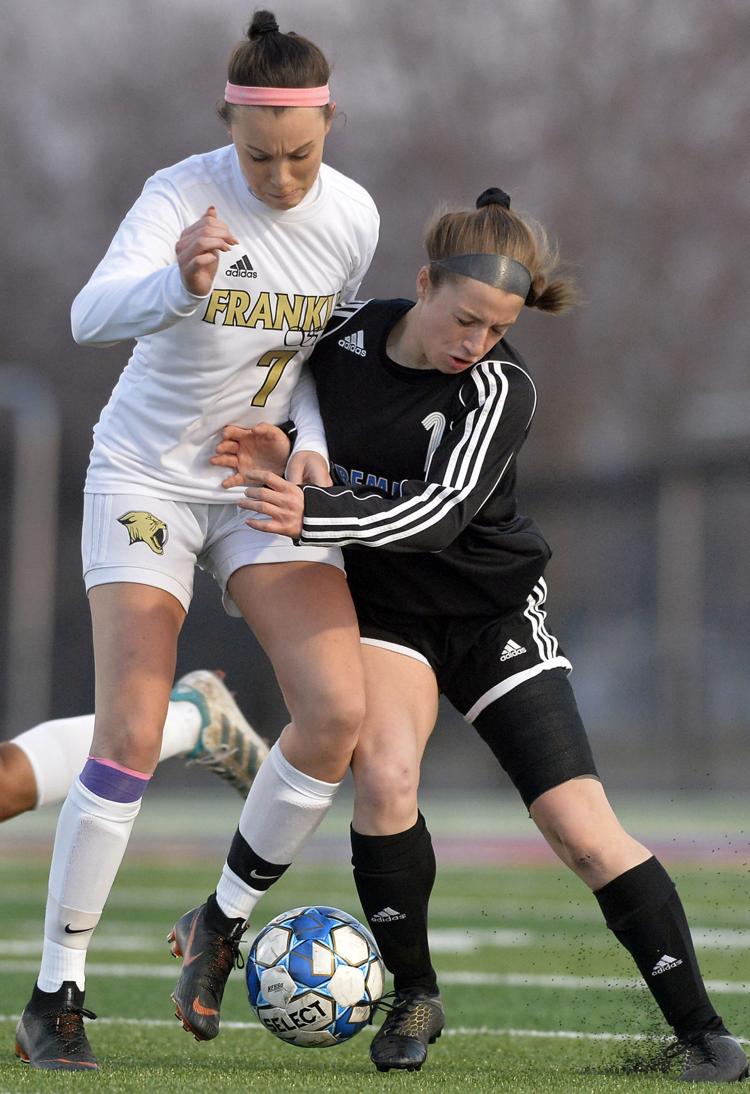 SOCCER TREMPER GIRLS FRANKLIN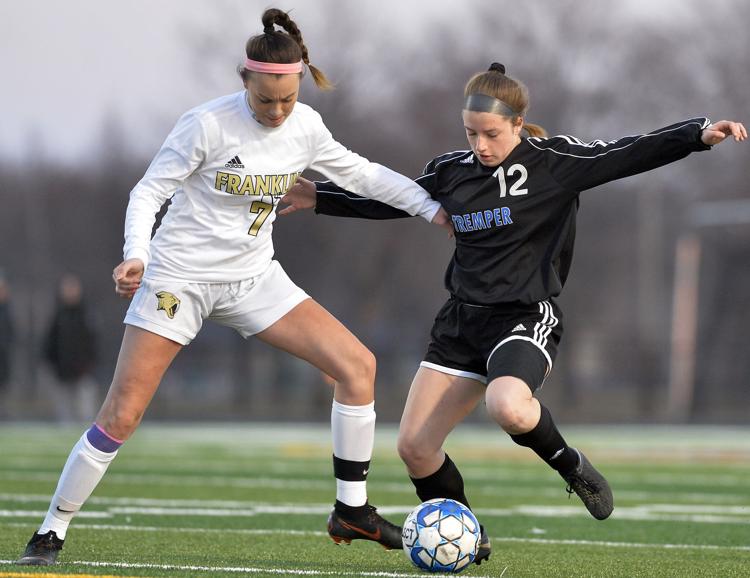 Eagle Invitational Track Meet
Eagle Invitational Track Meet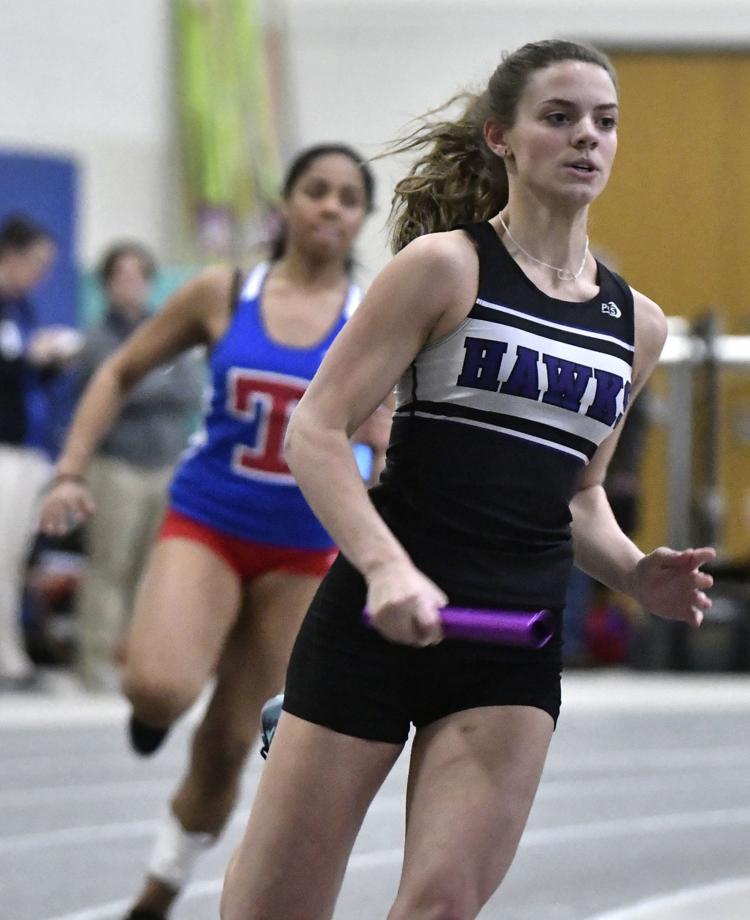 ITA VS HORLICK SOFTBALL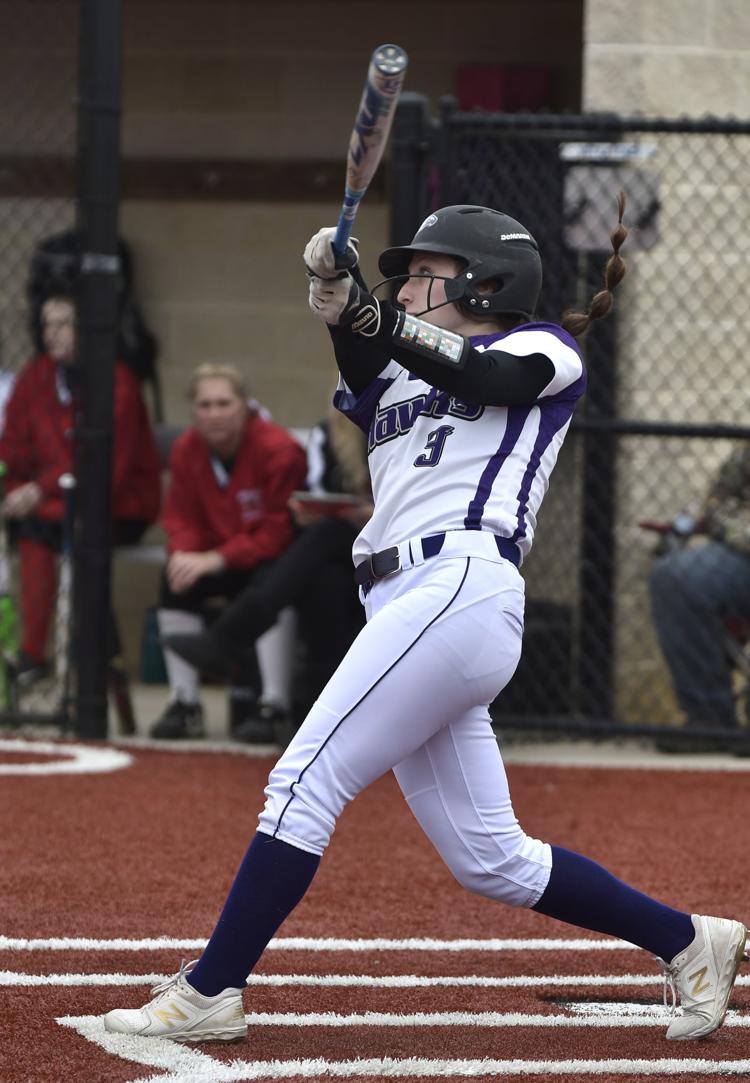 ITA VS HORLICK SOFTBALL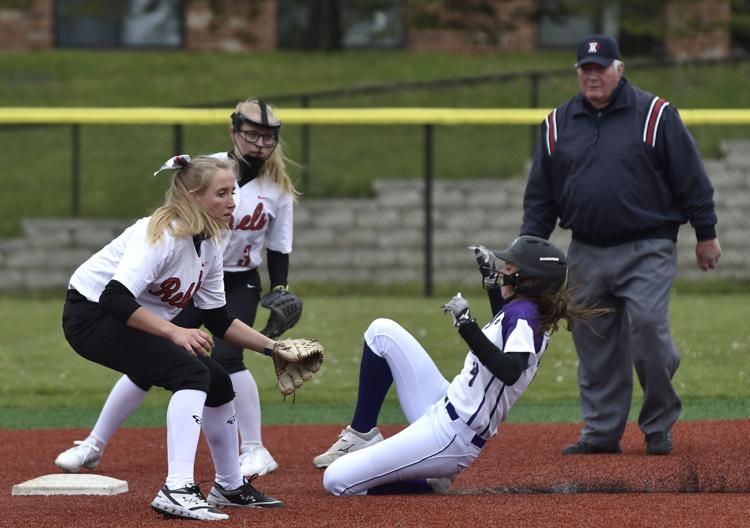 ITA VS HORLICK SOFTBALL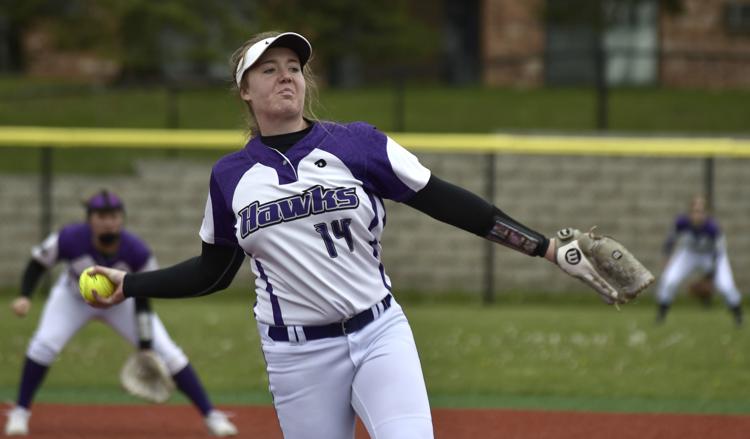 ITA VS HORLICK SOFTBALL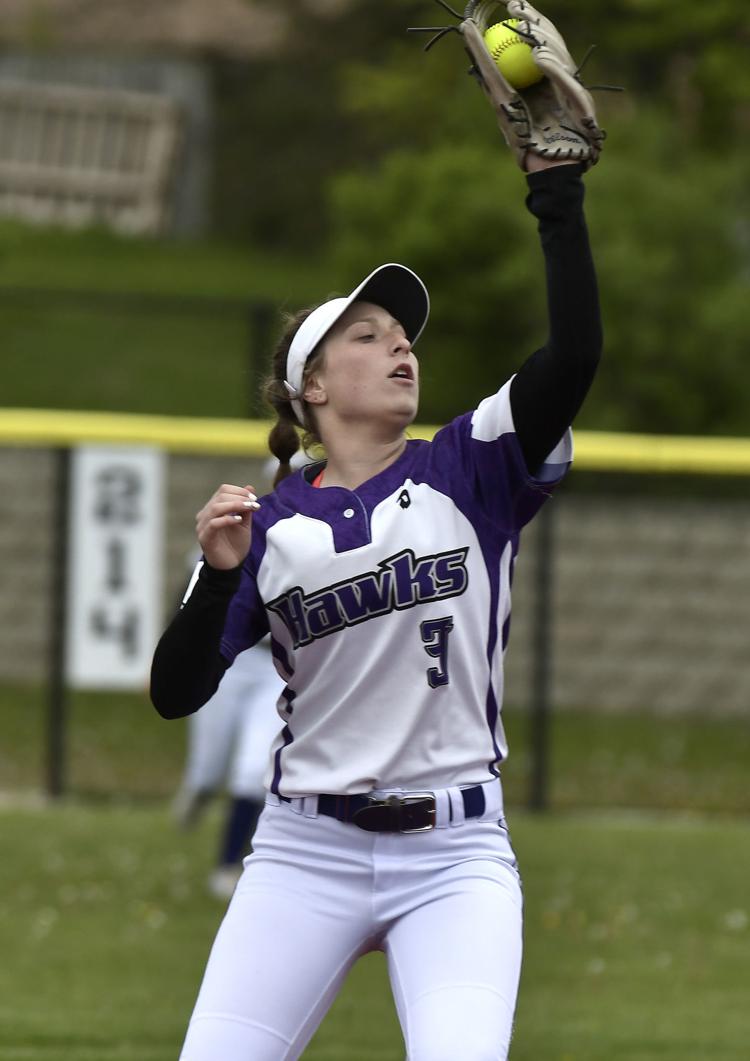 ITA VS HORLICK SOFTBALL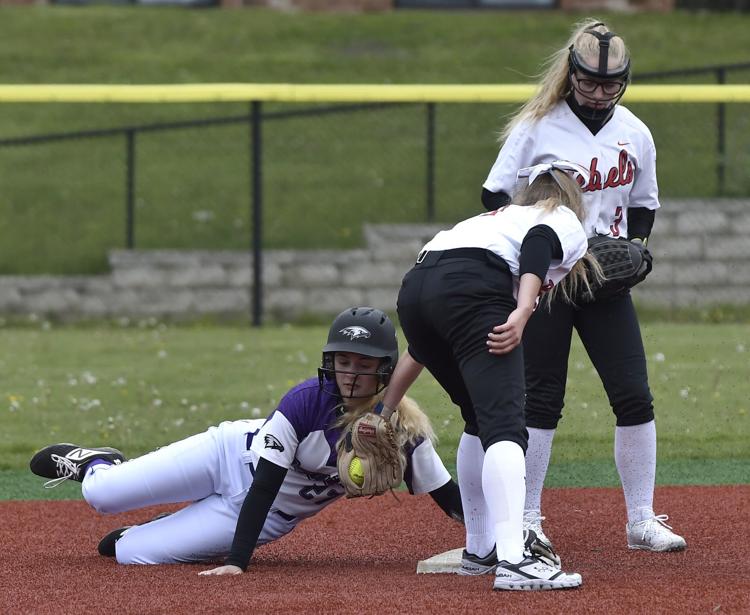 ITA VS HORLICK SOFTBALL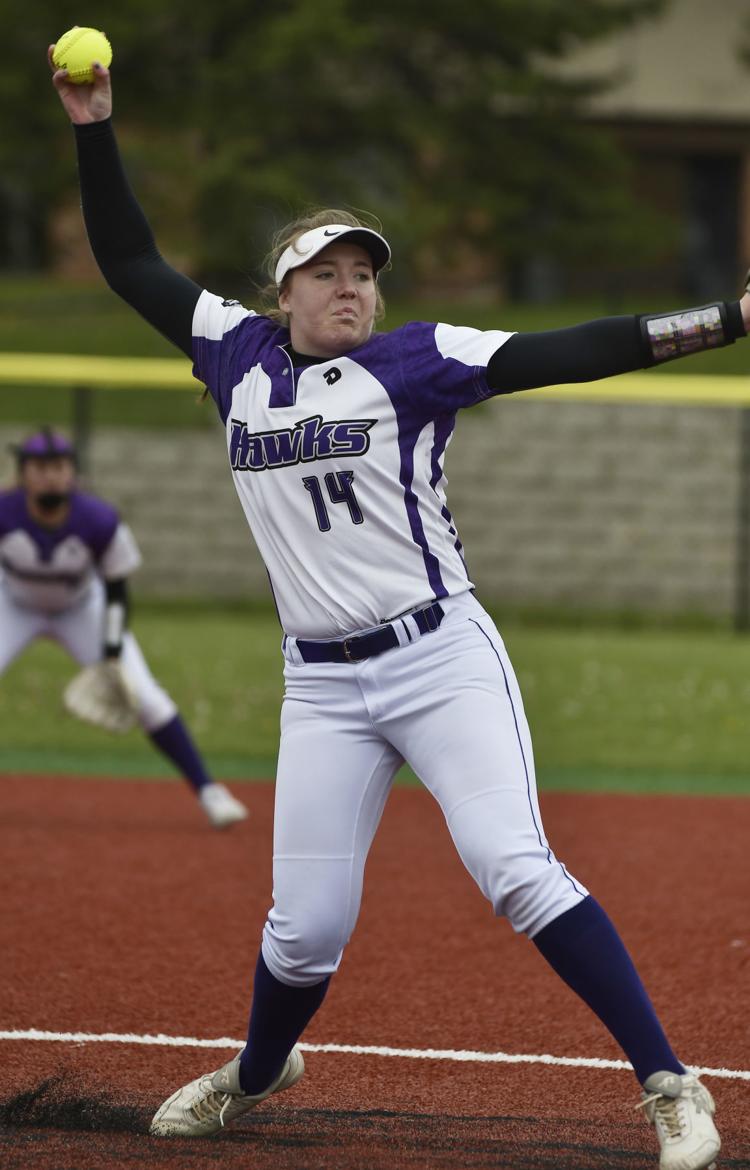 ITA-Green Bay soccer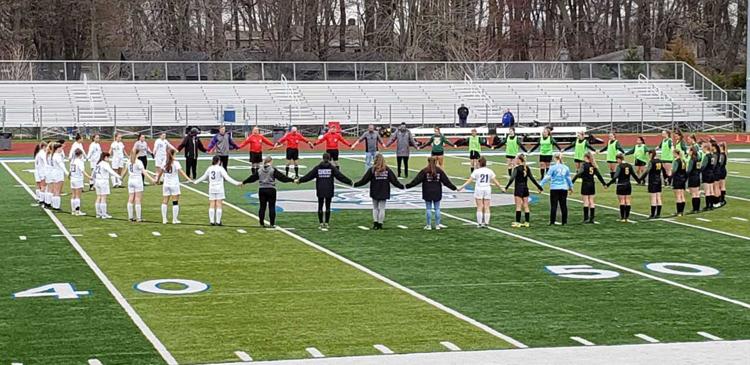 ITA VS CENTRAL BASEBALL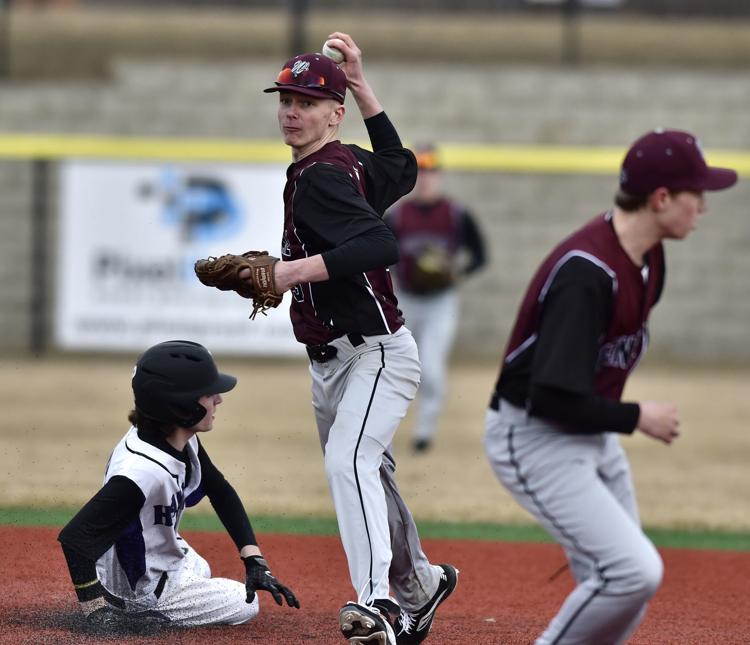 ITA VS CENTRAL BASEBALL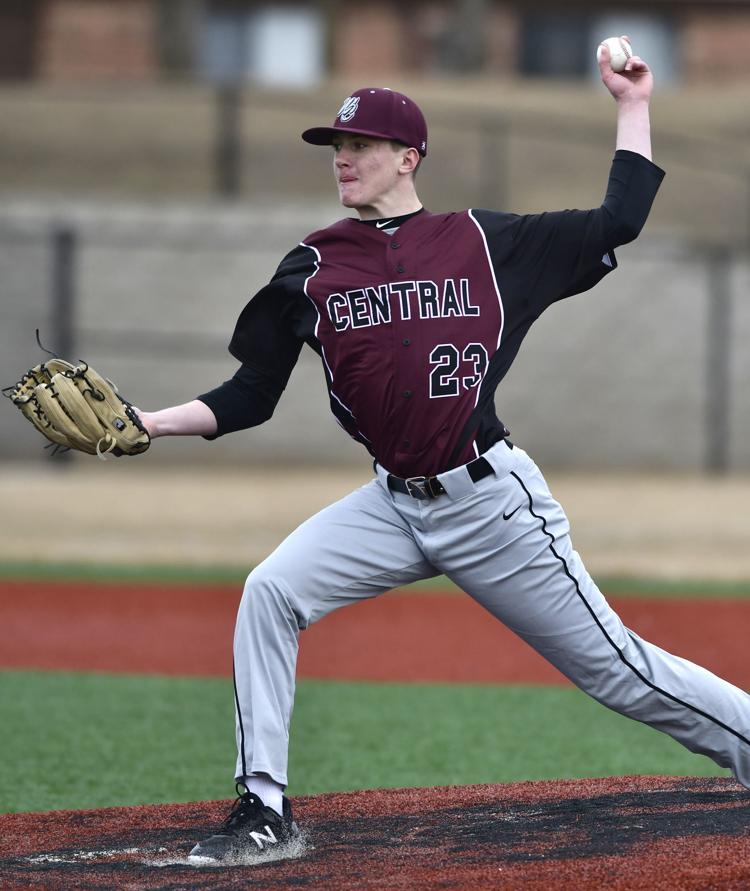 ITA VS CENTRAL BASEBALL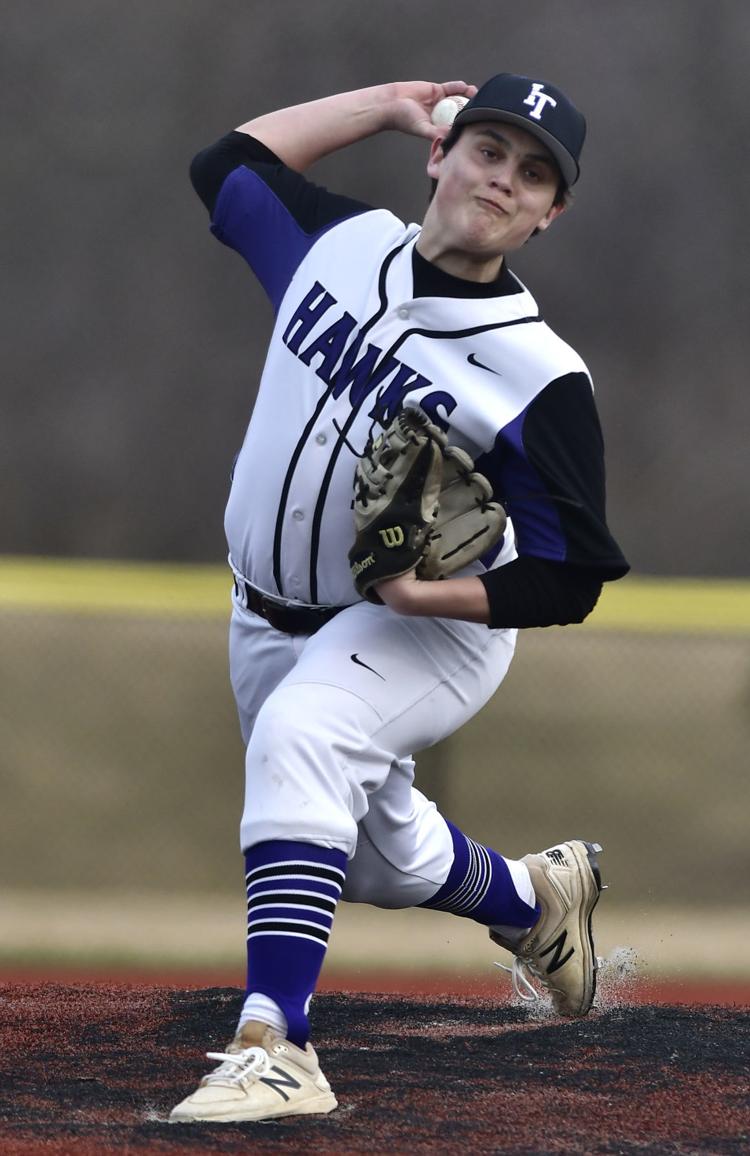 ITA VS CENTRAL BASEBALL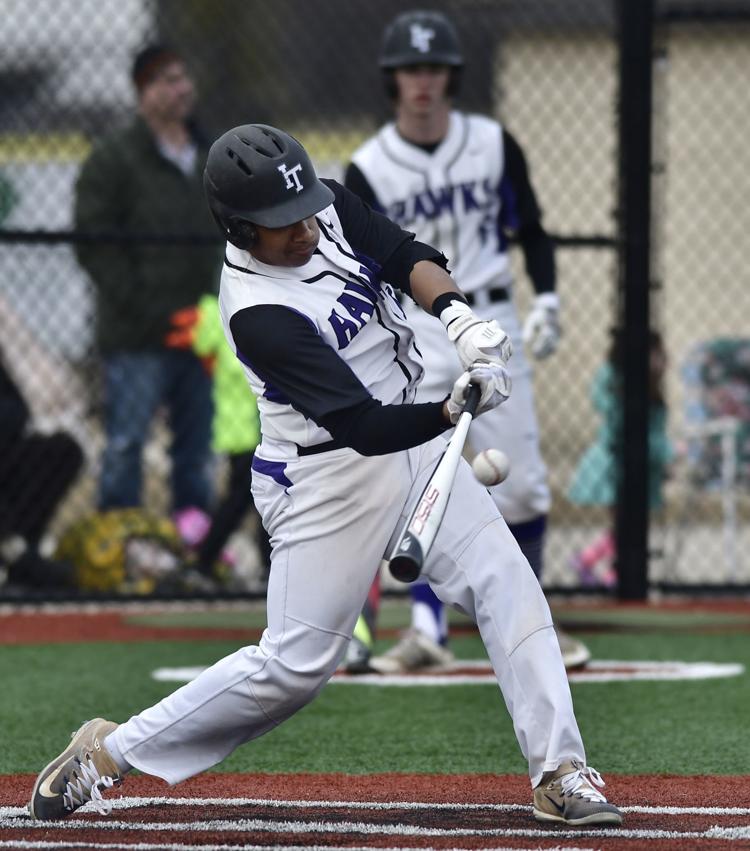 ITA VS CENTRAL BASEBALL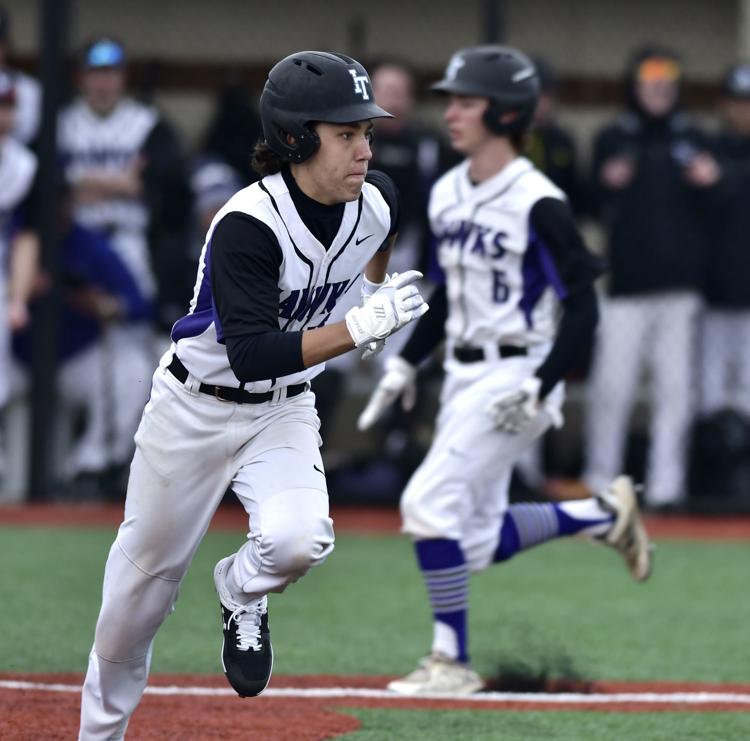 ITA VS CENTRAL BASEBALL