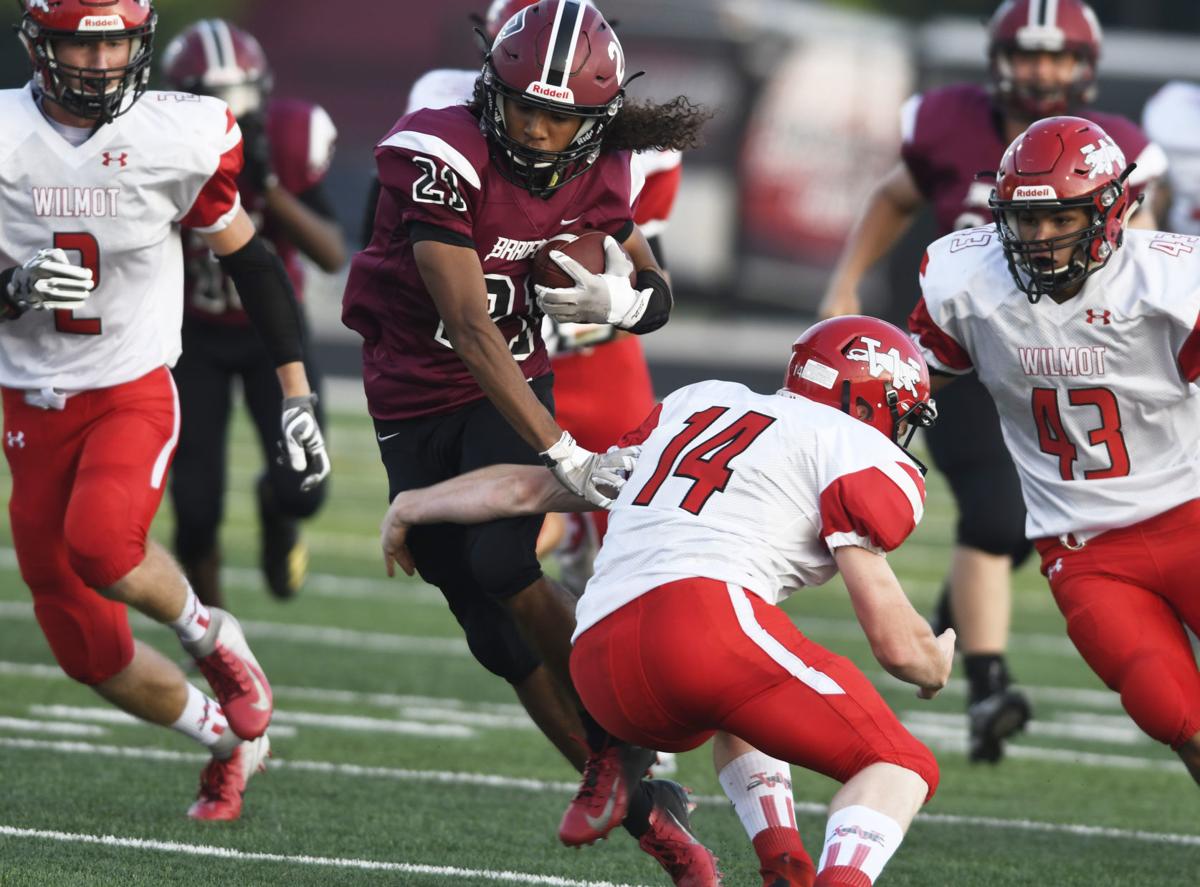 Defensive back Sayge Terrell had a solid junior year in 2018 for the Bradford football team.
He intercepted two passes, returned the opening kickoff 87 yards for a touchdown in a Week 5 win over Tremper and was named All-Southeast Conference honorable mention for his efforts.
But heading into his senior season, it's fair to say that Terrell's stock has grown considerably.
Much of that is due to his performance at the Wisconsin Football Coaches Association Combine back on April 27 at Sussex Hamilton.
Maybe Terrell wasn't necessarily the talk of the combine, but his performance caused his name to pop up all over social media.
Terrell, listed at 5-foot-9, ran a blistering 4.51-second 40-yard dash — the third-fastest time at the combine — posted 15 reps of 185 pounds on the bench press, notched a 34.6-inch vertical leap and ran a 6.89-second L-drill.
That performance, coupled with his solid junior season, made Terrell the No. 9-ranked defensive back in the state for players in the Class of 2020 by WisSports.net football guru Travis Wilson, who released his positional rankings last month.
According to Wilson, Terrell has offers from Bemidji State and Southwest Minnesota State, with interest from NCAA Division I, II and III programs continuing to come in.
After practice Friday, Bradford's fourth of the season, Terrell said he worked hard leading up to the combine following last season, attending team workouts, after-school workout sessions with coaches and even workouts with defensive backs from other schools.
"That just translated to the combine," Terrell said. "I wasn't really even expecting to go there, but once you get there, you've just got to make the most of the opportunity, which I believe I did."
"It was a relief. Going into my senior year, there's a lot of pressure to get that college interest, so it just made me feel good. It makes we want to keep working harder. Now that I know that I'm at that point, I can continue to strive higher."
Second-year Bradford coach Troy Bowe painted Terrell as a team leader — on and off the field — and one of the Red Devils' hardest workers.
"When you go to the combine and you're running a 4.51 (40-yard dash) and you're not weak — he did 185 (pounds) 15 times (on the bench press) — he was one of the better athletes there," Bowe said. "That kind of exploited him a little bit.
"More importantly, he's a good kid. The first question we always get, all of us high school coaches get from the college guys is, tell me about his character, tell me about his family. Great kid, good grades, takes AP classes, takes honors classes. Well-spoken, and a good athlete and a super hard worker. He's one of our kids (with) 100 percent attendance (in offseason workouts).
"(He's) a leader on our team. We expect a lot of him on the back end. It's great to have him. He's put in the work and deserves all of those things, and we hope it translates to the field."
And for Terrell — as is the case for all seniors across the state — all his hard work during the offseason and his performance at the combine has led up to one final high school season.
"Best time of the year," Terrell said after Friday's practice. "I'm just excited to go back out there on the field. Senior year, so (I've) got to make the most of it now."
SIMMONS BLOCK PARTY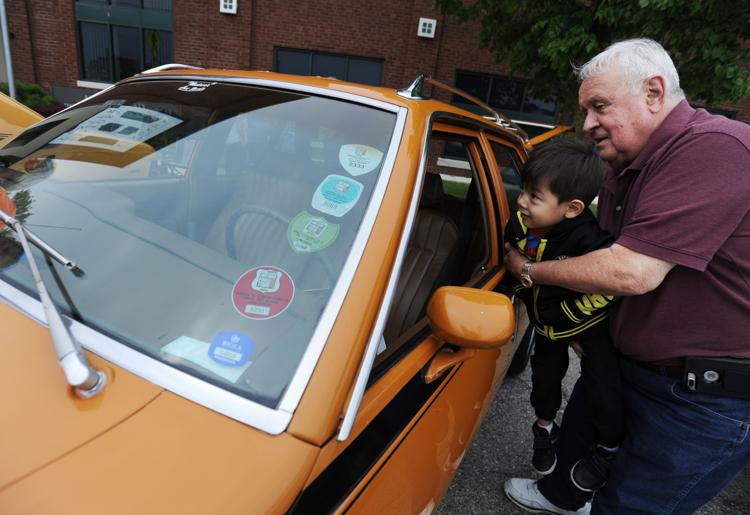 Harris and Hudson with Matt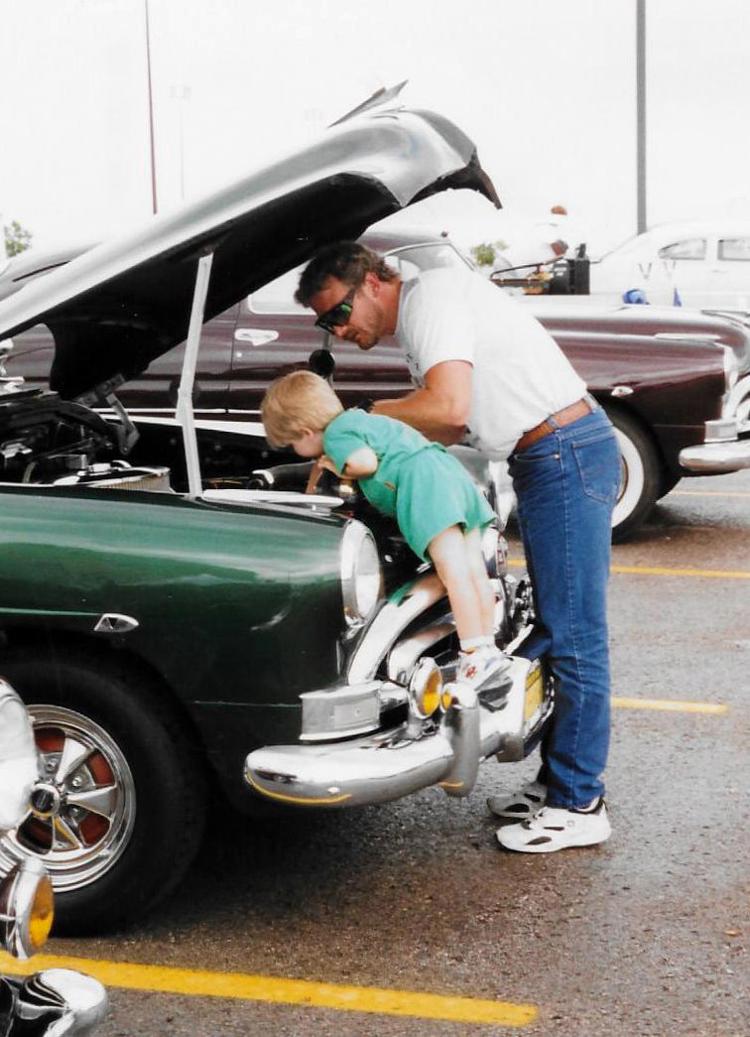 CAR SHOW BAKER PARK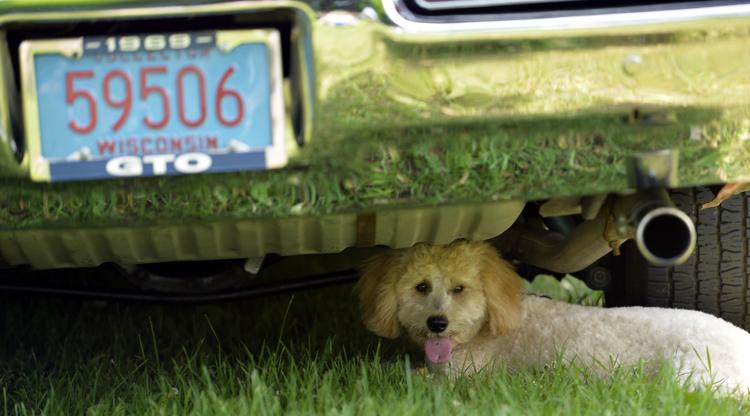 CAR SHOW BAKER PARK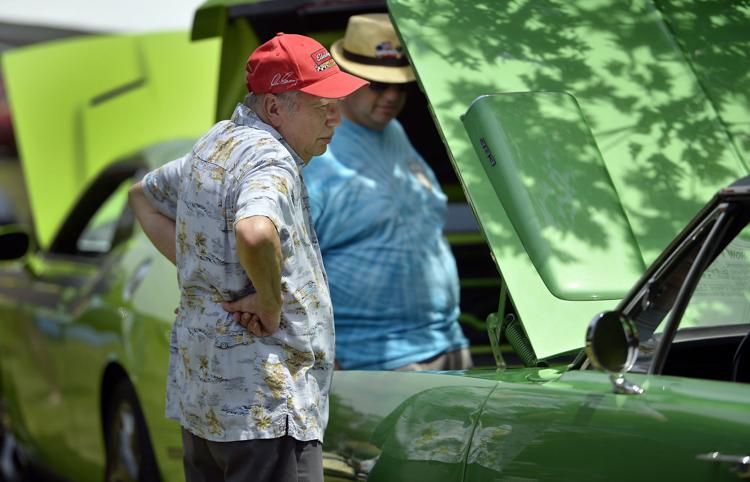 CAR SHOW BAKER PARK
CAR SHOW BAKER PARK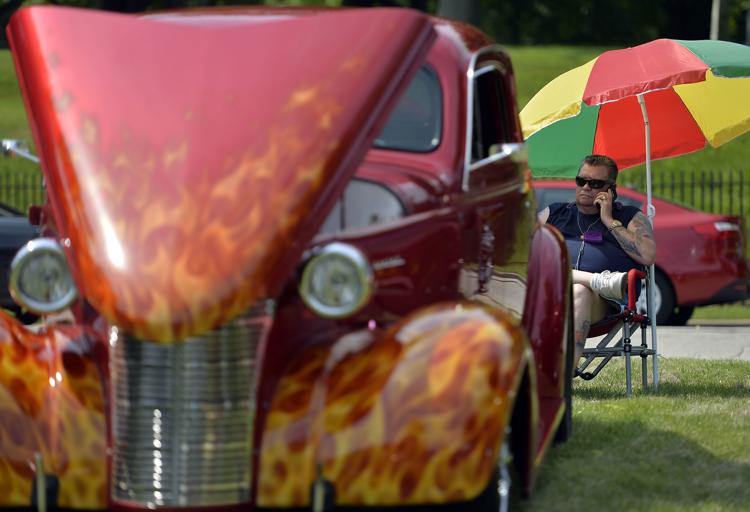 CAR SHOW BAKER PARK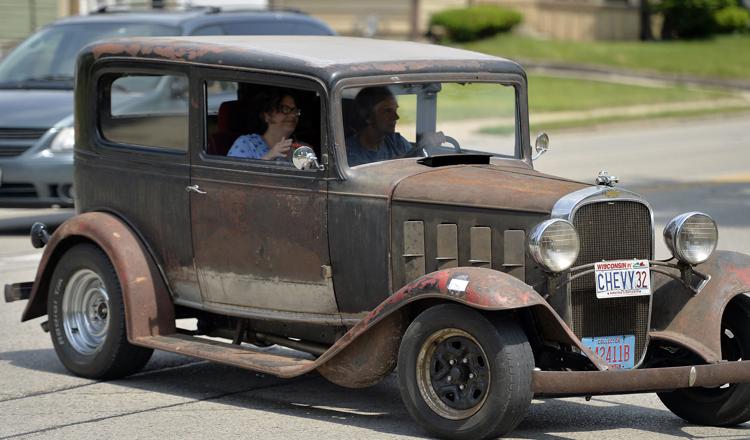 CAR SHOW BAKER PARK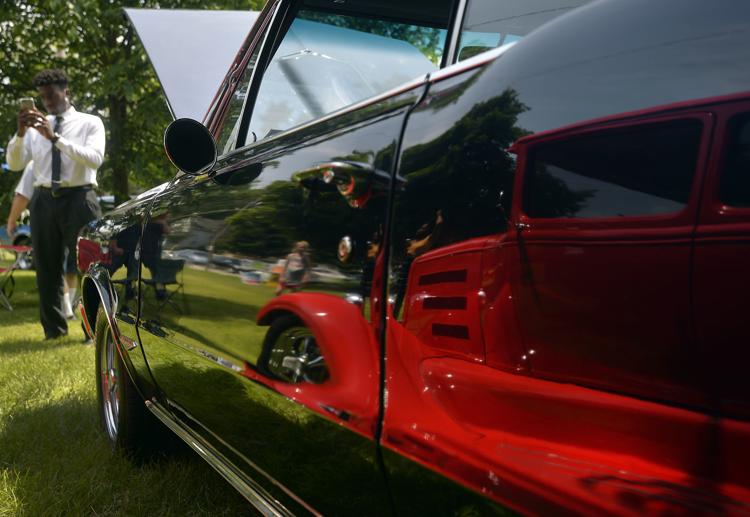 CAR SHOW BAKER PARK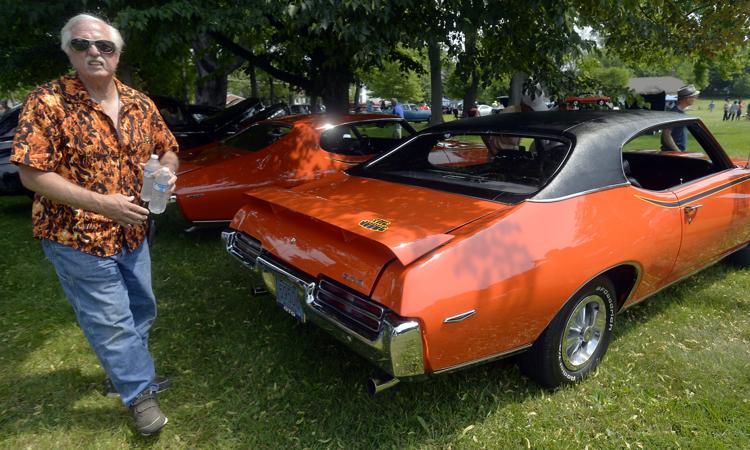 CAR SHOW BAKER PARK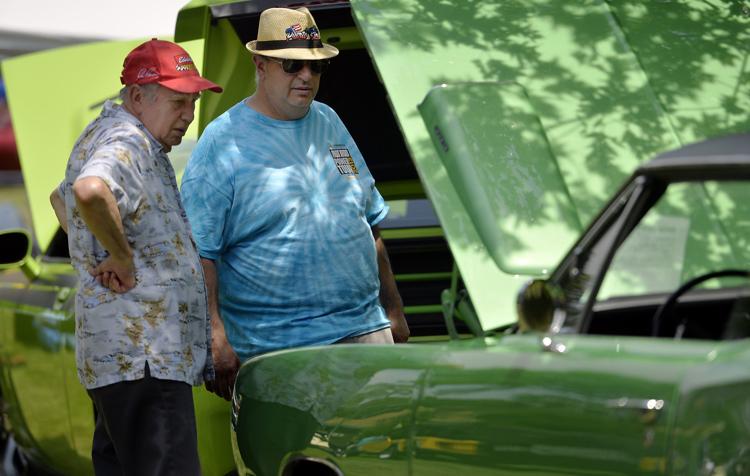 CAR SHOW BAKER PARK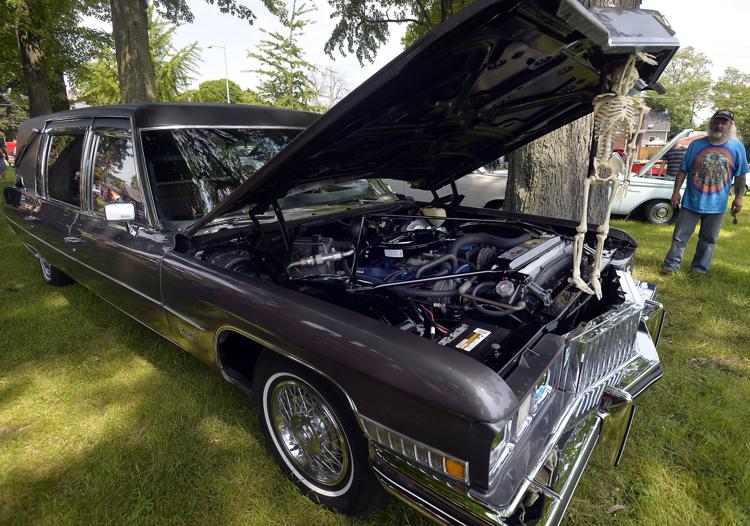 WOUNDED WARRIOR CAR SHOW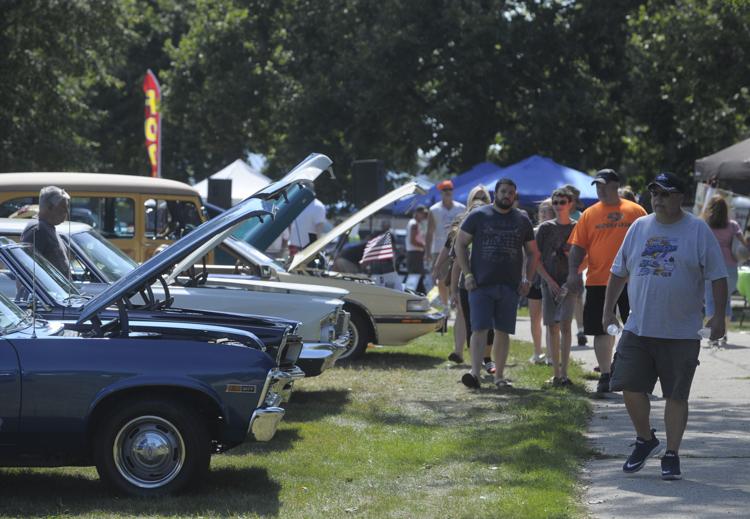 CAR SHOW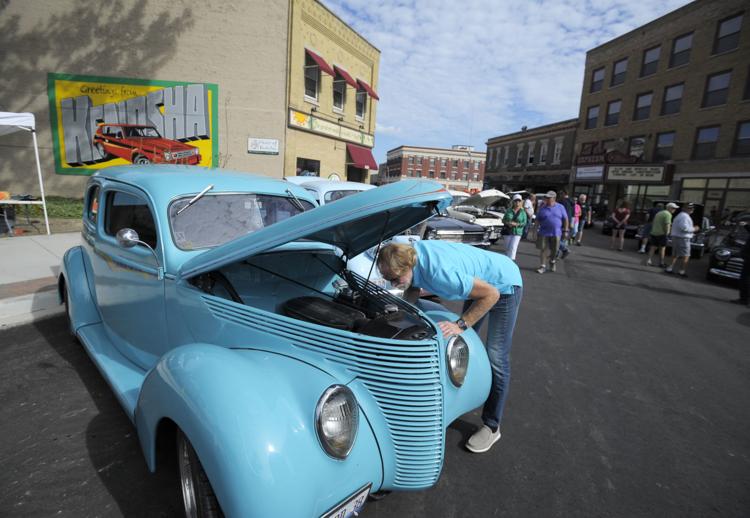 CAR SHOW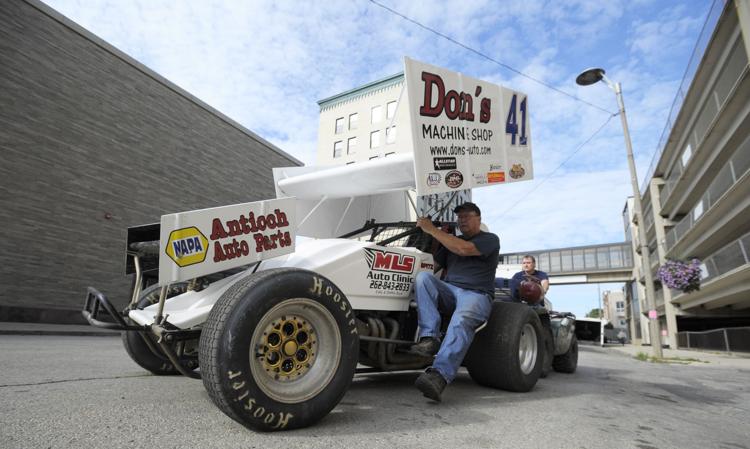 RODS FOR A REASON CAR SHOW
RODS FOR A REASON CAR SHOW