Ask Ivelisse Perez what she thinks about stereotypes, and she'll give you a quick answer with plenty of conviction.
"I think stereotypes are believed by small-minded people," Perez says.
Perez may be small in stature, but she thinks big. And as far as stereotypes go, the Bradford senior has been smashing those "small-minded" perceptions her entire life.
Listed at 5-foot-2, 110 pounds, Perez should be too small to play tackle football. There's also the matter that she's, well, a girl.
But she hasn't let those characteristics stop her from playing football since 2nd grade, in pads since 7th grade and with the Bradford football program as a running back for four years in high school.
You do occasionally see female kickers playing for high school football teams, but almost never a running back like Perez.
"I think me being 5 feet and only 107 pounds, it doesn't really matter about size or gender," she said. "It's just how you play the game."
It's also how you grow up.
Perez was not raised playing Barbee dolls with girls. Instead, she was the only girl growing up in a group that included a brother and six male cousins.
"In my neighborhood, I was just always hanging out with the boys, and we just started playing football," Perez said. "I started playing football at a young age with them outside, and then I grew a lot of love for it.
"It was just something that I wanted to do."
Perez started playing tackle football at Bullen Middle School and did so well there that she said she was named a captain and an offensive MVP. She also ran track and played girls basketball at Bullen and said in eighth grade she was awarded Bullen's Iron Man Award for playing multiple sports and earning at least a 3.0 grade-point average.
She talks about her middle-school days with swagger.
"Middle school came very easy to me," she said. "It was more accepting. The competition, there wasn't really a lot of competition for me."
Perez moved on to Bradford, where she continued to be a member of the football program. As a senior this year, Perez got to dress for varsity games.
Though she didn't see any action in 2020 — the Red Devils wrapped up their season at Hartland Arrowhead on Nov. 19 — Perez had a role with the team.
"I've seen a couple kickers on other teams, but to actually have a female that's a running back, or any other position, is very rare," said Bradford coach Pete Deates, who served as an assistant before taking over as interim head coach for Bradford's final two games in Troy Bowe's absence.
"She was there. She was somebody that, year after year, she was there. She always showed up. She did what was asked."
Perez, who's also on Bradford's girls basketball team and runs hurdles in track, said her role was just to encourage her varsity teammates and be ready if called upon.
"I try to be very encouraging to them and just always be there if I'm ever needed," she said.
Added Deates: "She fit right in. The boys treated her like any other teammate."
Perez says her goal is to work in the sports medicine or sports management field. She hasn't made a decision on college yet but said "for sure I plan on leaving Kenosha."
Whatever she does, you can bet on Perez to keep proving stereotypes wrong.
"I would say for a young female athlete to do whatever you want, that there's no limits," she said. "As long as you want it bad, you can get it."
TREMPER VS FRANKLIN FOOTBALL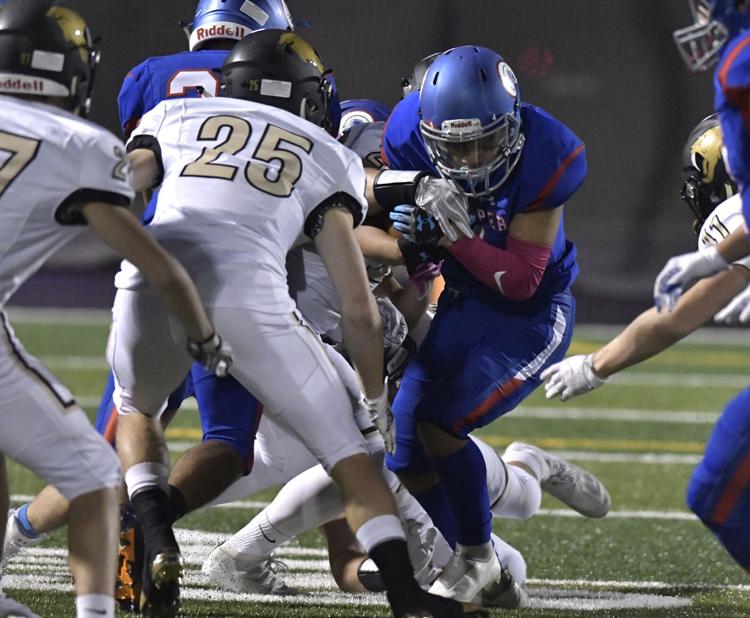 TREMPER VS FRANKLIN FOOTBALL
TREMPER VS FRANKLIN FOOTBALL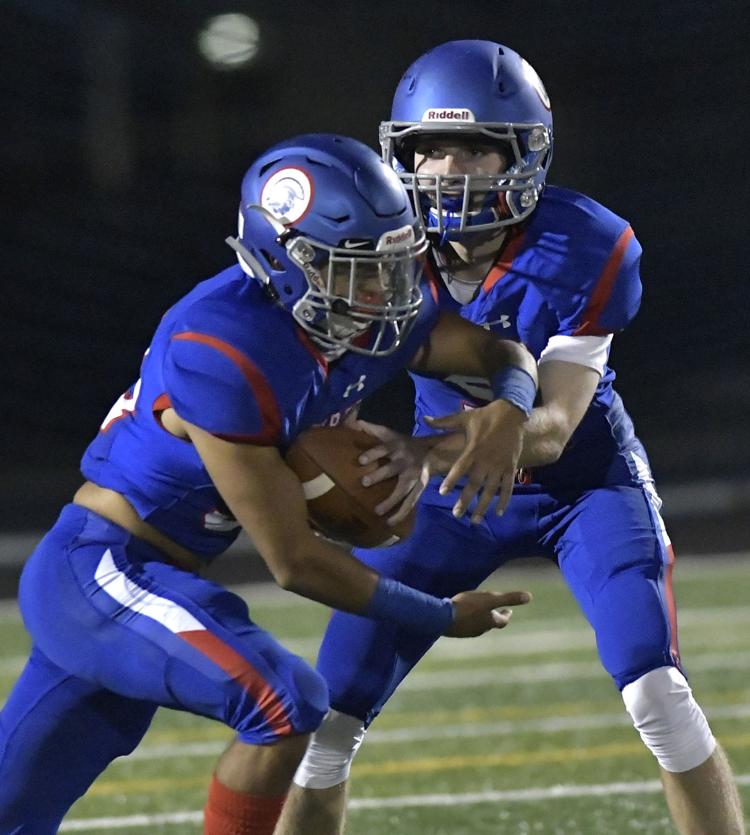 TREMPER VS FRANKLIN FOOTBALL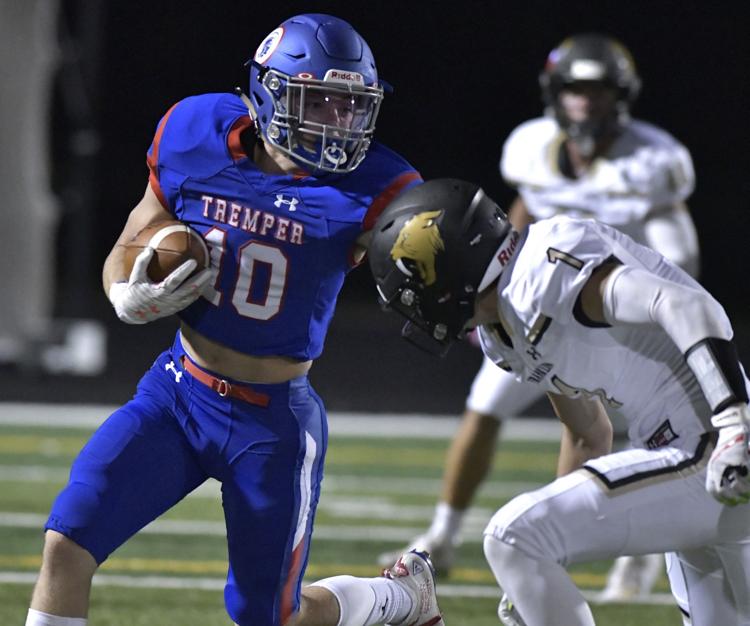 TREMPER VS FRANKLIN FOOTBALL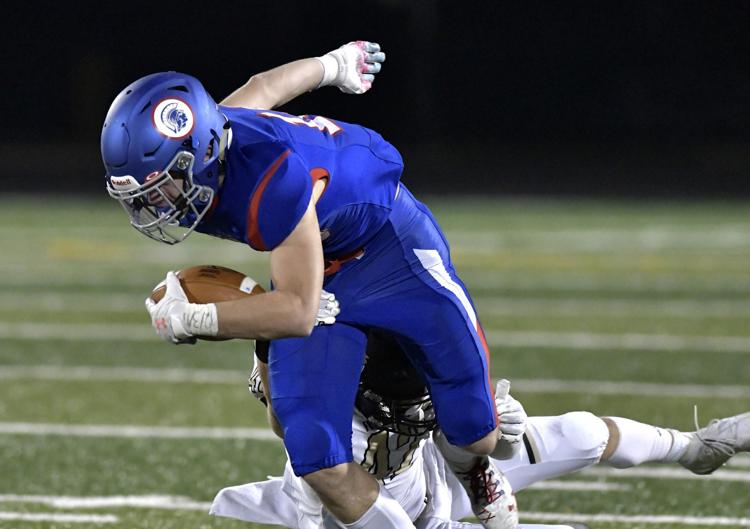 TREMPER VS FRANKLIN FOOTBALL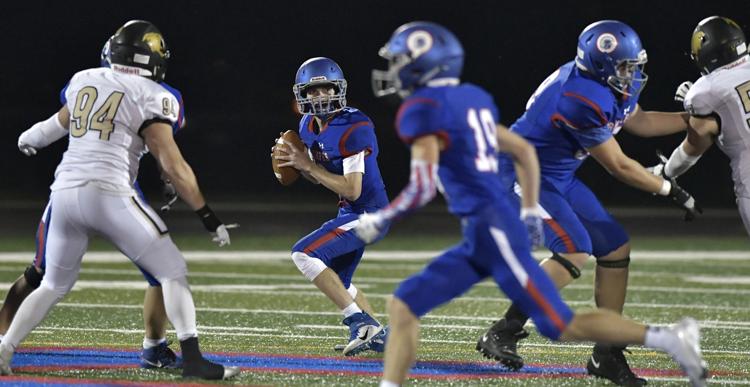 Shore FB 1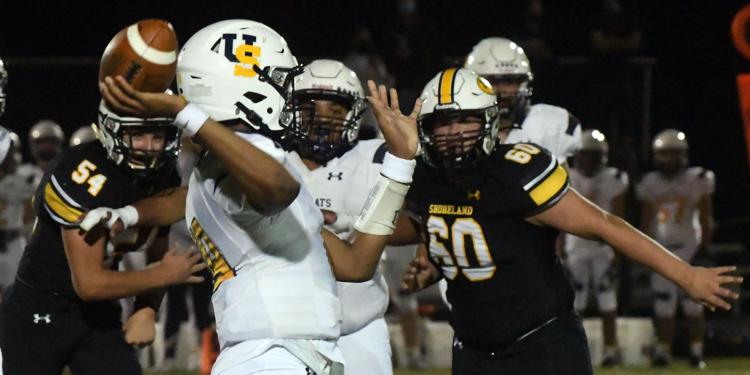 Shore FB 2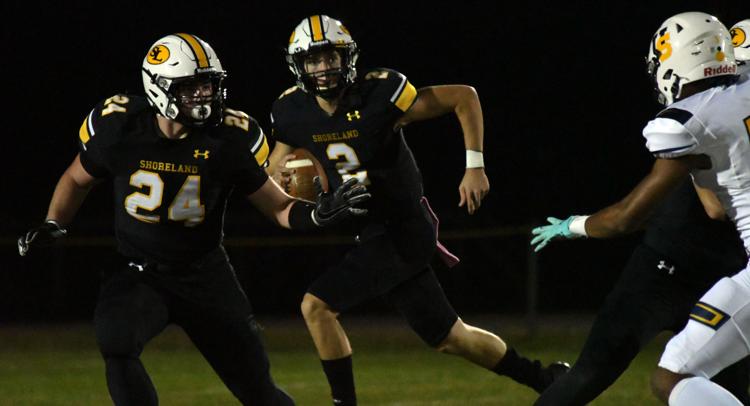 Shore FB 3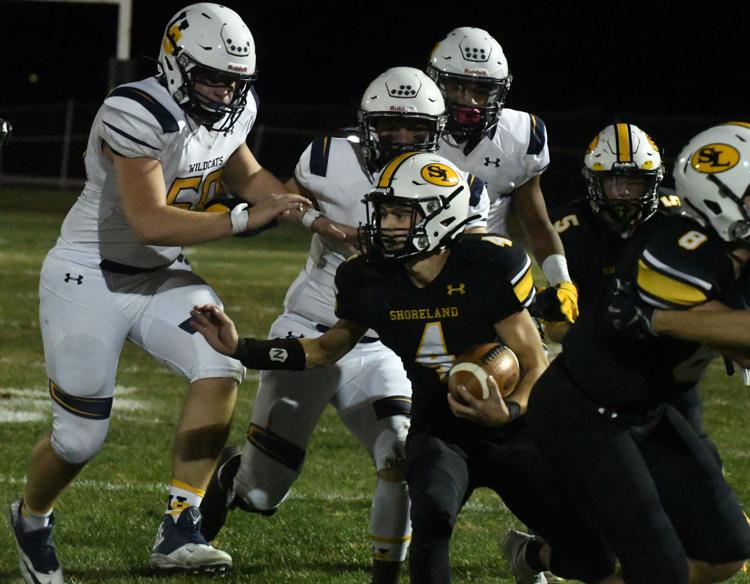 Shore FB 4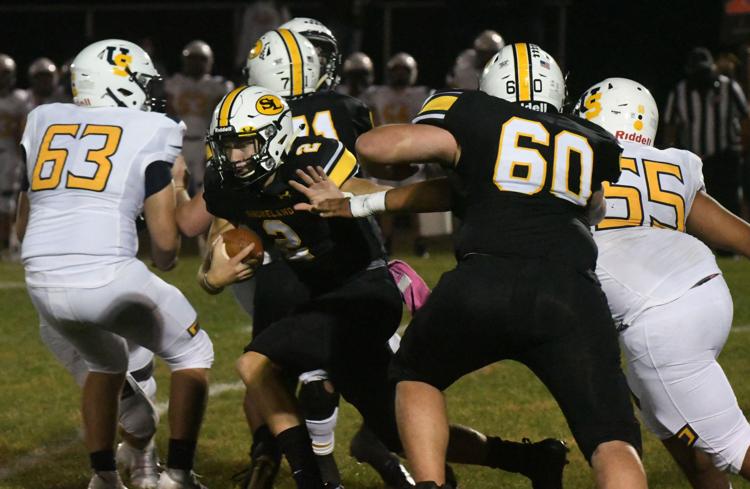 Shore FB 5
Shore FB 6
Cent-Wilm FB 1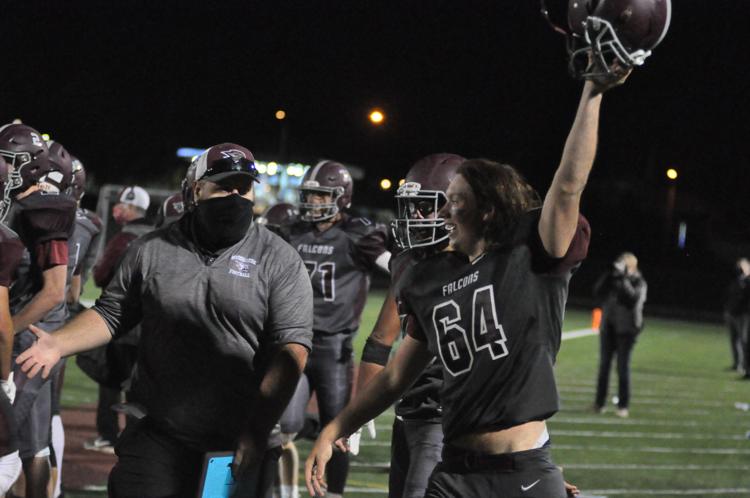 Cent-Wilm FB 2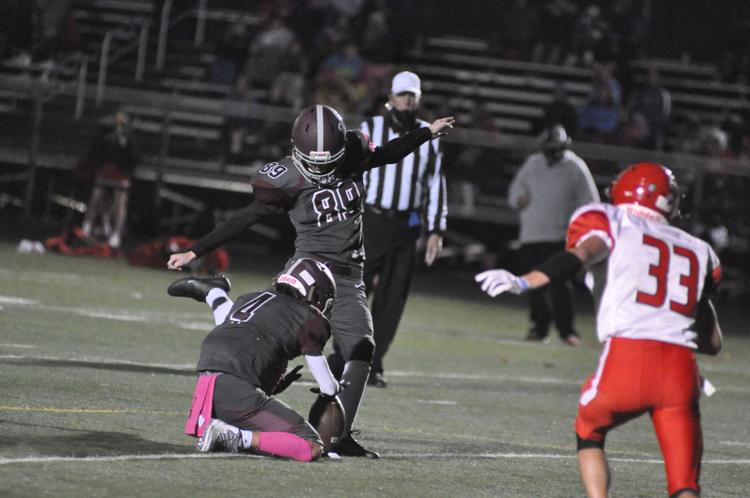 Cent-Wilm FB 4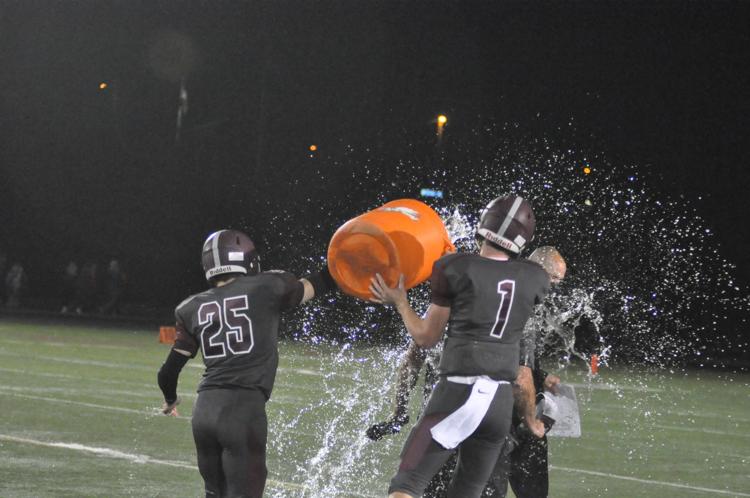 Cent-Wilm FB 3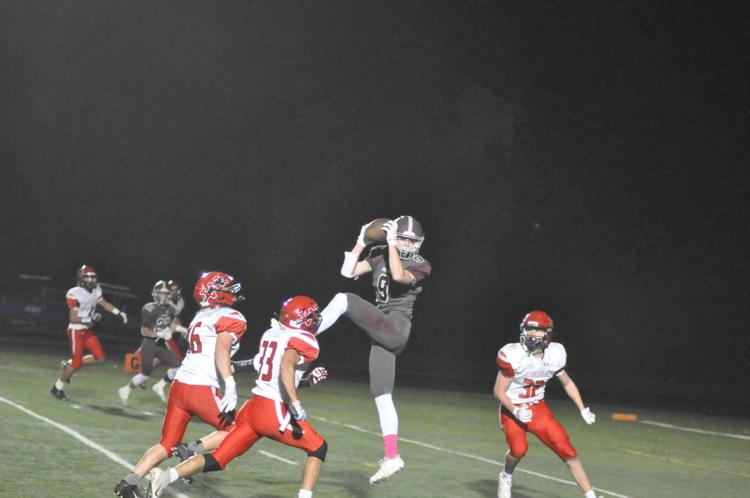 Cent-Wilm FB 5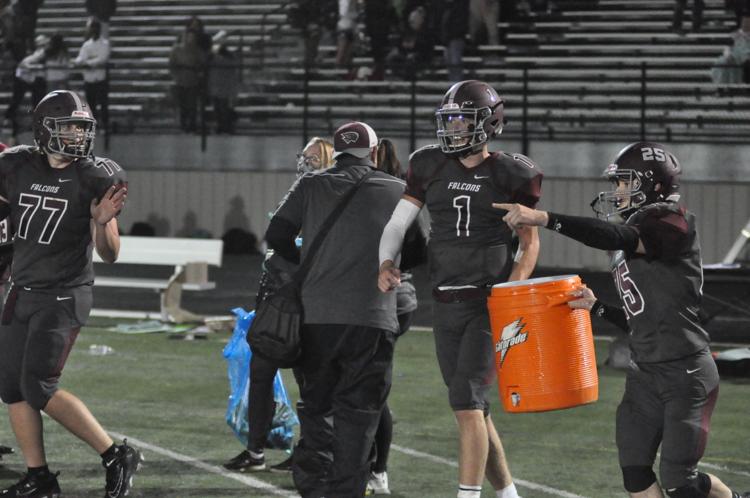 Cent-Wilm FB 6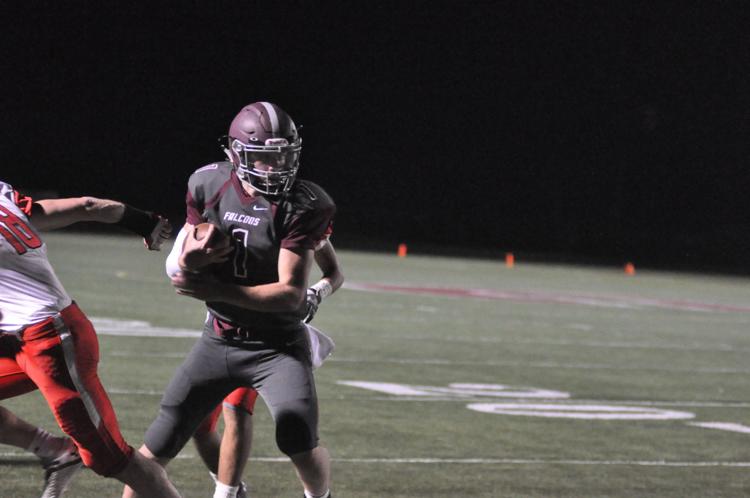 Cent-Wilm FB 7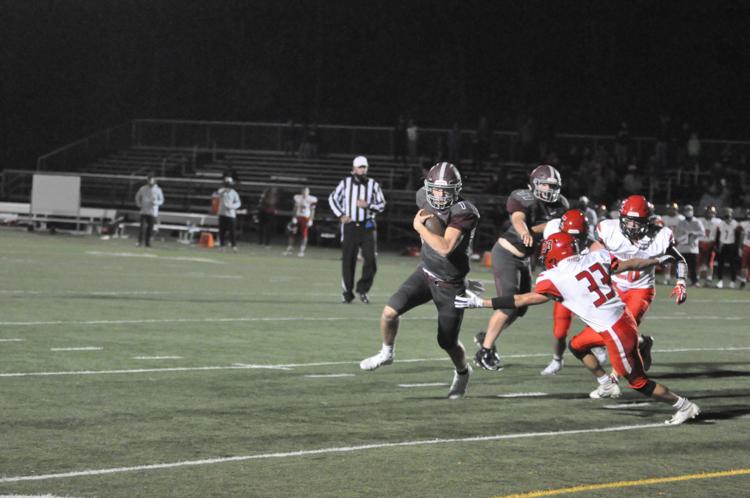 Cent-Wilm FB 8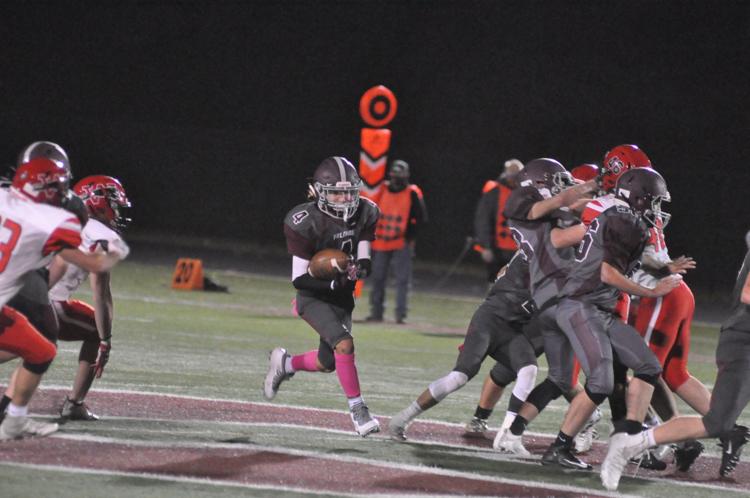 Cent-Wilm FB 9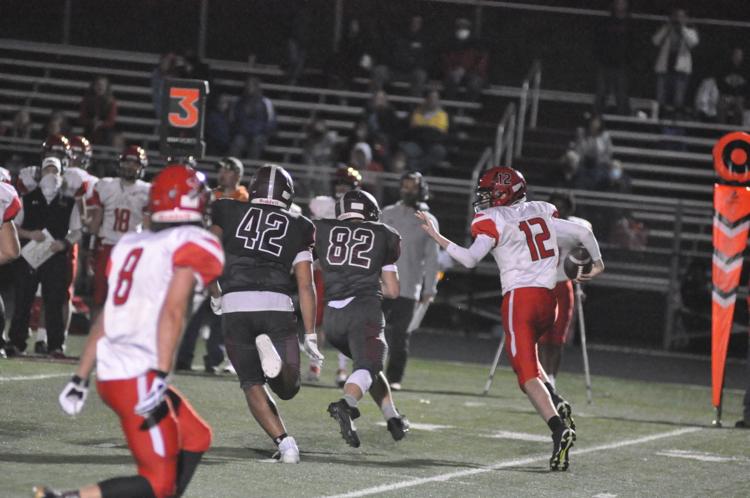 Cent-Wilm FB 10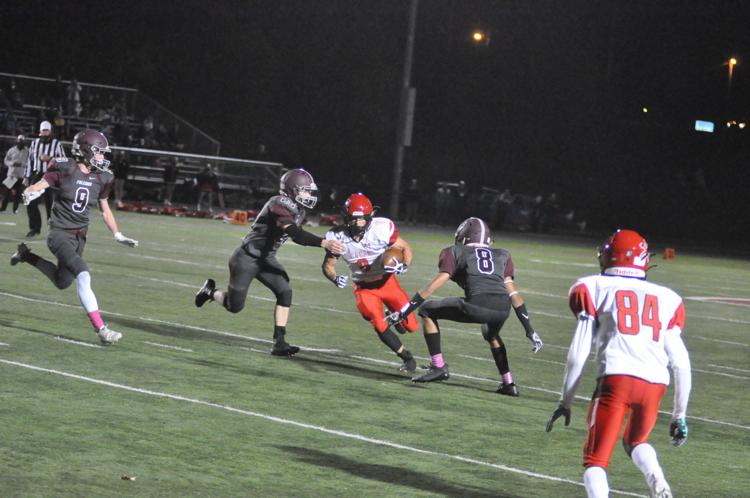 Cent-Wilm FB 11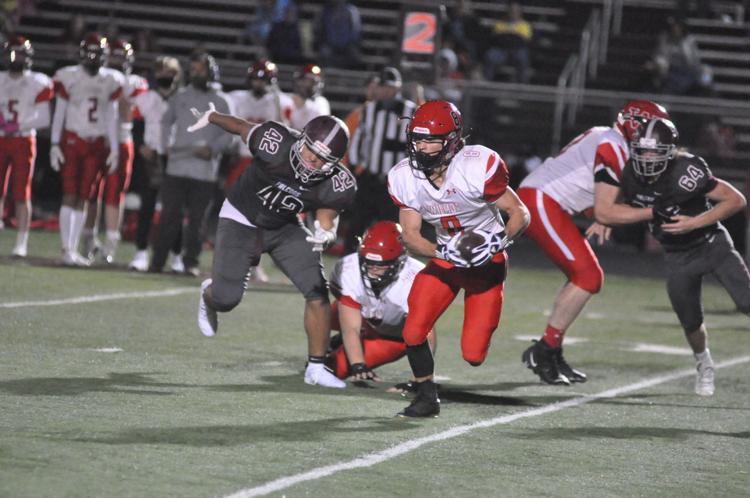 Cent-Wilm FB 12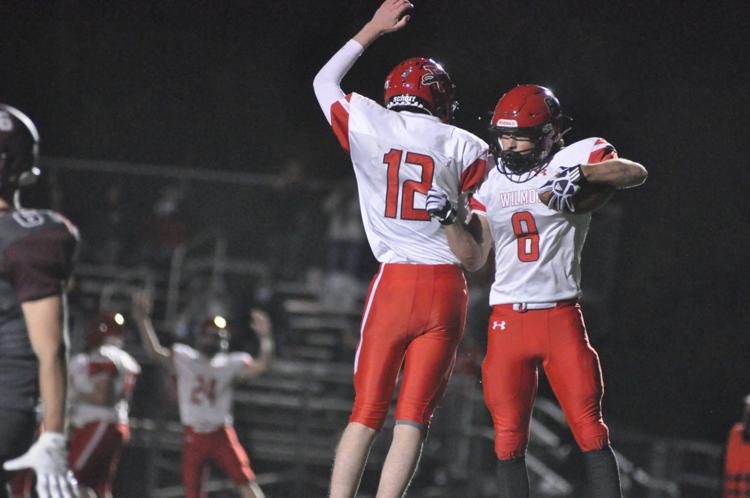 Cent-Wilm FB 13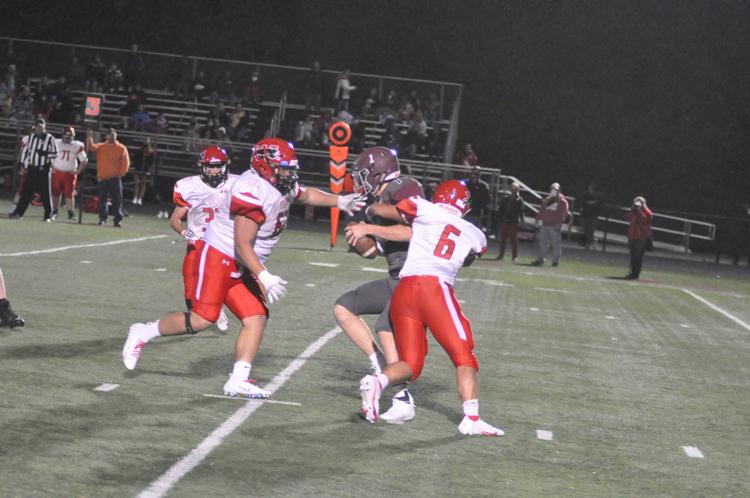 Cent-Wilm FB 14