The Bradford softball team has ripped through the WIAA Division-1 postseason so far.
Now the Red Devils have a chance to carry that momentum to Madison.
In their latest dominating win, second-seeded Bradford secured a State Tournament berth Thursday with a 10-0 shutout of eighth-seeded South Milwaukee in a sectional final that was called after six innings due to the 10-run rule.
The game was moved from Bullen Middle School to Indian Trail due to wet field conditions.
No matter, as the Red Devils reached state for the fifth time in program history and first since 2015.
For seniors like first-team All-Southeast Conference shortstop Sydney Strelow, the berth at state is the culmination of four years of hard work.
"It feels greats," Strelow said. "It's actually the first time for all of us. A lot of us, especially the seniors, have been working toward this goal since we were freshmen."
The State Tournament is scheduled for June 6-8 at Goodman Diamond in Madison. There will be a seeding meeting Saturday morning to determine the top four seeds at state. Their unseeded quarterfinal opponents will then be randomly drawn.
Bradford (23-6) enters on a roll, having outscored its three postseason opponents by a combined 29-2, including 10-0 in both of its sectional games. The Red Devils have won seven straight and 13 of 14.
"A lot of confidence," Strelow said of her team's attitude. "I think that just shows how well our defense has been playing and how well Livie (Lehmann) has been pitching. When she does put runners on with walks or hits, which is a rare occasion, we can make plays.
"Credit to all of our defense."
South Milwaukee entered Thursday on a Cinderella run after upsets of top-seeded Oak Creek and fourth-seeded Franklin, and the Rockets threatened to keep their momentum going in the top of the first inning. But Bradford center fielder Arin Bonofiglio made a diving catch that led to a double play.
"Defensively, we're playing lights out," Bradford coach John P. Ruffolo said. "For us, that's always been the key. We knew we could have a really special defensive team, and when we've played to our capabilities defensively, we've been really hard to beat.
"... If we don't make that play, that could've been a totally different feel to the game."
The Red Devils struggled offensively early, as five of their first six outs came via strikeouts.
A five-run third inning, though, loosened things up.
Kylie Rozinski led off with a single and was run for by Alexis Hladilek. After a sacrifice bunt, Chloe Garofalo gave Bradford a 1-0 lead with a base hit, then Strelow cranked a two-run bomb to left-center to make it 3-0.
"She got all of it and hit it about 230 (feet) to left-center field," Ruffolo said.
Added Strelow: "It felt good. I was just trying to get something going for my team. I know Livie likes to play with some runs on the board. It puts a lot less stress on our defense. I was just trying to help out to get us ahead."
Abby Cecchi added a two-out, two-run single in the inning, and the Red Devils were off and running.
"We needed it, because their pitcher who beat Franklin the other day — 10 innings, shut them out 1-0 — six of the first nine outs we made were by strikeouts," Ruffolo said. "She was bringing it, so getting to her in that third inning was really important."
Strelow finished 2-for-4 with three RBI, Garofalo had two hits and scored twice and Cecchi drove in a pair.
Lehmann, meanwhile, posted her second consecutive shutout. She worked all six innings, allowing four hits and two walks with one strikeout.
"I cannot say enough about Livie's composure," Ruffolo said. "She just trusted her stuff and allowed the defense to make plays."
Mike Johnson
TENNIS SUBSECTIONAL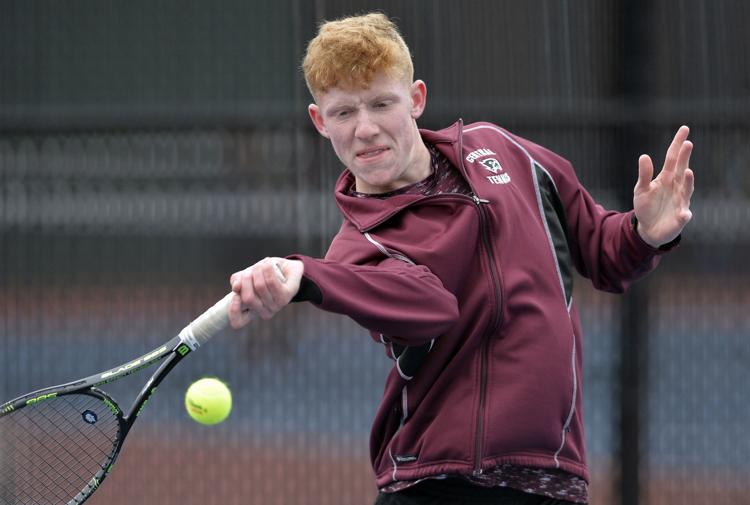 TENNIS SUBSECTIONAL
TENNIS SUBSECTIONAL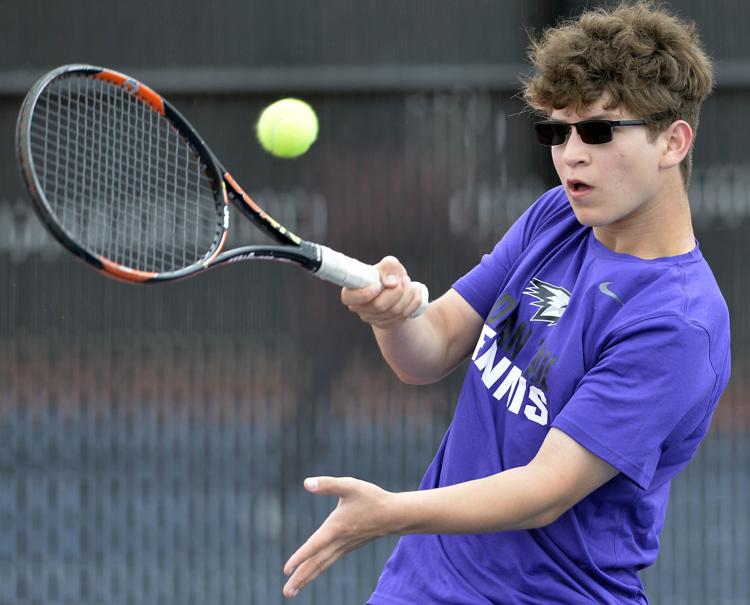 TENNIS SUBSECTIONAL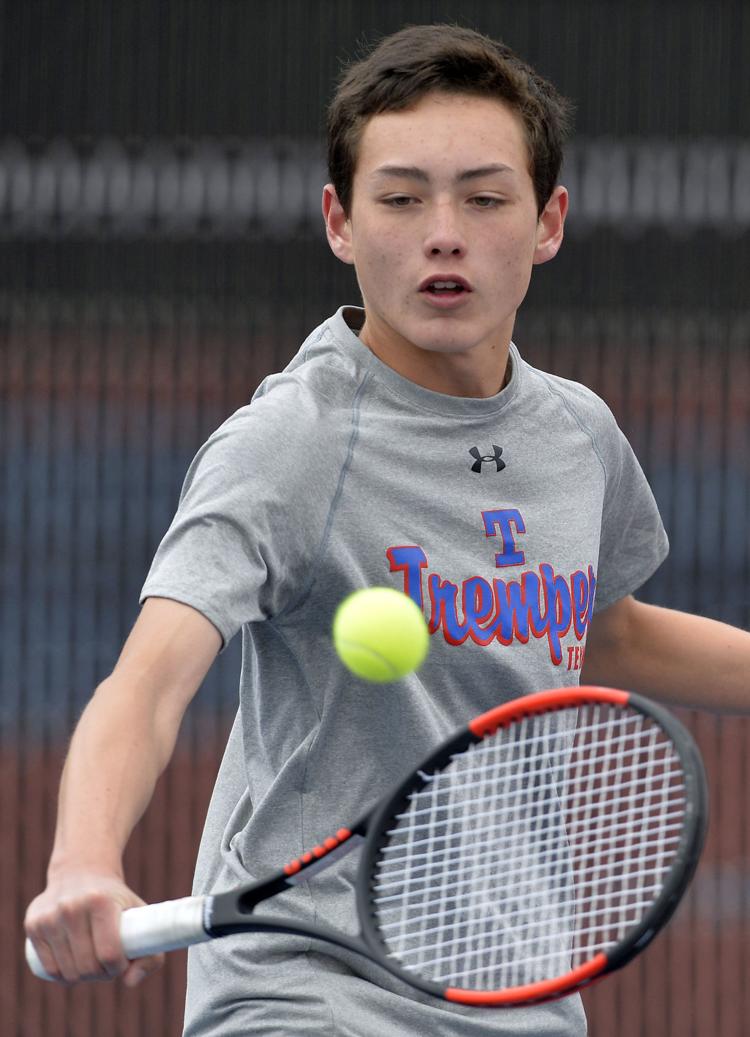 TENNIS SUBSECTIONAL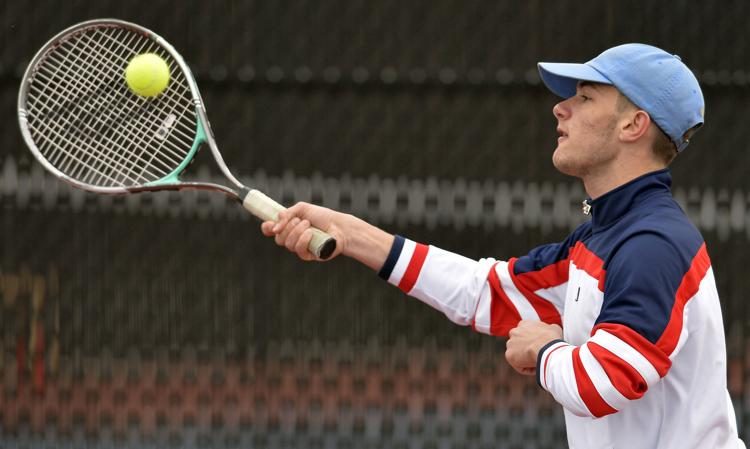 BRADFORD BASEBALL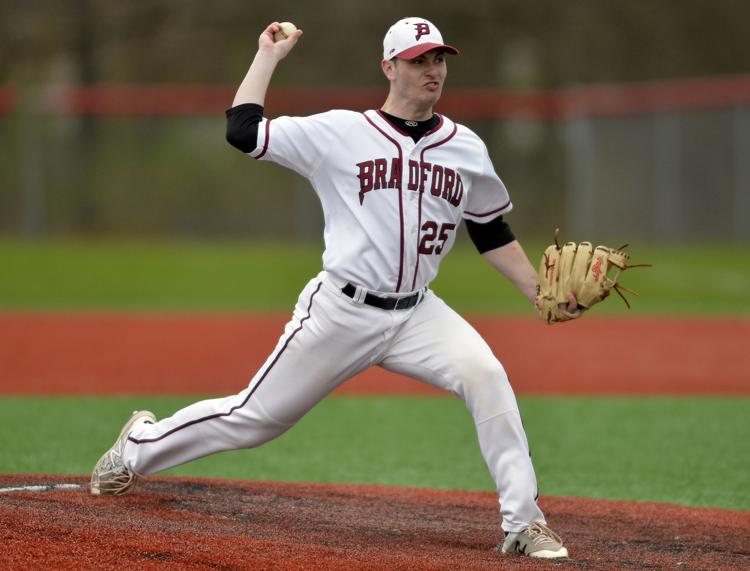 BRADFORD BASEBALL
BRADFORD BASEBALL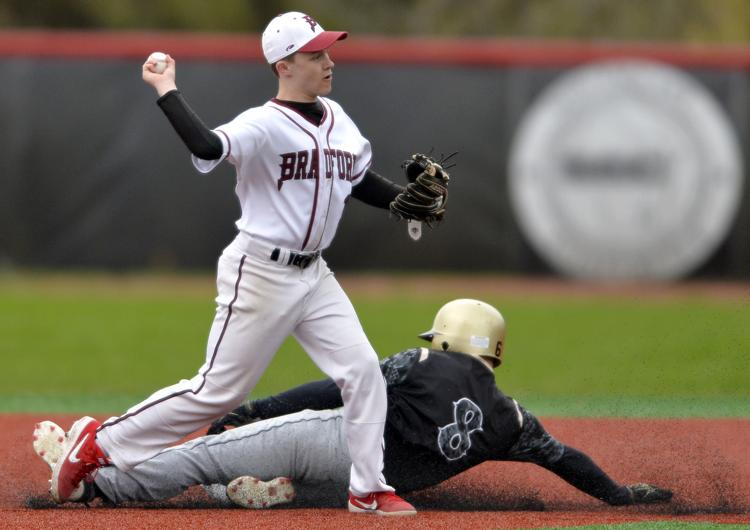 BRADFORD BASEBALL
BRADFORD BASEBALL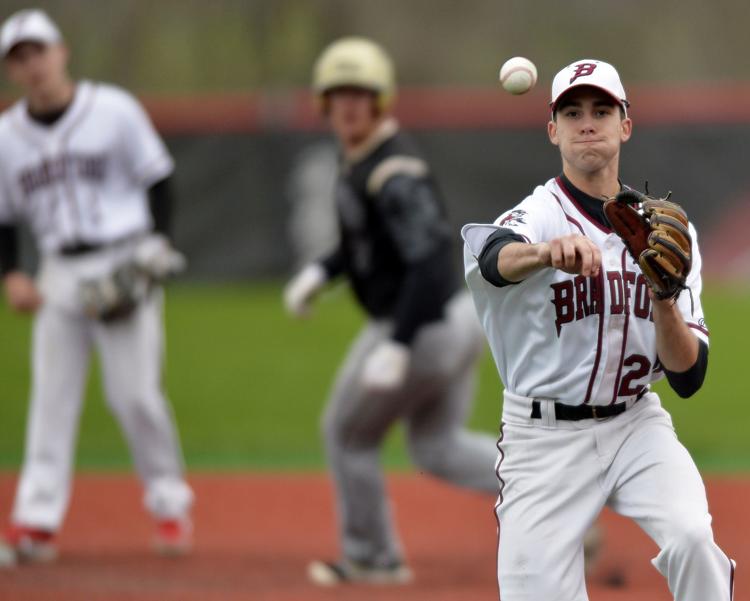 BRADFORD BASEBALL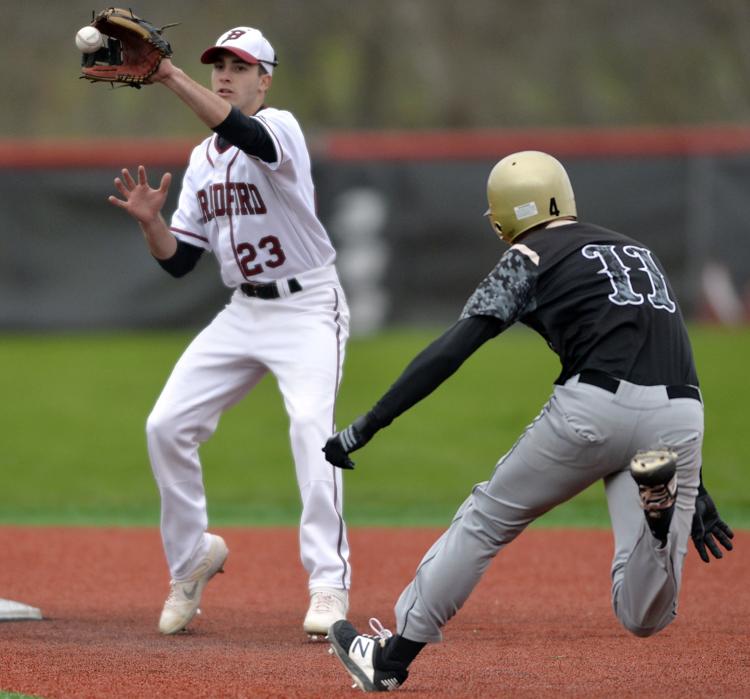 SOCCER BRADFORD TREMPER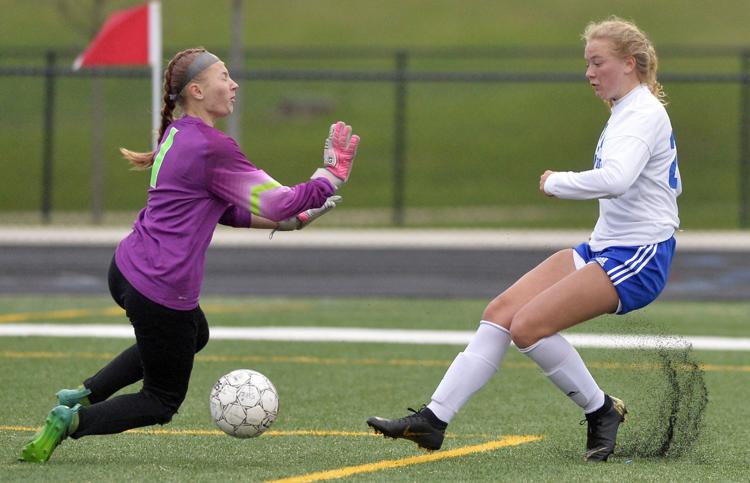 SOCCER BRADFORD TREMPER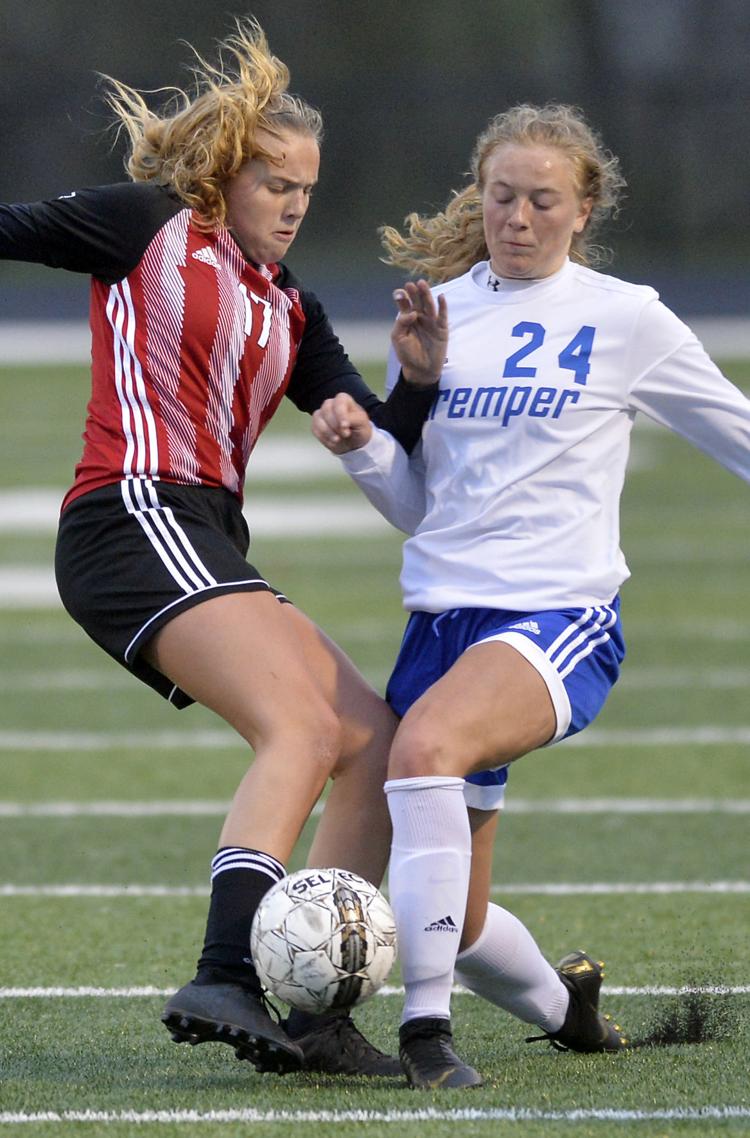 SOCCER BRADFORD TREMPER
SOCCER BRADFORD TREMPER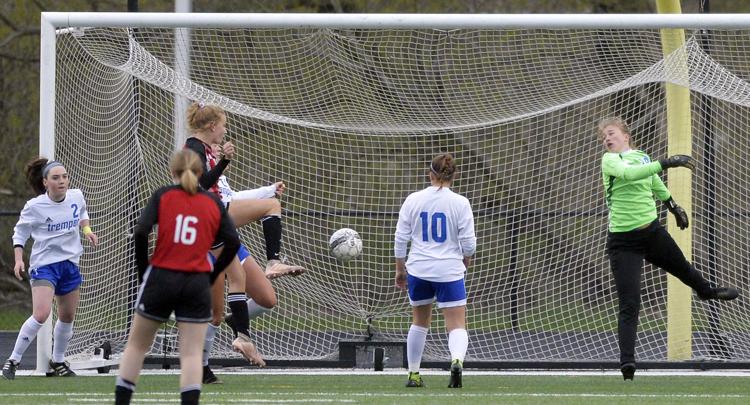 TRACK RED DEVIL INVITE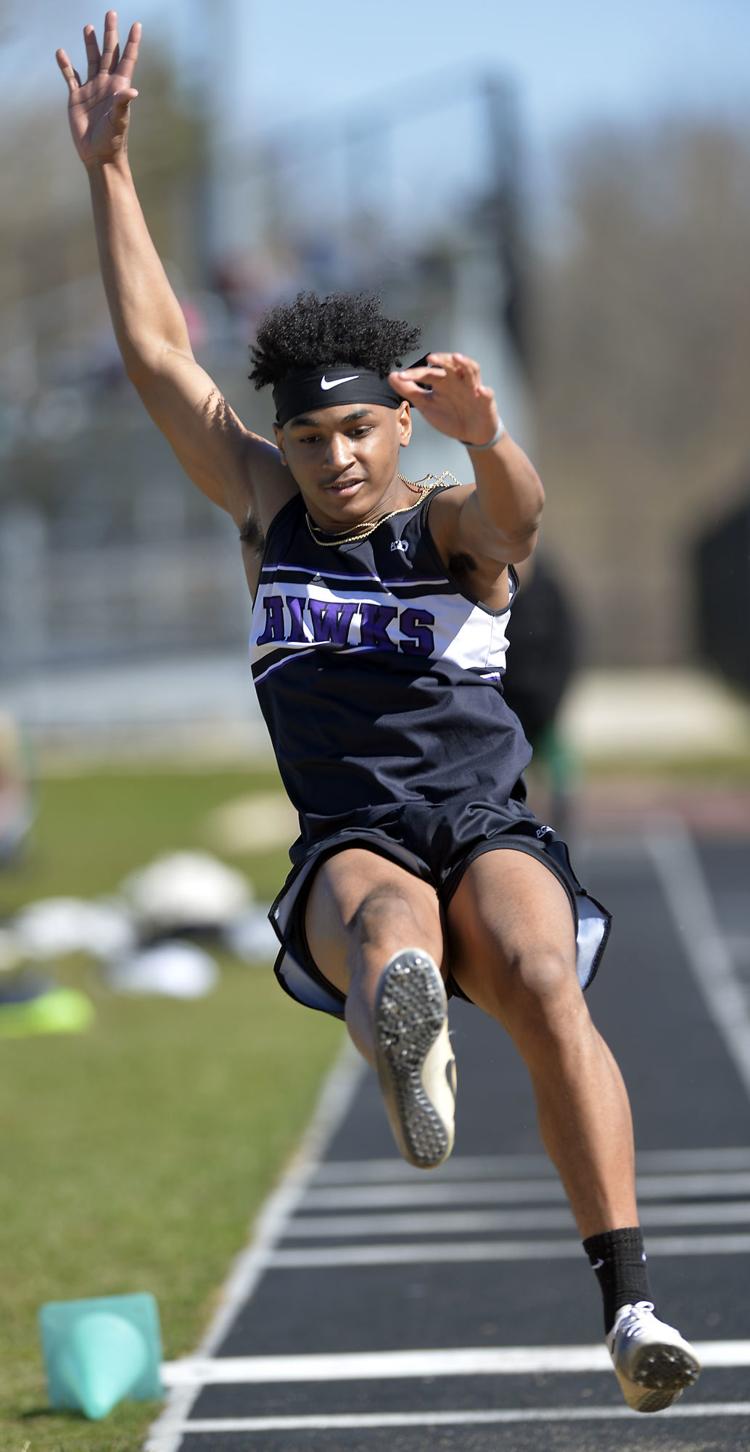 TRACK RED DEVIL INVITE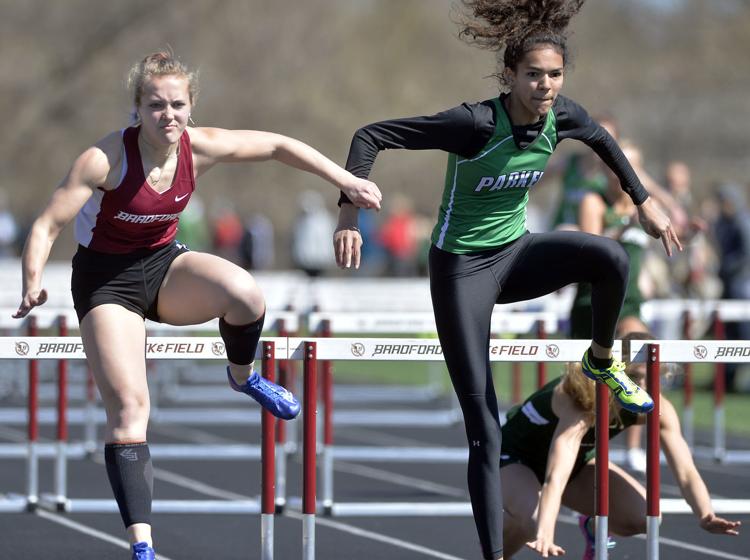 TRACK RED DEVIL INVITE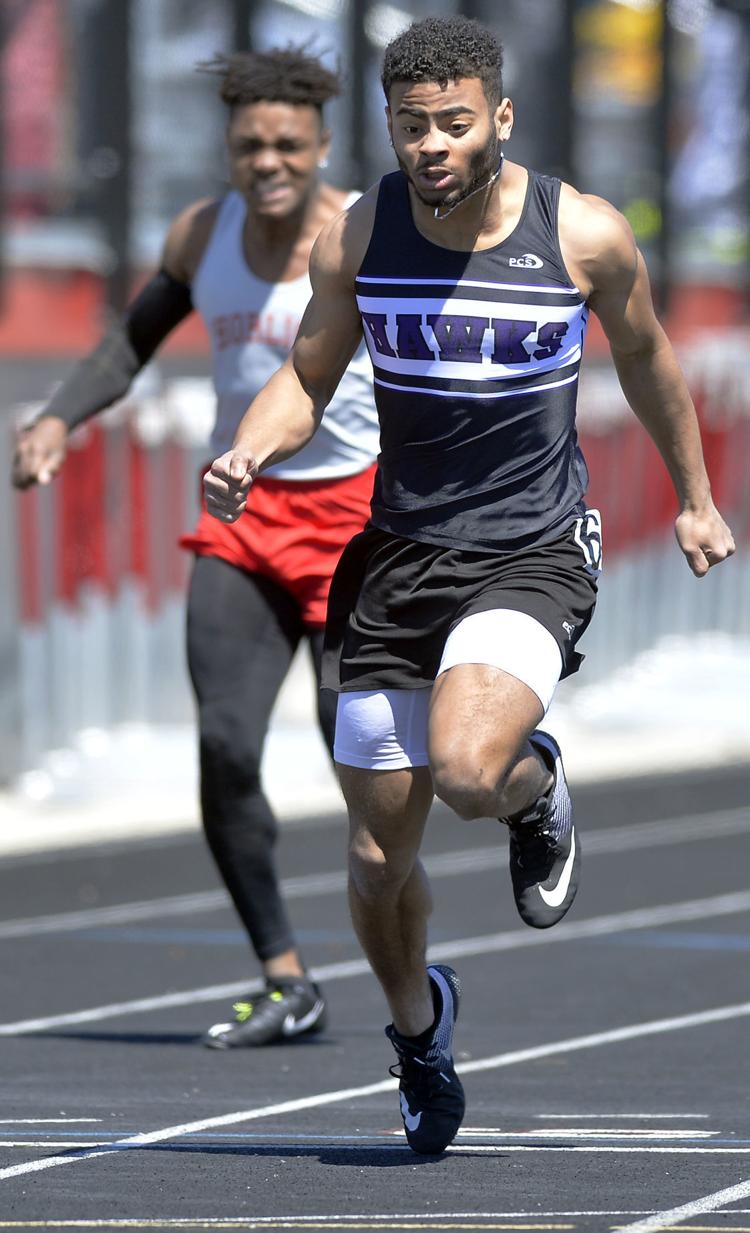 TRACK RED DEVIL INVITE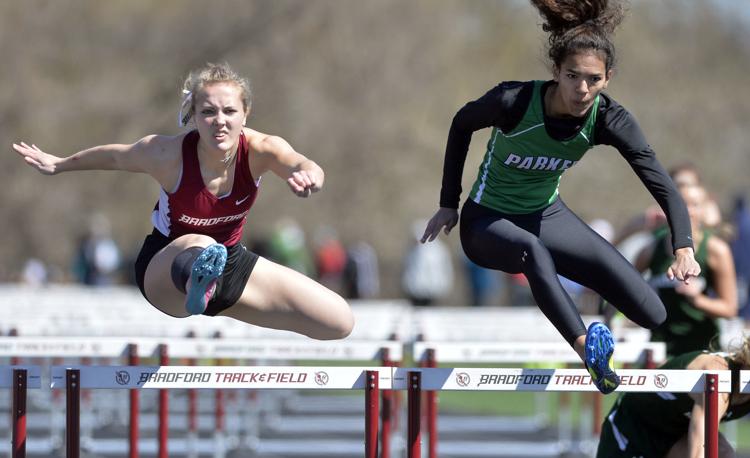 BASEBALL BRADFORD TREMPER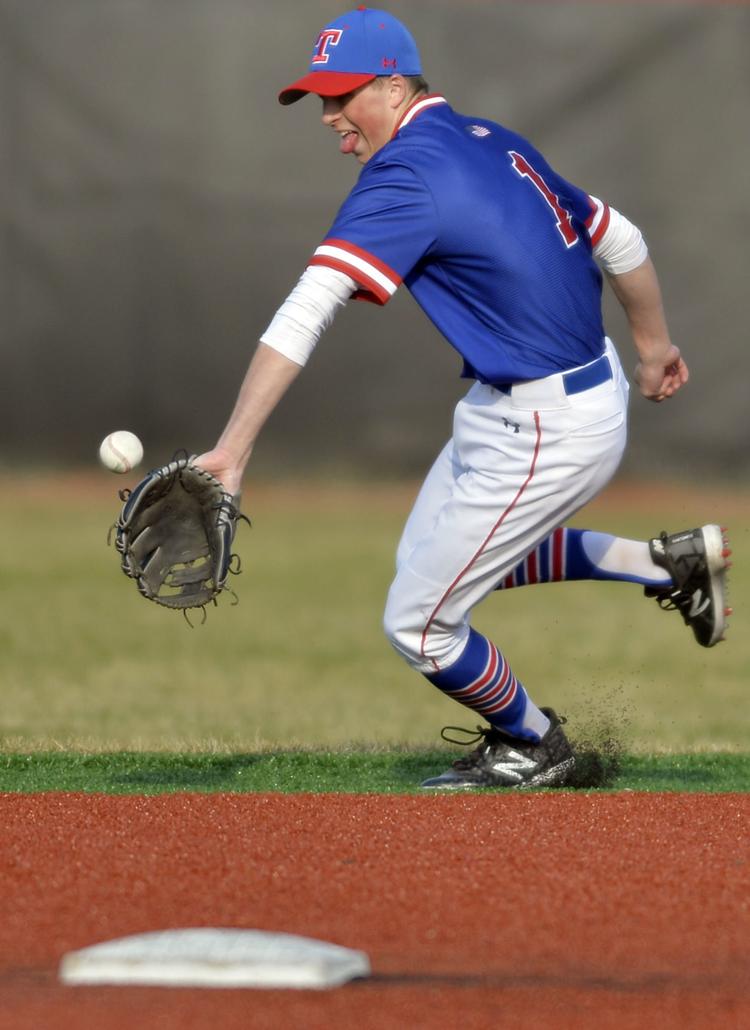 BASEBALL BRADFORD TREMPER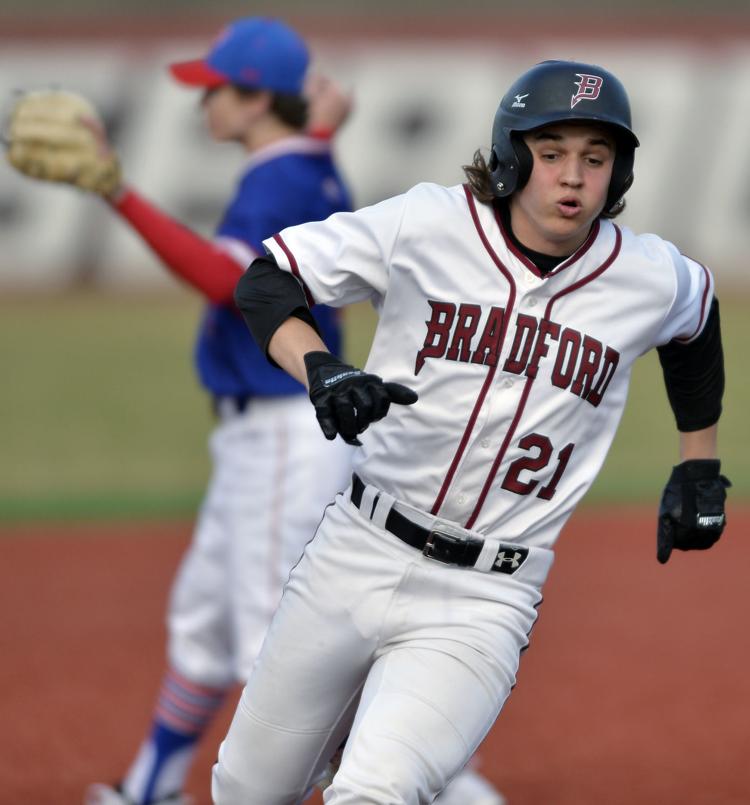 BASEBALL BRADFORD TREMPER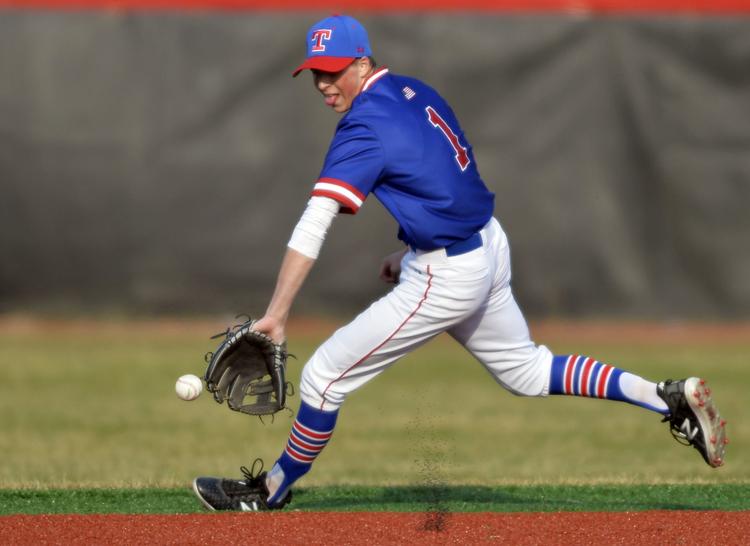 BASEBALL BRADFORD TREMPER

BASEBALL BRADFORD TREMPER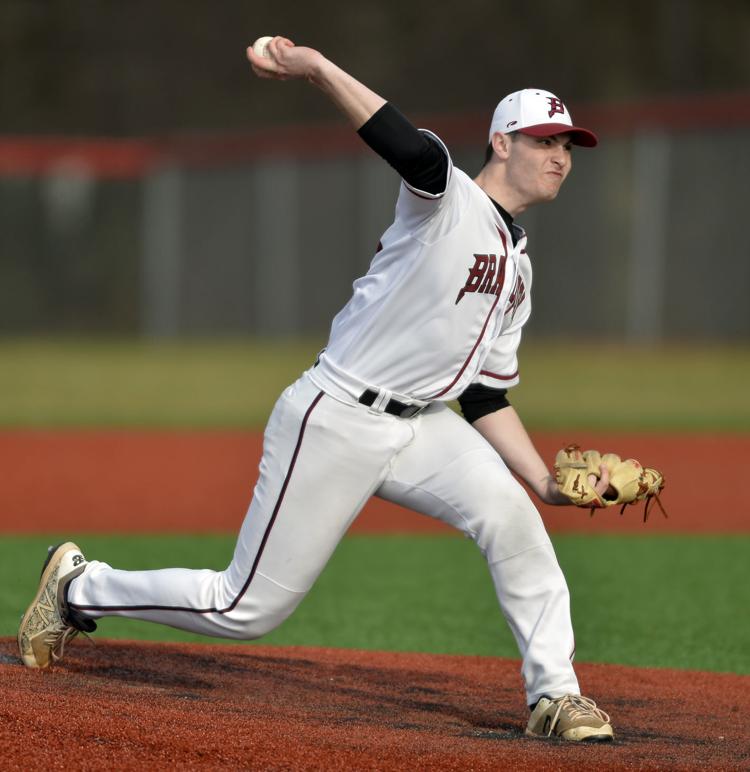 BASEBALL BRADFORD TREMPER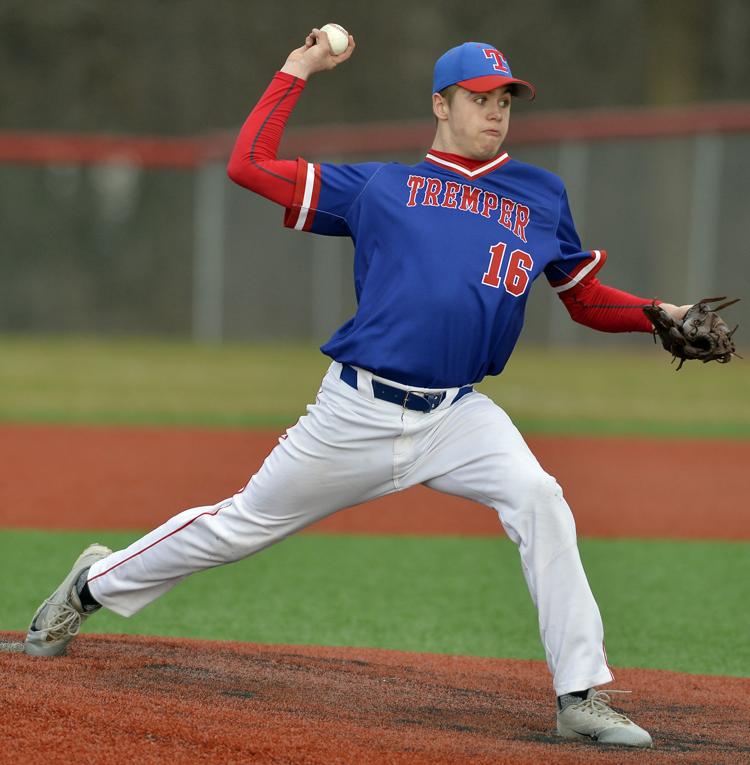 BASEBALL BRADFORD TREMPER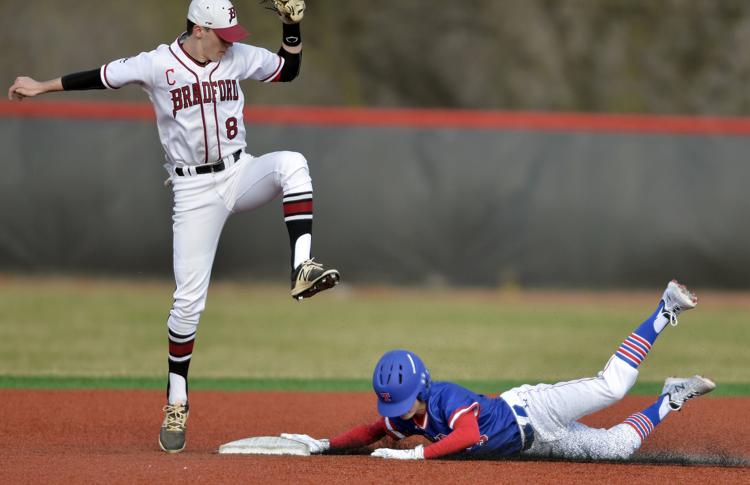 SOFTBALL BRADFORD TREMPER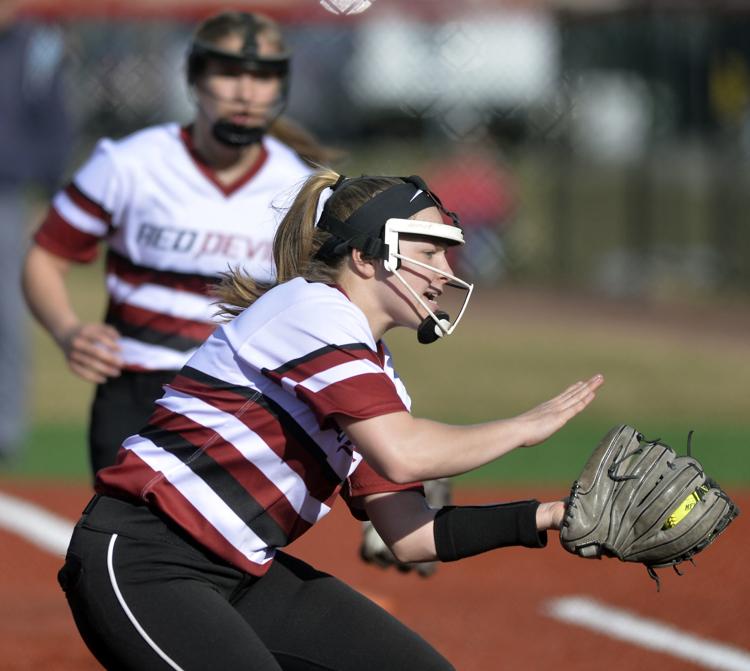 SOFTBALL BRADFORD TREMPER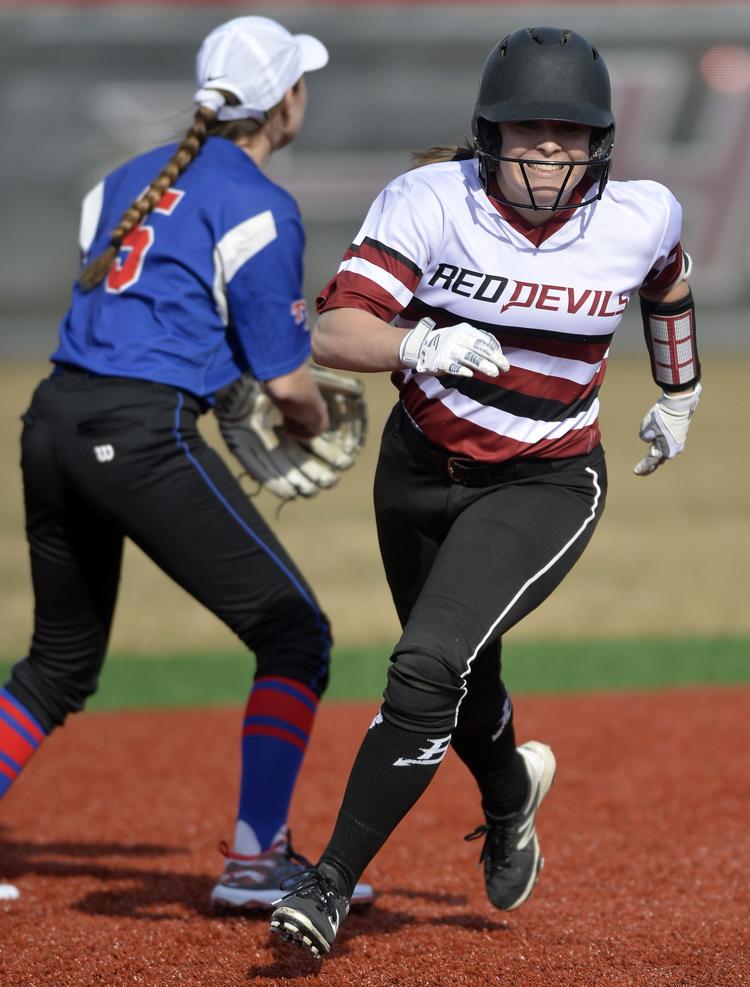 SOFTBALL BRADFORD TREMPER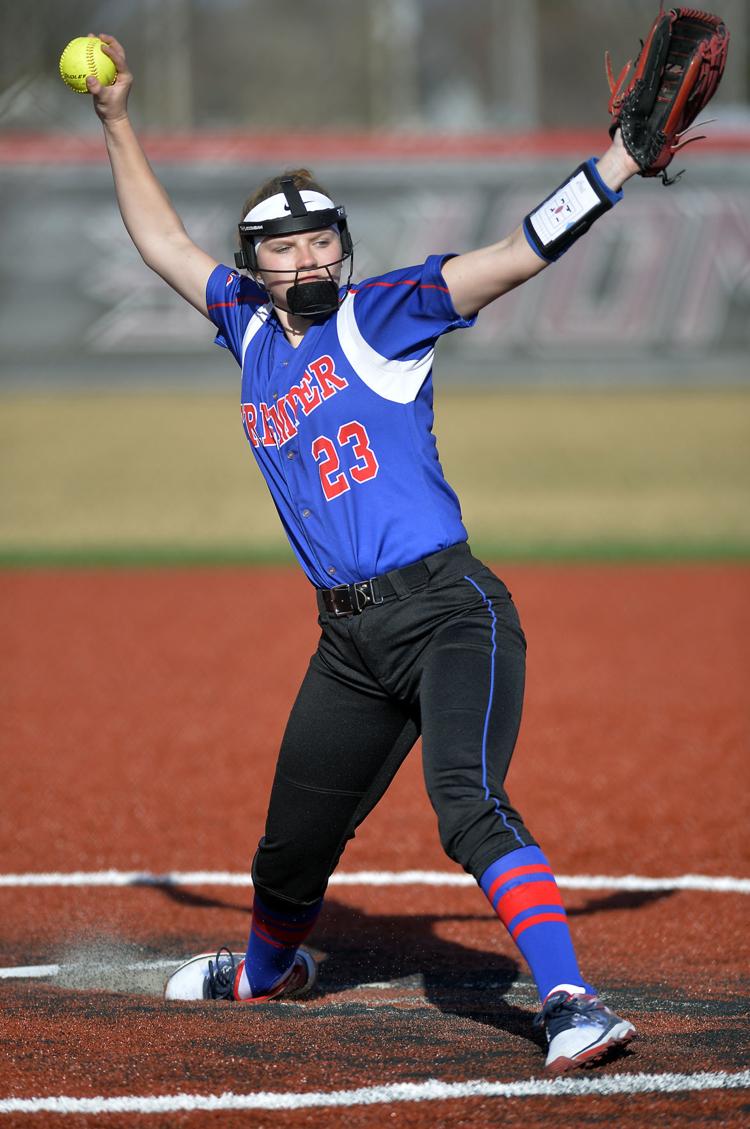 SOFTBALL BRADFORD TREMPER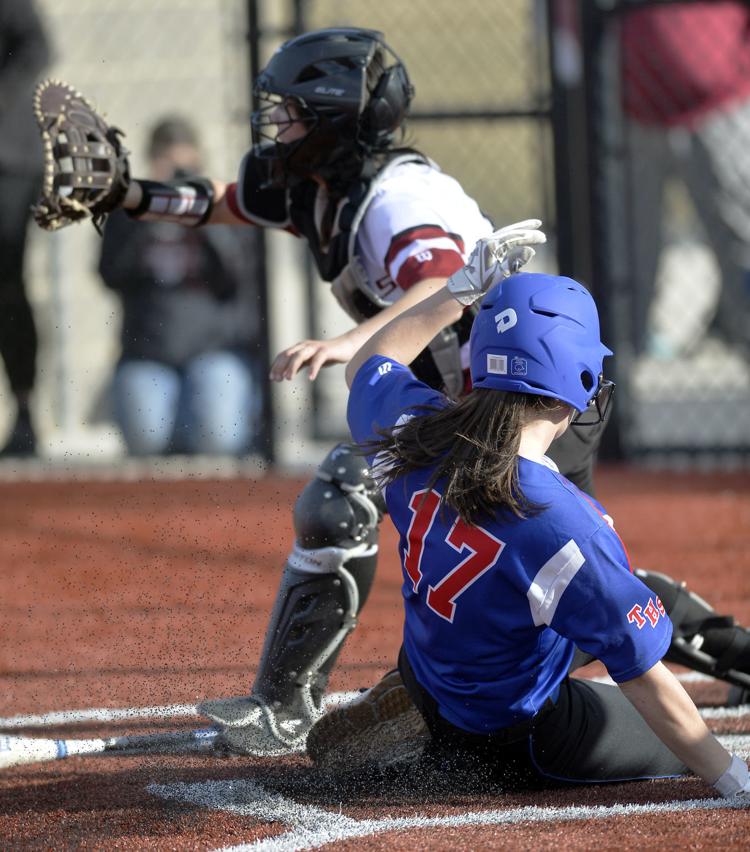 SOFTBALL BRADFORD TREMPER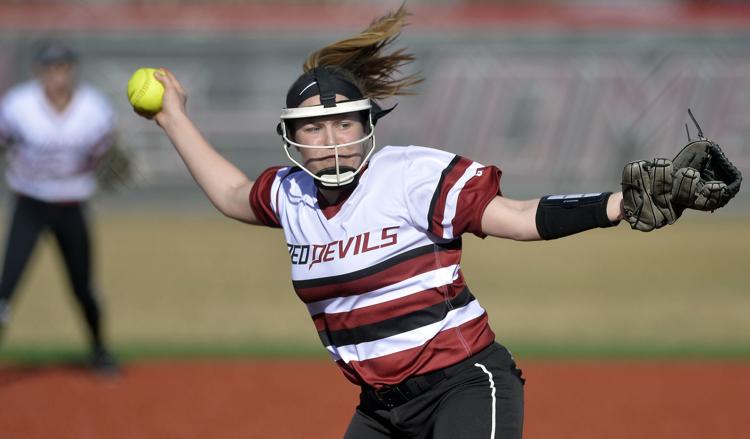 SOCCER BRADFORD SHORELAND GIRLS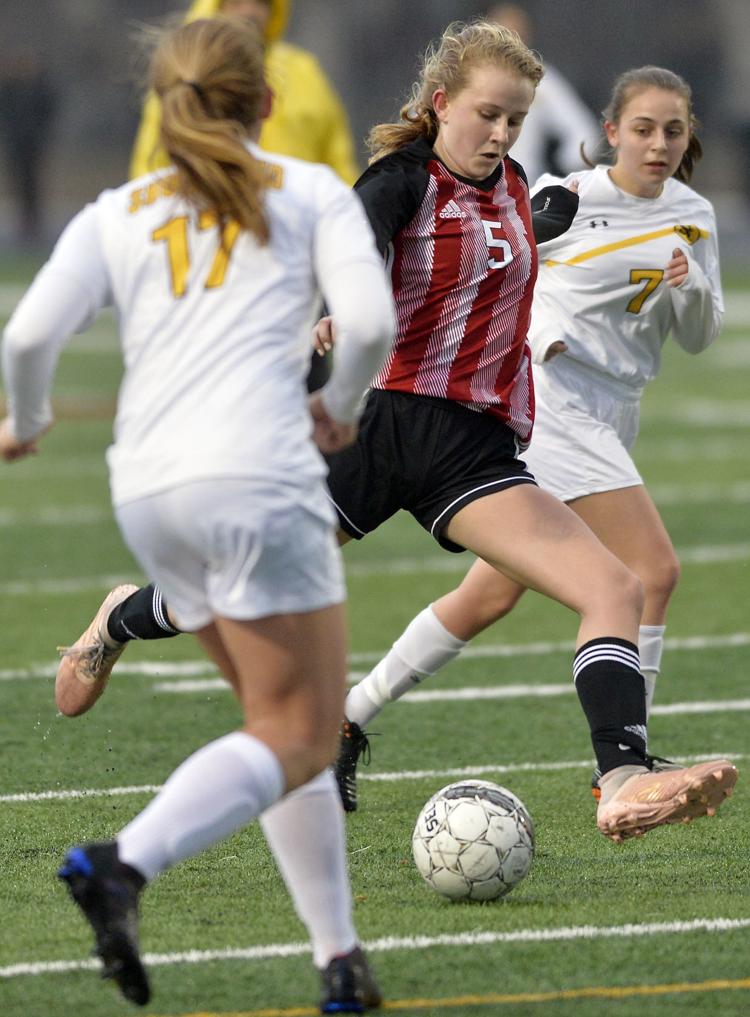 SOCCER BRADFORD SHORELAND GIRLS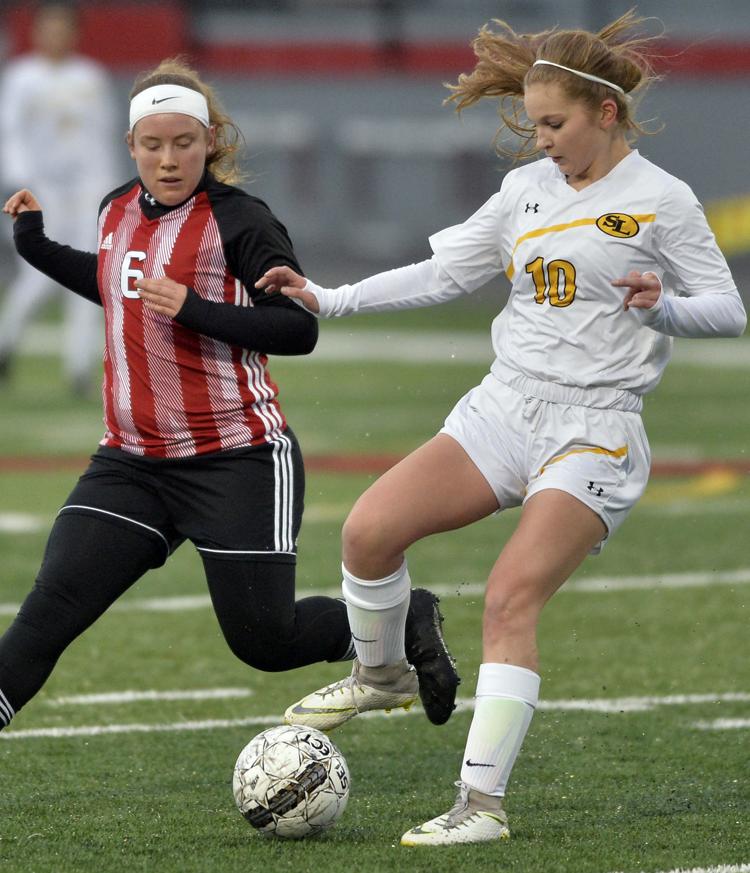 SOCCER BRADFORD SHORELAND GIRLS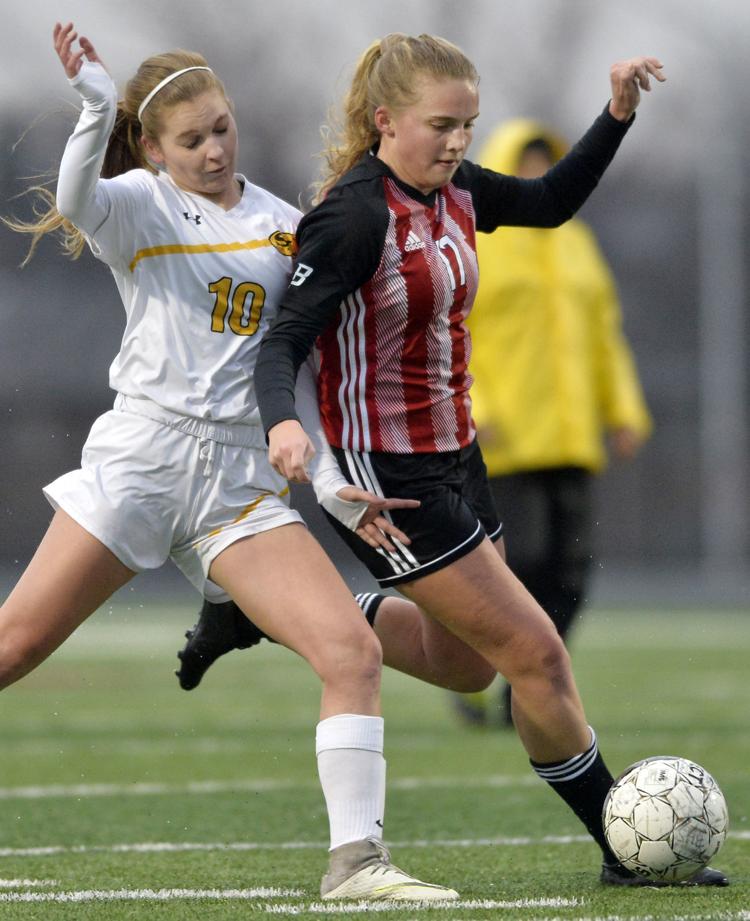 SOCCER BRADFORD SHORELAND GIRLS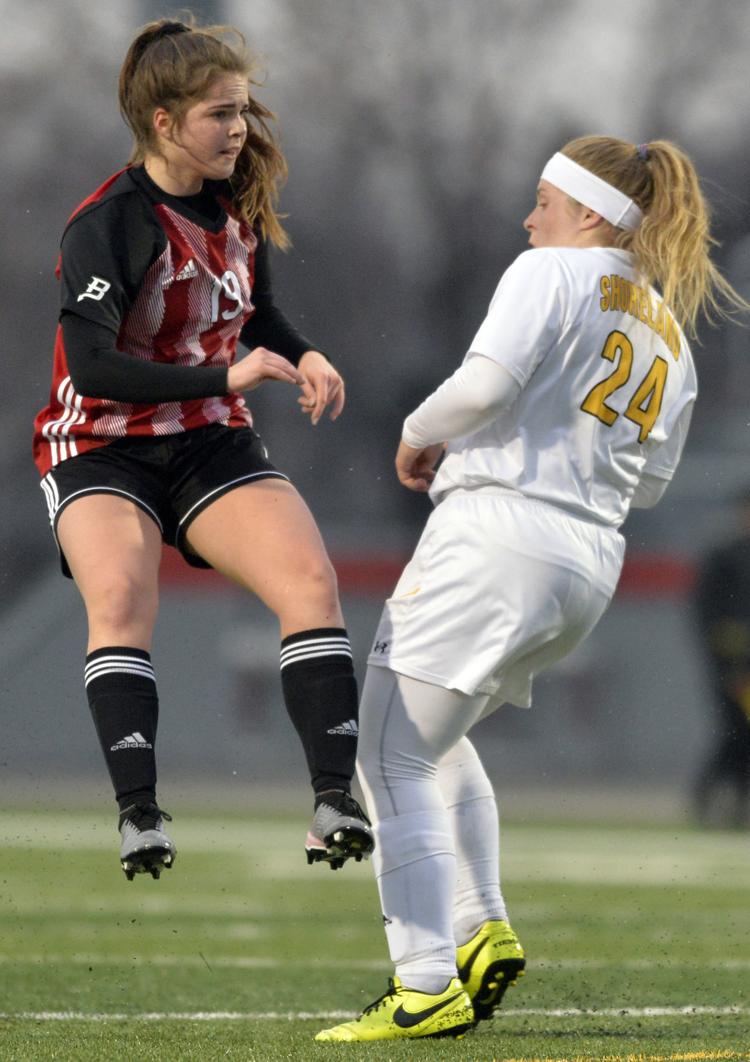 CASE CLASSIC TRACK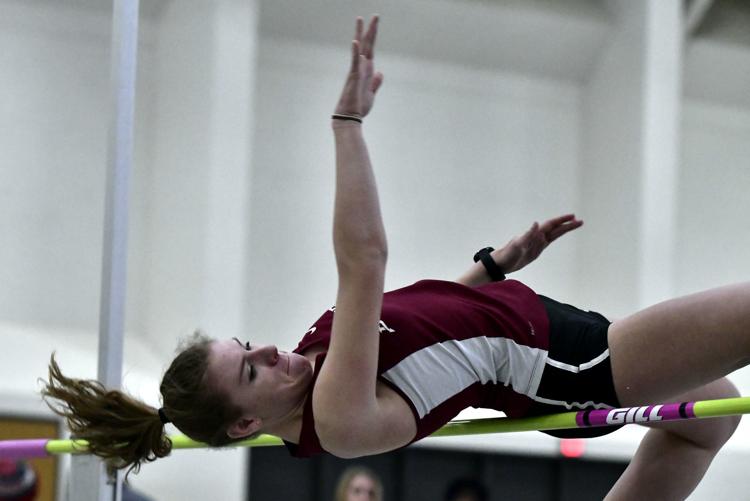 CASE CLASSIC TRACK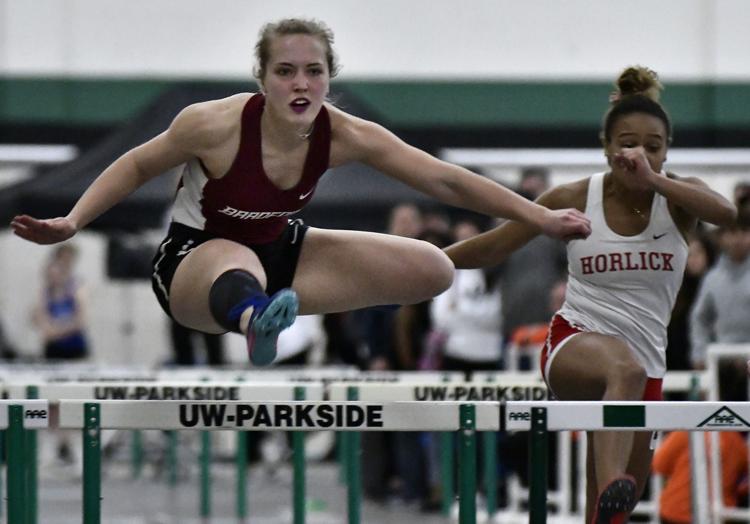 STJ VS BRADFORD SOCCER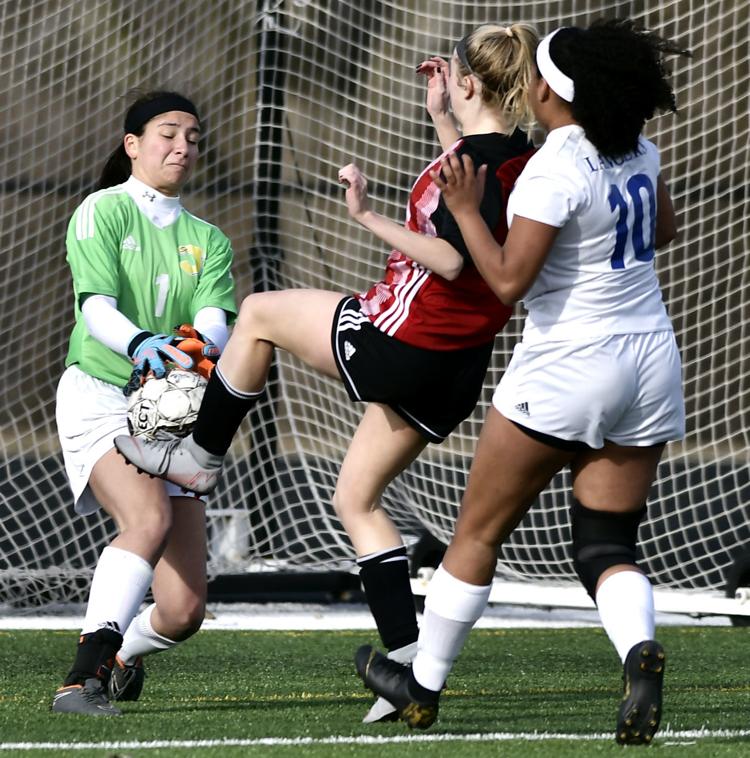 STJ VS BRADFORD SOCCER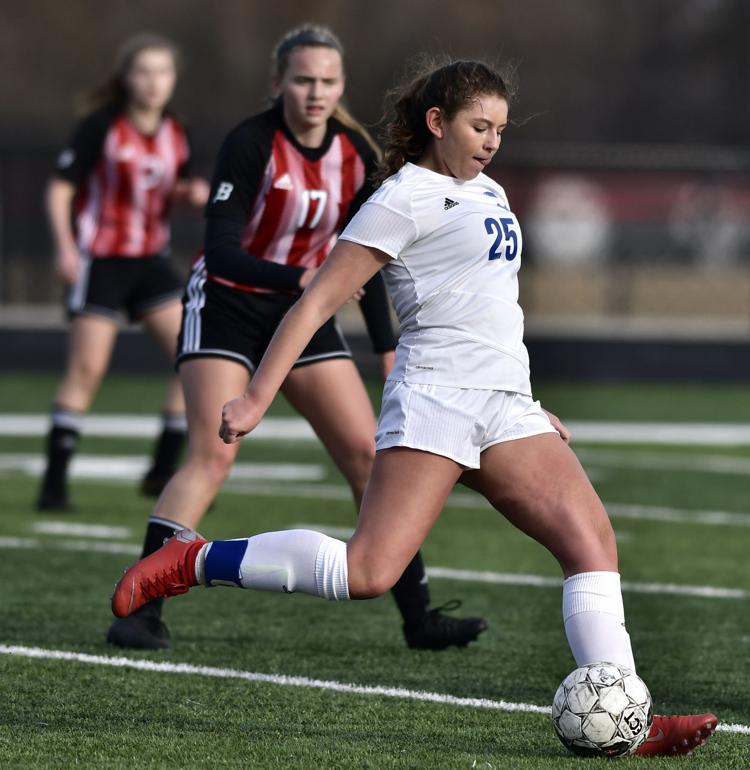 STJ VS BRADFORD SOCCER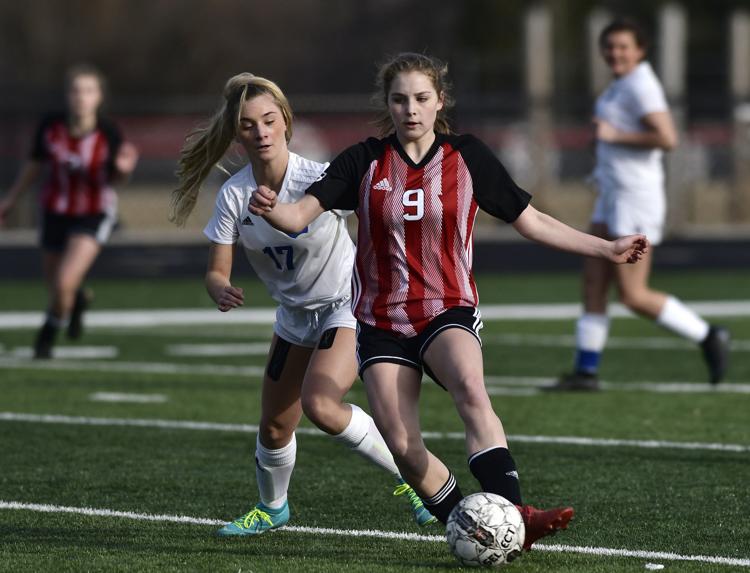 STJ VS BRADFORD SOCCER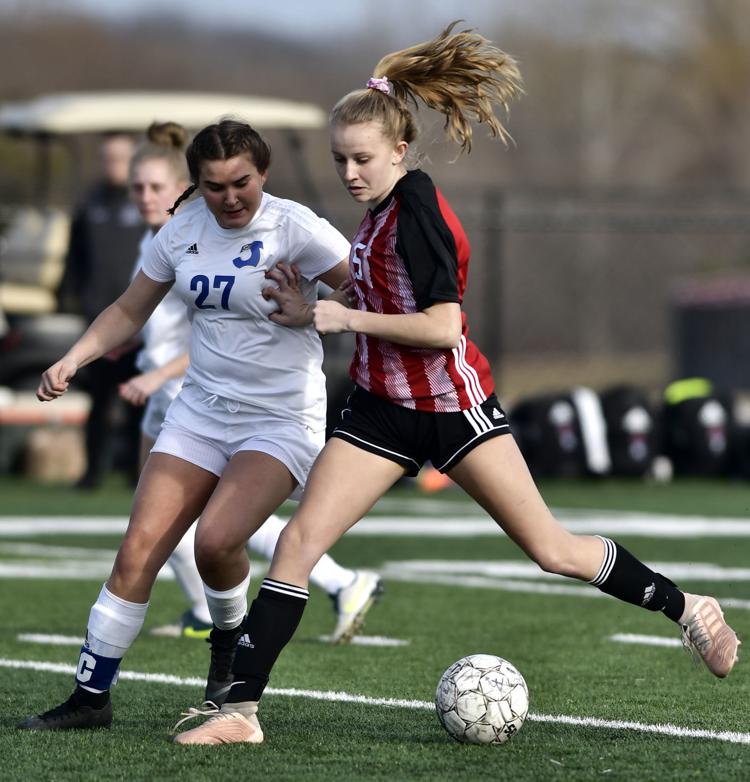 STJ VS BRADFORD SOCCER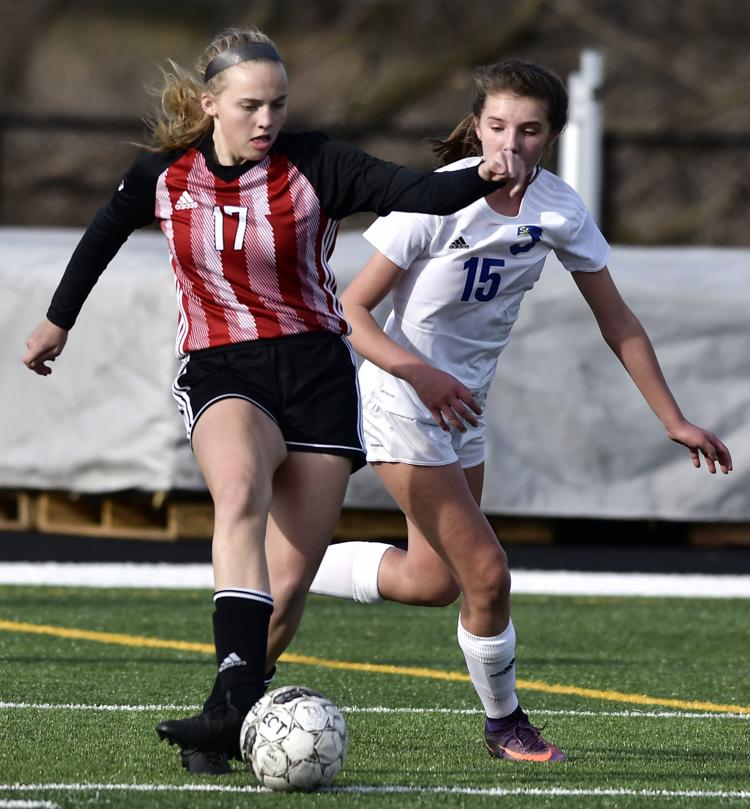 STJ VS BRADFORD SOCCER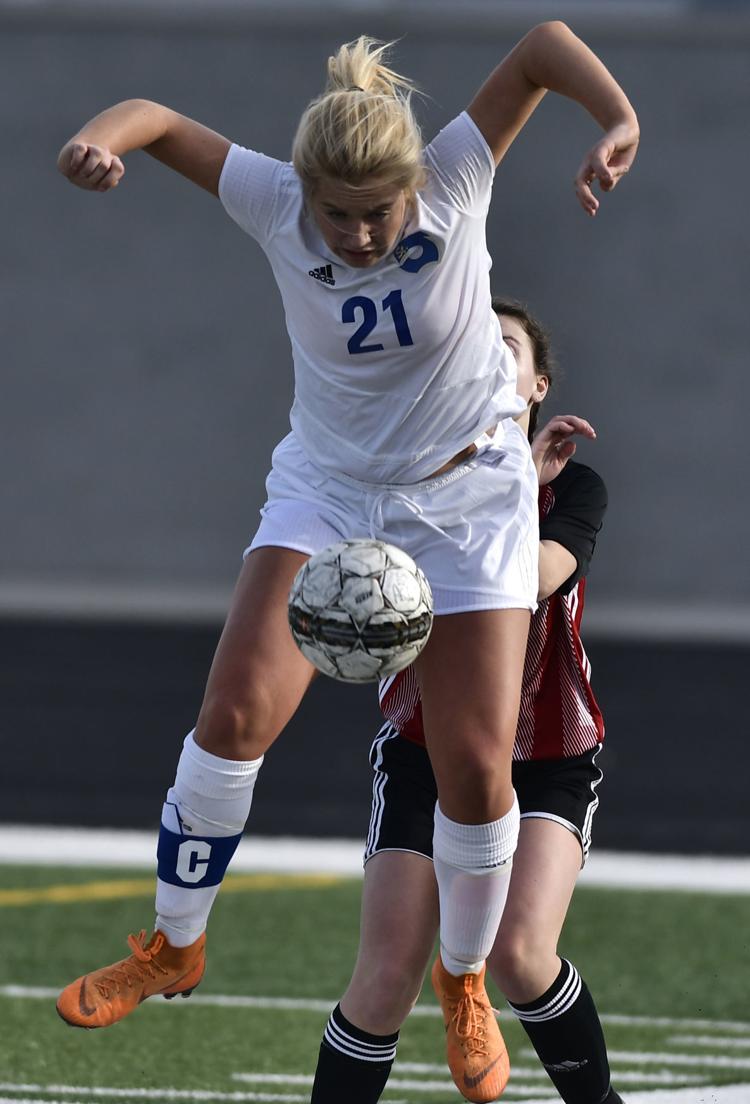 BASEBALL TREMPER INDIAN TRAIL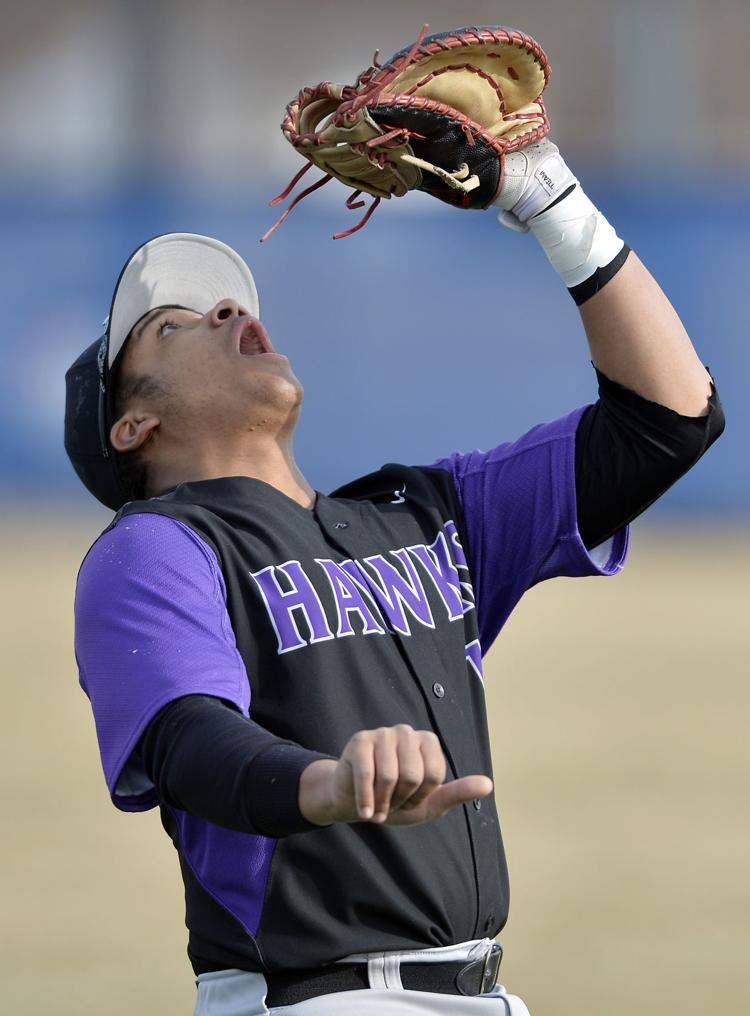 BASEBALL TREMPER INDIAN TRAIL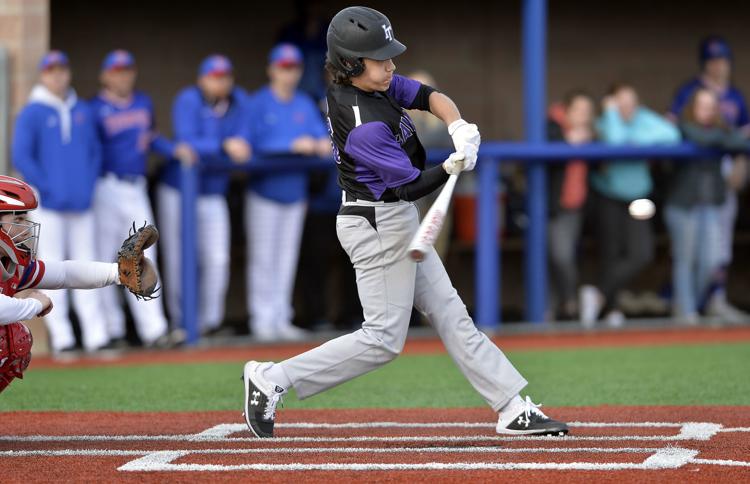 BASEBALL TREMPER INDIAN TRAIL
BASEBALL TREMPER INDIAN TRAIL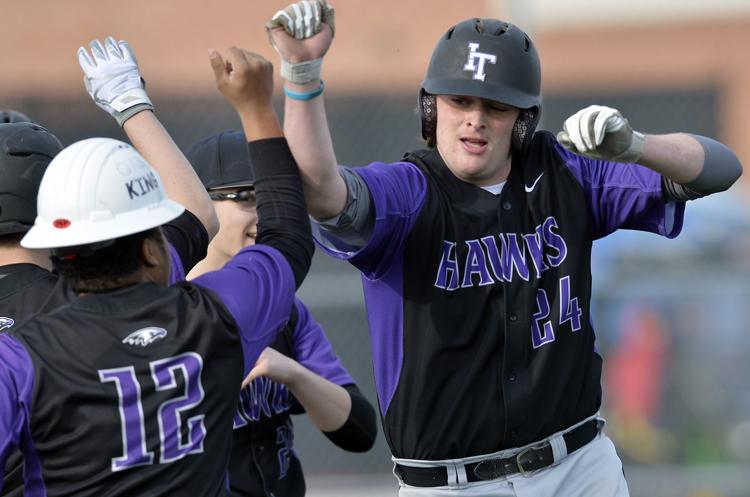 BASEBALL TREMPER INDIAN TRAIL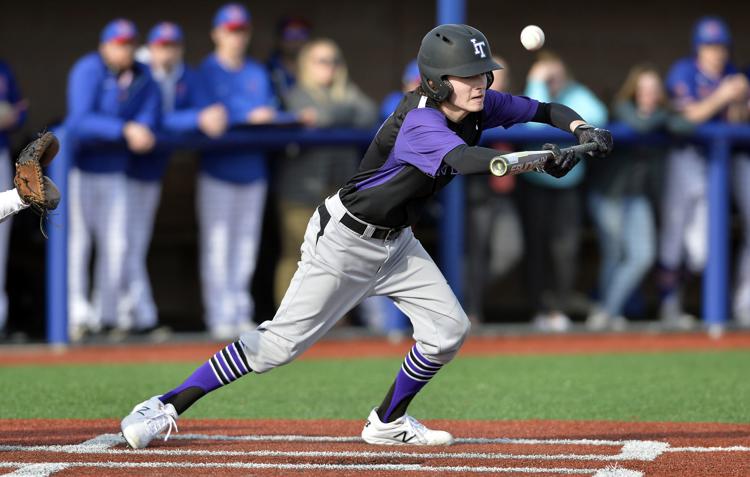 BASEBALL TREMPER INDIAN TRAIL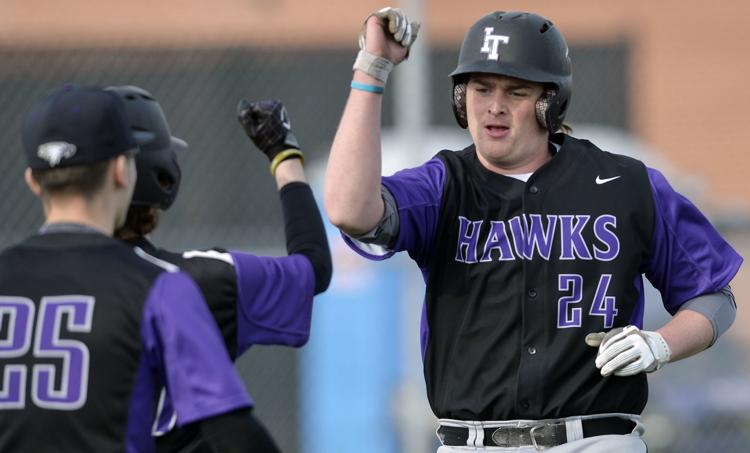 BASEBALL TREMPER INDIAN TRAIL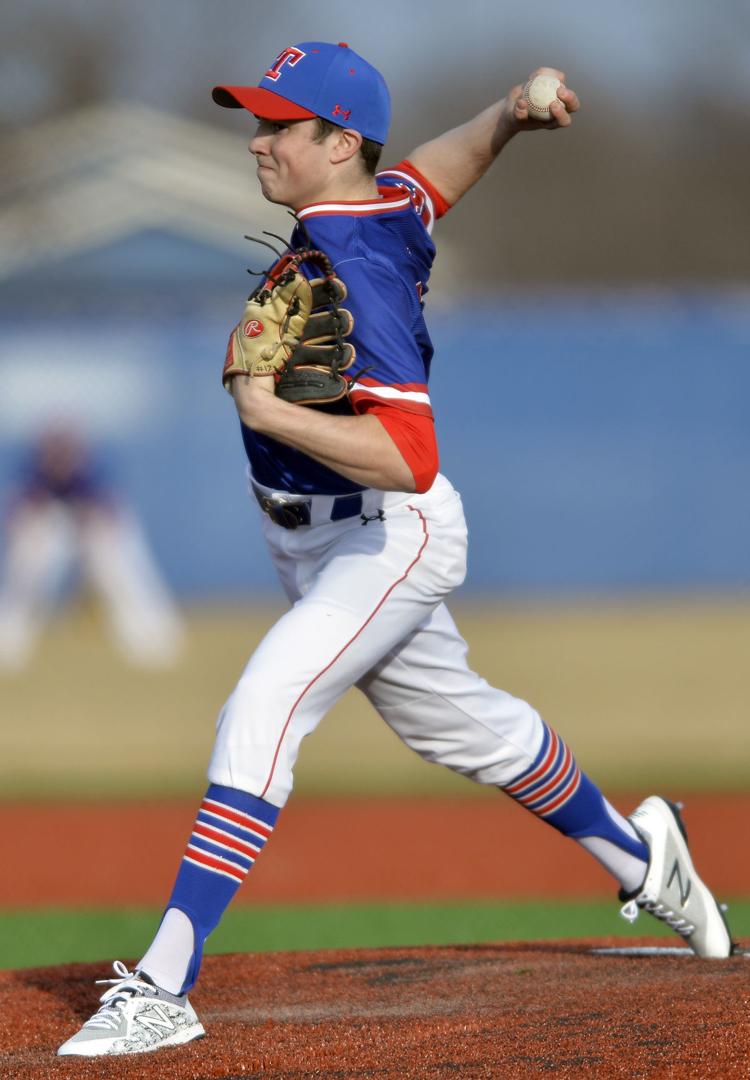 BASEBALL TREMPER INDIAN TRAIL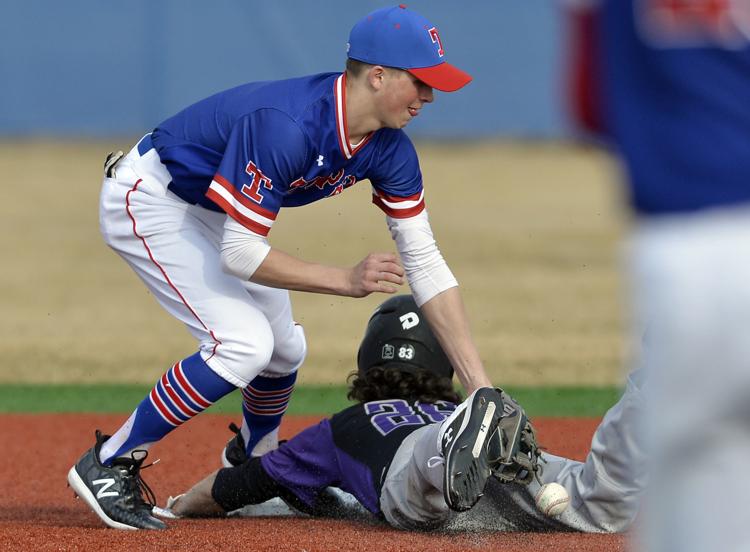 BASEBALL TREMPER INDIAN TRAIL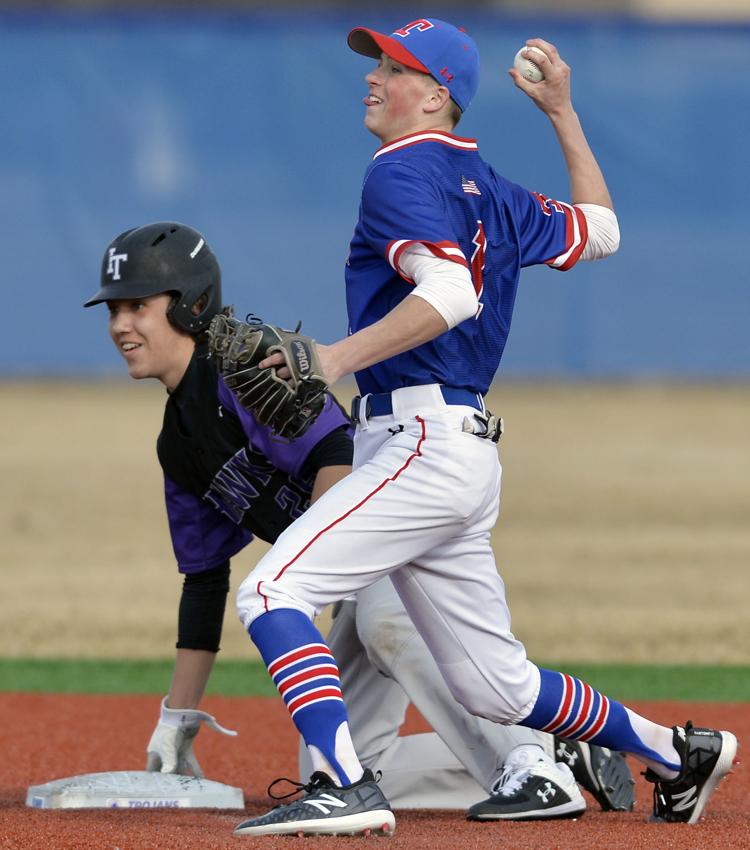 BASEBALL TREMPER INDIAN TRAIL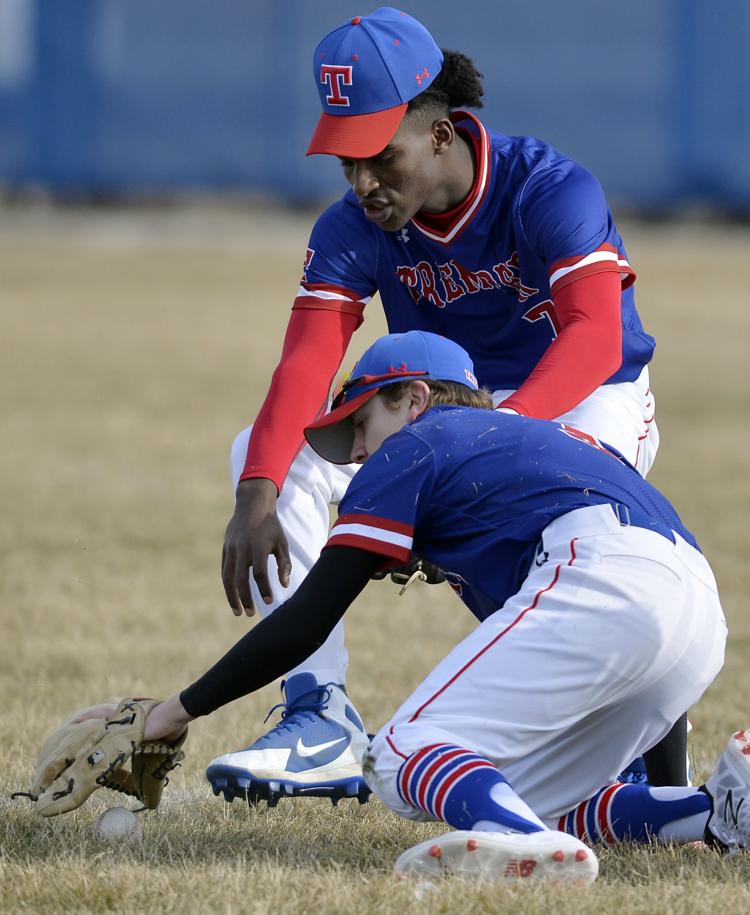 BASEBALL TREMPER INDIAN TRAIL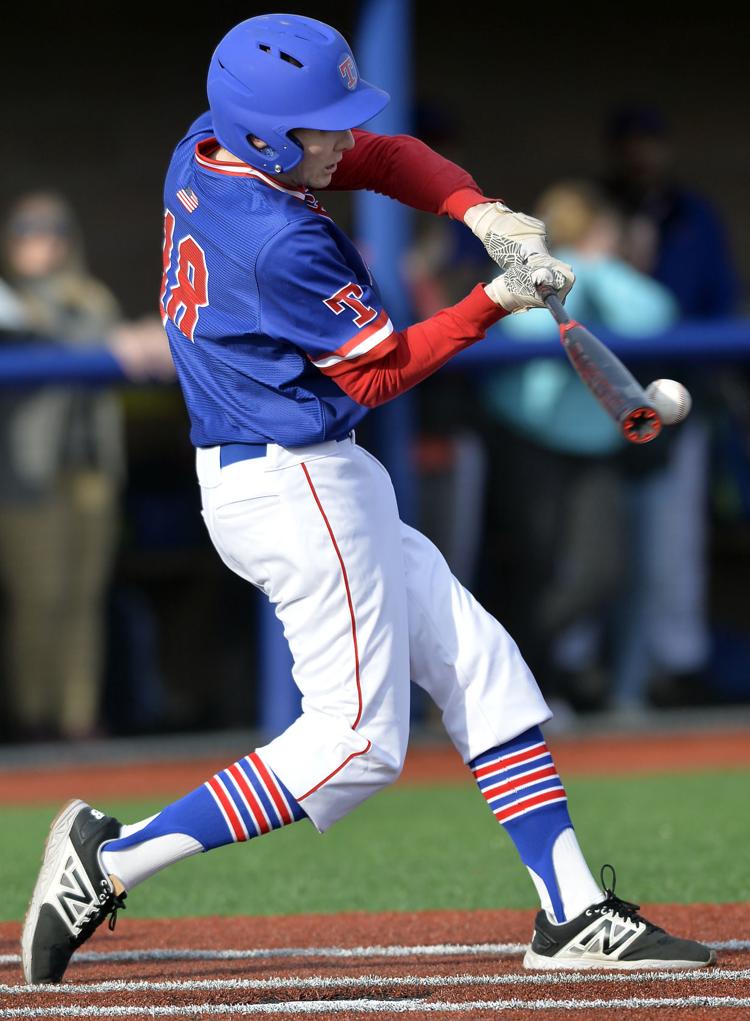 BASEBALL TREMPER INDIAN TRAIL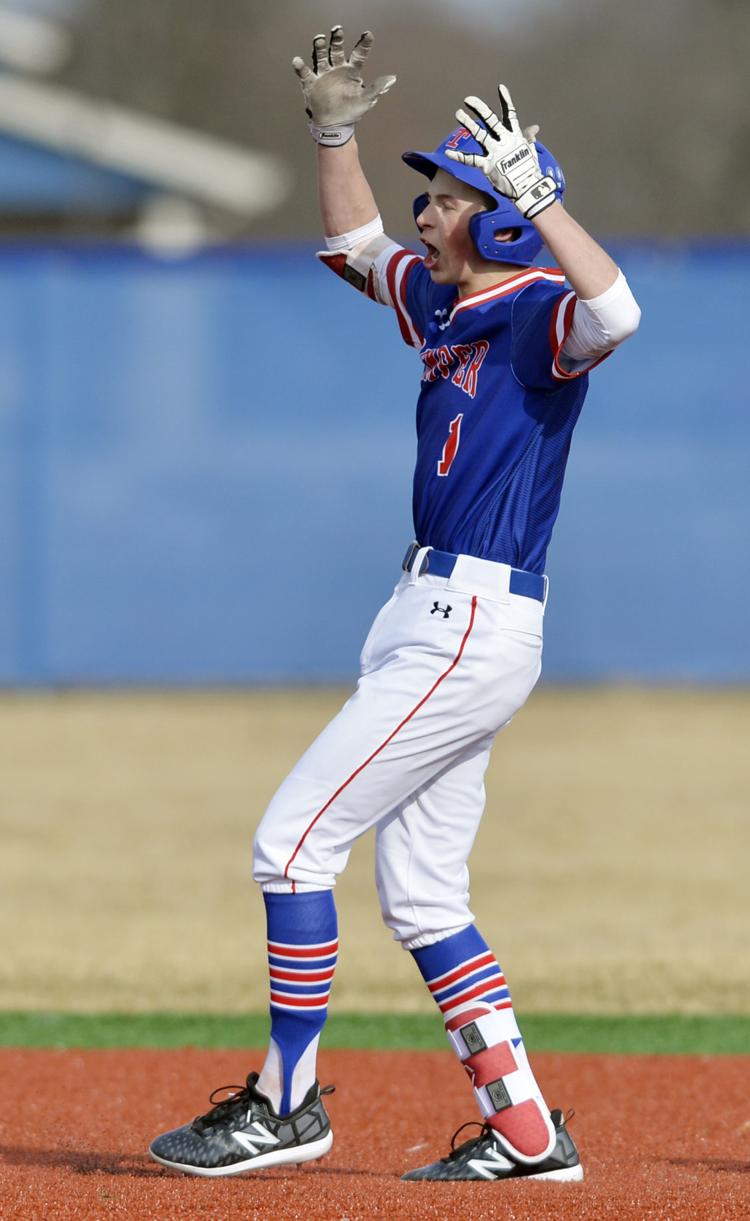 BASEBALL TREMPER INDIAN TRAIL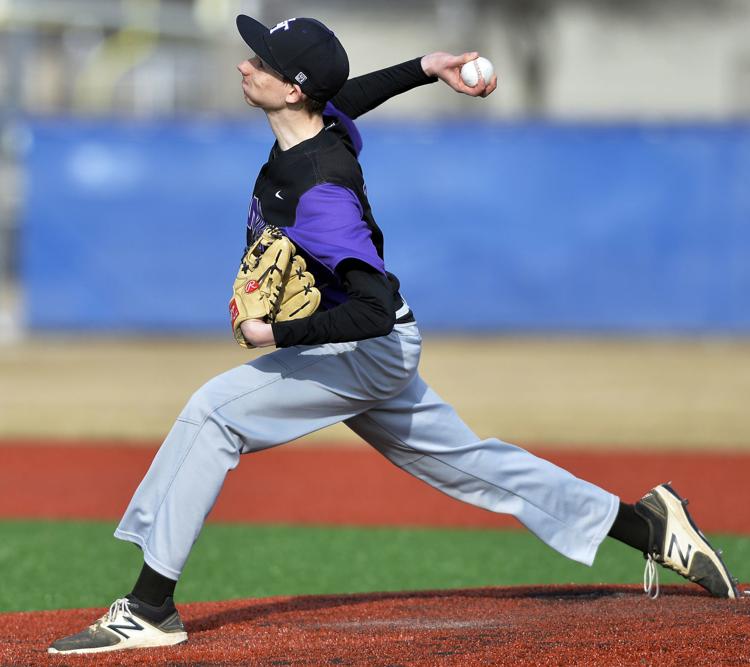 SOCCER TREMPER GIRLS FRANKLIN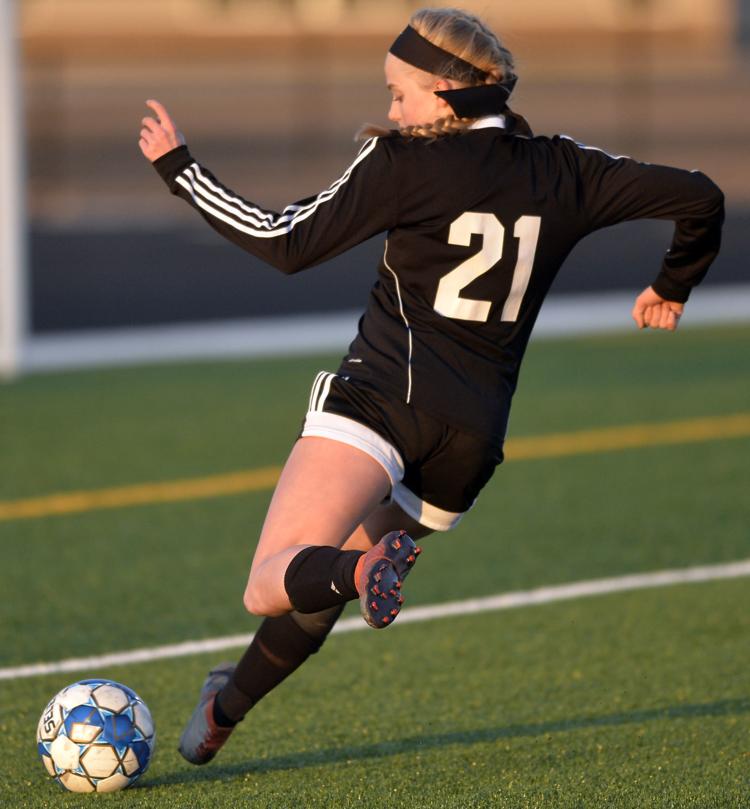 SOCCER TREMPER GIRLS FRANKLIN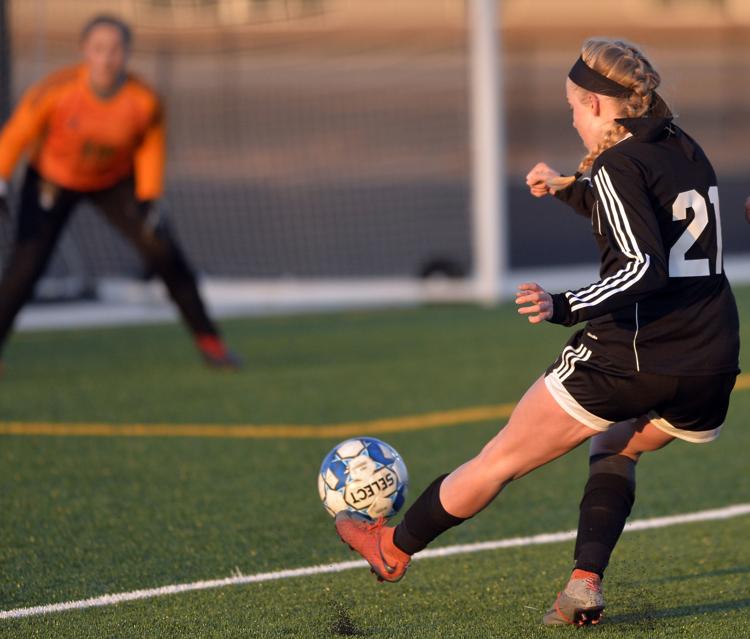 SOCCER TREMPER GIRLS FRANKLIN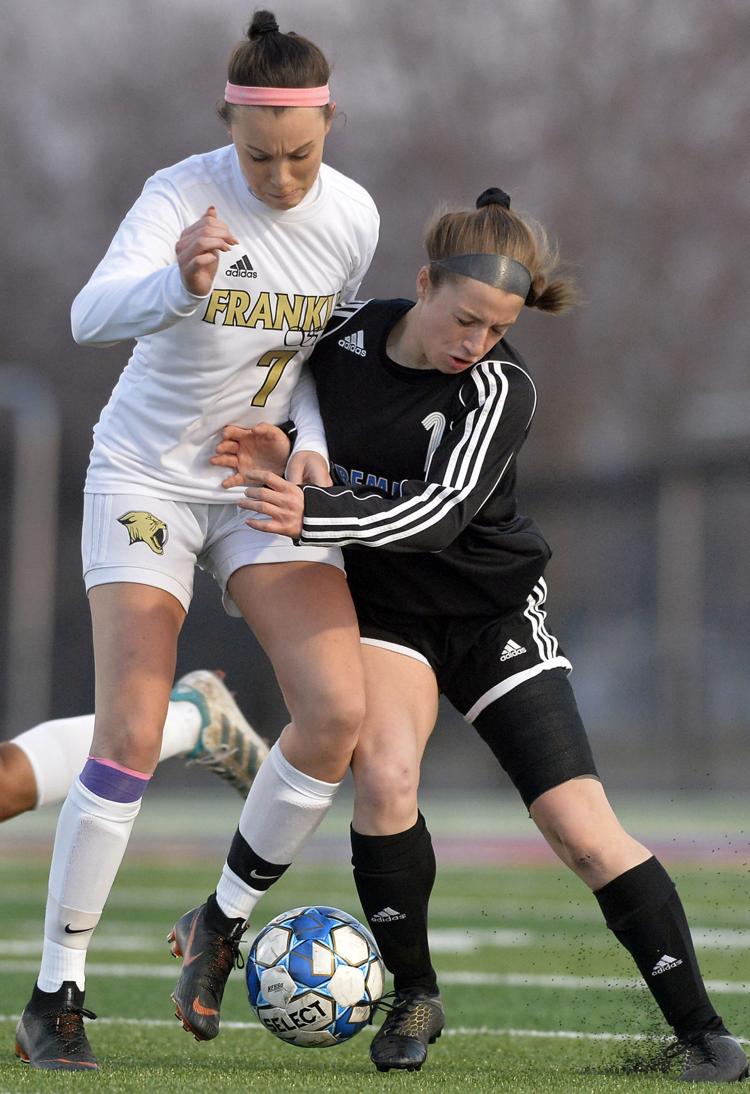 SOCCER TREMPER GIRLS FRANKLIN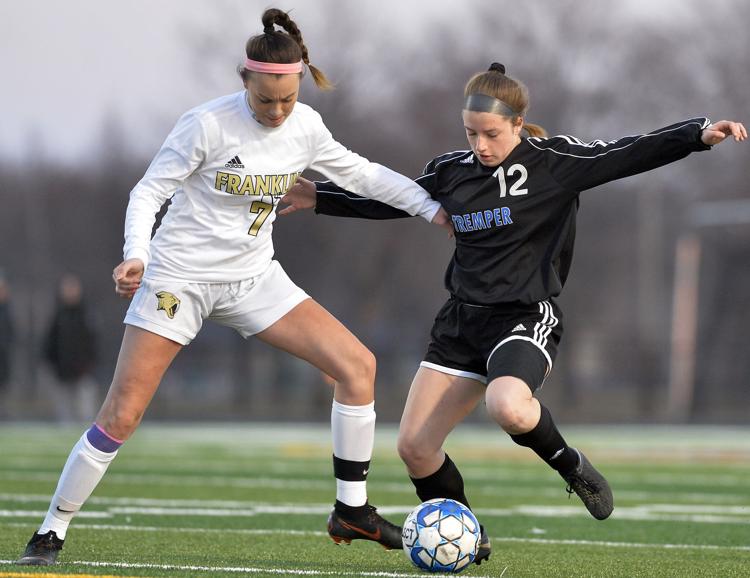 Eagle Invitational Track Meet
Eagle Invitational Track Meet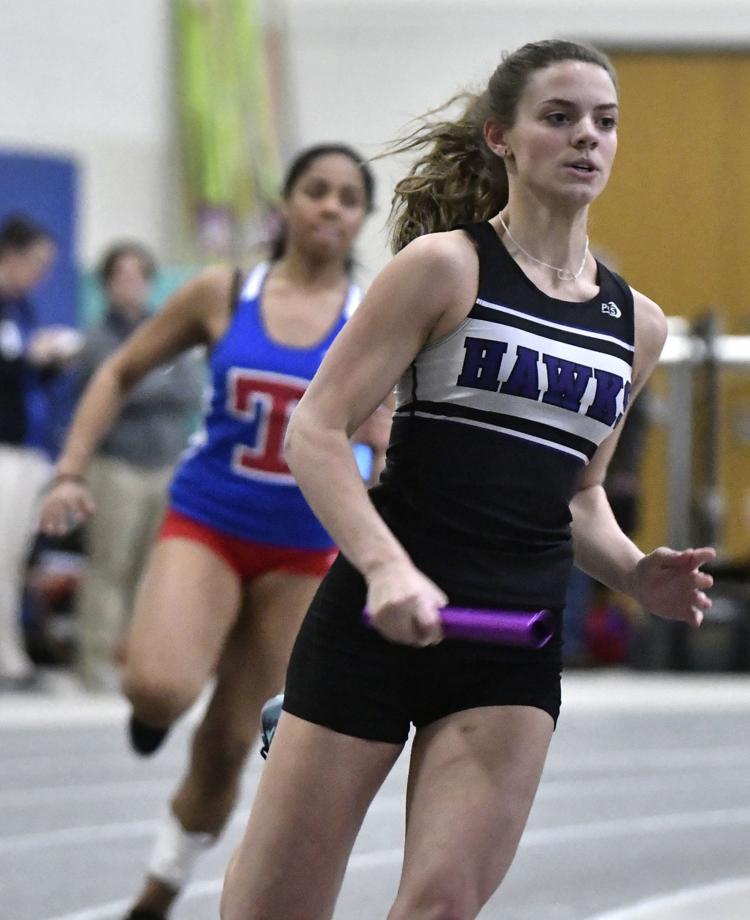 ITA VS HORLICK SOFTBALL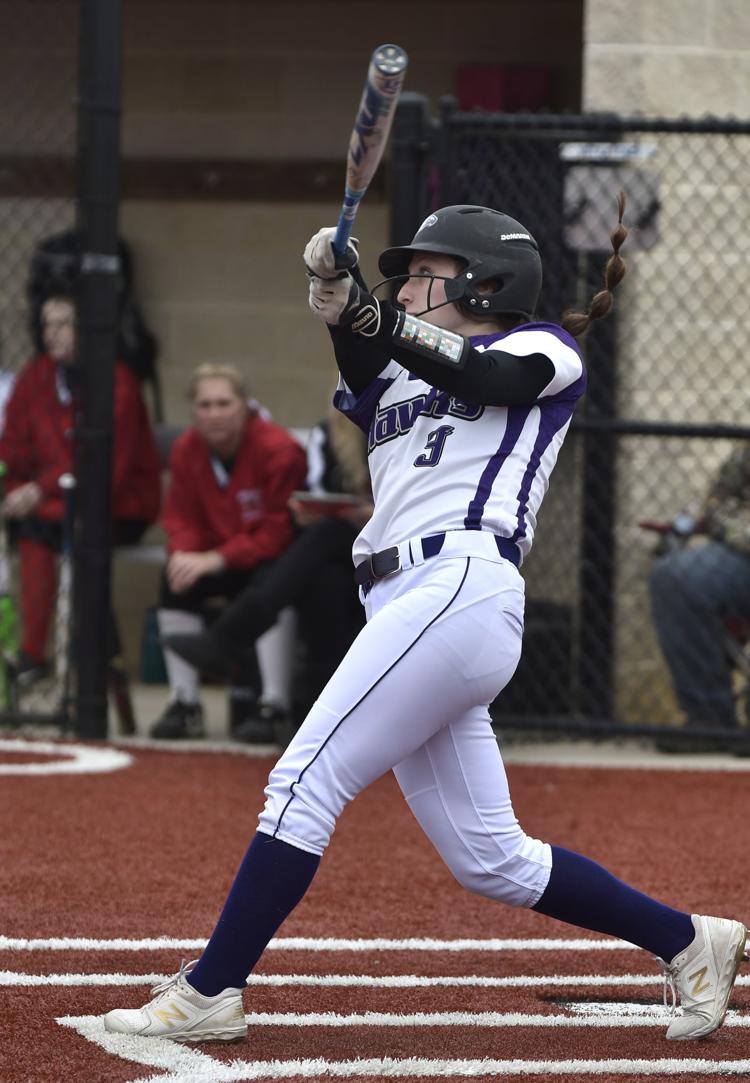 ITA VS HORLICK SOFTBALL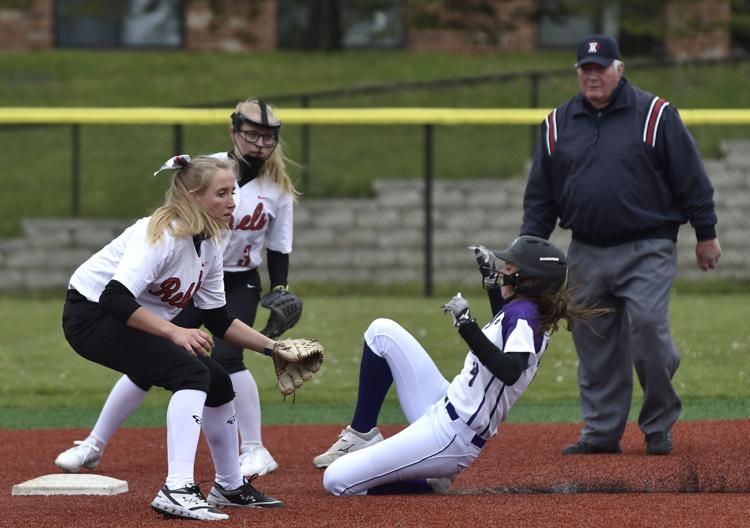 ITA VS HORLICK SOFTBALL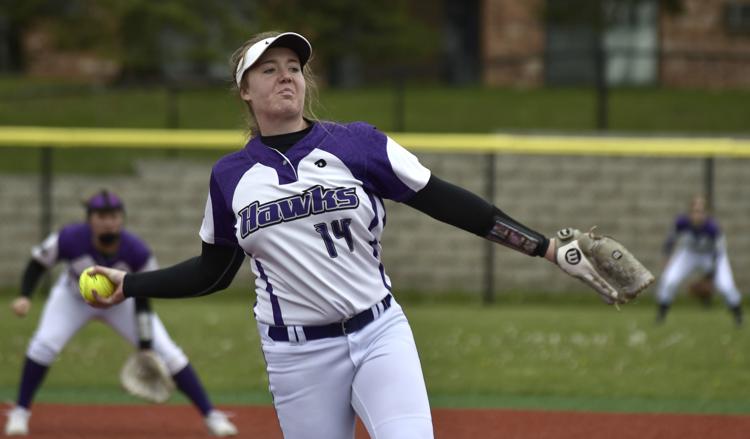 ITA VS HORLICK SOFTBALL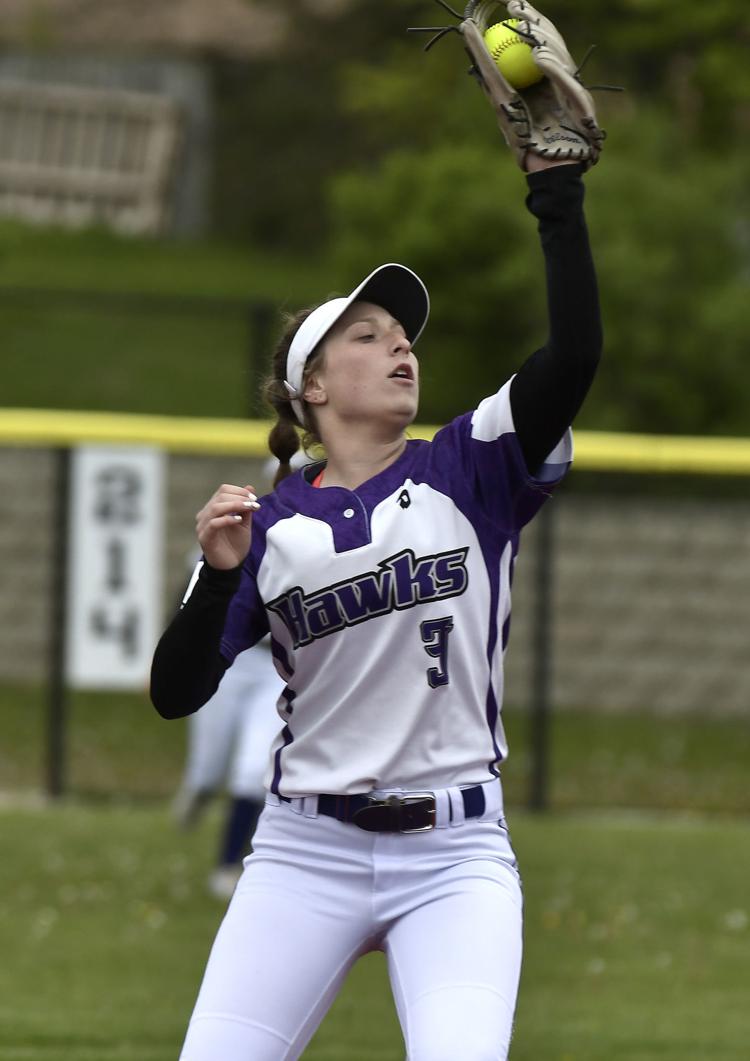 ITA VS HORLICK SOFTBALL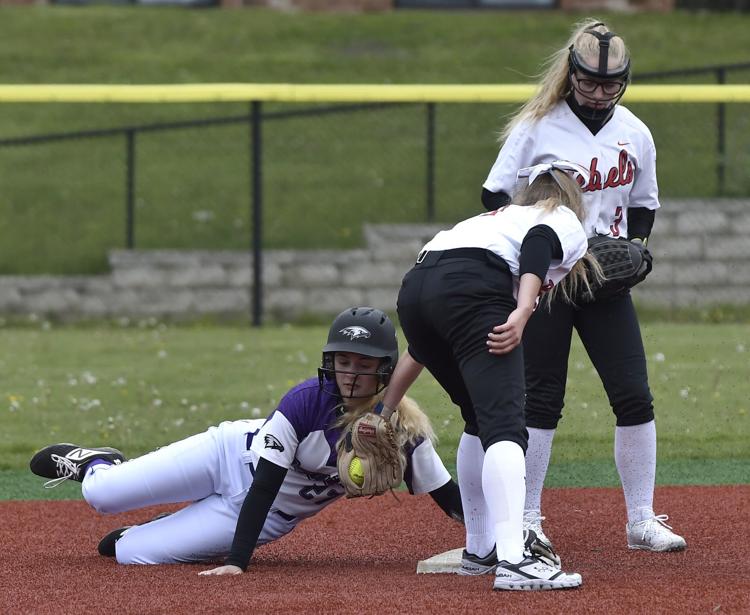 ITA VS HORLICK SOFTBALL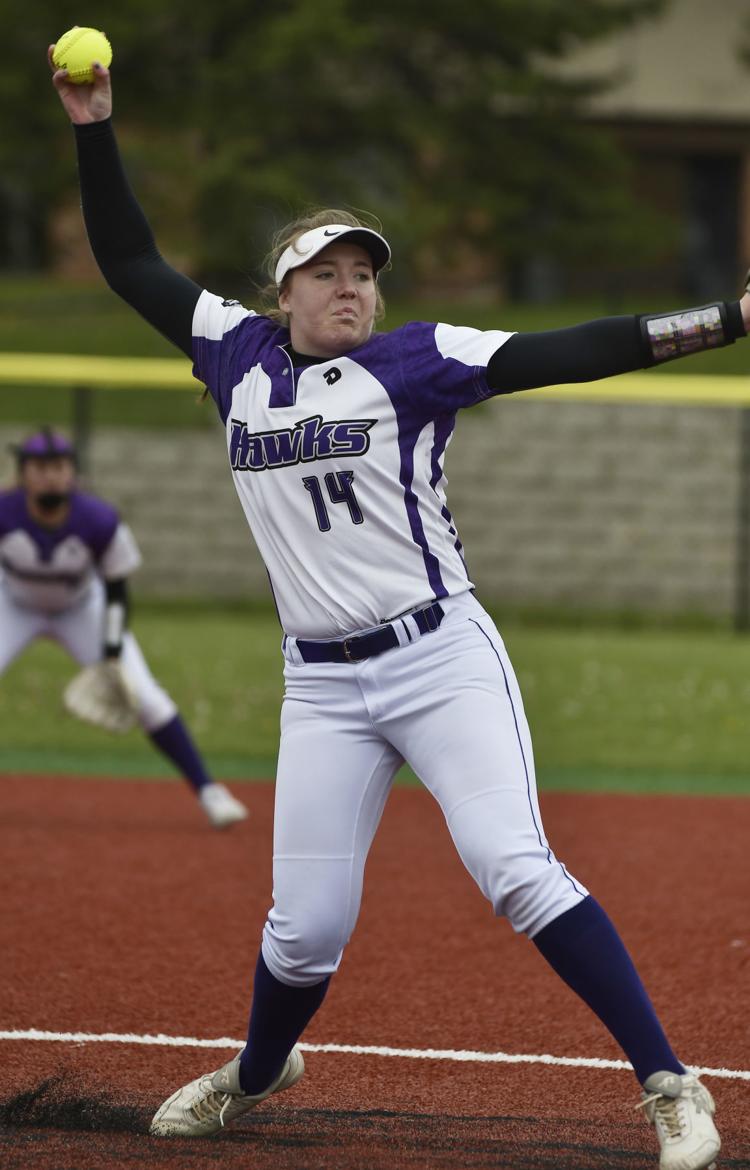 ITA-Green Bay soccer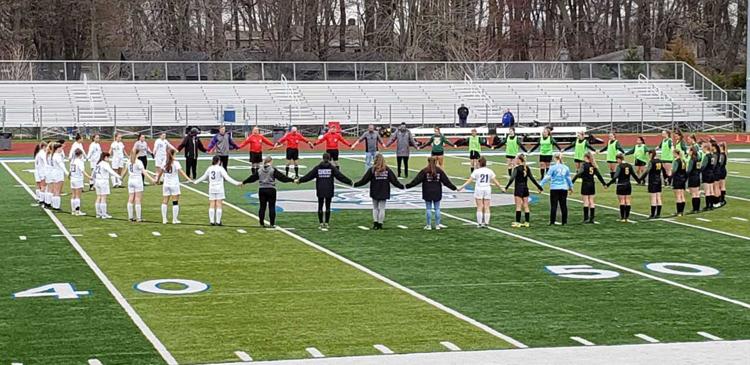 ITA VS CENTRAL BASEBALL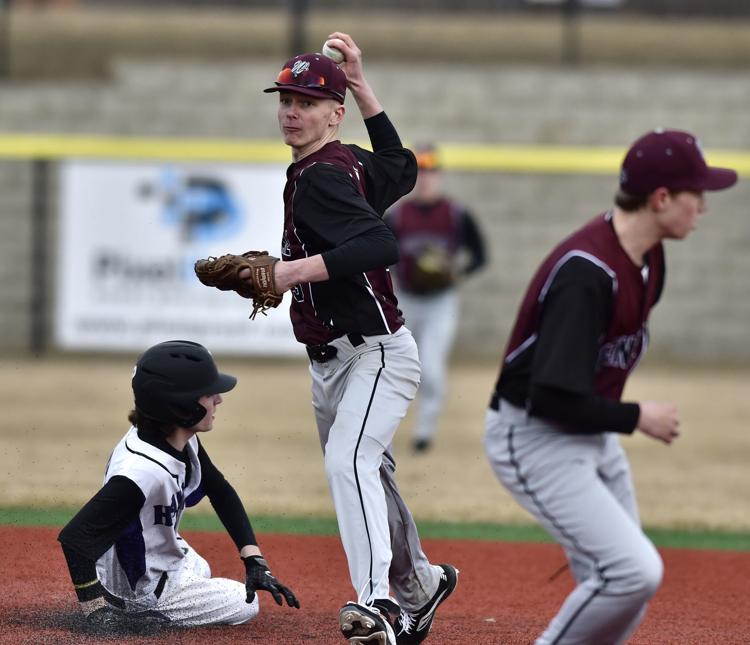 ITA VS CENTRAL BASEBALL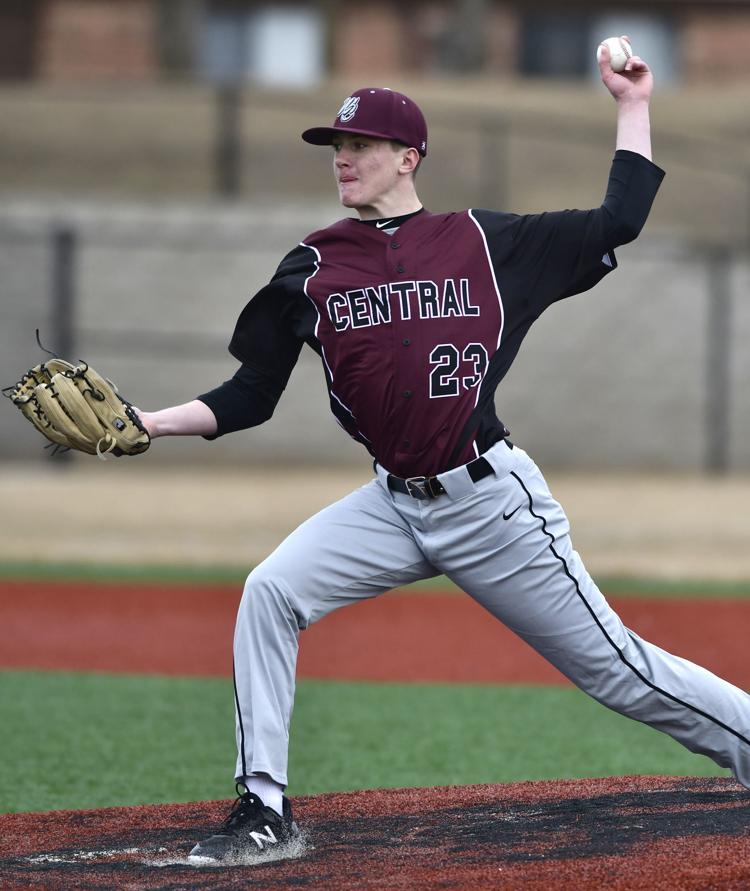 ITA VS CENTRAL BASEBALL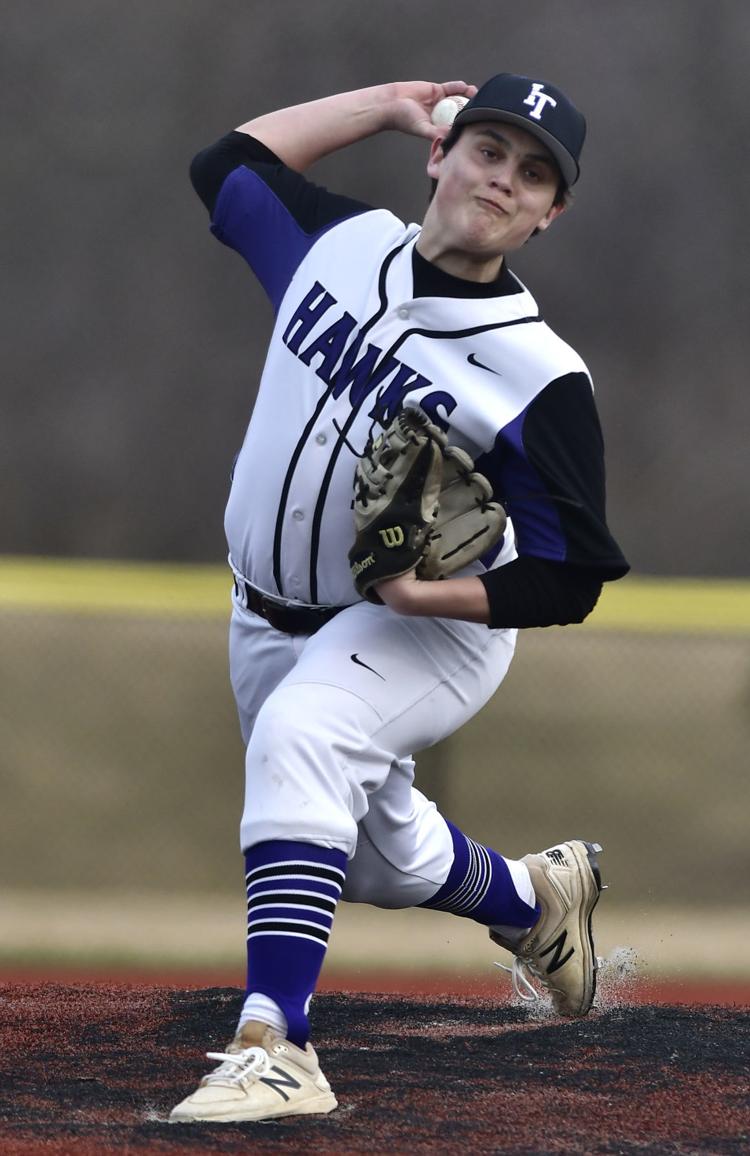 ITA VS CENTRAL BASEBALL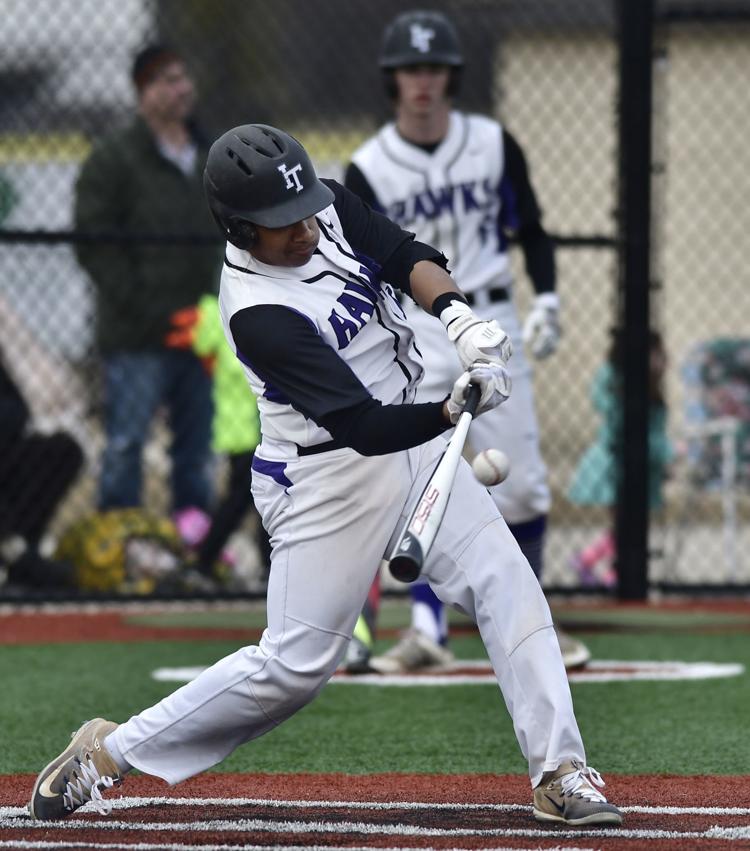 ITA VS CENTRAL BASEBALL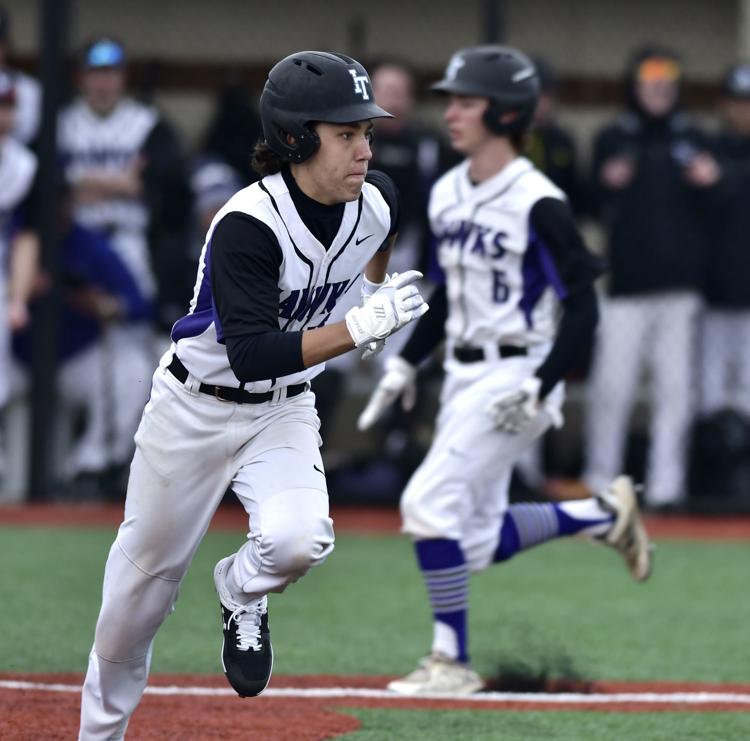 ITA VS CENTRAL BASEBALL