Like Breakfast at Wimbledon, the players, coaches and followers of the Bradford softball team will need to rise early today.
Call it Breakfast at Goodman Diamond.
The Red Devils will square off against Chippewa Falls in a Division-1 quarterfinal at 8 a.m. today to kick off the WIAA State Softball Tournament in Madison.
Since the WIAA must accommodate five divisions to get the entire tournament in at Goodman Diamond, the first Division-1 quarterfinal has to start bright and early.
"Breakfast is at 5:45, but it's the same for both teams," Bradford coach John P. Ruffolo said from the team's practice at Madison College on Wednesday evening.
Today's Division-1 quarterfinals, in fact, will be a bookend of Kenosha County teams.
Bradford and Chippewa Falls will play the day's first Division-1 quarterfinal.
The day's last Division-1 quarterfinal will pit Wilmot against Pulaski at approximately 2:30 p.m.
Here's a closer look at each game:
Bradford vs.
Chippewa Falls
The Red Devils (23-6) earned the No. 4 seed in the state draw, while the Cardinals (20-7) are the No. 5.
Bradford comes in piping hot, having won seven straight games and 12 of its last 13. In three postseason games, the Red Devils have outscored their opposition, 29-2.
Bradford finished third in the Southeast Conference with a 10-4 mark but has clearly picked up momentum during the season's most critical portion.
"Lots of smiles and excitement, but I also think they seem pretty locked in," Ruffolo said of his players. "We've had solid practices, and they're enjoying the moment."
Bradford's bats have been especially potent, as the Red Devils' 282 runs on the season rank second in the Division-1 field, behind only No. 1 seed Oshkosh North, which is 28-0 and was ranked No. 1 in Division-1 in the latest WisSports.net state coaches poll.
The winner of the game between Bradford and Chippewa Falls will play either Oshkosh North or No. 8 seed Nicolet (20-7) in a semifinal at 7 p.m. Friday.
Senior infielder Jadynn Powell leads the Red Devils in batting average (.513), triples (seven) and RBI (44). Senior shortstop Sydney Strelow has clubbed a team-best five home runs, is batting .468 and leads the team with 15 doubles and a .924 slugging percentage.
Senior outfielder Alyssa McClelland, meanwhile, is batting .506 and leads the Red Devils with 39 runs scored.
Freshman Livie Lehmann has emerged as Bradford's top pitcher, going 13-4 with a 1.66 ERA and 43 strikeouts to 31 walks in 881/3 innings.
Senior Kylar Broesch has logged 581/3 innings, posting a 6-1 record with a 2.16 ERA and 32 strikeouts to 22 walks.
This is Bradford's fifth State Tournament appearance and first since 2015.
Chippewa Falls, meanwhile, is no stranger to state, as this is the Cardinals' 13th appearance, fourth-most in state history. Last year, they lost to Burlington in the quarterfinals.
"Those kids always know ball," Ruffolo said of Chippewa Falls. "They understand the game, and it's not a team that's going to be out there confused. You're going to have to play well to beat them."
Junior outfielder Jayden Hodgson leads the Cardinals with a .463 batting average and 12 doubles, while senior pitcher/third baseman Mallory Sterling has belted six homers and is batting .430.
In the circle, Sterling is 13-5 with a 2.13 ERA in 1011/3 innings. She has a whopping 146 strikeouts to just 40 walks.
Chippewa Falls finished second in the Big Rivers Conference. Seeded seventh in their sectional, the Cardinals — who received honorable mention in the latest state rankings — knocked off top-seeded and seventh-ranked Stevens Point, 3-0, in the sectional final.
Wilmot vs. Pulaski
Many around the state might think the Panthers are just lucky to be in Madison.
If people want to look at Wilmot as the underdog, that's fine by coach Jenny Jacobson and her players.
The Panthers (18-9) finished third in the Southern Lakes Conference and were the No. 6 seed in their sectional, but they navigated through a bracket rife with upsets and defeated fourth-seeded Beloit Memorial, 5-3 in eight innings, to reach state for the 10th time in program history and the second time in three years.
"I told the girls, 'You know what? Why don't we be that (Cinderella) story? Why don't we keep playing our best ball and keep moving on?'" said Jacobson, whose team arrived in Madison on Wednesday evening and was scheduled to practice at Madison College.
"If we keep doing that, things will go their way. ... It's theirs to win. They have nothing to lose."
Wilmot got the No. 6 seed in the state draw, while Pulaski — which is 23-5 and received honorable mention in the latest state poll — is the No. 3.
The winner will play either No. 2 seed Sun Prairie (25-3), the defending Division-1 state champion, or No. 7 seed Waukesha North (15-7) in a semifinal at approximately 9 p.m. Friday.
The state title game is scheduled for approximately 6:30 p.m. Saturday.
Wilmot was in that game just two seasons ago, when the Panthers fell to Kaukauna. So despite being viewed as an underdog this season, the Panthers have players who know what it's like to make a run at state.
Senior pitcher/infielder Madi Zerr played left field on that team, while senior Haley Lamberson started in center. Junior catcher/infielder Kenzi Ketterhagen was also brought up as a reserve on that team as a freshman.
"They made that pitch, and they got the girls to play as a team and buy in," Jacobson said of her older players. "They've been there. They're very credible in how they say it, because they lived it. They did it, and they want to do it again."
Zerr is batting .444 with 13 doubles, 24 RBI and a .691 slugging percentage, all team highs. Lamberson is batting .419 with a team-best 24 runs. She's also tied with Zerr for the team lead in hits with 36.
Zerr, who's 4-0 in the postseason in the circle, is 8-3 overall with a 3.86 ERA. She has 79 strikeouts and 30 walks in 941/3 innings.
Wilmot and Pulaski have played once this season, a 1-0 Wilmot victory at the Wilmot Invite on April 20.
"That was the beginning of the year," Jacobson said. "We hadn't had a lot of games in at that point, so we were kind of getting our feel for our team a little bit.
"... We're going to take it for what it's worth. They're a different team, we're a different team. We can both argue that we're both playing our best right now."
Sophomore Anna Wischnowski pitched a shutout in that game, but Jacobson said it's no secret that Zerr, her ace, will go today.
"That's a no-brainer for me," Jacobson said.
Pulaski finished second in the Fox River Classic Conference. The Red Raiders were the No. 3 seed in their sectional and knocked off the No. 5 seed, West De Pere, in the sectional final. Pulaski has won six in a row and 15 of its last 16.
Junior infielder Lauren Dixon leads the Red Raiders with a .363 batting average, 33 hits and 24 RBI. She's also 15-3 in the circle with a 1.05 ERA, 129 strikeouts and only 18 walks in 1332/3 innings.
Pulaski is making its fourth state appearance and first since 2016.
TENNIS SUBSECTIONAL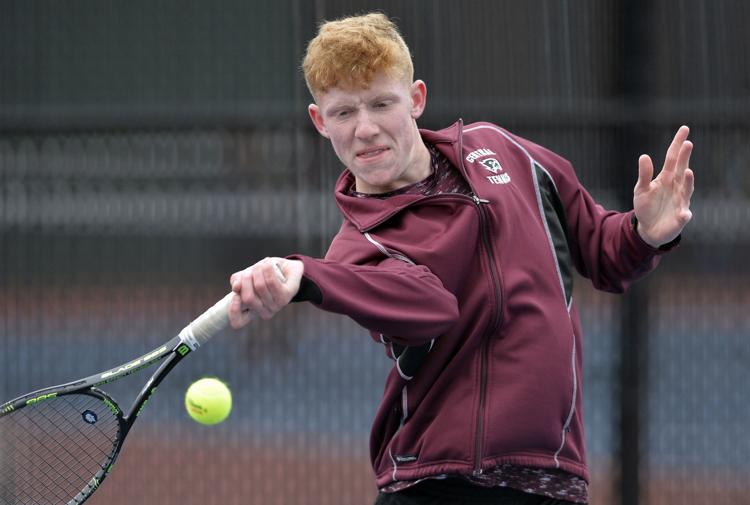 TENNIS SUBSECTIONAL
TENNIS SUBSECTIONAL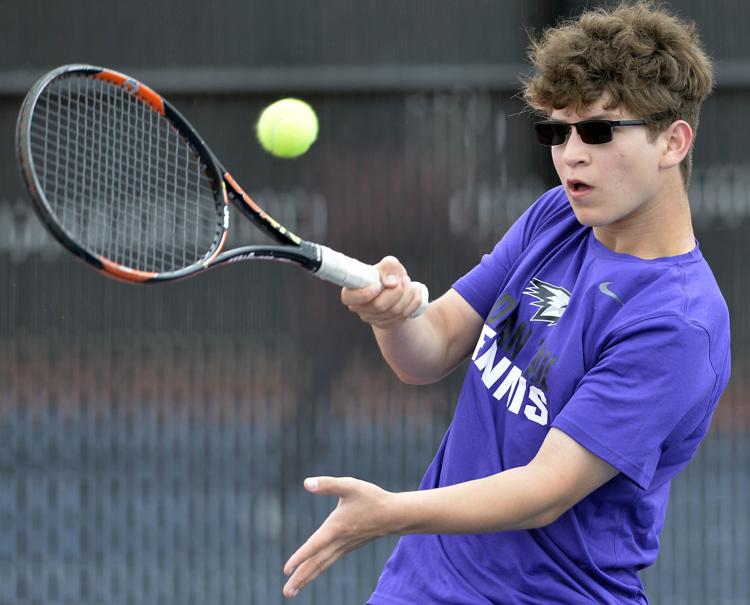 TENNIS SUBSECTIONAL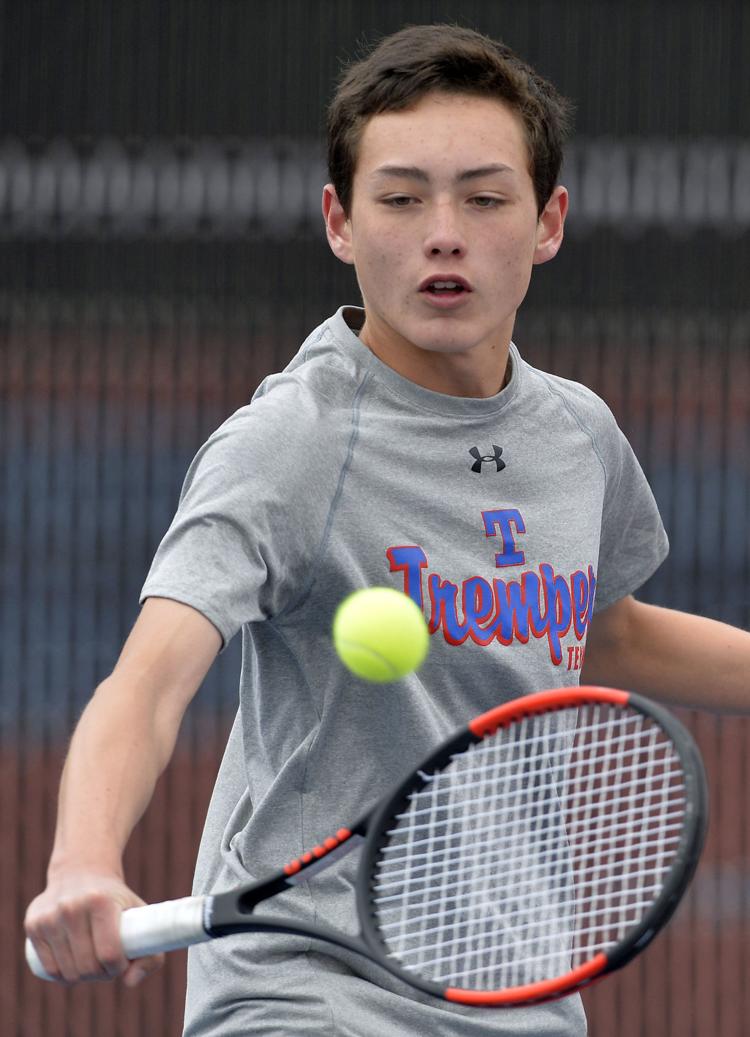 TENNIS SUBSECTIONAL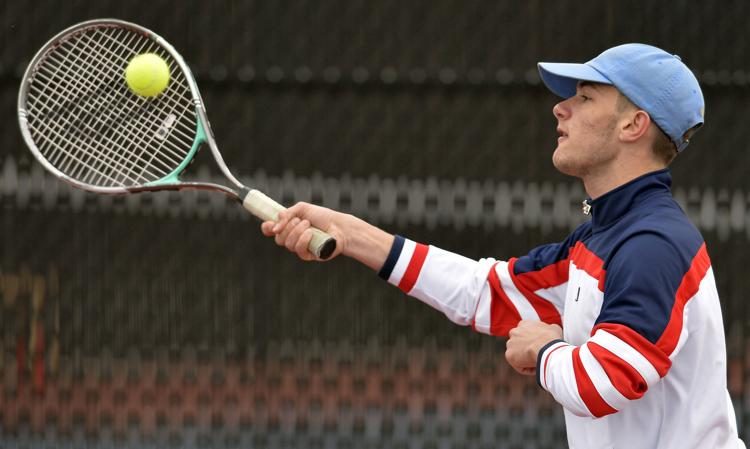 BRADFORD BASEBALL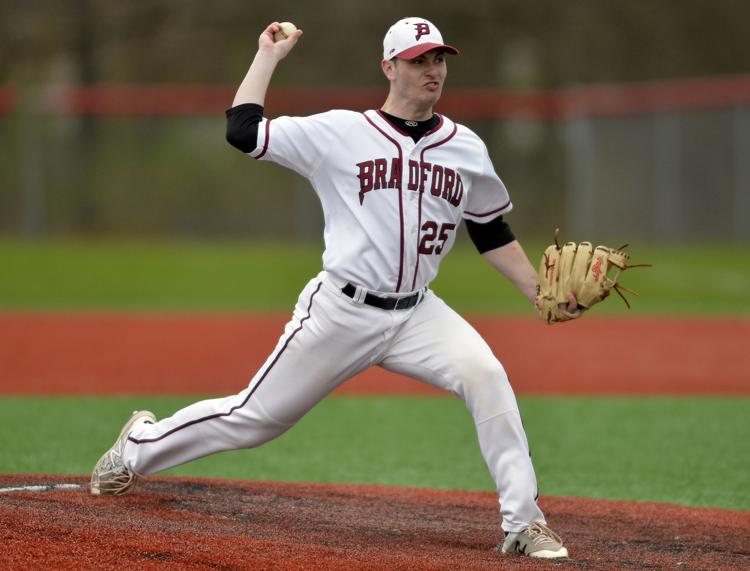 BRADFORD BASEBALL
BRADFORD BASEBALL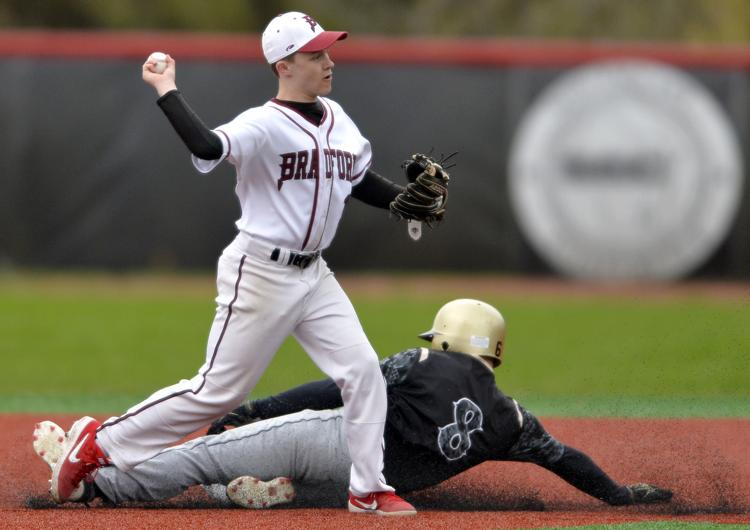 BRADFORD BASEBALL
BRADFORD BASEBALL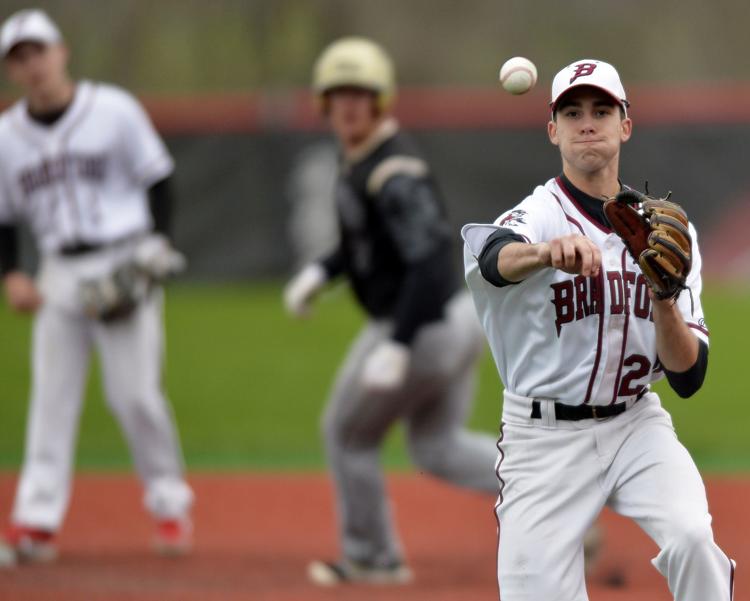 BRADFORD BASEBALL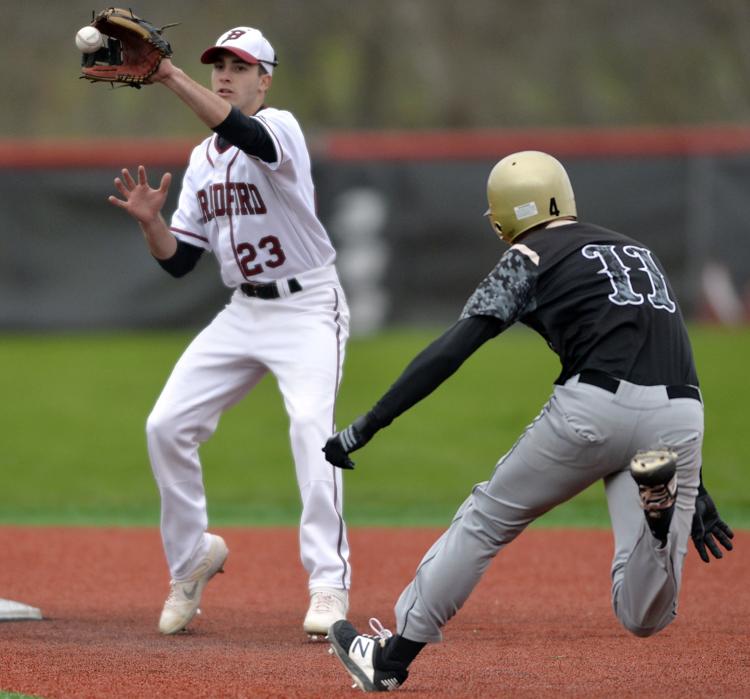 SOCCER BRADFORD TREMPER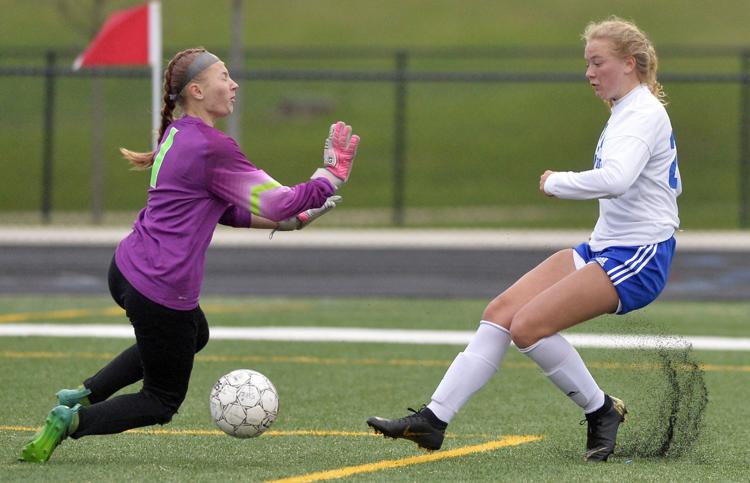 SOCCER BRADFORD TREMPER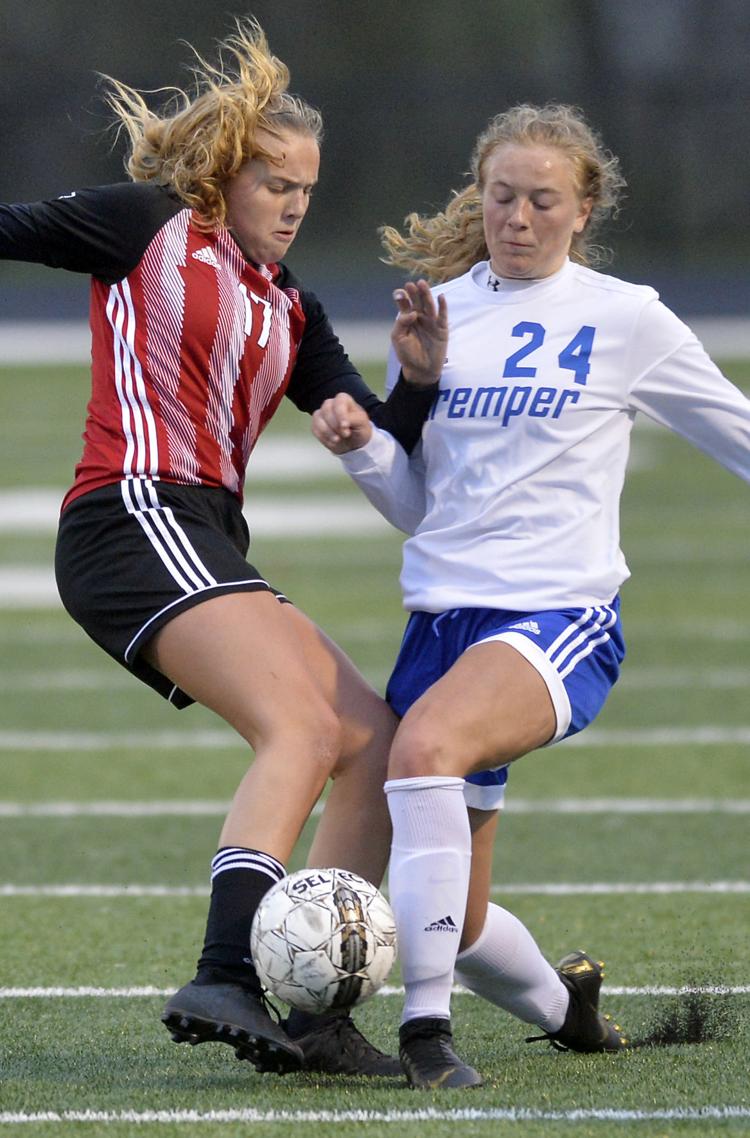 SOCCER BRADFORD TREMPER
SOCCER BRADFORD TREMPER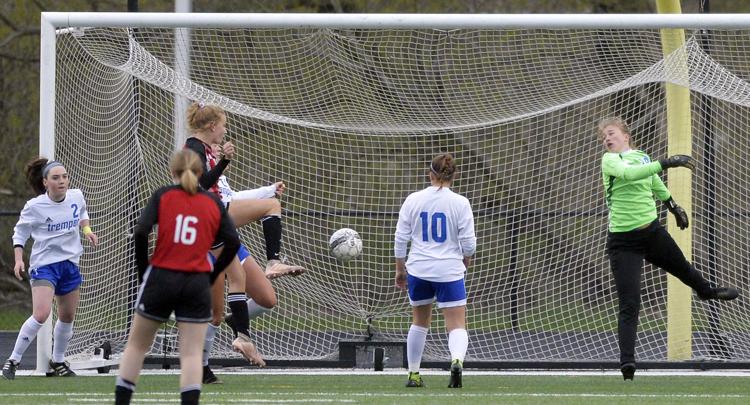 TRACK RED DEVIL INVITE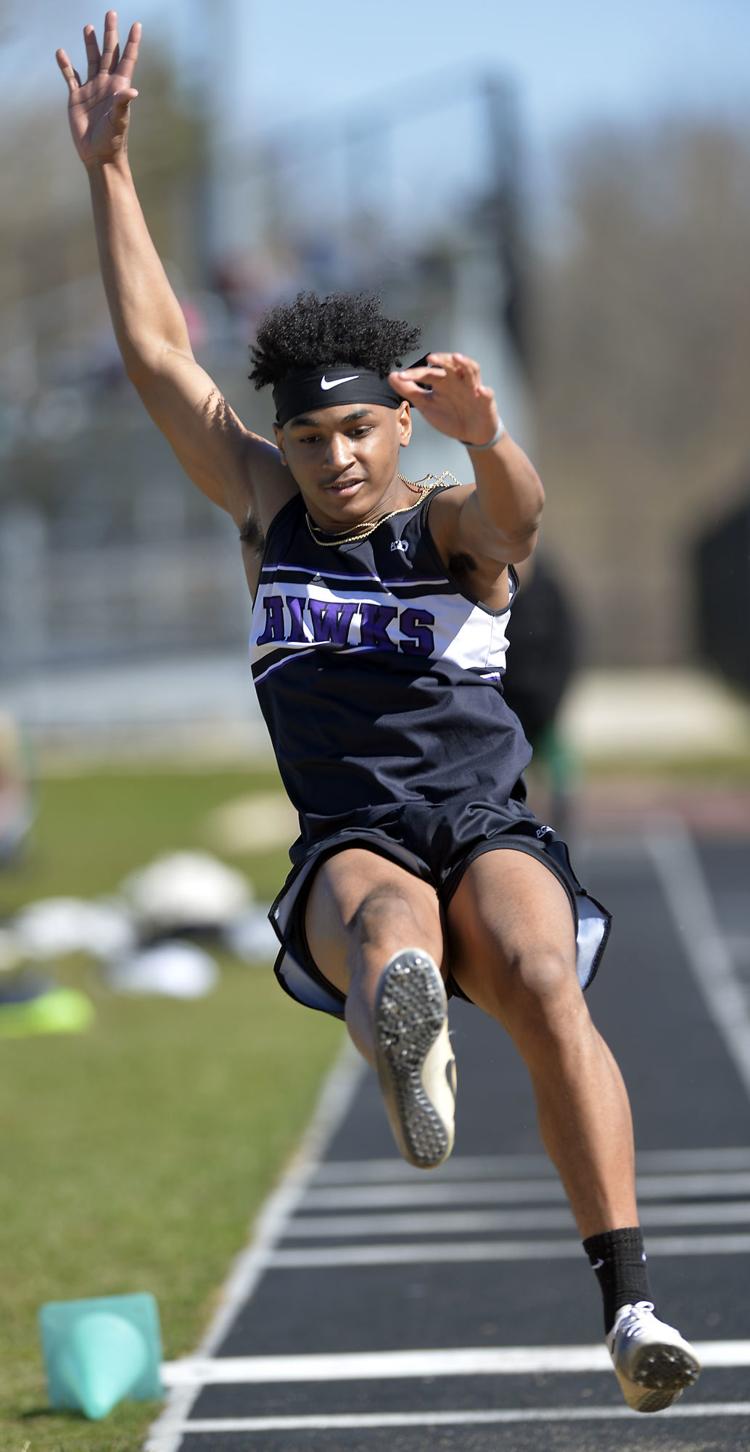 TRACK RED DEVIL INVITE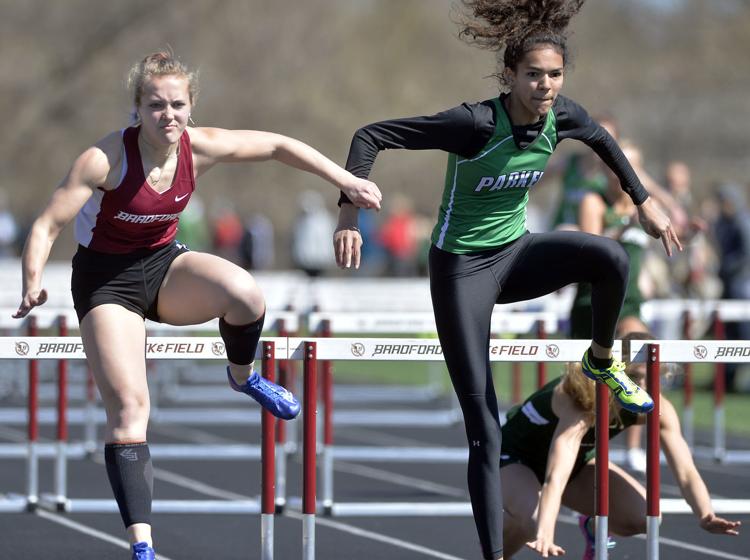 TRACK RED DEVIL INVITE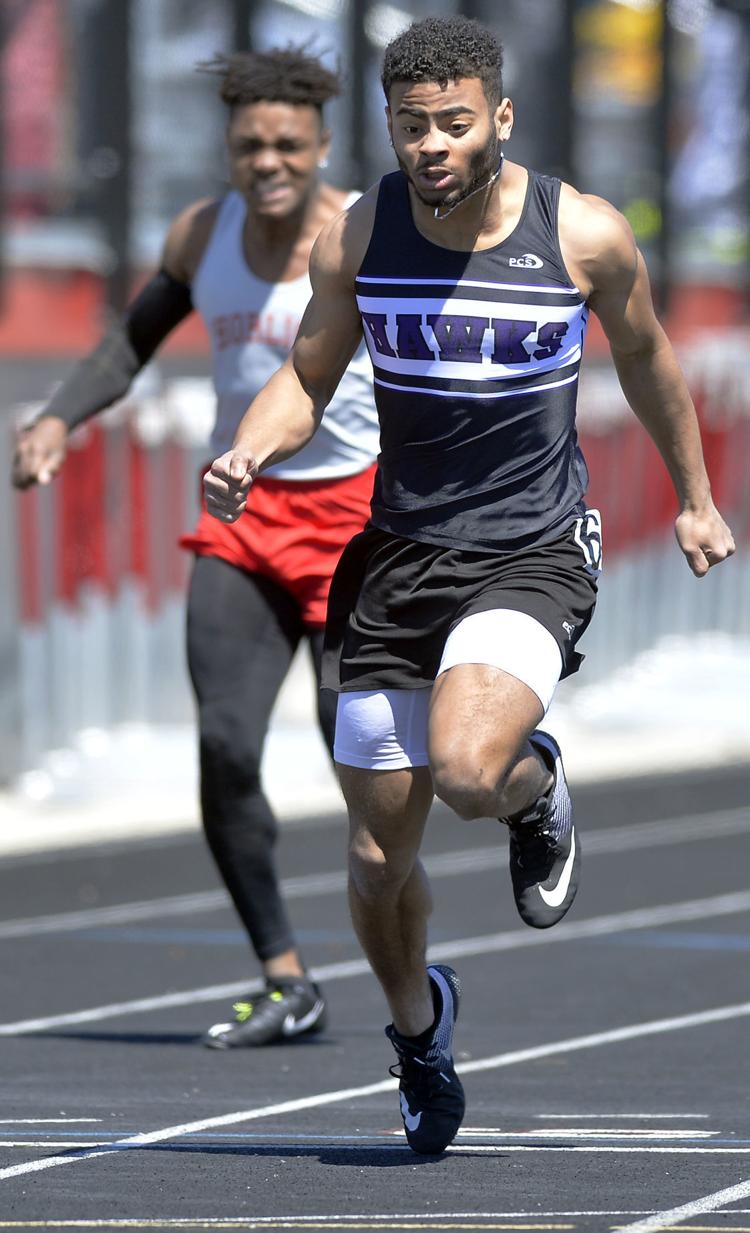 TRACK RED DEVIL INVITE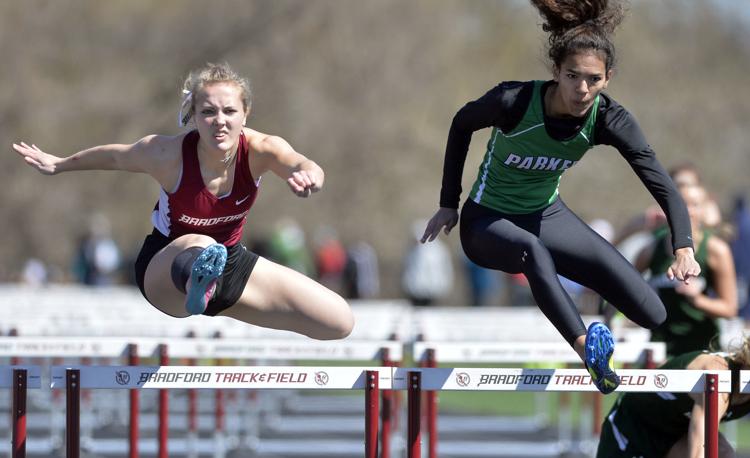 BASEBALL BRADFORD TREMPER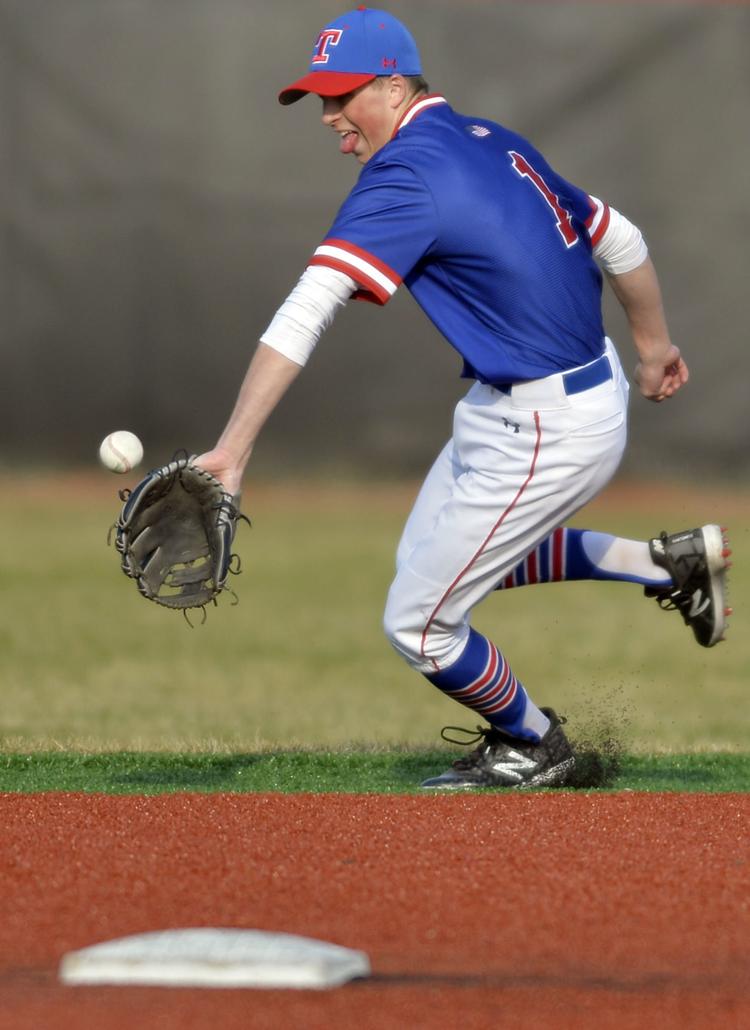 BASEBALL BRADFORD TREMPER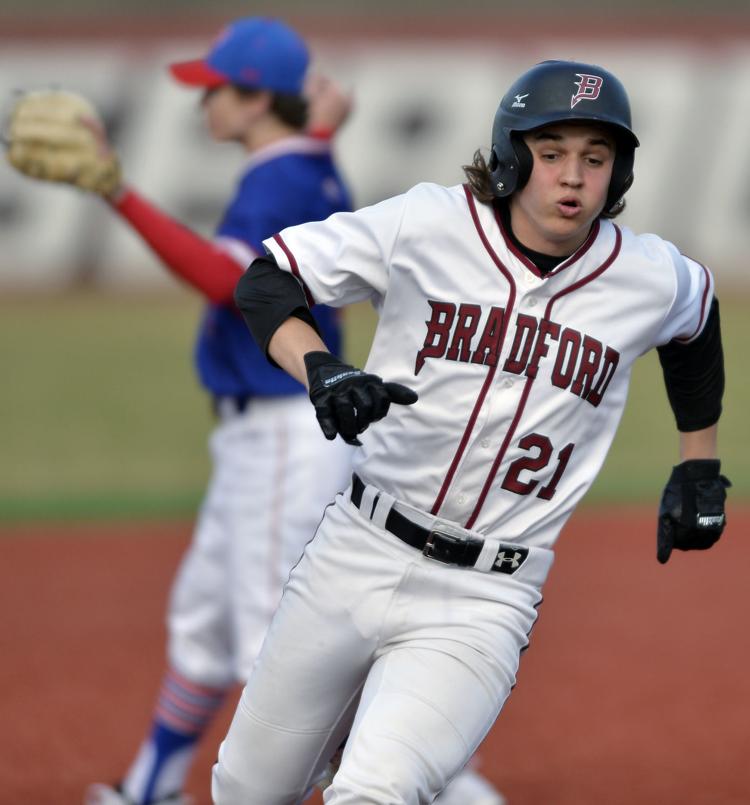 BASEBALL BRADFORD TREMPER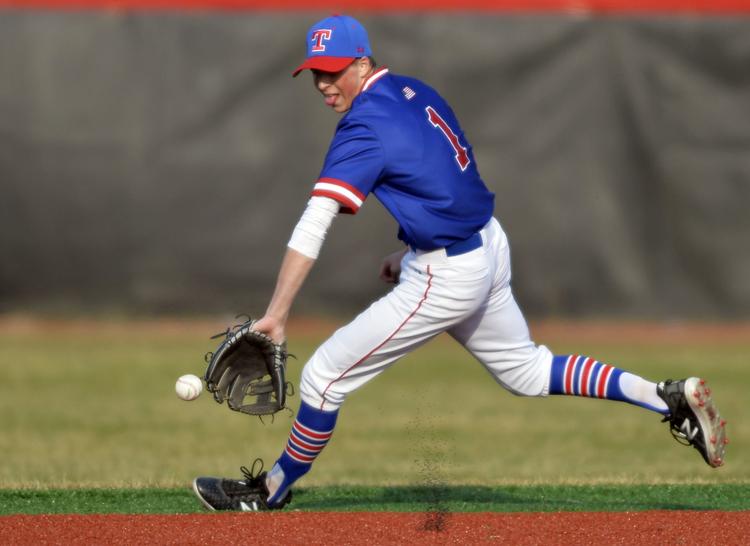 BASEBALL BRADFORD TREMPER

BASEBALL BRADFORD TREMPER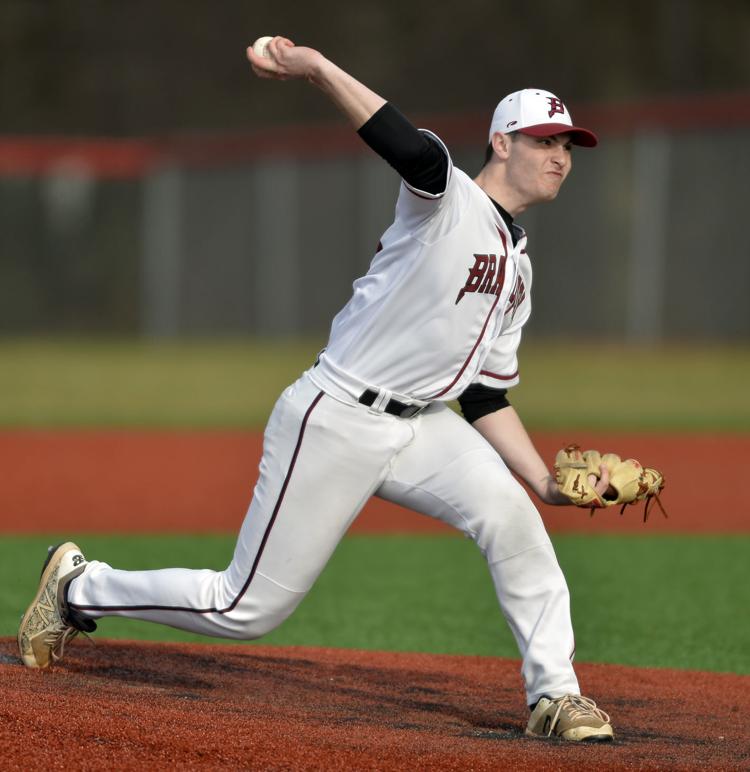 BASEBALL BRADFORD TREMPER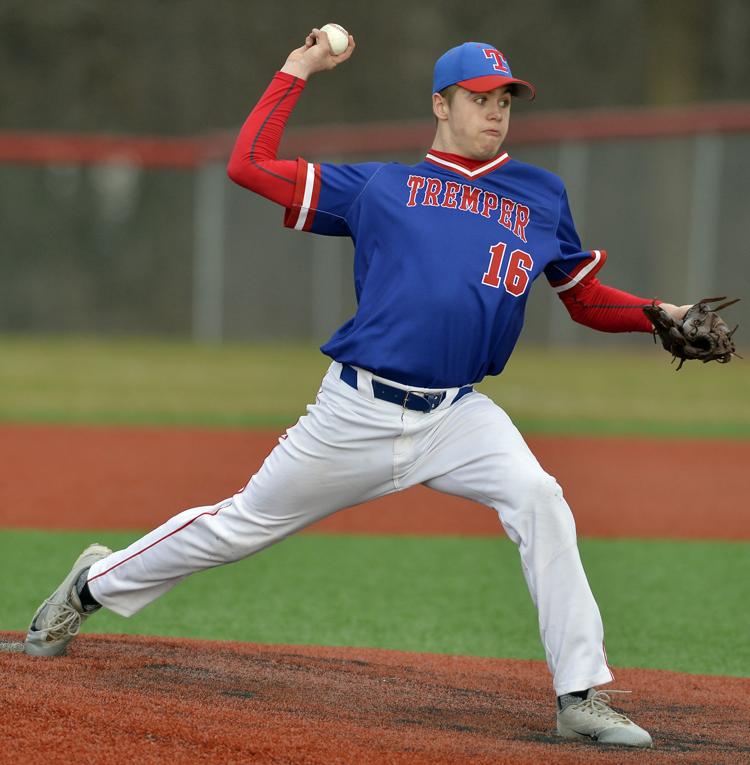 BASEBALL BRADFORD TREMPER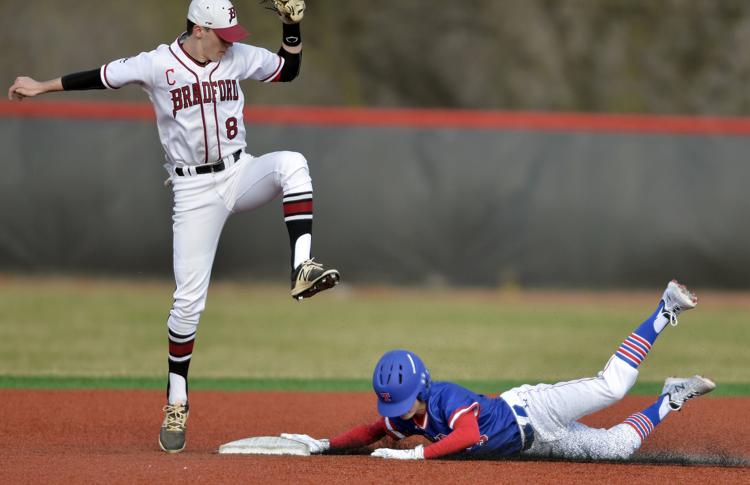 SOFTBALL BRADFORD TREMPER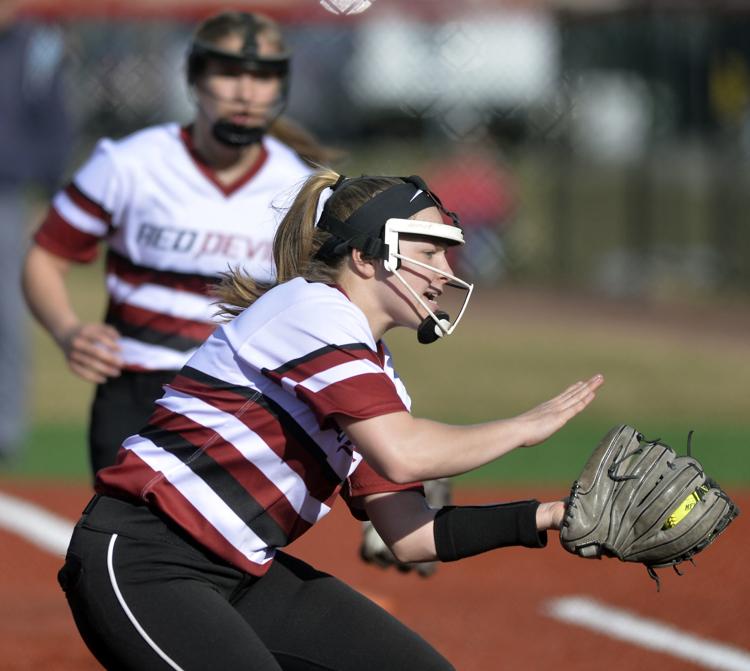 SOFTBALL BRADFORD TREMPER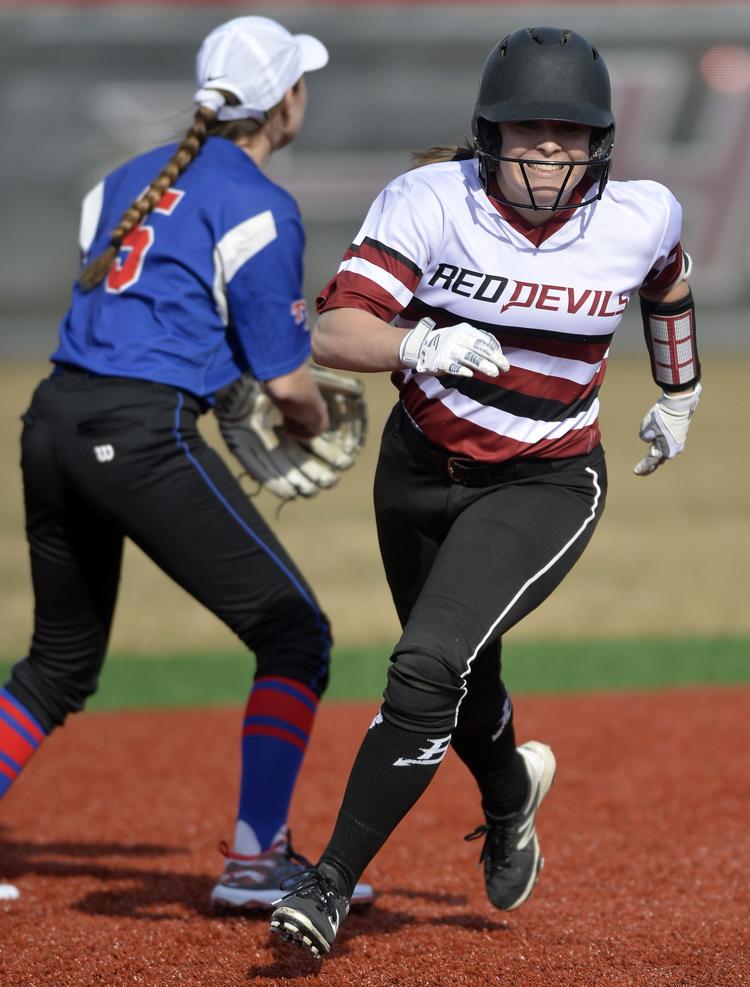 SOFTBALL BRADFORD TREMPER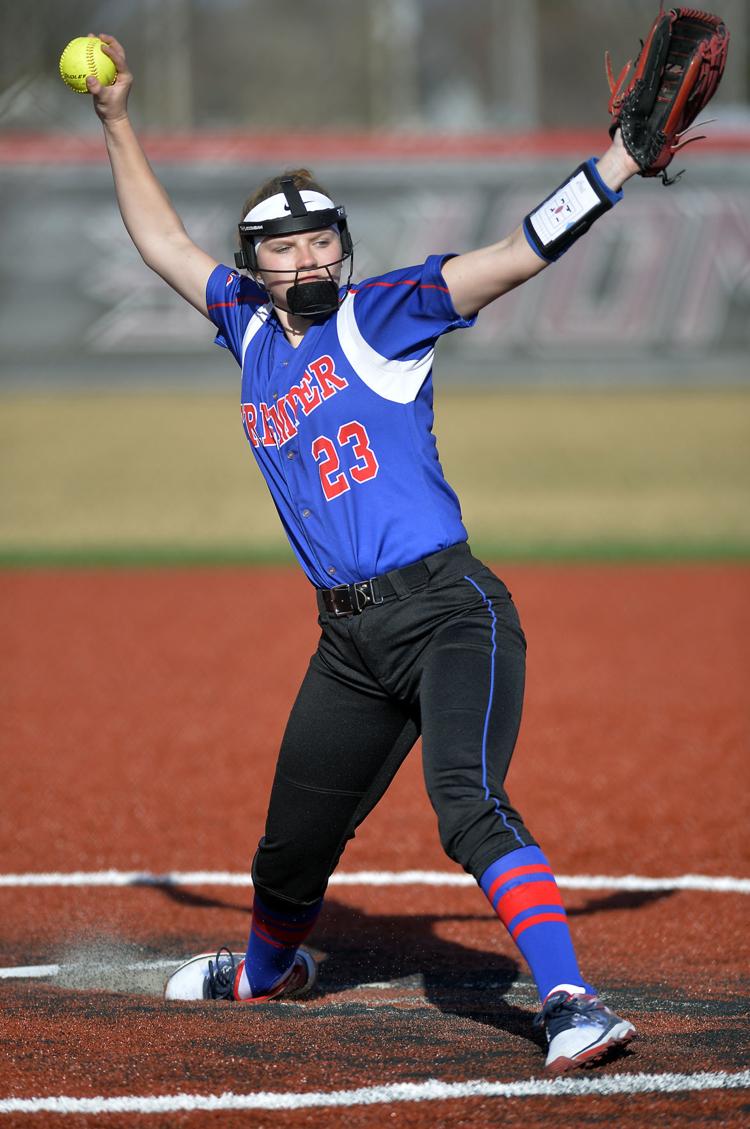 SOFTBALL BRADFORD TREMPER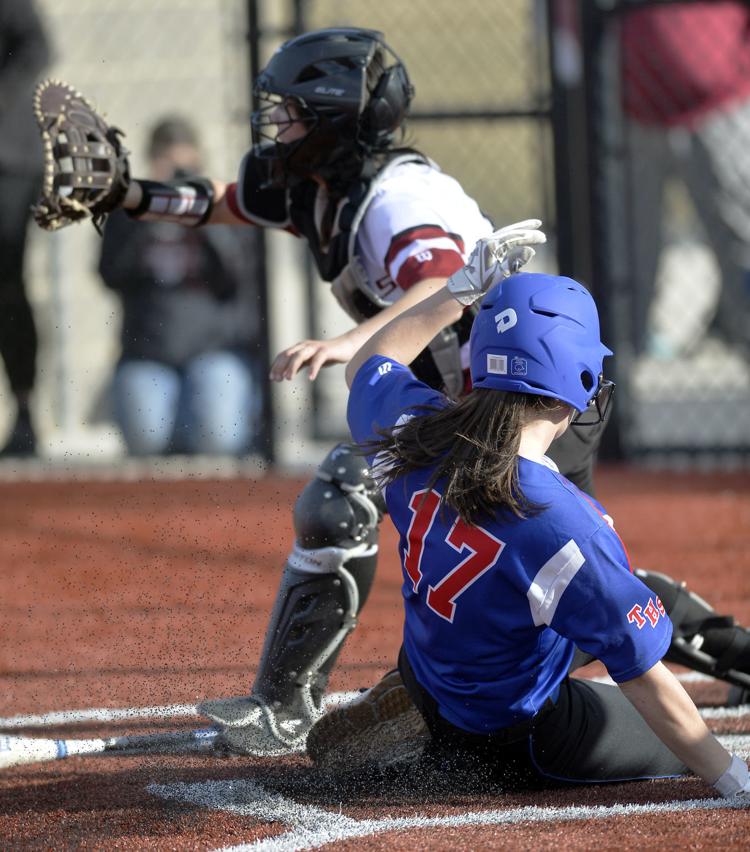 SOFTBALL BRADFORD TREMPER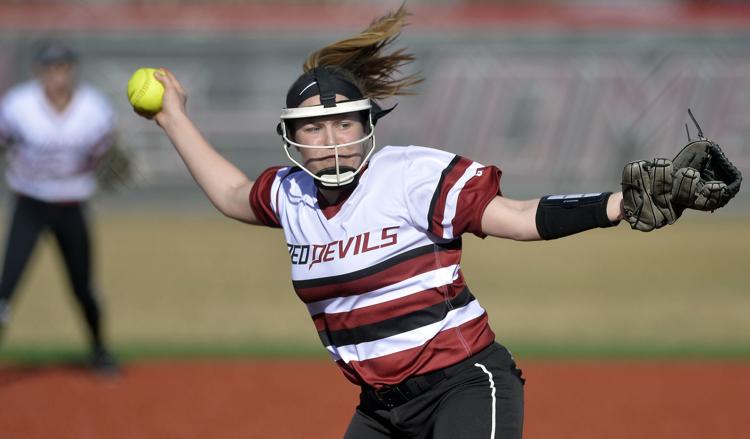 SOCCER BRADFORD SHORELAND GIRLS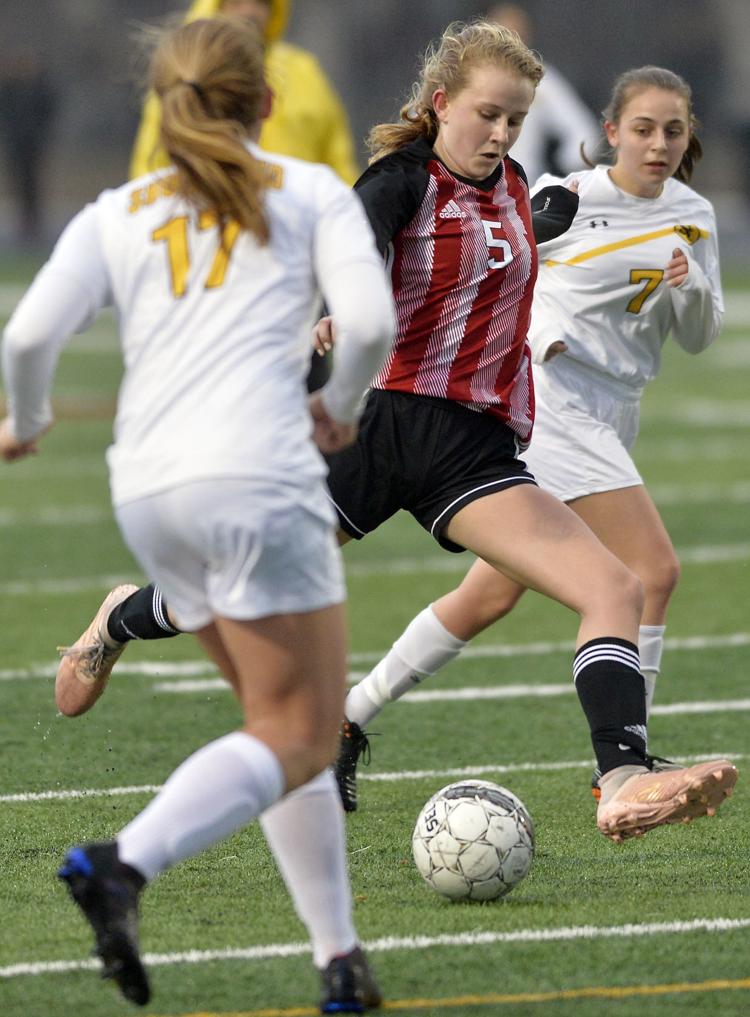 SOCCER BRADFORD SHORELAND GIRLS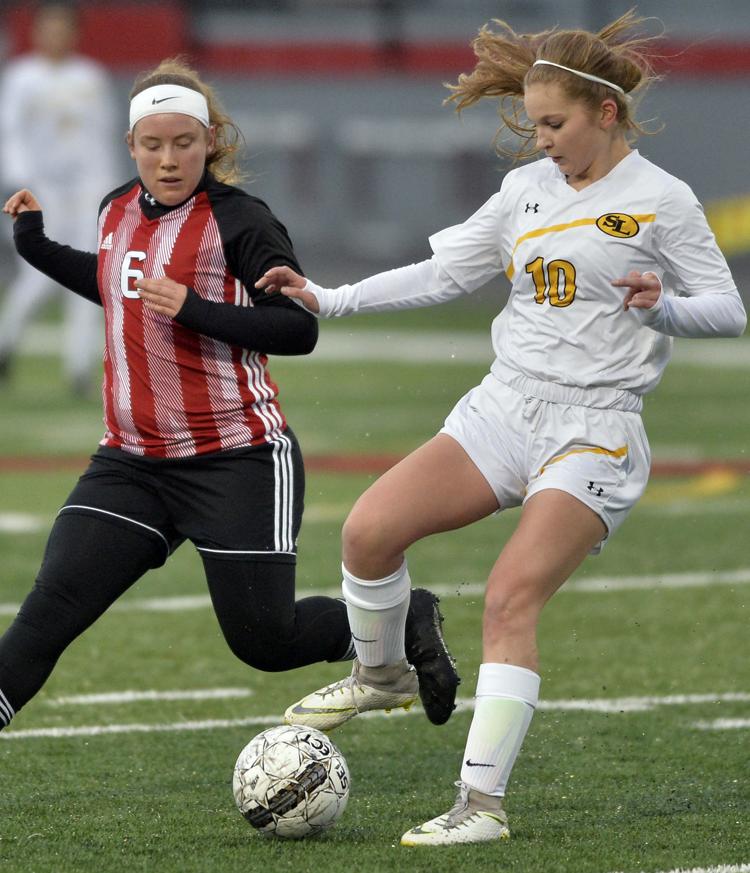 SOCCER BRADFORD SHORELAND GIRLS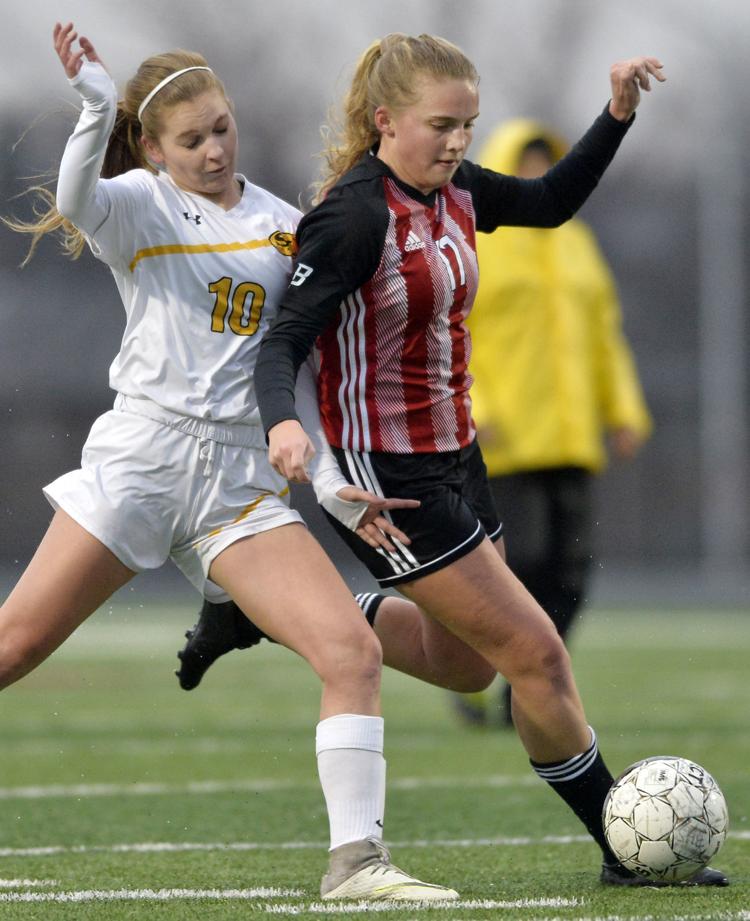 SOCCER BRADFORD SHORELAND GIRLS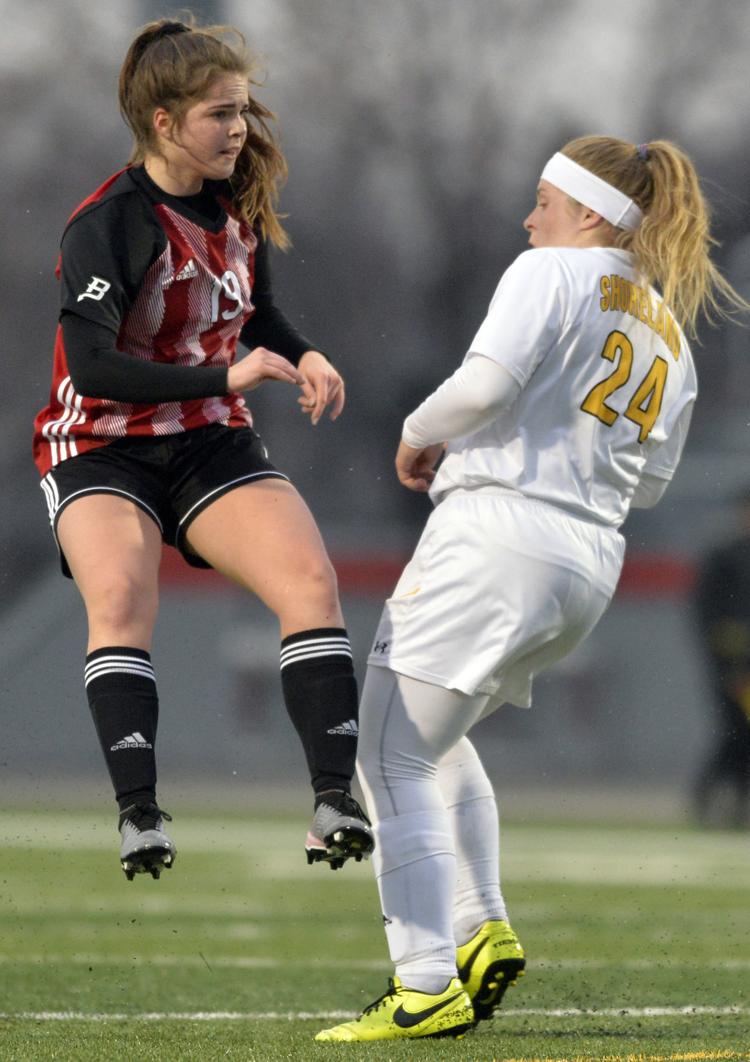 CASE CLASSIC TRACK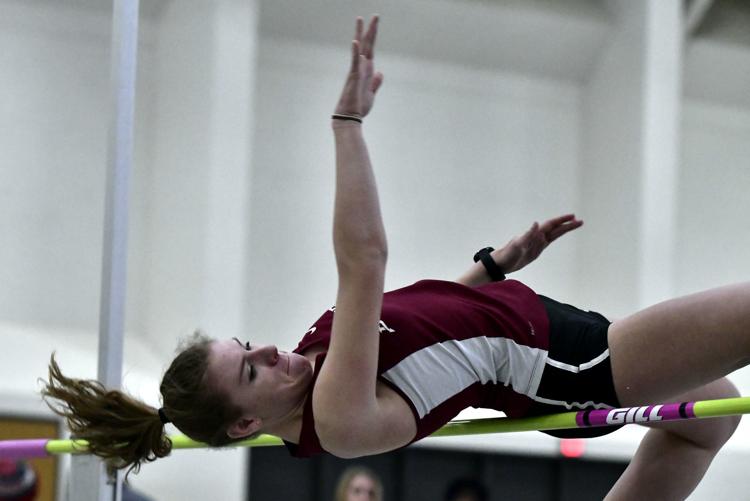 CASE CLASSIC TRACK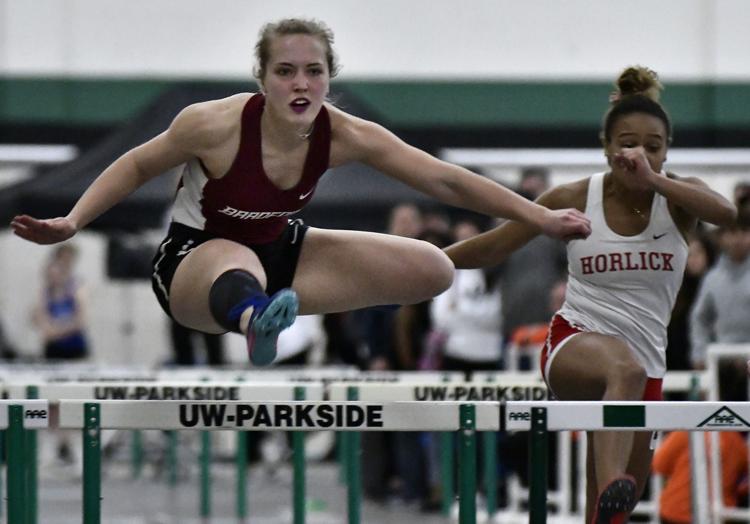 STJ VS BRADFORD SOCCER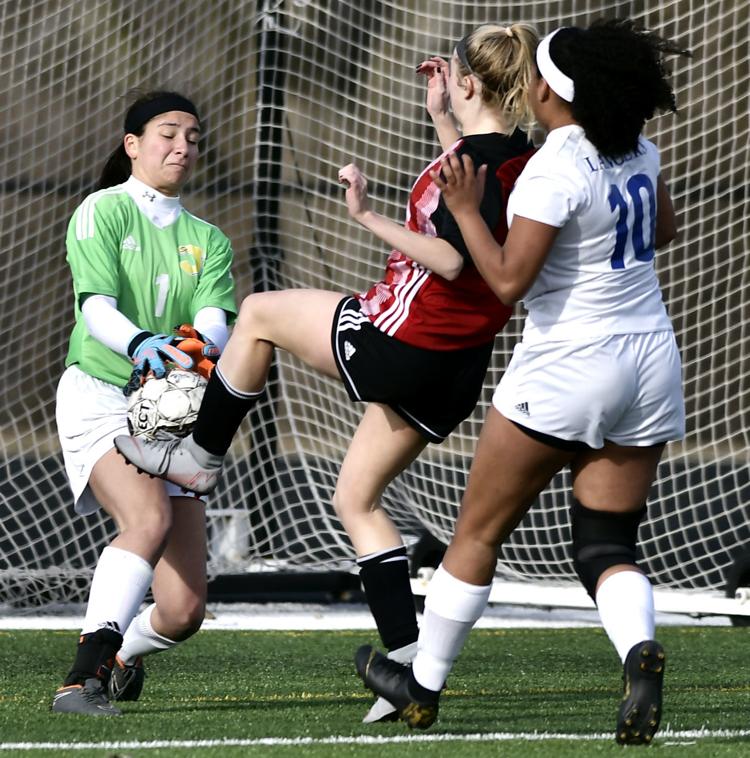 STJ VS BRADFORD SOCCER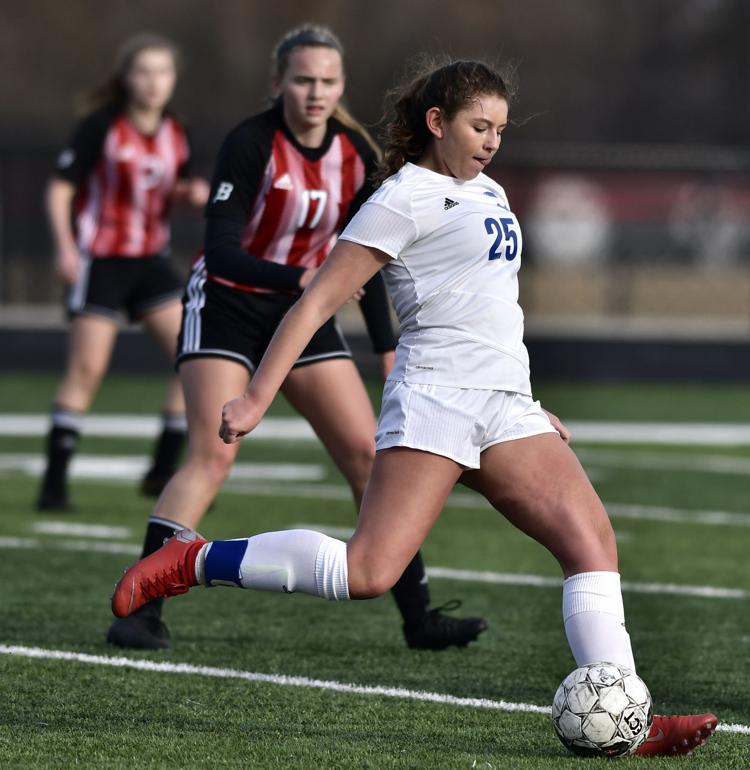 STJ VS BRADFORD SOCCER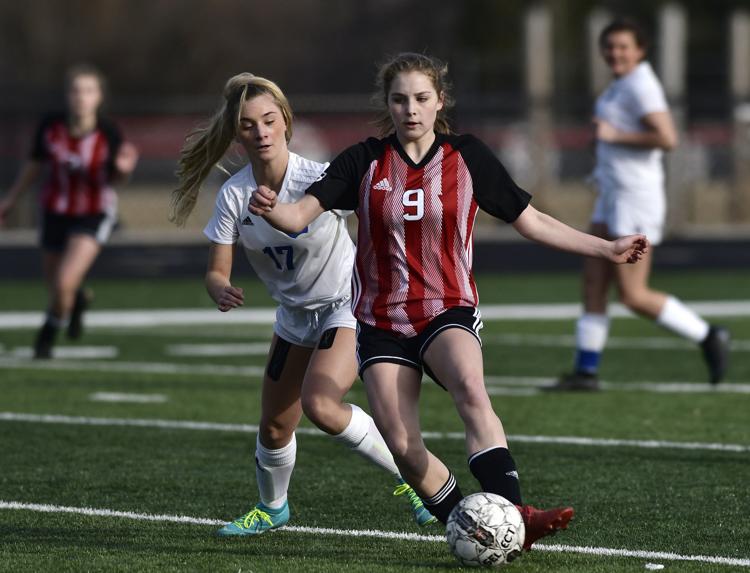 STJ VS BRADFORD SOCCER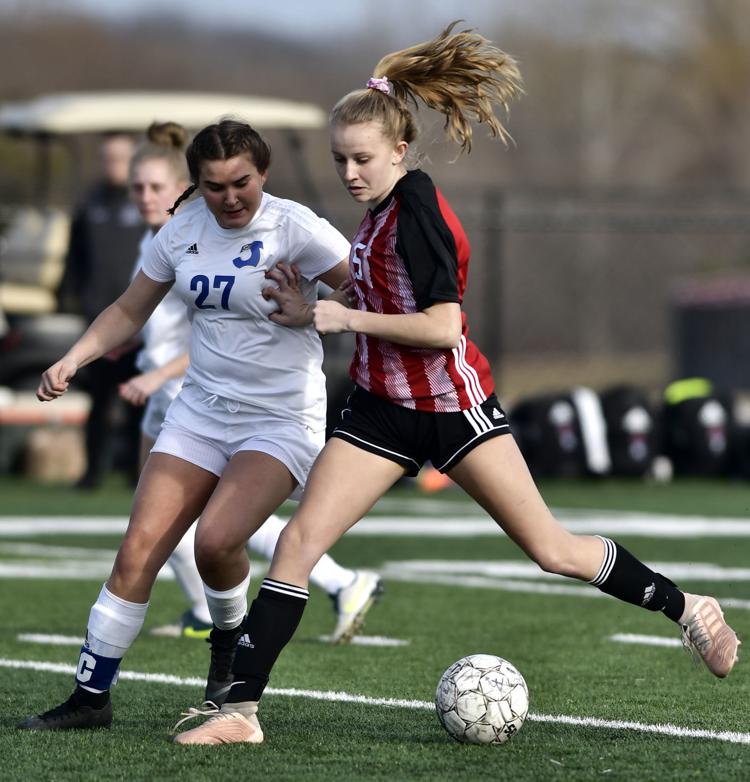 STJ VS BRADFORD SOCCER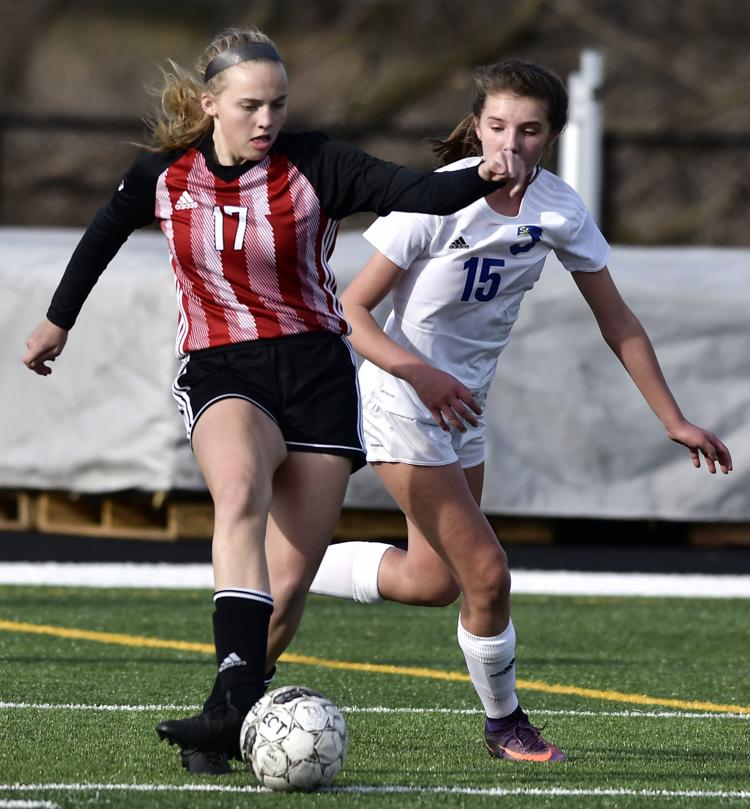 STJ VS BRADFORD SOCCER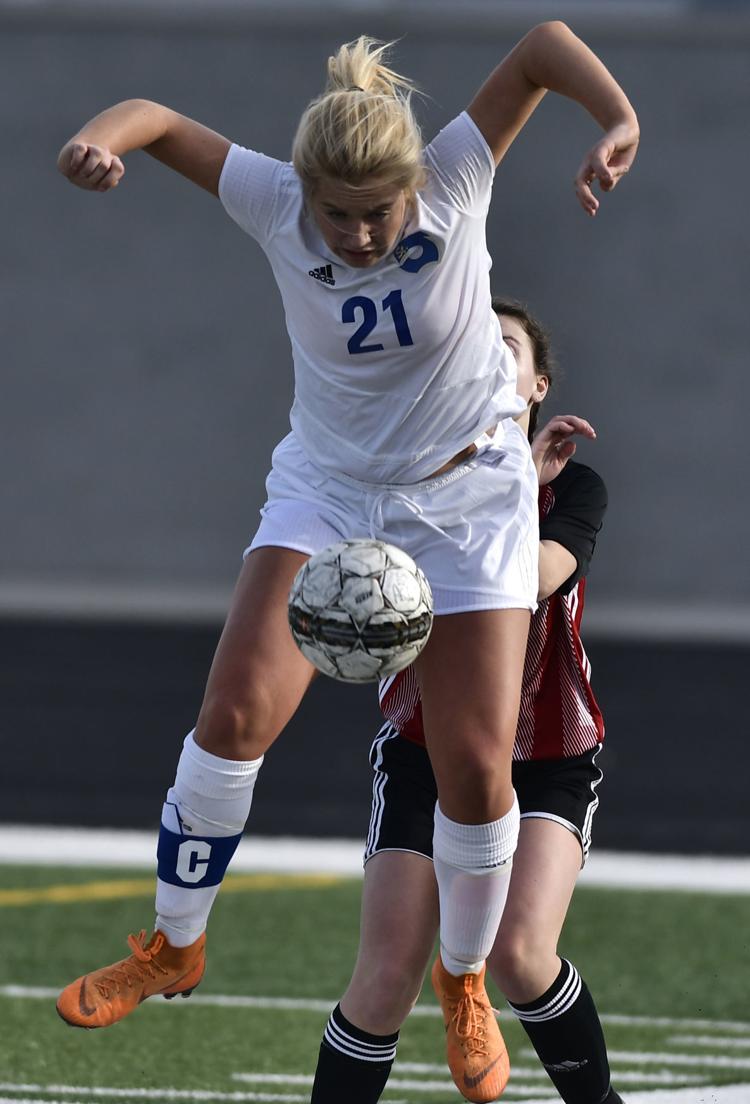 BASEBALL TREMPER INDIAN TRAIL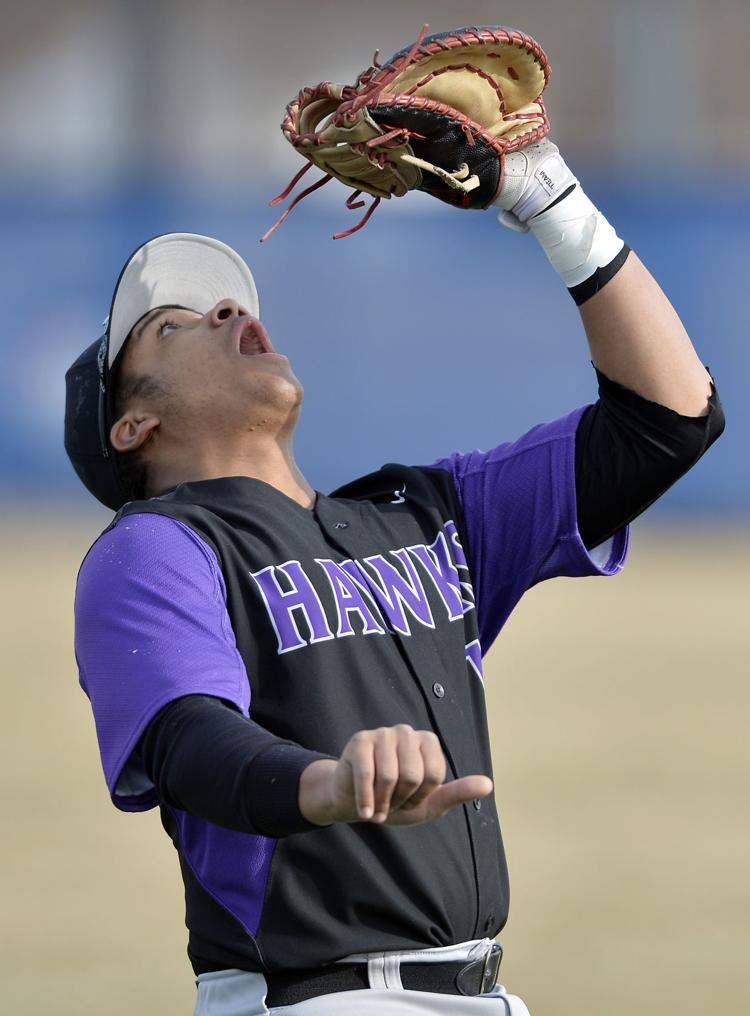 BASEBALL TREMPER INDIAN TRAIL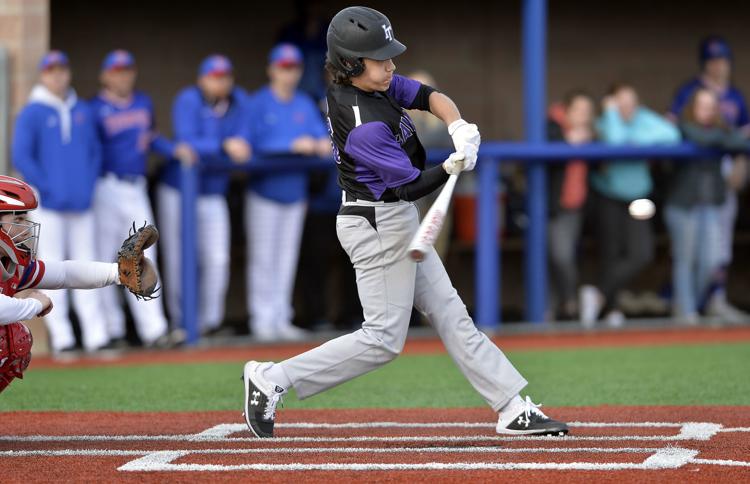 BASEBALL TREMPER INDIAN TRAIL
BASEBALL TREMPER INDIAN TRAIL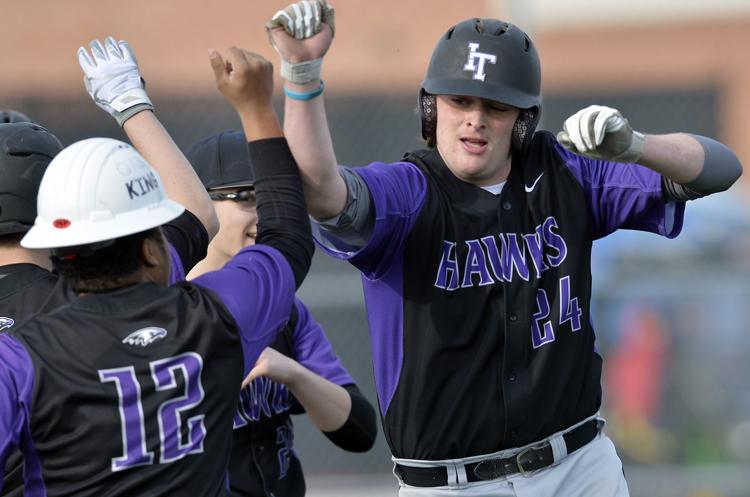 BASEBALL TREMPER INDIAN TRAIL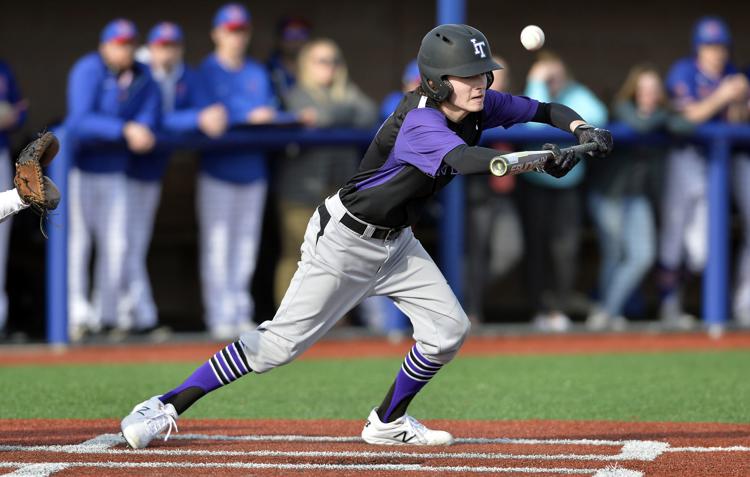 BASEBALL TREMPER INDIAN TRAIL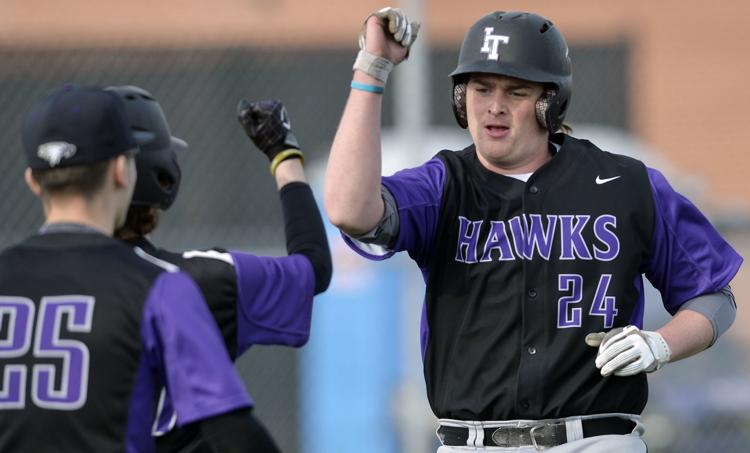 BASEBALL TREMPER INDIAN TRAIL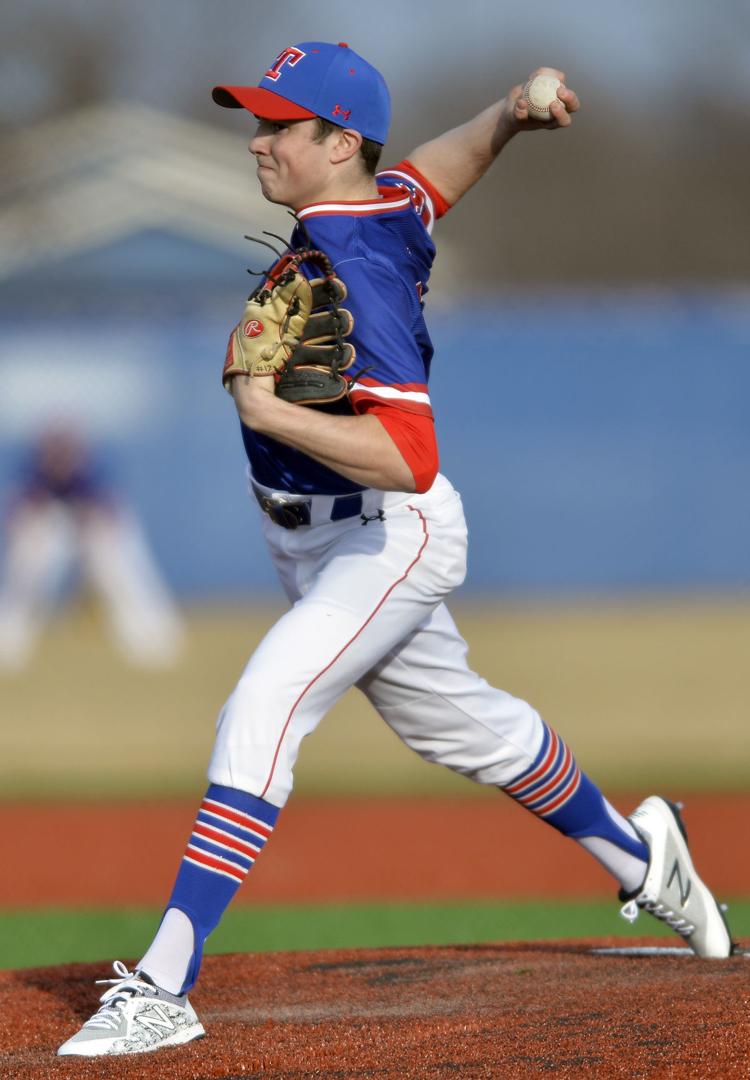 BASEBALL TREMPER INDIAN TRAIL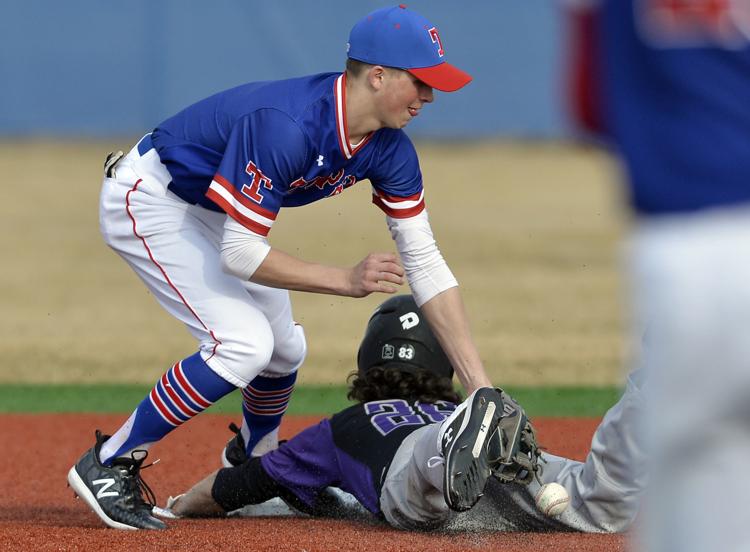 BASEBALL TREMPER INDIAN TRAIL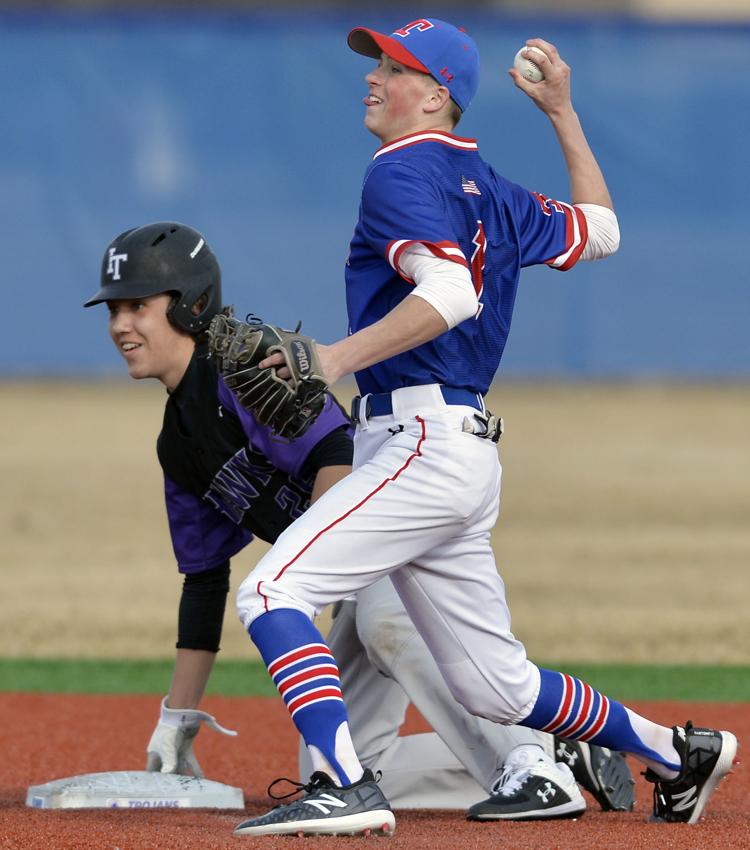 BASEBALL TREMPER INDIAN TRAIL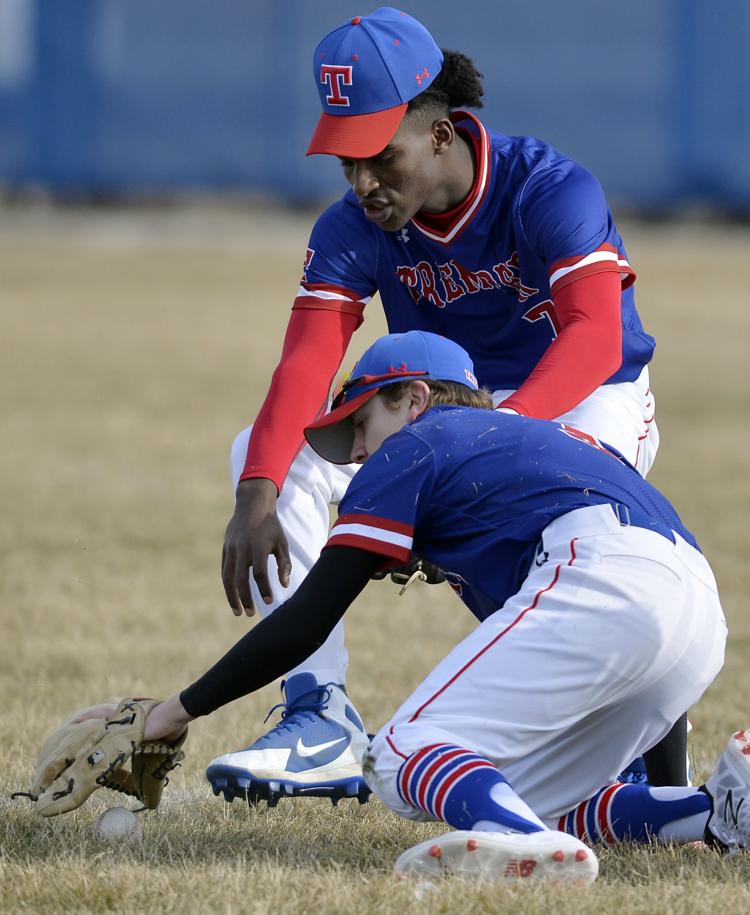 BASEBALL TREMPER INDIAN TRAIL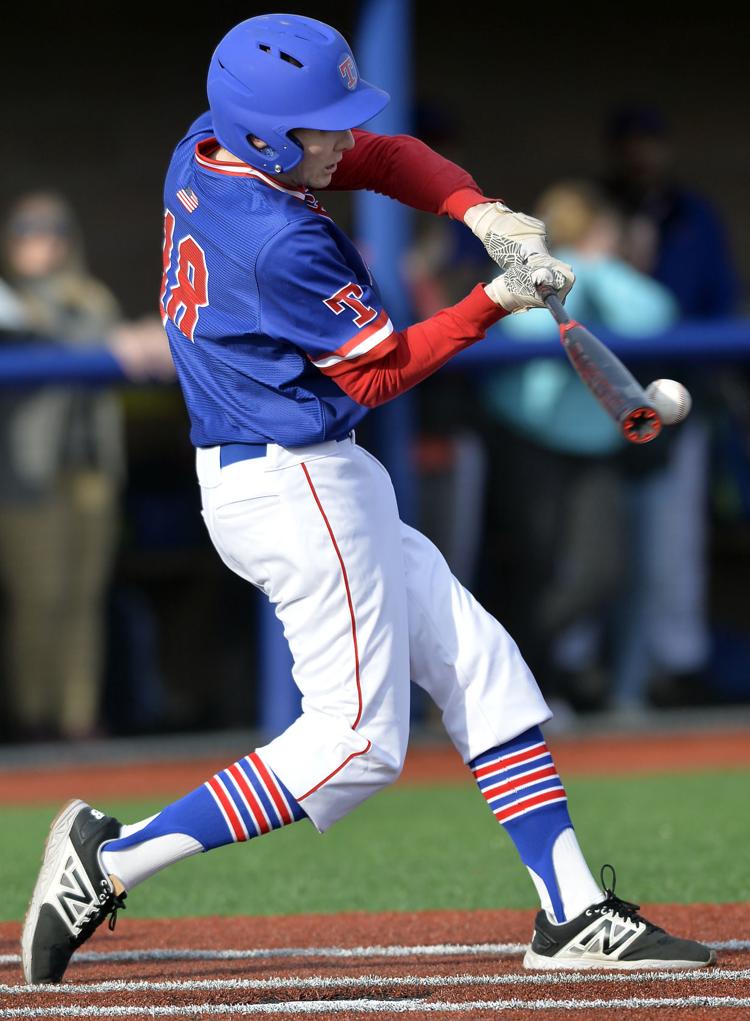 BASEBALL TREMPER INDIAN TRAIL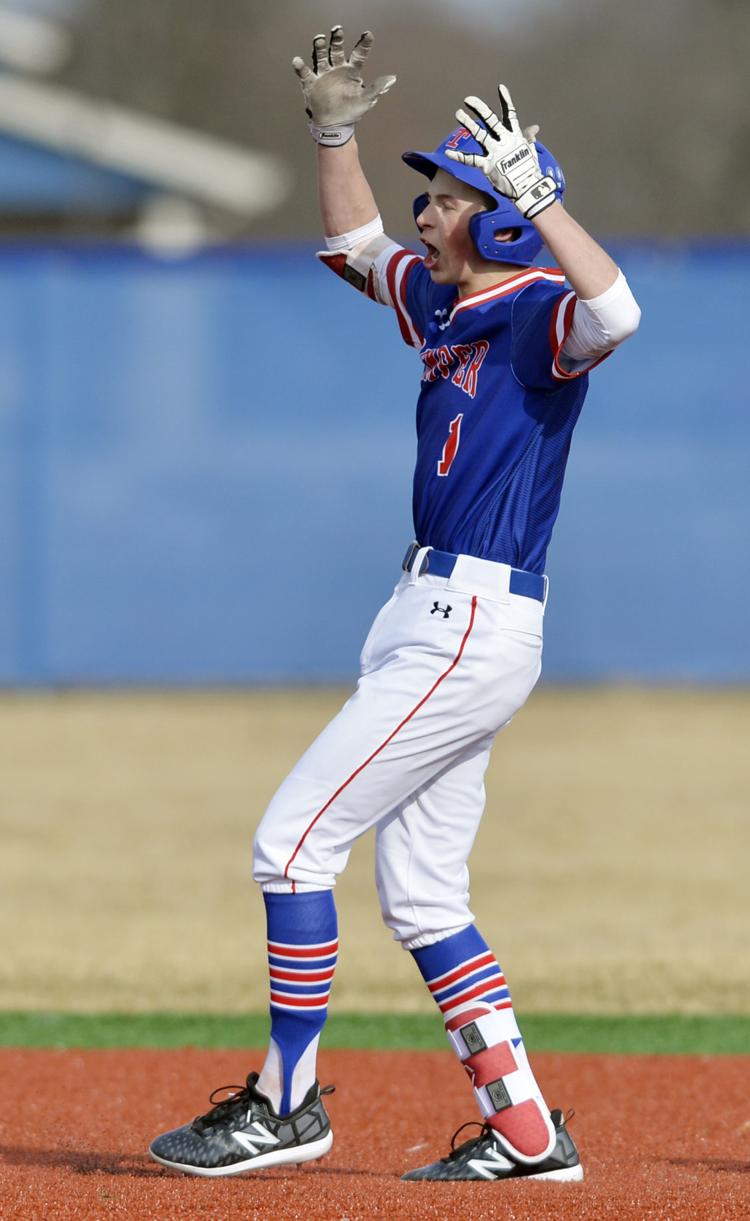 BASEBALL TREMPER INDIAN TRAIL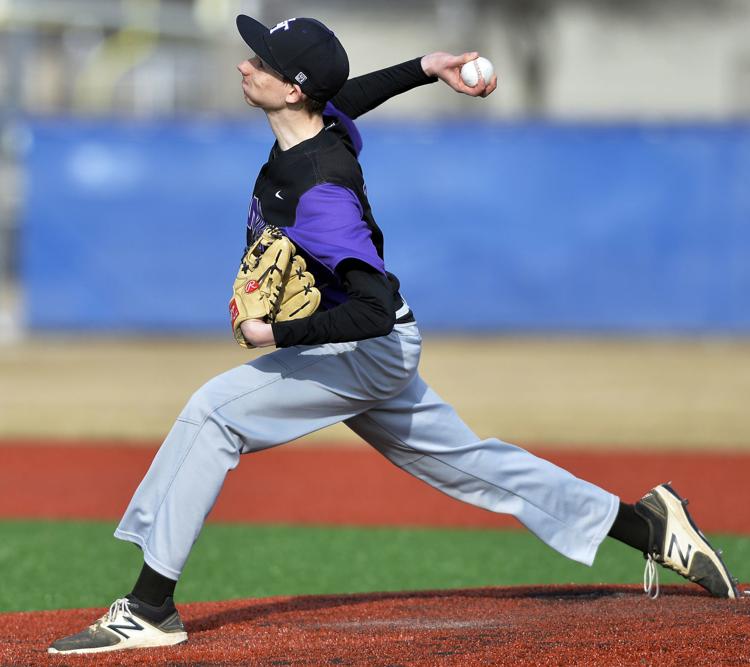 SOCCER TREMPER GIRLS FRANKLIN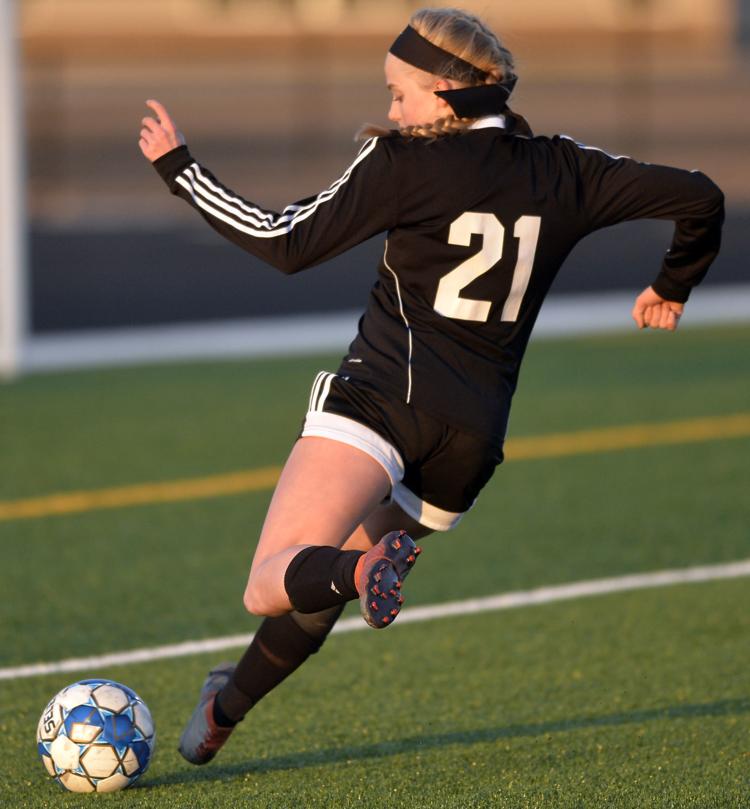 SOCCER TREMPER GIRLS FRANKLIN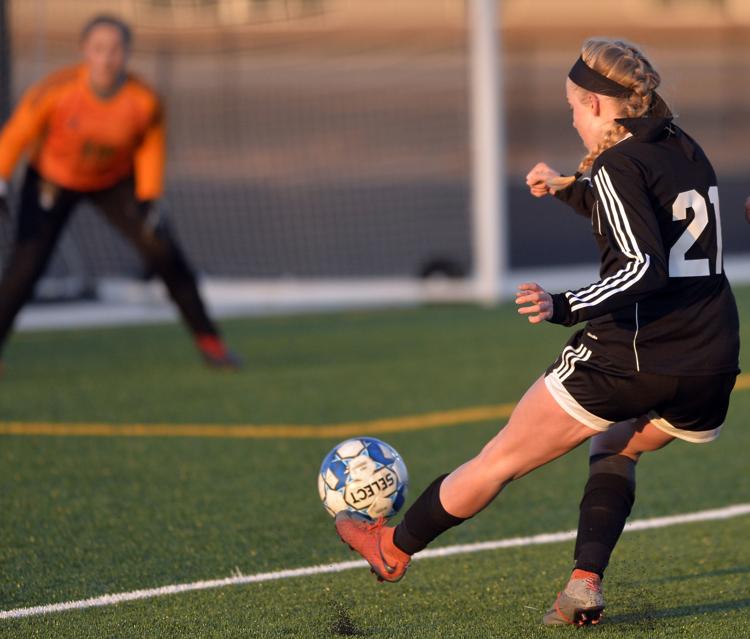 SOCCER TREMPER GIRLS FRANKLIN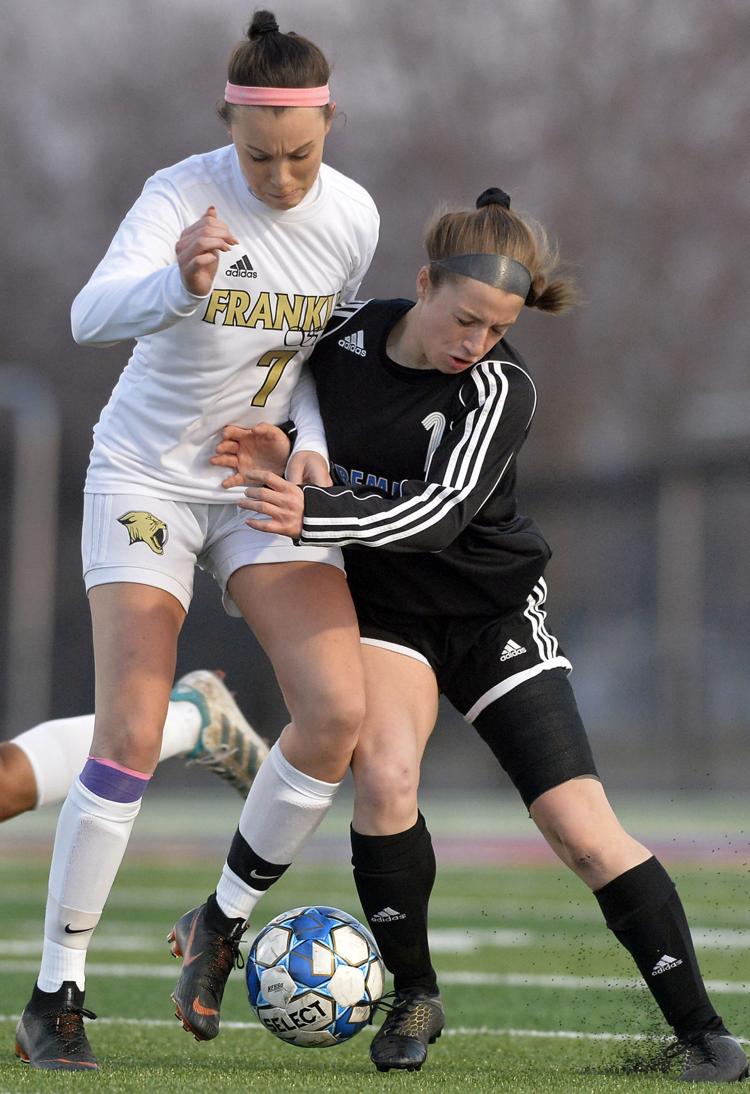 SOCCER TREMPER GIRLS FRANKLIN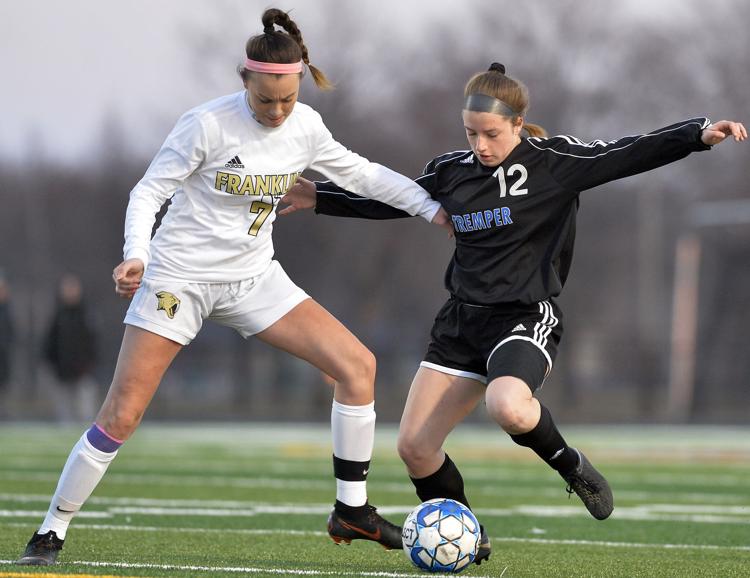 Eagle Invitational Track Meet
Eagle Invitational Track Meet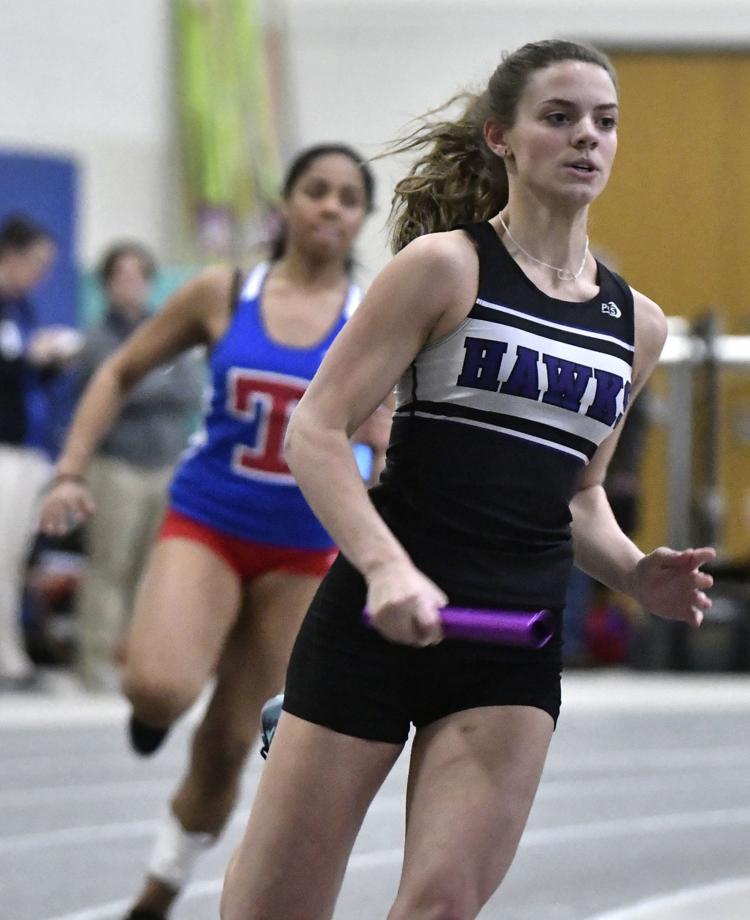 ITA VS HORLICK SOFTBALL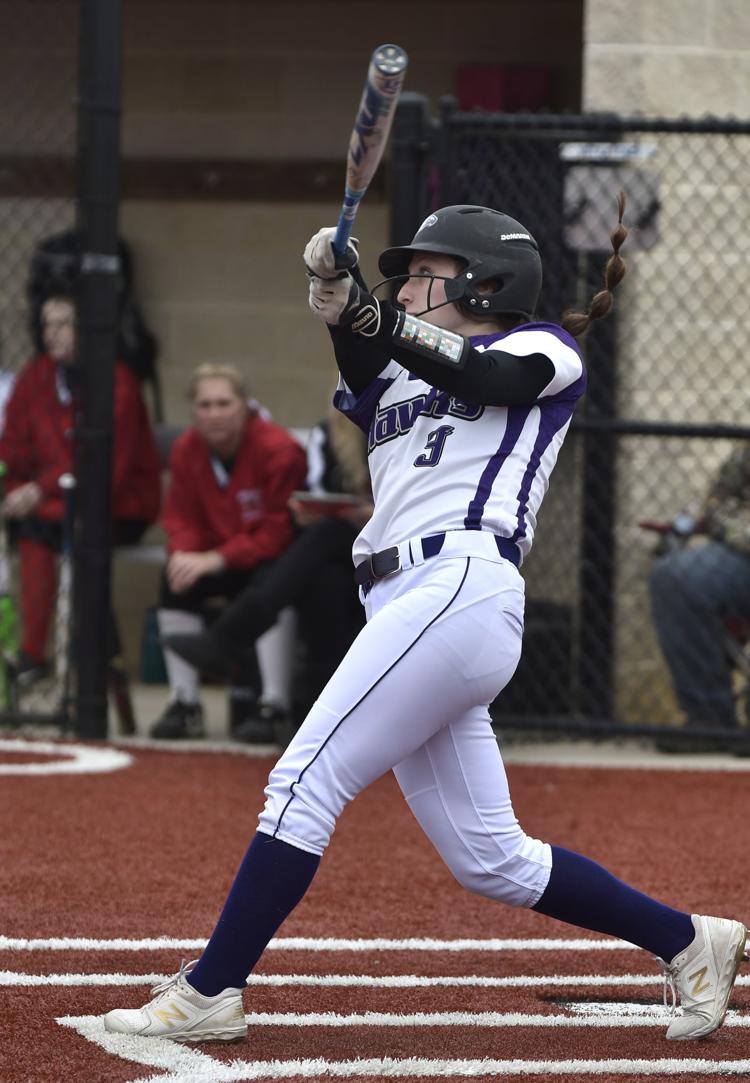 ITA VS HORLICK SOFTBALL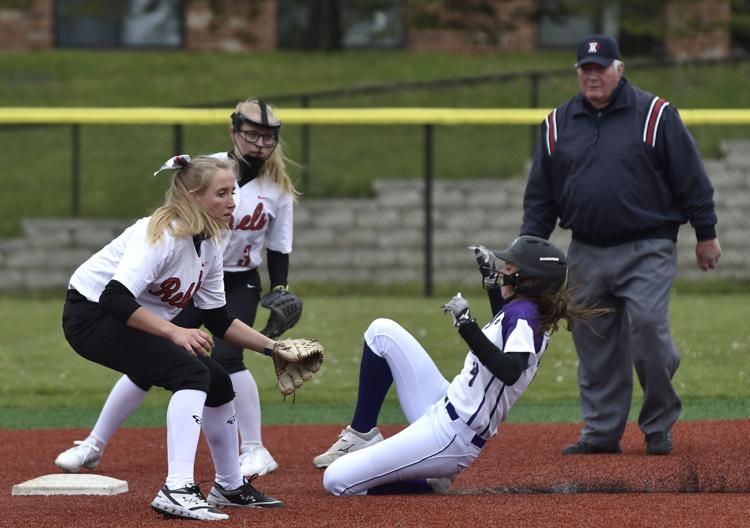 ITA VS HORLICK SOFTBALL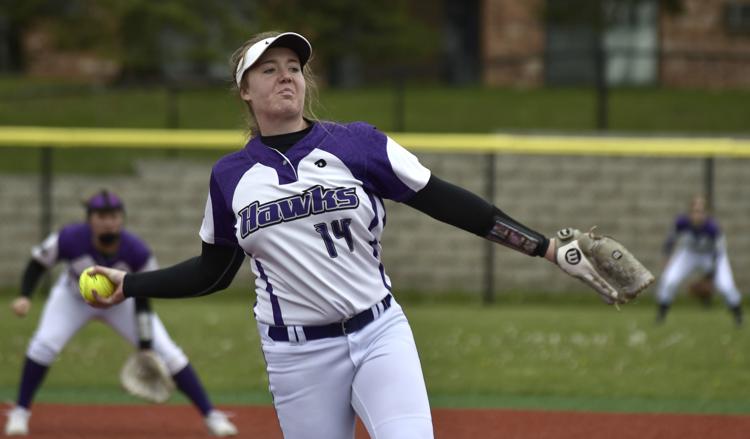 ITA VS HORLICK SOFTBALL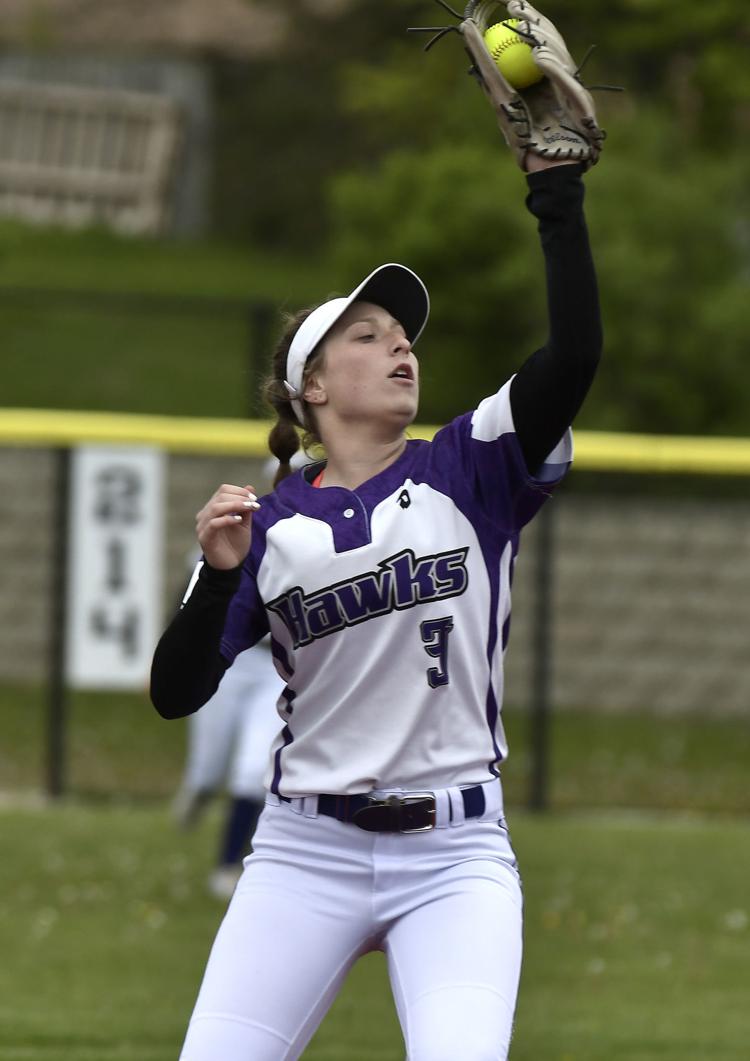 ITA VS HORLICK SOFTBALL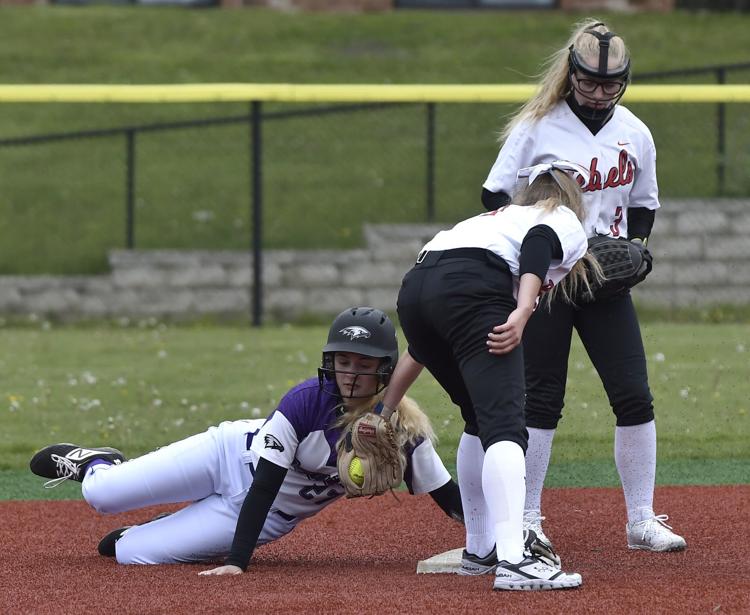 ITA VS HORLICK SOFTBALL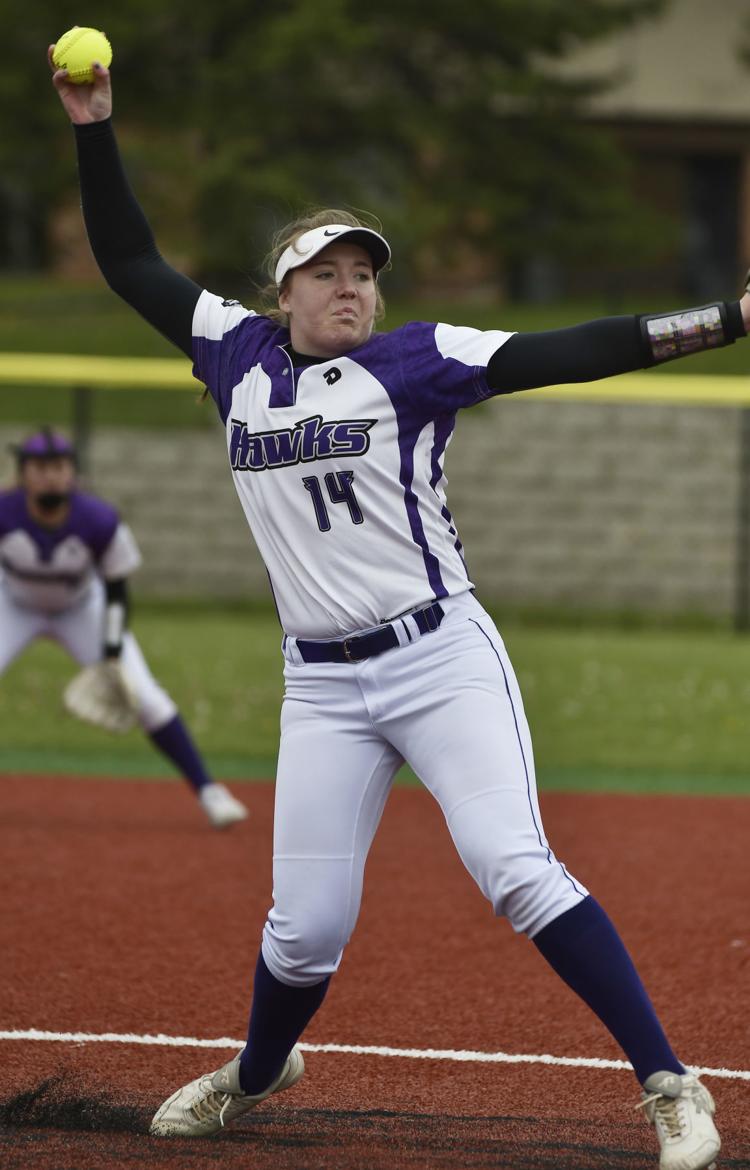 ITA-Green Bay soccer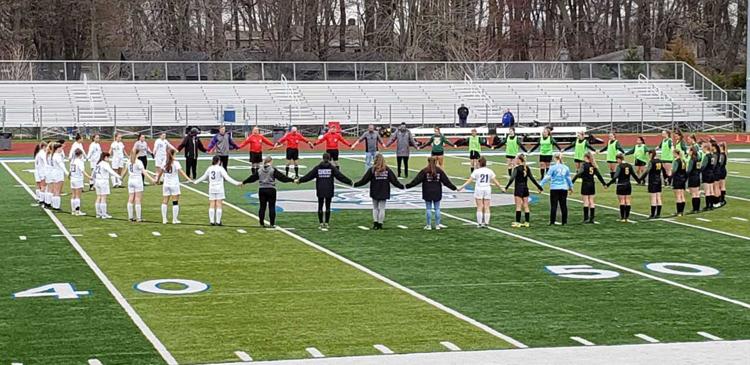 ITA VS CENTRAL BASEBALL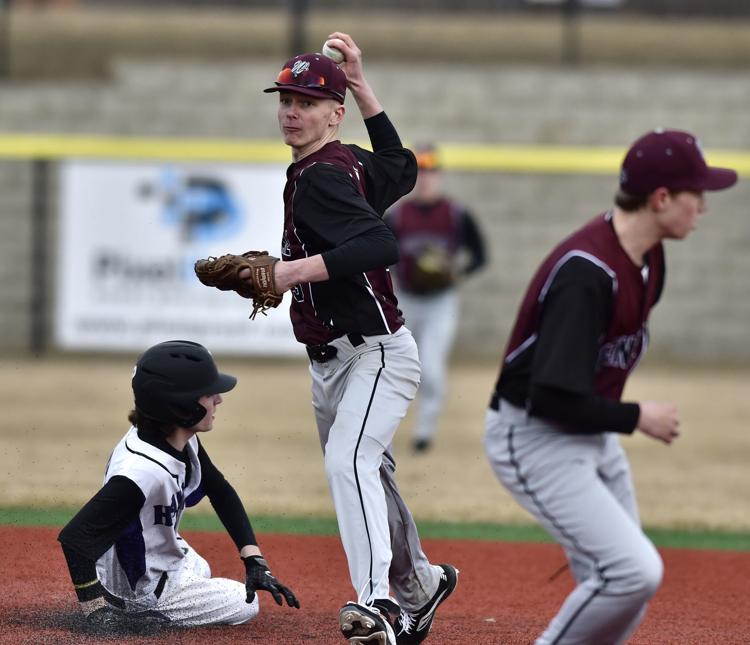 ITA VS CENTRAL BASEBALL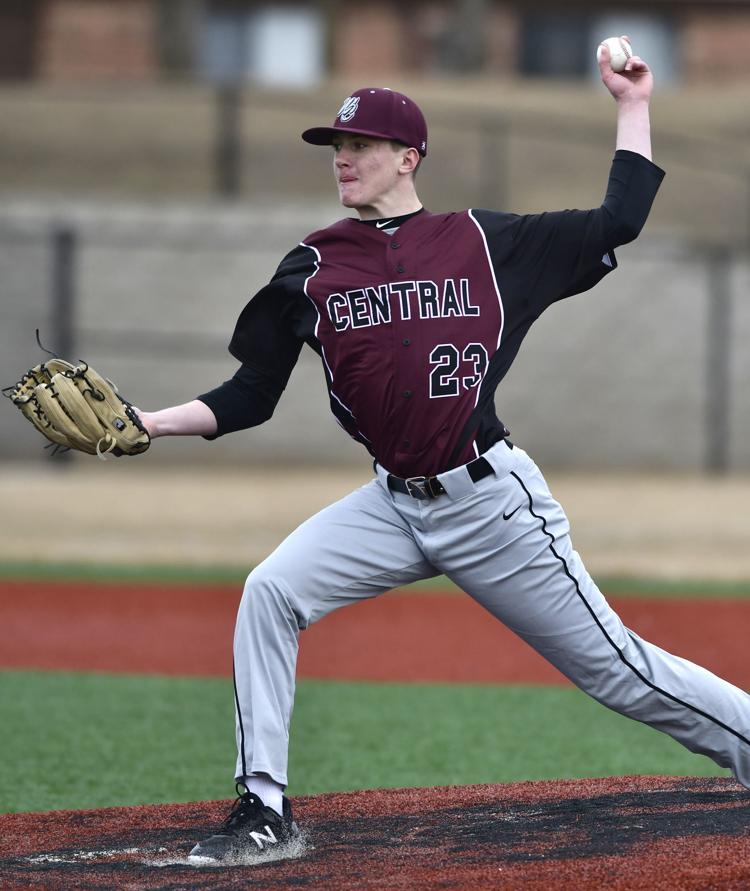 ITA VS CENTRAL BASEBALL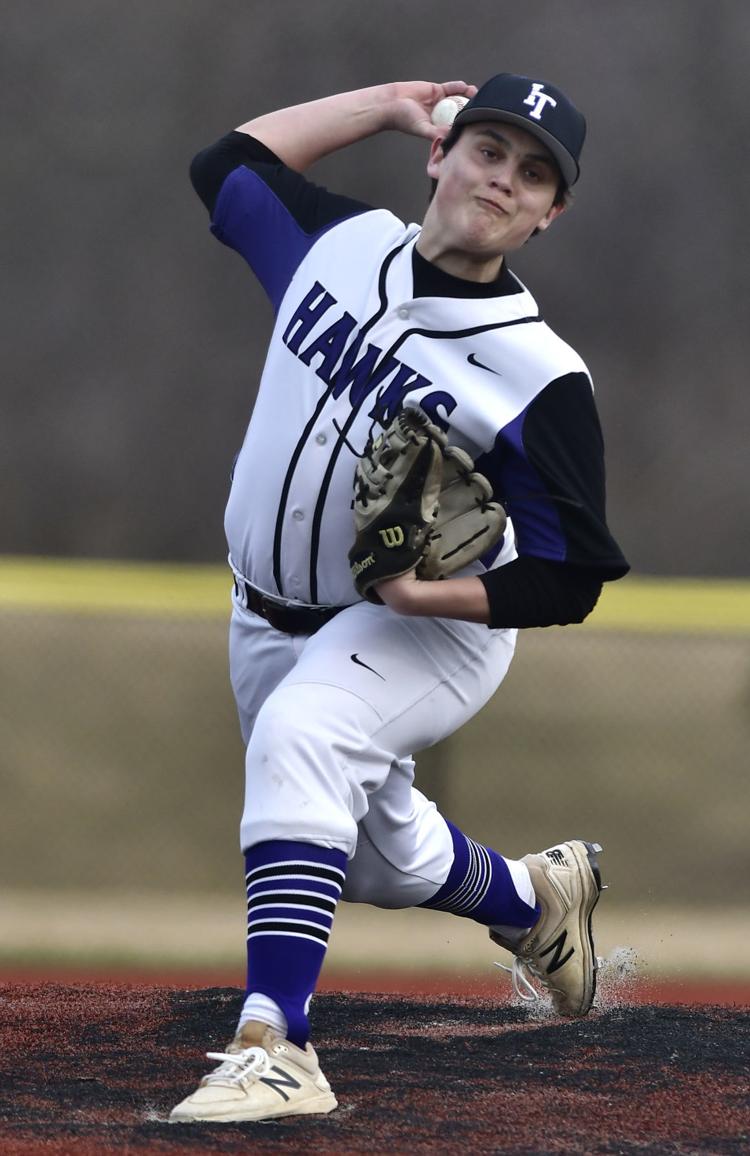 ITA VS CENTRAL BASEBALL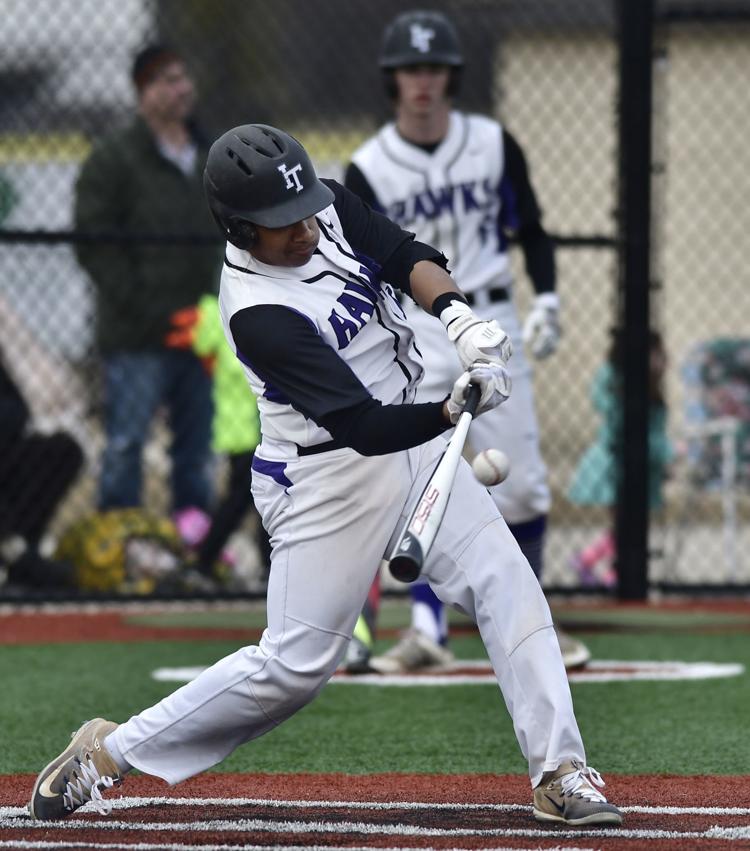 ITA VS CENTRAL BASEBALL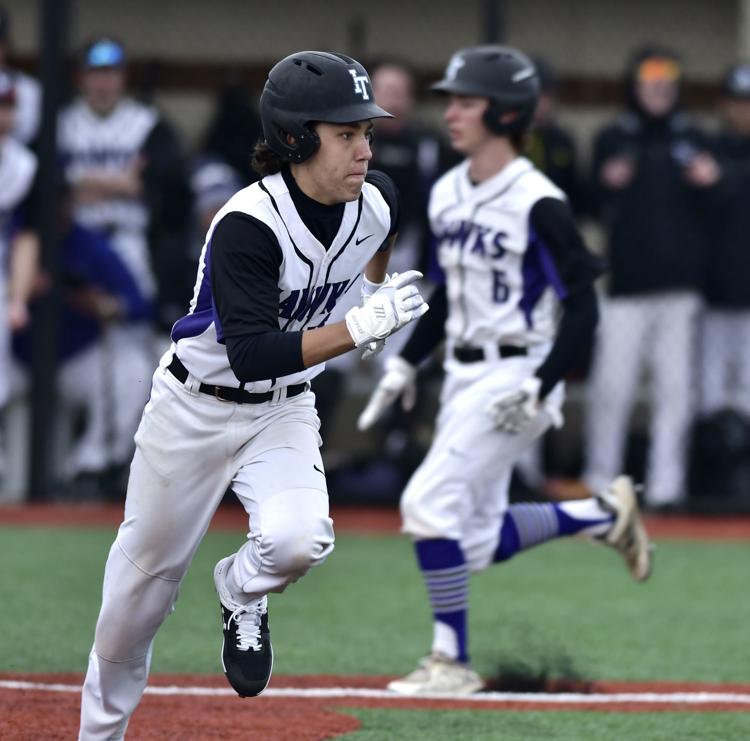 ITA VS CENTRAL BASEBALL