The 2018-19 school year is quickly heading to the finish line.
But there's still a flurry of activity for Kenosha County athletes before the dust officially settles.
Tremper junior Cameron Huss gets a busy week started this morning when he tees off at the WIAA Division-1 State Golf Tournament at University Ridge in Verona.
Huss, the lone county golfer in the field, hits the links at 7:18 this morning in a group that includes Union Grove's Connor Brown, Sun Prairie's Mickey Keating and Sheboygan North's Austin Thyes.
Thanks to a round of 76 (39-37) at last Wednesday's sectional at Brown Deer, Huss tied for seventh and punched his ticket to the state meet that concludes Tuesday.
Two of the three defending team champions made their way back to Verona this week.
Marquette is back in the field after it won the Division-1 title, as is Madison Edgewood, the defending Division-2 team champion. Fond du Lac St. Mary's Springs, which last year won its fourth straight Division-3 crown, did not qualify this year.
Baseball
Third-seeded Tremper is back in the sectional and will play seventh-seeded Waterford on Tuesday at 1 p.m. at Andy Smith Field.
In the first game, top-seeded Burlington plays fourth-seeded Muskego at 10 a.m. The two winners face each other at 4 p.m. for a berth in the state tournament June 11-13 at Fox Cities Stadium in Grand Chute.
The Trojans (16-10) earned their sectional trip with a 5-1 win over Indian Trail in the regional final, while Waterford (13-13) upset second-seeded Bradford, 6-3.
Tremper is seeking its eighth trip to state and its first since 1992. Burlington, which beat Tremper, 4-3, earlier this year and 6-3 in last year's sectional final, is looking for its fourth straight state tournament appearance.
Girls soccer
Four county teams remain alive for a state tournament berth and will play in Thursday night's sectional round.
In Division-1, fourth-seeded Tremper travels to top-seeded Muskego at 6 p.m., while third-seeded Bradford plays at second-seeded Franklin at 7 p.m.
The winners face off at Muskego on Saturday at 7 p.m. Tremper is seeking its 11th state trip and first since 2013, while Bradford is looking for its fifth state trip and first since 2012.
Defending Division-4 state champion St. Joseph, seeded third, will play either second-seeded Brookfield Academy or seventh-seeded University School of Milwaukee at a yet-to-be-determined site.
Brookfield Academy and USM play at 7 p.m. tonight.
Also in Division-4, fifth-seeded Shoreland Lutheran plays at top-seeded Racine Prairie at 7 p.m.
The two sectional semifinal winners play Saturday at 1 p.m. at Racine Prairie with a trip to the state tournament on the line. Shoreland is looking for its first-ever state appearance.
Softball
Also Thursday, the Bradford and Wilmot softball teams will open Division-1 State Tournament action at Goodman Diamond in Madison.
Bradford (23-6) drew the fourth seed and begin tournament play at 8 a.m. against fifth-seeded Chippewa Falls (23-6). Wilmot (18-9) is seeded sixth and plays third-seeded Pulaski (24-5) at 2:30 p.m.
The winner of Bradford/Chippewa Falls advances to the semifinal Friday at 7 p.m. against either top-seeded Oshkosh North or eighth-seeded Nicolet, while the winner of Wilmot/Pulaski plays either second-seeded Sun Prairie or seventh-seeded Waukesha North at approximately 9 p.m.
Bradford is making its fifth state trip and first since 2015, while Wilmot is back at state for the second time in three seasons and the 10th in its program's history.
Dan Truttschel
TENNIS SUBSECTIONAL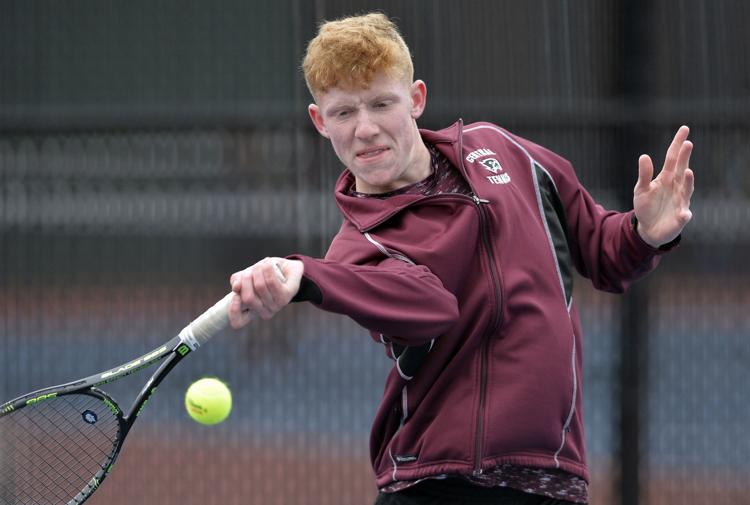 TENNIS SUBSECTIONAL
TENNIS SUBSECTIONAL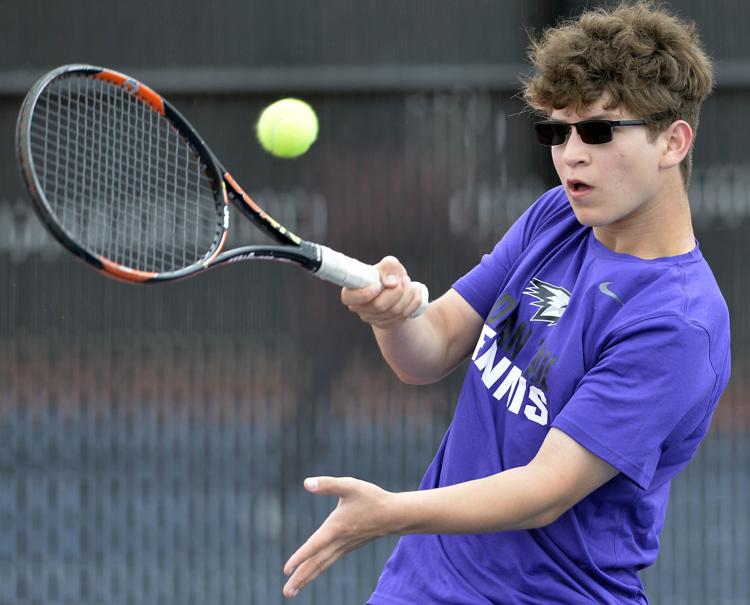 TENNIS SUBSECTIONAL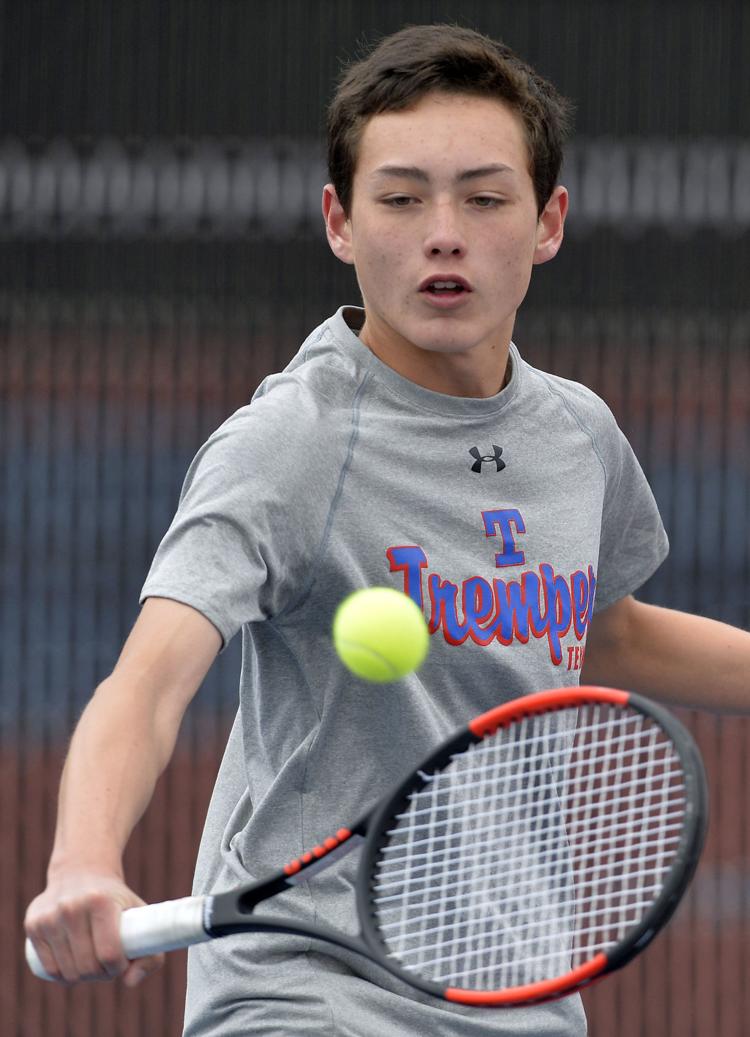 TENNIS SUBSECTIONAL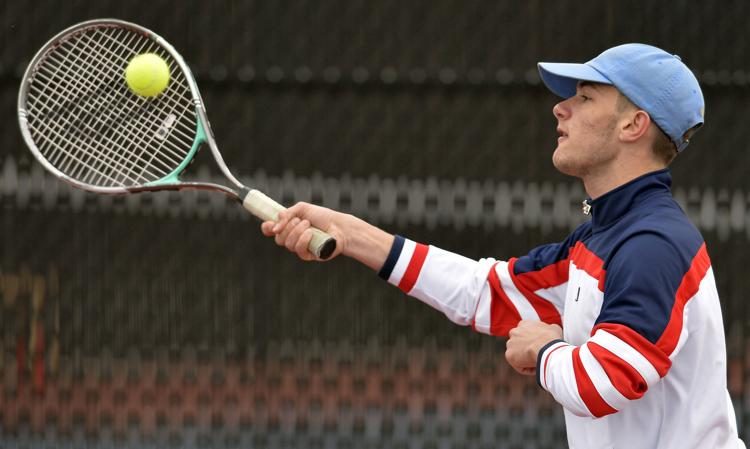 BRADFORD BASEBALL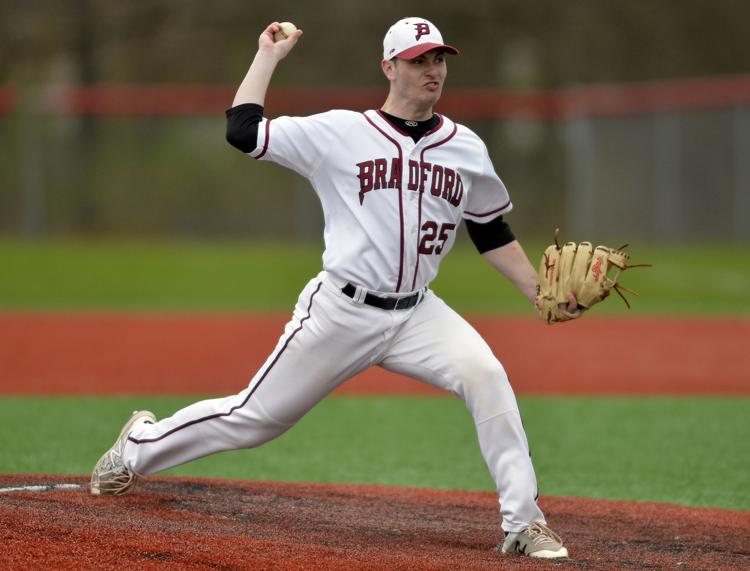 BRADFORD BASEBALL
BRADFORD BASEBALL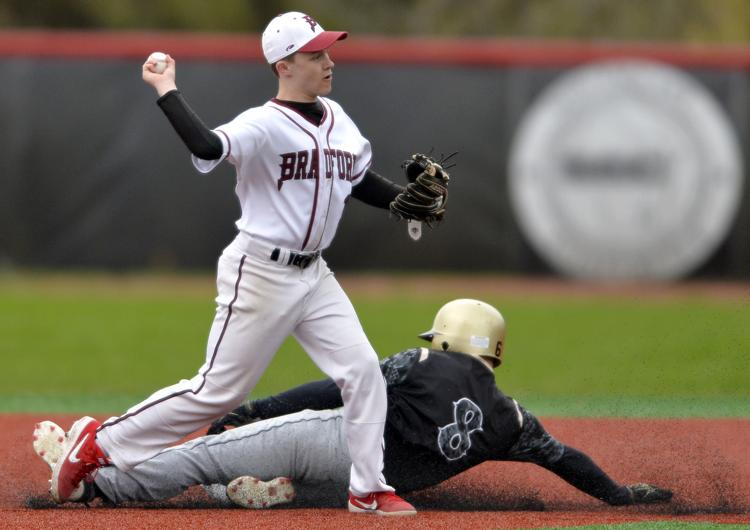 BRADFORD BASEBALL
BRADFORD BASEBALL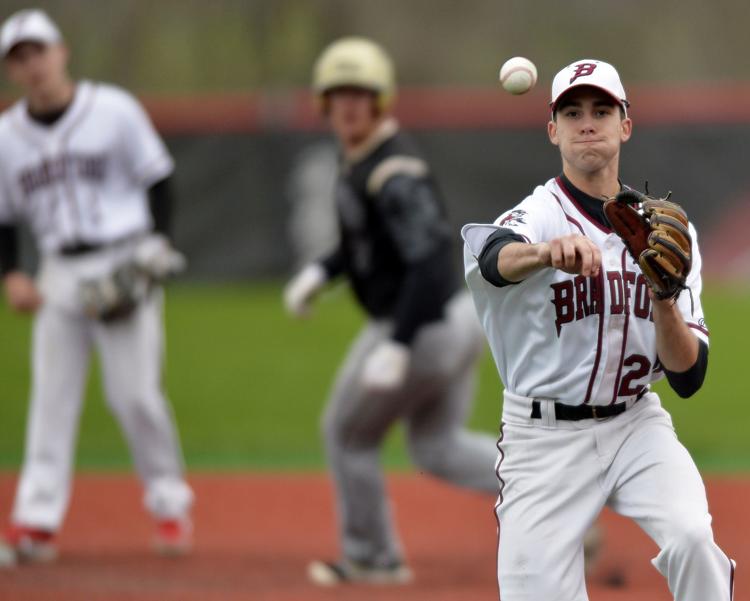 BRADFORD BASEBALL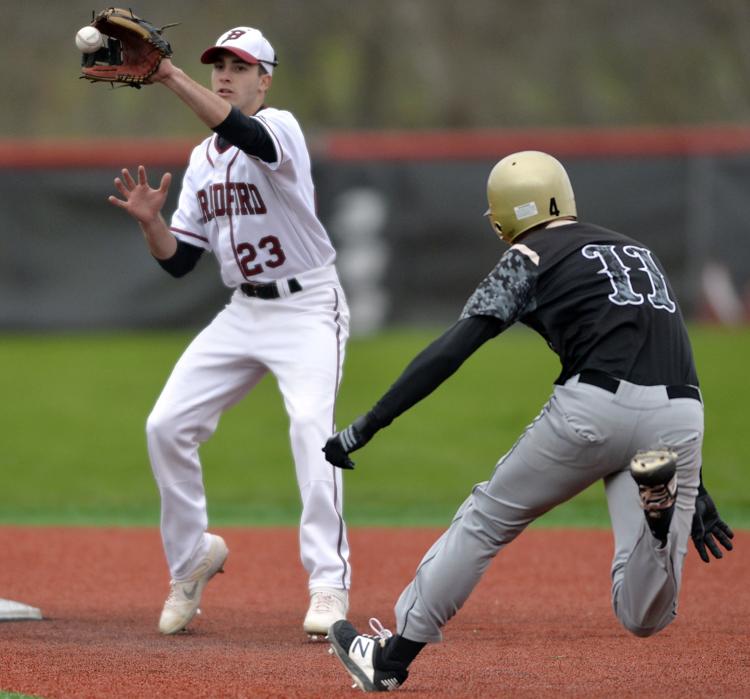 SOCCER BRADFORD TREMPER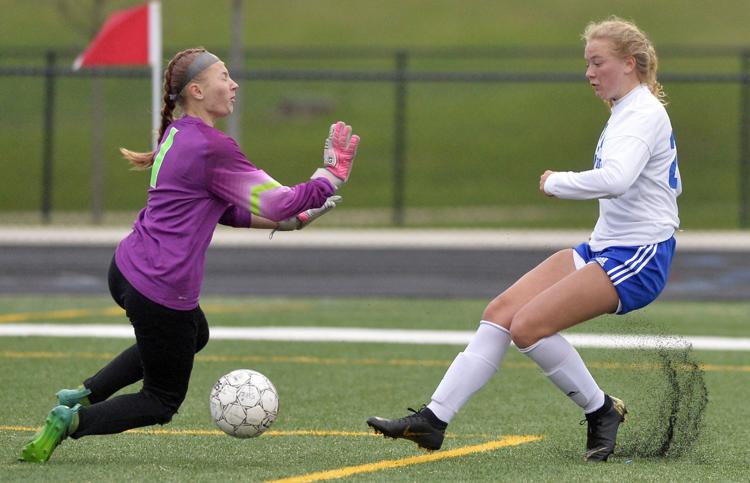 SOCCER BRADFORD TREMPER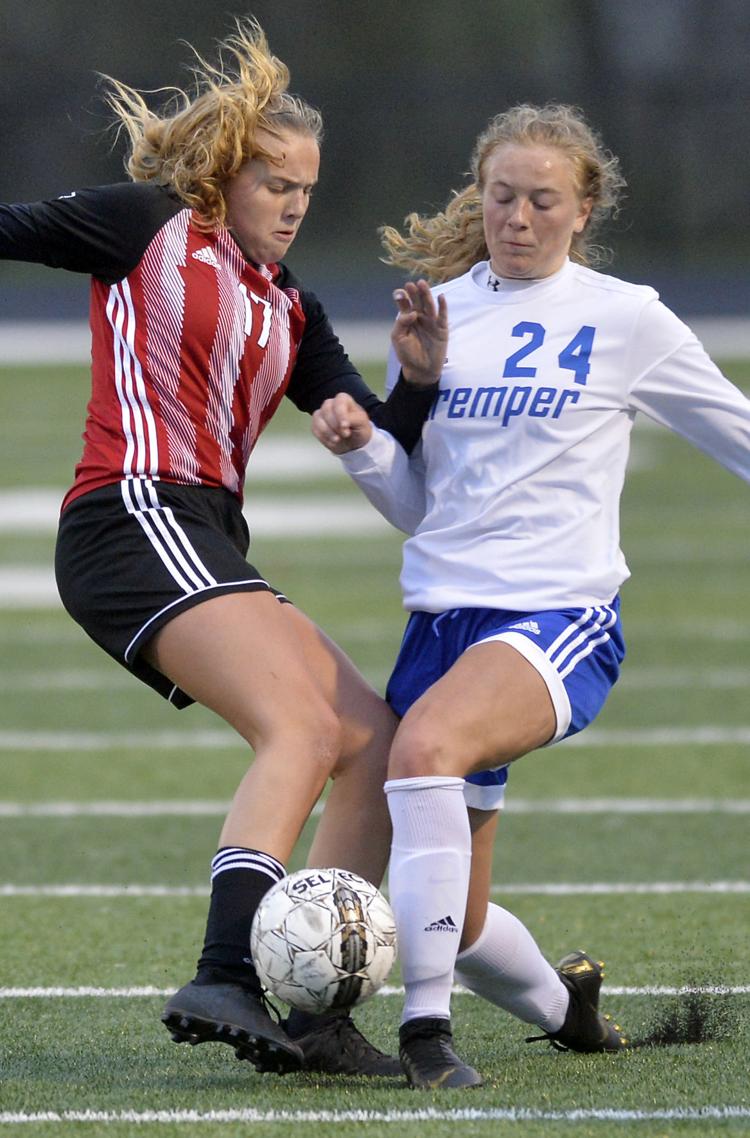 SOCCER BRADFORD TREMPER
SOCCER BRADFORD TREMPER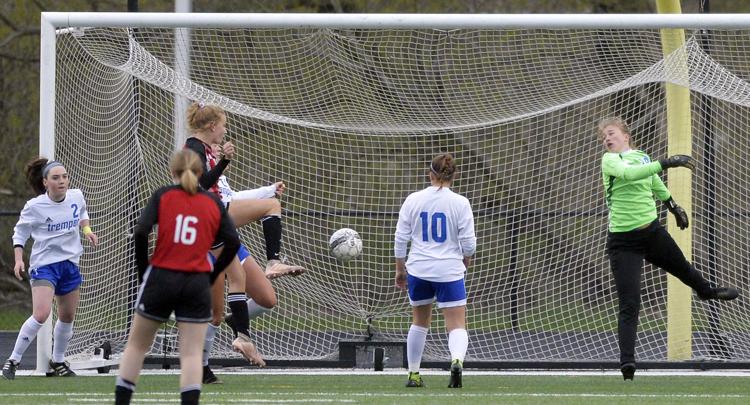 TRACK RED DEVIL INVITE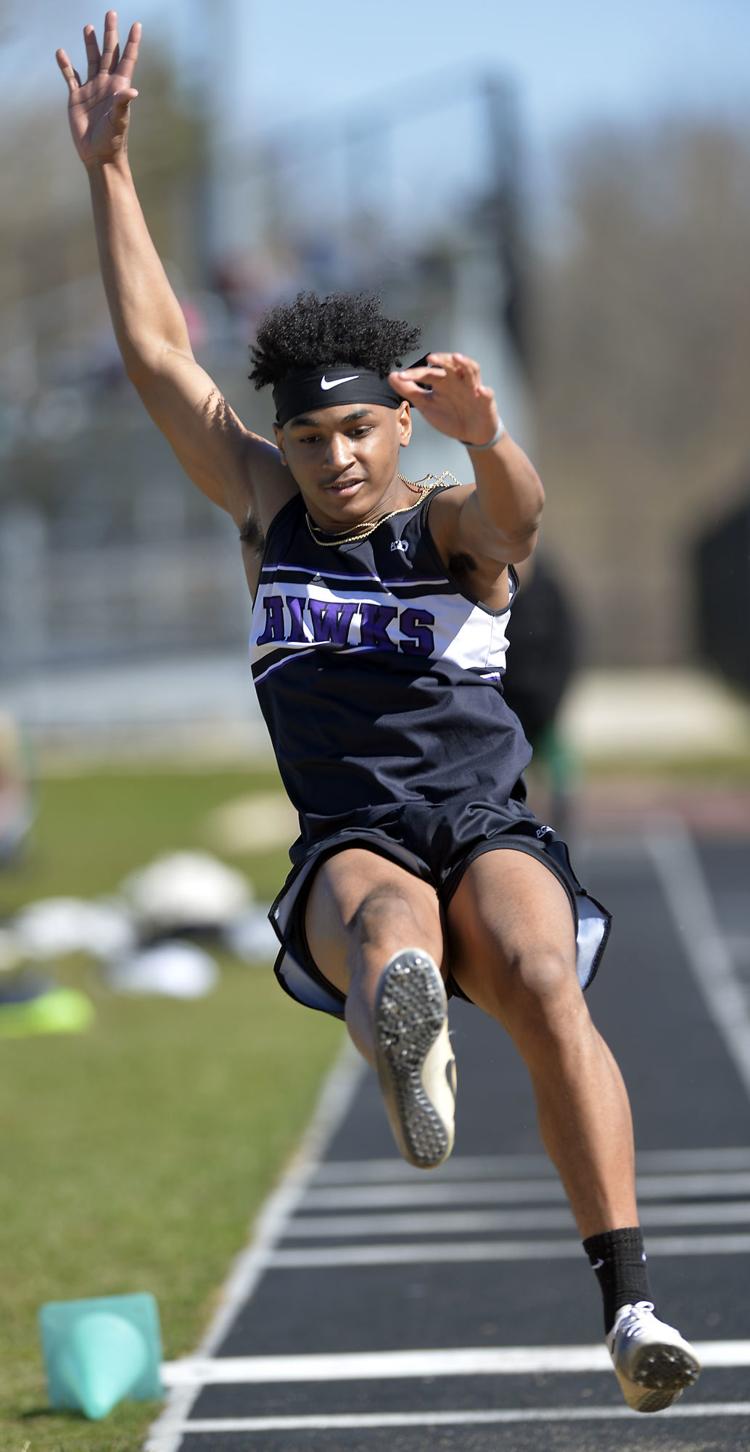 TRACK RED DEVIL INVITE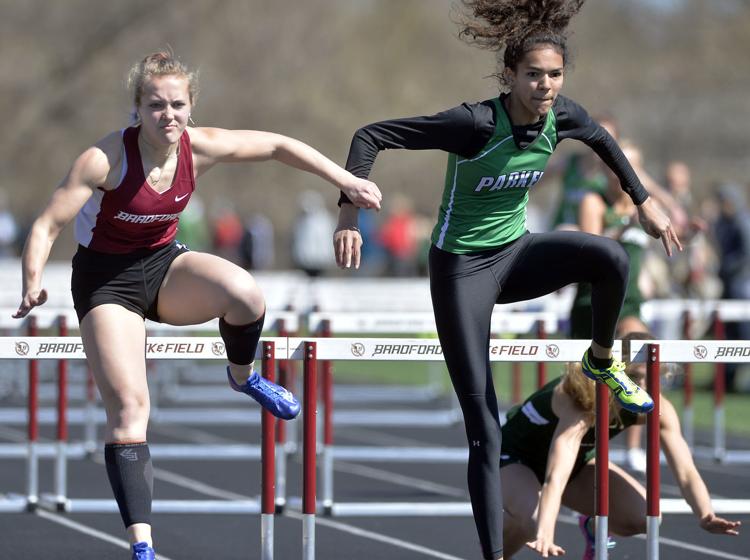 TRACK RED DEVIL INVITE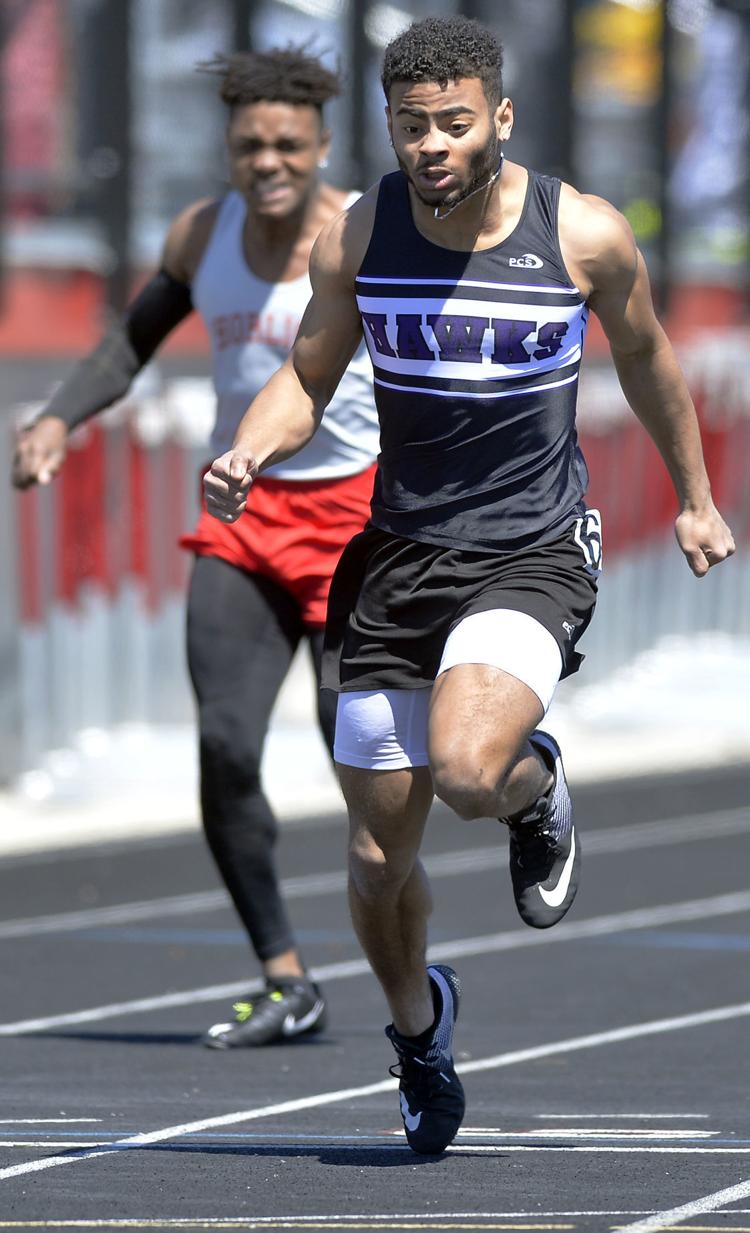 TRACK RED DEVIL INVITE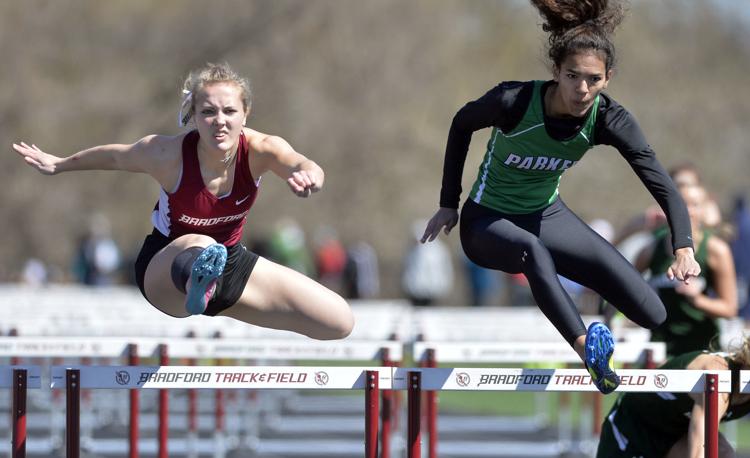 BASEBALL BRADFORD TREMPER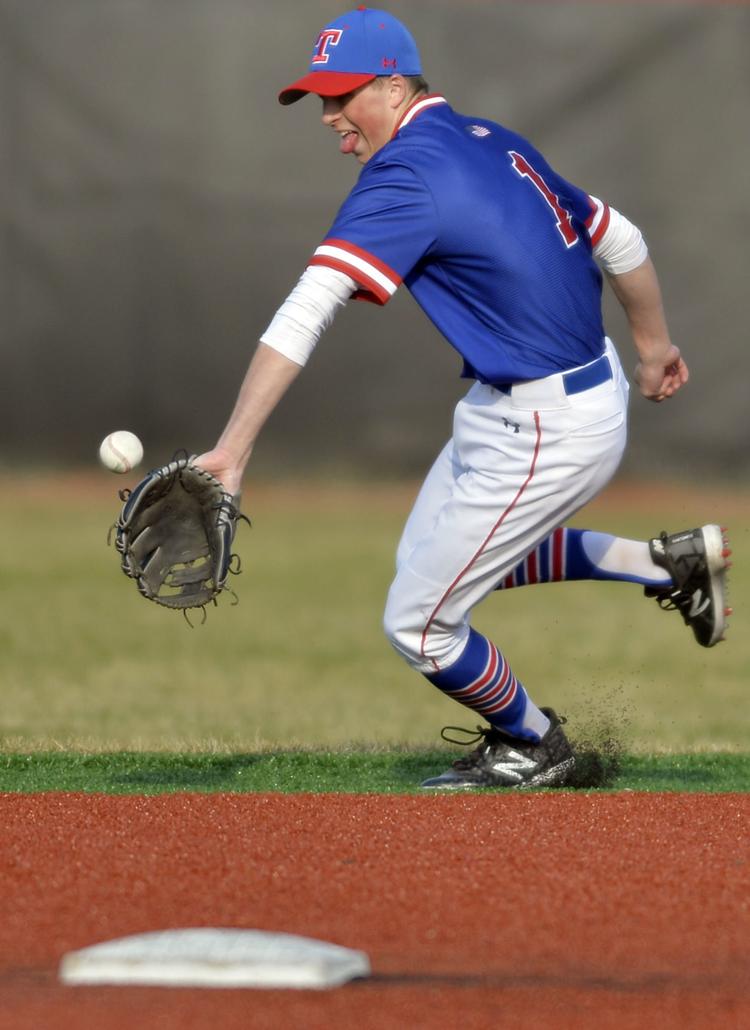 BASEBALL BRADFORD TREMPER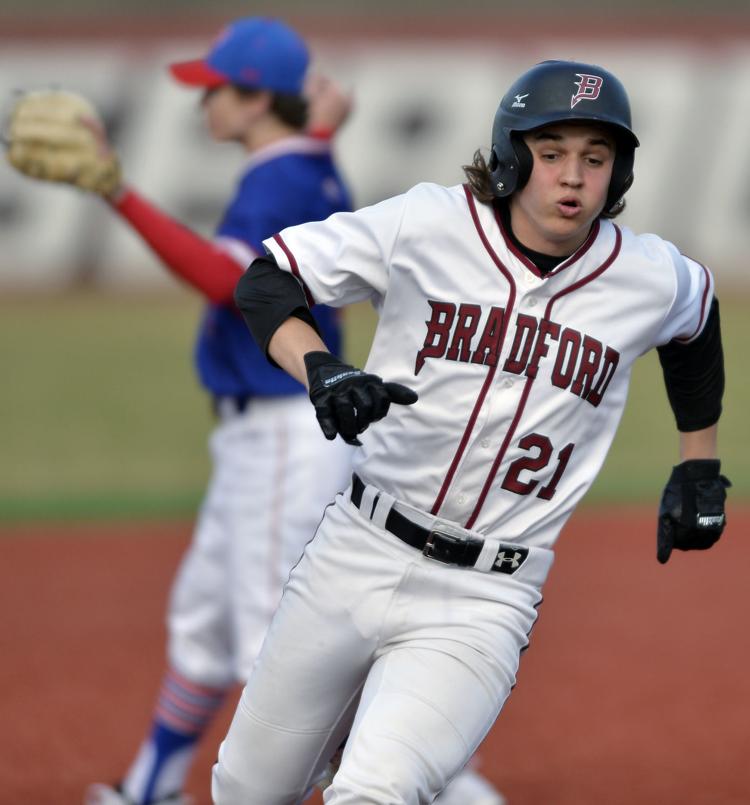 BASEBALL BRADFORD TREMPER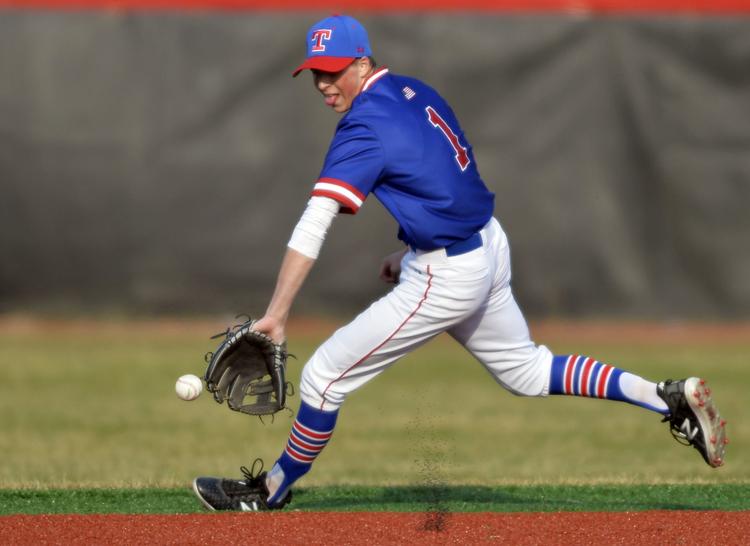 BASEBALL BRADFORD TREMPER

BASEBALL BRADFORD TREMPER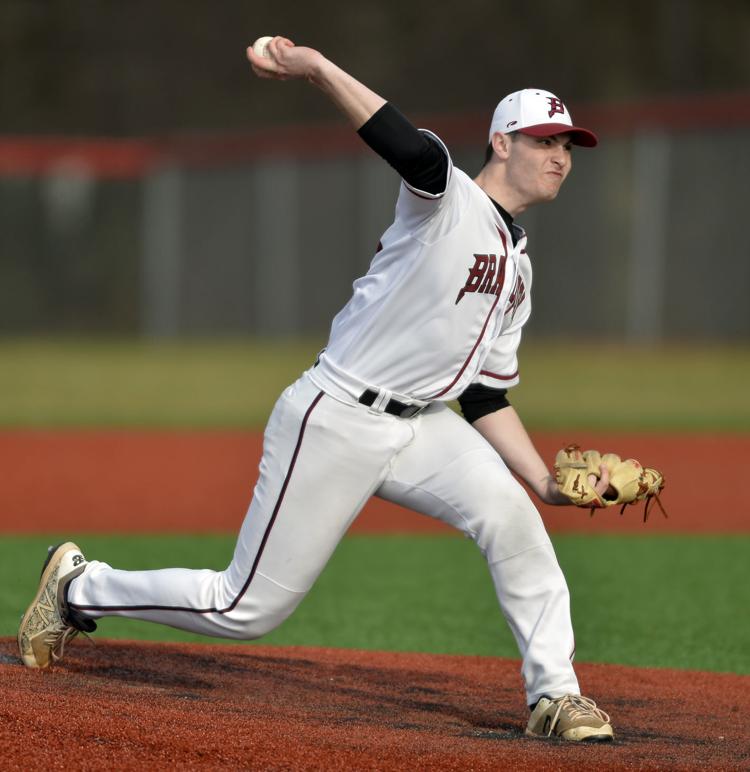 BASEBALL BRADFORD TREMPER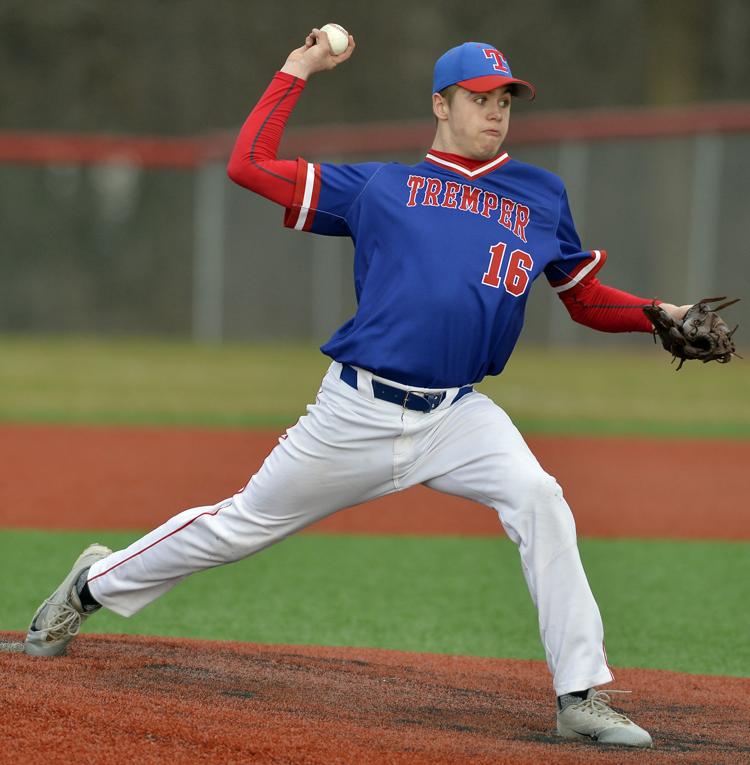 BASEBALL BRADFORD TREMPER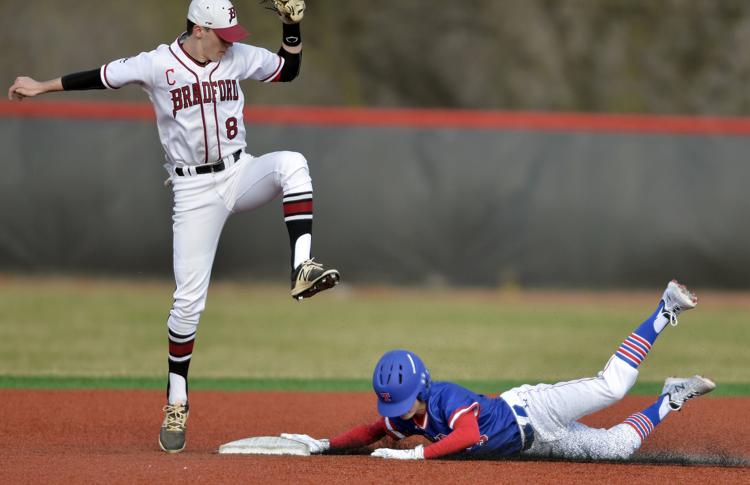 SOFTBALL BRADFORD TREMPER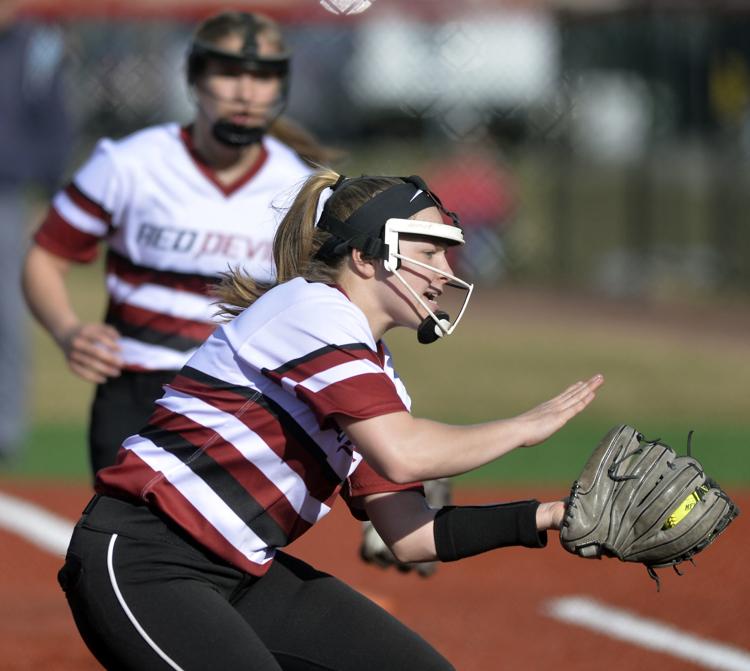 SOFTBALL BRADFORD TREMPER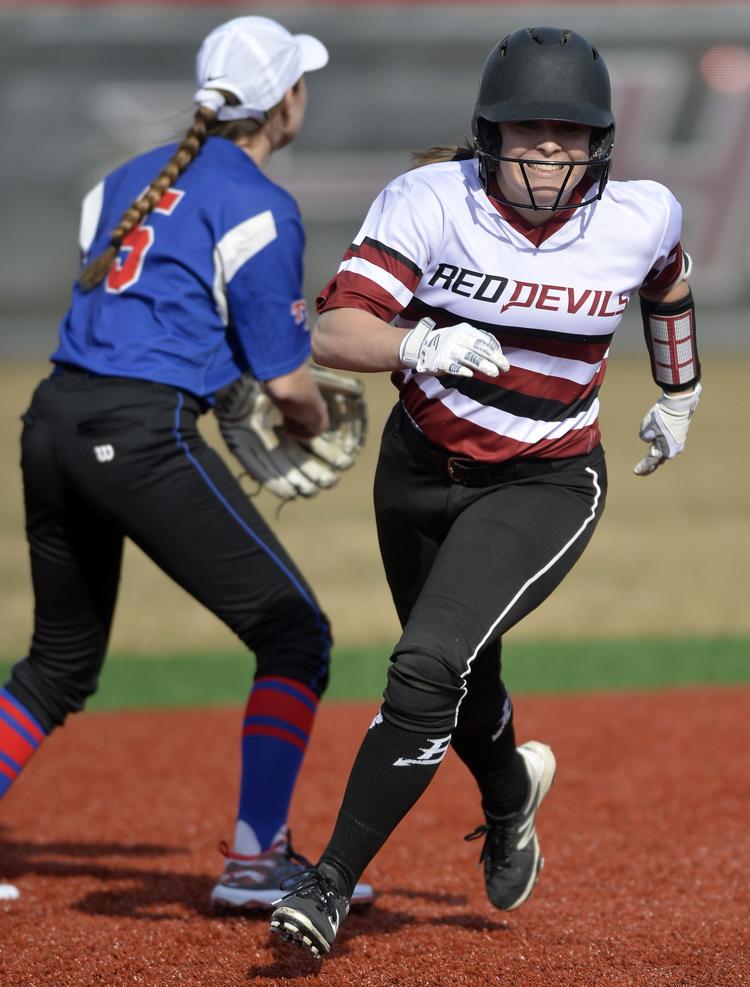 SOFTBALL BRADFORD TREMPER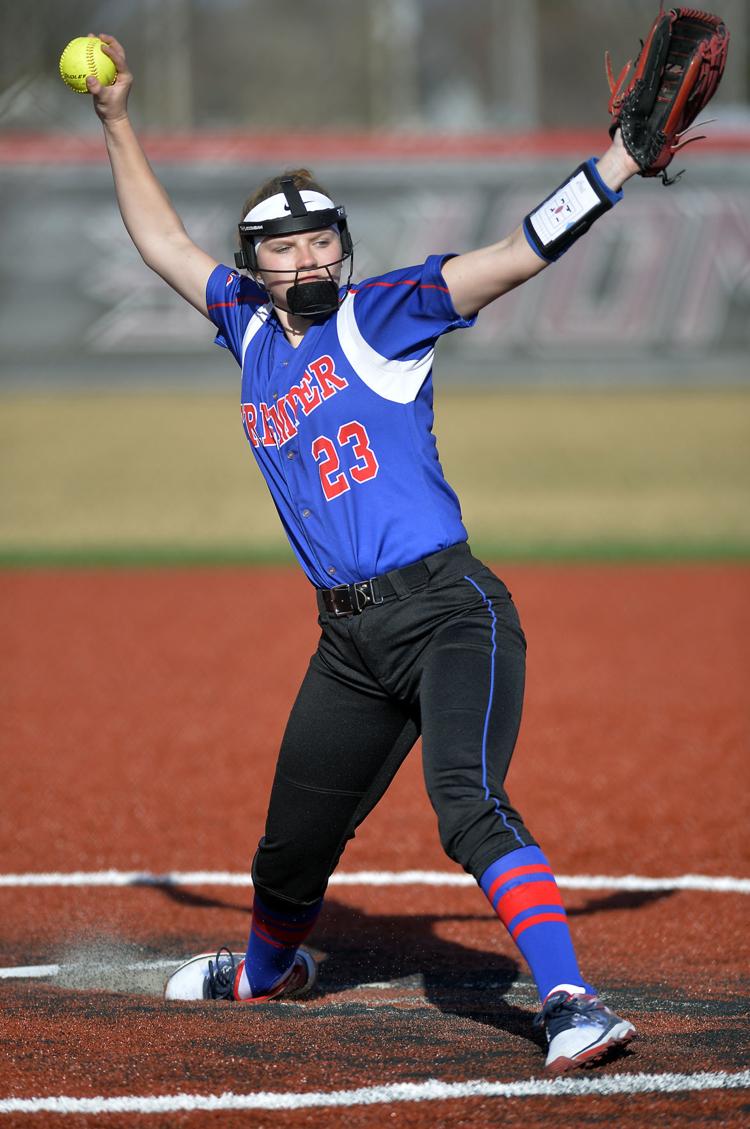 SOFTBALL BRADFORD TREMPER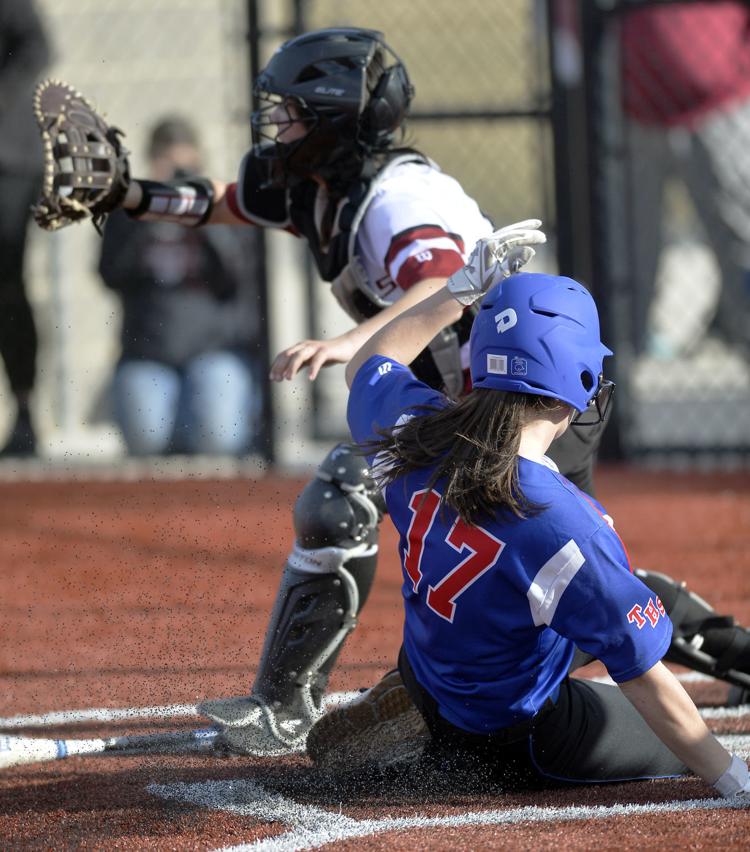 SOFTBALL BRADFORD TREMPER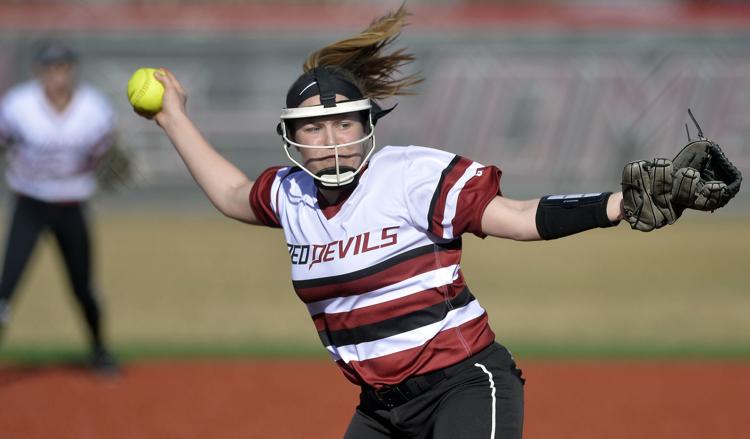 SOCCER BRADFORD SHORELAND GIRLS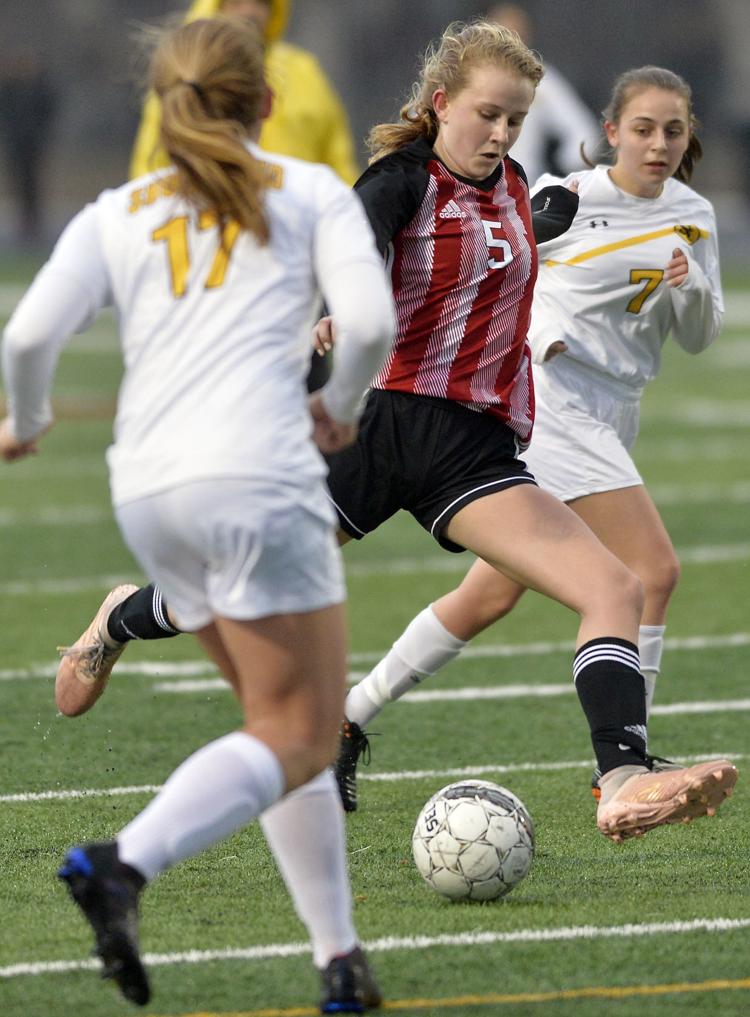 SOCCER BRADFORD SHORELAND GIRLS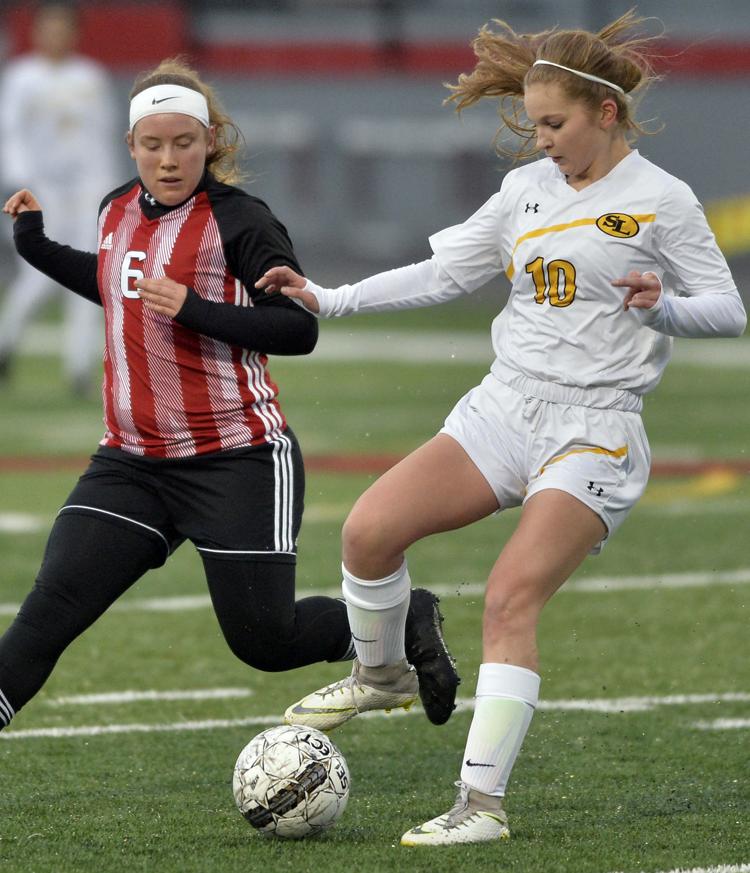 SOCCER BRADFORD SHORELAND GIRLS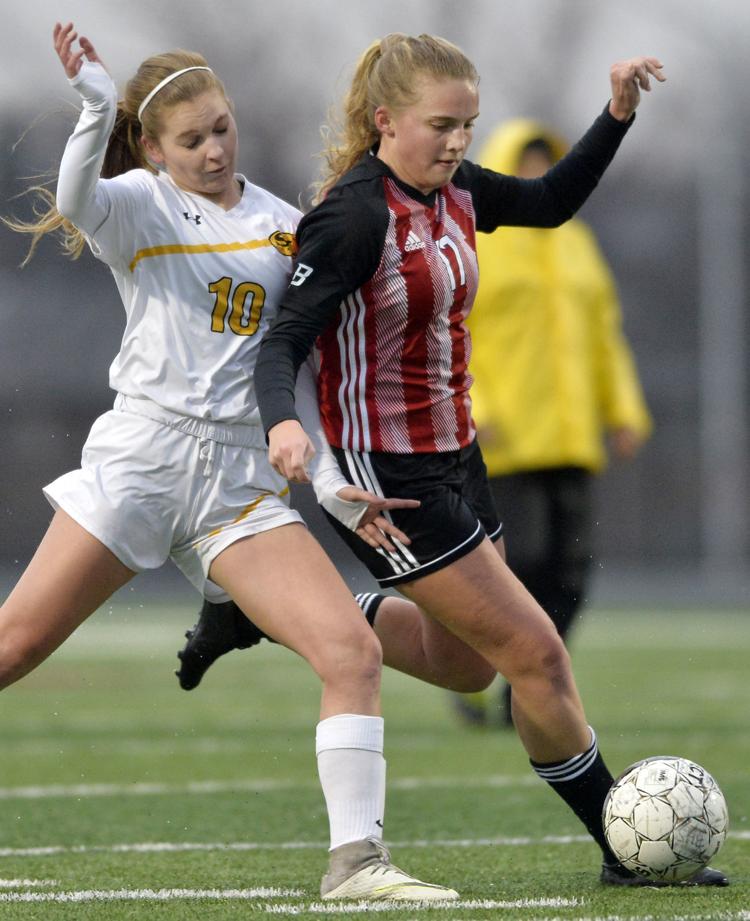 SOCCER BRADFORD SHORELAND GIRLS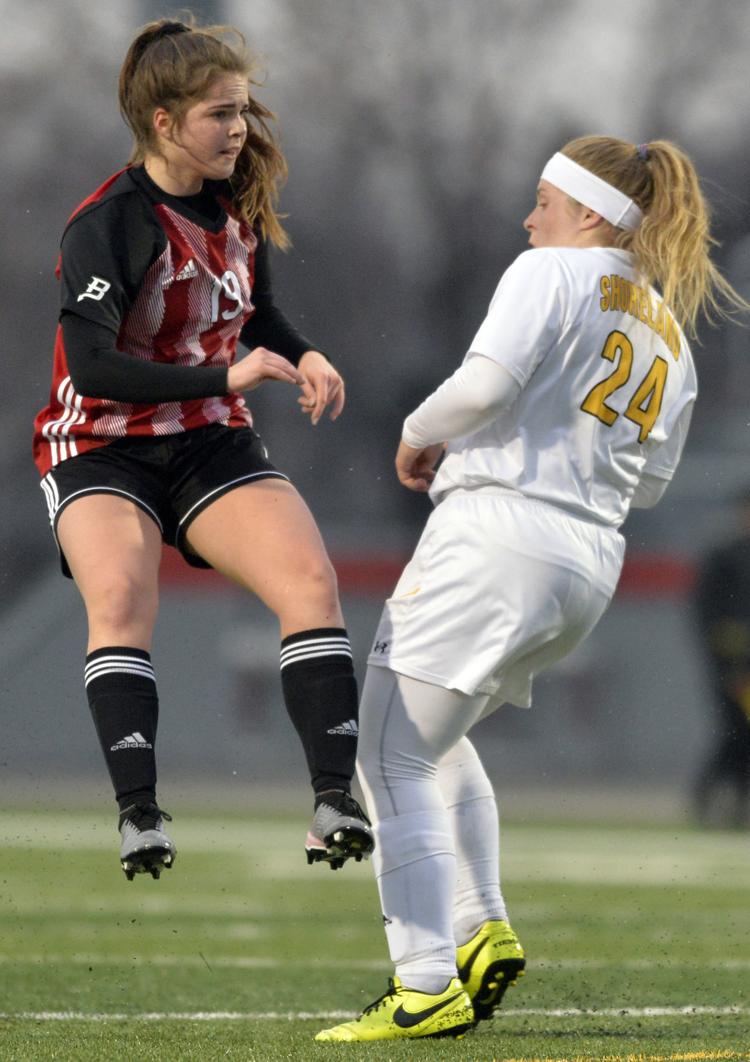 CASE CLASSIC TRACK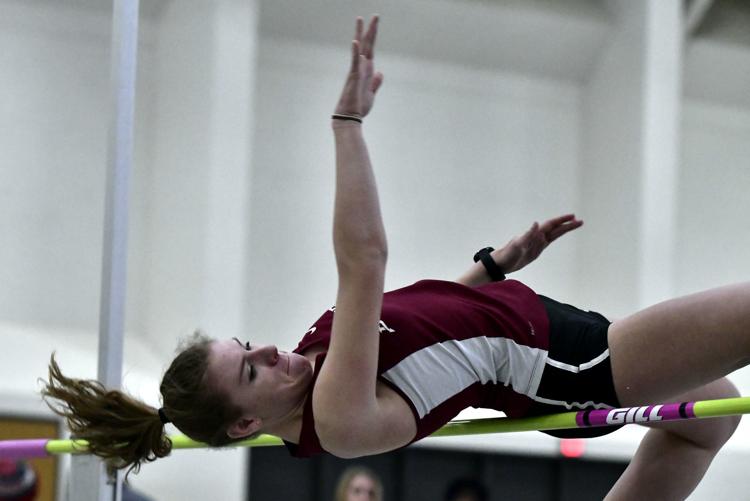 CASE CLASSIC TRACK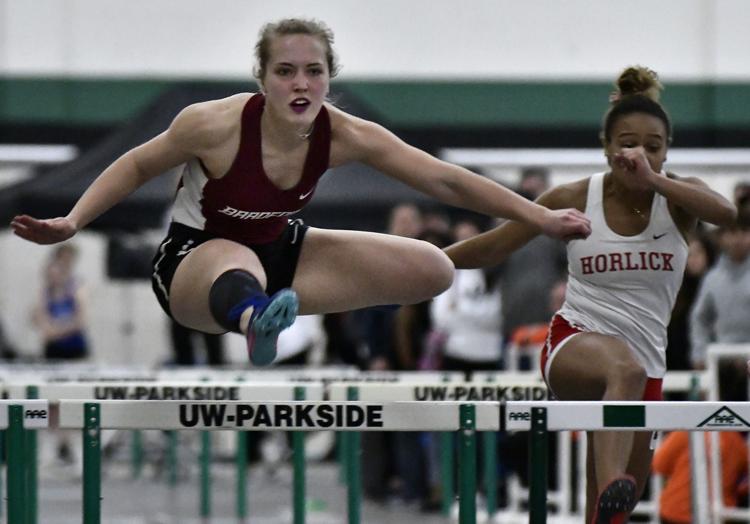 STJ VS BRADFORD SOCCER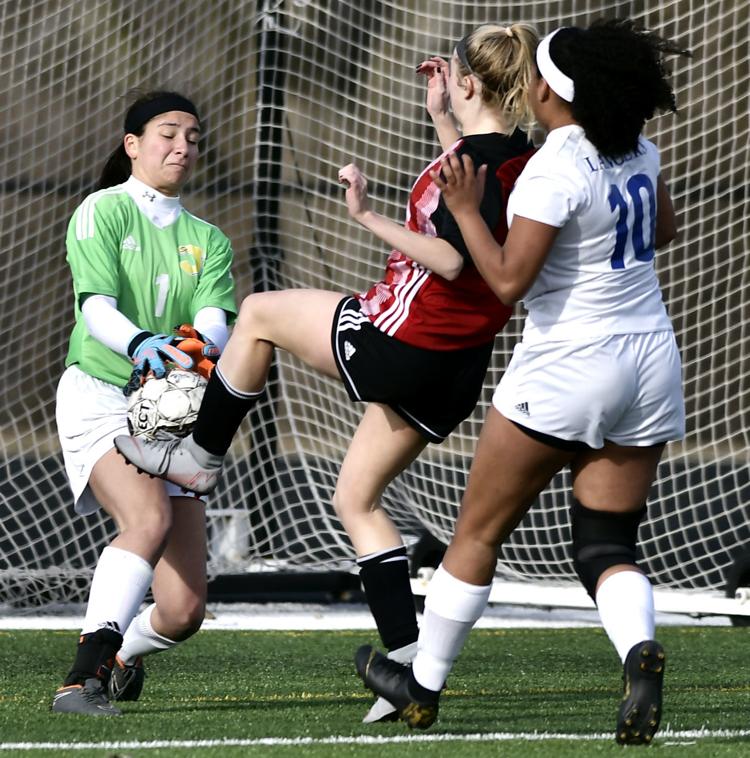 STJ VS BRADFORD SOCCER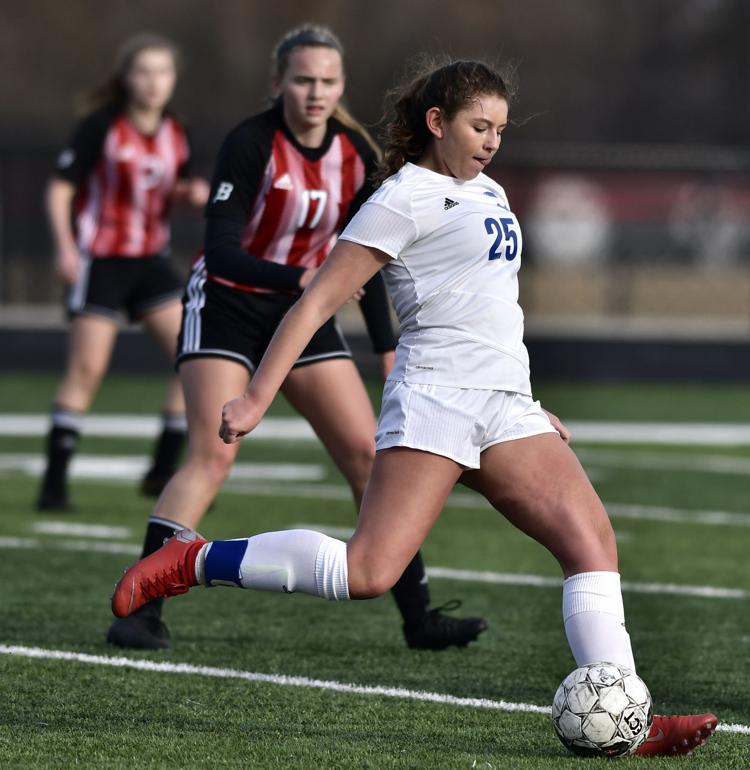 STJ VS BRADFORD SOCCER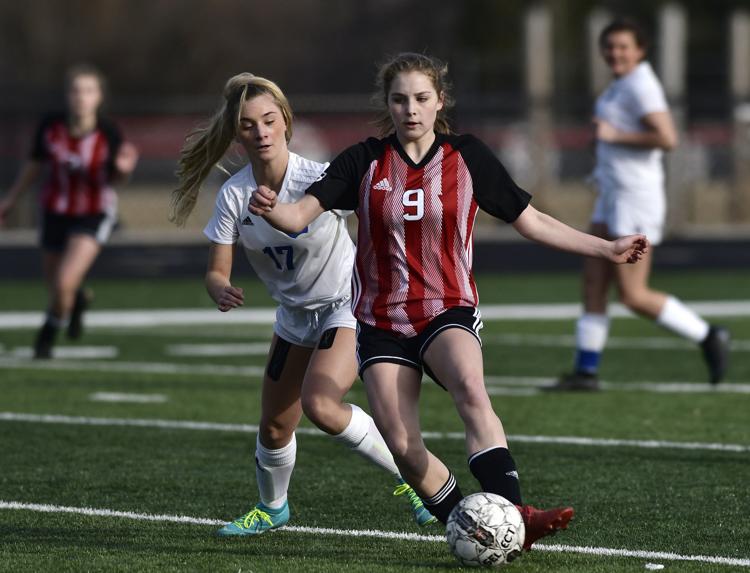 STJ VS BRADFORD SOCCER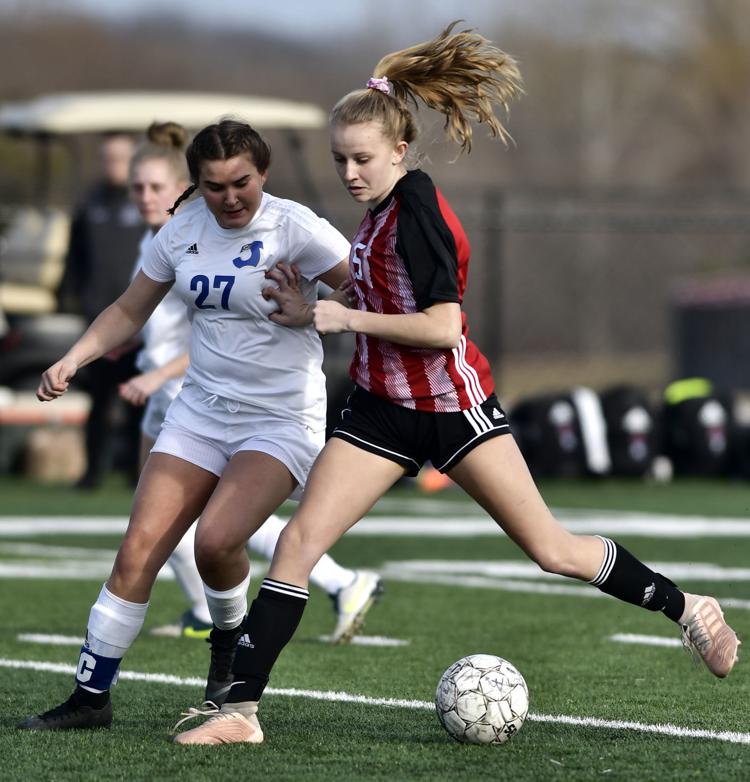 STJ VS BRADFORD SOCCER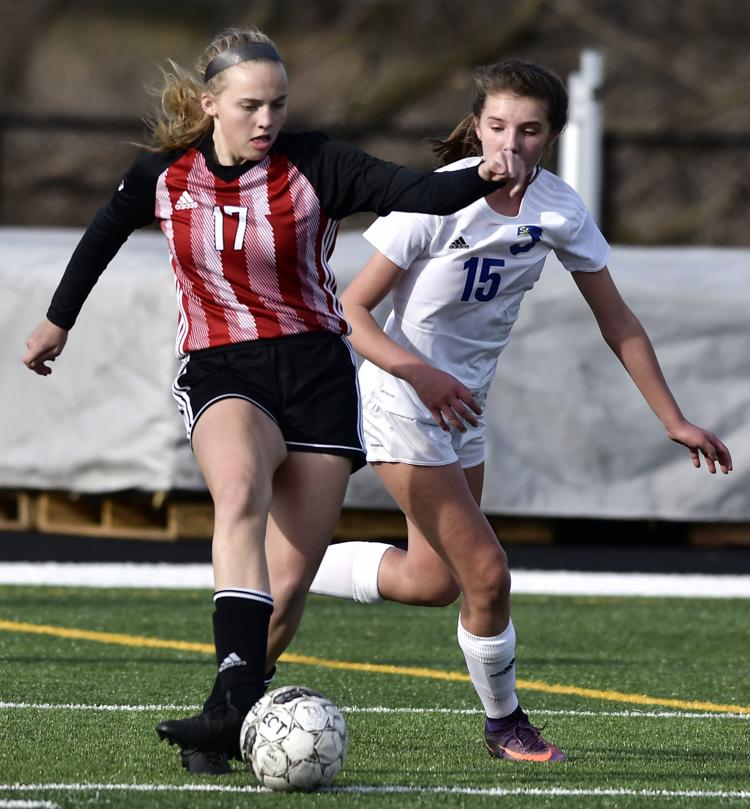 STJ VS BRADFORD SOCCER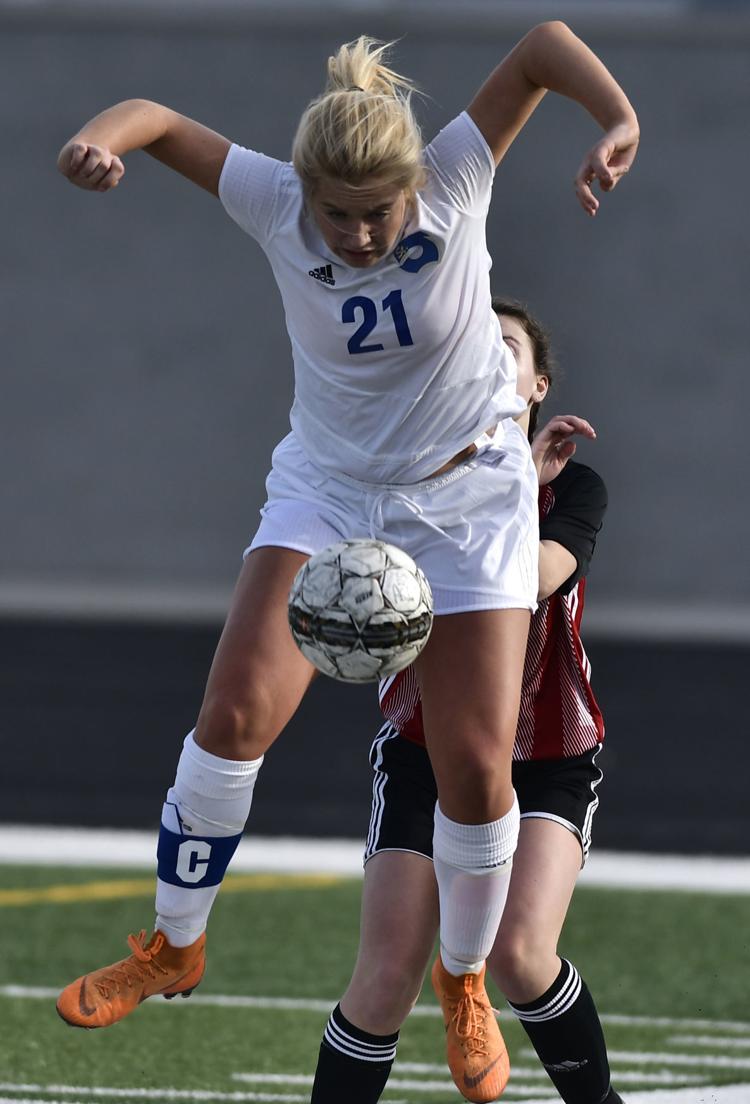 BASEBALL TREMPER INDIAN TRAIL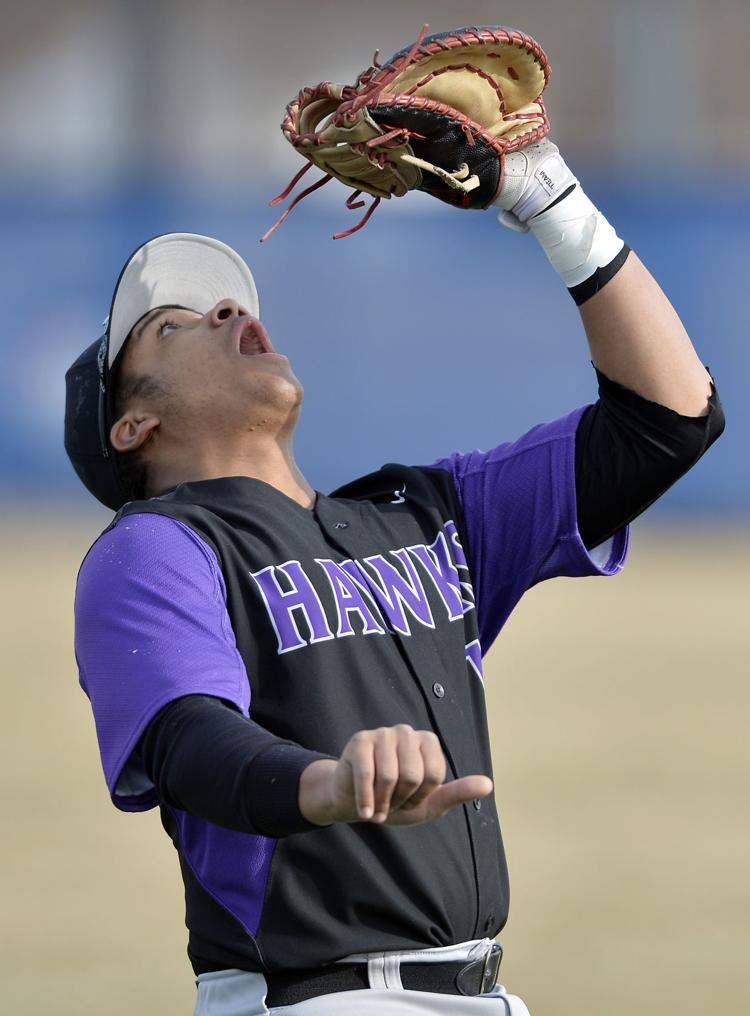 BASEBALL TREMPER INDIAN TRAIL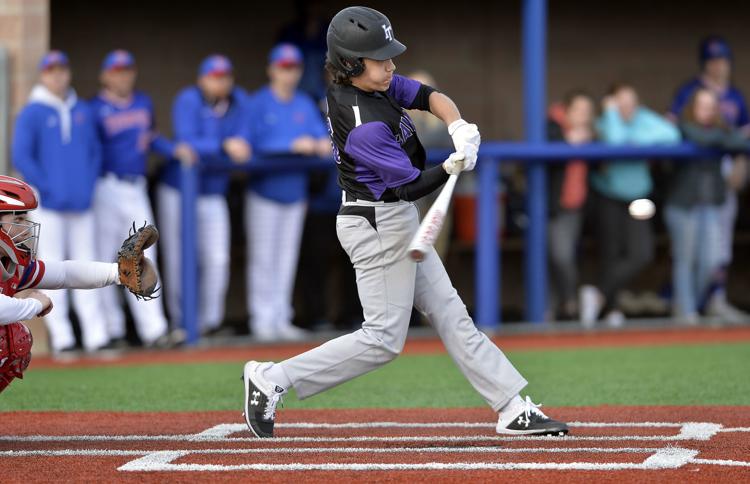 BASEBALL TREMPER INDIAN TRAIL
BASEBALL TREMPER INDIAN TRAIL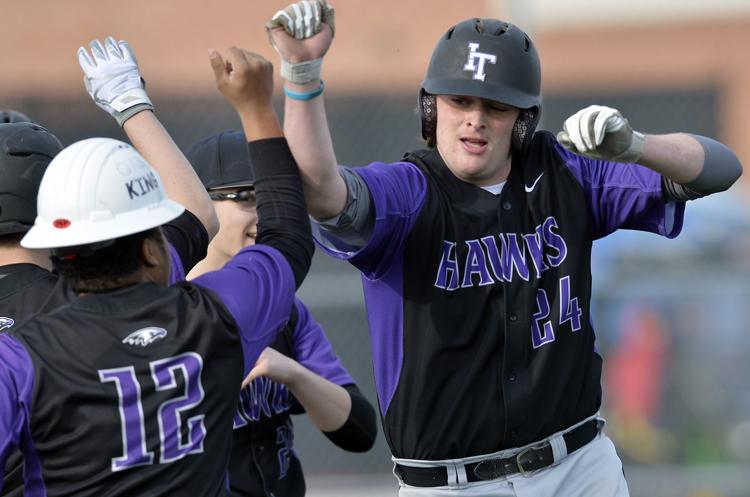 BASEBALL TREMPER INDIAN TRAIL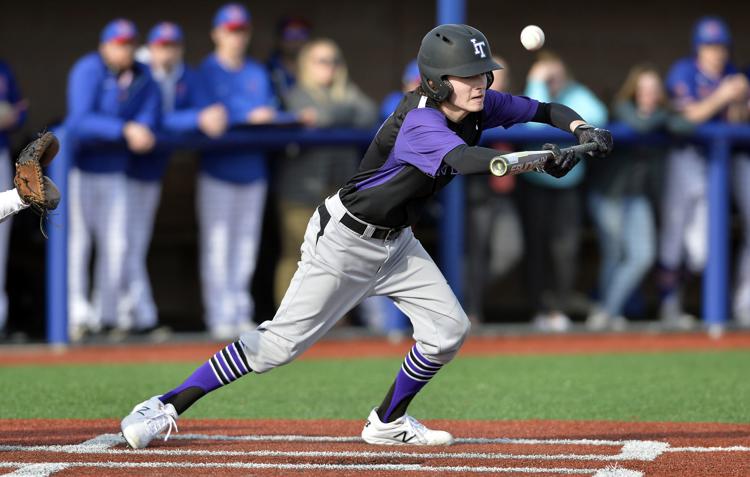 BASEBALL TREMPER INDIAN TRAIL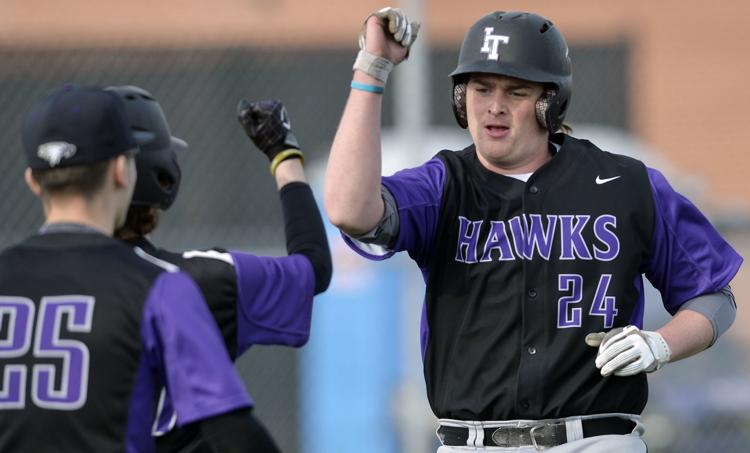 BASEBALL TREMPER INDIAN TRAIL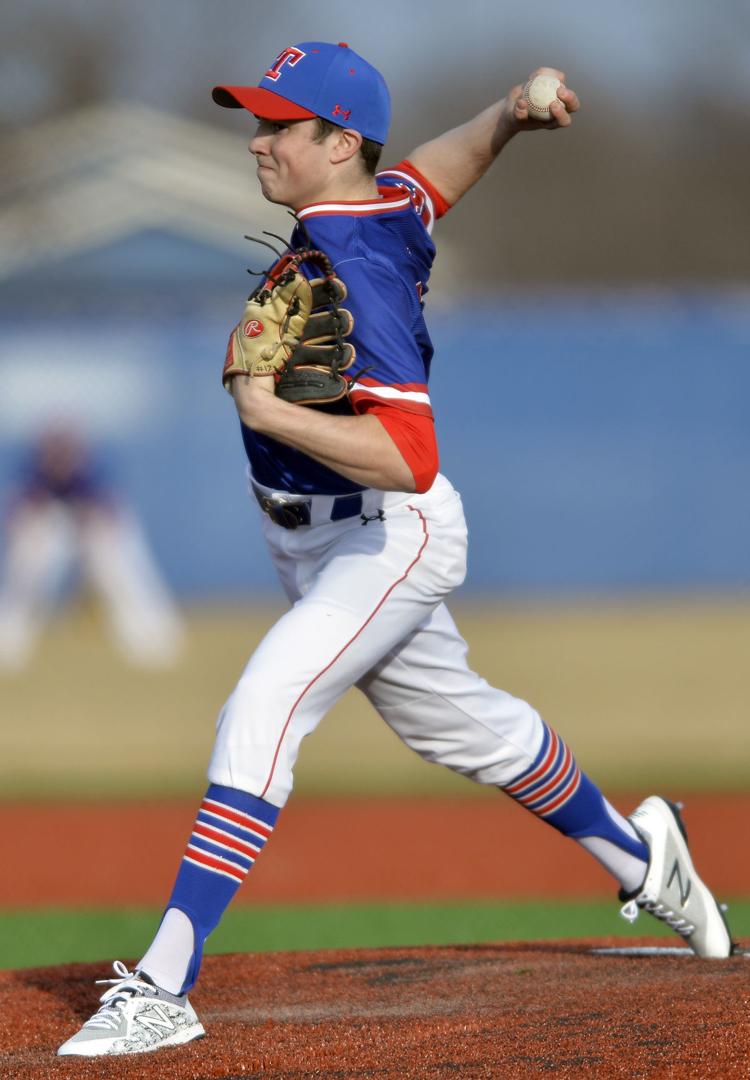 BASEBALL TREMPER INDIAN TRAIL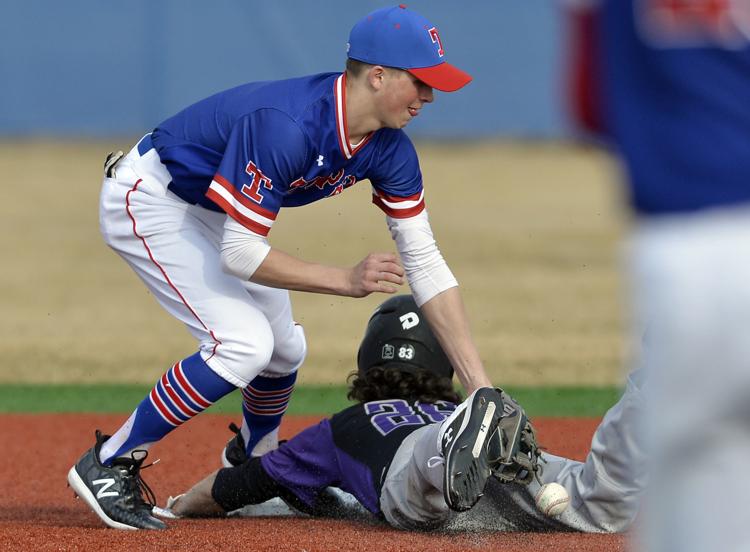 BASEBALL TREMPER INDIAN TRAIL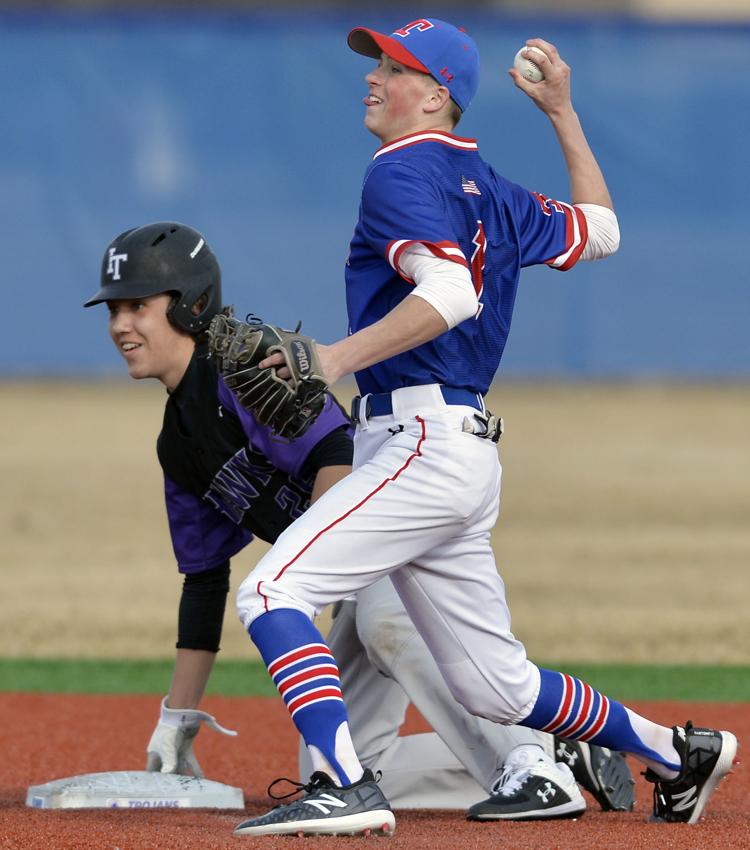 BASEBALL TREMPER INDIAN TRAIL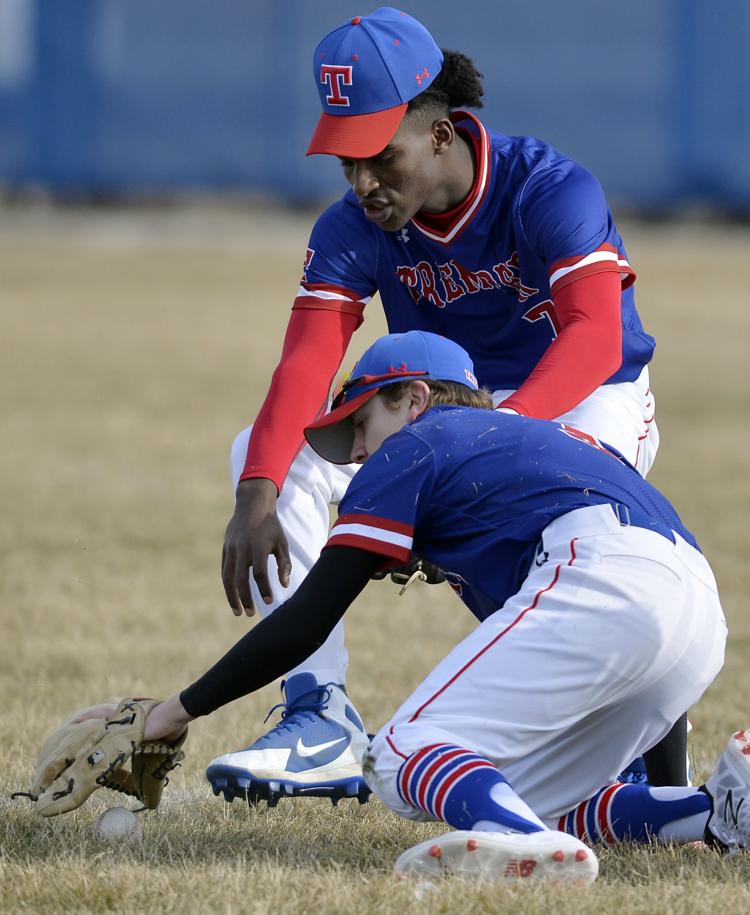 BASEBALL TREMPER INDIAN TRAIL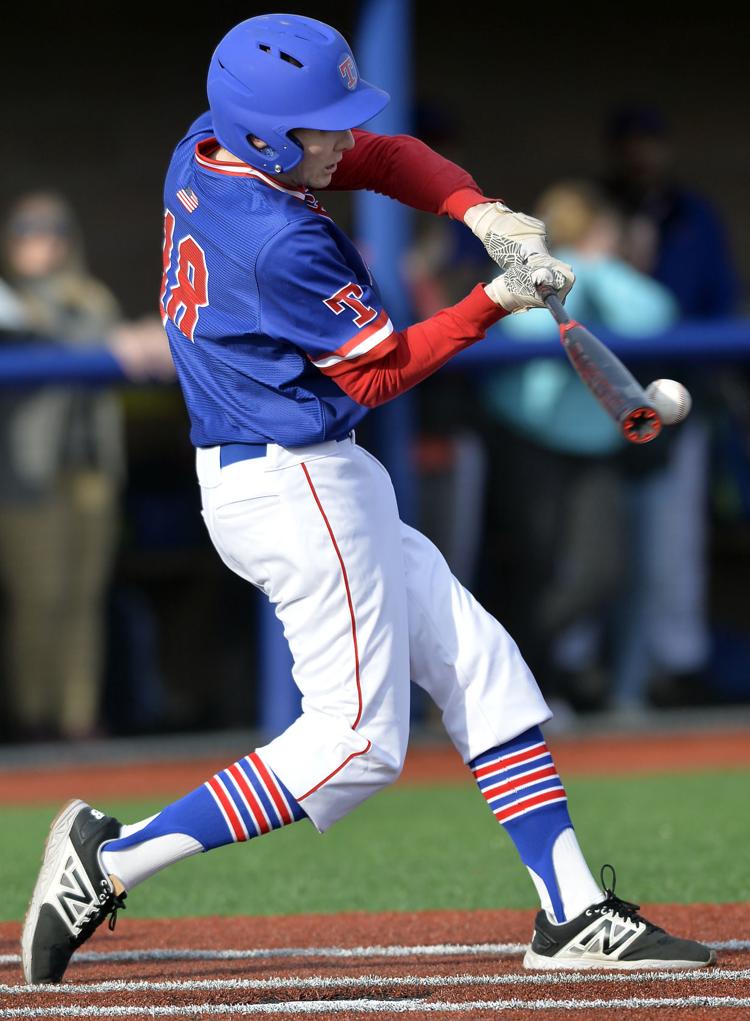 BASEBALL TREMPER INDIAN TRAIL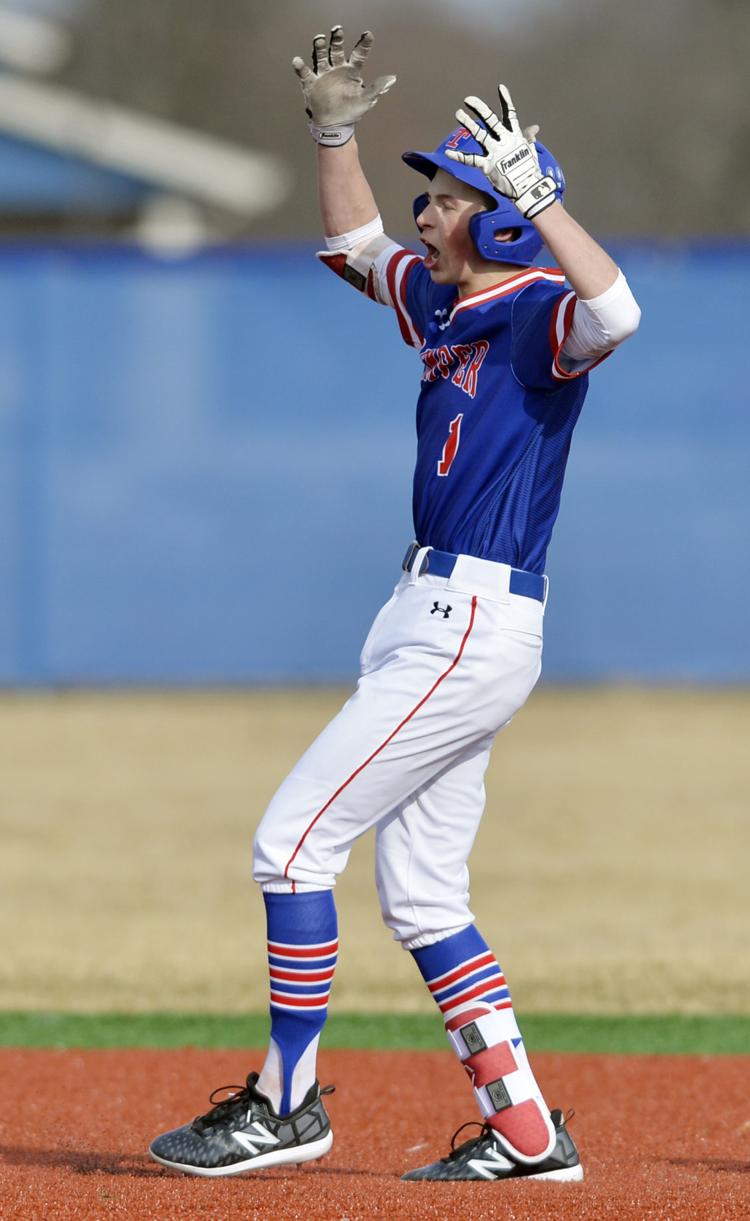 BASEBALL TREMPER INDIAN TRAIL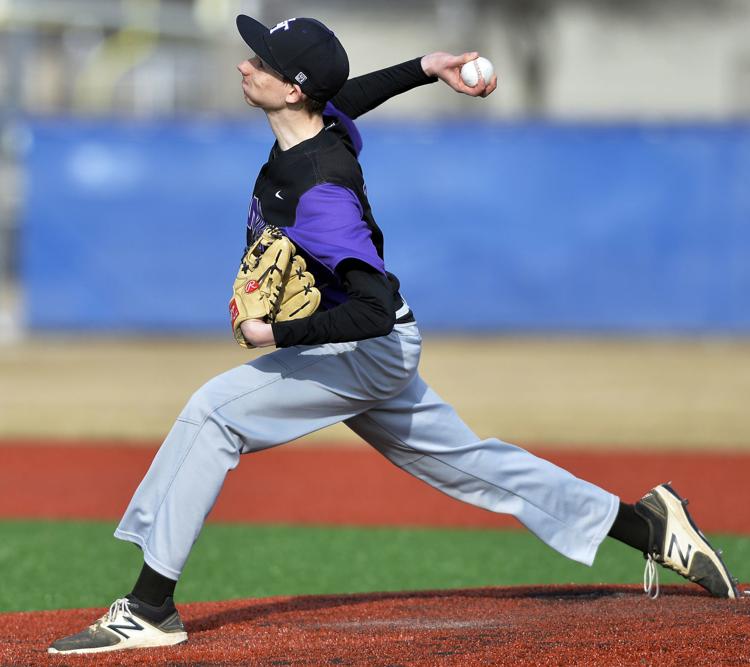 SOCCER TREMPER GIRLS FRANKLIN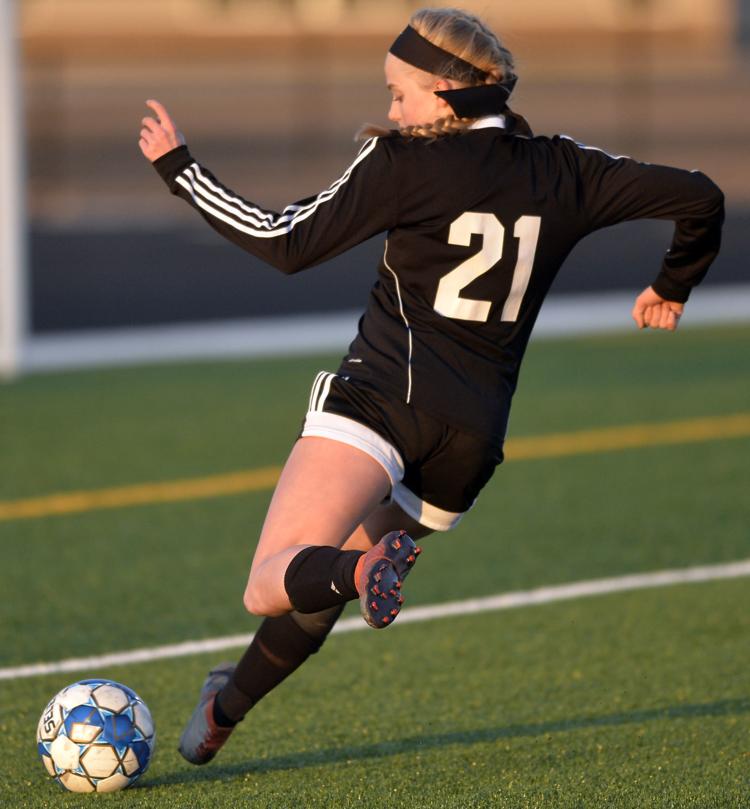 SOCCER TREMPER GIRLS FRANKLIN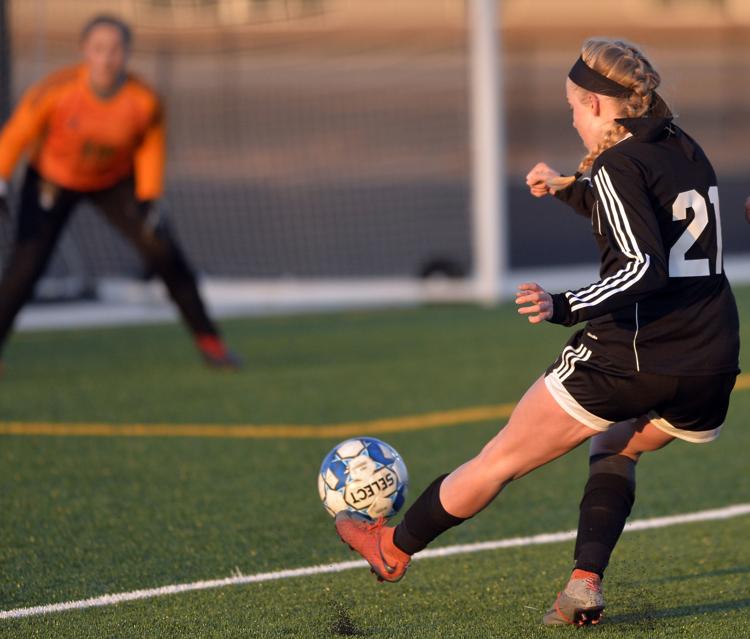 SOCCER TREMPER GIRLS FRANKLIN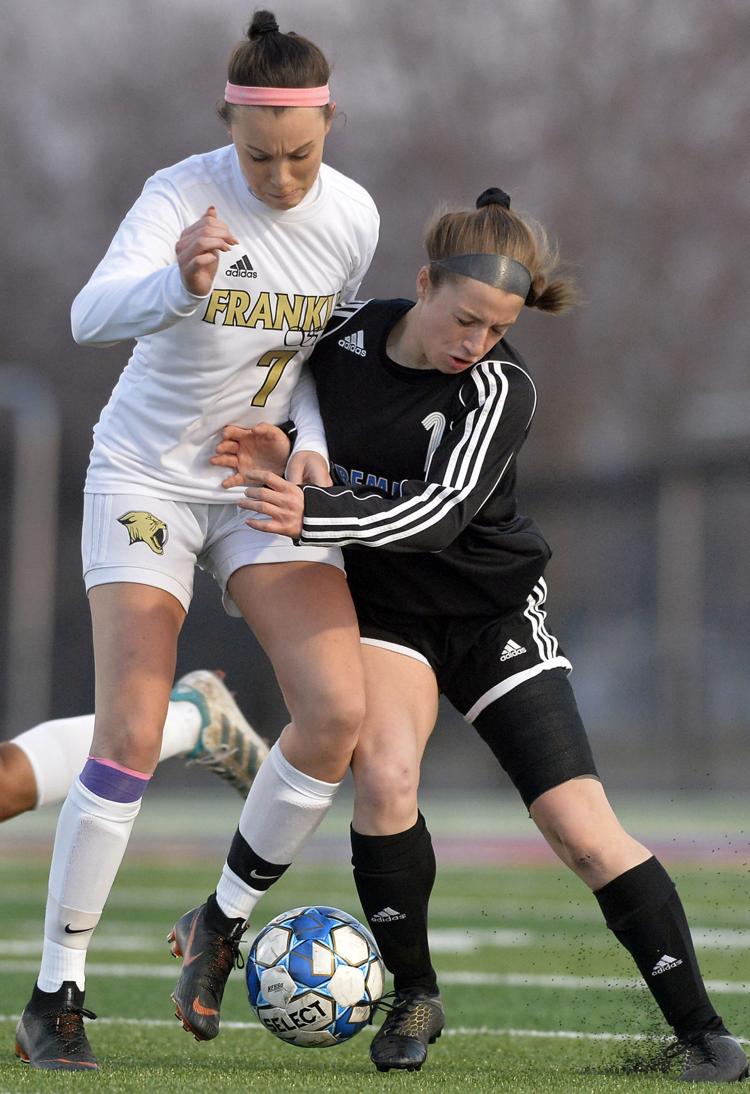 SOCCER TREMPER GIRLS FRANKLIN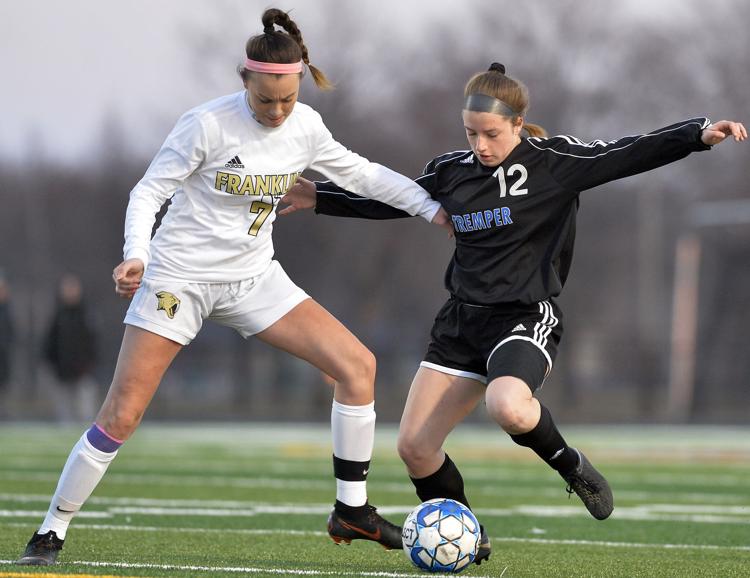 Eagle Invitational Track Meet
Eagle Invitational Track Meet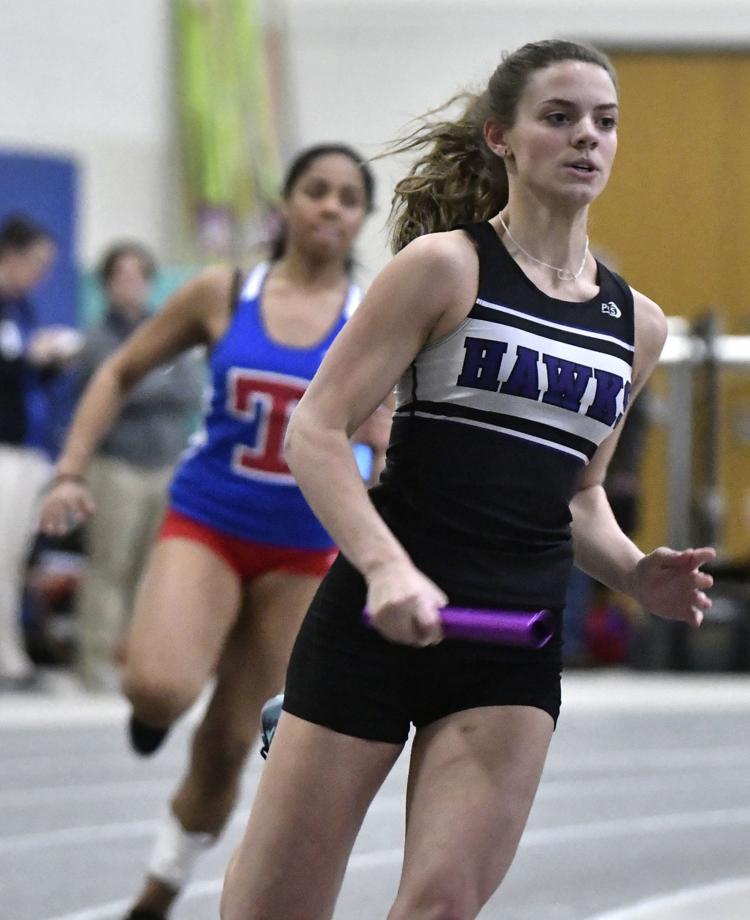 ITA VS HORLICK SOFTBALL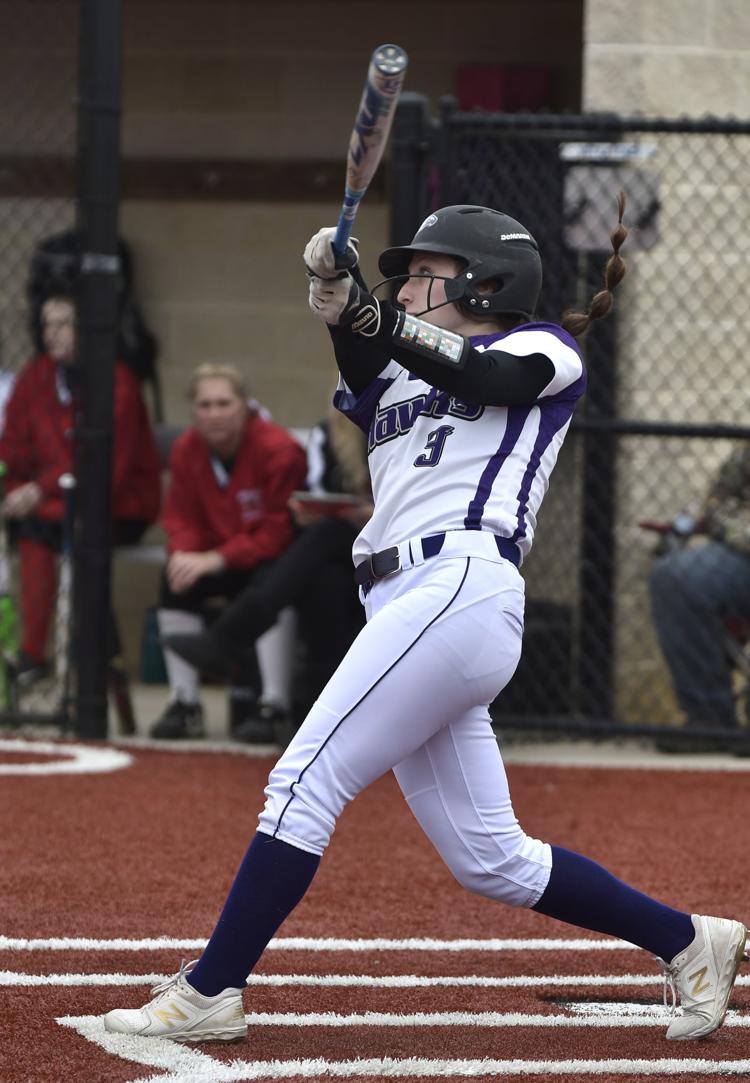 ITA VS HORLICK SOFTBALL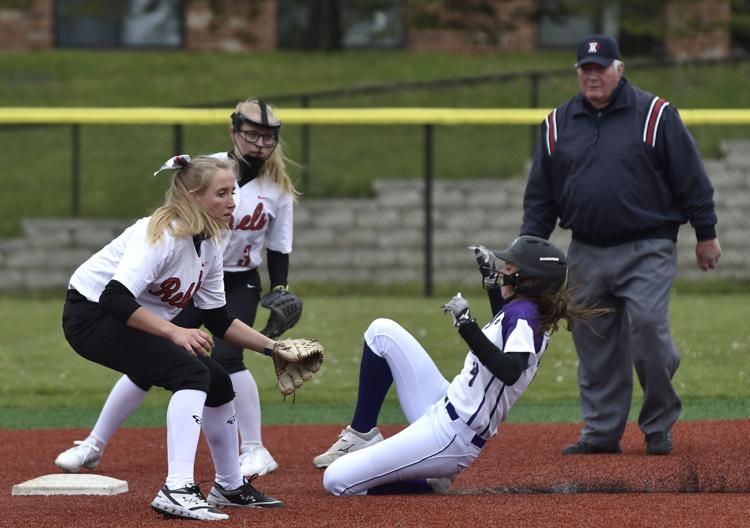 ITA VS HORLICK SOFTBALL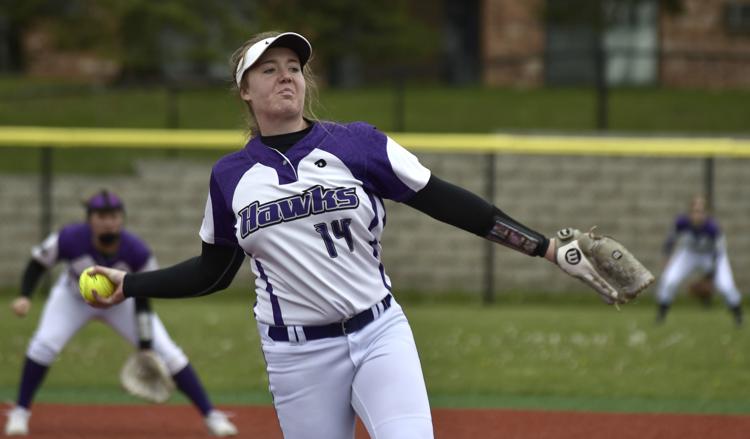 ITA VS HORLICK SOFTBALL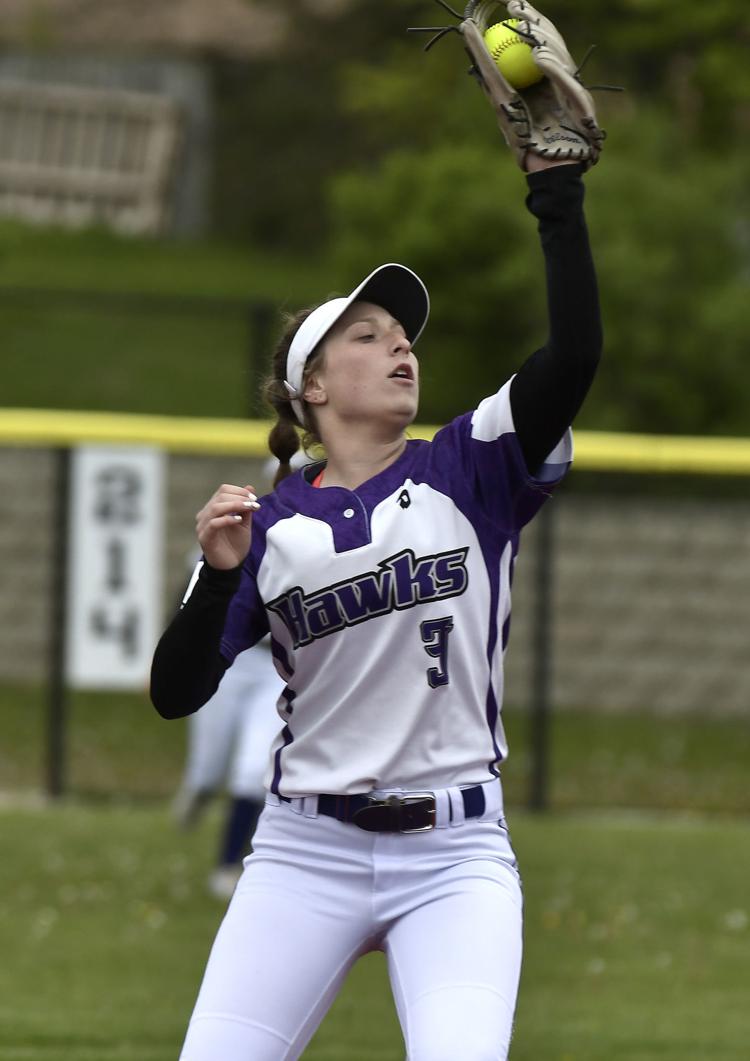 ITA VS HORLICK SOFTBALL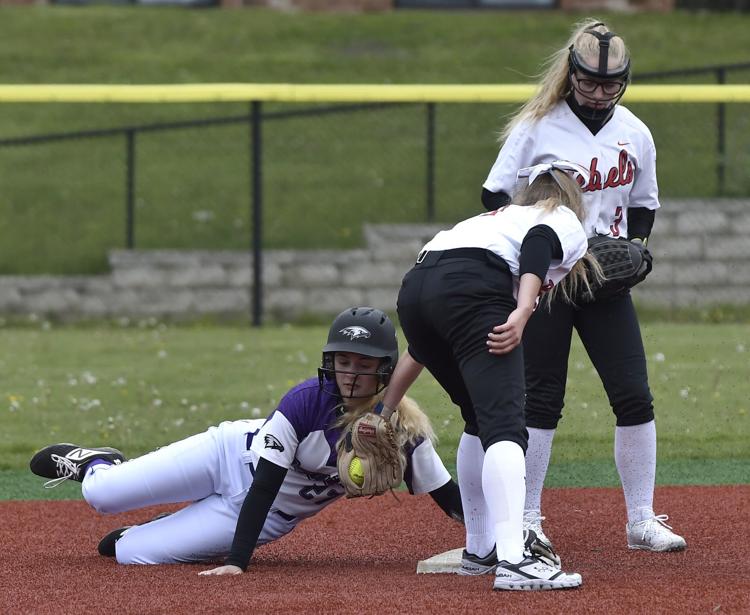 ITA VS HORLICK SOFTBALL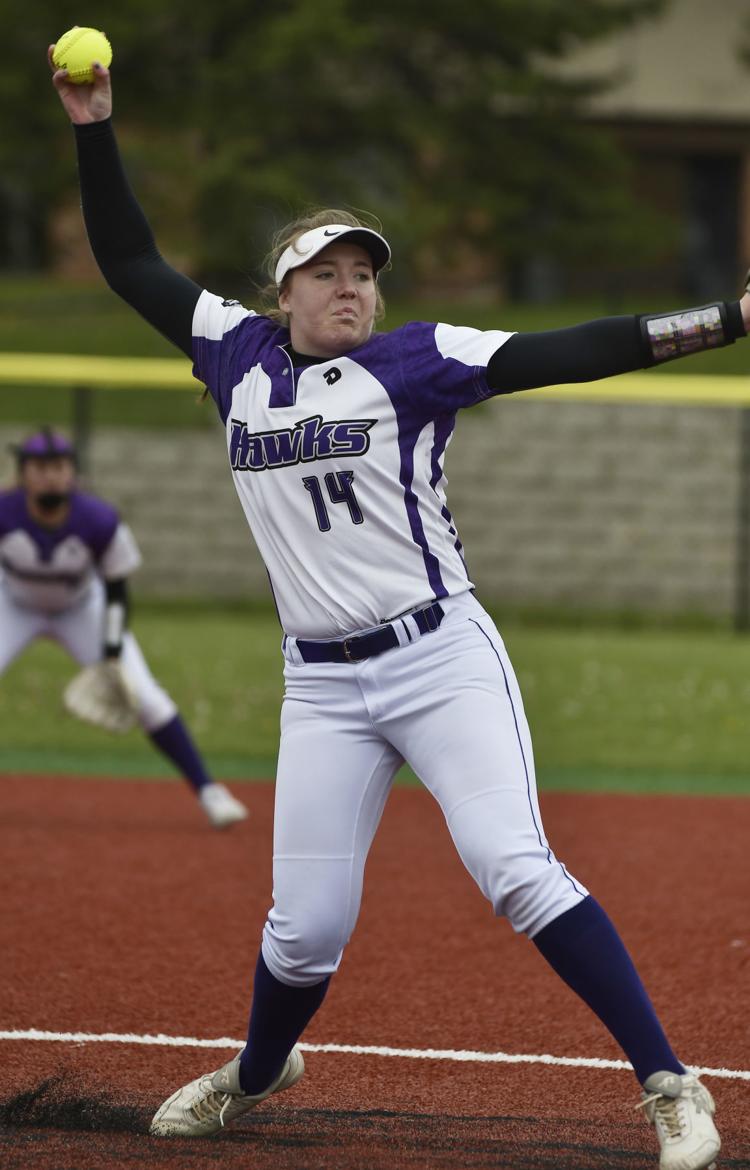 ITA-Green Bay soccer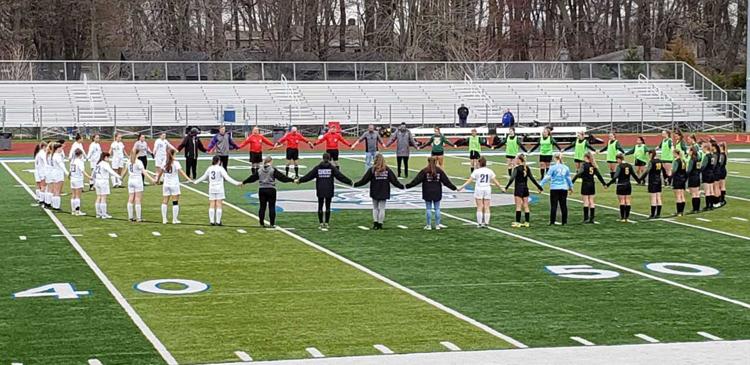 ITA VS CENTRAL BASEBALL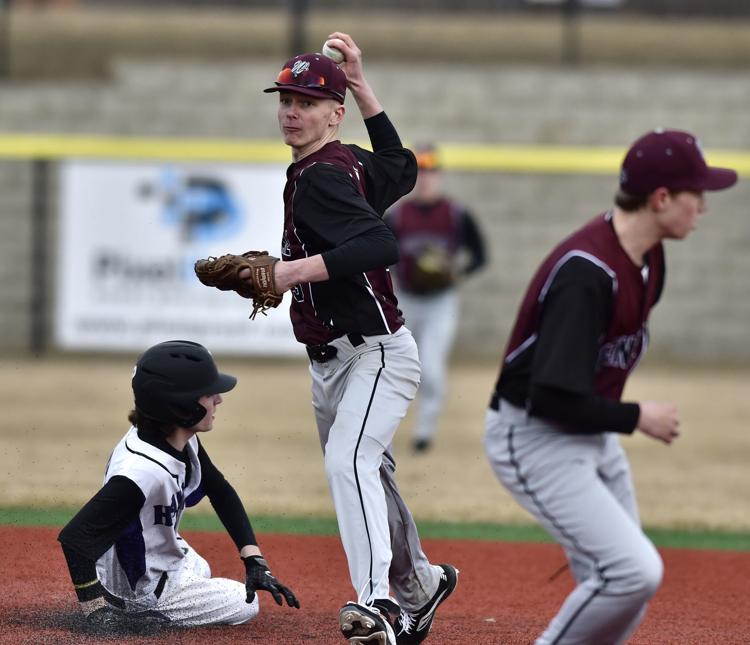 ITA VS CENTRAL BASEBALL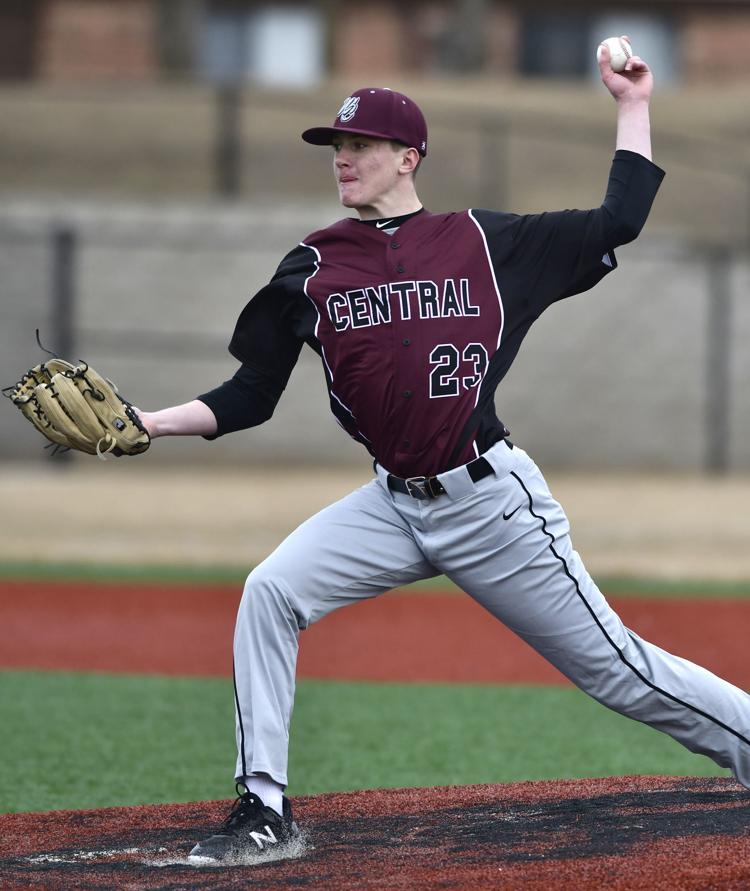 ITA VS CENTRAL BASEBALL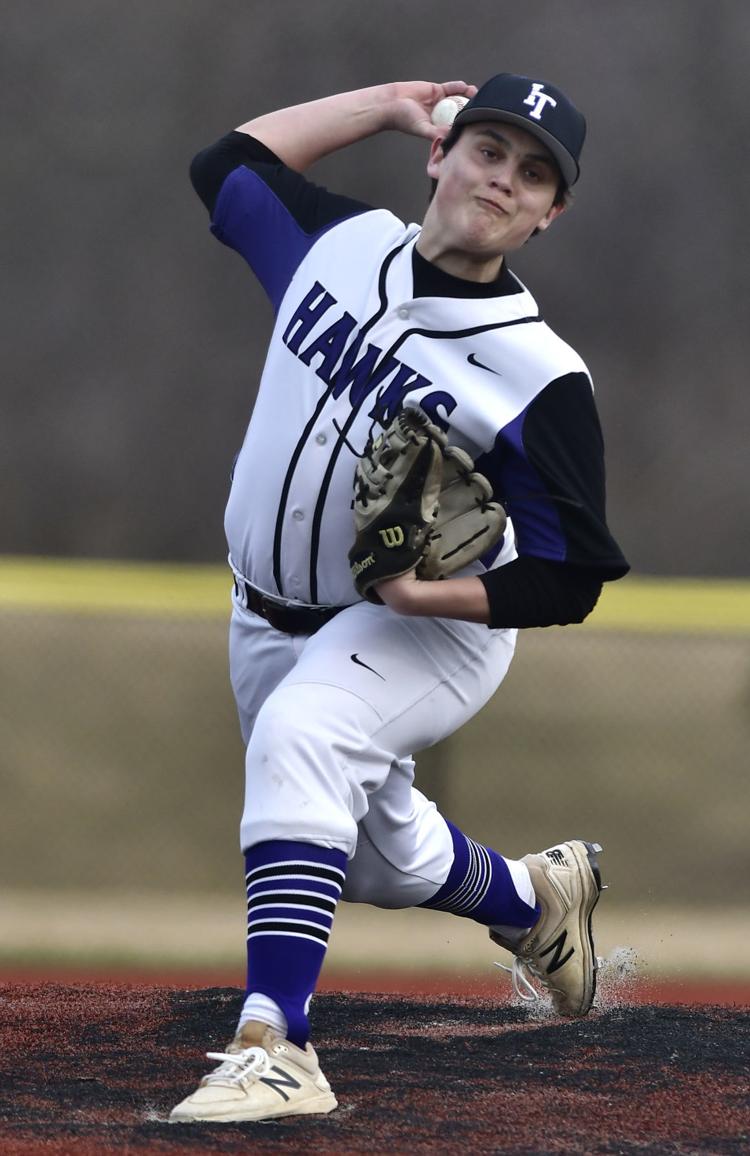 ITA VS CENTRAL BASEBALL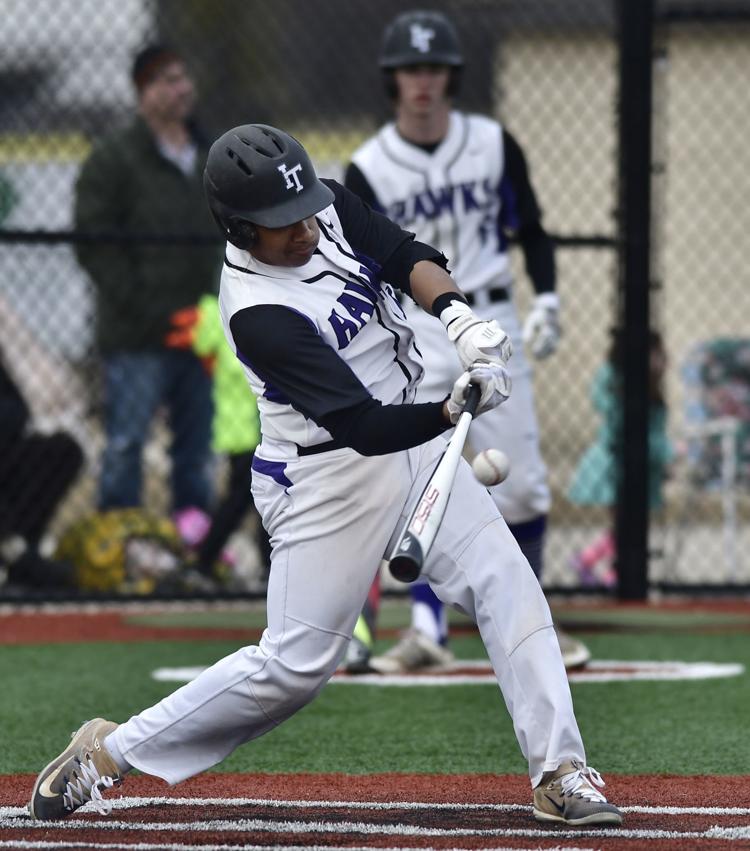 ITA VS CENTRAL BASEBALL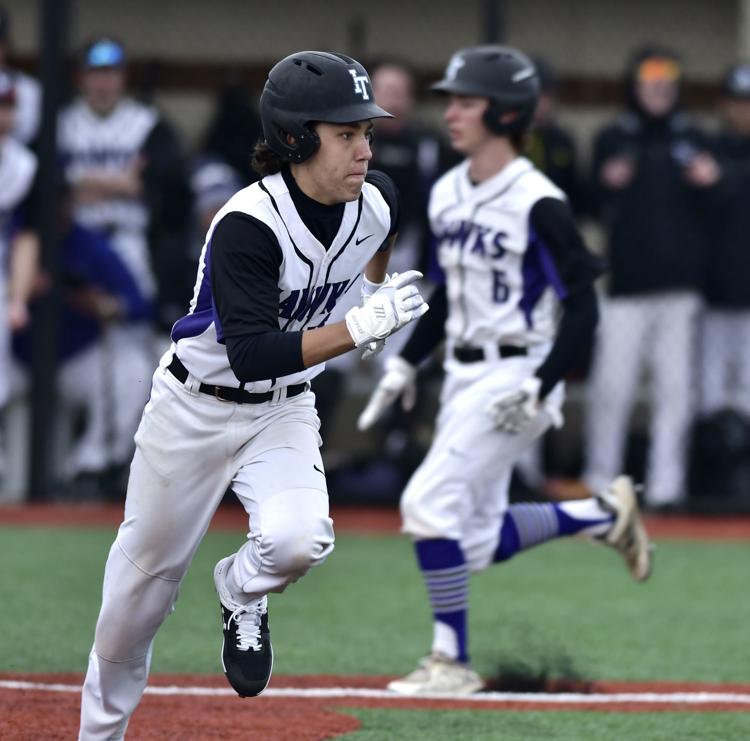 ITA VS CENTRAL BASEBALL