The last time the Carthage women's volleyball team was picked to win the College Conference of Illinois and Wisconsin title in the preseason coaches poll, the Reds responded with a stellar season.
There's no predicting where Carthage's season will wind up this fall, but the Reds were picked to finish first in the CCIW preseason coaches poll, announced Tuesday, for the first time since 2015.
That year, Carthage finished the season ranked No. 3 in the country and reached the Final Four of the NCAA Division III Tournament.
This season, the Reds topped the preseason poll with 63 points and seven of the nine first-place votes.
"It's always exciting to be thought of by fellow coaches as having a good program," Carthage coach Leanne Ulmer said in a news release. "But with those expectations comes a target on our back. We have a tough conference, and we're going to have to earn each and every win.
"We're excited and going to have to work hard to live up to our expectations, both internal and external."
Illinois Wesleyan finished second in the poll with 56 points and one first-place vote, while Millikin was third with 49 points and the remaining first-place vote.
Last season, Carthage went 21-11 overall and finished second in both the CCIW regular-season standings and the conference tournament. The Reds garnered an at-large bid to the NCAA Division III Tournament but were defeated by third-ranked Wittenberg (Ohio) in the first round.
Zwiefelhofer named bowling coach
On Monday, Carthage athletic director Michelle Manning named Katelyn Zwiefelhofer as the first women's bowling coach in program history.
The Reds will begin competition in women's bowling in 2021.
Zwiefelhofer spent the last four years as an assistant bowling coach at UW-Whitewater, where she assisted in practices and drills and planned tournaments while working with student-athletes to further their skills and knowledge in bowling.
"Katelyn's experiences as a coach and within the bowling community in this region make her an ideal person to launch our women's bowling program," Manning said in a news release. "We are excited for her to join our Carthage team and start building the future for our bowling program."
Said Zwiefelhofer: "I would like to thank athletic director Michelle Manning and the search committee for the opportunity to lead this program. I am extremely excited to be a part of Carthage athletics and contribute to this new NCAA women's bowling program, right in my own backyard.
"My past experience and passion for the sport will help to motivate my athletes to succeed, not only in the classroom, but on the lanes competing at the highest level for a national championship.
"I am committed to the academic, athletic and social well-being of student-athletes and am confident that Carthage bowling will be a breakthrough platform for these athletes to excel."
Mike Johnson
CARTHAGE COLLEGE GRADUATION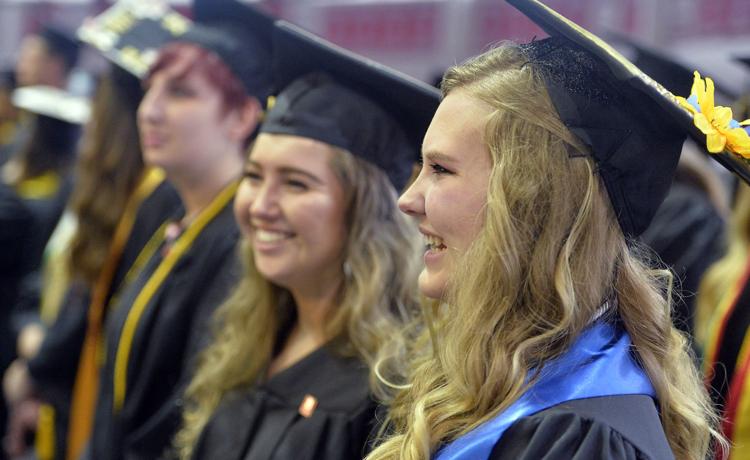 CARTHAGE COLLEGE GRADUATION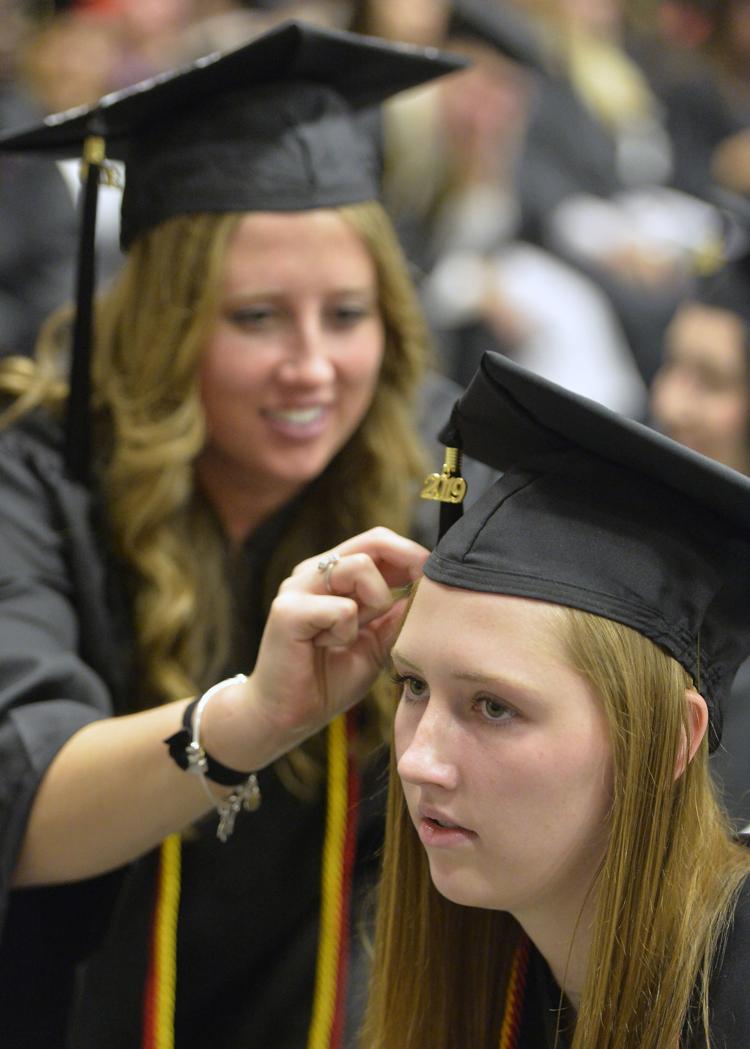 CARTHAGE COLLEGE GRADUATION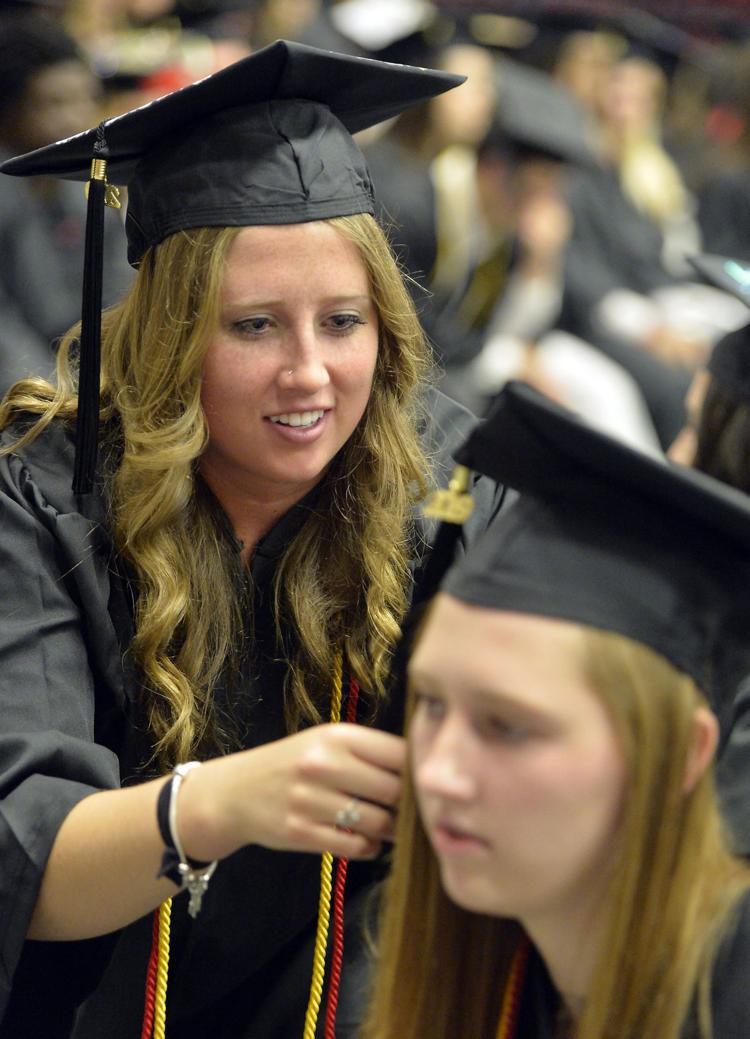 CARTHAGE COLLEGE GRADUATION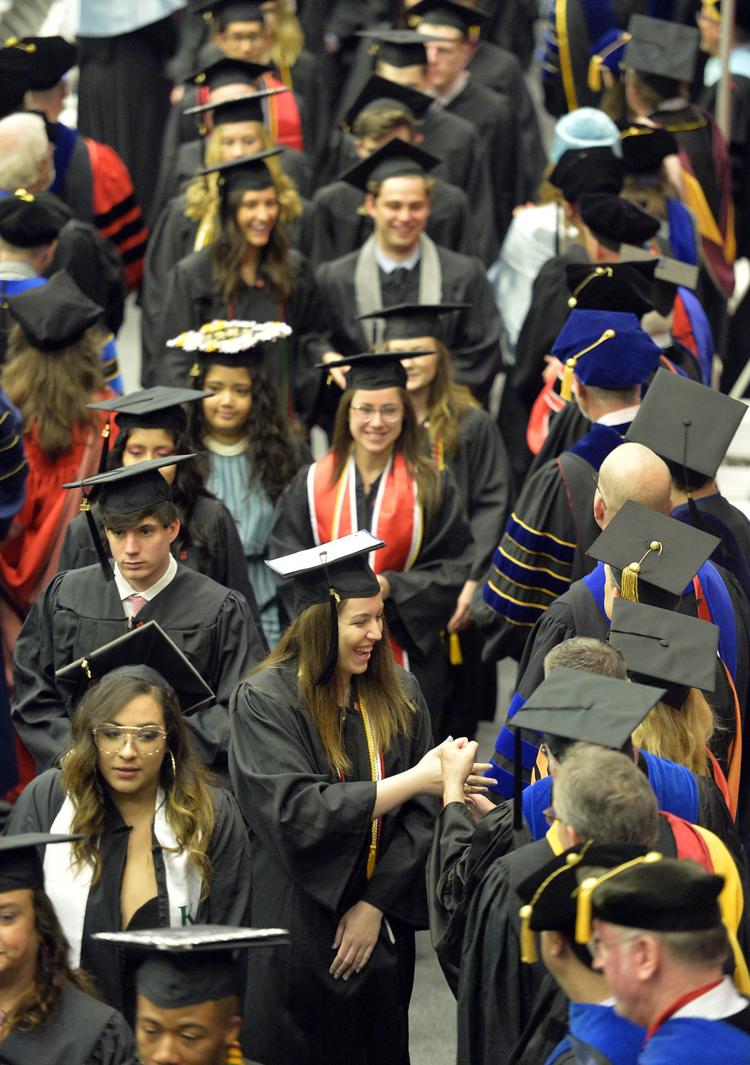 CARTHAGE COLLEGE GRADUATION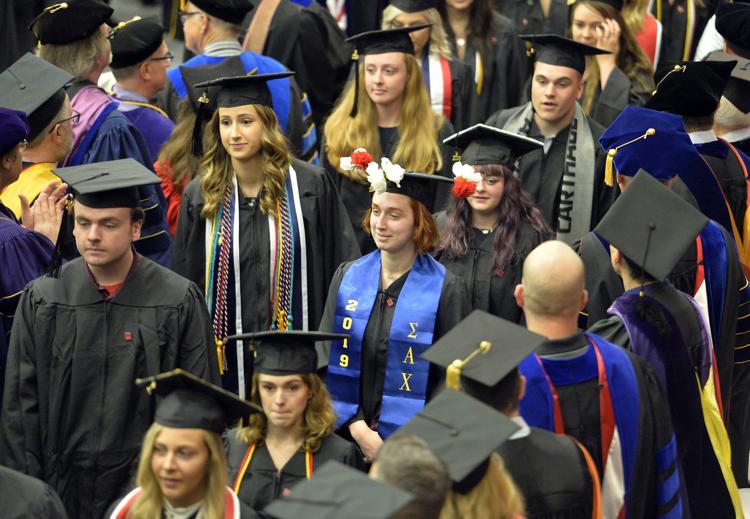 CARTHAGE COLLEGE GRADUATION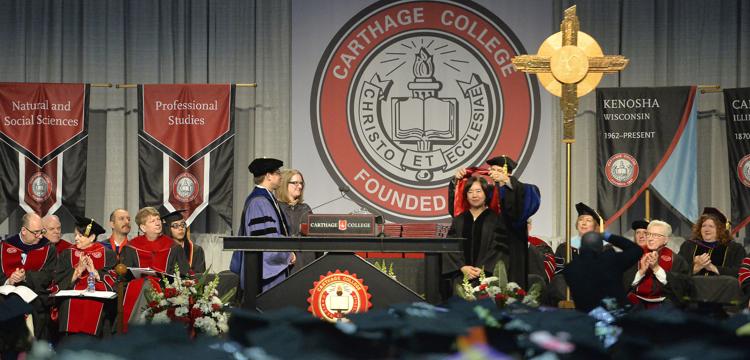 CARTHAGE COLLEGE GRADUATION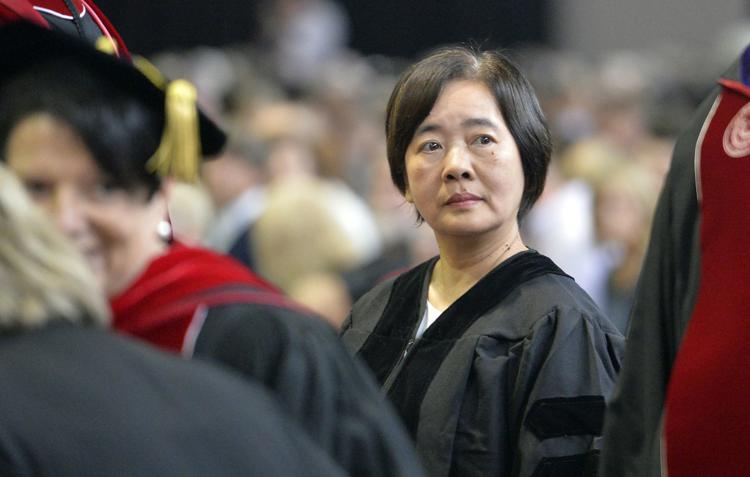 CARTHAGE COLLEGE GRADUATION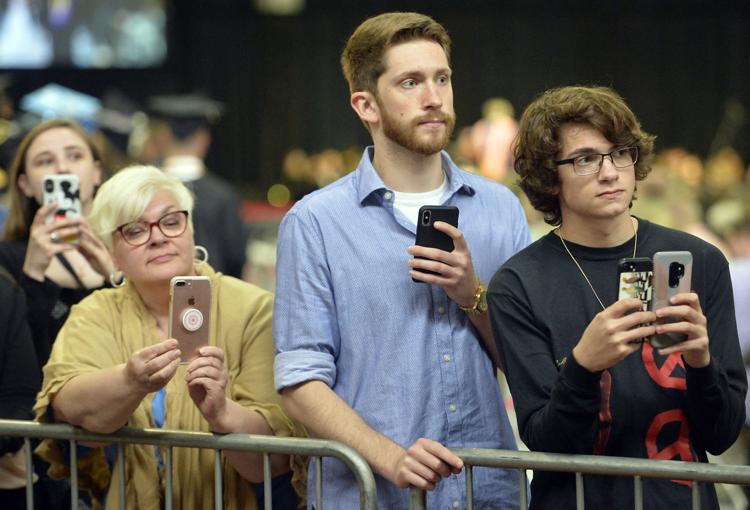 CARTHAGE NURSING PINS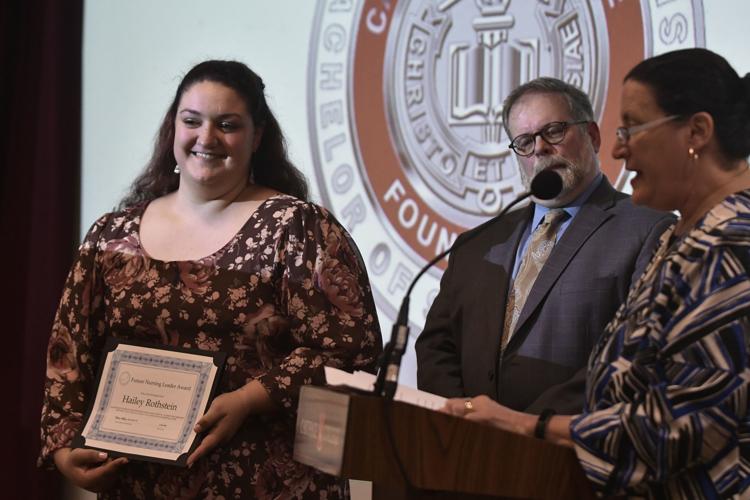 CARTHAGE NURSING PINS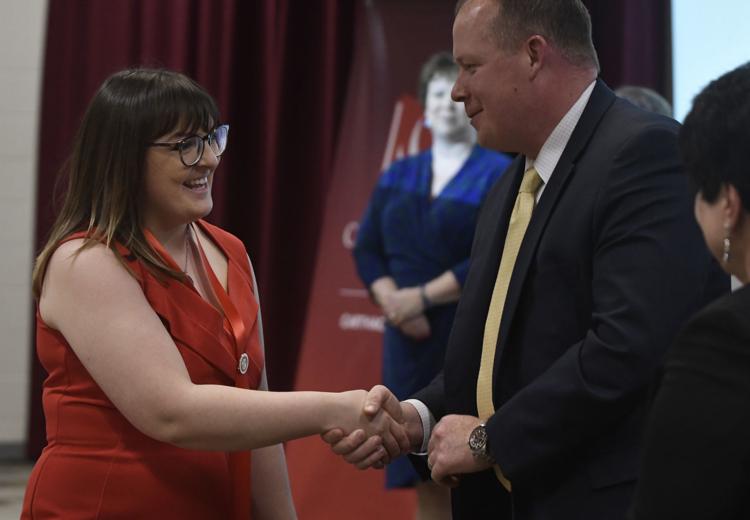 CARTHAGE COMMENCEMENT SPEAKER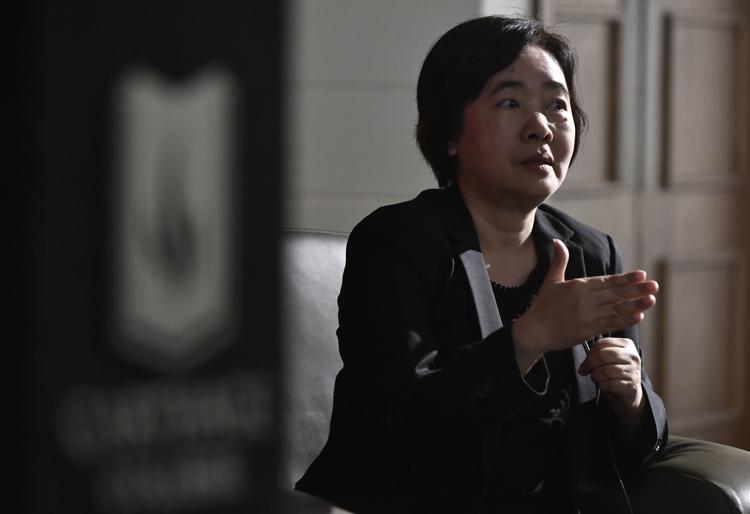 CARTHAGE COMMENCEMENT SPEAKER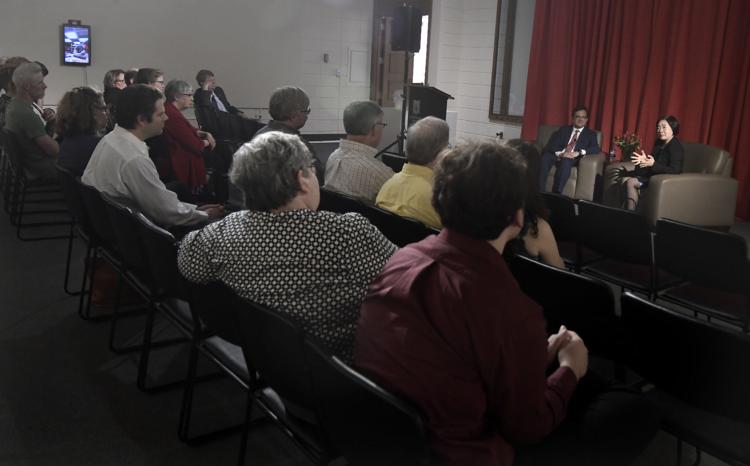 CARTHAGE COMMENCEMENT SPEAKER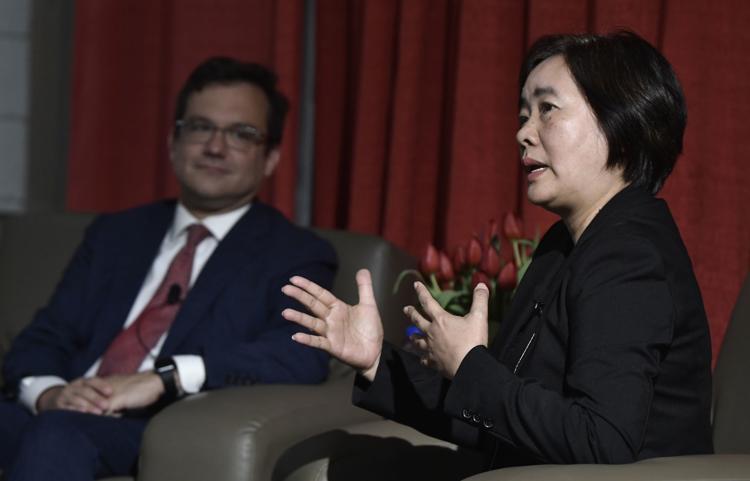 CARTHAGE COMMENCEMENT SPEAKER