Carthage athletic director Michelle Manning announced Wednesday that the school has hired Ryan Castle as its head women's water polo coach and coordinator of club sports programs.
Castle replaces Laura Coffman, who stepped down in May to pursue other career opportunities.
"I am thrilled for Ryan Castle to join our team and to take leadership of our women's water polo program and club sport programs," Manning said in a news release.
"I have complete confidence in Ryan, as he has an impressive coaching background.
"His student-centered focus will provide an exceptional experience for both our varsity and club sport athletes."
From 2017-19, Castle — a native of Cape Town, South Africa — was the head women's water polo coach at NCAA Division I Indiana University. He compiled a 52-36 record with the Hoosiers, and his 2018 team went 25-9 and placed third in the College Water Polo Association's Division I Tournament.
"I am deeply grateful to Michelle Manning and to President John Swallow for this amazing opportunity to join the Carthage community," Castle said. "I am very excited to work with all the coaches in the department and, more importantly, to work with both the water polo student-athletes and all the club sport programs."
Castle was the head coach at the University of Hawaii from 2015-16 and in 2015 led the Rainbow Warriors to the Big West Tournament championship and an appearance in the NCAA Championship.
Castle also served as an assistant coach at the University of Michigan from 2013-14 and before that had a three-year stint as an assistant at Hartwick College.
Outside the college ranks, Castle has coached at the international level, most recently as the head coach of the Kazakhstan Women's Senior National team, which he guided to an appearance at the 2011 FINA World Championships in Shanghai, China.
Castle graduated from the University of Cape Town in 2001 with a bachelor's in information systems and earned a post-graduate credential in education in 2003.
Mike Johnson
CARTHAGE COLLEGE GRADUATION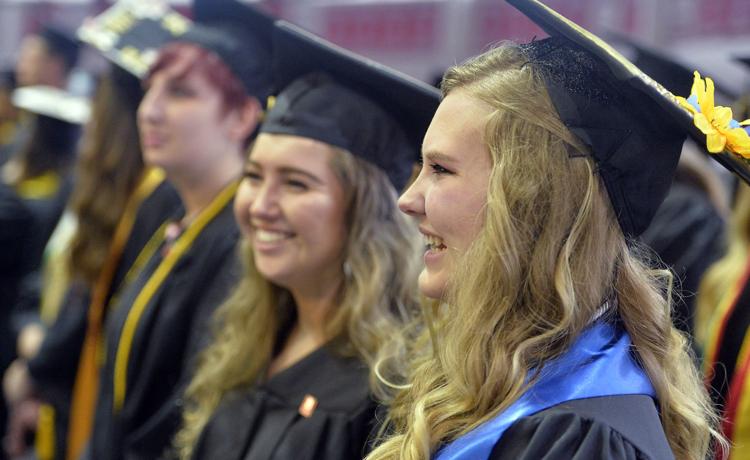 CARTHAGE COLLEGE GRADUATION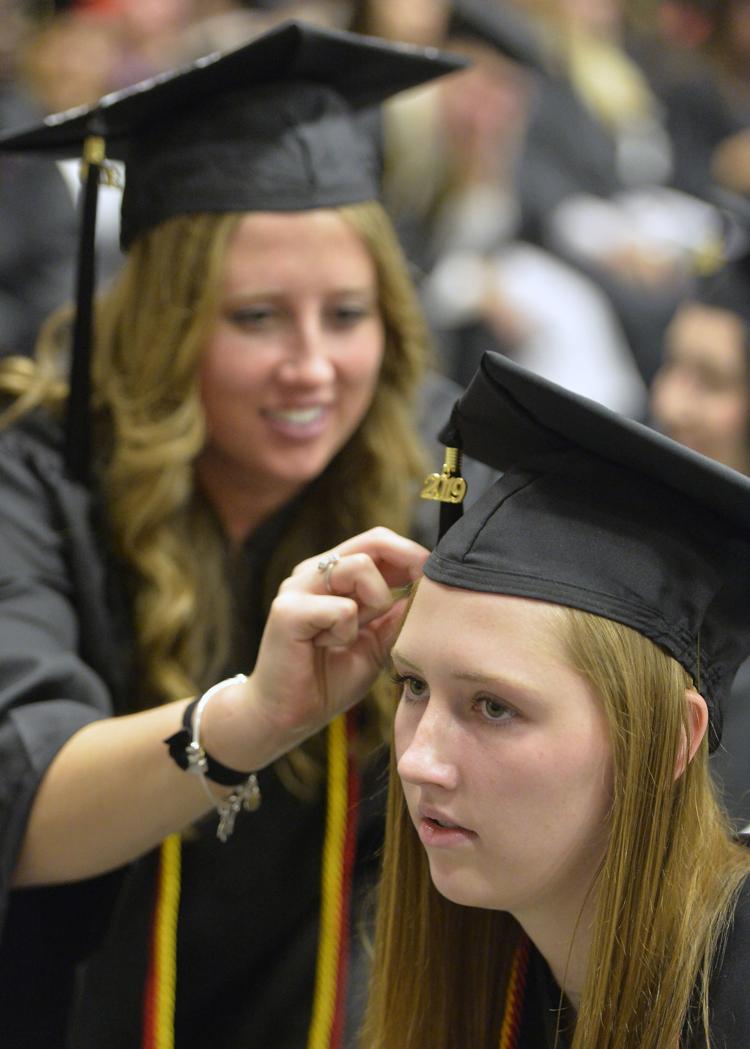 CARTHAGE COLLEGE GRADUATION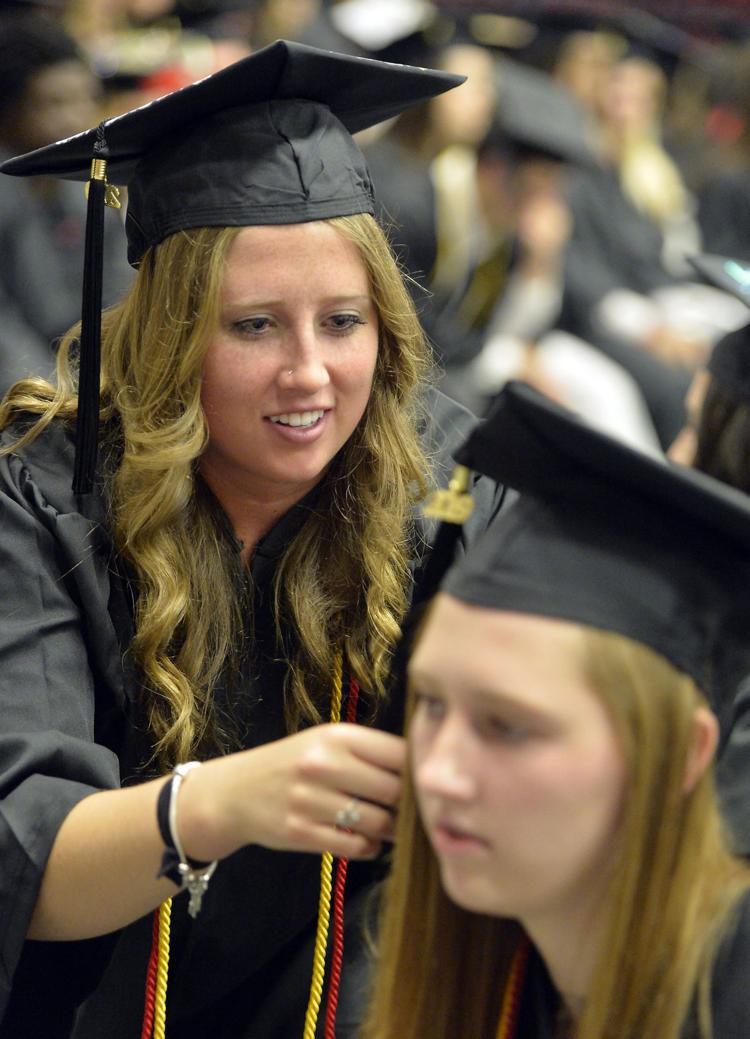 CARTHAGE COLLEGE GRADUATION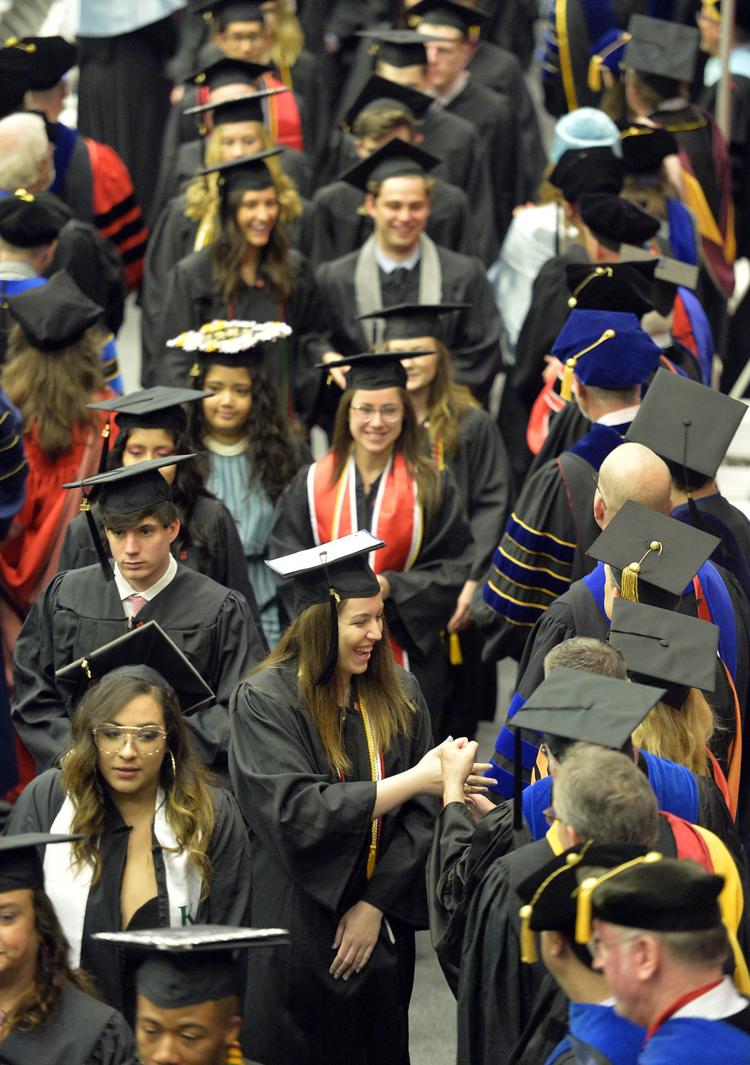 CARTHAGE COLLEGE GRADUATION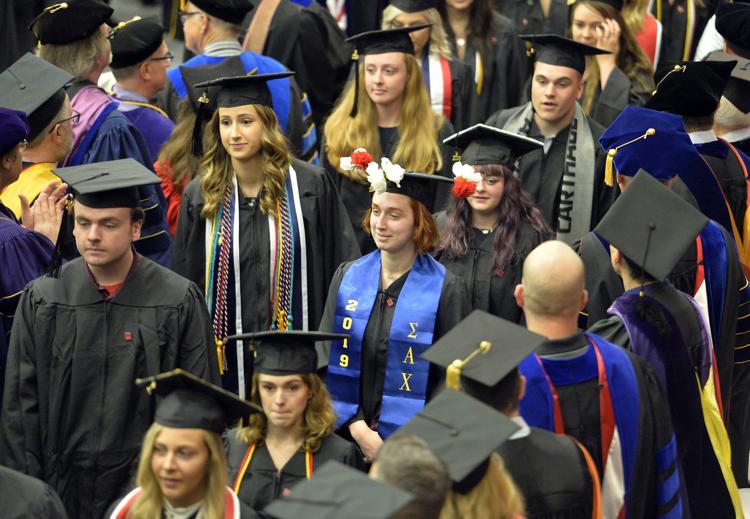 CARTHAGE COLLEGE GRADUATION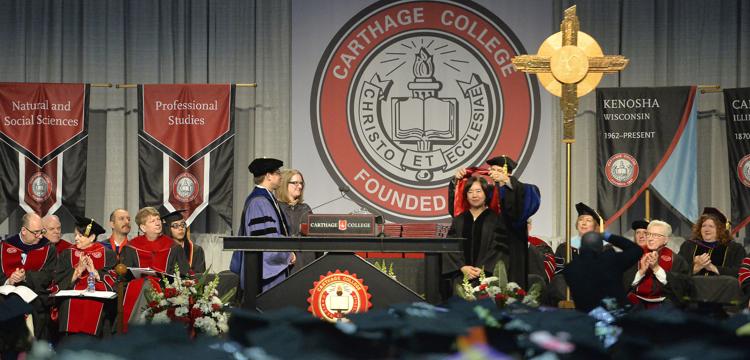 CARTHAGE COLLEGE GRADUATION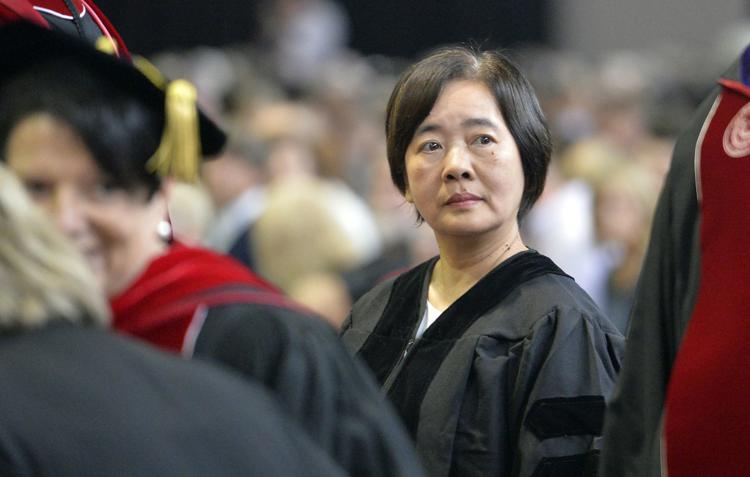 CARTHAGE COLLEGE GRADUATION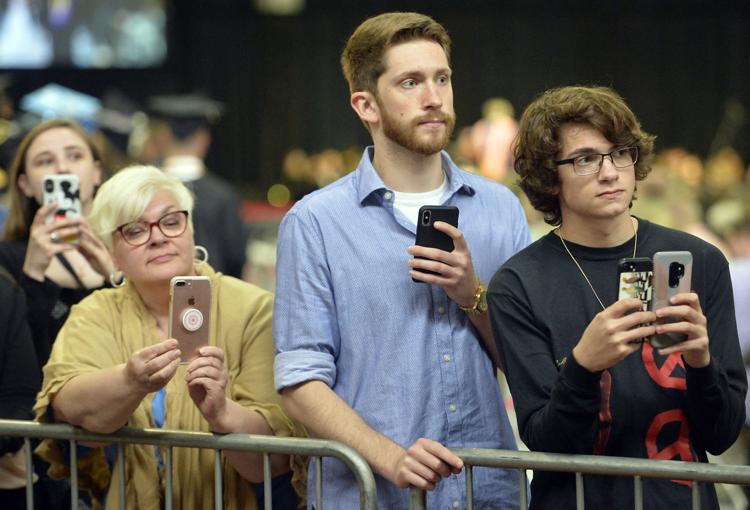 CARTHAGE NURSING PINS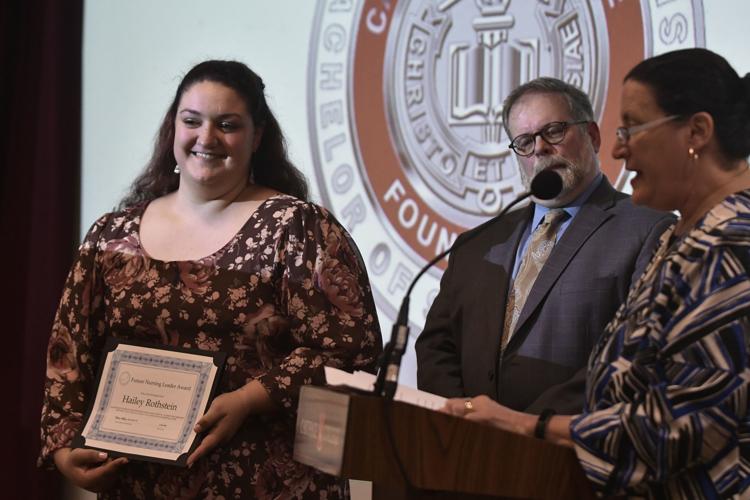 CARTHAGE NURSING PINS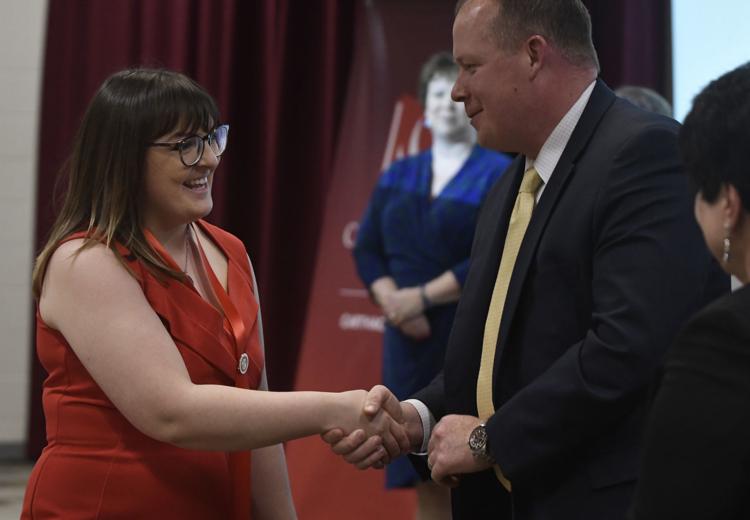 CARTHAGE COMMENCEMENT SPEAKER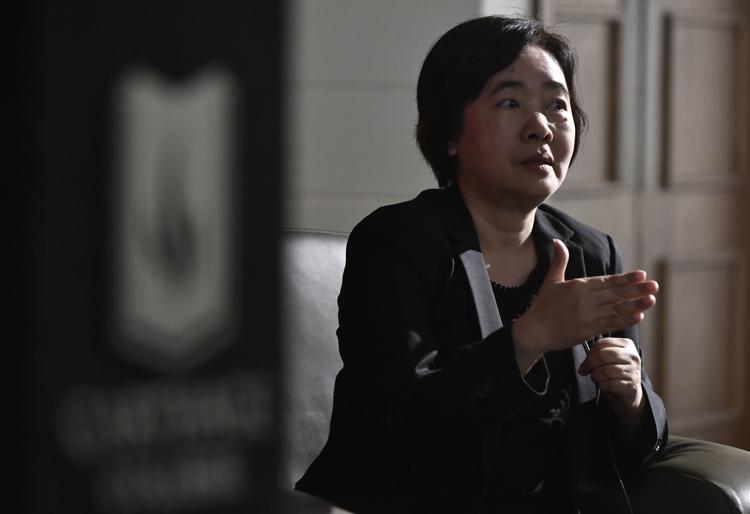 CARTHAGE COMMENCEMENT SPEAKER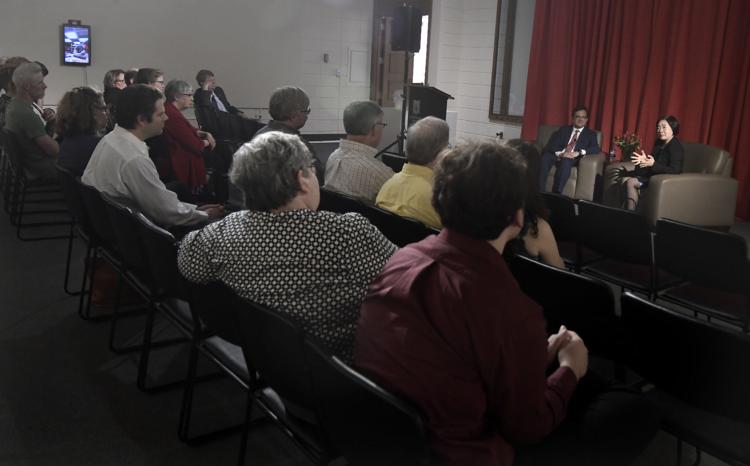 CARTHAGE COMMENCEMENT SPEAKER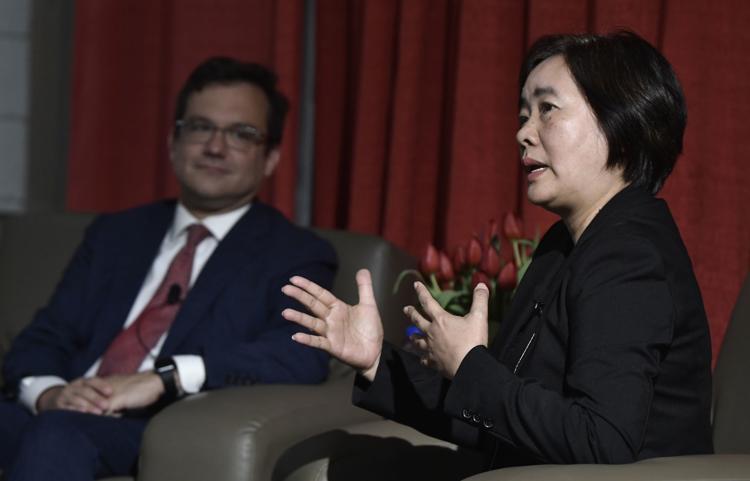 CARTHAGE COMMENCEMENT SPEAKER