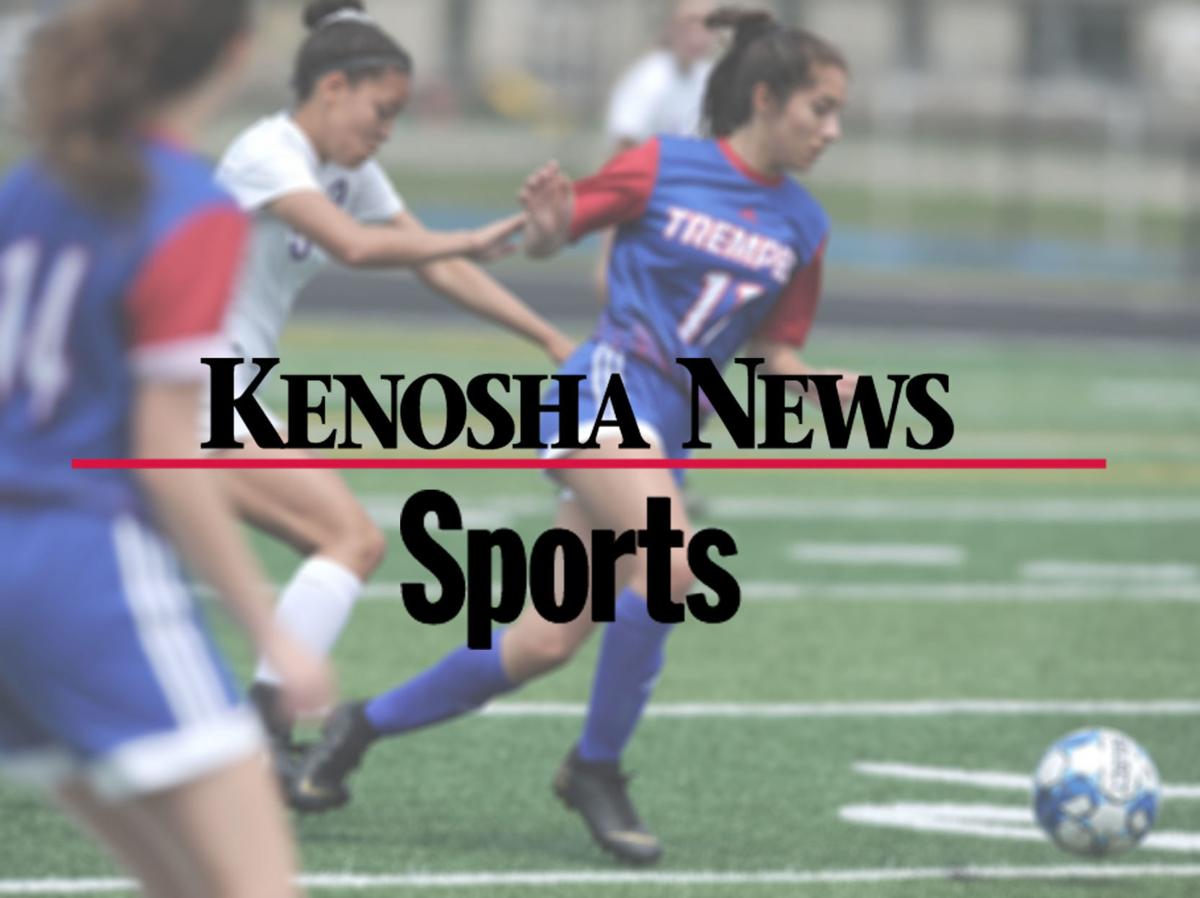 Kylie and Kate Walker got their high school careers started with a bang for the Central girls golf team.
In their first high school meet, the freshman duo finished one-two, each with sub-80 rounds, to lead the Falcons to a first-place team finish Thursday in the Taylor Clark Invitational at the Brighton Dale Links Blue Spruce Course.
Kylie Walker won medalist honors by firing a 75. She shot 38 on the front nine and 37 on the back. Kate Walker, meanwhile, carded a 37 on the front and a 42 on the back for a 79.
Central finished with a team score of 339 to win the meet by 23 strokes over Union Grove, which placed second at 362.
Also for the Falcons, senior Jalyn Warren shot a 92 (46-46), sophomore Elle O'Reilly shot a 93 (45-48) and junior Carly Lois also shot a 93 (47-46). Playing individually for Central's reserve team, Chloe Brown carded a 99 (52-47).
Wilmot placed fifth in the seven-team meet at 437. Senior Maddy Toro led the Panthers with a 100 (50-50), junior Emma Schlagenhaft shot a 108 (57-51), sophomore Julie Awe carded a 113 (55-58) and freshman Payton Morton shot a 116 (56-60).
Also in the team standings, Lake Geneva Badger placed third (408), Waterford finished fourth (418), Elkhorn placed sixth (439) and Burlington was seventh (511).
Both Central and Wilmot compete again at Evergreen Golf Club in Elkhorn on Monday.
COLLECTION: Photos from the 68th annual Men's County Open
COUNTY OPEN STANDALONE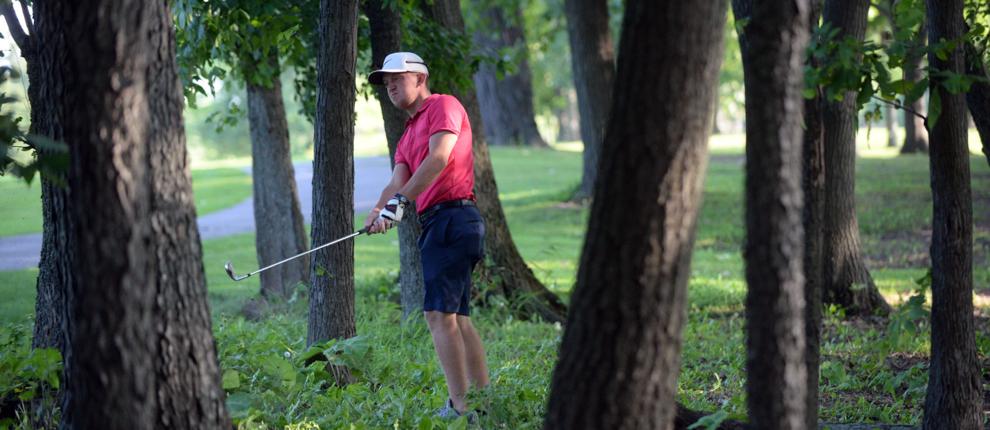 COUNTY OPEN 3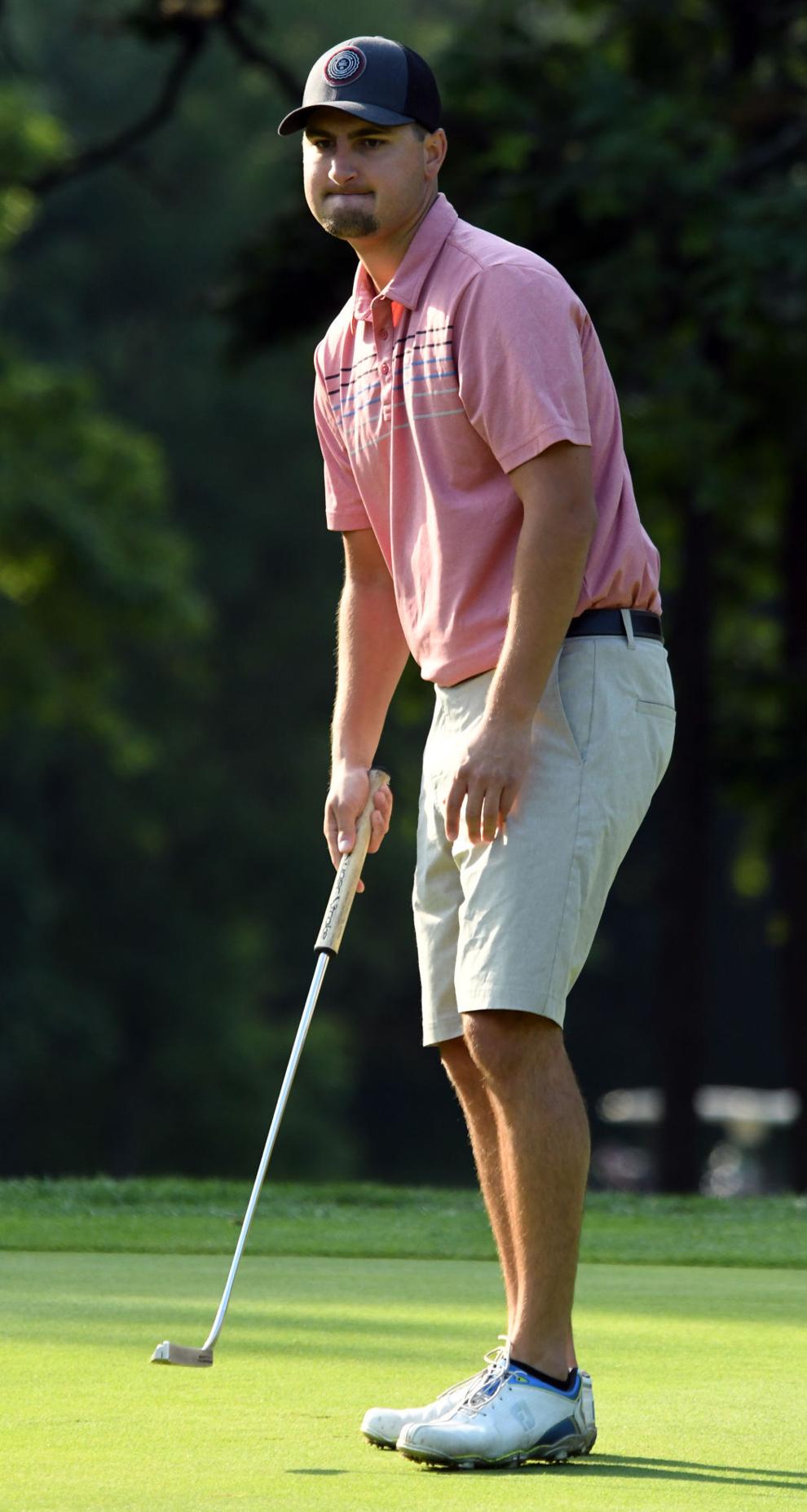 COUNTY OPEN 2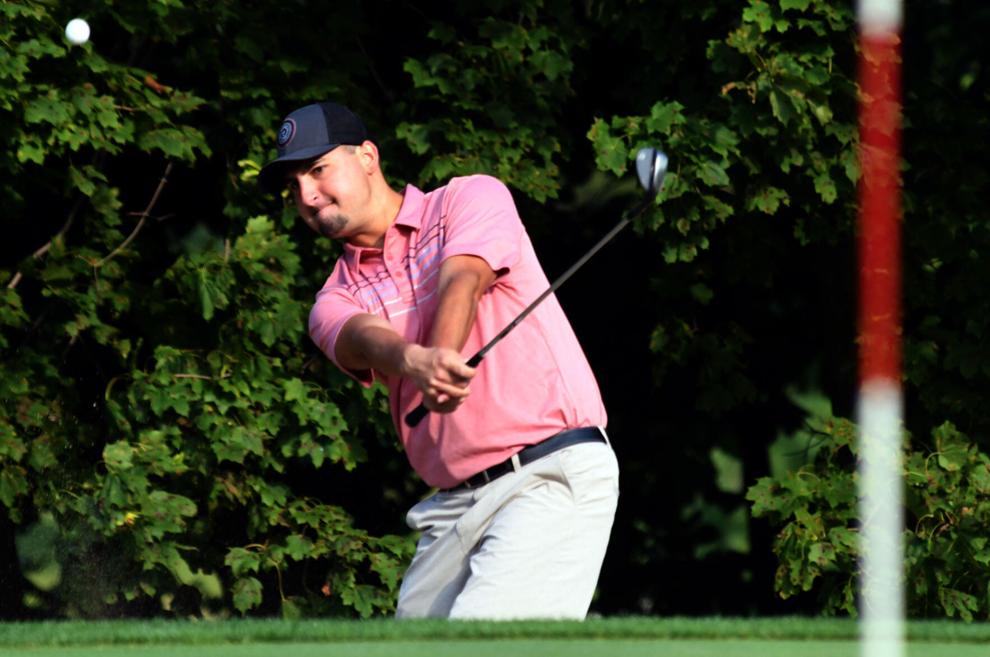 COUNTY OPEN 6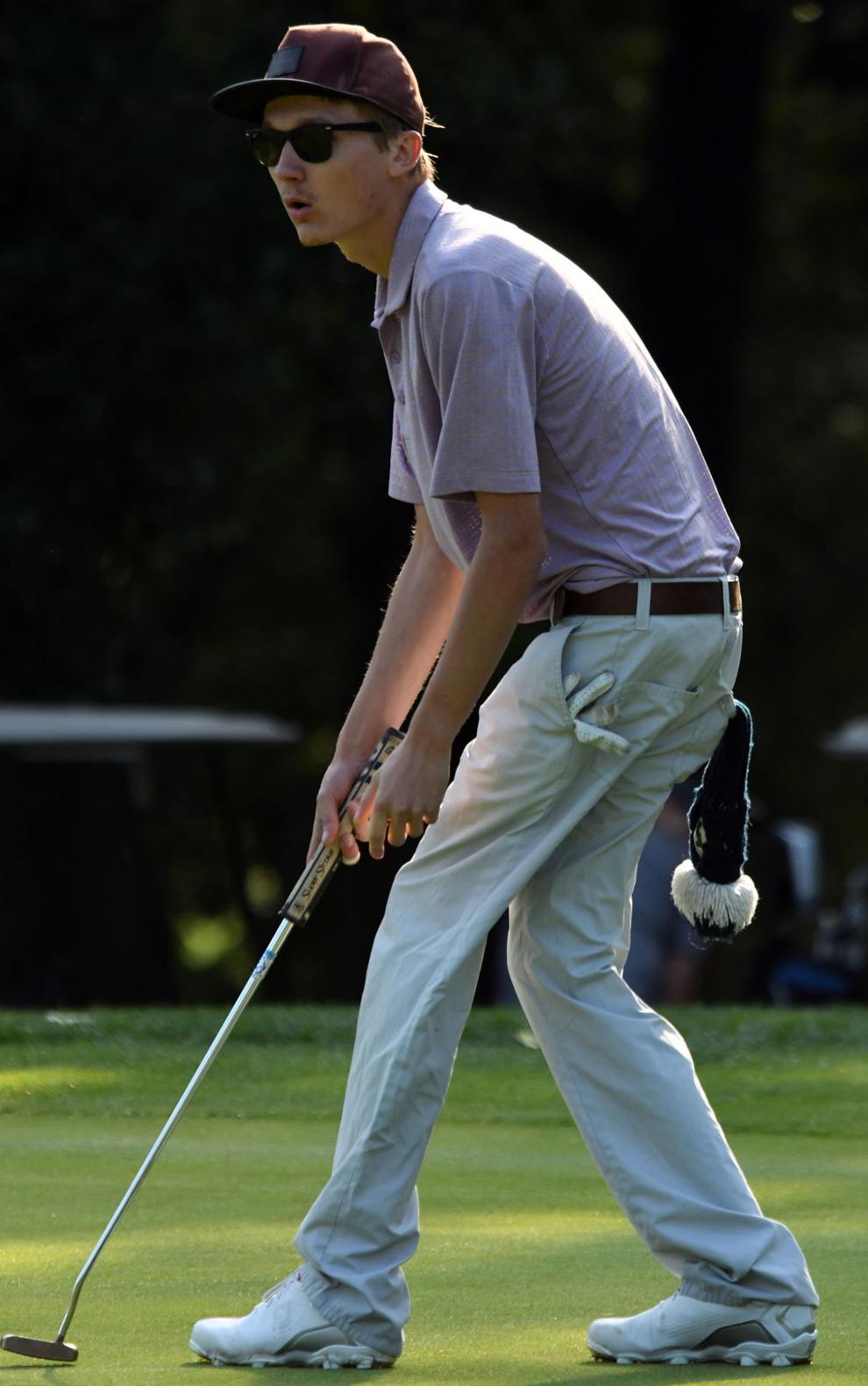 COUNTY OPEN 5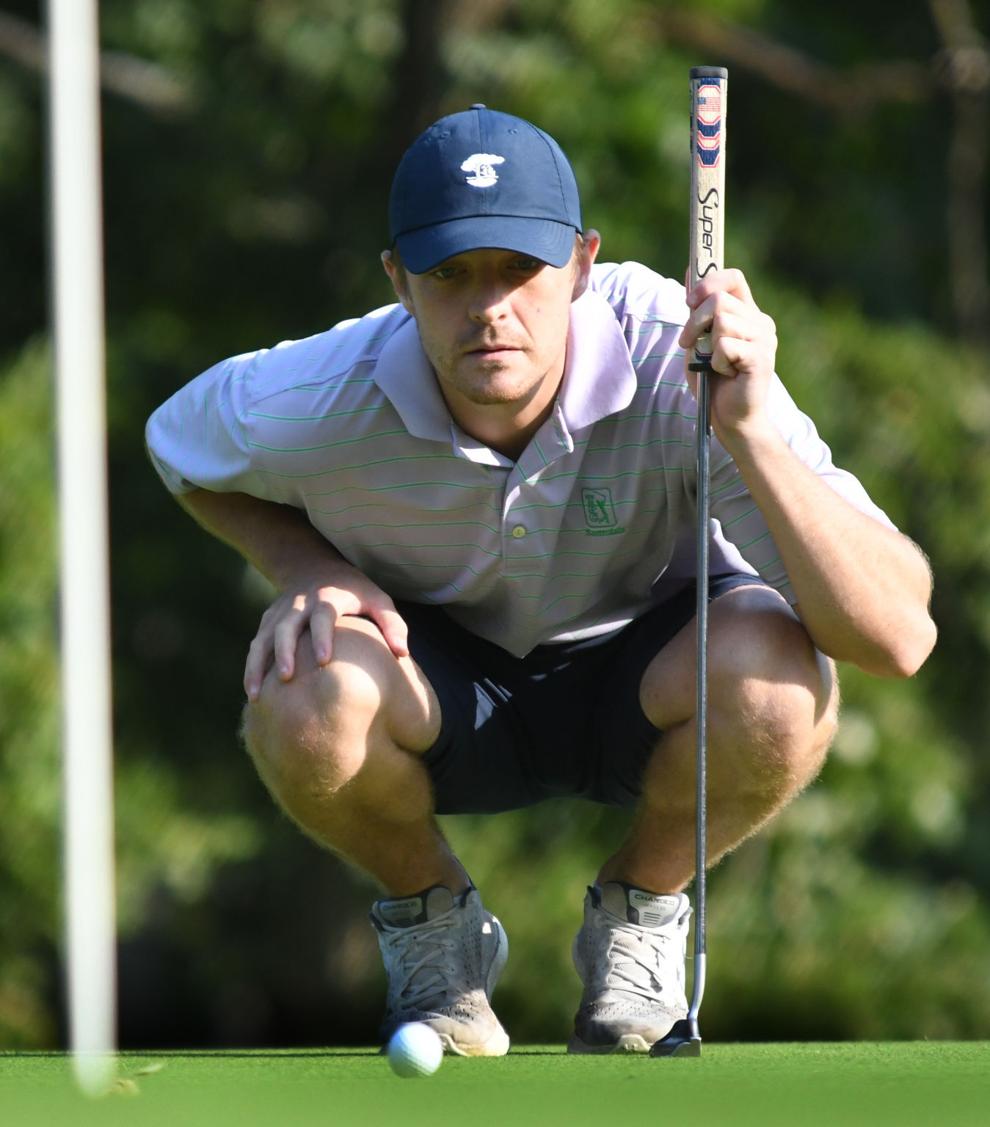 COUNTY OPEN 9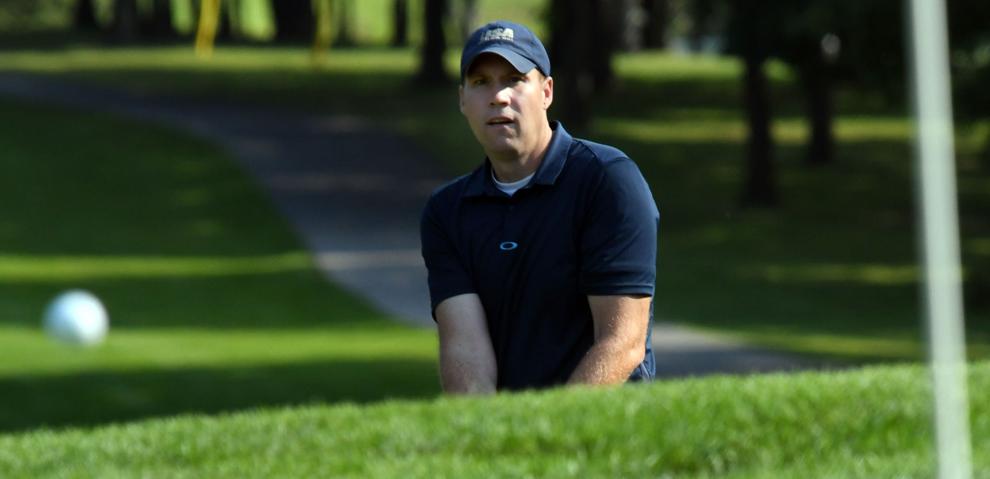 COUNTY OPEN 4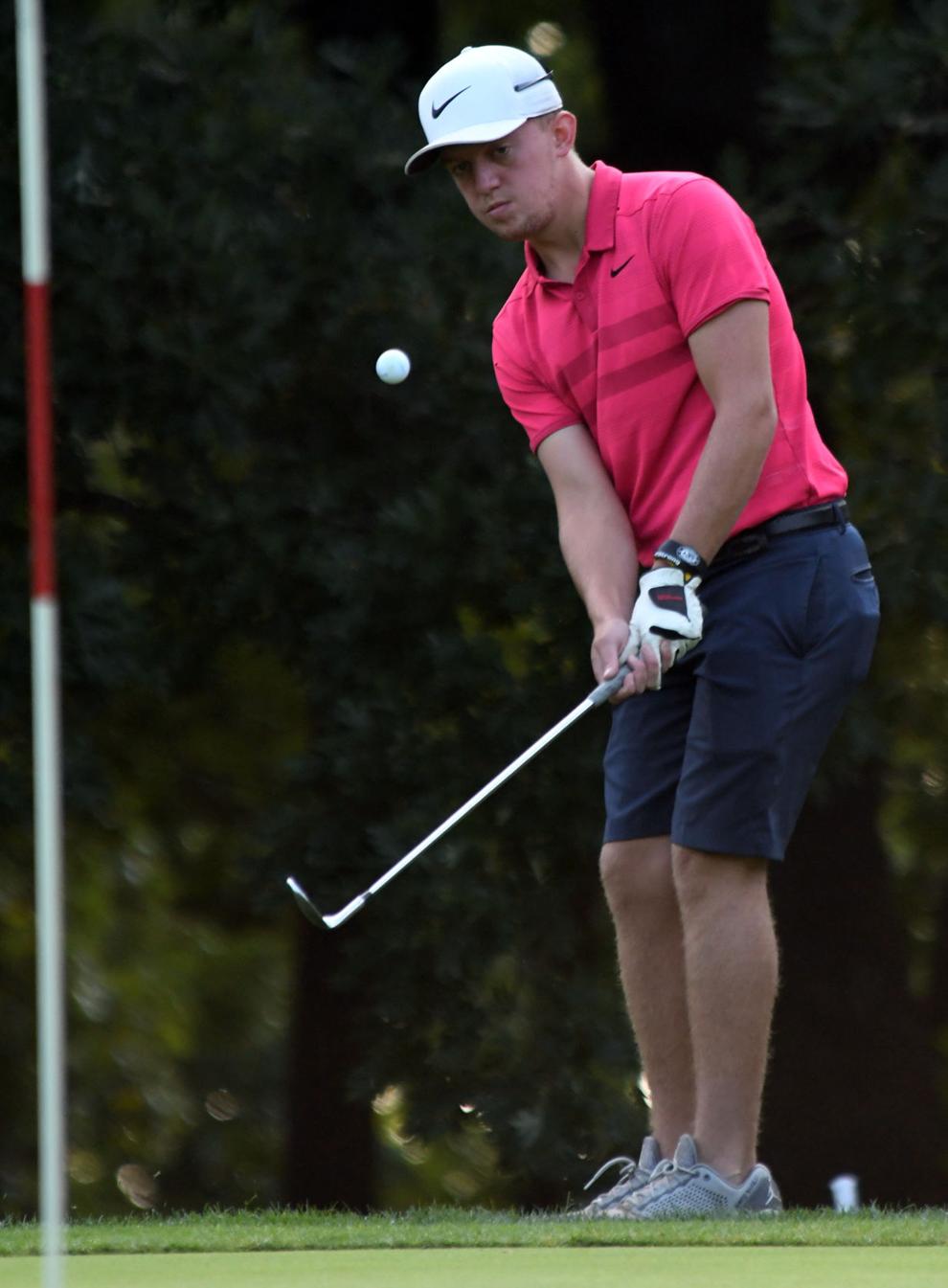 COUNTY OPEN 7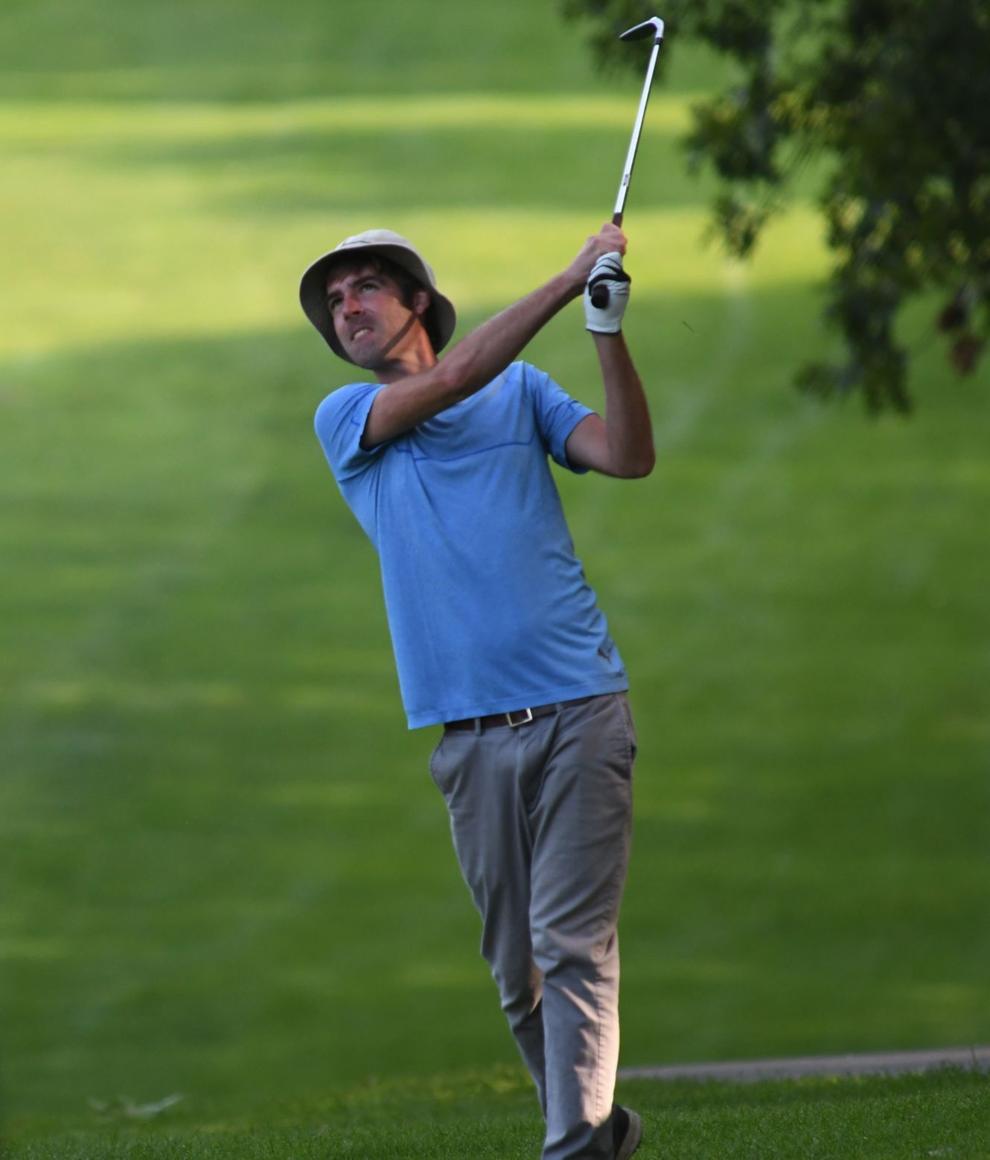 COUNTY OPEN 8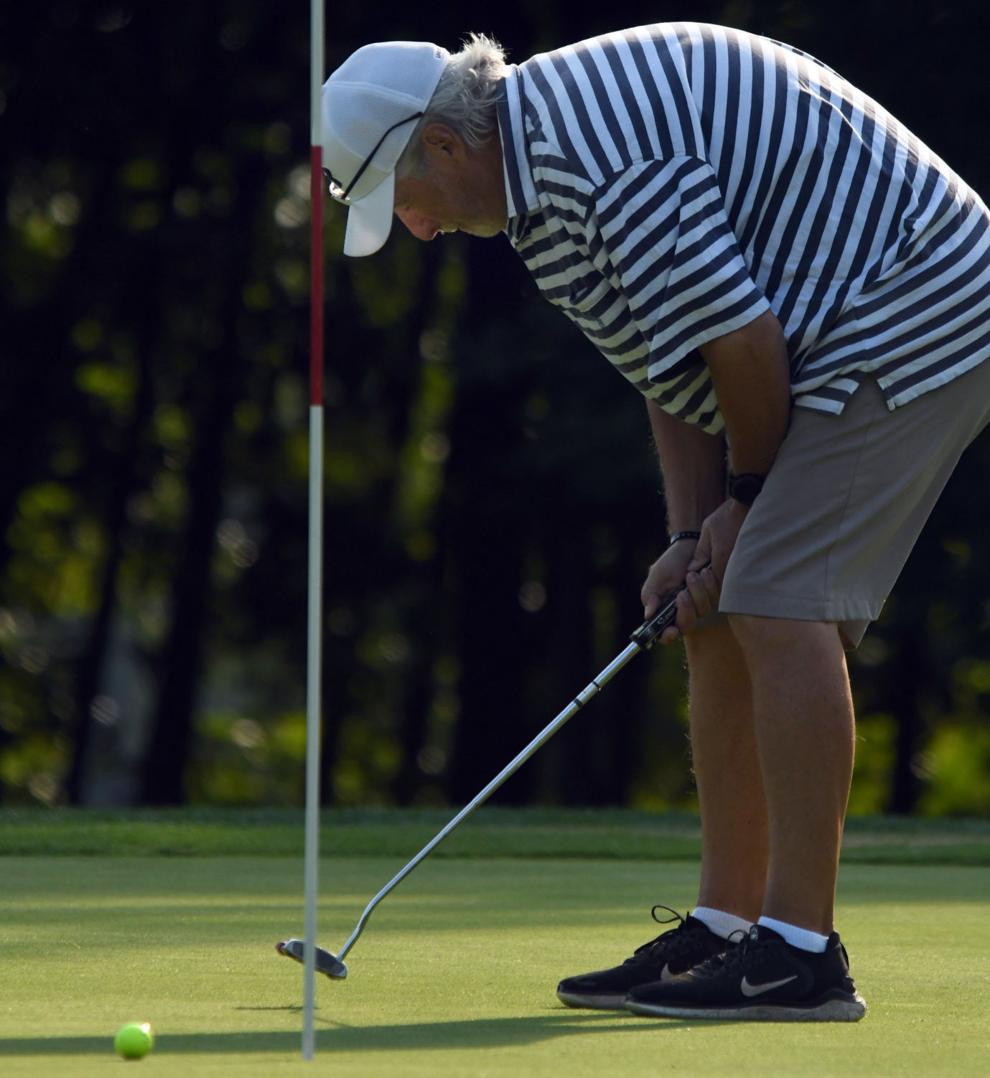 COUNTY OPEN 12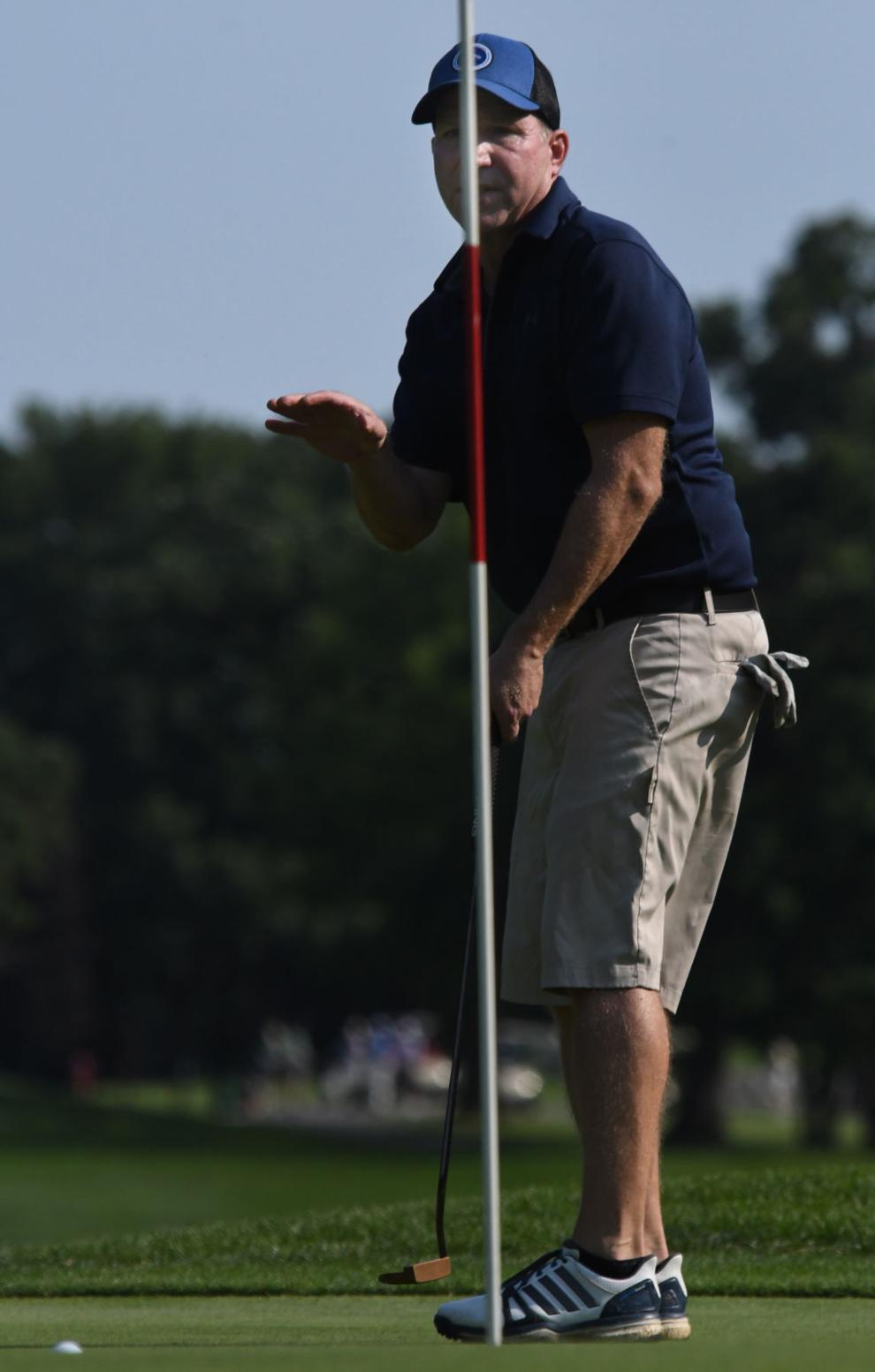 COUNTY OPEN STANDALONE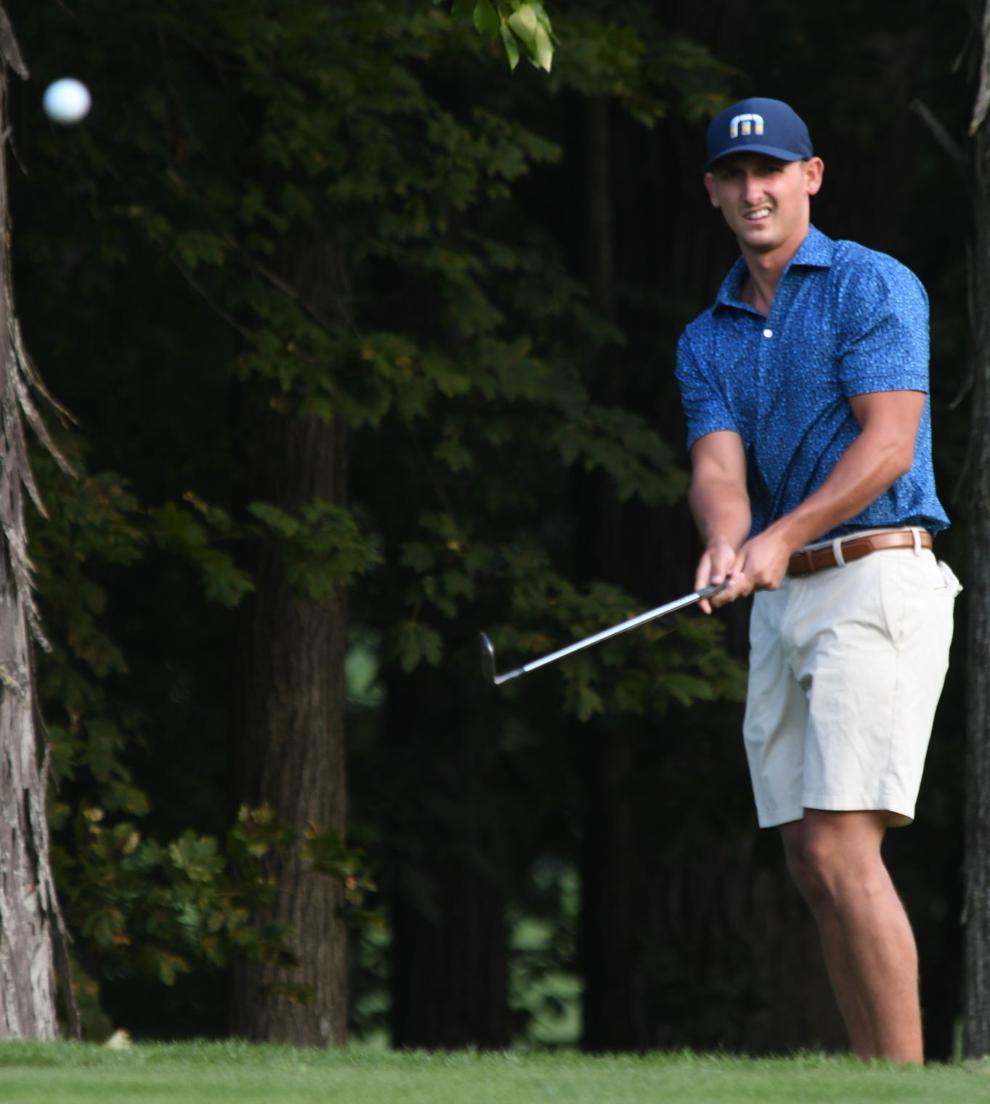 COUNTY OPEN 10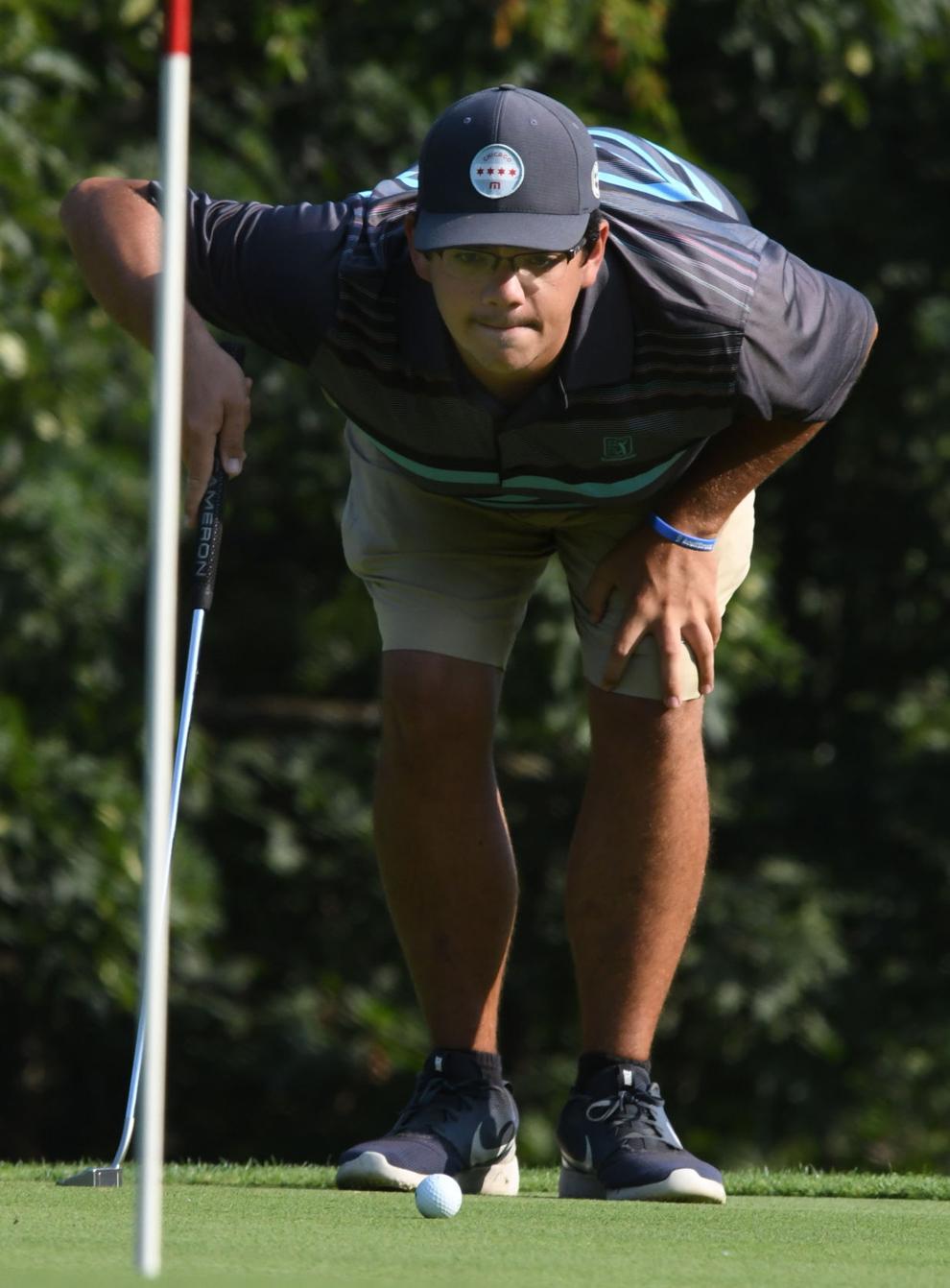 COUNTY OPEN 14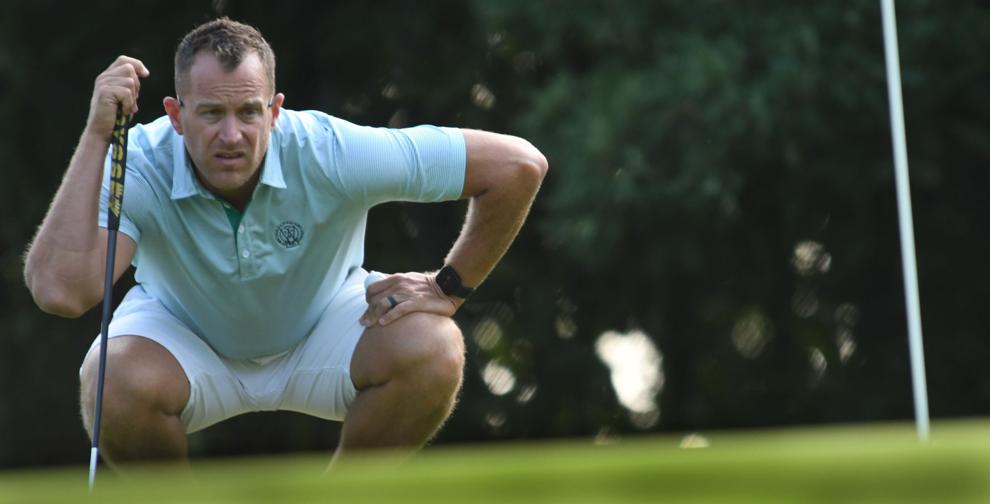 COUNTY GOLF 13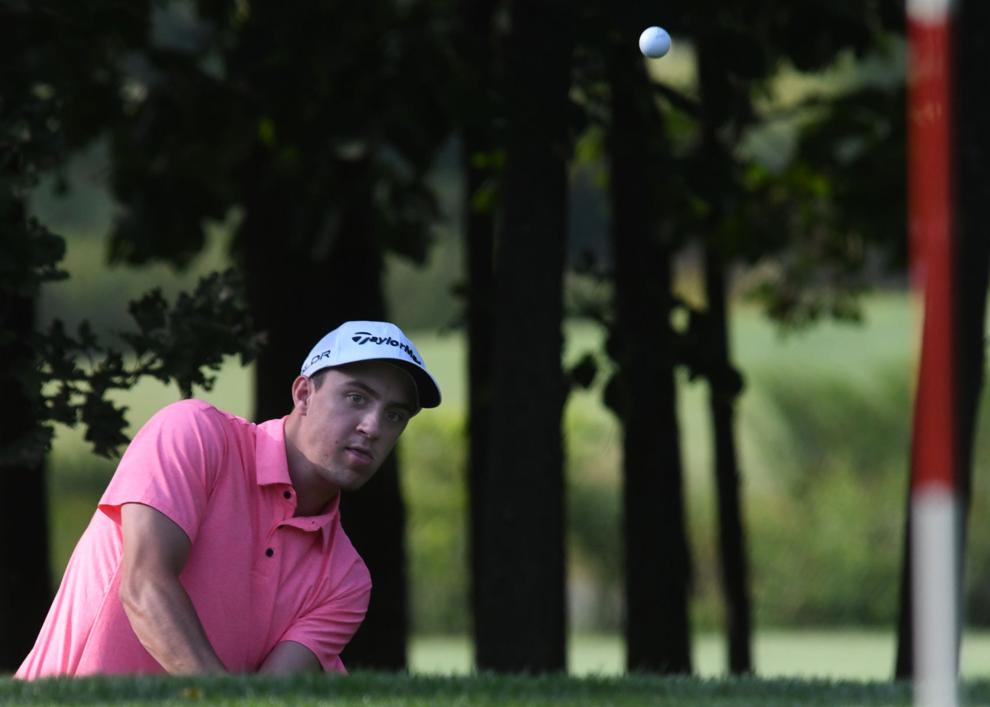 COUNTY OPEN 15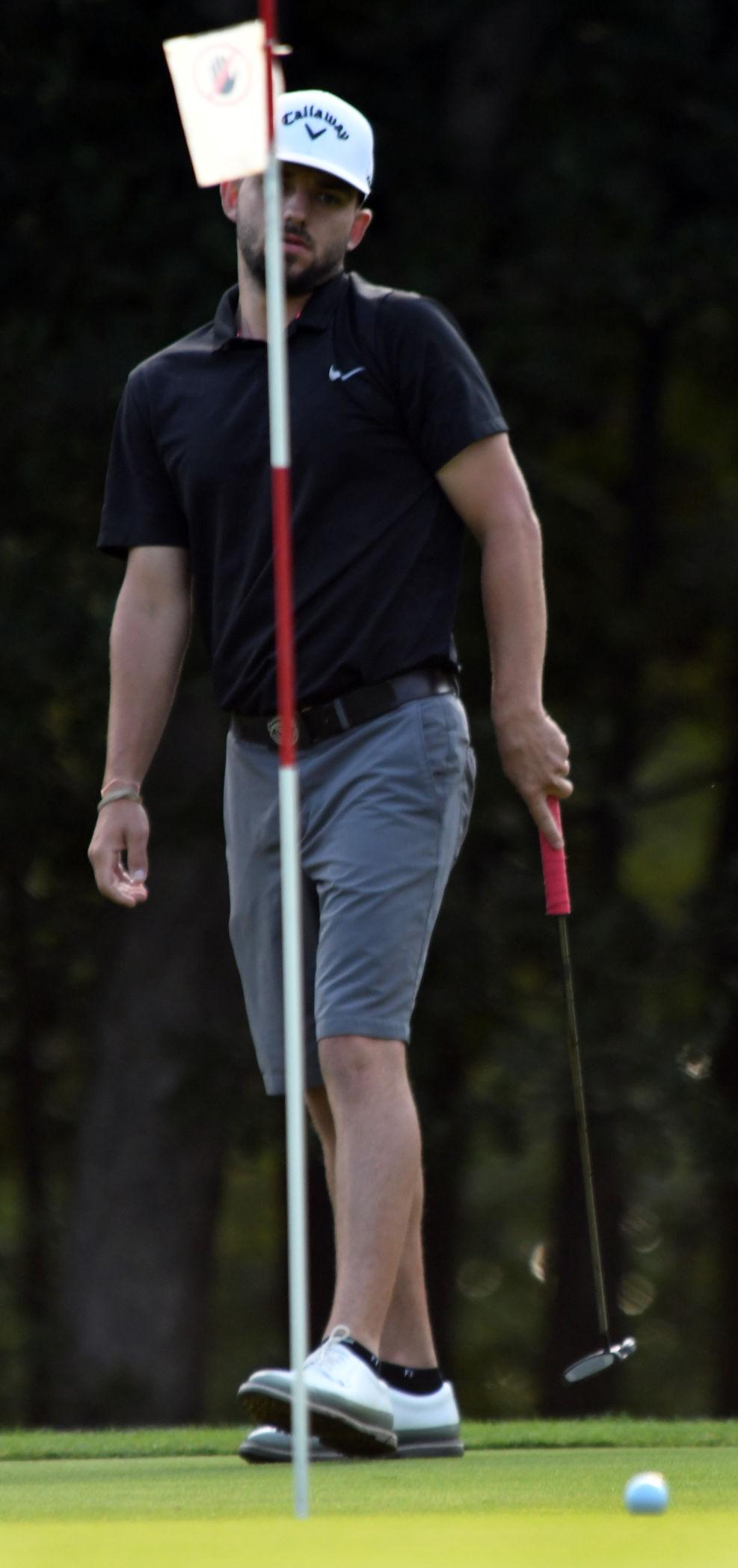 COUNTY OPEN STANDALONE FINAL ROUND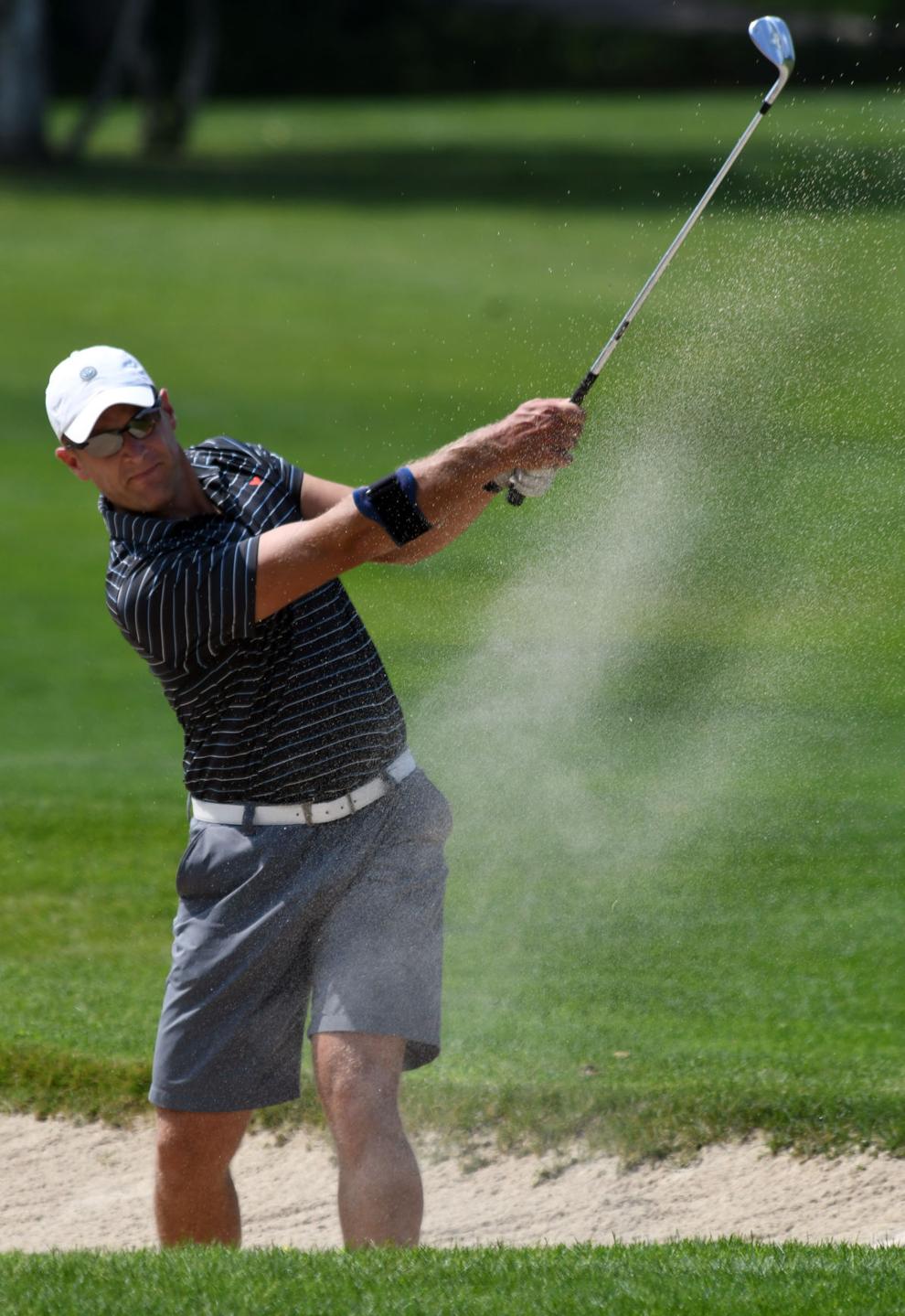 OPEN FINAL 1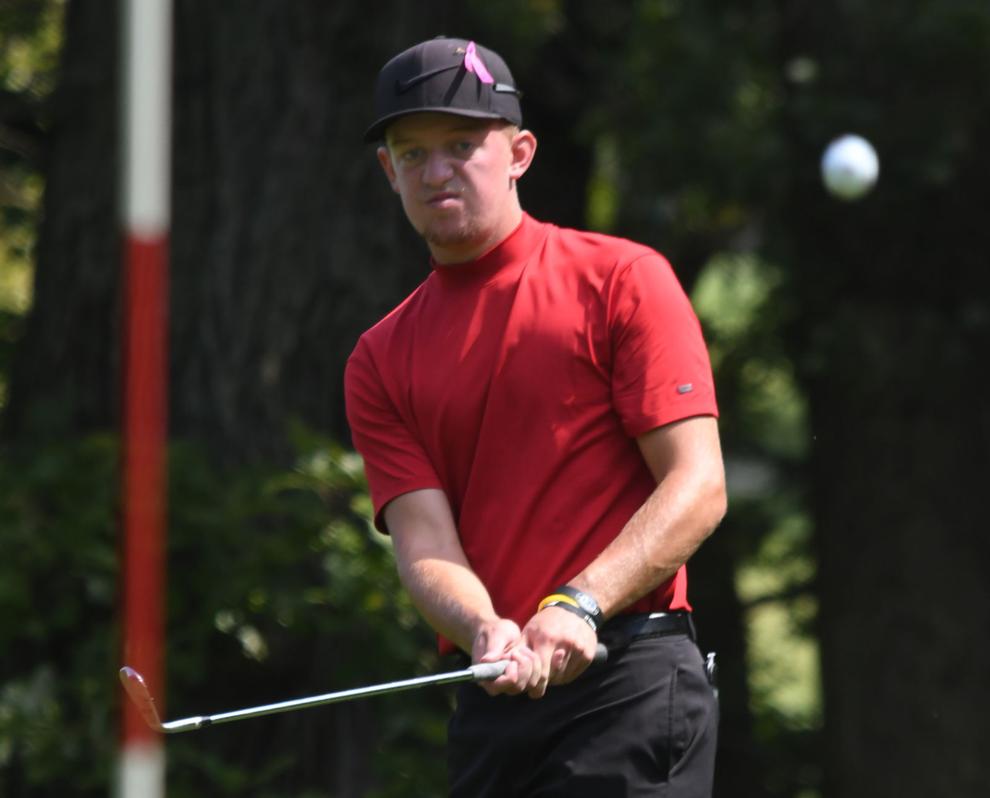 OPEN FINAL 3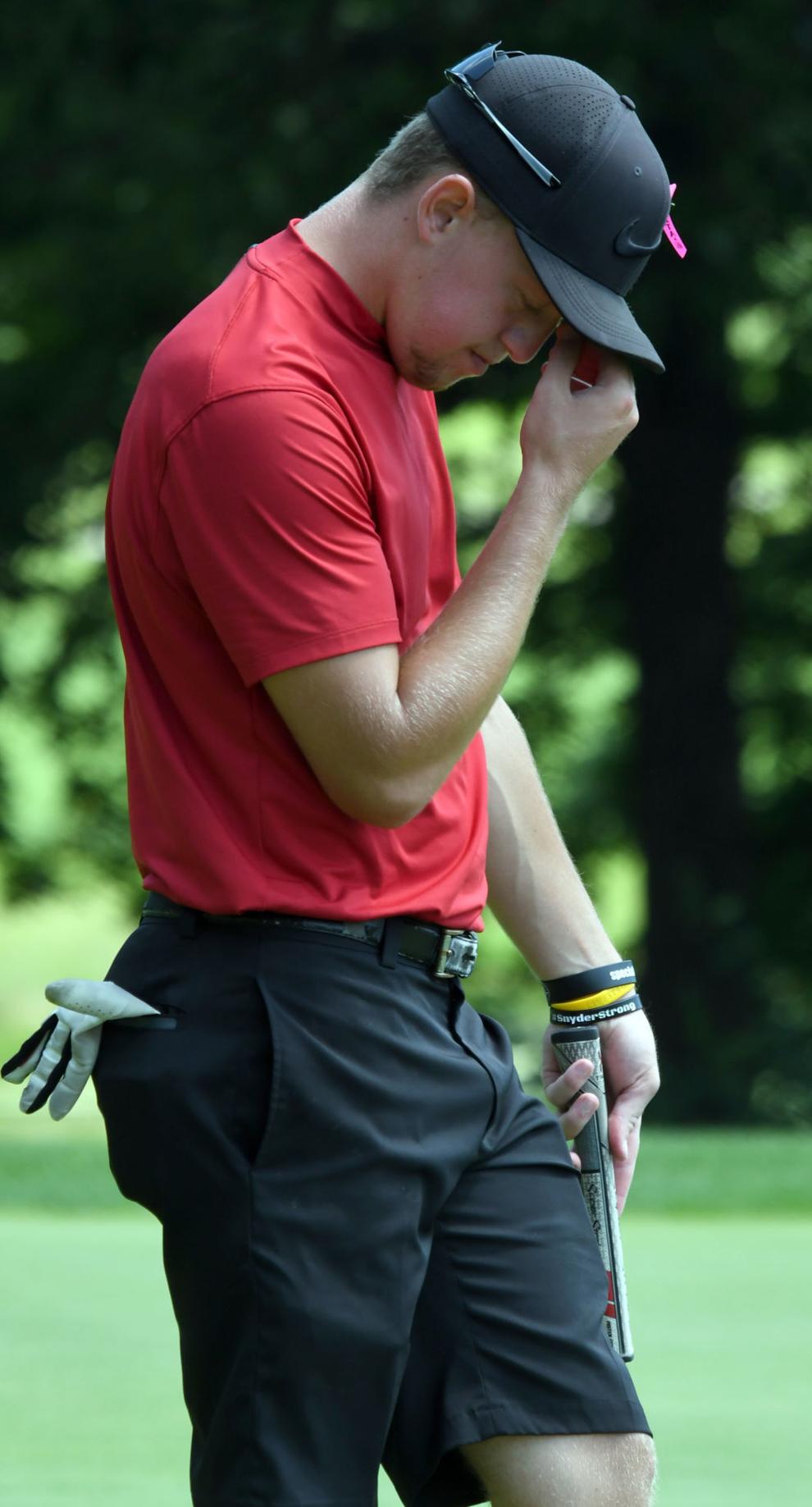 OPEN FINAL 2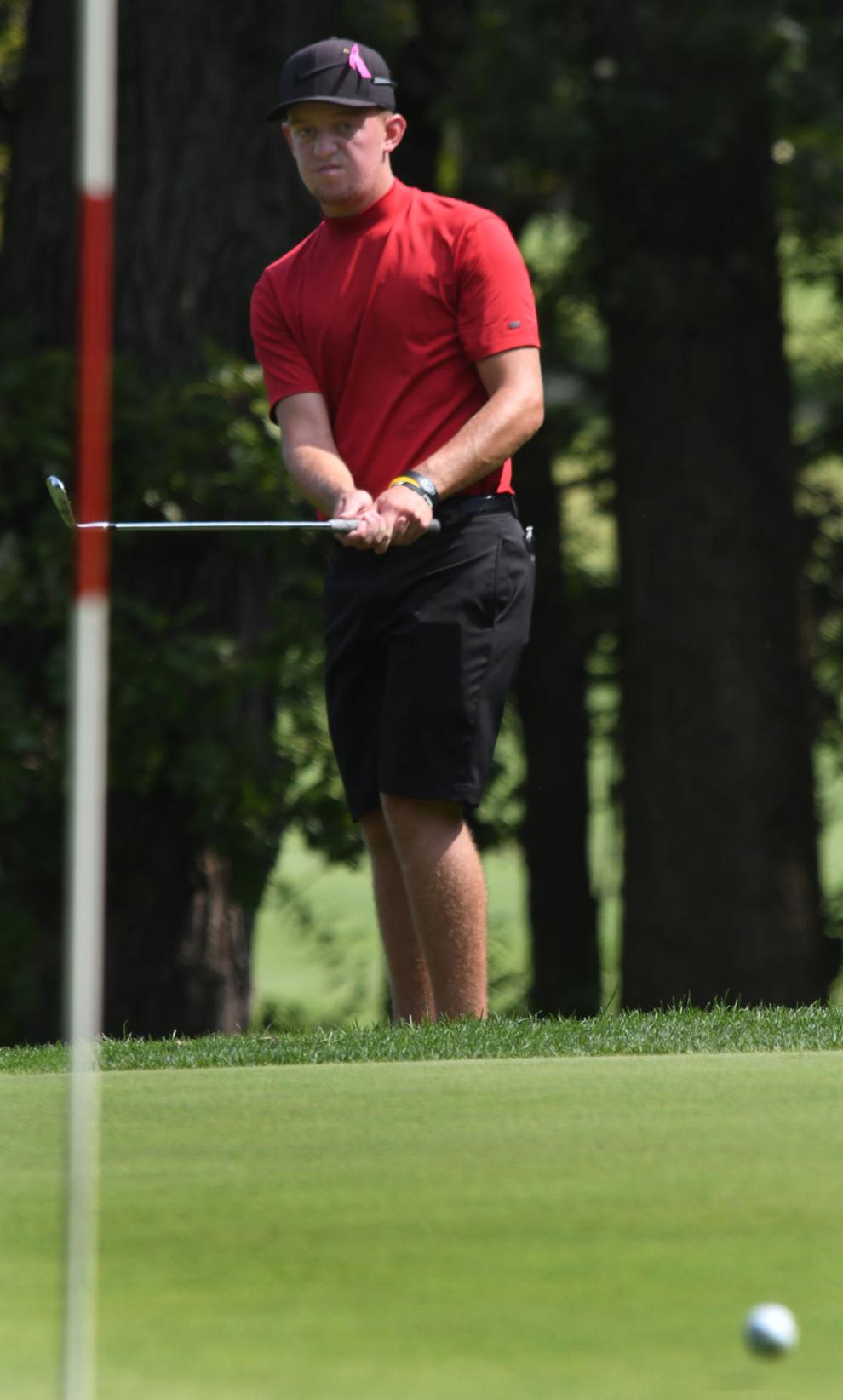 OPEN FINAL 6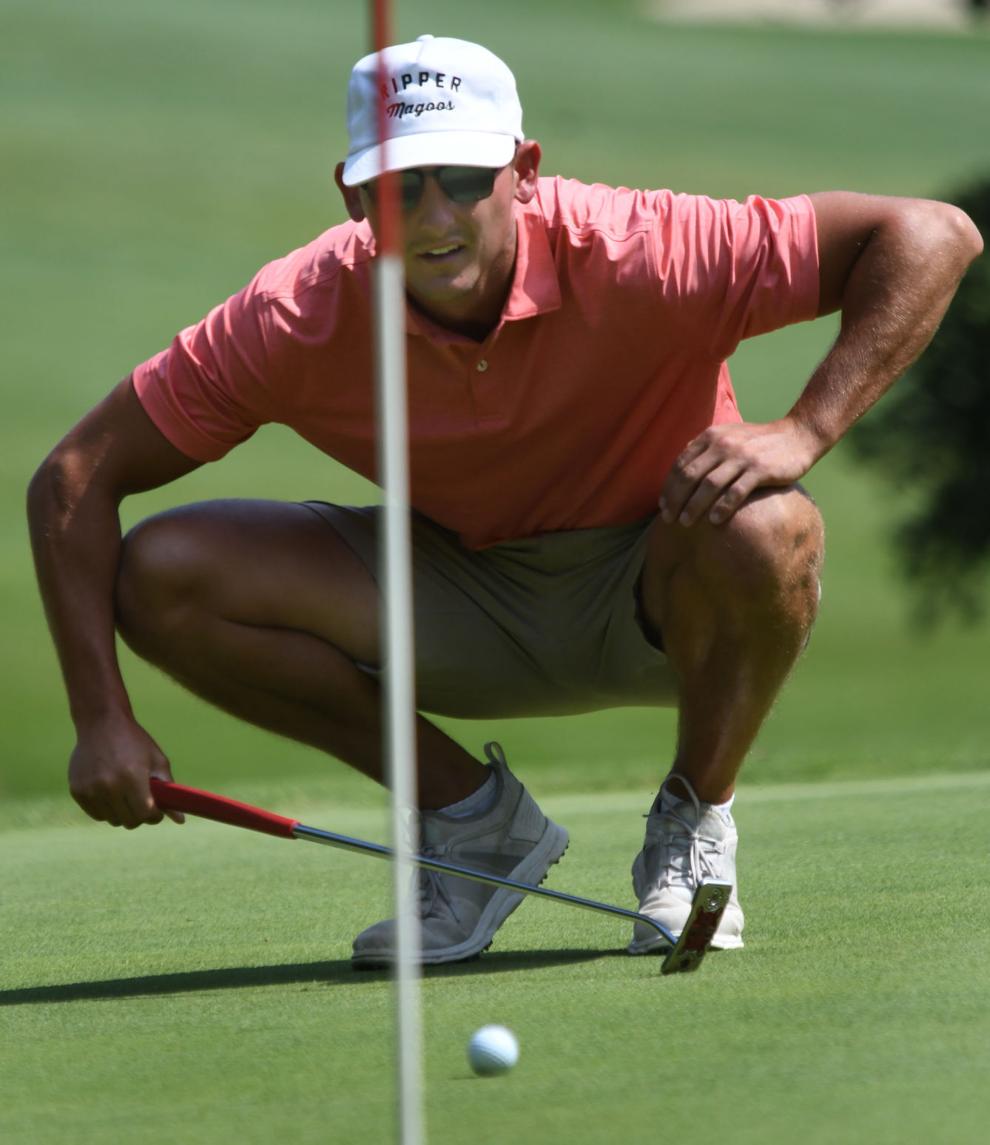 OPEN FINAL 5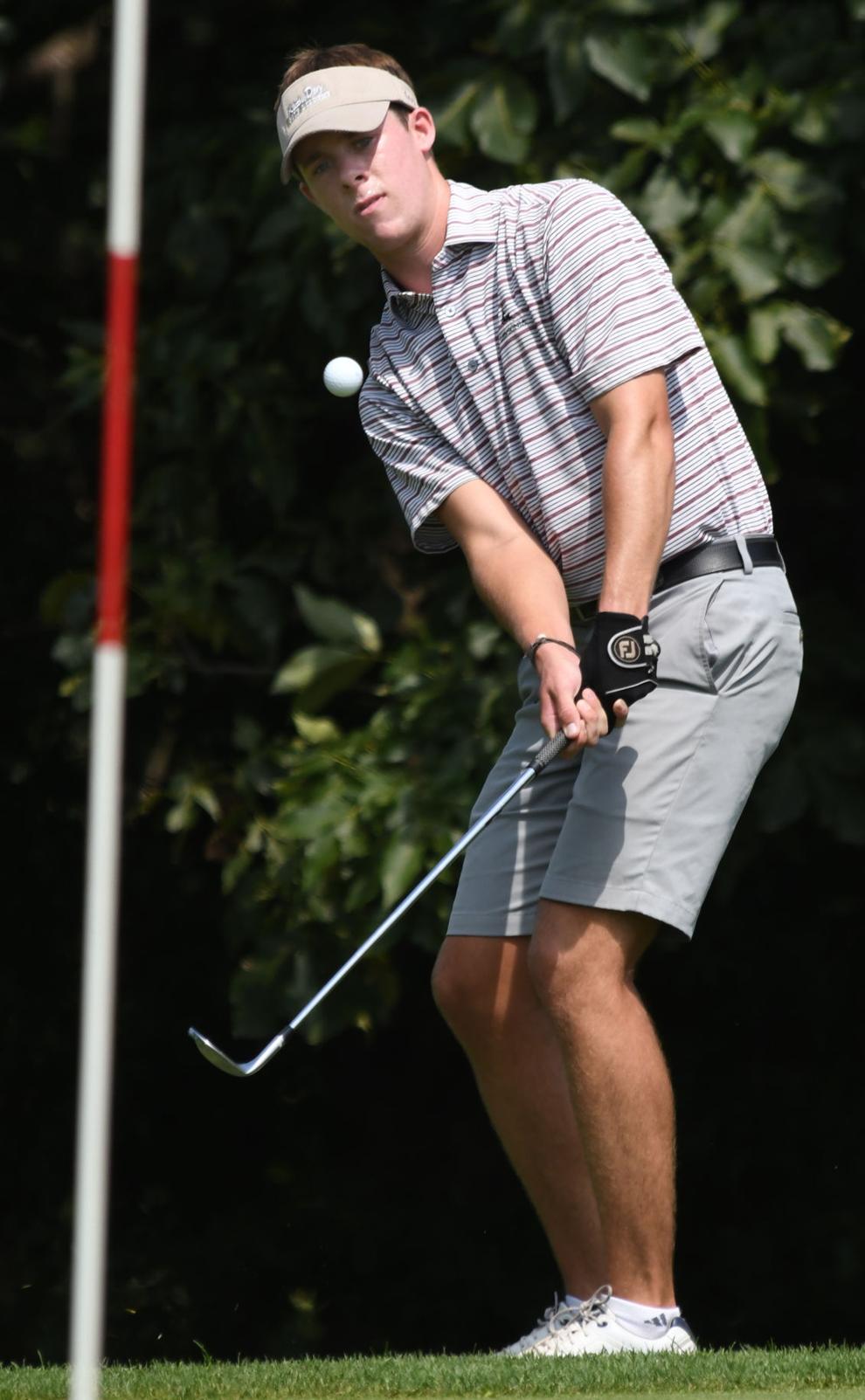 OPEN FINAL 4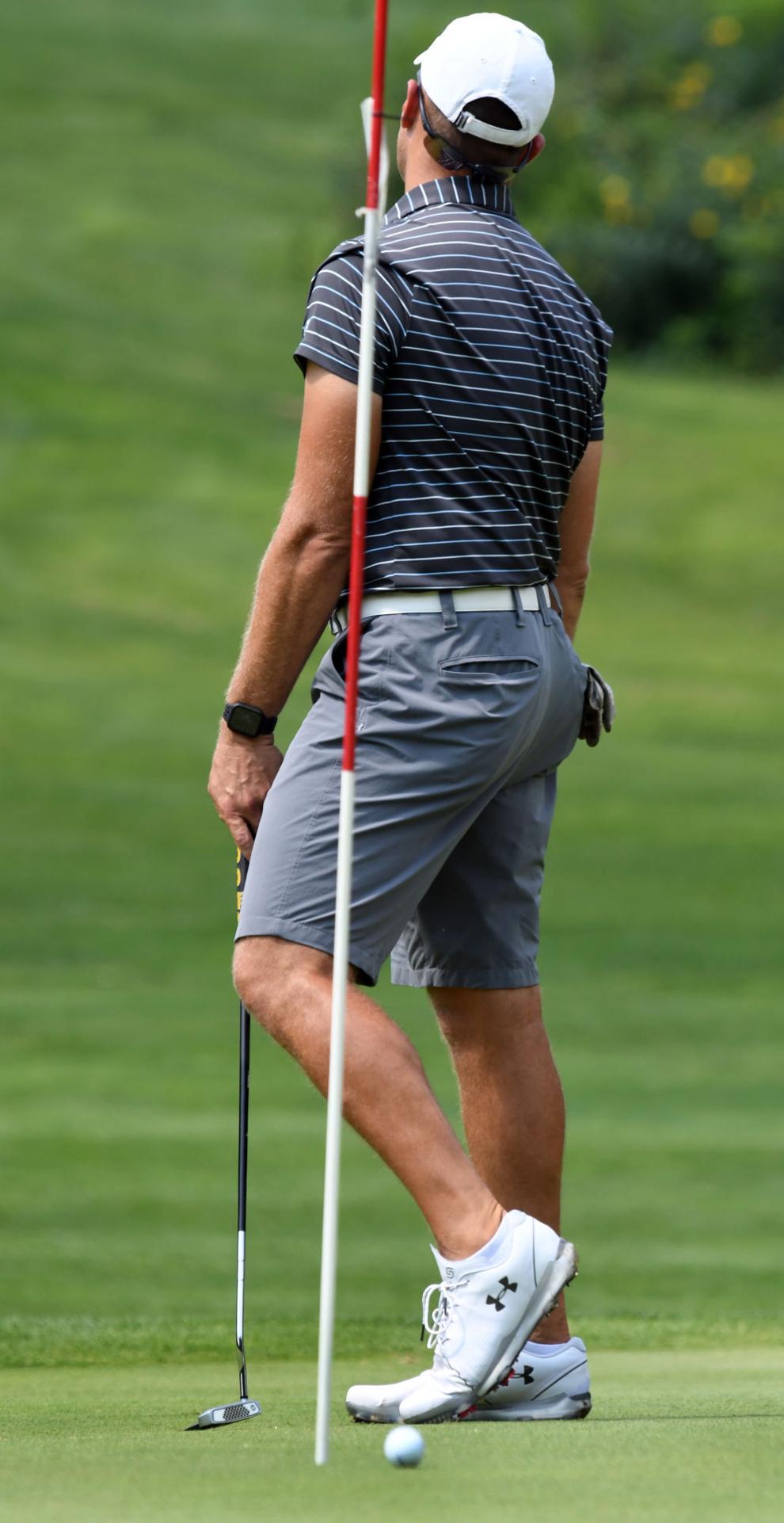 OPEN FINAL 7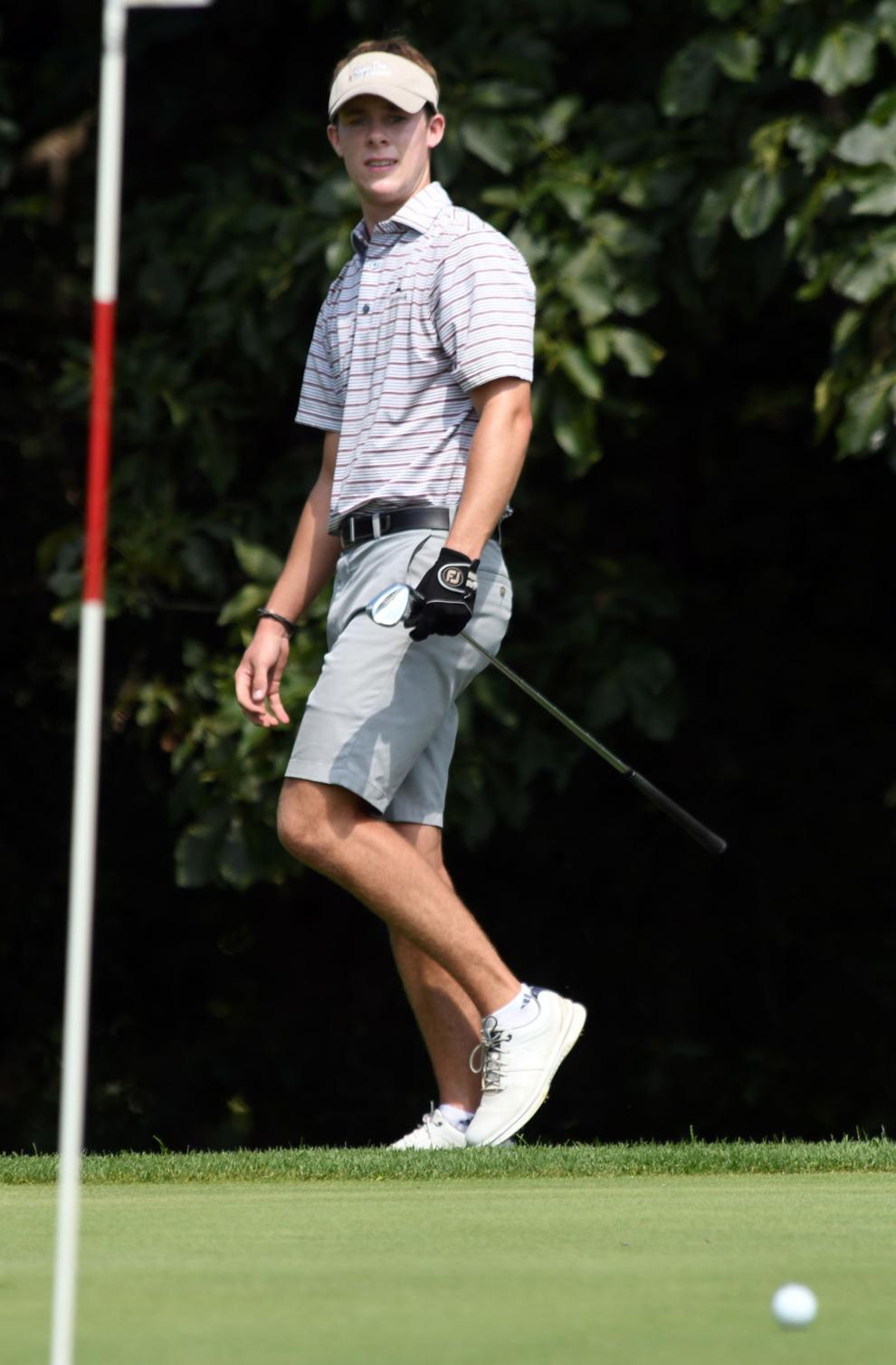 OPEN FINAL 8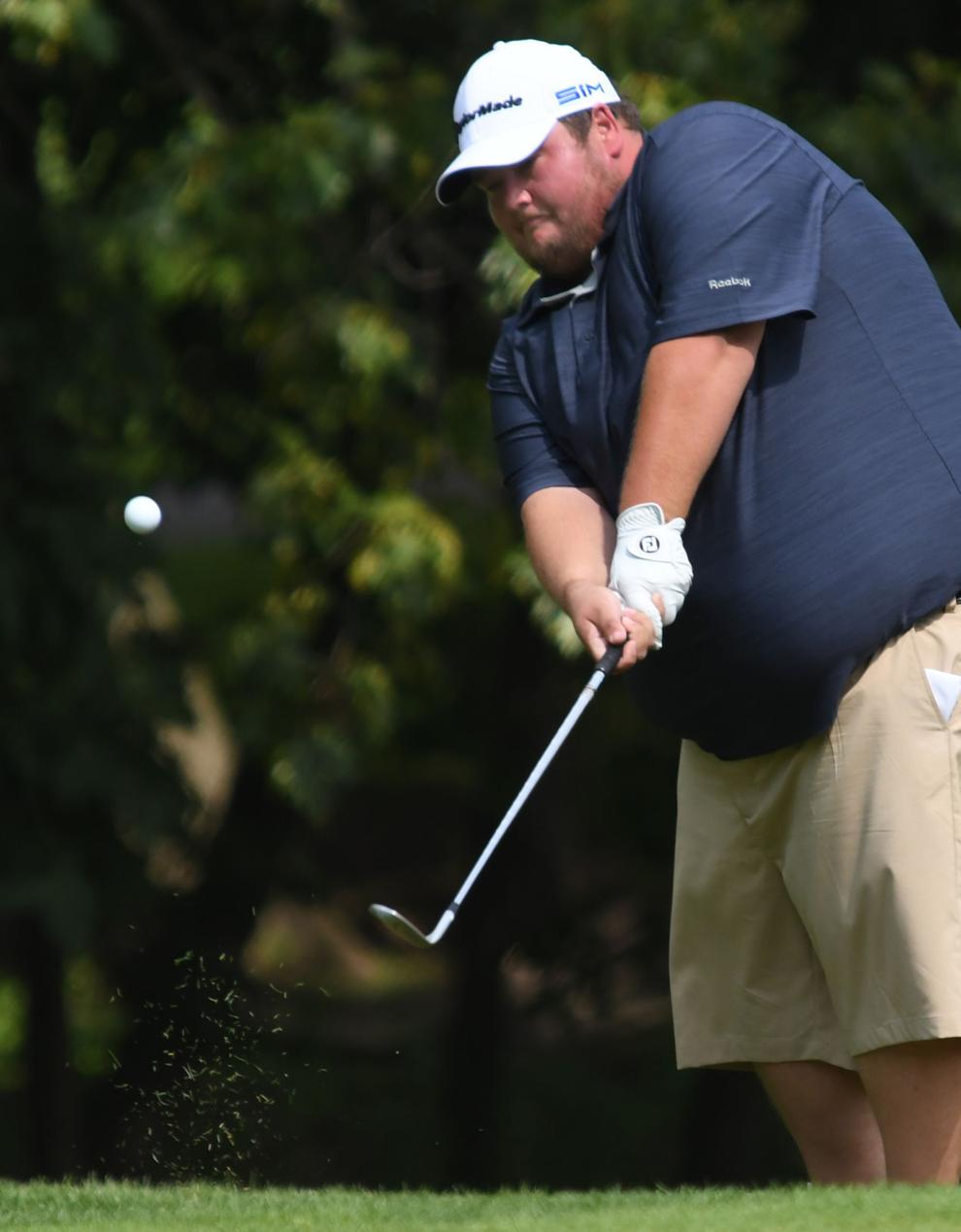 OPEN FINAL 12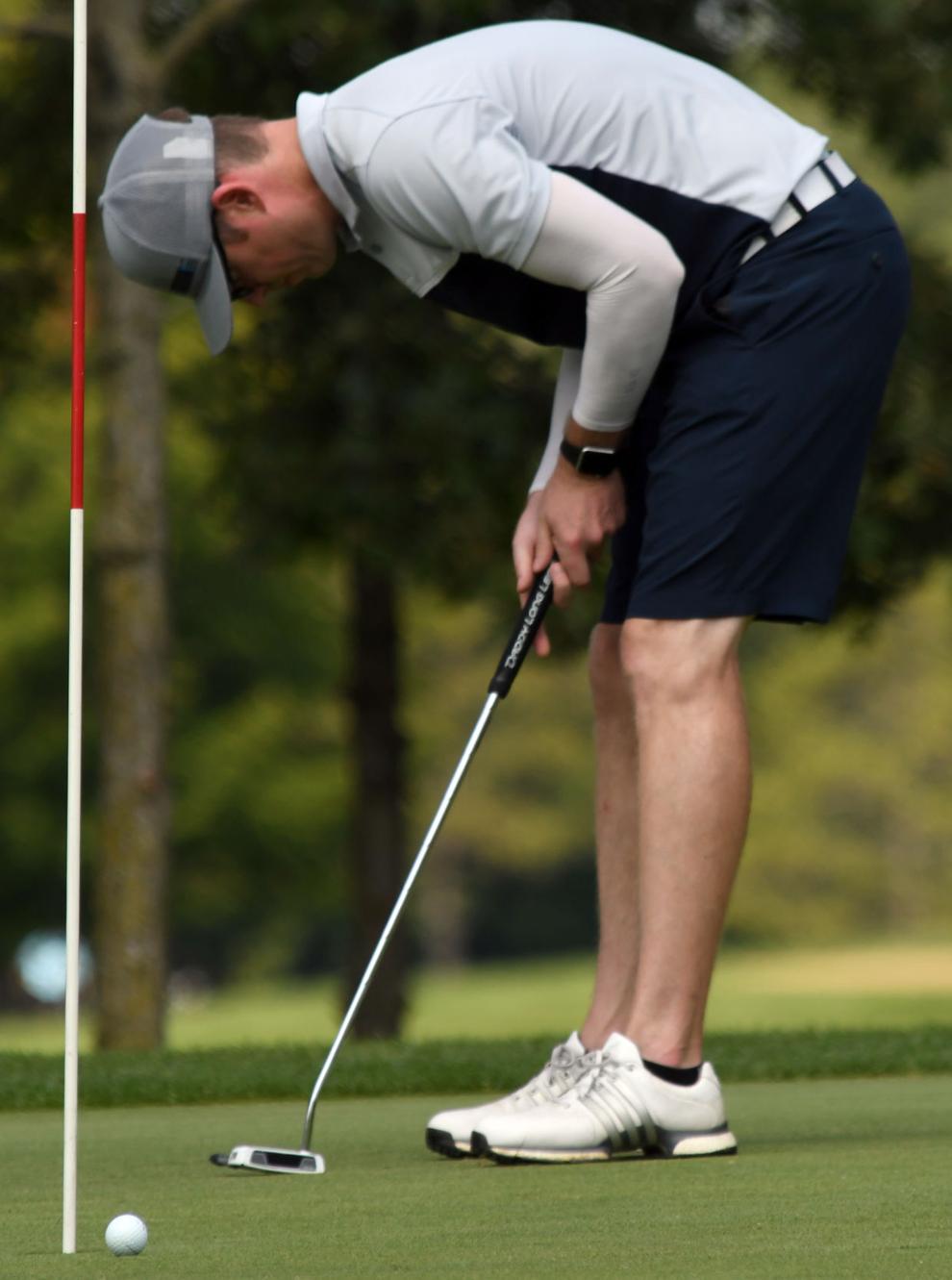 OPEN FINAL 11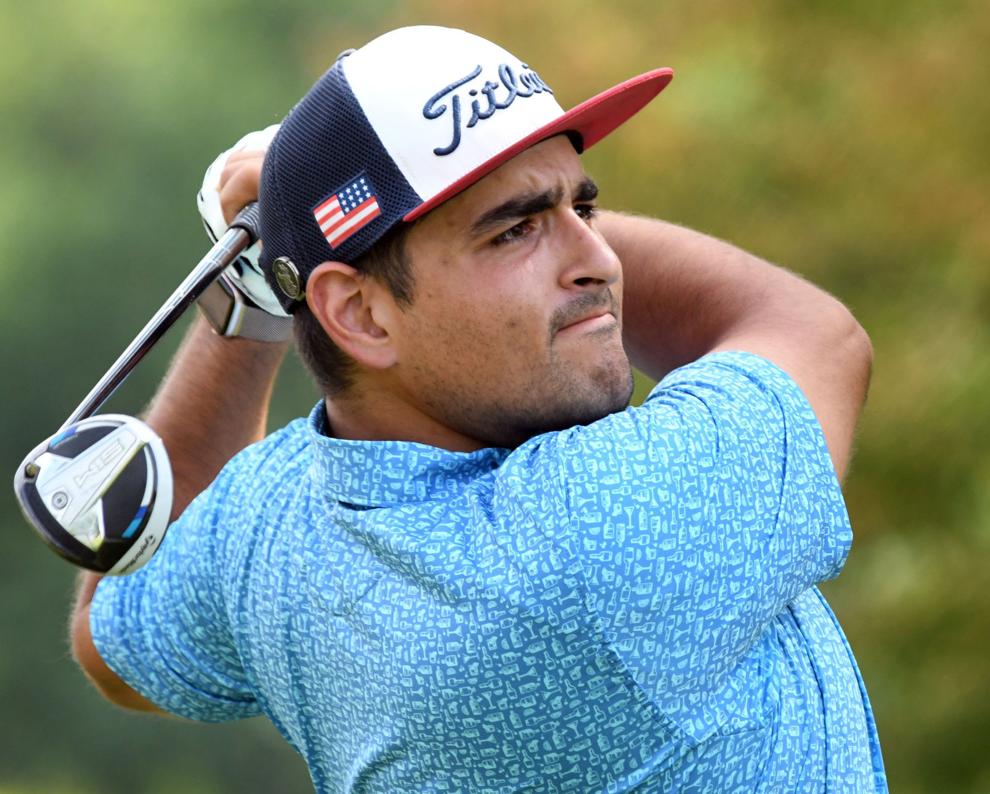 OPEN FINAL 10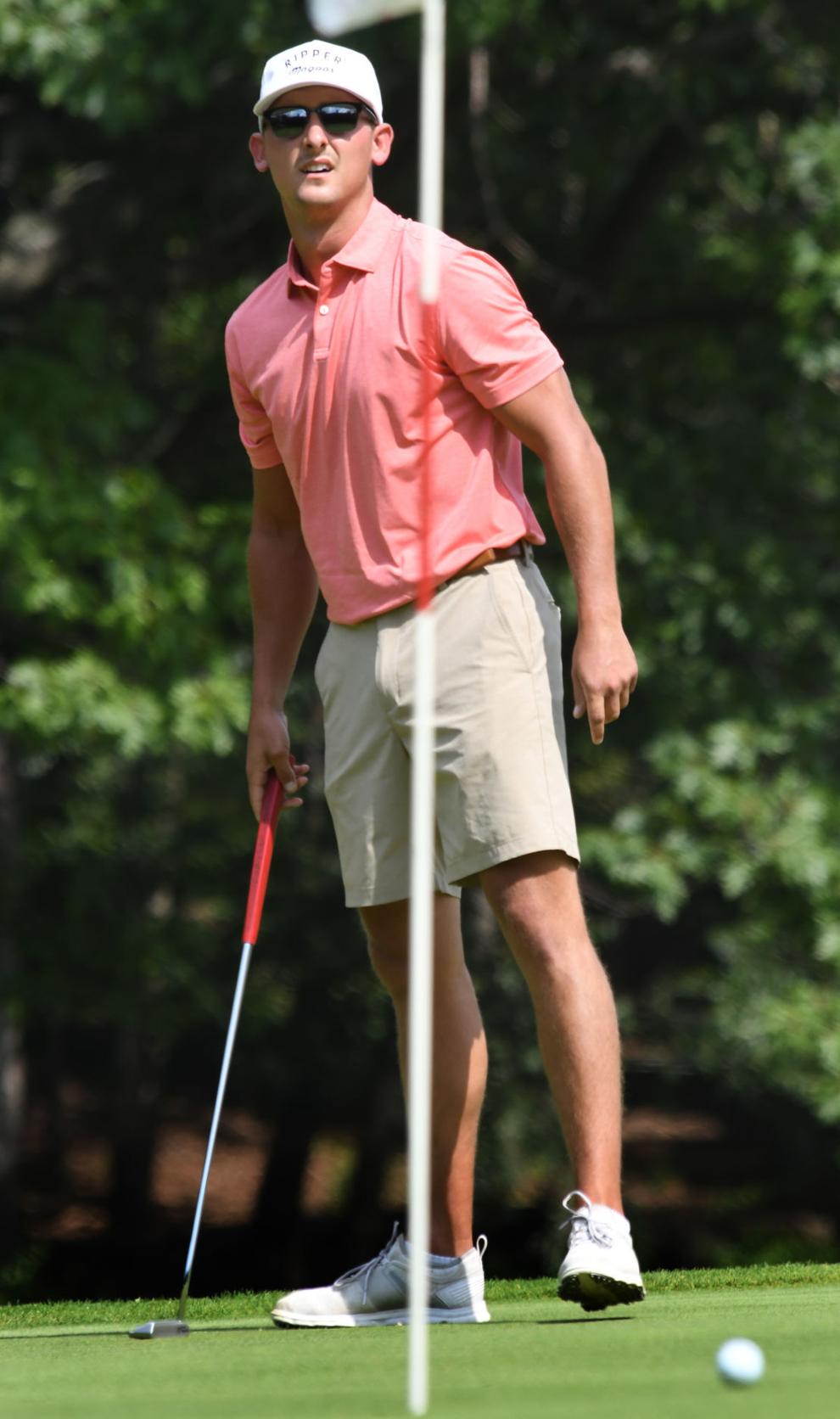 OPEN FINAL 9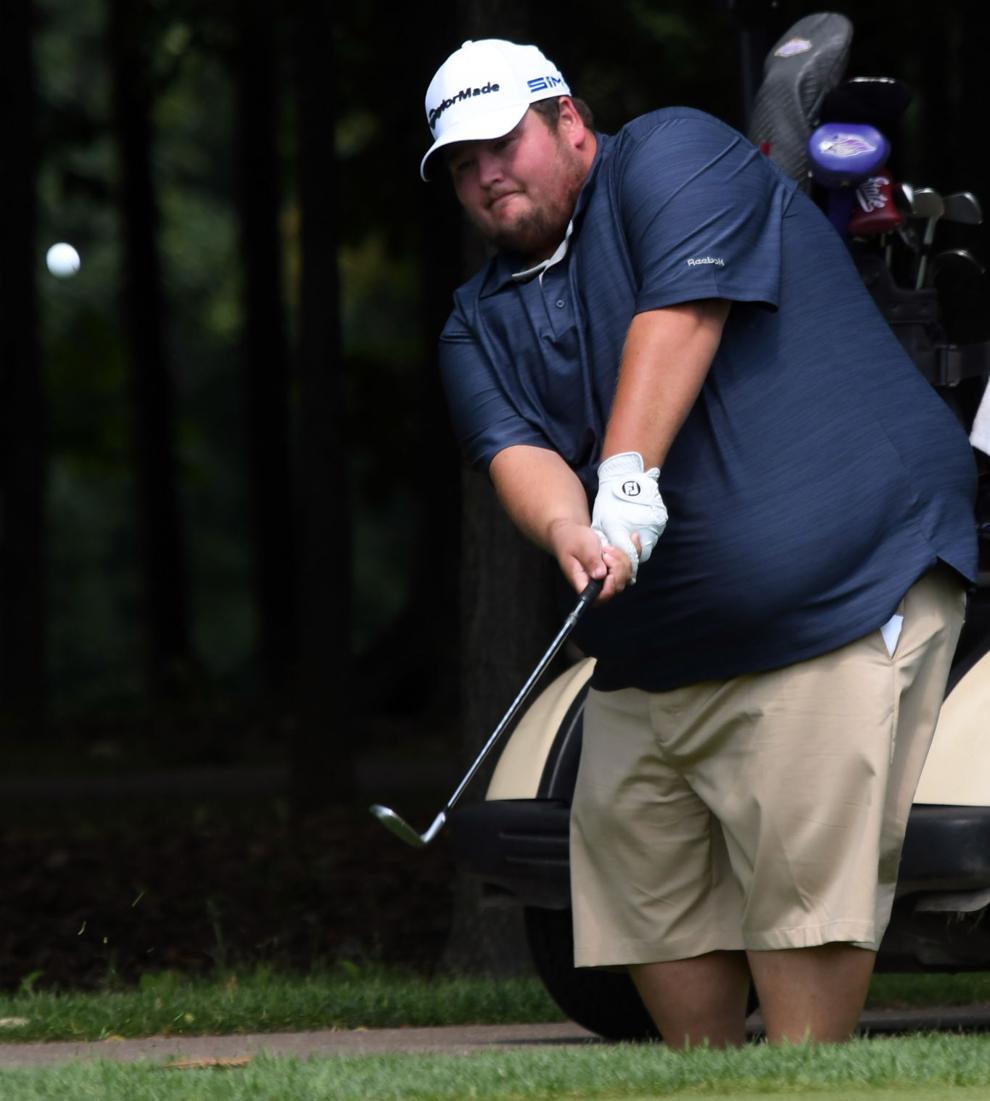 OPEN FINAL 13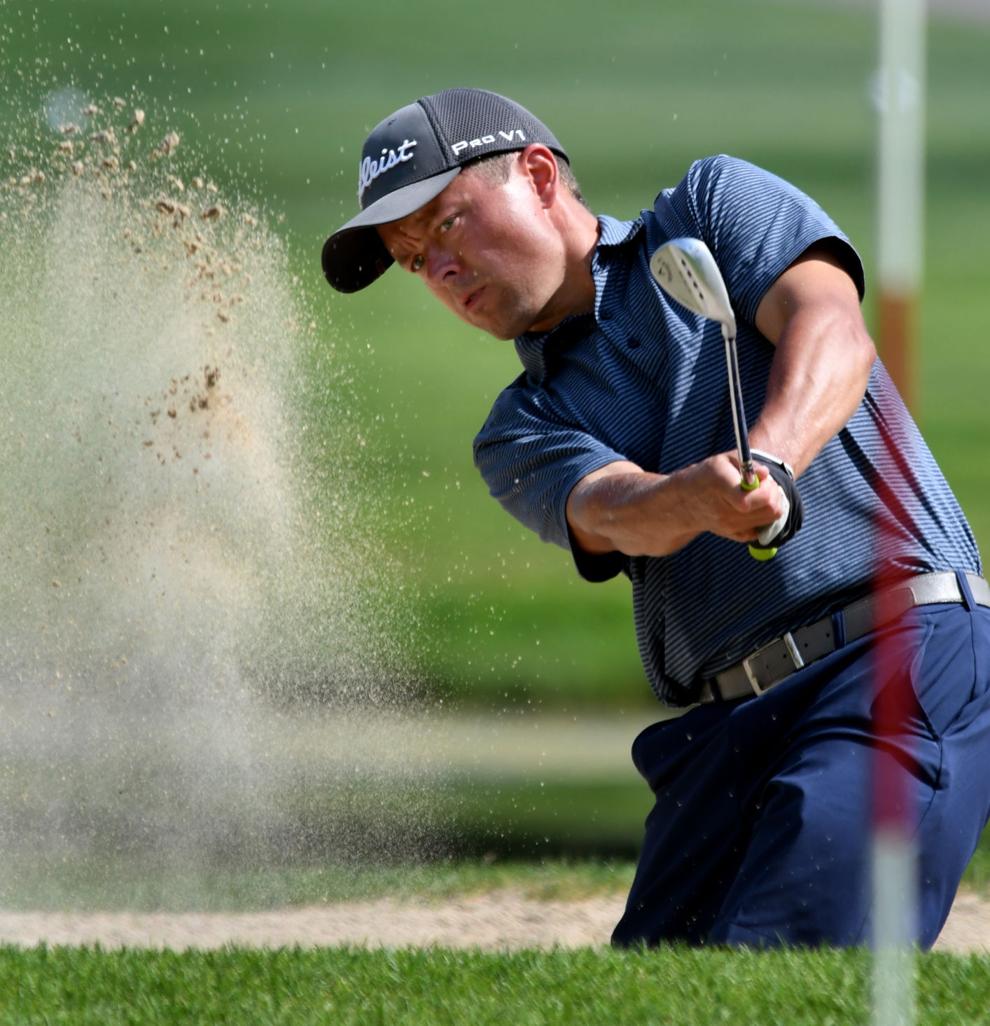 OPEN FINAL 14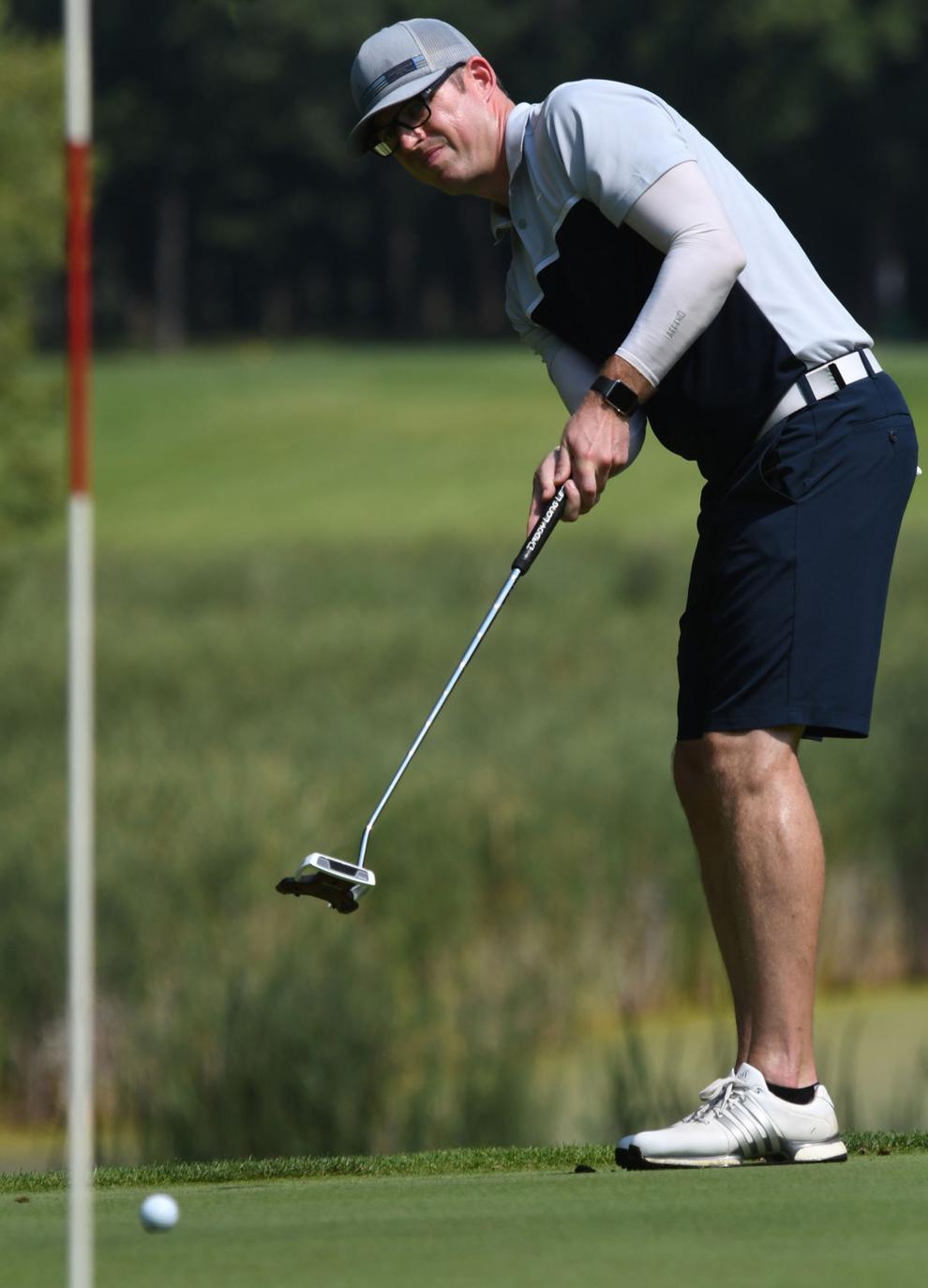 OPEN FINAL 15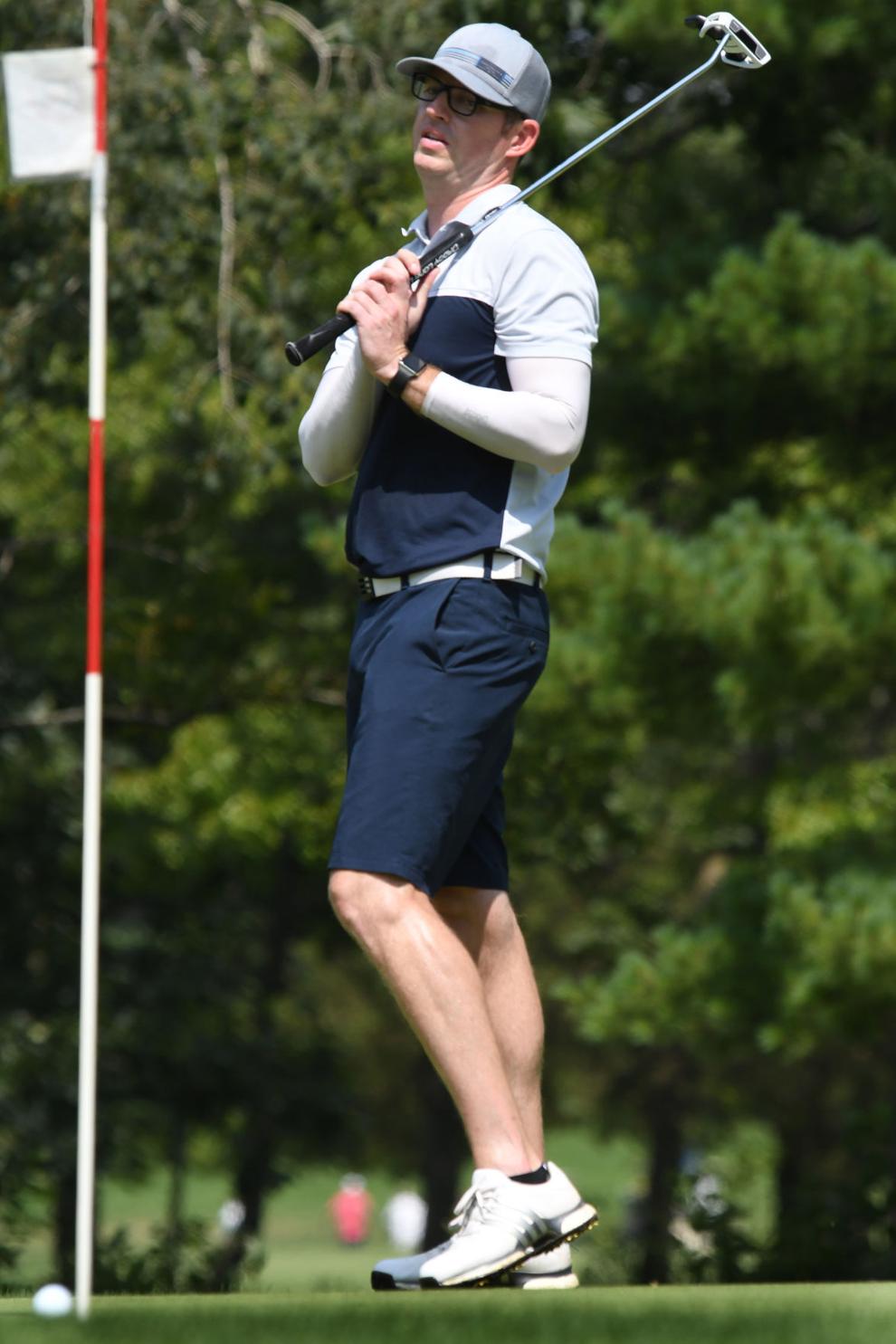 OPEN FINAL 17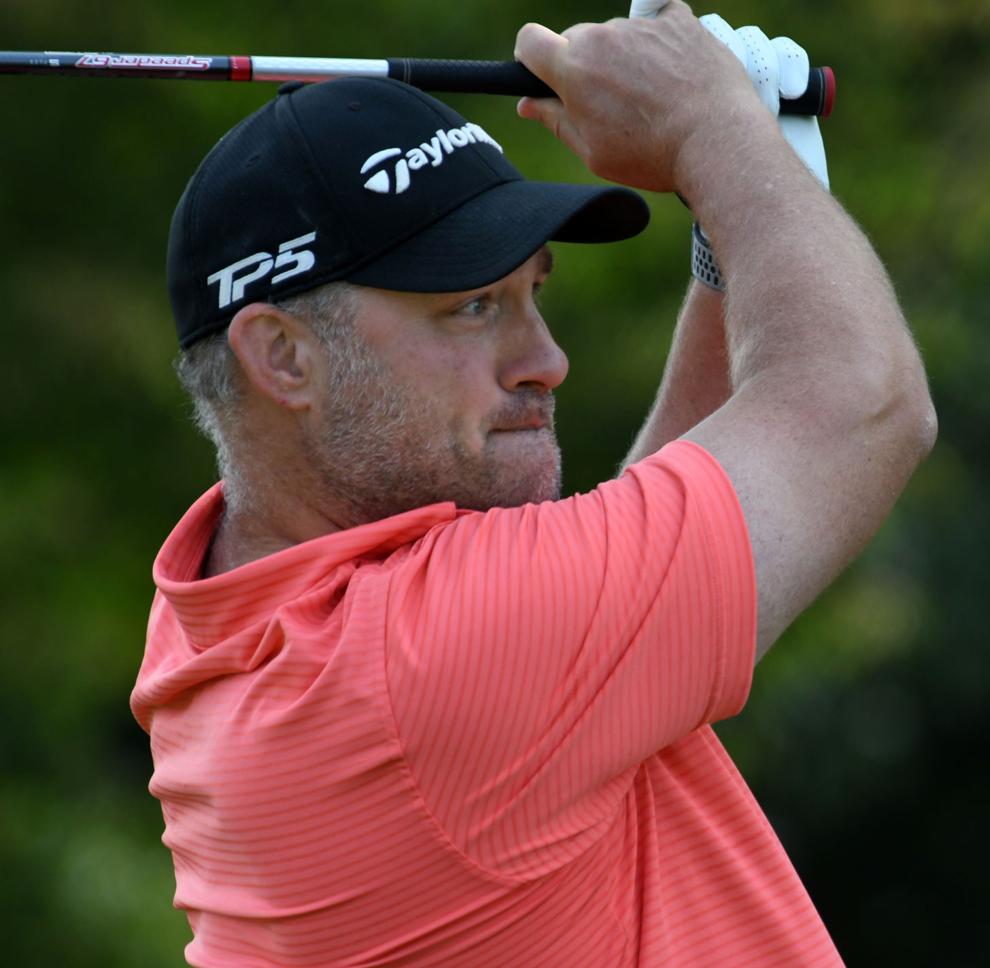 OPEN FINAL 16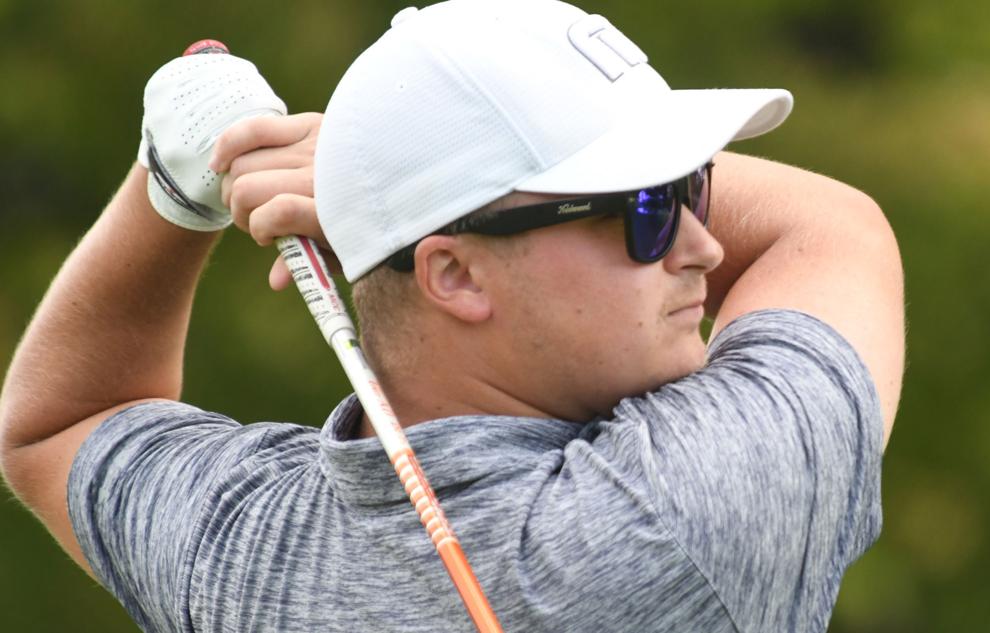 OPEN FINAL 19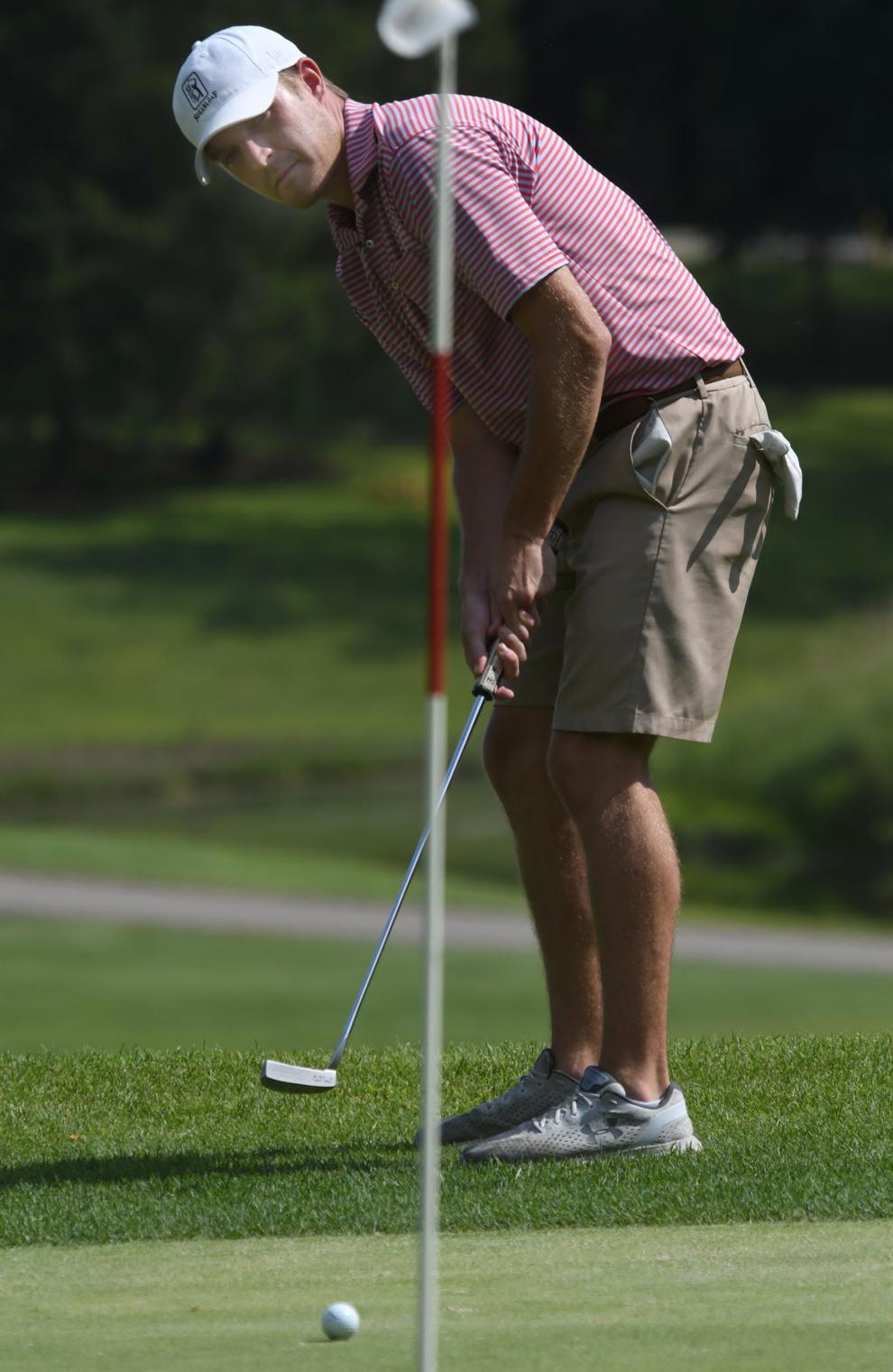 OPEN FINAL 18