St. John's NW Military (4-3) at Christian Life (2-5)
Where: Central High School (24617 75th St., Salem)
Series note: St. John's won the teams' first two meetings during Christian Life's first stint as a varsity program from 2013-15, but the Eagles rushed for 334 yards in a dominating 42-6 road victory in 2015 the last time the two programs played each other.
Player to watch: CLS senior Travis Lucas (6-0, 185 pounds) had just two receptions in last week's 38-0 loss at Saint Francis, but they went for 78 yards.
Key stat: After starting the season 2-0, the Eagles have been outscored 213-20 during their five-game losing streak and have been shutout four times.
FYI: St. John's is alone in third place in the Midwest Classic Conference at 3-2 — tonight's game will be considered a non-conference affair — and is seeking its first postseason bid since 2012 and fourth overall. … This is the last of three "home" games for the Eagles in their first season as a varsity program since 2015.
ITED GRADUATION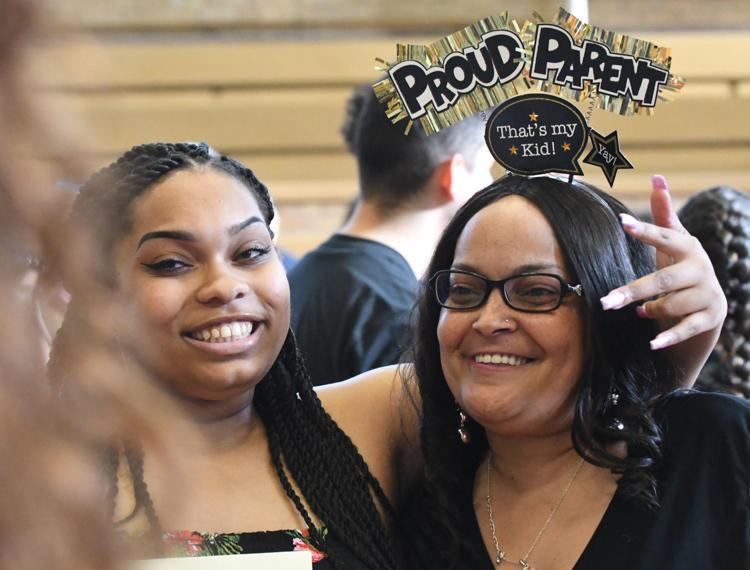 BRADFORD GRADS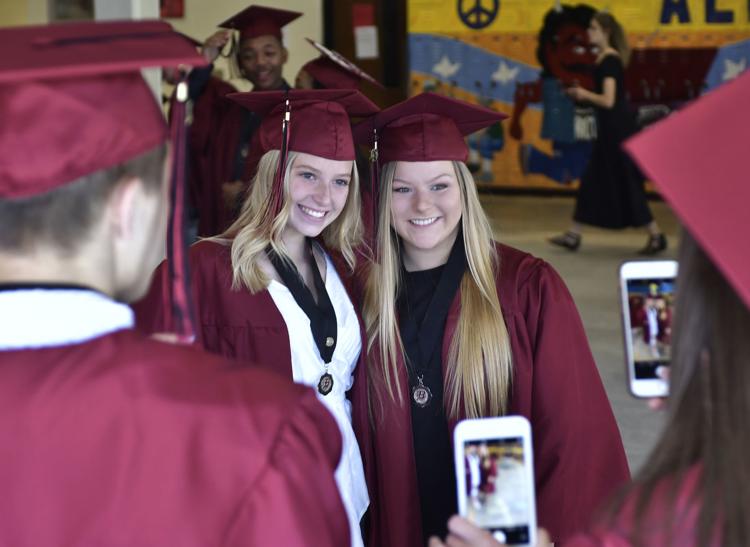 BRADFORD GRADS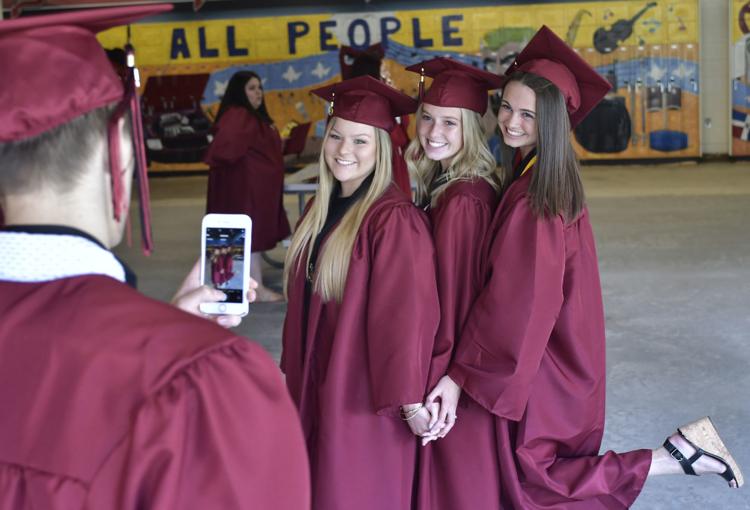 BRADFORD GRADS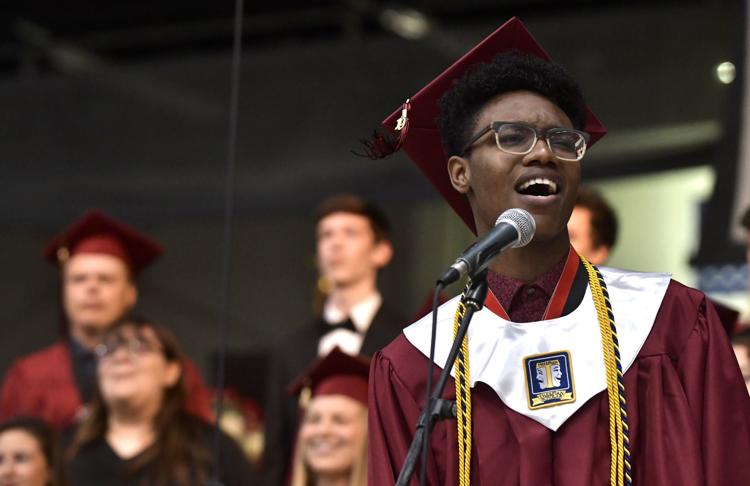 BRADFORD GRADS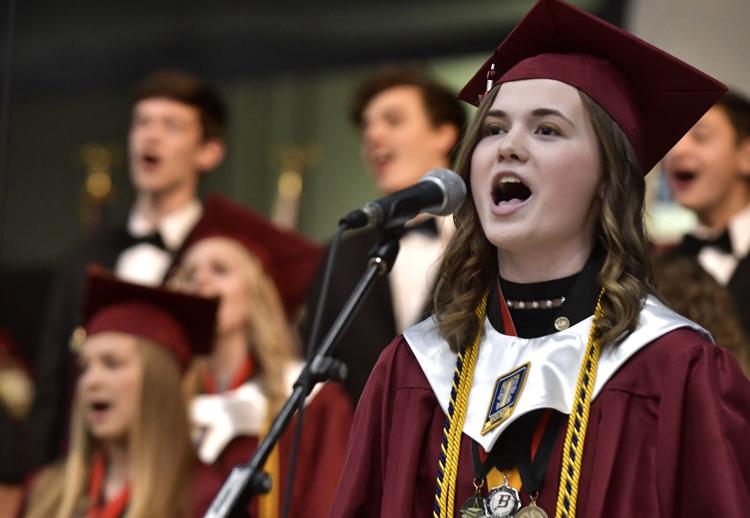 STJ GRADUATION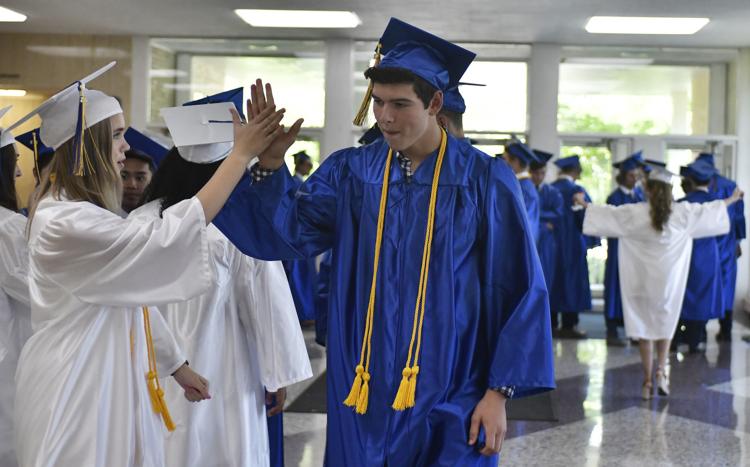 STJ GRADUATION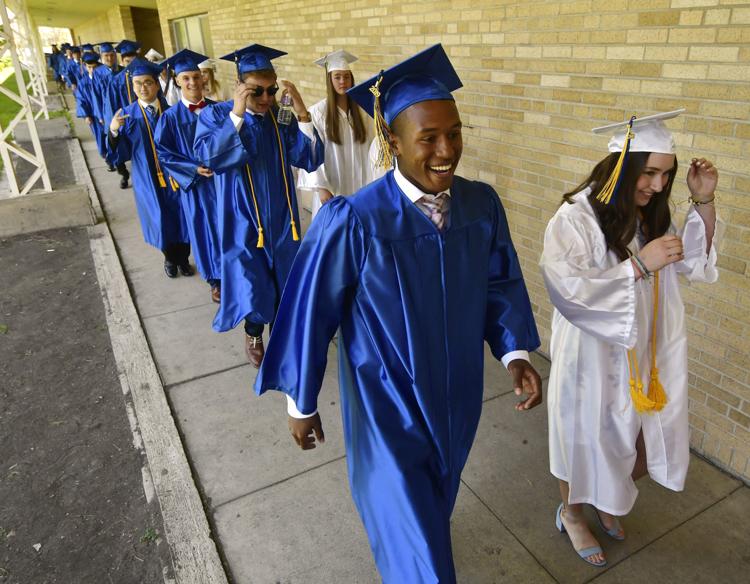 STJ GRADUATION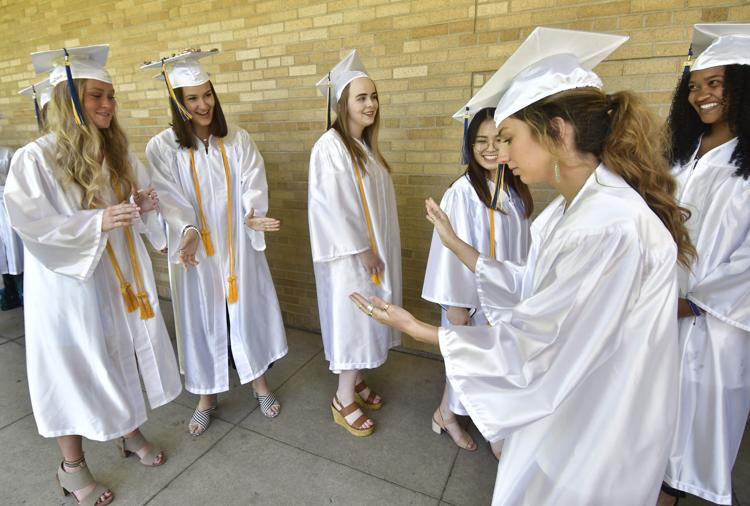 STJ GRADUATION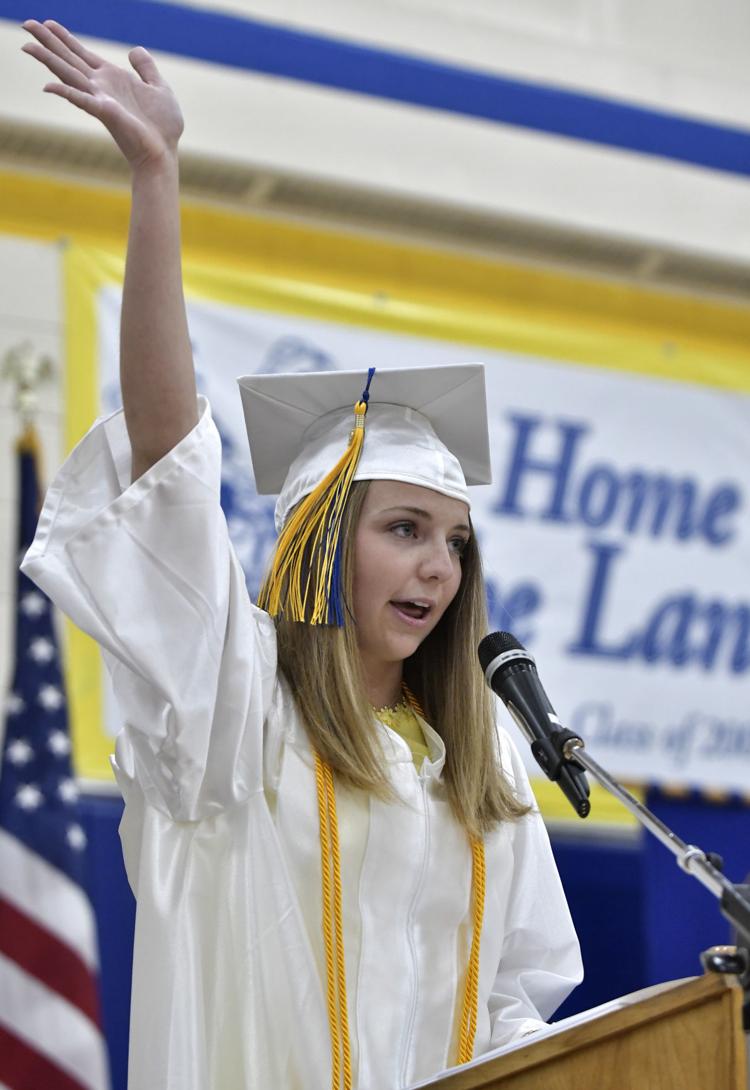 STJ GRADUATION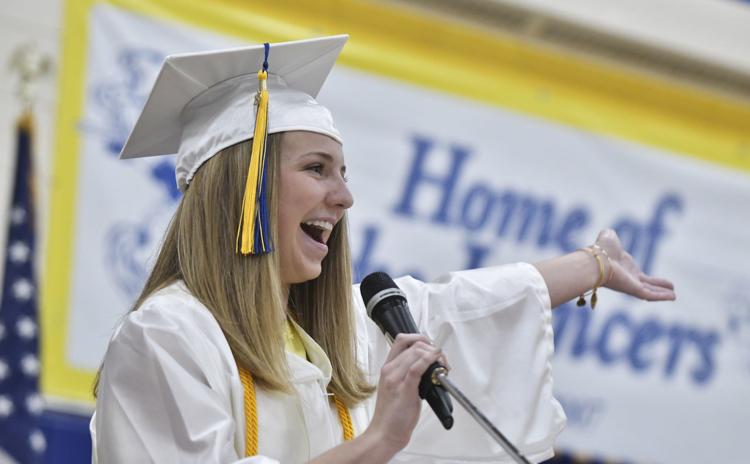 STJ GRADUATION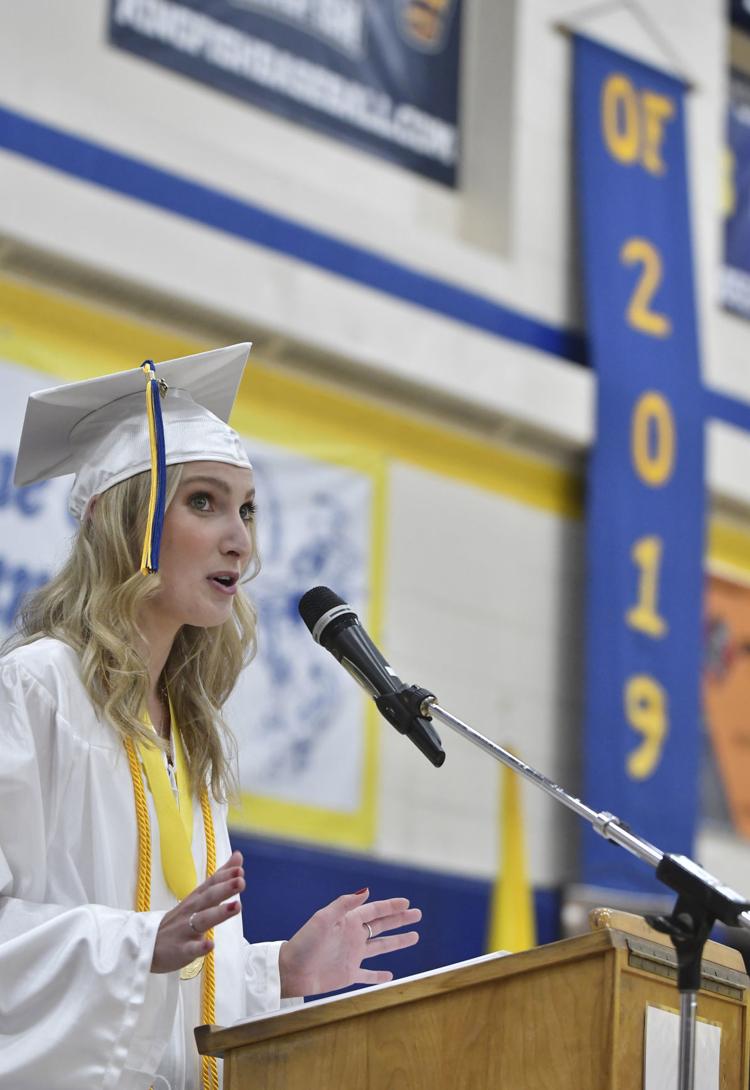 STJ GRADUATION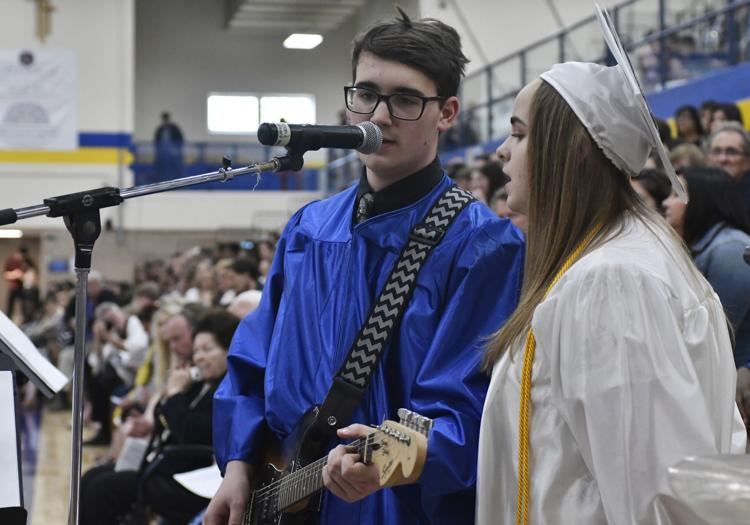 INDIAN TRAIL GRADS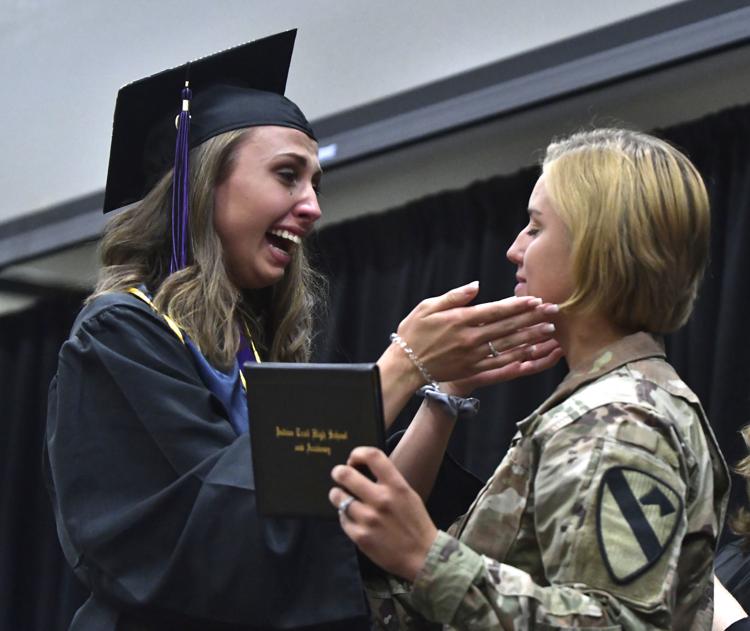 INDIAN TRAIL GRADS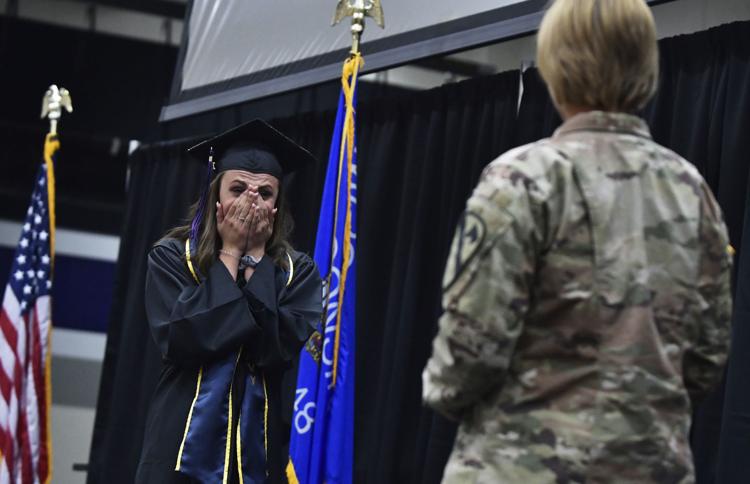 INDIAN TRAIL GRADS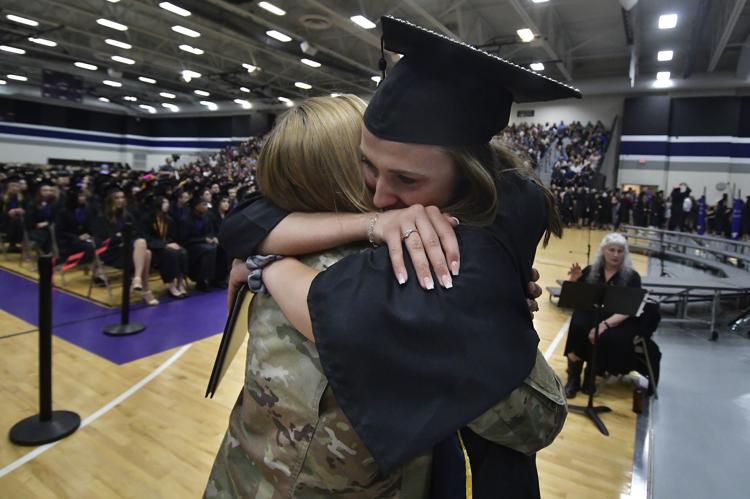 INDIAN TRAIL GRADS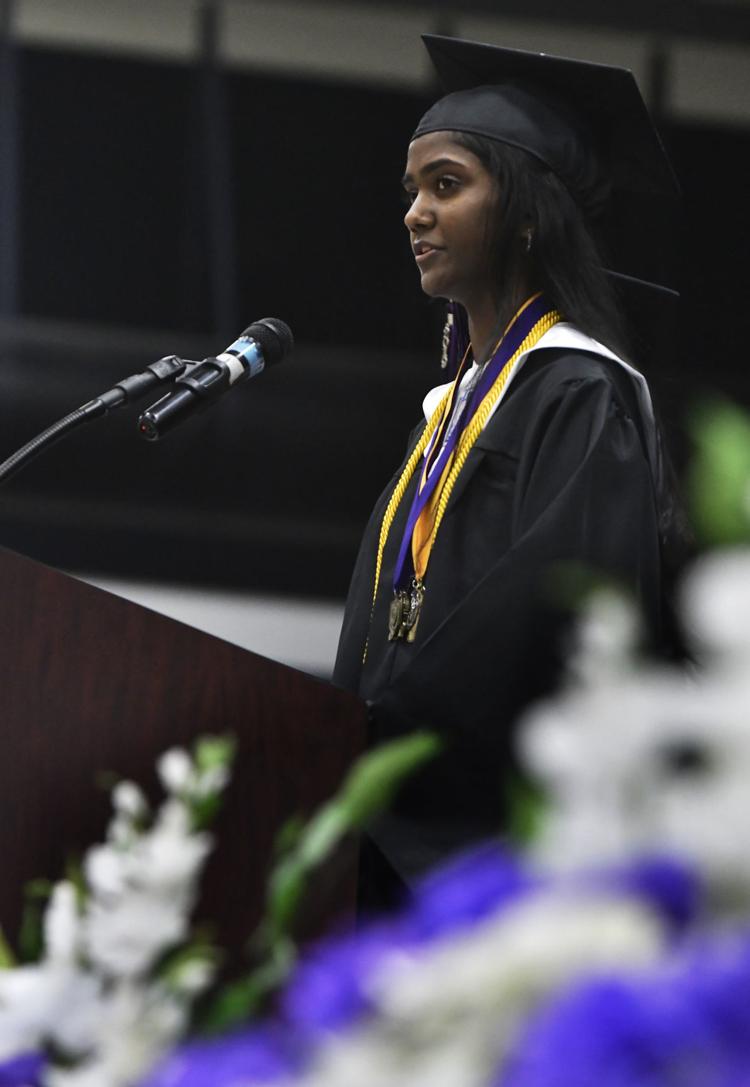 INDIAN TRAIL GRADS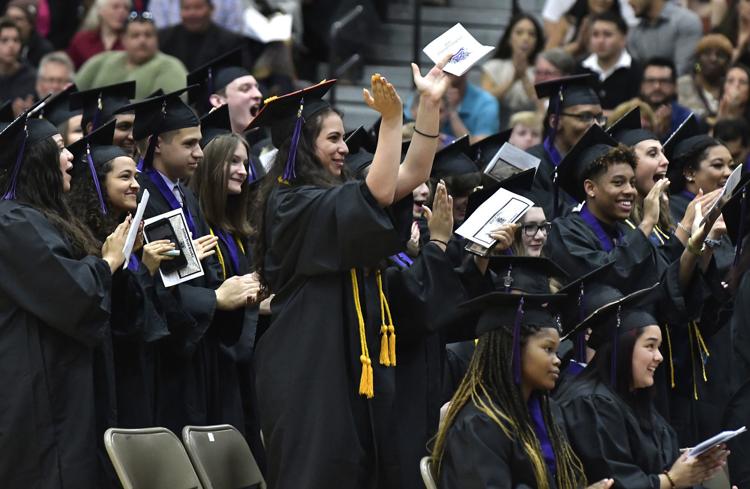 INDIAN TRAIL GRADS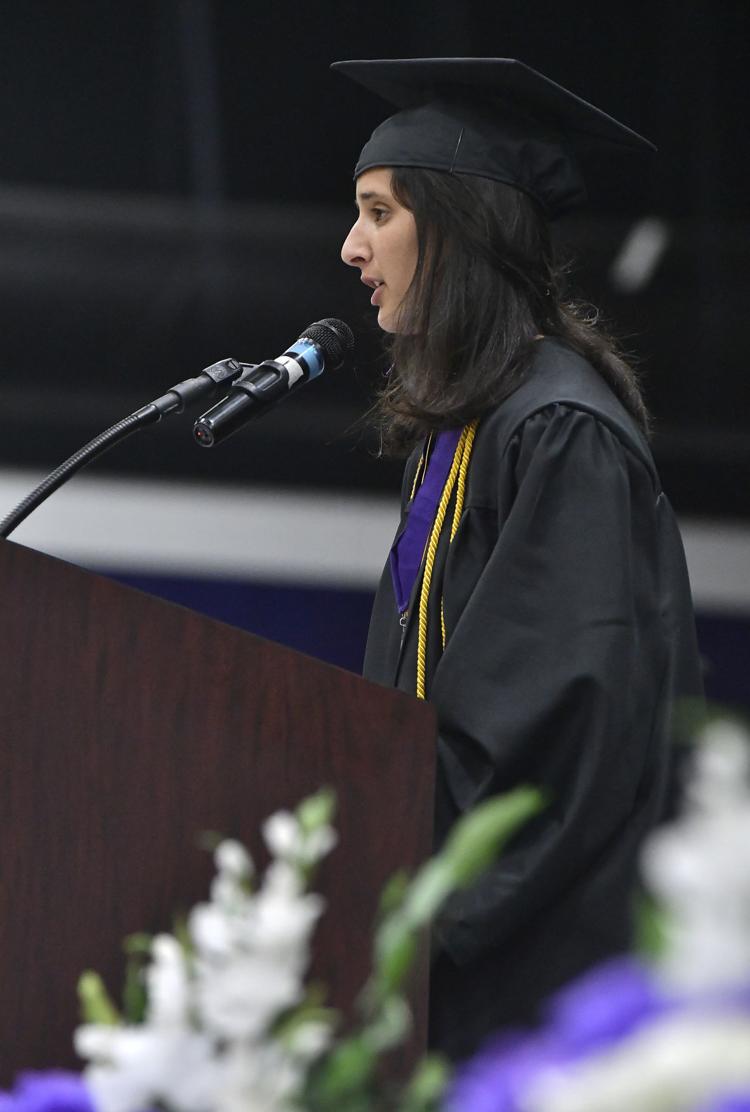 INDIAN TRAIL GRADS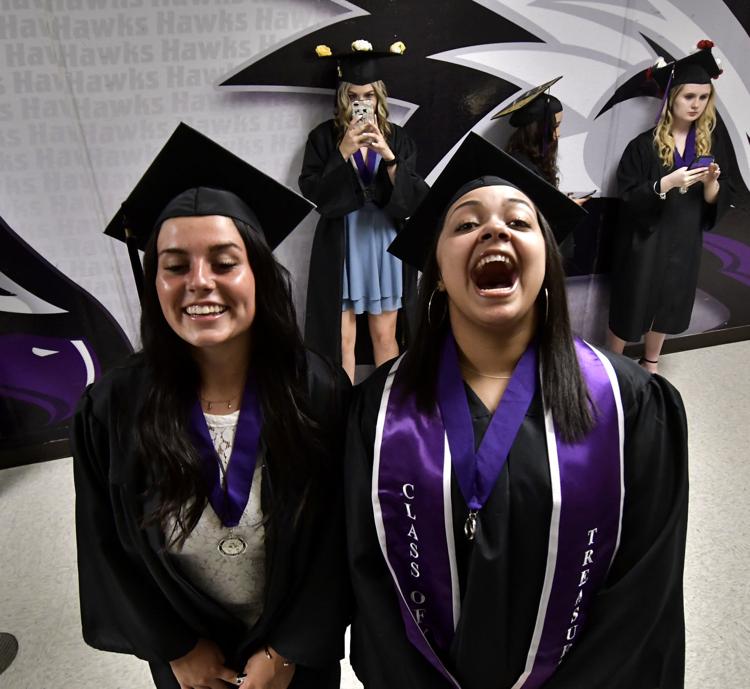 REUTHER GRADS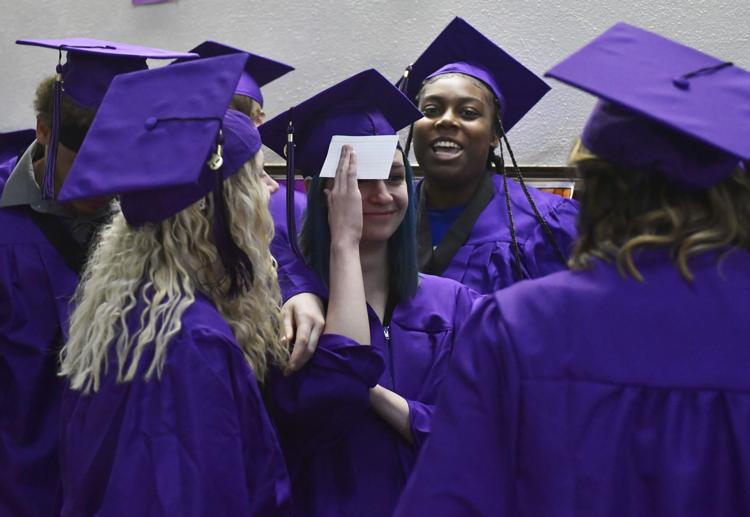 REUTHER GRADS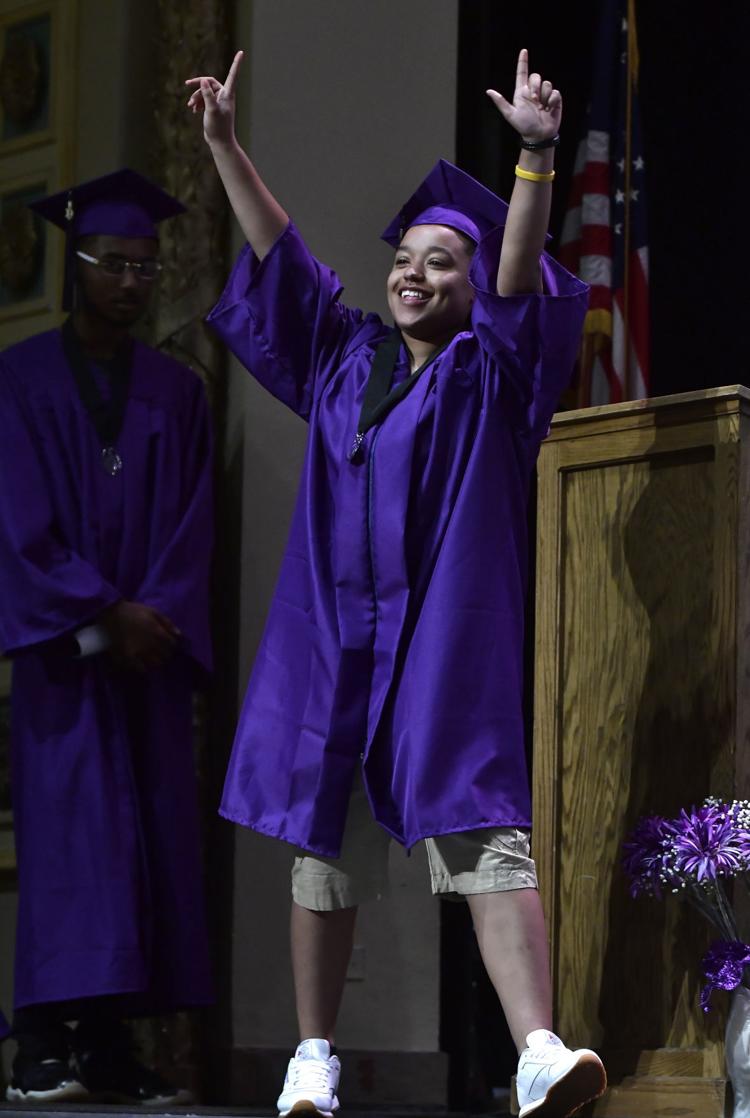 REUTHER GRADS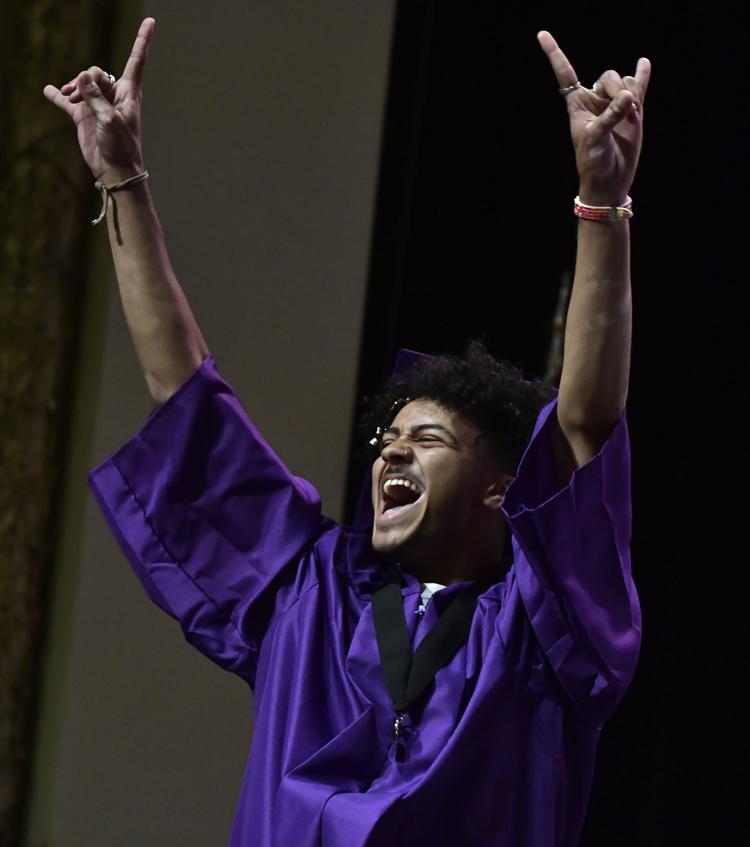 CHRISTIAN LIFE GRADS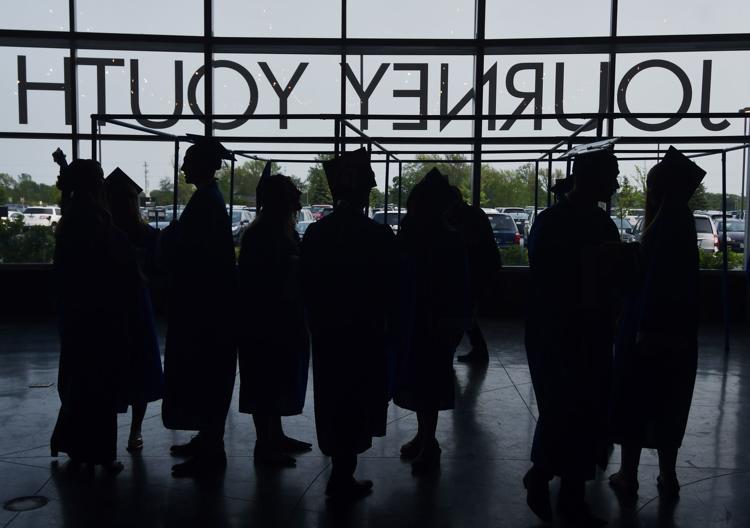 CHRISTIAN LIFE GRADS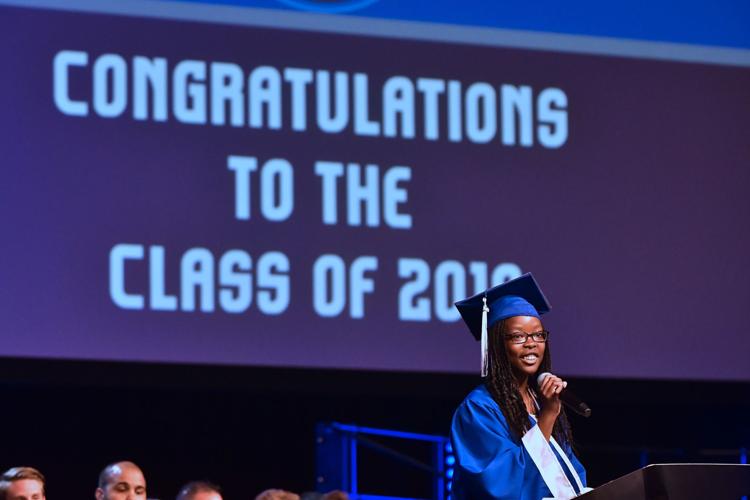 CHRISTIAN LIFE GRADS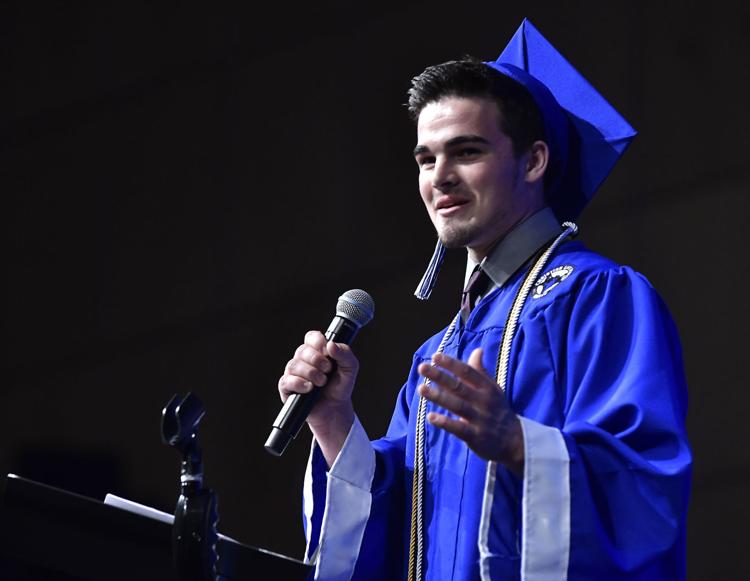 TREMPER GRADS
TREMPER GRADS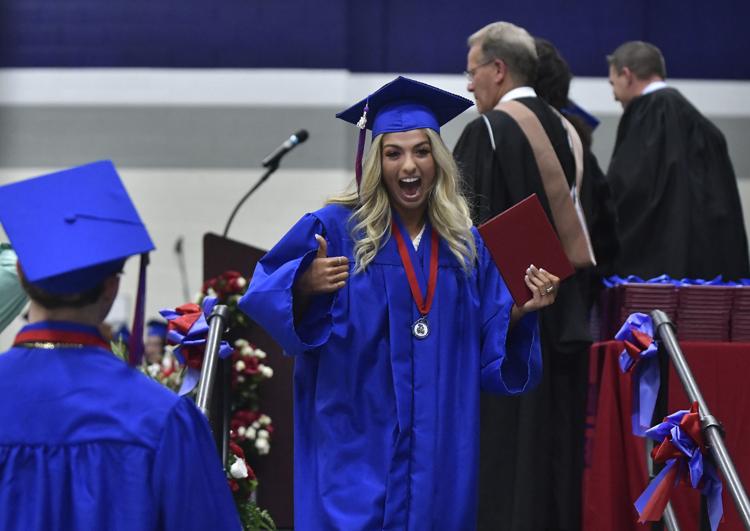 TREMPER GRADS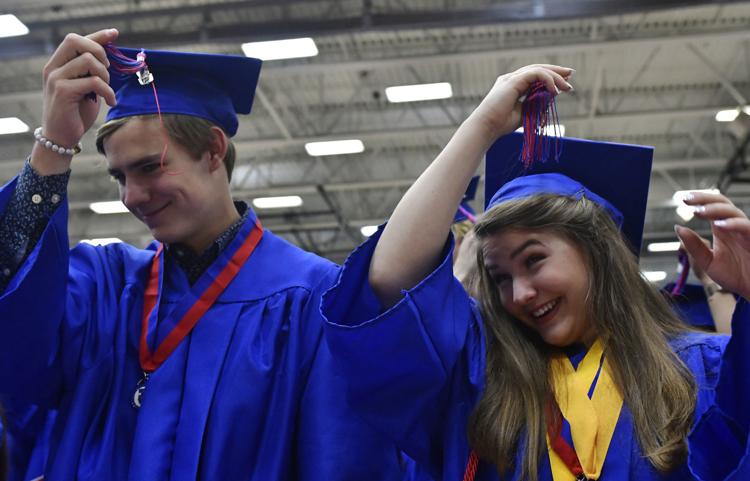 Chrsitian Life grad.jpg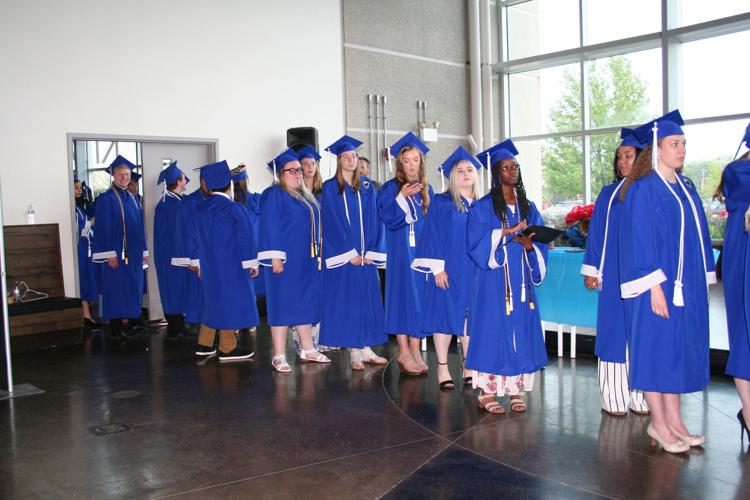 LAKEVIEW GRADUATION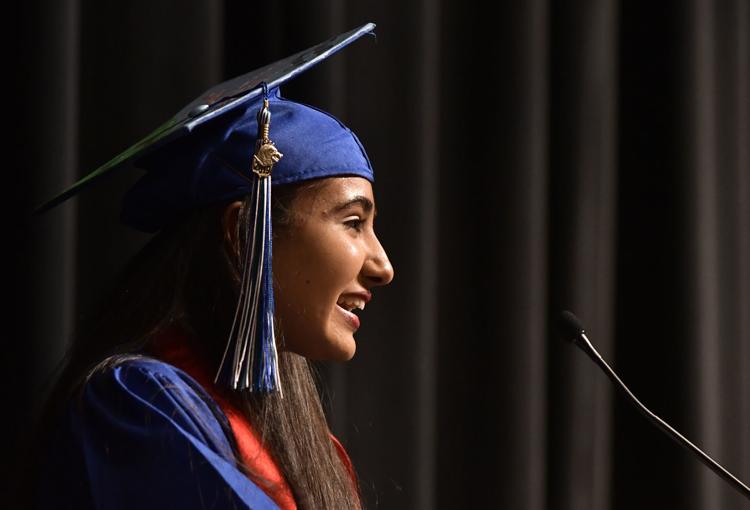 LAKEVIEW GRADUATION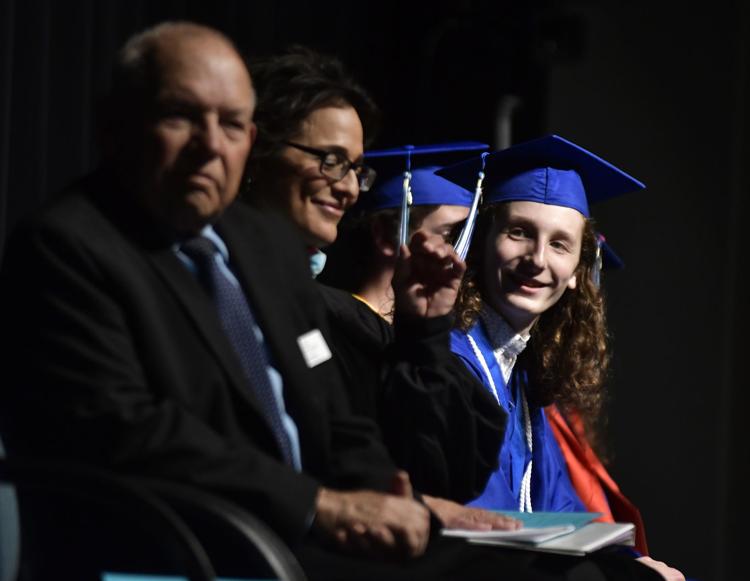 LAKEVIEW GRADUATION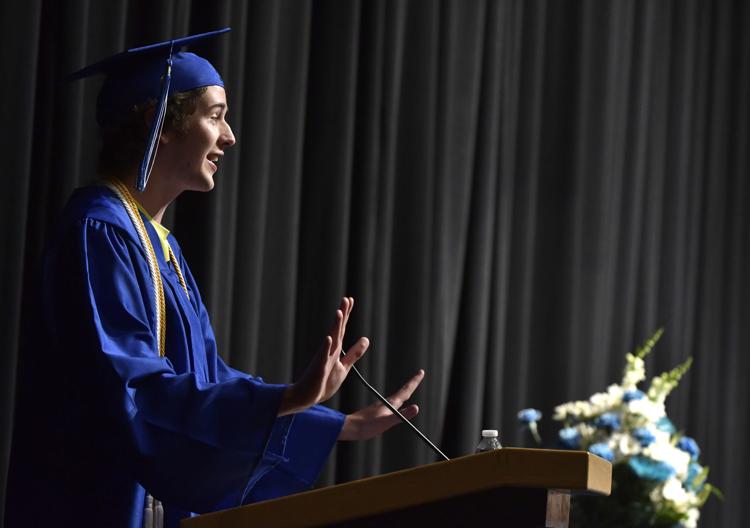 LAKEVIEW GRADUATION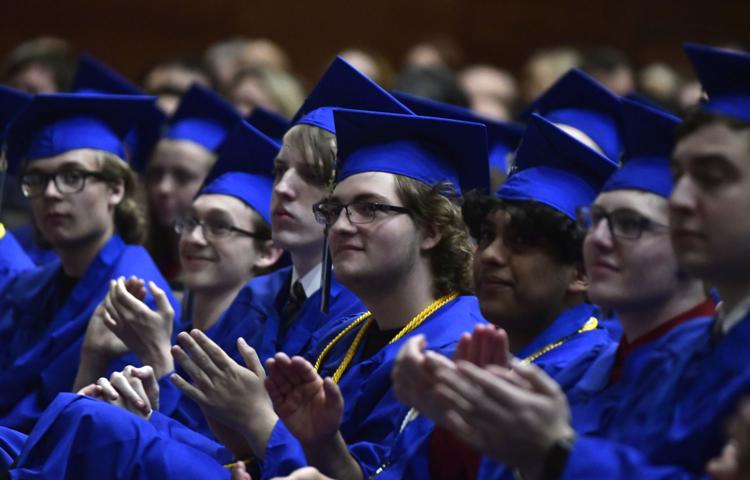 LAKEVIEW GRADUATION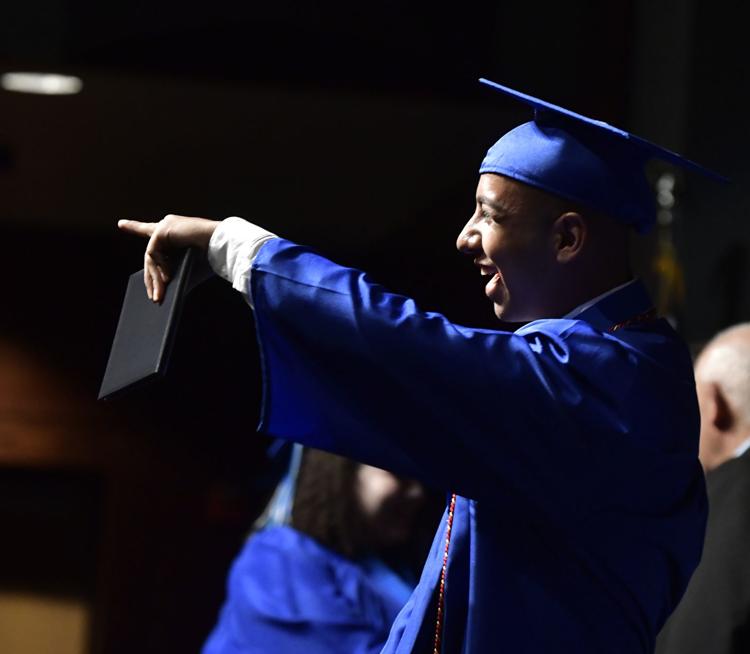 SHORELAND GRADS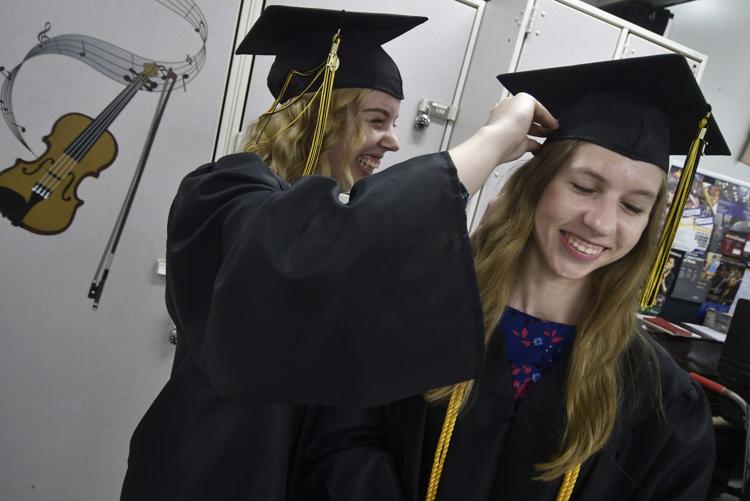 SHORELAND GRADS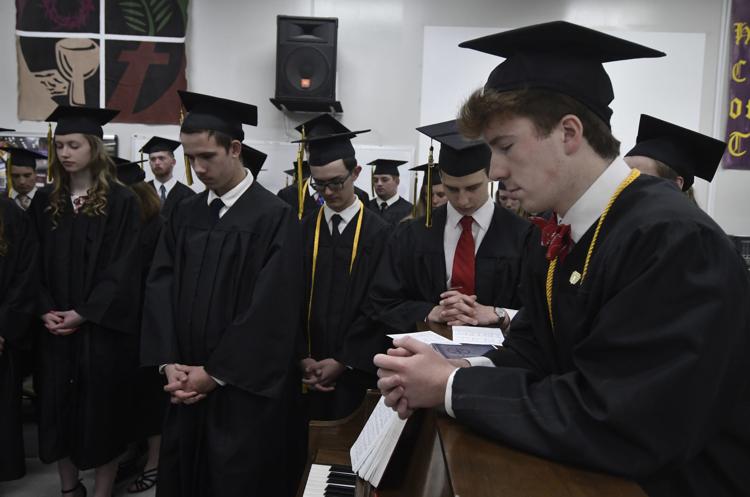 SHORELAND GRADS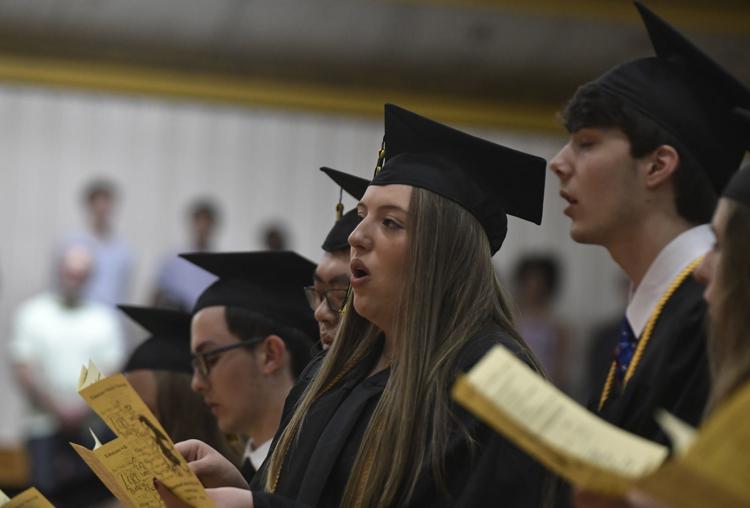 ESCHOOL GRADUATION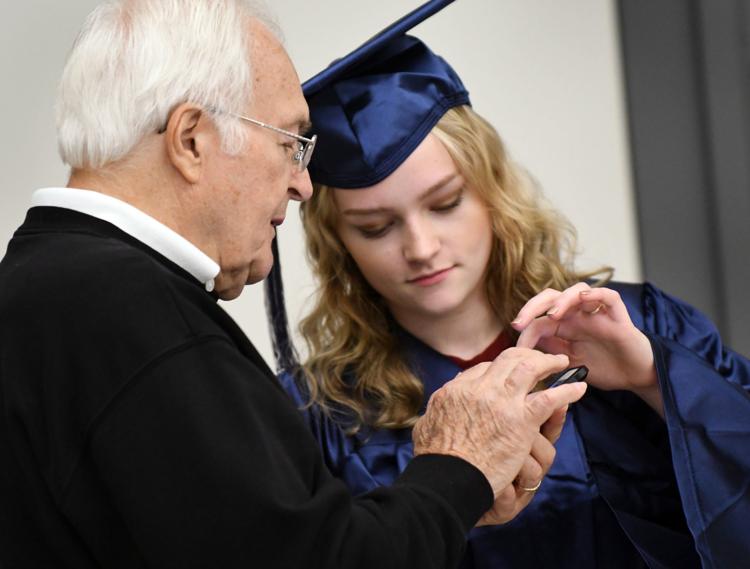 ESCHOOL GRADUATION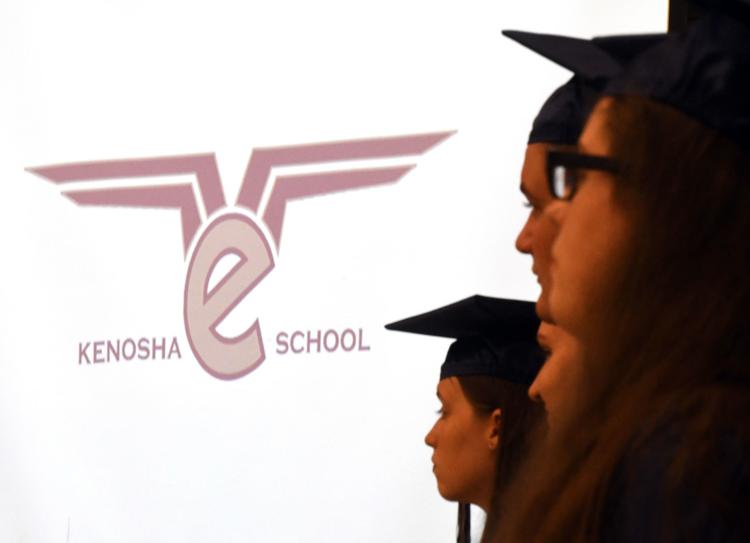 ESCHOOL GRADUATION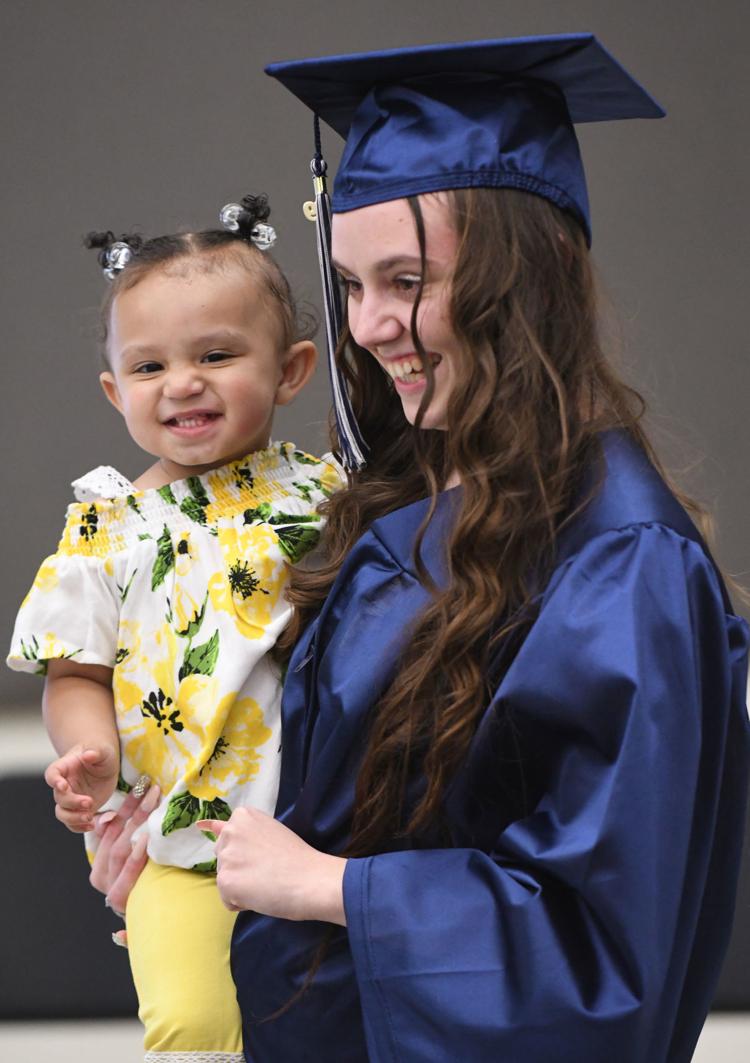 ESCHOOL GRADUATION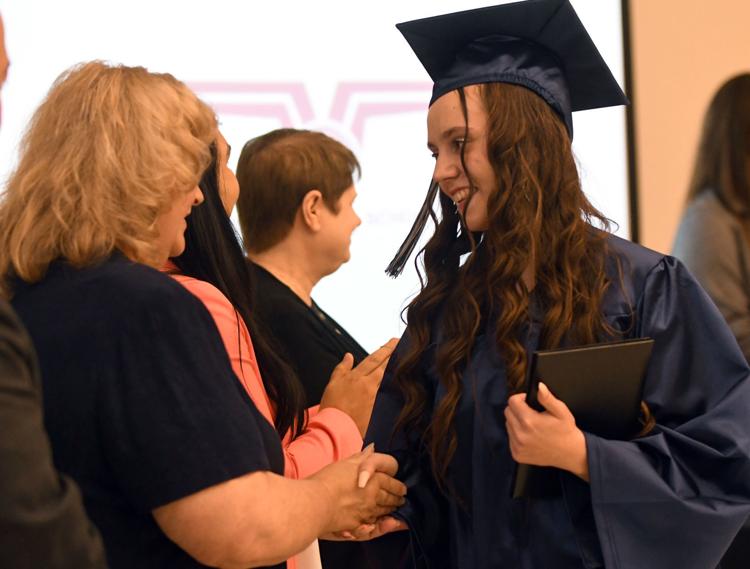 ESCHOOL GRADUATION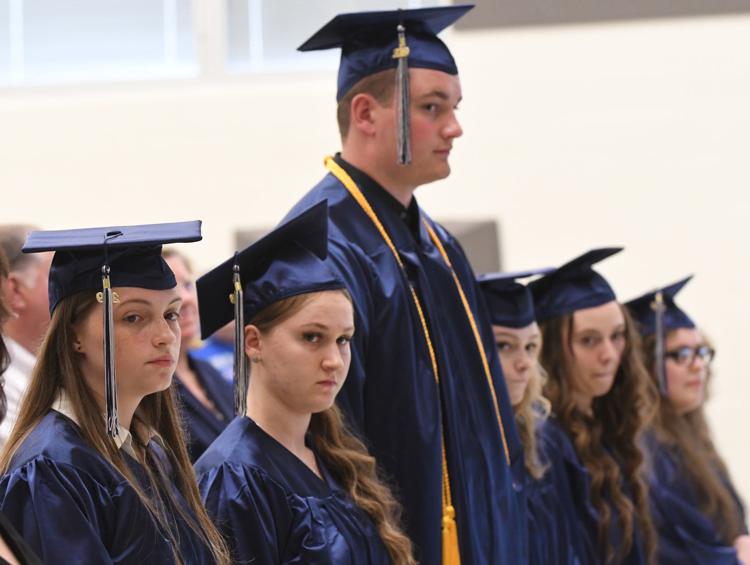 ESCHOOL GRADUATION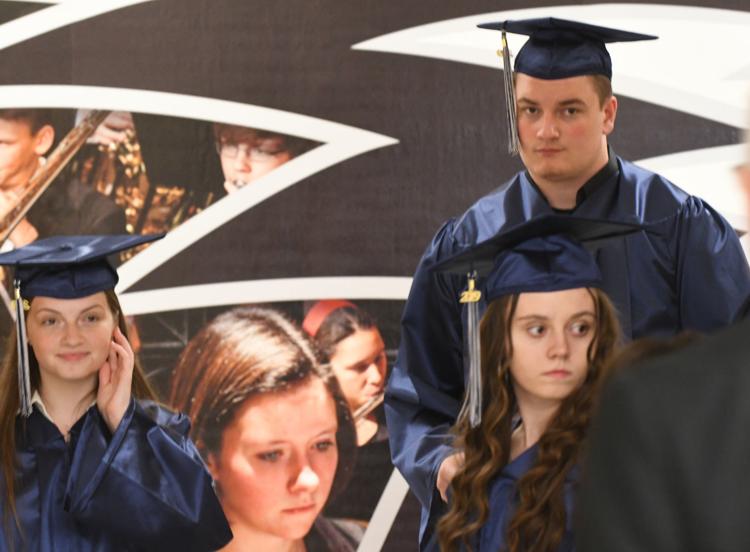 ITED GRADUATION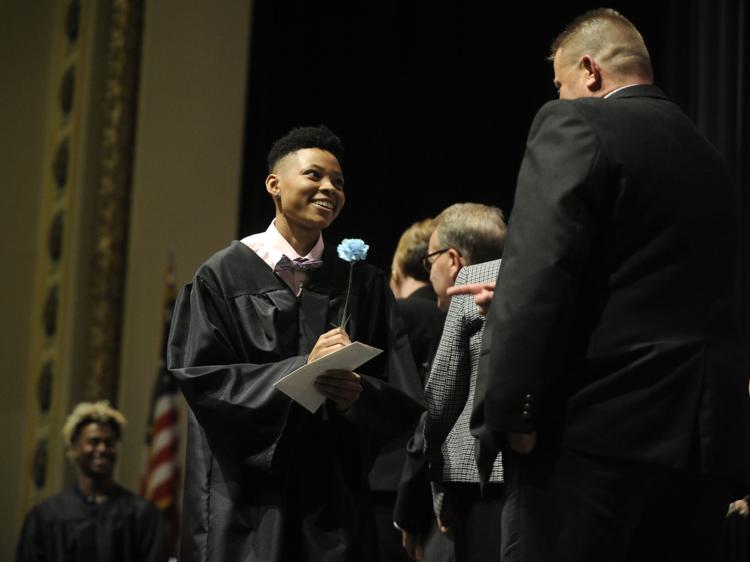 ITED GRADUATION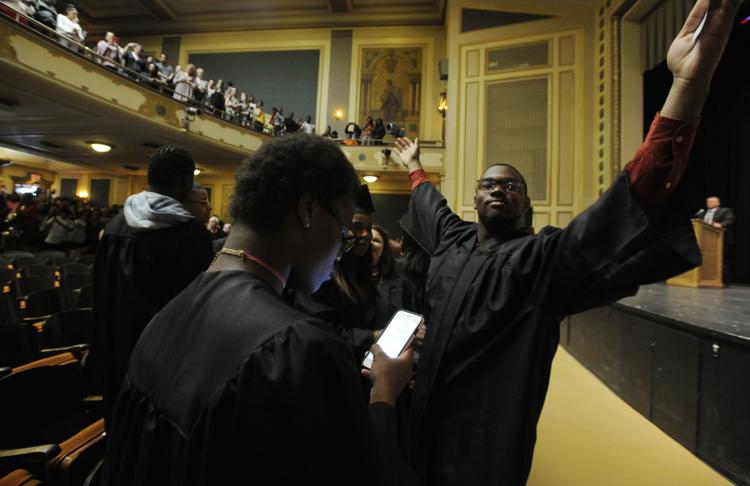 ITED GRADUATION
ITED GRADUATION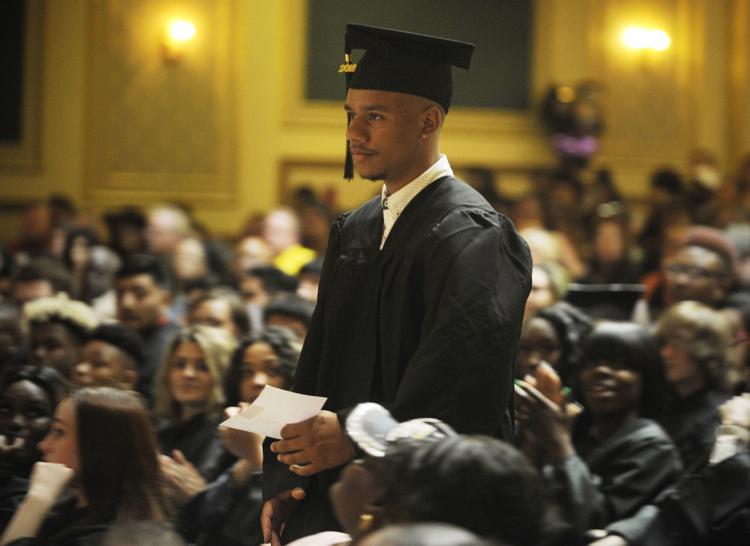 ITED GRADUATION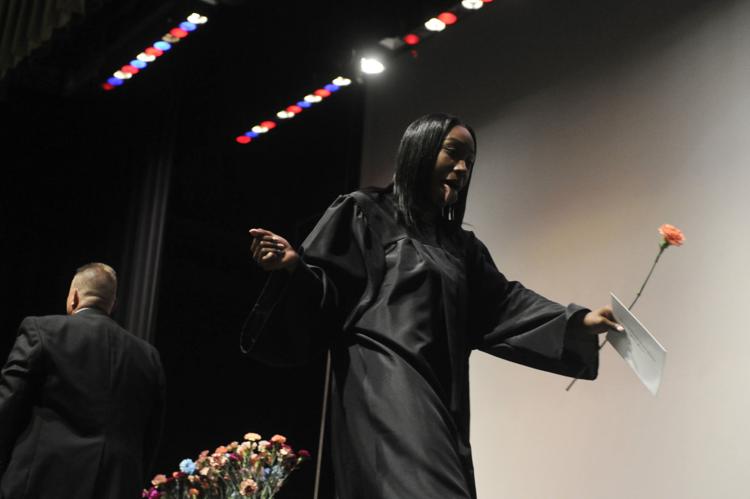 ITED GRADUATION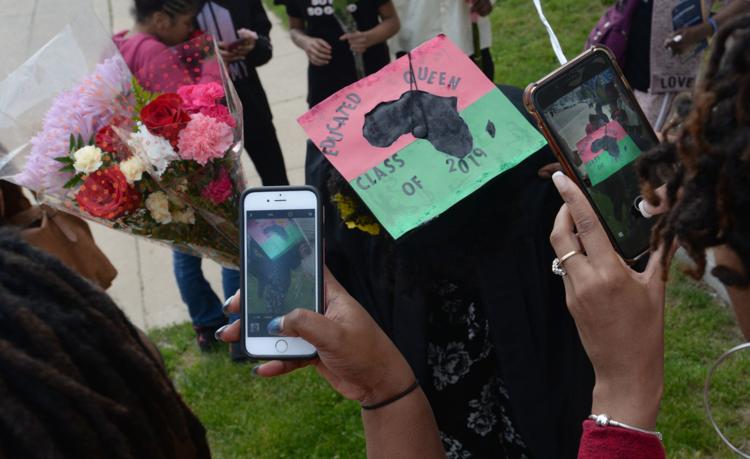 ITED GRADUATION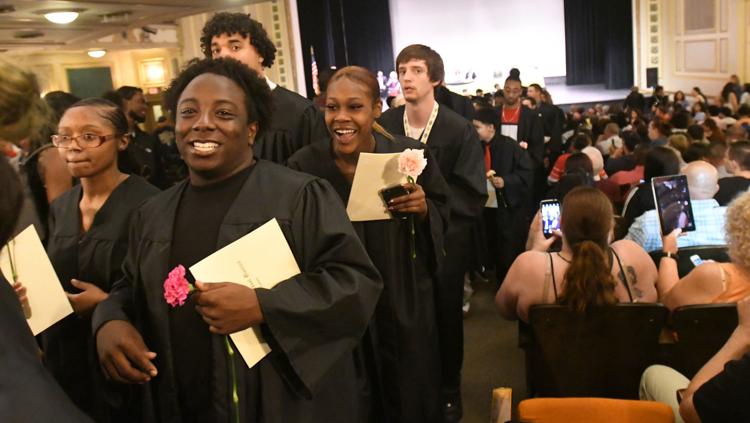 ITED GRADUATION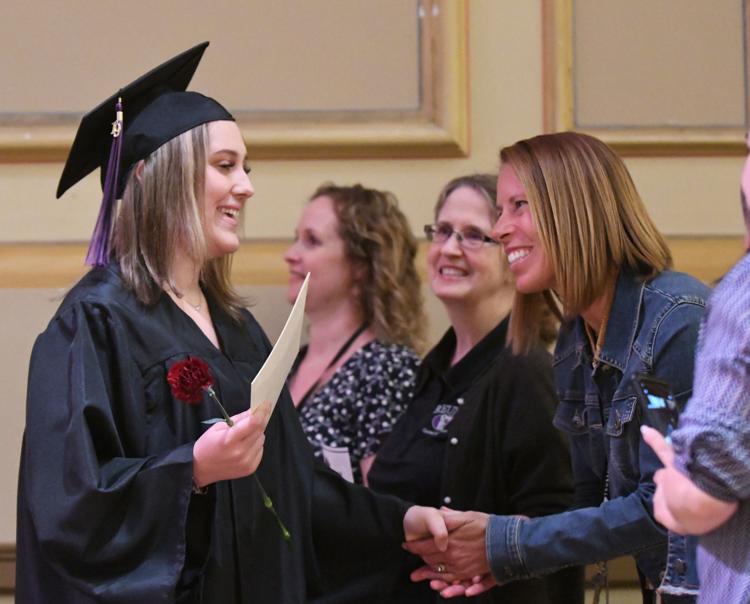 ITED GRADUATION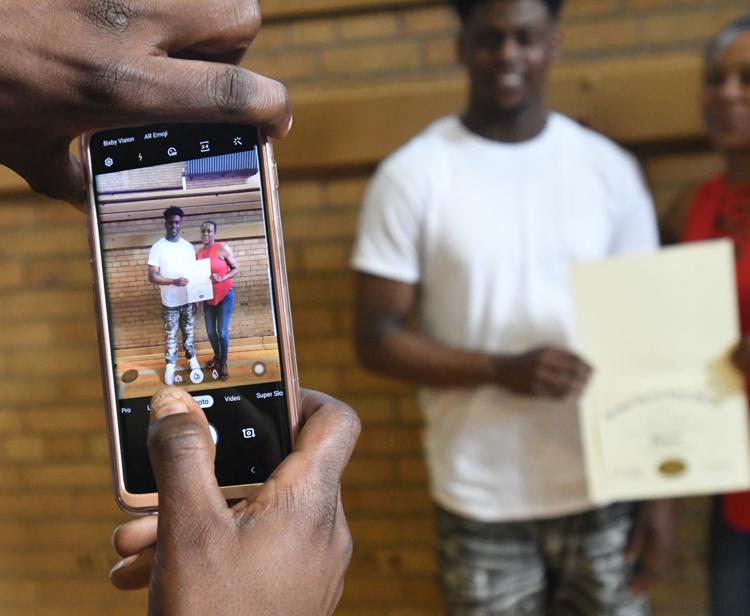 ITED GRADUATION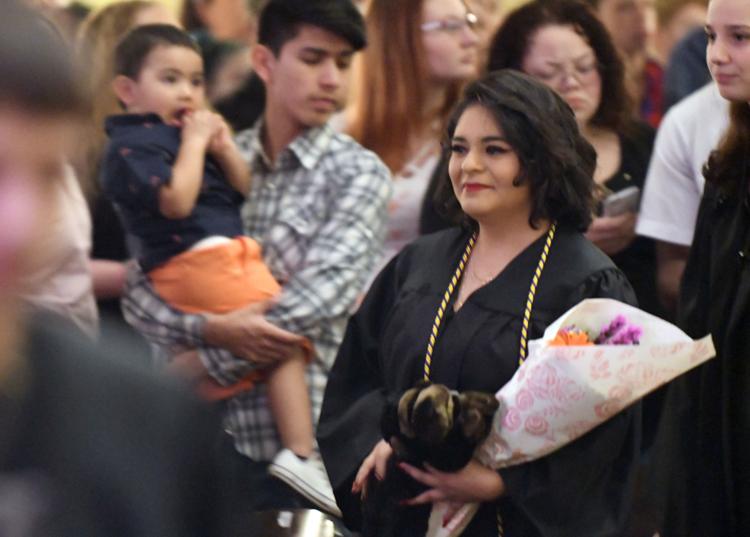 ITED GRADUATION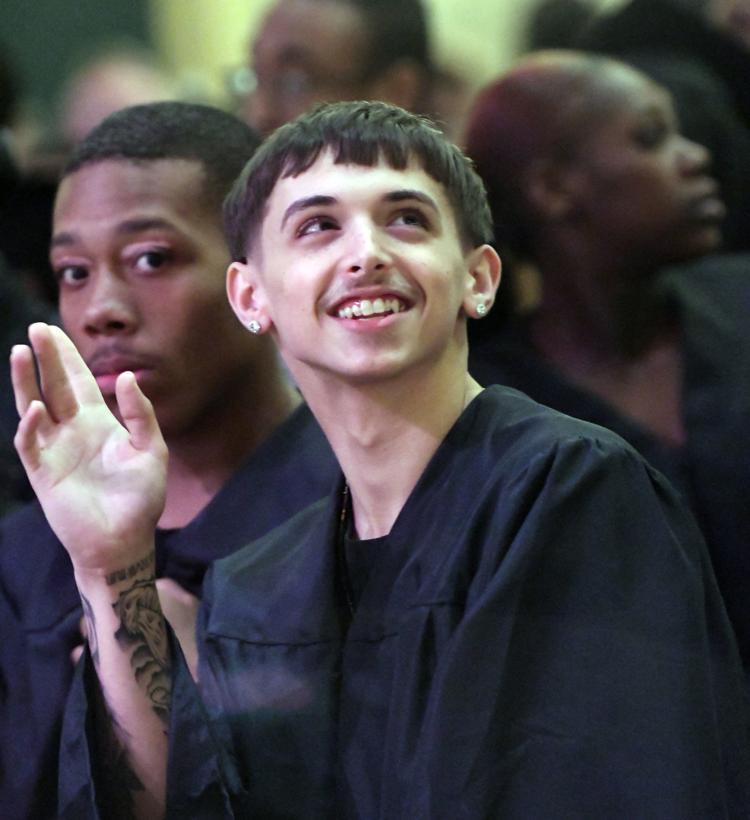 ITED GRADUATION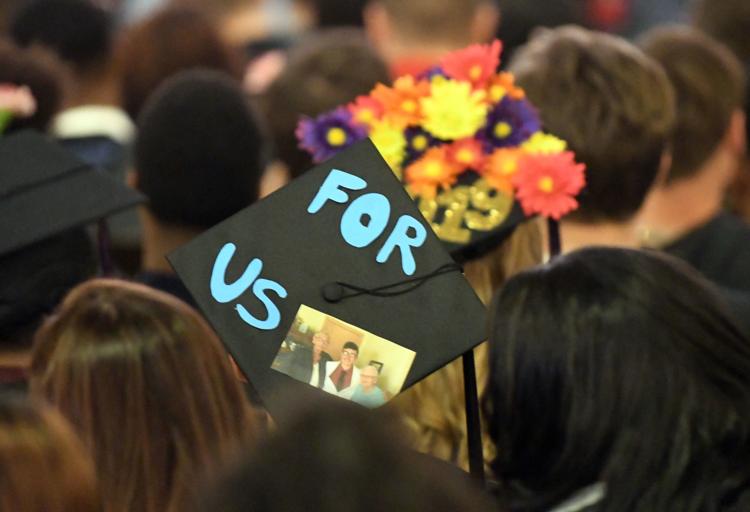 ITED GRADUATION