Christian Life football coach Jack Decker had the perfect slogan for the Eagles' upcoming varsity season.
"Varsity, Take 2," he said.
Indeed, after a three-year hiatus, Christian Life will make its second go-around as a varsity program, starting with Friday's 7 p.m. non-conference game at St. Thomas More.
The Eagles started a football program in 2012 and played at the varsity level from 2013-15, but the varsity program collapsed following the 2015 season due to lack of players.
'Ton of excitement'
Decker — along with support from the school — spearheaded a revival, which has included everything from an upgraded weight room to new uniforms and helmets to the creation of a youth feeder program.
"The school has been super supportive," Decker said. "They've really done everything they can to bring football back.
"... There's just a ton of excitement. The young men are super pumped and are ready to go."
And there are three seniors in particular this season that Decker, who played under Ron Davies on Tremper's WIAA Division-1 state title teams in 1979 and 1980, and his staff are leaning on to be leaders as the Eagles make their foray back into varsity.
Senior running back/linebacker Jacob Shaffer is listed at 5-foot-9, 175 pounds and was a freshman the season the varsity program collapsed. He stuck around, though, simply practicing and playing in junior varsity games.
"We're expecting him to have a really good season," Decker said. "He gets the ball out of the backfield, runs hard, lot of speed. He's one of those guys that lives in the weight room. I think he'll have a fantastic season.
"He's one of the guys that kind of kept our program alive by just practicing, even though they didn't have games. He could've probably gone on to another program and probably started somewhere, but he stuck with it."
Another who stuck around is senior quarterback/defensive back Austin Eifert, a multi-sport athlete at 6-3.
"He's another really good athlete, basketball, too, and he also plays defensive back," Decker said. "He's a leader on the field. He's one of the other guys that we expect to have a great season."
Ditto for senior center/defensive lineman Evan Grubbs, the biggest player on the roster at 240 pounds and a state qualifier in wrestling.
"He's kind of the leader of our offensive line," Decker said.
Other key players cited by Decker were sophomore receiver/defensive lineman Carl Travis and juniors CJ McDaniel and Logan Houston, both listed at running back and linebacker.
Decker said he was pleased with the team's scrimmage against St. Joseph, which was held at Christian Life.
For now, though, that will be the Eagles' only home date other than practice. Though the goal is to get them eventually, their field doesn't have lights, so CLS will have three "home" dates this season, Sept. 13 against University School at Jaskwhich Stadium, Sept. 27 against Brookfield Academy at Ameche Field and Oct. 11 against St. John's NW Military Academy at Central.
Also, while Christian Life is technically in the Midwest Classic Conference, it will not play a full conference slate this fall.
Decker said the conference wanted the Eagles to become a varsity program last year, but he felt they weren't ready. Consequently, since teams sometimes plan home-and-home conference dates two seasons in advance and the Eagles weren't in the conference in 2018, there wasn't room for CLS this season on the schedules of some other Midwest Classic opponents.
Still, Decker said CLS athletic director Troy Tennyson informed him that the team is eligible for postseason play.
At this point, that may seem like a lofty goal. Just getting back to the varsity level is a big step.
But Decker was adamant about this: Unlike its last crack at varsity — when players on the team had often never even played football before — the CLS program is much better prepared for ongoing success this time around.
"Now most of our kids, since we have a youth feeder program now, have been playing since third or fourth grade," Decker said. "We've really got some battle-hardened kids that are in the weight room. It's a completely different type of kid that's playing football at Christian Life School.
"... Troy Tennyson, our athletic director, has just done a great job of just giving us everything we need to be successful in football. Everything from the weight room to all the equipment we (needed). ... And we have a record turnout (34 players) for our football program this year.
"With an eighth-grade youth team going, I'm anticipating maybe 40 the following year. So we are growing each year. It's a great time to be an Eagle football player."
SIMMONS BLOCK PARTY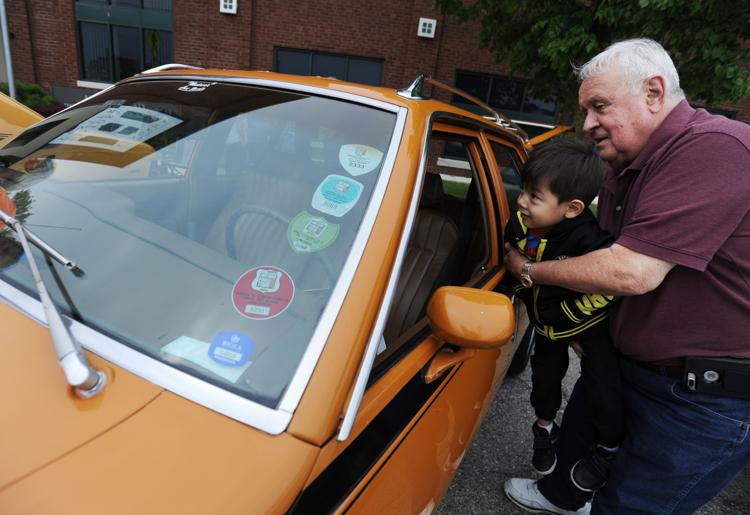 Harris and Hudson with Matt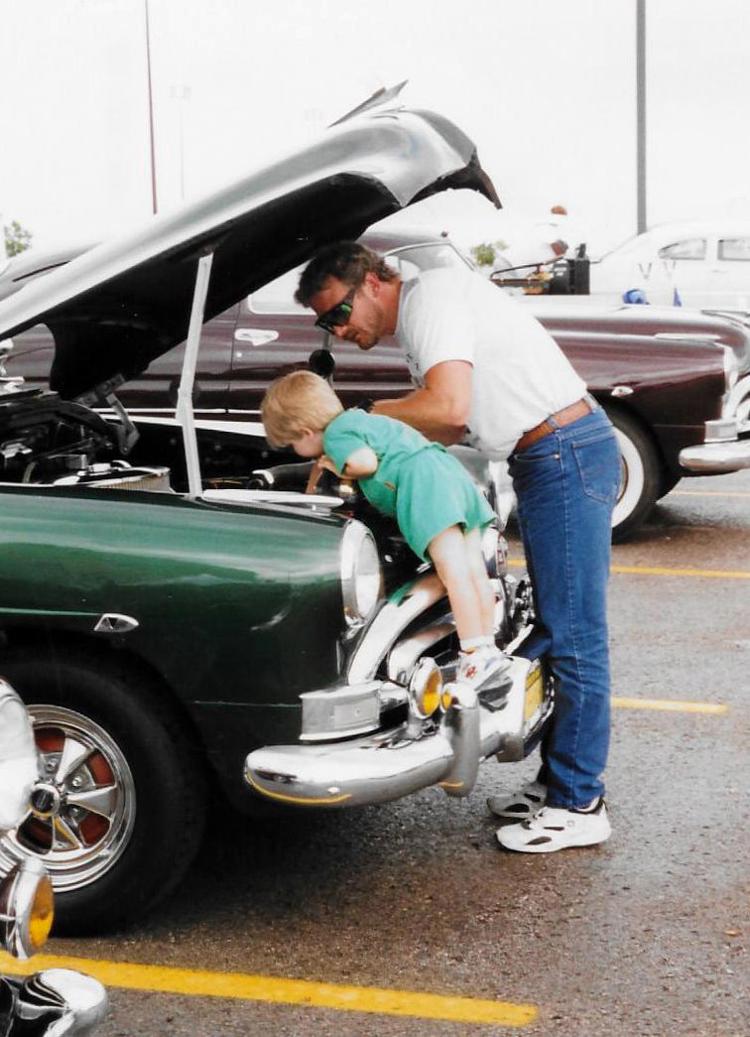 CAR SHOW BAKER PARK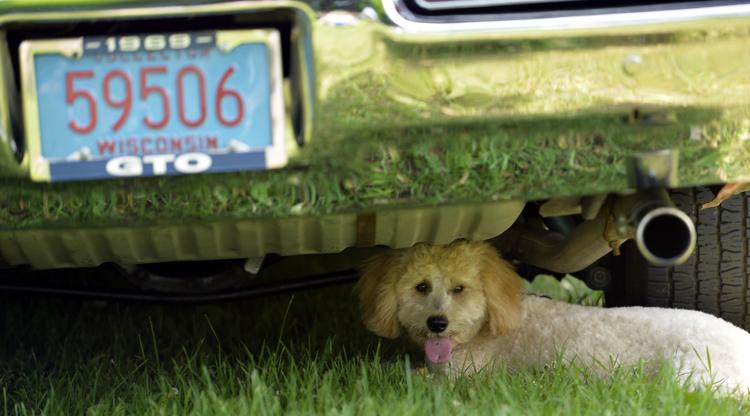 CAR SHOW BAKER PARK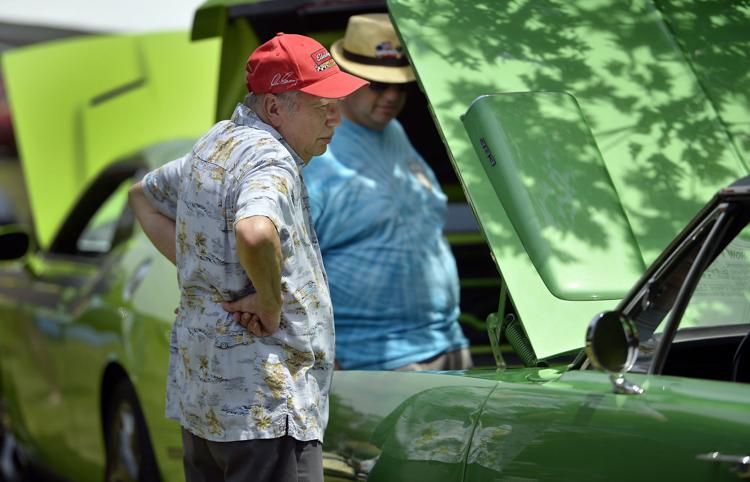 CAR SHOW BAKER PARK
CAR SHOW BAKER PARK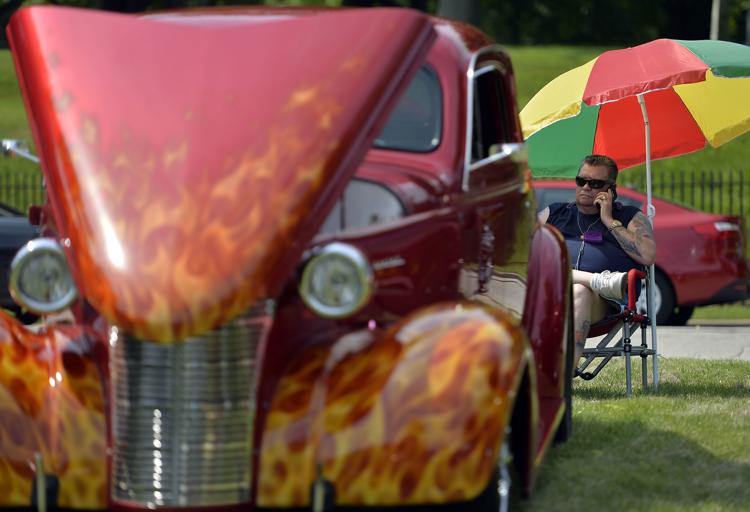 CAR SHOW BAKER PARK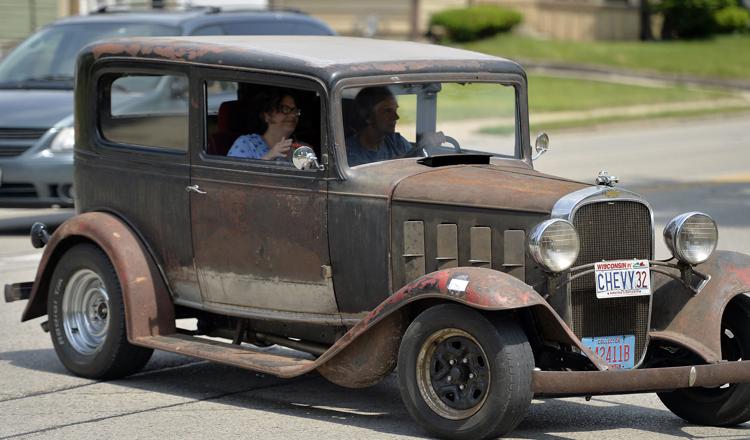 CAR SHOW BAKER PARK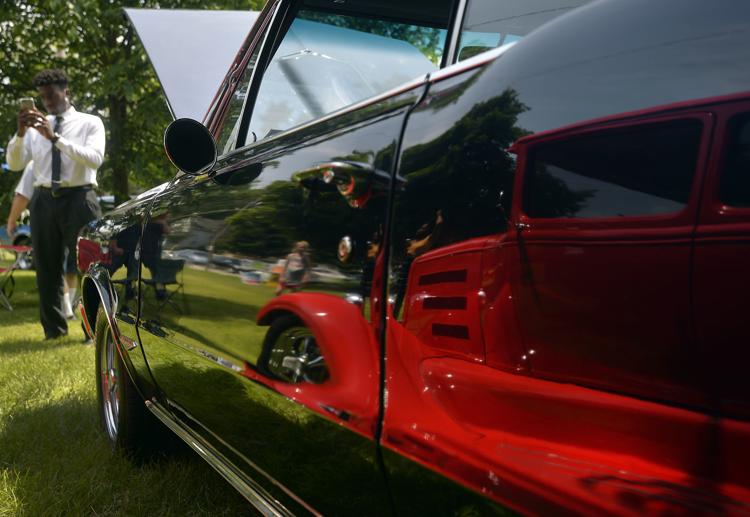 CAR SHOW BAKER PARK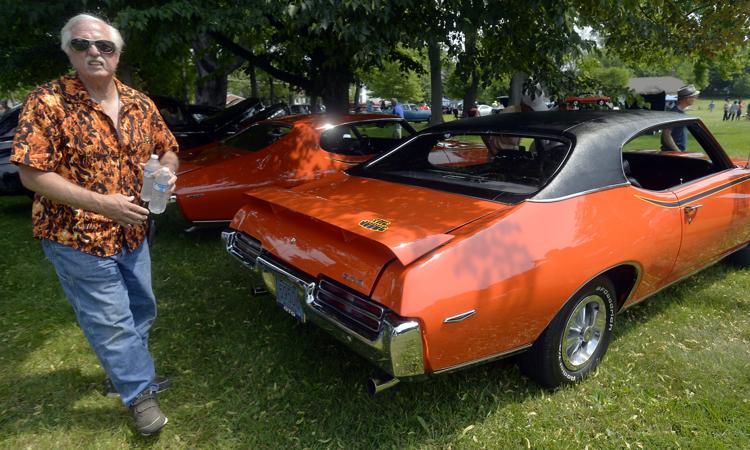 CAR SHOW BAKER PARK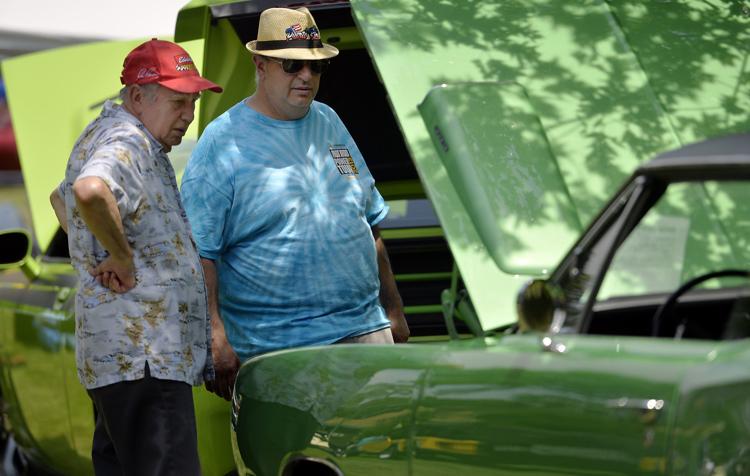 CAR SHOW BAKER PARK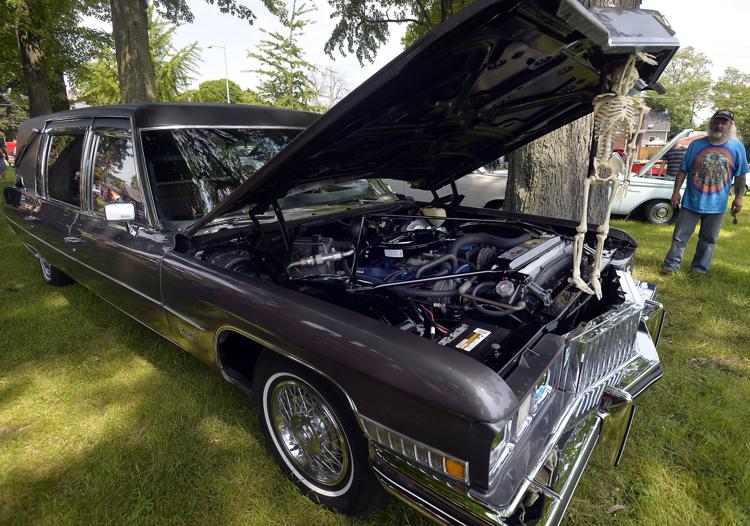 WOUNDED WARRIOR CAR SHOW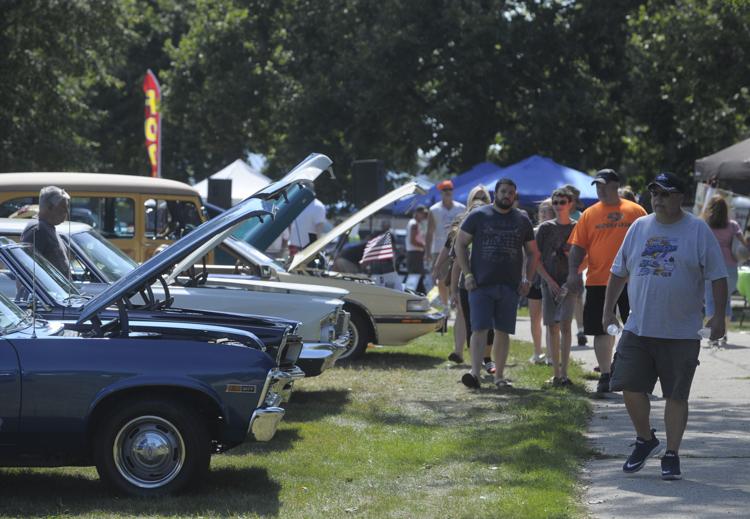 CAR SHOW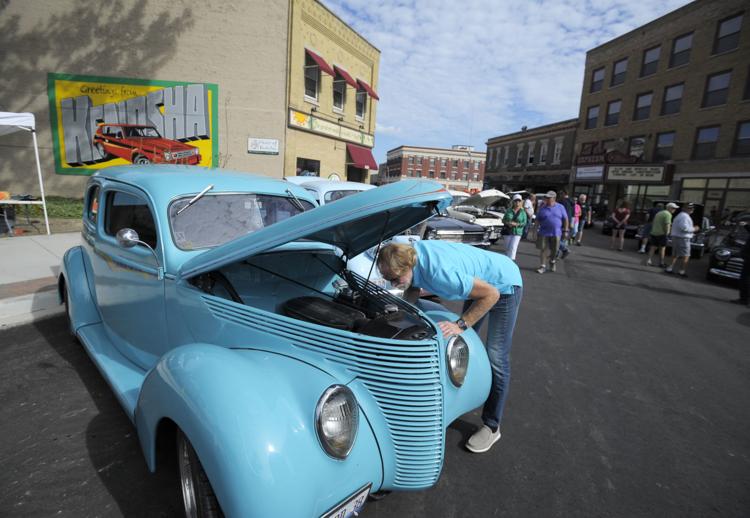 CAR SHOW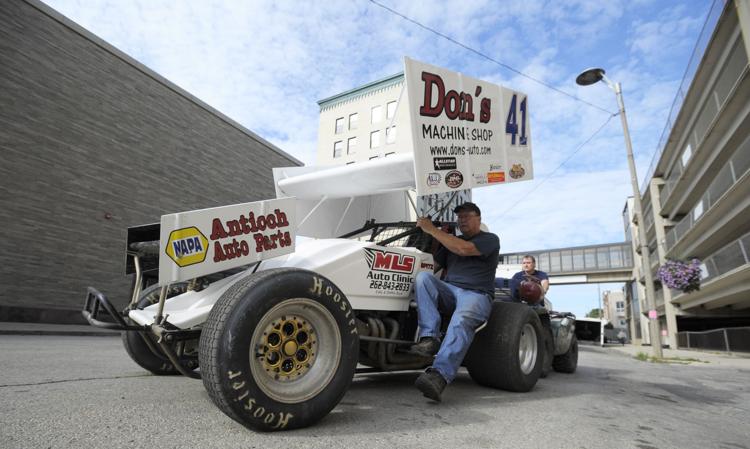 RODS FOR A REASON CAR SHOW
RODS FOR A REASON CAR SHOW