Everyone's lining up again to try to take down the University of Wisconsin women's hockey team.
Badgers players know it. They expect it. It's part of being the two-time defending national champion. You don't spend more time at No. 1 in the rankings than any other team and not understand that you're a target for everyone else.
Here are three keys to success for the Badgers as they try to join Minnesota Duluth (2001-03) in the NCAA championship three-peat club, plus two more notes to know about the upcoming season.
1. Stay healthy
UW starts the season without enough forwards on its roster to fill out the traditional four lines. In reality, however, coach Mark Johnson typically rolls through three lines in a game with sporadic contributions from others, so having only 11 forwards available isn't a deal-breaker.
Injuries could change that. Johnson said there's potential to move one of the seven defenders into a forward position if needed, but that's an imperfect solution.
Any discussion of health during the pandemic has to take into account COVID-19. The Badgers had four games wiped out last season because of an outbreak after their opening weekend of play. UW hasn't shared precise numbers on how many players are vaccinated with the women's hockey team, but the overall level among Badgers athletes is around 90%.
2. Develop scoring depth
The Badgers can be fairly certain that they're going to get scoring out of Daryl Watts, Sophie Shirley and Brette Pettet. Makenna Webster and Casey O'Brien had promising starts to their collegiate careers last season.
Beyond that, there's a high degree of uncertainty in what will develop and reason for concern if the answer is not much. There should be opportunities for a boost in ice time for the likes of Caitlin Schneider, Maddi Wheeler and Grace Shirley, all of whom scored two goals last season.
It also seems imperative that the Badgers get more than three goals from their defenders to help spread out the scoring responsibilities.
3. Use the early part of the season to establish themselves
UW opened last season with a Western Collegiate Hockey Association road series against Ohio State, a team that it later had to face in the Frozen Four. This season's start gives the Badgers more of a chance to find their footing.
They play six games before facing a ranked opponent. (They played six games against unranked teams in all of the 2020-21 season.) Road series at Lindenwood and Merrimack and a WCHA-opening home weekend against St. Cloud State let UW ramp up to mid-October challenges against No. 4 Minnesota Duluth and No. 3 Ohio State.
No more bye
St. Thomas joined the WCHA after elevating its program from Division III. The addition of an eighth team means everyone has a partner for the first round of the league playoffs and the bye that previously went to the league champion in a seven-team playoff format has been retired.
No forfeits
WCHA games that have to be scrapped because of COVID-19 protocols won't be rescheduled and are treated as no contests, not forfeits to the team that's unable to play. If weather or travel issues force a postponement of a conference game, they can be rescheduled if the teams can find a common open date.
Learn more about 18 Wisconsin Badgers head coaches, ranked by seniority
1. Chris Clark, men's rowing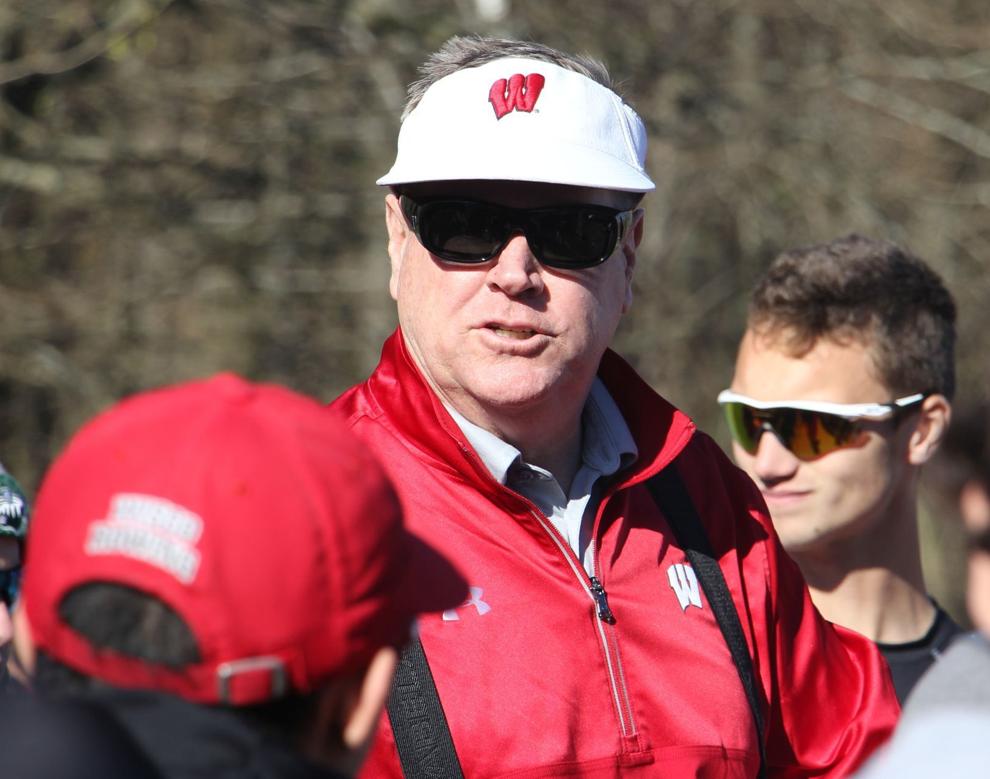 2. Mark Johnson, women's hockey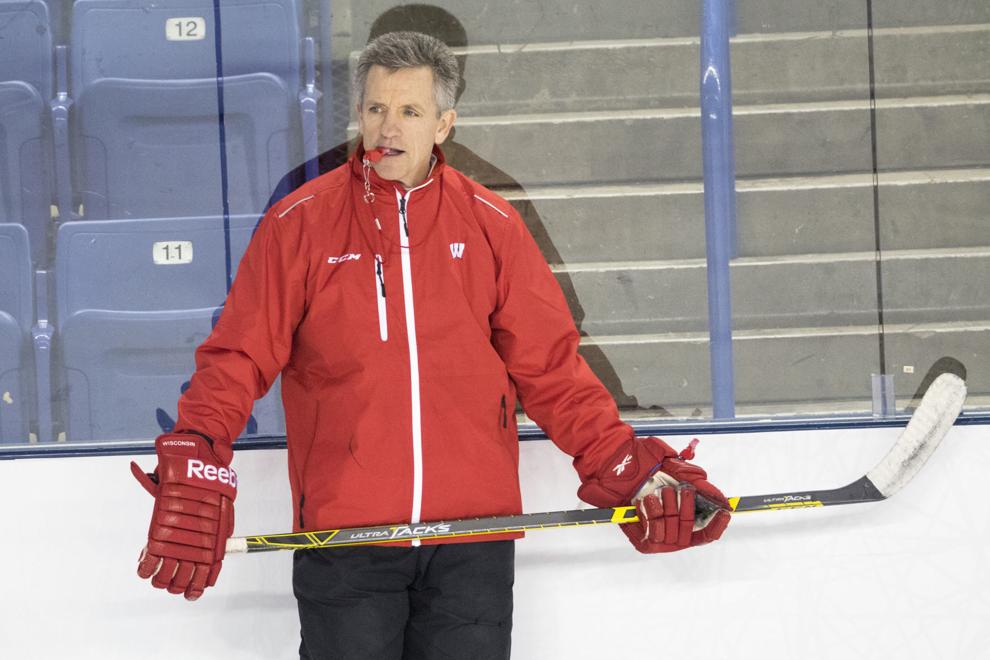 3. Todd Oehrlein, women's golf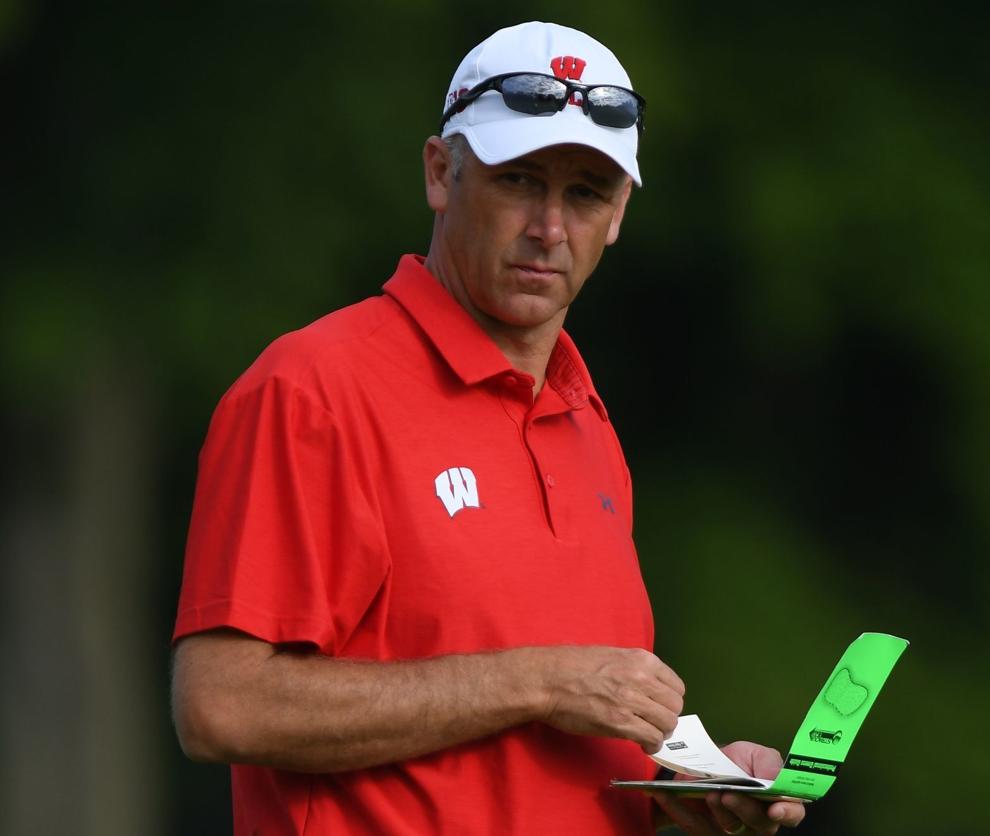 4. Bebe Bryans, women's rowing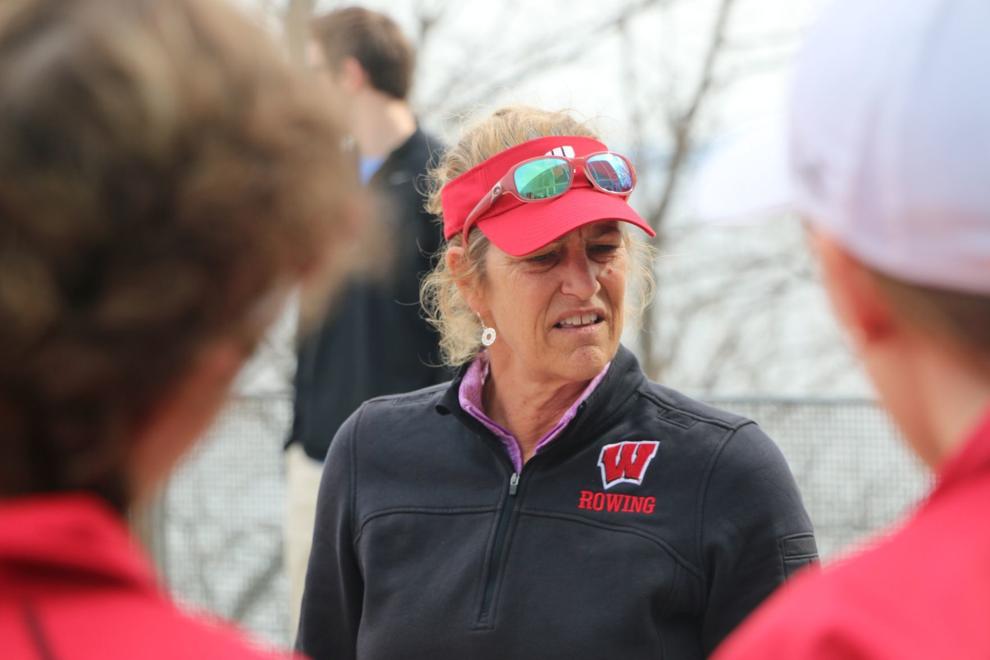 5. Paula Wilkins, women's soccer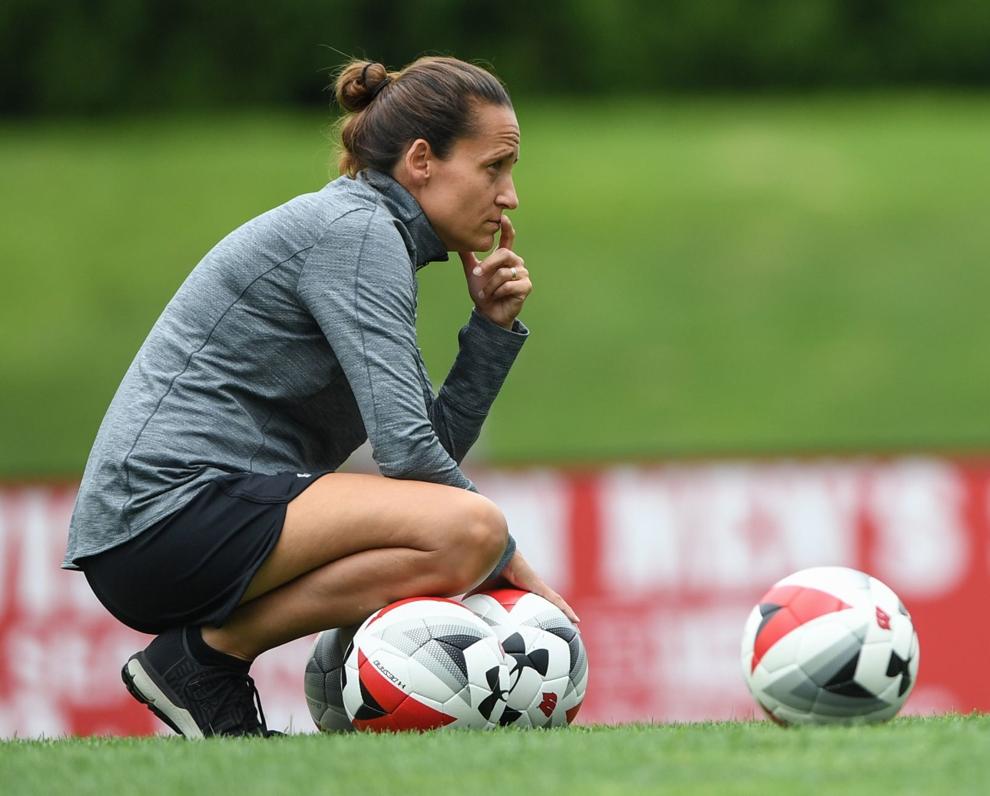 6. Mick Byrne, cross country and track and field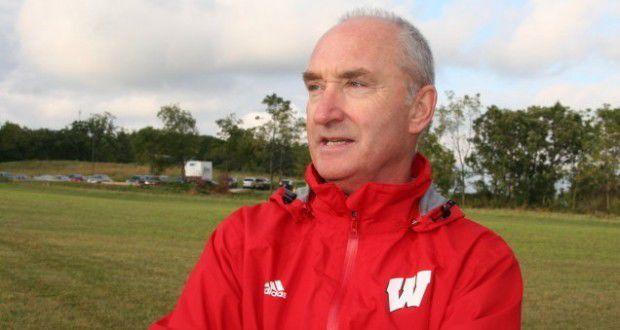 7. John Trask, men's soccer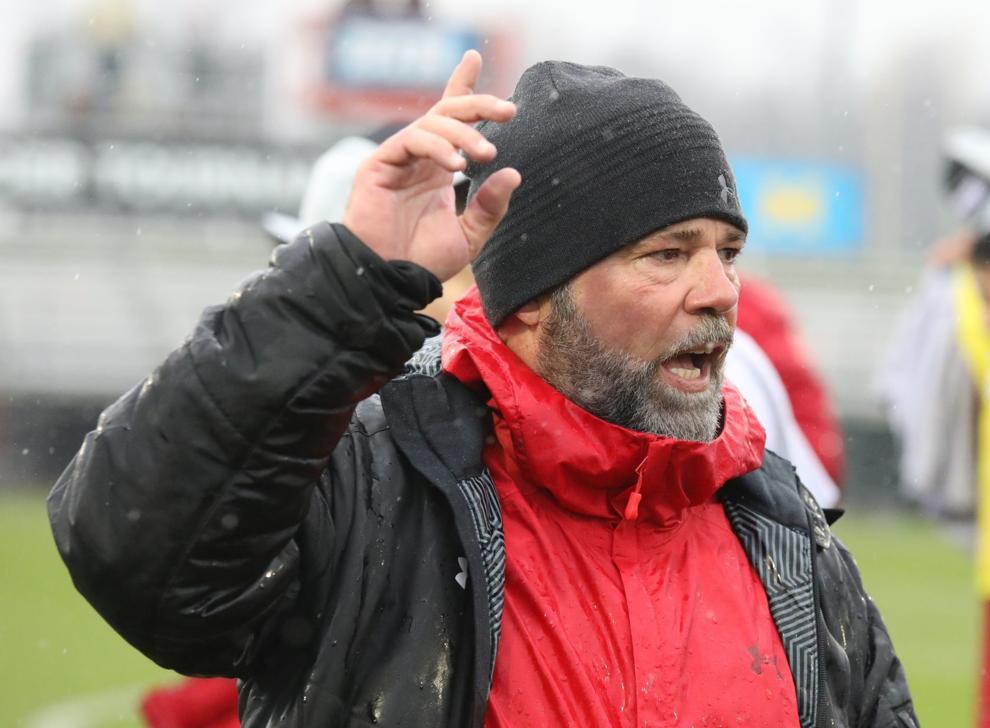 8. Yvette Healy, softball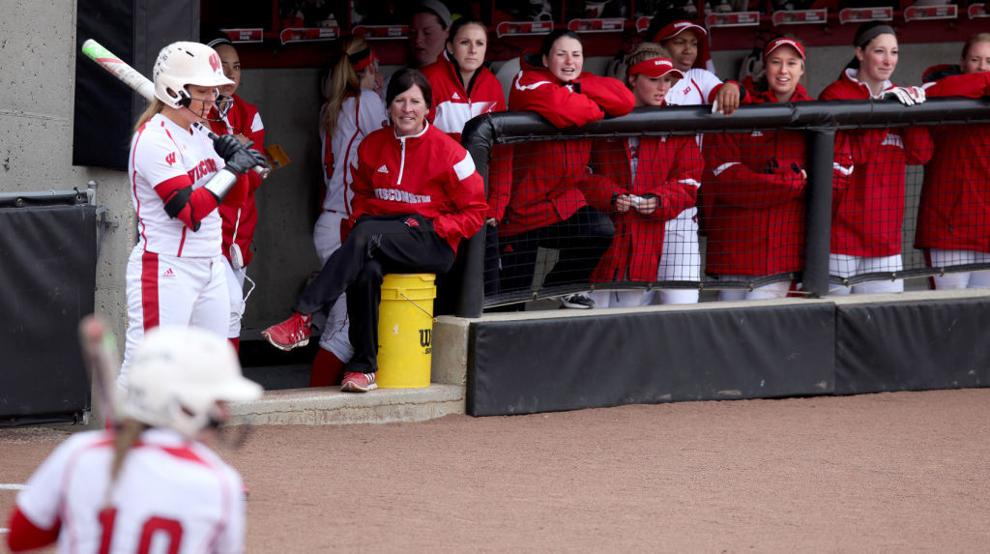 9. Kelly Sheffield, volleyball
10. Paul Chryst, football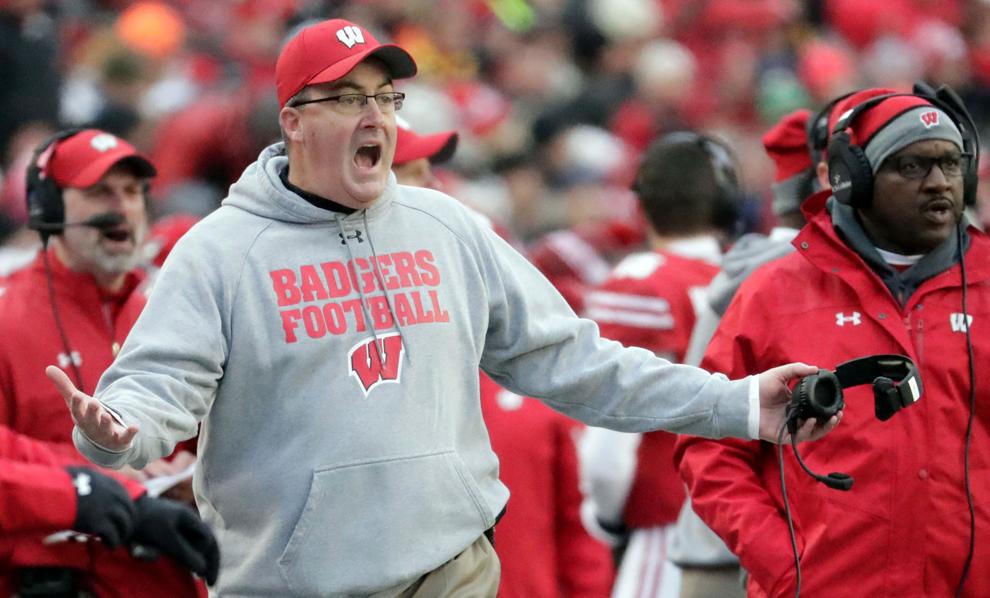 11. Danny Westerman, men's tennis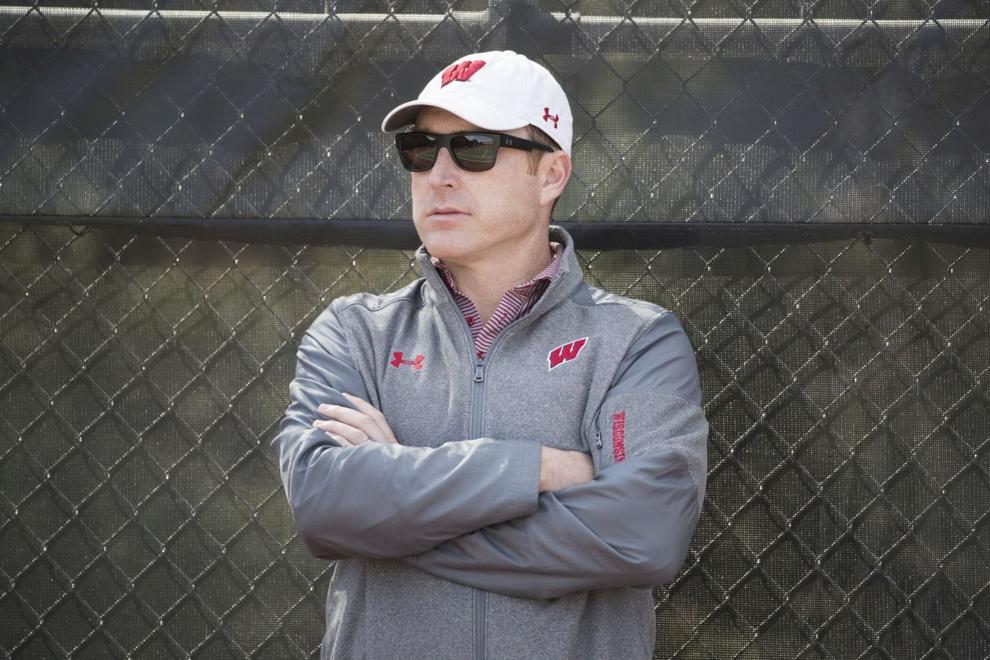 12. Greg Gard, men's basketball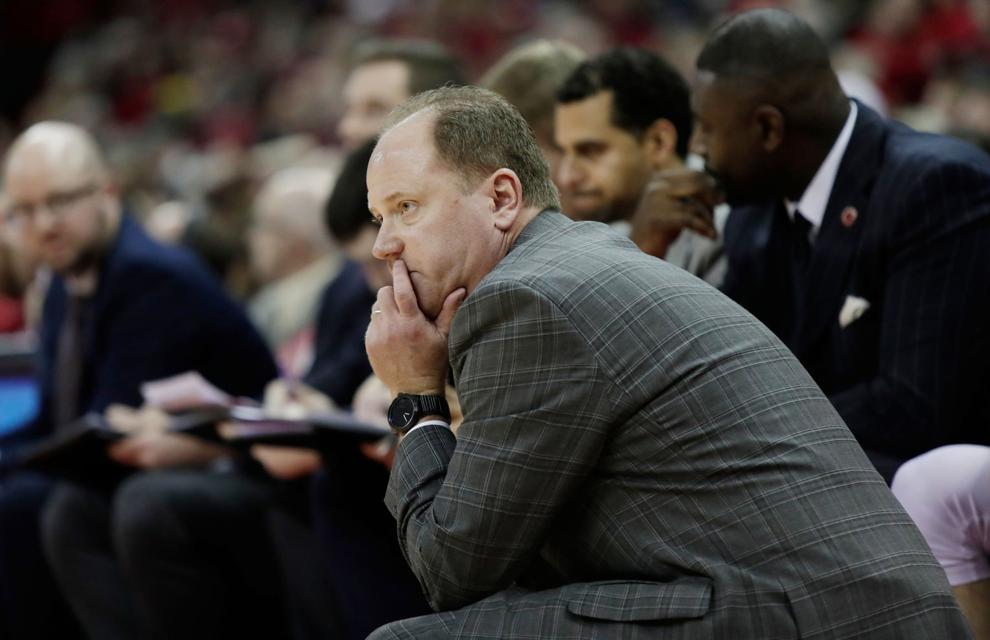 13. Tony Granato, men's hockey
14. Kelcy McKenna, women's tennis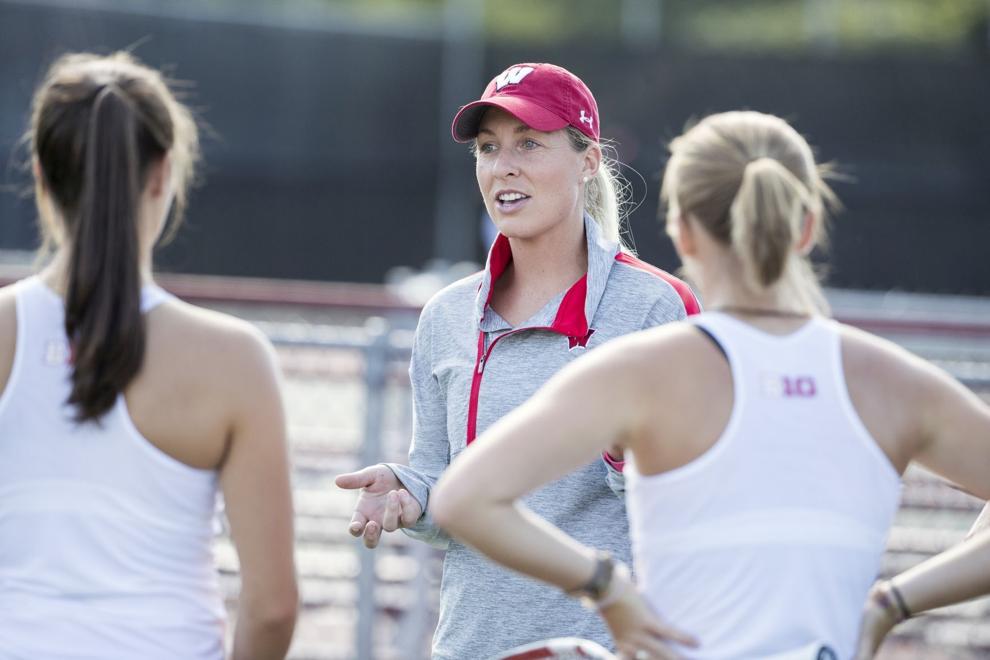 15. Chris Bono, wrestling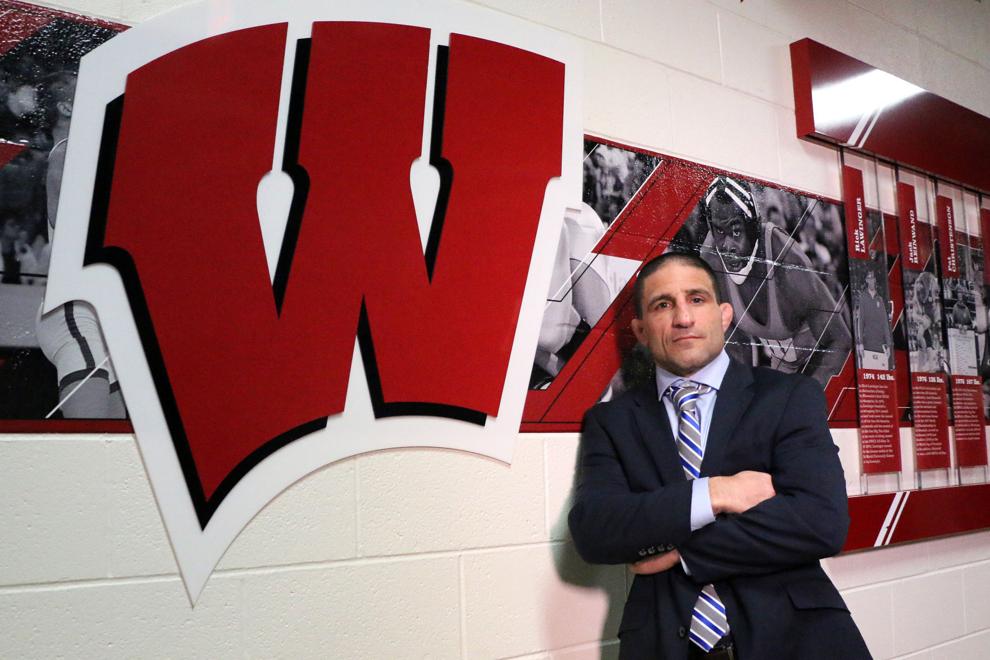 16. Yuri Suguiyama, swimming and diving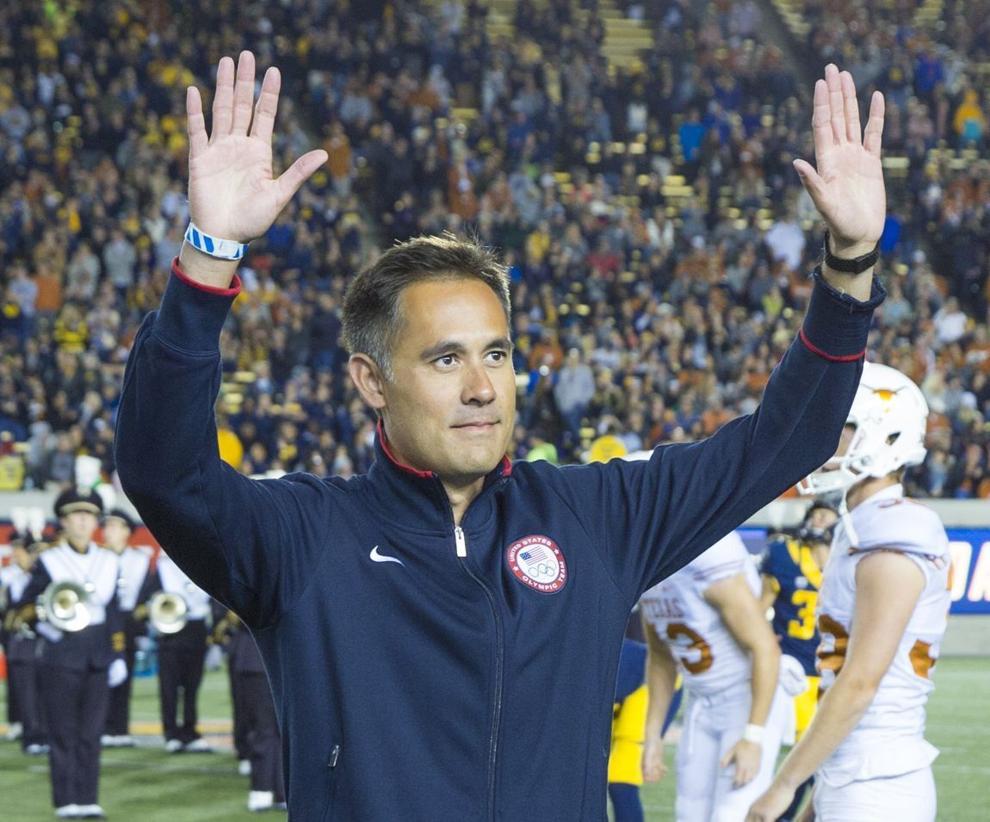 17. Marisa Moseley, women's basketball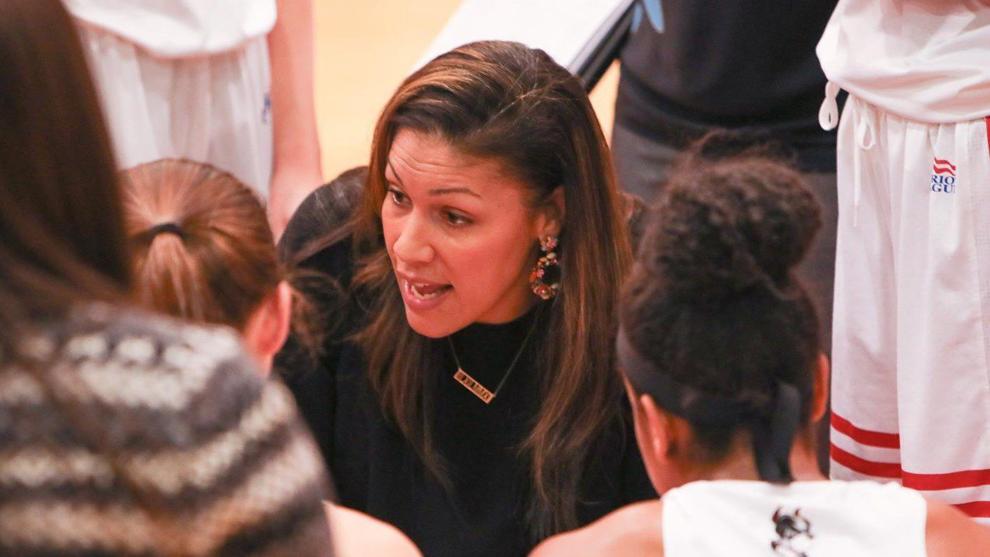 18. Michael Wilson, men's golf