The caveat for preseason NCAA men's hockey rankings is that they tend to lean heavily on the past instead of the present.
The University of Wisconsin is 11th in the initial rankings for the 2021-22 season by USCHO.com, down three spots from where it finished last April.
In between, the Badgers lost their top four scorers, a key defenseman and the goaltender who played the majority of the minutes in a Big Ten regular-season championship season.
Voters still see UW as an NCAA tournament contender this season, and the No. 11 ranking is the Badgers' highest in the preseason poll since 2014.
About that 2014-15 season: UW started 10th after being seventh in the final rankings the year before. It ended up with the worst record in the program's modern era, 4-26-5.
That's the extreme end of a preseason prediction being off. Then there was last season, when the Badgers weren't among the top 20 teams in the rankings at the start yet won the Big Ten title and qualified for the NCAA tournament for the first time since 2014.
Defending NCAA champion UMass was picked for the preseason No. 1 spot in rankings released Monday. The teams at Nos. 2-4 are on UW's schedule in a three-week span in late October and early November: No. 2 St. Cloud State, No. 3 Michigan and No. 4 Minnesota.
Teams that have been in the No. 11 spot in the USCHO preseason poll have missed the NCAA tournament more often than they have earned a bid. Exempting the 2019-20 season that didn't have a tournament because of the pandemic, only Providence in 2017-18 made the NCAA field from the 11th spot in the initial rankings since 2015.
Here's the full preseason rankings:
20. American International
The Badgers are scheduled to scrimmage against Minnesota Duluth on Sunday in Chippewa Falls. They open the season against Michigan Tech at the Kohl Center on Oct. 8-9.
Learn more about 28 former Badgers players in 2021-22 NHL training camps
Cole Caufield, Montreal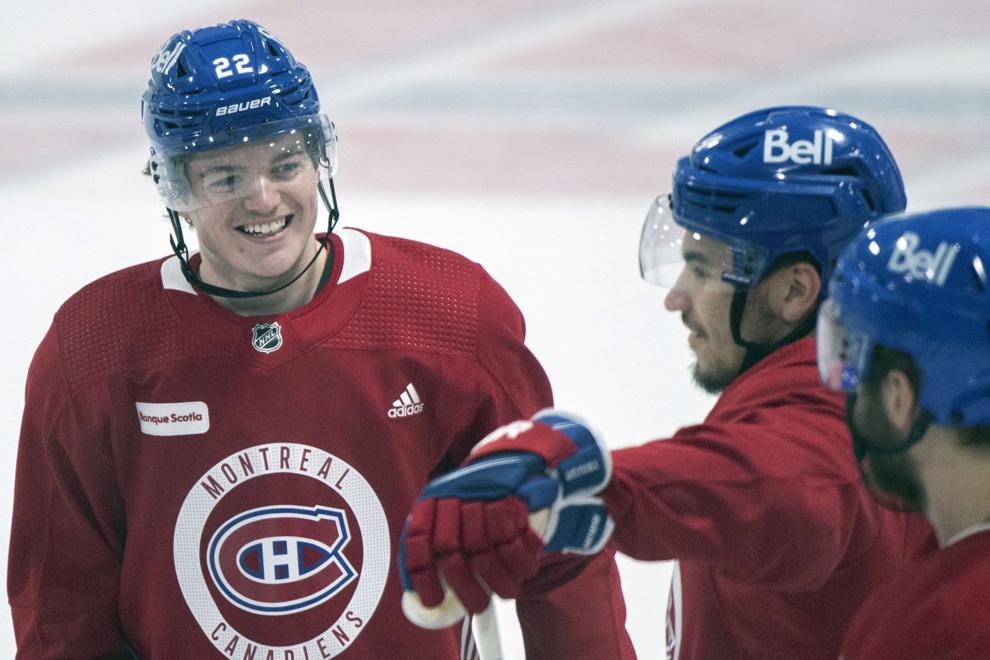 Jack Dougherty, Boston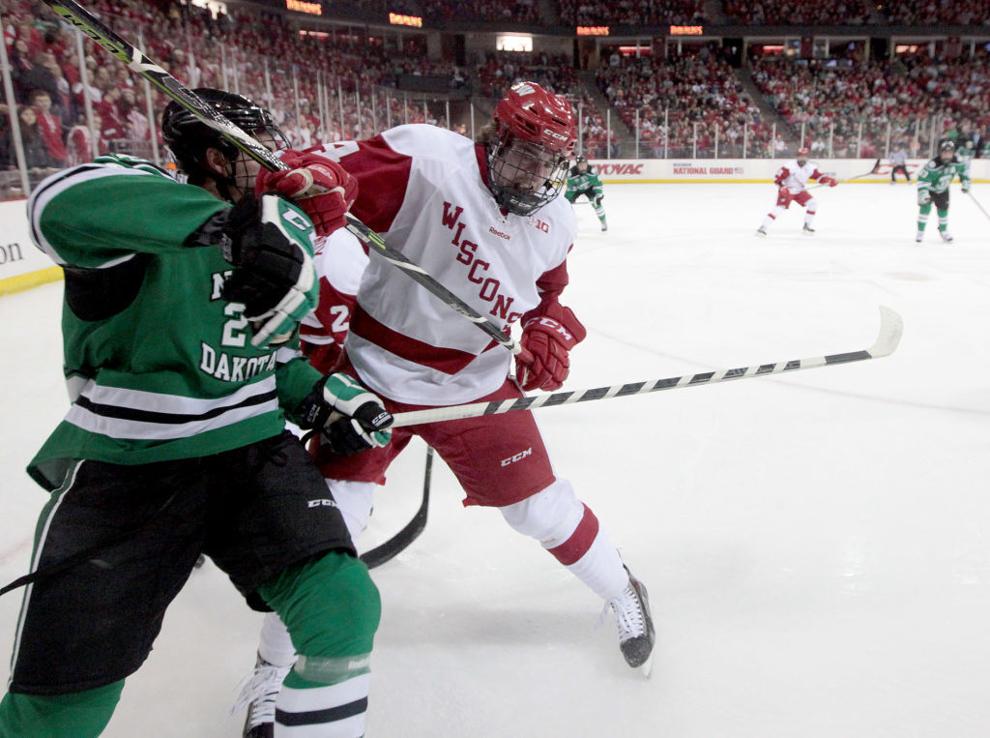 Brian Elliott, Tampa Bay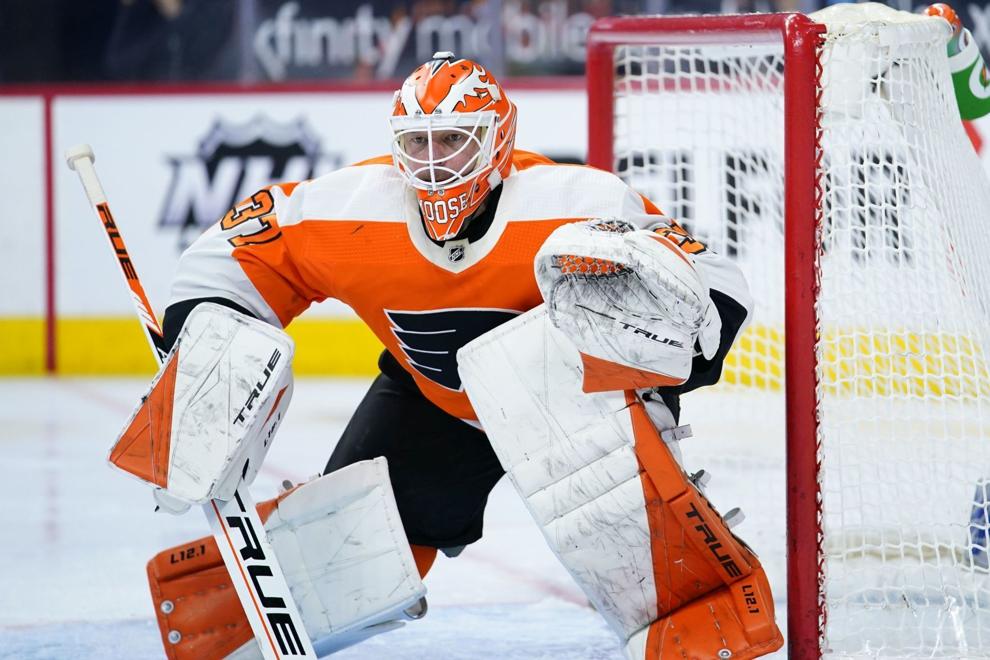 Ty Emberson, Arizona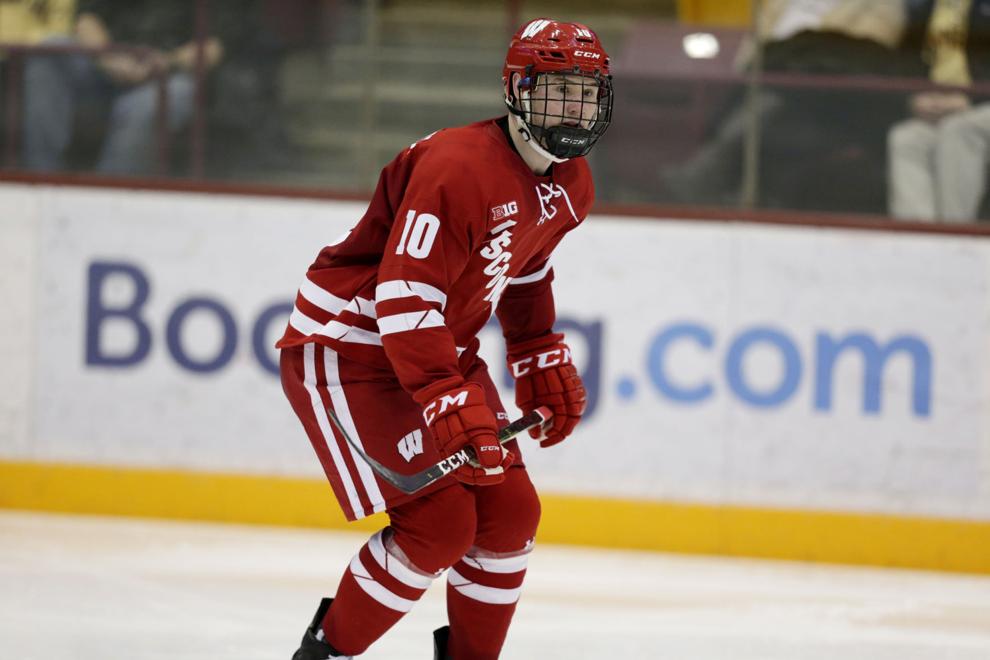 Trent Frederic, Boston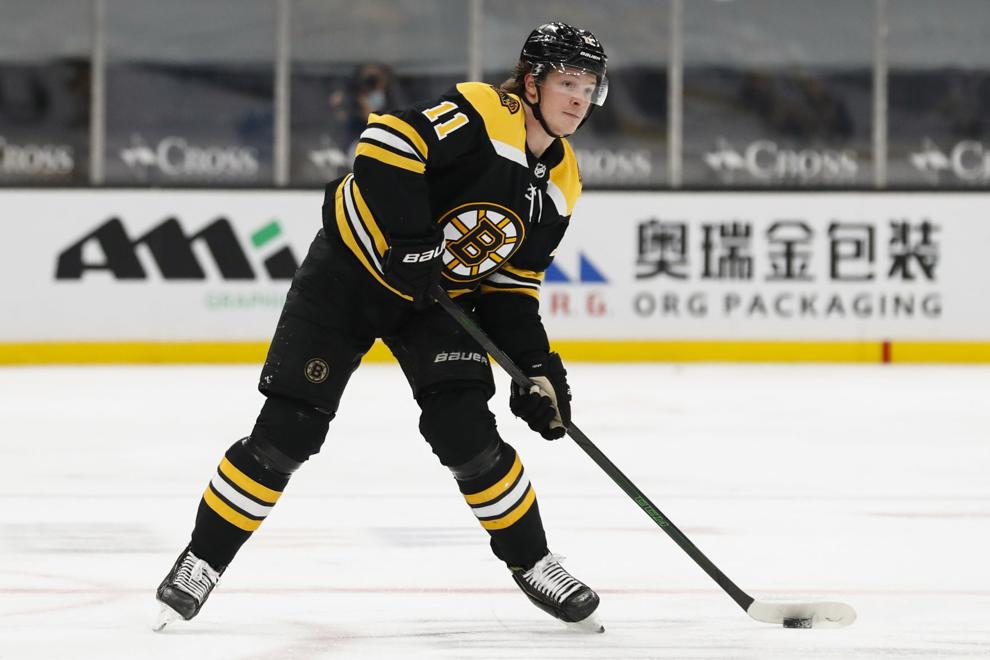 Jake Gardiner, Carolina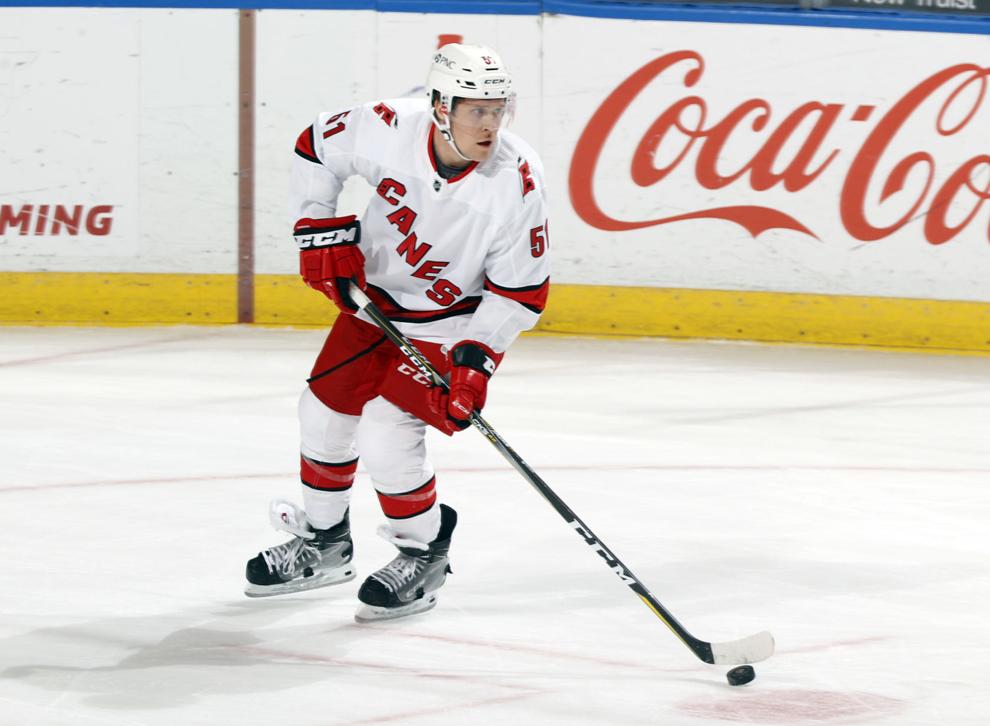 Cody Goloubef, Montreal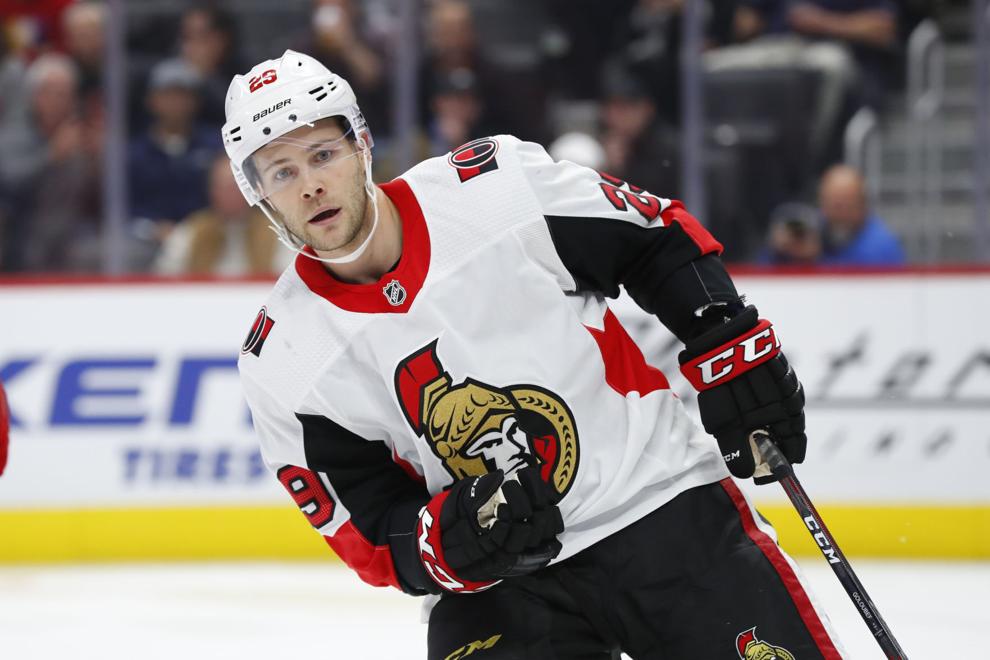 JD Greenway, Boston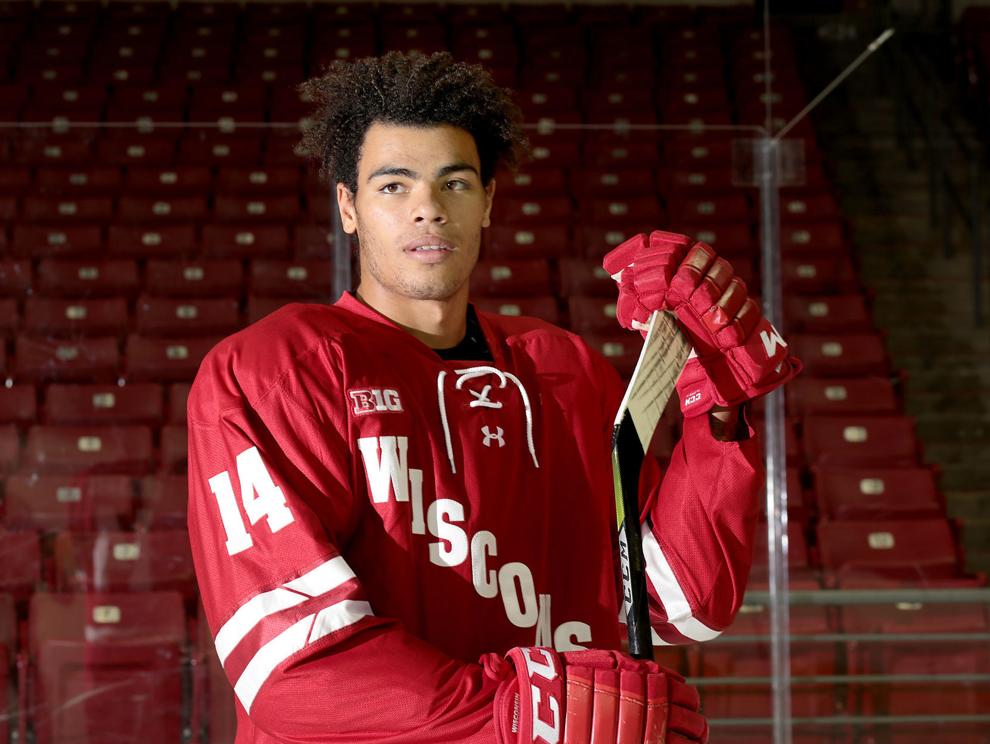 Dylan Holloway, Edmonton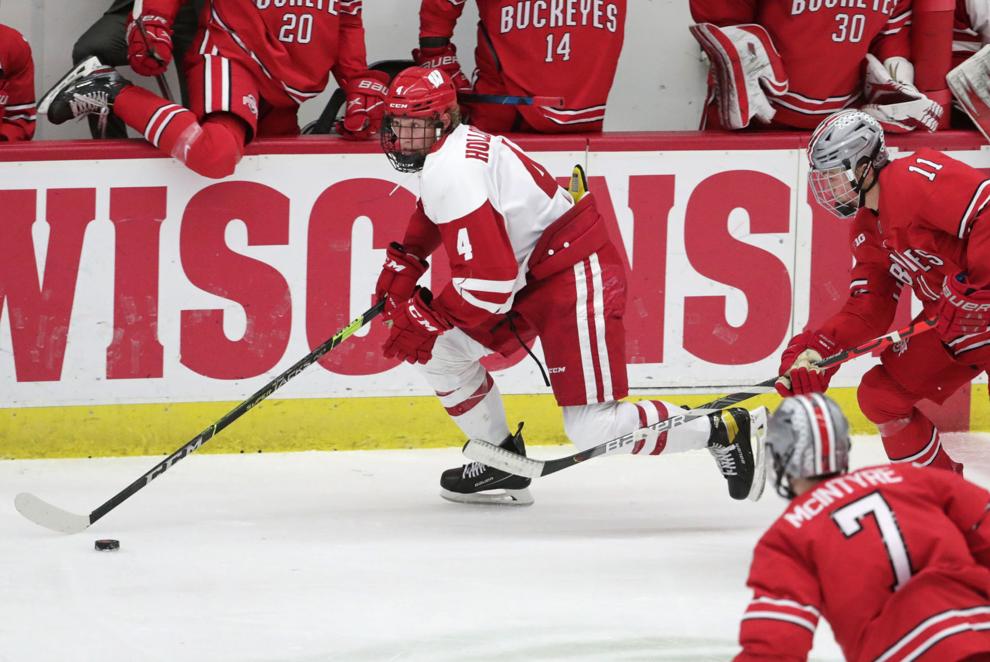 Cameron Hughes, Boston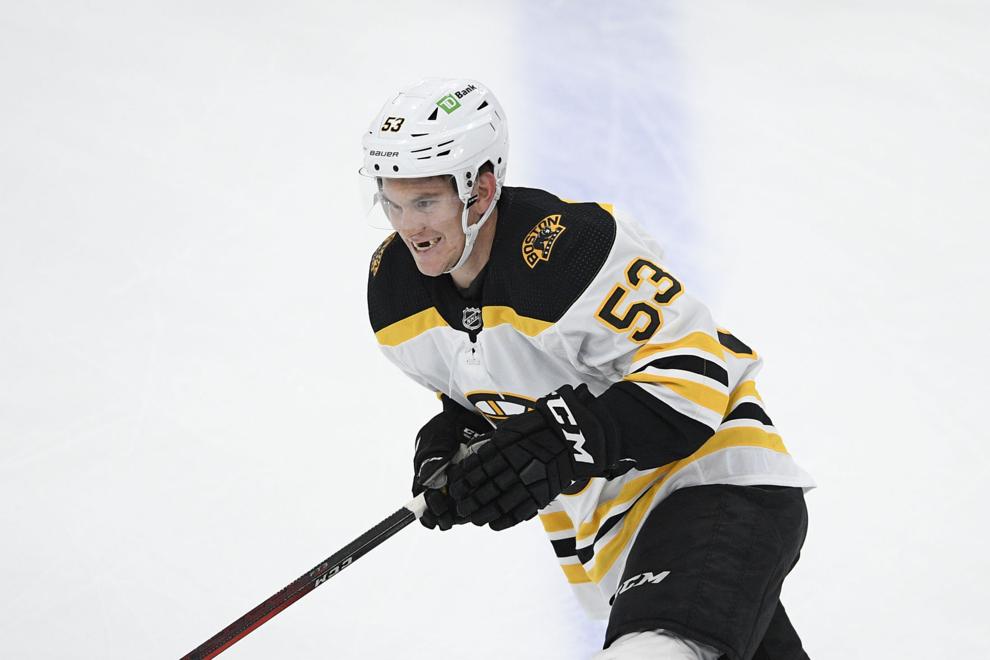 Wyatt Kalynuk, Chicago
Luke Kunin, Nashville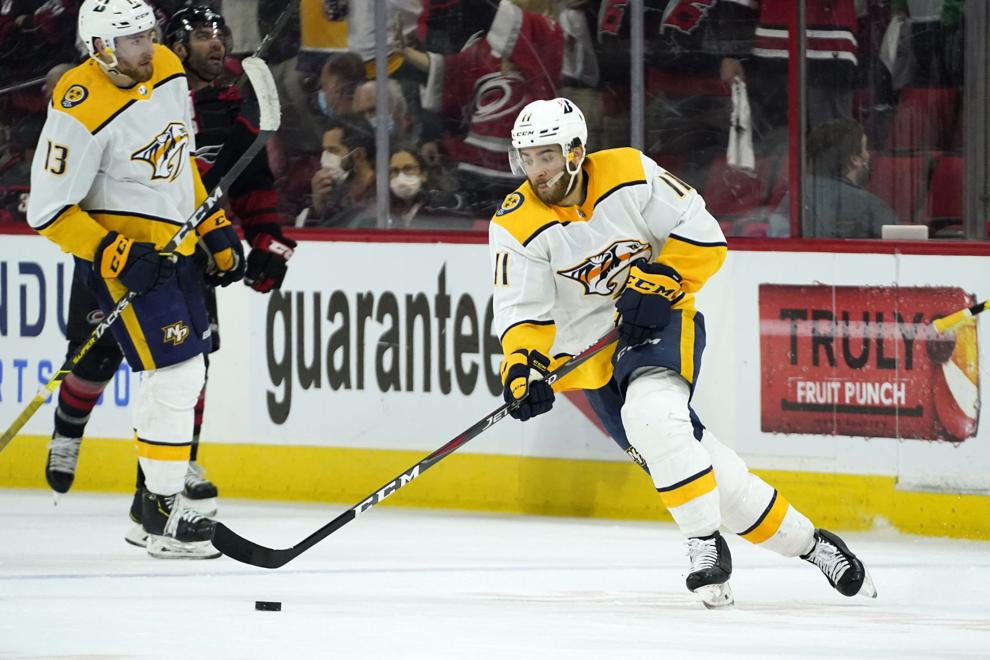 Joseph LaBate, Nashville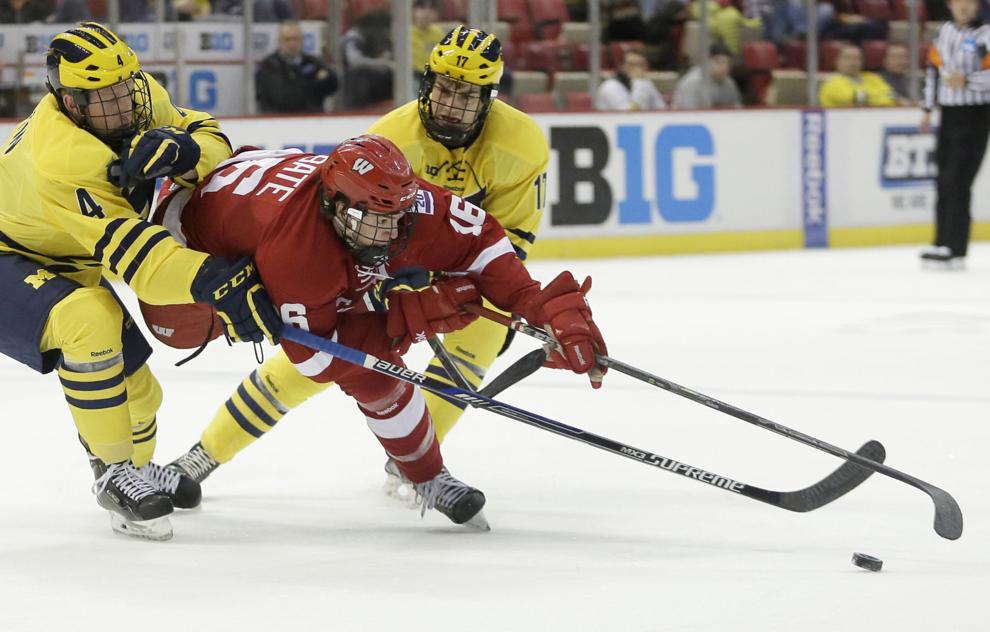 Jake McCabe, Chicago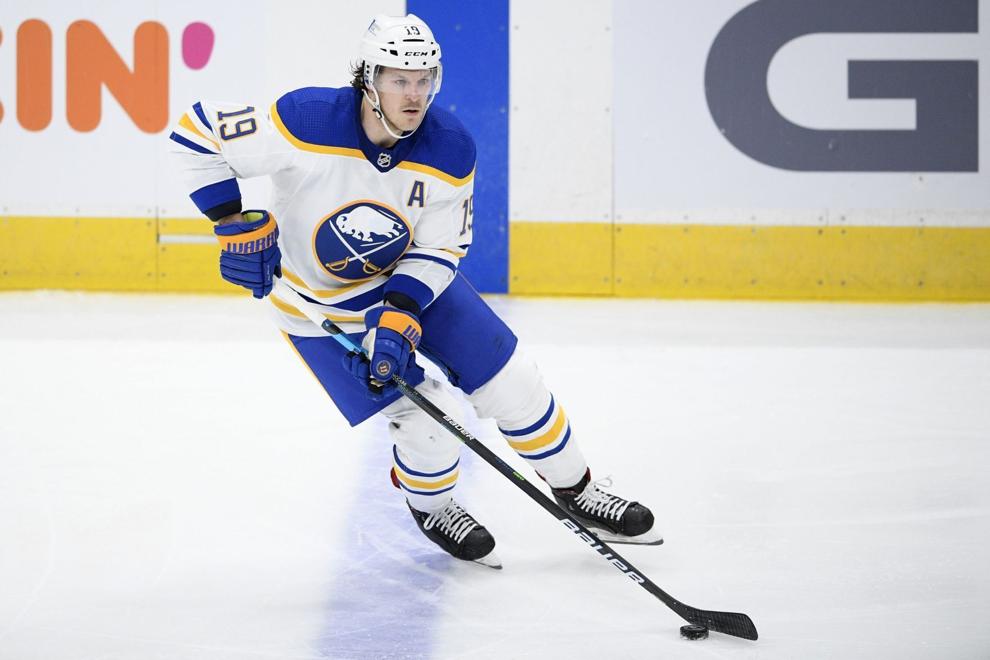 Ryan McDonagh, Tampa Bay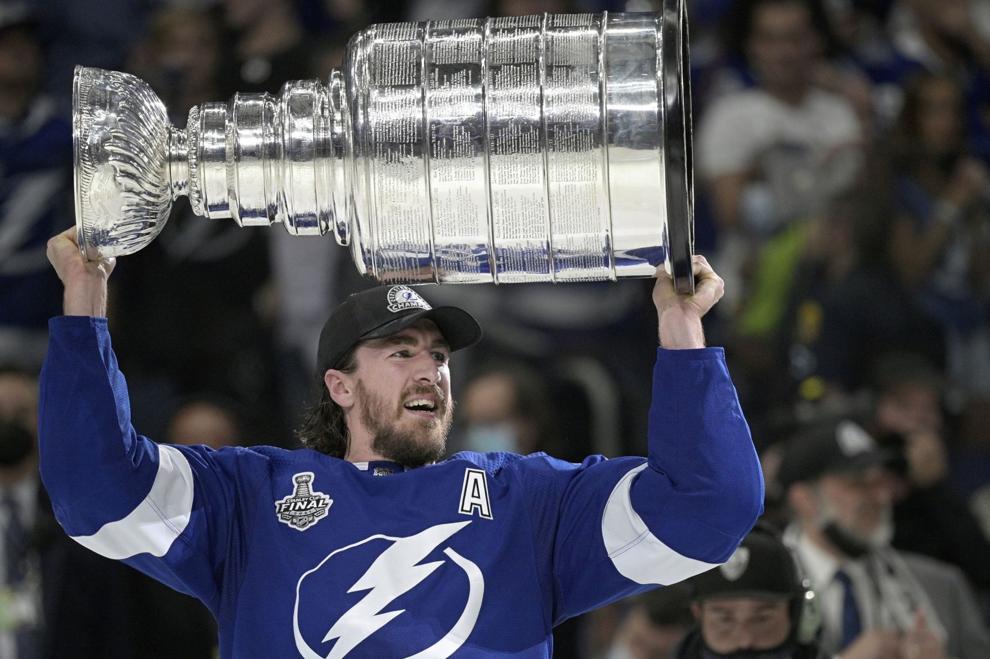 Michael Mersch, Buffalo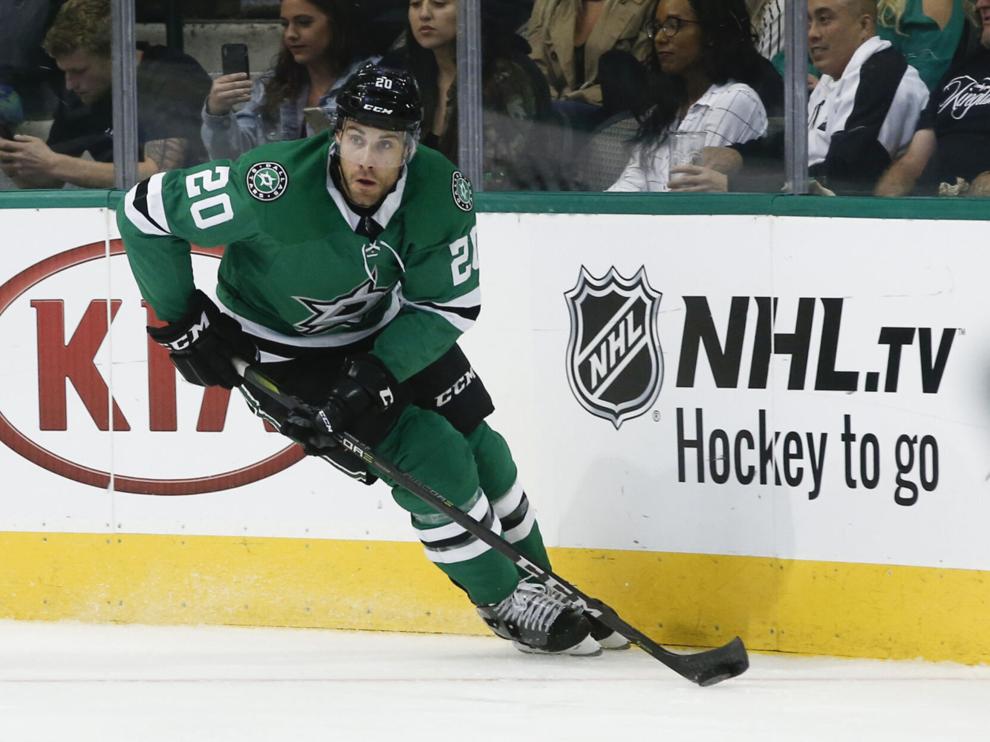 K'Andre Miller, New York Rangers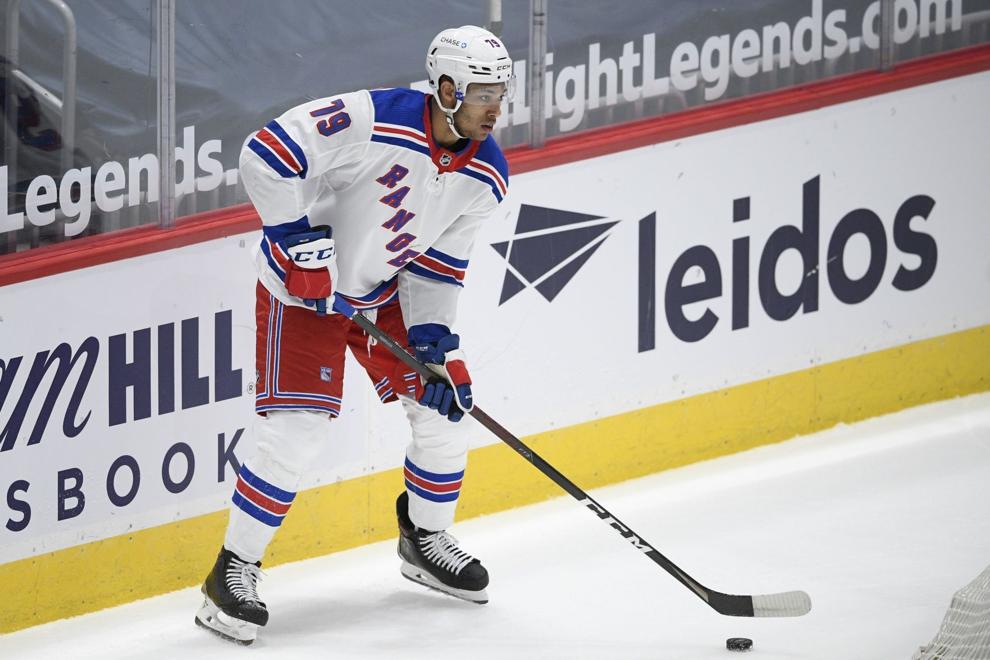 Joe Pavelski, Dallas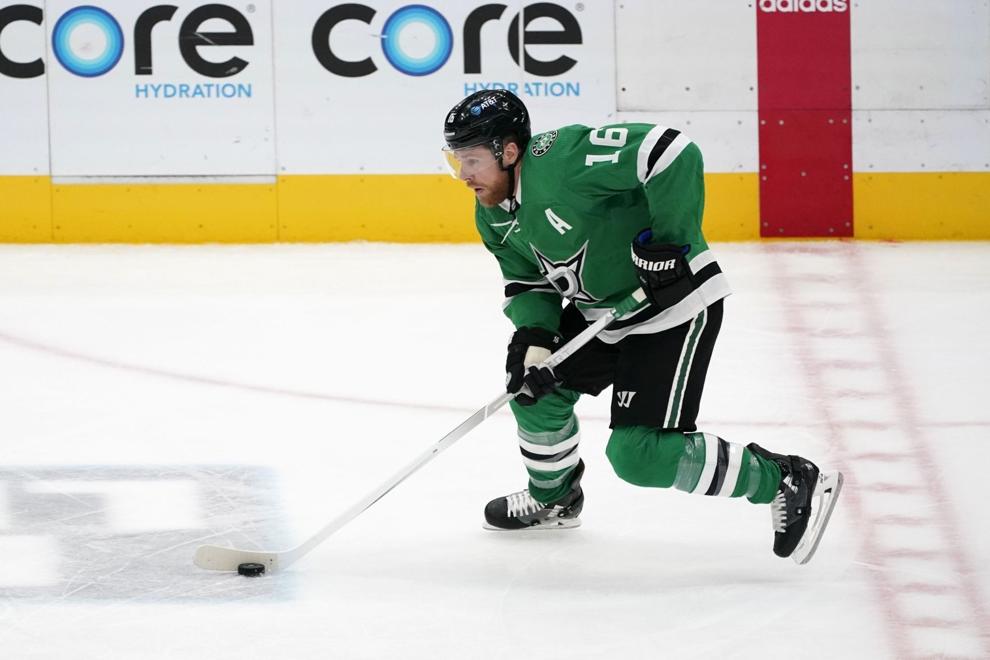 Justin Schultz, Washington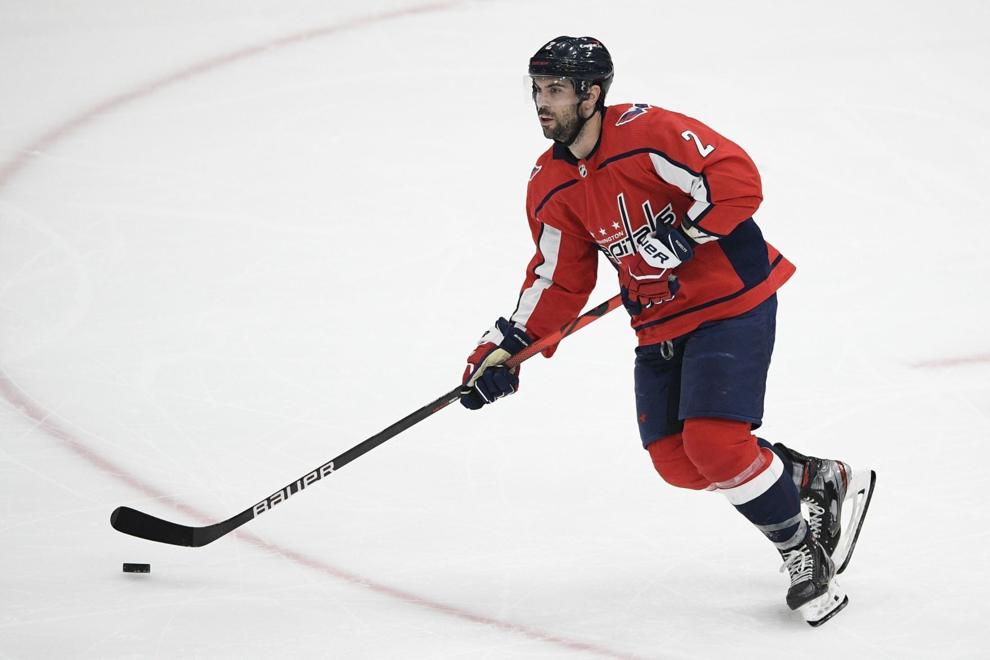 Brendan Smith, Carolina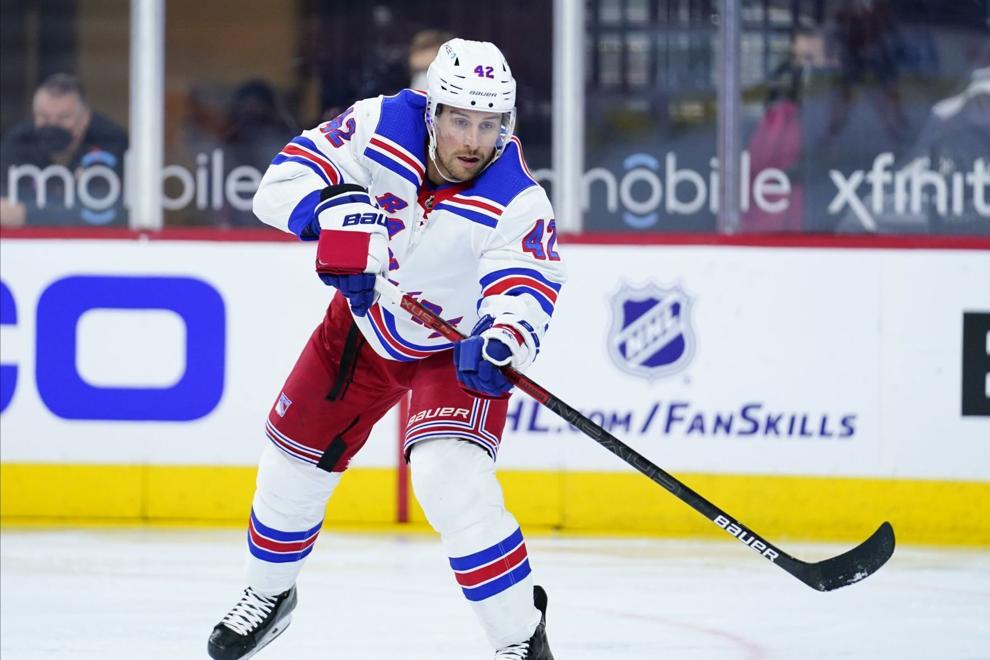 Craig Smith, Boston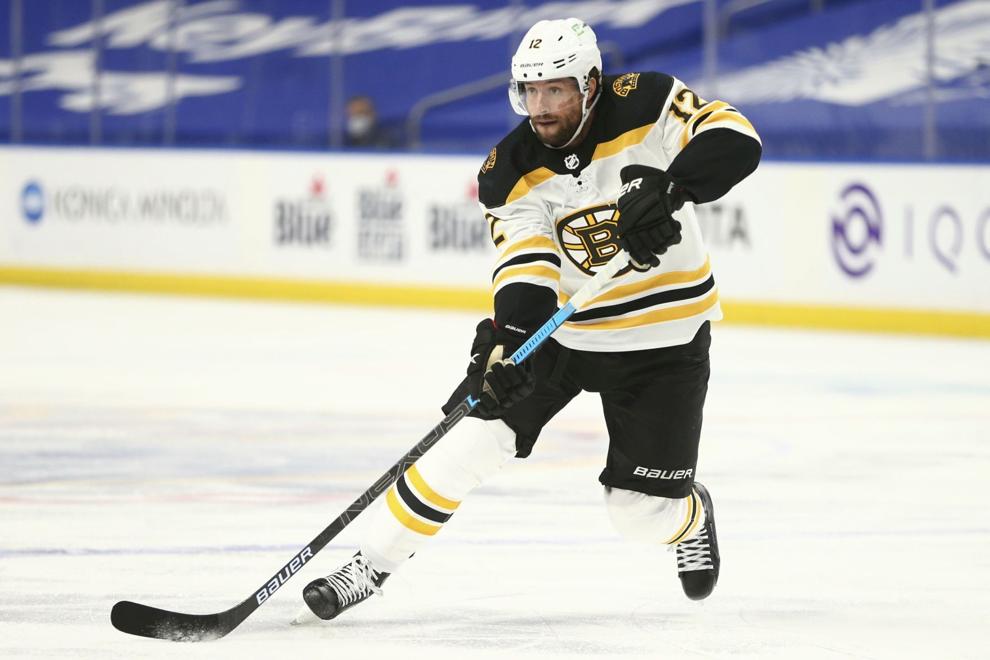 Derek Stepan, Carolina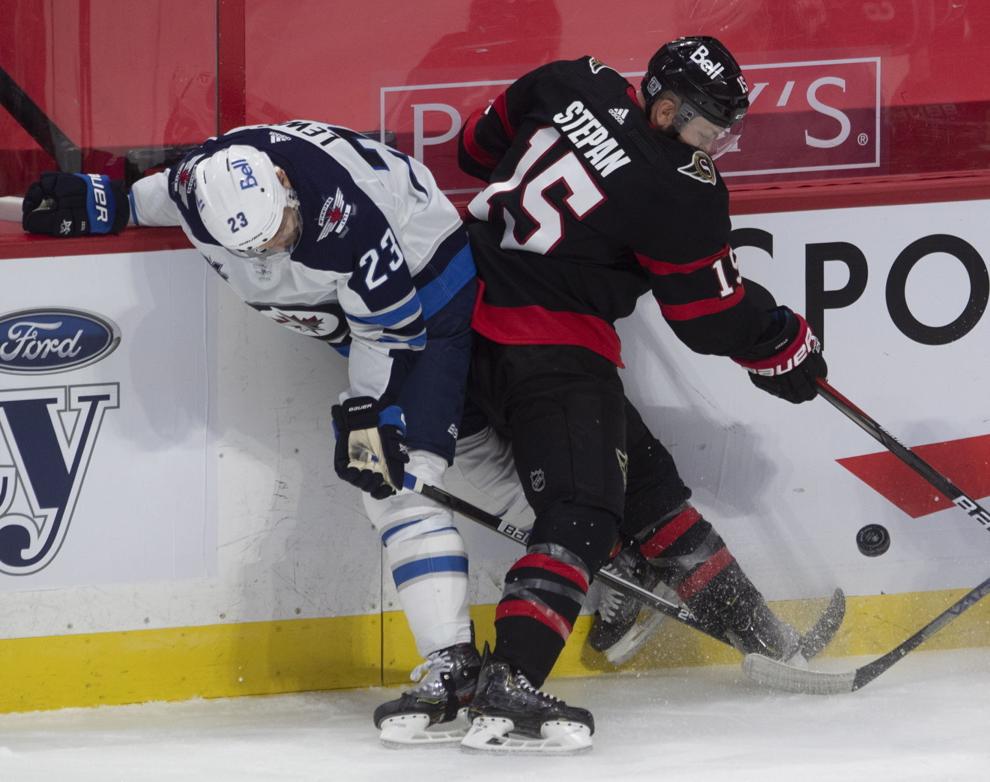 Ryan Suter, Dallas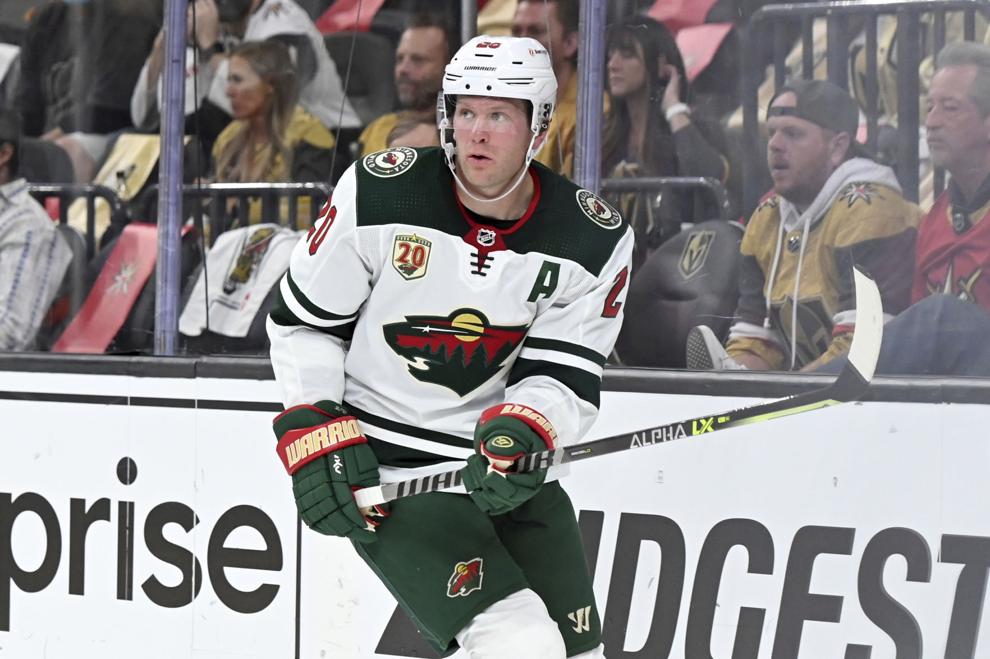 Peter Tischke, Buffalo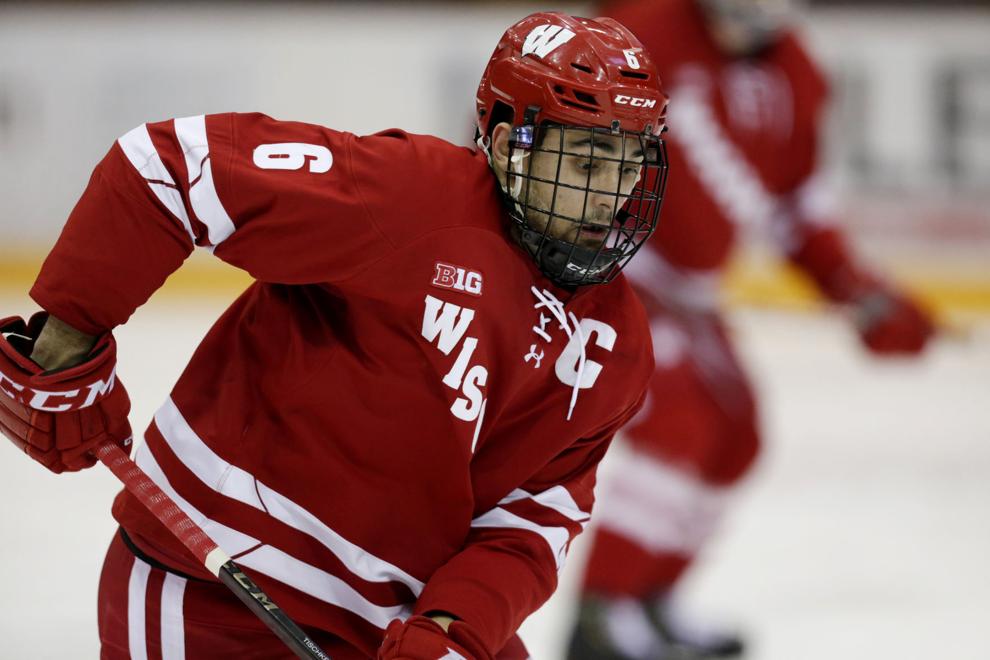 Alex Turcotte, Los Angeles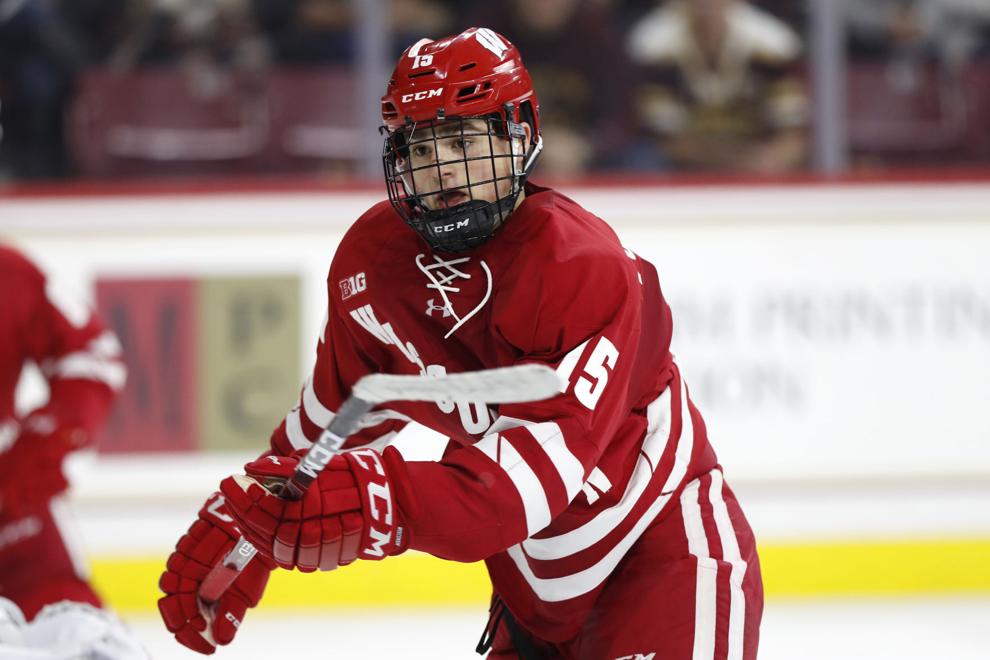 Kyle Turris, Edmonton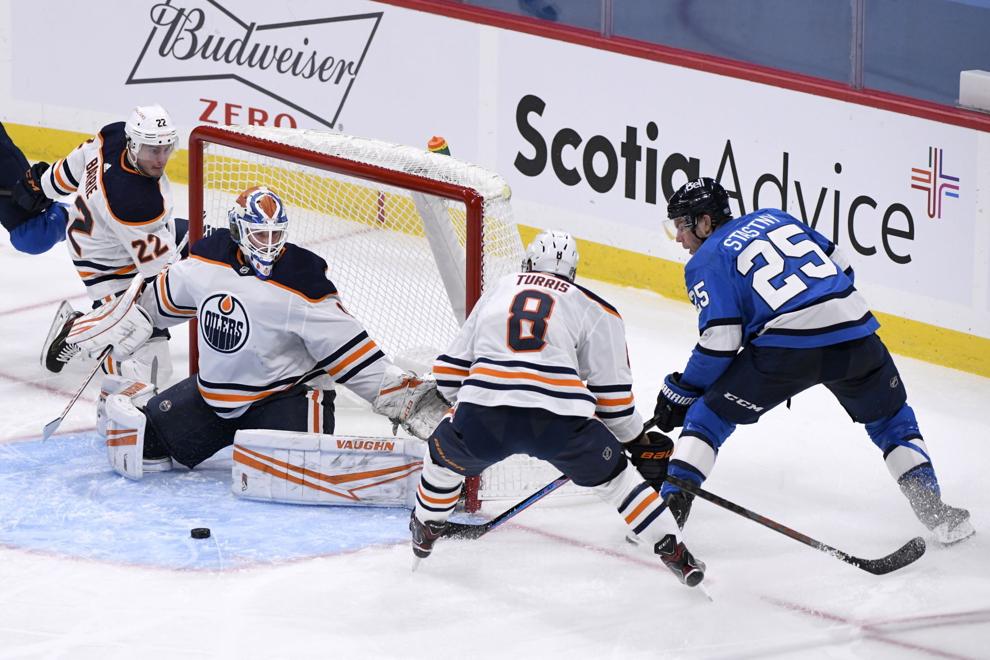 Linus Weissbach, Buffalo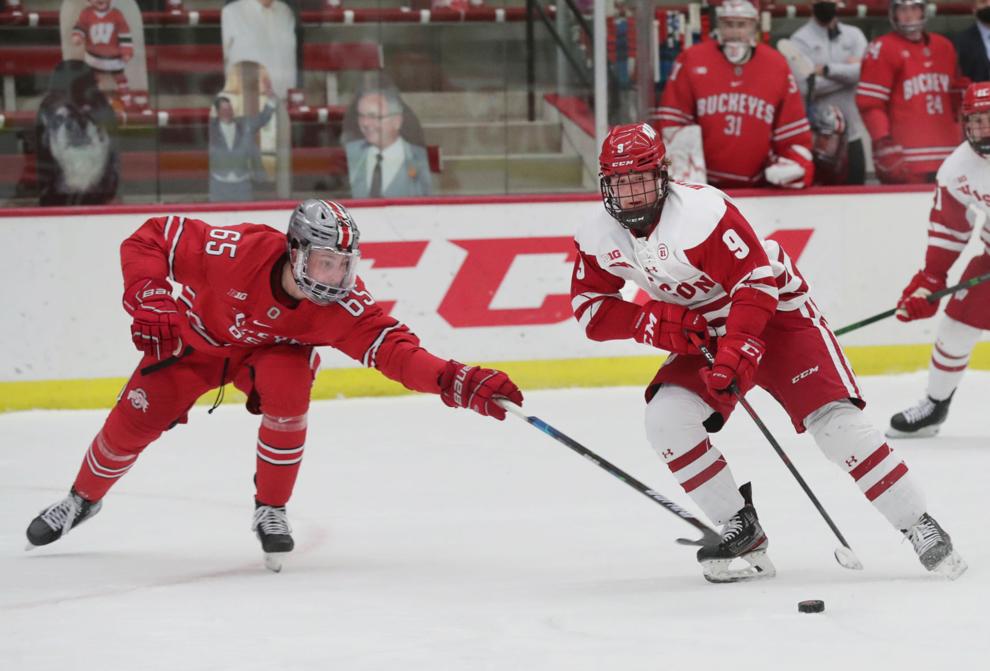 Ed Wittchow, Washington