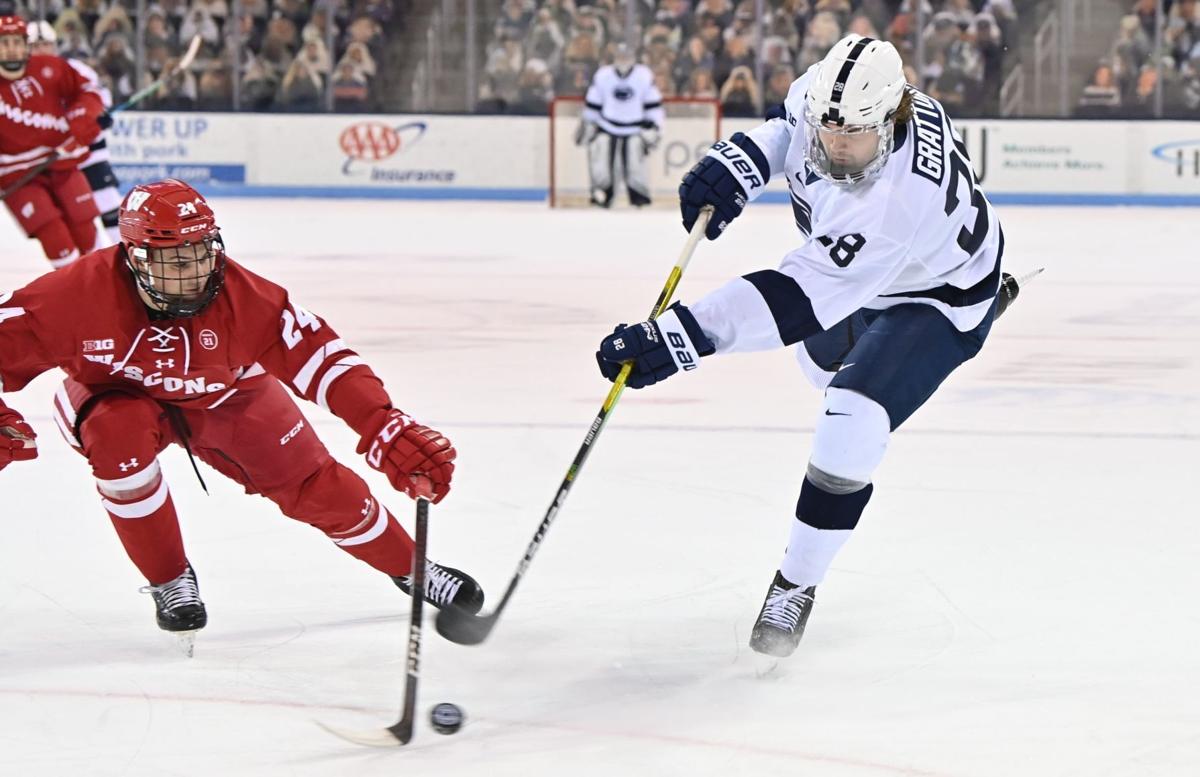 Cameron Rowe made 45 saves and the No. 12 University of Wisconsin men's hockey team scored two power-play goals in a 4-1 victory against Penn State on Thursday, its first victory at Pegula Ice Arena in its last five tries.
Three stars
No. 3: Dylan Holloway recorded two assists on the power play.
No. 2: Cole Caufield had a goal and an assist for the second straight game.
No. 1: Rowe stopped just about everything Penn State threw at him.
Up next
The teams play the second game of the series at 5 p.m. Friday.
Pregame
After finding some stable footing over the previous two weeks with a full lineup, the University of Wisconsin men's hockey team is without two players for Thursday's game at Penn State (5 p.m., no TV, BTNPlus.com, 1310 AM).
Senior Tyler Inamoto, who missed the last half of last Sunday's victory against Arizona State because of an injury, is out of the defensive lineup. He was replaced by Luke LaMaster.
UW has lost four straight at Pegula Ice Arena, and the task Thursday is more difficult without two regulars. The Nittany Lions have won seven of their last nine.
Badgers (8-6, 6-3-0-1 Big Ten)
Linus Weissbach - Ty Pelton-Byce - Cole Caufield
Jack Gorniak - Dylan Holloway - Brock Caufield
Dominick Mersch - Tarek Baker - Sam Stange
Jason Dhooghe - Owen Lindmark - Mathieu de St. Phalle / Ryder Donovan
Jesper Peltonen - Anthony Kehrer
Luke LaMaster - Ty Emberson
Scratches: F Roman Ahcan (suspended), D Tyler Inamoto (injured), D Shay Donovan
Nittany Lions (7-7, 4-7-1-0 Big Ten)
Connor McMenamin - Aarne Talvitie - Kevin Wall
Alex Limoges - Tim Doherty - Christian Sarlo
Jared Westcott - Connor MacEachern - Bobby Hampton
Tyler Gratton - Chase McLane - Sam Sternschein
Evan Bell - Jimmy Dowd Jr.
Mason Snell - Christian Berger
Clayton Phillips - Paul DeNaples
Officials
Referees: Brett Sheva and Jonathan Sitarski
Linesmen: Ryan Knapp and Zach Roberts
---
Former Badgers men's hockey players in the NHL in the 2021 season
Brian Elliott, Philadelphia Flyers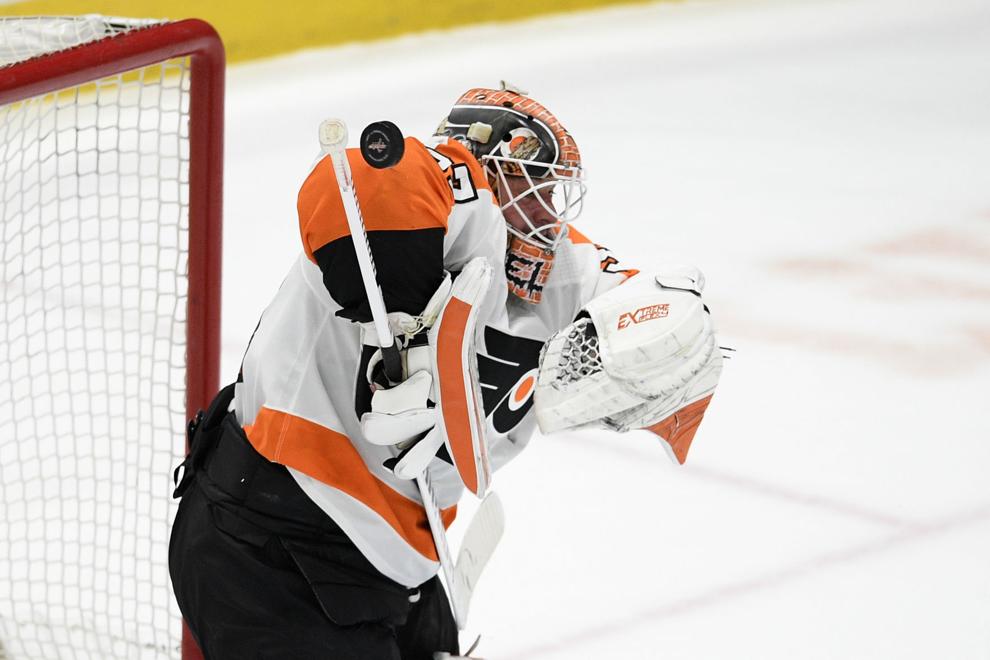 Trent Frederic, Boston Bruins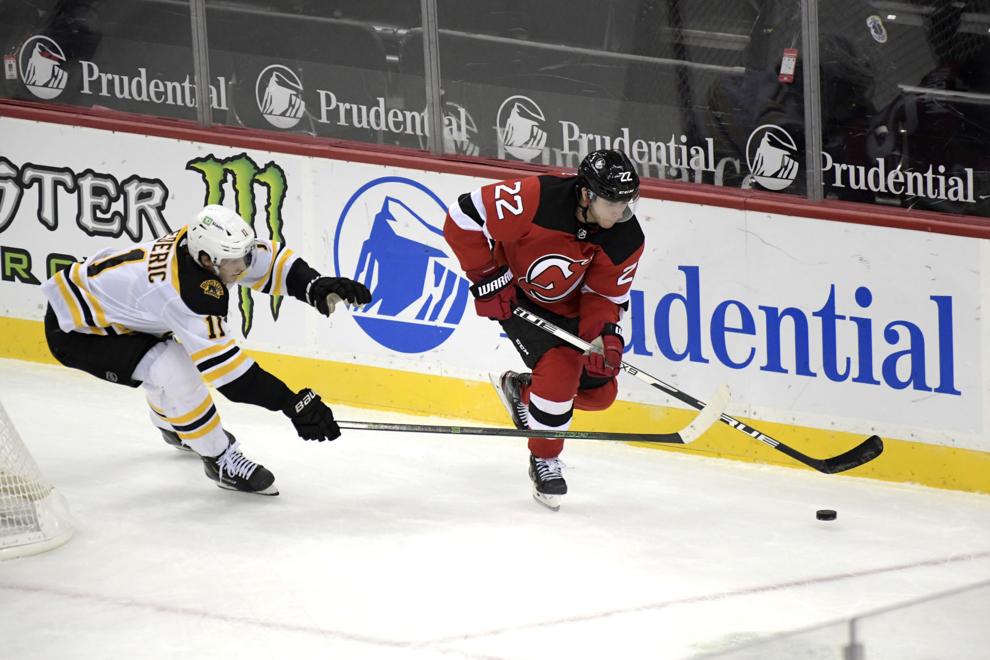 Jake Gardiner, Carolina Hurricanes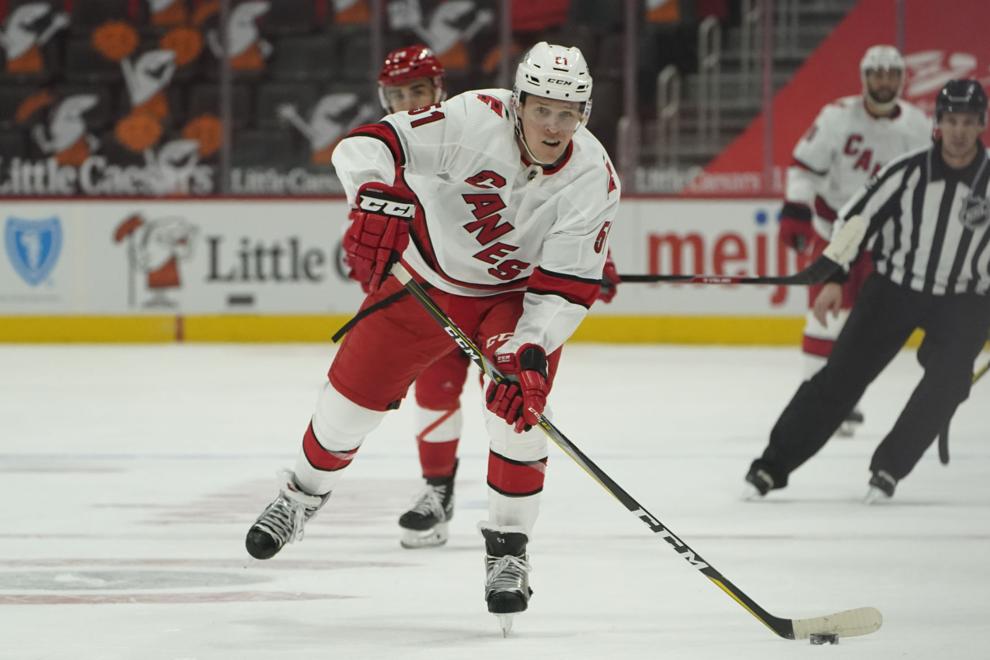 Wyatt Kalynuk, Chicago Blackhawks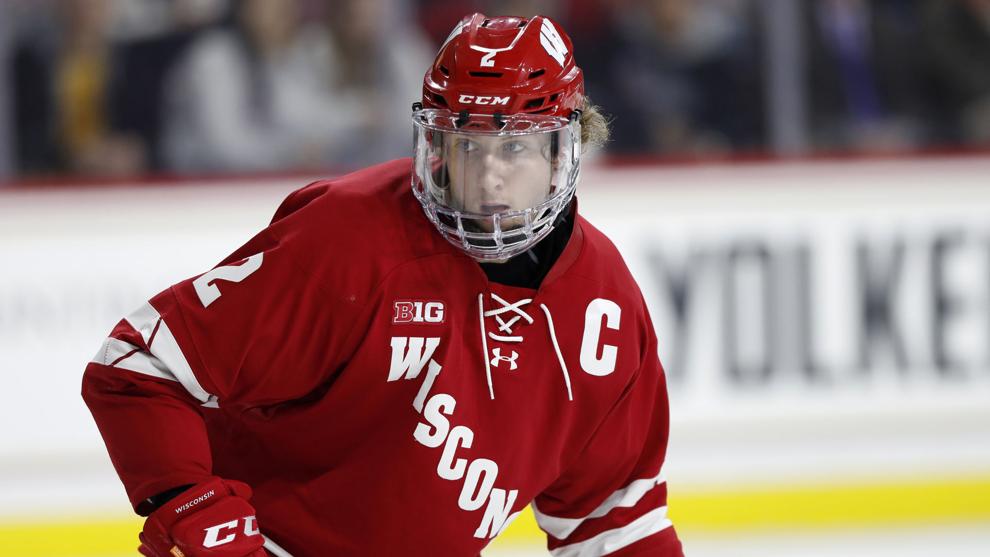 Luke Kunin, Nashville Predators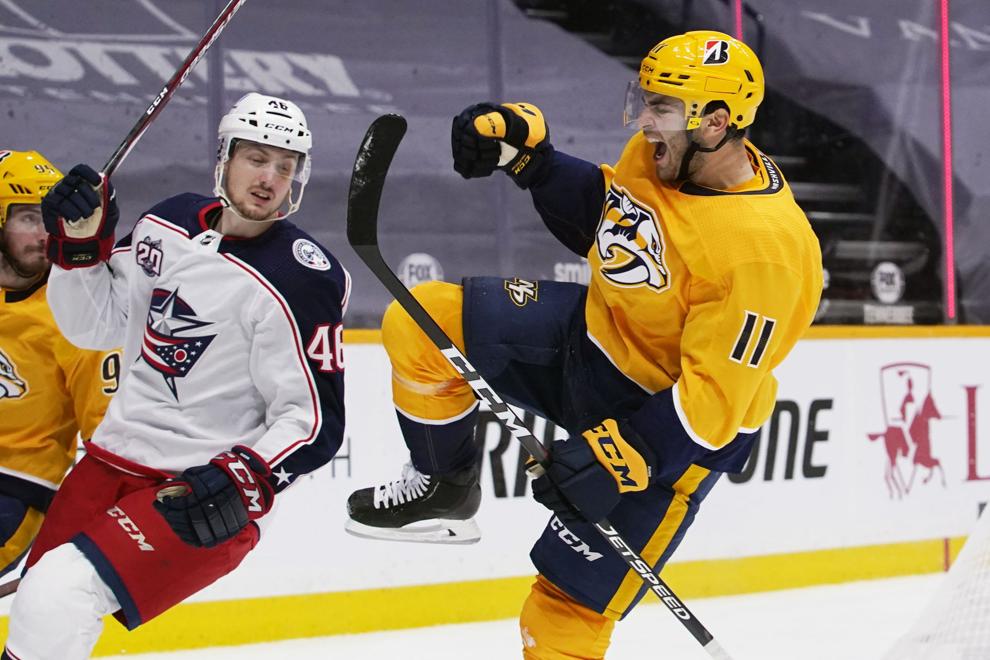 Jake McCabe, Buffalo Sabres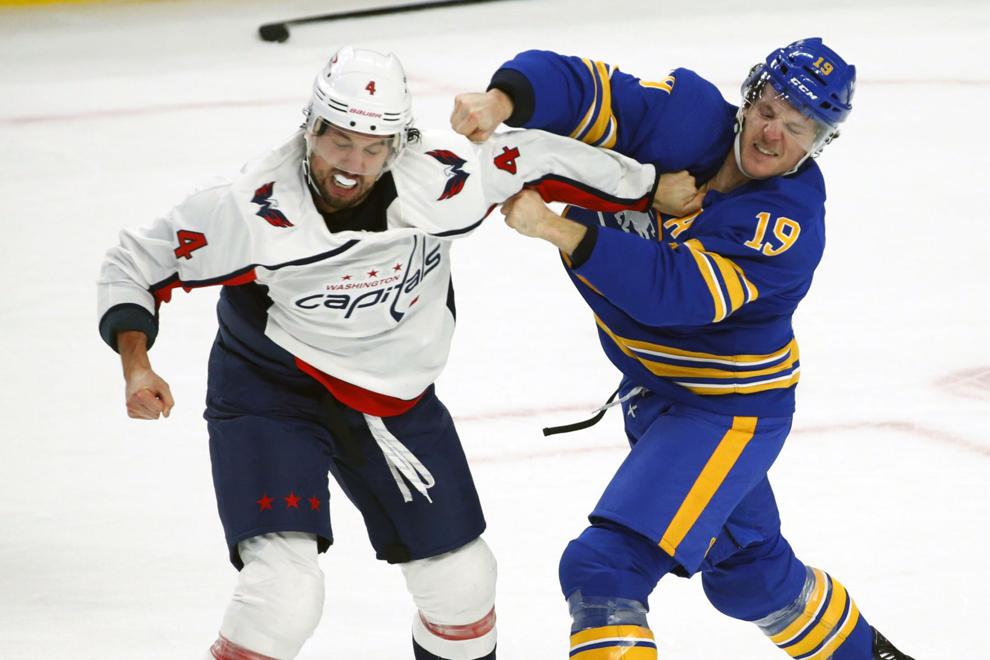 Ryan McDonagh, Tampa Bay Lightning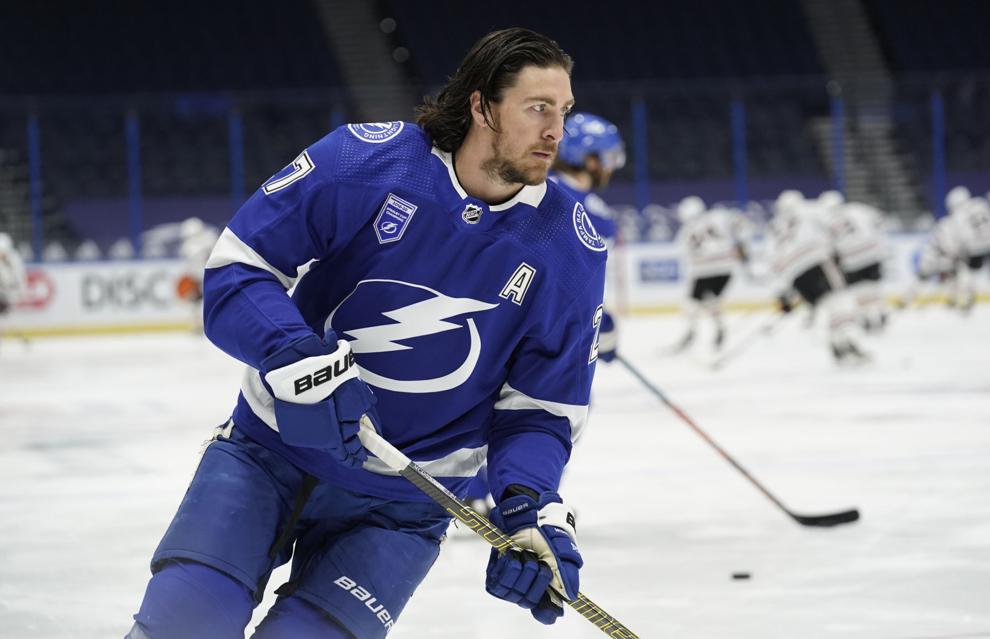 K'Andre Miller, New York Rangers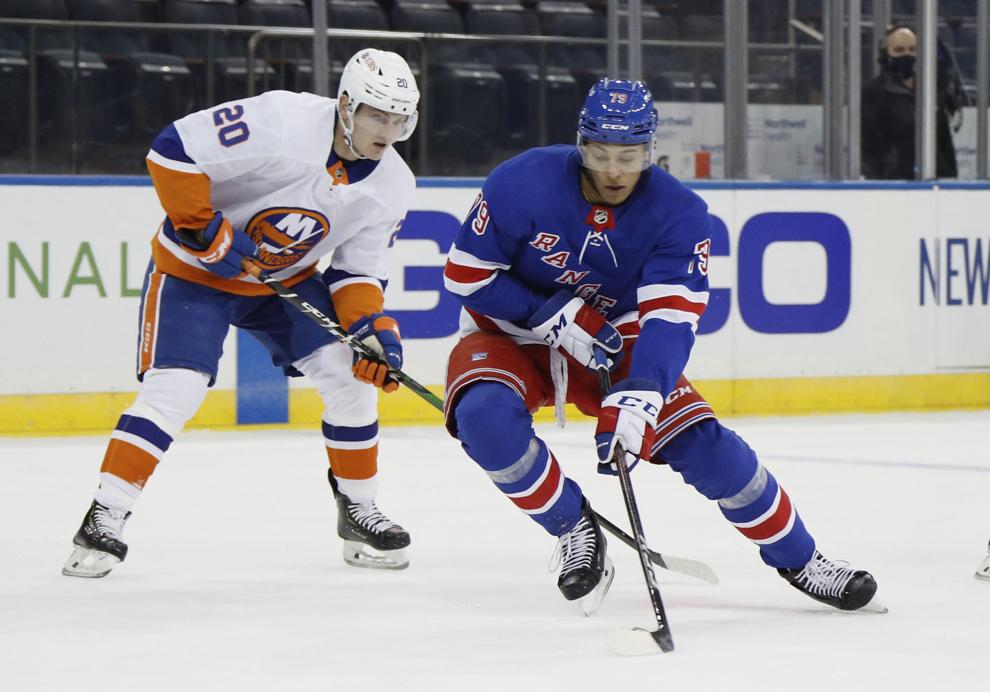 Joe Pavelski, Dallas Stars
Justin Schultz, Washington Capitals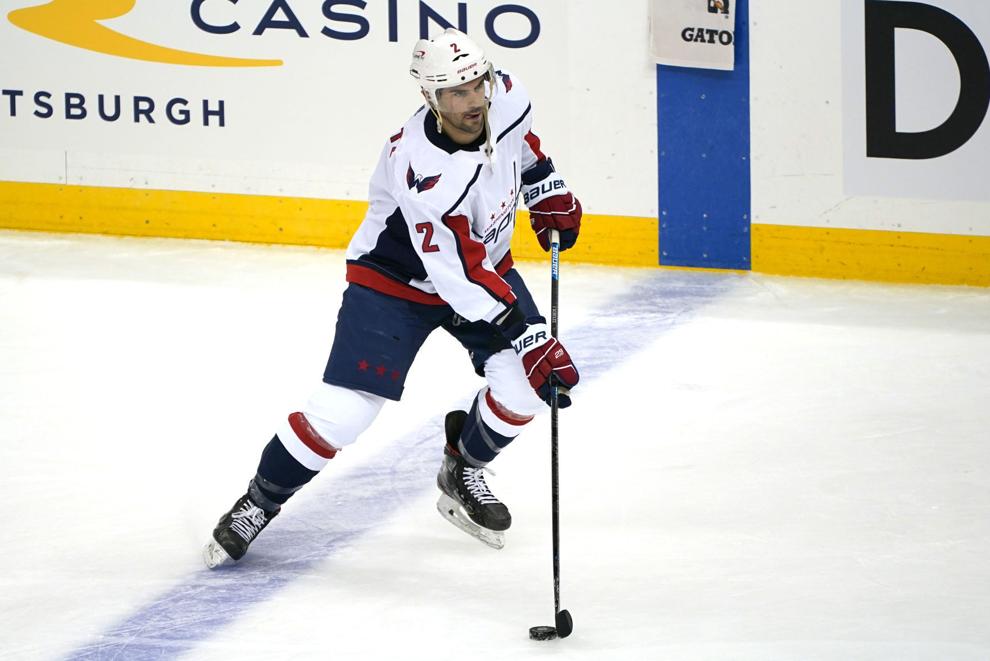 Brendan Smith, New York Rangers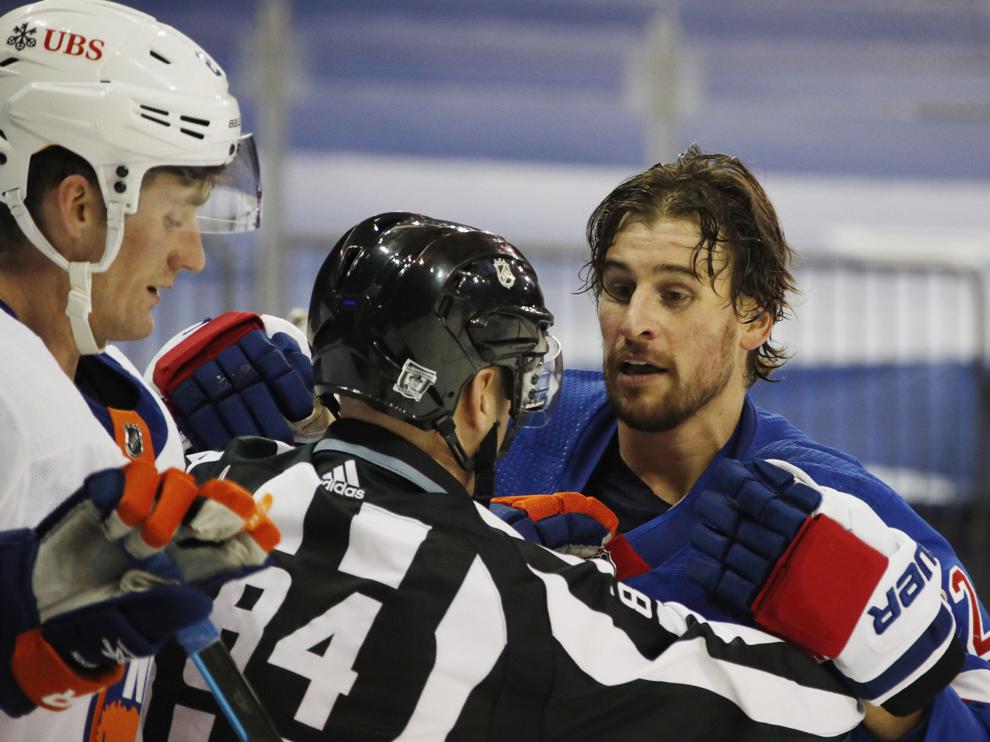 Craig Smith, Boston Bruins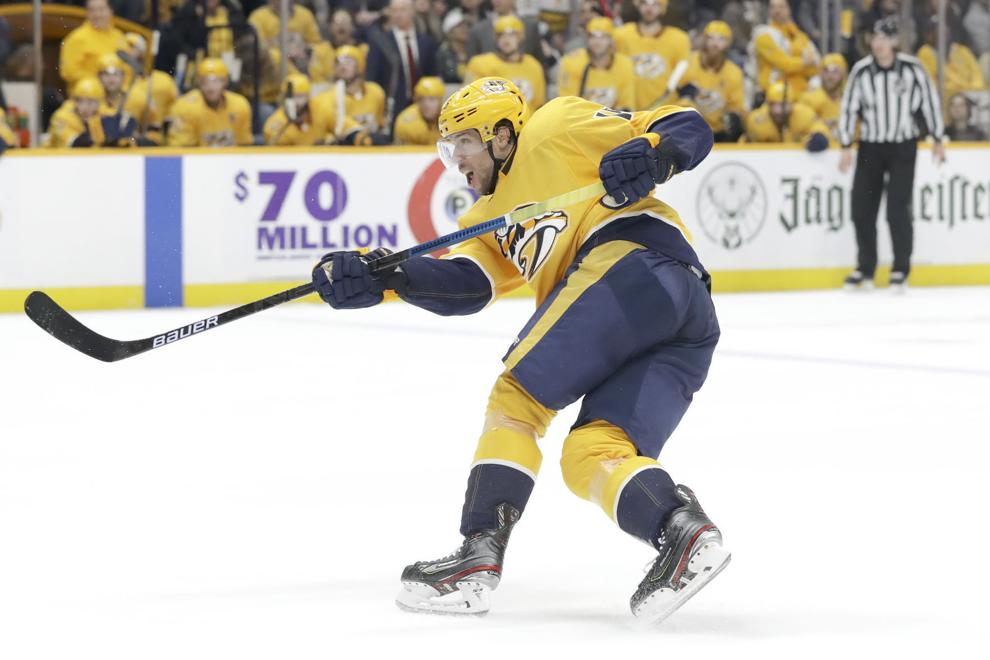 Derek Stepan, Ottawa Senators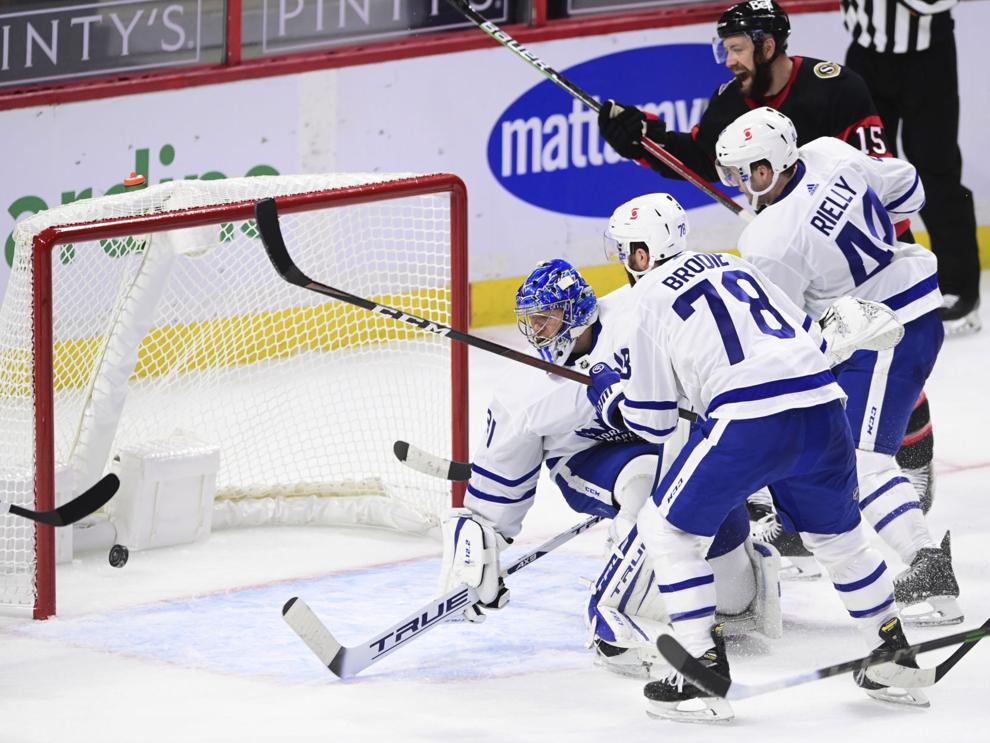 Ryan Suter, Minnesota Wild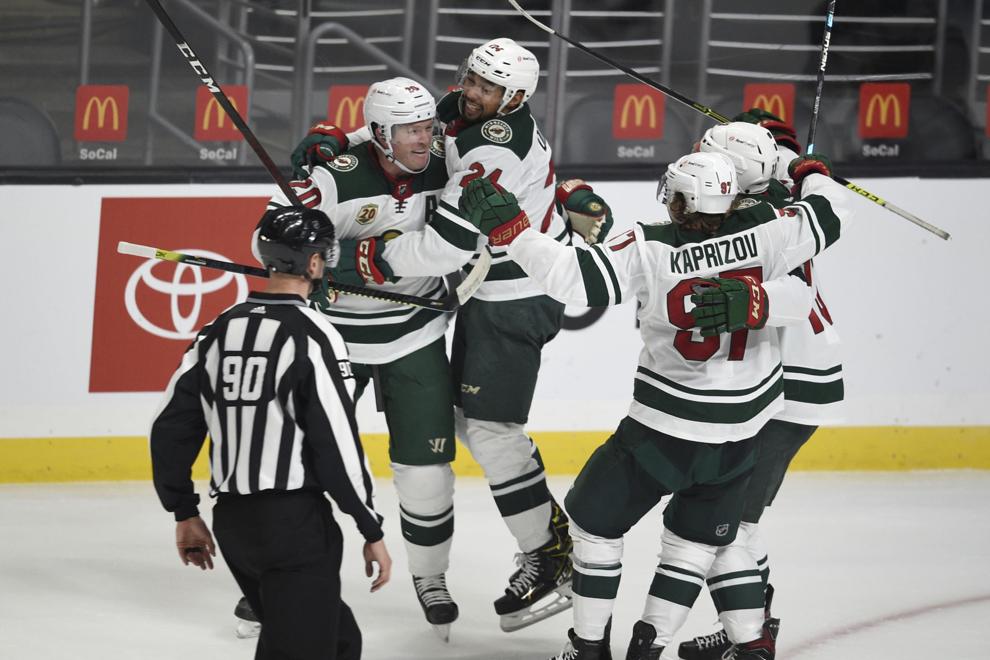 Kyle Turris, Edmonton Oilers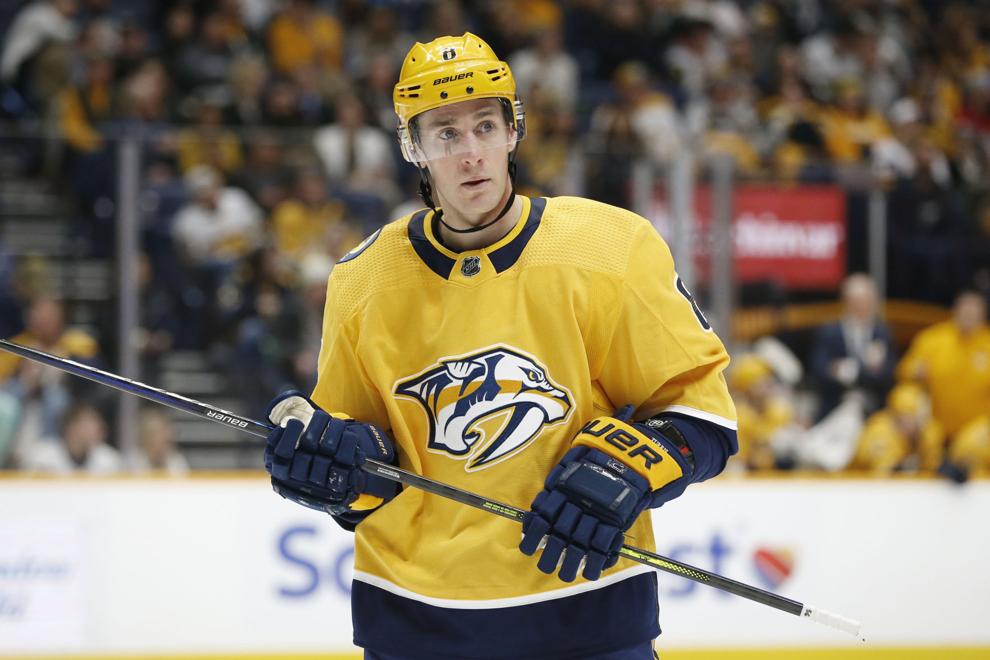 Brian Elliott, Philadelphia Flyers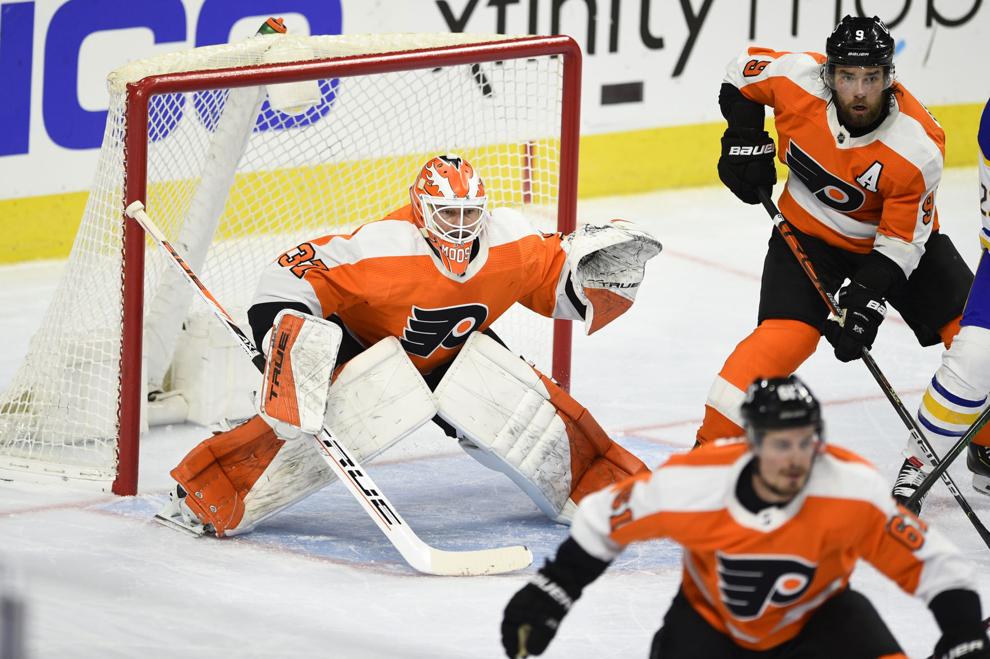 Brian Elliott, Philadelphia Flyers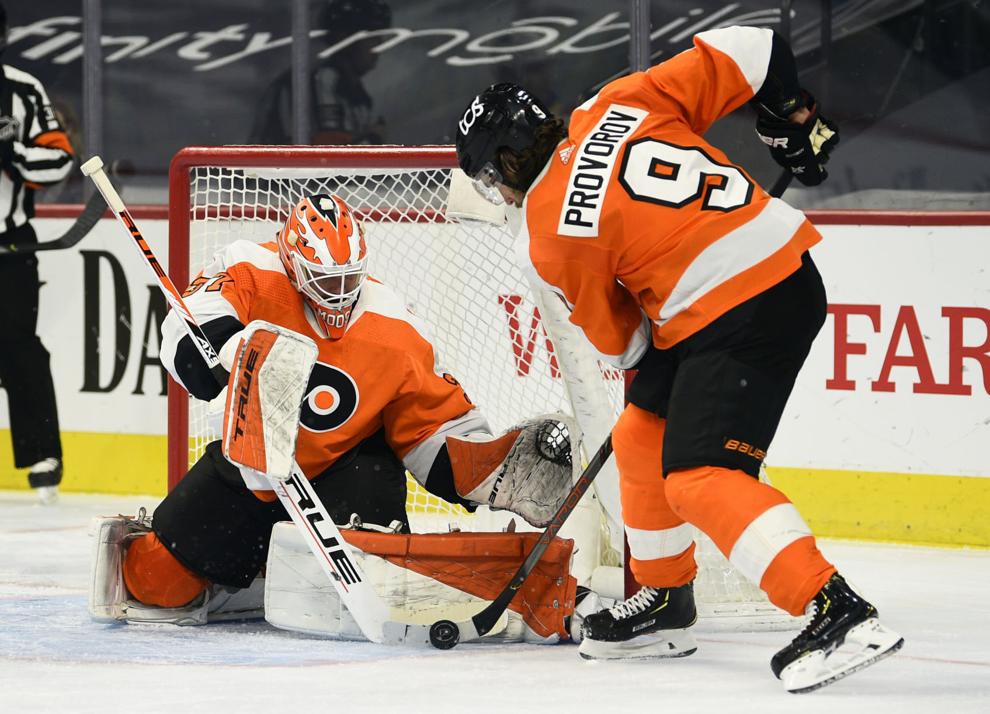 Trent Frederic, Boston Bruins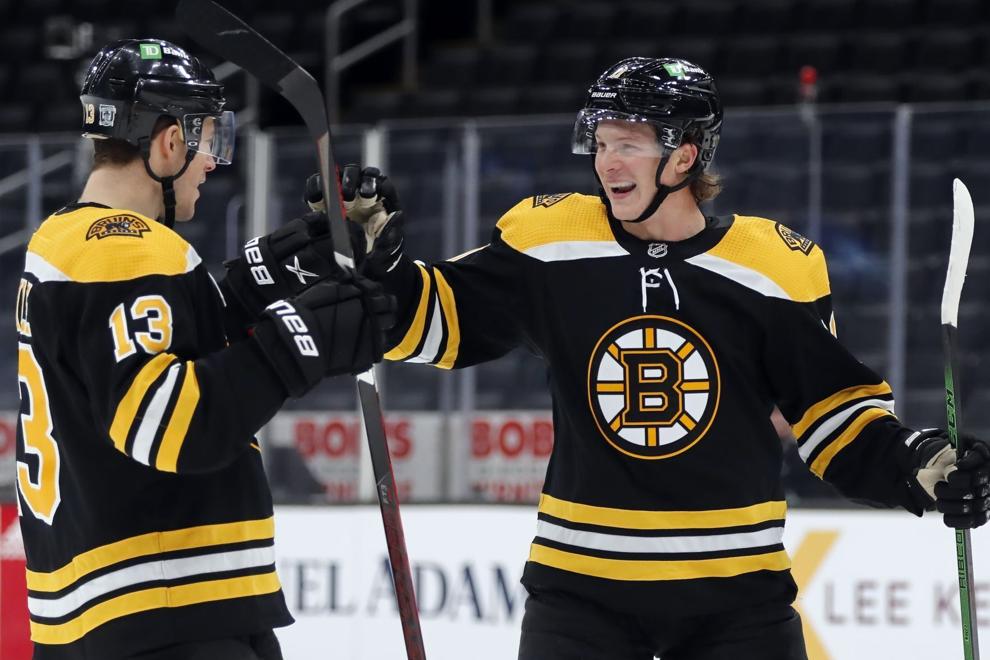 Joe Pavelski, Dallas Stars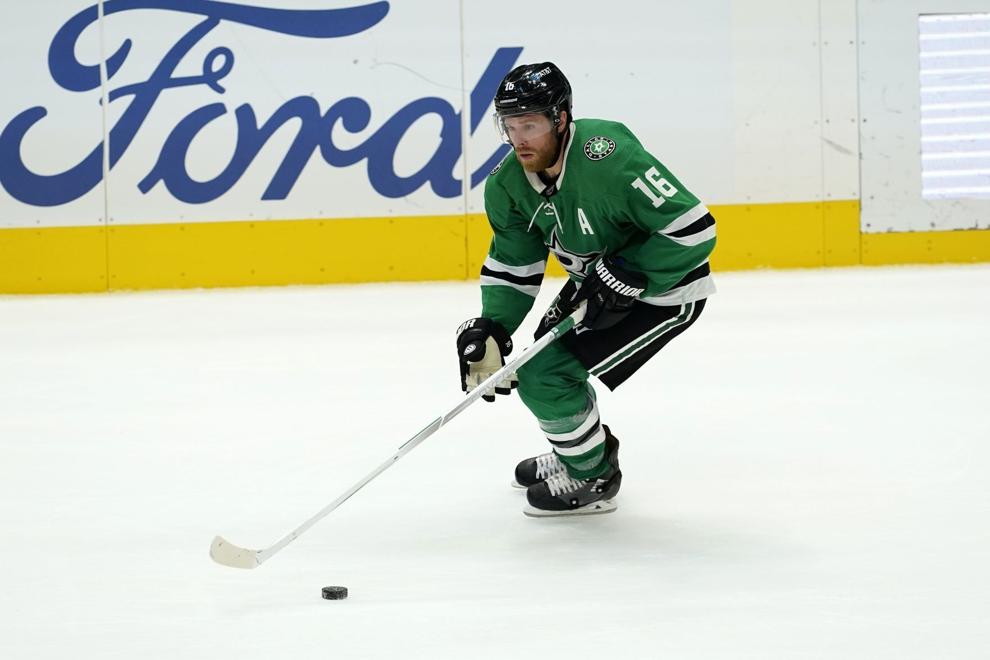 Craig Smith, Boston Bruins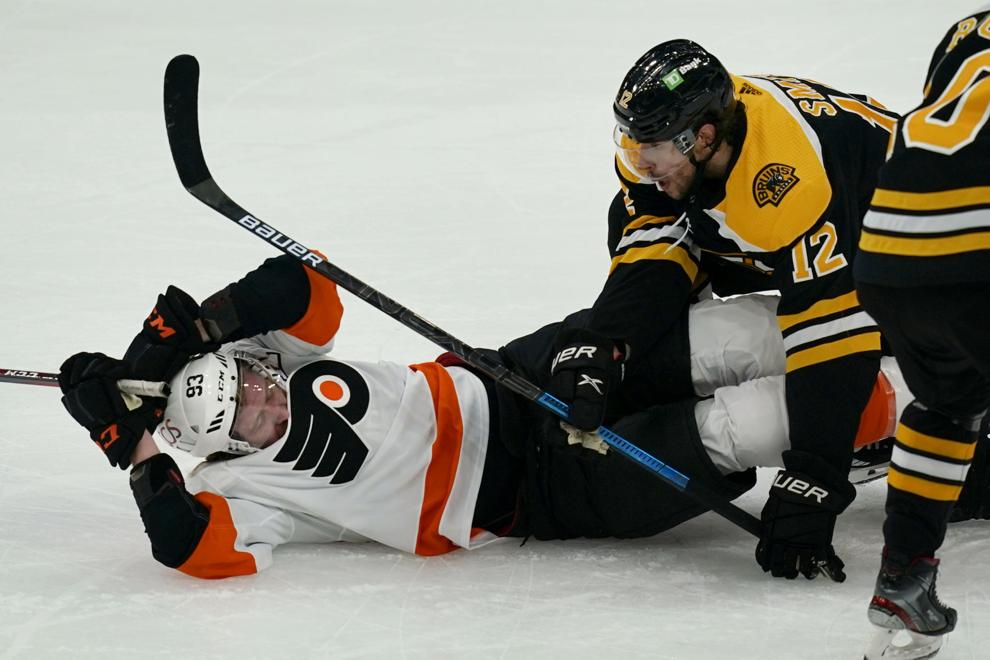 Derek Stepan, Ottawa Senators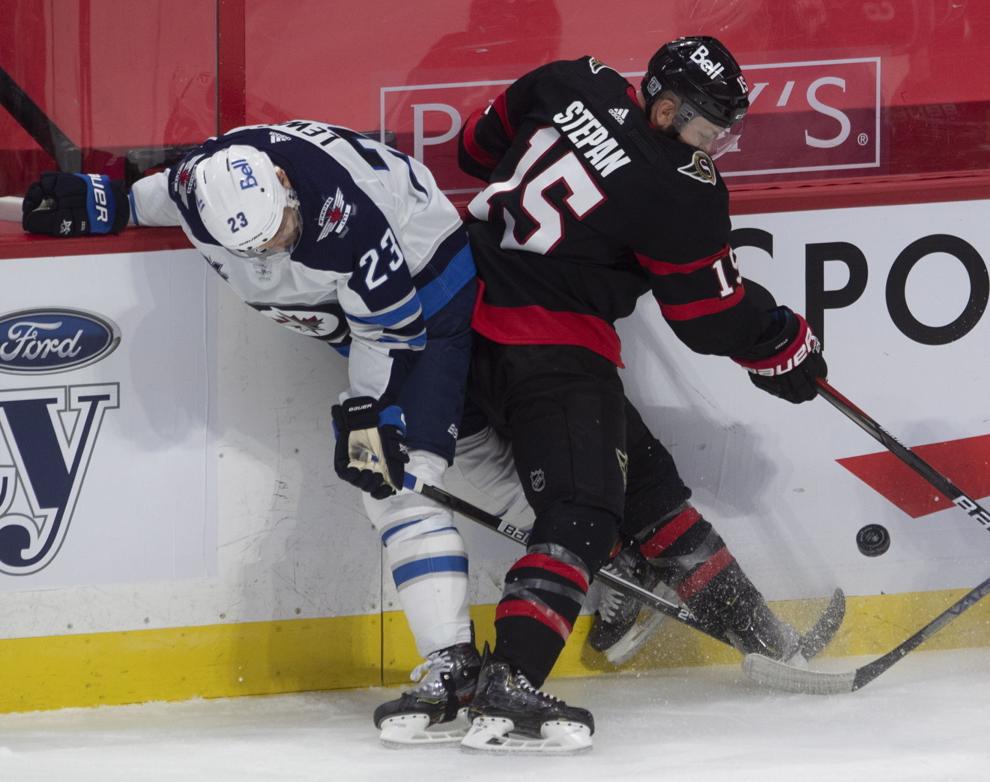 Kyle Turris, Edmonton Oilers