Tom Oates: Predicting first round of NFL draft challenging with conditions right for busy trading day
The best bet for the Green Bay Packers in the NFL draft is that they will trade their first-round pick.
General manager Brian Gutekunst has traded up or back — one time he even did both — in each of the three drafts he has orchestrated. In a volatile draft that could run short at several of Green Bay's positions of need and with more mid-round picks than usual as potential bait, Gutekunst likely will be seeking out trade partners.
What are the Packers' positions of need as they try to take that one final step to the Super Bowl? Cornerback, interior defensive line, offensive line, slot wide receiver and inside linebacker, in no particular order. Don't rule out anything with Gutekunst though, especially after he eschewed glaring needs to trade up for quarterback Jordan Love last year.
This year's draft will be driven by the presence of five quarterbacks with first-round grades. That should make for ample trade activity in the first half of the round, though this mock draft doesn't include projected trades.
No. 1 — Jacksonville Jaguars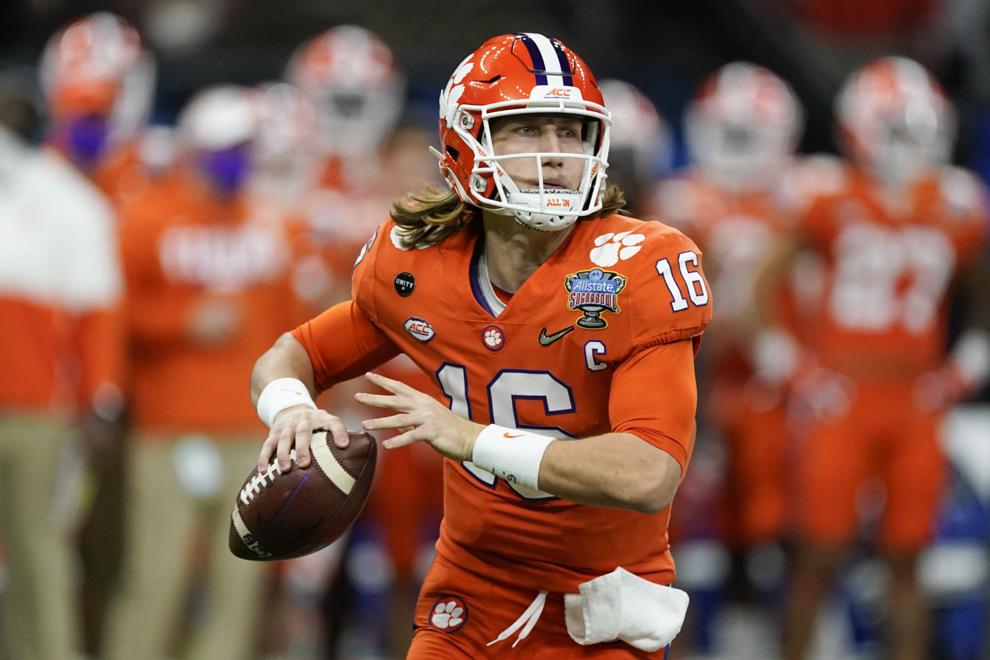 Trevor Lawrence, QB, Clemson 
Lawrence would have been the No. 1 pick had he been in last year's draft.
No. 2 — New York Jets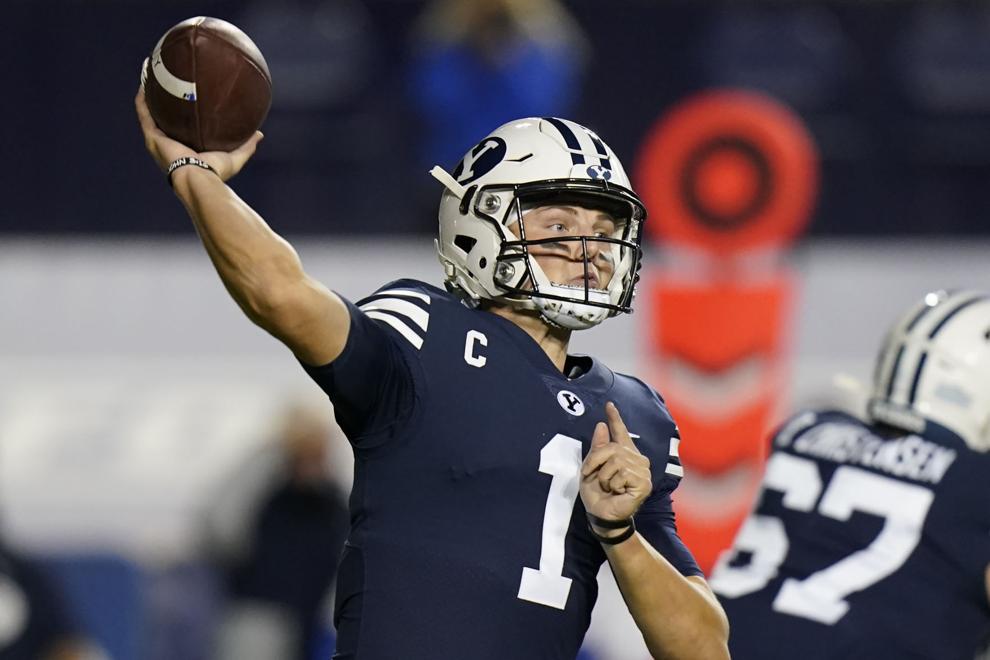 After giving up on Sam Darnold, Jets try again at NFL's most important position.
No. 3 — San Francisco 49ers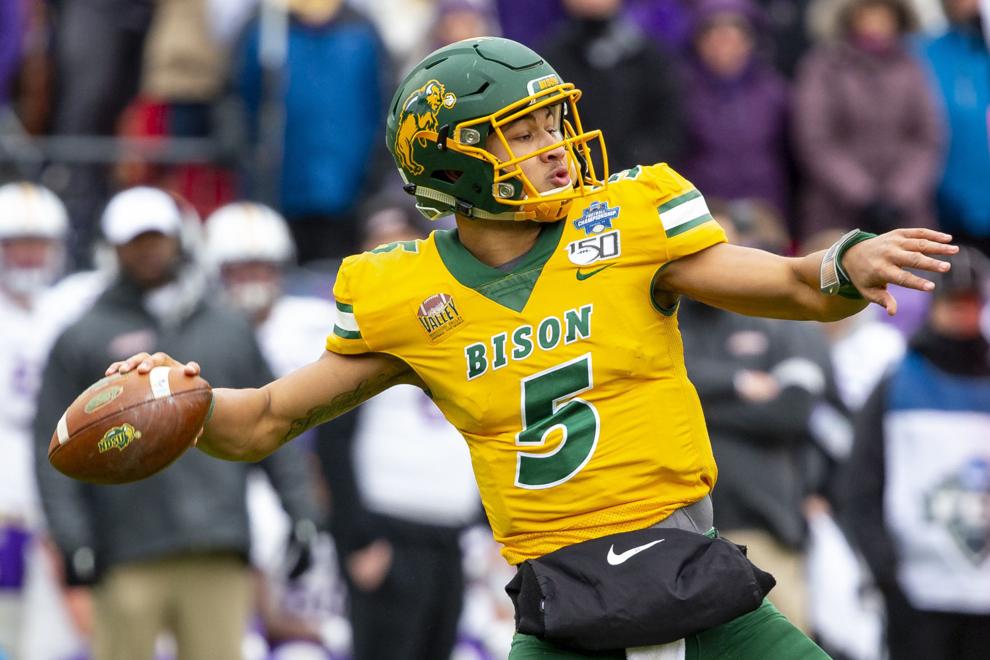 Trey Lance, QB, North Dakota State
Only Kyle Shanahan knows which remaining quarterback he likes and he's not saying.
No. 4 — Atlanta Falcons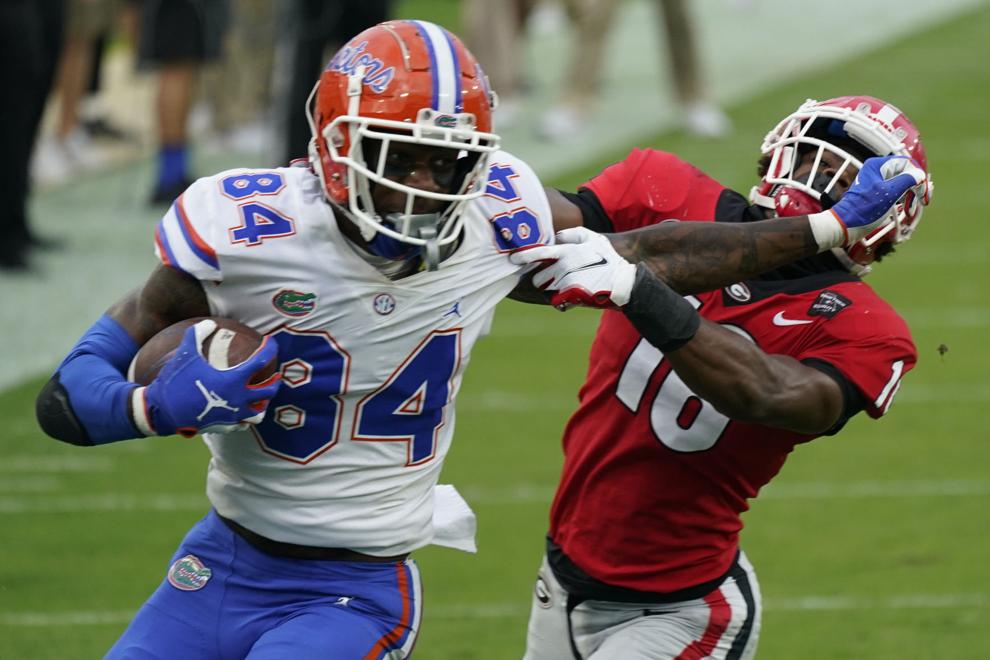 Falcons ignore needs in offensive line and secondary to round out QB Matt Ryan's arsenal.
No. 5 — Cincinnati Bengals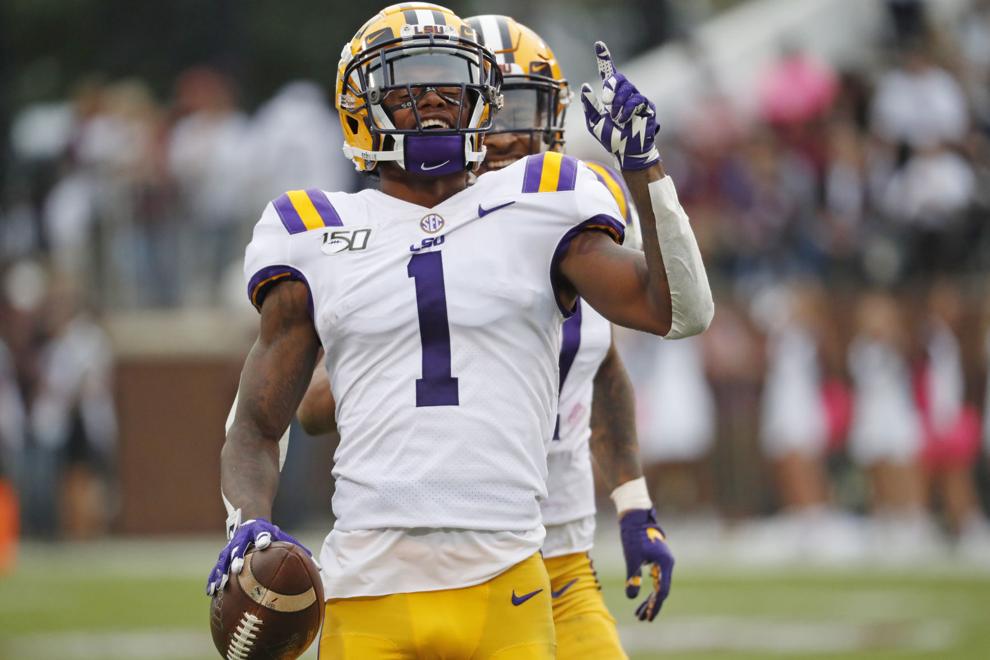 Chase is reunited with QB Joe Burrow, with whom he won a national title at LSU.
No. 6 — Miami Dolphins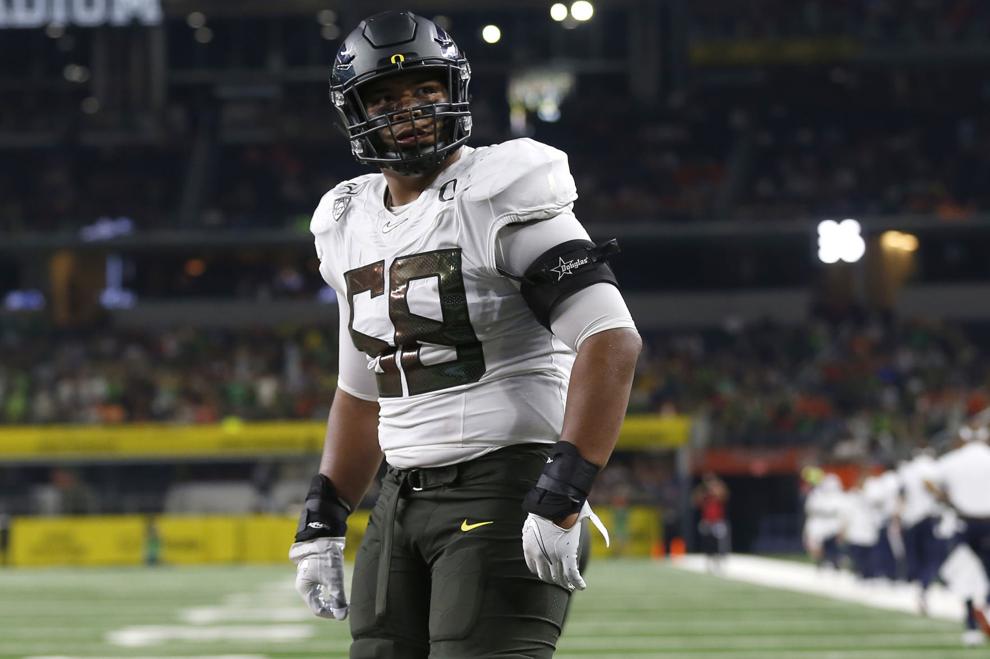 The two Alabama wide receivers are tempting but elite left tackles are even harder to find.
No. 7 — Detroit Lions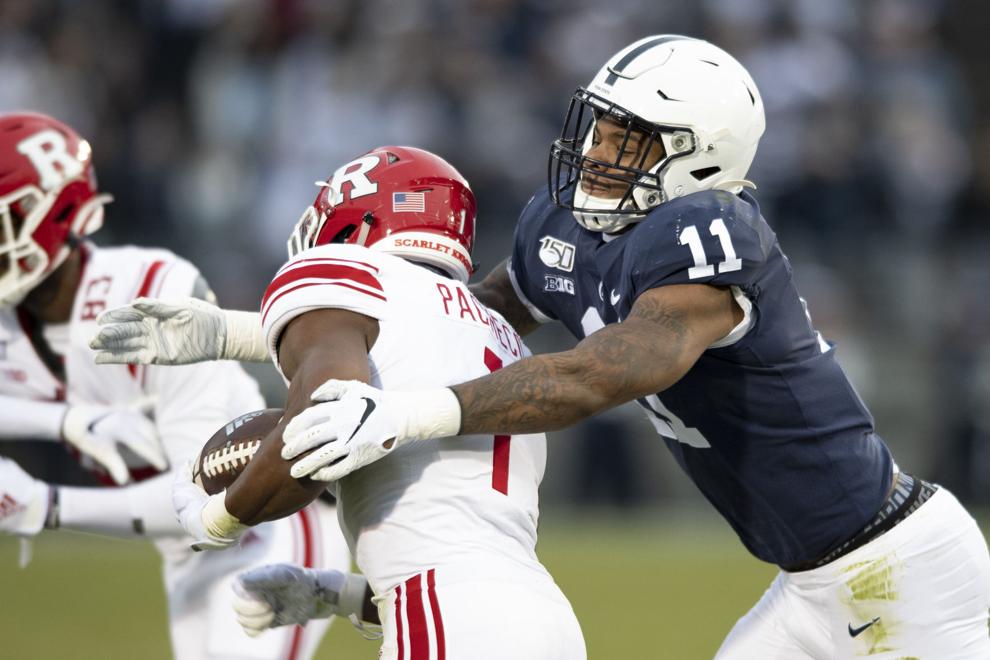 Micah Parsons, ILB, Penn State
Lions could trade down to a team in need of a quarterback and still get Parsons later.
No. 8 — Carolina Panthers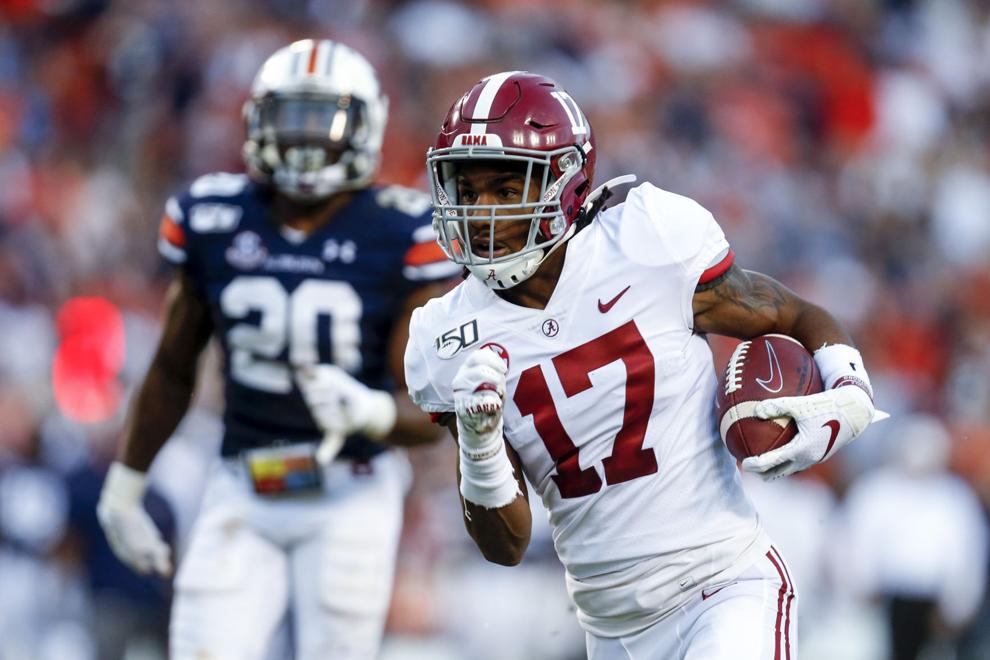 Jaylen Waddle, WR, Alabama
Another team that could trade down to a quarterback-needy team. Or a team that covets Waddle.
No. 9 — Denver Broncos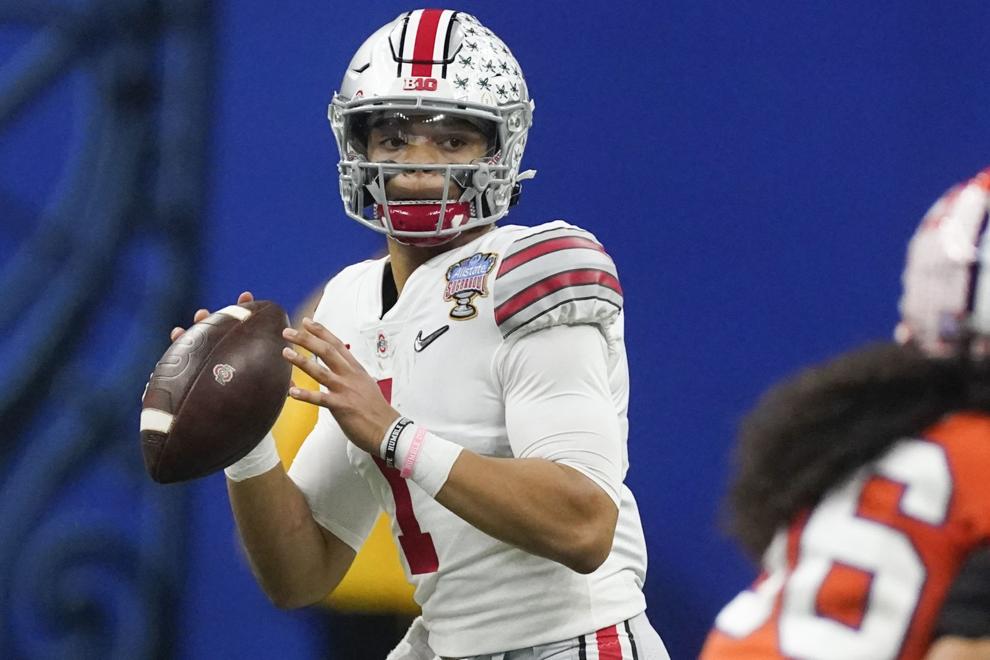 Justin Fields, QB, Ohio State
Teddy Bridgewater trade will ramp up trade interest but Broncos could still take a quarterback.
No. 10 — Dallas Cowboys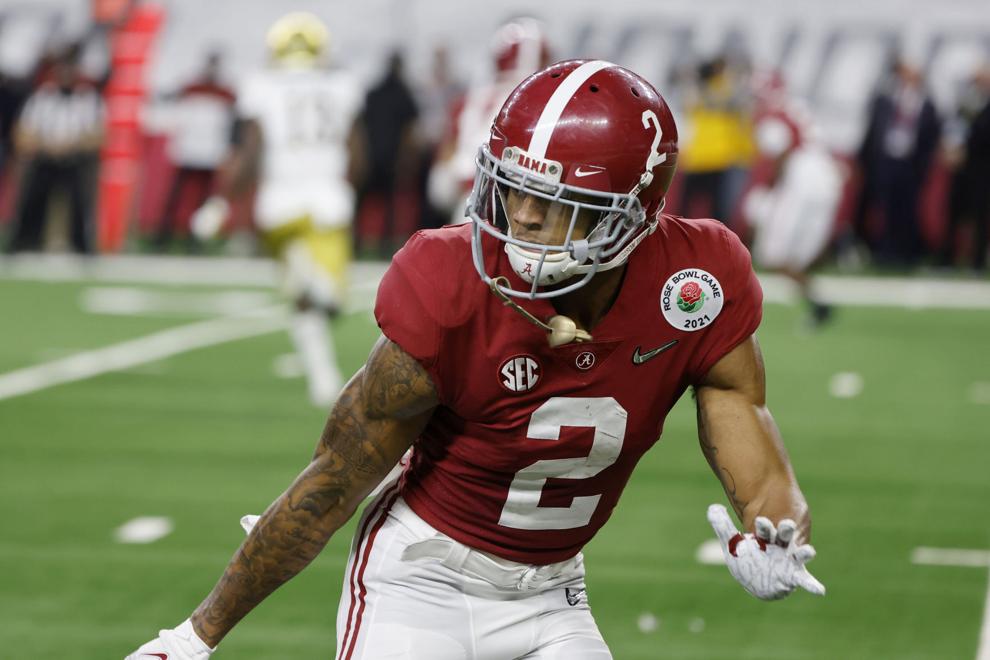 Patrick Surtain II, CB, Alabama
Cowboys need a third cornerback and Surtain is the best one available in the draft.
No. 11 — New York Giants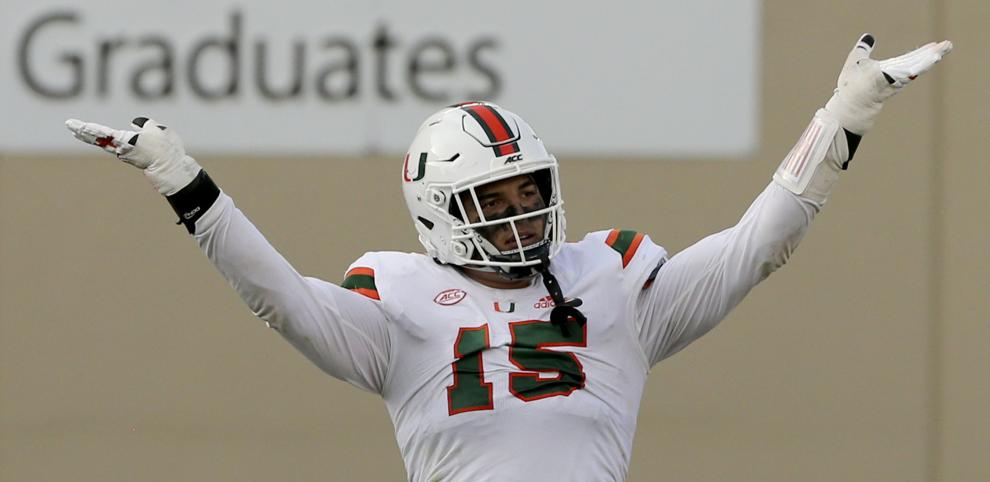 Jaelan Phillips, OLB, Miami
Giants need a game-changer on defense and Phillips possesses that kind of talent.
No. 12 — Philadelphia Eagles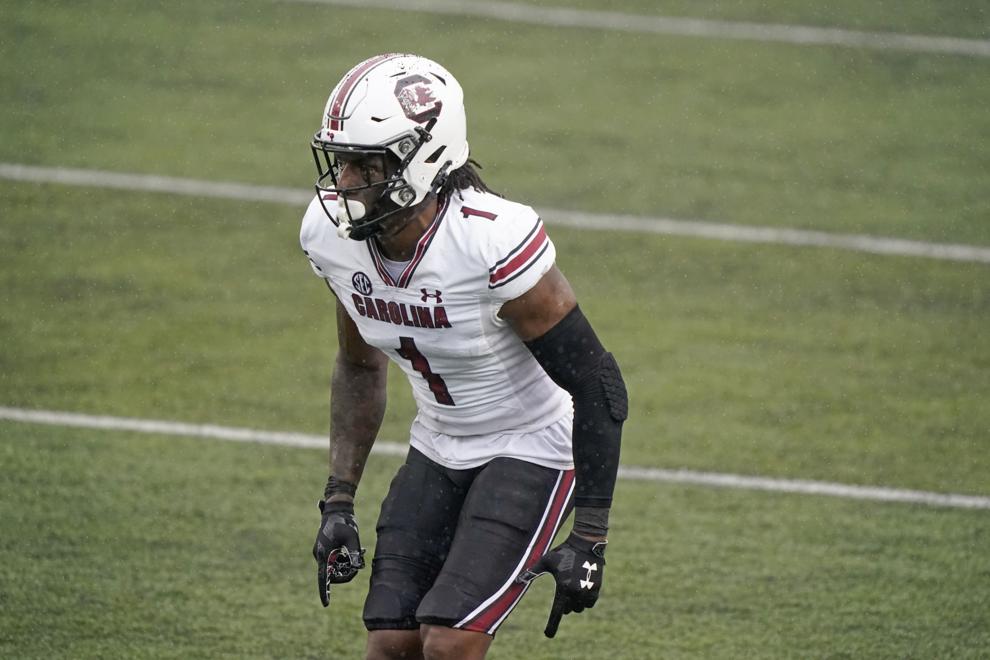 Jaycee Horn, CB, South Carolina
Eagles could trade up for Sewell but need a cornerback as much as they need a tackle.
No. 13 — Los Angeles Chargers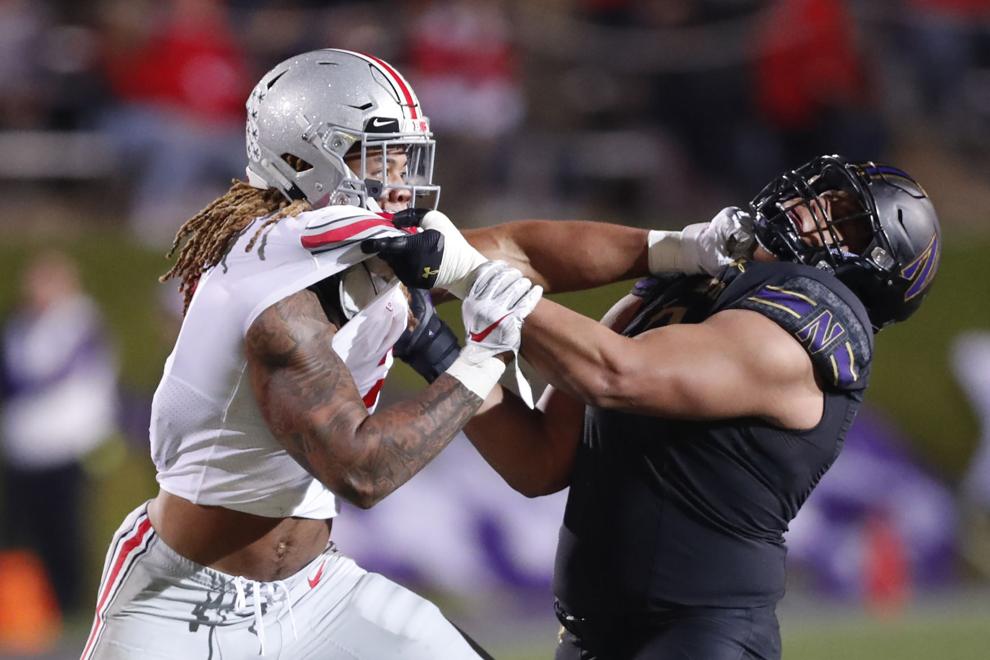 Rashawn Slater, OT, Northwestern
After signing C Corey Linsley, Chargers add another bodyguard for QB Justin Herbert.
No. 14 — Minnesota Vikings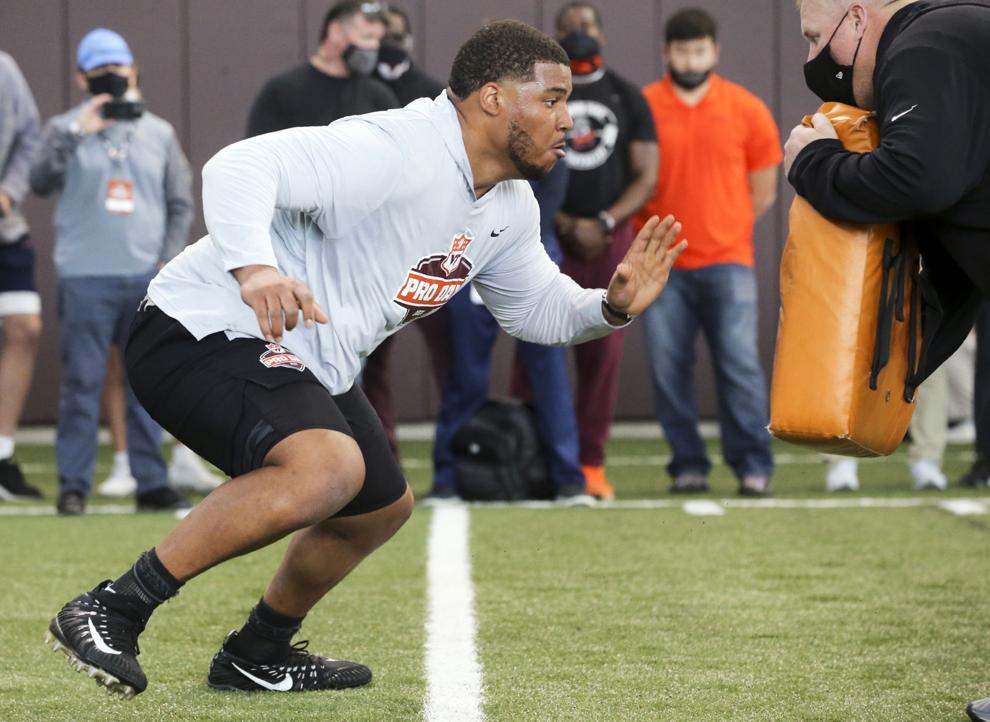 Christian Darrisaw, OT, Virginia Tech
Vikings need an edge rusher but none of the remaining ones are worthy of the 14th pick.
No. 15 — New England Patriots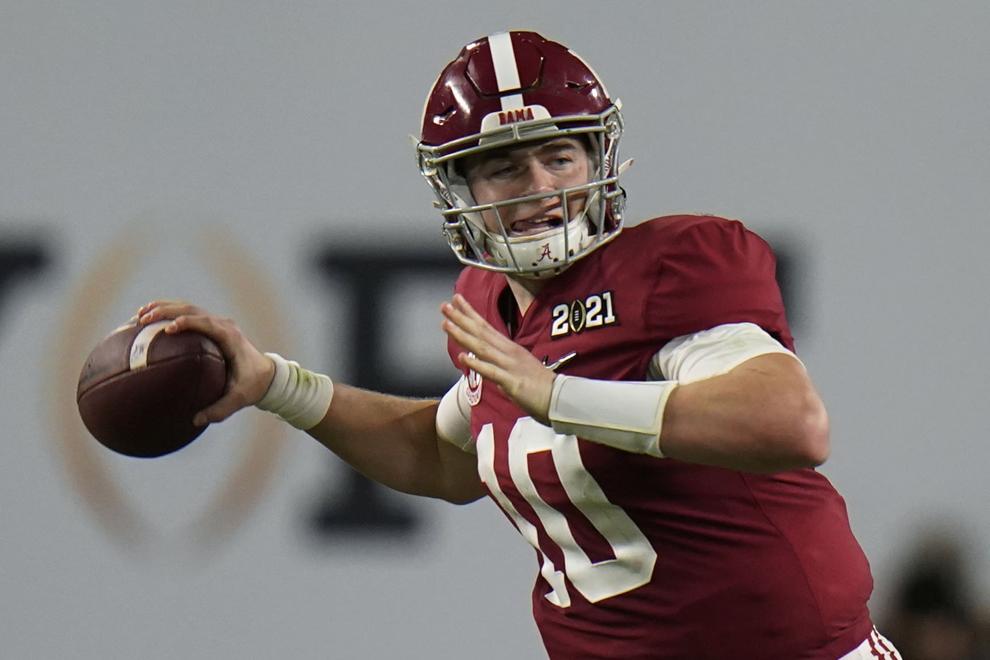 Jones has drawn comparisons to Tom Brady. Amazing how things work out for Bill Belichick, isn't it?
No. 16 — Arizona Cardinals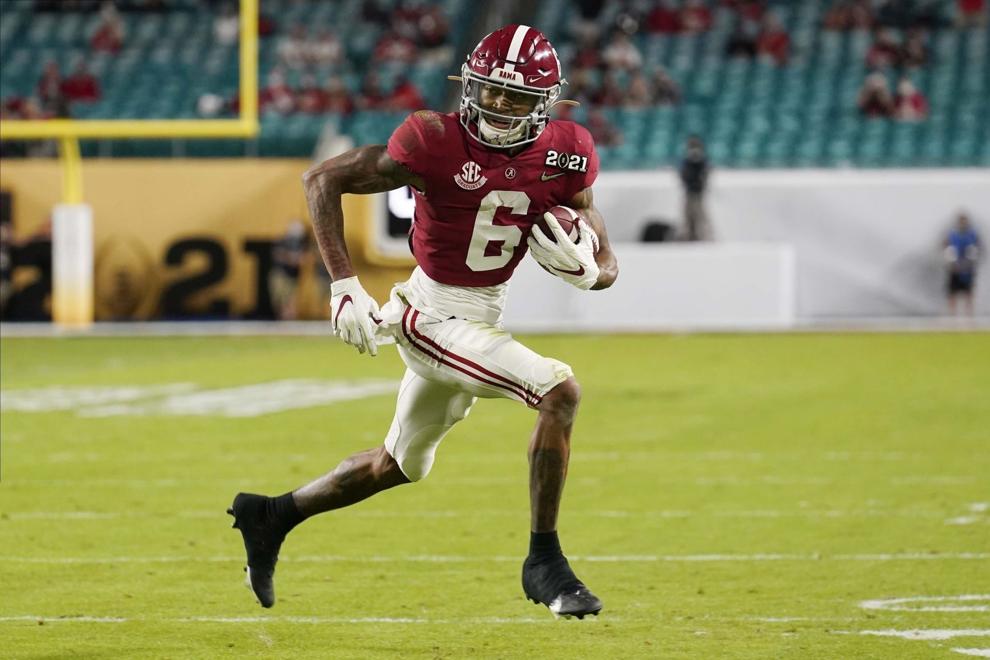 DeVonta Smith, WR, Alabama
Smith slides a bit, leaving Cardinals thrilled to find a long-term complement to DeAndre Hopkins.
No. 17 — Las Vegas Raiders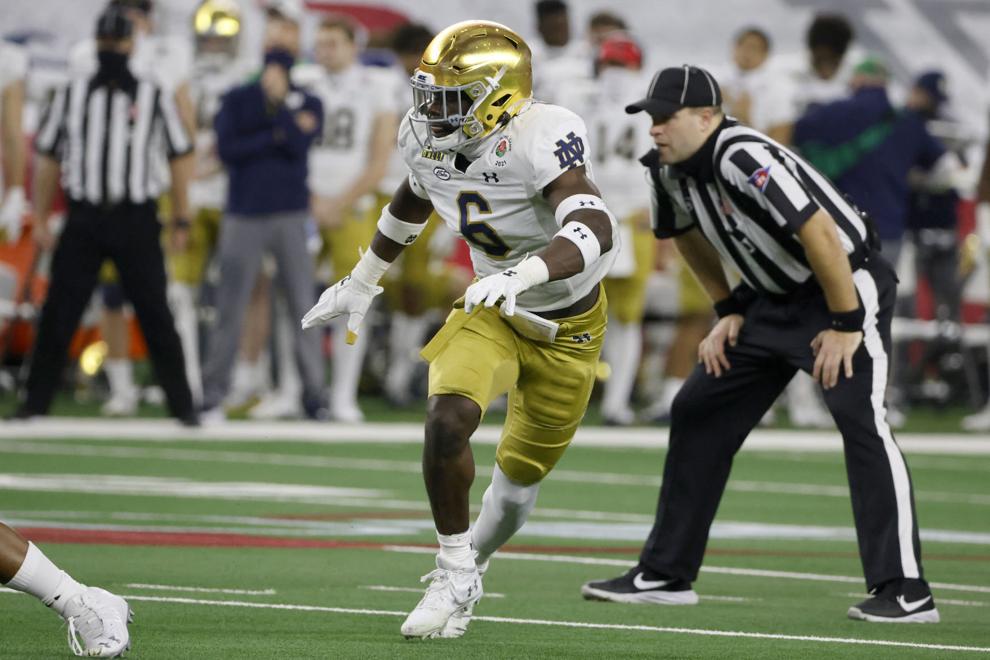 Jeremiah Owusu-Koramoah, ILB, Notre Dame
Versatility and athleticism make Owusu-Koramoah a perfect fit for Raiders defense.
No. 18 — Miami Dolphins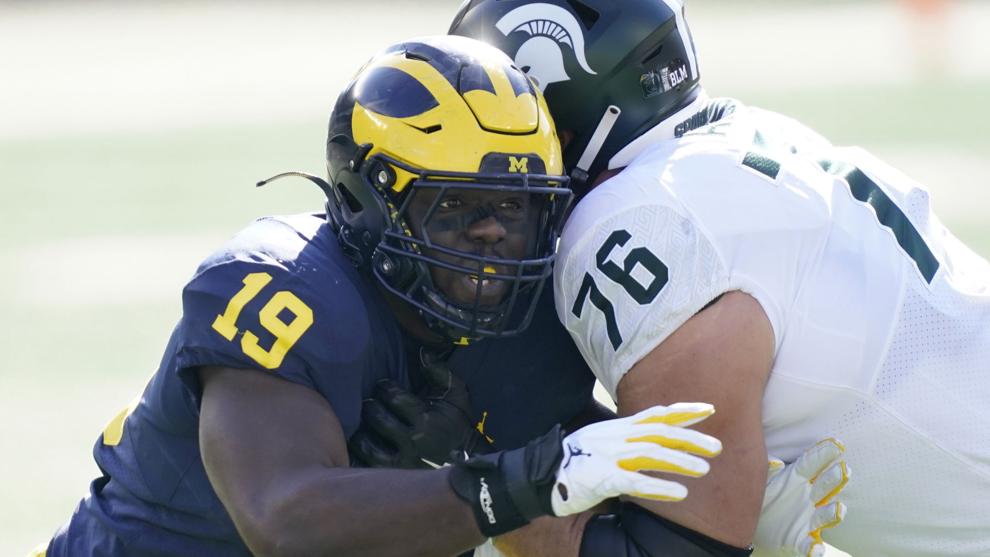 Dolphins got offensive line help earlier, now add a much-needed edge rusher to the defensive mix.
No. 19 — Washington Football Team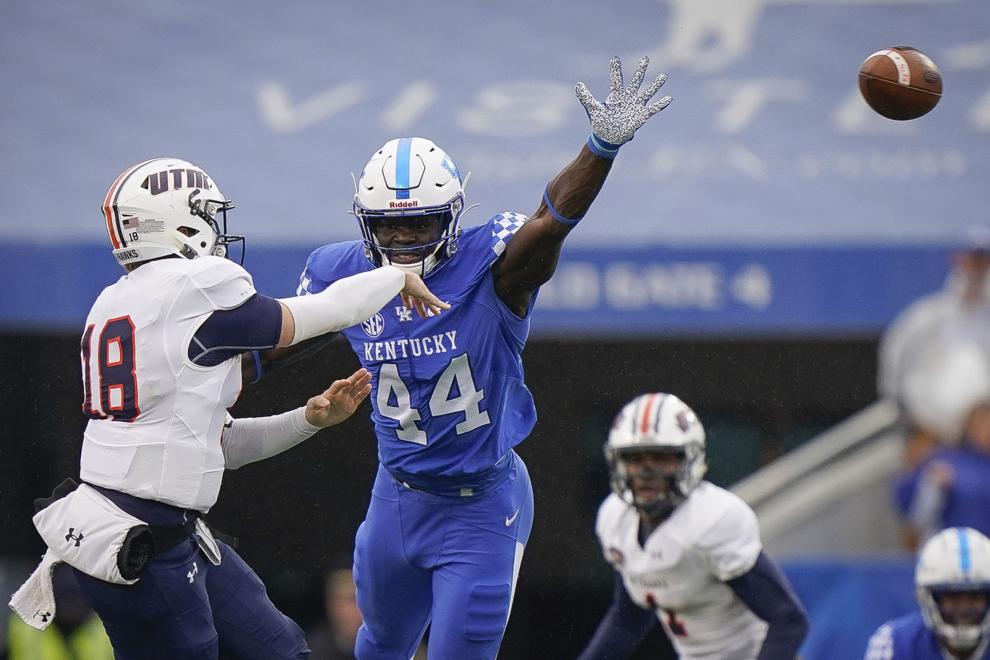 Jamin Davis, ILB, Kentucky
Washington Football Team has a big hole at linebacker and Davis knows how to fill a hole.
No. 20 — Chicago Bears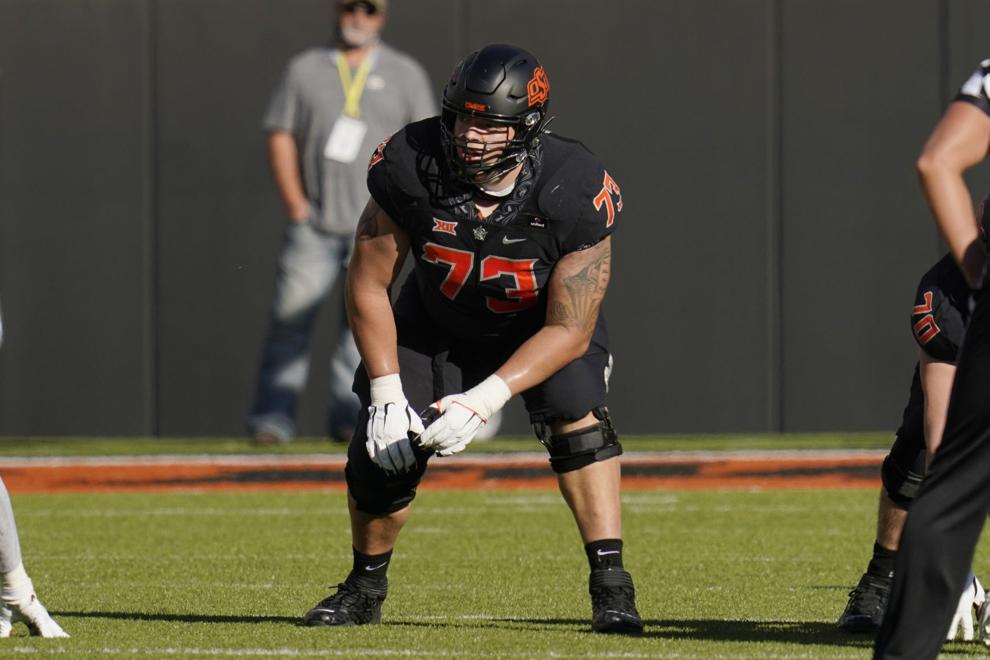 Teven Jenkins, OT, Oklahoma State
If new QB Andy Dalton is going to thrive in Chicago, an upgrade up front is necessary.
No. 21 — Indianapolis Colts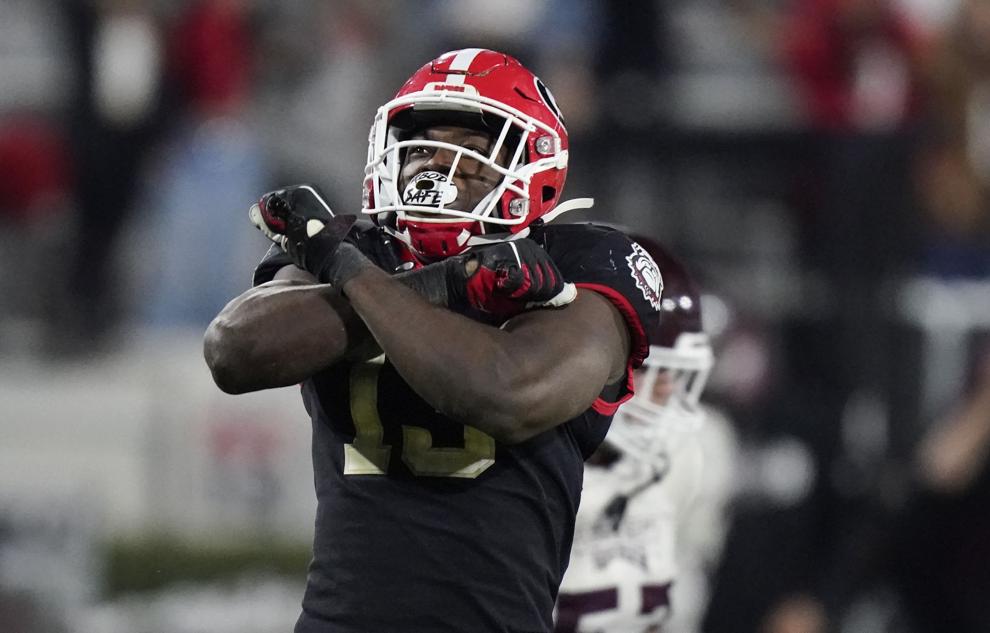 Azeez Ojulari, DE, Georgia
The crop of elite offensive tackles just ran out, so Colts settle for an edge rusher.
No. 22 — Tennessee Titans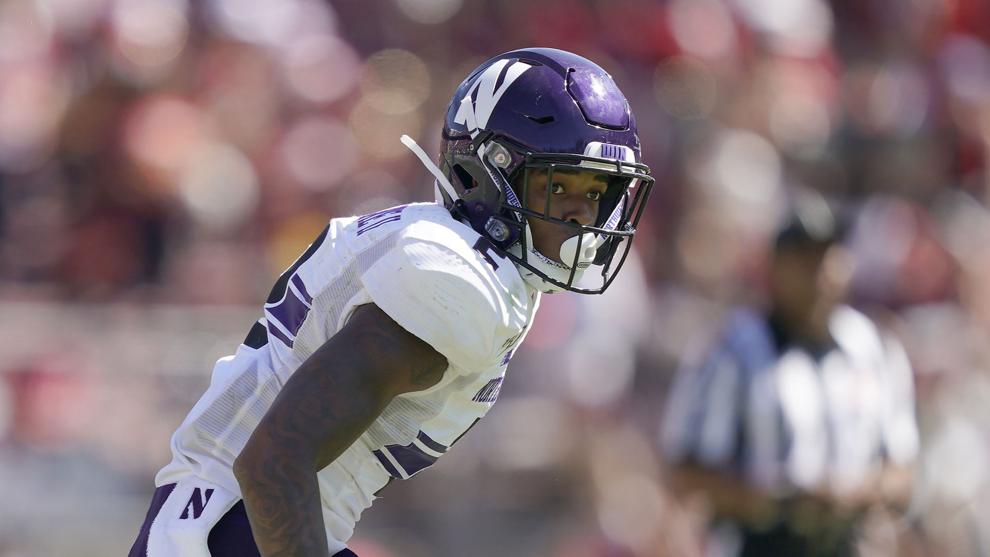 Greg Newsome, CB, Northwestern
Titans have a need at wide receiver but can't pass on adding Newsome to rebuilt secondary.
No. 23 — New York Jets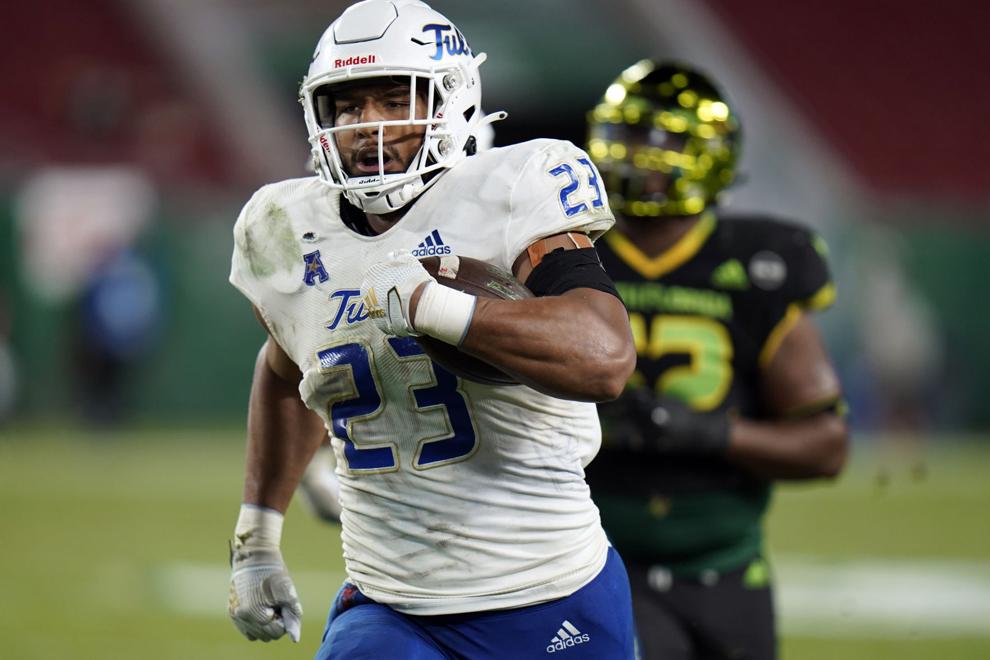 Zaven Collins, ILB, Tulsa
Collins' positional versatility is a big selling point for new coach Robert Saleh.
No. 24 — Pittsburgh Steelers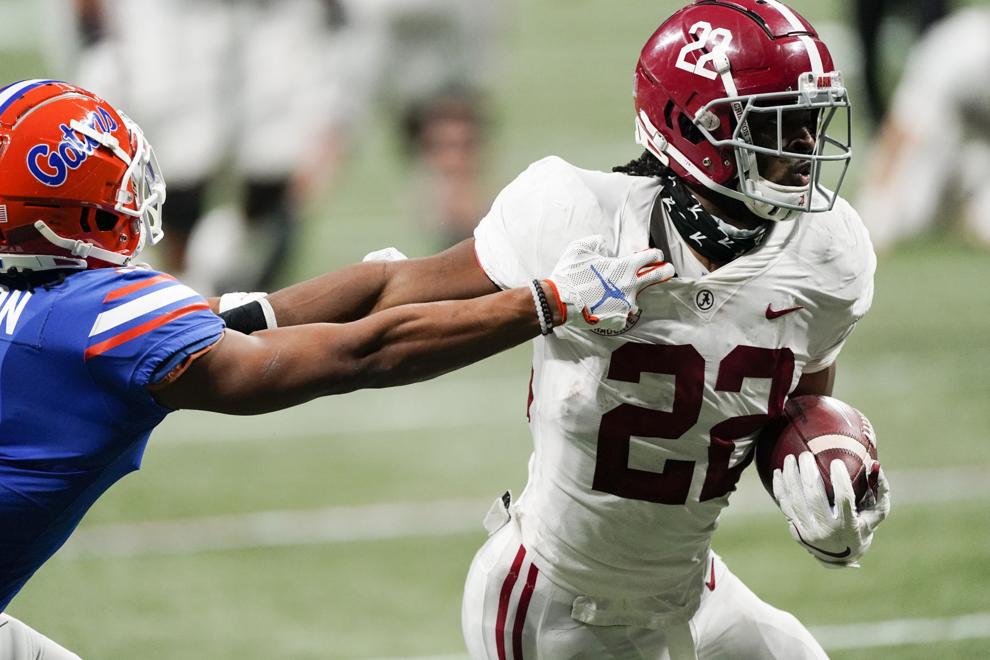 Najee Harris, RB, Alabama
Steelers haven't had a dynamic runner since Le'Veon Bell left after the 2018 season.
No. 25 — Jacksonville Jaguars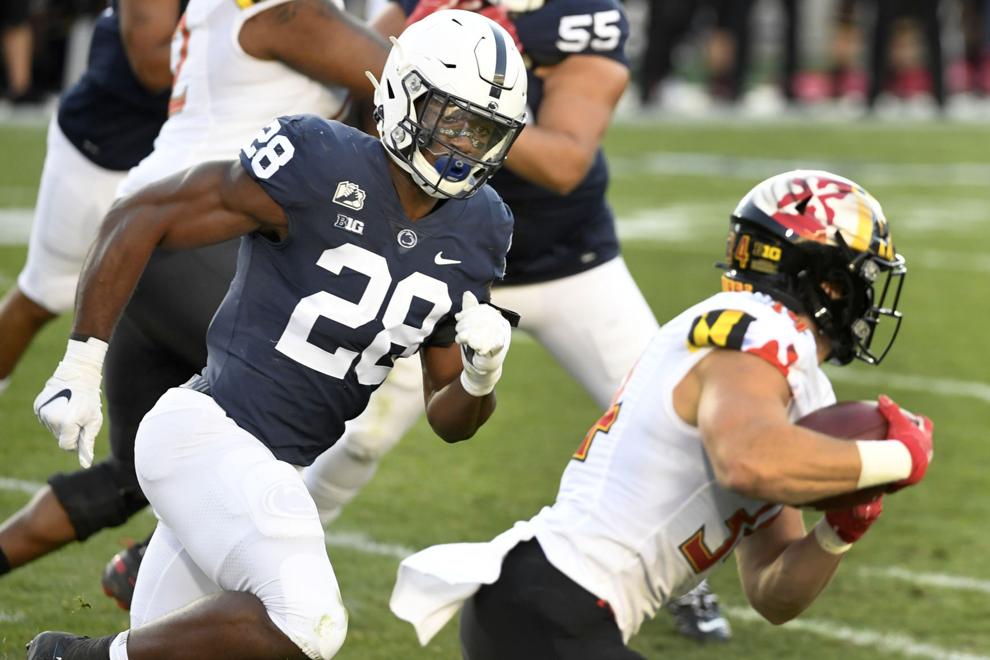 Jayson Oweh, DE, Penn State
No one loves edge rushers more than coach Urban Meyer, who mass-produced them at Ohio State.
No. 26 — Cleveland Browns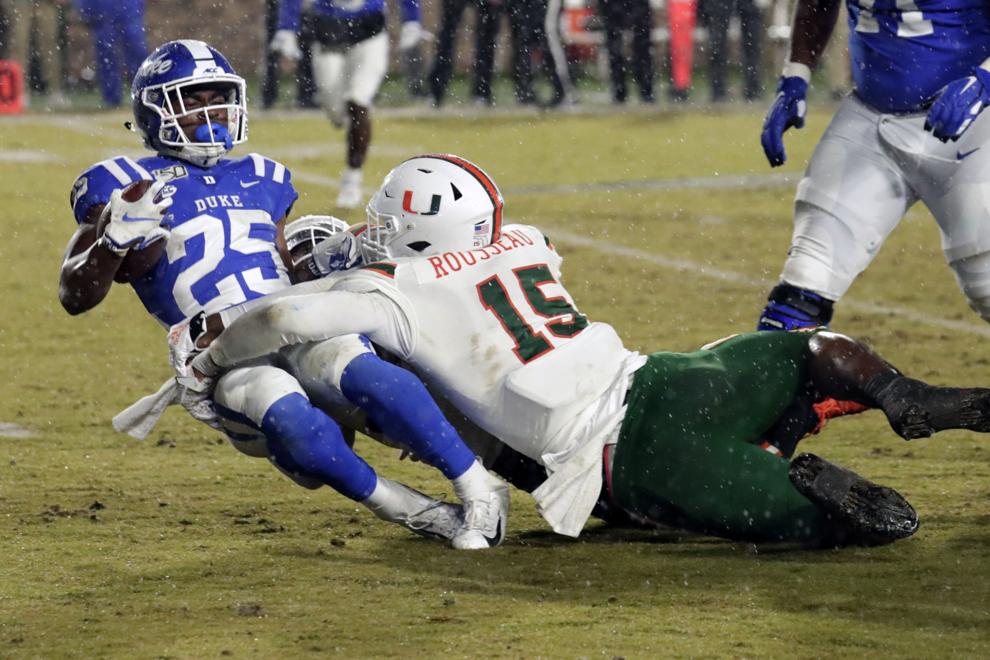 Gregory Rousseau, DE, Miami
Up-and-coming Browns don't need much, but a team can always use another strong pass rusher.
No. 27 — Baltimore Ravens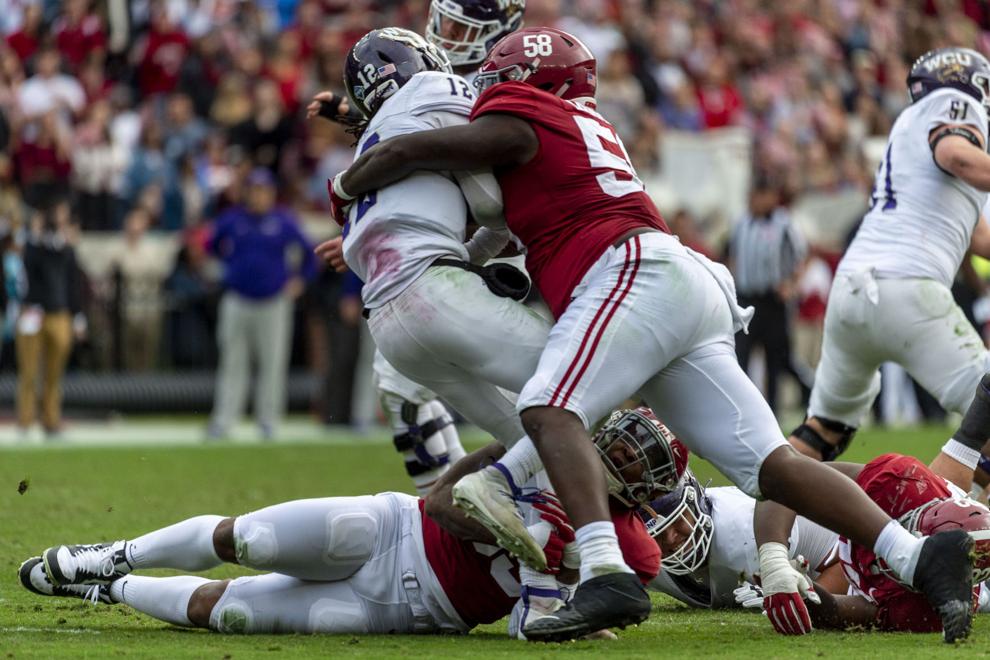 Christian Barmore, DT, Alabama
Ravens have a history of turning raw talent into production along the defensive line.
No. 28 — New Orleans Saints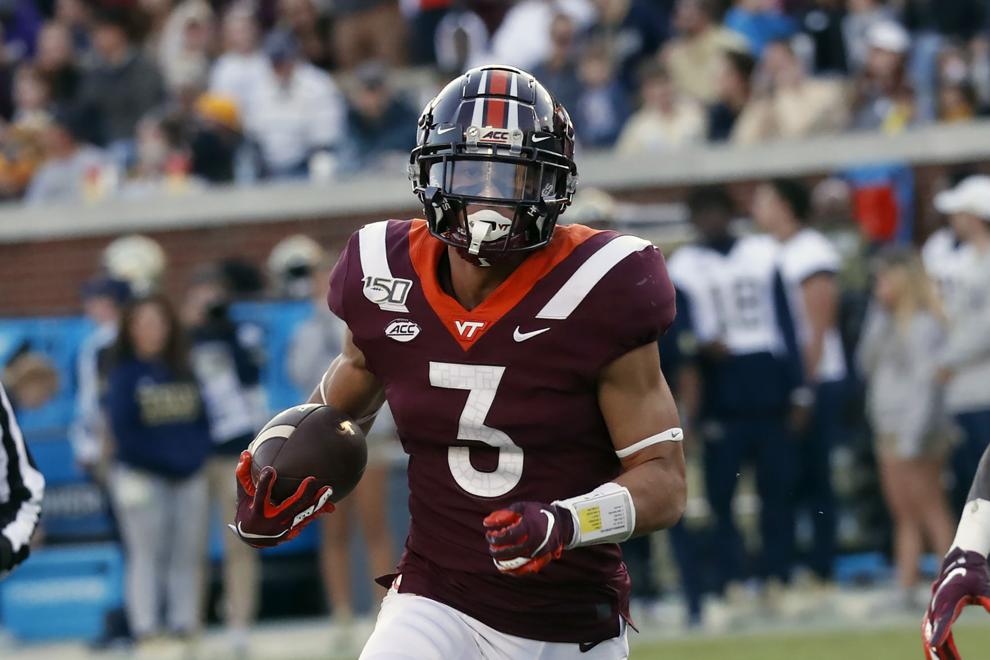 Caleb Farley, CB, Virginia Tech
Injury history is a deep concern but Farley is a top-of-the-draft talent otherwise.
No. 29 — Green Bay Packers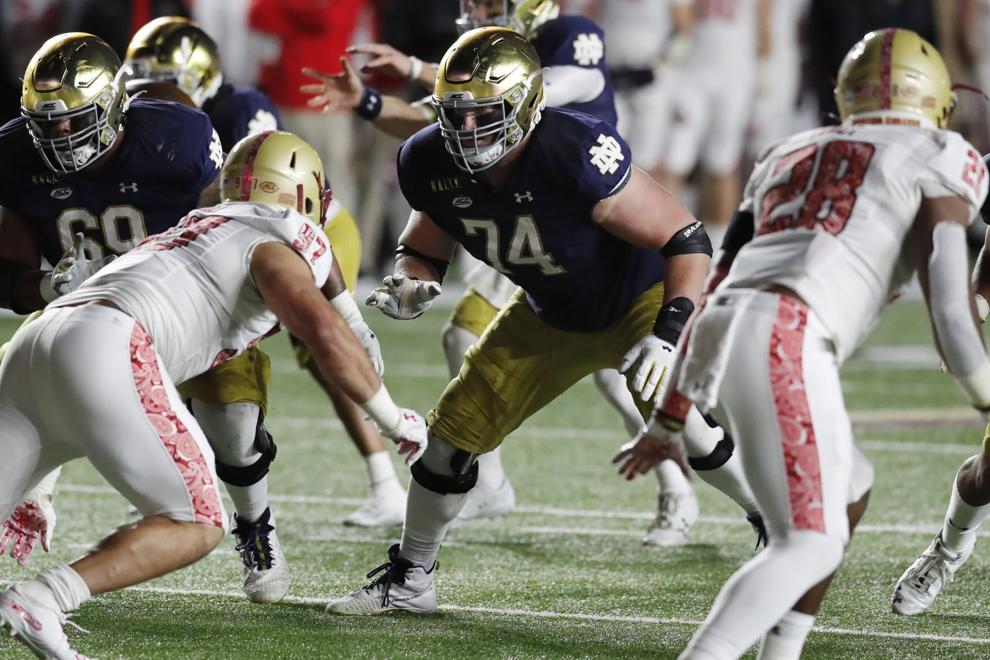 Liam Eichenberg, OT, Notre Dame
Packers could trade up for a cornerback (Newsome or Farley), a linebacker (Davis or Collins) or maybe even an offensive tackle (Jenkins), but, failing that, they'll bypass a bevy of wide receivers to take an NFL-ready right tackle. Plan B is CB Eric Stokes of Georgia.
No. 30 — Buffalo Bills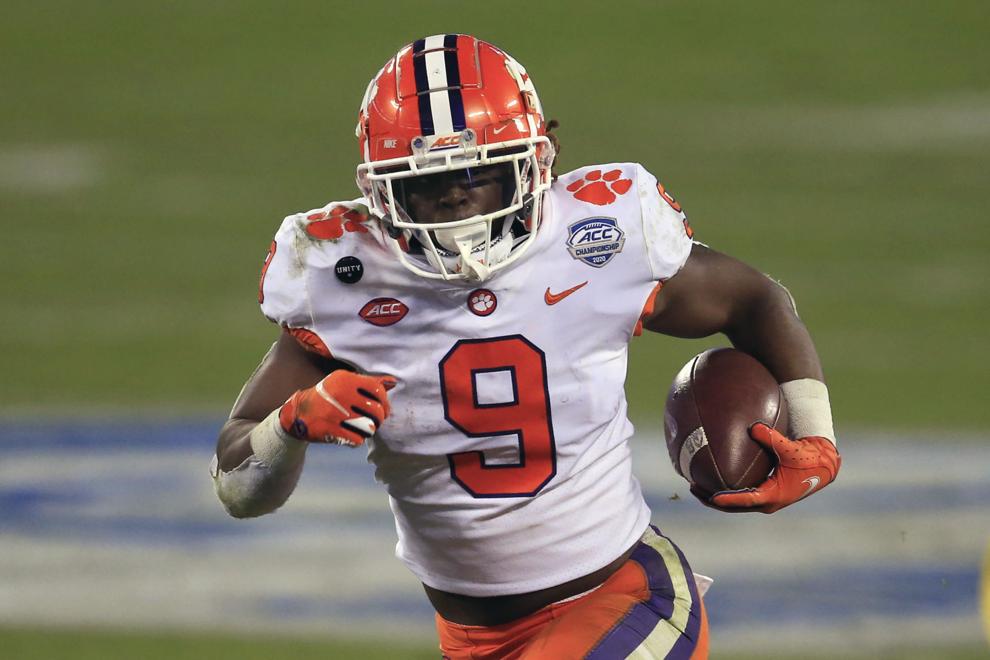 Travis Etienne, RB, Clemson
Seeking versatility, Bills add another dynamic playmaker to an already potent offensive mix.
No. 31 — Baltimore Ravens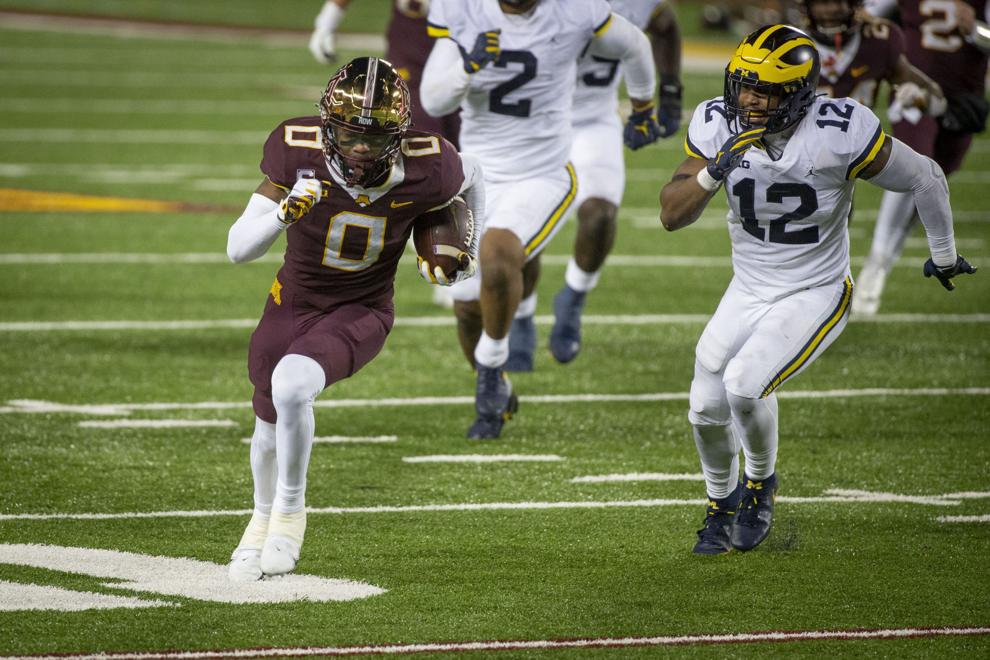 Rashod Bateman, WR, Minnesota
Florida's Kadarius Toney and Mississippi's Elijah Moore are other receivers who could go here.
No. 32 — Tampa Bay Buccaneers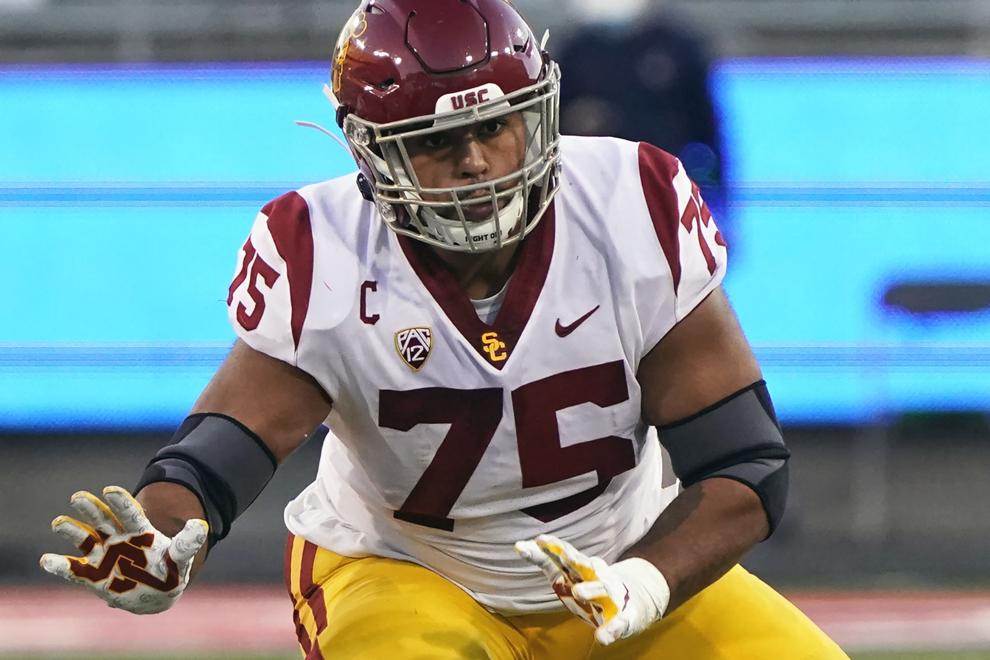 Alijah Vera-Tucker, OG, USC
With 22 starters back, this is a luxury pick for Bucs and they take the draft's best guard. It's possible Vera-Tucker won't make it past the Packers if they view him as a tackle.
---
Tom Oates, who retired as a full-time columnist, has returned to write occasional columns for the State Journal.