It almost seemed too easy. Right up until it wasn't.
The University of Wisconsin volleyball team dominated Michigan State for two sets but then had to battle back after losing a marathon third set to pull out a four-set win 25-15, 25-17, 34-36, 25-17 Friday night at the UW Field House.
The victory keeps the No. 5 Badgers (22-3, 14-3 Big Ten) in a tie for first place with Nebraska, which swept Penn State on Friday.
Freshman Julia Orzol led the Badgers with 15 kills, while grad student Dana Rettke contributed 13 kills and eight blocks. Sophomore Jade Demps had her first career double-double with 12 kills and a career-high 14 digs and grad student Grace Loberg added 11 kills.
"I thought that was the best we've played in probably a month or so," coach Kelly Sheffield said. "I thought our team played well in most aspects of the game. It was two teams that were battling and that third set was kind of epic.
"But I loved how we responded to start out the fourth. We got back to work. A lot of positive contributions across the board tonight."
The Spartans (11-15, 4-13 Big Ten) were led by sophomore Sarah Franklin with 19 kills.
The Badgers never trailed until the third set.
UW took command right from the start in the first set, racing out to a 9-2 lead and never looking back. The Badgers hit .458 in the set, led by four kills by Demps, and held the Spartans to a .088 mark.
Set 2 followed much the same pattern with the Badgers opening up a 10-4 lead with the help of three service aces by junior Izzy Ashburn. The Spartans would make it a little interesting as they closed to within three points twice and trailed 21-17 before the Badgers closed it out with a 4-0 run that included two kills and a block by Rettke and an ace by Demps.
"We scored a lot of points in Izzy's and Jade's rotations," Sheffield said. "Those guys got on some long runs. Izzy was great behind the service line. We applied pressure and we kept the ball in play as well. I was real pleased with the way we were serving tonight."
Serving was just one of numerous areas in which Demps contributed as she continues to expand her role, playing six rotations much of the match.
"It was a great match for Jade," Sheffield said. "That connection with her and (setter Sydney Hilley) is getting better and she puts the ball in good areas of the court. She gives us another option when Sydney's in the front row. We're figuring out how to utilize her a little bit. Her defense is getting better. You can see different areas of the game that are improving as she gets more confidence in her play."
The third set started out much the same as the Badgers jumped to a 7-2 lead, but they couldn't sustain that pace as the Spartans charged back and took their first lead of the match at 12-11. Things would stay tight the rest of the way.
The Badgers got to match point at 24-22 but couldn't finish it, with two attack errors giving MSU life. The Badgers, who were forced to play Ashburn in the front row down the stretch as they ran out of substitutions, had seven more match points but came up empty each time.
They appeared to have won the match at 31-29, but had a MSU attack error overturned by video review. The Spartans then appeared to have a 35-33 win, only to have the point overturned because of a foot fault by Emma Monks But the Spartans answered with two straight points to close out the marathon set.
"That's a really good team," Sheffield said of the Spartans. "Sometimes you look at the record and you maybe think there's not a good team on the other side of the net. But that's a team that's beaten some darn good people and been right there knocking at the door in some others.
"Franklin doesn't get cheated. She gets up there and takes big swings. They run that slide faster than just about anybody. They give you some problems."
The Badgers regained command in the fourth set, taking a 9-4 lead and never letting the Spartans closer than three points the rest of the way. Orzol finished strong with five kills in the final set.
Michigan State 15 17 36 17
Wisconsin         25 25 34 25
MICHIGAN STATE (kills-digs-blocks) — Edmonds 0-2-0, Cullen 4-10-3, Danziger 0-5-0, Kabengele 4-4-0, Monks 6-2-6, Gibbs 0-22-0, Franklin 19-10-2, Gros 8-0-3, Johnson 5-7-2, Poljan 8-0-1, Bishop 1-0-0. Totals 55-62-9.
WISCONSIN (kills-digs-blocks) — Barnes 0-12-0, Hilley 2-11-5, Boyer 0-9-0, Robinson 6-0-4, Ashburn 0-4-0, Smrek 1-1-0, Demps 12-14-3, Rettke 13-0-8, Jardine 0-1-0, Loberg 11-0-3, Orzol 15-10-1. Totals 60-62-12.
Hitting percentage — MS .158, W .270. Aces — MS 3 (Franklin, Johnson, Poljan), W 8 (Ashburn 5). Assists — MS 48 (Cullen 35), W 60 (Hilley 53). Att. — 7,540.
Photos: Wisconsin Badgers volleyball sweeps Nebraska
Wisconsin vs. Nebraska, 10.27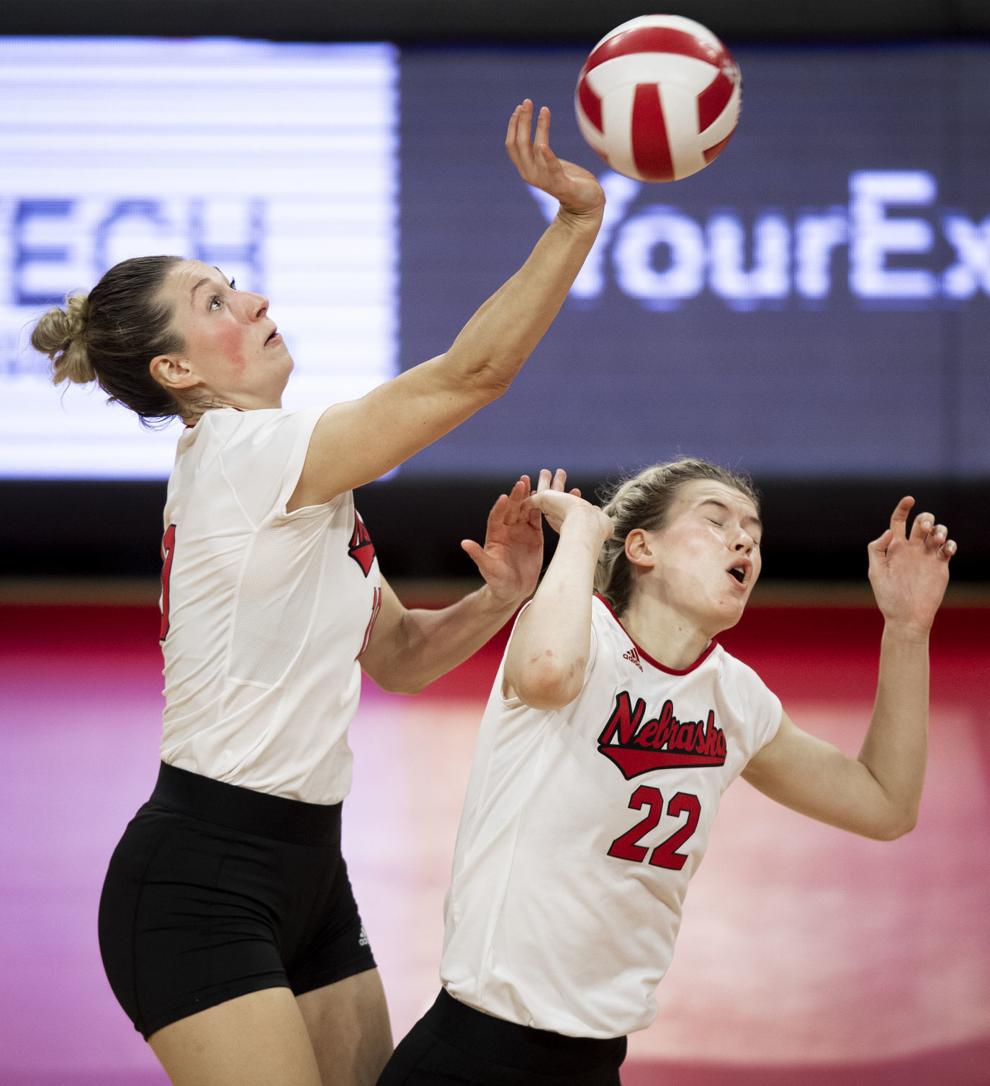 Wisconsin vs. Nebraska, 10.27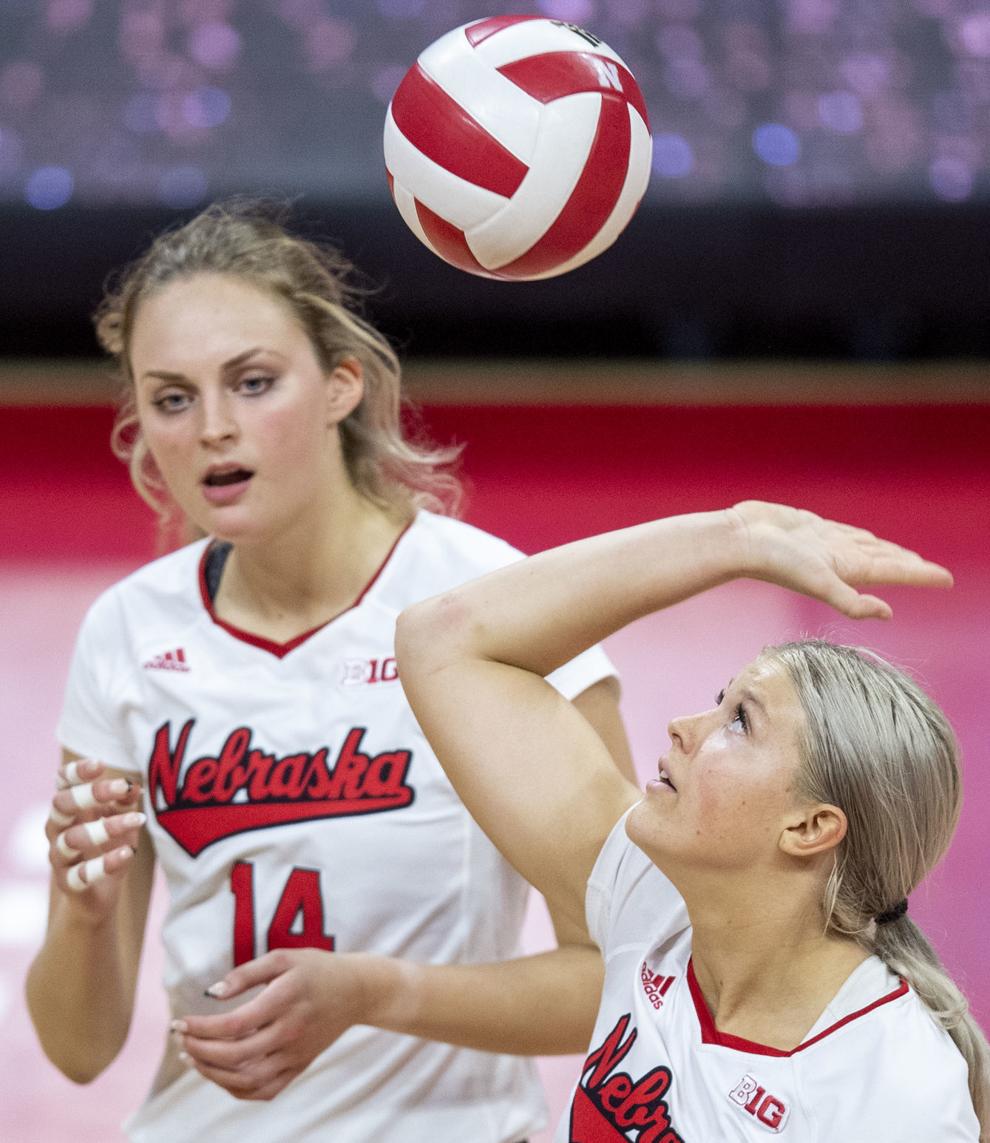 Wisconsin vs. Nebraska, 10.27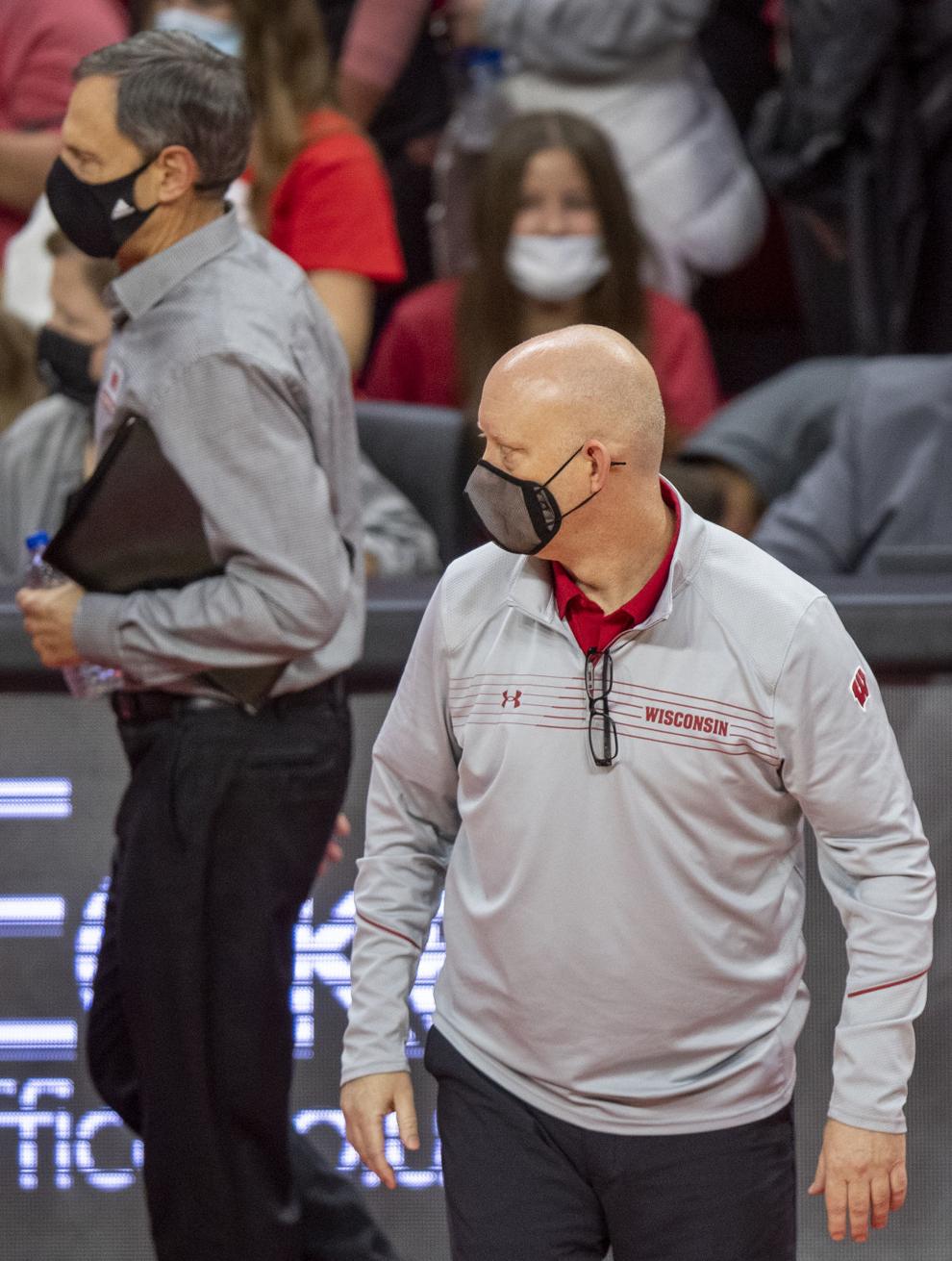 Wisconsin vs. Nebraska, 10.27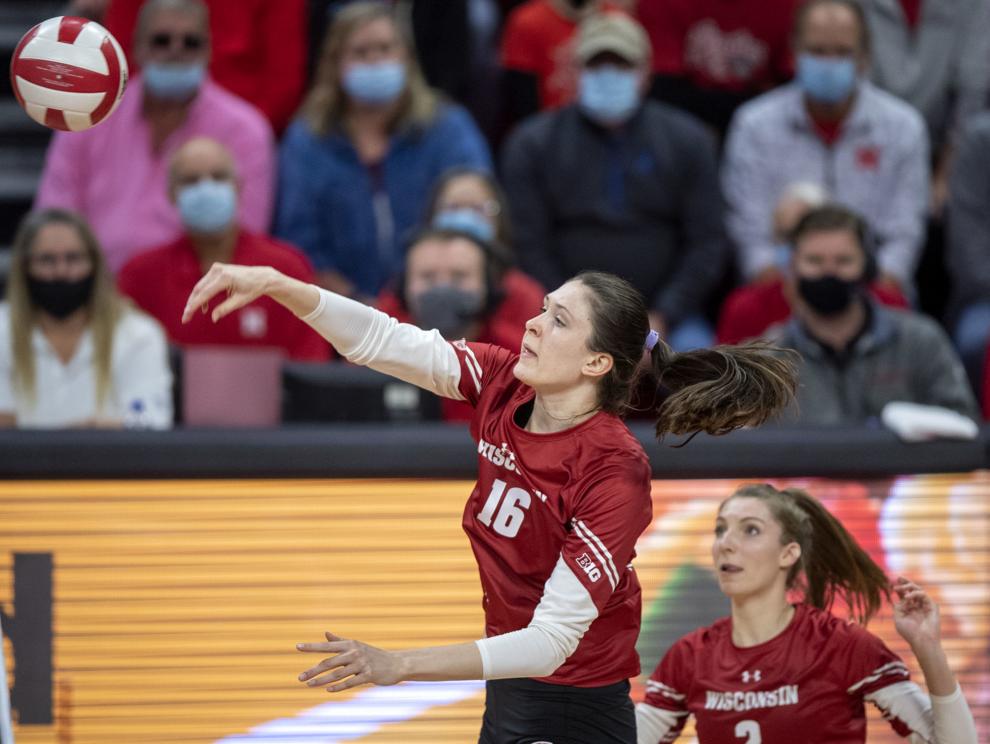 Wisconsin vs. Nebraska, 10.27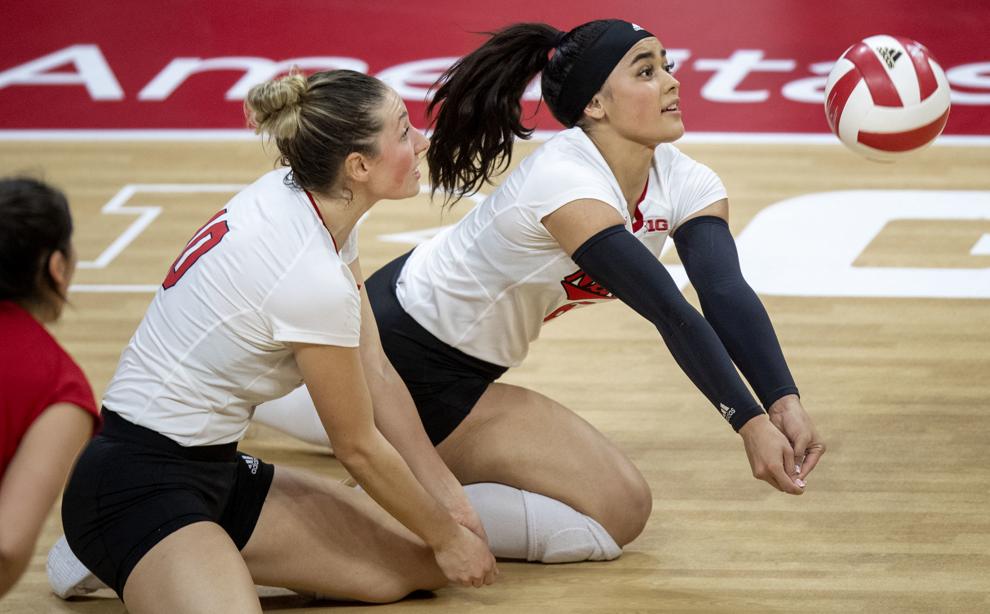 Wisconsin vs. Nebraska, 10.27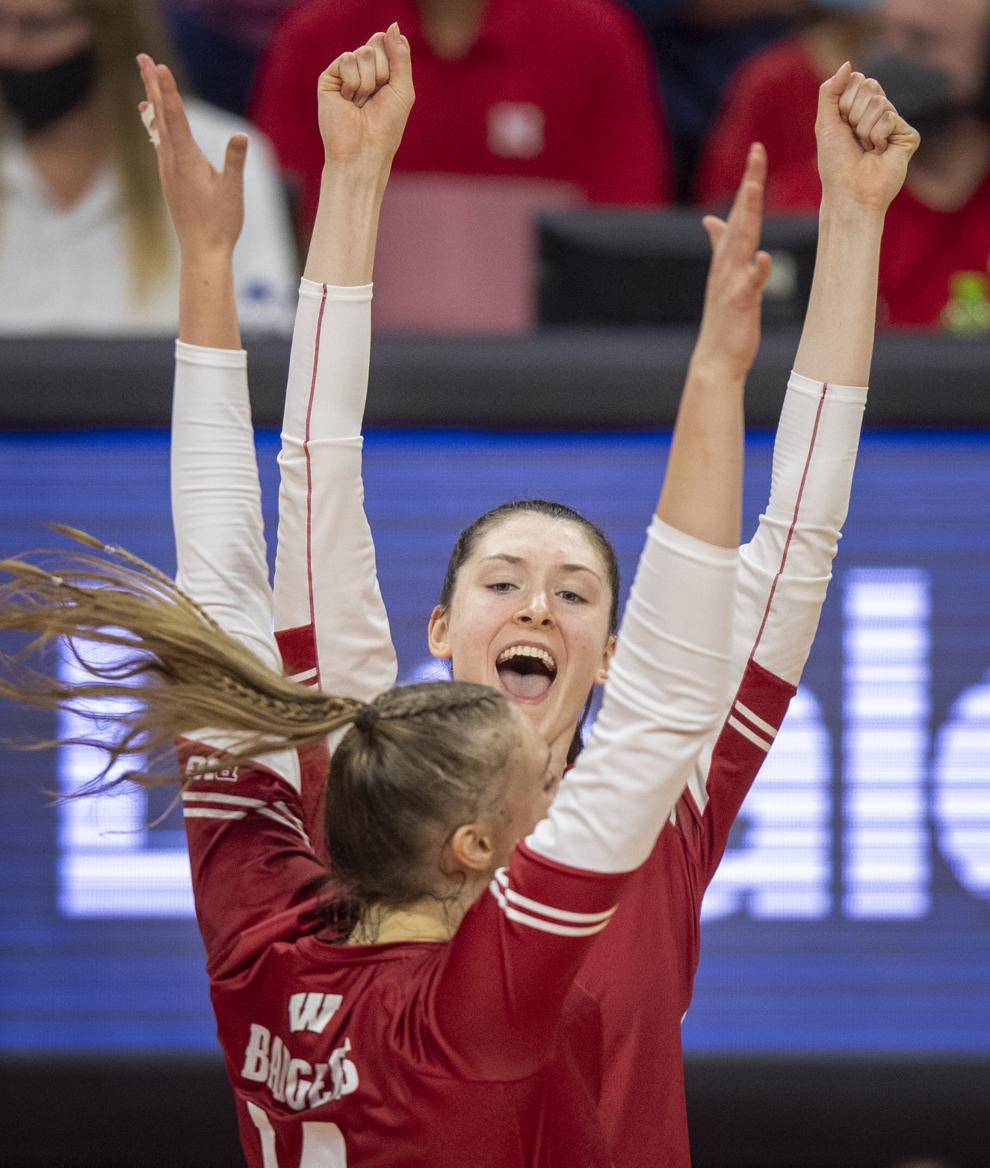 Wisconsin vs. Nebraska, 10.27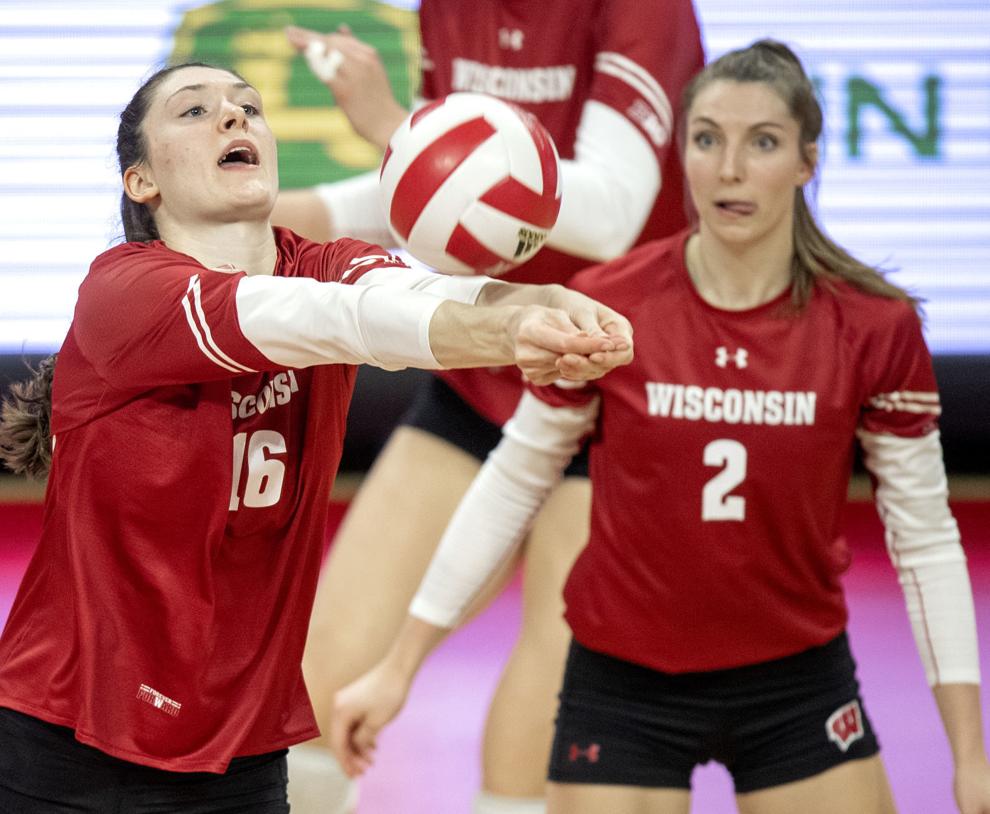 Wisconsin vs. Nebraska, 10.27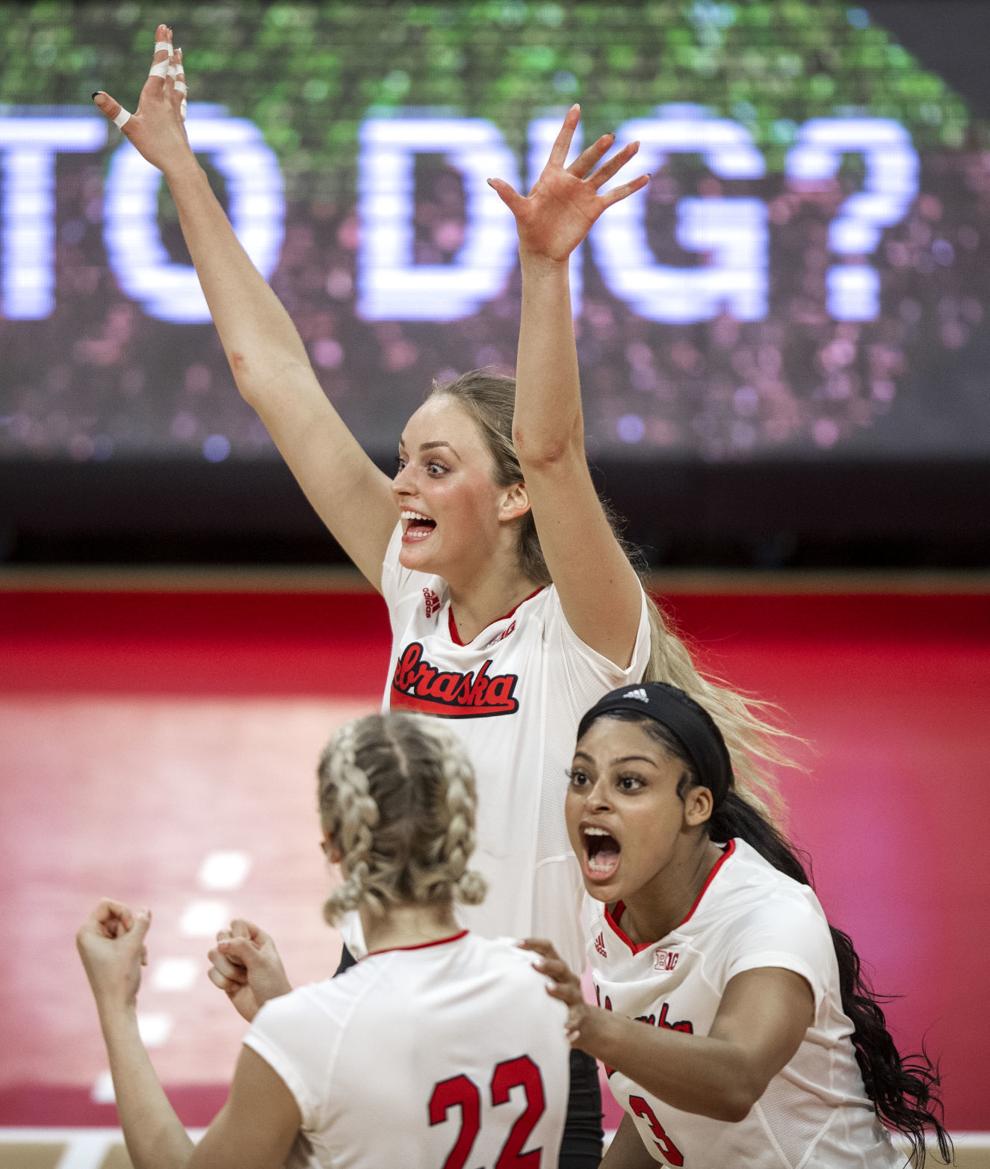 vb photo 12-1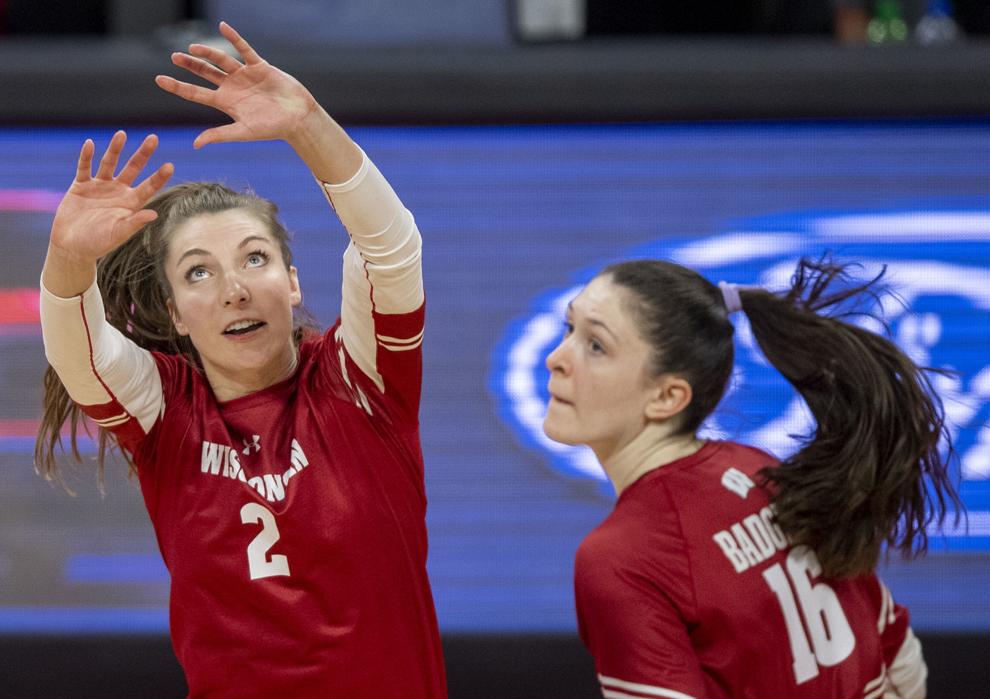 Wisconsin vs. Nebraska, 10.27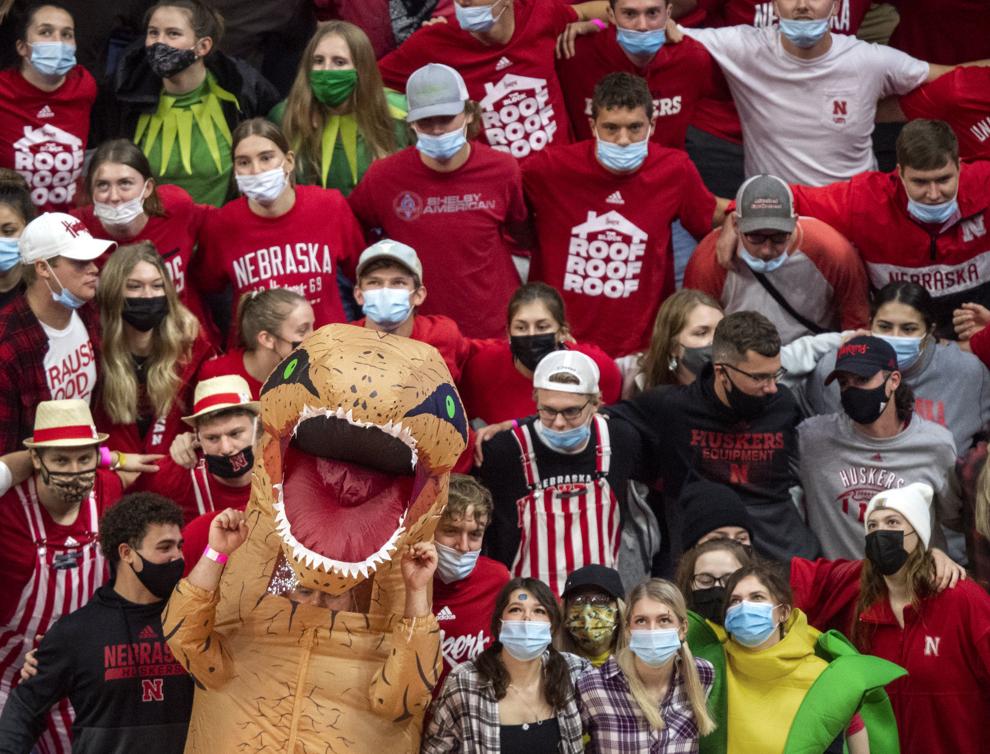 Wisconsin vs. Nebraska, 10.27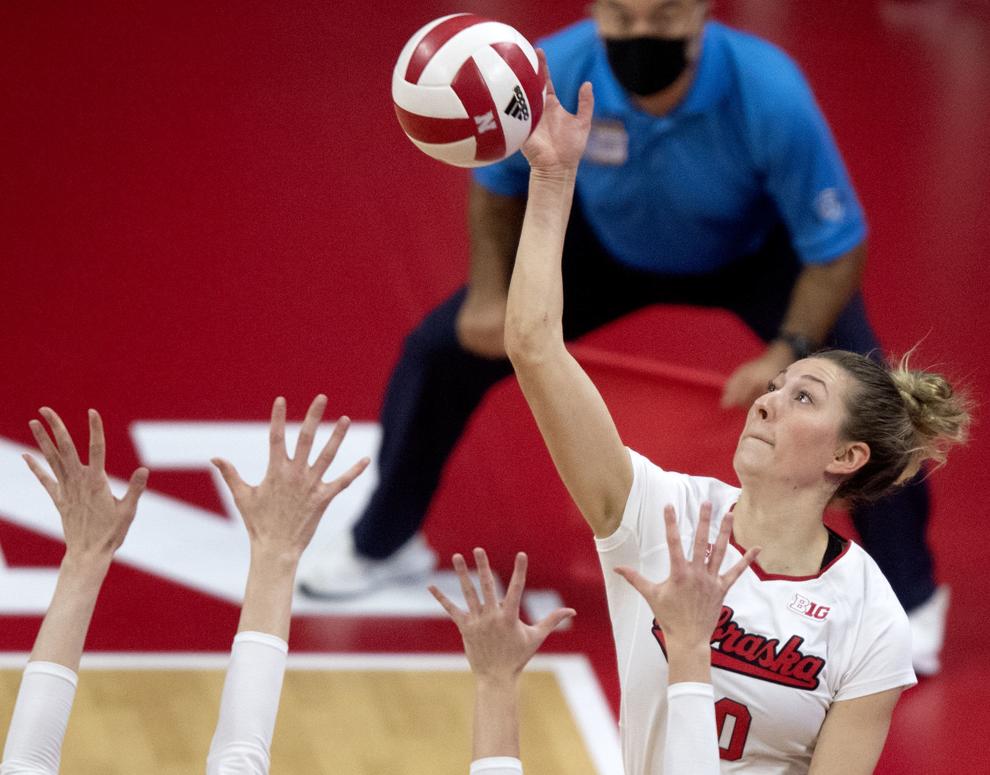 Wisconsin vs. Nebraska, 10.27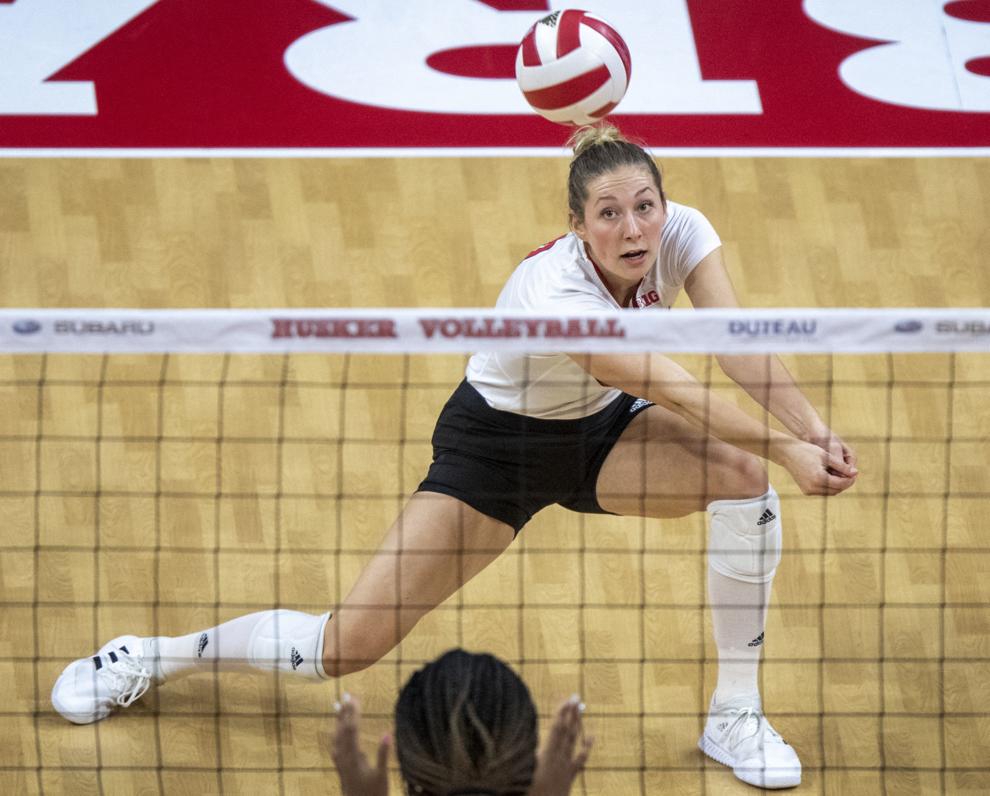 Wisconsin vs. Nebraska, 10.27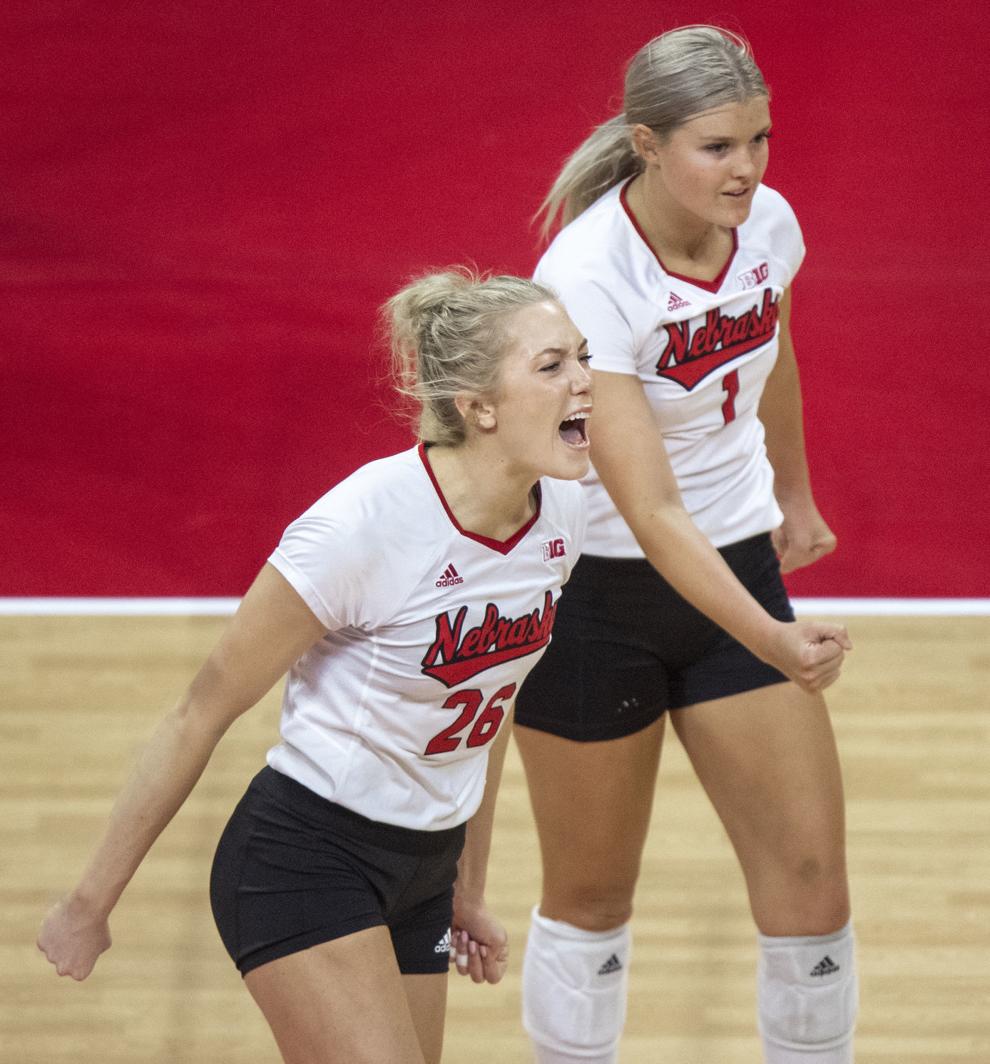 Wisconsin vs. Nebraska, 10.27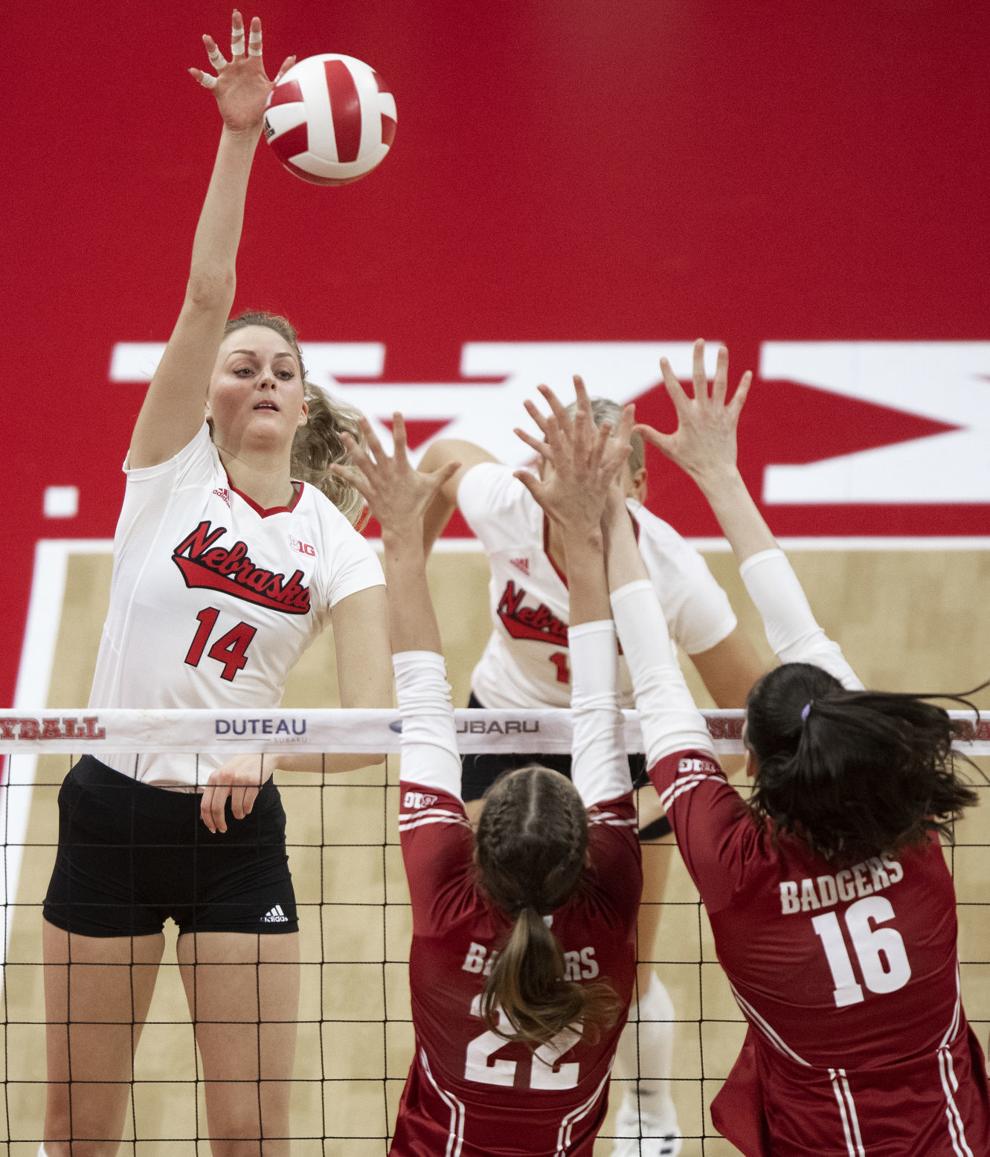 Wisconsin vs. Nebraska, 10.27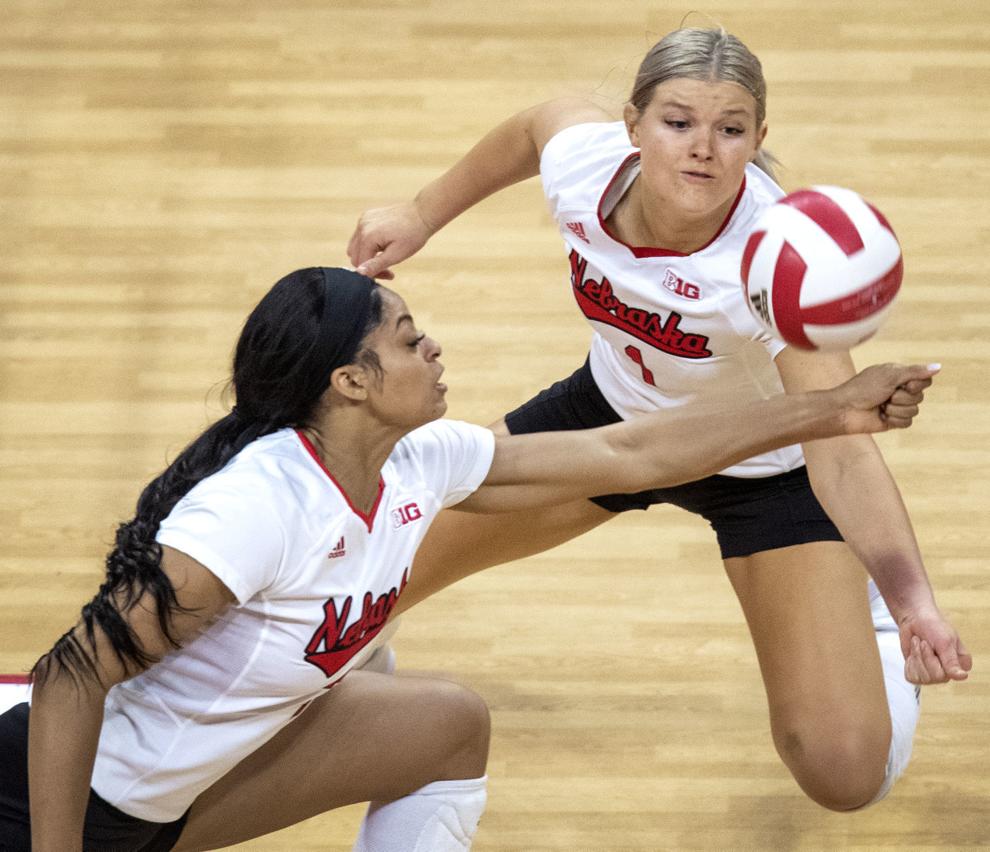 Wisconsin vs. Nebraska, 10.27