By now, everyone connected with the boys basketball community here knows about the controversy surrounding the WIAA Division-1 regional final between Bradford and Indian Trail on Saturday night at Indian Trail.
The instant classic ended when the Hawks' Kyle Andrews nailed a 3-pointer at the buzzer to lift Indian Trail to a 67-66 victory and a spot in Thursday's sectional semifinals. But in the immediate aftermath of the game, it came to light that a bookkeeping mistake during the second half had counted a Bradford 3-pointer as only two points, therefore shorting the Red Devils a point in a game they lost by that margin.
Before I delve into the details of what transpired, let me clear one thing up right away.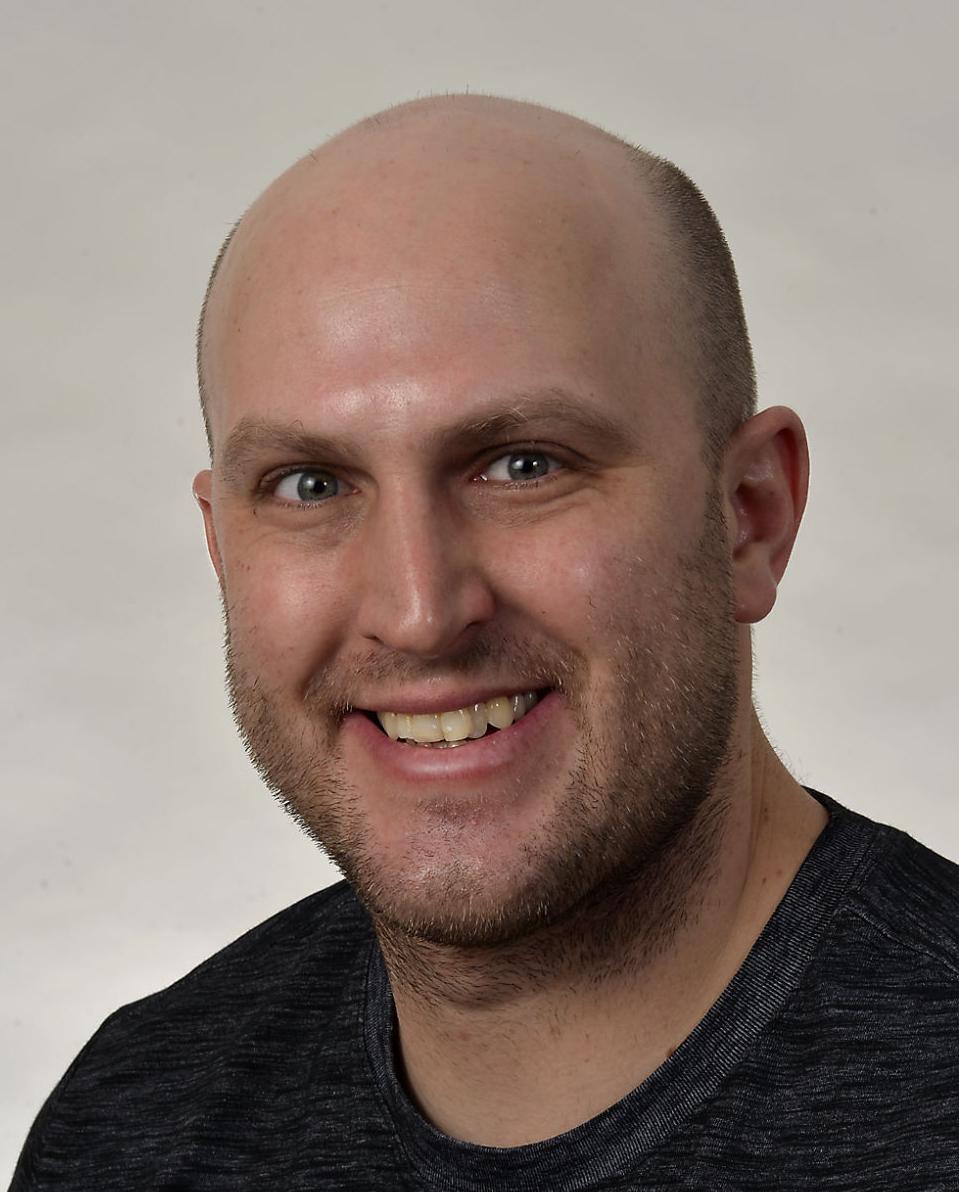 This was an honest mistake and nothing more. Indian Trail Athletic Director Eric Corbett was keeping the official book — the home team keeps the book, per National Federation of State High School Associations rules — and there was no nefarious plot by Corbett to "cheat" Bradford out of a point. High school athletic directors are not Vegas bookies, so everyone can get that ridiculous notion out of their heads.
Any suggestion that Corbett or any of the game officials acted intentionally is social media bunk and should be dismissed as absurd. People make mistakes, and that's all that happened.
With that said, here is how events transpired from my point of view.
How it went down
The basket in question came with a little under 15 minutes left in the game and Indian Trail leading by a point, 35-34. Bradford's Jalen Carlino took an inbounds pass from Kameron Lakes on the right wing, squared his feet and swished a jump shot. At first glance, I thought it was definitely a 3-pointer and didn't think twice about it. I keep detailed notes and a running score when I cover games, so on my legal pad I had the score at 37-35 in Bradford's favor after Carlino's shot.
However, I should note that I don't recall specifically looking at the refs at the time to see if they had signaled a 3 on Carlino's shot. I have covered hundreds of high school and college basketball games, so I just know at first glance when a shot is a 3 or not. I'm sure I caught the refs signaling out of the corner of my eye, something I pretty much do by instinct.
But if you're asking me journalistically to say, without a doubt, that I saw the refs signal a 3 at the moment the shot was released, I can't say I did.
At any rate, the game continued after Carlino's shot, but the next time I glanced at the scoreboard I noticed that I had given the Red Devils one more point than they were credited for. I assumed that the discrepancy must have been on that shot and that perhaps it was a two and I was incorrect. That's happened plenty of times before.
During the next stoppage, I went over to the scorer's table to get my book straight. The person keeping score for Bradford, which is an unofficial book, also had it as a 3. So we conferred with Corbett, the official scorer, at the table, and he had it as a two.
The refs were summoned to discuss the matter, and at that point I backed away. By then, I was almost certain it was a 3, but it's not my role to officiate the game, and the last thing I ever want to do is interject my opinion into an officials' decision.
A point was added to Bradford's score, but there was no explanation. The Indian Trail fans in attendance were understandably mad for a seemingly random point being given to the Red Devils. Then, shortly after that, the point was taken down again.
So I surmised that the official ruling was two points.
When the game concluded with Andrews' amazing shot, I did my interviews with Andrews and the coaching staffs. I spoke last with Bradford head coach Greg Leech, who was gracious and engaging — as always — after a tough loss.
But as I was walking out of the gym, I began discussing the shot in question with Leech and his staff, who were also confused as to why it wasn't called a 3. They said they would look at the video.
The aftermath
Later Saturday night, video of the shot sent to me via text clearly showed the referee closest to Carlino signaling the disputed shot as a 3-pointer, thus confirming Bradford was not given a point it should've been given.
As you'd expect, social media started to buzz with complaints in the hours and days following the game, especially from parents of Bradford players.
An email from Kenosha Unified School District Athletic Director Bryan Mogensen addressing the mistake, which was obtained by the News, confirmed that Indian Trail self-reported the error to the WIAA as soon as it came to light after the game Saturday night.
As for a course of action, once the referees approve the final score of a game, bookkeeping mistakes cannot be corrected. This is stated in Rule 2, Section 11, Article 11 of the NFHS rules:
"Compare records with the visiting scorer after each goal, each foul, each charged timeout, and end of each quarter and extra period, notifying the referee at once of any discrepancy. If the mistake cannot be found, the referee must accept the record of the official scorebook, unless he/she has knowledge which permits him/her to decide otherwise. If the discrepancy is in the score and the mistake is not resolved, the referee must accept the progressive team totals of the official scorebook. A bookkeeping mistake may be corrected at any time until the referee approves the final score."
Therefore, based on the wording in that rule, we can conclude that the officials did not catch the bookkeeping error before the final score was approved. Once that happened, there was nothing that could be done to correct the error.
What next?
That's of little consolation to Bradford, of course, which has a valid claim that Andrews' shot merely should've sent the game to overtime. Indeed, I have seen social media posts suggesting that something like a 3-minute overtime should be played to determine who advances to sectionals.
But the rules don't allow for that, and it's not that simple.
For one, the brackets were settled by Sunday, as Indian Trail got the No. 4 seed in its sectional and will play at top-seeded Wauwatosa East on Thursday night. Especially in the COVID-19 era, it's too complicated to shift the logistics of a high school sectional game on short notice.
For another, it's not the fault of Indian Trail's players and coaches that the game officials erred. The Hawks were whistled for 26 fouls to the Red Devils' 10 and were frustrated with the officiating all night, so they have a fair claim to say they also received some bum calls. Why punish those kids after a thrilling win by forcing a deflating return to the court days later?
Perhaps the WIAA can explore the use of video replay, when available. There's no way to implement a replay system, which would be way too costly for schools to install, but almost all teams record games as they're being played, and many live stream them. If there's a major scoring discrepancy and video is available to resolve it in a timely manner, why not do so?
Especially in a playoff game.
At the end of the day, it's a shame we have to talk about this when we should be celebrating a great game that was capped by one of the most clutch shots you'll ever see. And it's hard for me to tell Bradford's players that they just have to accept the result.
But that's the only thing to do. Unfair things happen in life. People make honest mistakes, so give Corbett and the referees a break, please. Corbett undoubtedly feels terrible about what happened, and high school referees do the best they can, often on short notice and for little pay. They are not NBA professionals.
I don't know what we'll learn from this, but move on we must. That's the only option.
02202021-KN-WIAA-BB-BRAD_IT-GSP 8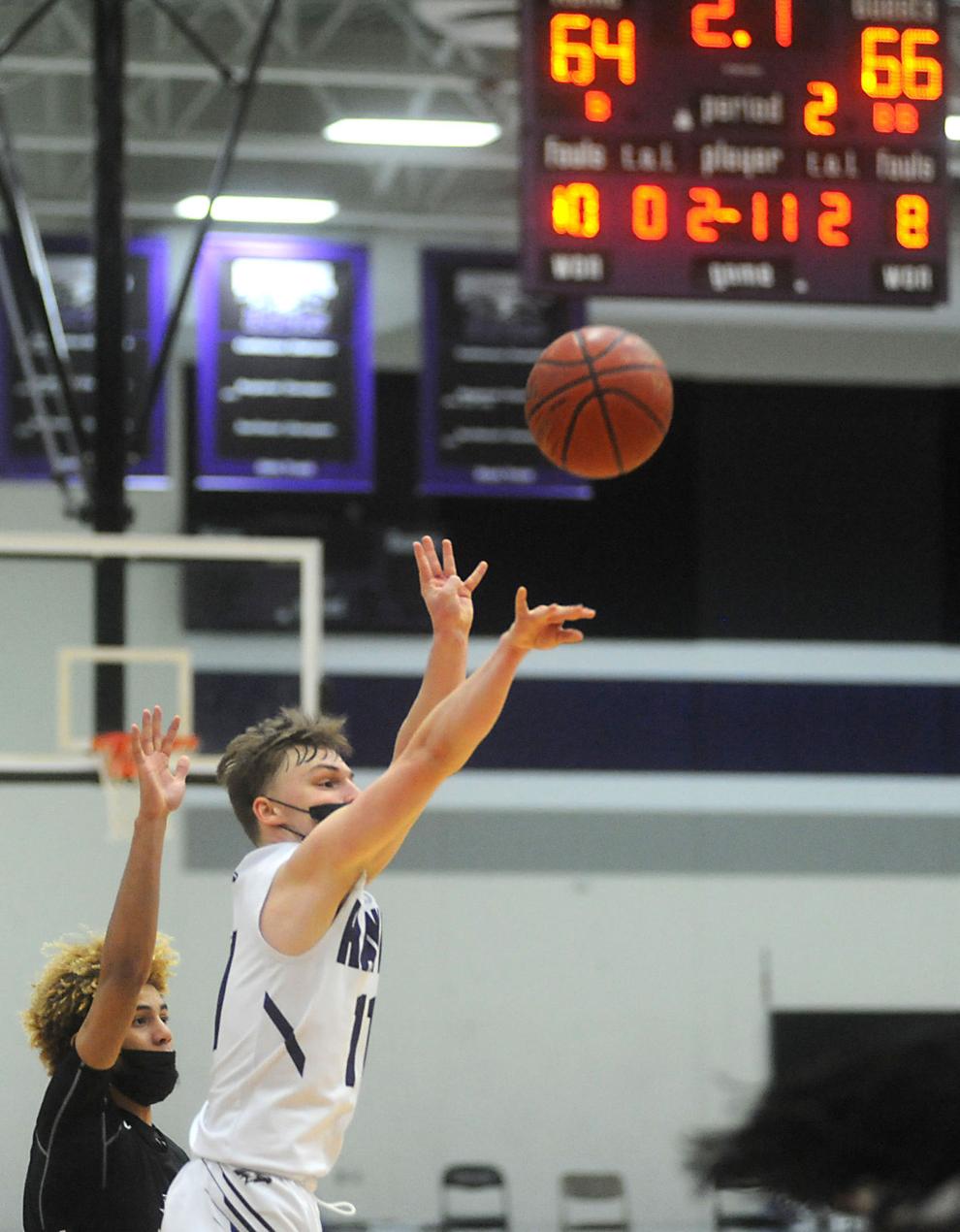 Lee puts up 2 for Indian Trail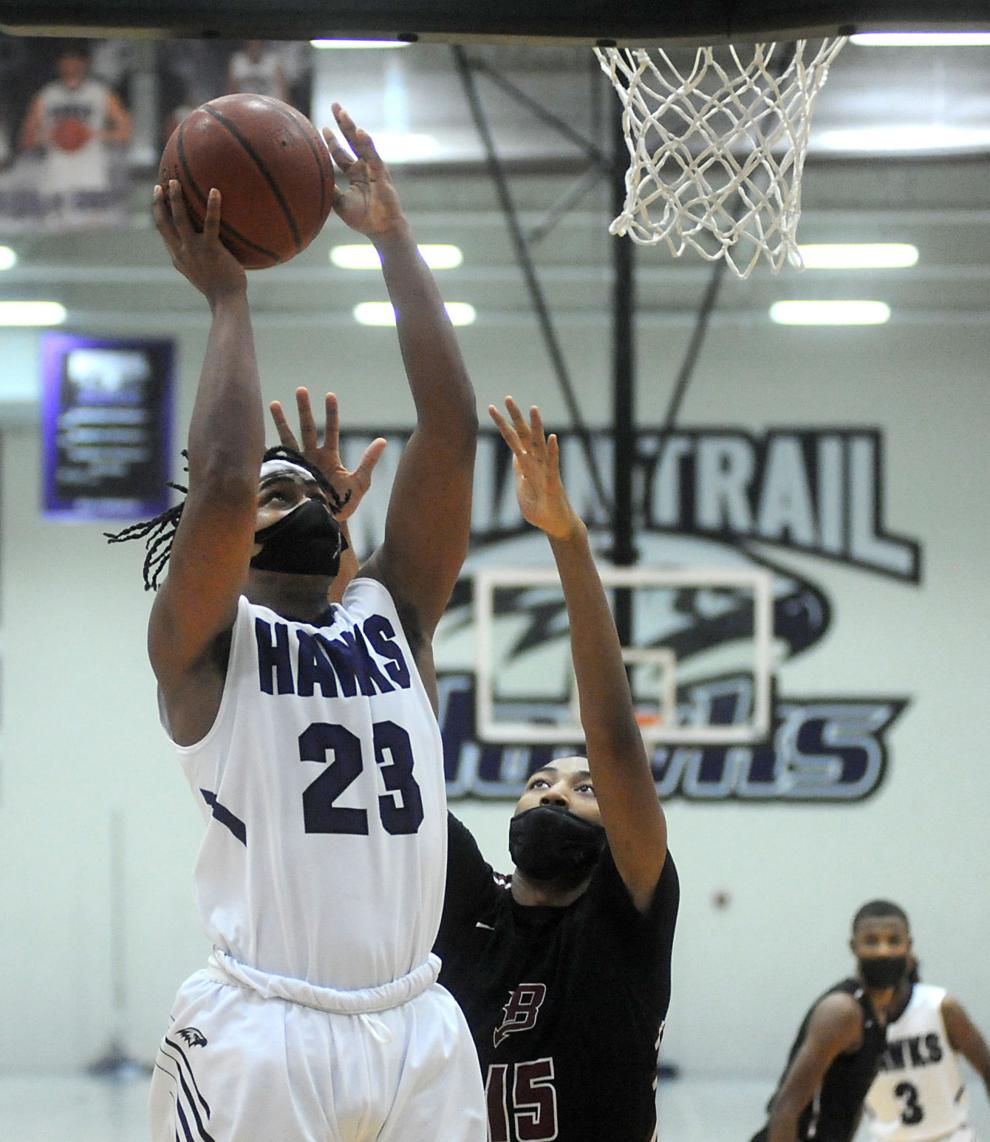 02202021-KN-WIAA-BB-BRAD_IT-GSP 7
02202021-KN-WIAA-BB-BRAD_IT-GSP 3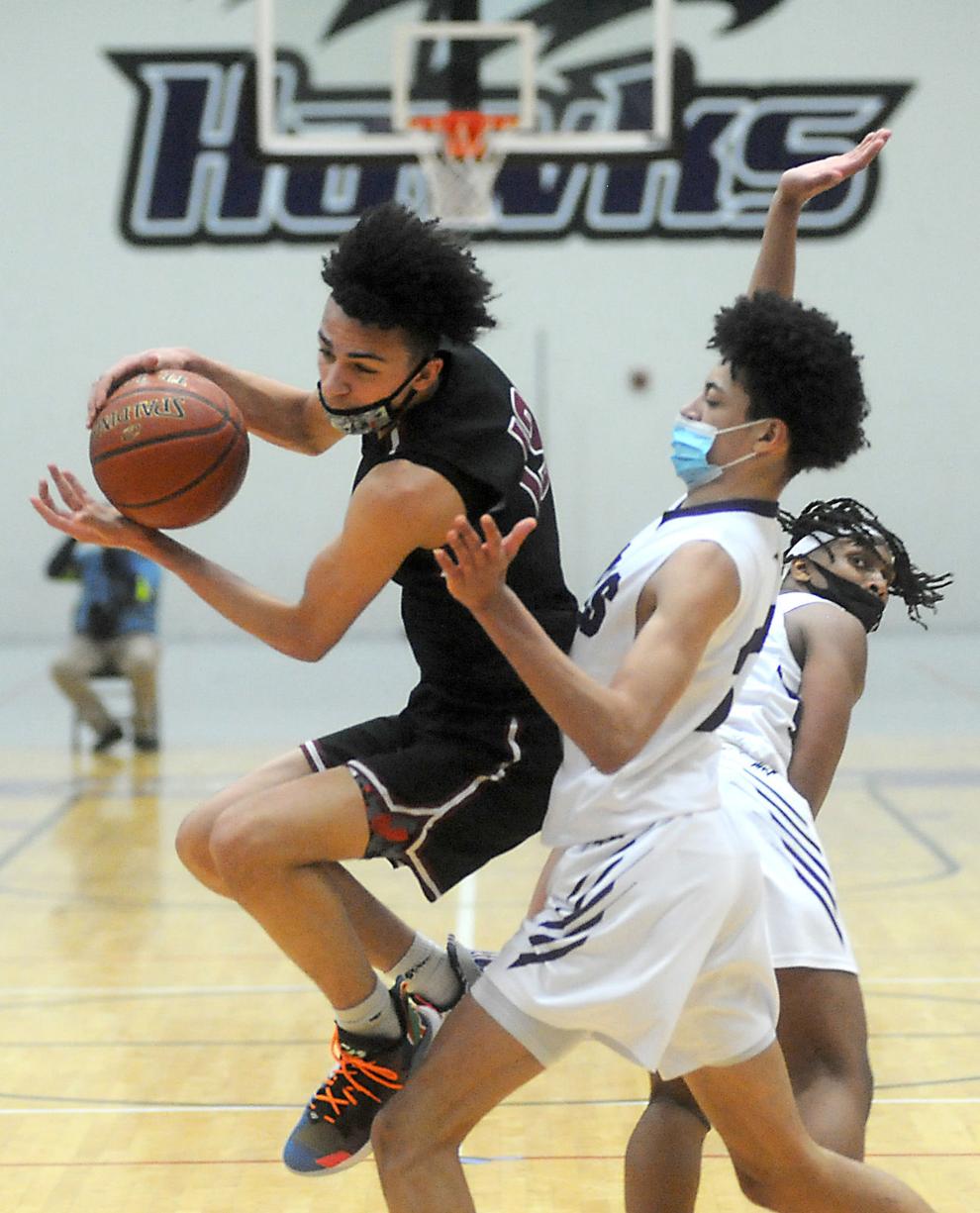 02202021-KN-WIAA-BB-BRAD_IT-GSP 11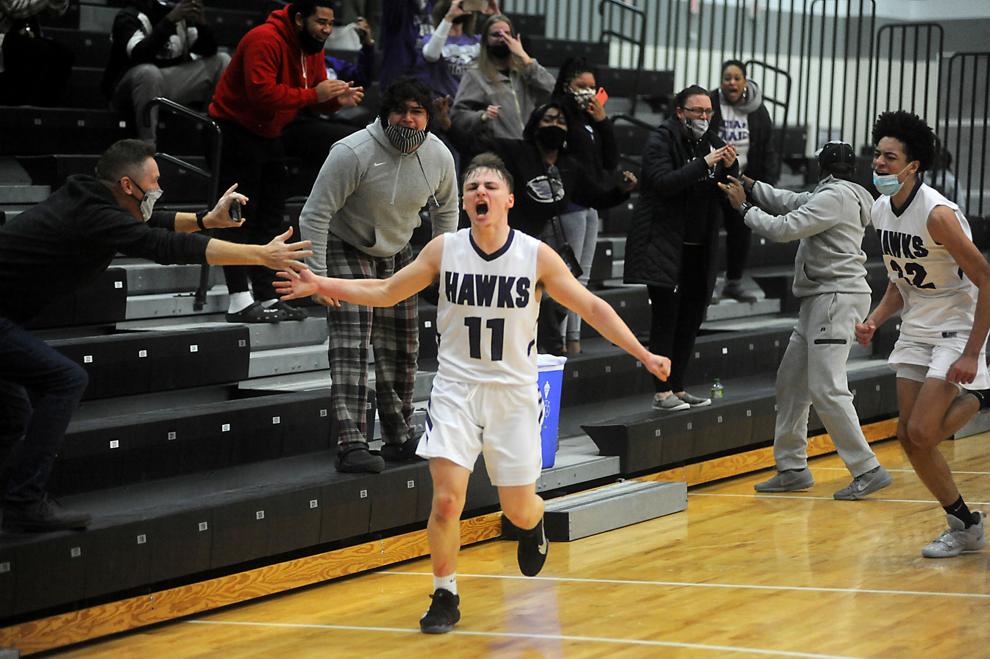 02202021-KN-WIAA-BB-BRAD_IT-GSP 9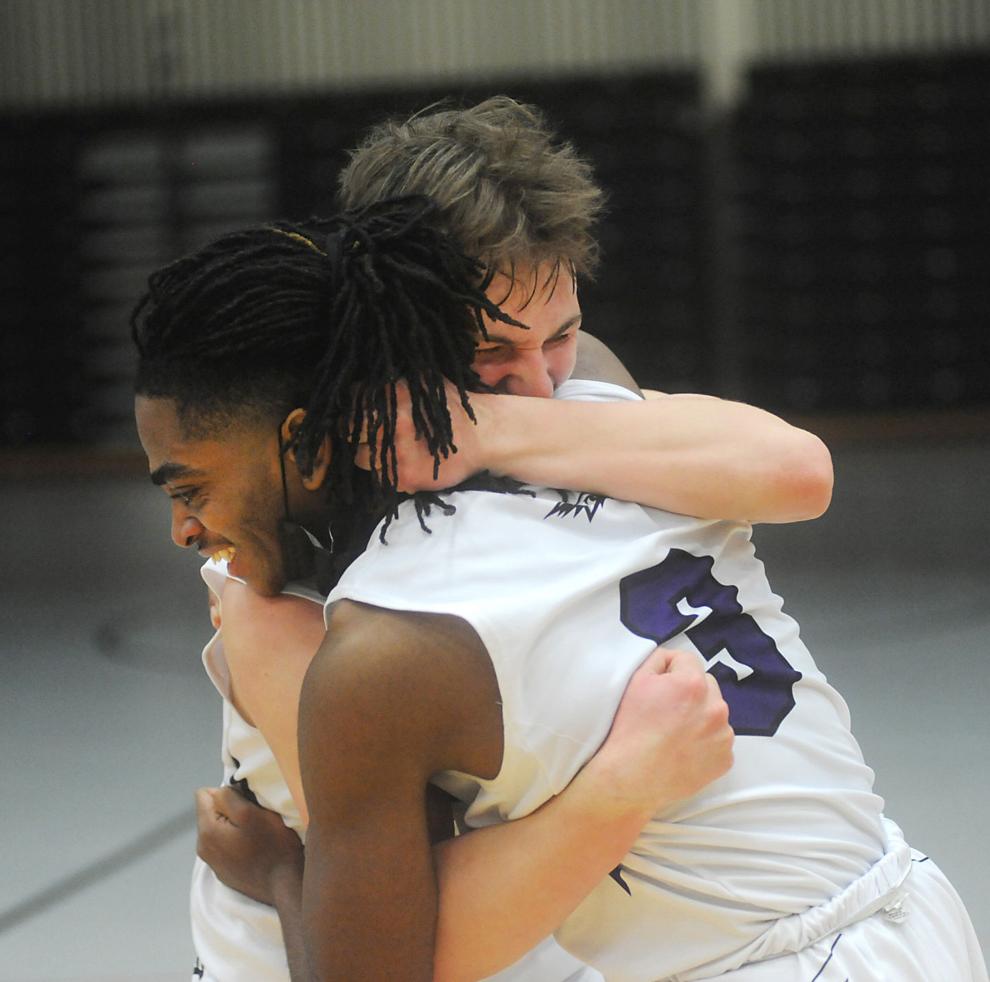 02202021-KN-WIAA-BB-BRAD_IT-GSP 10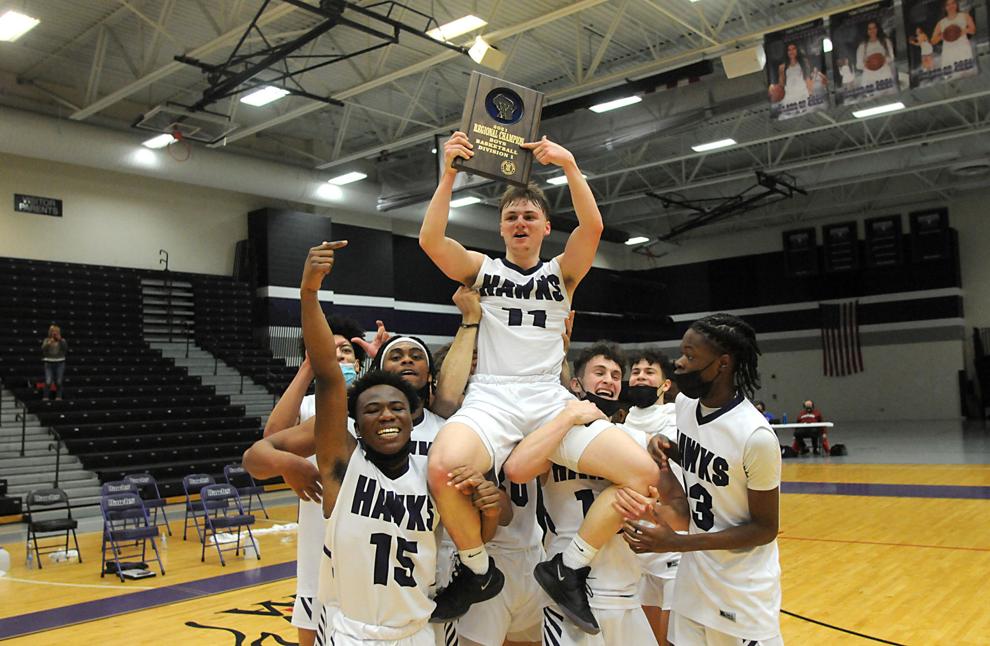 02202021-KN-WIAA-BB-BRAD_IT-GSP 4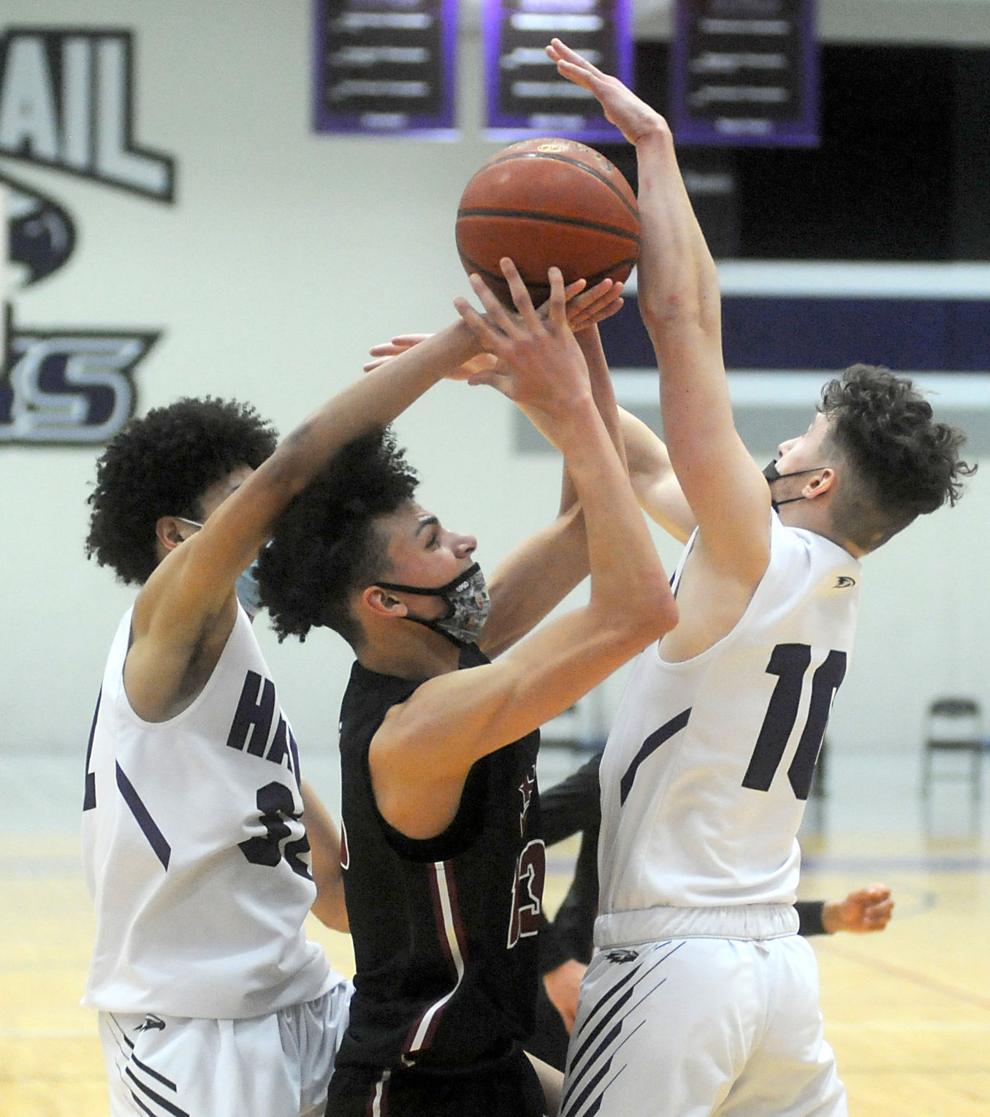 02202021-KN-WIAA-BB-BRAD_IT-GSP 5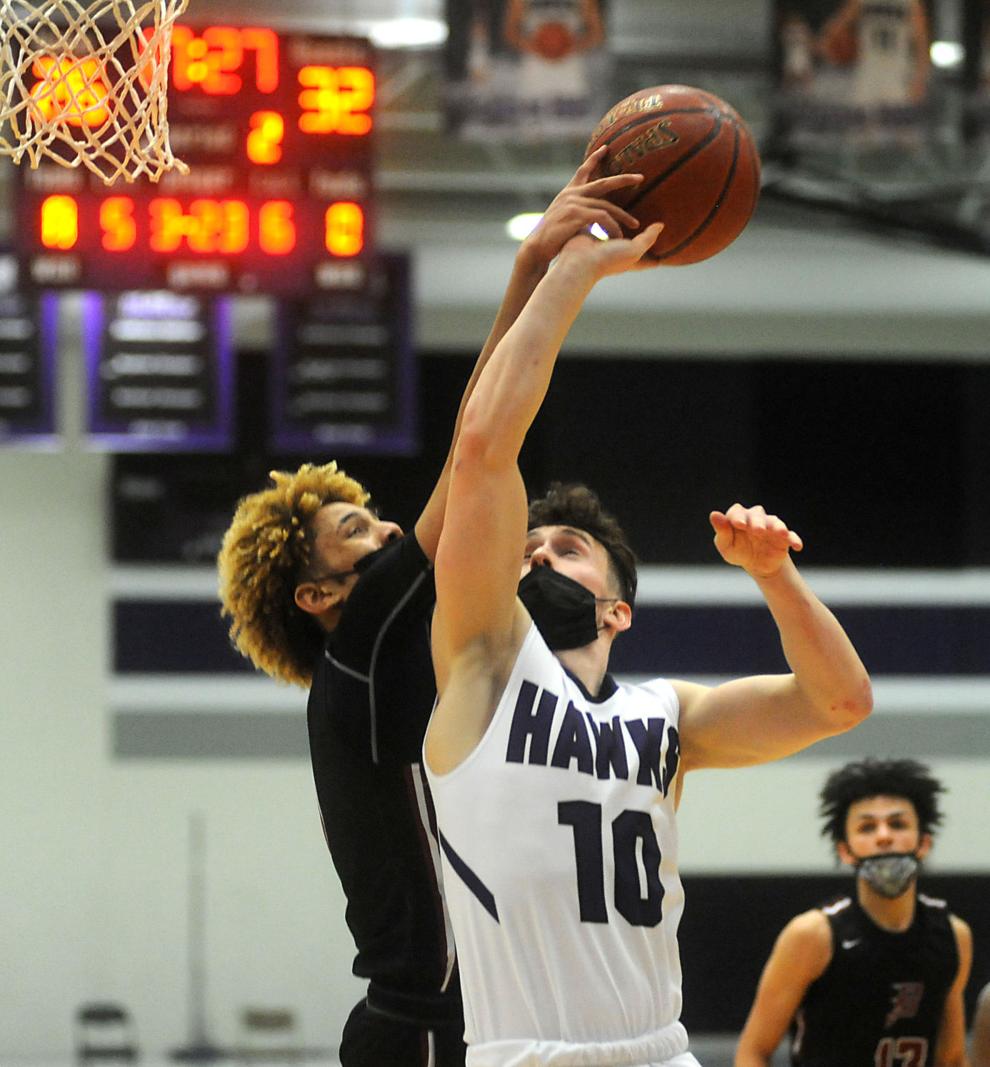 02202021-KN-WIAA-BB-BRAD_IT-GSP 1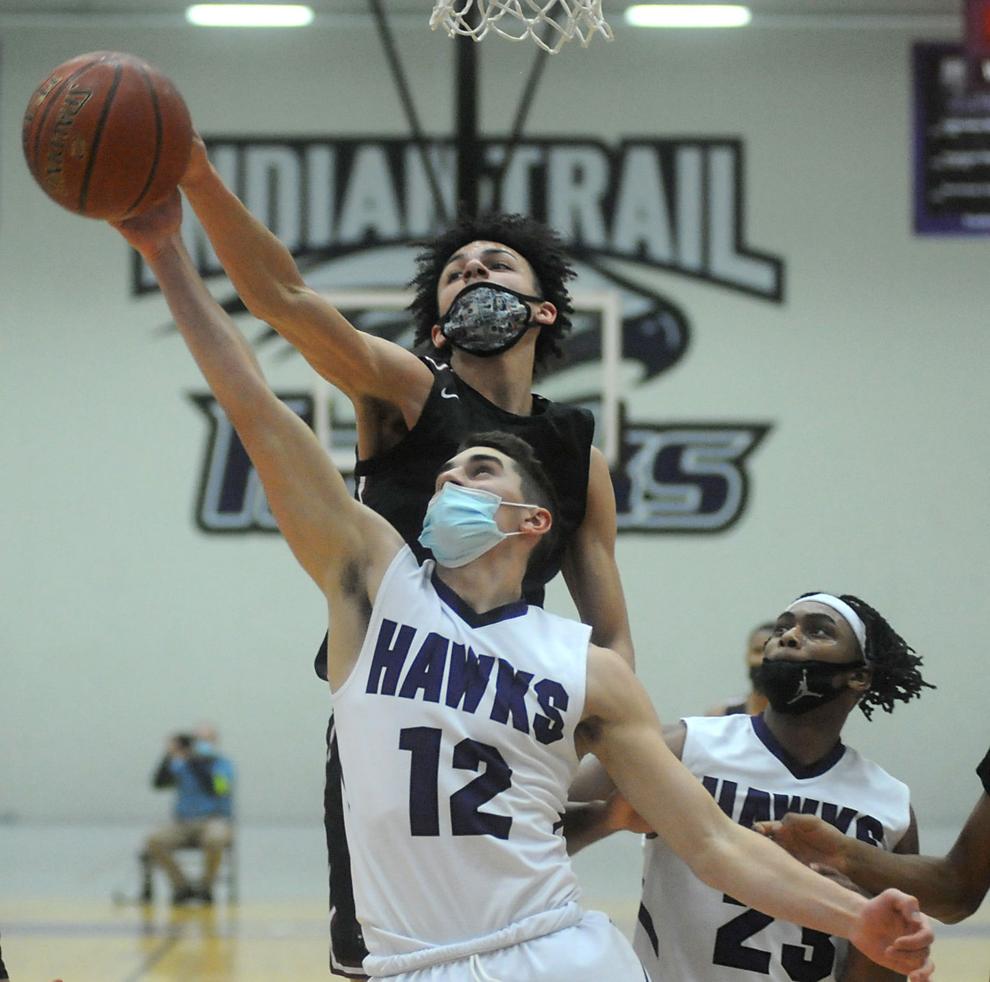 02202021-KN-WIAA-BB-BRAD_IT-GSP 2