The Bradford and Indian Trail boys teams had quite a weekend in the Division-1 field at the WIAA State Track and Field Meet.
When all was said and done, between Friday and Saturday the Red Devils and Hawks combined to win five medals at UW-La Crosse's Veterans Memorial Stadium.
Indian Trail finished with 15 points to tie for 12th in the team standings, while Bradford was right behind with 14 points to tie for 14th.
Kimberly won its second straight Division-1 boys team title with 36 points.
"We had a good Kenosha showing," Bradford coach Mark Aslakson, who wrapped up his 44th season, said. "It shows the talent that's in Kenosha.
"I've been to a few of these (state meets), and they never get old. It's such a well-run meet, and you get to see such an array of talent from around the state."
Bradford senior Ethan King is certainly evidence of that.
After running a blistering anchor leg to lead the Red Devils to a second-place finish in the 3,200-meter relay Friday, King came back Saturday in the 400 dash finals and notched a third-place finish in 49.25 seconds to reach the podium.
Wauwatosa East junior Chase Roberts won the state title in 48.86 seconds.
King gutted it out Saturday after running in two relays and the 400 dash preliminaries on Friday.
"He told me his legs were tired from three races the day before, but that's probably true of a lot of those guys," Aslakson said.
"... I think Ethan was pleased. Obviously he would've liked to have been higher, but having a second and third this year, I think, was the 'Ethan King show.'"
Indian Trail senior Jaylen Grant also finished his prep career on a high note with two medals Saturday.
He finished fourth in the 100 dash in 10.82 to earn a medal after placing ninth in the event last year.
Milwaukee Washington senior Elijah Johnson won his second consecutive 100 dash state title with a time of 10.5.
"I think the goal ultimately, and Jaylen and I have gone over it for a year, is to make the state finals," Indian Trail coach Brian Vanderhoef said. "You just want to be in that state championship race, and whatever happens, happens."
Grant was also on the Hawks' 800 relay team that included junior Devin Rose, senior Ethan Krueger and sophomore Kameron Lee and placed third in 1:28.51.
"Those guys really put it together as the year started to go along," Vanderhoef said. "We didn't always run our top guys together, just so I could get those guys in individual events.
"... They get along well with each other, and as it got closer and closer to the playoffs they got better on handoffs and things like that."
Muskego won its third straight title in the event, with Spencer Reichart, Mason Buehler, RJ Bosshart and Alex Current posting a time of 1:27.9.
Indian Trail also had a medalist Friday, as senior Will Mortimer finished fifth in the triple jump with a mark of 45 feet, 101/2 inches. He did it on his first attempt, which took pressure off for the rest of the event.
"It only takes one," Vanderhoef said. "It's almost like money in the bank that there's a lot less pressure to hit a big jump. That's kind of the beauty of the jumps. It only takes one big jump."
Madison La Follette senior Ladell Cannon (47-33/4) was the state champion in the triple jump.
St. Joseph junior Braedon Peterson, meanwhile, took home a medal in the Division-3 field.
After finishing second in Friday's 400 dash preliminaries, Peterson placed fourth in the finals Saturday with a time of 50.06.
Defending champion Ashton Schwartzman, a Wild Rose sophomore, won the Division-3 400 dash title in 49.01.
Other Division-1 county athletes competing Saturday were Bradford senior Jake Lampe, who finished 23rd (44-41/2) in the shot put, and Tremper senior Gable Schmidt and Wilmot senior Alex Wank, who placed ninth (1:58.14) and 20th (2:00.36), respectively, in the 800.
Fond du Lac senior Andrew Stone (61-3) won the Division-1 shot put title, while Kimberly senior Rowen Ellenberg (1:55.41) was the 800 champion.
In the Division-3 triple jump, meanwhile, Christian Life junior Elijah Fairbanks placed 10th with a mark of 40-91/4 on his first attempt.
Wild Rose junior Caleb Williams won with a mark of 45-11/2.
Rice Lake defended its Division-2 boys team title with 47 points, while La Aquinas captured the Division-3 team title with 48.
Mike Johnson
TENNIS SUBSECTIONAL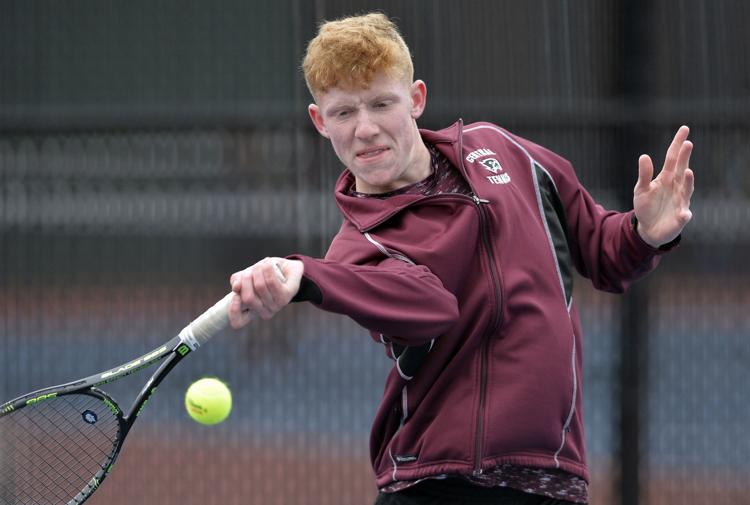 TENNIS SUBSECTIONAL
TENNIS SUBSECTIONAL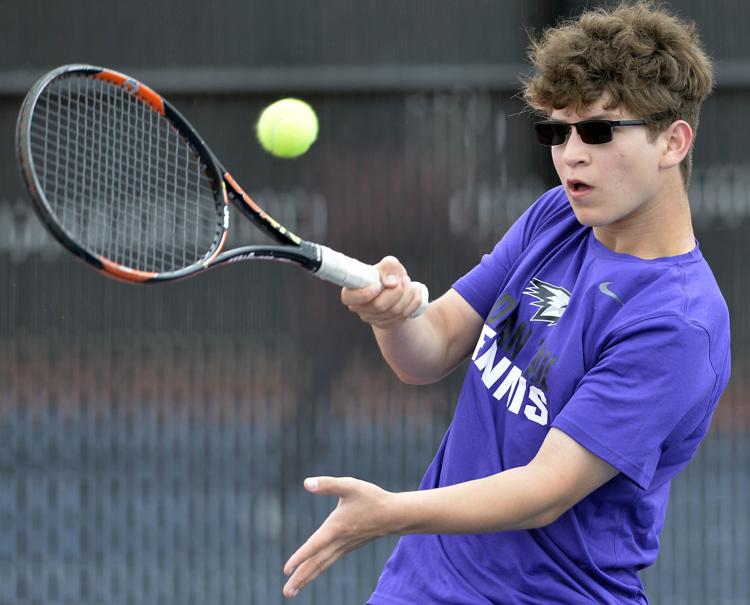 TENNIS SUBSECTIONAL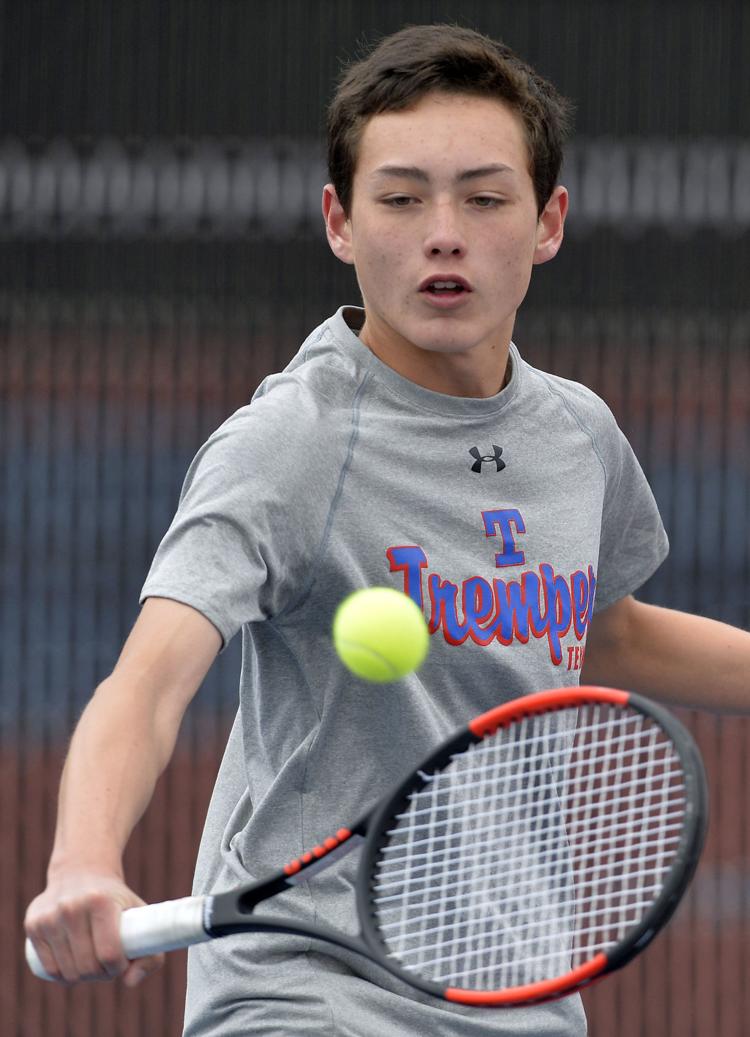 TENNIS SUBSECTIONAL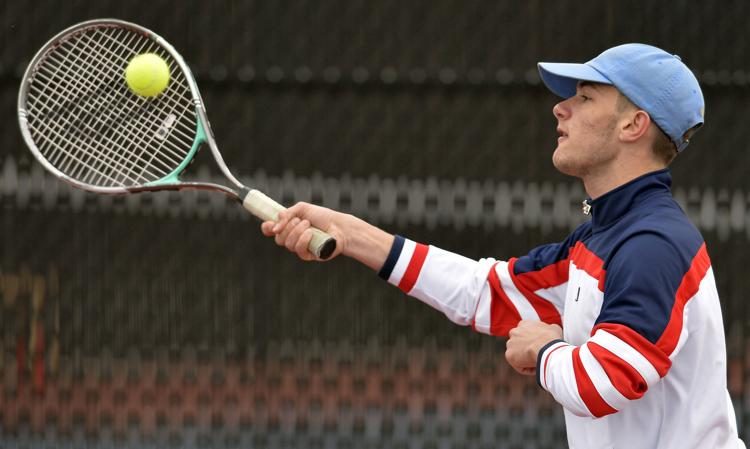 BRADFORD BASEBALL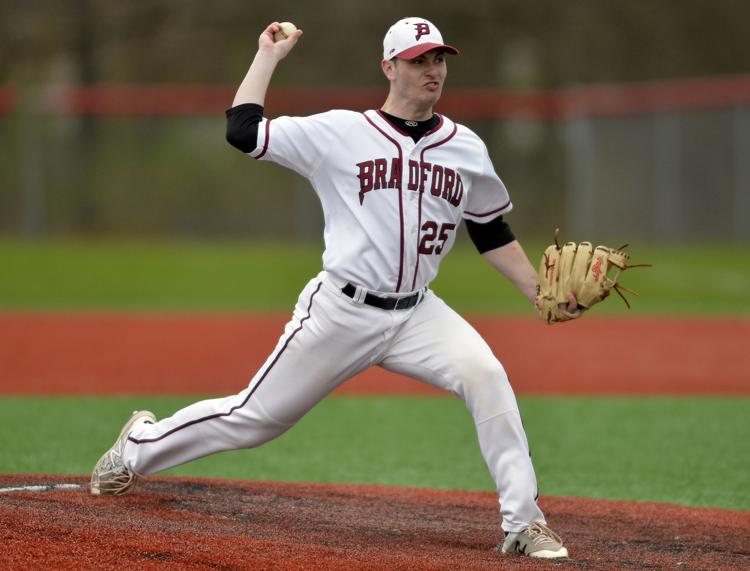 BRADFORD BASEBALL
BRADFORD BASEBALL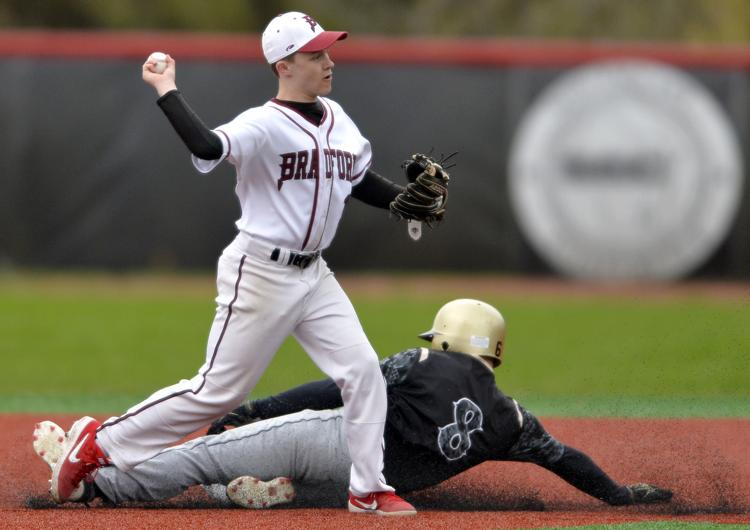 BRADFORD BASEBALL
BRADFORD BASEBALL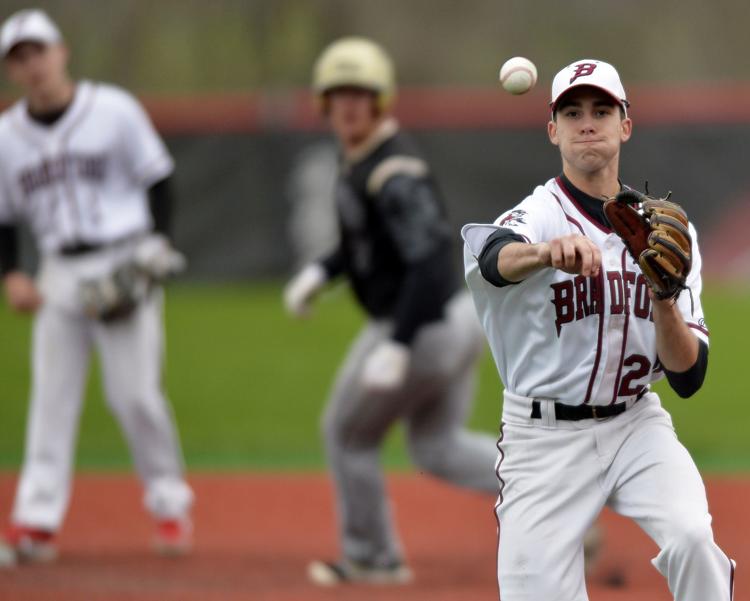 BRADFORD BASEBALL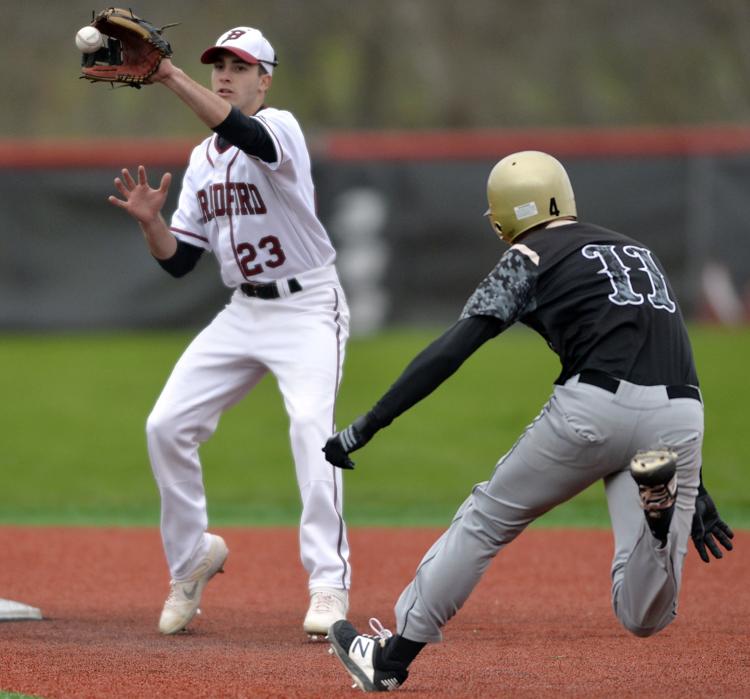 SOCCER BRADFORD TREMPER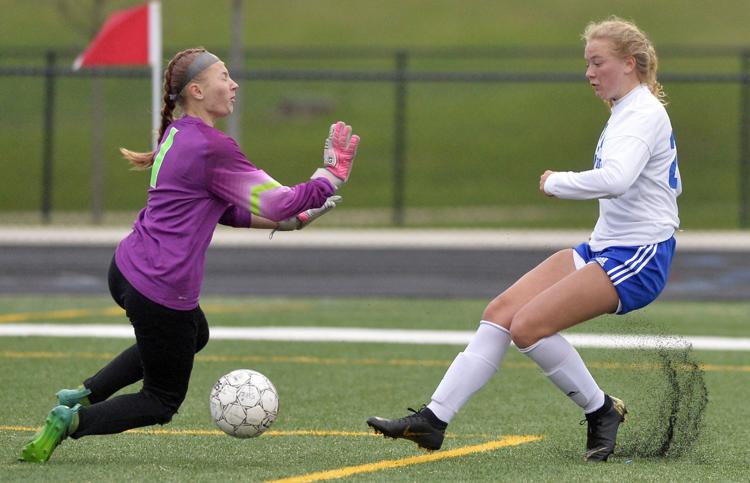 SOCCER BRADFORD TREMPER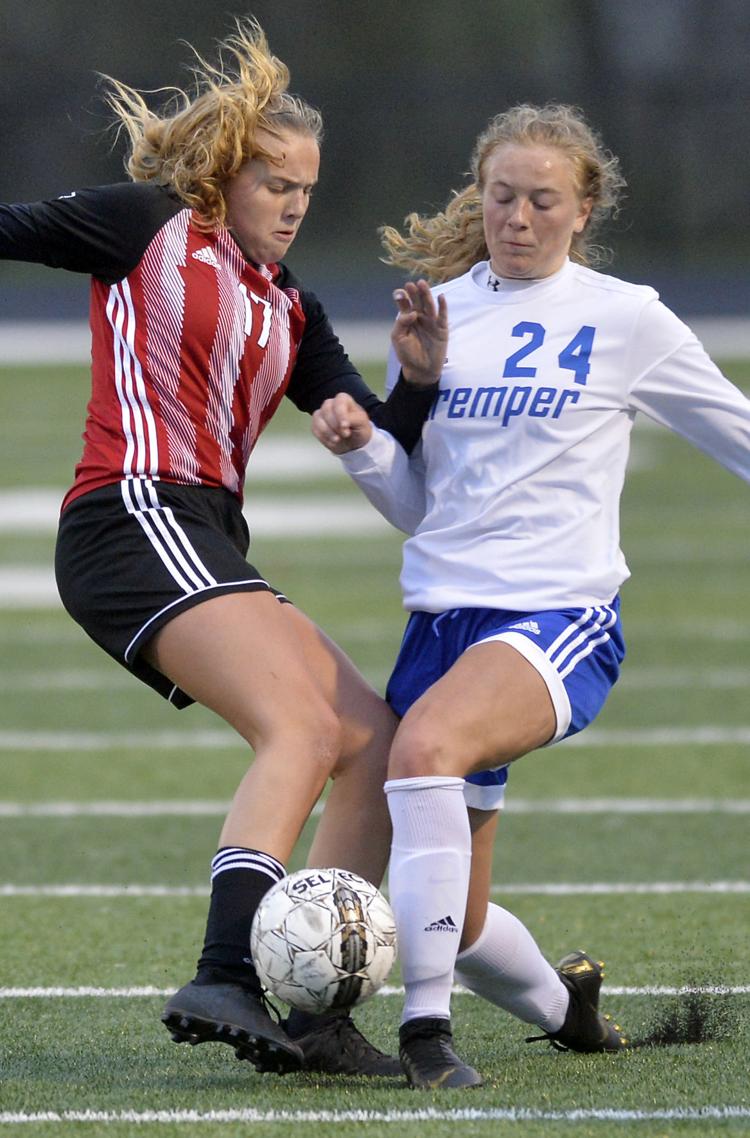 SOCCER BRADFORD TREMPER
SOCCER BRADFORD TREMPER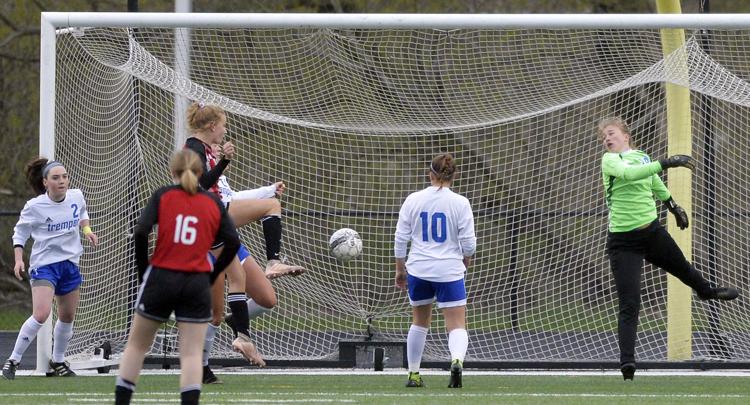 TRACK RED DEVIL INVITE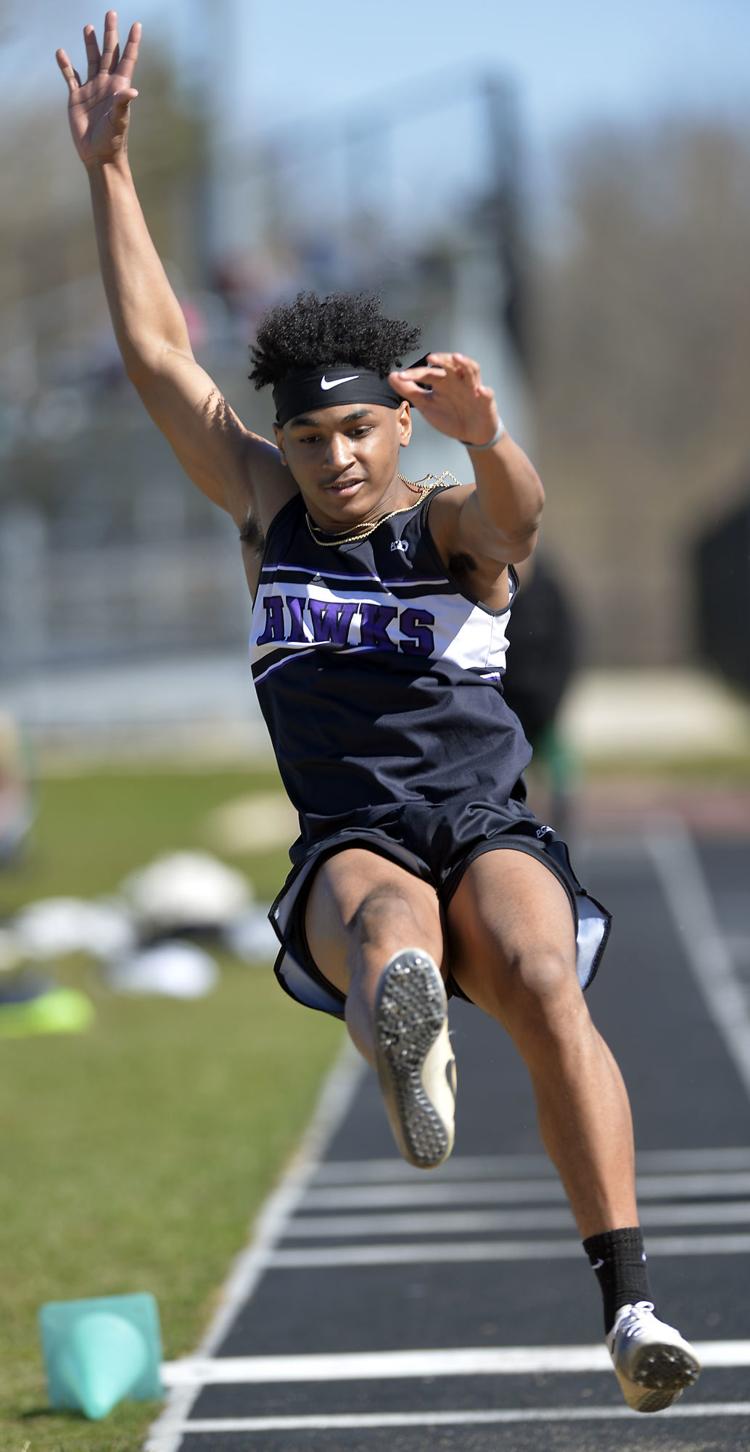 TRACK RED DEVIL INVITE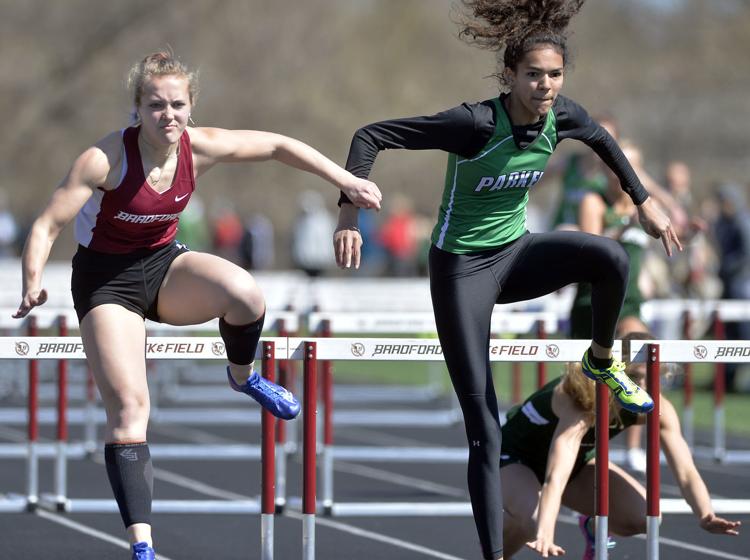 TRACK RED DEVIL INVITE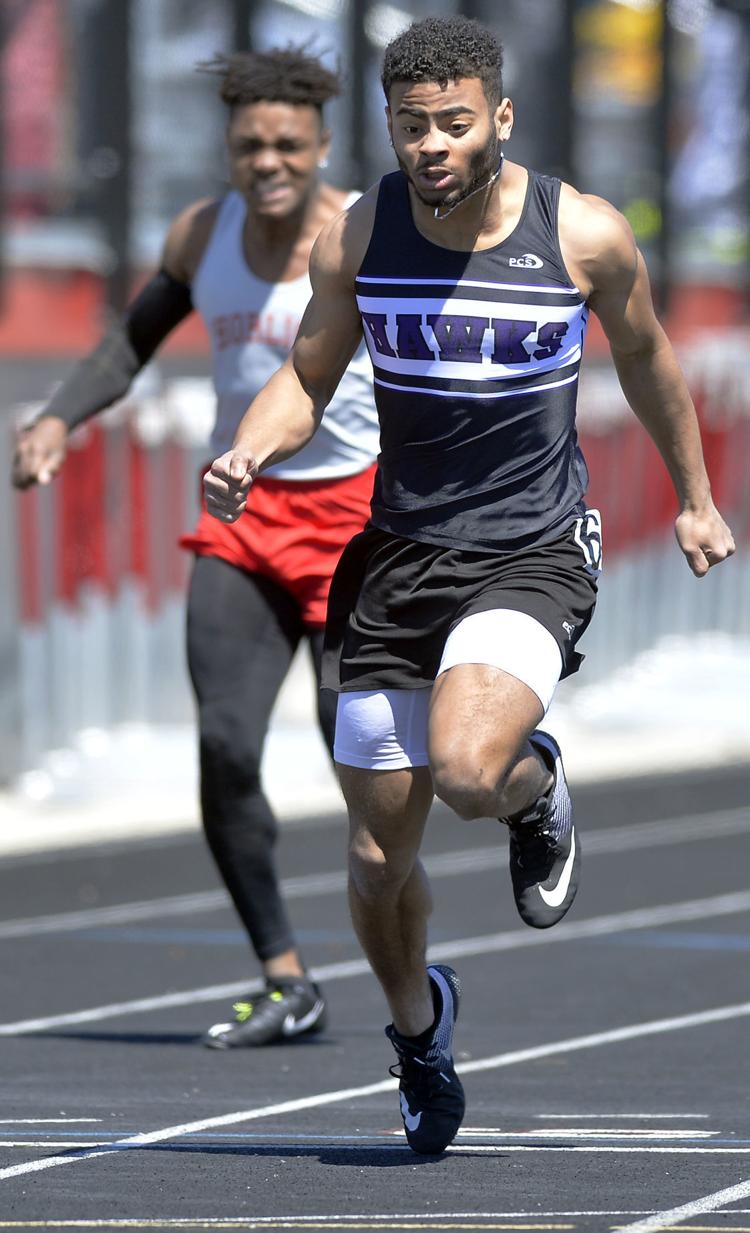 TRACK RED DEVIL INVITE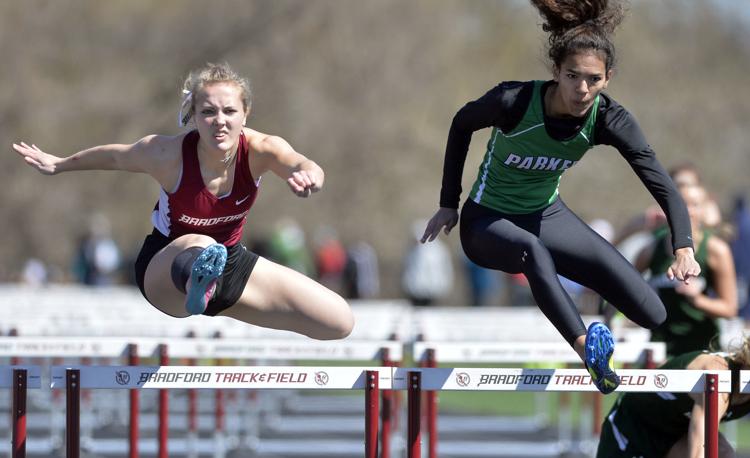 BASEBALL BRADFORD TREMPER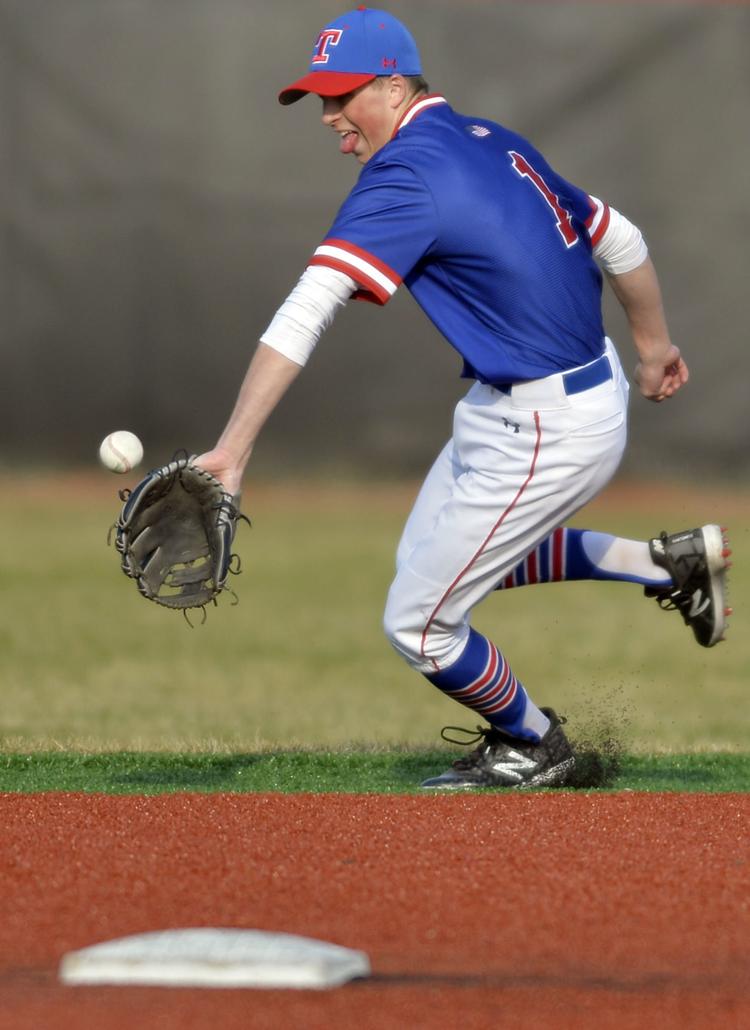 BASEBALL BRADFORD TREMPER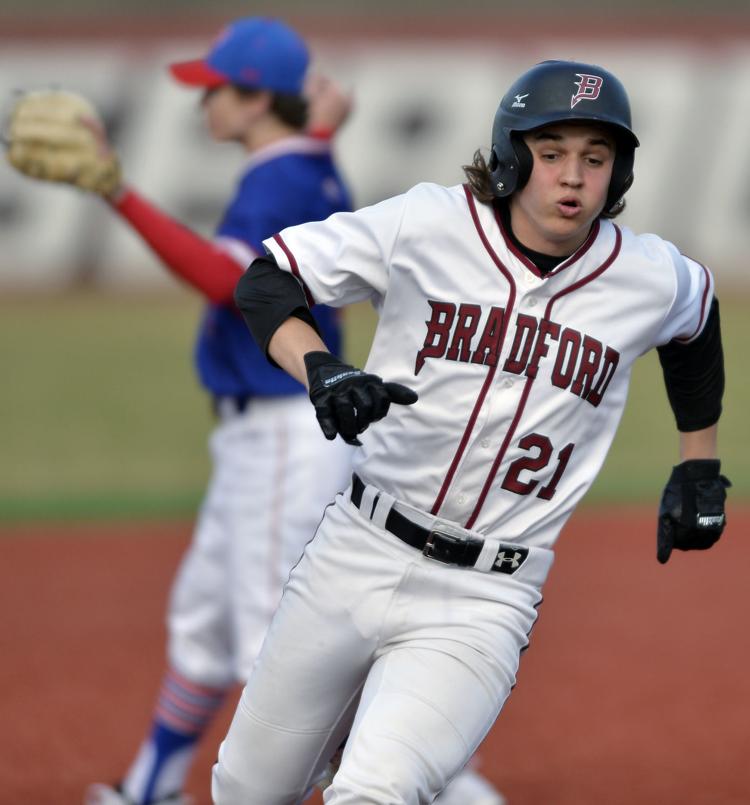 BASEBALL BRADFORD TREMPER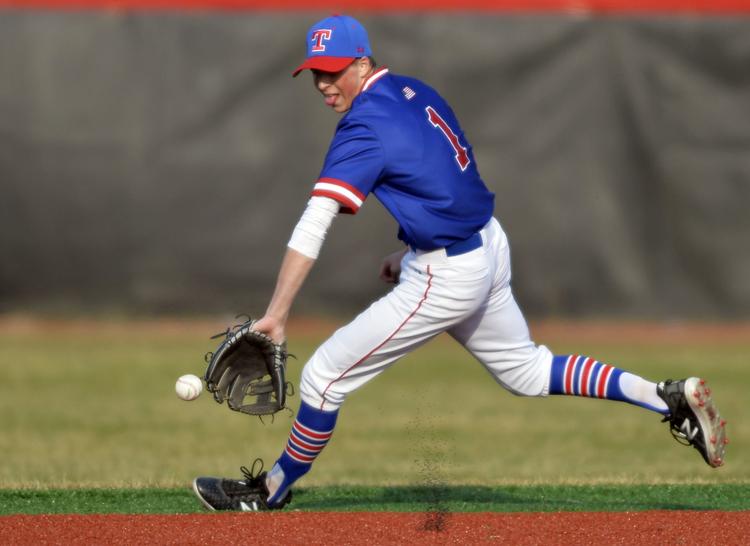 BASEBALL BRADFORD TREMPER

BASEBALL BRADFORD TREMPER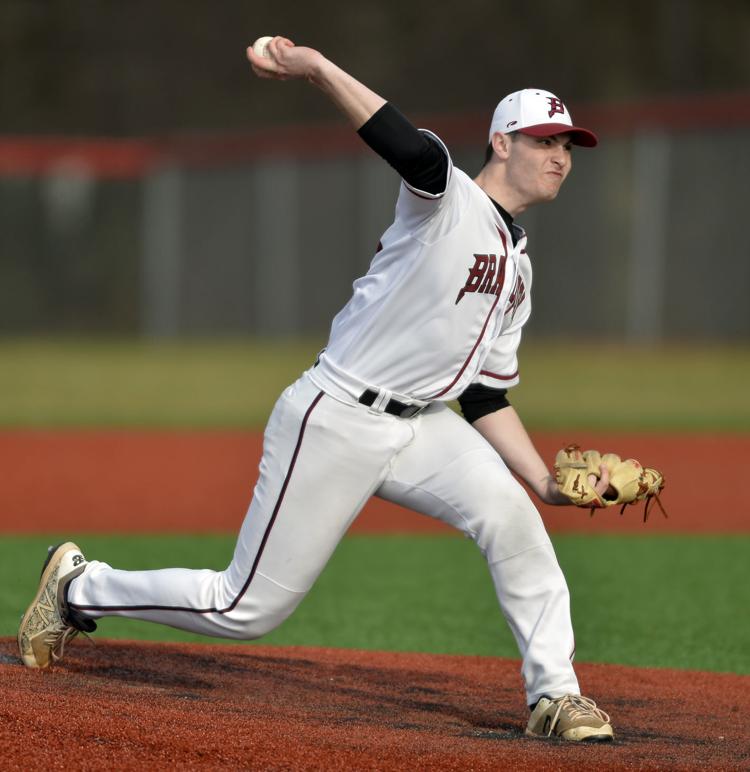 BASEBALL BRADFORD TREMPER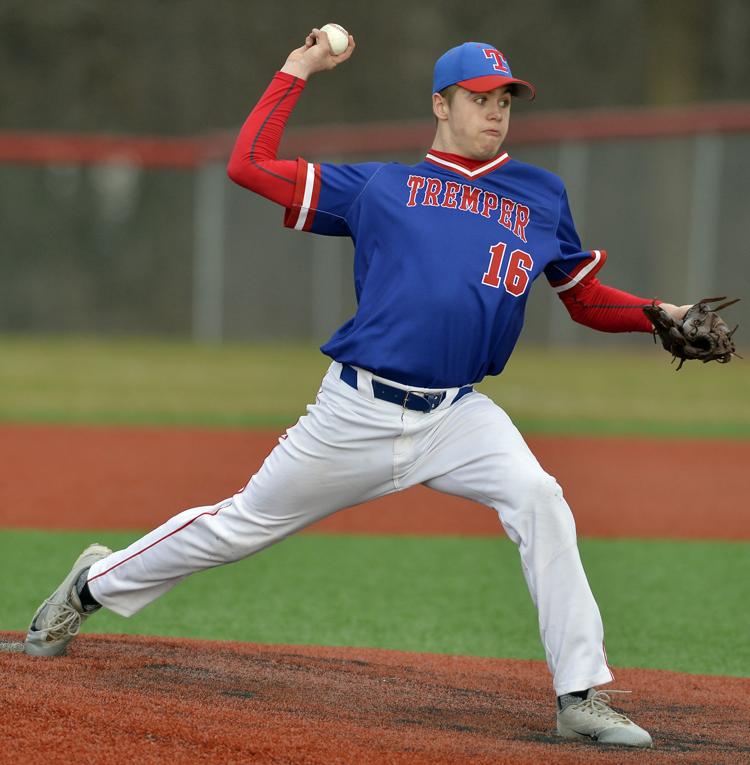 BASEBALL BRADFORD TREMPER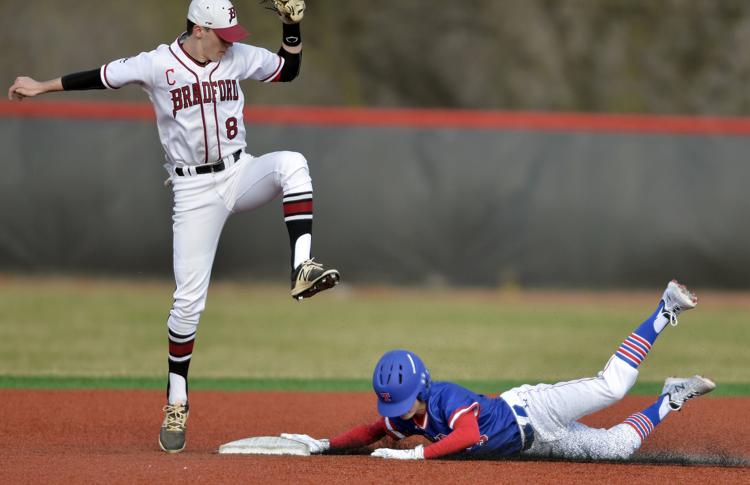 SOFTBALL BRADFORD TREMPER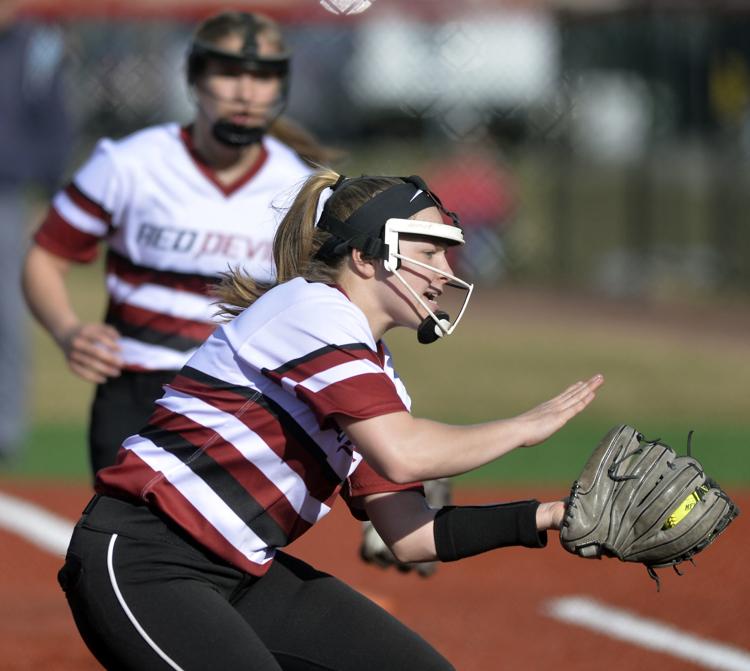 SOFTBALL BRADFORD TREMPER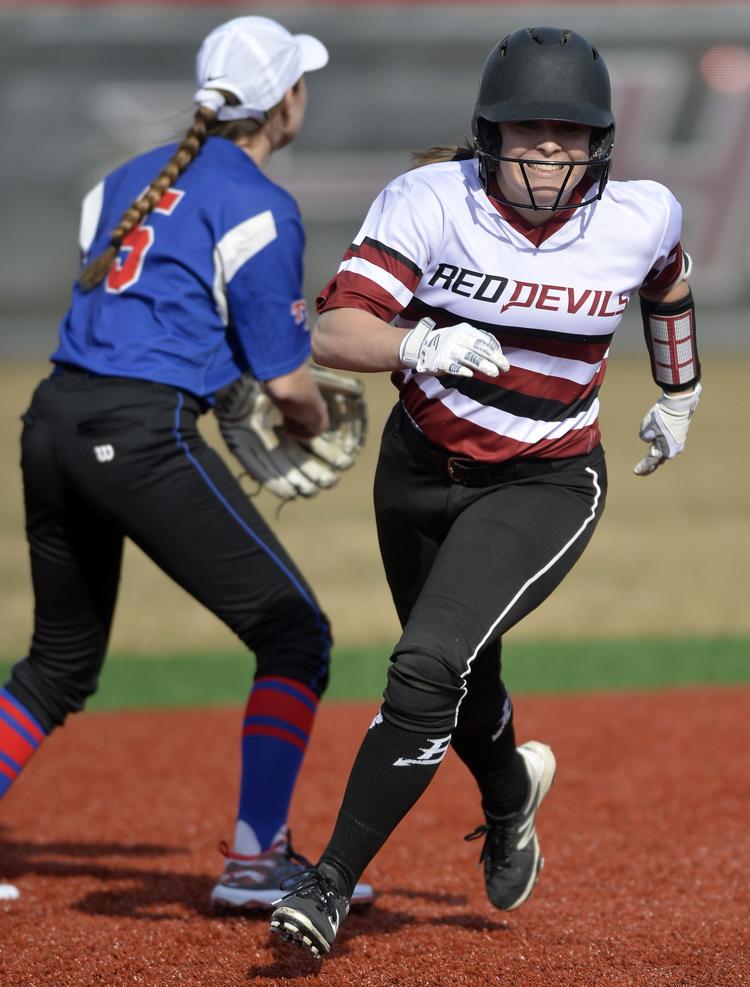 SOFTBALL BRADFORD TREMPER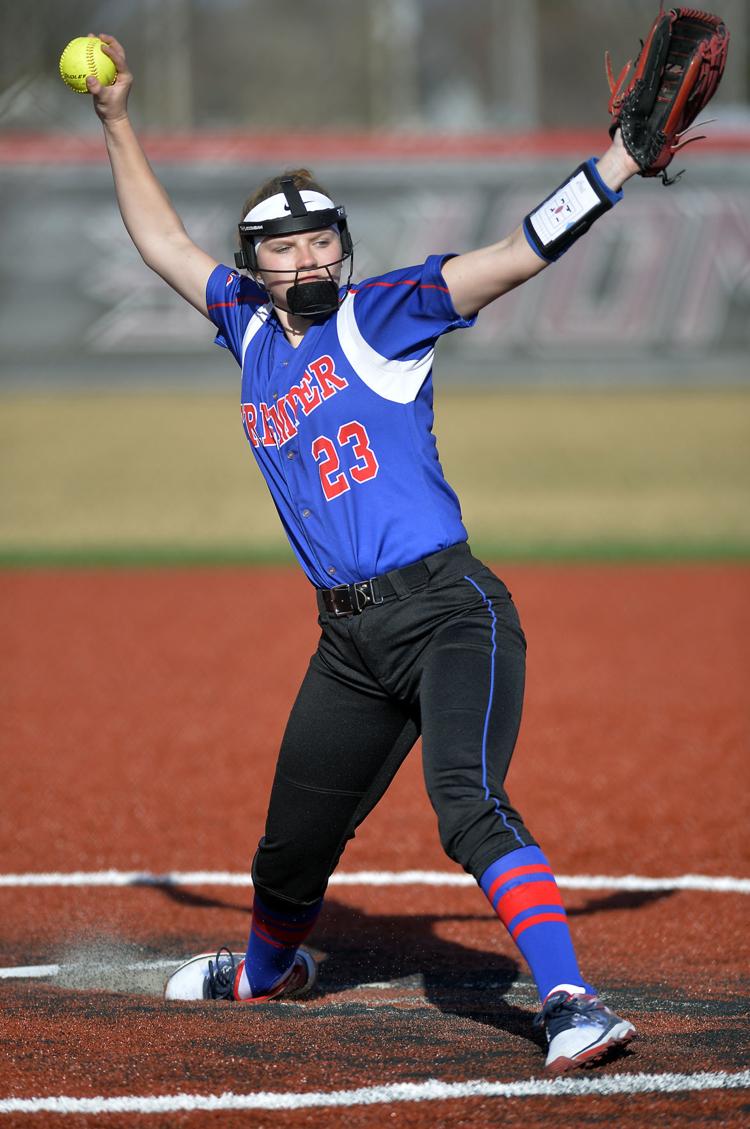 SOFTBALL BRADFORD TREMPER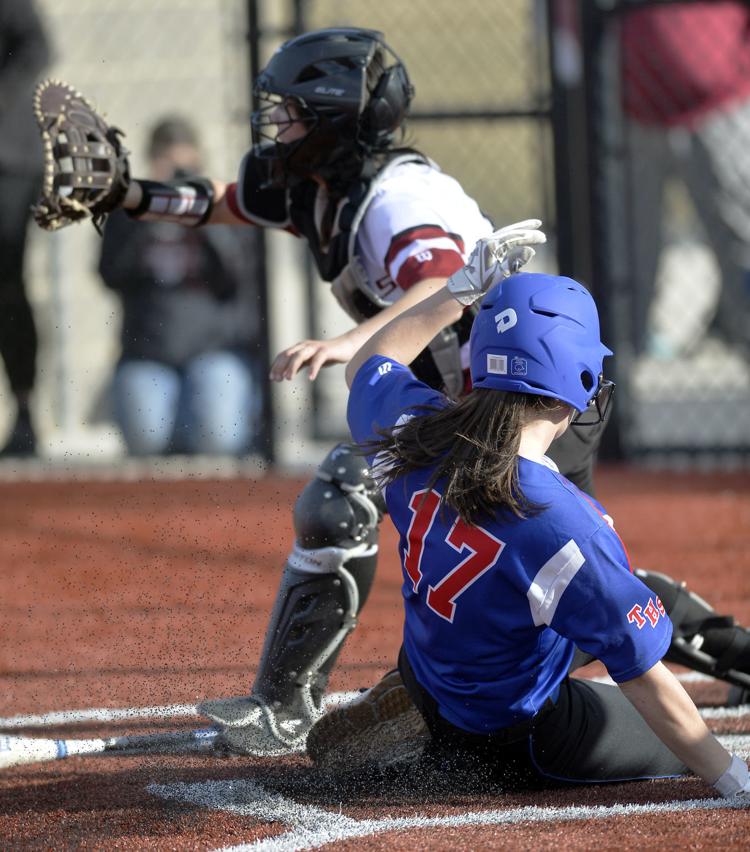 SOFTBALL BRADFORD TREMPER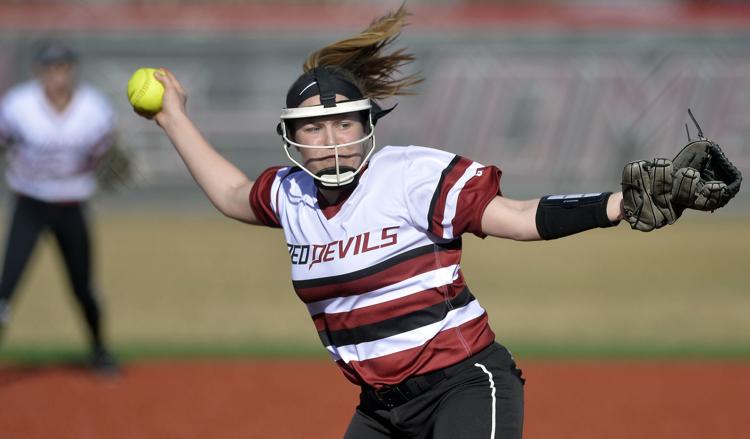 SOCCER BRADFORD SHORELAND GIRLS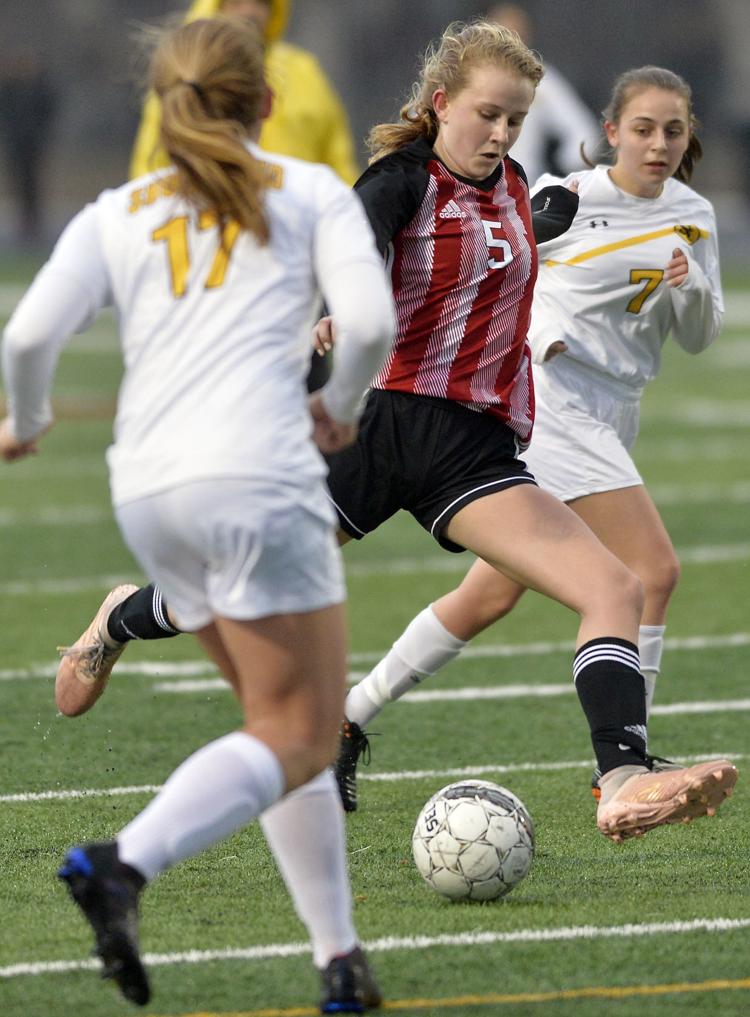 SOCCER BRADFORD SHORELAND GIRLS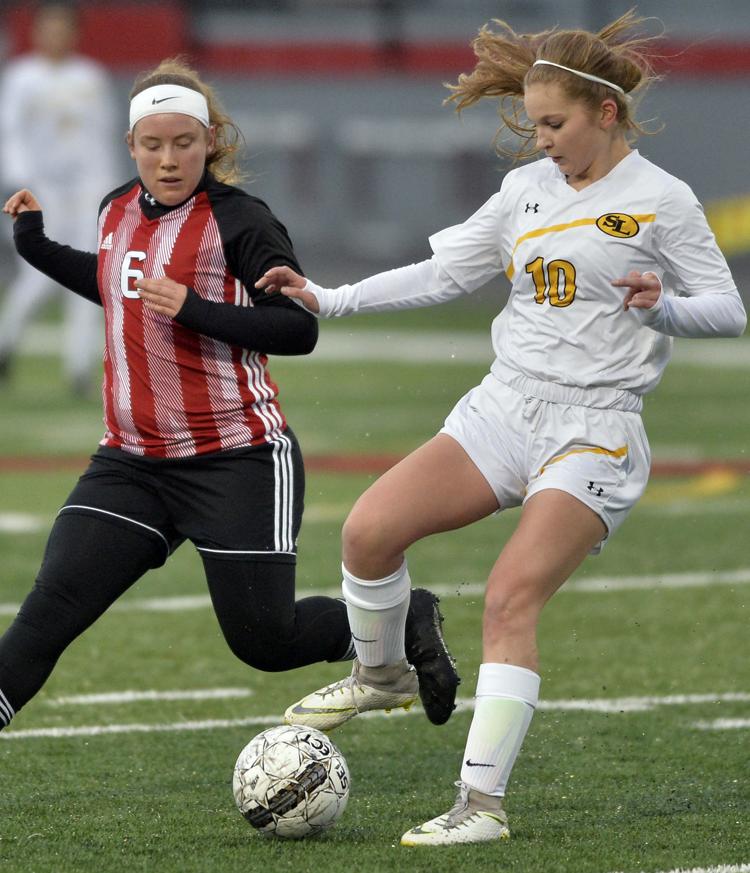 SOCCER BRADFORD SHORELAND GIRLS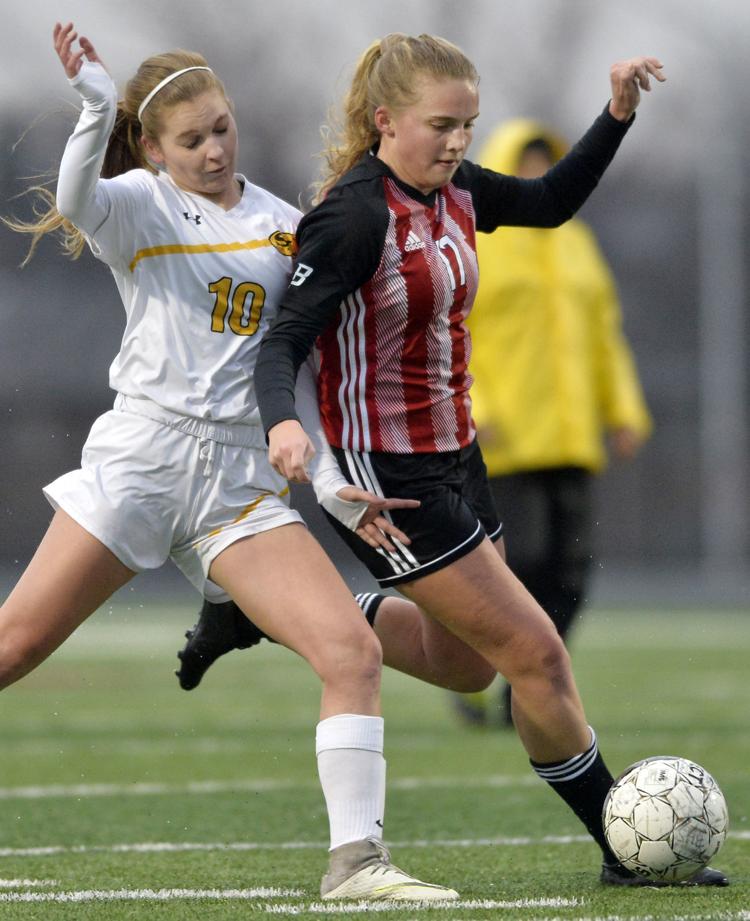 SOCCER BRADFORD SHORELAND GIRLS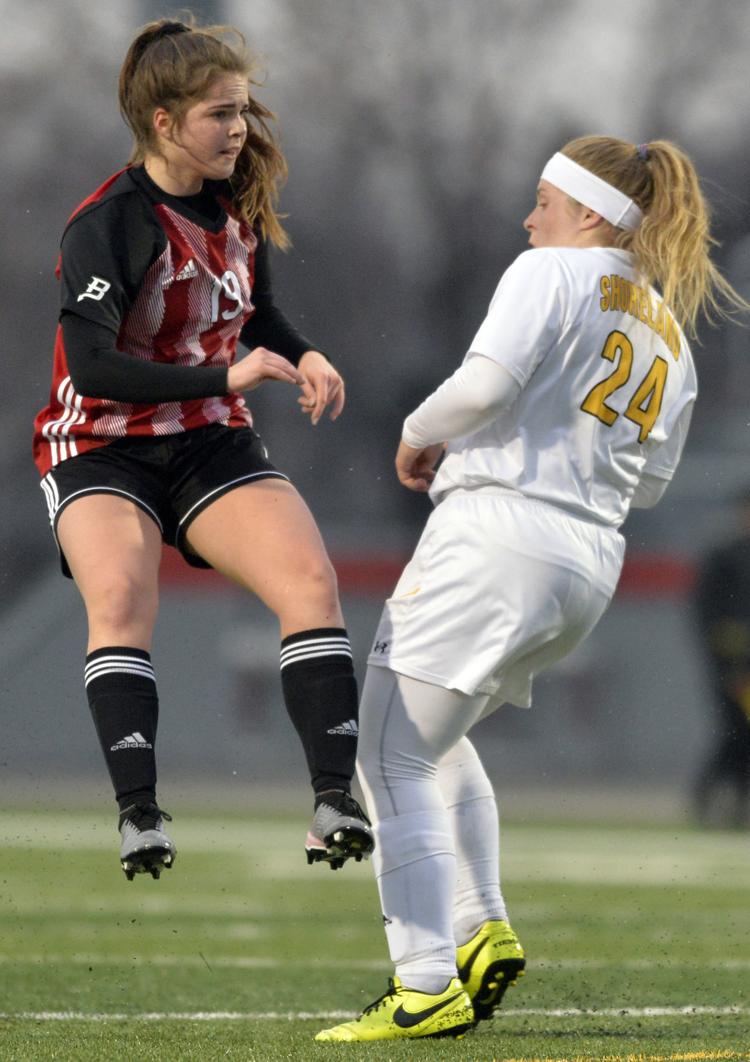 CASE CLASSIC TRACK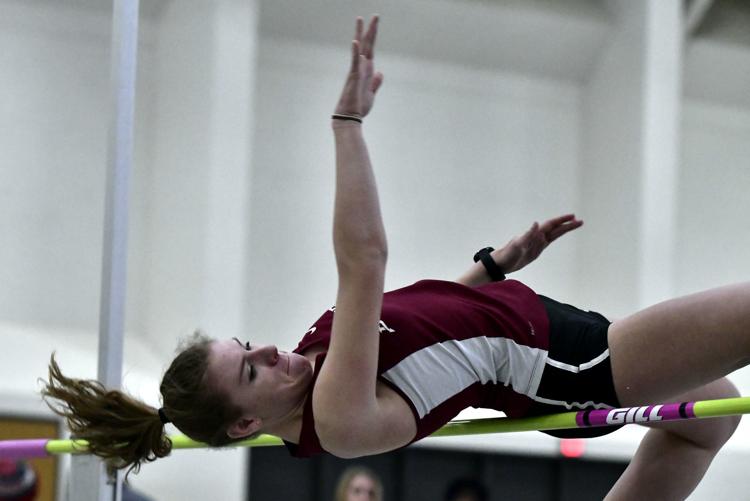 CASE CLASSIC TRACK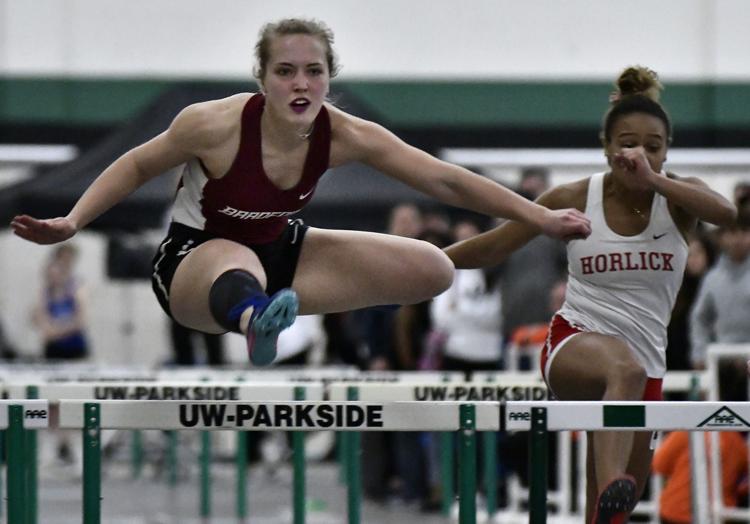 STJ VS BRADFORD SOCCER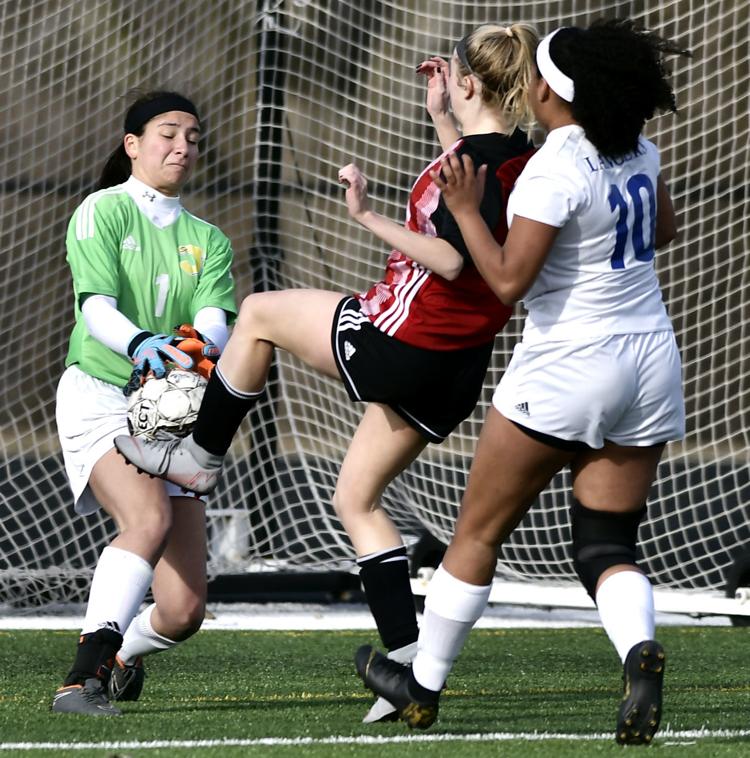 STJ VS BRADFORD SOCCER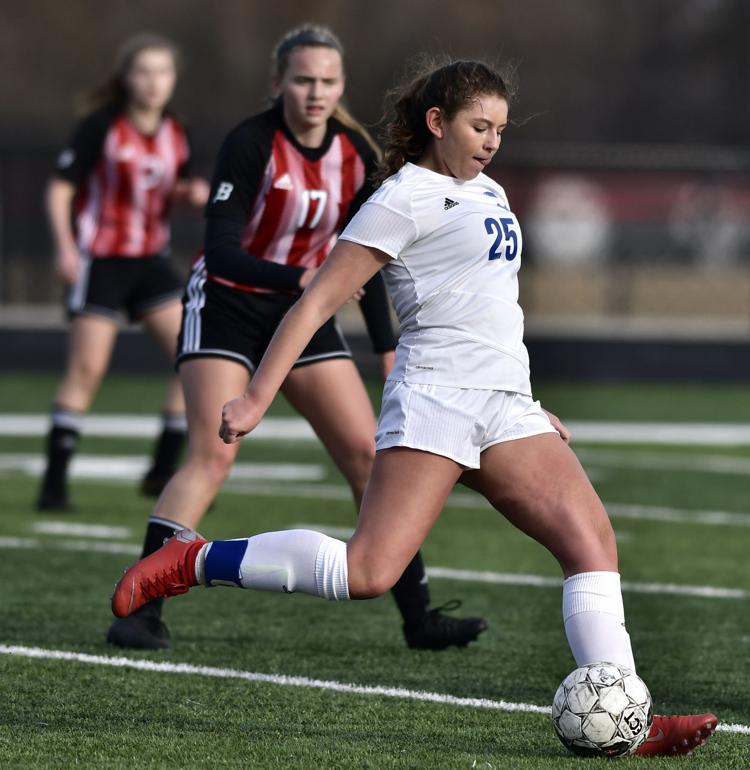 STJ VS BRADFORD SOCCER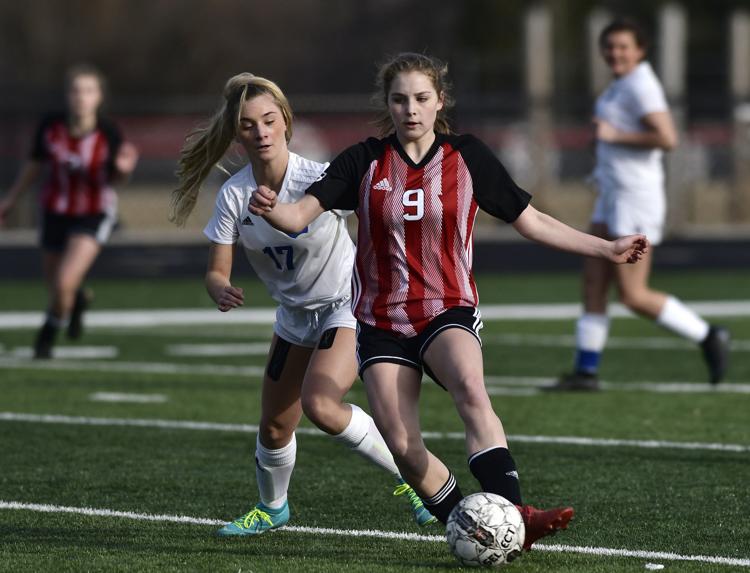 STJ VS BRADFORD SOCCER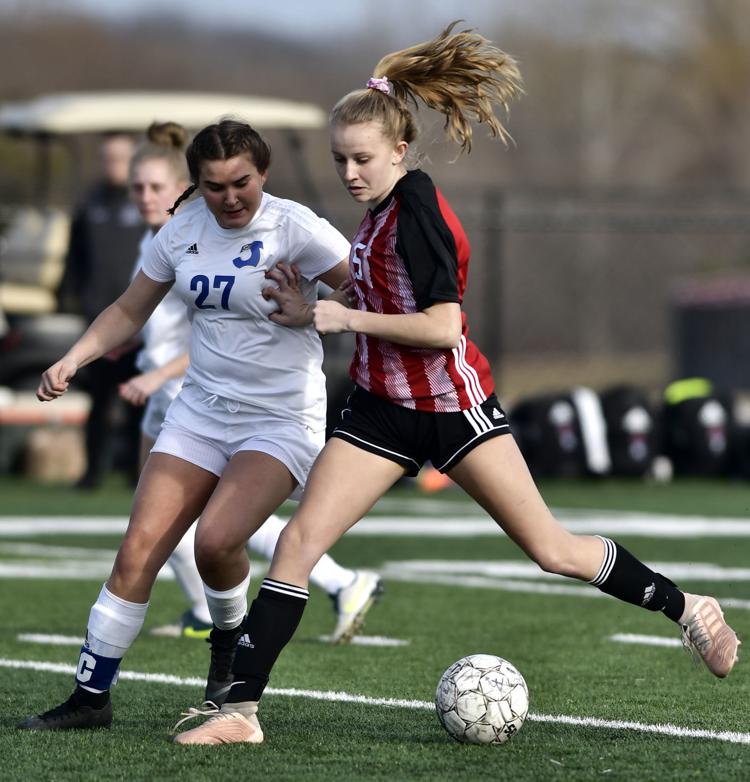 STJ VS BRADFORD SOCCER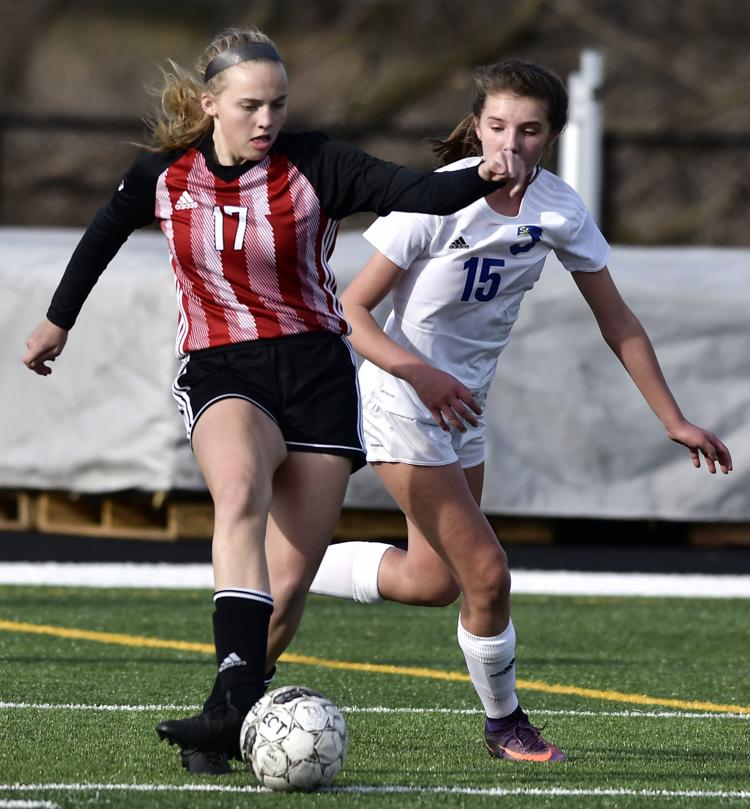 STJ VS BRADFORD SOCCER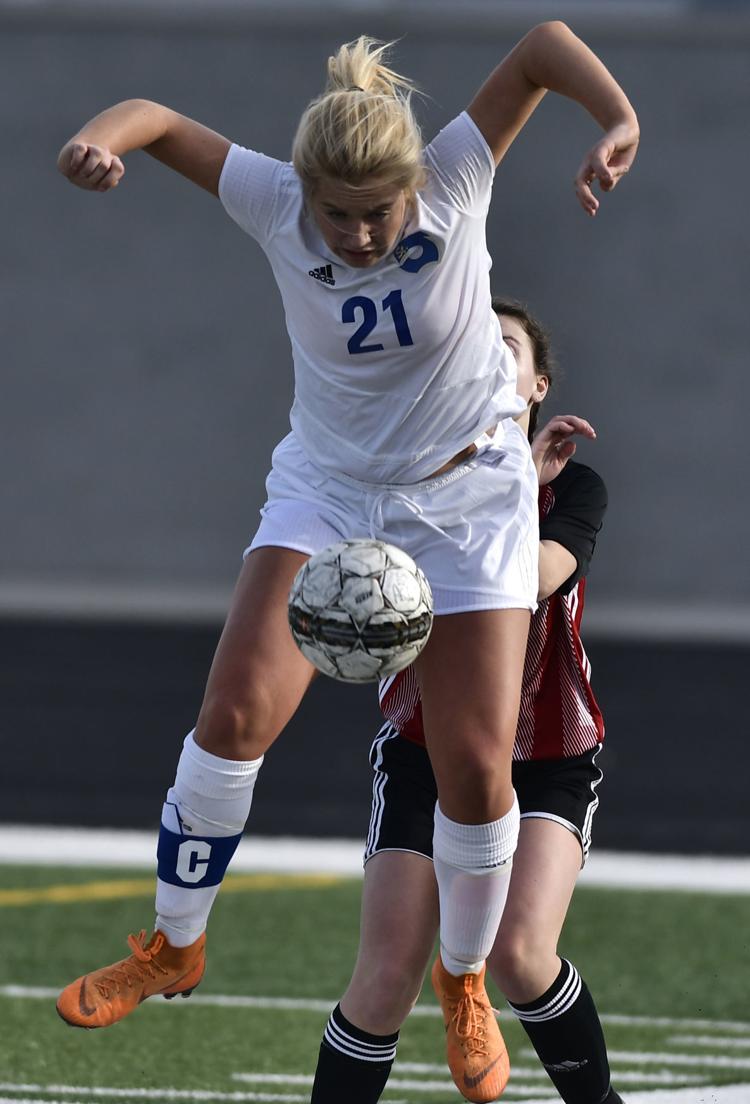 BASEBALL TREMPER INDIAN TRAIL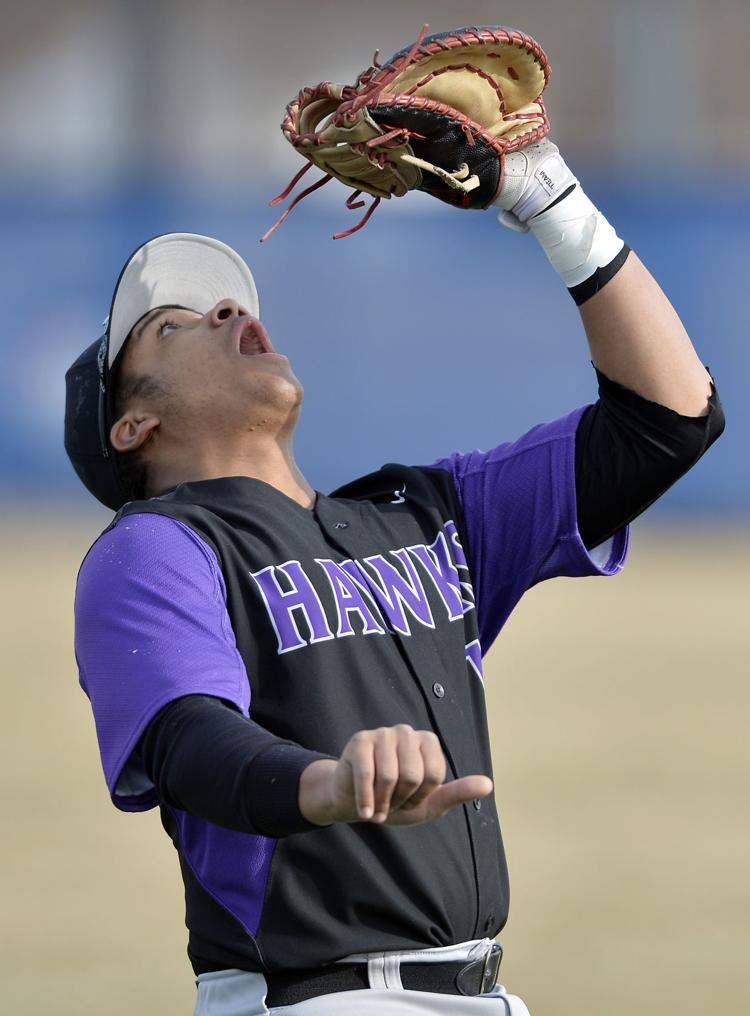 BASEBALL TREMPER INDIAN TRAIL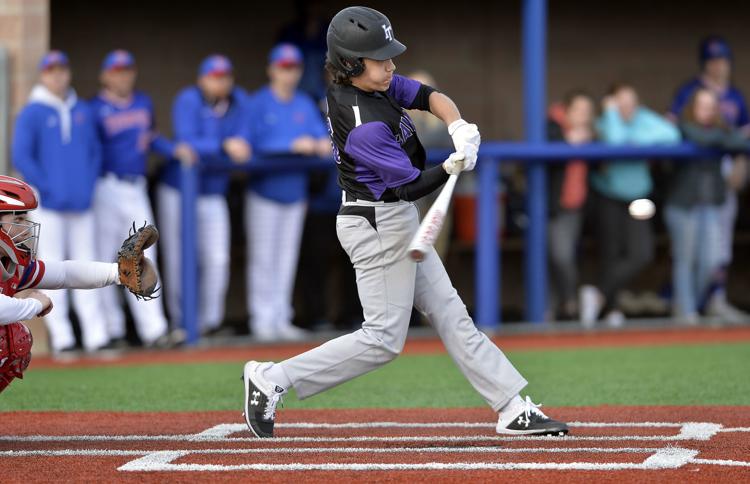 BASEBALL TREMPER INDIAN TRAIL
BASEBALL TREMPER INDIAN TRAIL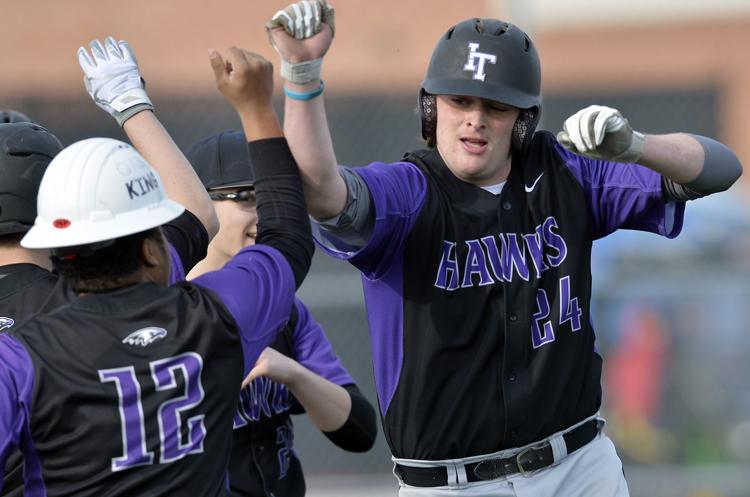 BASEBALL TREMPER INDIAN TRAIL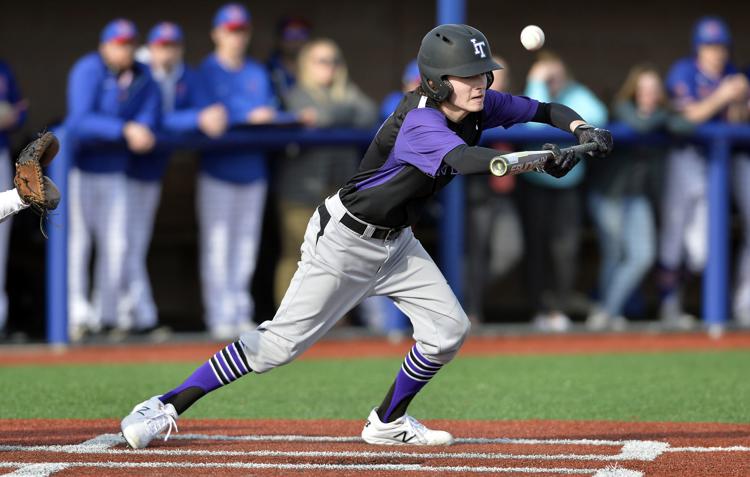 BASEBALL TREMPER INDIAN TRAIL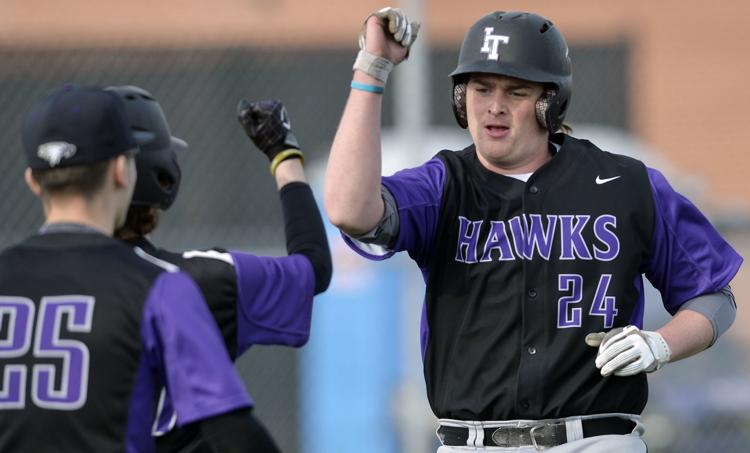 BASEBALL TREMPER INDIAN TRAIL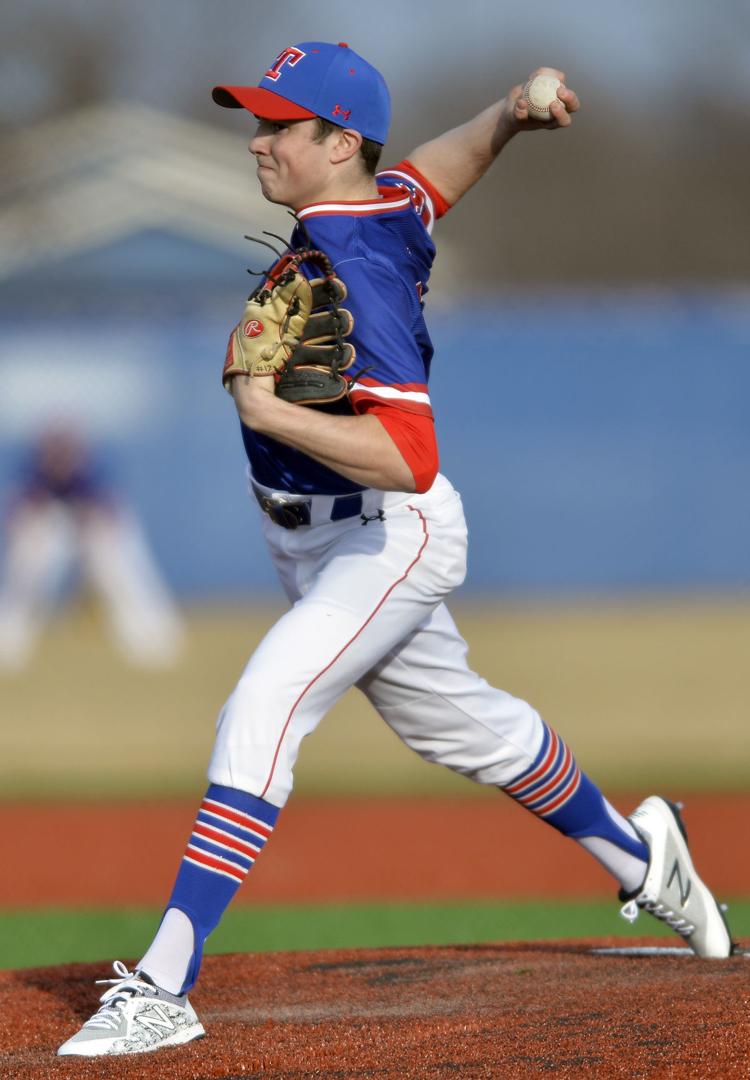 BASEBALL TREMPER INDIAN TRAIL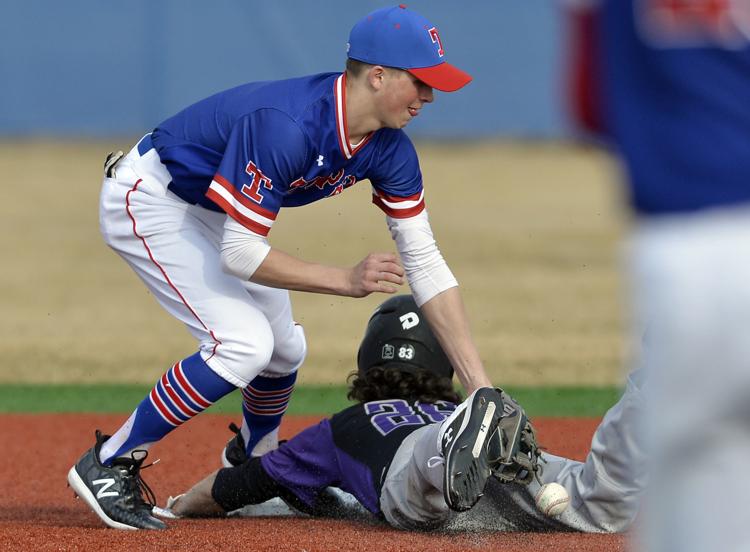 BASEBALL TREMPER INDIAN TRAIL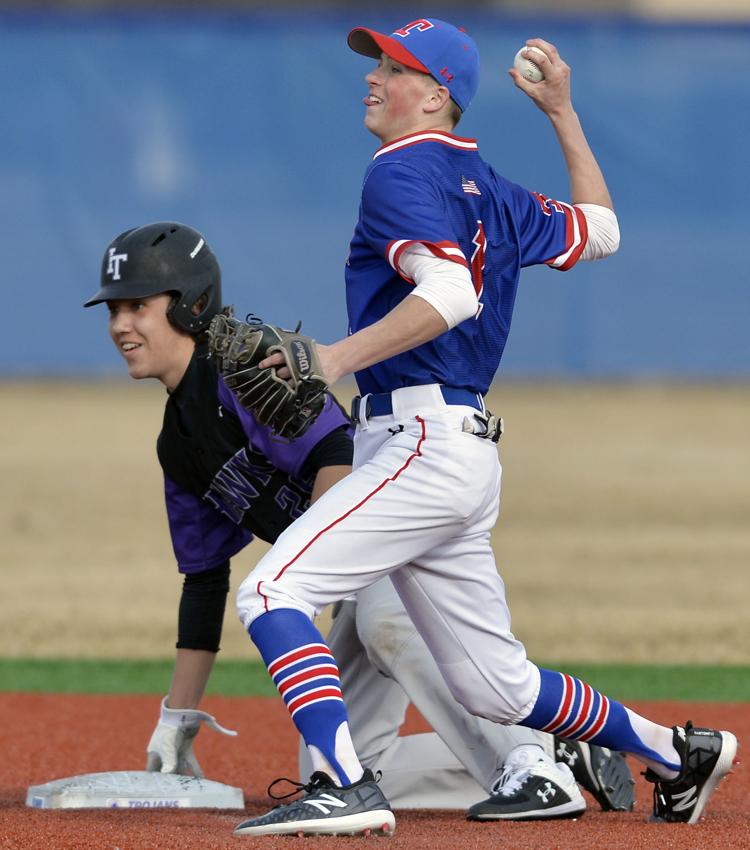 BASEBALL TREMPER INDIAN TRAIL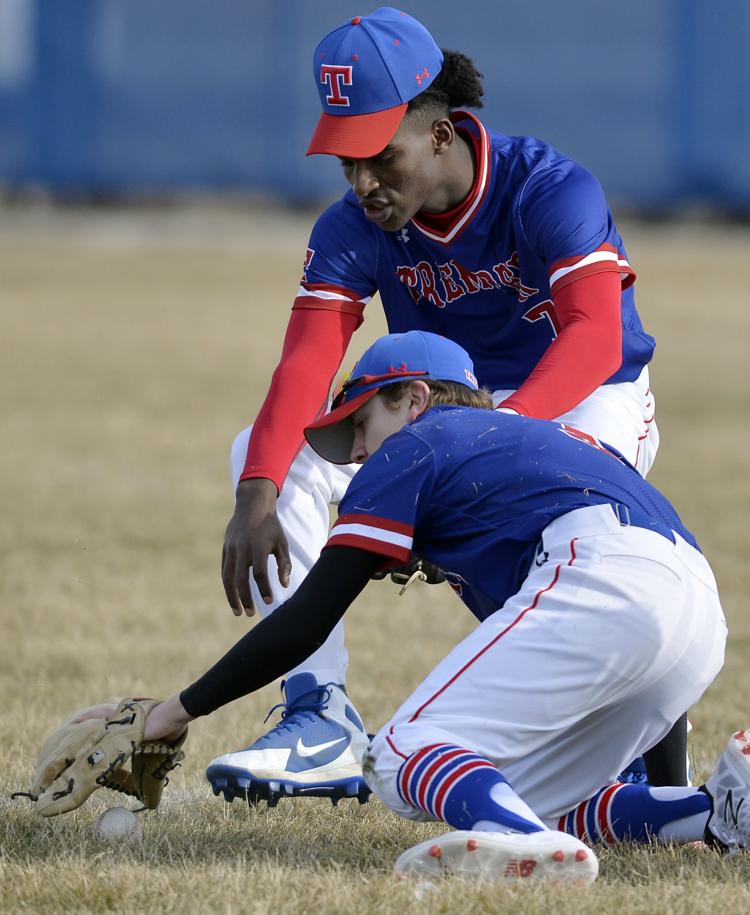 BASEBALL TREMPER INDIAN TRAIL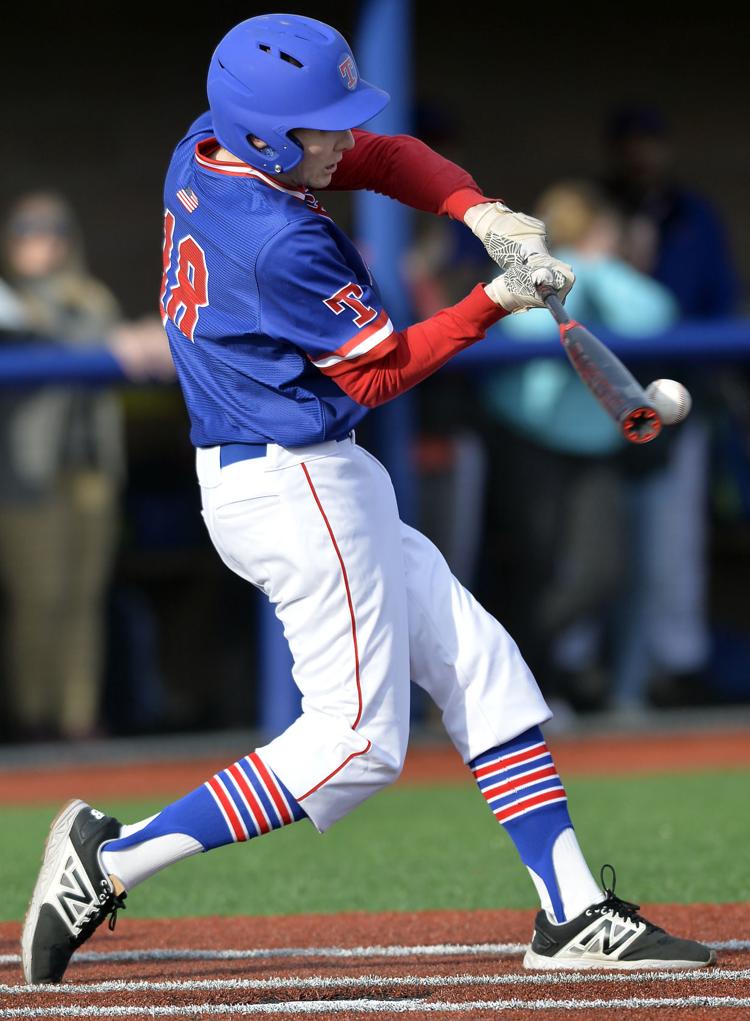 BASEBALL TREMPER INDIAN TRAIL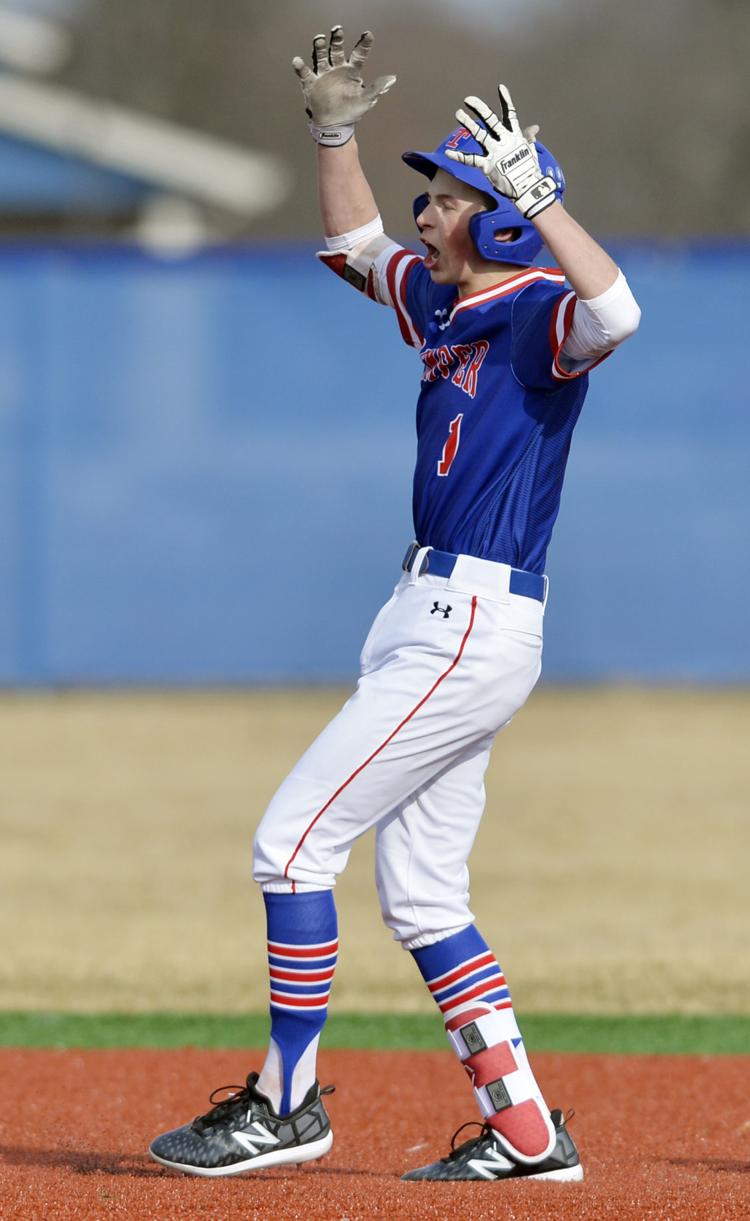 BASEBALL TREMPER INDIAN TRAIL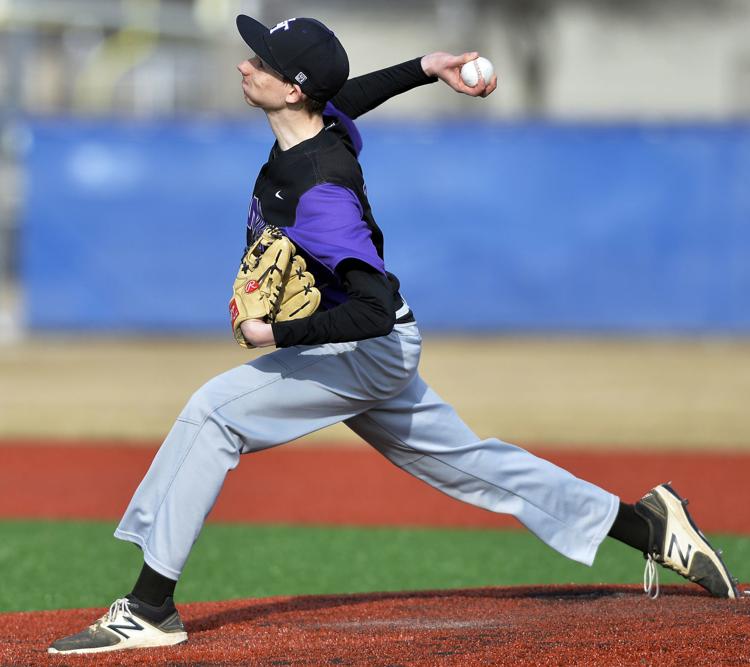 SOCCER TREMPER GIRLS FRANKLIN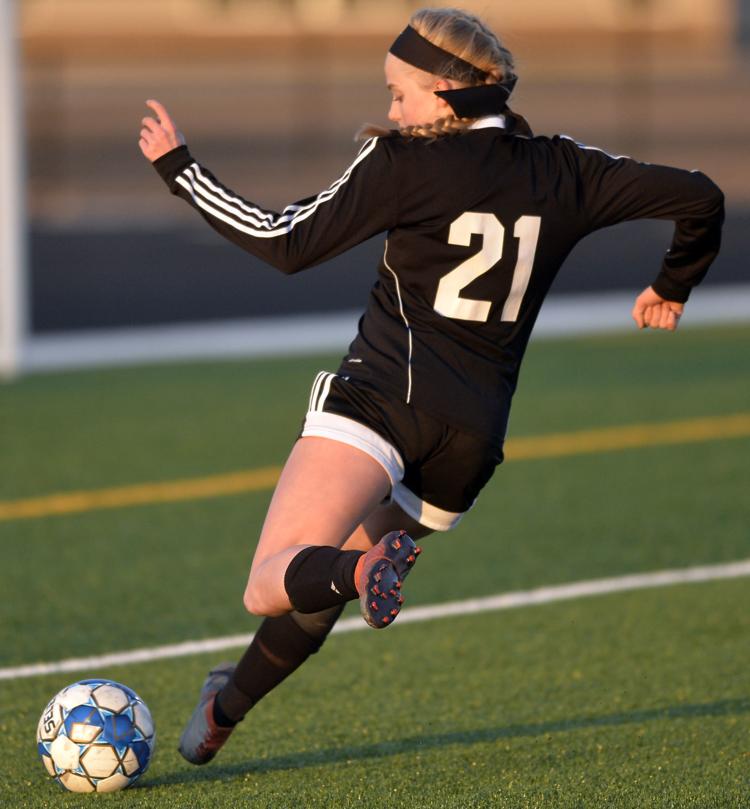 SOCCER TREMPER GIRLS FRANKLIN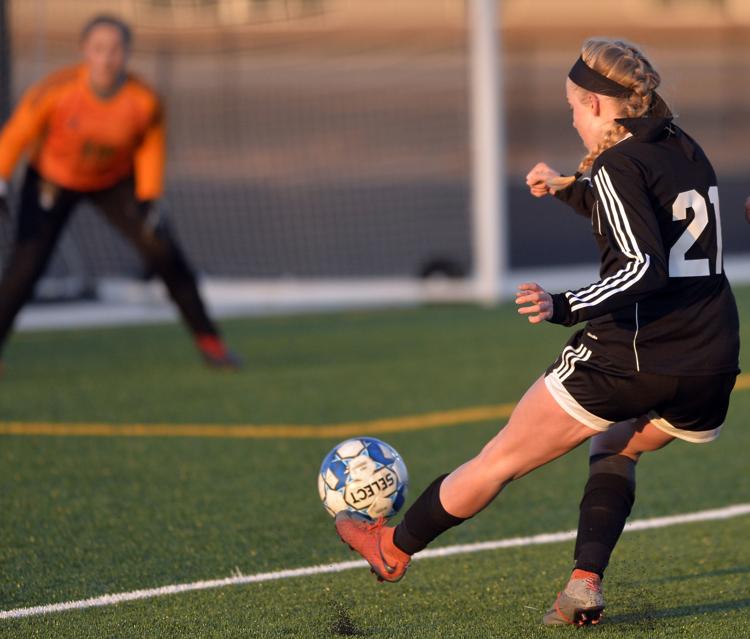 SOCCER TREMPER GIRLS FRANKLIN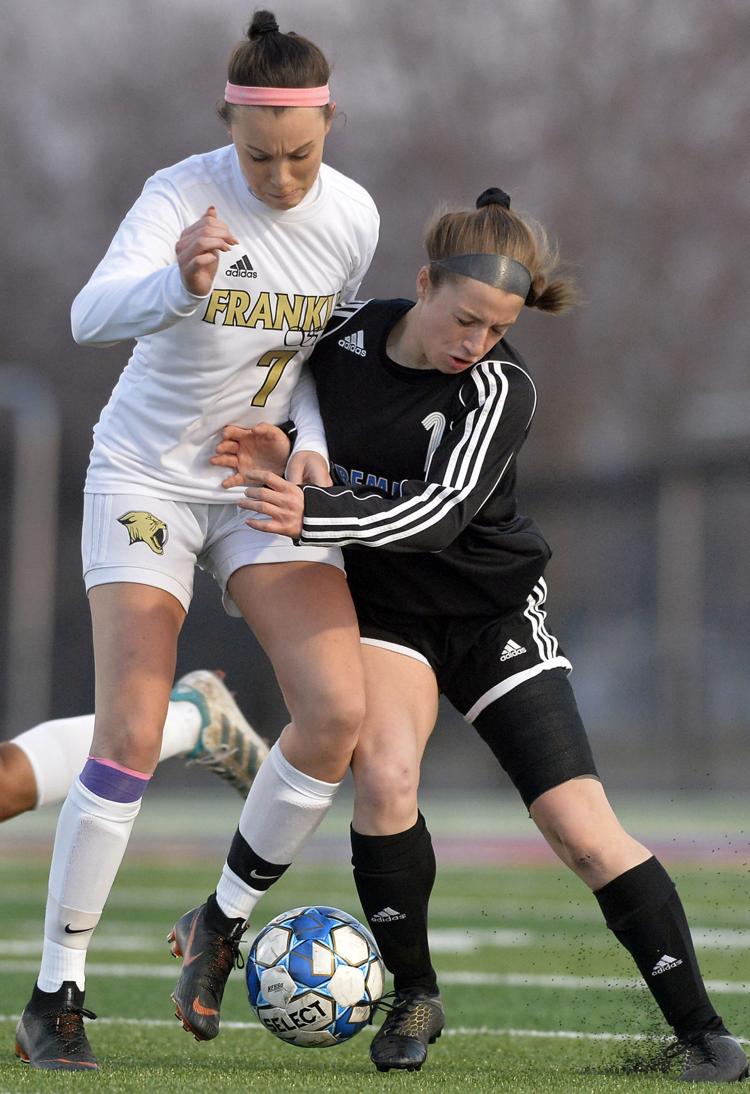 SOCCER TREMPER GIRLS FRANKLIN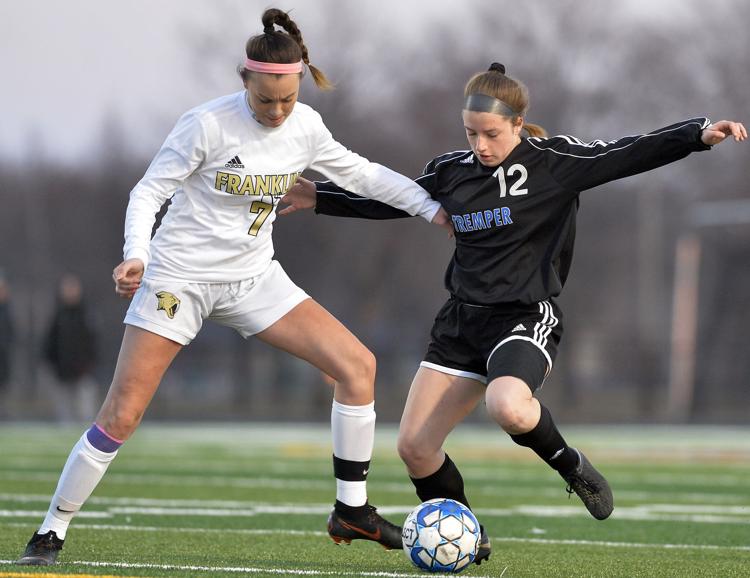 Eagle Invitational Track Meet
Eagle Invitational Track Meet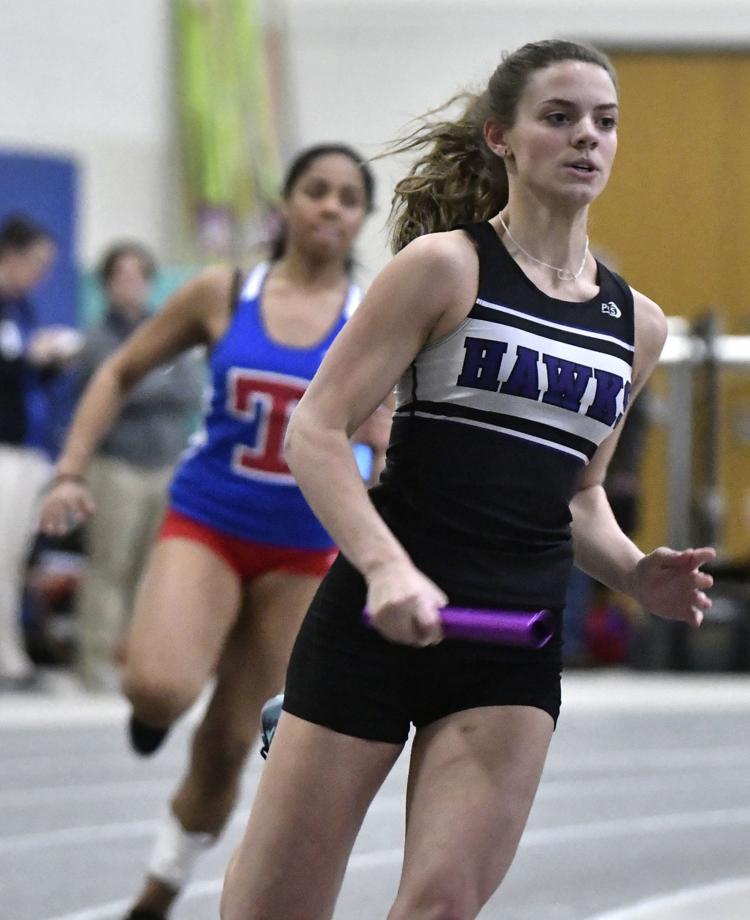 ITA VS HORLICK SOFTBALL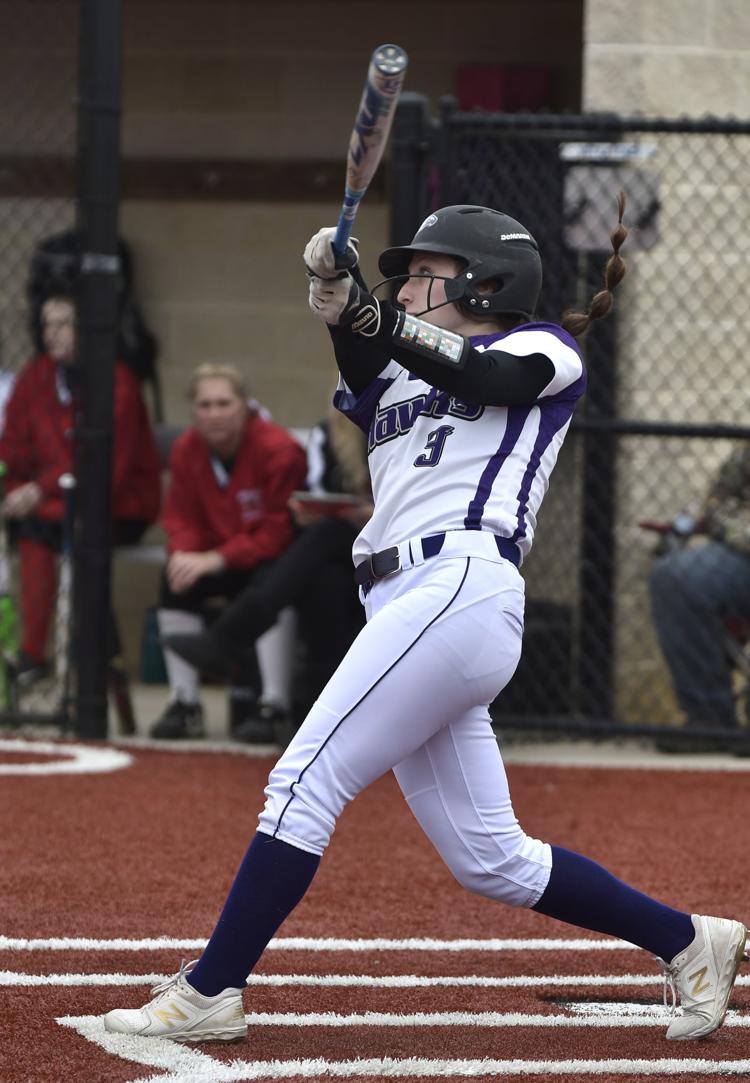 ITA VS HORLICK SOFTBALL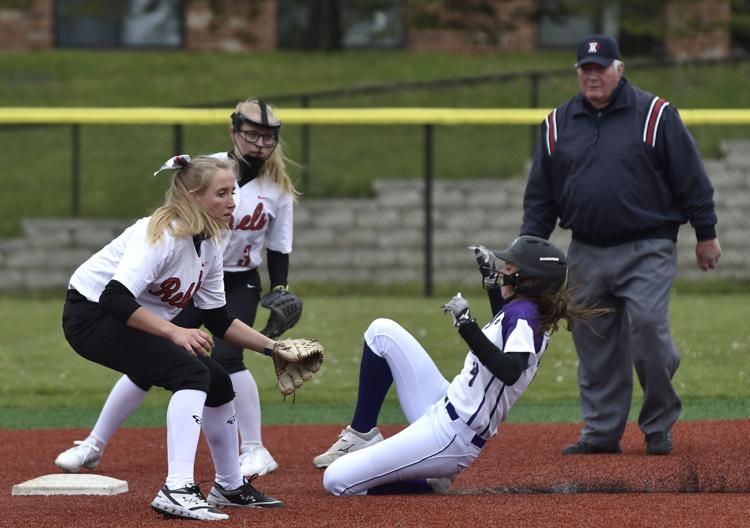 ITA VS HORLICK SOFTBALL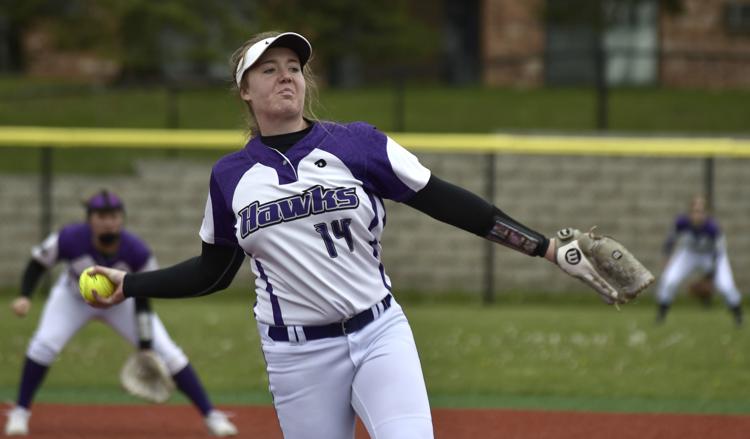 ITA VS HORLICK SOFTBALL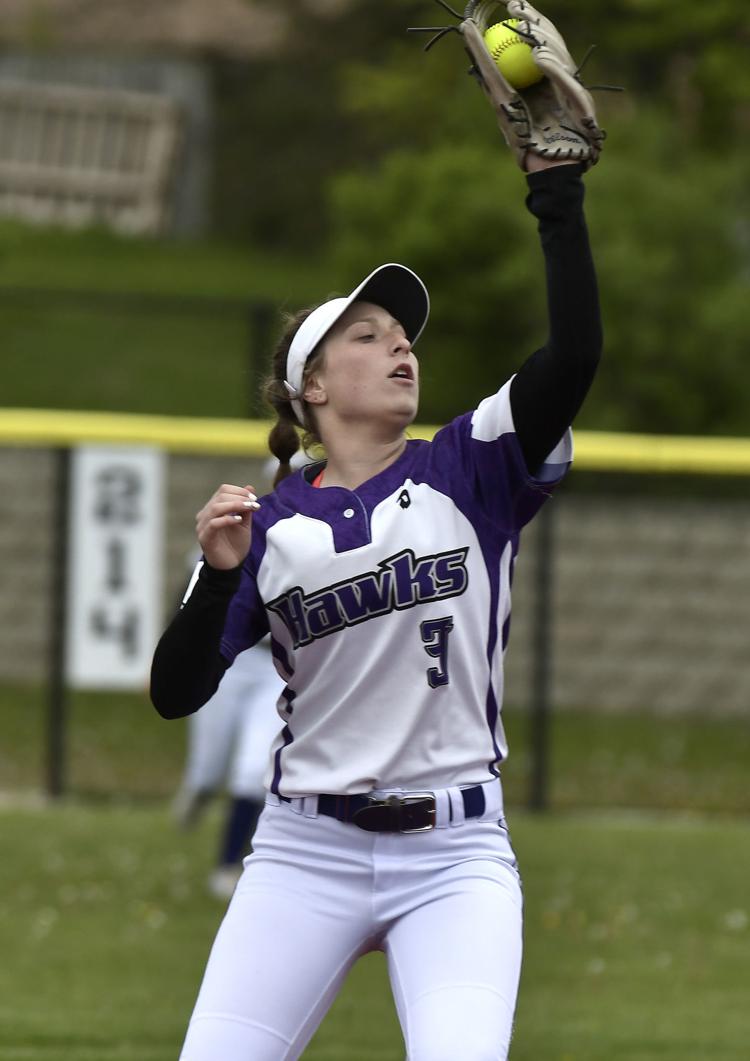 ITA VS HORLICK SOFTBALL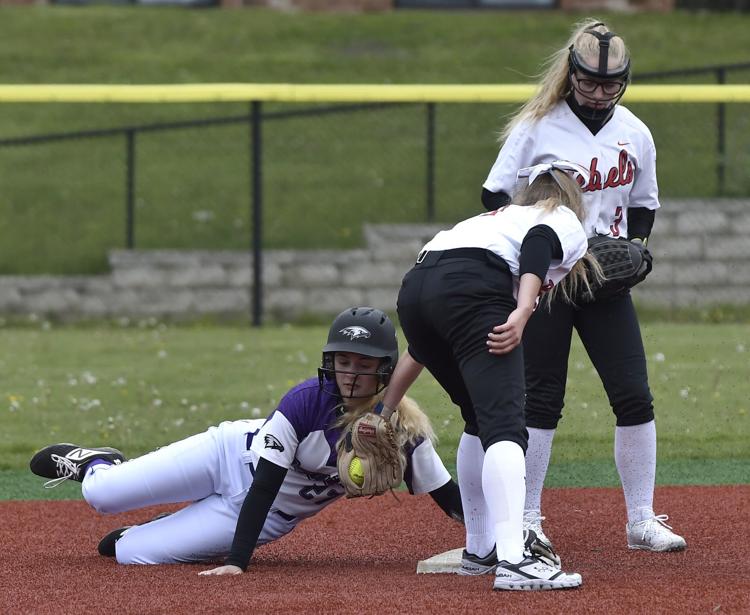 ITA VS HORLICK SOFTBALL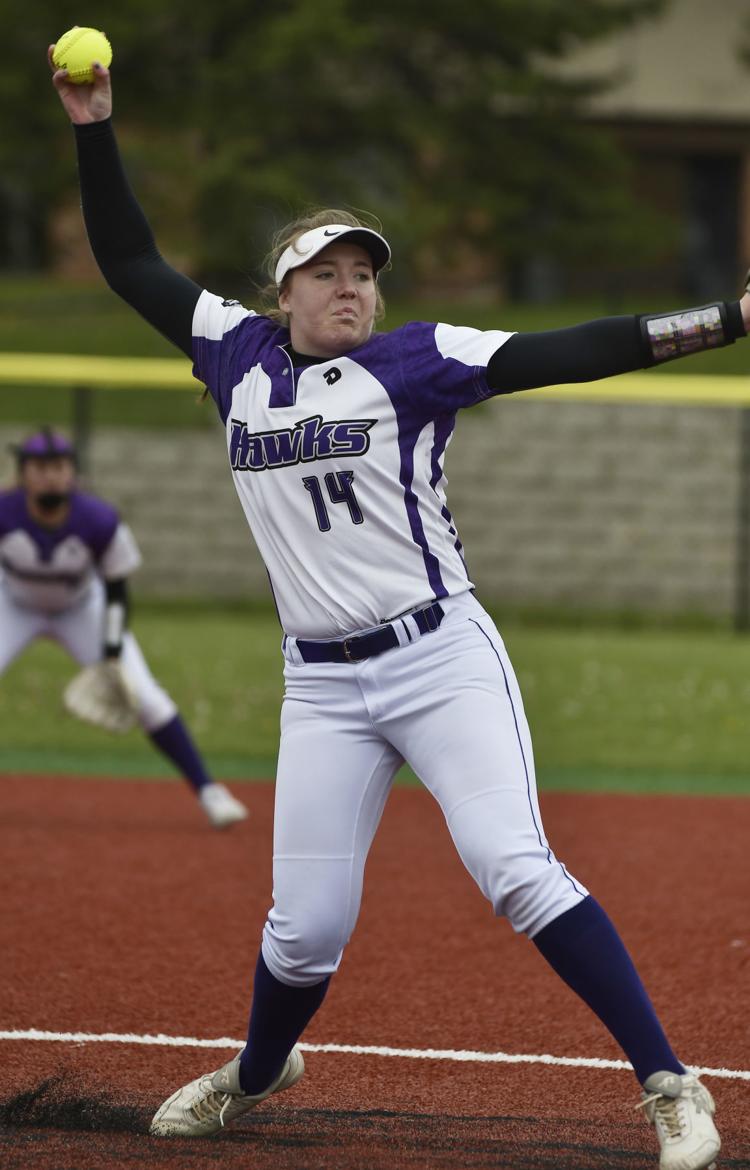 ITA-Green Bay soccer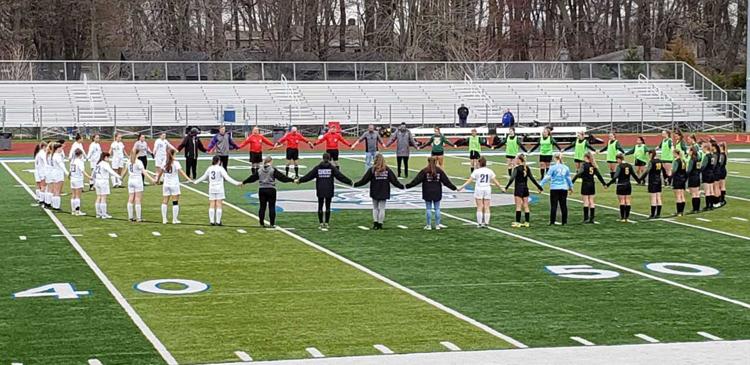 ITA VS CENTRAL BASEBALL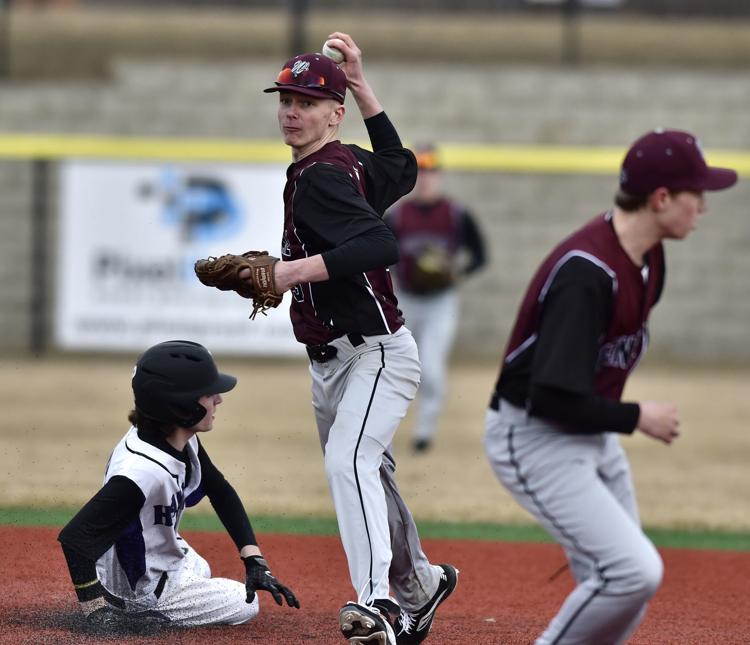 ITA VS CENTRAL BASEBALL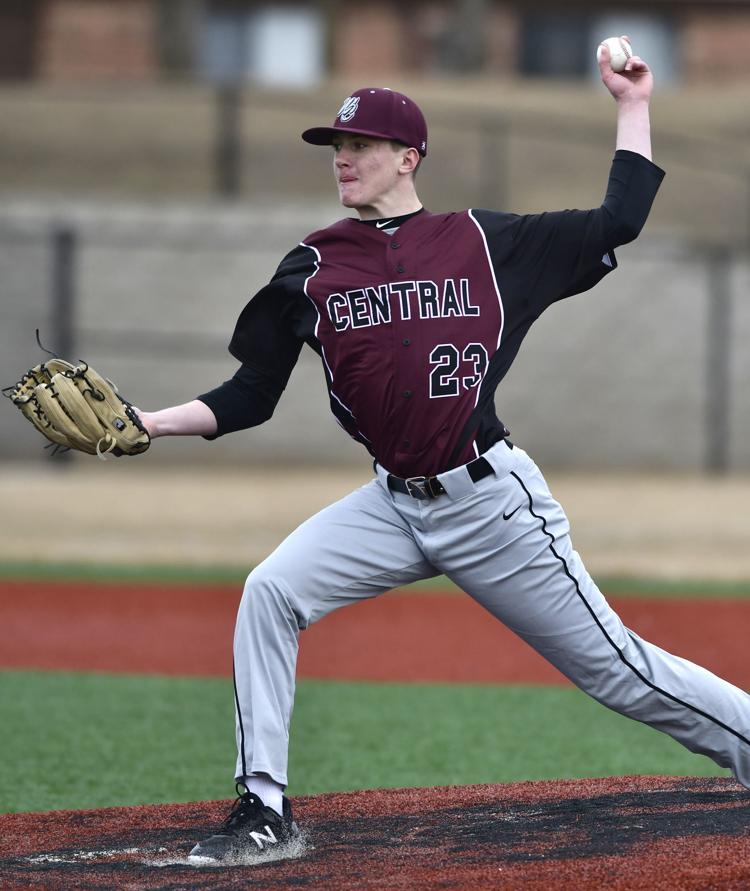 ITA VS CENTRAL BASEBALL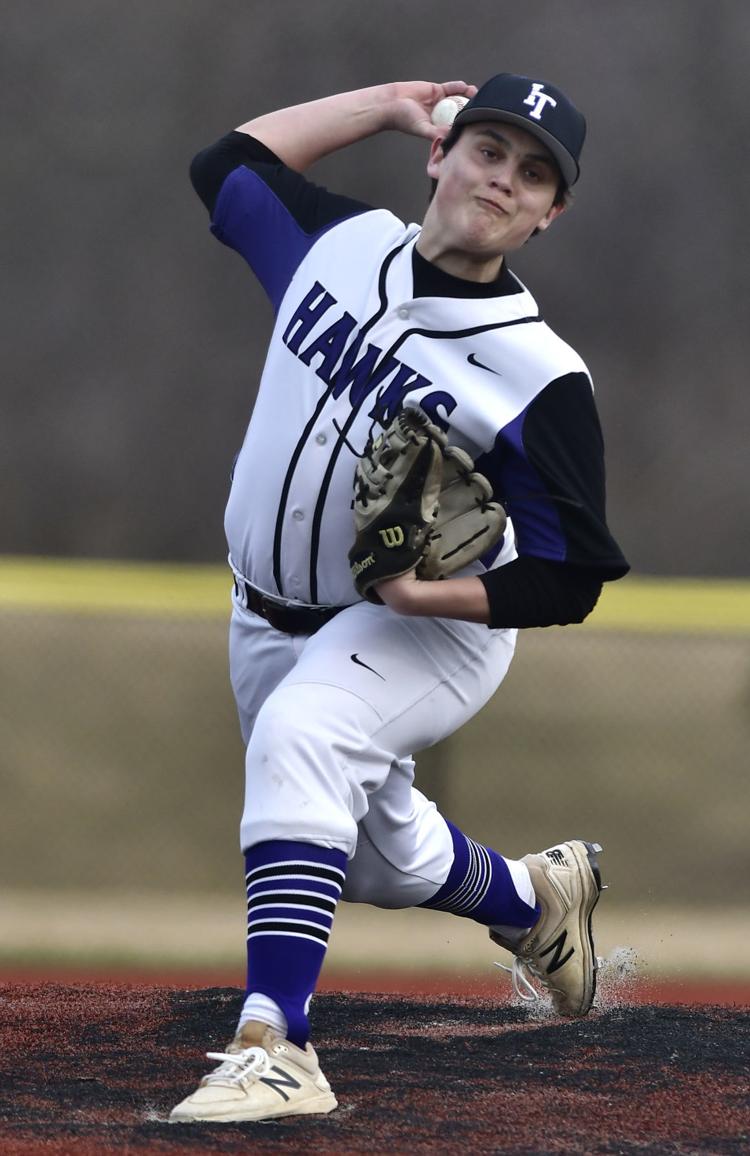 ITA VS CENTRAL BASEBALL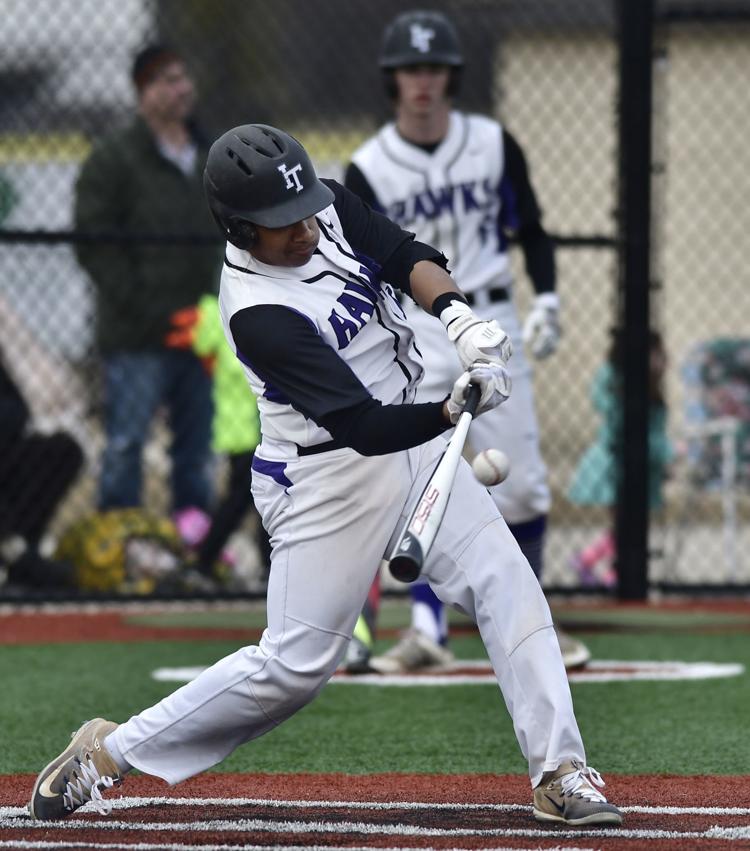 ITA VS CENTRAL BASEBALL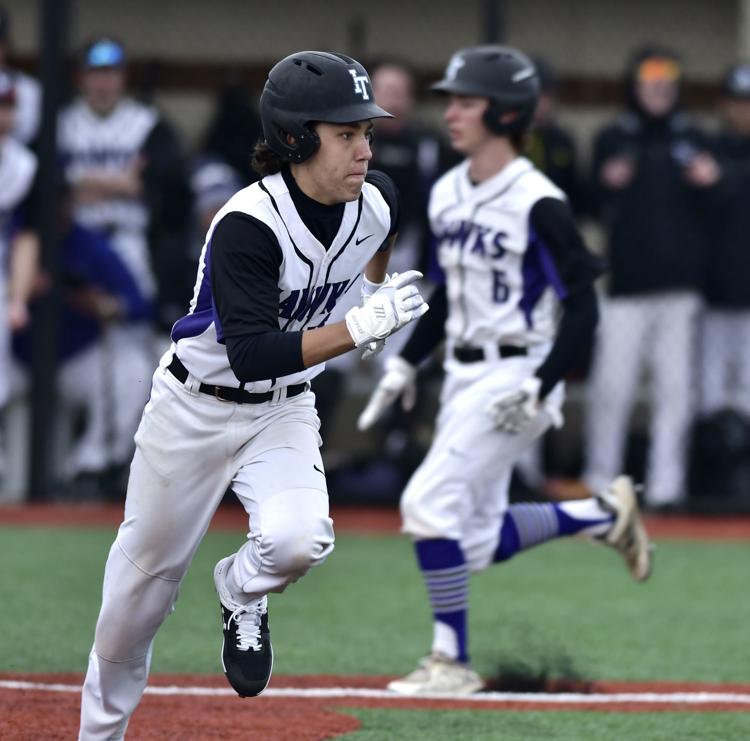 ITA VS CENTRAL BASEBALL