Thirteen players from Kenosha County were either first- or second-team selections on the All-Southeast Conference girls soccer teams, which were announced Wednesday.
Earning first-team honors at midfield were Bradford senior Kim Lopez, Indian Trail junior Amara Thompkins and Tremper junior Lauren McKeon.
Named to the first team at defense were Bradford junior Raina Spencer, Indian Trail sophomore Hanna Dahlk and Tremper senior Breigha Boyle.
And at forward, Bradford freshman Kate Brown and Tremper sophomore Brooke Clements earned the first-team nod.
Receiving second-team accolades were Indian Trail junior midfielder Kate Clady, Bradford sophomore midfielder Mia Prince, Tremper junior defender Chloe Geryol, Tremper junior forward Haley Leadingham and Bradford junior goalkeeper Tayana Bell.
For Bradford, honorable mention went to junior forward Bridgette Covelli-Guerra, senior defender Kaylin Hughes and senior midfielder Ally Slomkowski.
For Tremper, senior midfielder Allison Schaver, freshman defender Tabitha Schaver and sophomore midfielder Brooklyn Stevenson were named honorable mention.
And for Indian Trail, honorable mention was given to senior goalkeeper Chloe Masi, sophomore forward Anna Genz and senior defender Mackenzie Carroll.
Bradford's Scott Wolf, meanwhile, was named one of the Co-Assistant Coaches of the Year.
Player of the Year honors went to Franklin senior forward Katie Lehman, while Franklin's Chris Logan was named Coach of the Year.
Mike Johnson
TENNIS SUBSECTIONAL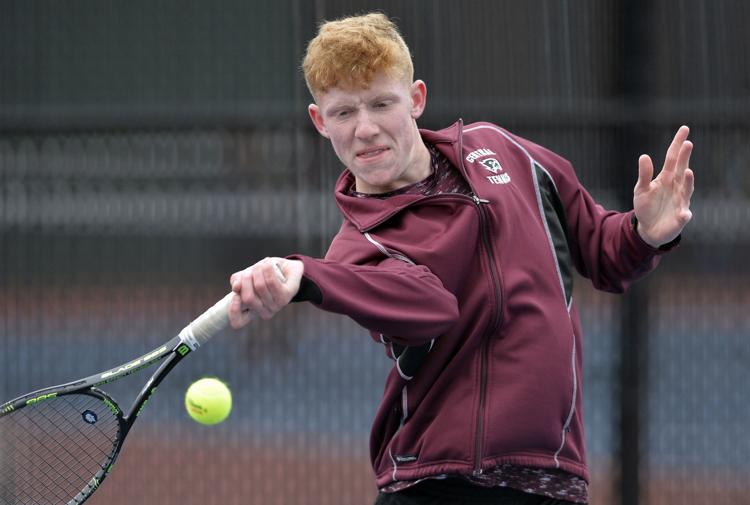 TENNIS SUBSECTIONAL
TENNIS SUBSECTIONAL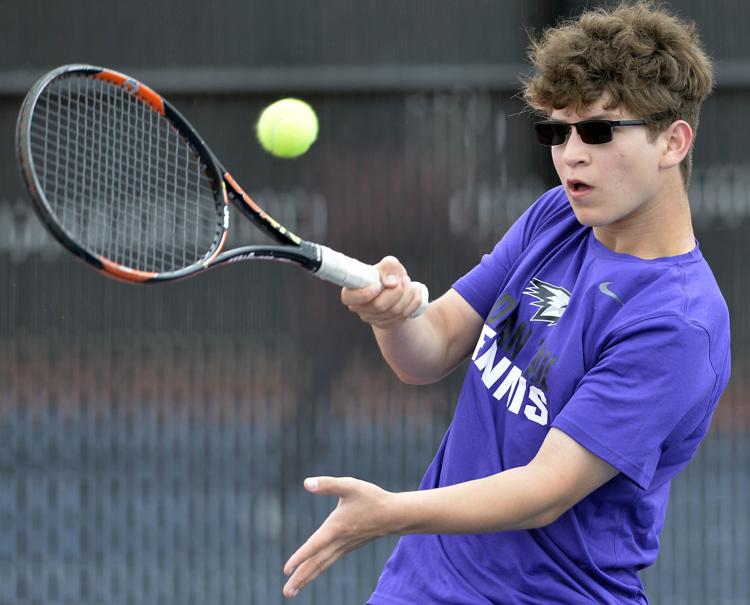 TENNIS SUBSECTIONAL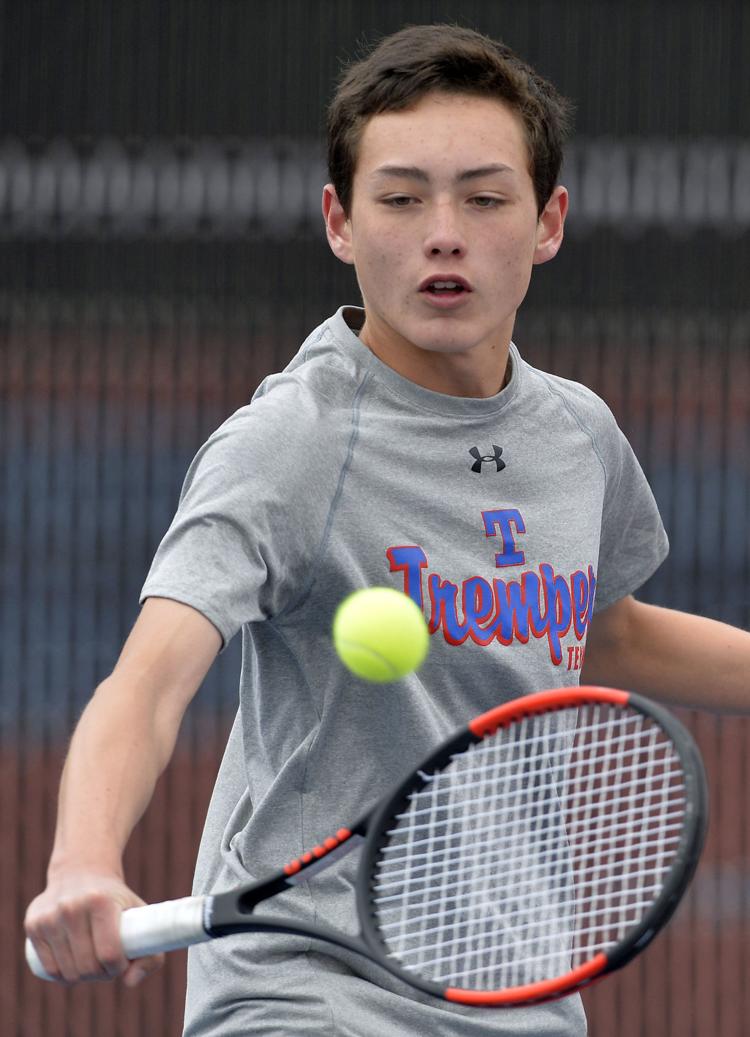 TENNIS SUBSECTIONAL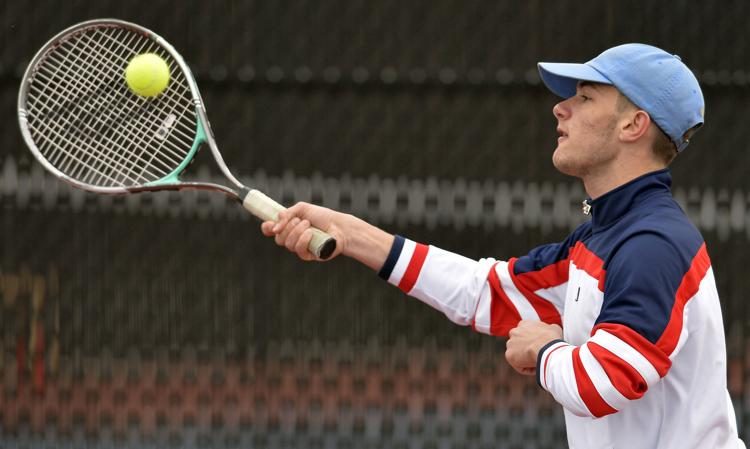 BRADFORD BASEBALL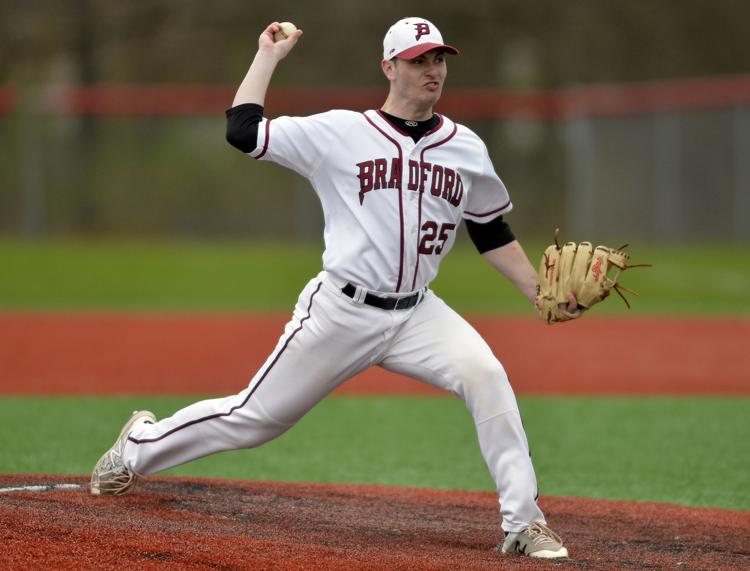 BRADFORD BASEBALL
BRADFORD BASEBALL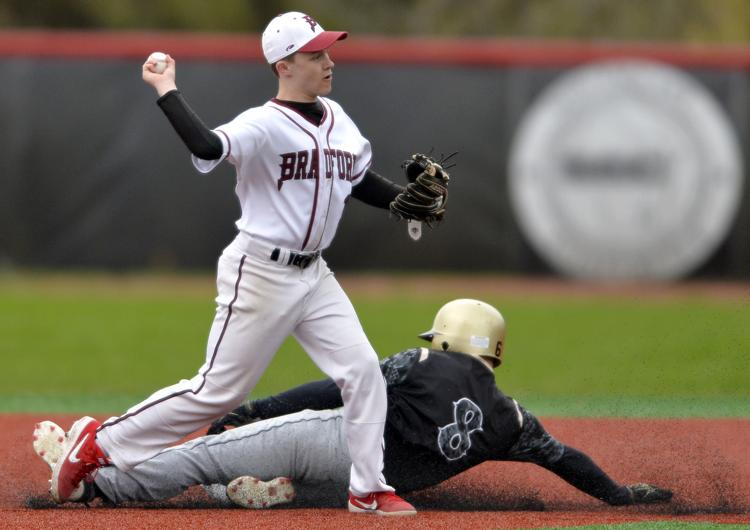 BRADFORD BASEBALL
BRADFORD BASEBALL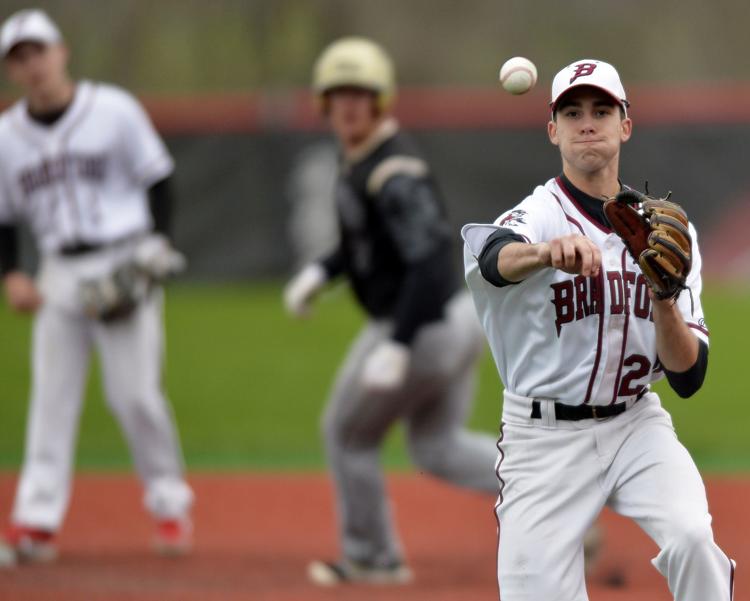 BRADFORD BASEBALL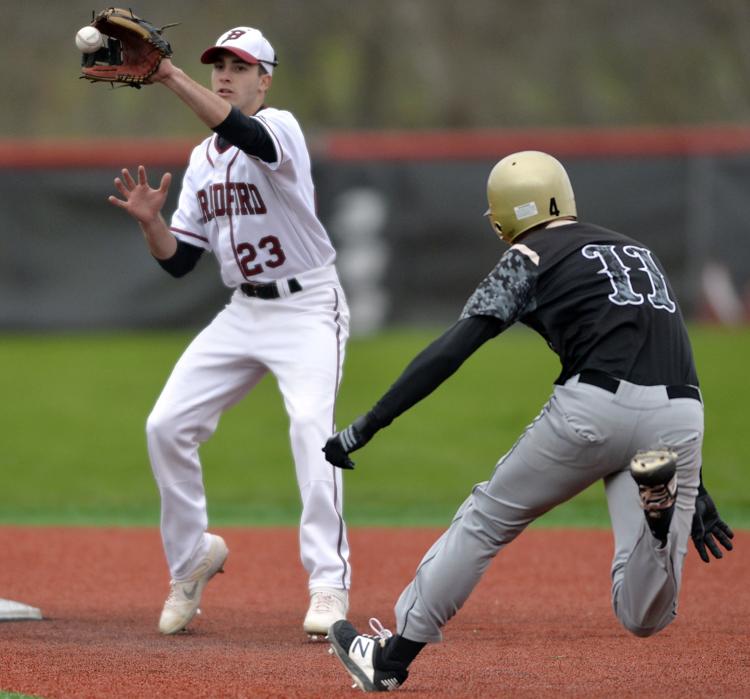 SOCCER BRADFORD TREMPER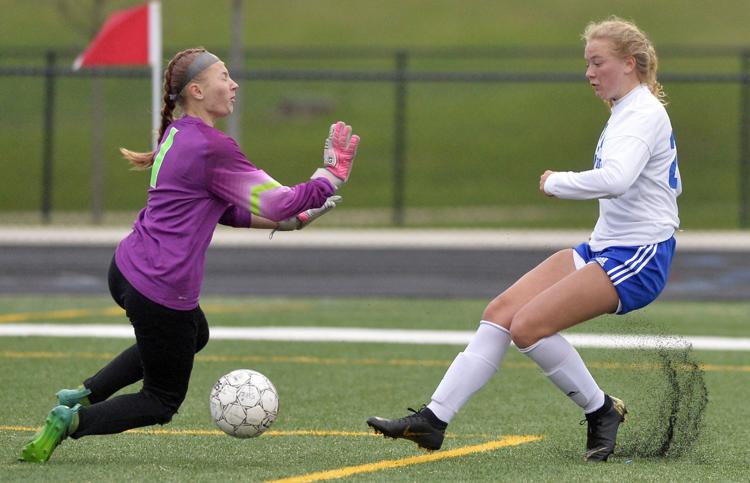 SOCCER BRADFORD TREMPER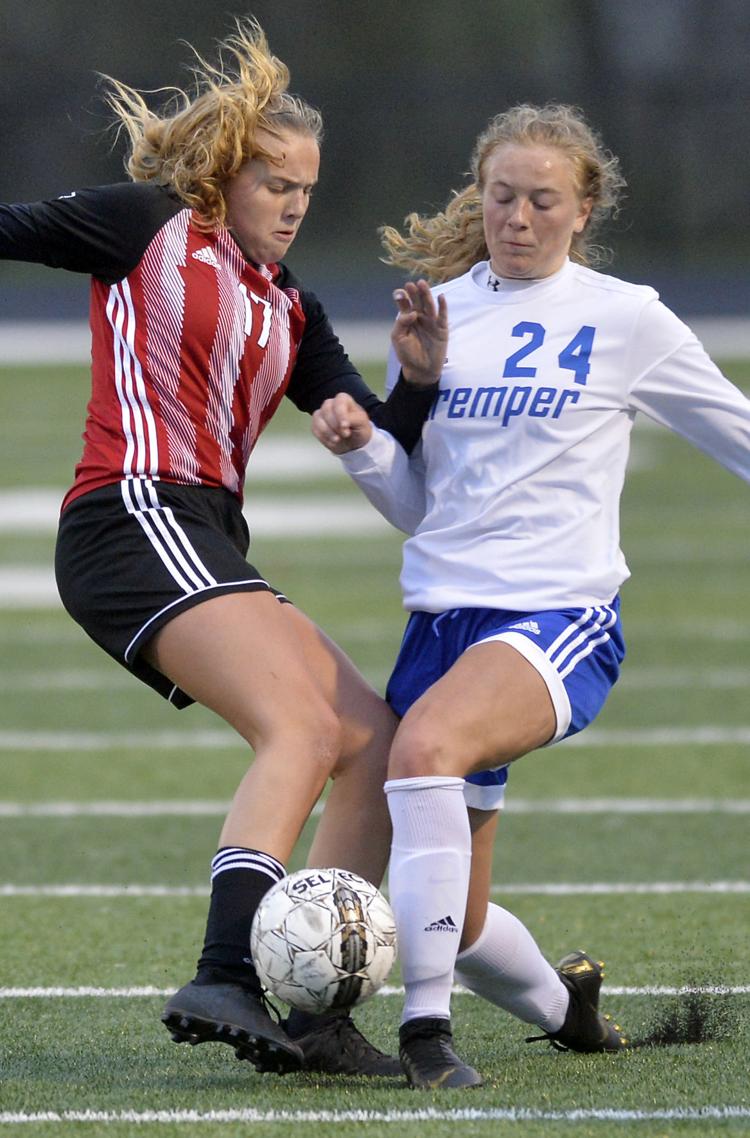 SOCCER BRADFORD TREMPER
SOCCER BRADFORD TREMPER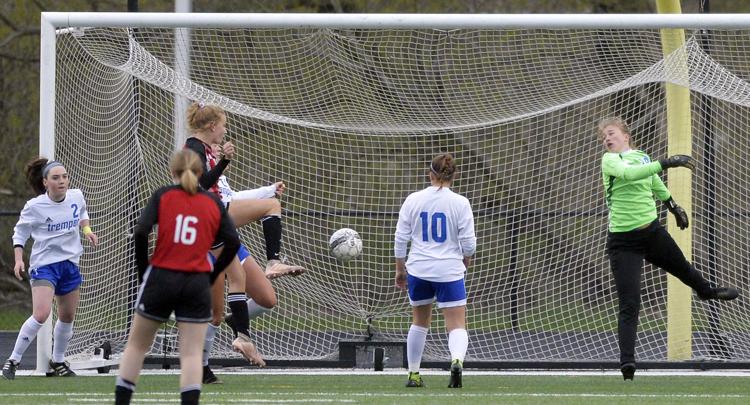 TRACK RED DEVIL INVITE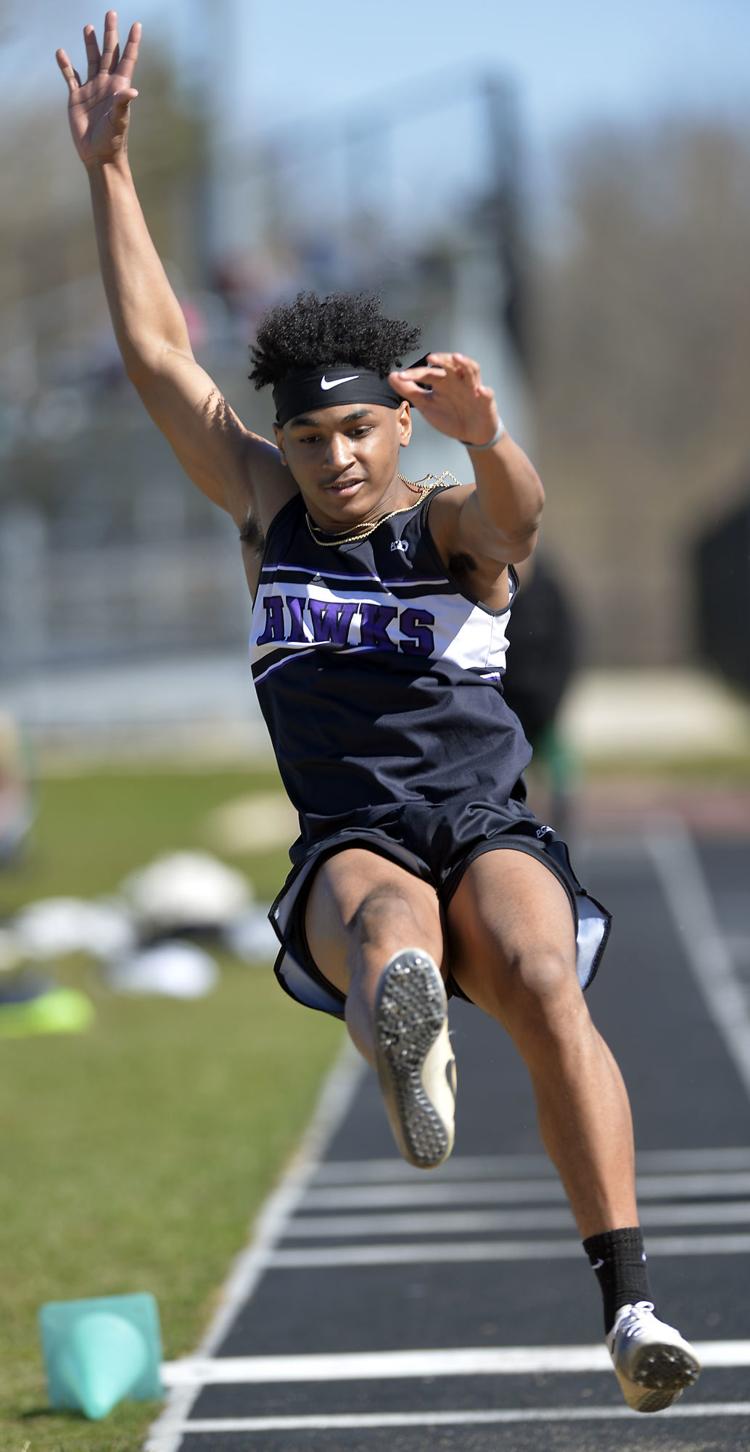 TRACK RED DEVIL INVITE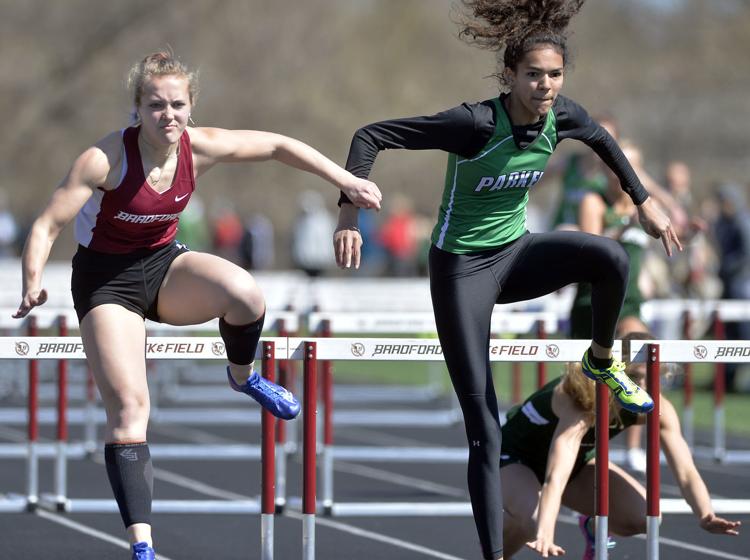 TRACK RED DEVIL INVITE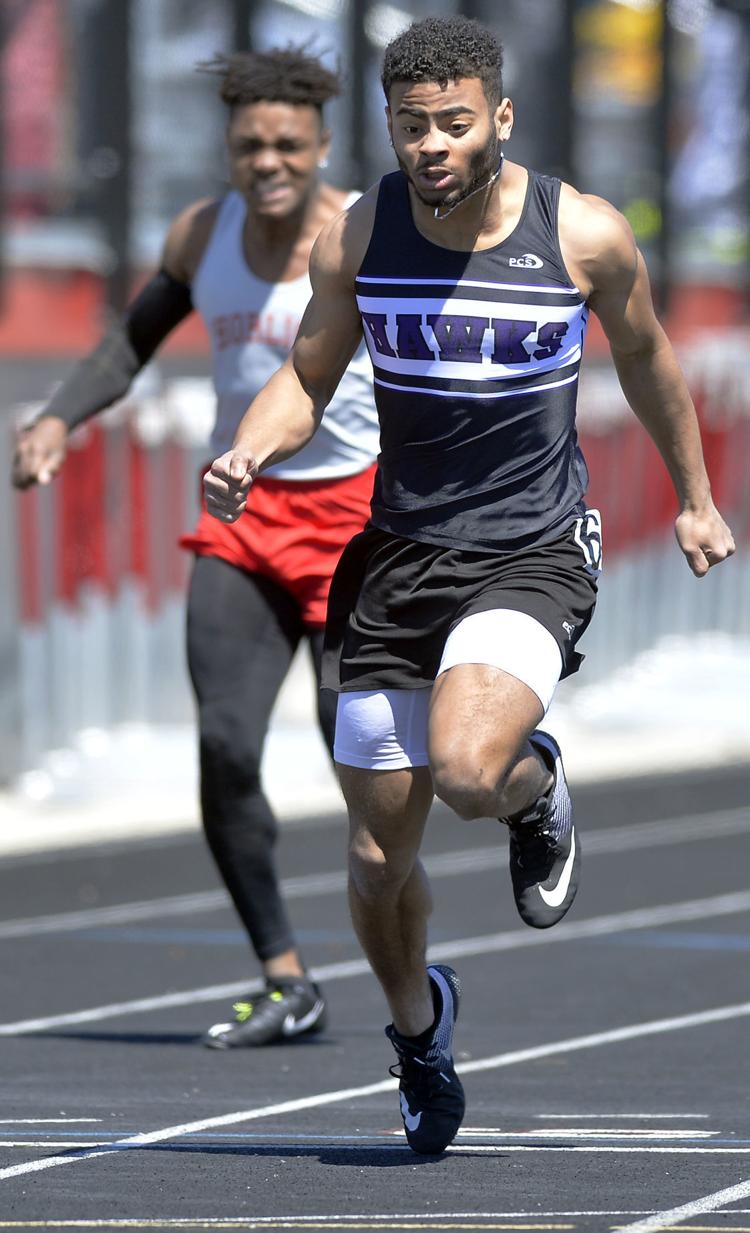 TRACK RED DEVIL INVITE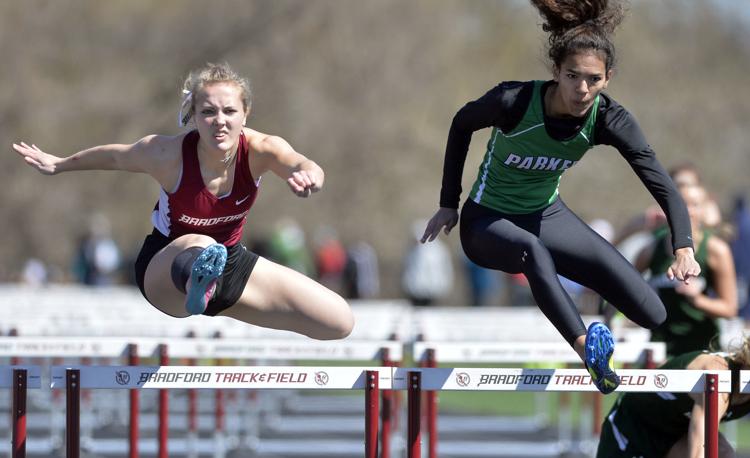 BASEBALL BRADFORD TREMPER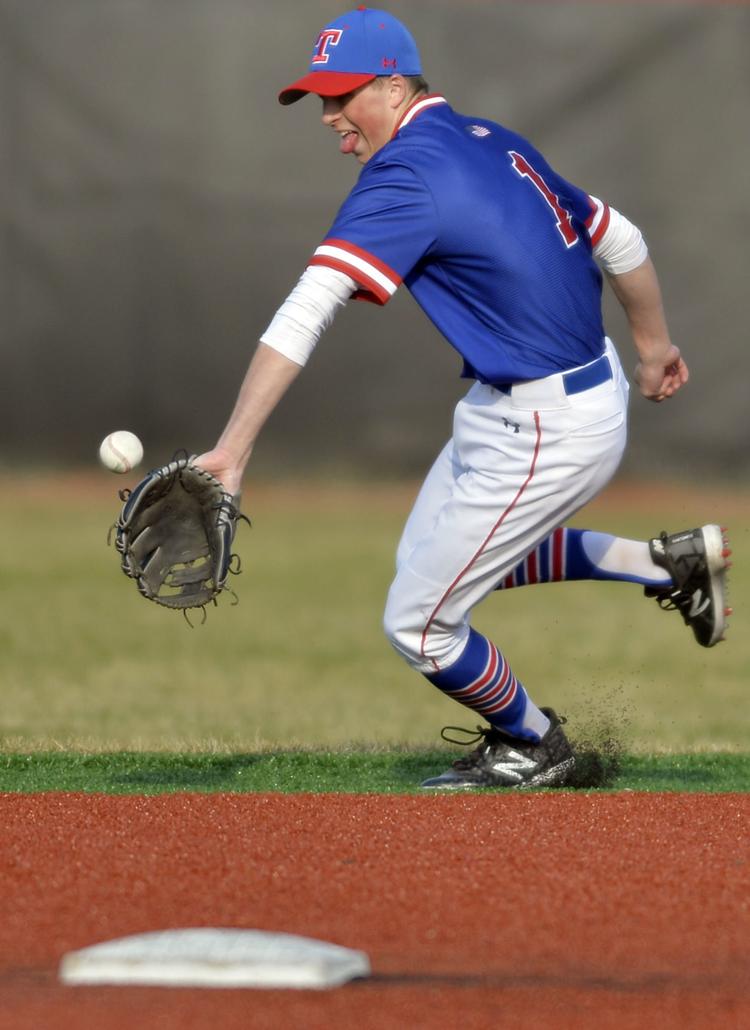 BASEBALL BRADFORD TREMPER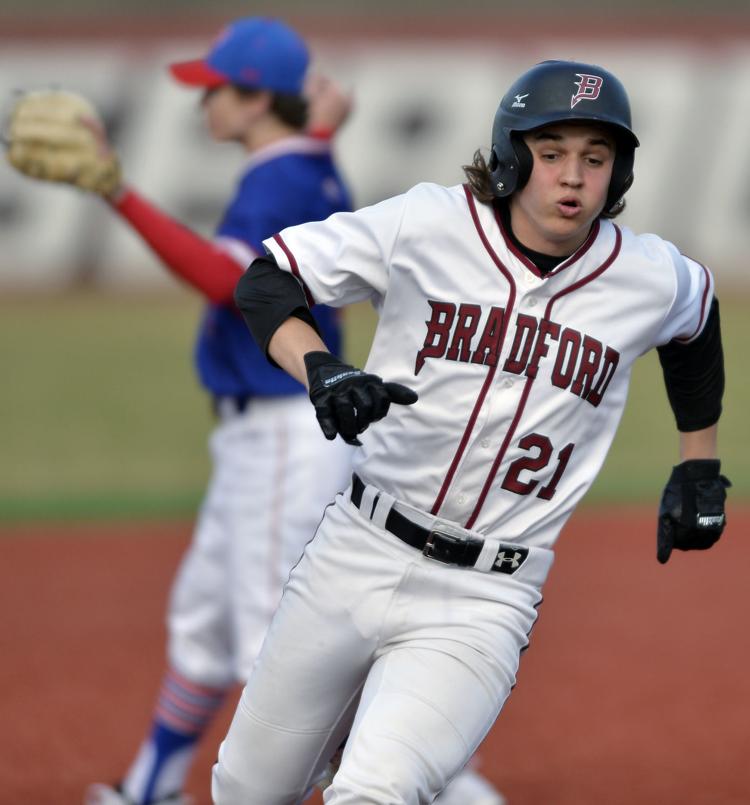 BASEBALL BRADFORD TREMPER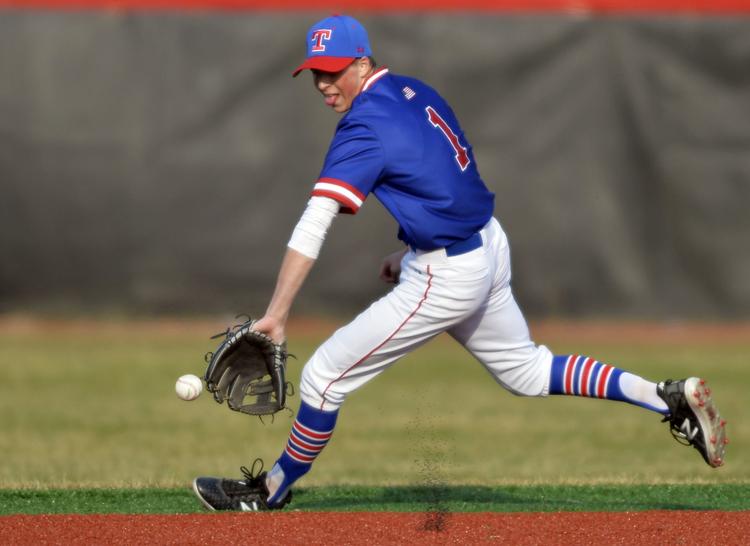 BASEBALL BRADFORD TREMPER

BASEBALL BRADFORD TREMPER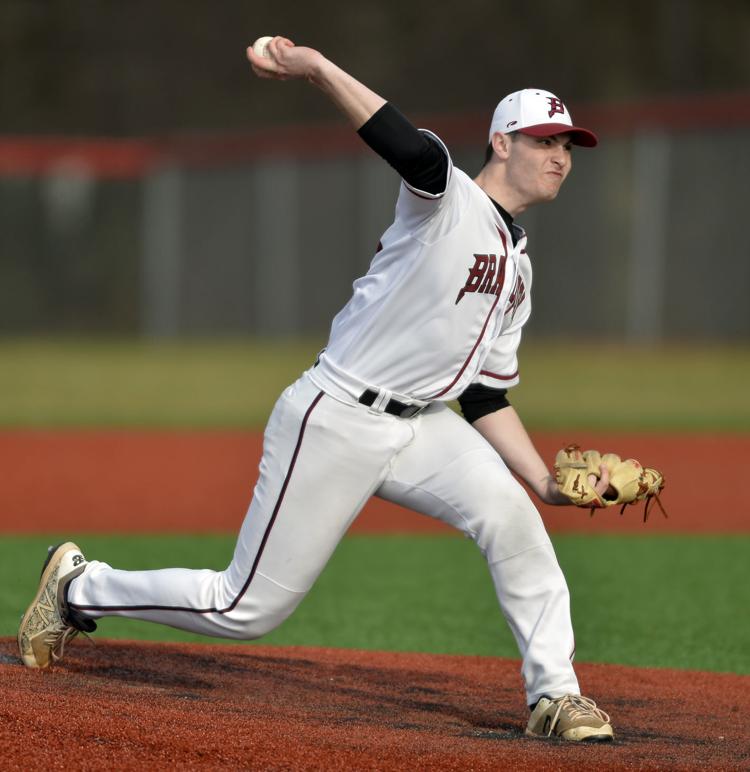 BASEBALL BRADFORD TREMPER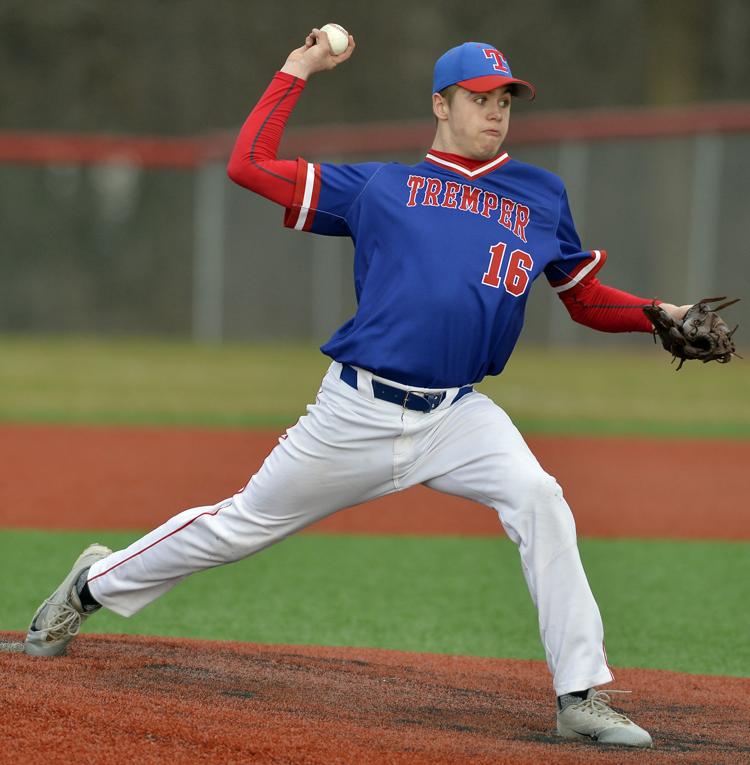 BASEBALL BRADFORD TREMPER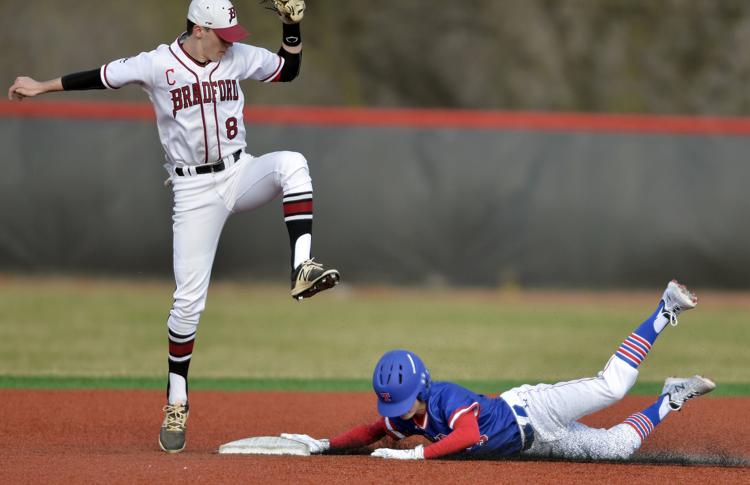 SOFTBALL BRADFORD TREMPER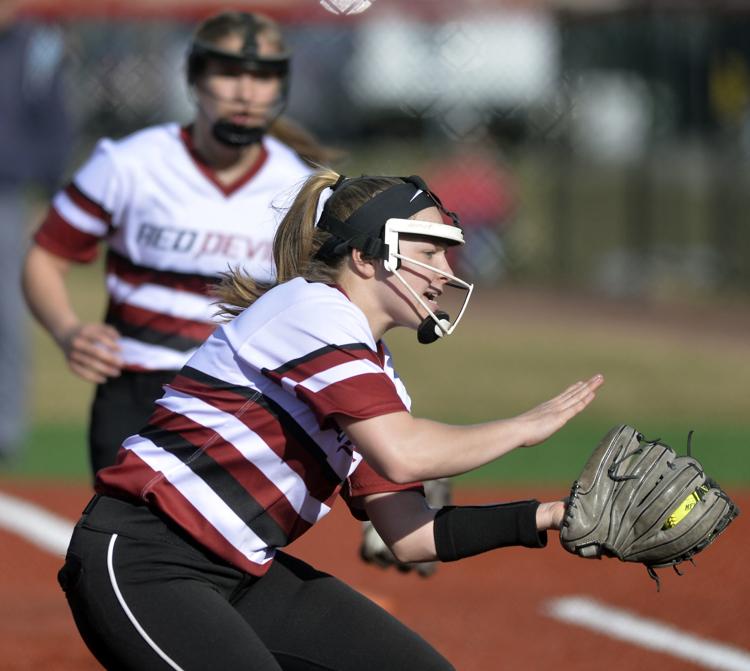 SOFTBALL BRADFORD TREMPER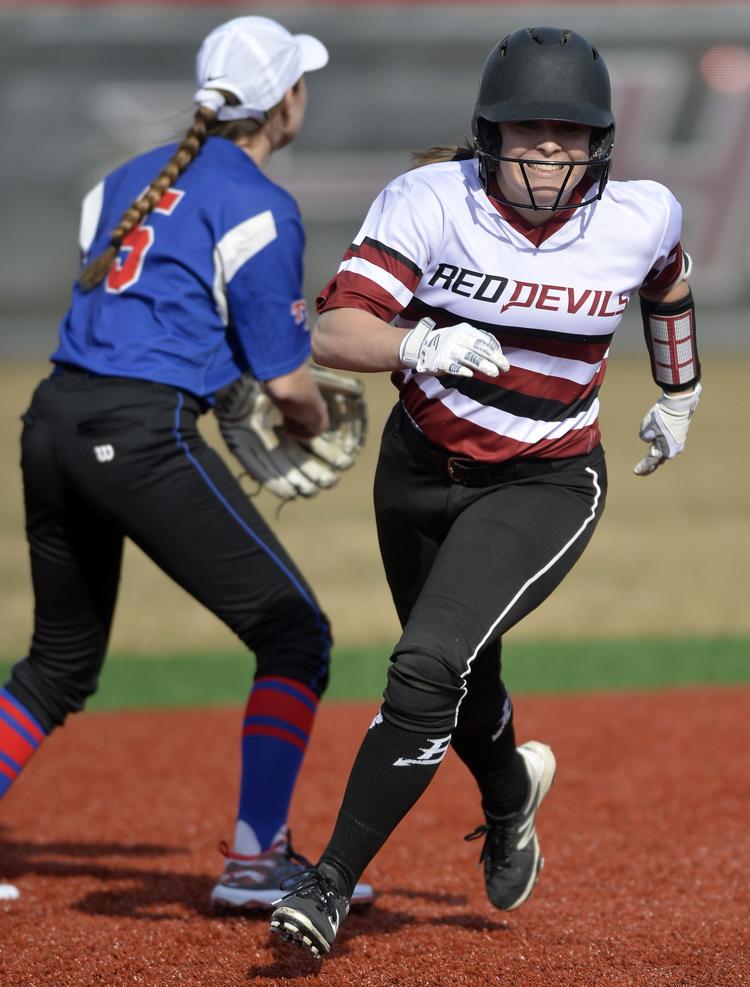 SOFTBALL BRADFORD TREMPER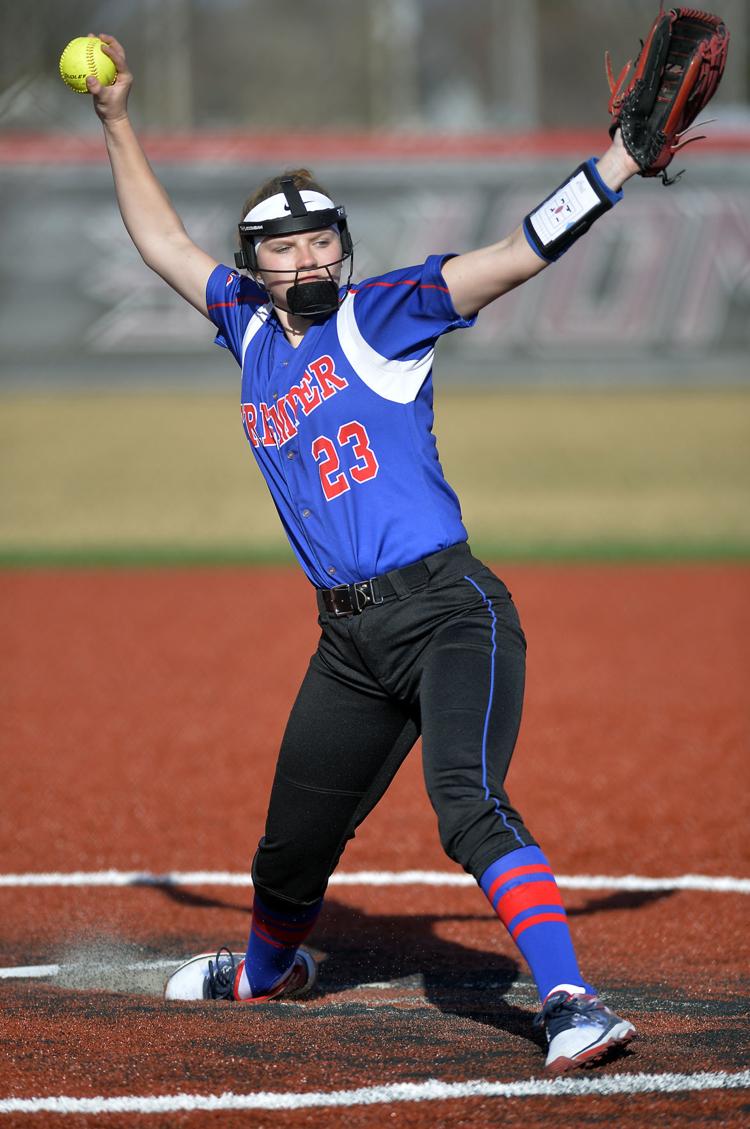 SOFTBALL BRADFORD TREMPER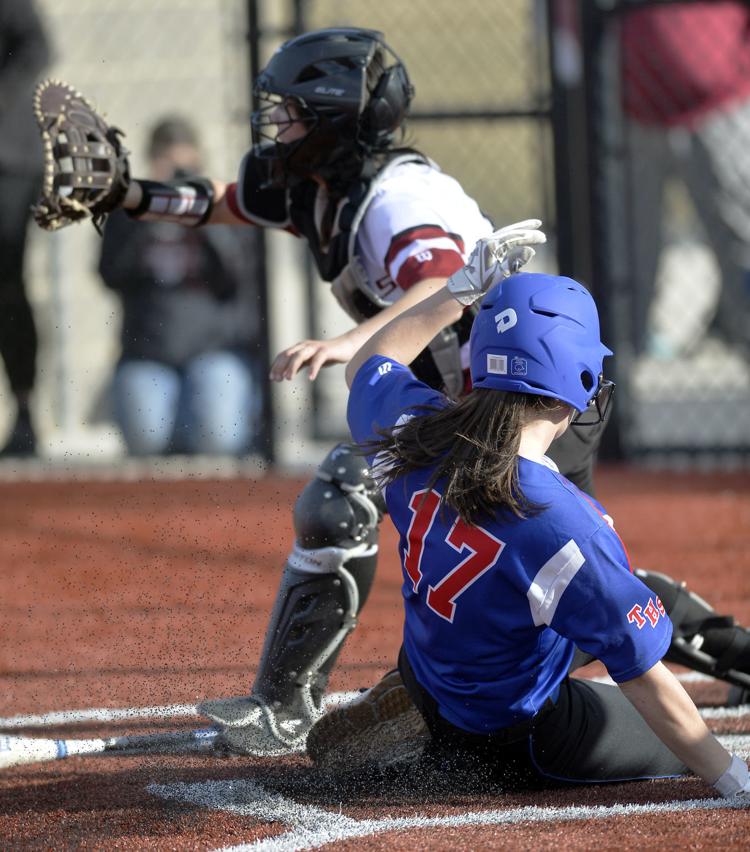 SOFTBALL BRADFORD TREMPER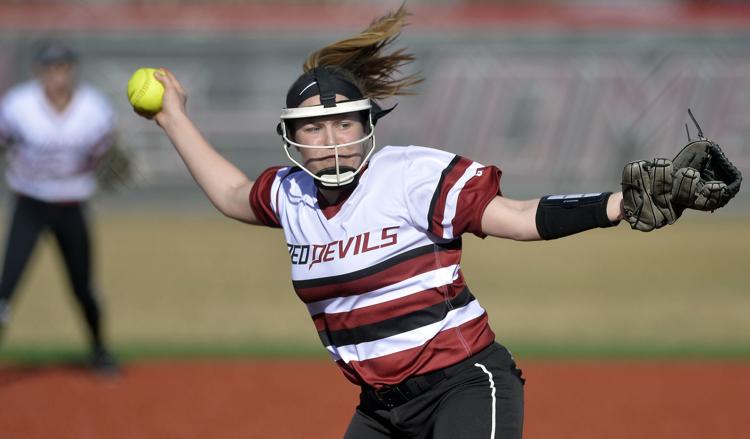 SOCCER BRADFORD SHORELAND GIRLS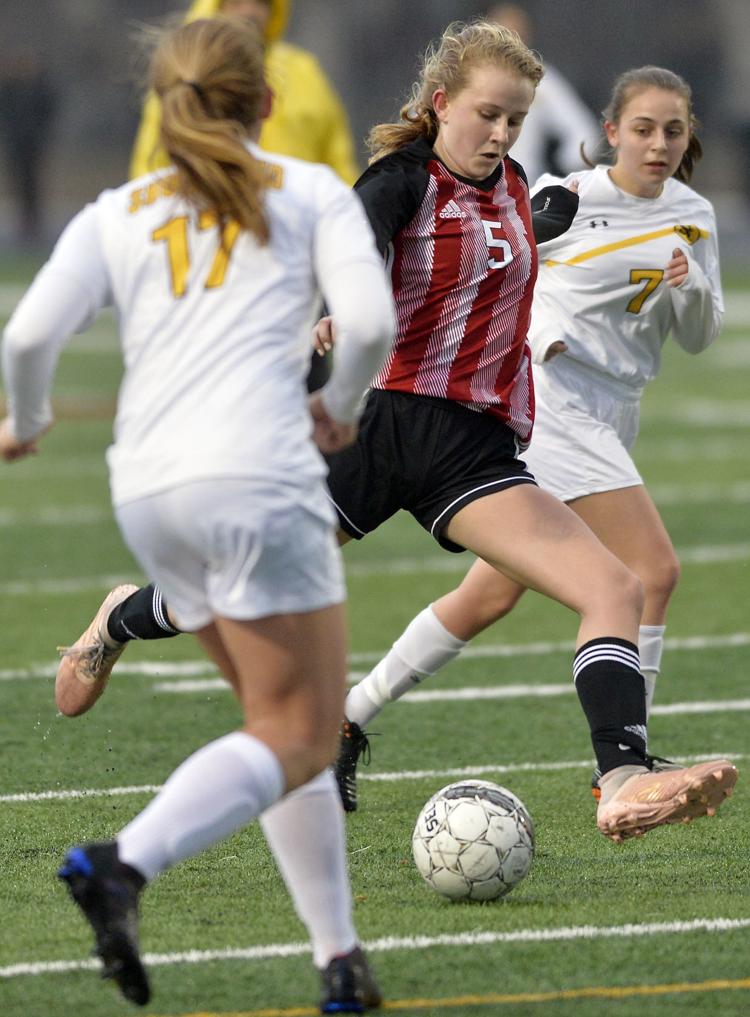 SOCCER BRADFORD SHORELAND GIRLS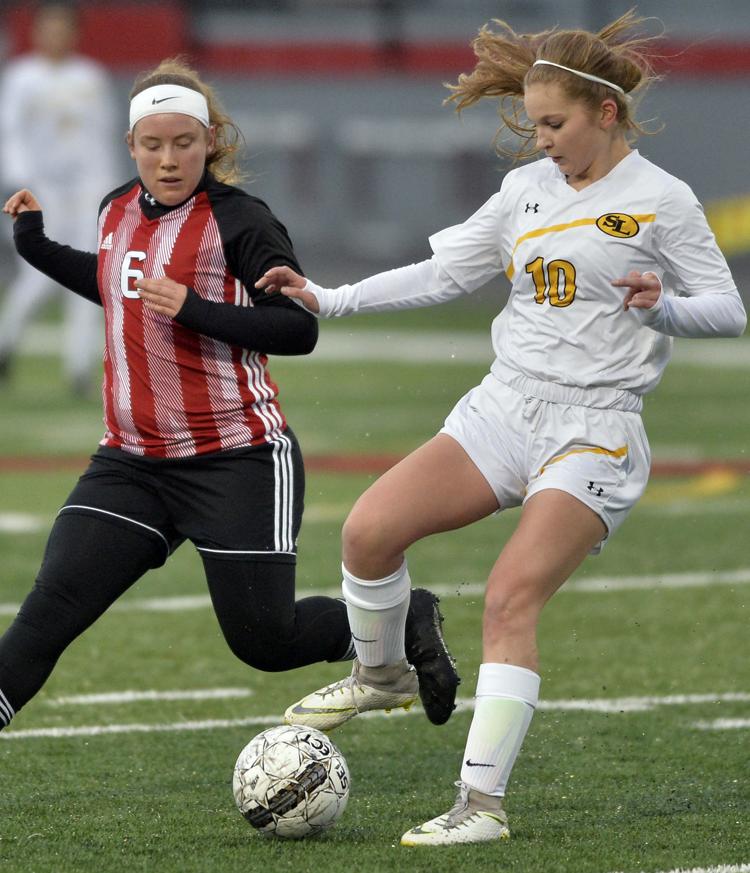 SOCCER BRADFORD SHORELAND GIRLS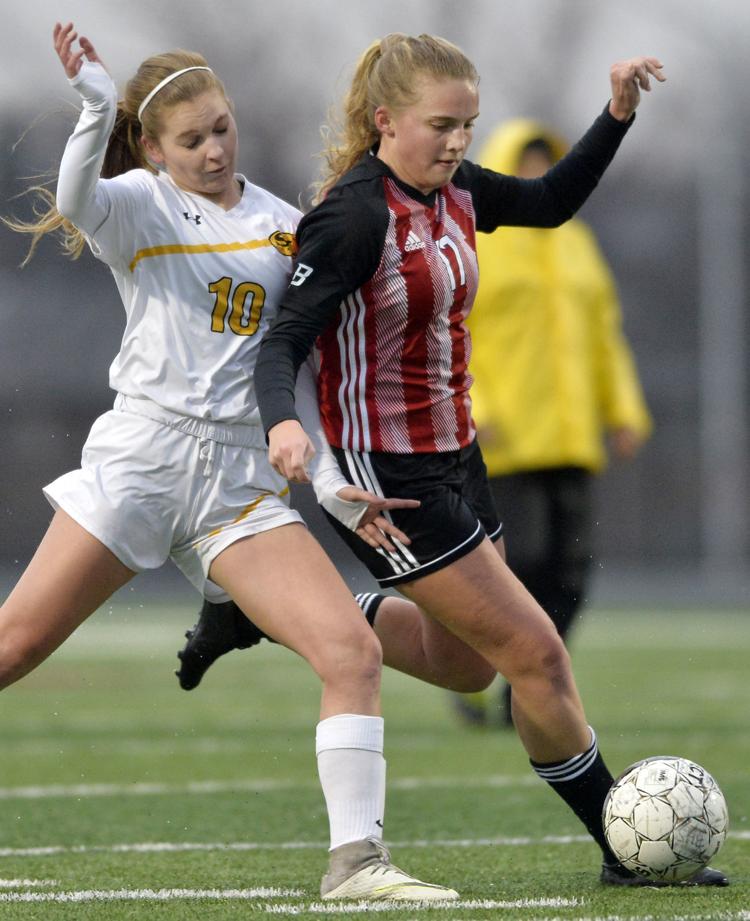 SOCCER BRADFORD SHORELAND GIRLS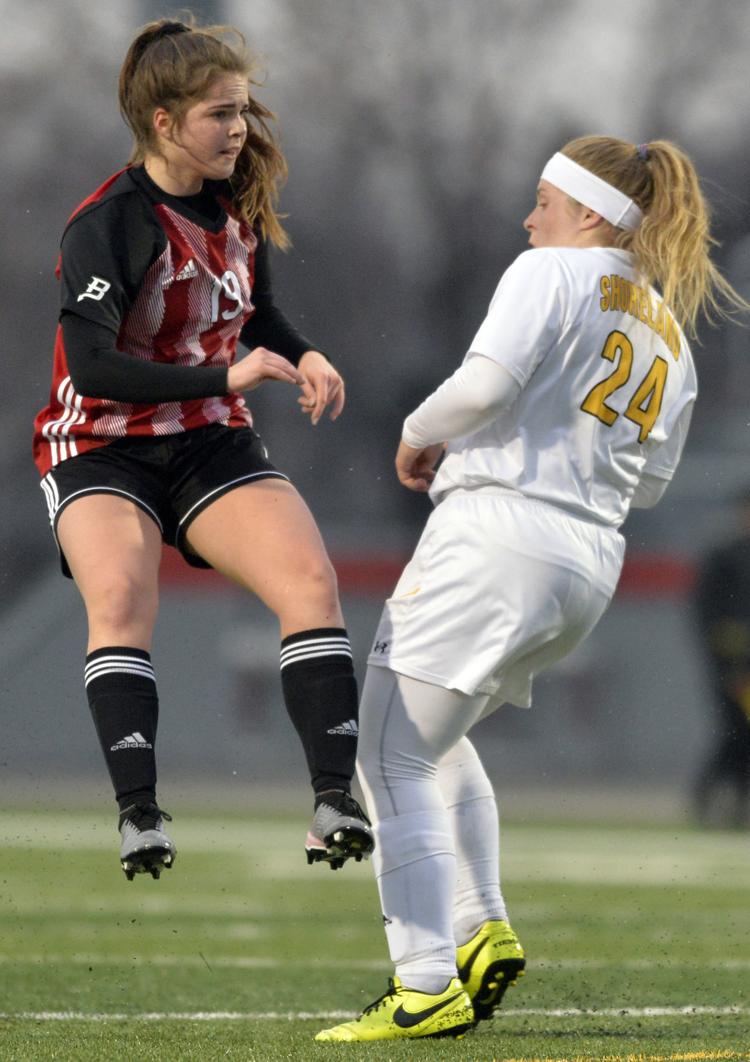 CASE CLASSIC TRACK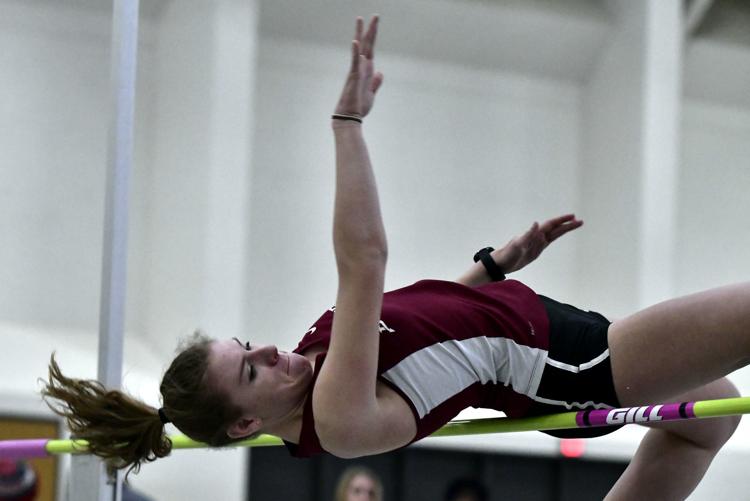 CASE CLASSIC TRACK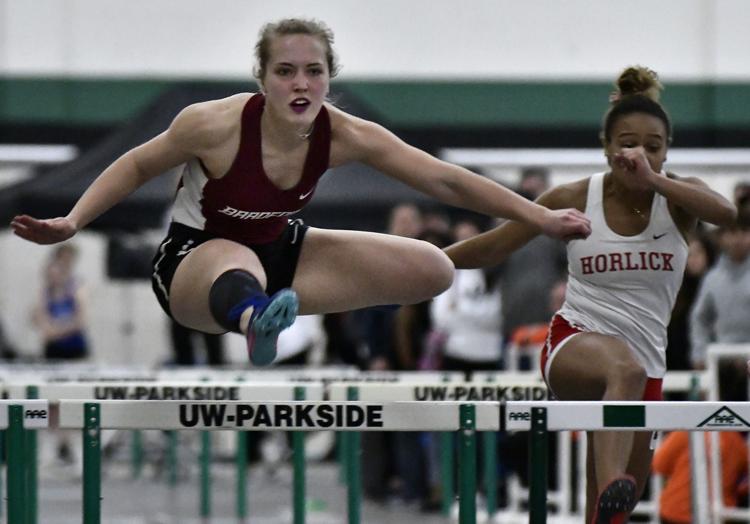 STJ VS BRADFORD SOCCER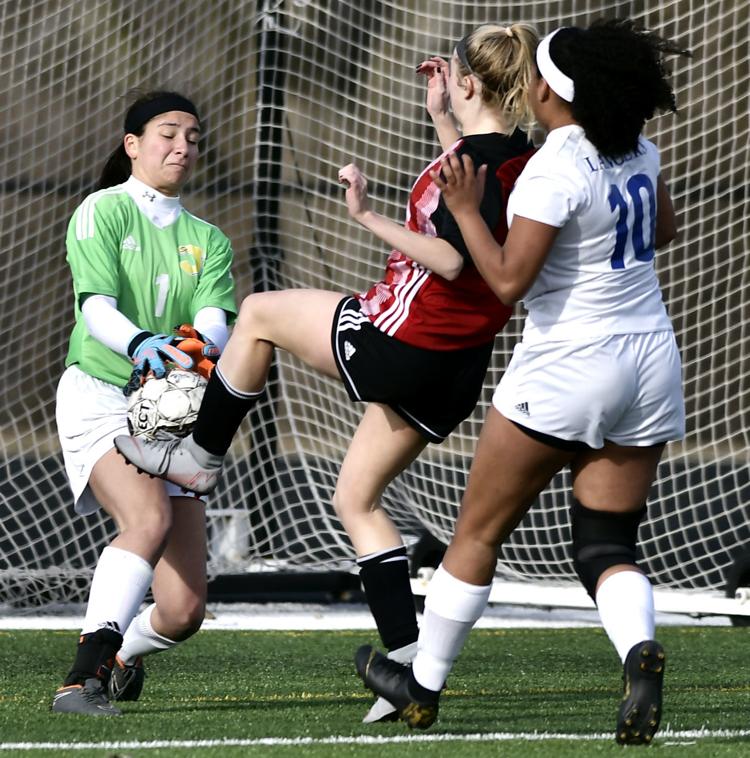 STJ VS BRADFORD SOCCER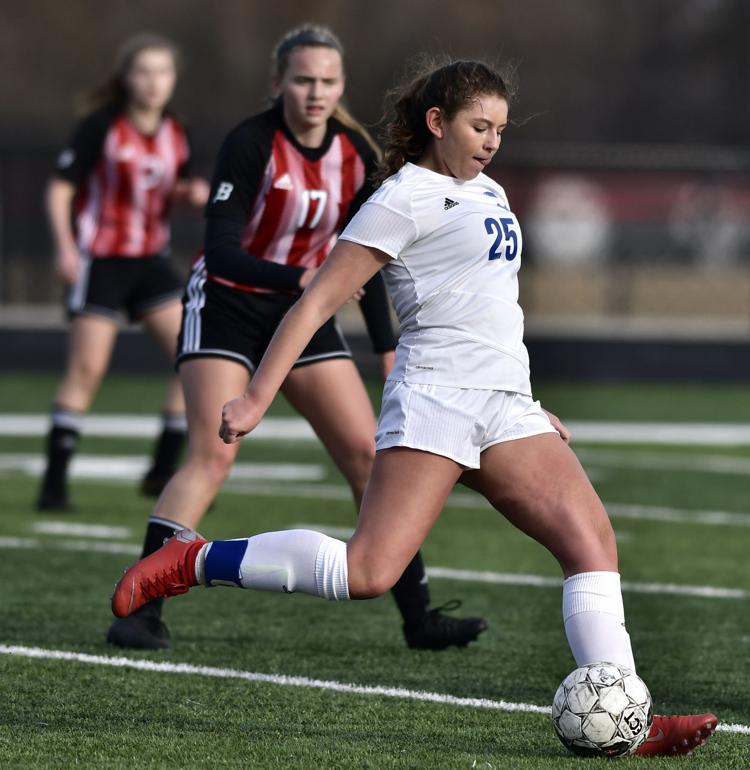 STJ VS BRADFORD SOCCER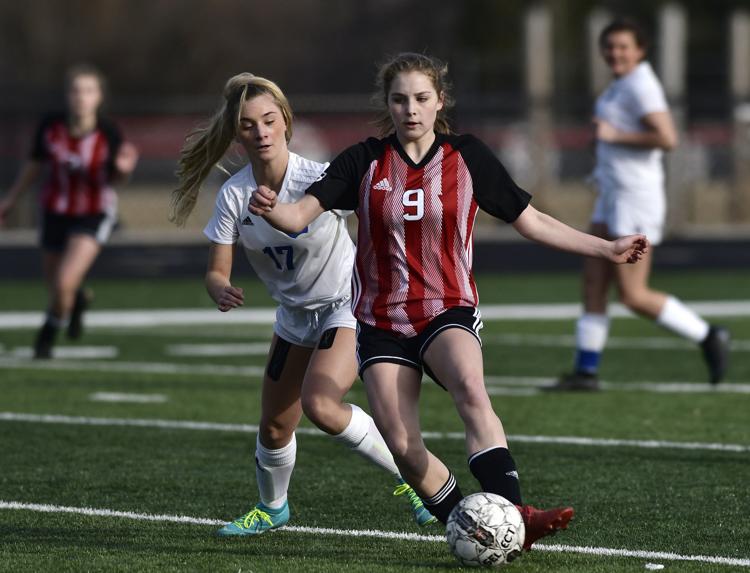 STJ VS BRADFORD SOCCER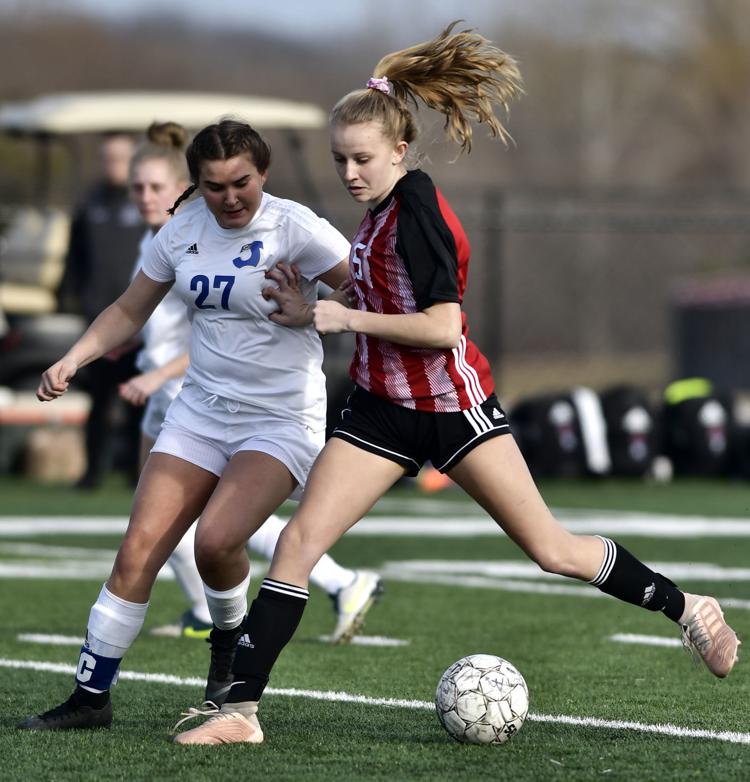 STJ VS BRADFORD SOCCER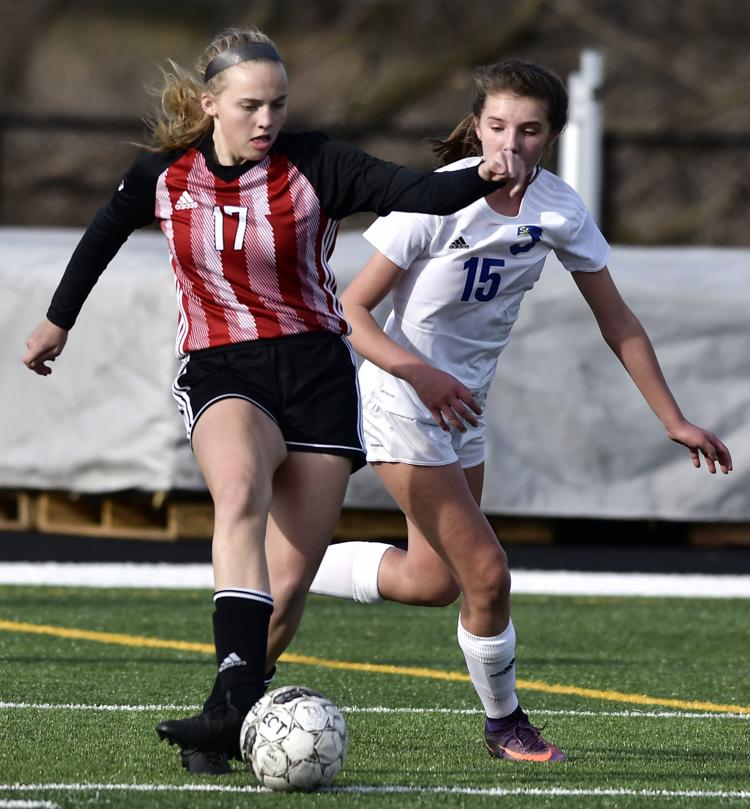 STJ VS BRADFORD SOCCER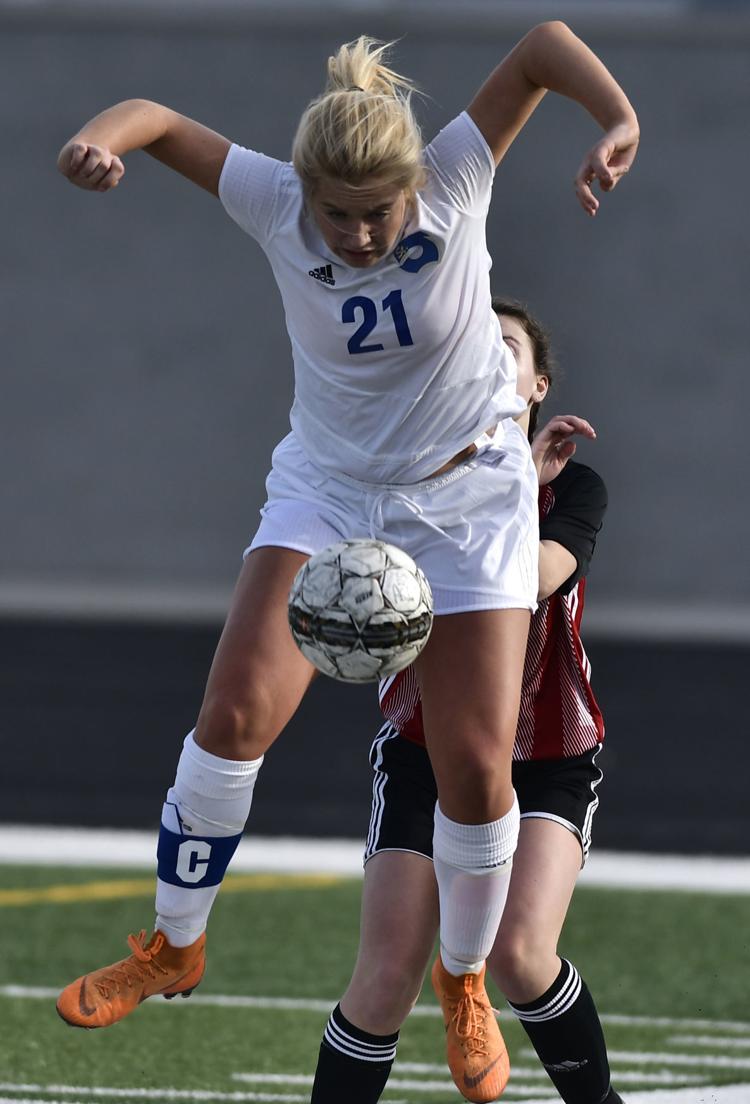 BASEBALL TREMPER INDIAN TRAIL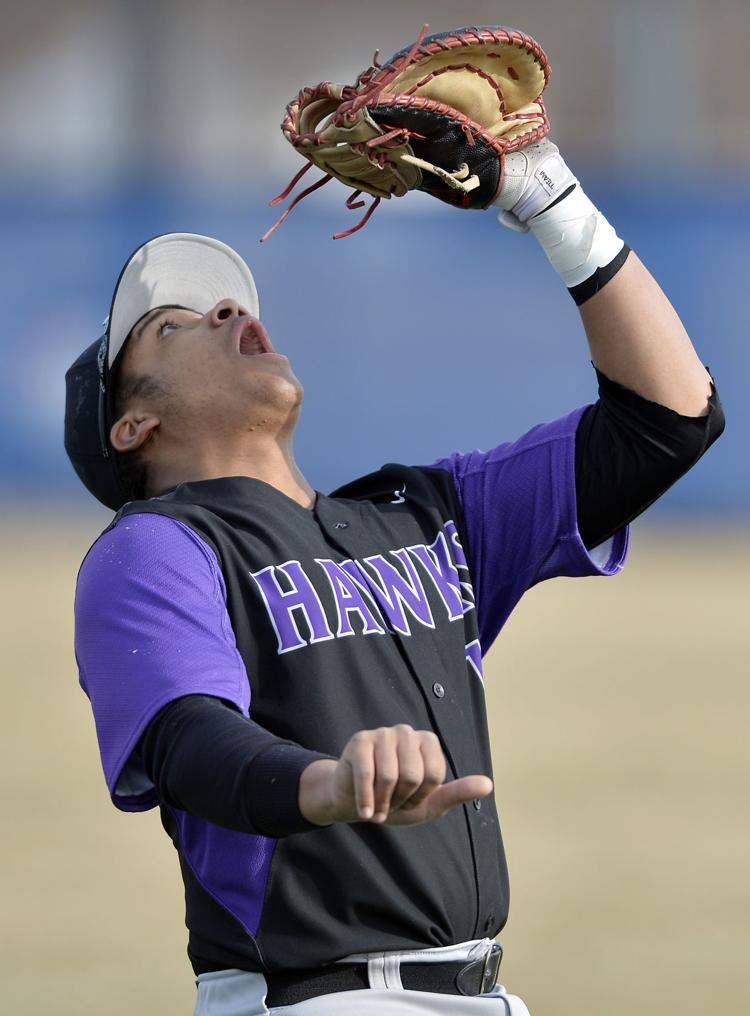 BASEBALL TREMPER INDIAN TRAIL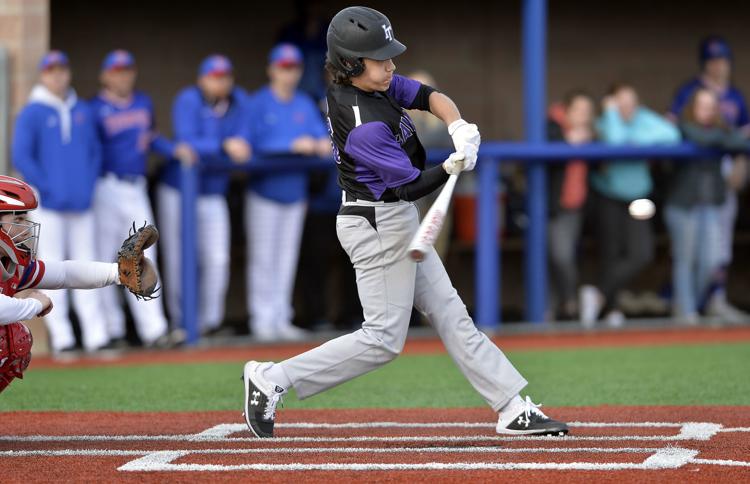 BASEBALL TREMPER INDIAN TRAIL
BASEBALL TREMPER INDIAN TRAIL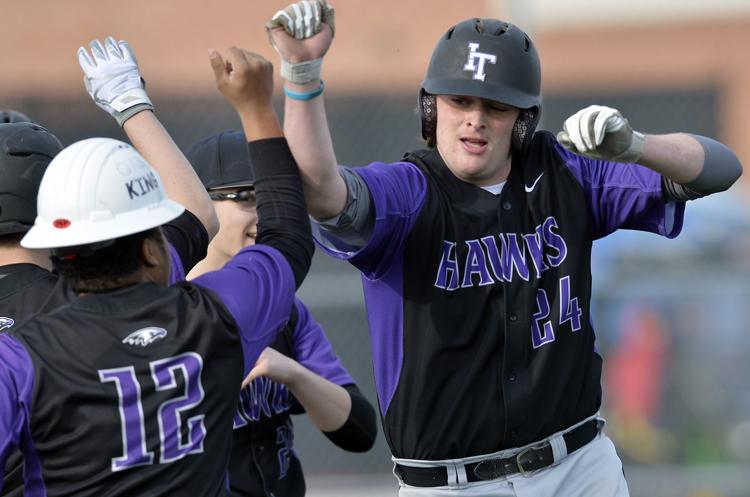 BASEBALL TREMPER INDIAN TRAIL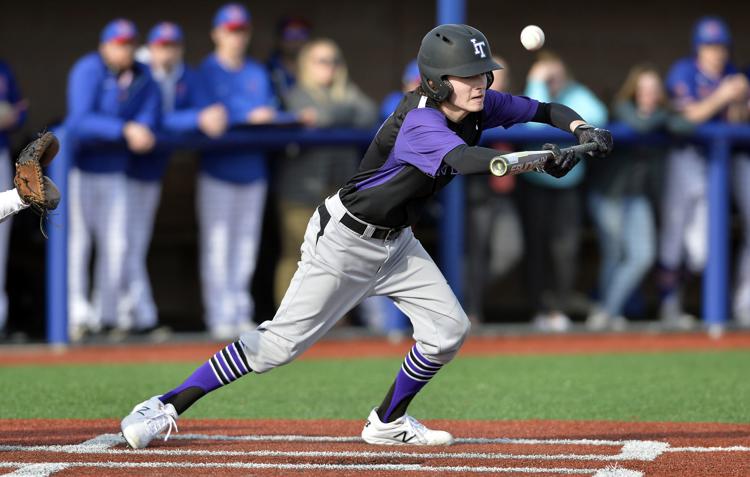 BASEBALL TREMPER INDIAN TRAIL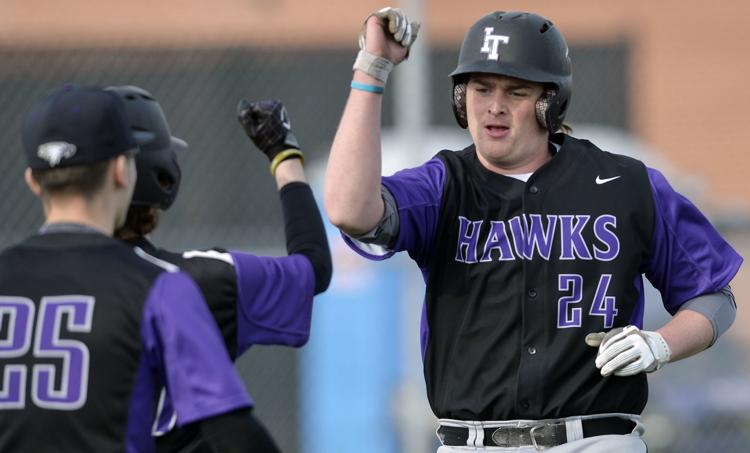 BASEBALL TREMPER INDIAN TRAIL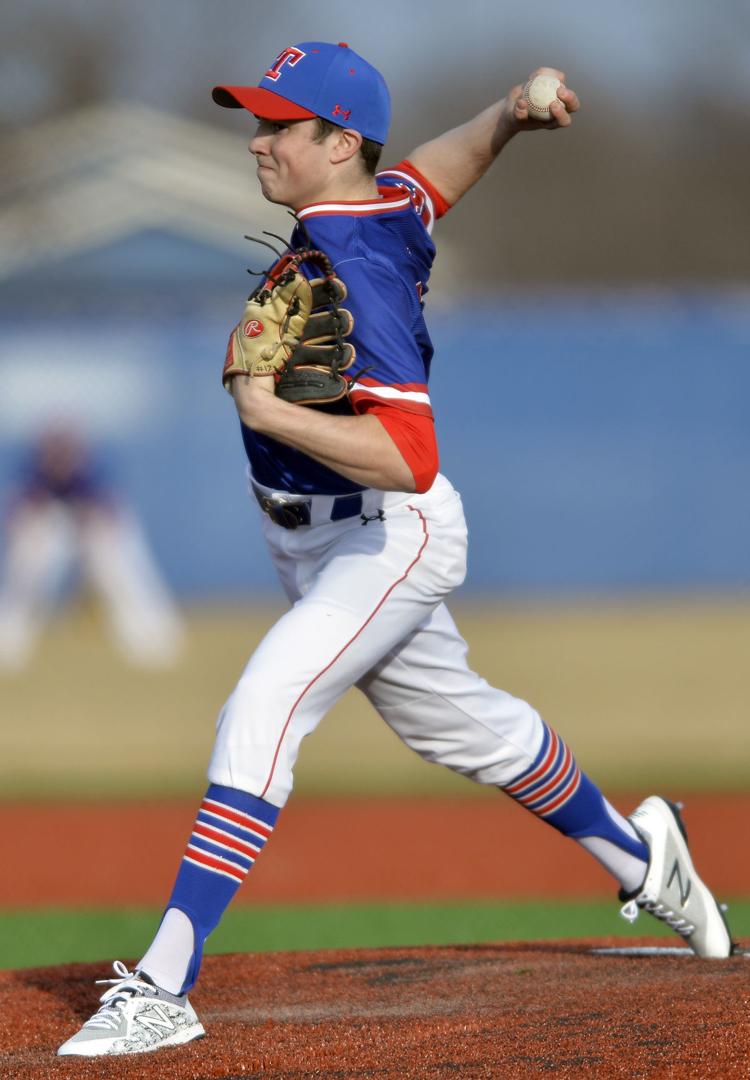 BASEBALL TREMPER INDIAN TRAIL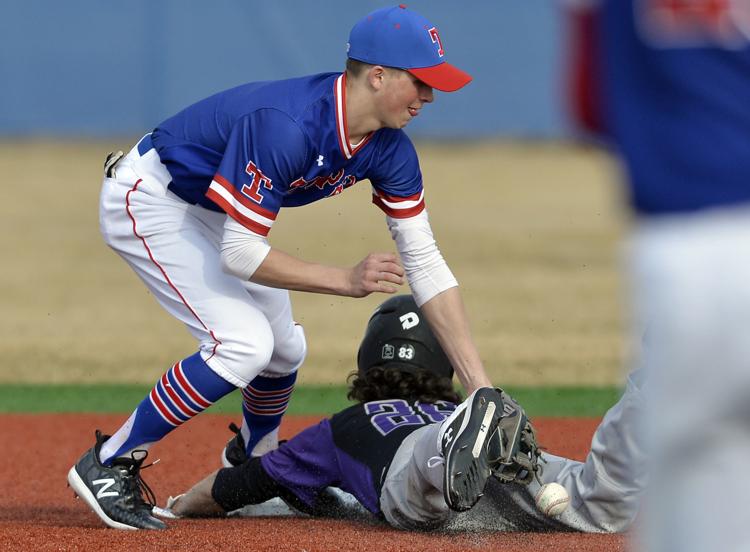 BASEBALL TREMPER INDIAN TRAIL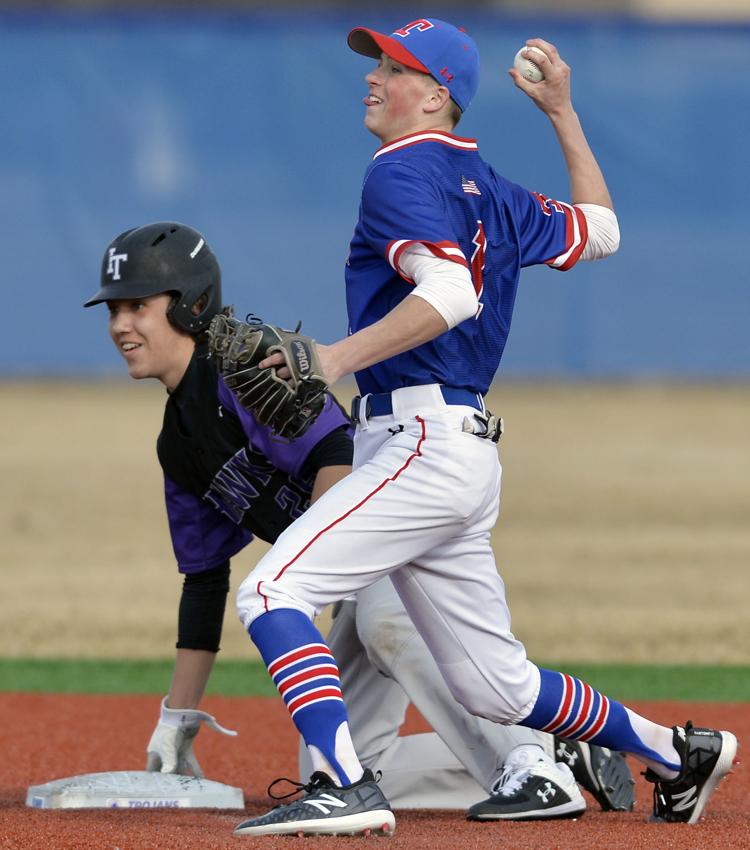 BASEBALL TREMPER INDIAN TRAIL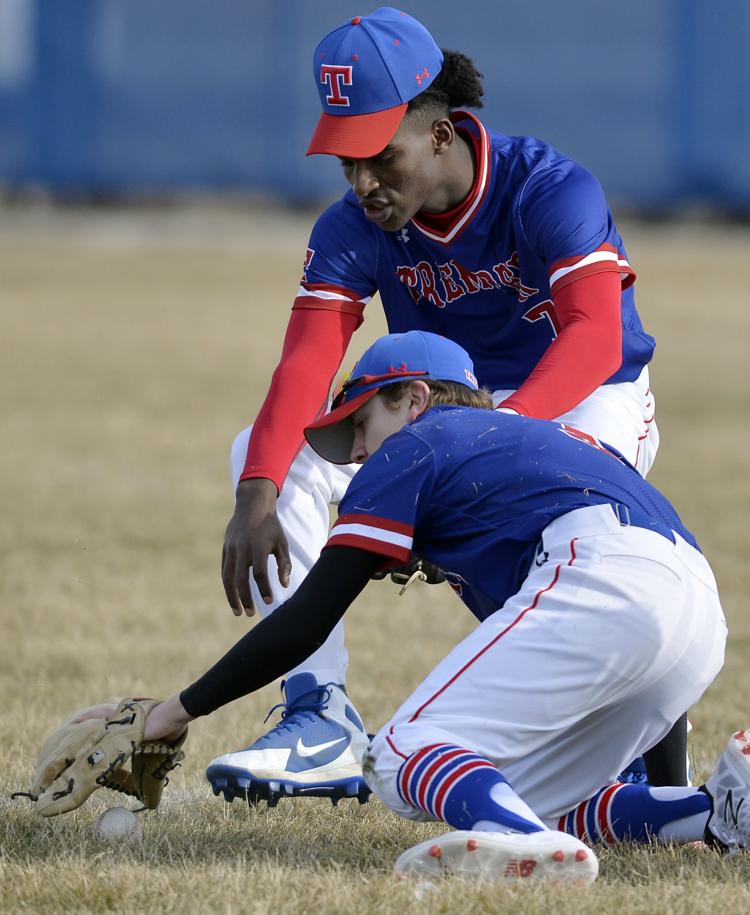 BASEBALL TREMPER INDIAN TRAIL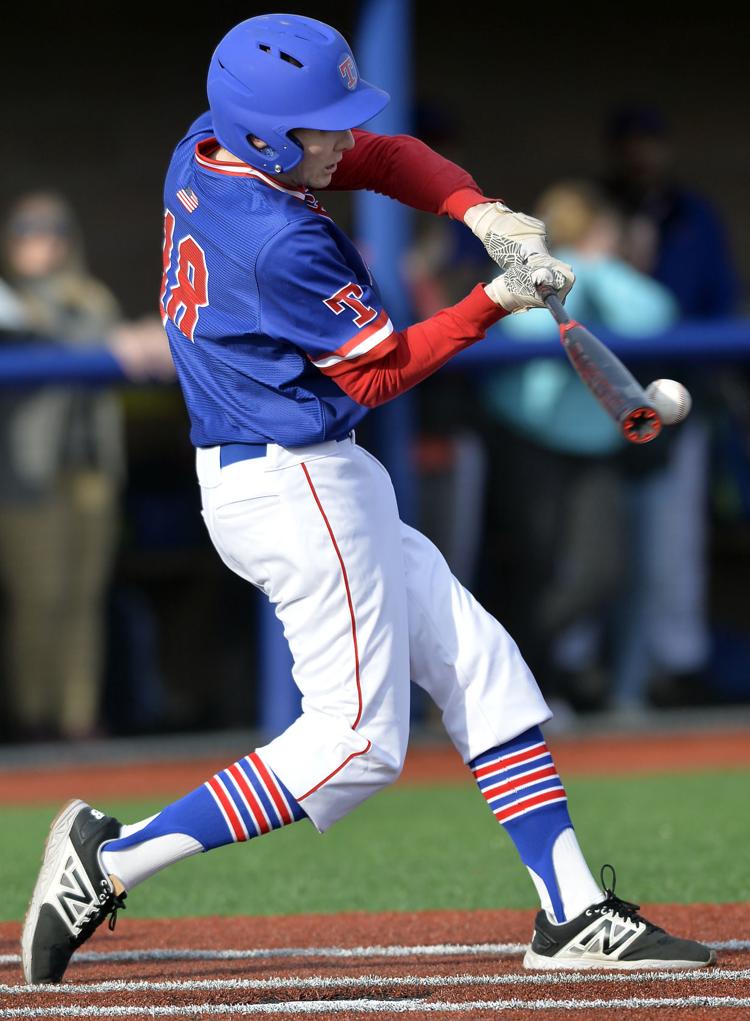 BASEBALL TREMPER INDIAN TRAIL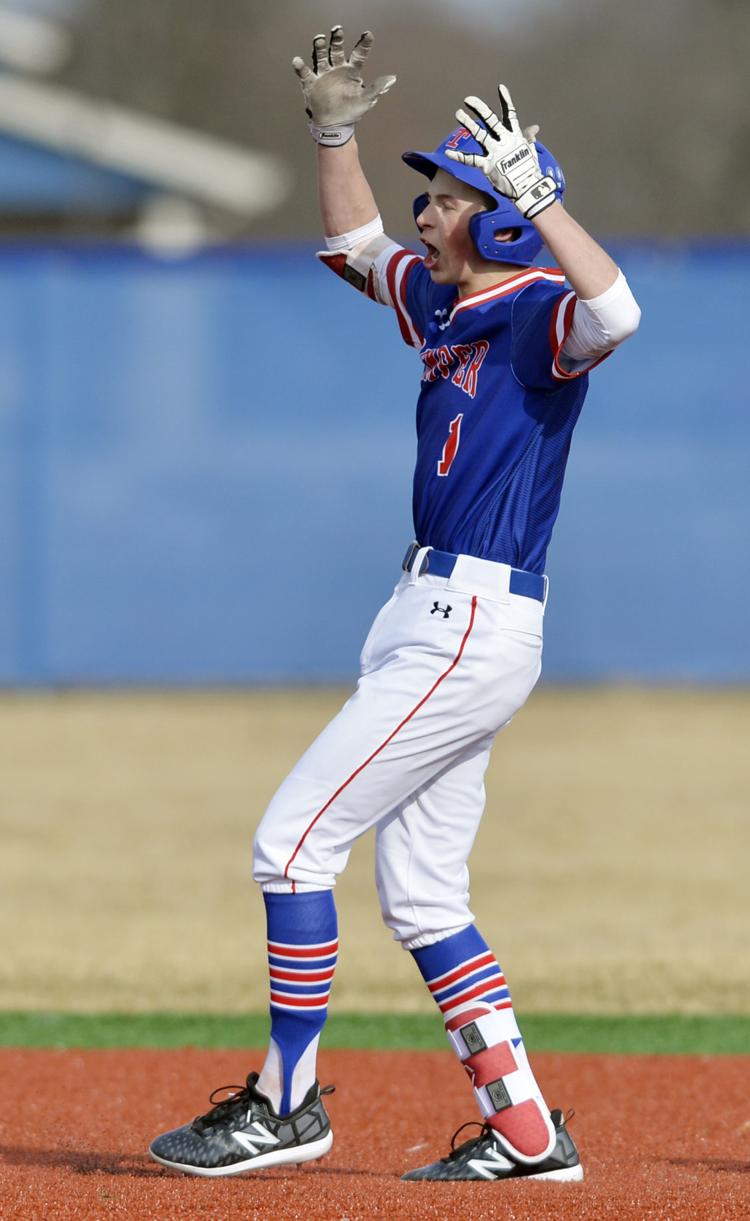 BASEBALL TREMPER INDIAN TRAIL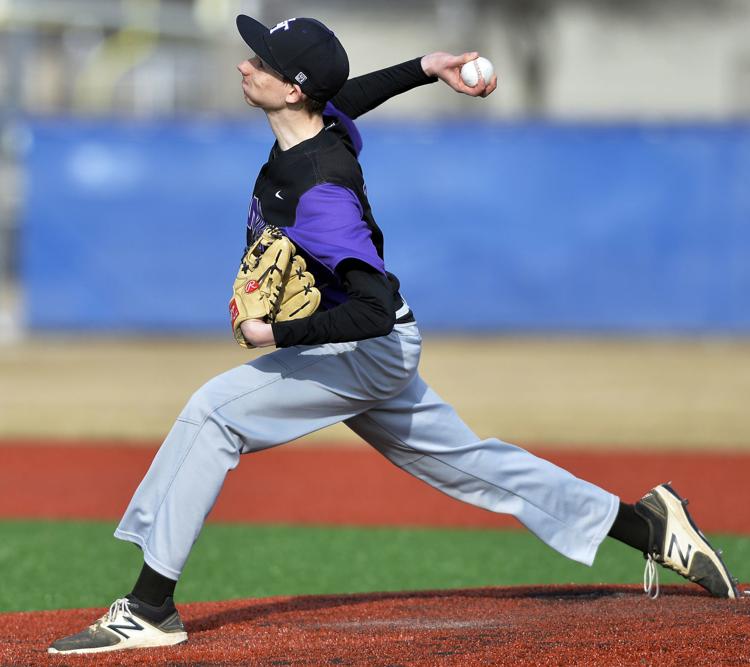 SOCCER TREMPER GIRLS FRANKLIN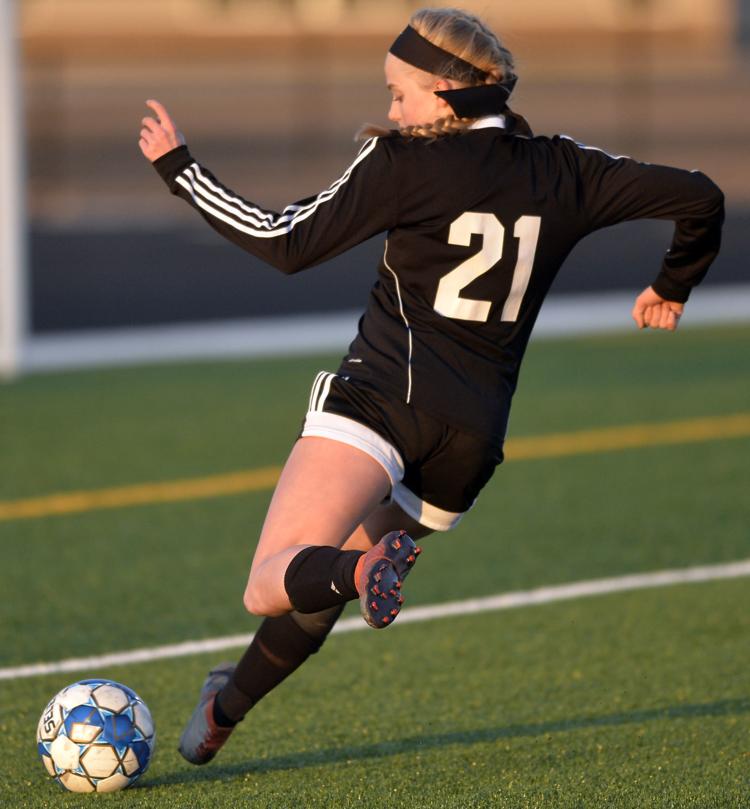 SOCCER TREMPER GIRLS FRANKLIN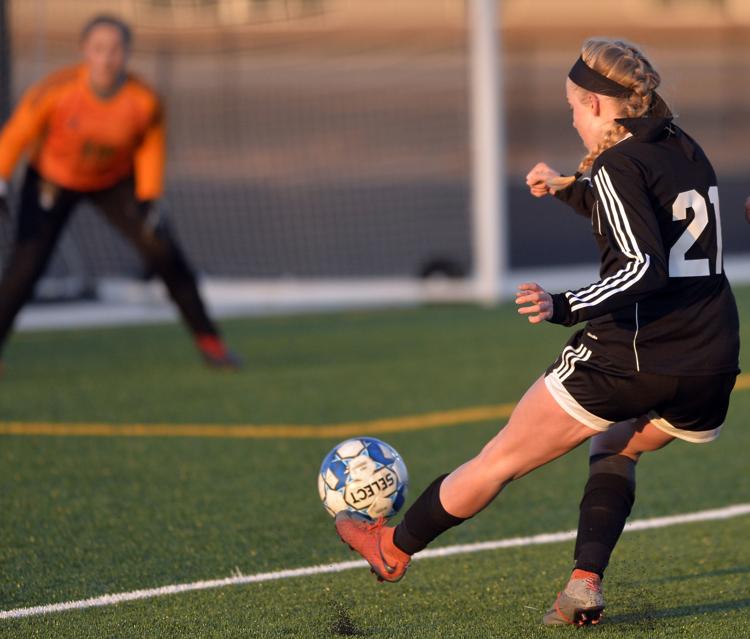 SOCCER TREMPER GIRLS FRANKLIN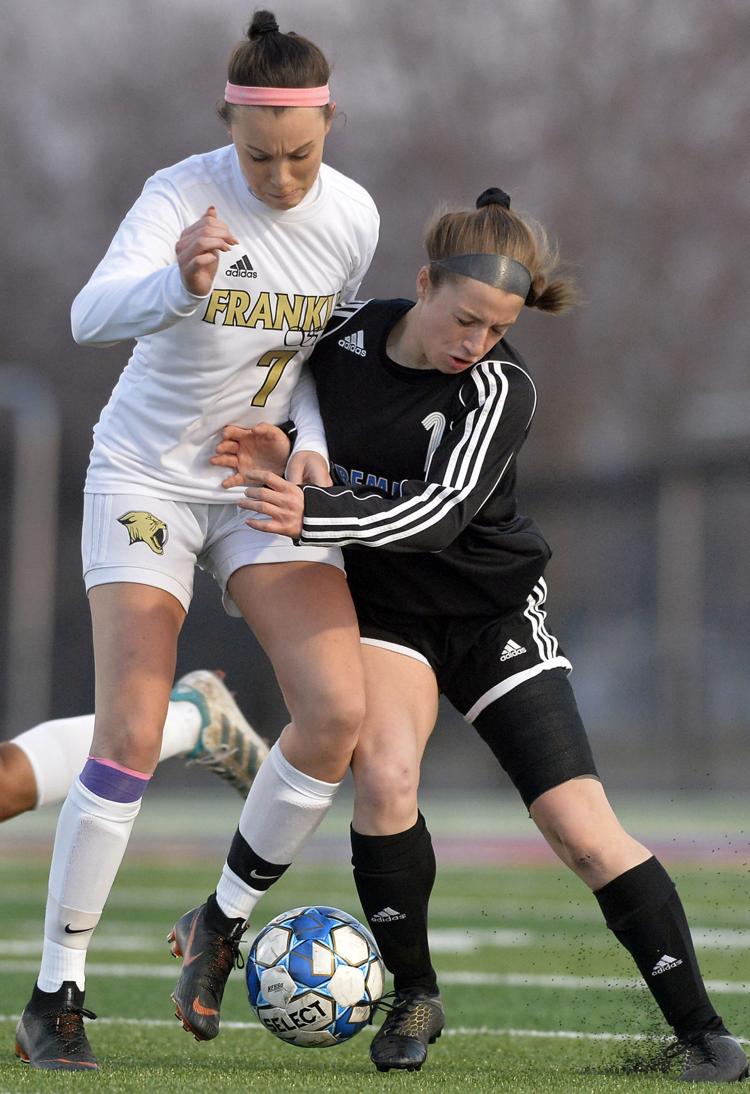 SOCCER TREMPER GIRLS FRANKLIN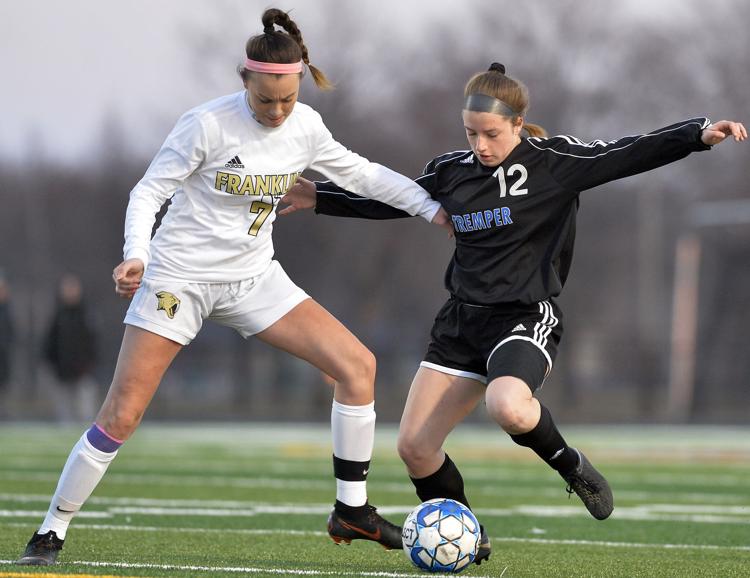 Eagle Invitational Track Meet
Eagle Invitational Track Meet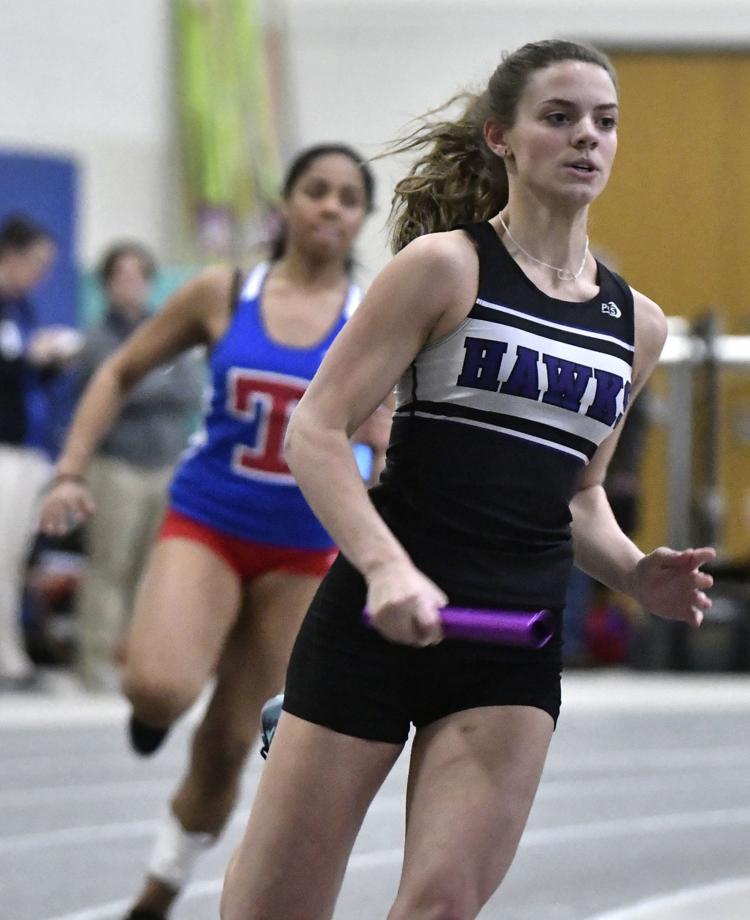 ITA VS HORLICK SOFTBALL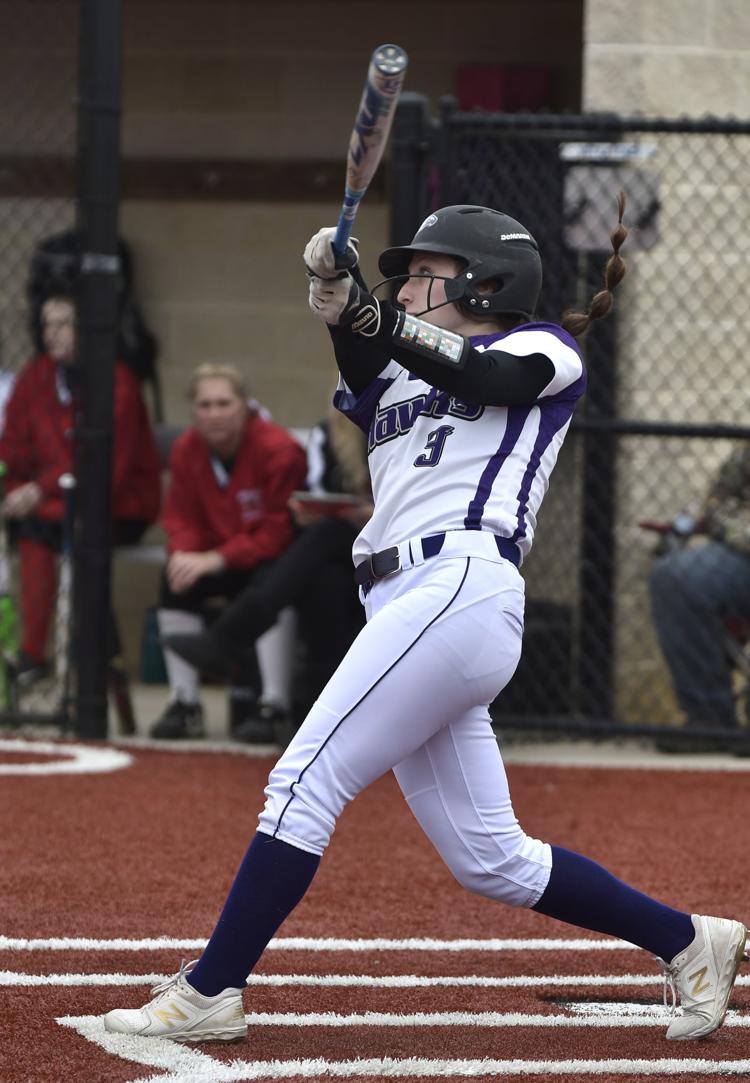 ITA VS HORLICK SOFTBALL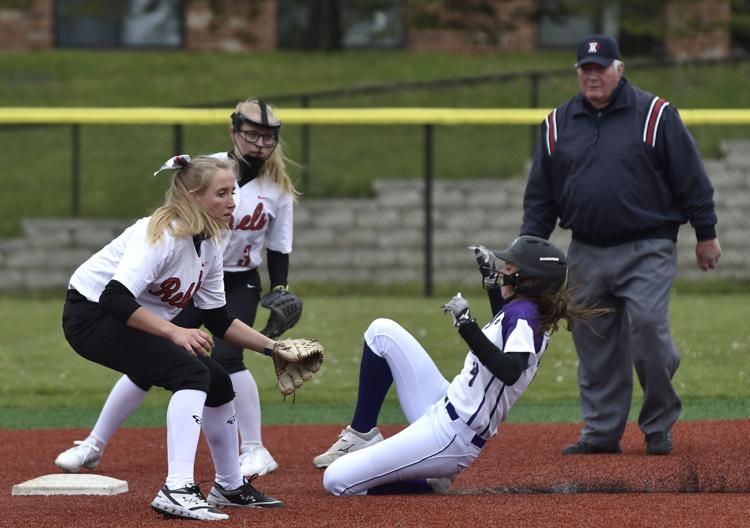 ITA VS HORLICK SOFTBALL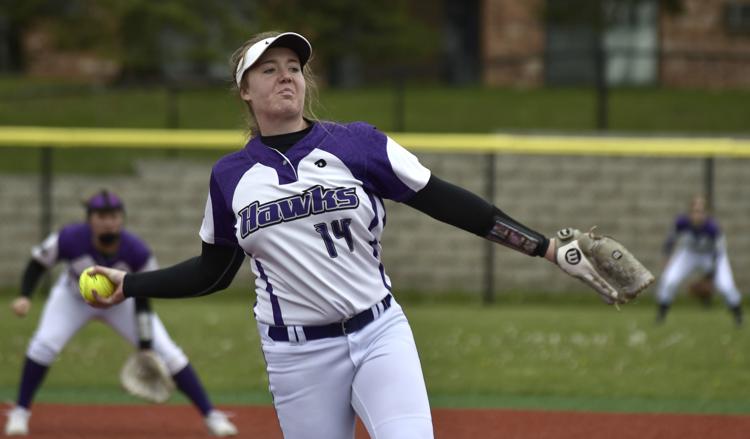 ITA VS HORLICK SOFTBALL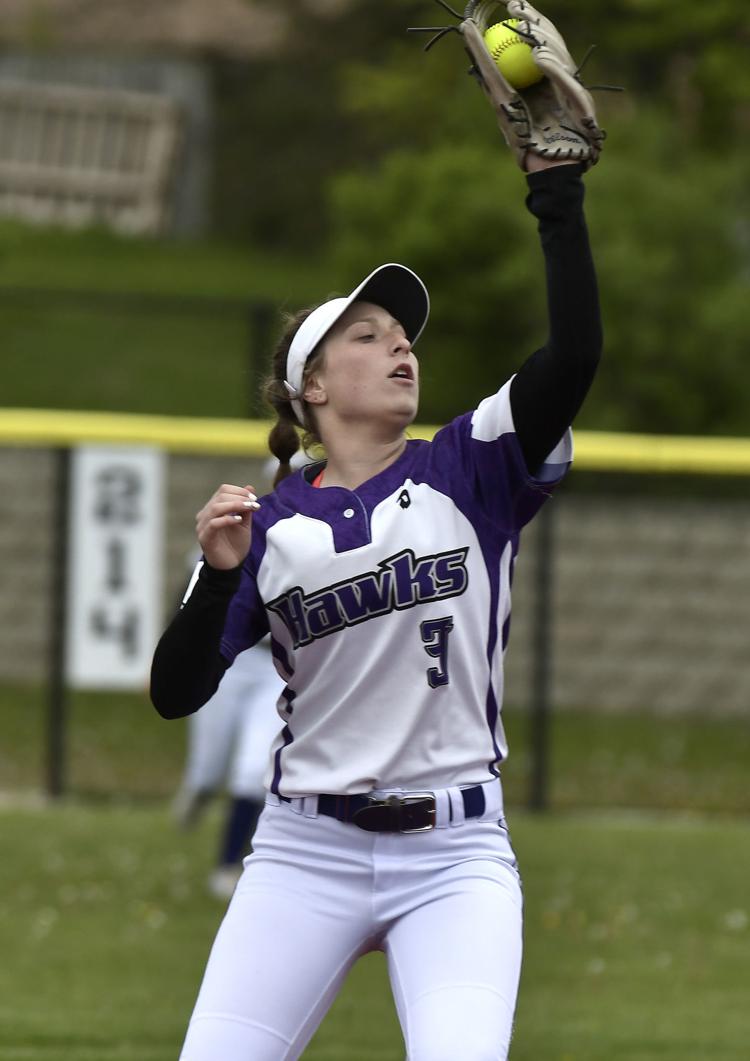 ITA VS HORLICK SOFTBALL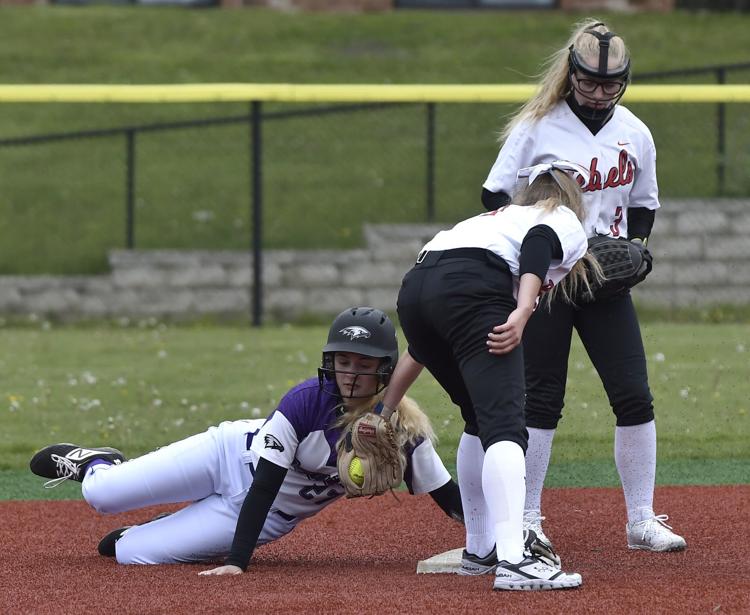 ITA VS HORLICK SOFTBALL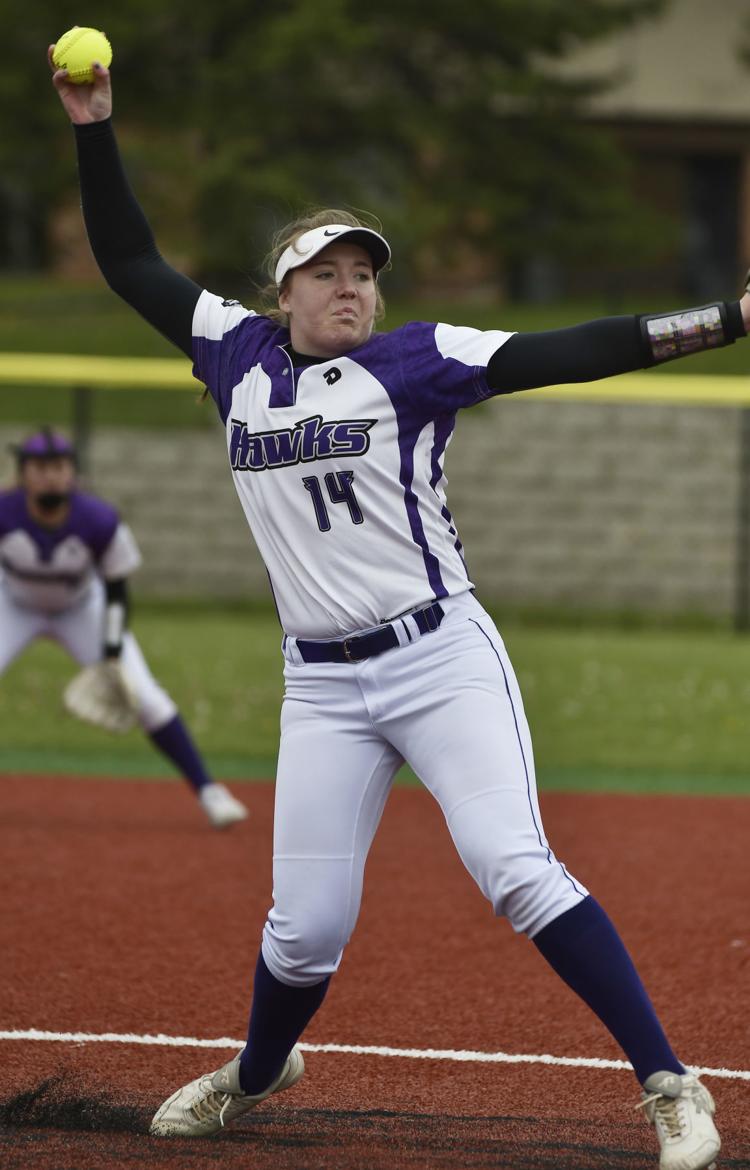 ITA-Green Bay soccer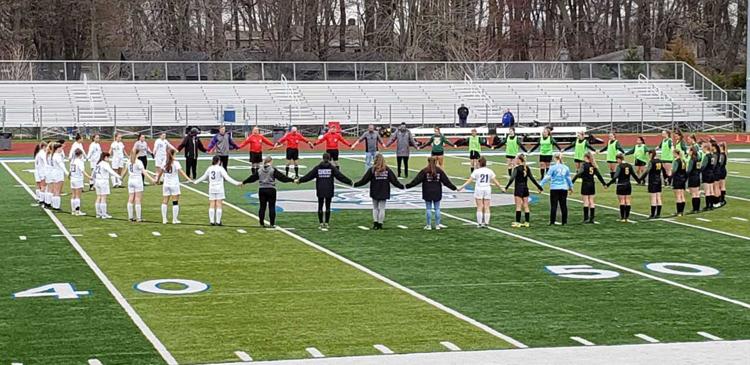 ITA VS CENTRAL BASEBALL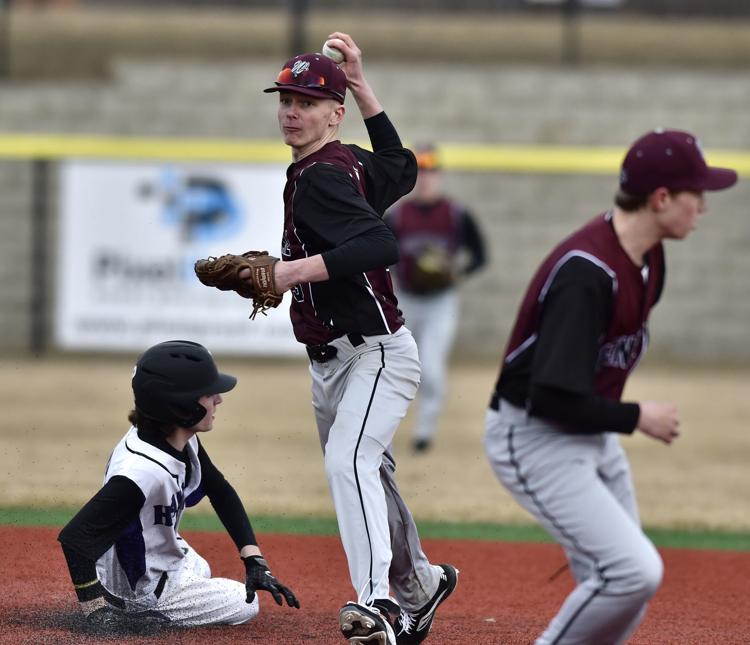 ITA VS CENTRAL BASEBALL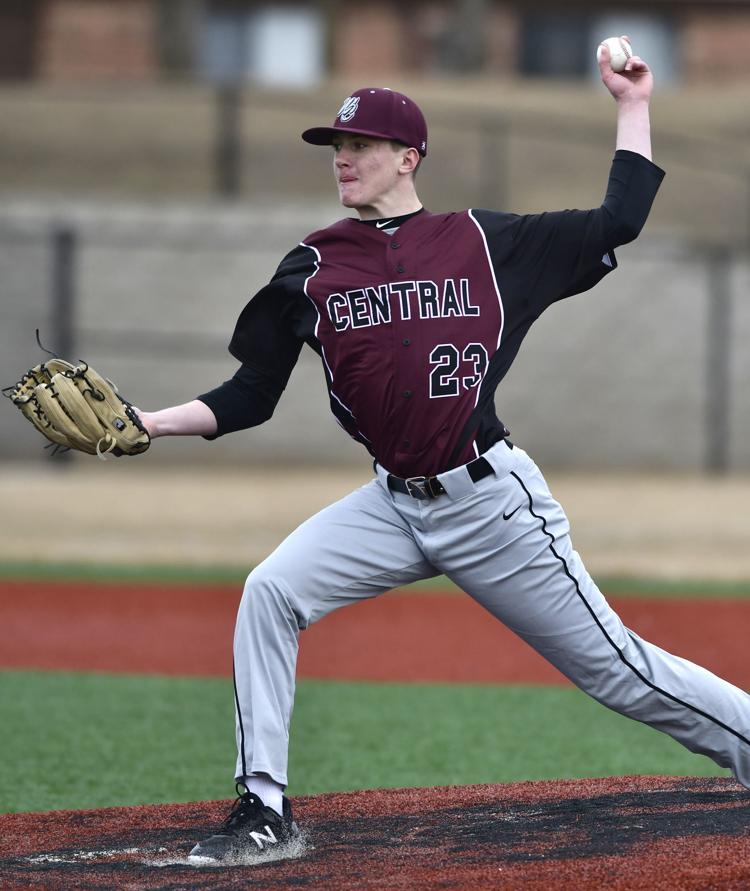 ITA VS CENTRAL BASEBALL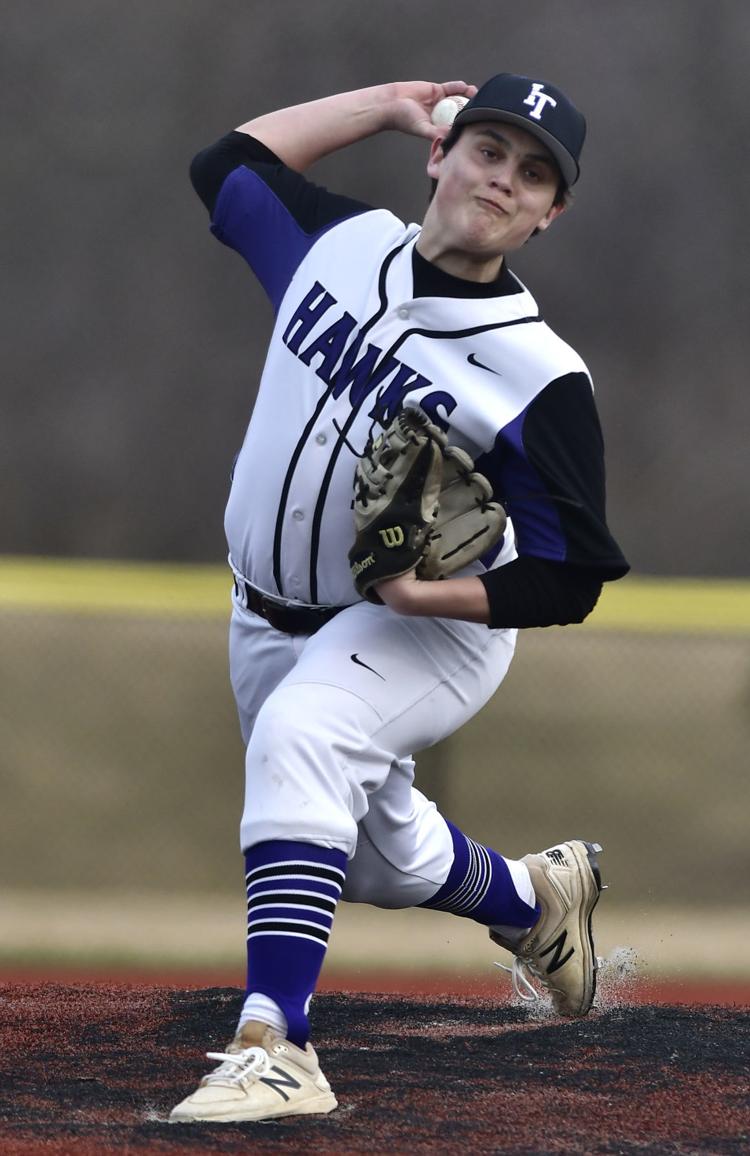 ITA VS CENTRAL BASEBALL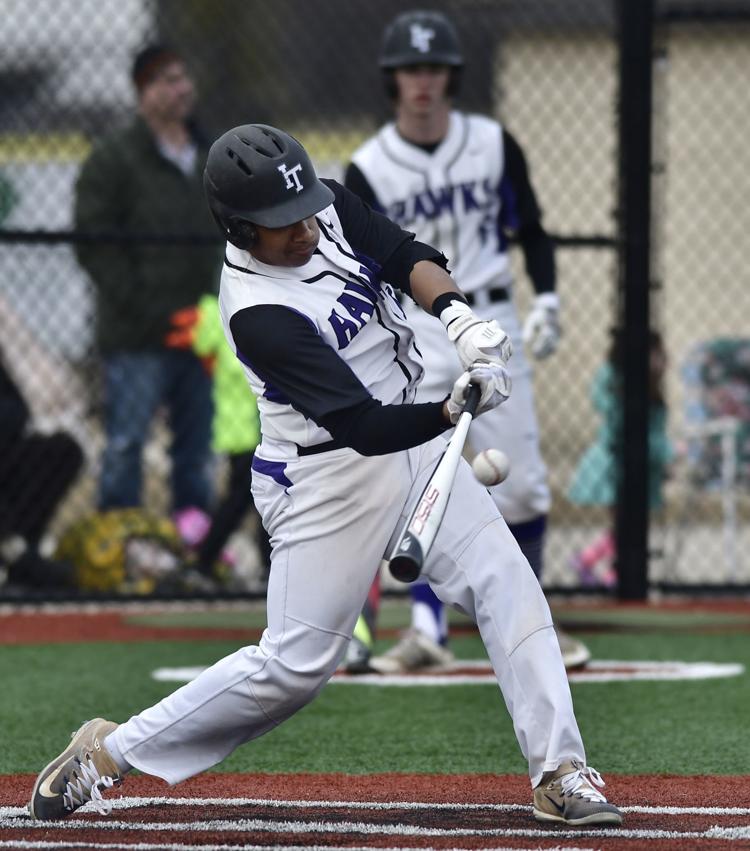 ITA VS CENTRAL BASEBALL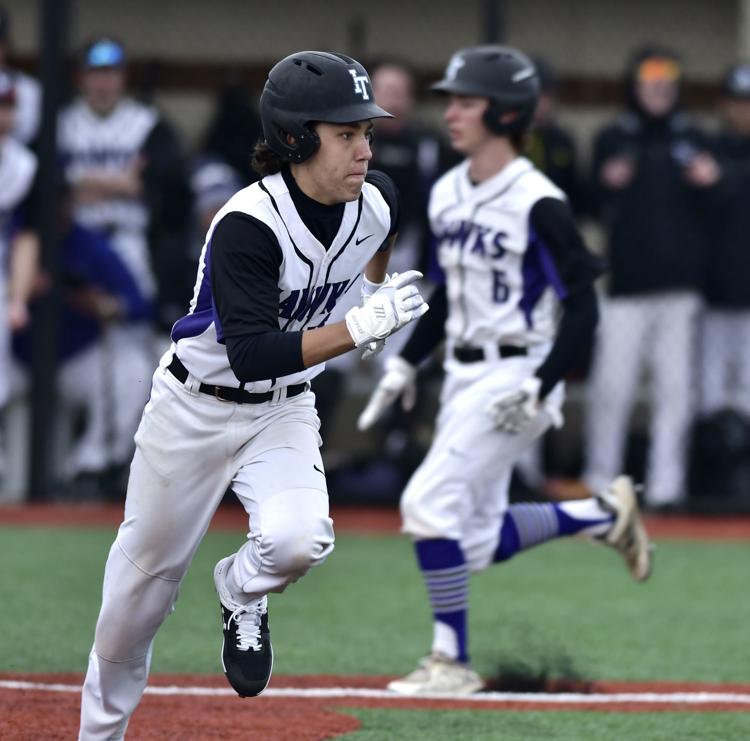 ITA VS CENTRAL BASEBALL