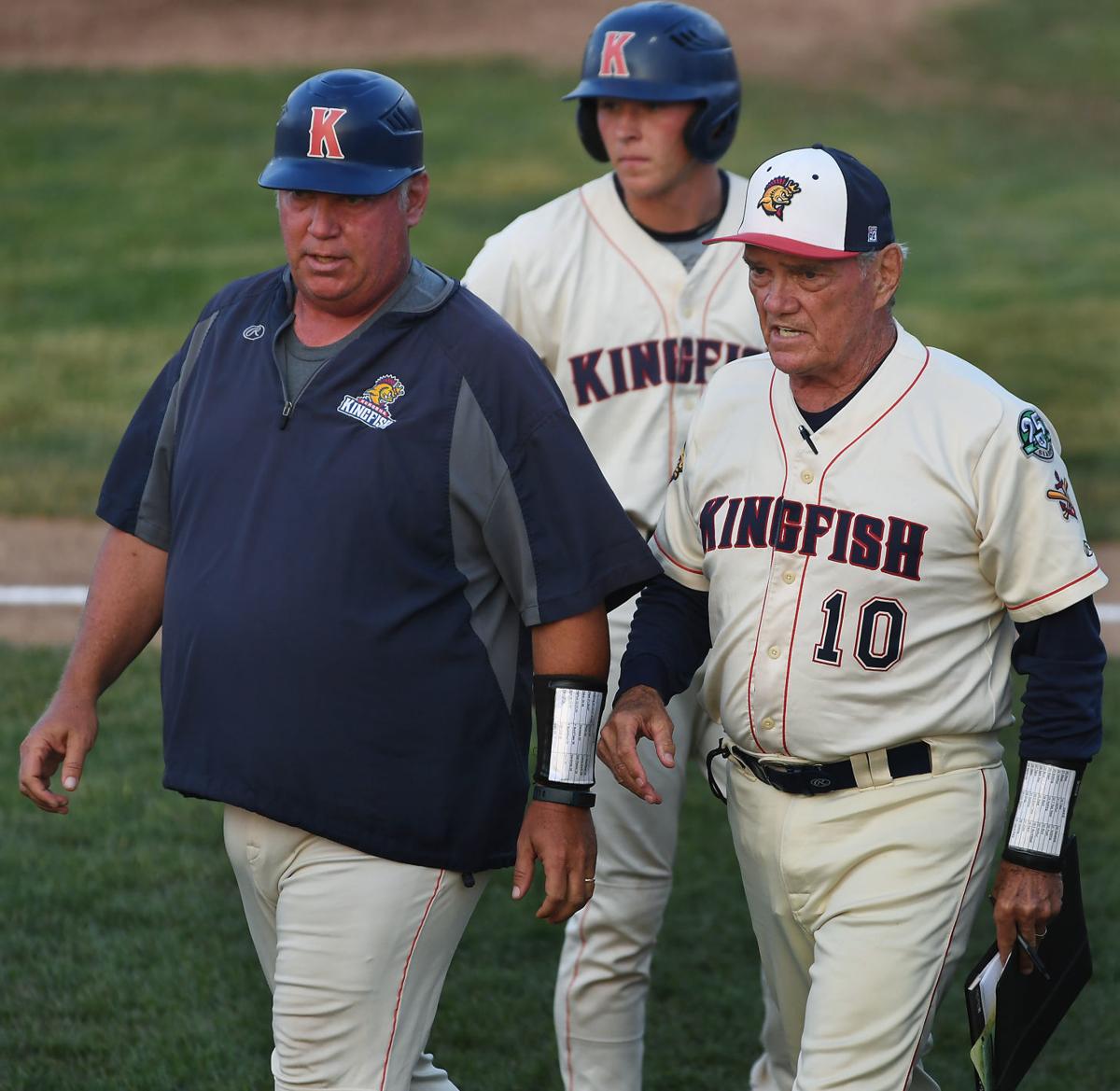 Duffy Dyer's six-year tenure with the Kenosha Kingfish has ended.
The team announced in a press release late Tuesday afternoon that Dyer, who has been the field manager for all six Kingfish seasons, will not return in 2020.
"We were extremely fortunate to have Duffy back in Kenosha for the launch of the Kingfish and our Northwoods League championship in 2015," Kingfish co-owner Conor Caloia said in the release. "We are grateful to have spent six seasons with Duffy, his wife, Lynn, and his son, Brian. They will always be a part of the Kingfish family."
Dyer compiled a 226-205 record in his six seasons, including a 4-1 overall record in the playoffs. He guided the Kingfish to the league title in their second season in Kenosha.
As a professional baseball player, Dyer was a member of the famed 1969 "Miracle Mets" team that won the World Series that season. He was drafted ninth overall by the New York Mets in 1966 and spent 14 years in Major League Baseball, with other stints in Pittsburgh, Montreal and Detroit.
After his playing days ended, Dyer coached with the Chicago Cubs, Minnesota Twins, Milwaukee Brewers and Oakland Athletics.
In 1984, Dyer managed the Class A Kenosha Twins in 1984 and 1985, guiding them to a Midwest League championship in 1985.
The Kingfish will open their 2020 season at Simmons Field on May 26 against the Kokomo Jackrabbits at 6:05 p.m.
PHOTOS: Tall Ships Parade of Sail
TALL SHIPS PARADE OF SAIL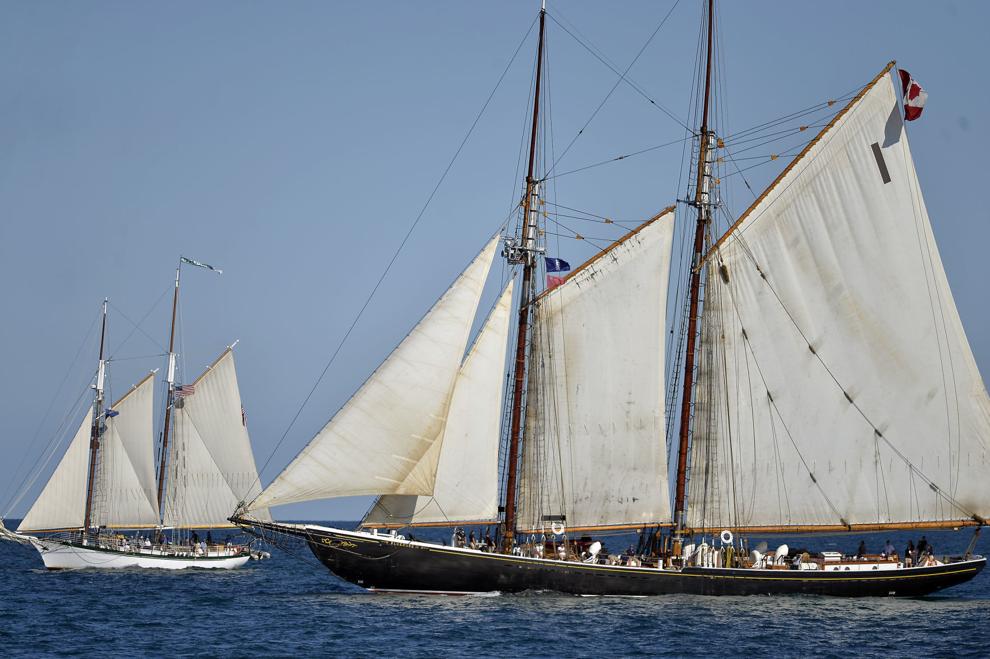 TALL SHIPS PARADE OF SAIL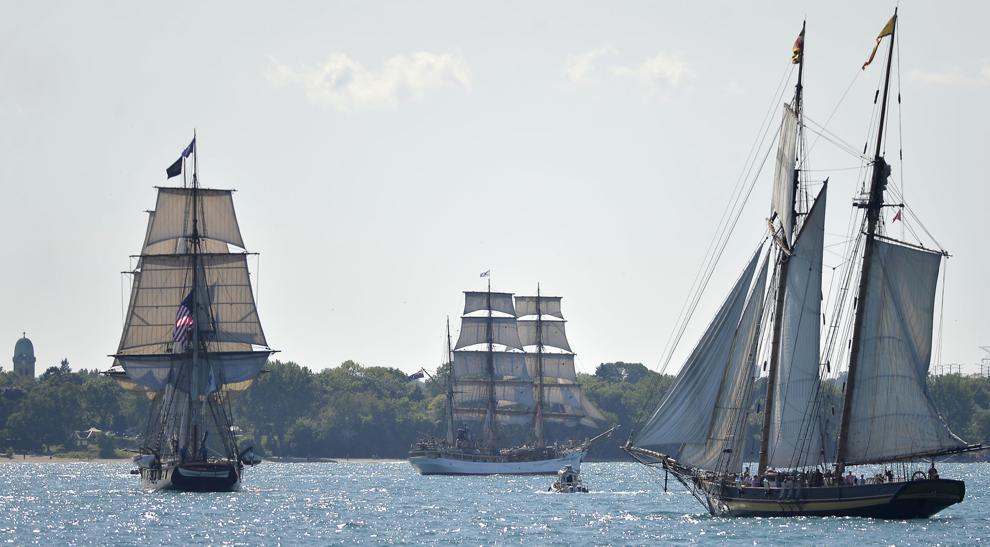 TALL SHIPS PARADE OF SAIL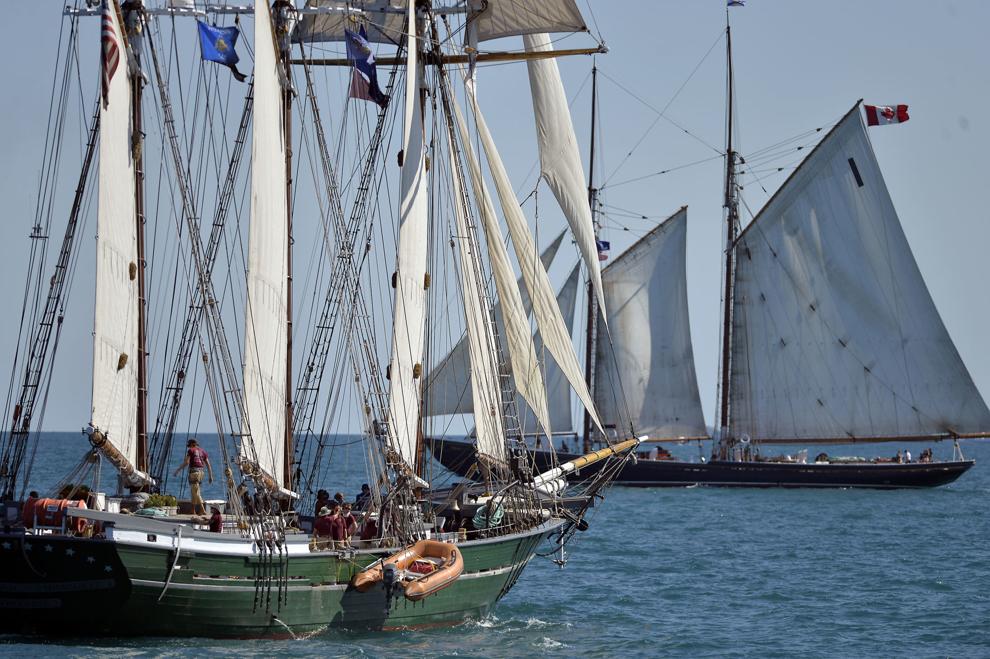 TALL SHIPS PARADE OF SAIL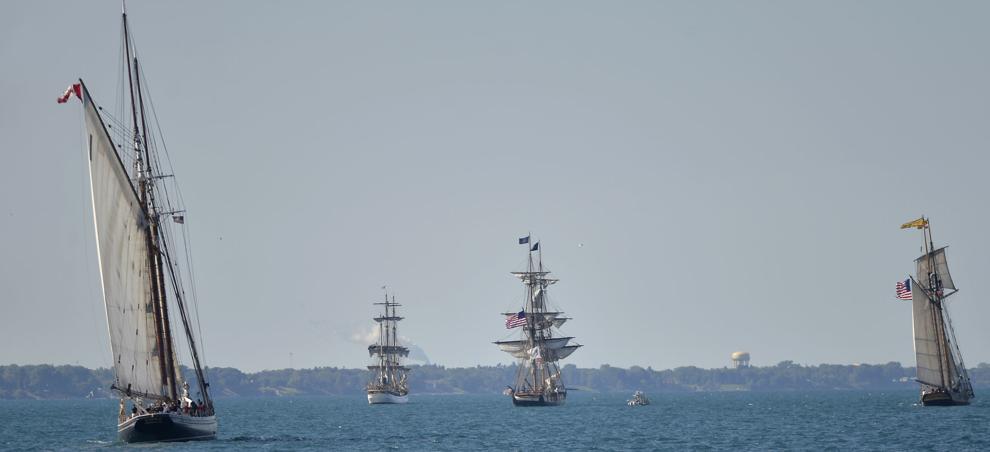 TALL SHIPS PARADE OF SAIL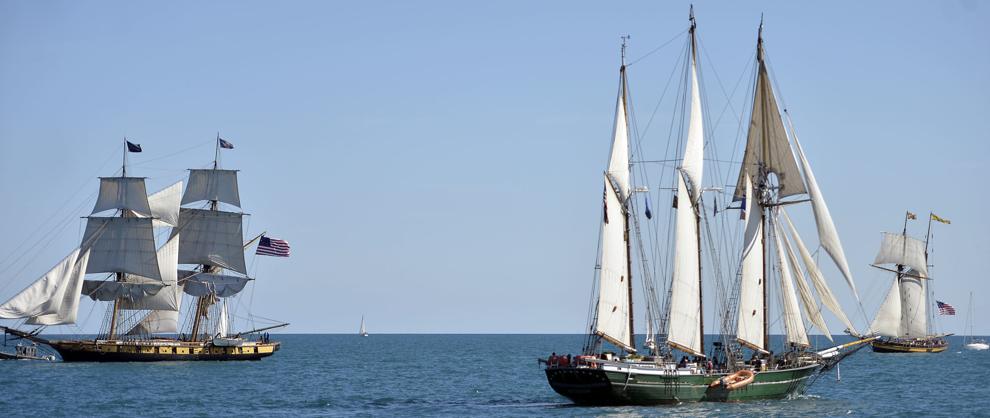 TALL SHIPS PARADE OF SAIL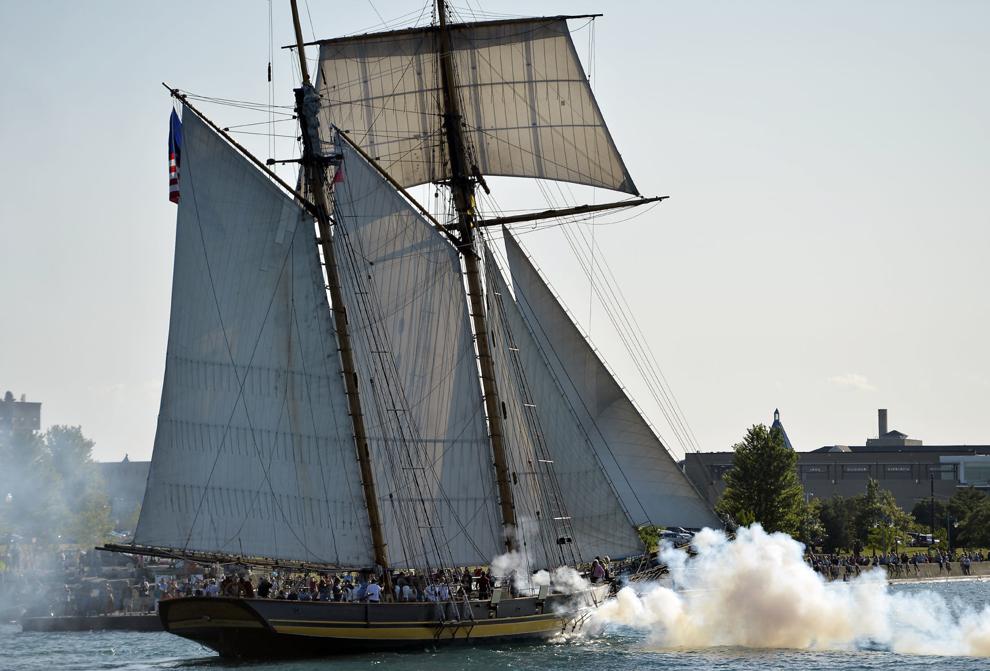 TALL SHIPS PARADE OF SAIL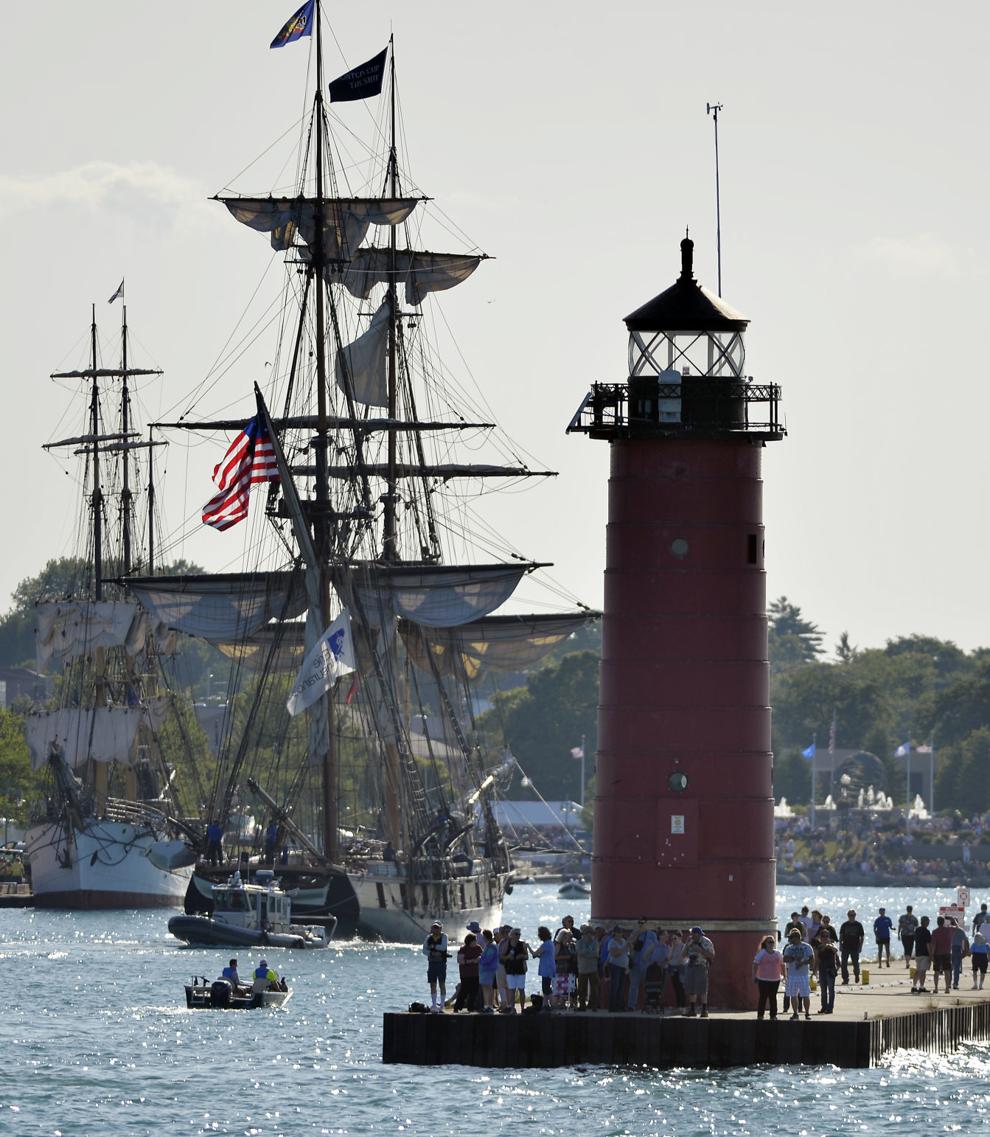 TALL SHIPS PARADE OF SAIL

TALL SHIPS PARADE OF SAIL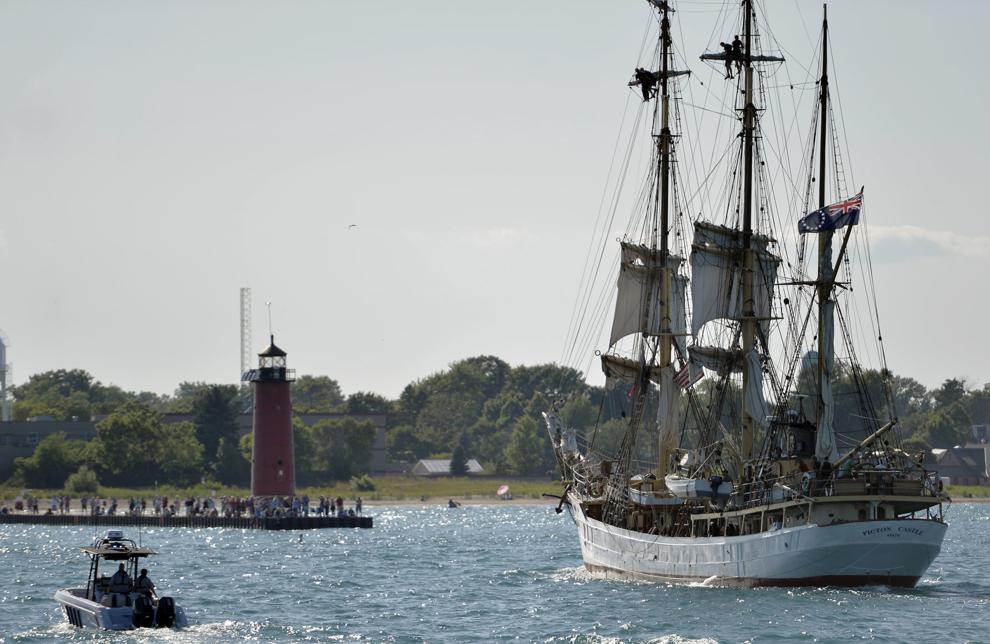 TALL SHIPS PARADE OF SAIL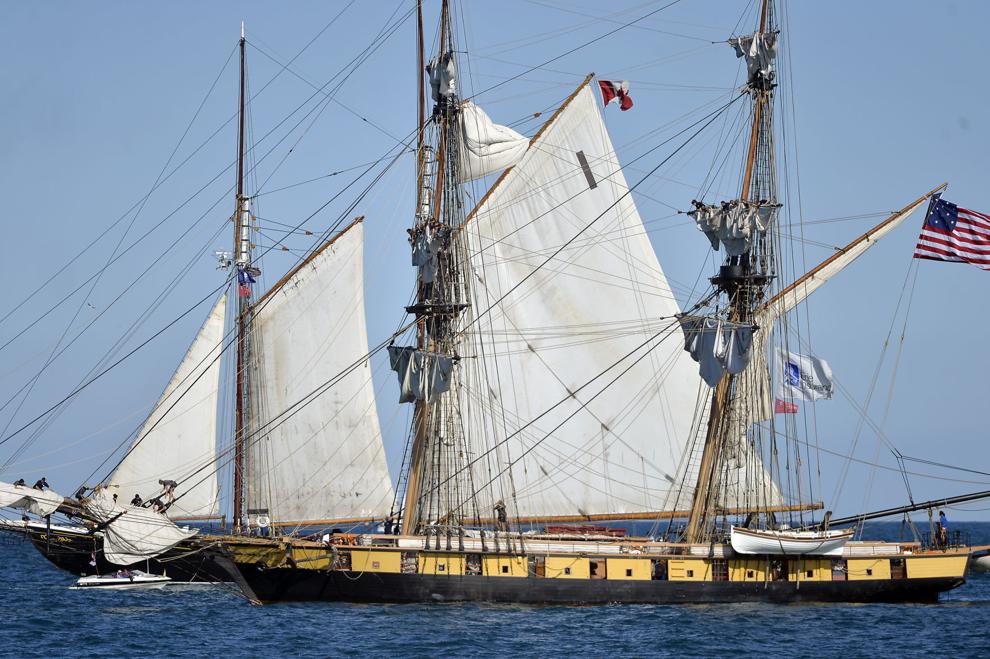 TALL SHIPS PARADE OF SAIL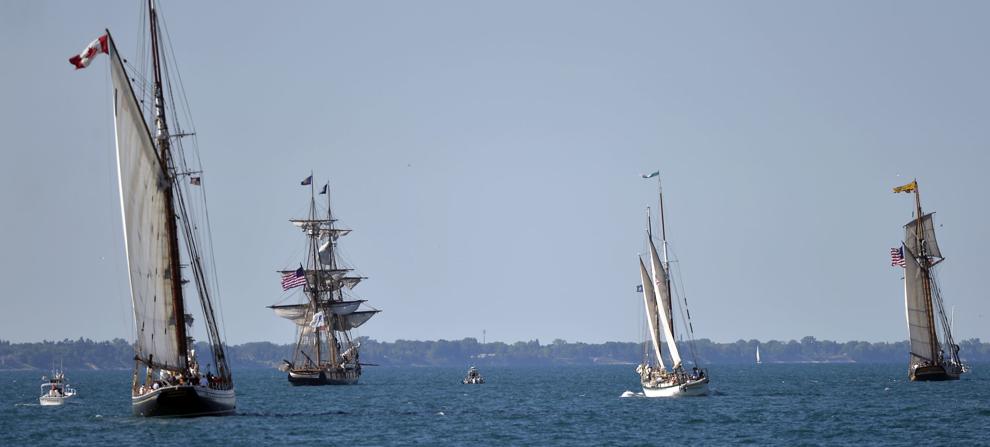 TALL SHIPS PARADE OF SAIL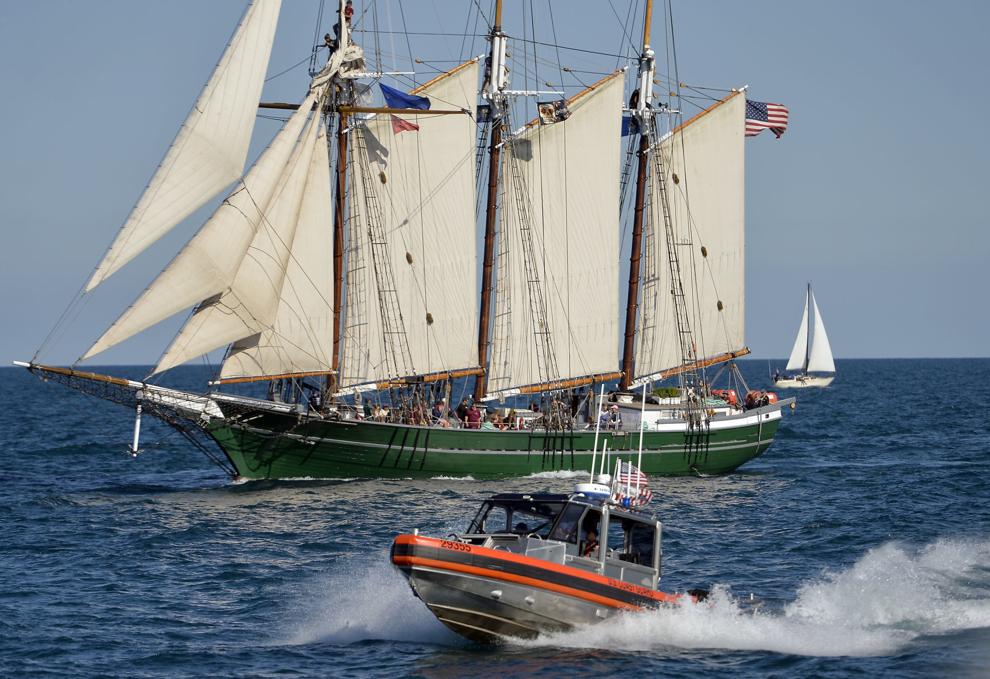 TALL SHIPS PARADE OF SAIL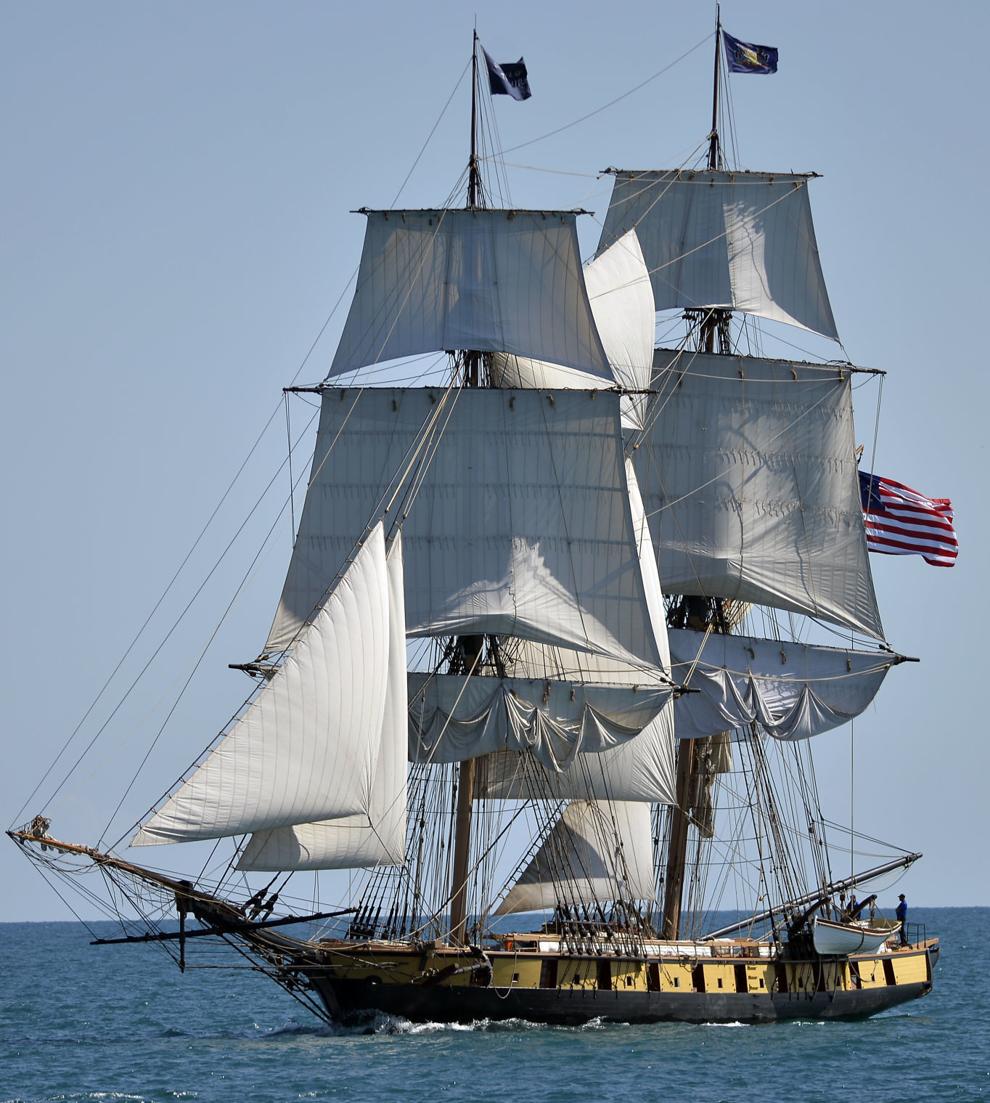 TALL SHIPS PARADE OF SAIL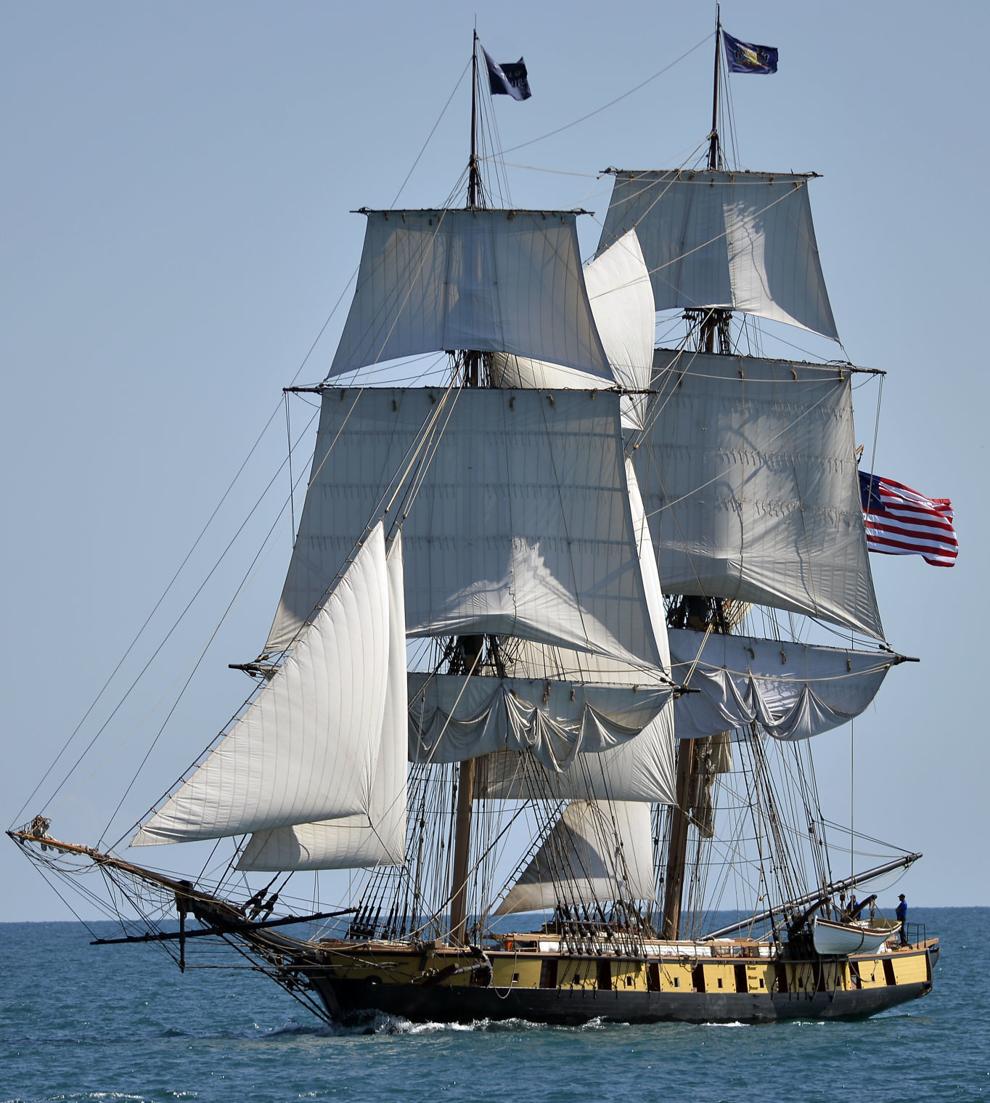 TALL SHIPS PARADE OF SAIL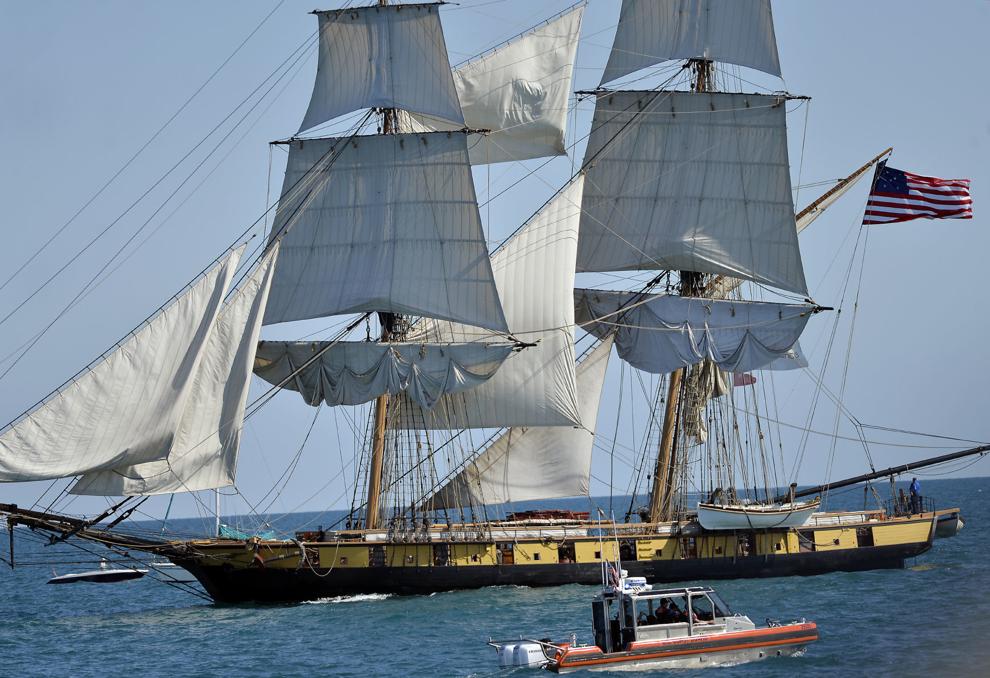 TALL SHIPS PARADE OF SAIL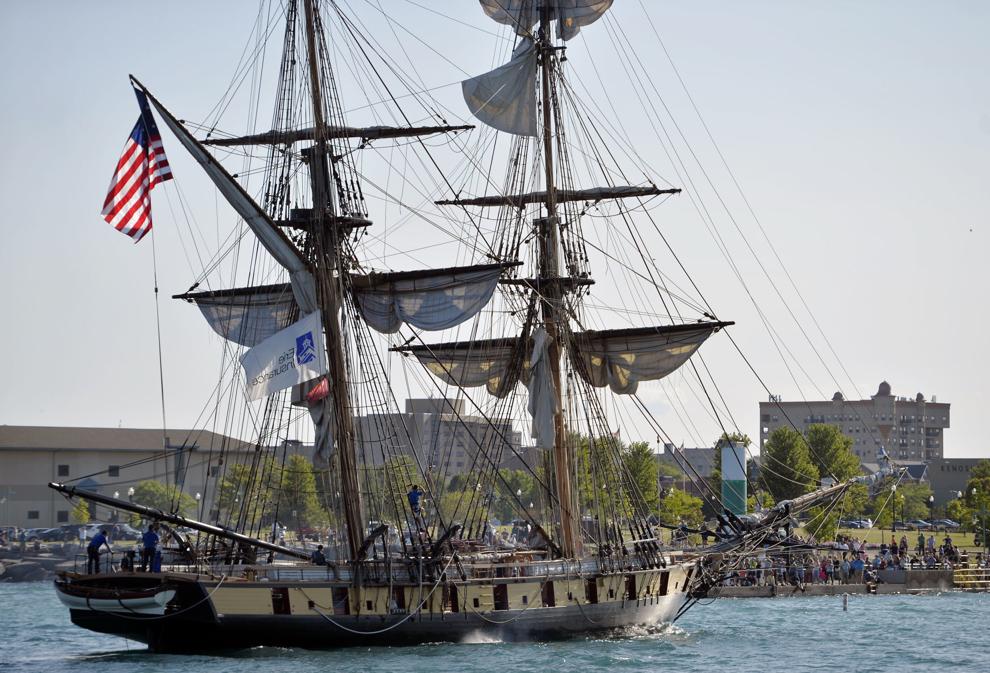 TALL SHIPS PARADE OF SAIL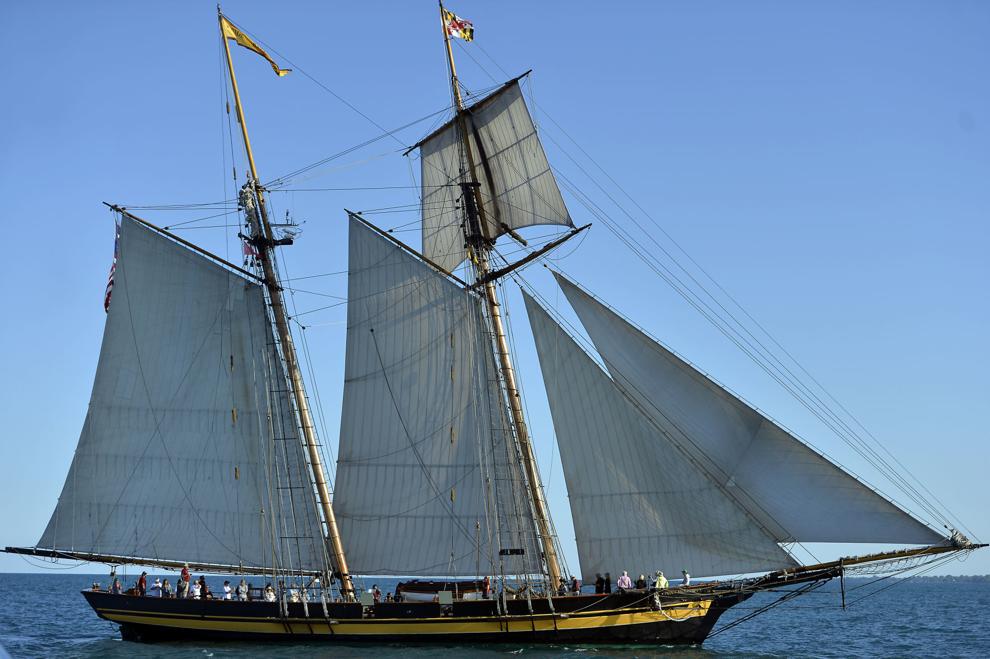 TALL SHIPS PARADE OF SAIL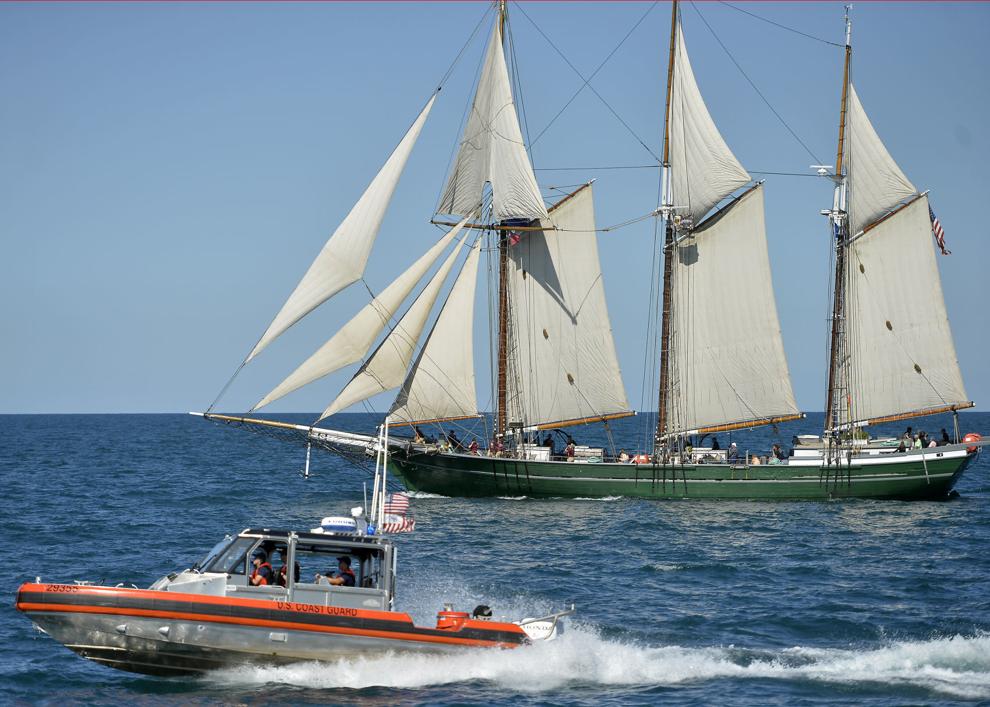 TALL SHIPS PARADE OF SAIL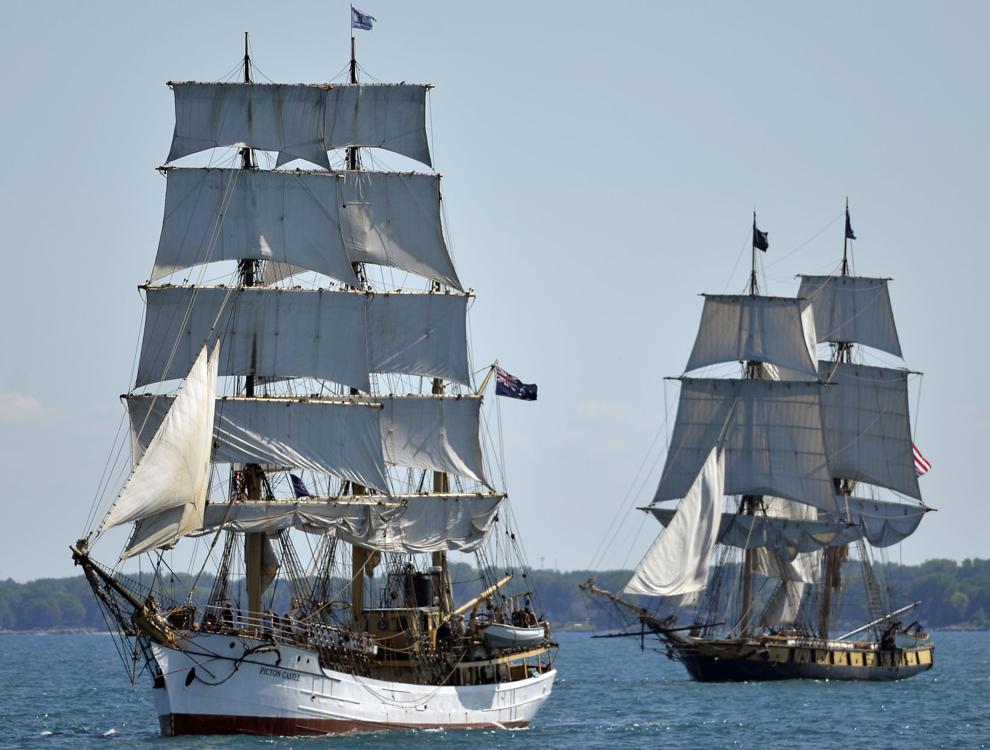 TALL SHIPS PARADE OF SAIL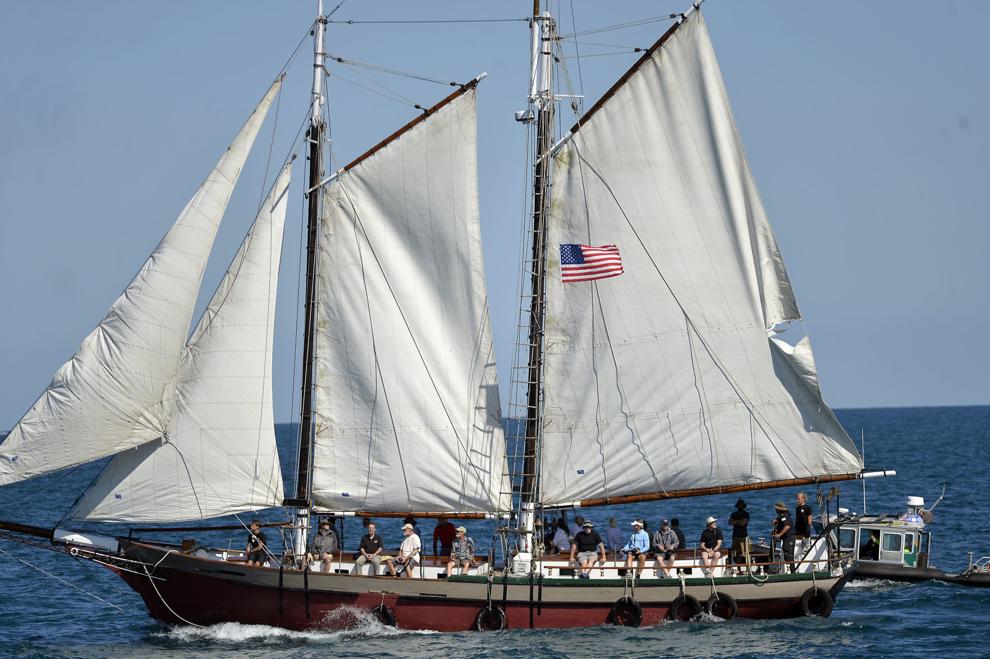 TALL SHIPS PARADE OF SAIL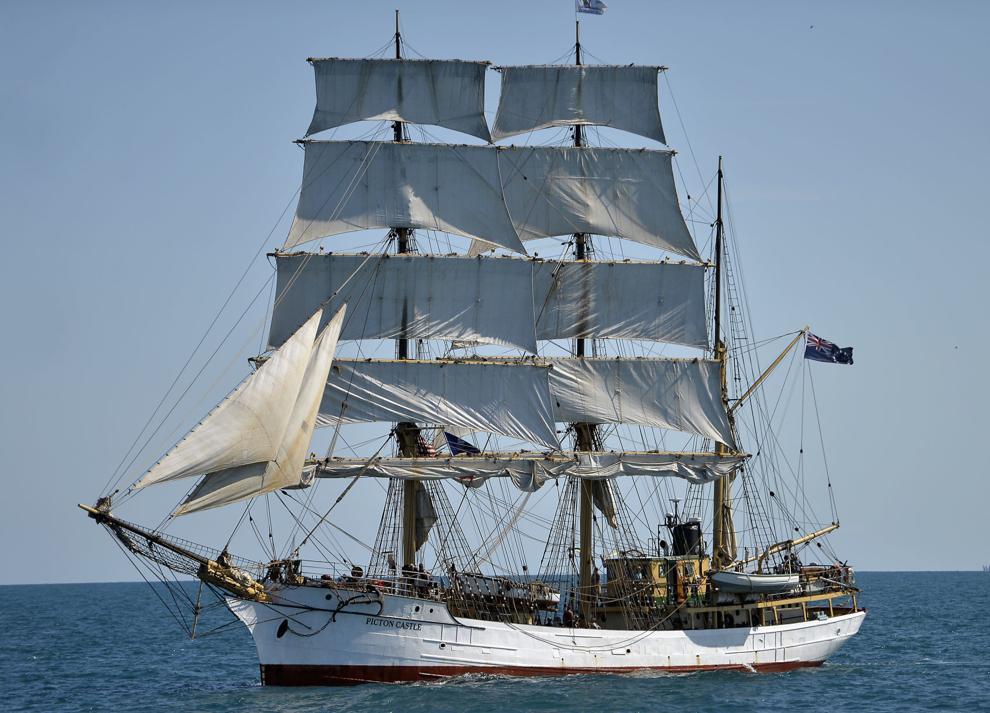 TALL SHIPS PARADE OF SAIL