When the 67th annual Men's County Open tees off for this morning's first round at The Club at Strawberry Creek, there's little doubt who the favorite will be.
Among the 68-player field is two-time defending champion Travis Engle, who's dominated the tournament over the last decade-plus.
Engle recorded a three-stroke victory over Kevin Wall — also in this year's field — last year after cruising to an eight-stroke win in 2017.
Including championships in 2008 and 2015, Engle has claimed four County Open titles in the last 11 years. He was second in 2016.
Today's round begins with a shotgun start at 8:30 a.m. Engle will start on the 12th hole with Travis Shearier and Jason Barnhill.
The 54-hole tournament will continue at Brighton Dale Links over the weekend, with the second round scheduled for the Blue Spruce Course on Saturday and the final round slated for the White Birch Course on Sunday.
Defending A Flight champion Jim Anderson is in this year's field, but defending B Flight champion Tony Cattelino is not.
Mark Olsen, the longtime boys golf coach at Central, is in the field for the 56th time. He's played every year since 1964.
Mike Johnson
SIMMONS BLOCK PARTY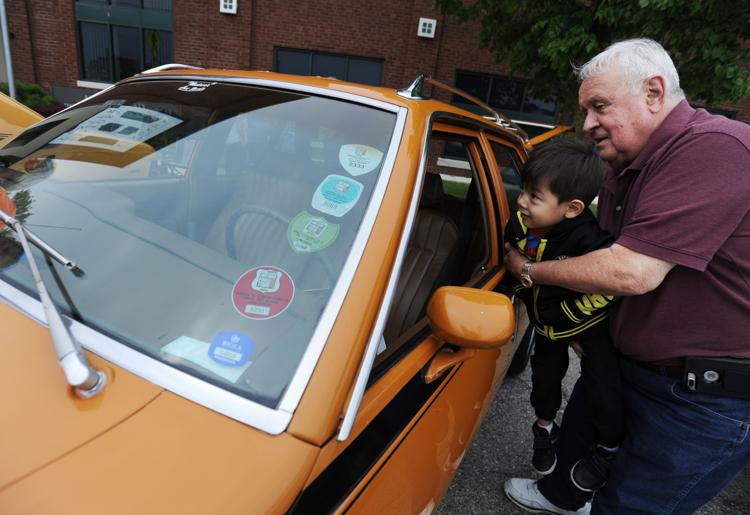 Harris and Hudson with Matt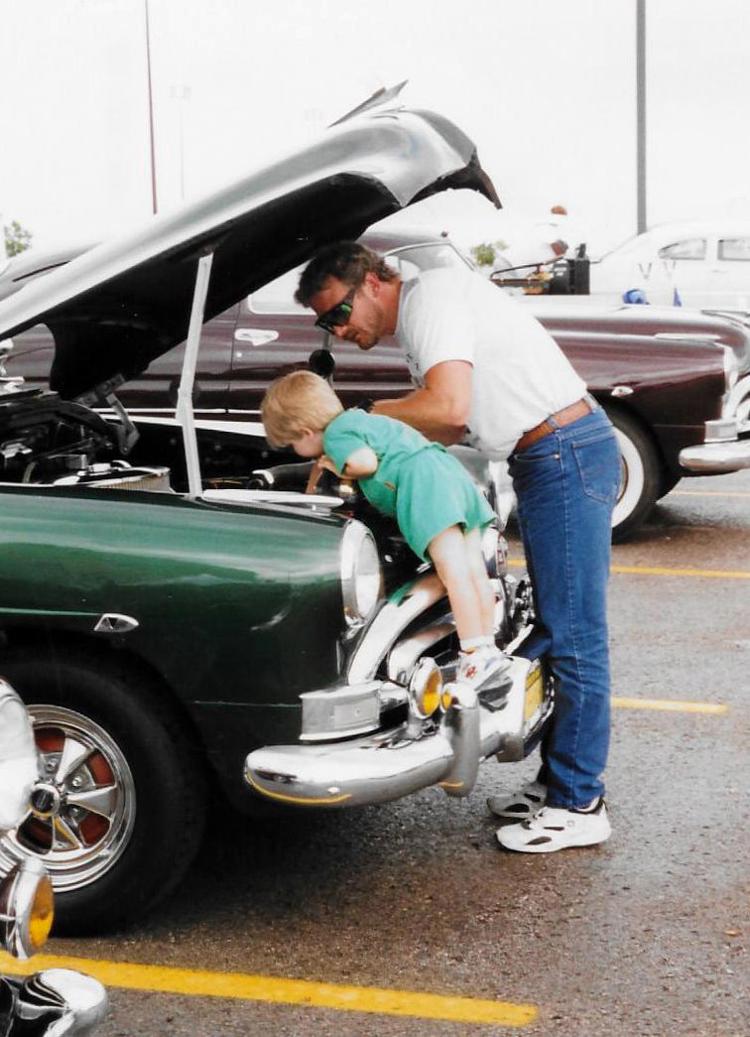 CAR SHOW BAKER PARK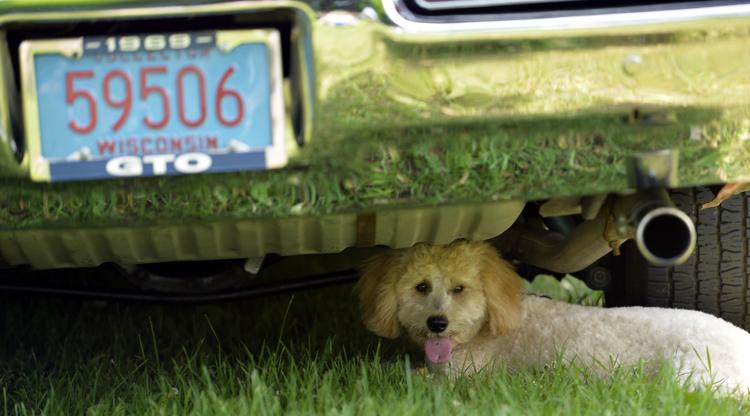 CAR SHOW BAKER PARK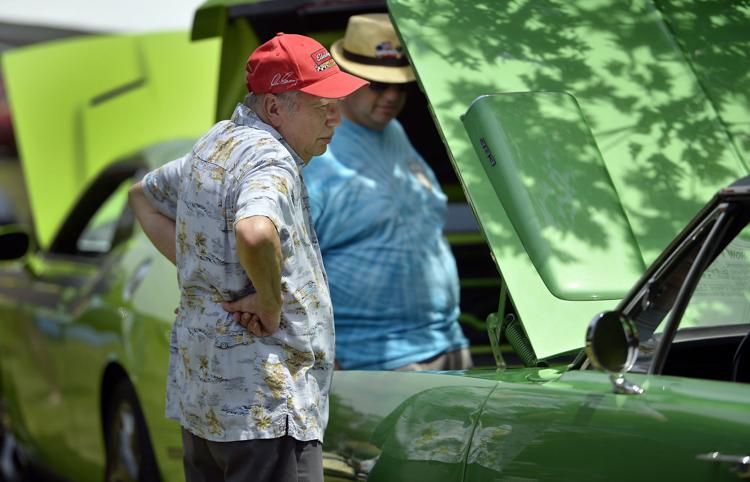 CAR SHOW BAKER PARK
CAR SHOW BAKER PARK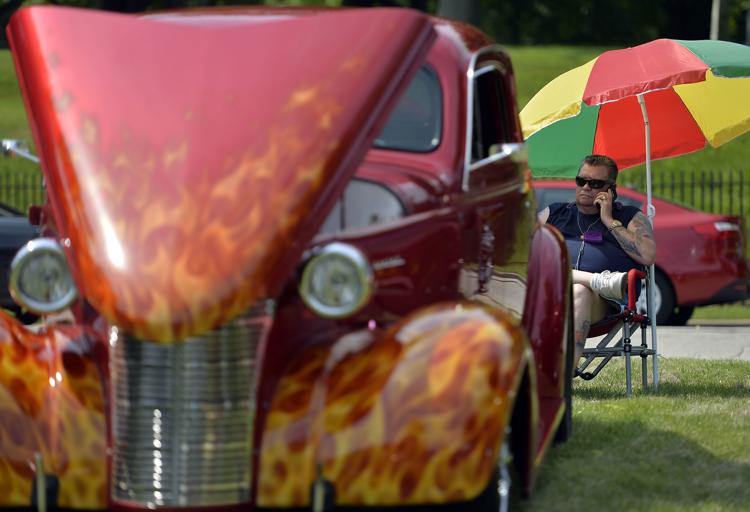 CAR SHOW BAKER PARK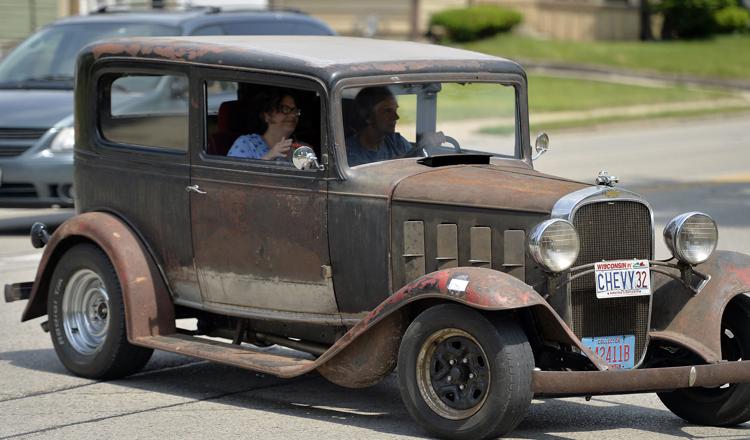 CAR SHOW BAKER PARK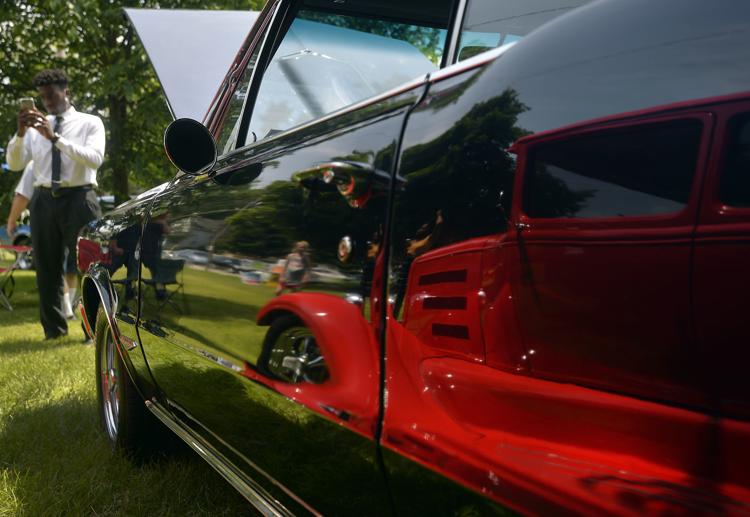 CAR SHOW BAKER PARK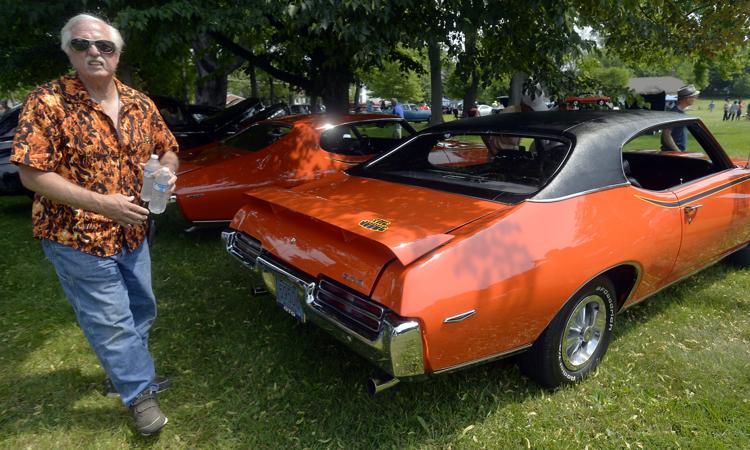 CAR SHOW BAKER PARK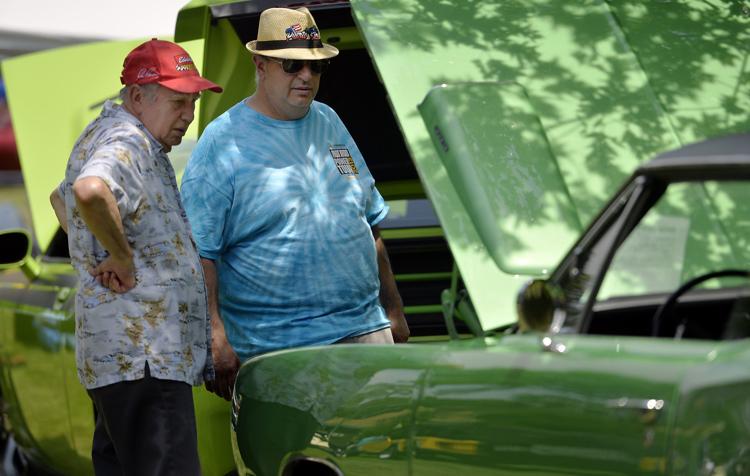 CAR SHOW BAKER PARK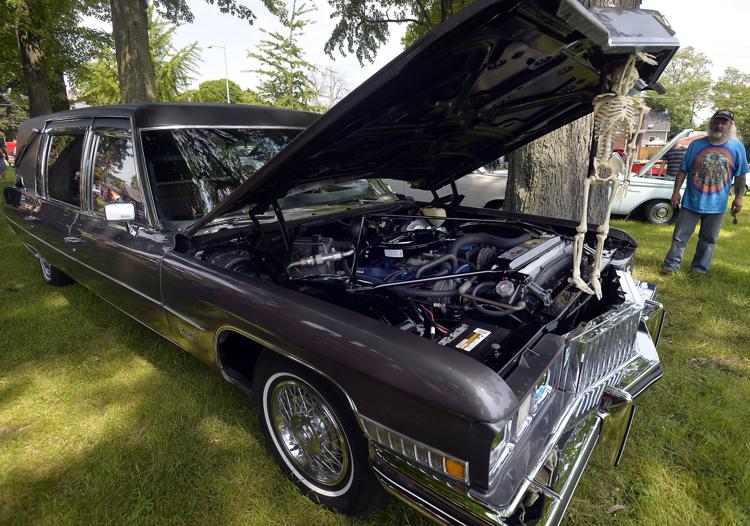 WOUNDED WARRIOR CAR SHOW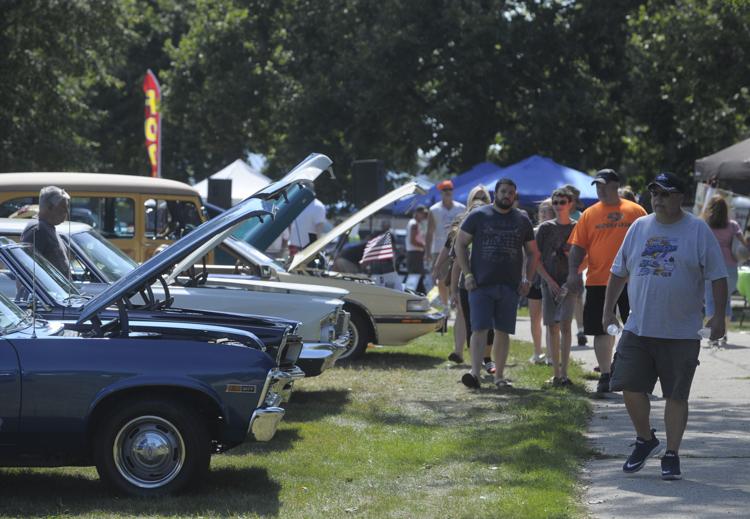 CAR SHOW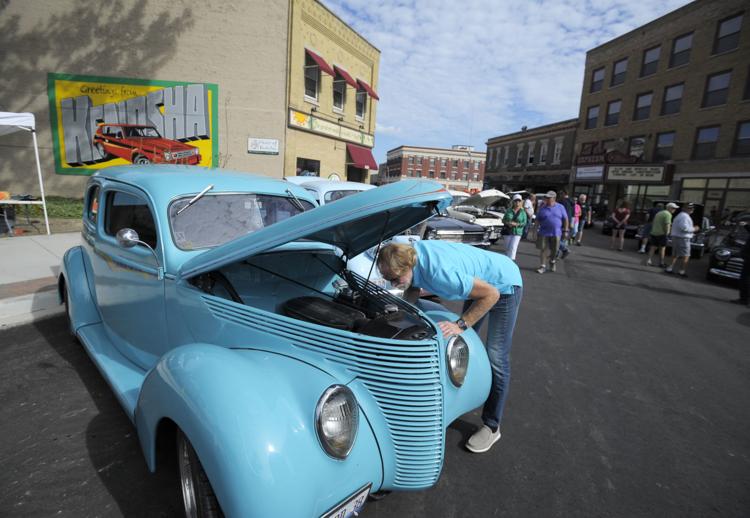 CAR SHOW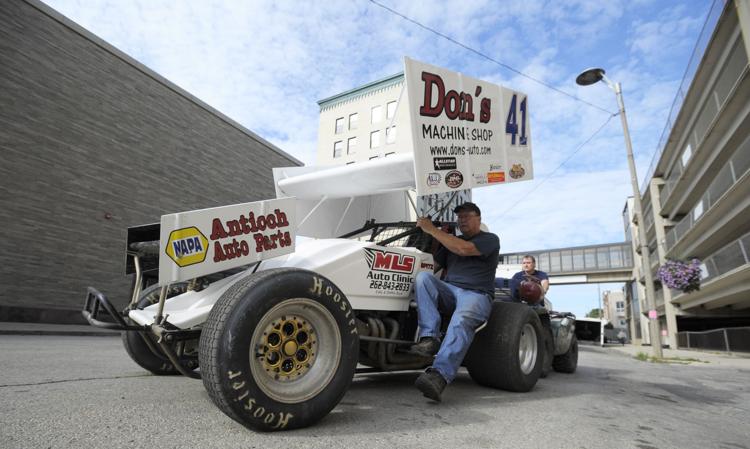 RODS FOR A REASON CAR SHOW
RODS FOR A REASON CAR SHOW