Travis Engle's putter was a little shaky Sunday afternoon.
It didn't matter.
Engle entered Sunday's final round of the Men's County Open with a commanding eight-stroke lead, and even through he shot a 6-over-par 78 on the Brighton Dale Links White Birch Course, he was never really threatened on his way to a third consecutive County Open title.
"It feels good," Engle said. "I've been playing well all summer, so it's nice to be able to win this one for a third time (in a row)."
And it's more impressive than three in a row.
Engle, 43, has now won four of the last five County Opens and five of the last 12.
This weekend, Engle trailed first-round leader Zach Kramer by three strokes after carding a 72 in Friday's opening round at The Club at Strawberry Creek. But Engle blistered Brighton Dale's Blue Spruce Course in Saturday's second round with a 6-under 66 to snag an eight-shot lead in the Championship Flight over Daniel DePrey.
Engle finished with a three-day total of 216 to win by four shots over DePrey — a recent UW-Parkside graduate who was the lone senior on the men's golf team this spring — who shot a 1-over 73 Sunday to finish at 220.
"I didn't really have a number I was trying to shoot, just tried to play with confidence," Engle said of his approach Sunday with a big lead. "I hit it really well, just kind of struggled with the putter."
For his round, Engle recorded two birdies and eight bogeys.
"Most of them were kind of unforced errors on the greens," he said. "I didn't really hit any, quote-unquote, bad shots."
And even though DePrey beat Engle by five shots in the final round, he never really threatened the lead.
DePrey did slice it to five strokes at one point, but he triple-bogeyed the long par-3 12th, and Engle was able to cruise to victory.
Kevin Wall, last year's runner-up, finished alone in third at 225, Justin Weir and Daniel Mueller tied for fourth at 229 and Donnie Moline and Nate Hart tied for fifth at 235.
Engle took firm control of the tournament Saturday on the Blue Spruce Course with two birdies on the front nine and four more on the back in a bogey-free round.
He felt he could've gone lower, citing the par-4 18th hole that doglegs left around a pond. Engle cut the dogleg by smashing his drive over the water, and it landed three feet from the pin.
But he missed the eagle putt in about the only blip in his round.
"Honestly, I had a lot of shorter opportunities (on the greens) yesterday that I was able to make," Engle said. "I honestly feel like I left some out there still.
"... My iron game was great yesterday and today. Yesterday I made a few more. Obviously, today was a bit tougher."
A native of Kansas, Engle played golf at Bethany College and was the runner-up in the 2001 Kansas State Amateur. He placed fifth in late June of this year at the Ray Fischer Amateur Championship at Riverside Golf Course in Janesville, which always features a strong field.
"This past summer, I've played close to how well I was playing in 2000, 2001, 2002," Engle said.
If that's the case next summer, a fourth consecutive County Open title is a good bet.
Other flights
In the A Flight, Travis Shearier fired a 1-over 73 Sunday for a three-day total of 236 and a two-stroke victory over Francis McKenney. Keith Lally and Robert Garren tied for fourth at 239.
In the B Flight, Mark Mergele totaled a 262 for a one-shot victory over Ben Peters. Both players shot 84 Sunday.
Mark Lesperance was another shot back in third at 264, while Dave Hofmeister totaled a 266 to place fourth.
SIMMONS BLOCK PARTY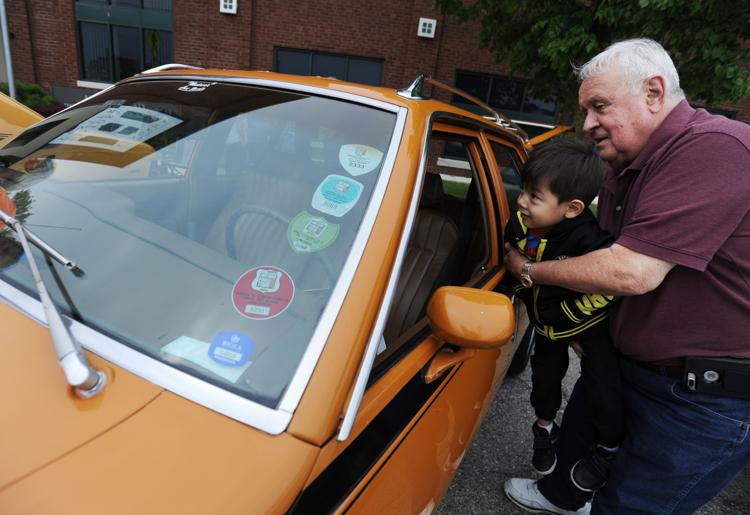 Harris and Hudson with Matt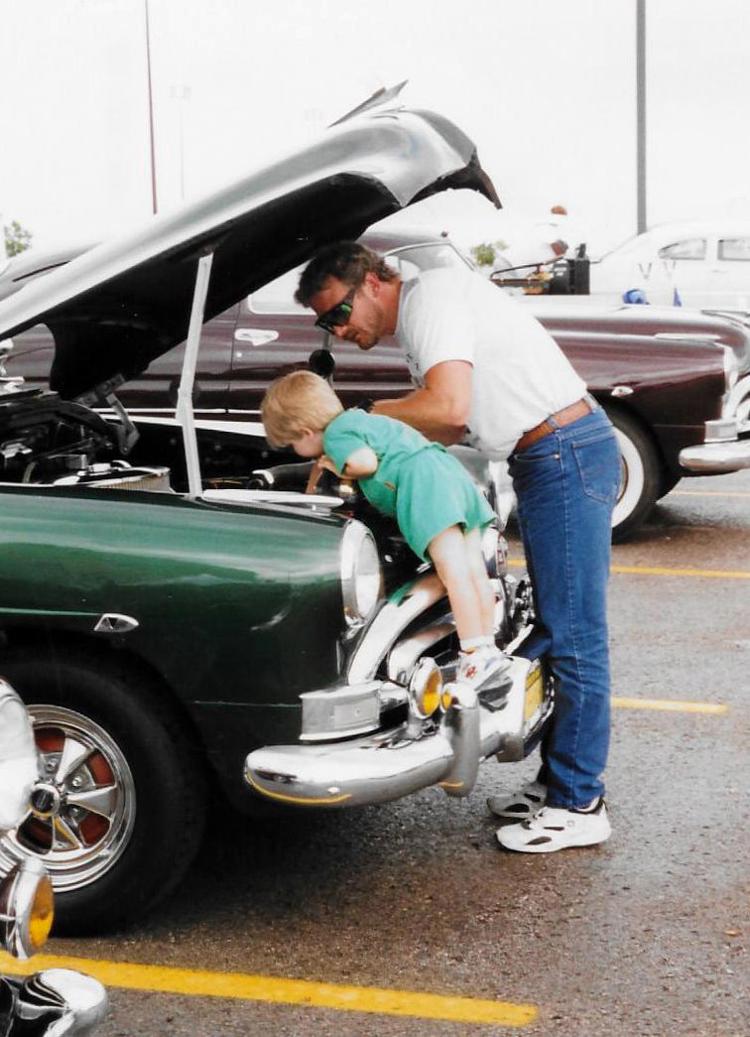 CAR SHOW BAKER PARK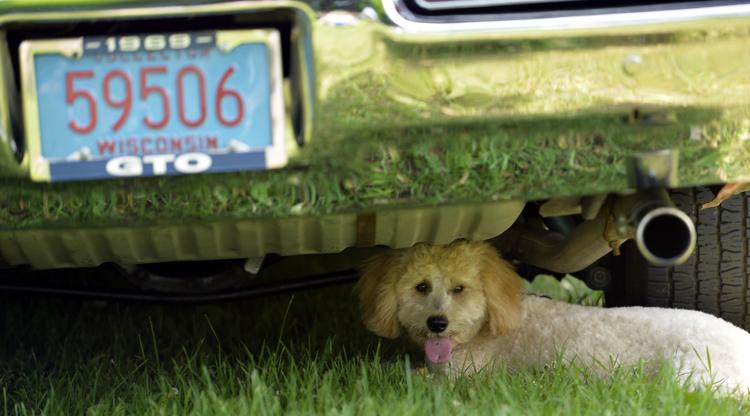 CAR SHOW BAKER PARK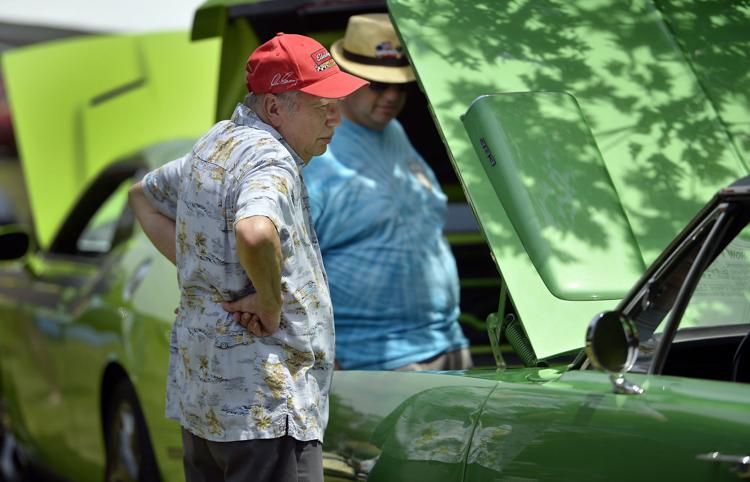 CAR SHOW BAKER PARK
CAR SHOW BAKER PARK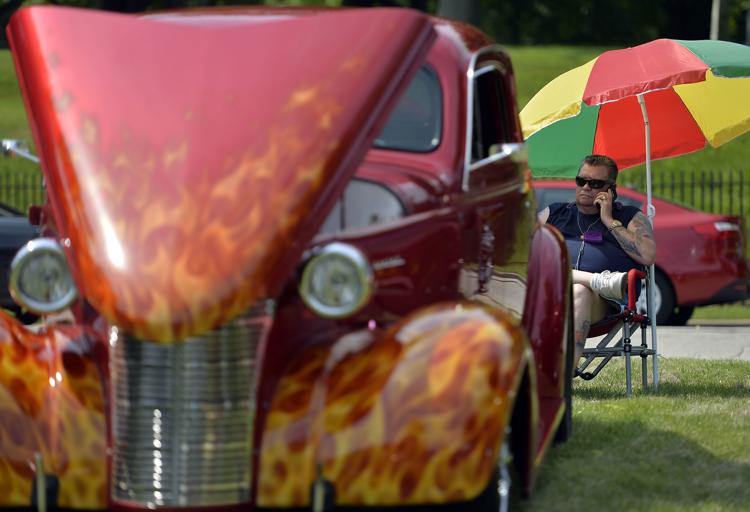 CAR SHOW BAKER PARK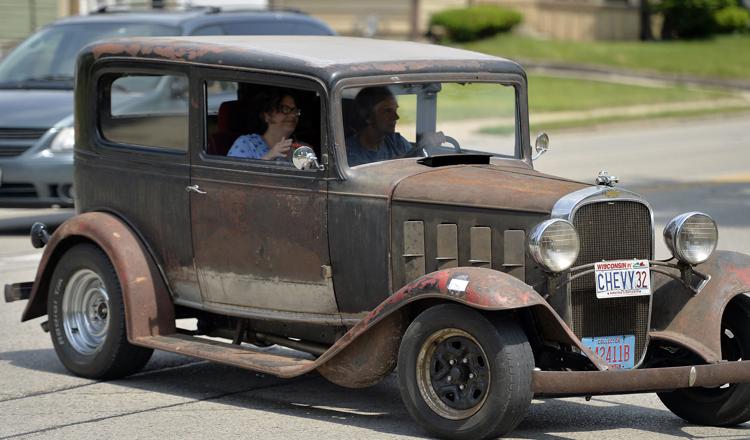 CAR SHOW BAKER PARK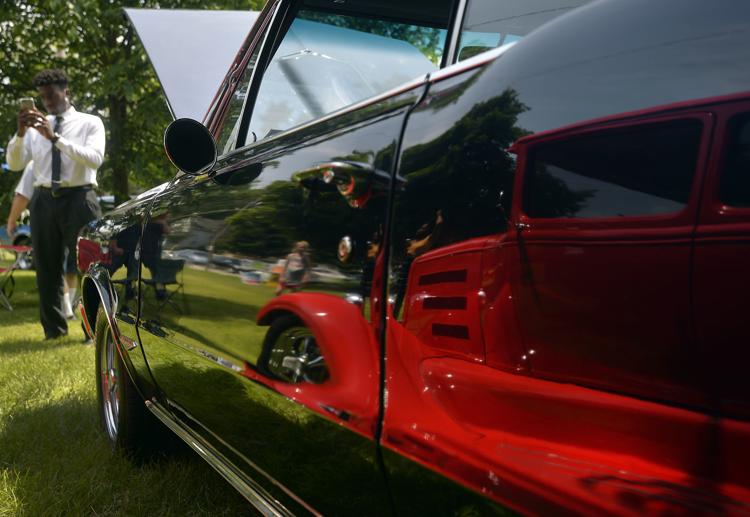 CAR SHOW BAKER PARK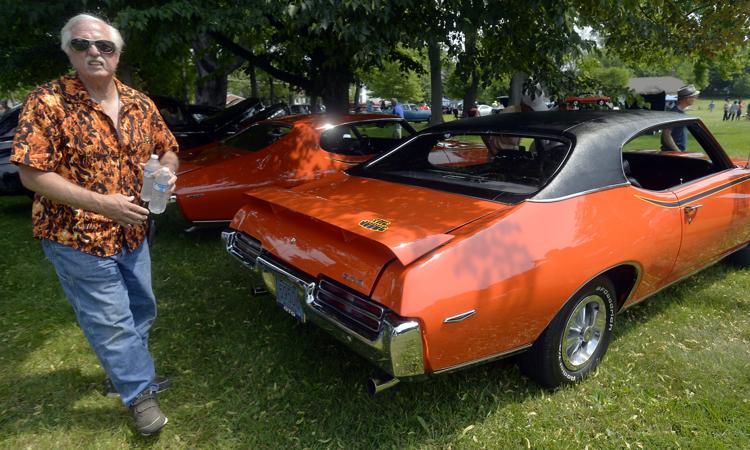 CAR SHOW BAKER PARK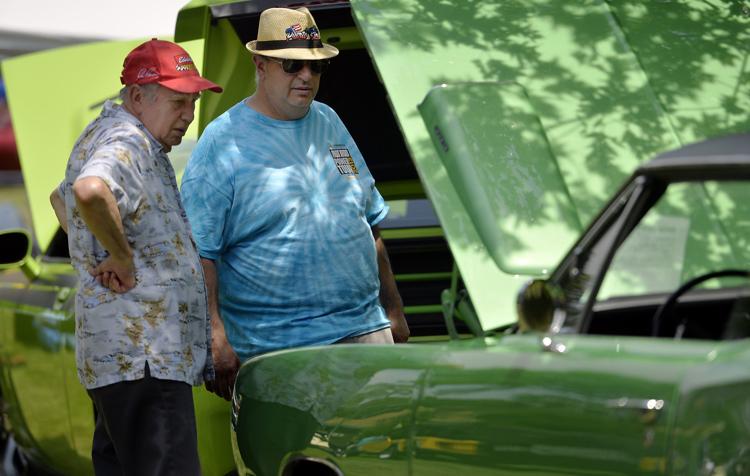 CAR SHOW BAKER PARK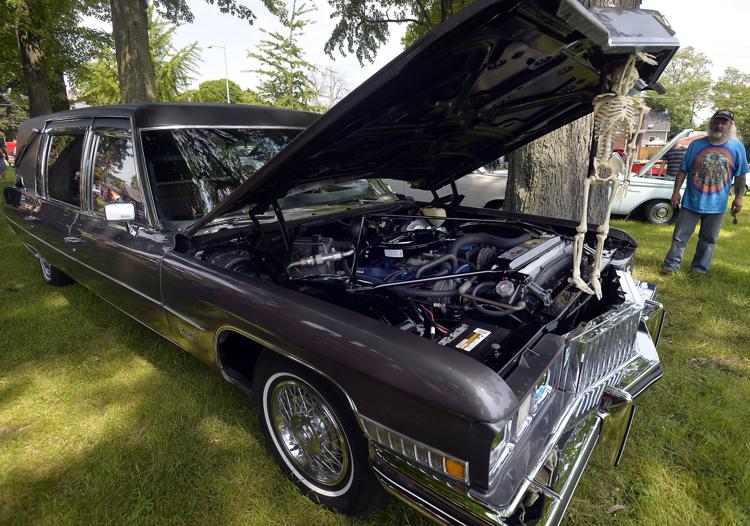 WOUNDED WARRIOR CAR SHOW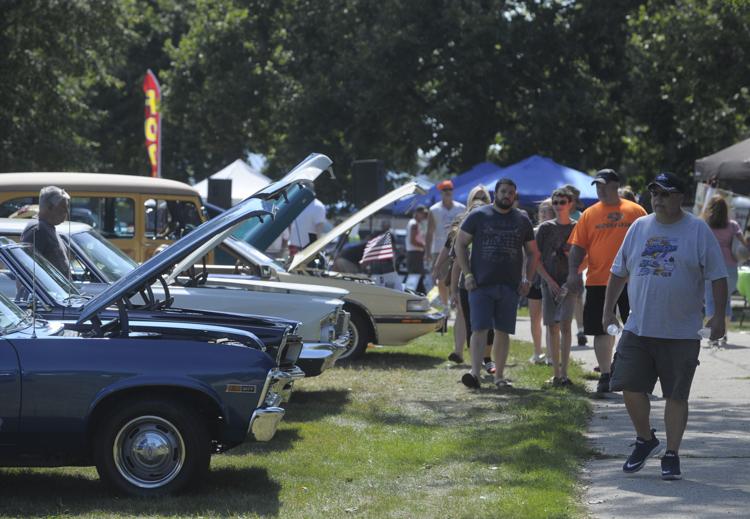 CAR SHOW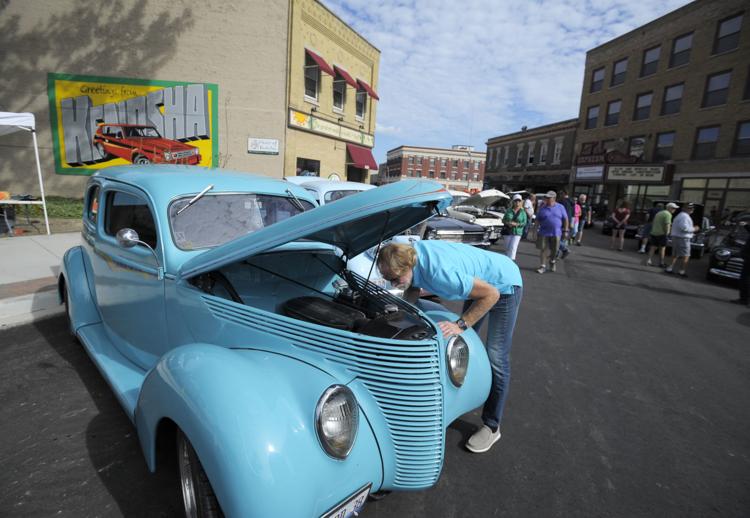 CAR SHOW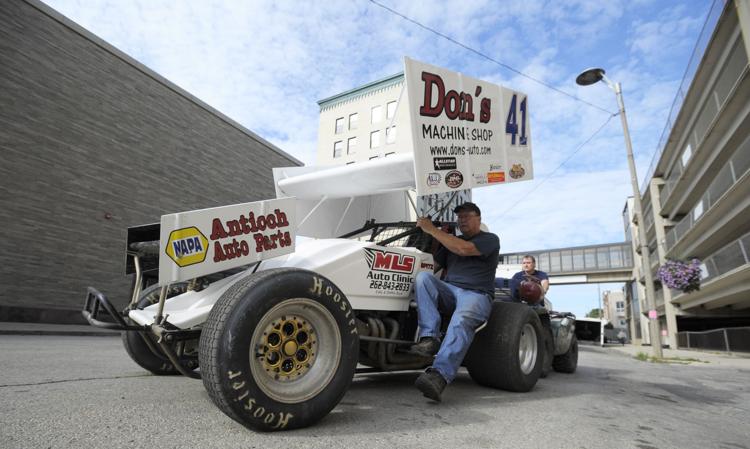 RODS FOR A REASON CAR SHOW
RODS FOR A REASON CAR SHOW