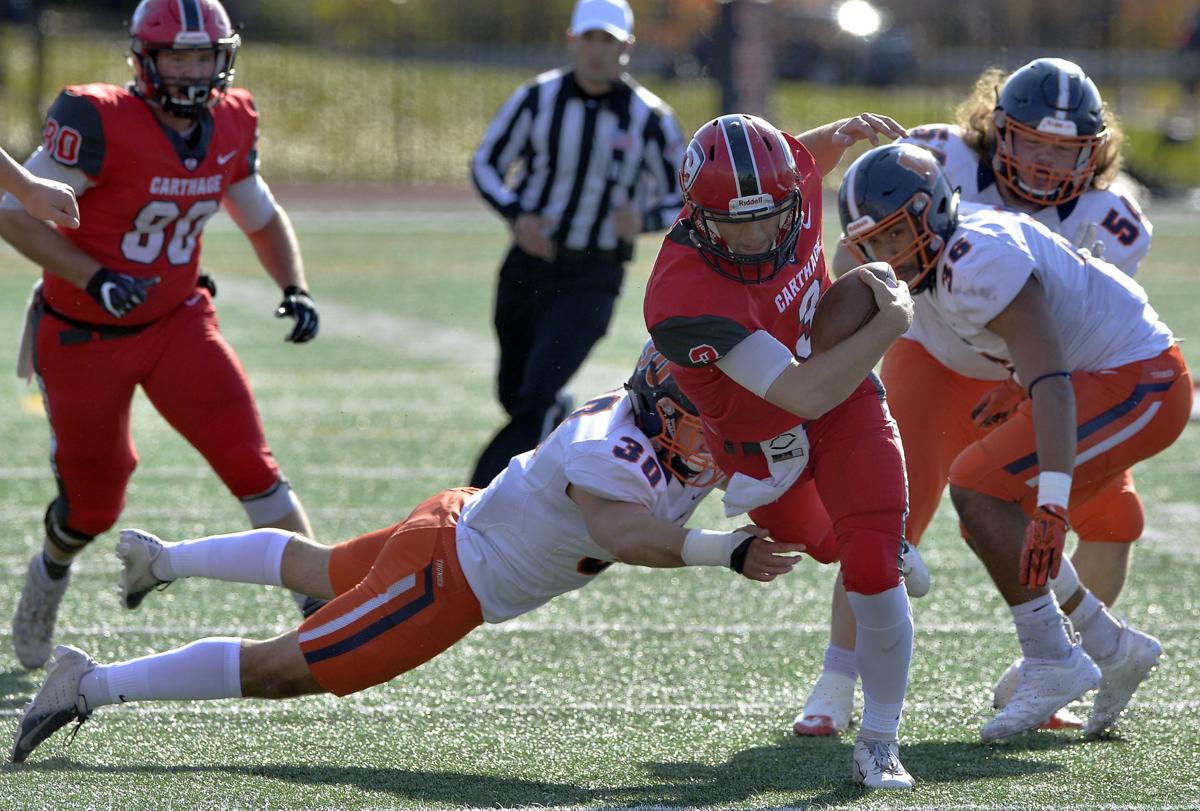 The difference between the Carthage football team's first two games is quite telling.
In the opener, a one-point loss to NCAA Division III power UW-Oshkosh, the Red Men showed plenty of fight to the end, but in some spots, their inexperience played a role.
Carthage followed that effort with a convincing 36-7 win last week over Carroll in a game that afforded coach Dustin Hass and his staff the opportunity to put their players in a position to grow and succeed.
What the Red Men do for an encore in Week 3 is the key.
Carthage hosts a tough College Conference of Illinois and Wisconsin foe in Washington (Mo.) today at noon at Art Keller Field. The Bears (1-1, 0-1) are coming off a 46-13 loss last week to fifth-ranked North Central.
Looking at the film from the Carroll matchup, there was plenty to like, Hass said.
"We played a ton of kids," he said. "We took most of our starters out midway through the third quarter, so we got to see a lot of kids play, which was good.
"... I think the biggest thing from Game 1 to Game 2 is we took the step we needed to take in understanding the speed and getting a lot better in that regard."
Building that depth early in the season could certainly play a key role down the road, Hass said, as the Red Men will need contributions throughout the roster before all is said and done.
"These guys that didn't get to play against Oshkosh got to play against Carroll, and they got to learn that game speed," he said. "When it does come time that we do need them later on in the season, they've had that game speed. That's invaluable."
Hass was especially pleased with the play of quarterback Colton Klein, who had his hand in four straight scoring drives to lead the Red Men to a commanding 29-0 halftime lead.
Klein, who didn't play in the second half, completed 4-of-5 passes for 61 yards and a touchdown. He also rushed eight times for 50 yards and a 21-yard touchdown run.
"He doesn't get fazed," Hass said. "He's a kid who took a lot of hits against Oshkosh and stayed the exact same. He was cool, calm and collected (against Carroll). Nothing gets to him. Teams can blitz him, teams can play coverage. He's relaxed. ... He has that natural kind of moxie to him, where you're not going to get to him."
After a week with some struggles in the punting game — and to be fair, it was his first time ever punting — sophomore David Collins had a huge effort against Carroll. In four attempts, he averaged 43 yards, including a long of 50.
And for his efforts, Collins was named the conference's Special Teams Player of the Week.
"David kind of put the punting together," Hass said. "He's always had a great kickoff leg, a great field goal leg. He had three or four touchbacks on his kickoffs, but he put it together with his punts. He became a little bit of a total package there."
Collins even took a turn throwing the football on a broken play that led to a two-point conversion on Carthage's fourth touchdown.
That certainly wasn't by design, Hass said, but Collins made the most of it.
"It was a bad snap, he picked it up, made the 'fire' call, threw it to a tight end and completed it," Hass said. "It was a pretty impressive play by him."
Looking at today's opponent, Hass said the score from the Bears' loss to North Central doesn't quite paint an accurate picture.
The game was tied at 13-13 at the end of the first quarter before North Central rattled off 33 unanswered points to pull away.
"(Washington) is a very good team," Hass said. "They had a couple bounces not go their way in that game, and North Central is a good team that was able to open it up a little bit. That score wasn't indicative of the game itself. They were neck-and-neck.
"... They're a good football team. They're very well-coached. They have some really good football players on both sides of the ball."
The theme this week from Carthage's perspective is to continue building from the first two games, Hass said.
"Offensively, we have to keep growing and maintain that consistency we had against Carroll throughout the entire game," he said. "Those young guys need to keep growing up.
"Defensively, we have to stop their quarterback (senior Johnny Davidson). They have a couple good wideouts that bails them out of some situations. We have to control the quarterback. ... He's the guy we have to limit. We need to force them into some tough throws."
CARTHAGE COLLEGE GRADUATION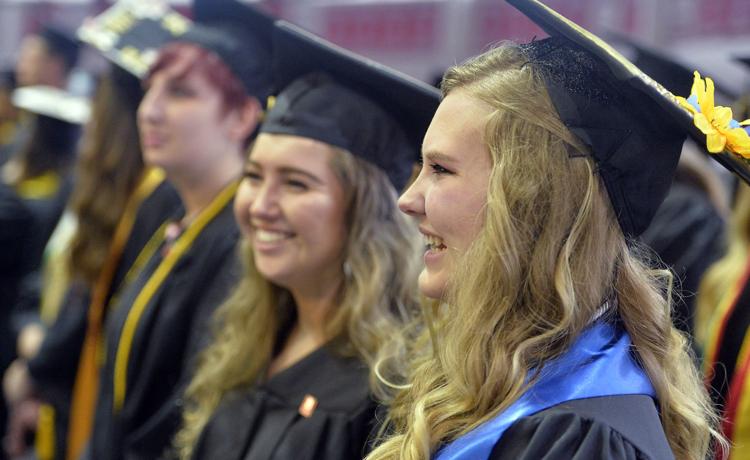 CARTHAGE COLLEGE GRADUATION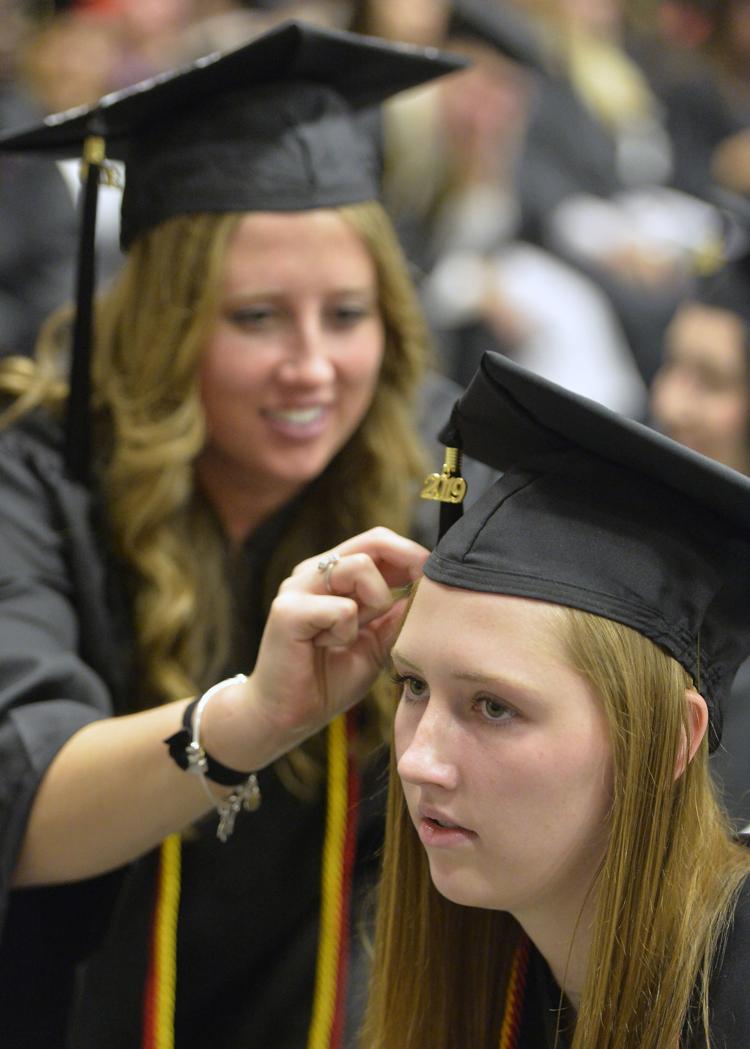 CARTHAGE COLLEGE GRADUATION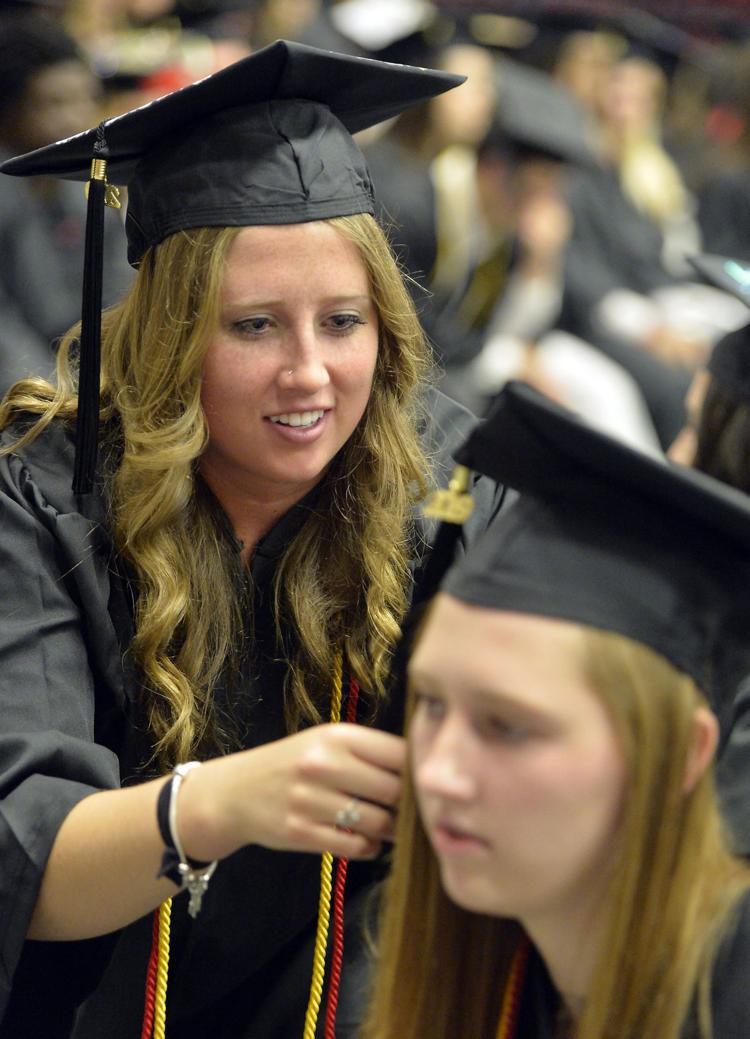 CARTHAGE COLLEGE GRADUATION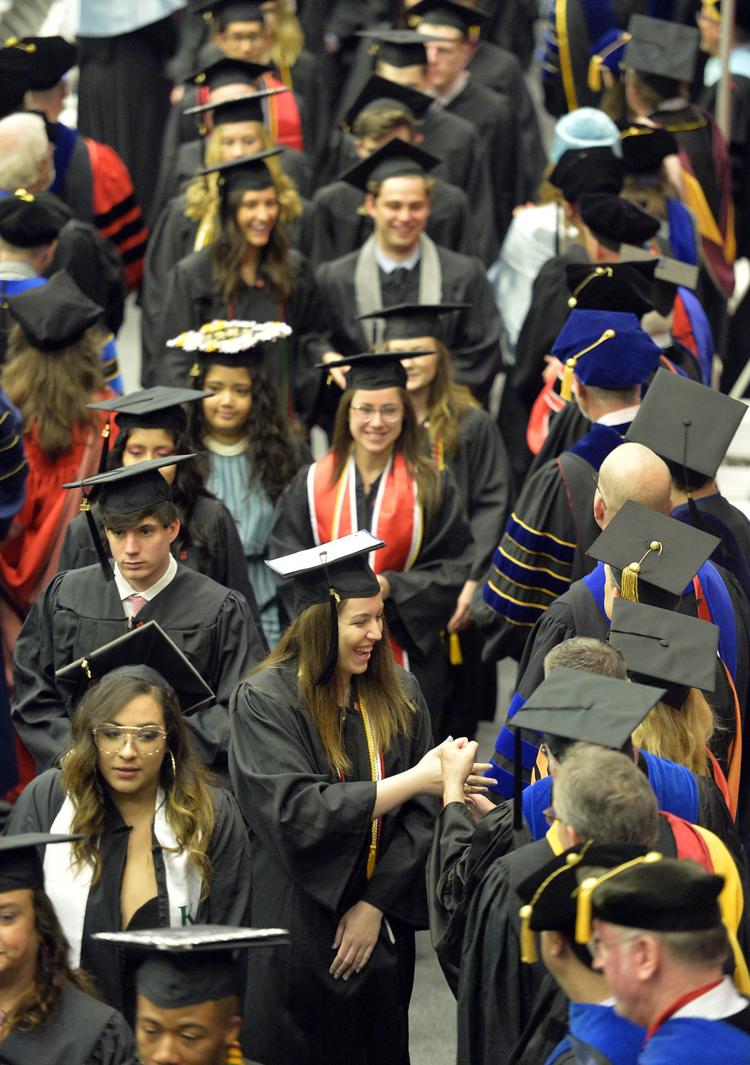 CARTHAGE COLLEGE GRADUATION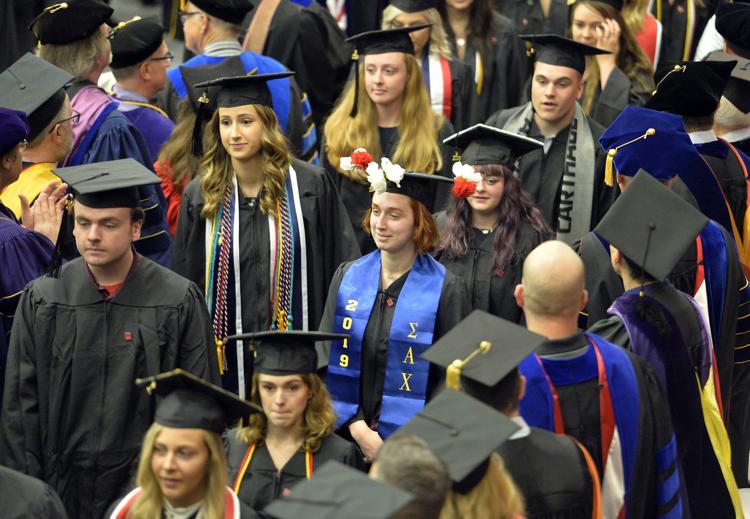 CARTHAGE COLLEGE GRADUATION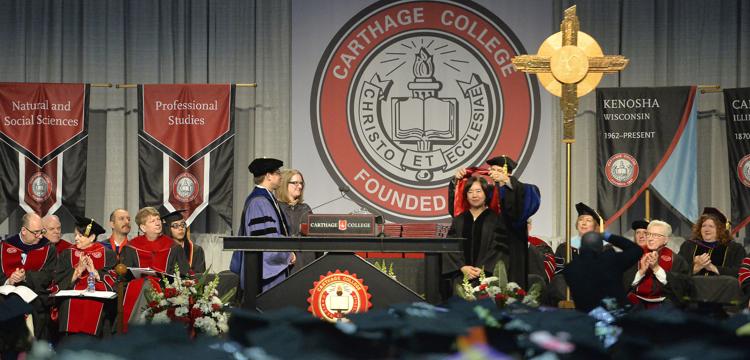 CARTHAGE COLLEGE GRADUATION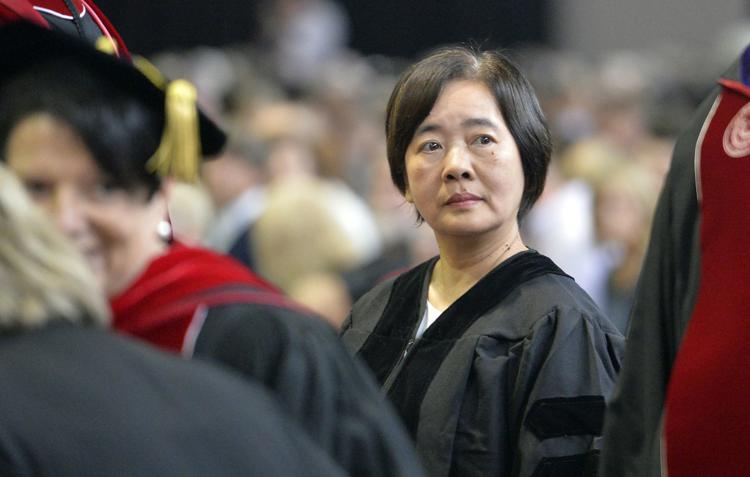 CARTHAGE COLLEGE GRADUATION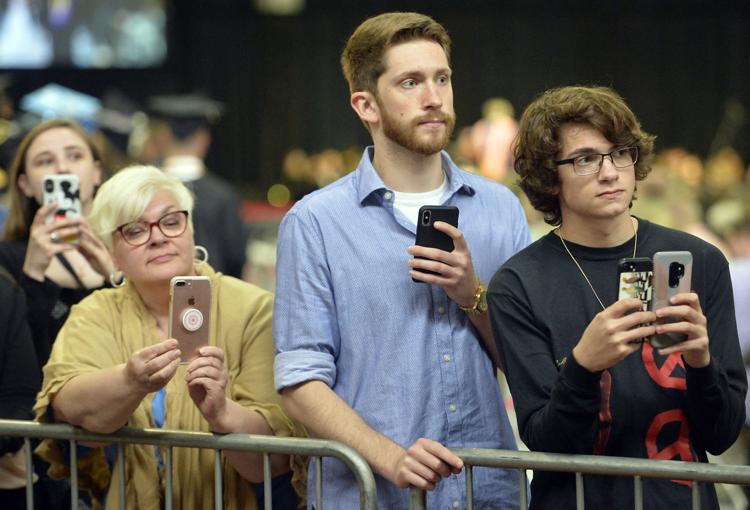 CARTHAGE NURSING PINS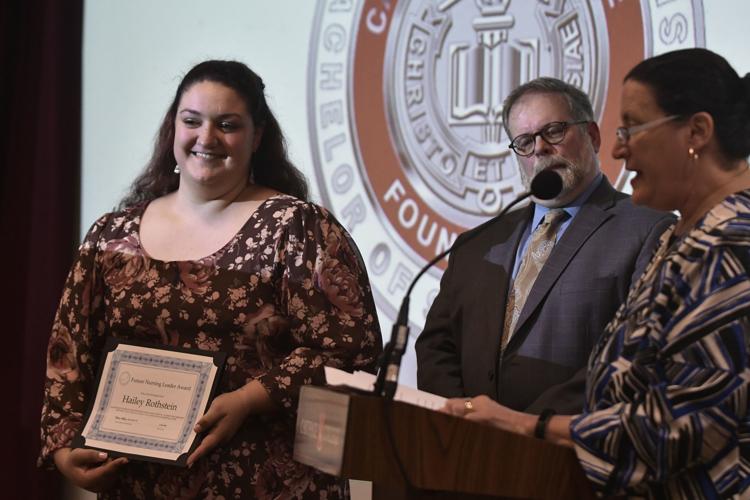 CARTHAGE NURSING PINS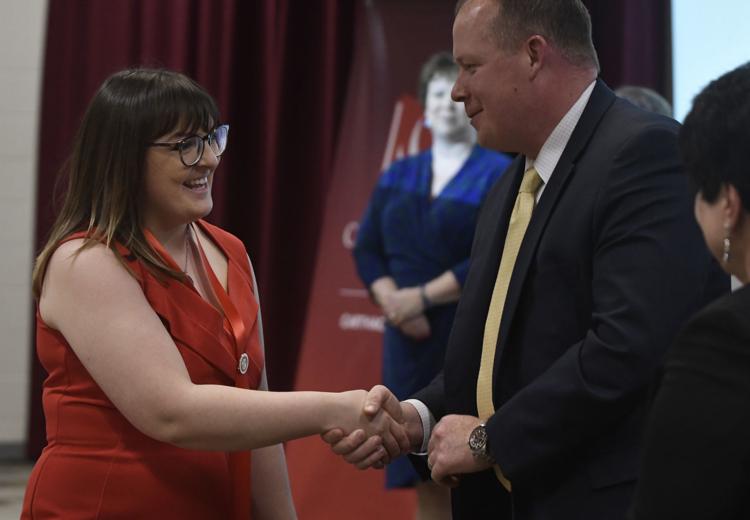 CARTHAGE COMMENCEMENT SPEAKER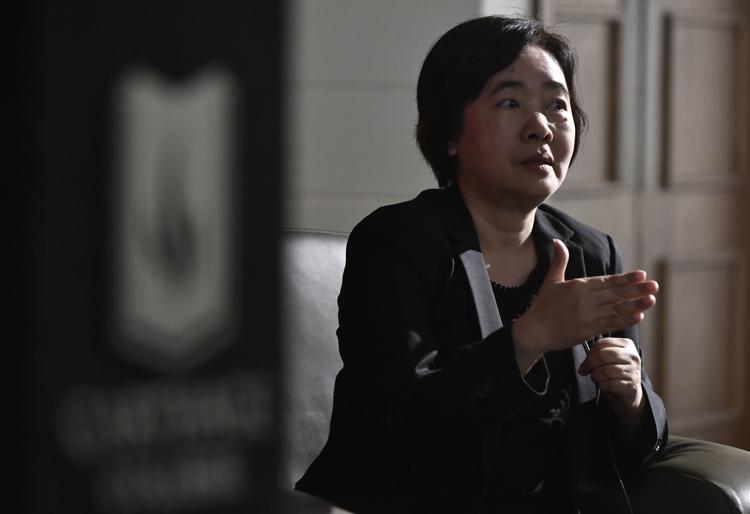 CARTHAGE COMMENCEMENT SPEAKER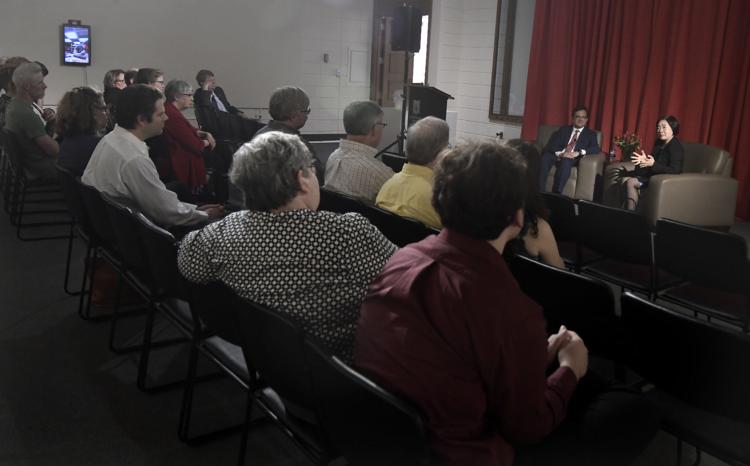 CARTHAGE COMMENCEMENT SPEAKER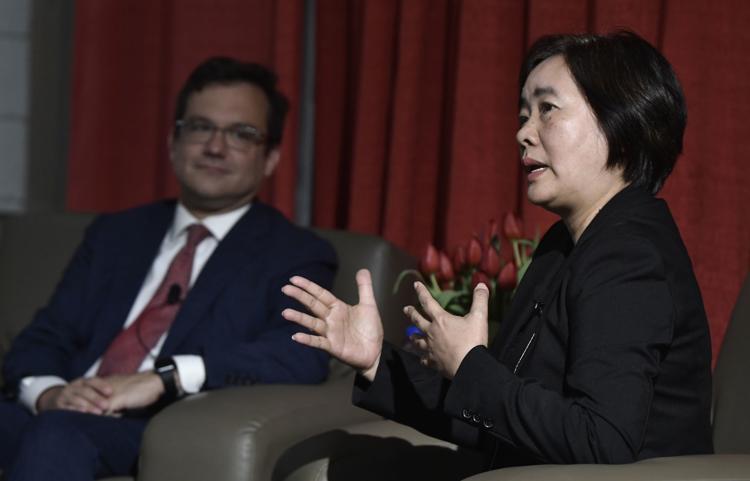 CARTHAGE COMMENCEMENT SPEAKER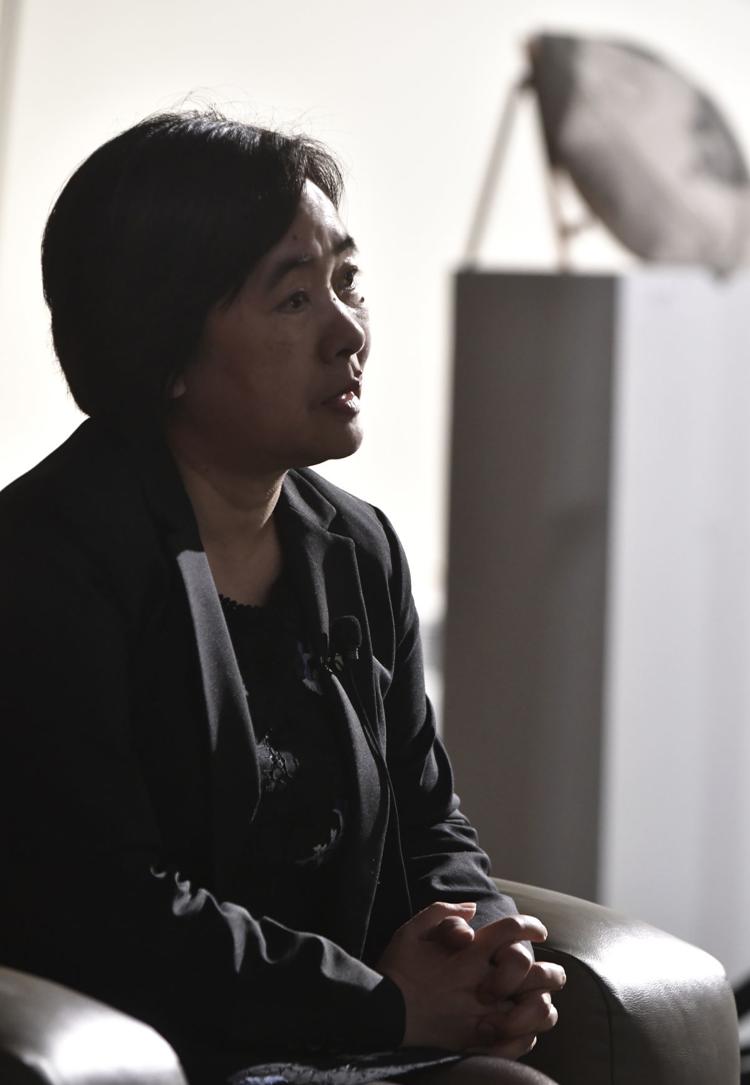 Be the first to know
Get local news delivered to your inbox!