The Carthage and Carroll football teams were locked in a tight affair through the first quarter Saturday afternoon at Art Keller Field.
That all ended in the second.
Carthage took control with a 22-point second quarter and cruised from there for a 36-7 victory in the College Conference of Illinois and Wisconsin opener for both teams.
"They played hard, they played 60 minutes of good football," Carthage coach Dustin Hass said. "It's a CCIW win. It happens to be our first win (of the season), which is awesome. We're off to a good start in conference play. I'm proud of how our kids played."
Carthage (1-1, 1-0 CCIW) took a 7-0 lead on a 7-yard touchdown run by Dana Fontenot (17 carries, 116 yards) with four minutes left in the first quarter.
The Red Men followed with three scores in the second, the first on a 19-yard touchdown pass from Colten Klein to Bret Patton, followed by a 2-yard run by Fontenot and a 21-yard run by Klein.
Carthage's final points came early in the fourth quarter on a 4-yard pass from Billy Druy to Sam Limbaugh.
For the game, the Red Men dominated the total yardage, 330-140, including a 215-13 advantage in rushing yards.
See Monday's print edition for a full recap.
CARTHAGE COLLEGE GRADUATION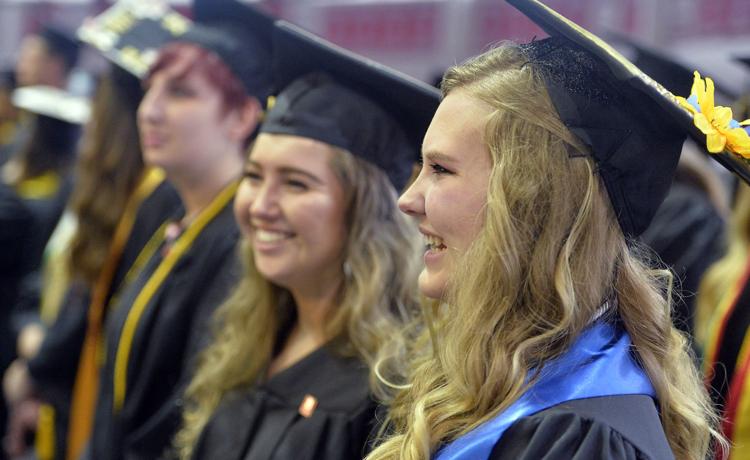 CARTHAGE COLLEGE GRADUATION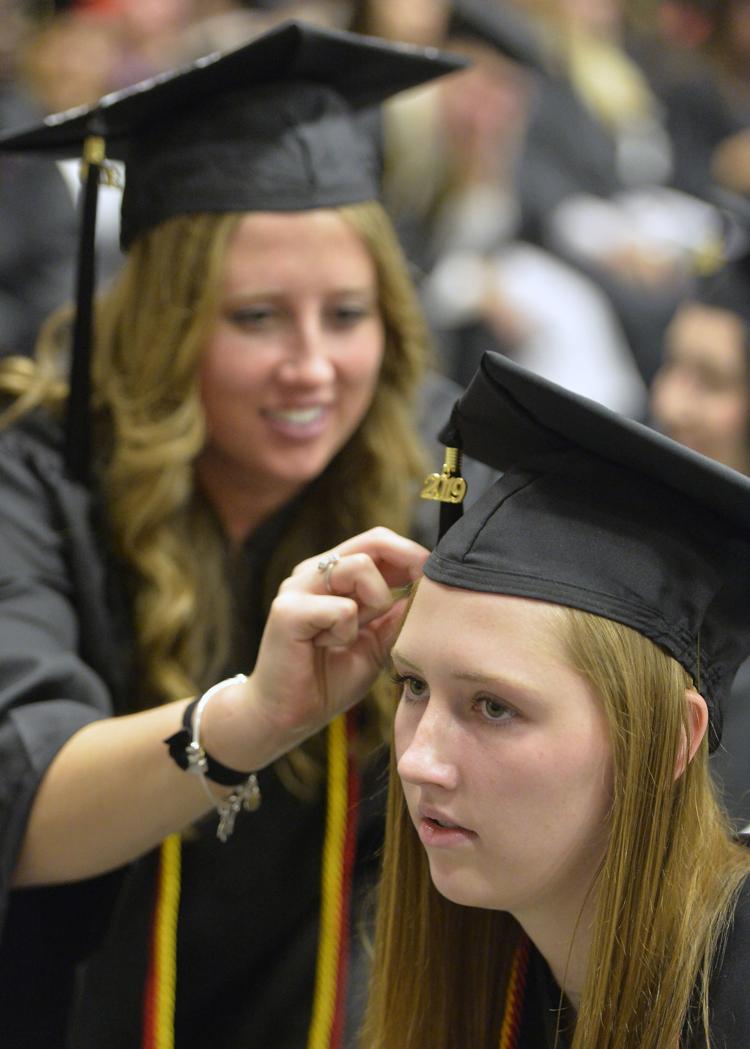 CARTHAGE COLLEGE GRADUATION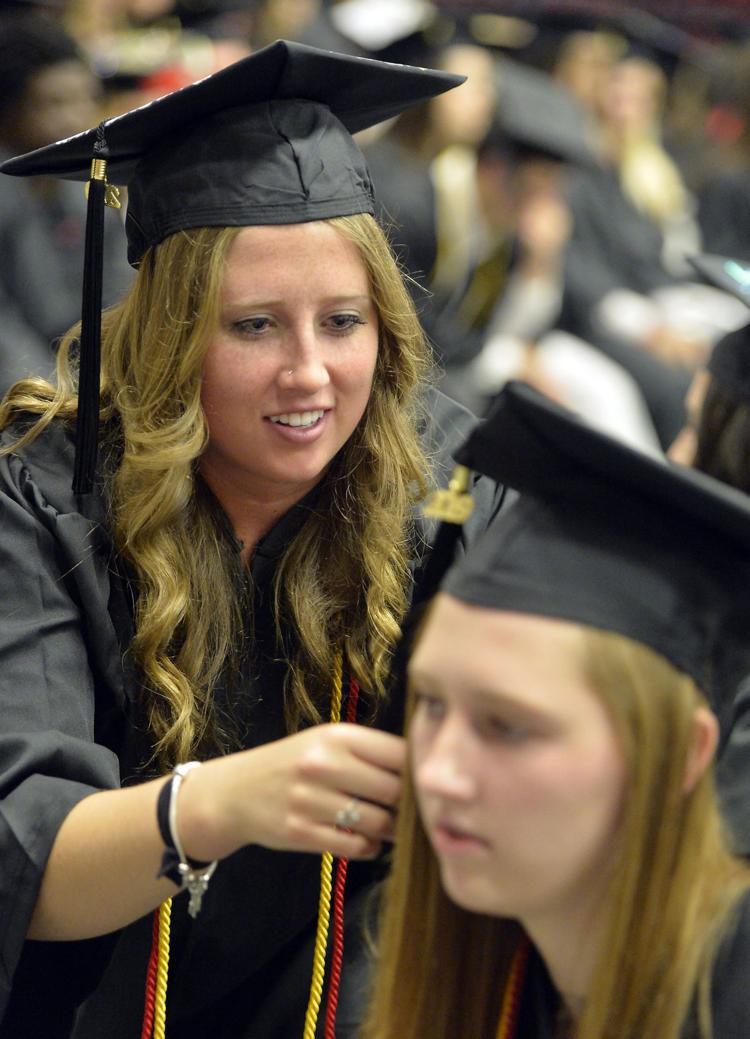 CARTHAGE COLLEGE GRADUATION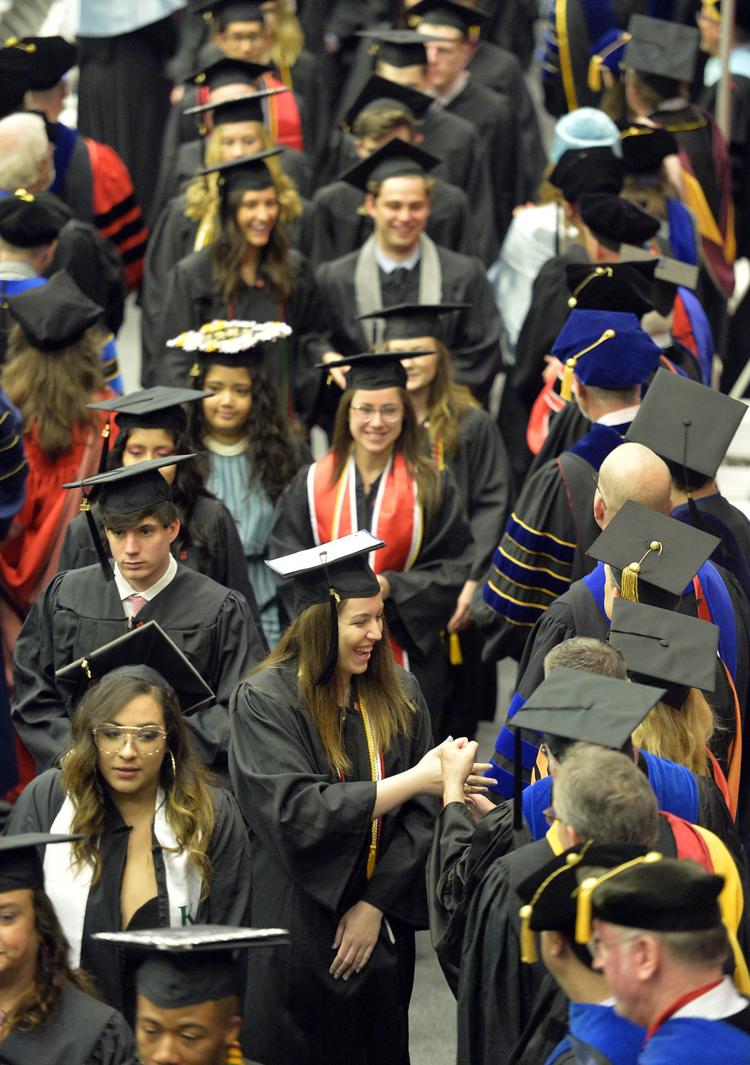 CARTHAGE COLLEGE GRADUATION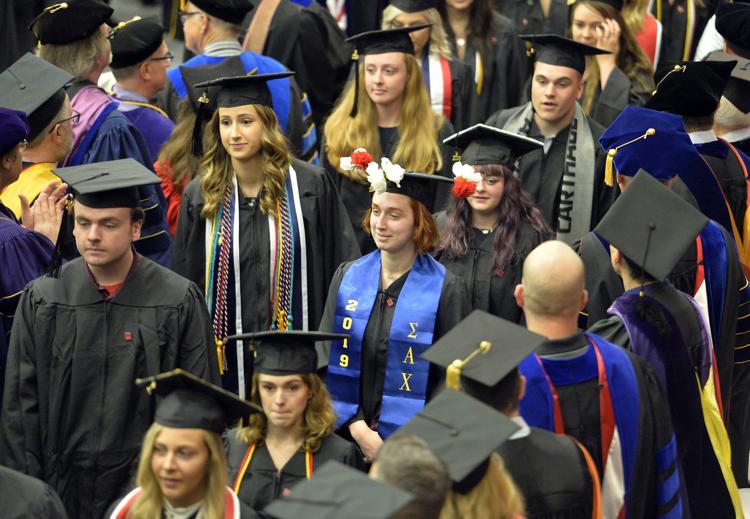 CARTHAGE COLLEGE GRADUATION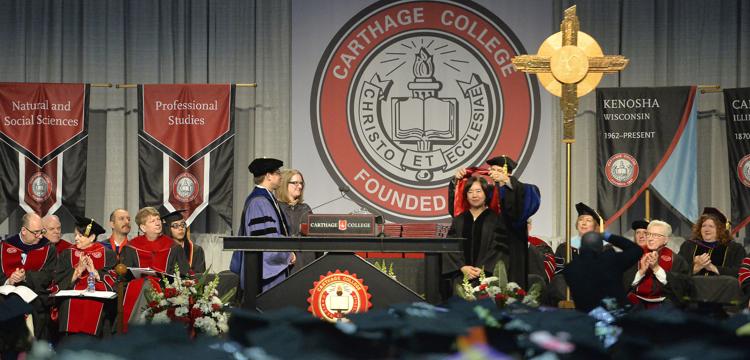 CARTHAGE COLLEGE GRADUATION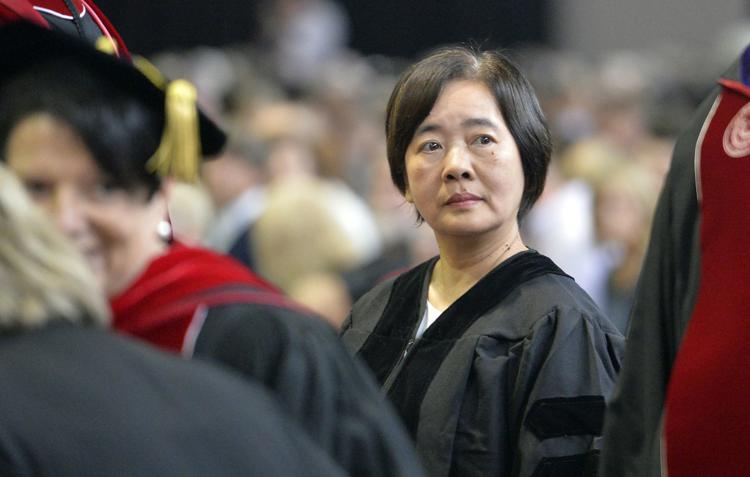 CARTHAGE COLLEGE GRADUATION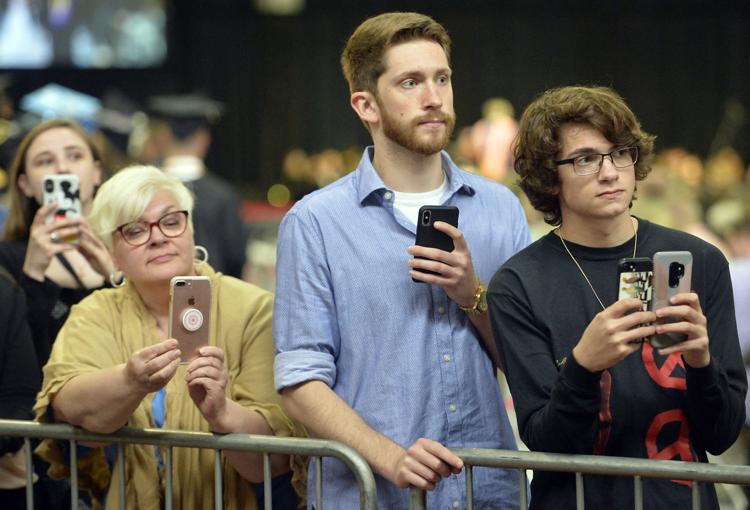 CARTHAGE NURSING PINS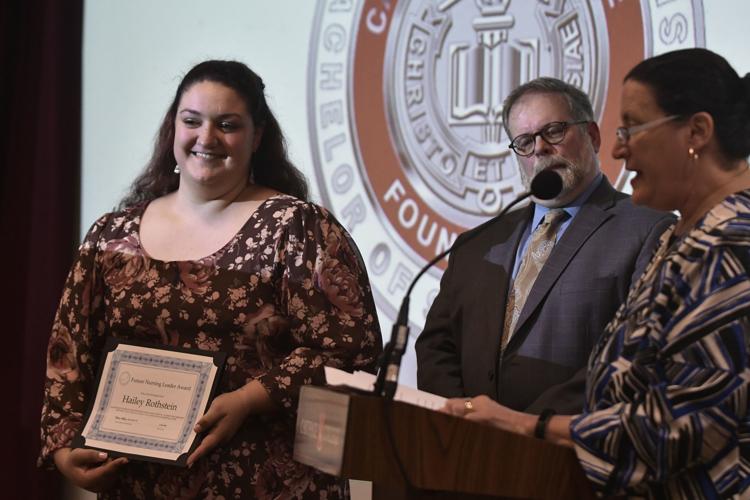 CARTHAGE NURSING PINS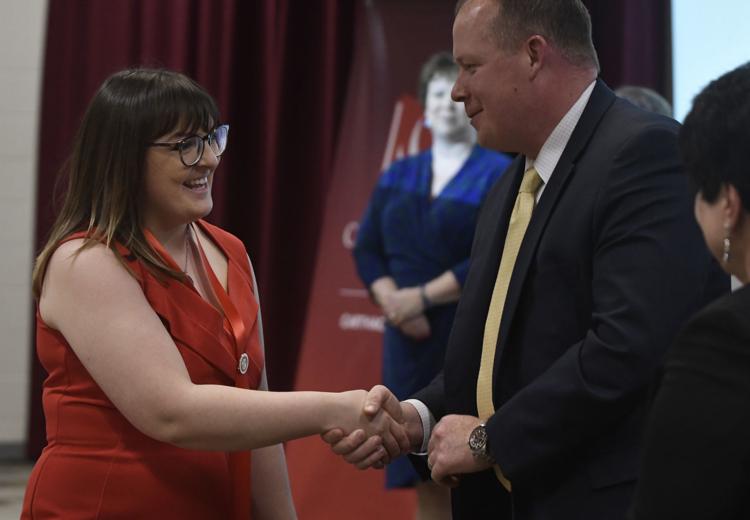 CARTHAGE COMMENCEMENT SPEAKER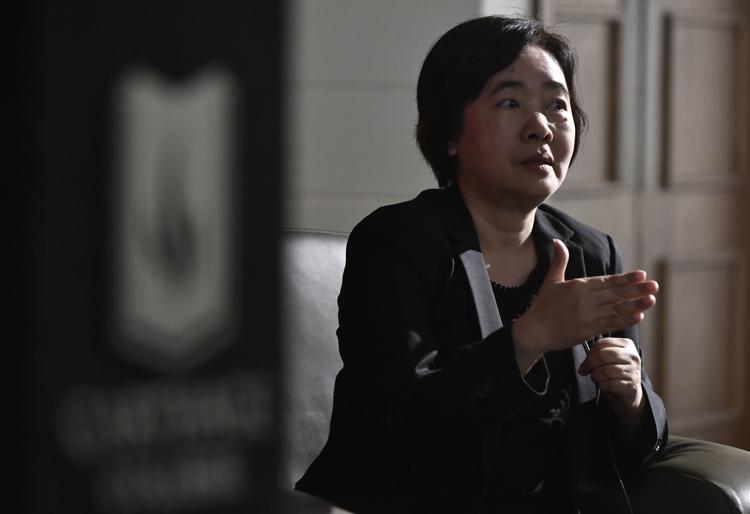 CARTHAGE COMMENCEMENT SPEAKER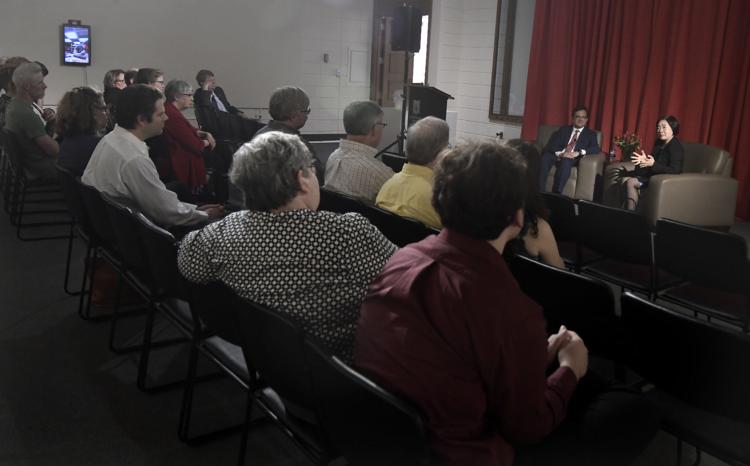 CARTHAGE COMMENCEMENT SPEAKER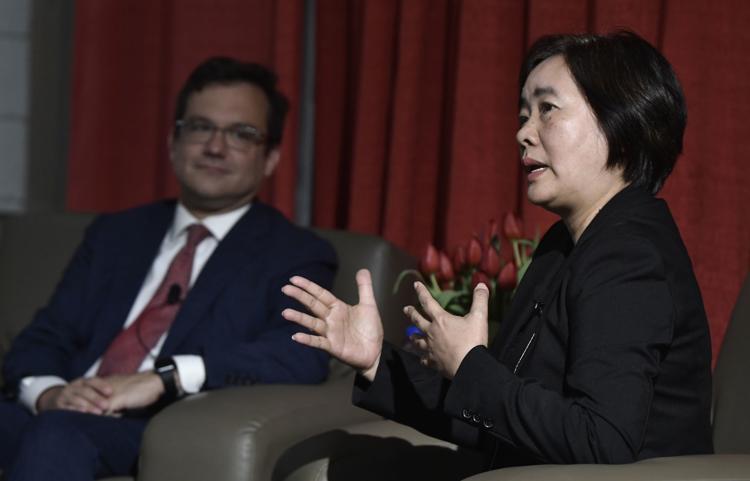 CARTHAGE COMMENCEMENT SPEAKER