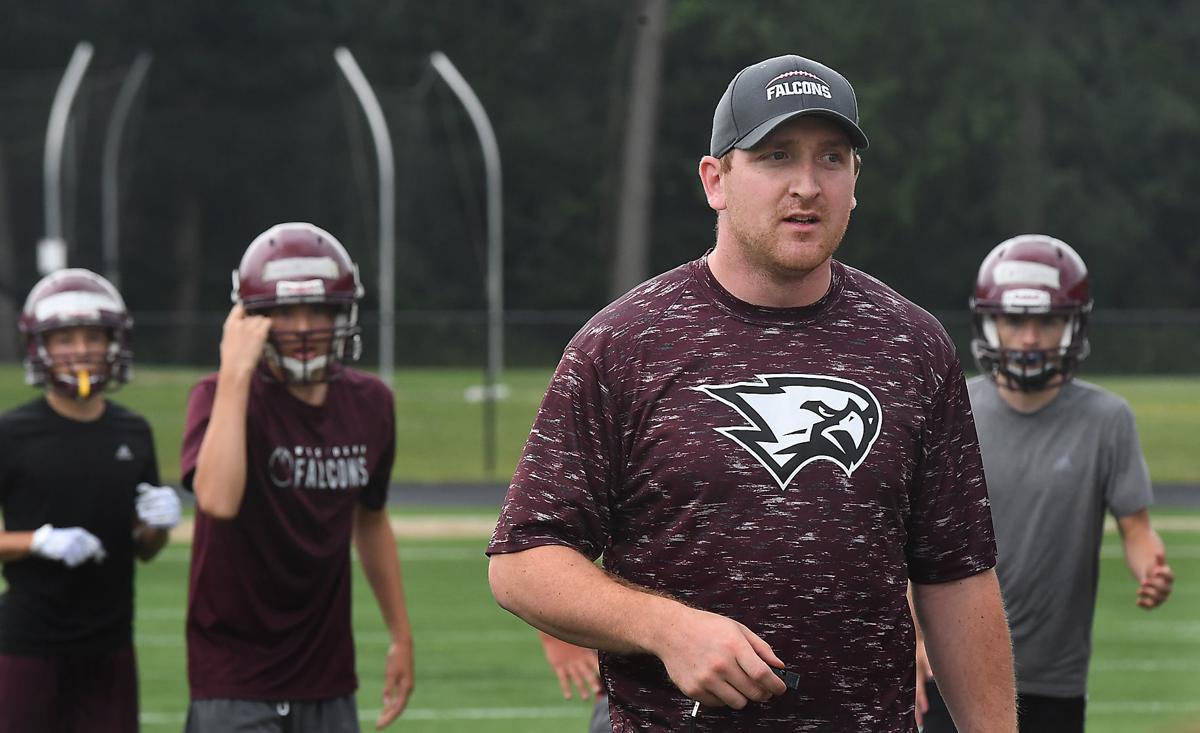 Through the first two weeks of practice and a preseason scrimmage, there seems to be a different feeling surrounding the Central football team.
And whatever it is, seventh-year head coach Tyson Mengel likes what he sees.
The Falcons enter 2018 after they posted a 1-8 overall record and a 1-6 mark in the Southern Lakes Conference a year ago. Central, seeking its first WIAA postseason berth since 2010, host Racine Case Friday night at 7 p.m.
"This is probably the most well-rounded team I've seen in seven years here," Mengel said. "We have some size up front. It's going to be a young offensive and defensive line. ... Looking at that, I'm OK with it. It's actual size. We haven't that size and aggression on the front line consistently across the board."
To go with that size up front, Mengel said he has a number of weapons in the backfield who could do some damage running the football.
And that's certainly a nice problem to have.
"We have four guys we have to get the ball to, which is challenging, but fun," he said.
"Their scrimmage performance solidified that. They were hitting the hole hard. They were making the right reads in our zone schemes and know where the holes are. At those positions, I'm very happy."
Senior offensive and defensive lineman Charlie Feeney returns after he earned All-Southern Lakes Conference second-team defensive honors and honorable mention recognition on offense.
Feeney was a second-team pick on the defensive line as a sophomore.
"He is a spark plug for the offensive and defensive line," Mengel said. "He's a high-energy kid who puts the helmet on, and he's ready to roll. He's the nicest kid in the world, but when you get him out (on the field), he's a football player.
"Having that leadership and experience has helped us catapult that offensive and defensive line forward. He's seen it all. He's experienced. His voice has really picked up those young guys."
Mengel said senior Gavin Carlson will open as the team's starting quarterback. Carlson played in two varsity games as a junior.
"Gavin has put the time in to study defenses, to know our playbook front to back and inside-out," Mengel said. "He's always had a really strong arm, but his accuracy right now is impressive. He makes the right read.
"Pre-snap, he knows the coverage he's looking, and he knows the weak points in those coverages. He's just been solid. We're looking forward to seeing what he's doing."
Others Mengel is looking for to provide leadership include senior defensive back Myles Kazumura, a three-year starter; senior linebacker/running back Thyme Eppers; and junior tight end/defensive end Tommy Francis.
"(Kazmura) is a different kid this year," Mengel said. "That idea of being a senior has inspired him. ... He's playing at a level that I think he wants to be at, and we want him at.
"(Eppers) is one of those four running backs that we have to get the ball to. ... Defensively, he's scraping over the top, hitting the holes and reading the open window. Thyme's work ethic is always top on the team. You never question him."
Francis, a starter at defensive end last year, also will start as a tight end in 2019, Mengel said.
"He's learning how to be a leader, but he's one that you never have to question his work ethic," Mengel said.
Those three, along with Feeney and Carlson, will serve as captains this season.
Mengel said he expects nine of the team's sophomores to play key varsity roles as well.
"There's a lot of sophomores who are getting significant reps in significant positions," he said.
While the senior class is small in numbers with just 13 on the roster, Mengel has been pleased with their efforts heading into the season.
And he's confident those will pay off in their final go-round.
"They have truly committed to not wanting to fall into that (disappointing) cycle again," Mengel said. "That's the reason we're moving (forward). These guys have set the example."
Happy with scrimmage
Central traveled to Union Grove for its scrimmage Friday and faced Bradford and Milwaukee Hamilton.
Mengel said the game plan was kept pretty basic because the Falcons face both Case and Union Grove during the season, but there were still positive things to build from.
"We ran the ball effectively," he said. "We tackled efficiently. Those are things at scrimmages that we haven't seen in a few years. ... We controlled the line of scrimmage pretty well. I was happy with that.
"We have some weaknesses that we can address on film, but nothing that we can't fix, which was good to see. We came out relatively healthy."
Mengel said he was pleased with how the summer practice sessions ended, and as much as he and his coaches wanted to challenge the players, the staff felt that as well, but in a good way.
This group is hungry for all the information they can soak up, he said.
"The kids just wanted more," Mengel said.
"They wanted to learn more, they wanted to do more, and that really pushes us as coaches. What more can we do and teach to be sure they're being successful? It was a fun two weeks."
SIMMONS BLOCK PARTY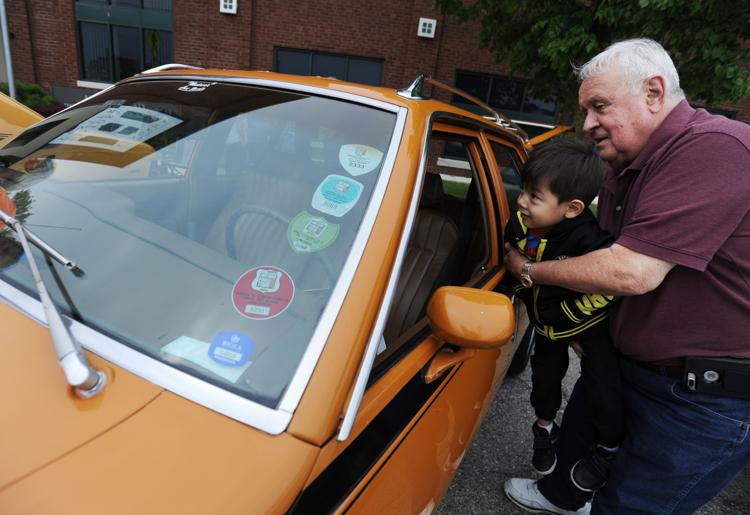 Harris and Hudson with Matt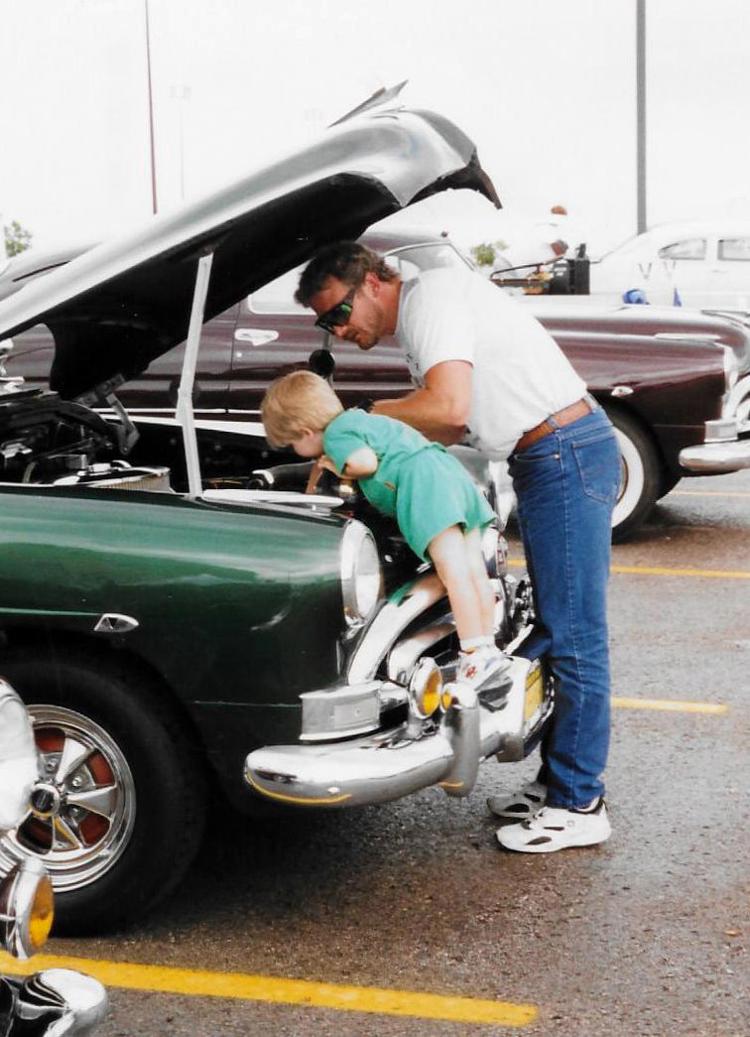 CAR SHOW BAKER PARK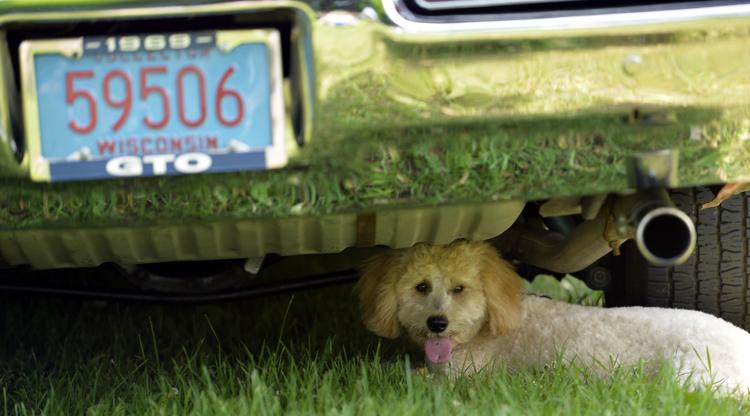 CAR SHOW BAKER PARK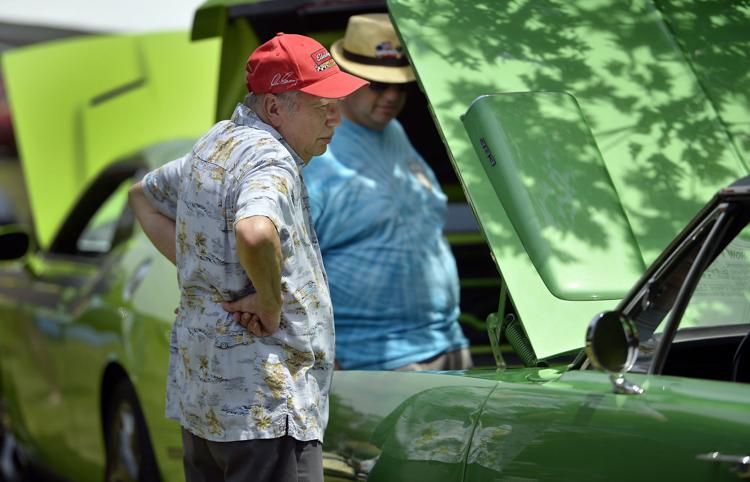 CAR SHOW BAKER PARK
CAR SHOW BAKER PARK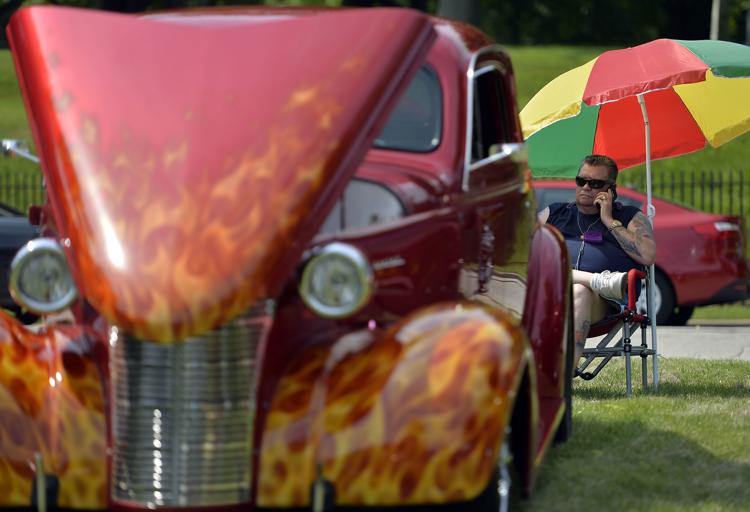 CAR SHOW BAKER PARK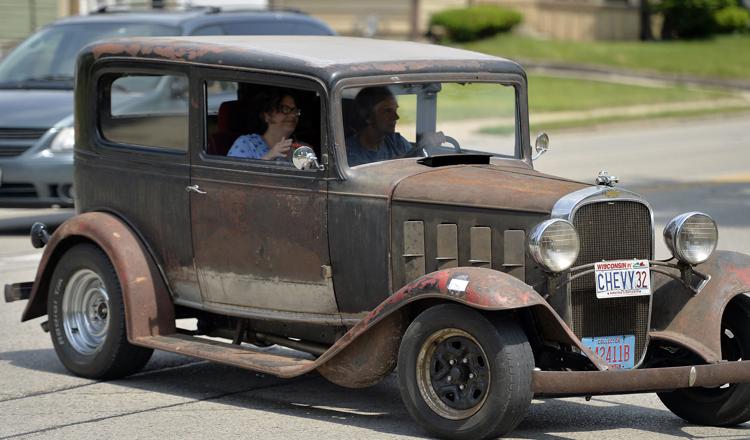 CAR SHOW BAKER PARK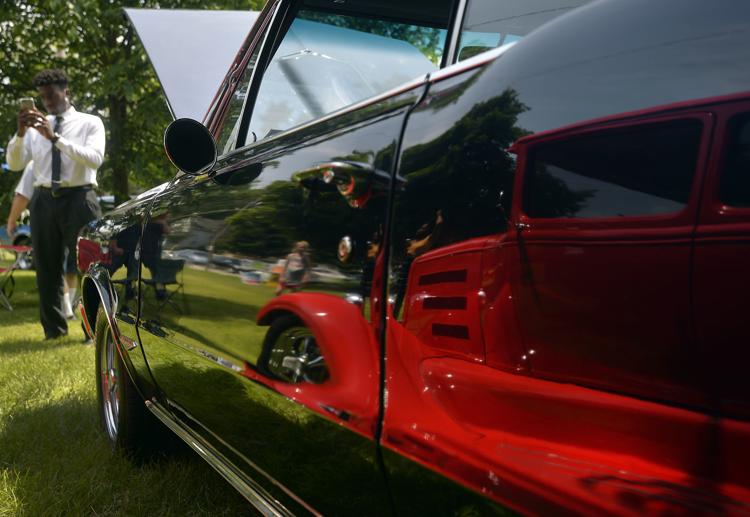 CAR SHOW BAKER PARK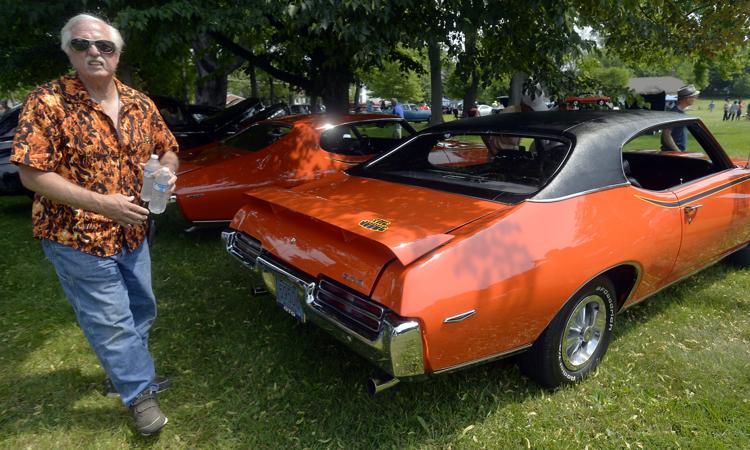 CAR SHOW BAKER PARK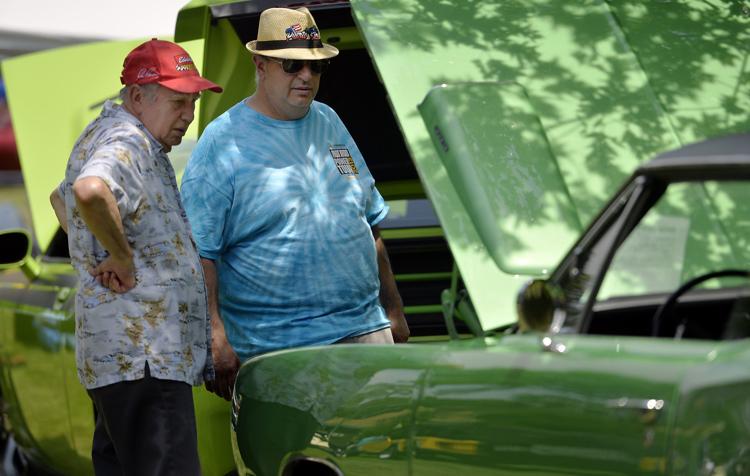 CAR SHOW BAKER PARK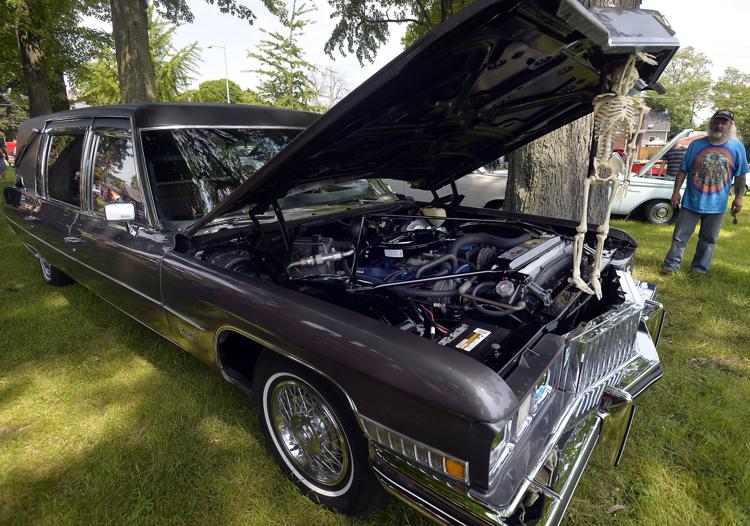 WOUNDED WARRIOR CAR SHOW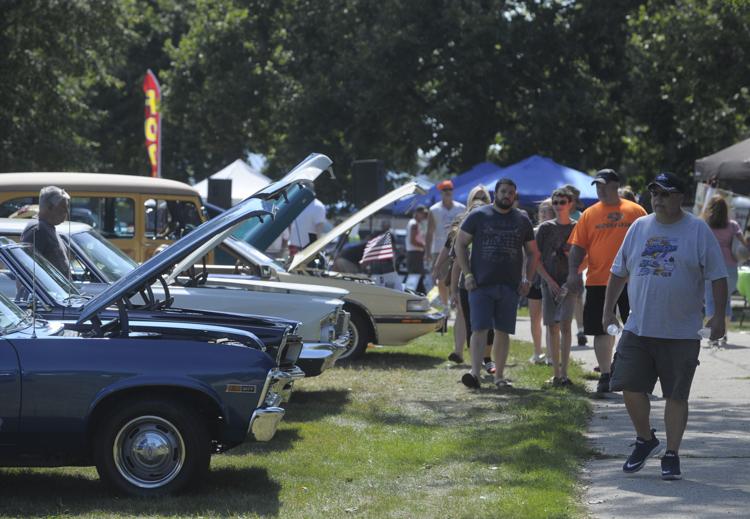 CAR SHOW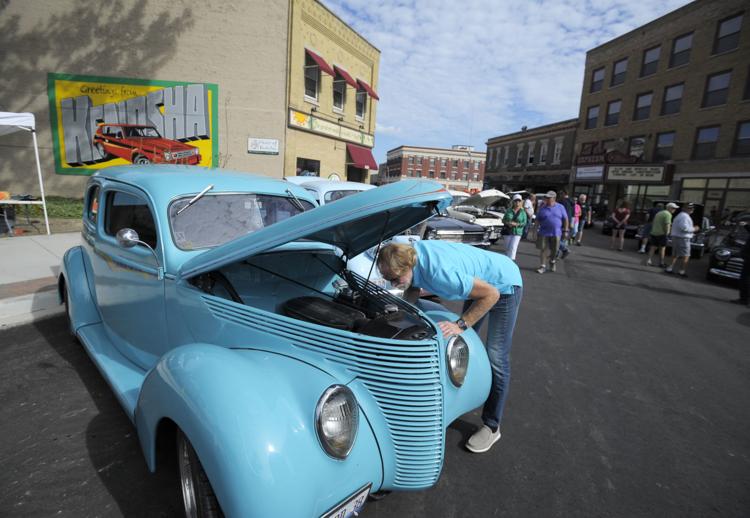 CAR SHOW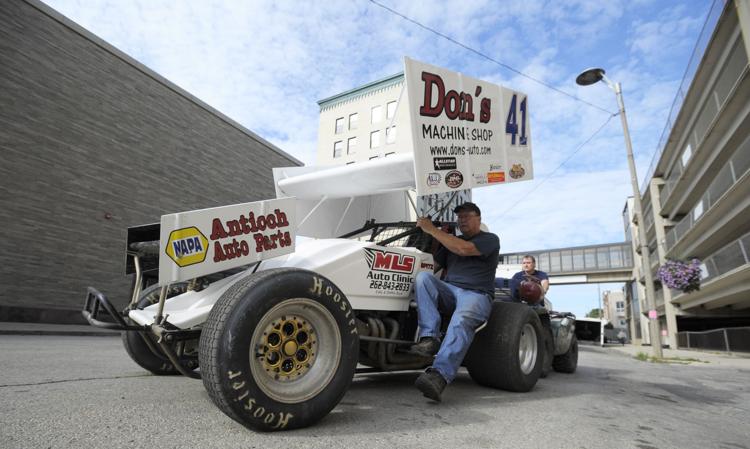 RODS FOR A REASON CAR SHOW
RODS FOR A REASON CAR SHOW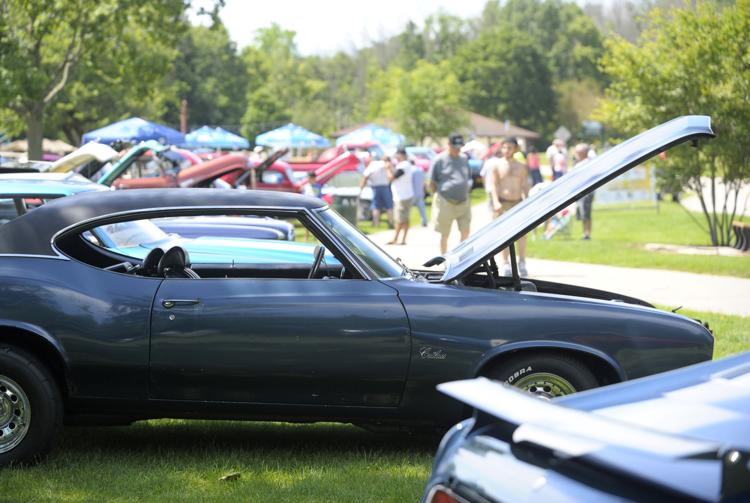 Be the first to know
Get local news delivered to your inbox!