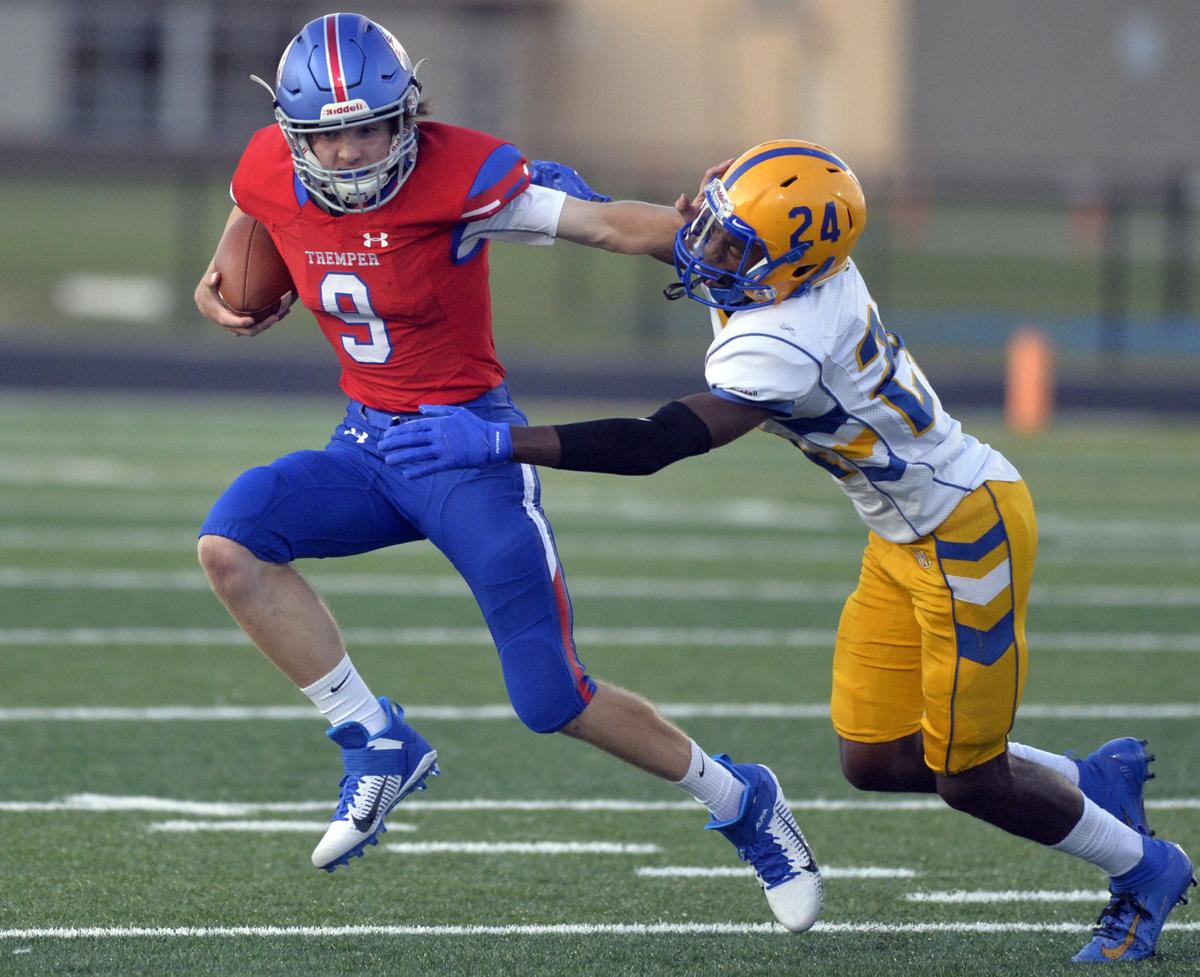 When Tremper football coach Jared McGranahan watched film of Thursday night's opponent, Milwaukee King, at least one thing jumped right off the television set.
And that was the Generals' team speed, and they had plenty of it to spread around.
That speed to the edges and tough, physical play up front were two key factors, as the Generals, a WIAA playoff participant the last 10 straight seasons, took control with three fourth-quarter touchdowns in a 28-6 non-conference victory at Ameche Field.
"I started playing them a year ago for this very reason," McGranahan said. "They're as fast as anybody we'll see in our league as far as team speed overall. They're legitimately a good team.
"Sometimes, there's a bit of a misnomer because they come out of the (Milwaukee) City League. Them and Riverside have been able to sustain a high level of success for a long time. They didn't win 66-0 (last week) against a team that was in the playoffs last year (Shorewood/Messmer) by mistake. They're good."
King scored on three straight possessions in the fourth quarter to put things out of reach.
Mike Dupree, who led all running backs with 20 carries for 181 yards, scored on a 6-yard touchdown run up the middle to put the Generals in front for good just 34 seconds into the fourth quarter.
For a moment, it looked like the Trojans may avoid potential disaster on King's next possession, but the Generals turned what appeared to be a fumble deep in Tremper territory into another score.
Dupree broke away from Tremper's defense for a 36-yard gain and fumbled, which was recovered by the Trojans' Moises Guerrero — but the play was nullified when Tremper was flagged for a horse-collar penalty.
Two plays later, King's Simon Engelbrecht scored from 2 yards out, followed by a two-point conversion pass from Derek Sowinski to Jerry Cross to build the lead to 22-6 with 6 minutes, 39 seconds left in the contest.
"The only thing I was struggling with (on the penalty) is the exact same scenario happened when we had the ball, and they didn't call it," McGranahan said. "That was what was more frustrating for me. ... All I could see from my angle is the jersey come back. I can't sit here and say it was a good or a bad call."
King got on the scoreboard one last time late in the quarter on a 30-yard pass from Sowinski to Cross, who appeared to fumble as he raised the football when he ran into the end zone, but the officials ruled he had already crossed the goal line.
Both teams exchanged turnovers on their opening possessions before Tremper methodically moved down the field and into scoring position early in the opening quarter.
The Trojans were held to just 66 yards rushing on 30 carries.
"They loaded the box inside and dared us to do things outside," McGranahan said. "At times, we didn't handle it very well. They did a nice job mixing up coverages and doing some different things.
"We let a lot of opportunities get away, and that's, unfortunately, the story of the game."
Tremper quarterback Ryan McGonegle scrambled out of heavy pressure for a 10-yard gain to move the football to the Generals' 9-yard line, but on the very next play, King's Jalen Reed stepped in front of a McGonegle pass and took it the distance for a 95-yard interception return for the game's first points.
Trailing 6-0 into the second quarter, the Trojans' defense set up their offense to knot things at 6-6.
Linebacker Mitchel Schwartz tipped a Sowinski pass to himself and hauled in an interception to give the Trojans the football at the King 45-yard line.
Four plays later, McGonegle found Brennan Eckert on a post route for a 30-yard touchdown to even the score at halftime.
The end of the first quarter featured a bizzare sequence, as the Trojans recovered two fumbled punts, but both were negated.
On the first, Tremper was called for an illegal motion before the kick, which forced another kick that King also fumbled, but the officials ruled the ball carrier was down by contact before he lost control of the football.
McGonegle completed 13-of-25 passes with one interception and 156 yards for the Trojans. The receiving corps was led by Raymone Jones, who caught six passes for 59 yards.
SIMMONS BLOCK PARTY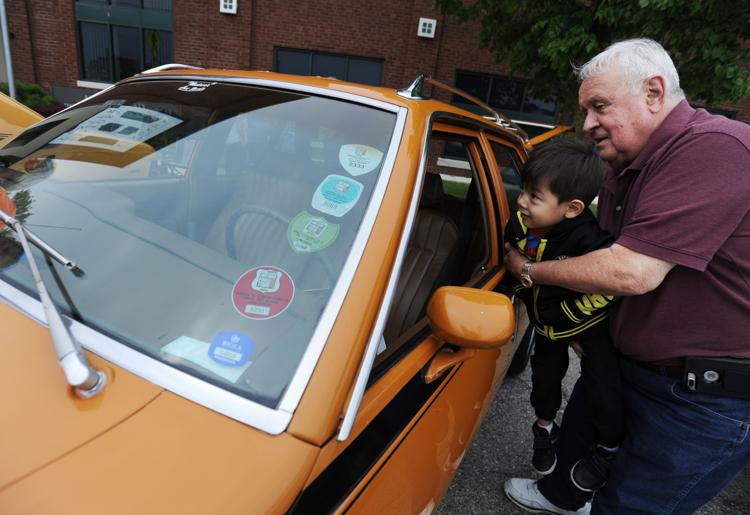 Harris and Hudson with Matt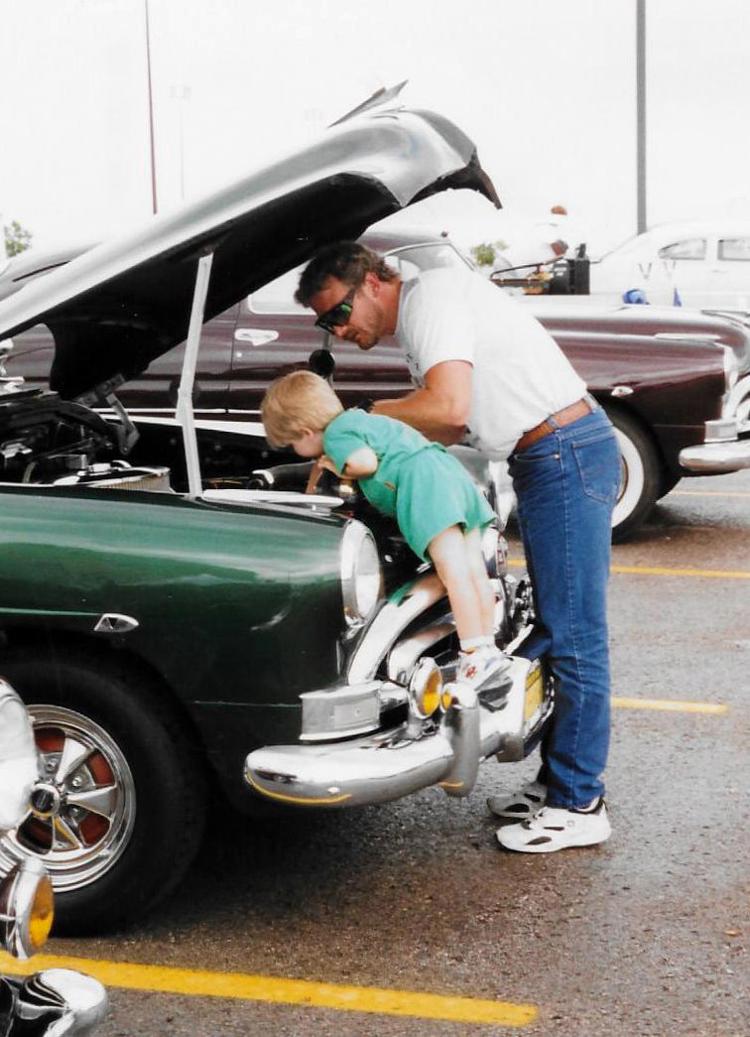 CAR SHOW BAKER PARK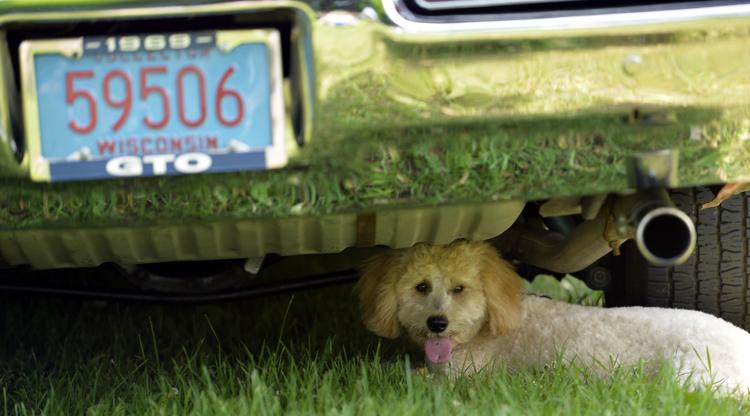 CAR SHOW BAKER PARK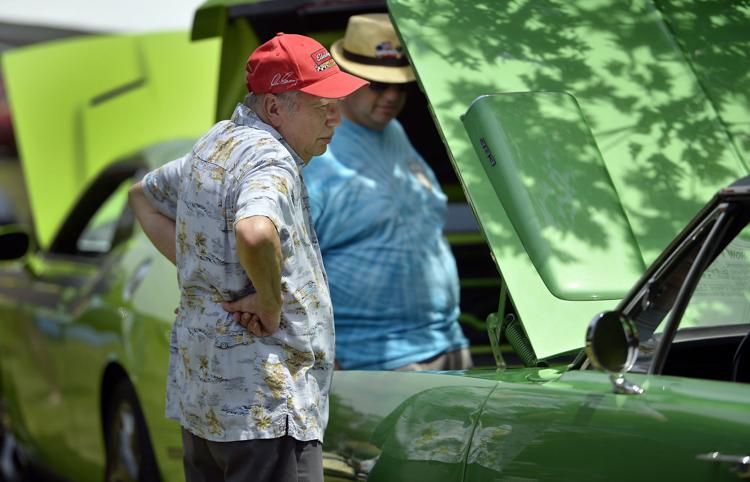 CAR SHOW BAKER PARK
CAR SHOW BAKER PARK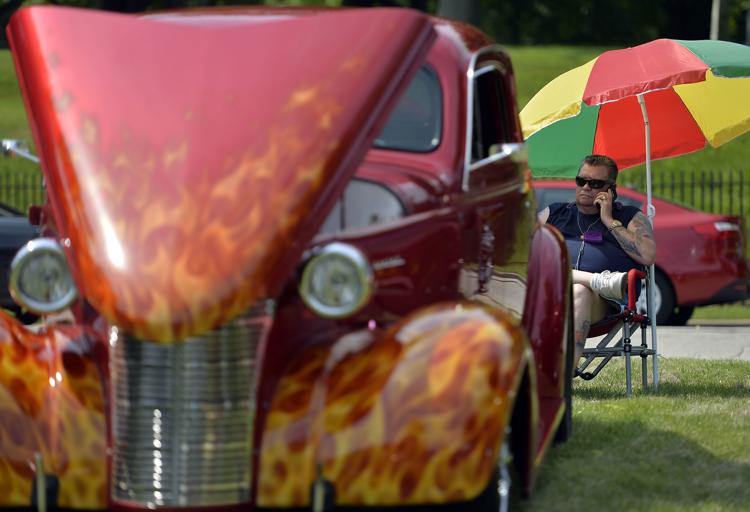 CAR SHOW BAKER PARK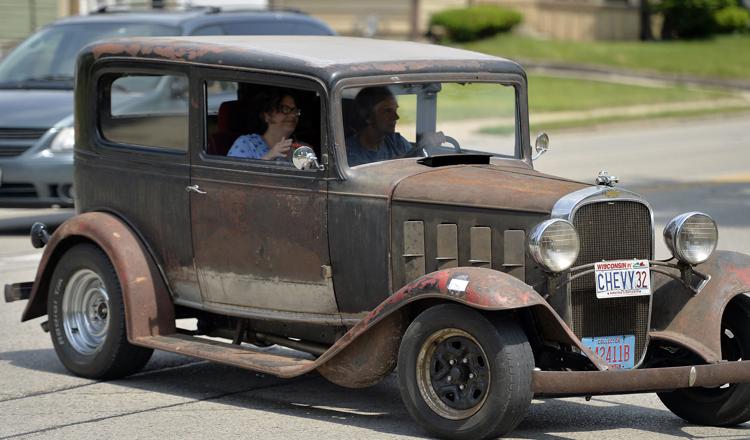 CAR SHOW BAKER PARK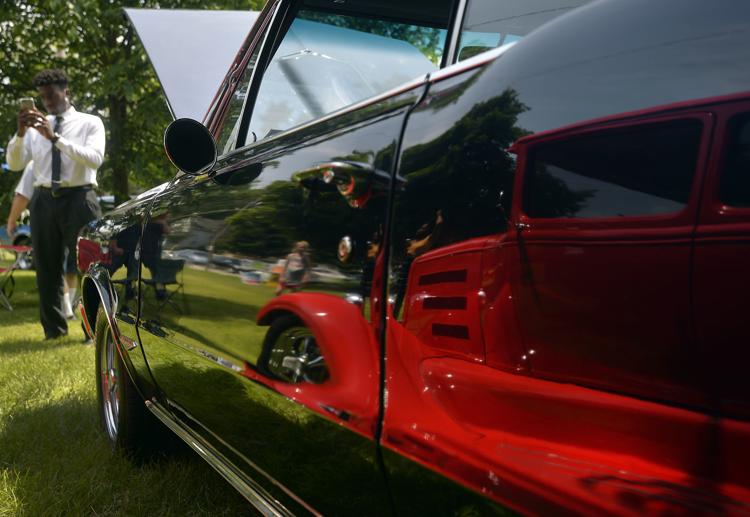 CAR SHOW BAKER PARK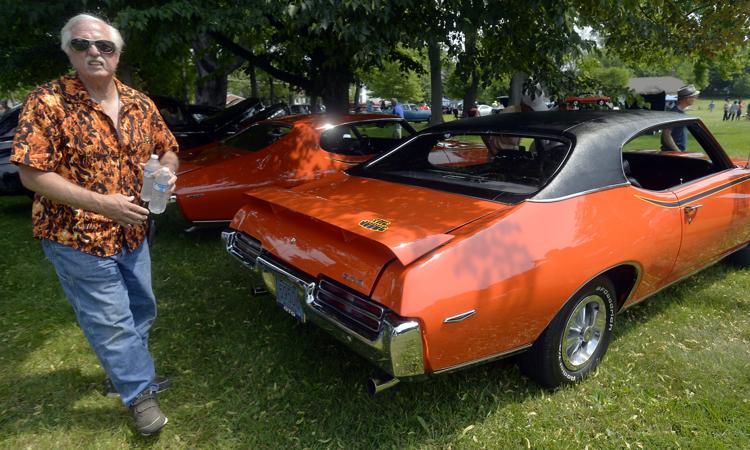 CAR SHOW BAKER PARK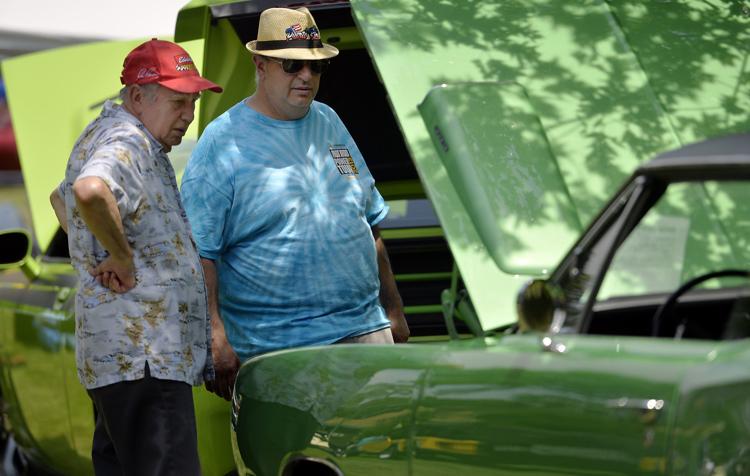 CAR SHOW BAKER PARK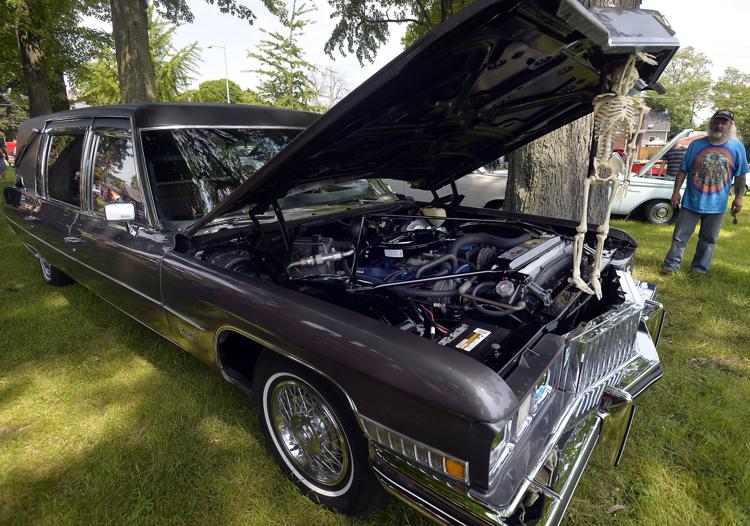 WOUNDED WARRIOR CAR SHOW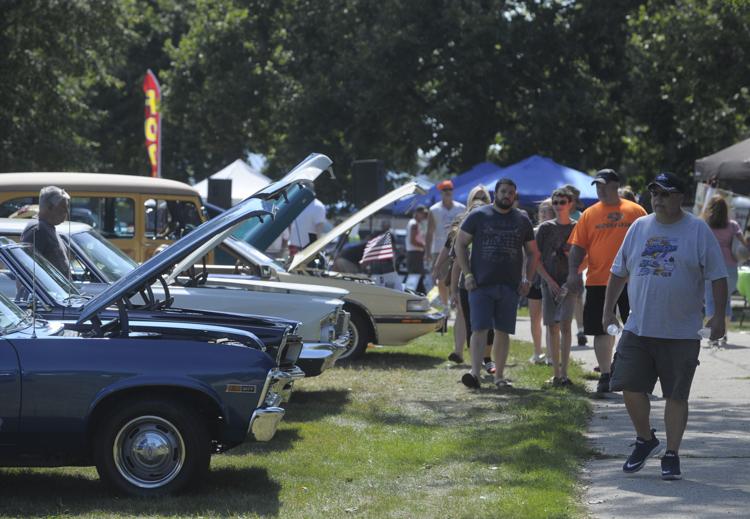 CAR SHOW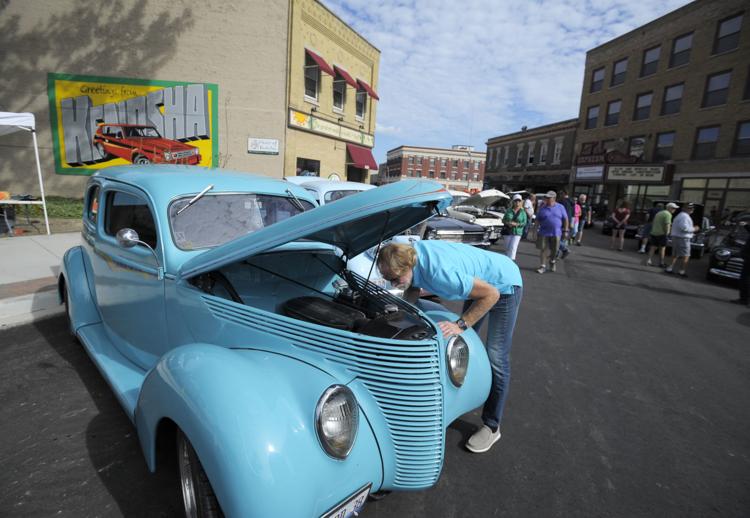 CAR SHOW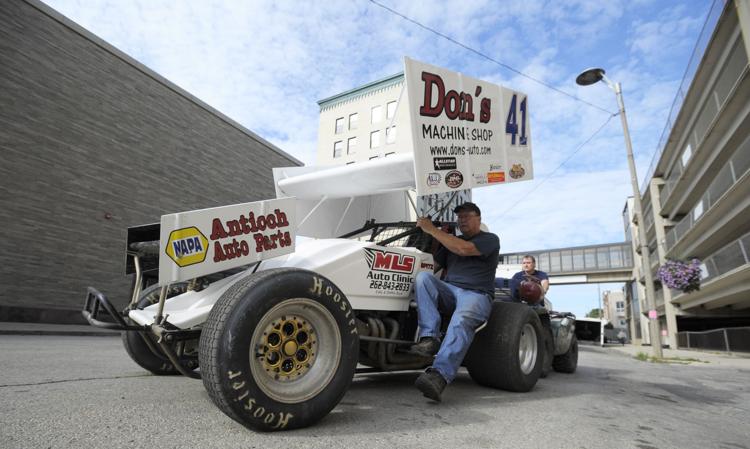 RODS FOR A REASON CAR SHOW
RODS FOR A REASON CAR SHOW