Sports editor Mike Johnson recently interviewed Melvin Gordon, the former Bradford star who is preparing for his fifth season as the Los Angeles Chargers' featured running back. 
The interview with the Pro Bowl star covered a lot of off-season topics, but it focused on dodgeball at one point as Gordon talked about the event he is planning at Mahone Middle School in Kenosha this summer.
It will be held for ages 11 to 17 on July 19 from 3 to 8 p.m. 
Here's what's coming: 
Q: I saw on social media recently that you're doing a dodgeball event in Kenosha this summer with Trae Waynes at Mahone. That's in July, correct?
A: "Yes."
Q: That's a unique thing. Is it like a tournament?
A: "Yeah. It's definitely just like a dodgeball tournament. I think it's going to be dope. I'm excited. We usually do like a camp for younger kids, but I wanted to mix it up this year. Do a 7-on-7 (football tournament at Bradford the next day), but instead of the little kids' camp, do the dodgeball tournament, and then next year do the little kids' camp (again).
"We try to switch it off. I just wanted to change it up. ... Hopefully people come out and support it. I think it'll be fun, just a nice way to just get out (and) do something different."
Q: Are you doing the 7-on-7 tournament at Bradford the next day, too?
A: "Yes. That I'll be doing every year."
Q: Why did you choose dodgeball? Does it bring back gym class memories? Everyone loves dodgeball, right?
A: "I think Mr. (Ron) Waynes and Mr. (Jared) D'Angelo at Mahone used to do a little dodgeball tournament, so we used to go to that. And me and Trae (were) like, 'Man, bro, let's switch it up this year and let's do that, because I remember it being fun.' I didn't know that they still did that, and they do (Mahone does hold an annual dodgeball tournament).
"I was like, 'I'm definitely down to do that, bro. I'm definitely with that.' He was like, 'Bro, I've been wanting to do that.' I was like, 'Well, me too, so let's get that done this year. ... Let's just have everyone come and do their own teams.' We have a little trophy and awards for the guys, for the people that win."
Q: Are you an outstanding dodgeball player?
A: "No, I'm definitely average. I'm there for the good time. I was never the best player on the dodgeball thing, but my competitiveness gets me through."
Q: You're a Pro Bowl running back in the NFL, Melvin. How are you not a great dodgeball player?
A: "Oh, I'm decent, now. But you've got some guys that go all out. And I'm (not) taking the chance."
Q: I suppose at this point in your career don't want to get banged up in a dodgeball tournament, right?
A: "Yeah. You know, if I play it will be low-key."
Gordon Waynes Camp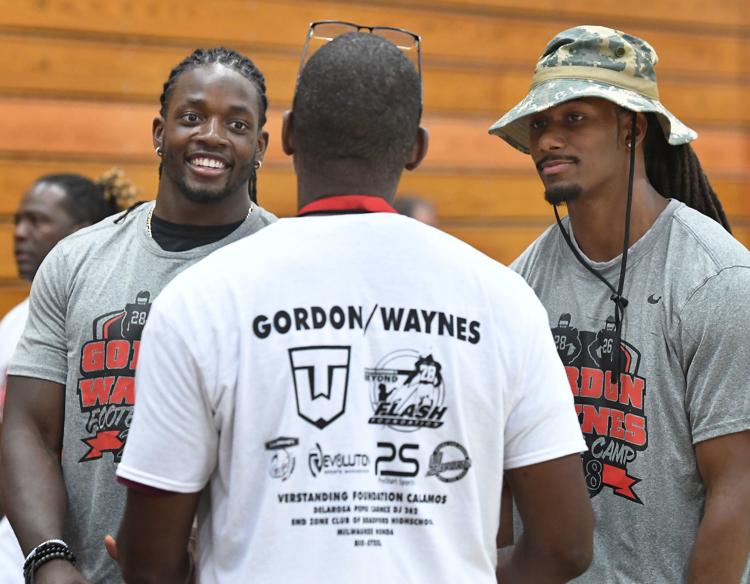 Gordon Waynes Camp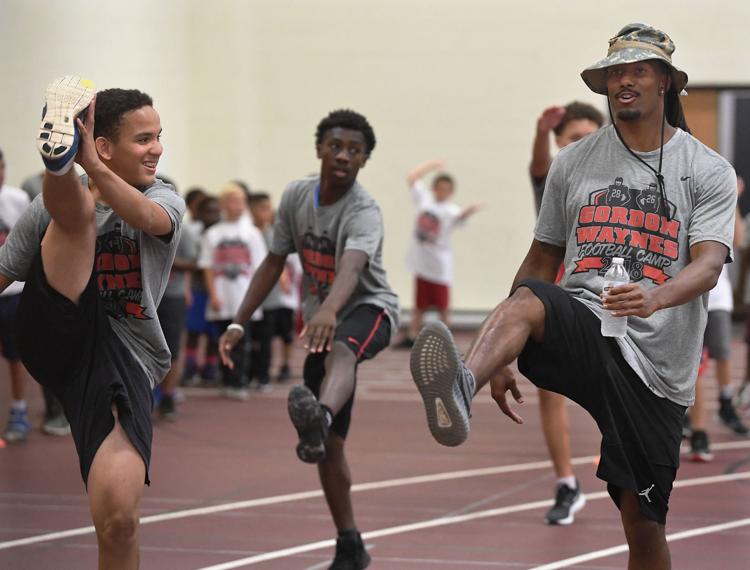 Gordon Waynes Camp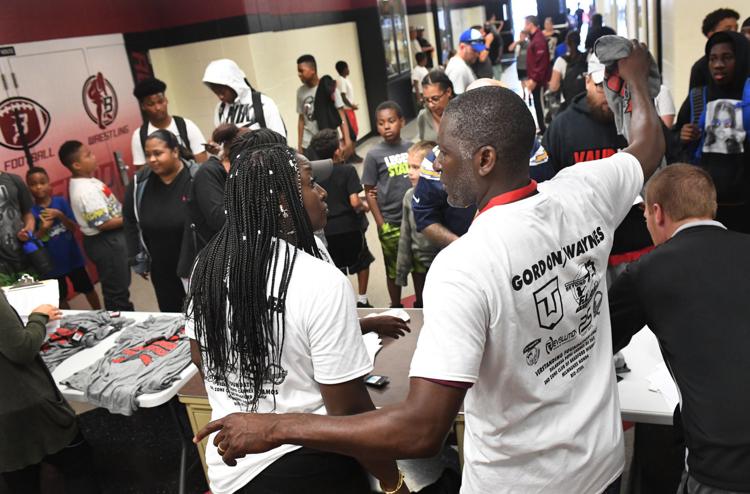 Gordon Waynes Camp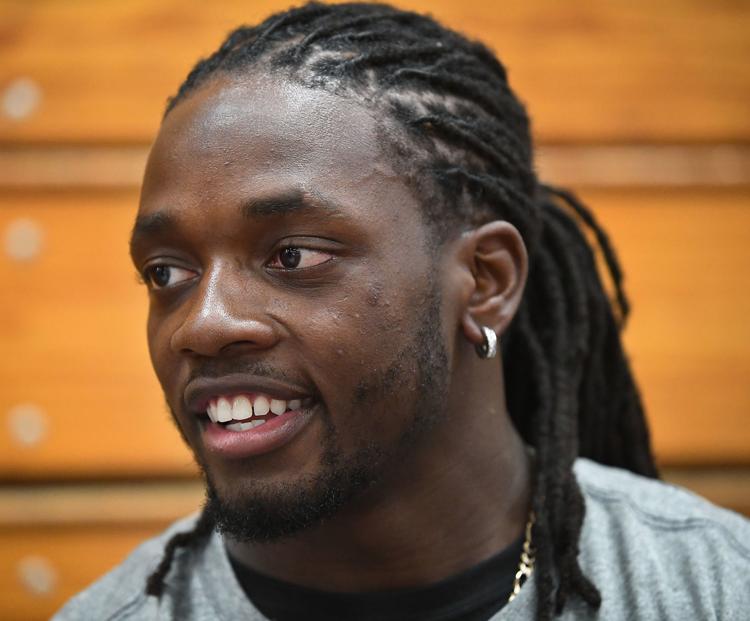 MELVIN GORDON FOOTBALL CAMP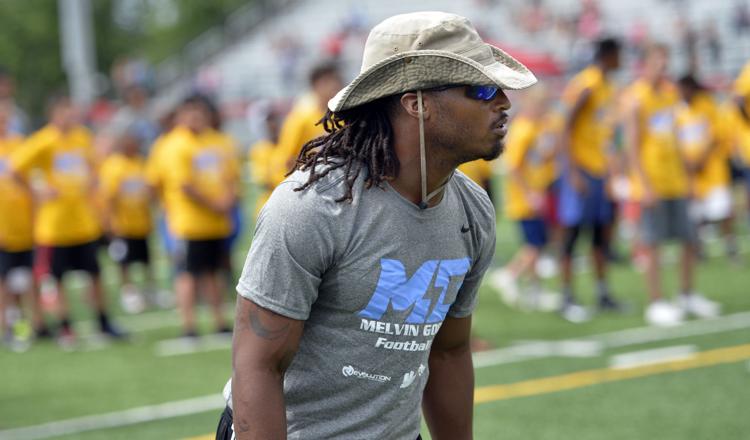 MELVIN GORDON FOOTBALL CAMP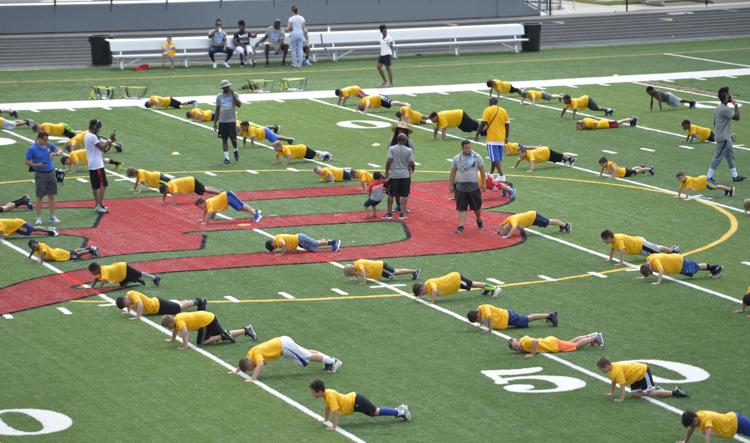 MELVIN GORDON FOOTBALL CAMP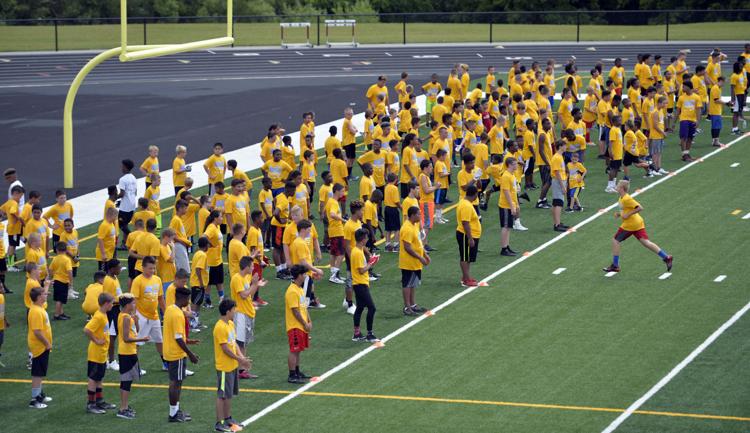 MELVIN GORDON FOOTBALL CAMP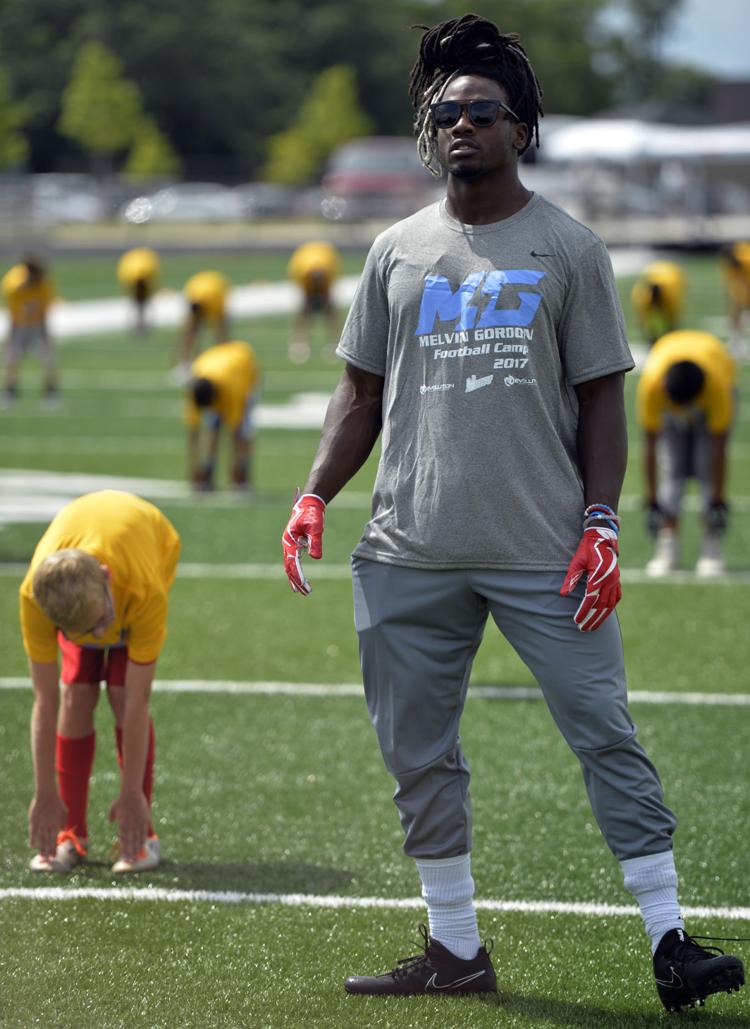 MELVIN GORDON FOOTBALL CAMP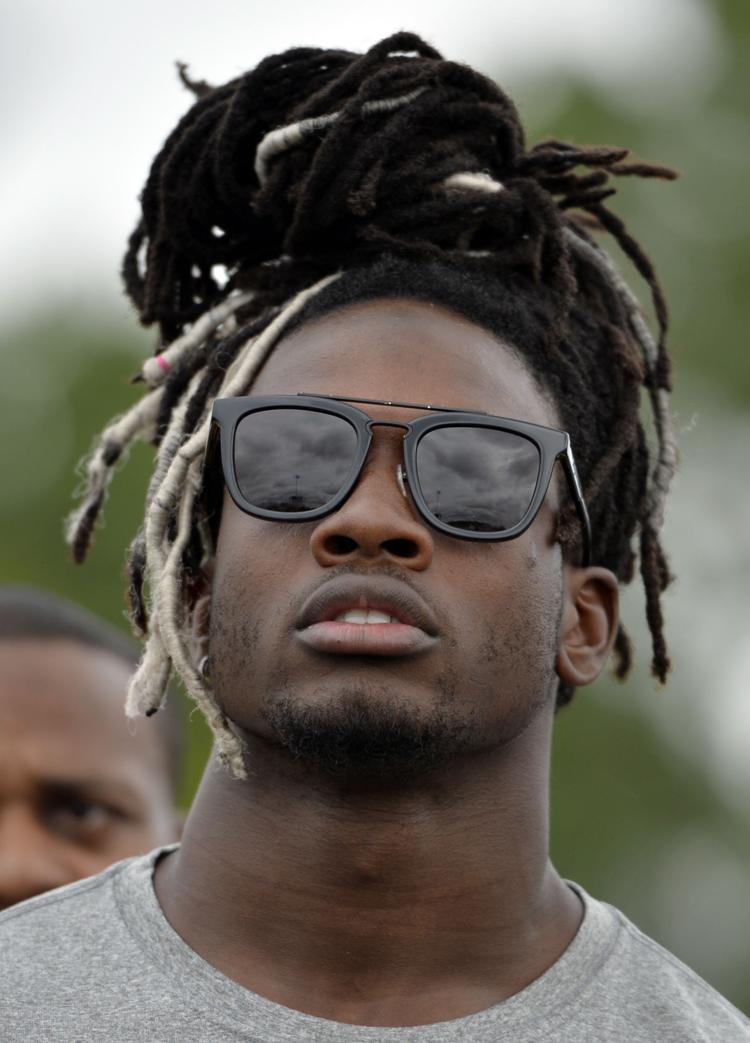 MELVIN GORDON FOOTBALL CAMP

MELVIN GORDON FOOTBALL CAMP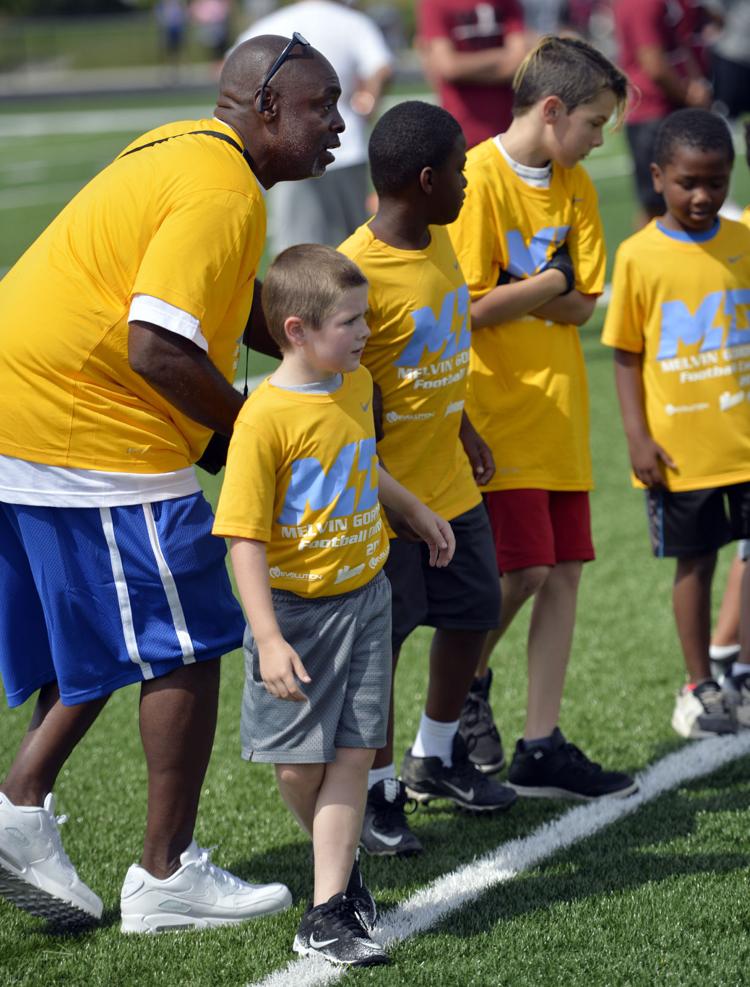 MELVIN GORDON FOOTBALL CAMP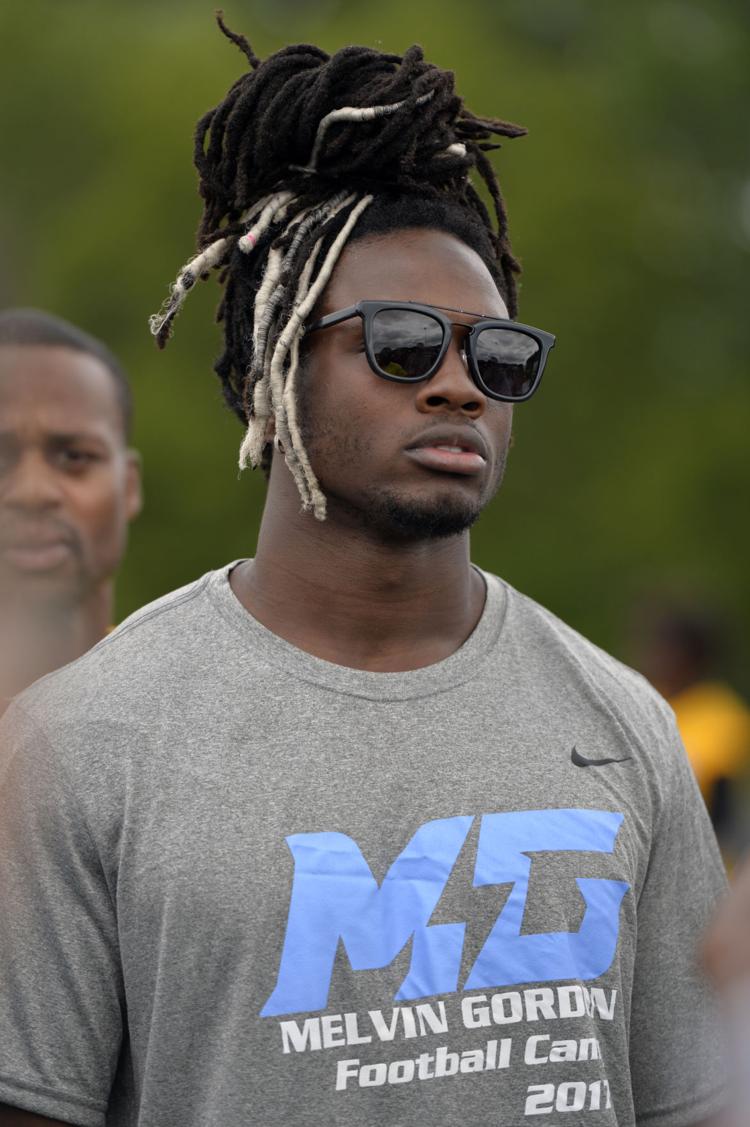 MELVIN GORDON FOOTBALL CAMP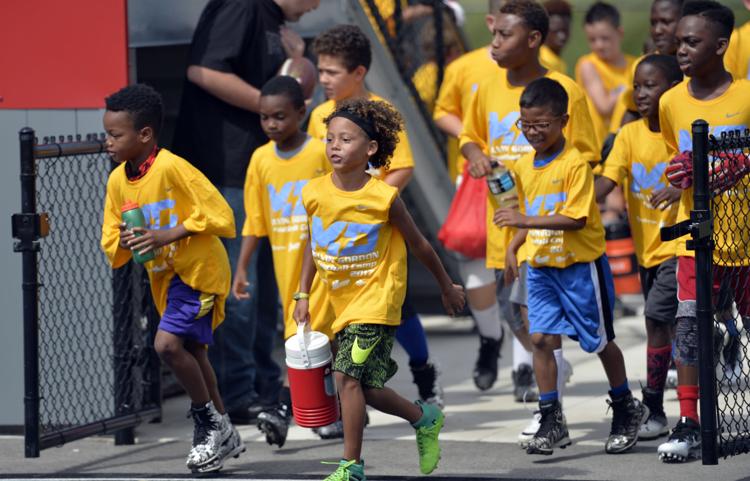 MELVIN GORDON FOOTBALL CAMP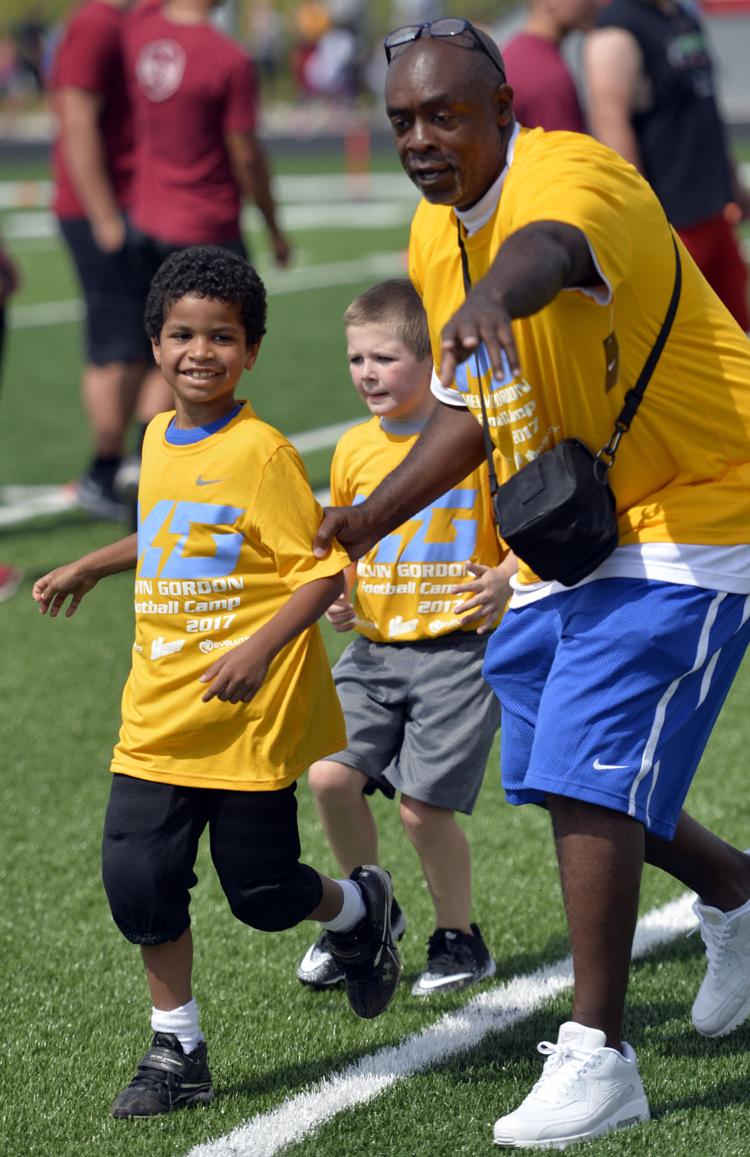 MELVIN GORDON FOOTBALL CAMP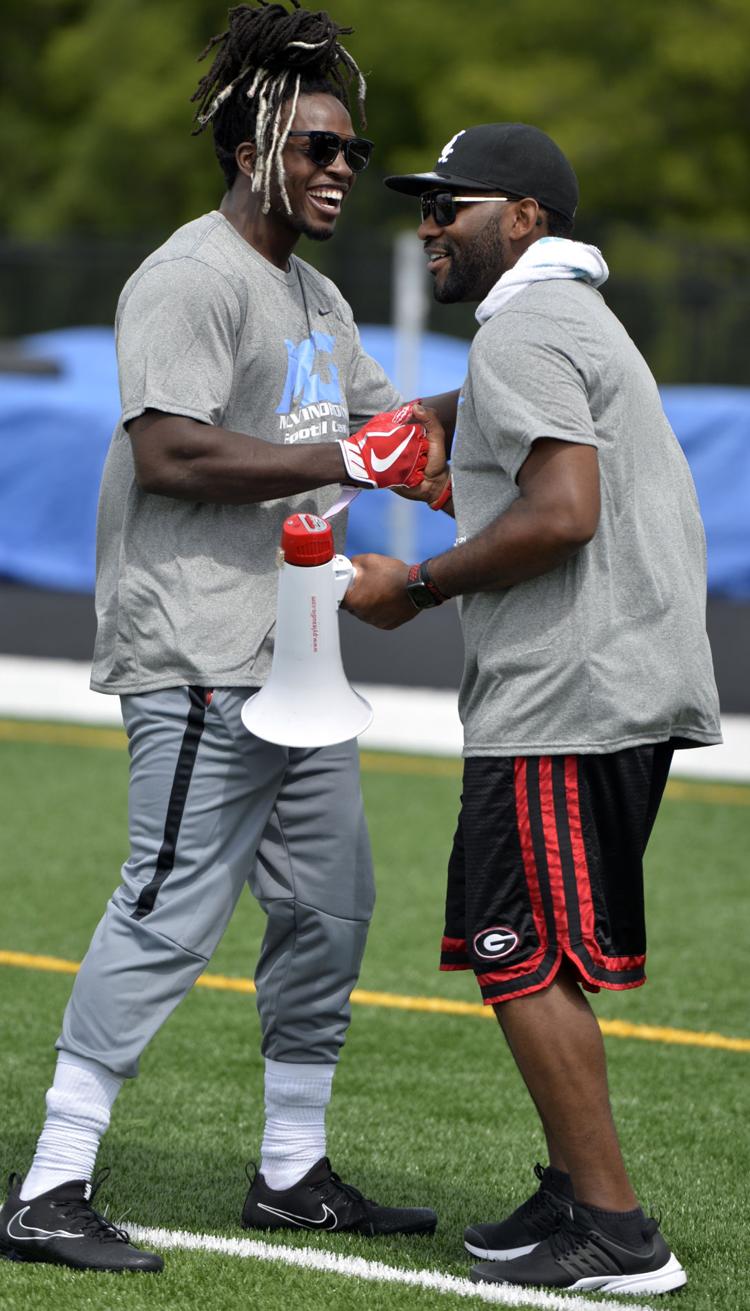 MELVIN GORDON FOOTBALL CAMP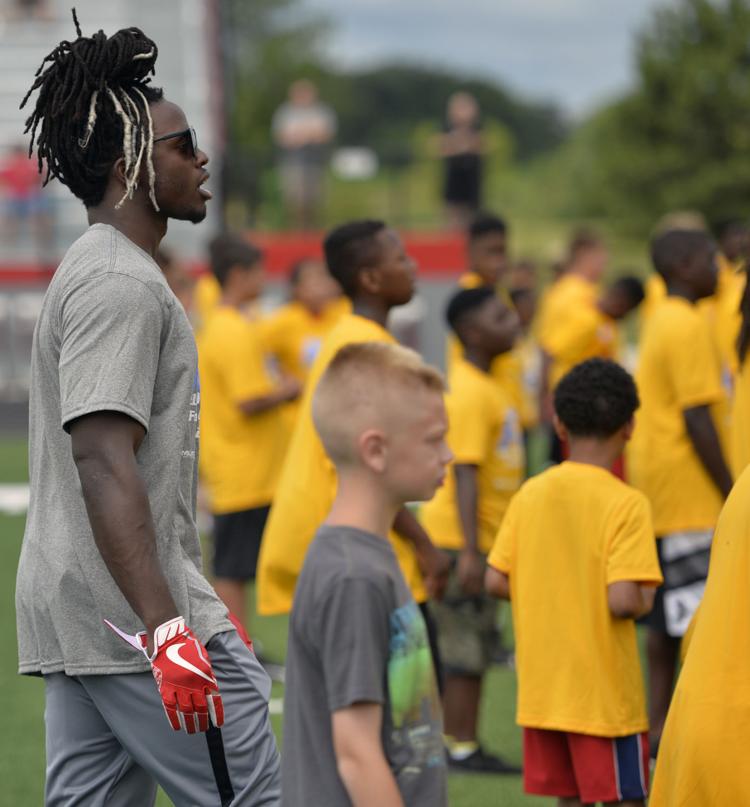 MELVIN GORDON FOOTBALL CAMP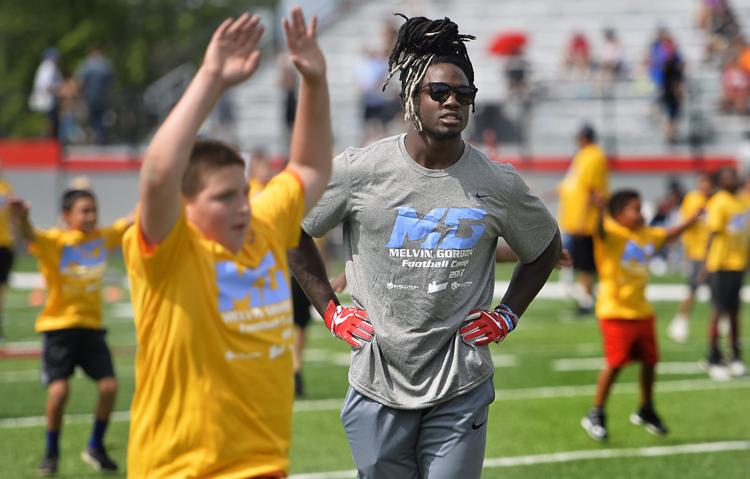 MELVIN GORDON FOOTBALL CAMP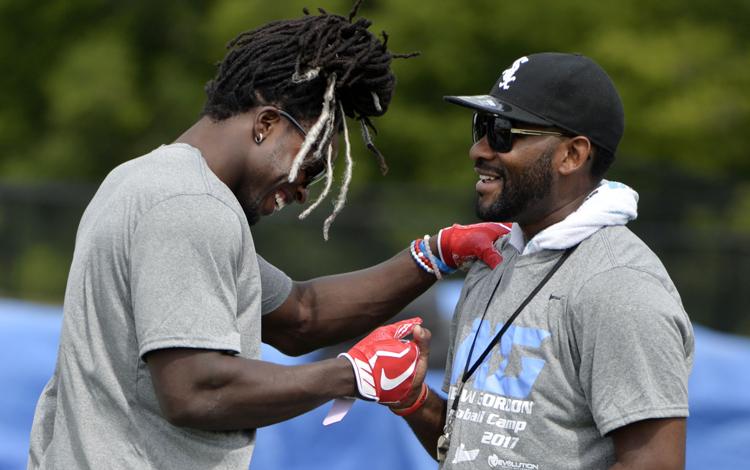 Behind the Lens - Sean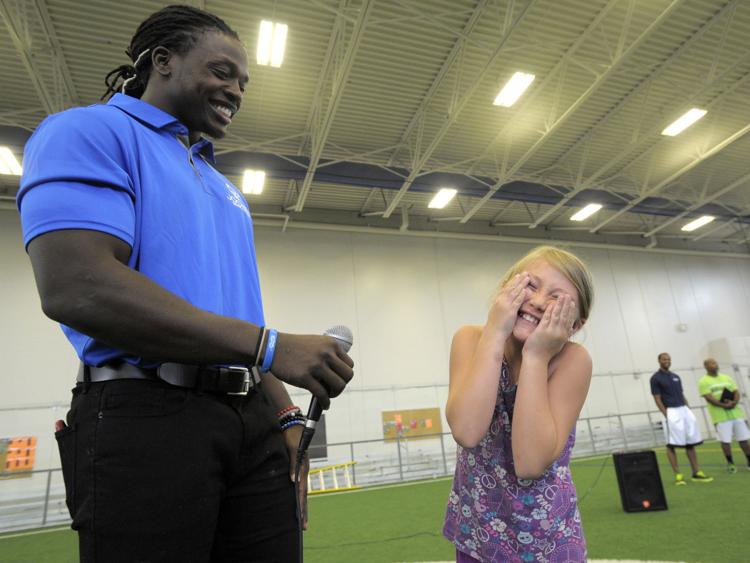 KINGFISH ROCKFORD MELVIN GORDON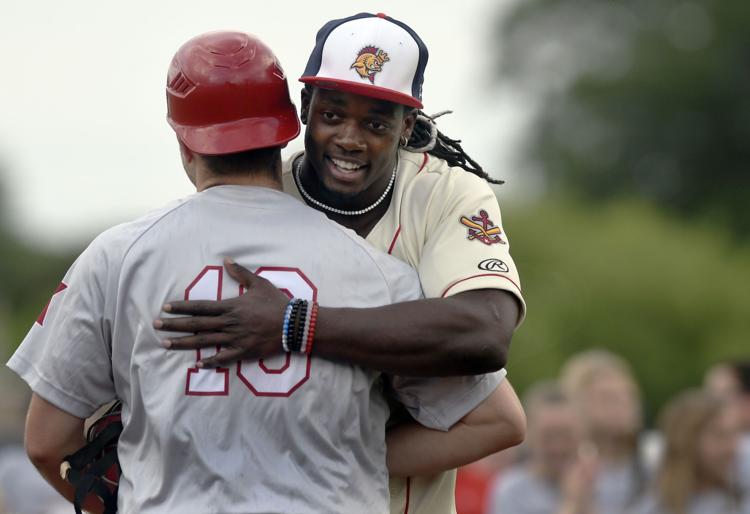 KINGFISH ROCKFORD MELVIN GORDON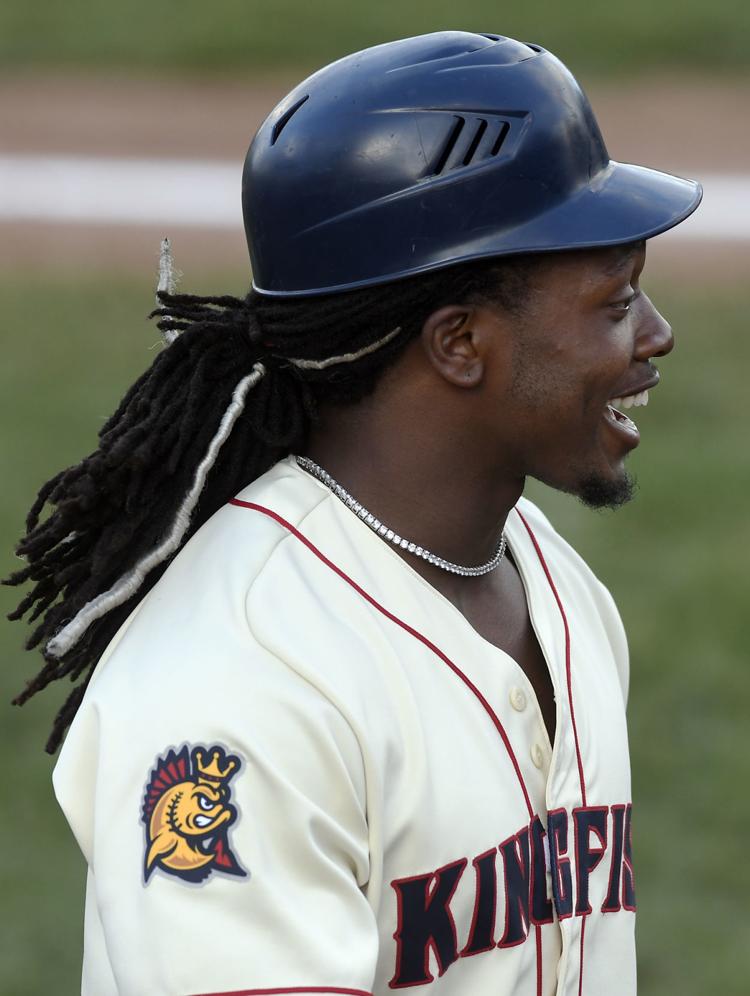 MELVIN GORDON AT BOYS AND GIRLS CLUB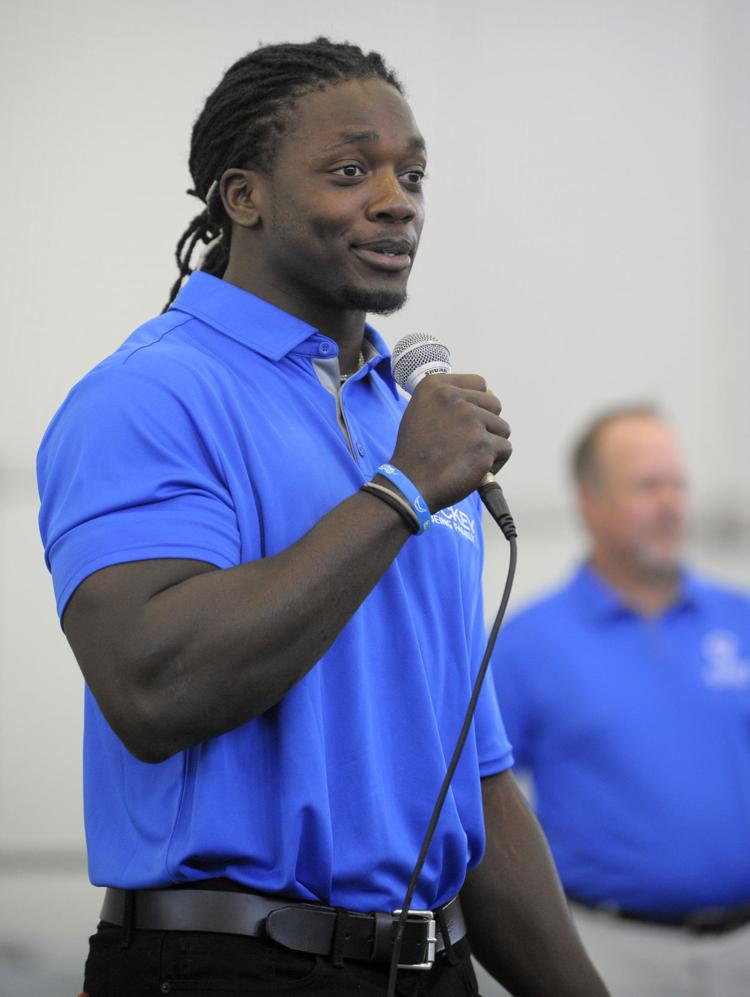 MELVIN GORDON AT BOYS AND GIRLS CLUB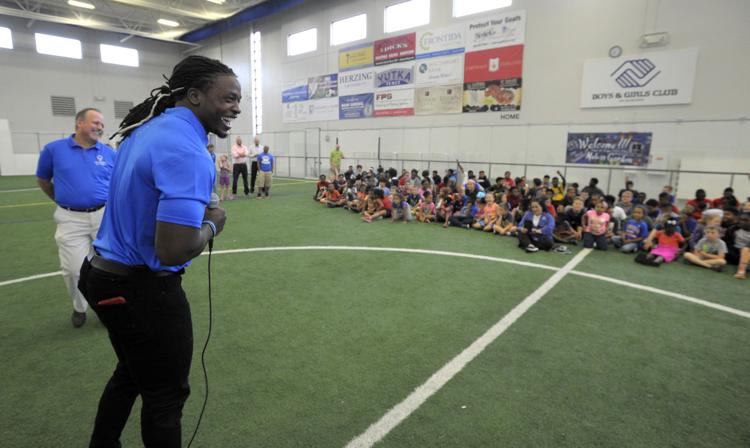 MELVIN GORDON AT BOYS AND GIRLS CLUB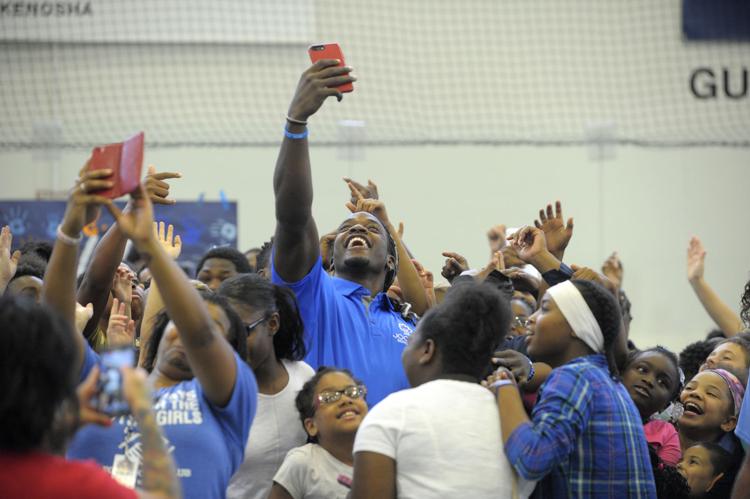 MELVIN GORDON AT BOYS AND GIRLS CLUB