CINCINNATI — The Green Bay Packers' front office contingent seated in the second row somehow managed to adhere to the no-cheering-in-the-press-box policy and barely made a peep after Mason Crosby's final kick went through the uprights Sunday afternoon.
The only sound was that of hands slapping a table — possibly courtesy of general manager Brian Gutekunst — but that's a minor offense considering a wild game had ended with the Packers beating the Cincinnati Bengals 25-22 in overtime at Paul Brown Stadium.
Put aside the fact that Crosby's game-winning 49-yard field goal, which came with 1 minute, 55 seconds remaining, came after he'd missed wide left from 36, 51 and 40 yards on his previous three attempts. Or that his counterpart, rookie Evan McPherson, had also missed two potential game-winners. Or that all five of those misses came in a span of six possessions that started with Crosby's first one with 2:12 left in regulation.
The joy of surviving that emotional roller coaster is one reason the Packers' celebration could be heard loud and clear even through the wall separating the visiting locker room from the cramped room where postgame interviews were held a few minutes later.
But there was more to it than that. It was a series of primal releases based on what had happened over the course of 68-plus minutes, not just the end of it.
"It's one of those team wins," Packers quarterback Aaron Rodgers said. "That's a fun cliché for coaches to say — 'Oh, it is a great team win' — but this was actually the epitome of a team win when you look at some of the guys that played big minutes for us."
Rather, look at some of the guys who didn't play.
The Packers' best offensive lineman, left tackle David Bakhtiari (knee), hasn't played all season. Left guard/left tackle Elgton Jenkins (ankle) missed his third consecutive game. Rookie center Josh Myers (finger) also was out.
On the other side of the ball, the Packers were without star cornerback Jaire Alexander (shoulder). They haven't had outside linebacker Za'Darius Smith since the opener.
If you're ranking players on the roster by importance, Bakhtiari, Jenkins, Alexander and Smith are comfortably in the top seven.
The good news for the Packers is they still had their two best players — Rodgers and wide receiver Davante Adams — and that duo was once again nearly unstoppable on a day the team needed every last connection between the two.
Adams finished with 11 catches for 206 yards and a touchdown. He had five catches of 20 yards or longer, including a 59-yarder early in the fourth quarter.
"He's just so talented," Rodgers said. "Even when you know that I'm probably going to him, he still finds a way to get open and makes a big catch and breaks a tackle. The guy is a special player."
The Bengals tried just about everything to slow down Adams and still couldn't do it. Needing a big play to move into field goal position late in regulation, everybody knew the Packers were going to try to get the ball to Adams.
So what happened? Rodgers to Adams for 20 yards to the Cincinnati 33.
"Obviously, (they're) great players and there's a great connection between those two," Bengals cornerback Chidobe Awuzie said. "We had some roll coverages, double coverages, some single coverages. We had quarter, we had man, we had zone — we had everything."
The Bengals still couldn't contain Adams, but they're not alone. He now has 42 catches for 579 yards through five games, making the case to the Packers week after week that he should be the highest-paid wide receiver in the league without having to say a word.
His play is doing all the talking.
"He's a guy who's hungry for the football and he shows good reason why," Packers coach Matt LaFleur said. "He's got people draped all over him and it doesn't matter. He finds a way to do it every time. There's a reason he's got that '99' rating in Madden. He is a baller. I don't think there's anybody better than him. We're fortunate to have him."
LaFleur called this win the "epitome of resiliency from our football team," both because of how they won and the fact they'd even put themselves in that position with so many key parts out of the lineup.
He said he was exhausted without having played a single down. All he could do was watch from the sidelines as kick after kick went wide left or hit an upright or grazed the flag attached to the goalpost. So bizarre was this game that Bengals kicker Evan McPherson jumped into the arms of holder Kevin Huber, thinking his 49-yard attempt in overtime was good. McPherson was still celebrating when word got back to him that the officials had ruled it no good.
In the end, considering the failures by both teams down the stretch, a tie would have been a fitting result. But Rodgers and the Packers, now 2-0 in true road games this season with walk-off wins both times, weren't about to apologize for an unconventional win.
"To be 4-1 with the injuries we've dealt with," Rodgers said, "feels really good."
Photos: Packers kicker Mason Crosby shakes off rough day to nail game-winner over Bengals
Packers Bengals Football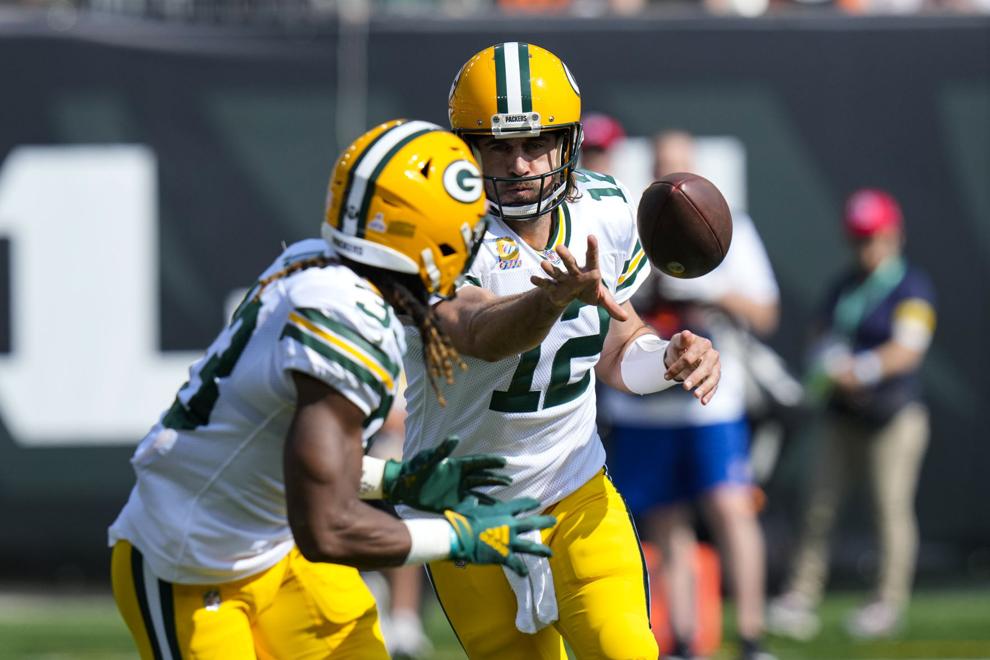 Packers Bengals Football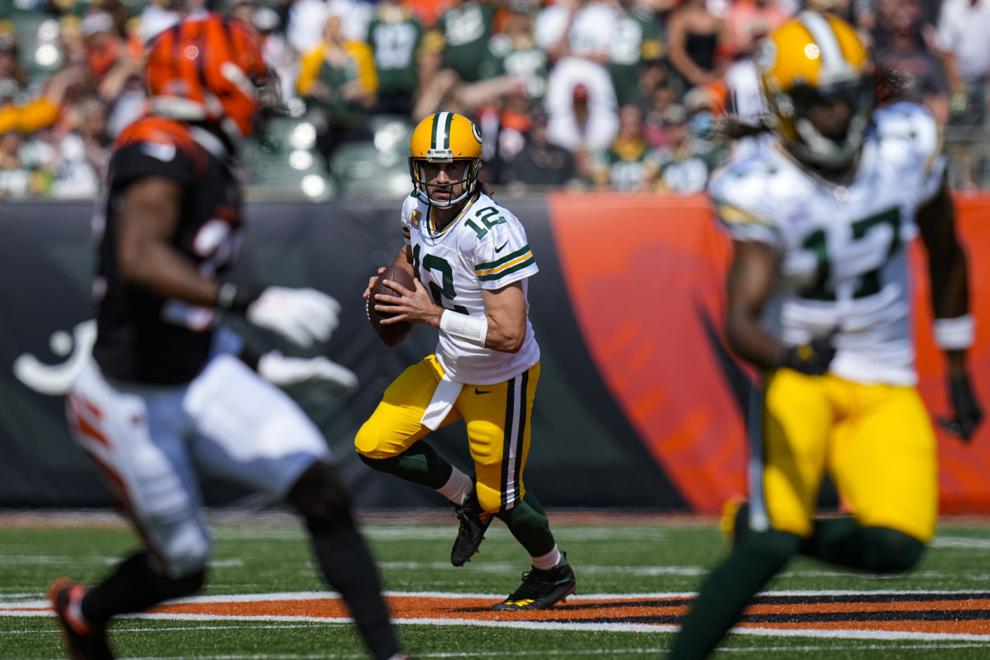 Packers Bengals Football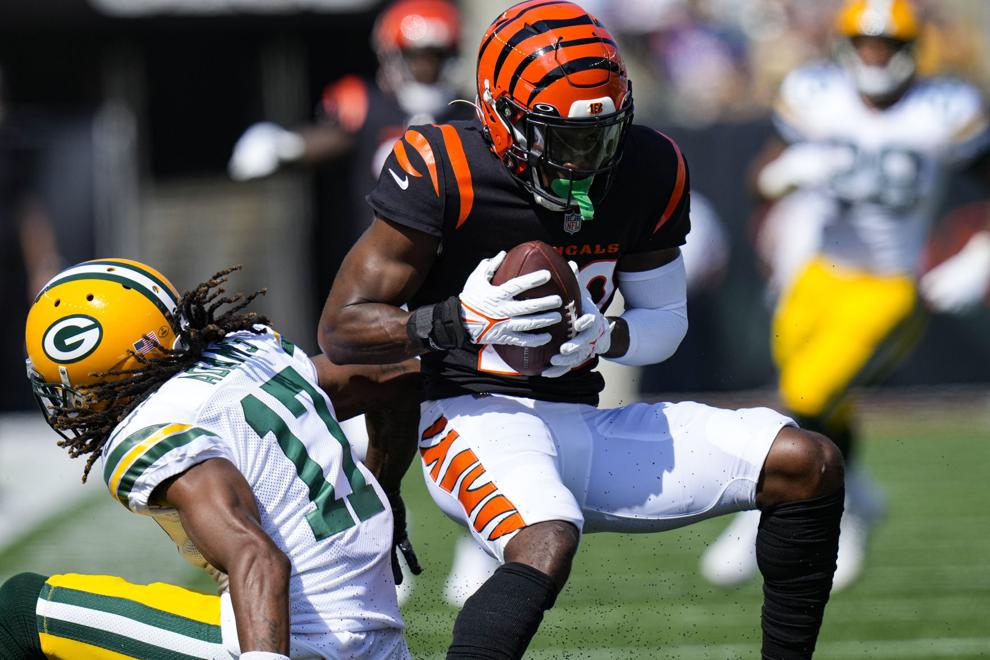 Packers Bengals Football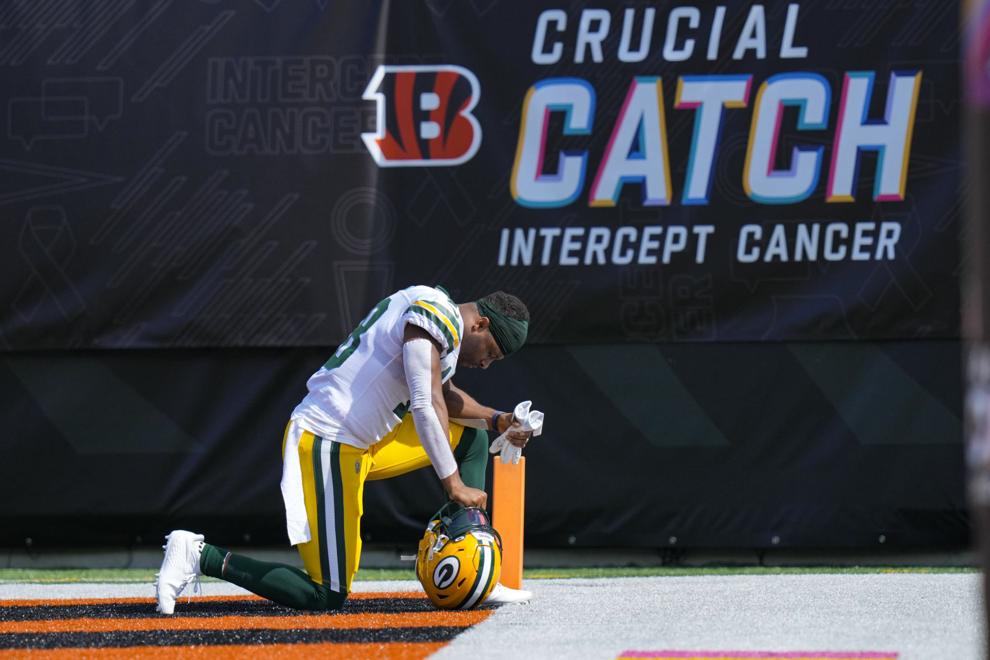 Packers Bengals Football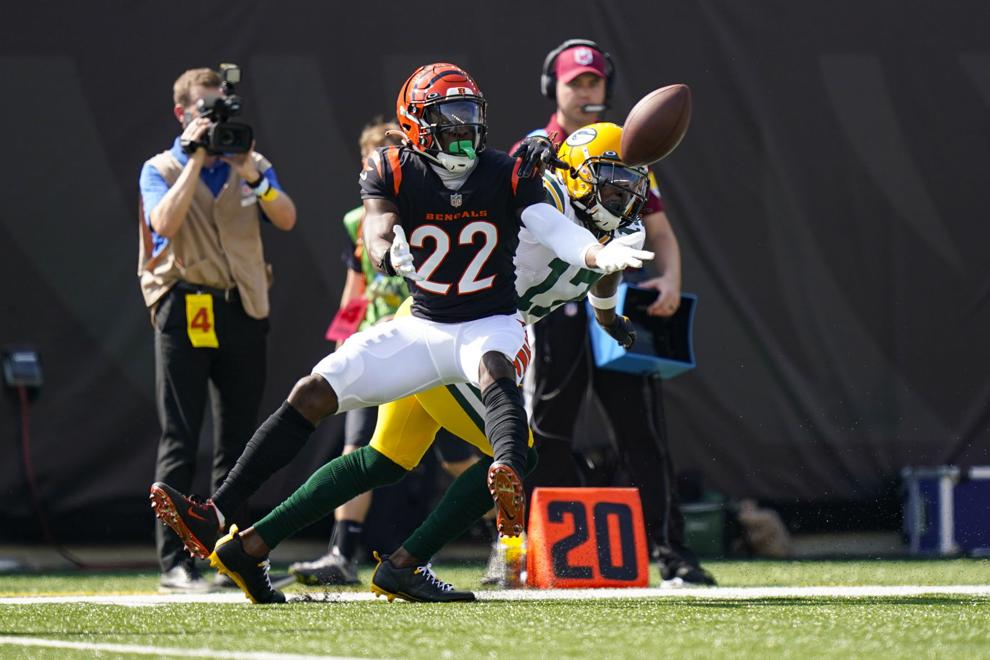 Packers Bengals Football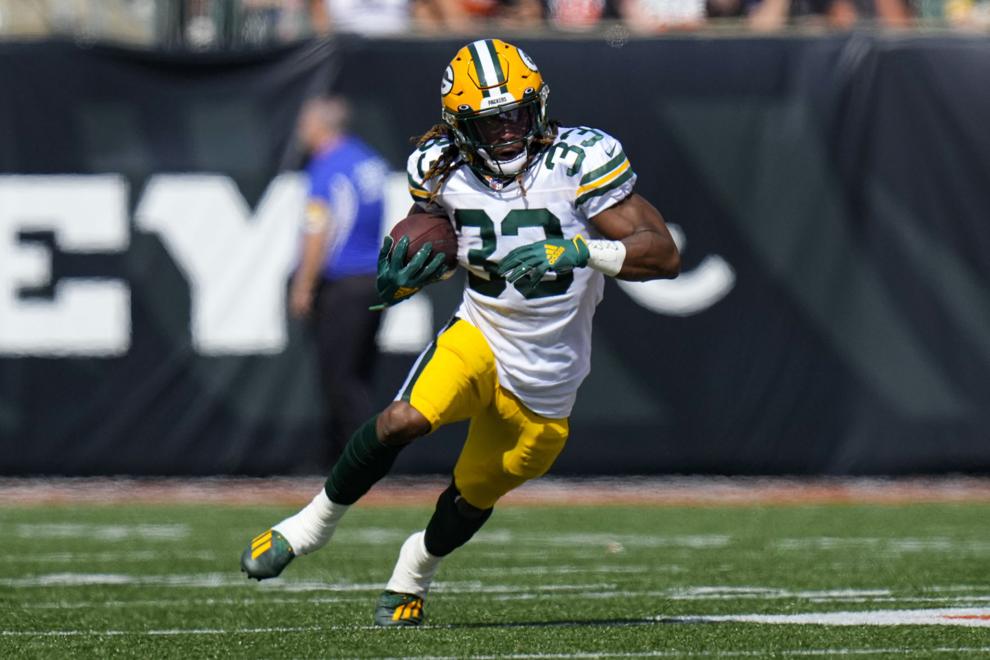 Packers Bengals Football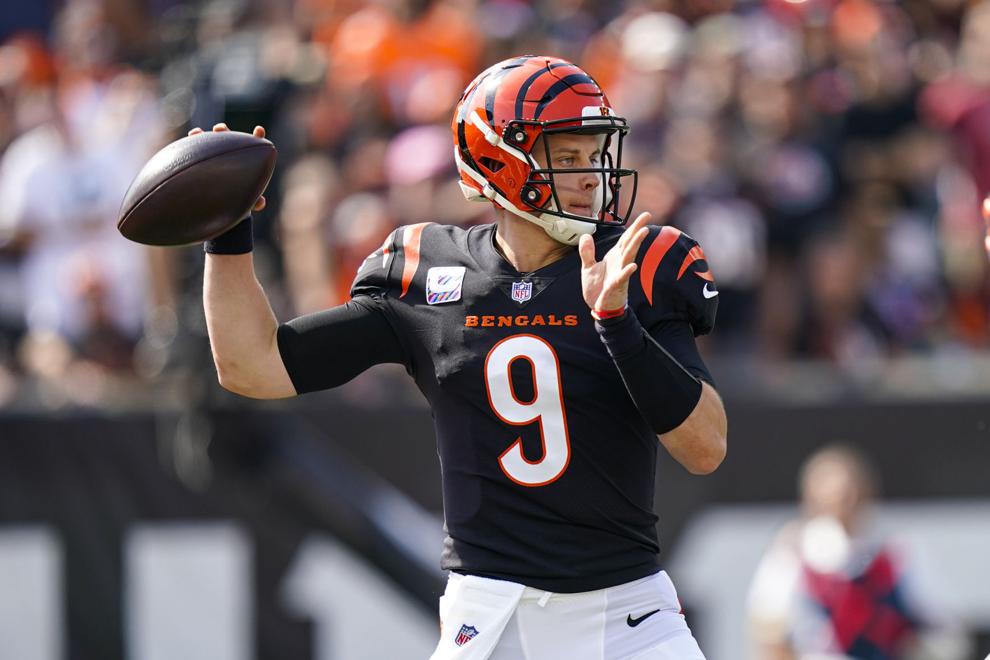 Packers Bengals Football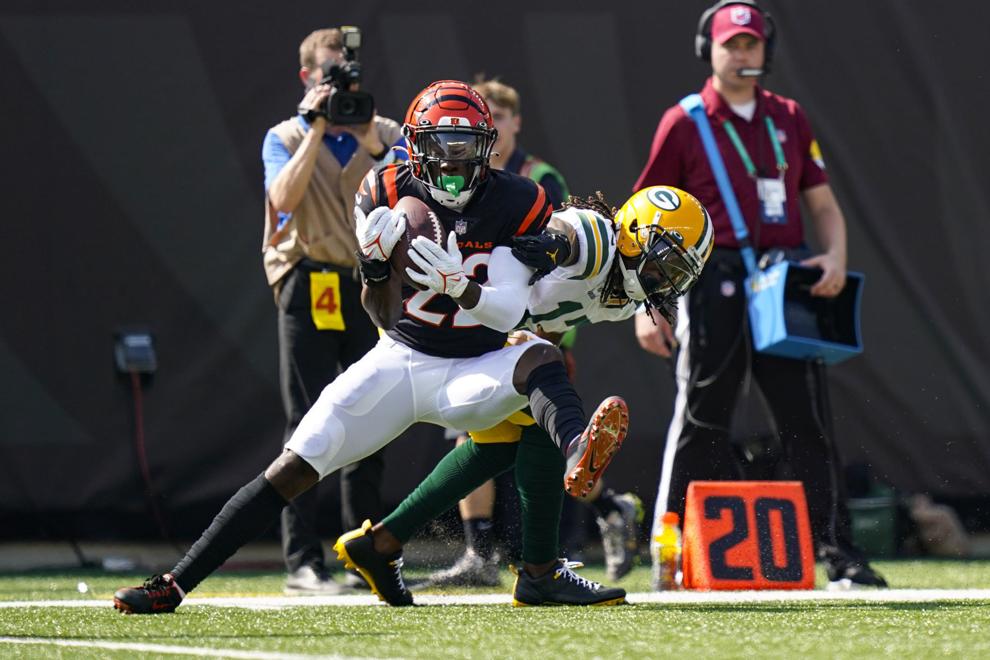 Packers Bengals Football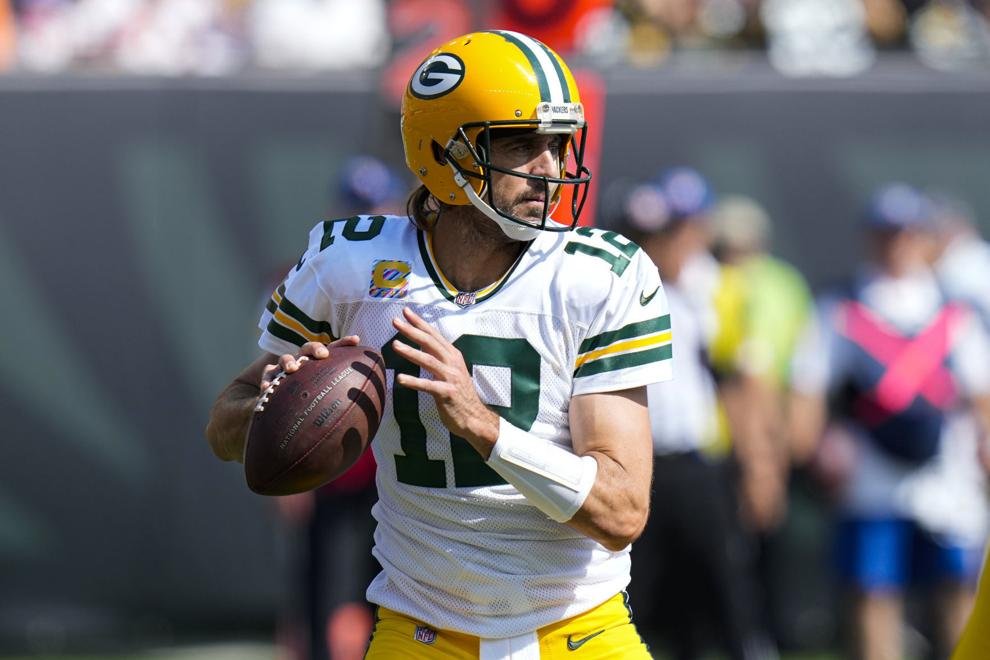 Packers Bengals Football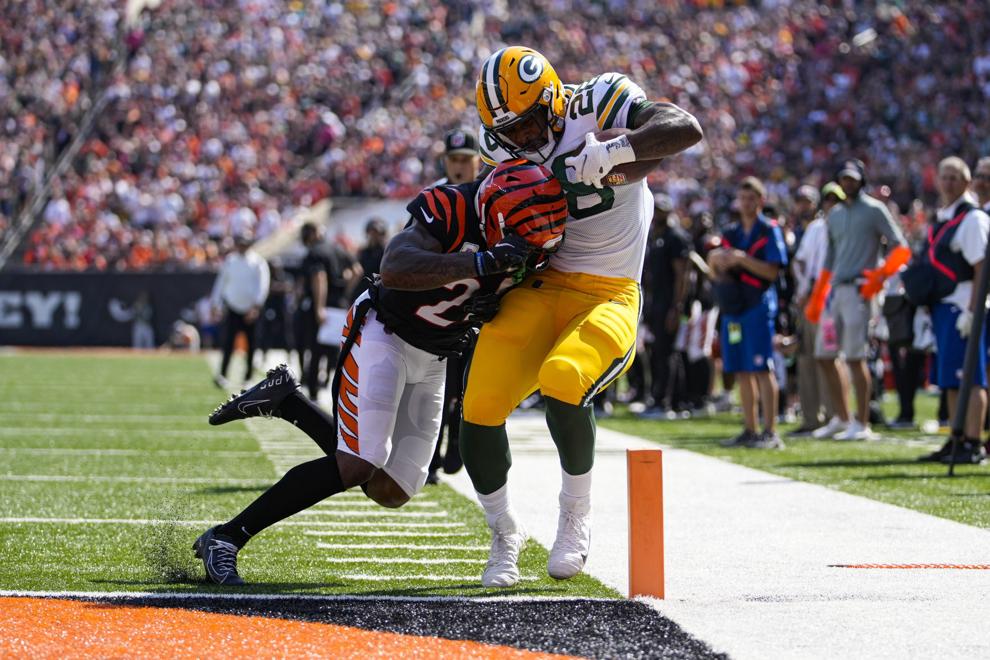 Packers Bengals Football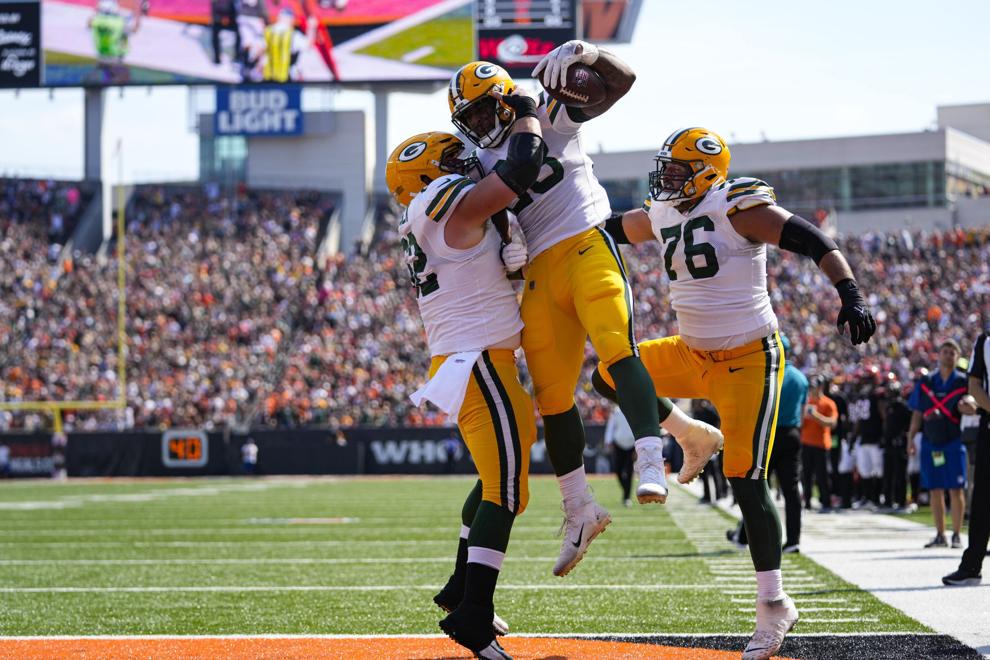 Packers Bengals Football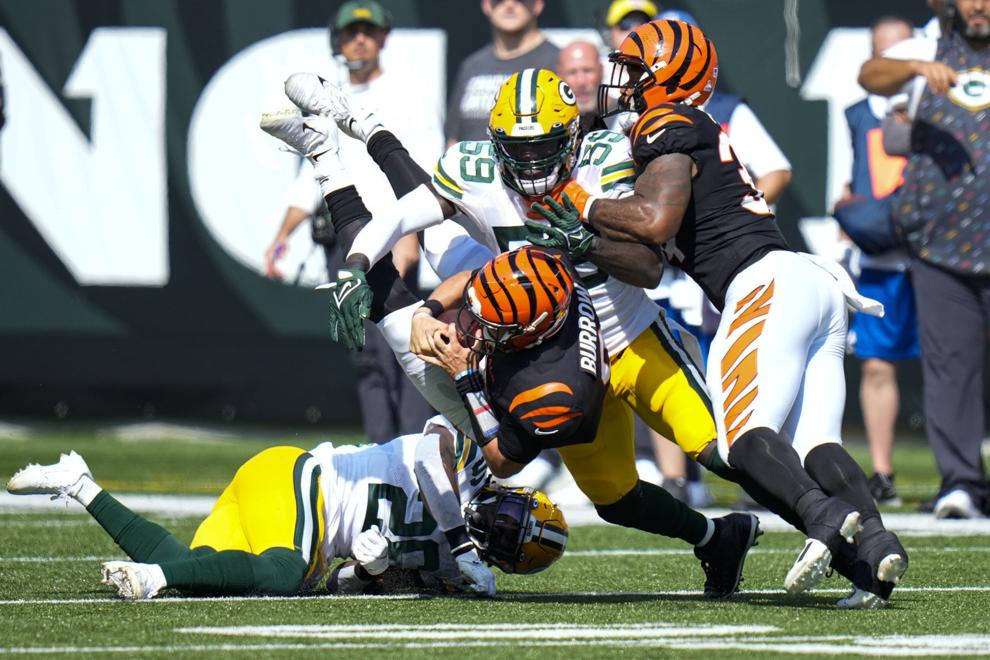 Packers Bengals Football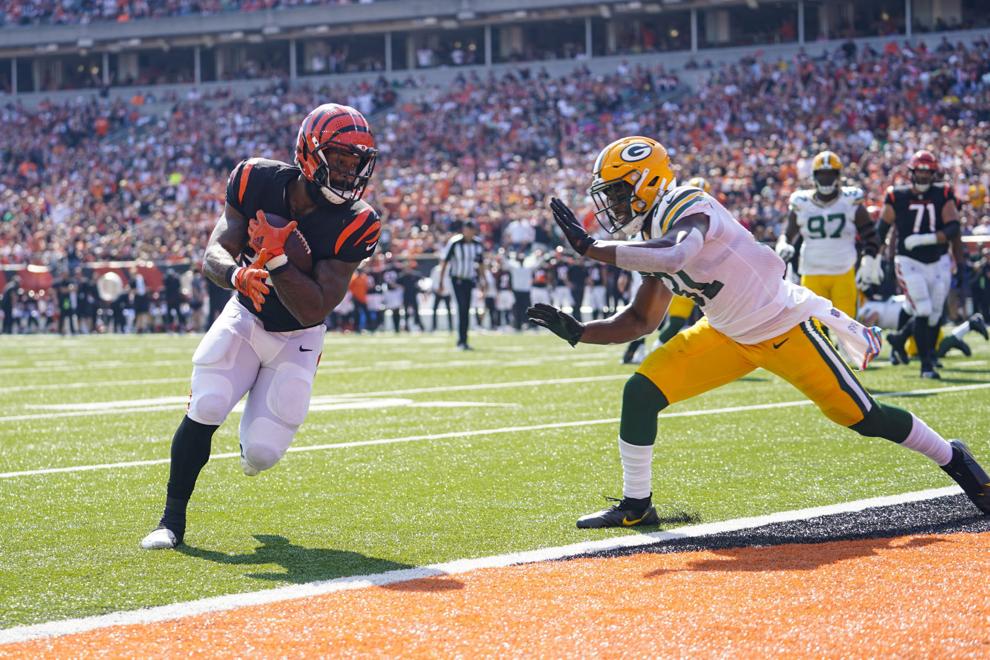 Packers Bengals Football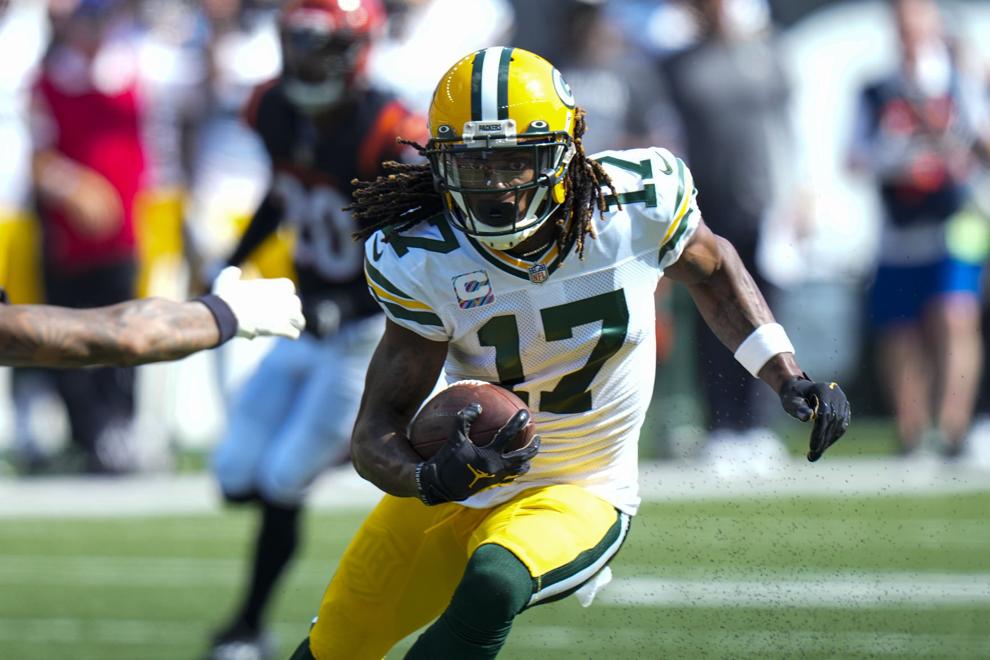 Packers Bengals Football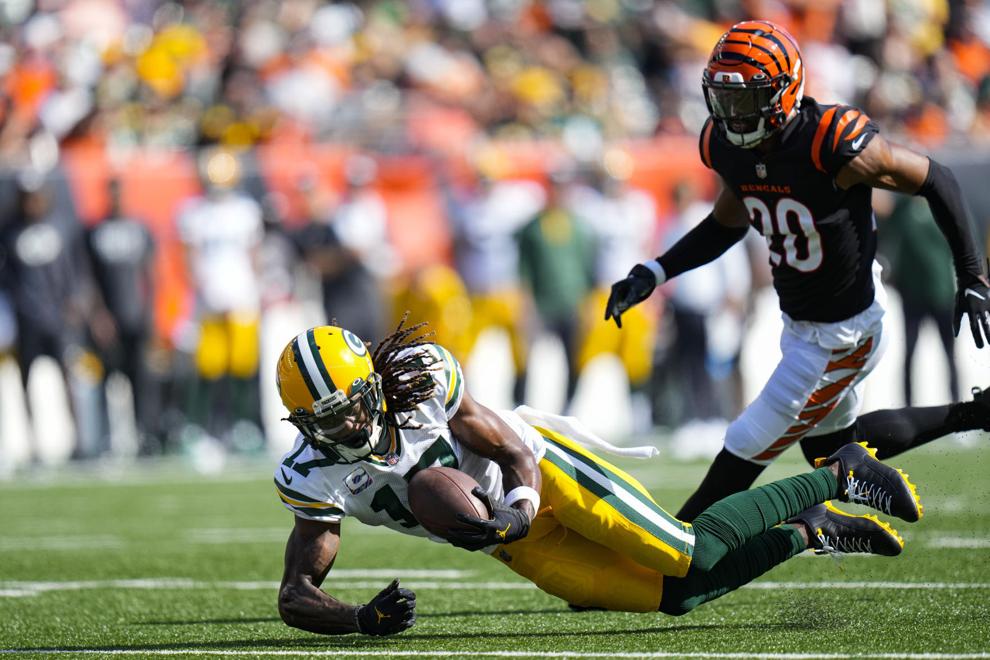 Packers Bengals Football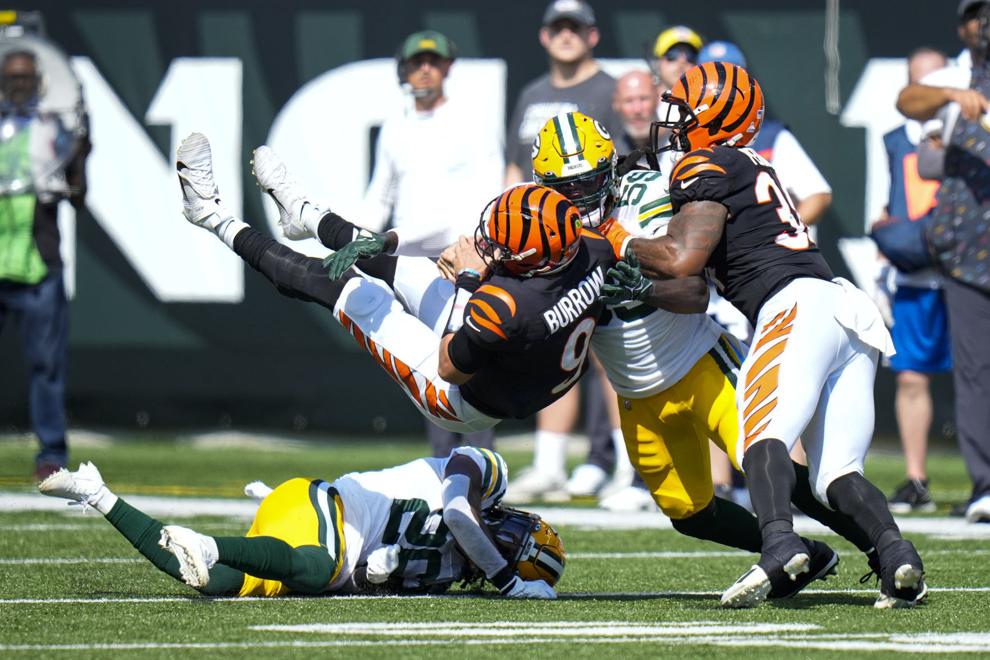 Packers Bengals Football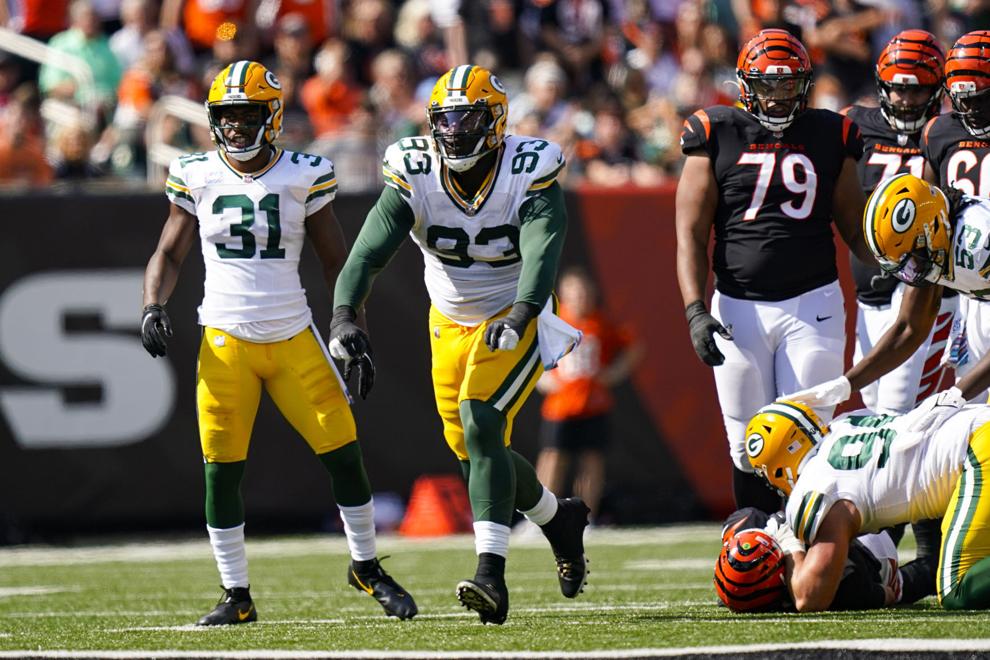 Packers Bengals Football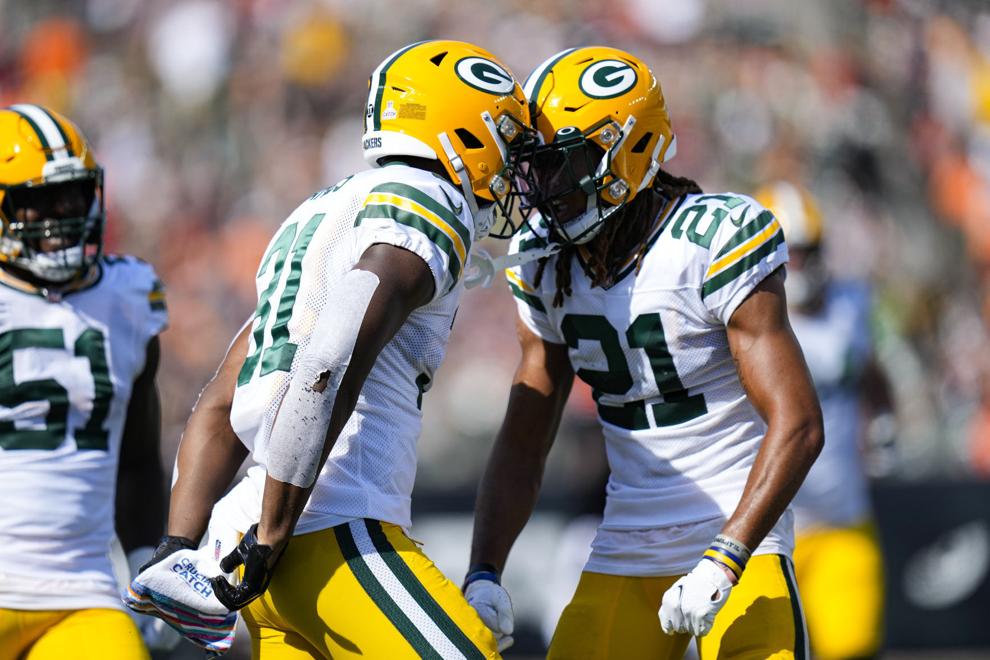 Packers Bengals Football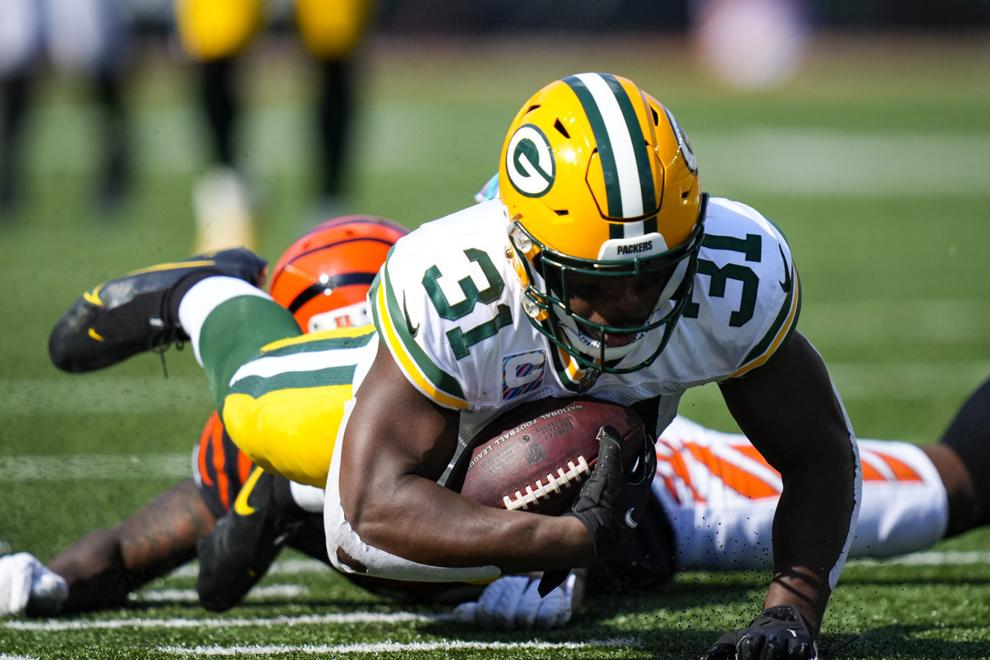 Packers Bengals Football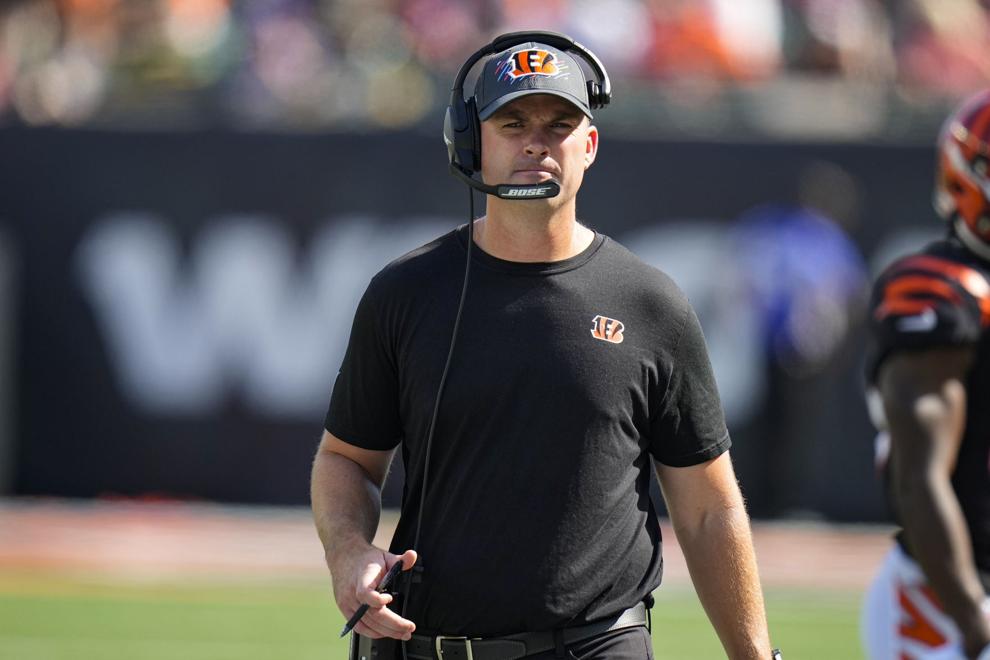 Packers Bengals Football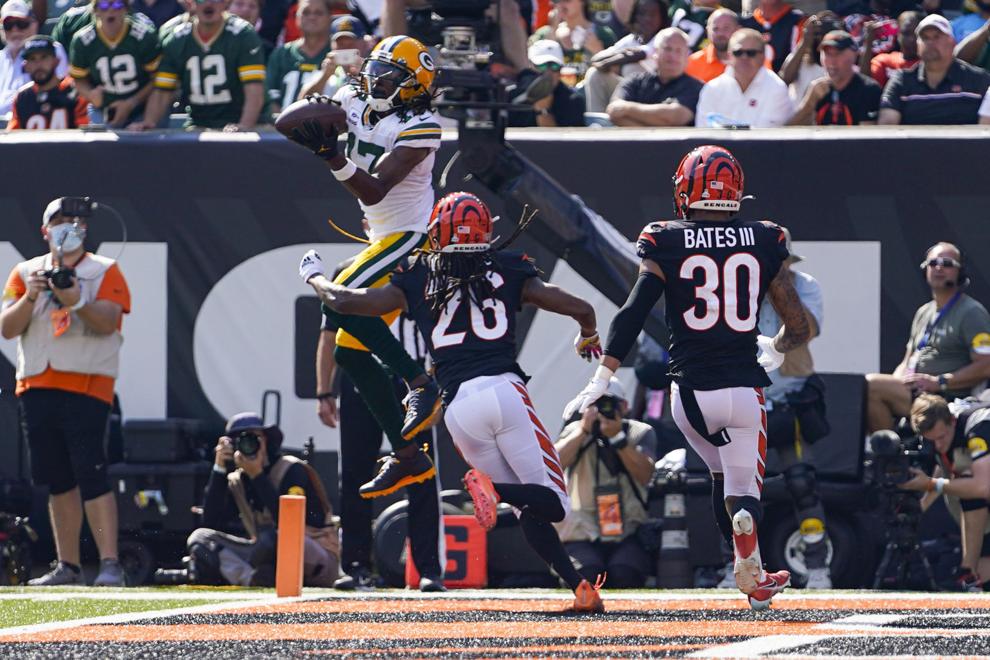 Packers Bengals Football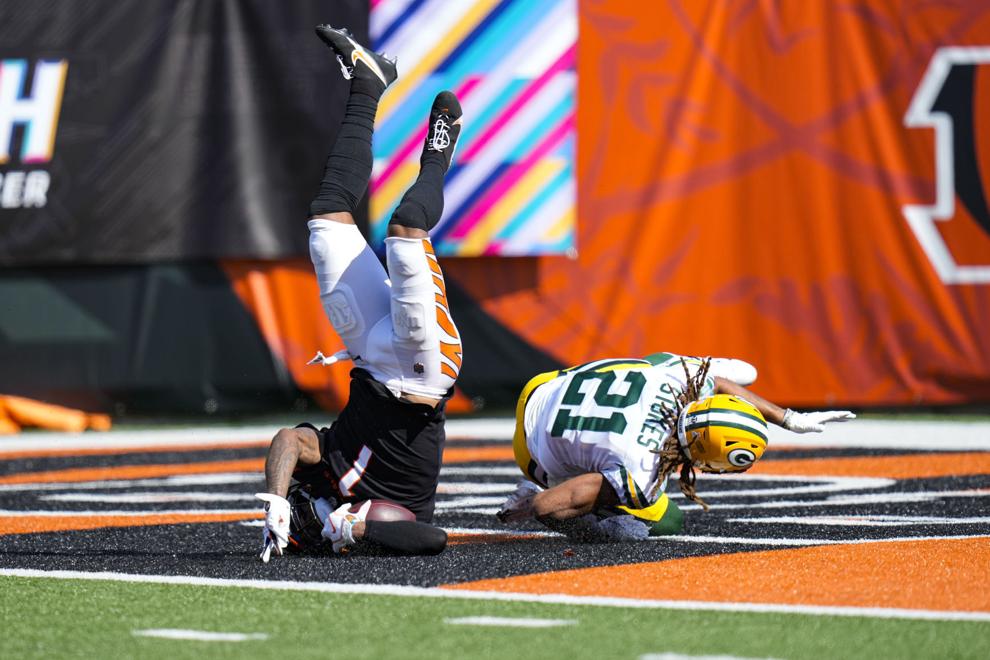 Packers Bengals Football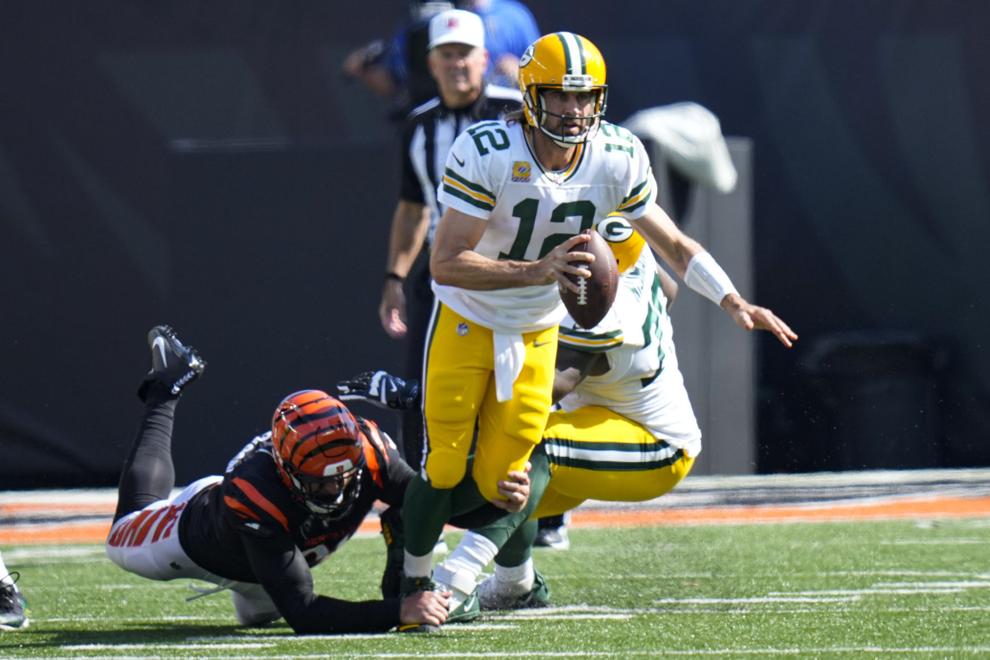 Packers Bengals Football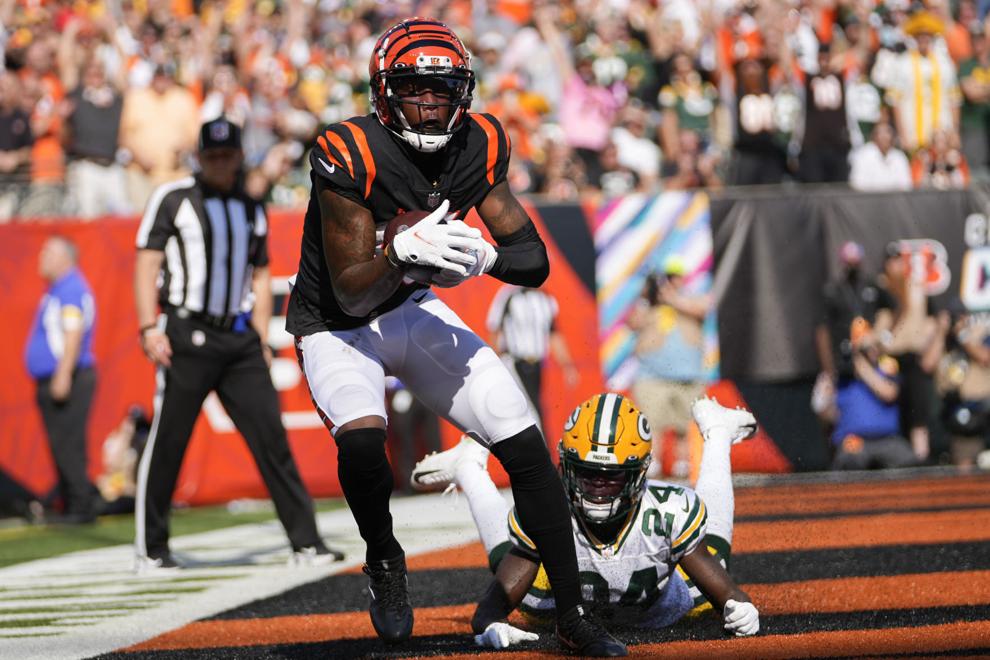 Packers Bengals Football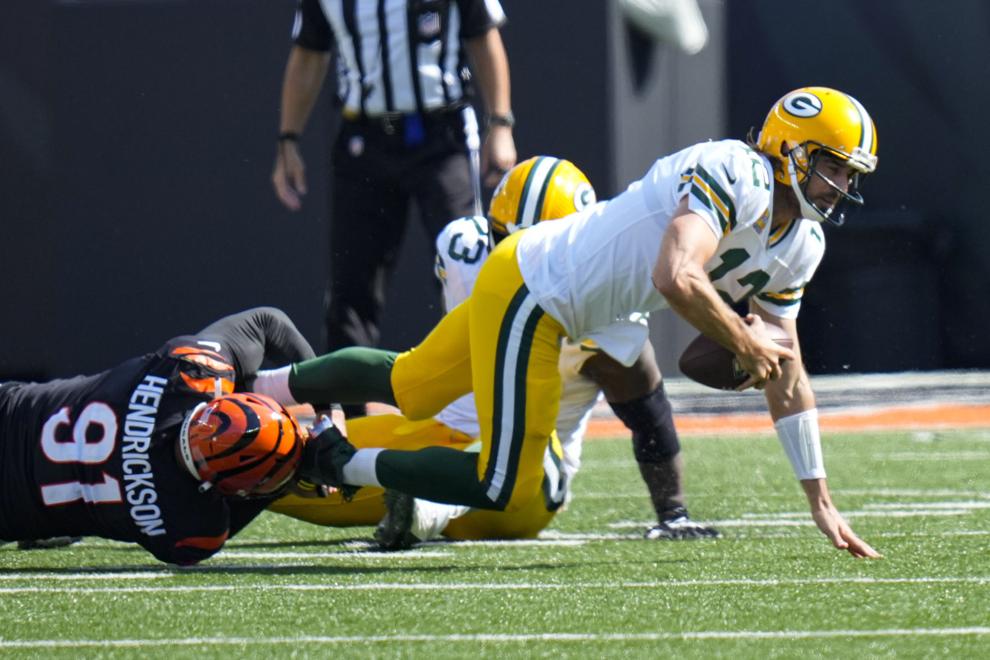 Packers Bengals Football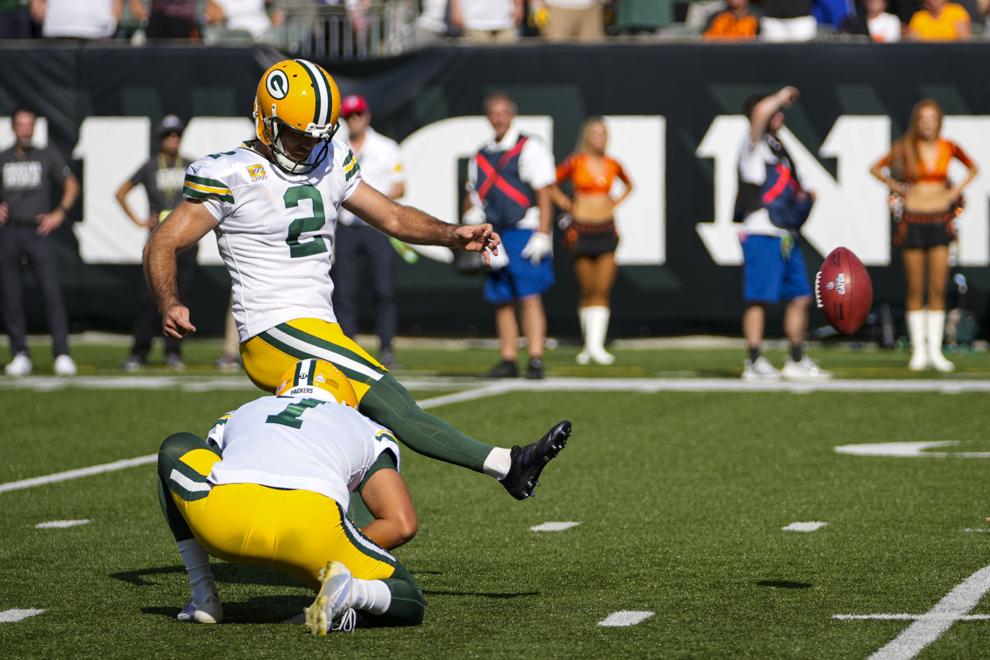 Packers Bengals Football
Packers Bengals Football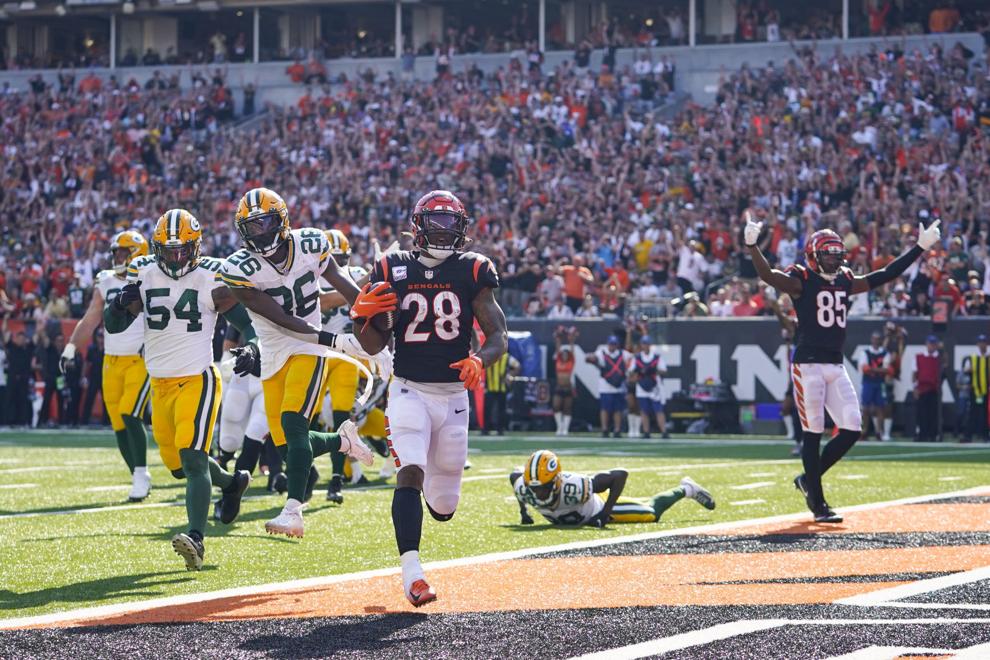 Packers Bengals Football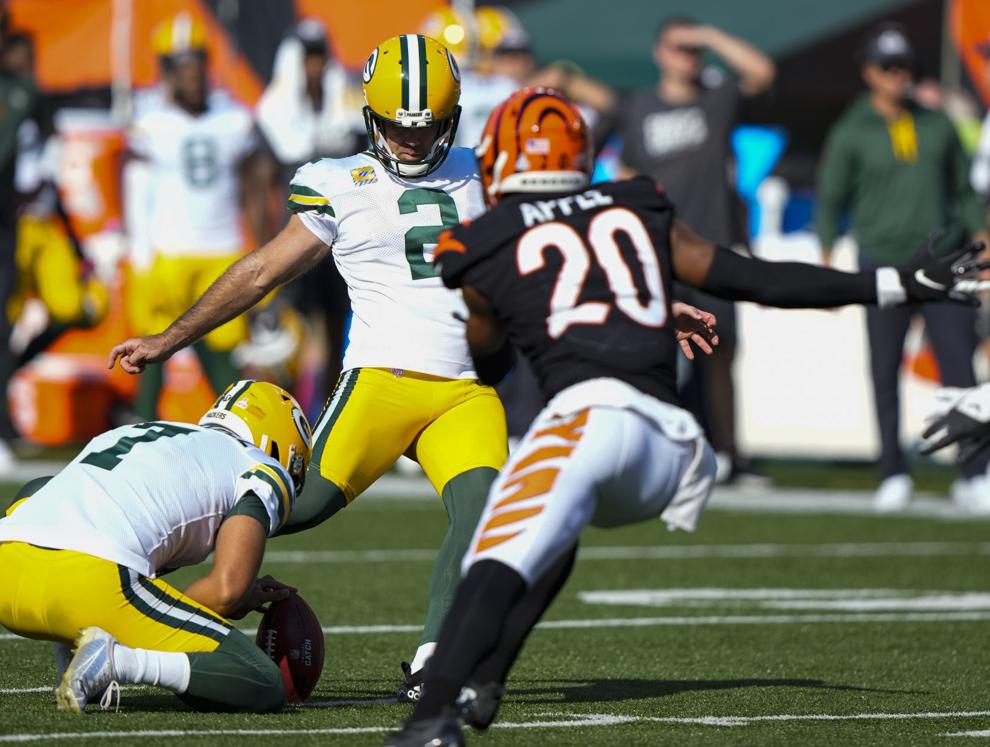 Packers Bengals Football
Packers Bengals Football