Frank Matrise Jr. left quite a legacy in football — and many other — circles when he died in July.
And on Friday, Tremper is going to have a night dedicated just for him.
This week's Southeast Conference football game between the Trojans and visiting Racine Park at Ameche Field will be a "Go Orange" event to celebrate Matrise's life.
"It will be an incredibly special night," Tremper athletic director John Matera said. "Gathering at the stadium that played such a big role in his life will give everyone a chance to come together, regardless of their school affiliation and celebrate coach Matrise's memory."
Advance tickets for the 7 p.m. kickoff will be available starting today through Friday from 8 a.m. to 2 p.m. in the Tremper Main Office.
Fans can also purchase tickets the night of the game. Tickets are $4 for adults, $3 for students and seniors and $2 for children ages 6 and younger.
The gates at Ameche Field will open at 6 p.m.
Matrise, who was 53 when he died July 11, coached at Tremper at St. Joseph for a combined 34 years, including 19 as the Trojans head coach from 1997 to 2015.
He had an overall record of 115-78 and led Tremper to 10 playoff appearances, including a WIAA Division-1 state runner-up finish in 2001.
Matrise was inducted into the Wisconsin Football Coaches Association Hall of Fame in 2016.
"Frank had a profound impact on Tremper," Matera said. "He always had a kind, positive word for everyone and could change the trajectory of your day with his sense of humor.
"When I first became athletic director, he helped me by his genuine support of every athletic program. He was coaching football, but he wanted to see every Tremper student excel and have support in whatever they were doing."
The night is certain to be special for the entire football program, Tremper coach Jared McGranahan said.
McGranahan succeeded Matrise at the helm of the program.
"Frank was outstanding at developing relationships with students and motivating them to be their best," he said. "I want our players to understand how precious life is and to understand the importance of maximizing opportunities that they have in football and in other aspects of life."
Even though he no longer has a physical presence around the building and in the community, Matera said Matrise's impact will continue to be felt.
"Frank has wonderful children, and Katie and Kyle will undoubtedly carry on his legacy in whatever they choose to do," Matera said.
"Moreover, anyone who knew Frank well or played for him or coached with him will carry on his legacy by being positive, encouraging others, working hard and doing their best in whatever it is they are doing."
BRADFORD VS ITA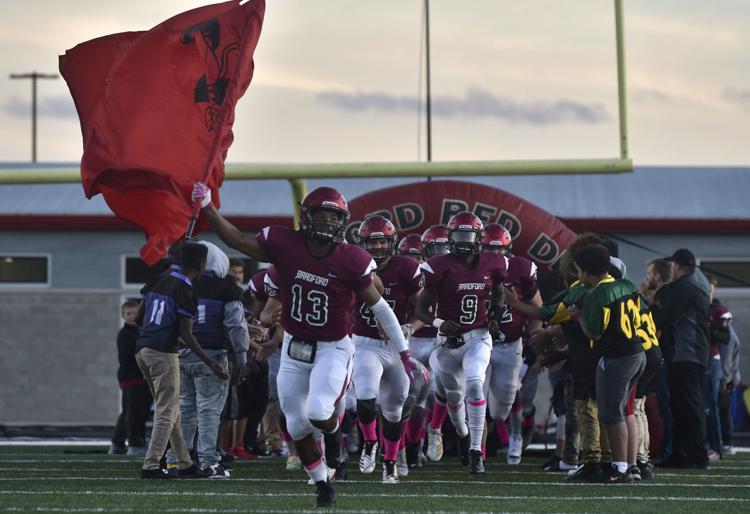 ShorelandLutheran2.jpg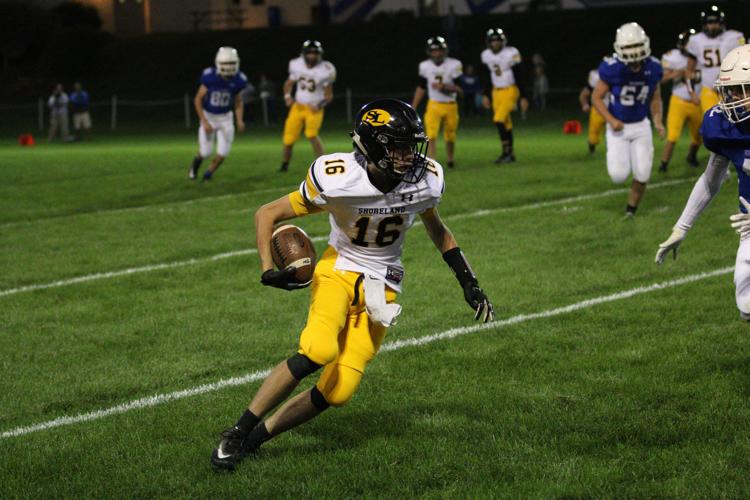 ShorelandLutheran1.jpg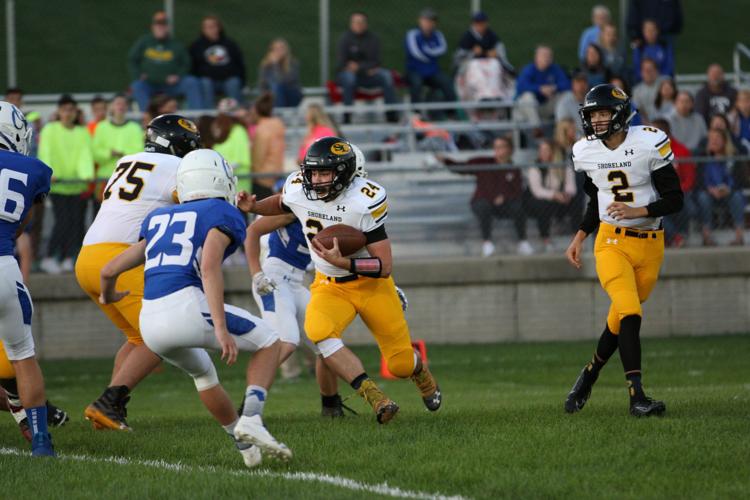 ShorelandLutheran4.jpg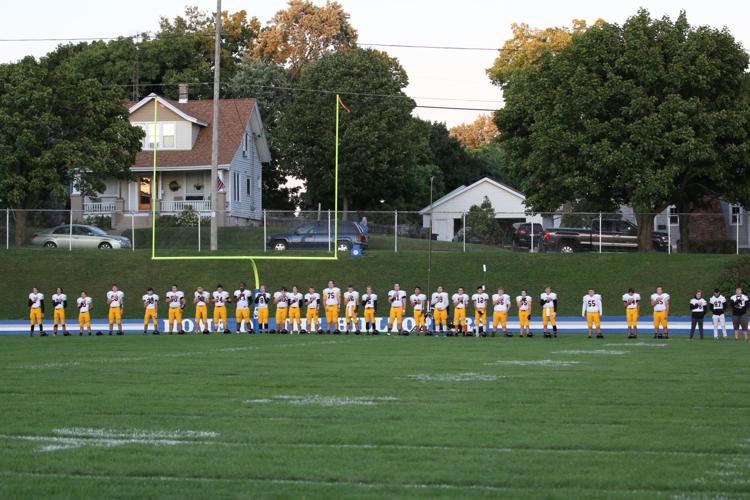 ShorelandLutheran3.jpg
BRADFORD VS ITA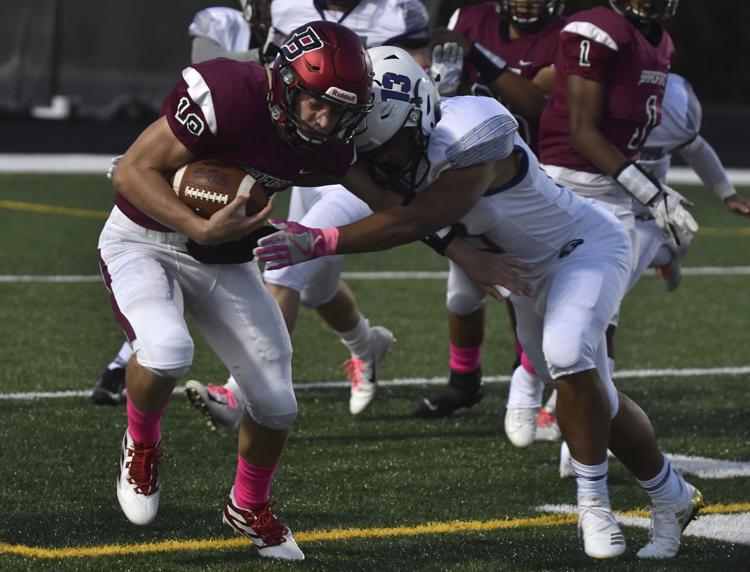 BRADFORD VS ITA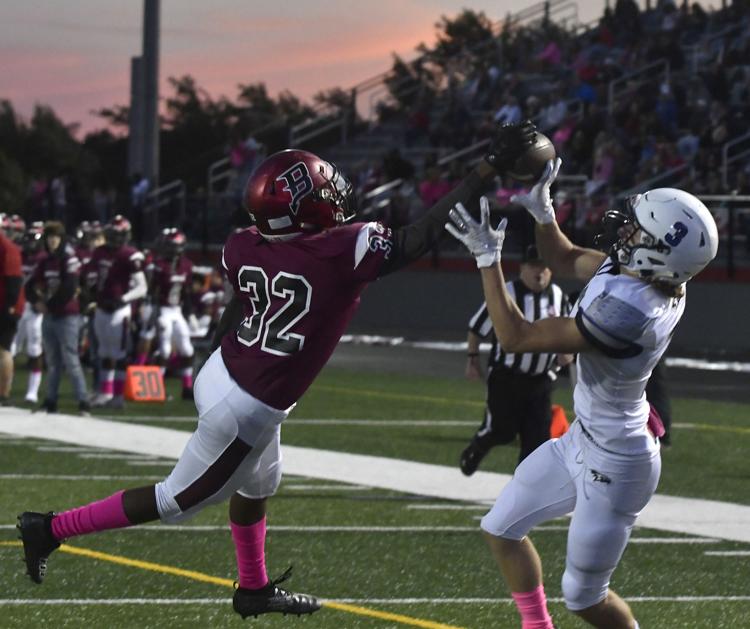 BRADFORD VS ITA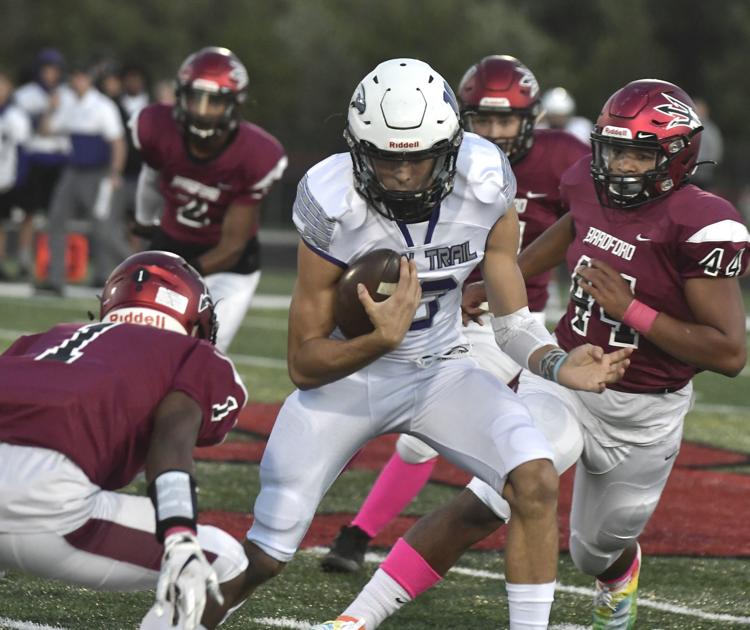 BRADFORD VS ITA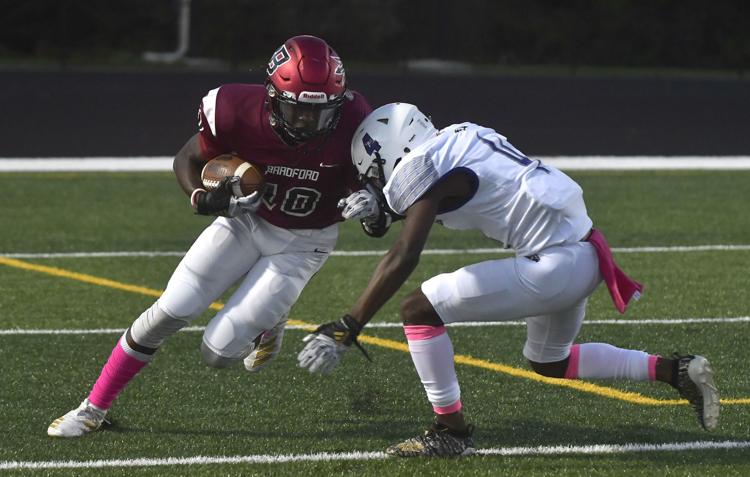 BRADFORD VS ITA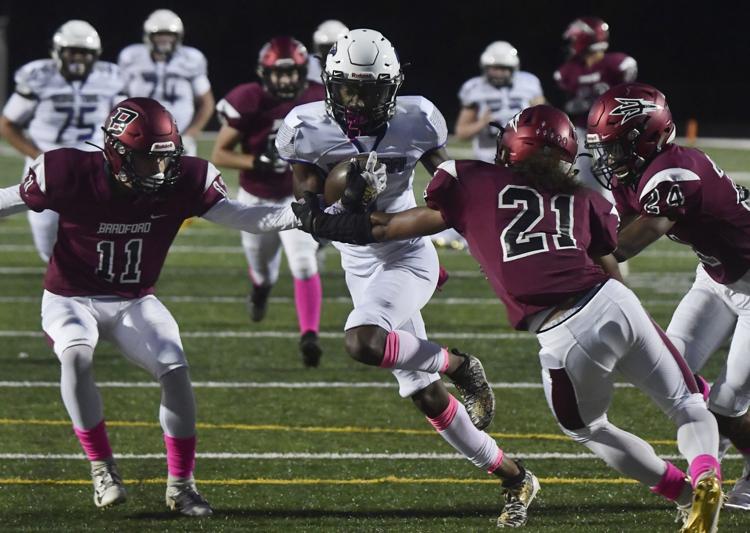 BRADFORD VS ITA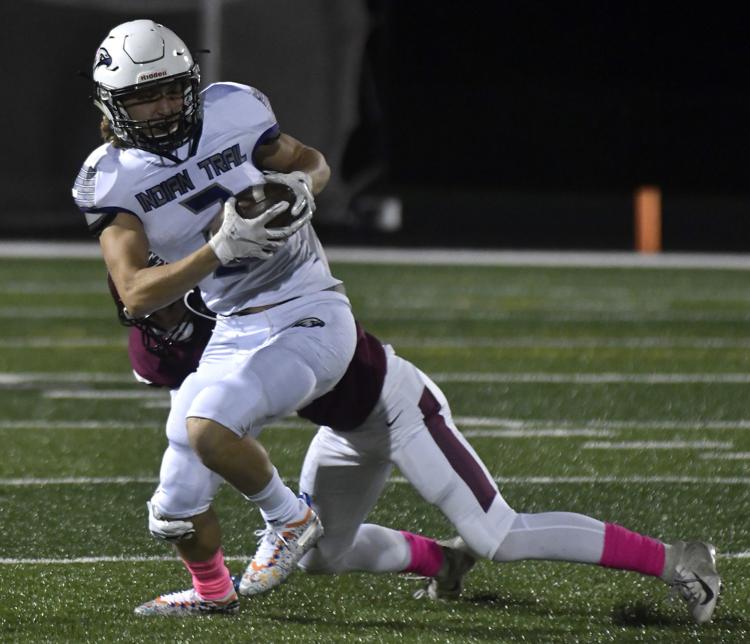 BRADFORD VS ITA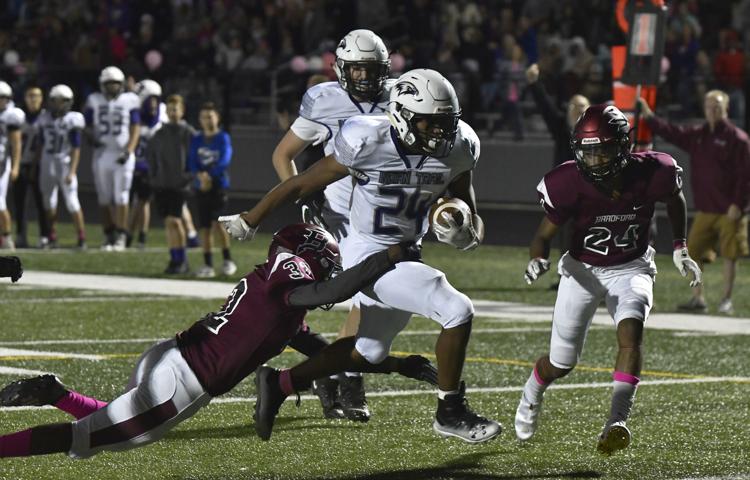 BRADFORD VS ITA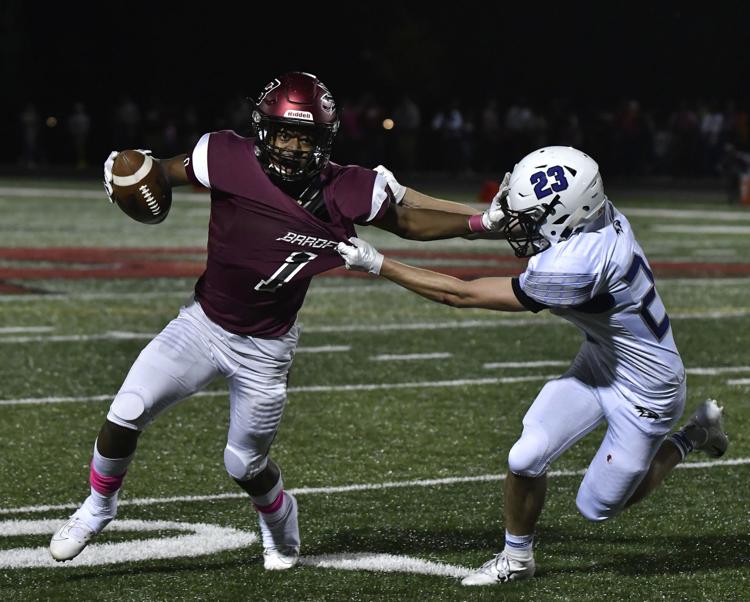 BRADFORD VS ITA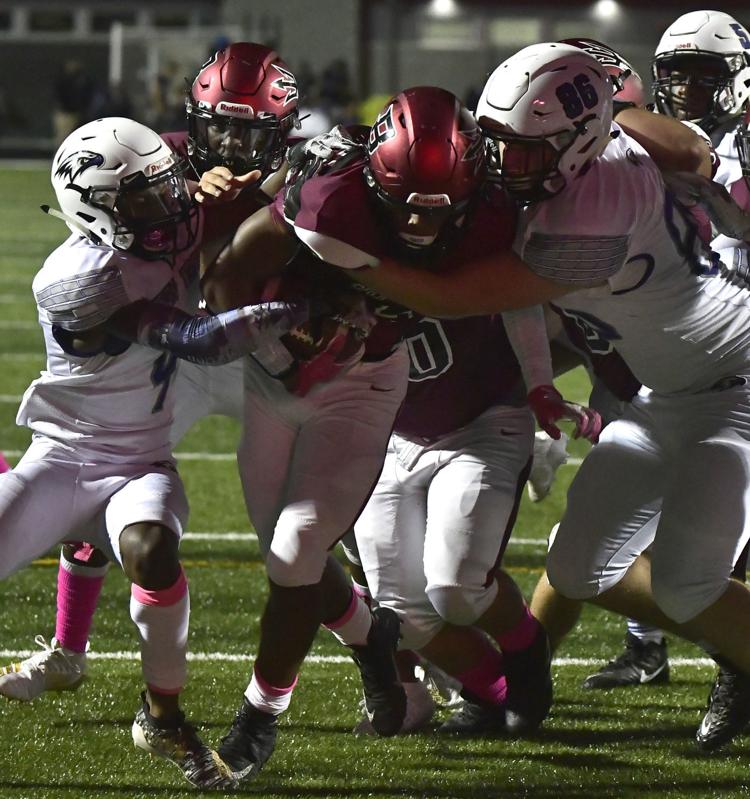 BRADFORD VS ITA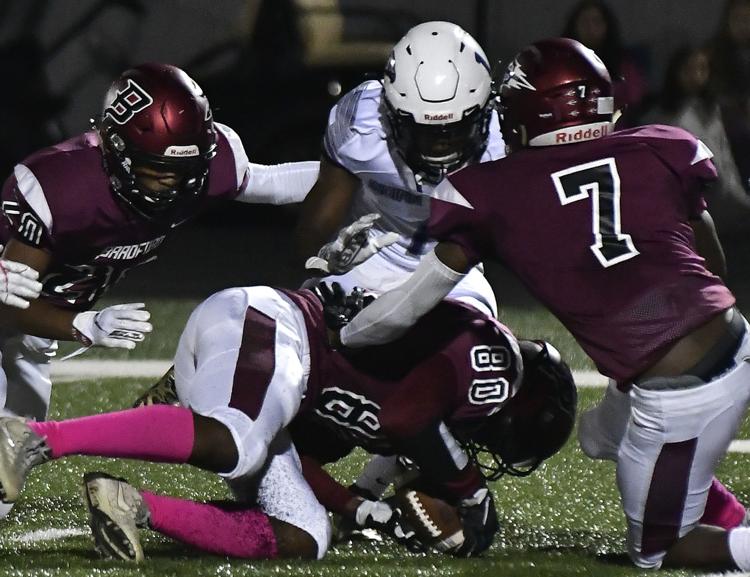 CLS FOOTBALL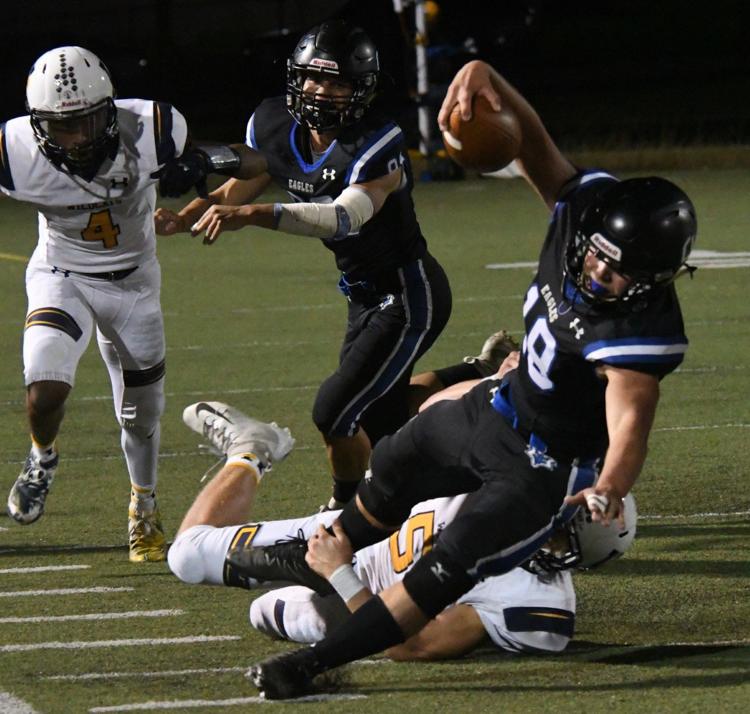 CLS TAKES THE FIELD