The Indian Trail girls basketball team was looking for a good start against Tremper in a Southeast Conference game Friday night at Indian Trail.
The Hawks got that, and then they held on.
Junior guard Kalina Winslow drained three first-half 3-pointers and scored 13 of her game-high 20 points in the opening 18 minutes as Indian Trail emerged with a 43-35 victory.
Senior guards Kelsey Cornell and Jasani Williams each added seven points for the Hawks, who made 12-of-25 free throws for the game and did enough to hold off the Trojans down the stretch.
"We're getting better every week," said Indian Trail coach Rob VanDyke, whos team improved to 3-4 overall and 2-2 in the SEC.
"We've got a lot to improve on, we've got a lot to do. I thought Tremper did a good job putting us in some situations at the end there that we haven't been in, closing games out and things like that. I'm happy our girls stepped up. We handled the press pretty well.
"We got off to a great start, which we've been struggling (with). I thought the start was huge, and I thought defensively our effort was outstanding."
Despite 17 points from junior forward Brooke Clements, the Trojans dropped to 0-6 overall and 0-4 in conference play.
But first-year Tremper coach and former St. Joseph coach Lynell Collins sees improvement in his young squad.
"Every game, the girls are getting better," he said. "I'm starting to see a lot of (things) that we need to be seeing for us to improve. We're going to win some games. It's just a matter of us just continuing to do what we're doing.
"They're working hard every day in practice. They're listening. (It's) a really, really good group of girls."
Franklin 75, Bradford 47The host Red Devils dropped the SEC game to fall to 3-4 overall and 2-2 in the conference.
The Sabers (4-3 overall) remained perfect in the SEC at 4-0.
Nevaeh Thomas and Aniyah Ervin each scored 12 points to lead Bradford, while Haley Christianson added nine.
Wilmot 86, Burlington 41The visiting Panthers poured in 54 points in the first half to remain undefeated at 4-0 overall and 2-0 in the Southern Lakes Conference.
Julia Hickey drained six 3-pointers for Wilmot to lead all scorers with 20 points.
Delaney Brown also scored in double figures for the Panthers with 11 points, while Sophia Parisi scored nine points, Madelyn Johnson added seven and Mira Kendall and Abby Horton chipped in six apiece.
Cora Anderson led the Demons (0-4, 0-2) with 17 points.
GOODFELLOWS CHRISTMAS TREE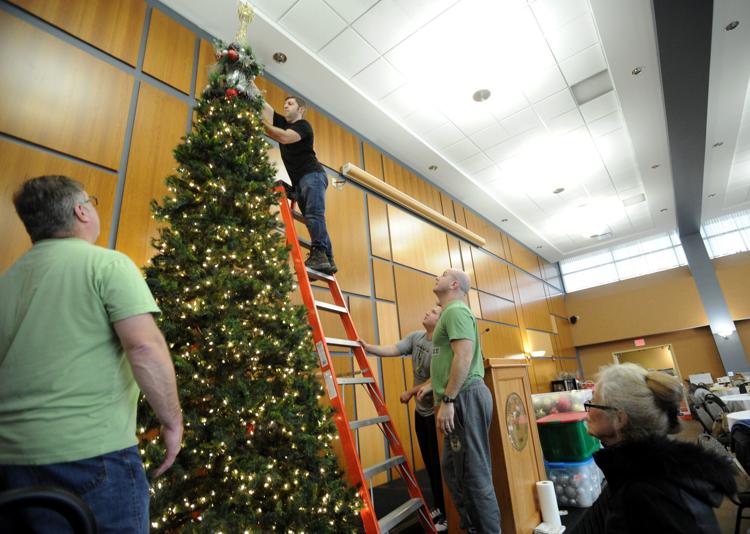 GOODFELLOWS CHRISTMAS TREE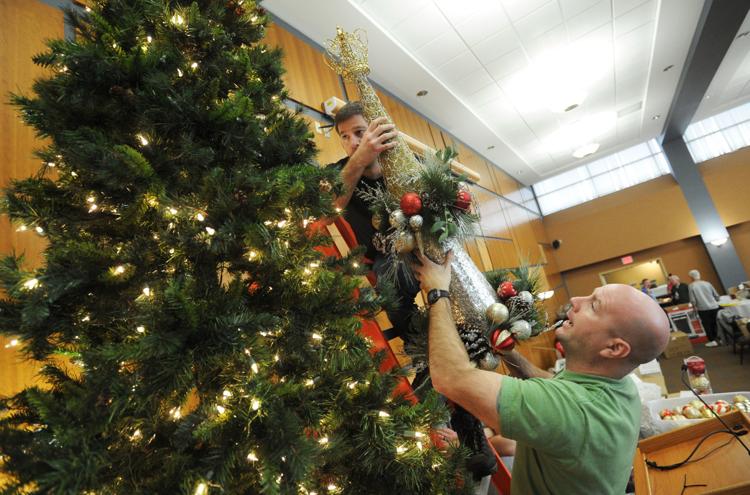 GOODFELLOWS CHRISTMAS TREE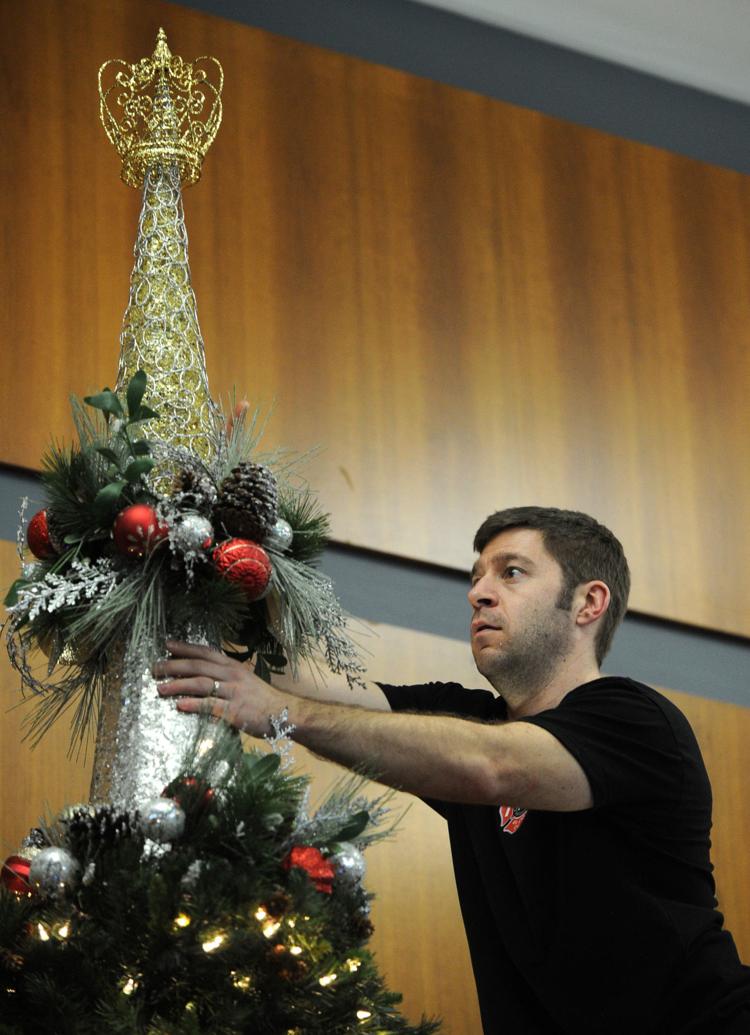 GOODFELLOWS CHRISTMAS TREE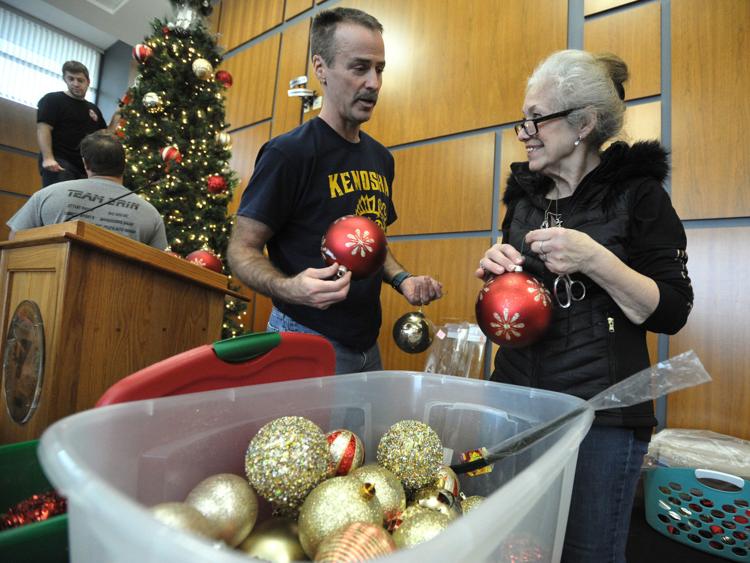 GOODFELLOWS CHRISTMAS TREE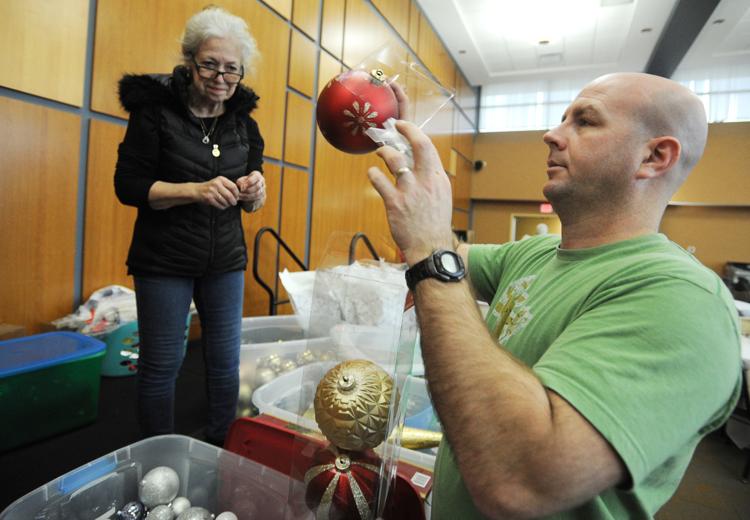 GOODFELLOWS CHRISTMAS TREE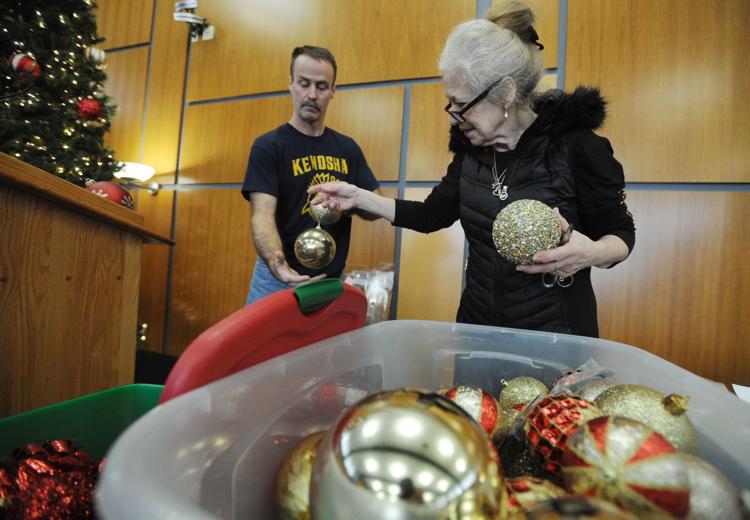 GOODFELLOWS CHRISTMAS TREE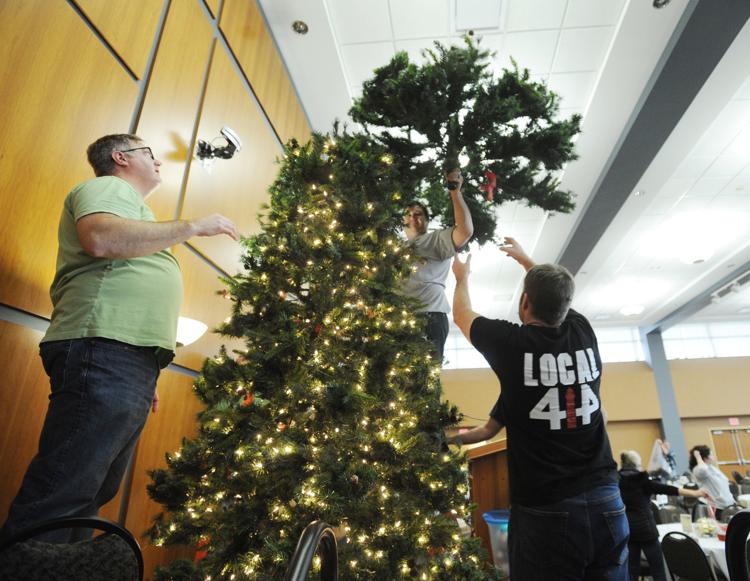 GOODFELLOWS CHRISTMAS TREE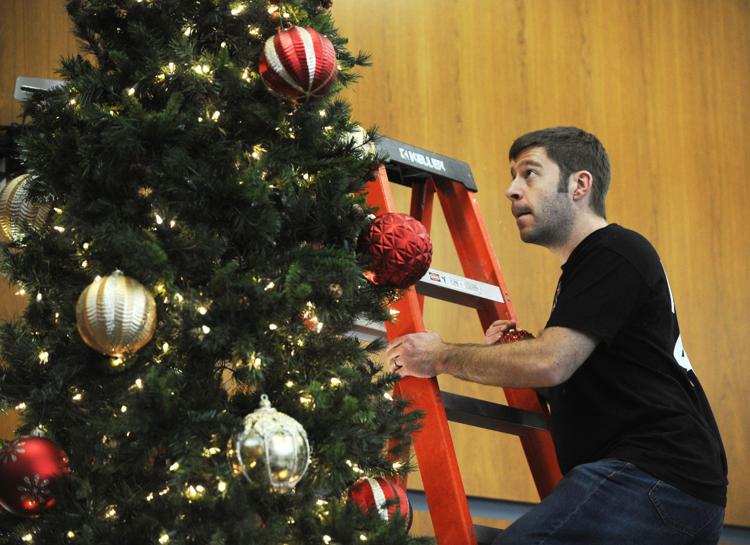 Here are some photos taken at events around Kenosha County by our photographers during the weekend of Dec. 6-8, 2019.
For a roundup of Friday's boys high school basketball action, see Page C4.