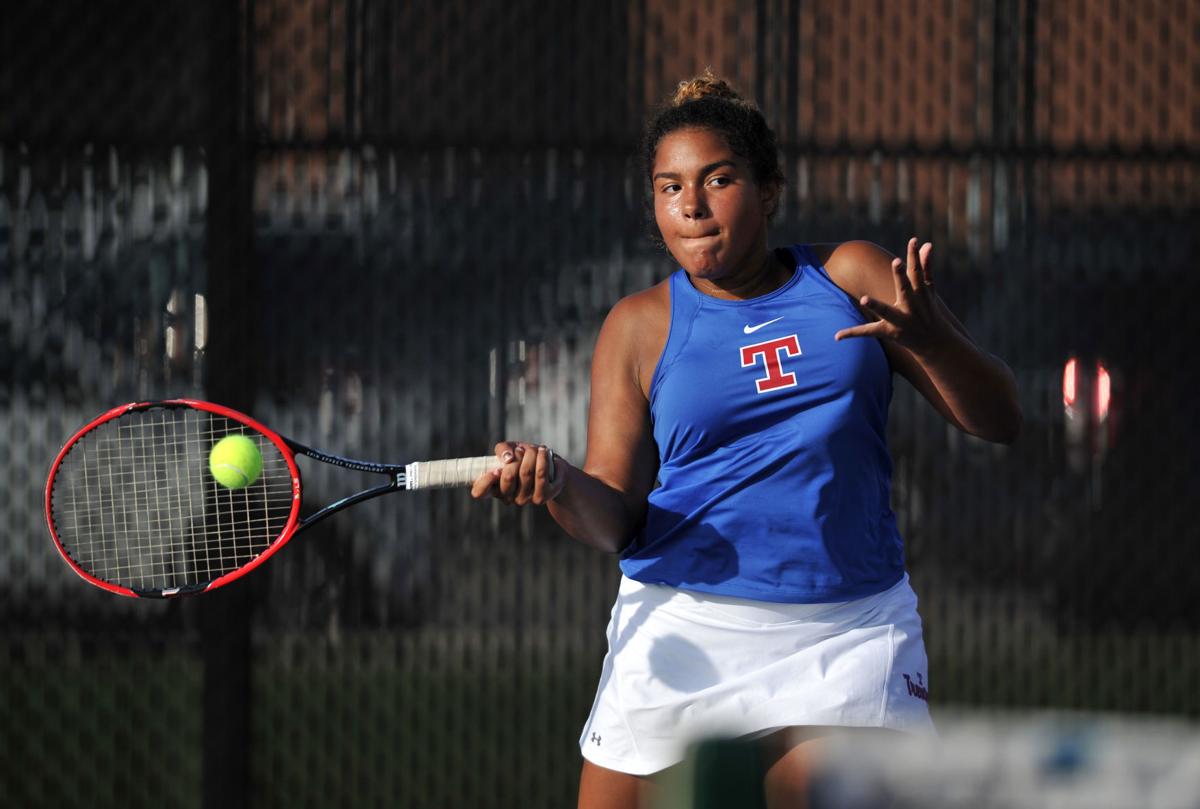 A large contingent of Kenosha County players will have their sights set on qualifying for the WIAA Division-1 State Girls Tennis Meet out of a Wednesday morning sectional at Tremper.
County competitors advanced in a whopping total of 15 flights out of Monday's eight-team subsectional, which was also held at Tremper.
Playing in Wednesday's sectional at singles are Indian Trail freshman Lainy Ristau, Bradford junior Alyssa Davison and Central sophomore Tristin Jantz (No. 1); Indian Trail sophomore Victoria Rizzo (No. 2); Indian Trail sophomore Kaitlyn Youngman (No. 3); and Bradford junior Holly Valentine and Indian Trail freshman Srisupraja Kandakota (No. 4).
Playing Wednesday in doubles are Tremper senior Olivia Valentine and junior Naomi Donkor, Wilmot freshman Gwen Hammond and junior Kaitlyn Pahl, Indian Trail senior Caroline Kenefick and sophomore Ava Murawski and Central junior Emily Wermeling and senior Janell Gillmore (No. 1); Central seniors Kenna Beth and Paige Wysiatko and Tremper seniors Bri Pacetti and Kara Clark (No. 2); and Tremper freshmen Lucia Ricker and Katelyn Rocha and Bradford juniors Abby Cecchi and Hayden Kozmer (No. 3).
Also competing at Tremper on Wednesday will be players from the eight-team subsectional at Brookfield East.
Advancing to the State Individual Meet — scheduled for Oct. 17-19 at Nielsen Tennis Stadium in Madison — out of sectionals will be the top four finishers at No. 1 singles and doubles, as well as the top finisher at No. 2 singles and doubles.
Additionally, the team with the most combined points from the subsectional and sectional will move on to the State Team Meet, slated for Oct. 25-26 at Nielsen Tennis Stadium.
Indian Trail accrued the most points out of the Tremper subsectional with 20.
The Trojans — who won the Southeast Conference dual-meet title and finished second to Franklin in the SEC Tournament — was second with 16 points, Central was third with 14 and Bradford and Racine Case tied for fourth with 12.
Coming out of the Brookfield East subsectional, Brookfield East had the most points with 22, followed by New Berlin Eisenhower (20) and Brookfield Central (18).
St. Joseph competed in a Division-2 subsectional Monday at Racine Prairie but didn't advance any flights to Tuesday's sectional, which was held at East Troy.
The Lancers did get one subsectional victory each from senior Julia Laventhall at No. 2 singles, freshman Elise Harron at No. 3 singles and senior Megan Berry and junior Maddie Leineweber at No. 2 doubles.
VETERANS JEFFERY ELEMENTARY SCHOOL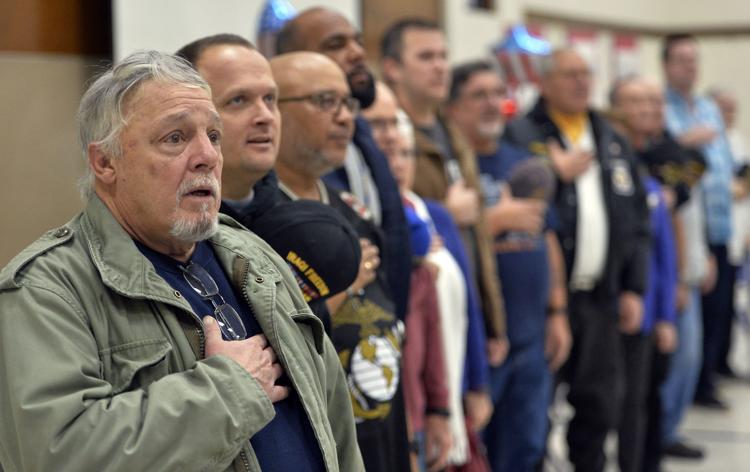 VETERANS JEFFERY ELEMENTARY SCHOOL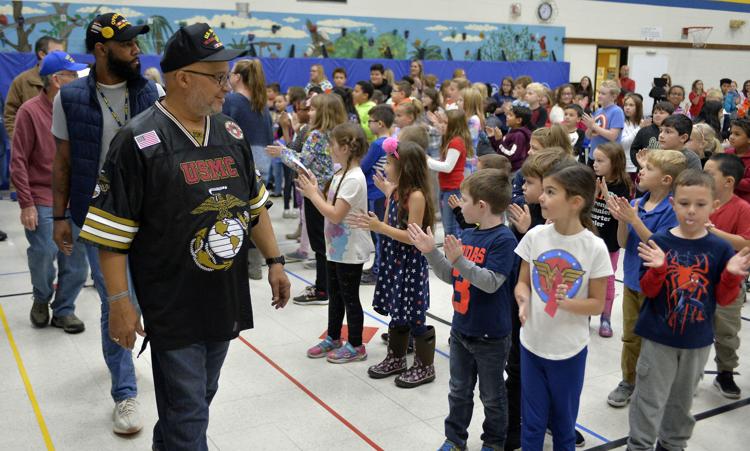 VETERANS JEFFERY ELEMENTARY SCHOOL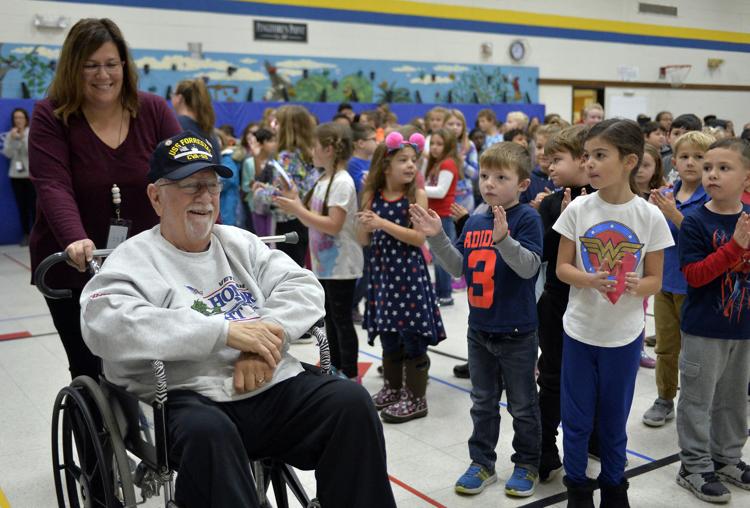 VETERANS JEFFERY ELEMENTARY SCHOOL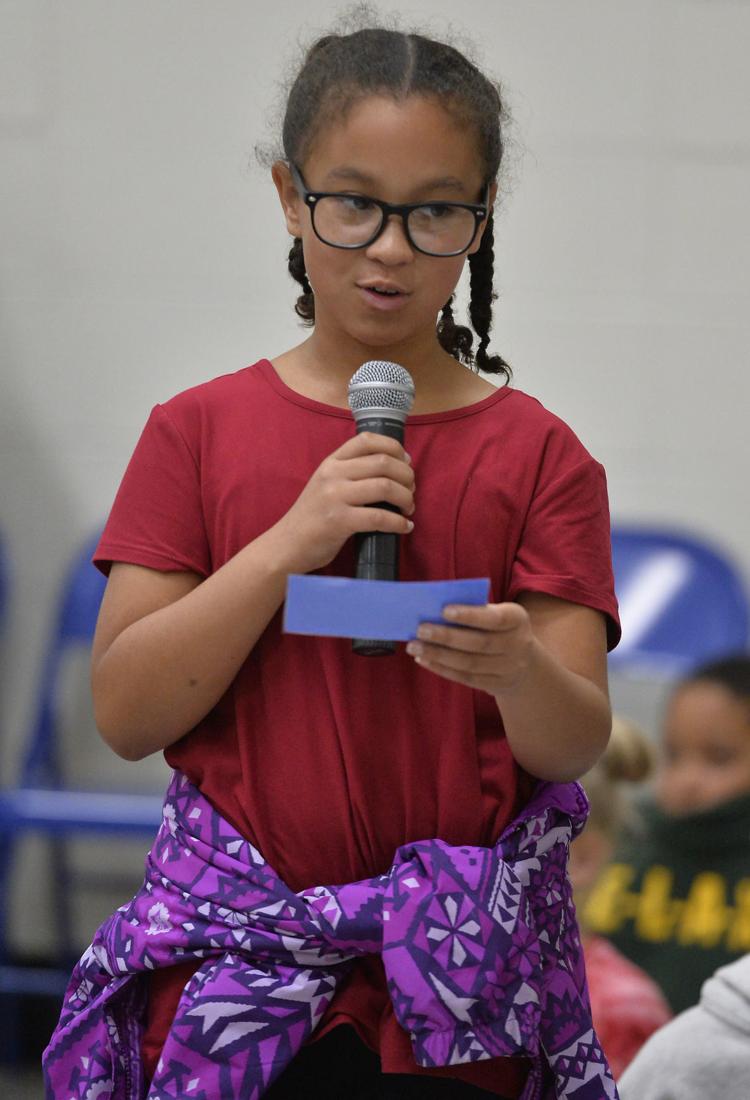 VETERANS JEFFERY ELEMENTARY SCHOOL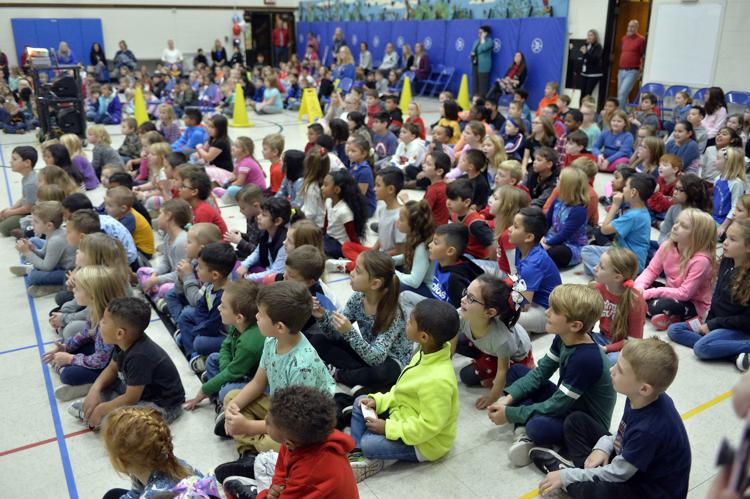 VETERANS JEFFERY ELEMENTARY SCHOOL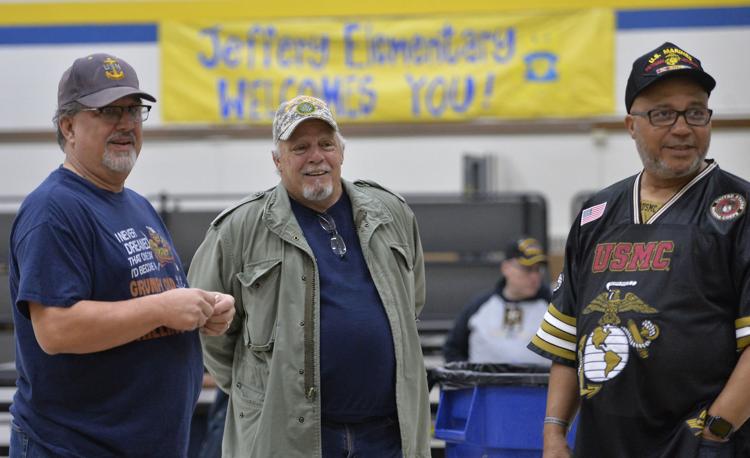 KPD K9S AT HARVEY SCHOOL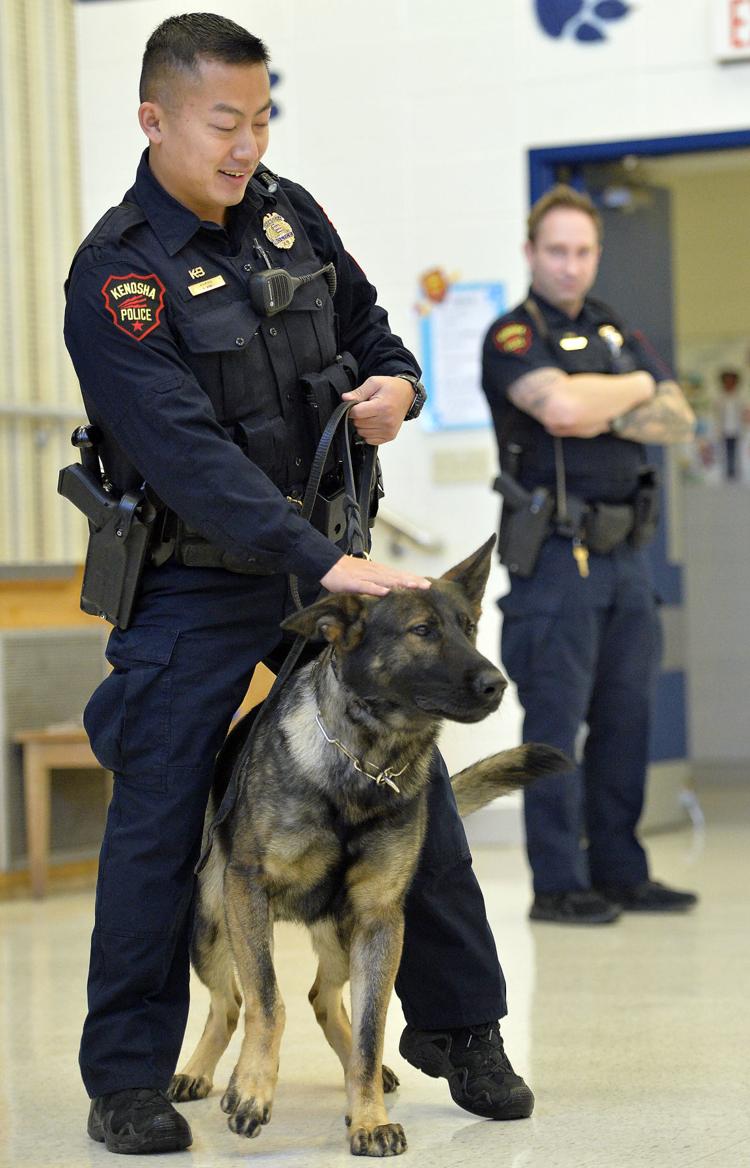 KPD K9S AT HARVEY SCHOOL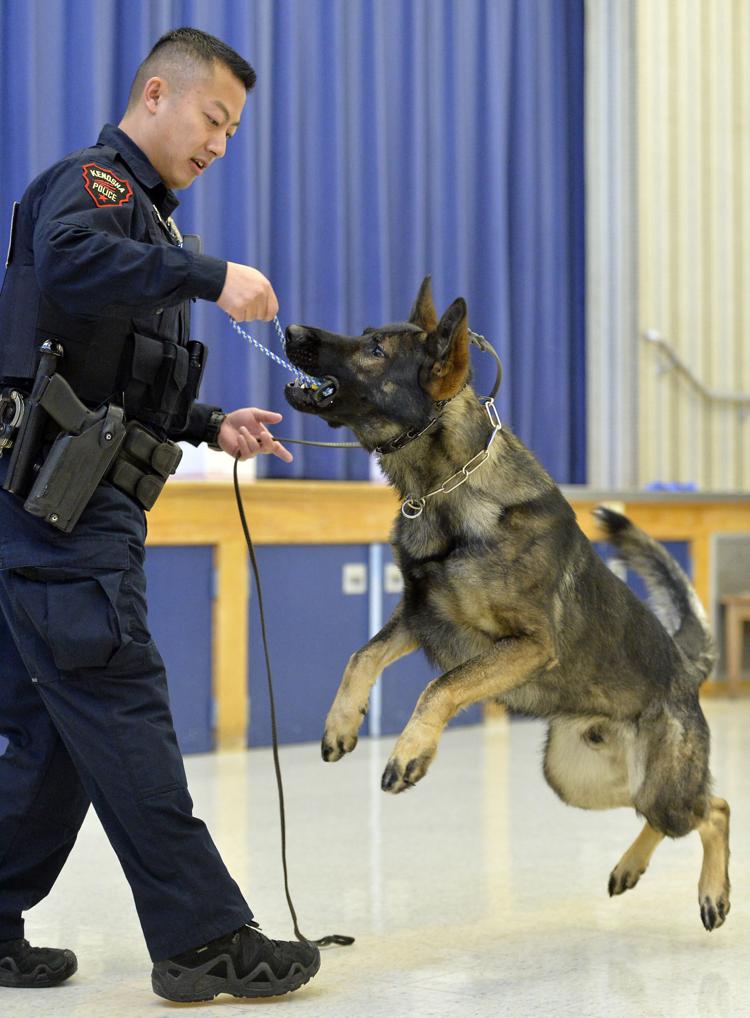 KPD K9S AT HARVEY SCHOOL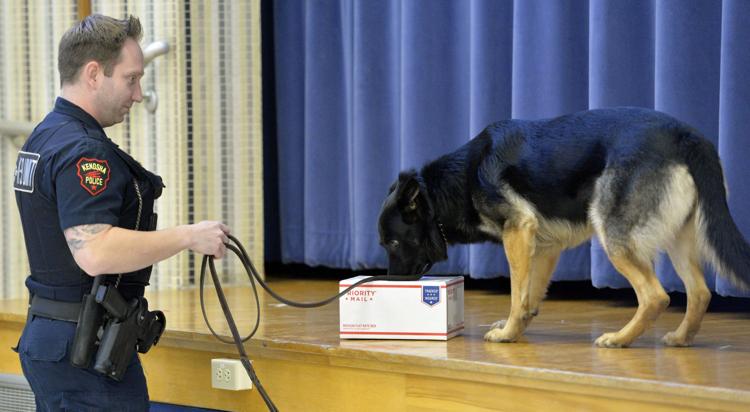 KPD K9S AT HARVEY SCHOOL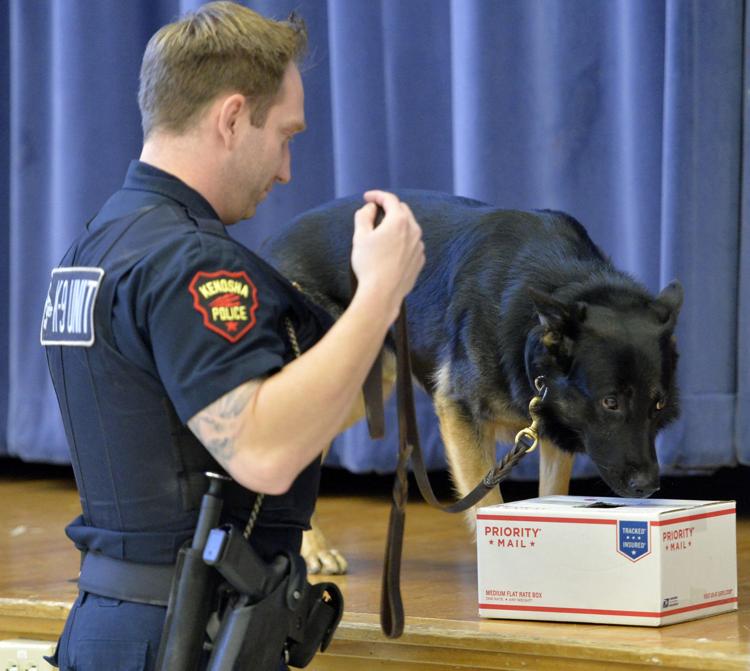 KPD K9S AT HARVEY SCHOOL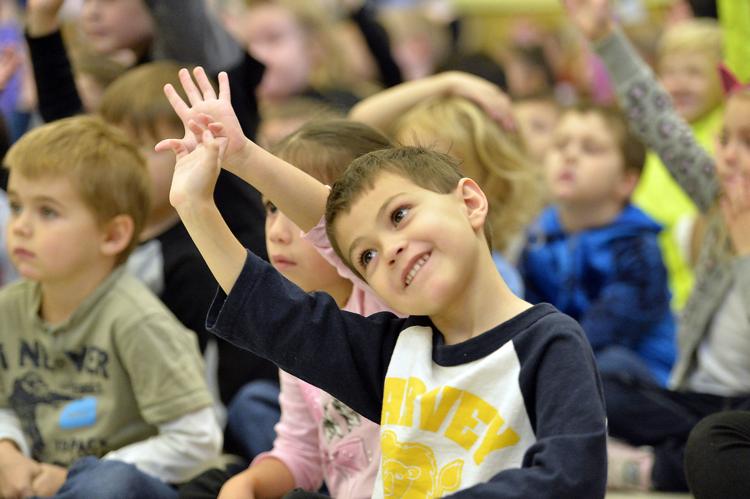 KPD K9S AT HARVEY SCHOOL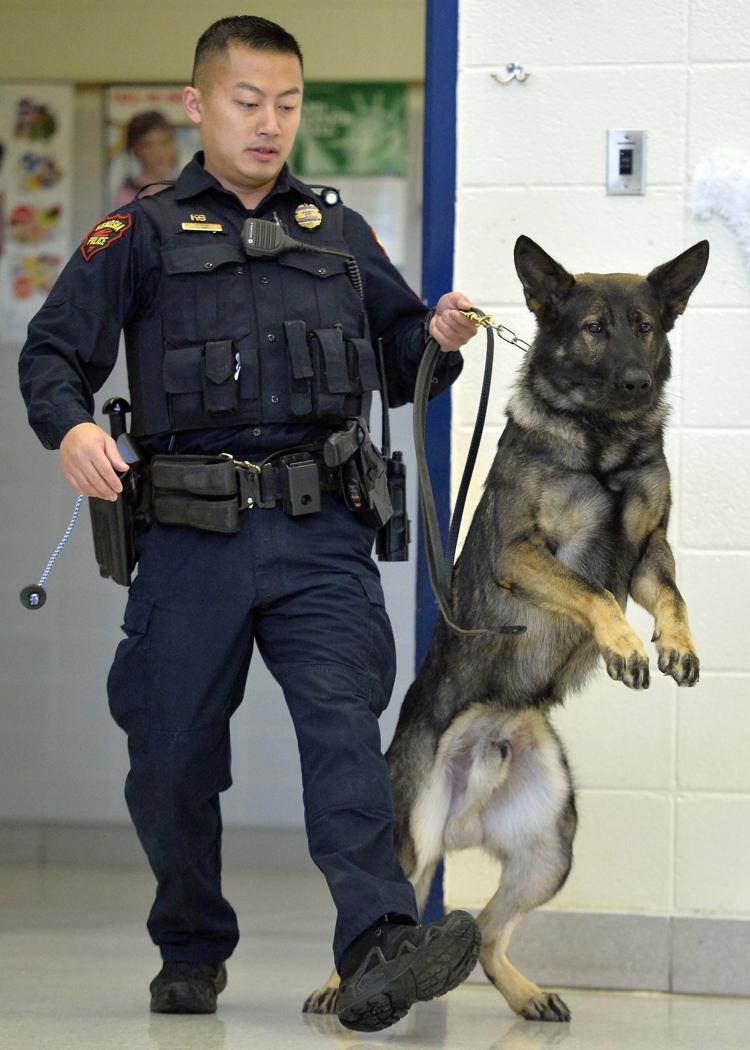 KPD K9S AT HARVEY SCHOOL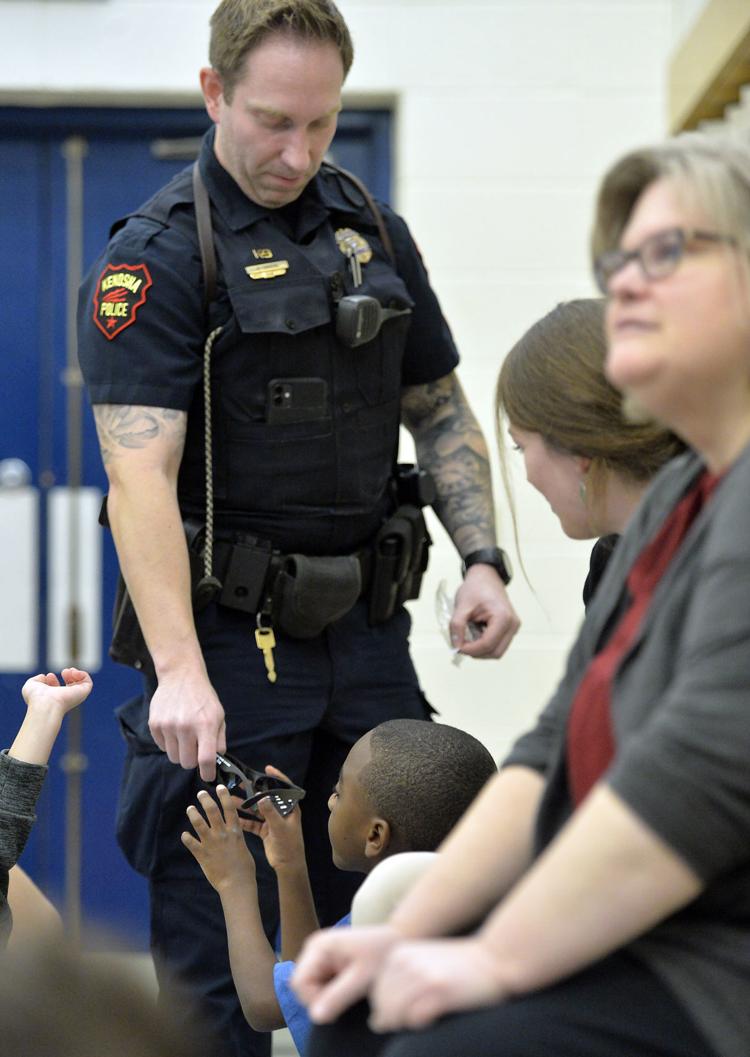 KPD K9S AT HARVEY SCHOOL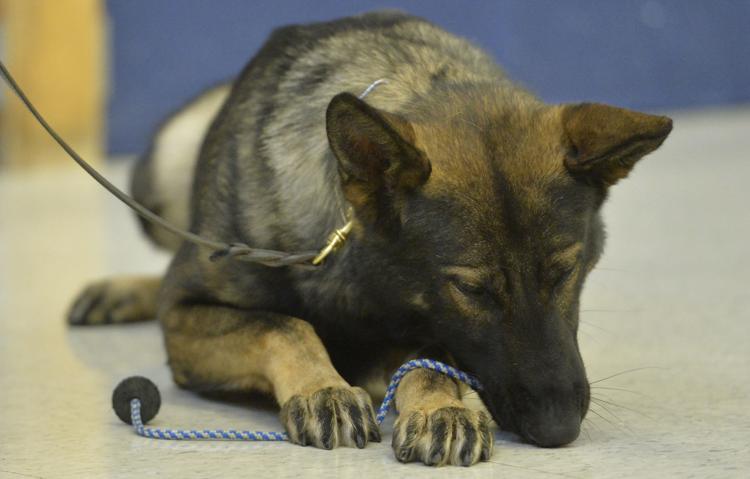 HERZING ANNOUNCEMENT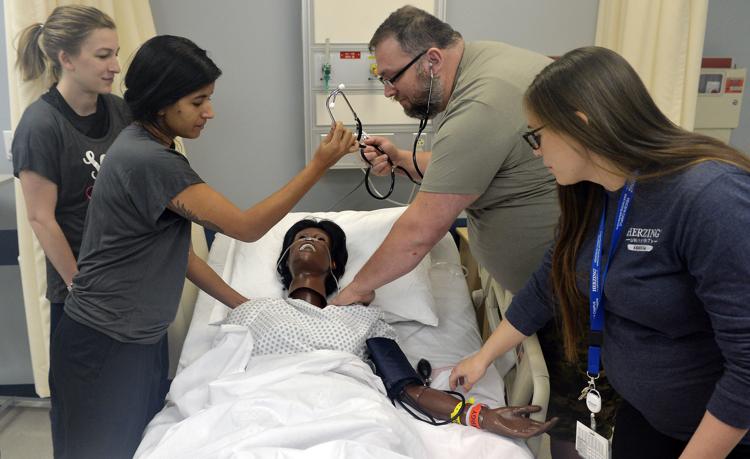 SOCCER UW PARKSIDE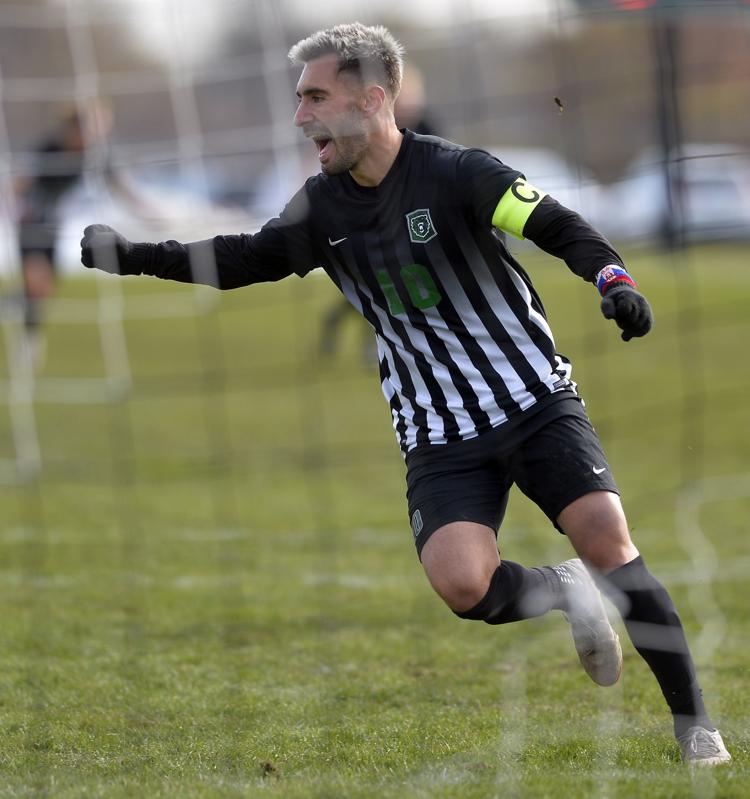 SOCCER UW PARKSIDE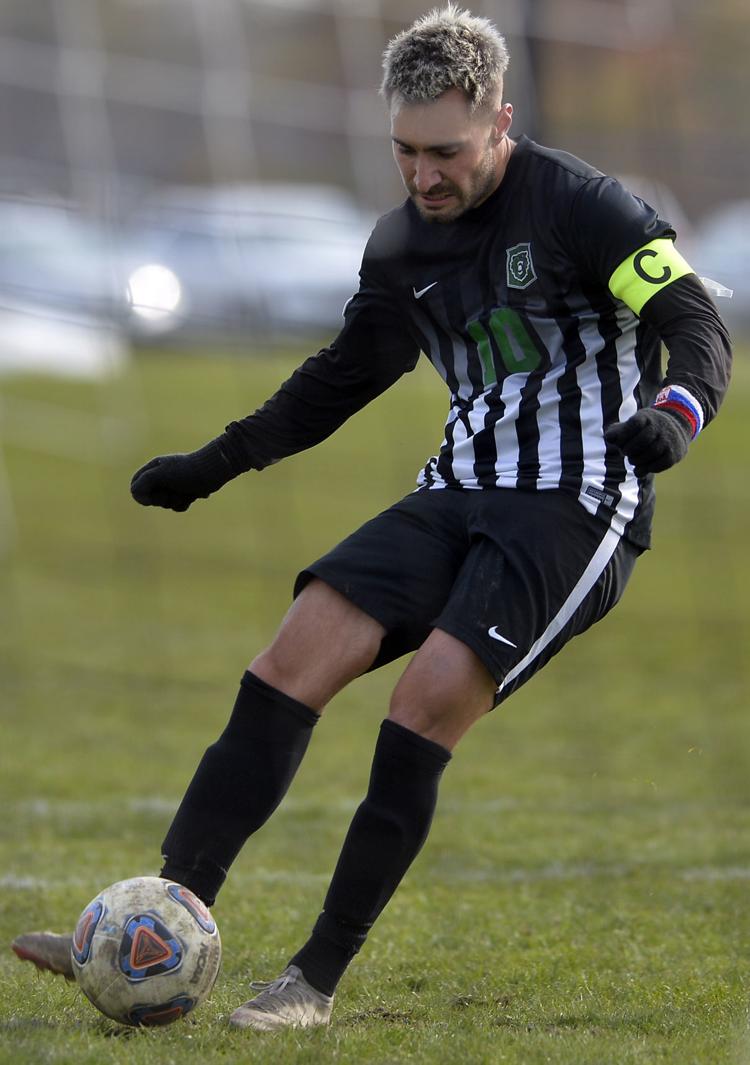 SOCCER UW PARKSIDE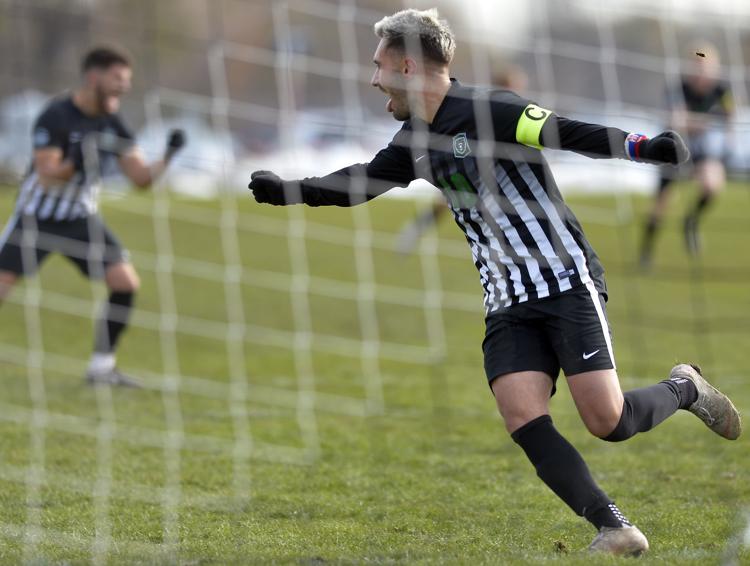 SOCCER UW PARKSIDE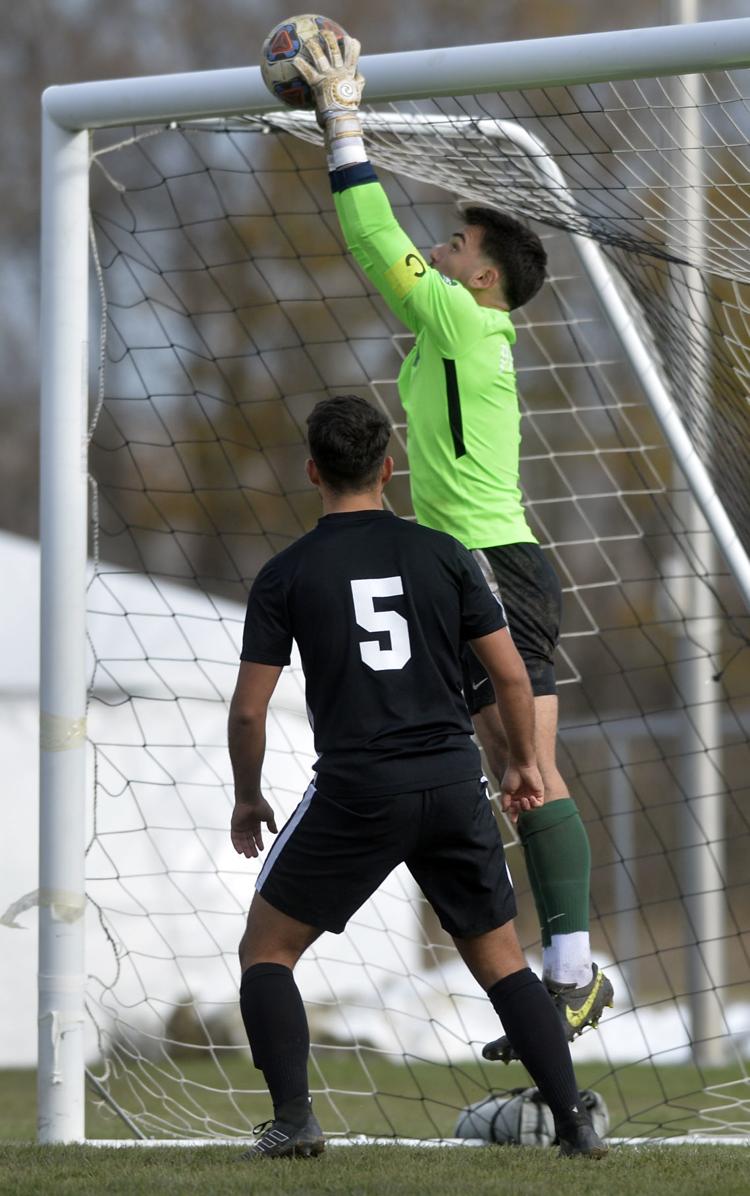 INDIAN TRAIL VS TREMPER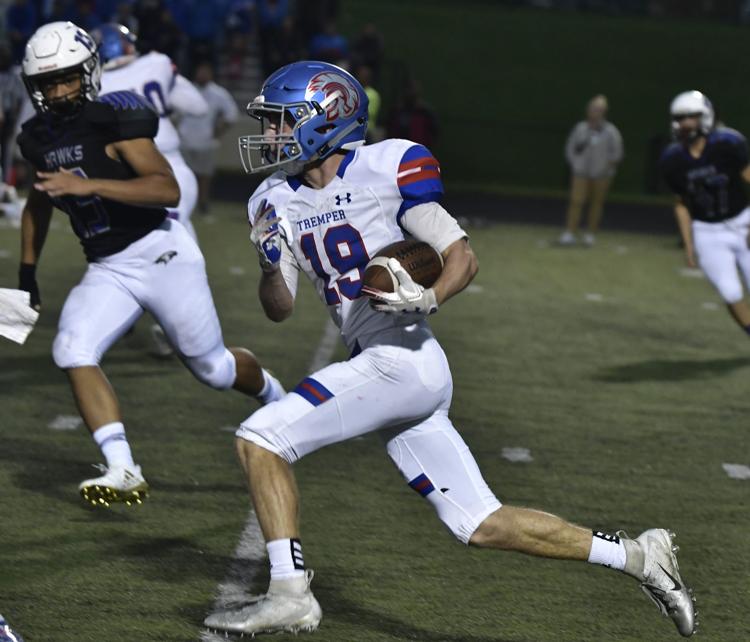 INDIAN TRAIL VS TREMPER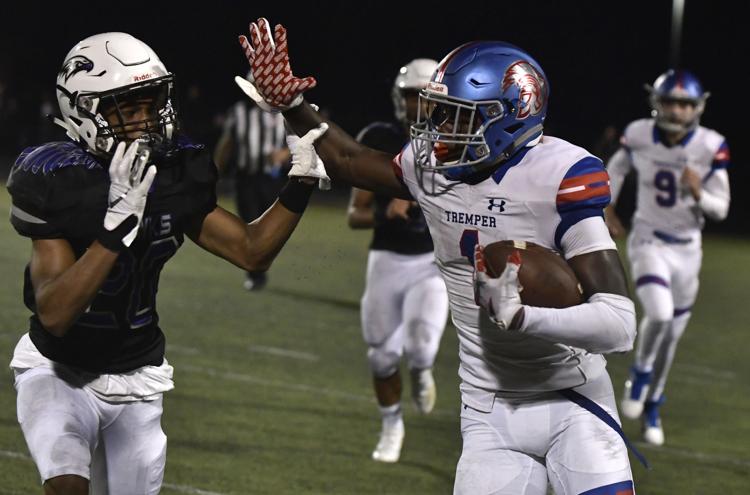 INDIAN TRAIL VS TREMPER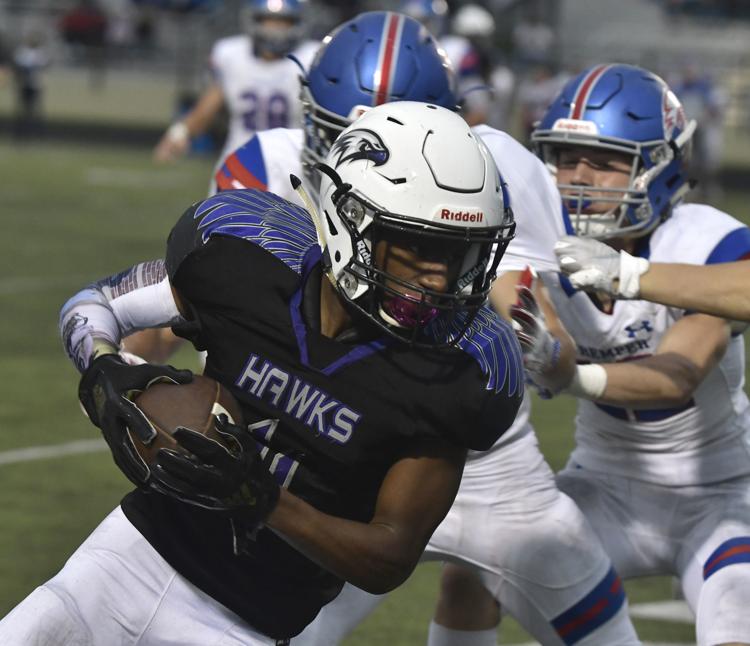 INDIAN TRAIL VS TREMPER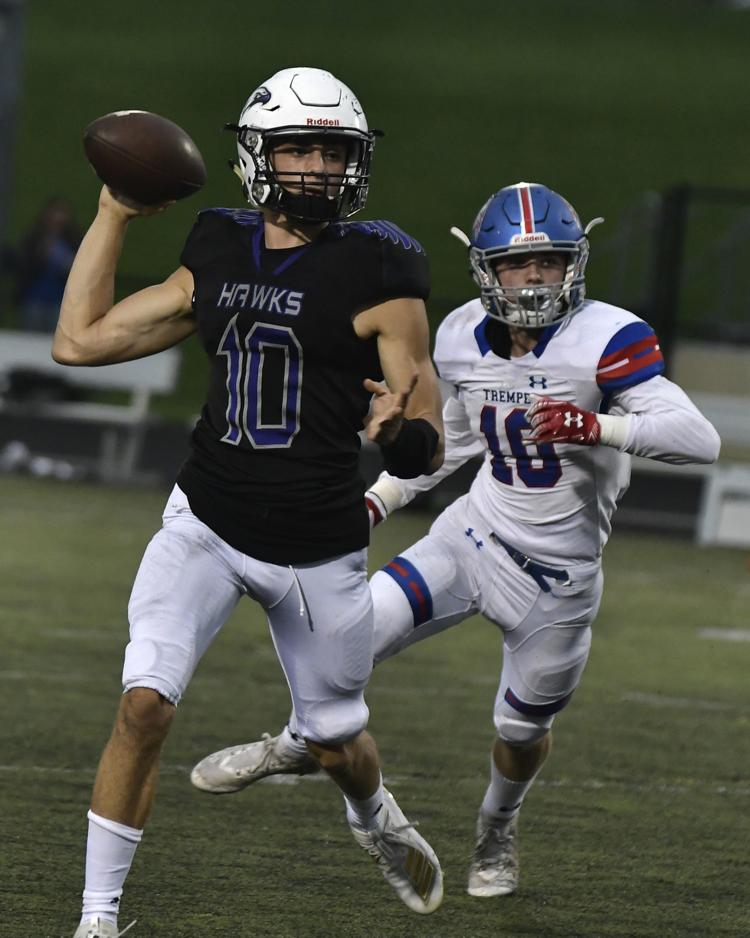 BRADFORD CLASS ANATOMY PHYSIOLOGY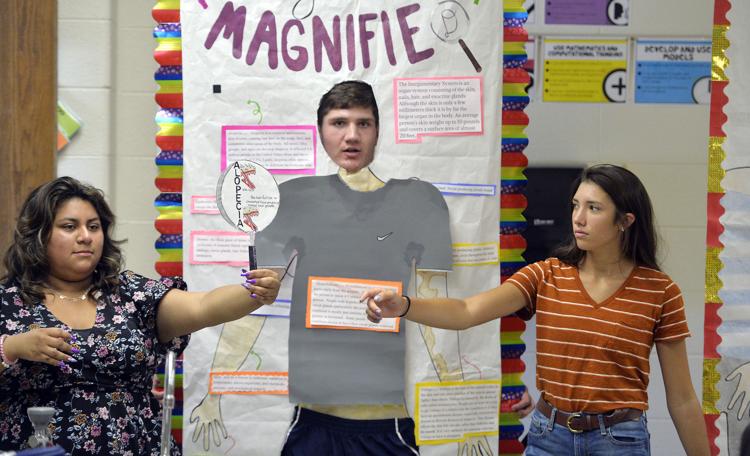 BRADFORD CLASS ANATOMY PHYSIOLOGY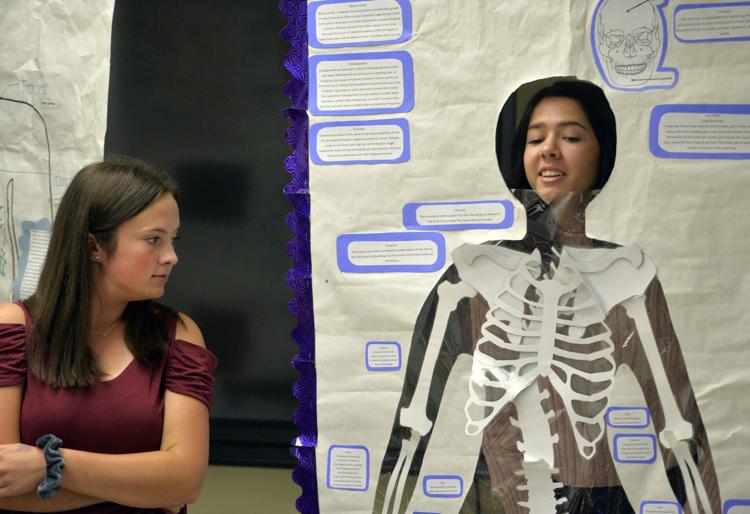 BRADFORD CLASS ANATOMY PHYSIOLOGY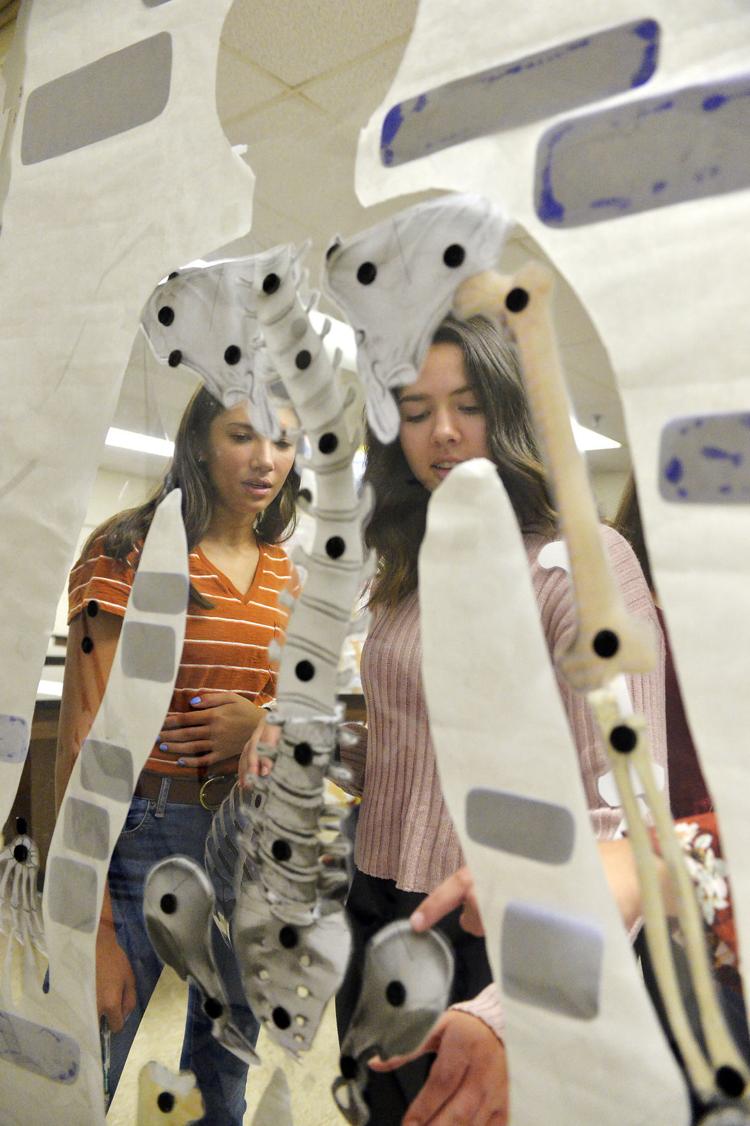 BRADFORD CLASS ANATOMY PHYSIOLOGY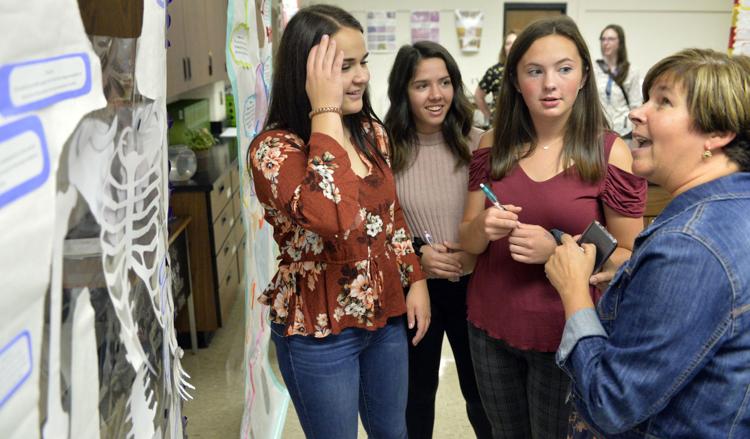 ITA VS TREMPER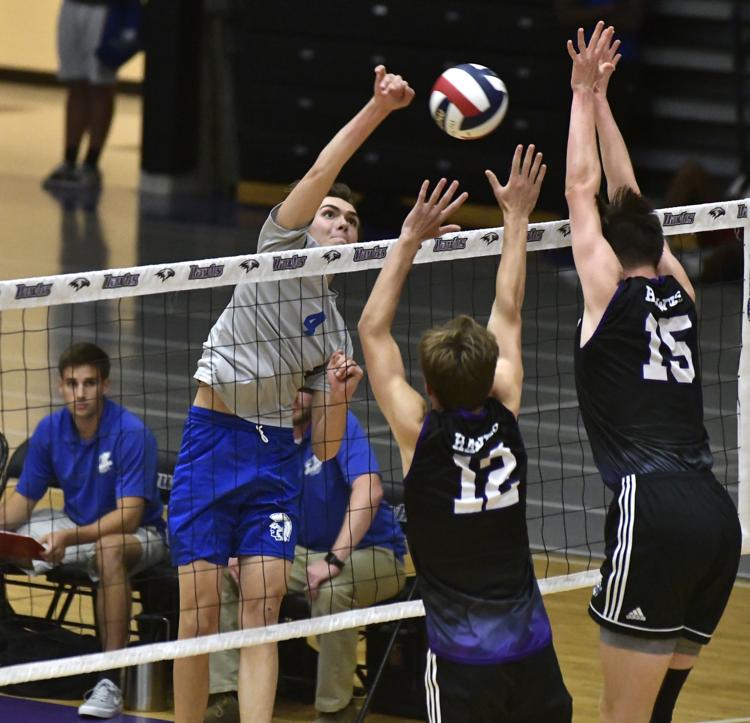 ITA VS TREMPER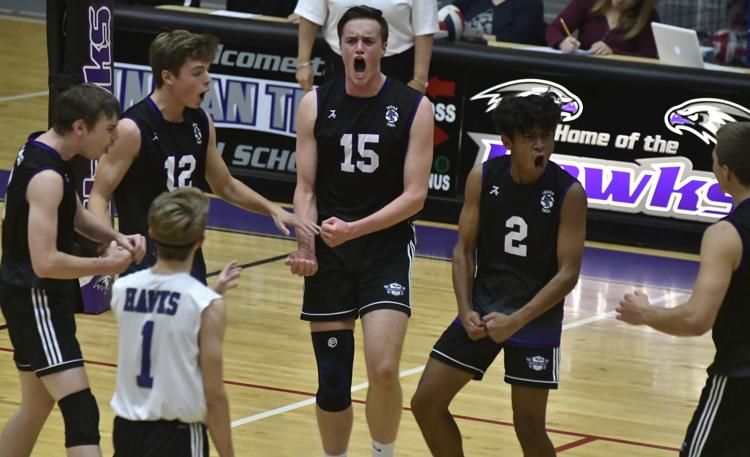 ITA VS TREMPER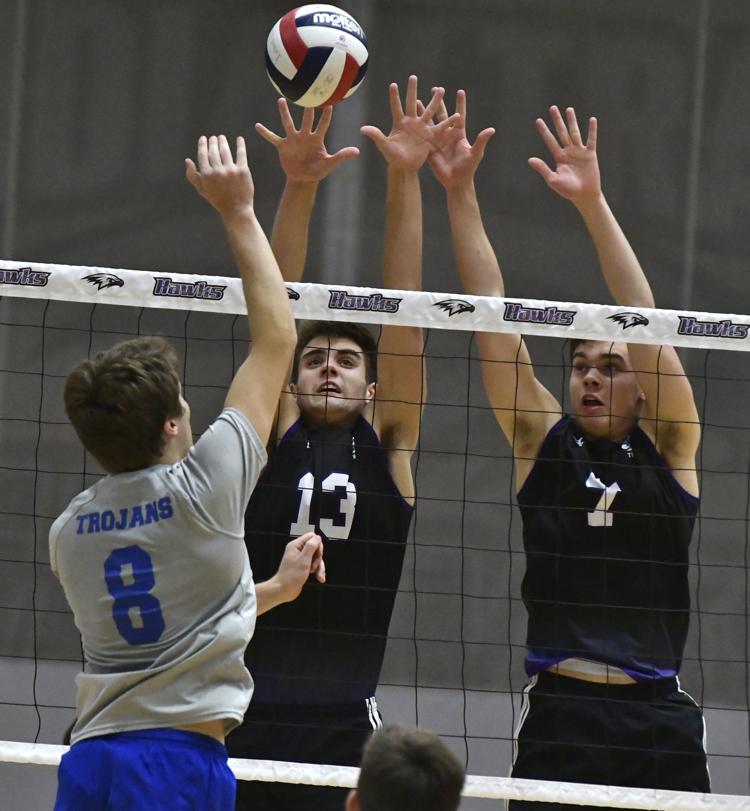 ITA VS TREMPER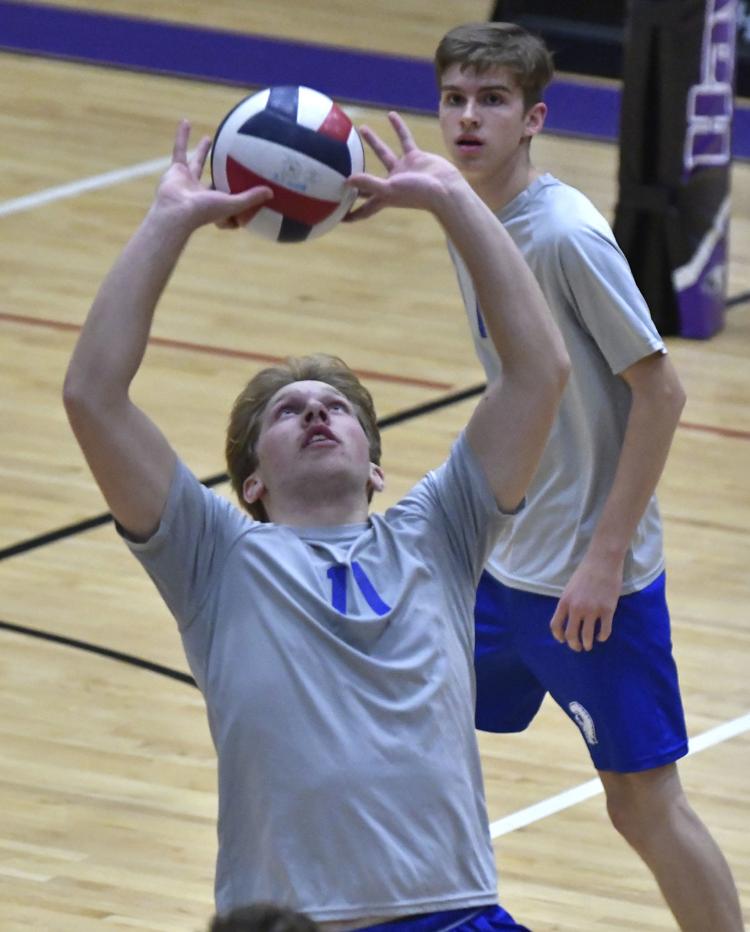 ITA VS TREMPER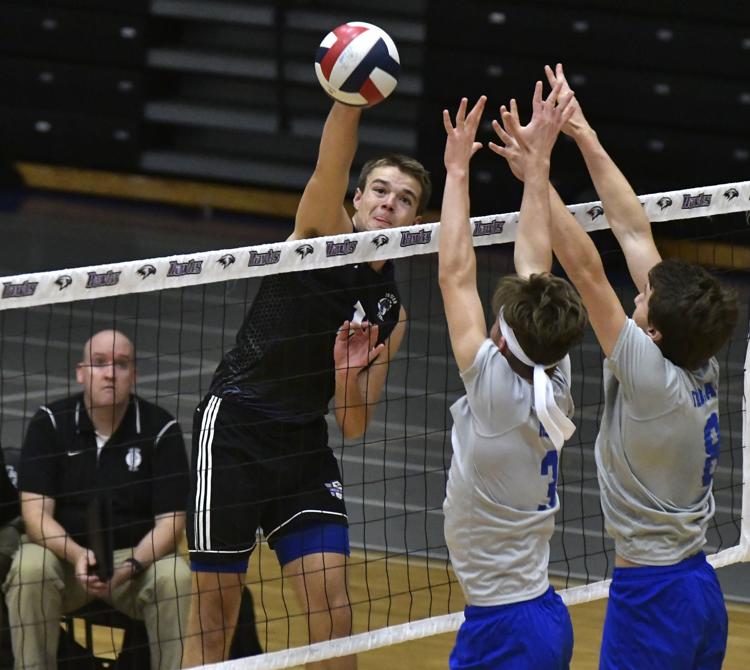 ITA VS TREMPER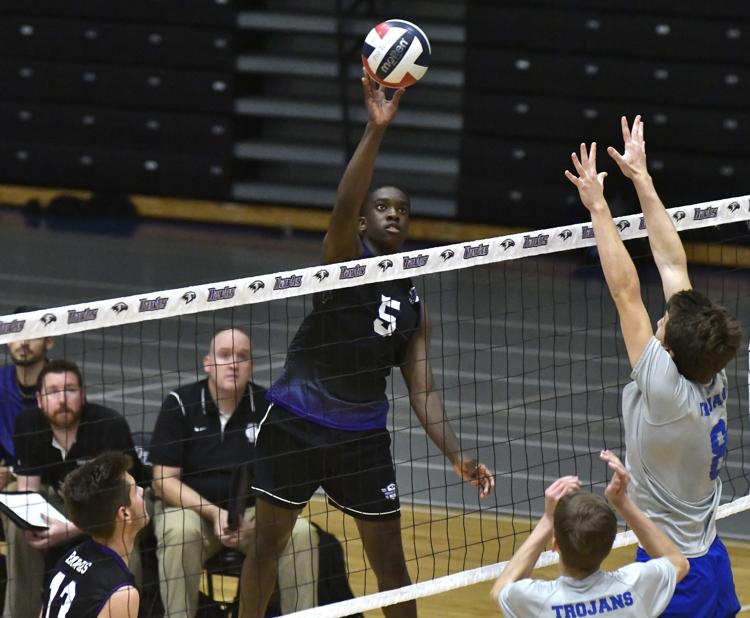 ITA VS TREMPER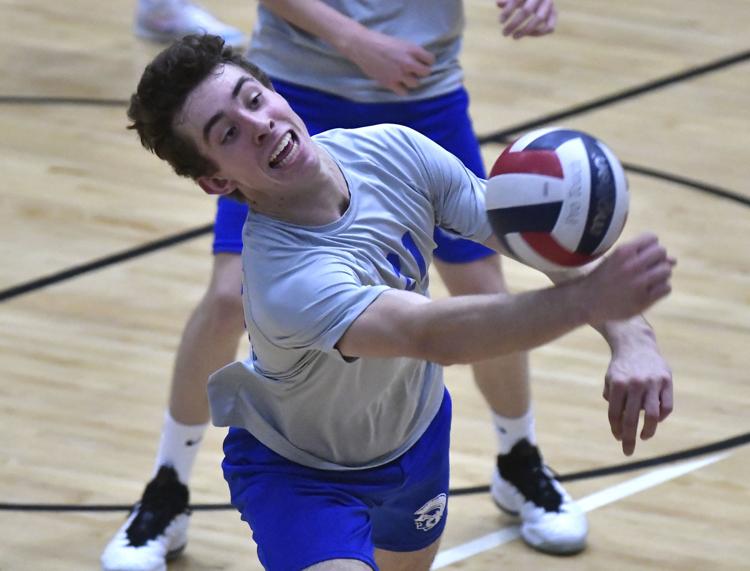 ITA TREMPER SWIMMING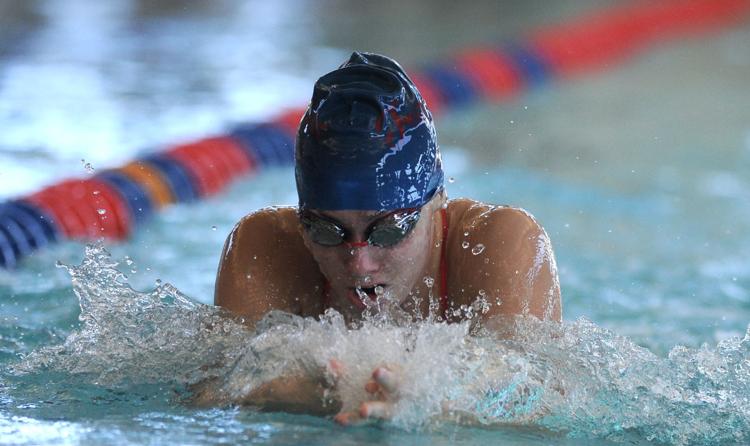 ITA TREMPER SWIMMING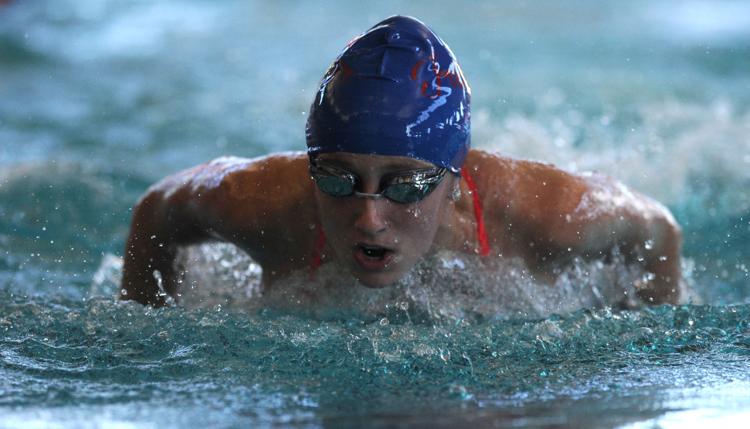 ITA TREMPER SWIMMING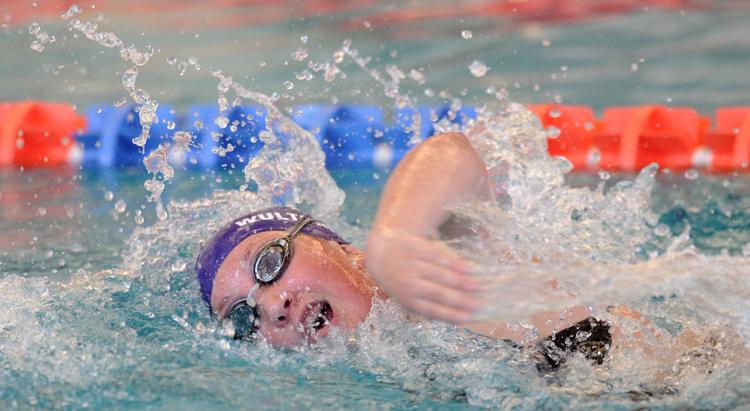 ITA TREMPER SWIMMING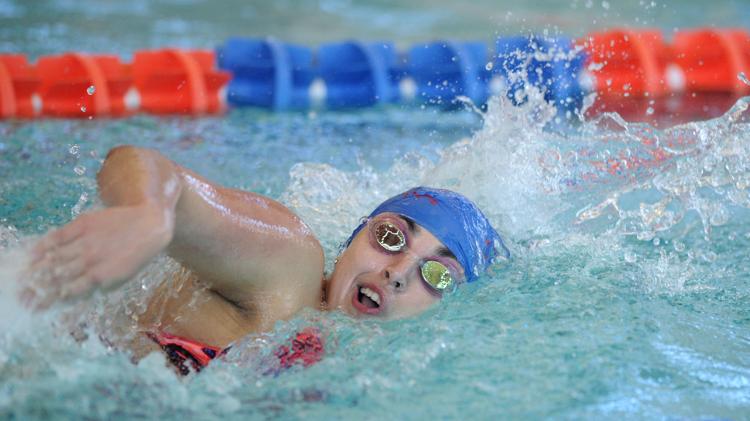 ITA TREMPER SWIMMING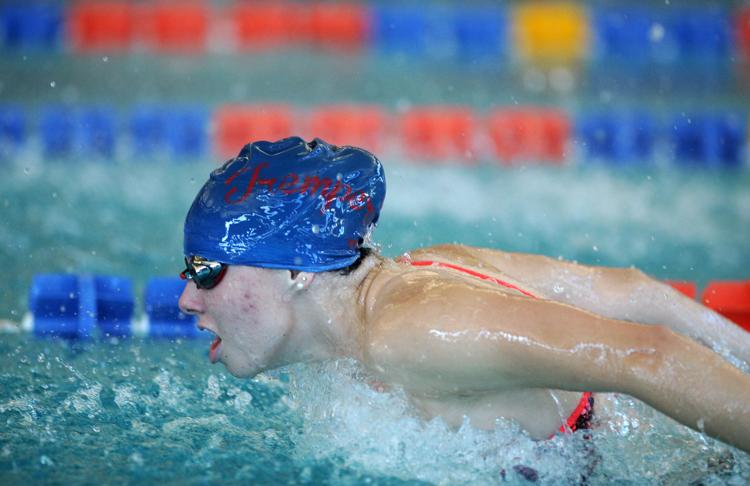 ITA TREMPER SWIMMING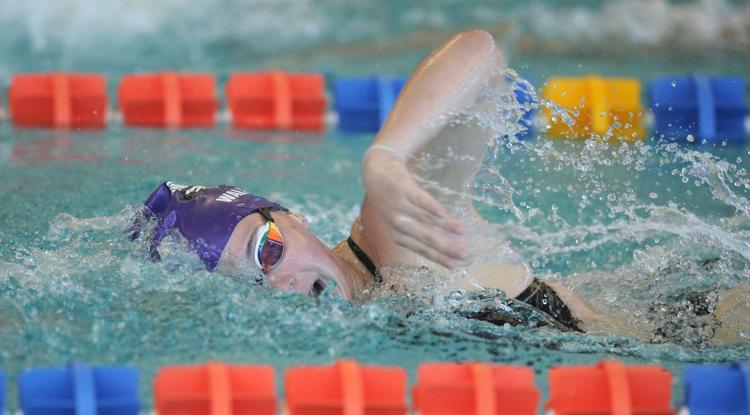 ITA TREMPER SWIMMING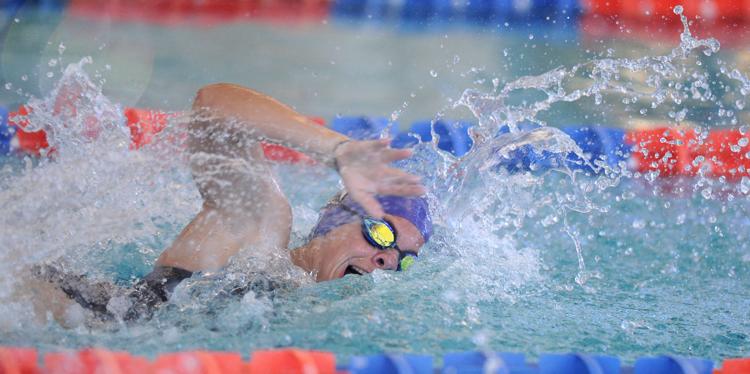 STJ FOOTBALL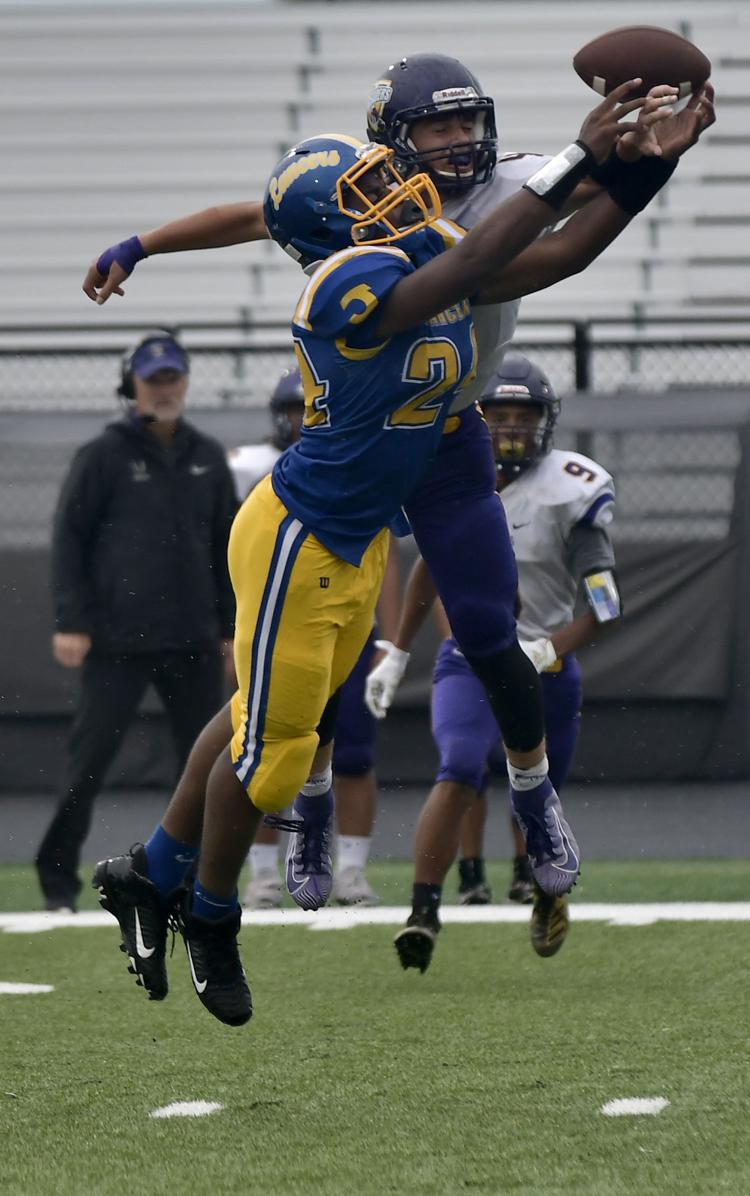 STJ FOOTBALL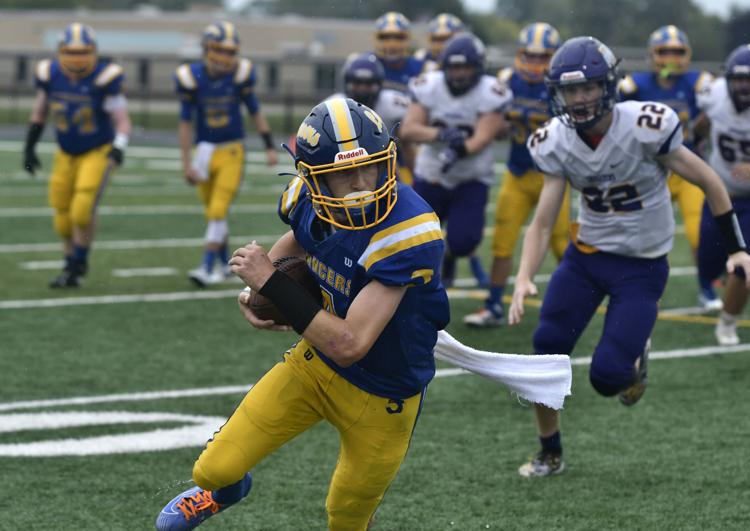 TREMPER FOOTBALL (for JT)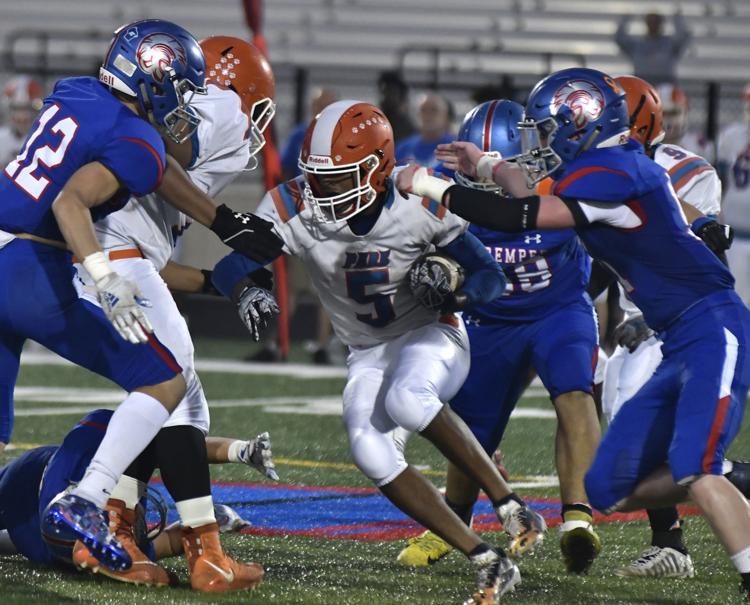 TREMPER FOOTBALL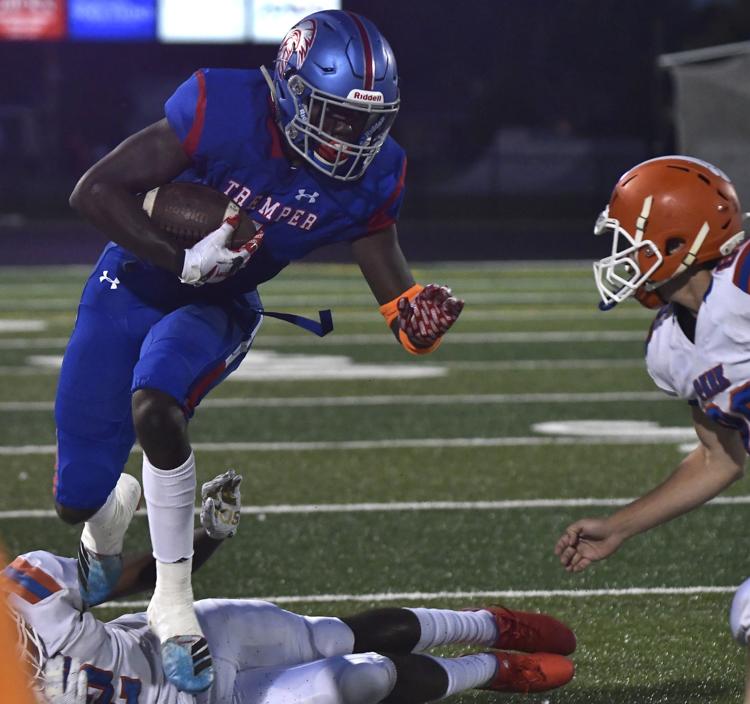 TREMPER TENNIS
TREMPER TENNIS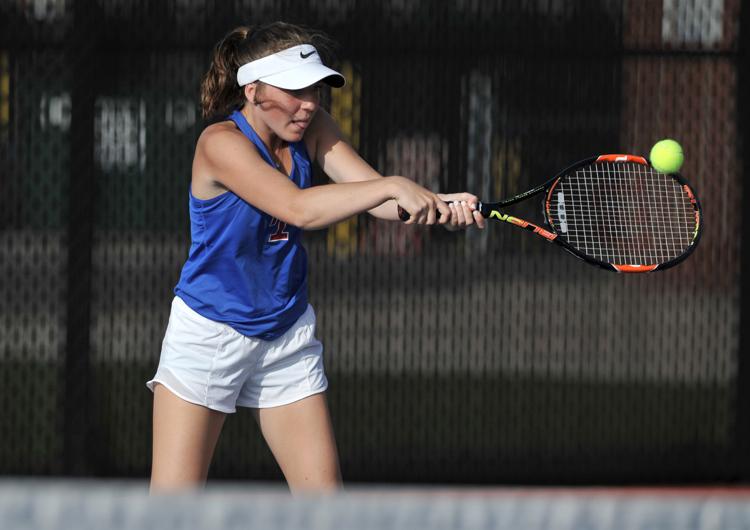 TREMPER TENNIS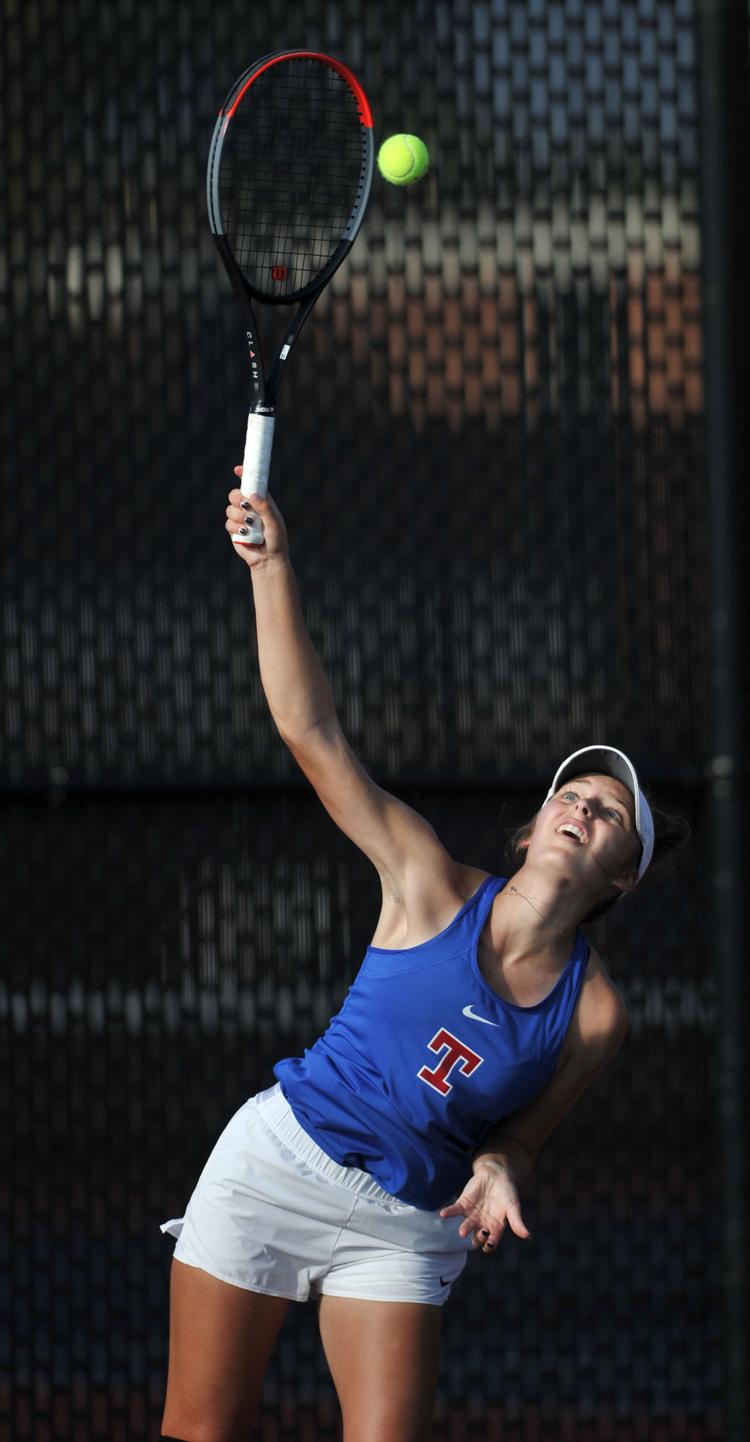 TREMPER TENNIS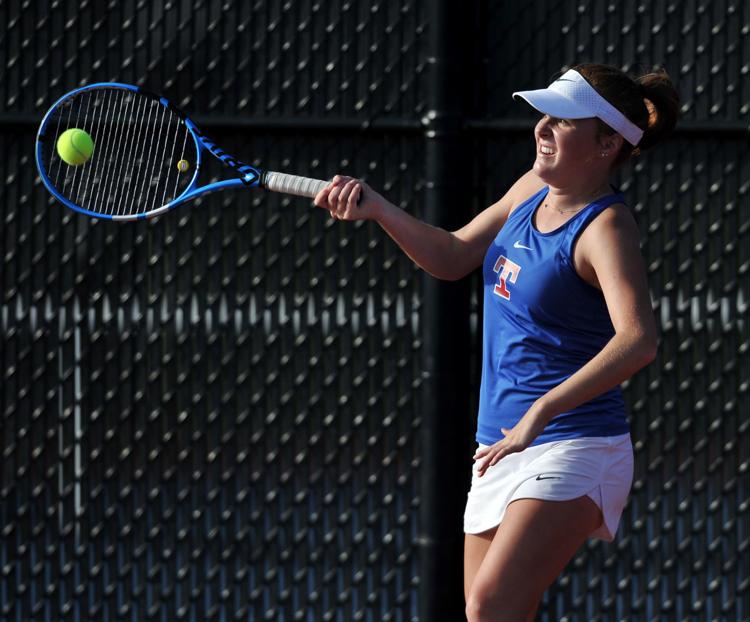 TREMPER TENNIS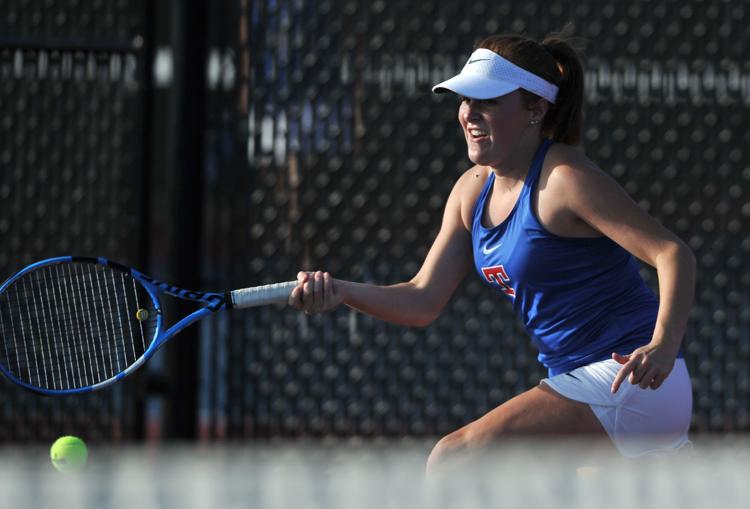 TREMPER TENNIS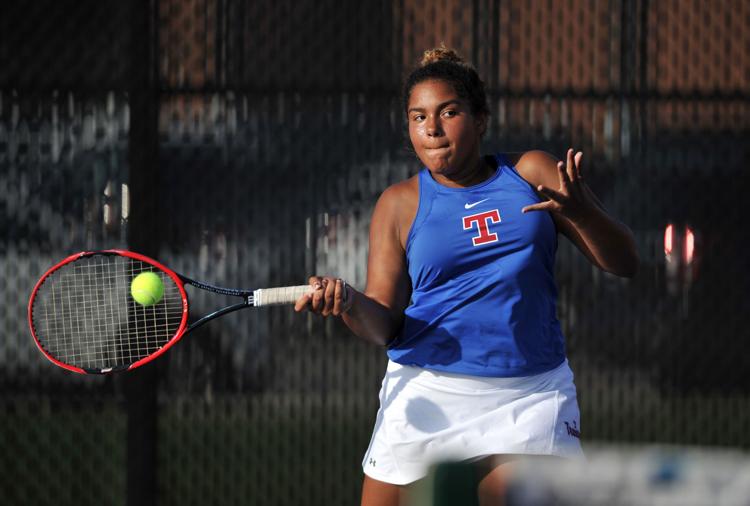 TREMPER TENNIS
BRADFORD VS ITA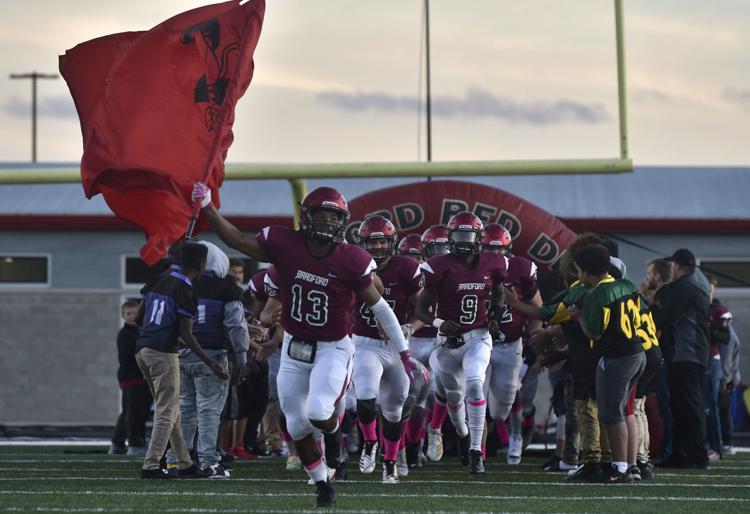 BRADFORD VS ITA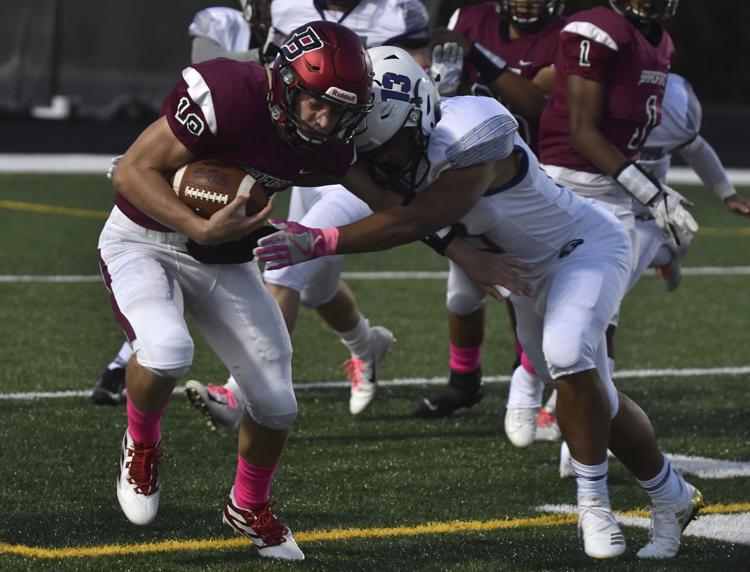 BRADFORD VS ITA