The UW-Parkside men's and women's basketball teams have a schedule for the 2020-21 season, or at least the skeleton of a schedule.
On Thursday, the Great Lakes Intercollegiate Athletic Conference held a raffle-style drawing on its website and announced its 2020-21 men's and women's basketball schedules, with further details like dates and times to be released at a later date.
The GLIAC was divided into two six-team divisions, with each division featuring three pairs of travel partners. Parkside was selected to be in the North Division, and the Rangers are grouped with Purdue Northwest of Hammond, Ind., as their travel partner.
The schedule will encompass 18 games over eight weeks from Jan. 7 to Feb. 27. Teams will play back-to-back games against the same opponent on consecutive nights at the same location each weekend, except for the travel partner dates, which will be played as single games.
If a school's men's team is home on a given weekend, the women's team will be on the road. When the schedule was released, only a range of dates were given for each two-game series. The host school has the flexibility to select the specific days of each game, depending on schedule conflicts.
For example, the Parkside men's team will open its season at Northern Michigan from Jan. 7-10. Northern Michigan will decide which of those days the two games will be played. At the same time, the Parkside women's team will host Northern Michigan at the DeSimone Gymnasium for two games.
The only dates that are firm on the schedule as of now are Jan. 26 and Feb. 16, when the Rangers will play single games against travel partner Purdue Northwest, with the men's and women's teams in opposite locations.
Parkside's schedule is laid out as follows: Jan. 7-10 vs. Northern Michigan (men away, women home); Jan. 14-17 vs. Ferris State (men home, women away); Jan. 21-24 vs. Grand Valley State (men away, women home); Jan. 26 vs. Purdue Northwest (men away, women home); Jan. 28-31 vs. Saginaw Valley State (men home, women away); Feb. 4-7 vs. Ashland (men away, women home); Feb. 11-14 vs. Wayne State (men home, women away); Feb. 16 vs Purdue Northwest (men home, women away); Feb. 18-21 vs. Lake Superior State (men away, women home); Feb. 25-27 vs. Michigan Tech (men home, women away).
"The scheduling part's been fascinating for me," Parkside women's coach Jen Conely said during the schedule reveal on the GLIAC website. "... It's been interesting. Obviously, I can't imagine how hard it's been for our GLIAC office and our admin. ... It's one thing that no one's experienced before, and it seems like every time you plan something, a curveball is thrown and you kind of have to throw that out the window and then start new.
"The conference this year, it's going to be brutal. It's always going to be difficult, but I know our team is just ready to go, and you have to be ready to go every game."
At this point, according to a news release, the GLIAC has not made any decisions related to allowing spectators.
"The GLIAC COVID-19 Task Force and athletics directors will continue to evaluate this decision in collaboration with public health and institutional policies," the release stated.
Still, for the first time since the the end of last winter season, Parkside student-athletes have games on a schedule to look forward to.
"For them to be able to practice together, it's like Christmas every day," Conely said. "We're really excited to see each other, to play."
Men's team inks Bello
The Parkside men's team and head coach Luke Reigel also announced this week the signing of Rasheed Bello to a National Letter of Intent.
Bello, a guard from DePaul College Prep High School in Chicago, will join the Rangers for the 2021-22 season.
"Rasheed is a tremendous addition to our program," Reigel said in a news release. "The first thing that stands out about Rasheed is how much he loves to compete. His tenacity on the defensive end is something you just don't see very often in high school players. His love of the game and his focus on helping his team win will fit in perfectly with our current group of players.
"On top of that, Rasheed is a high-character young man who also excels in the classroom. We are very excited about adding him to our program, and we look forward to Rasheed being a big part of our future success."
Bello was named All-State honorable mention in high school and All-Chicago Catholic League in helping his team win a Chicago Catholic League championship. He was also on the Honor Roll.
IN PHOTOS: Cross country WIAA D-1 subsectional at Parkside
CROSS COUNTRY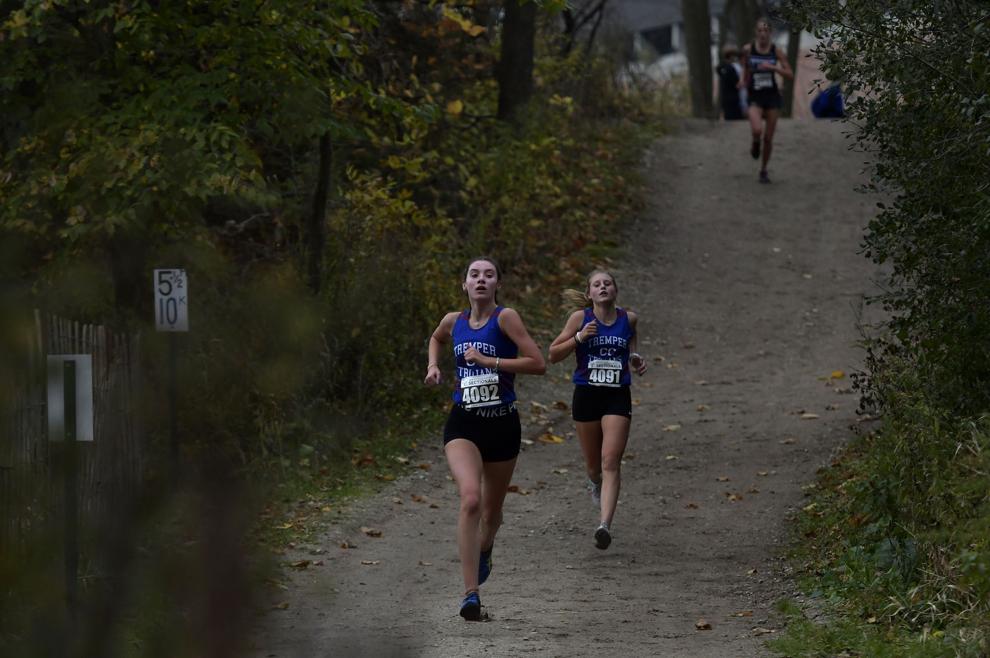 CROSS COUNTRY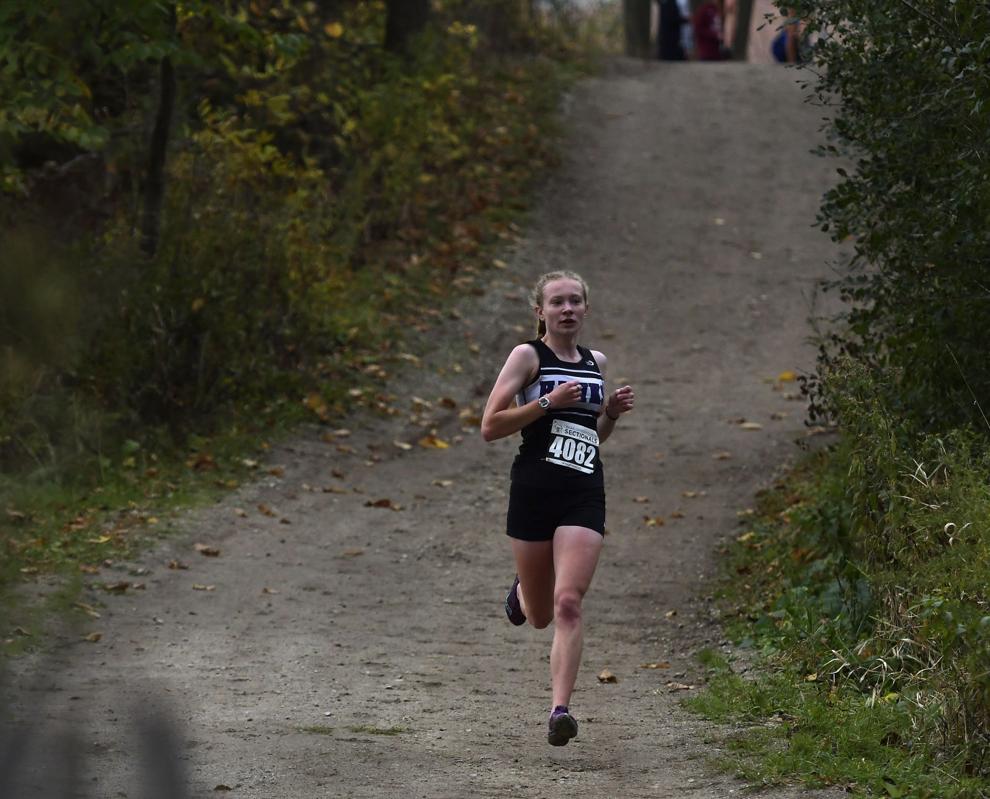 CROSS COUNTRY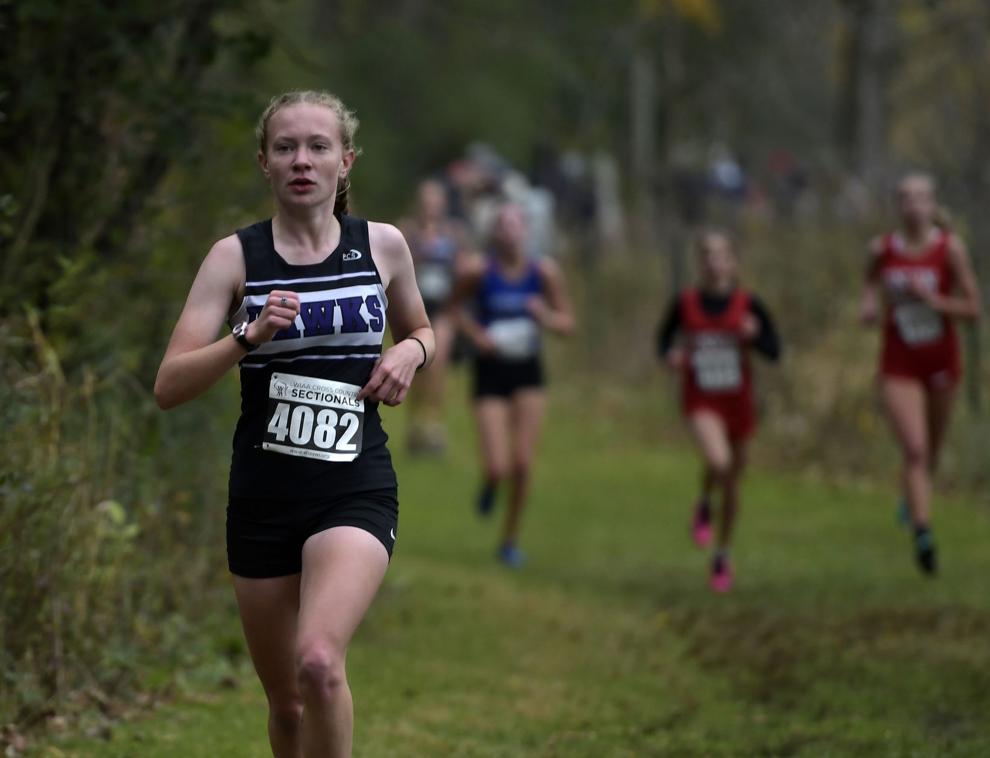 CROSS COUNTRY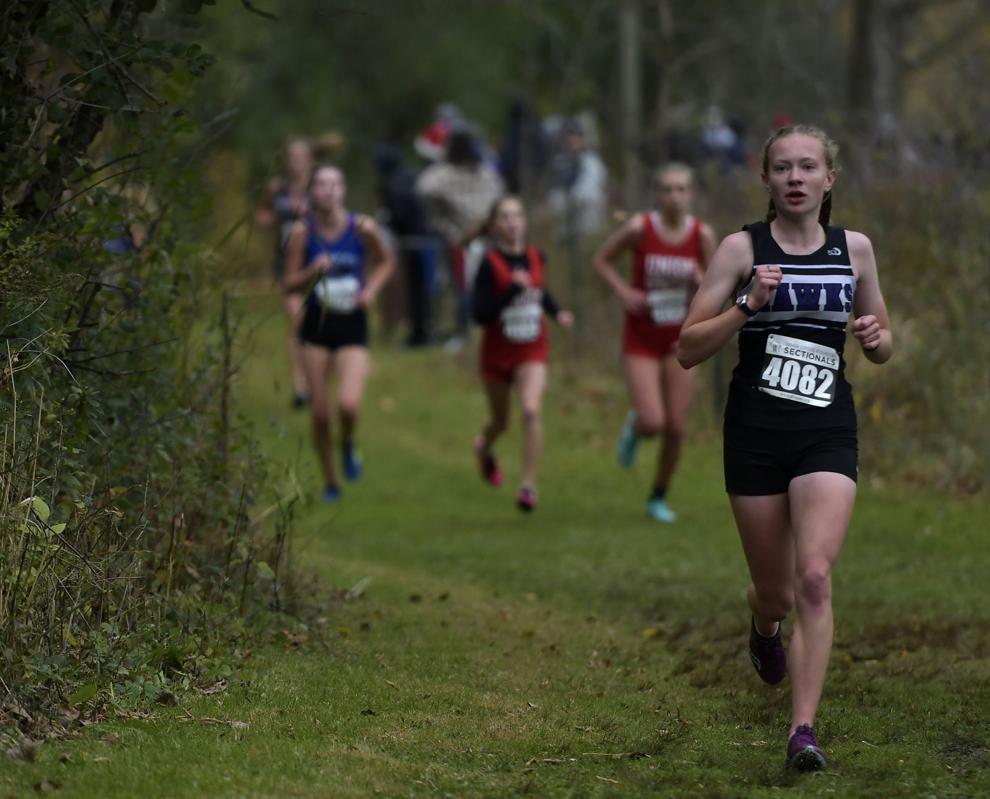 CROSS COUNTRY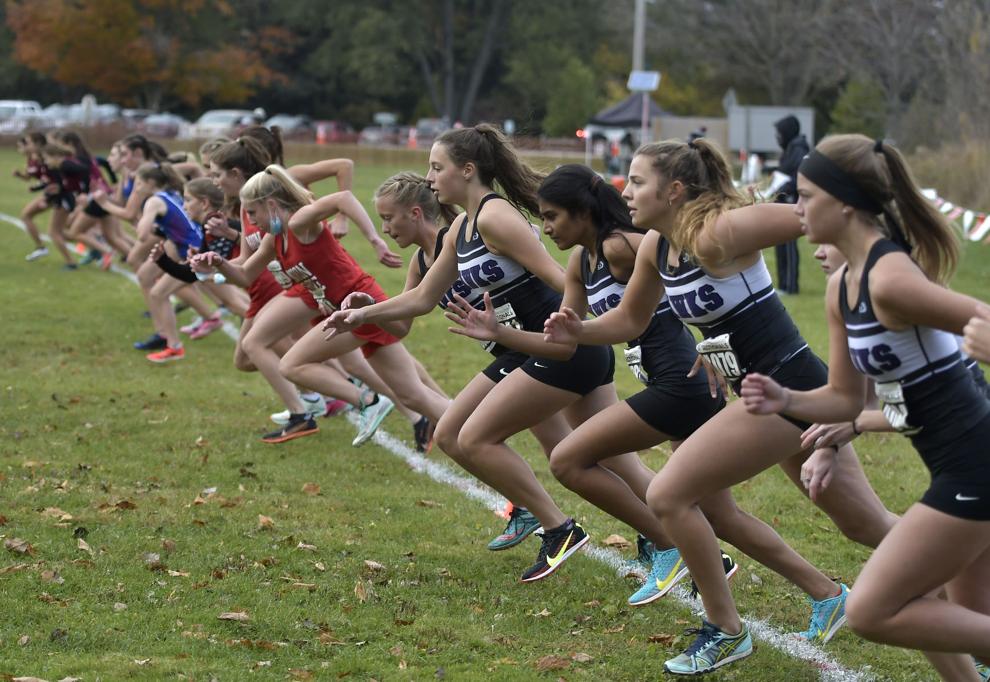 CROSS COUNTRY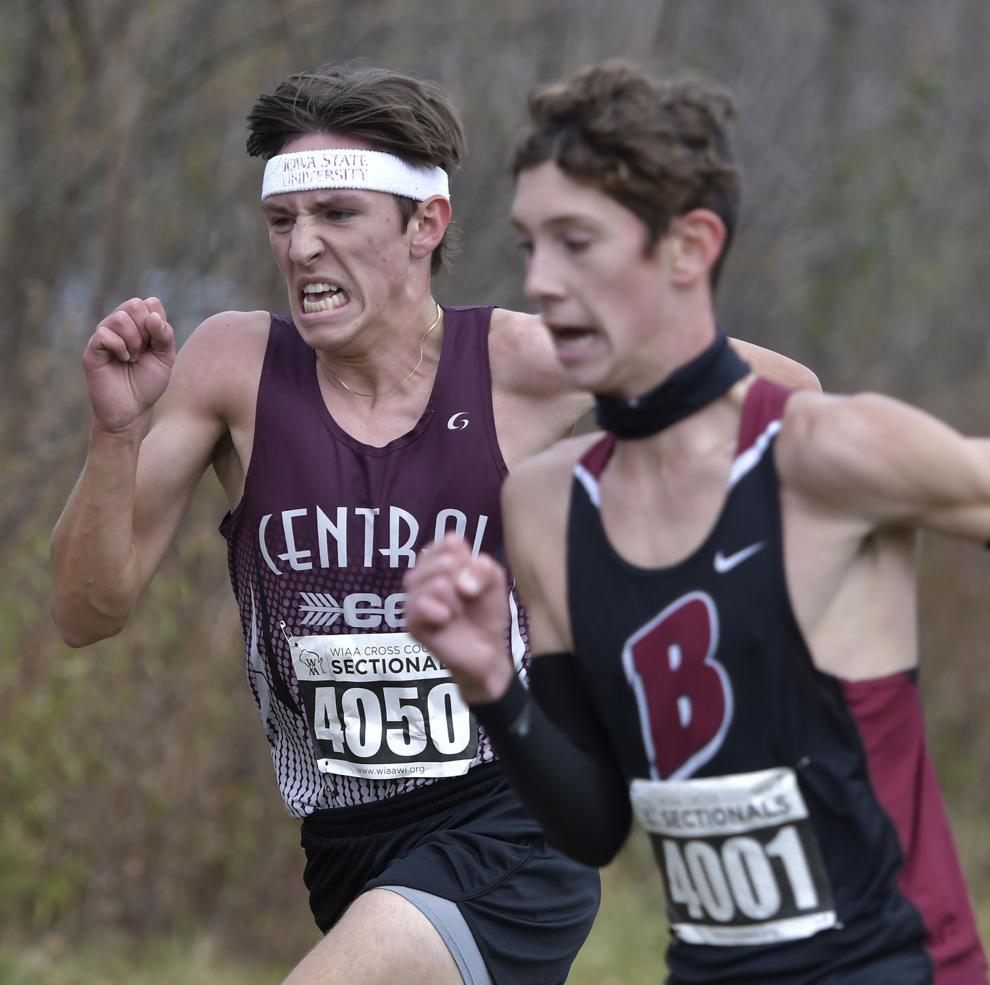 CROSS COUNTRY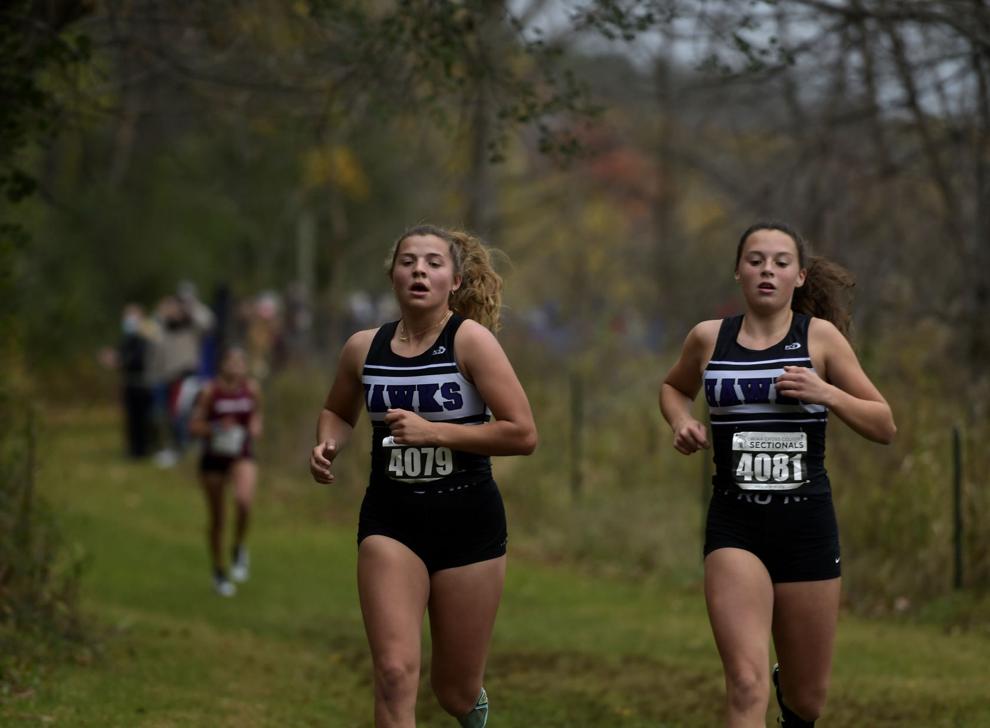 CROSS COUNTRY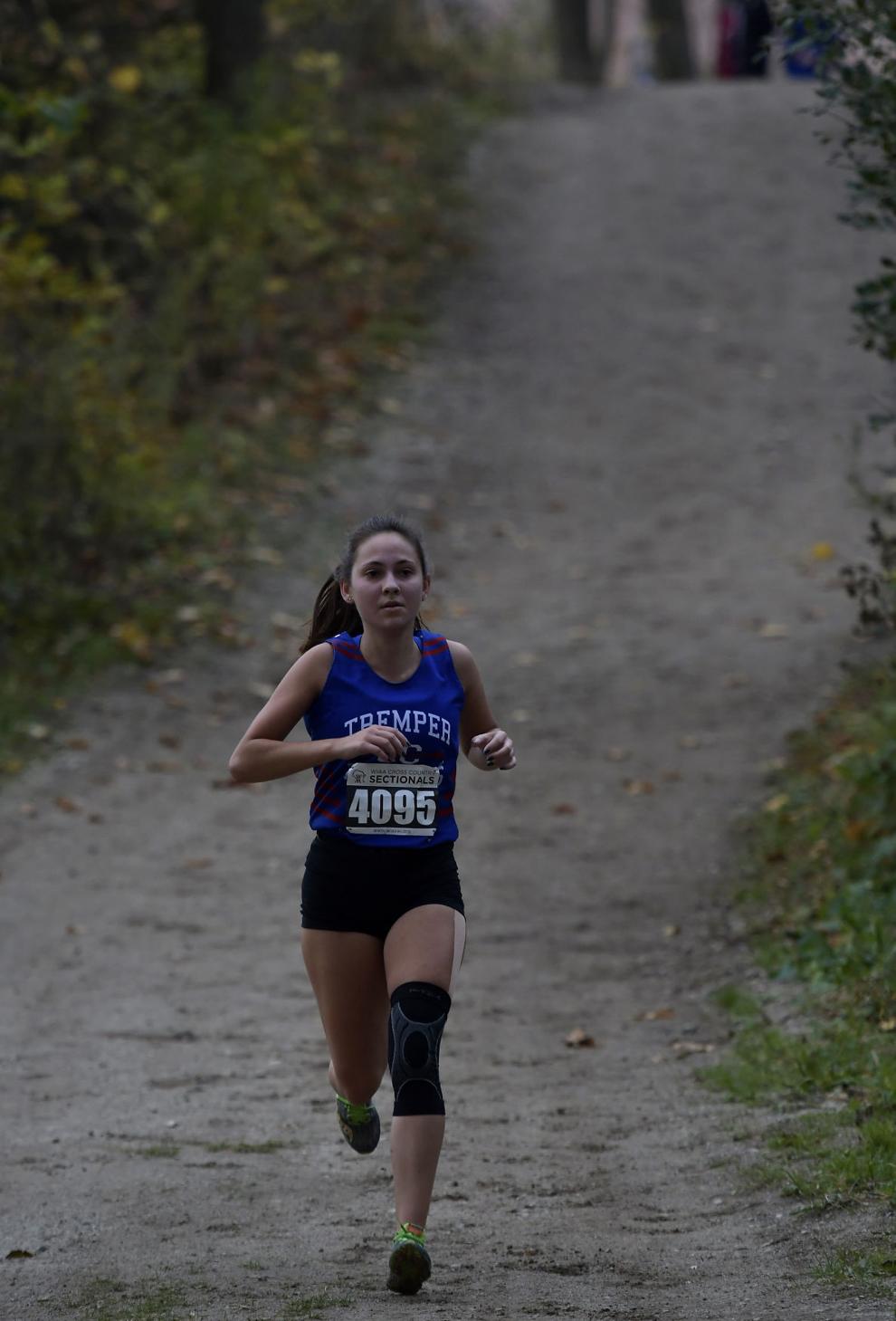 CROSS COUNTRY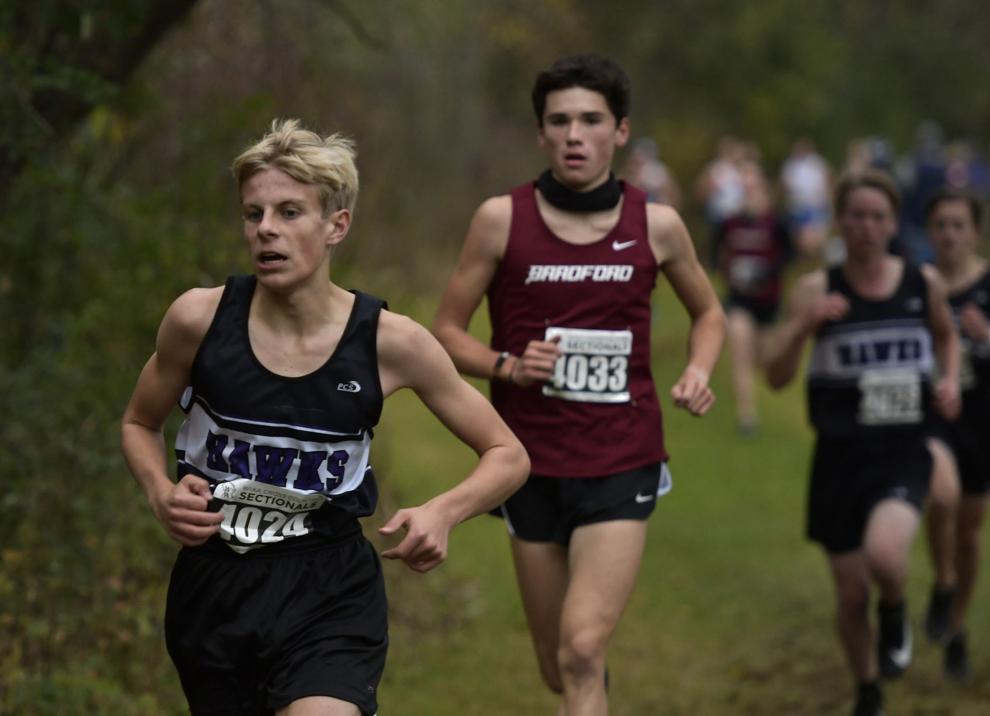 CROSS COUNTRY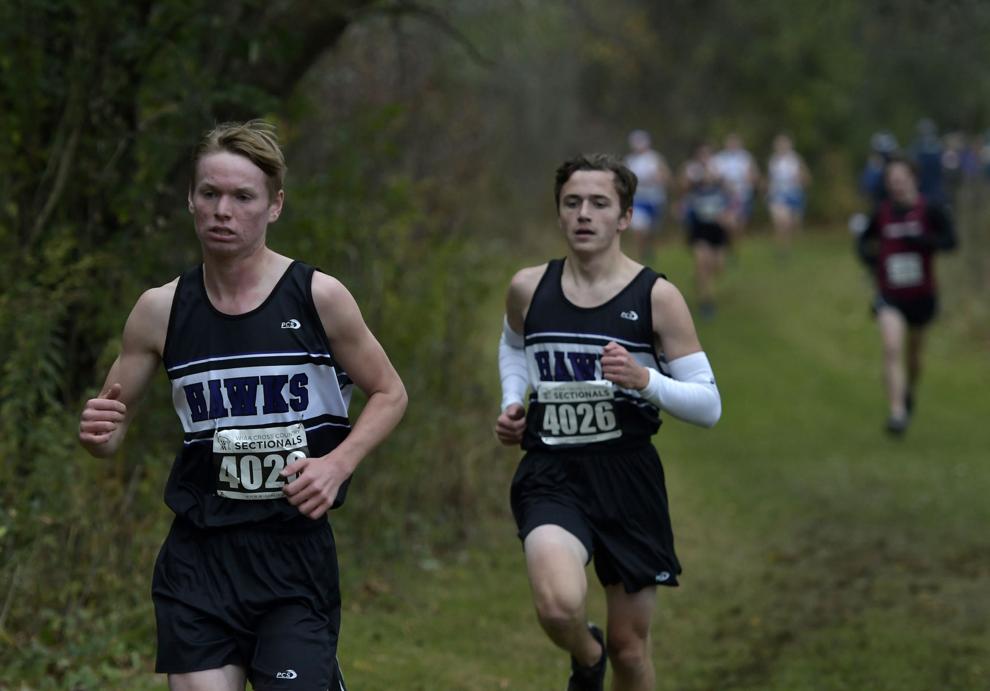 CROSS COUNTRY
CROSS COUNTRY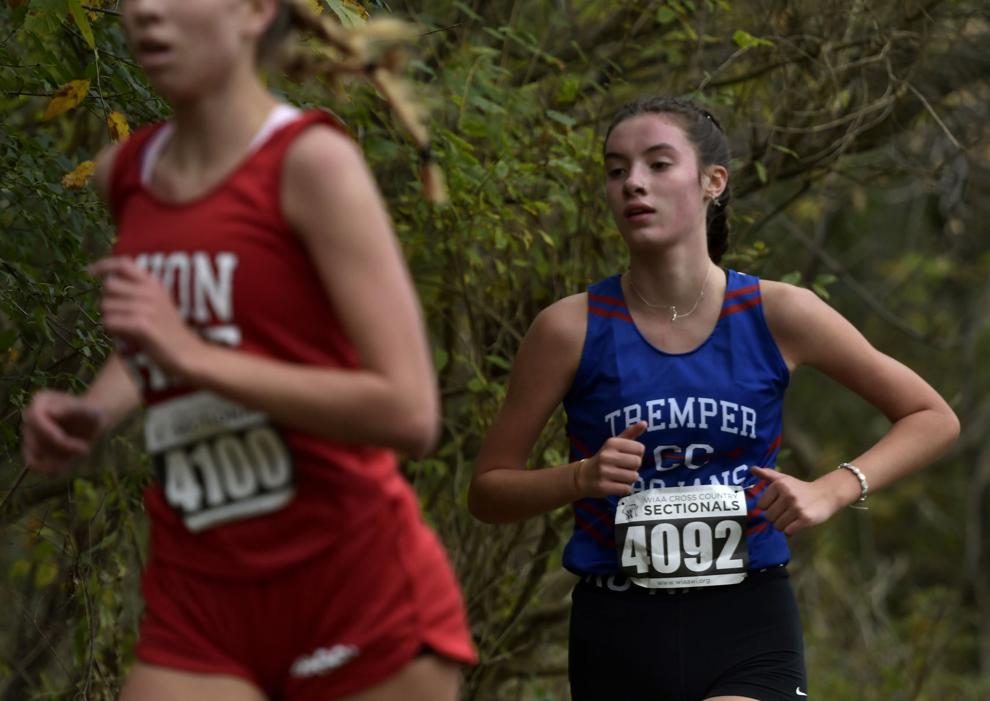 CROSS COUNTRY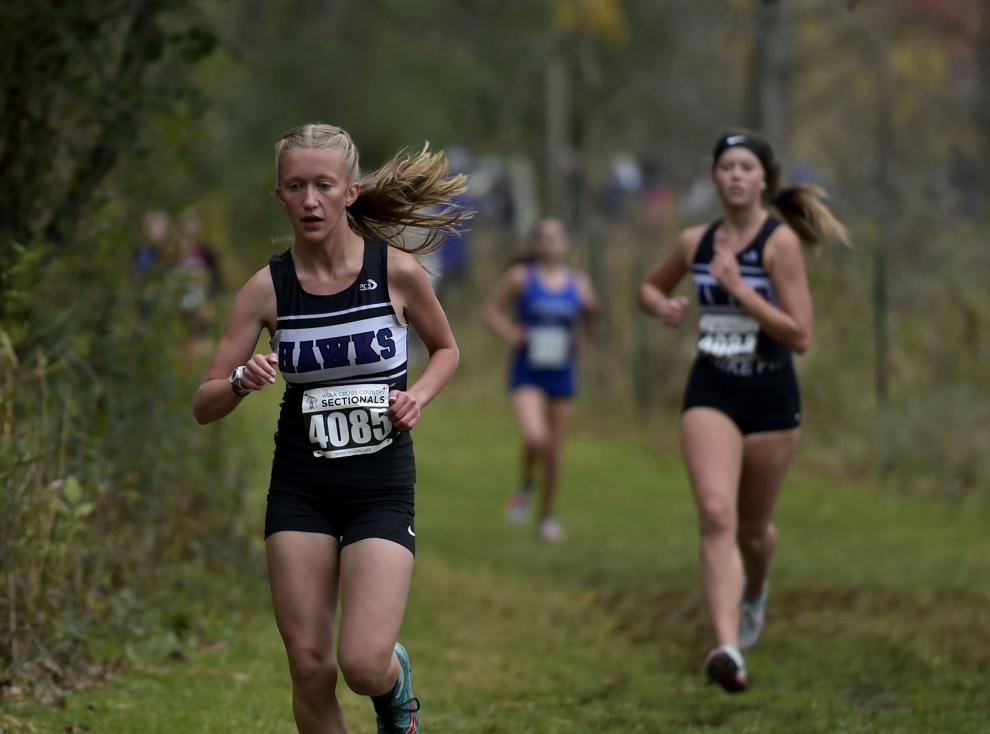 CROSS COUNTRY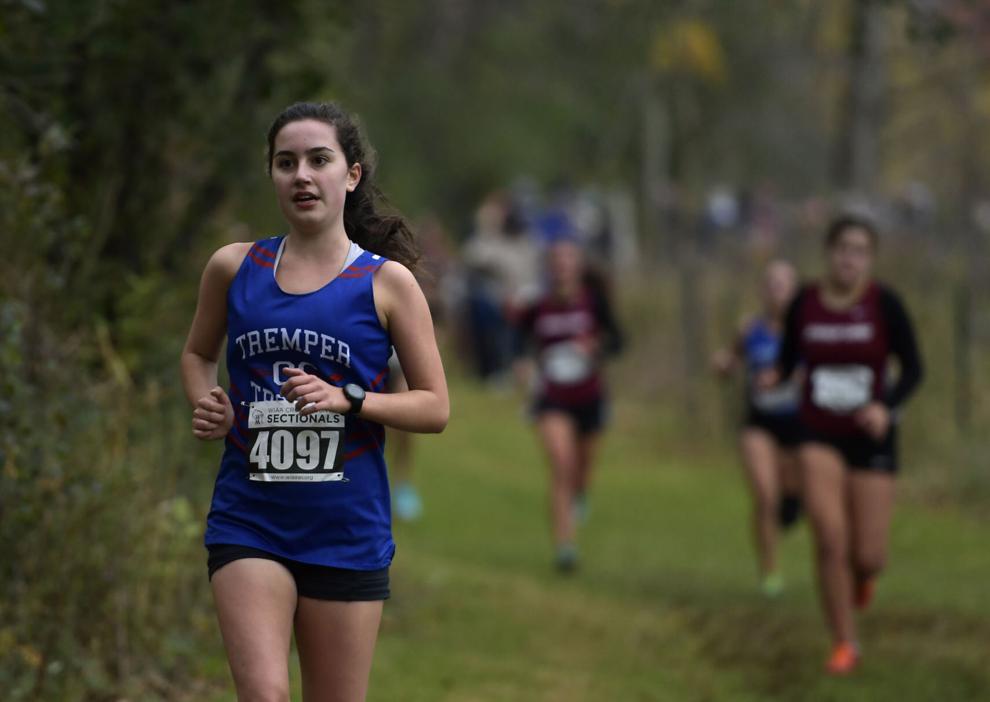 CROSS COUNTRY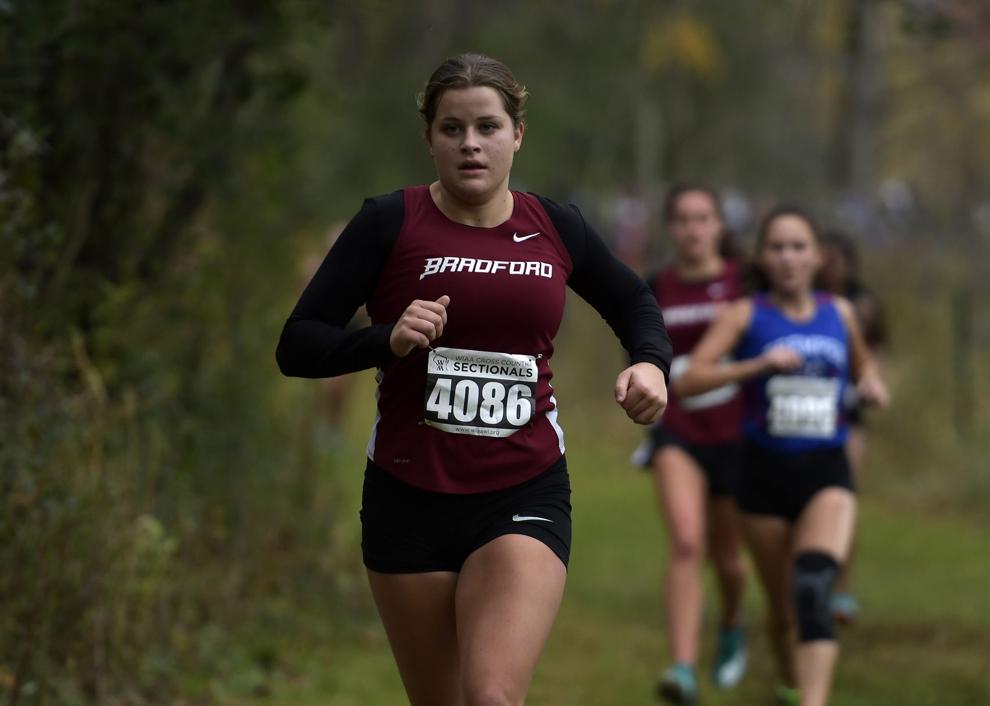 CROSS COUNTRY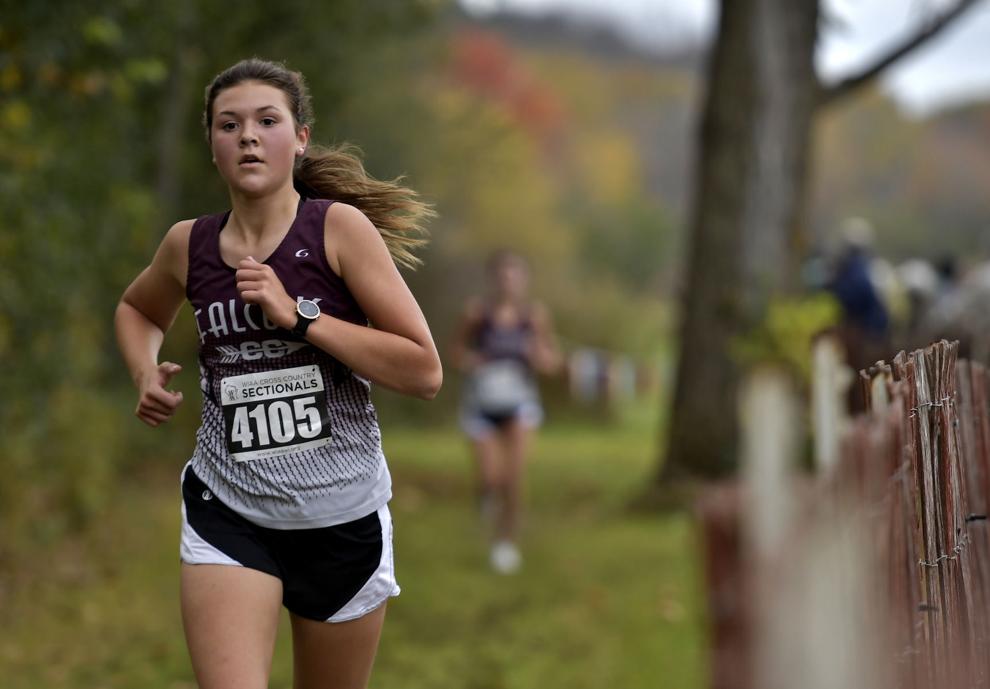 CROSS COUNTRY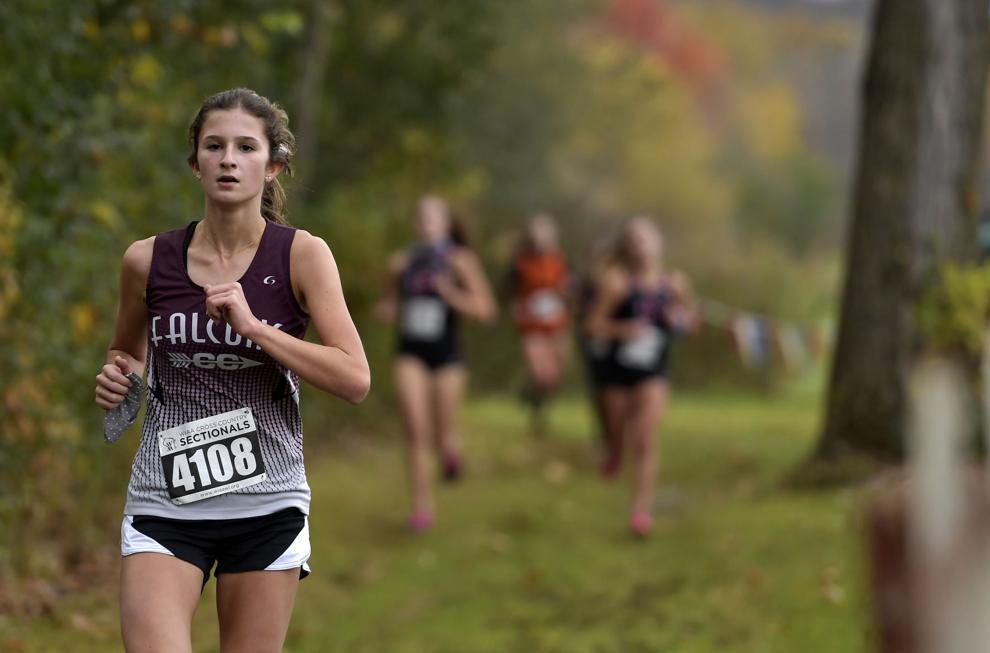 CROSS COUNTRY
CROSS COUNTRY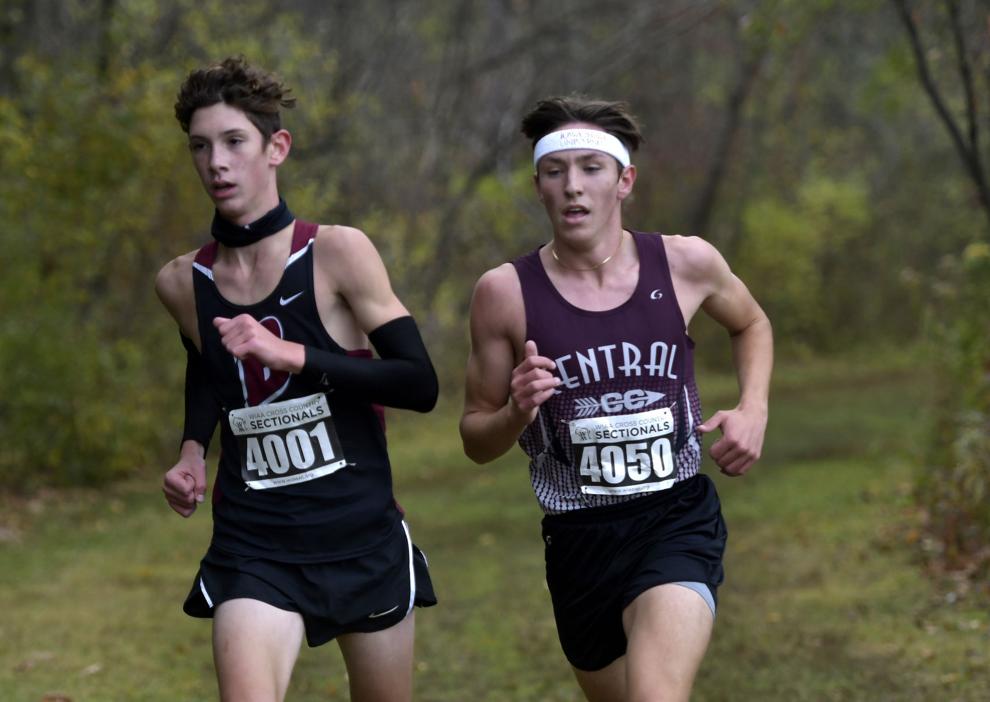 CROSS COUNTRY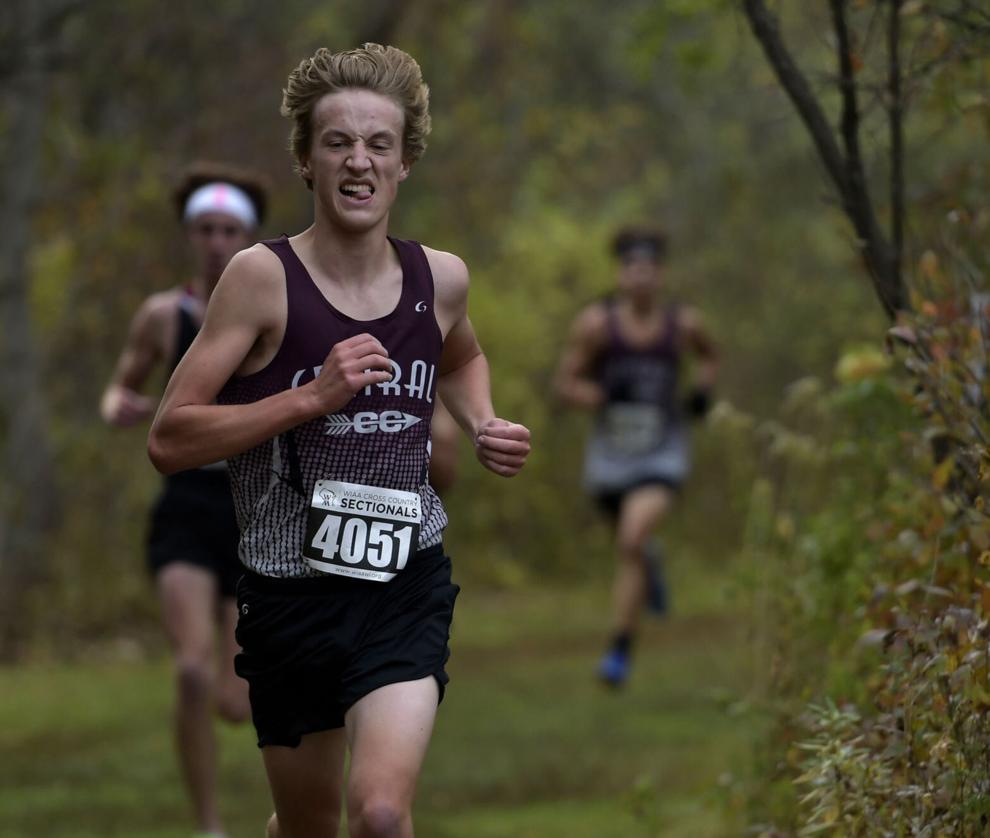 CROSS COUNTRY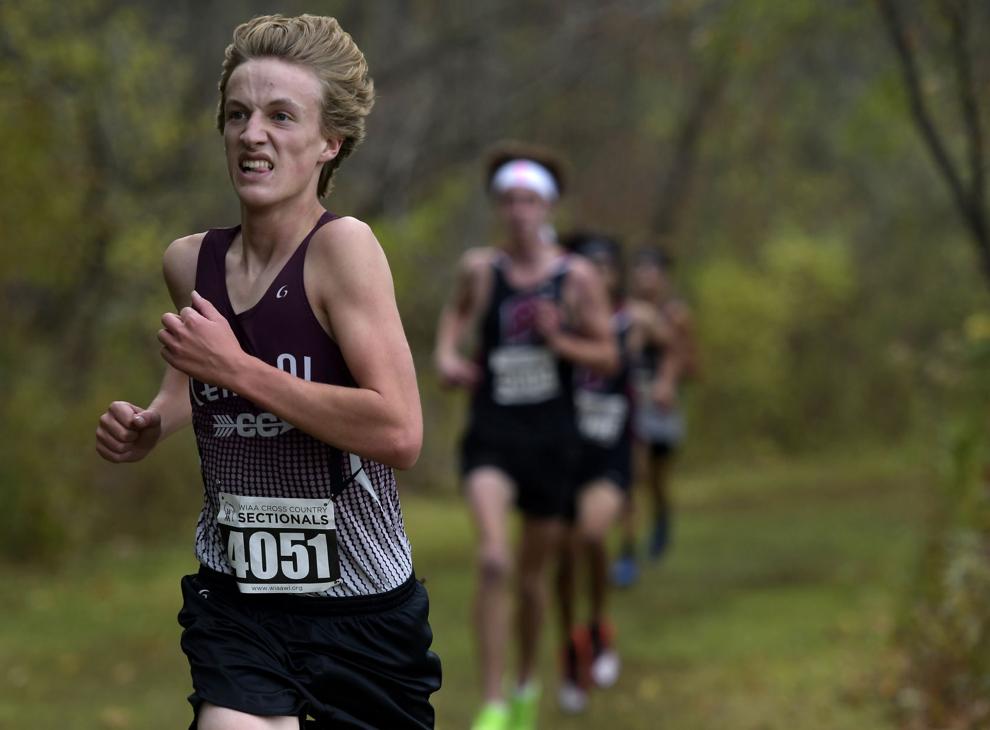 CROSS COUNTRY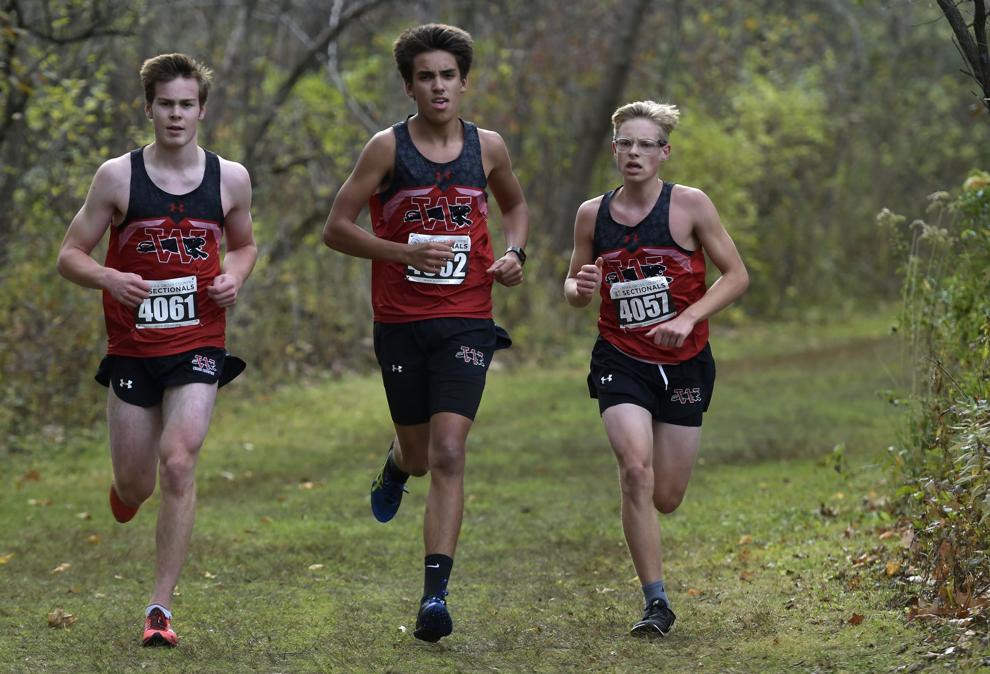 CROSS COUNTRY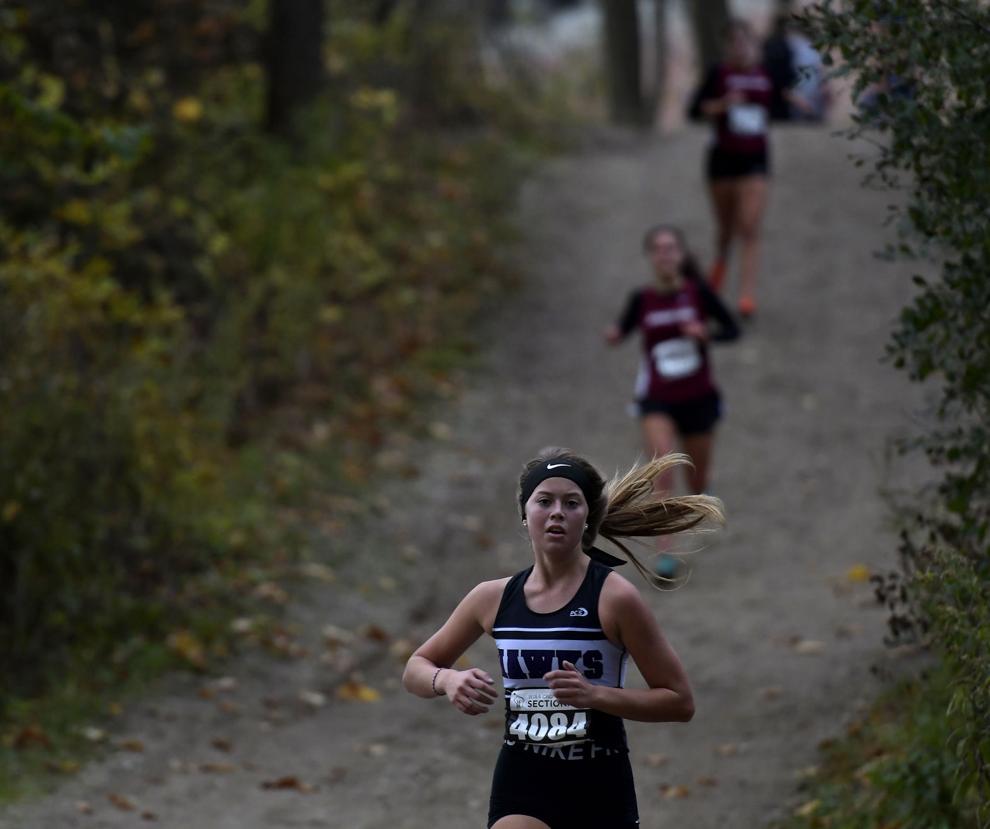 CROSS COUNTRY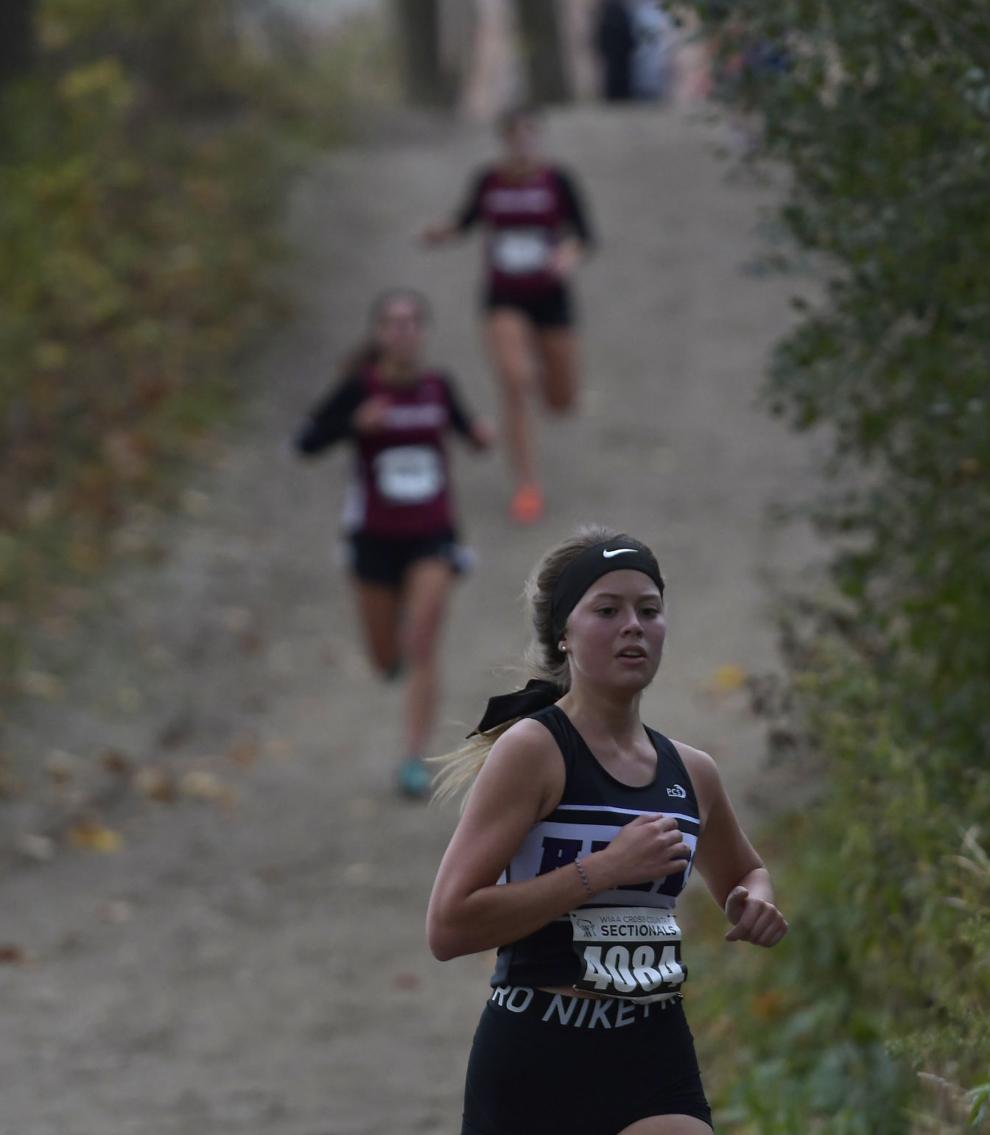 CROSS COUNTRY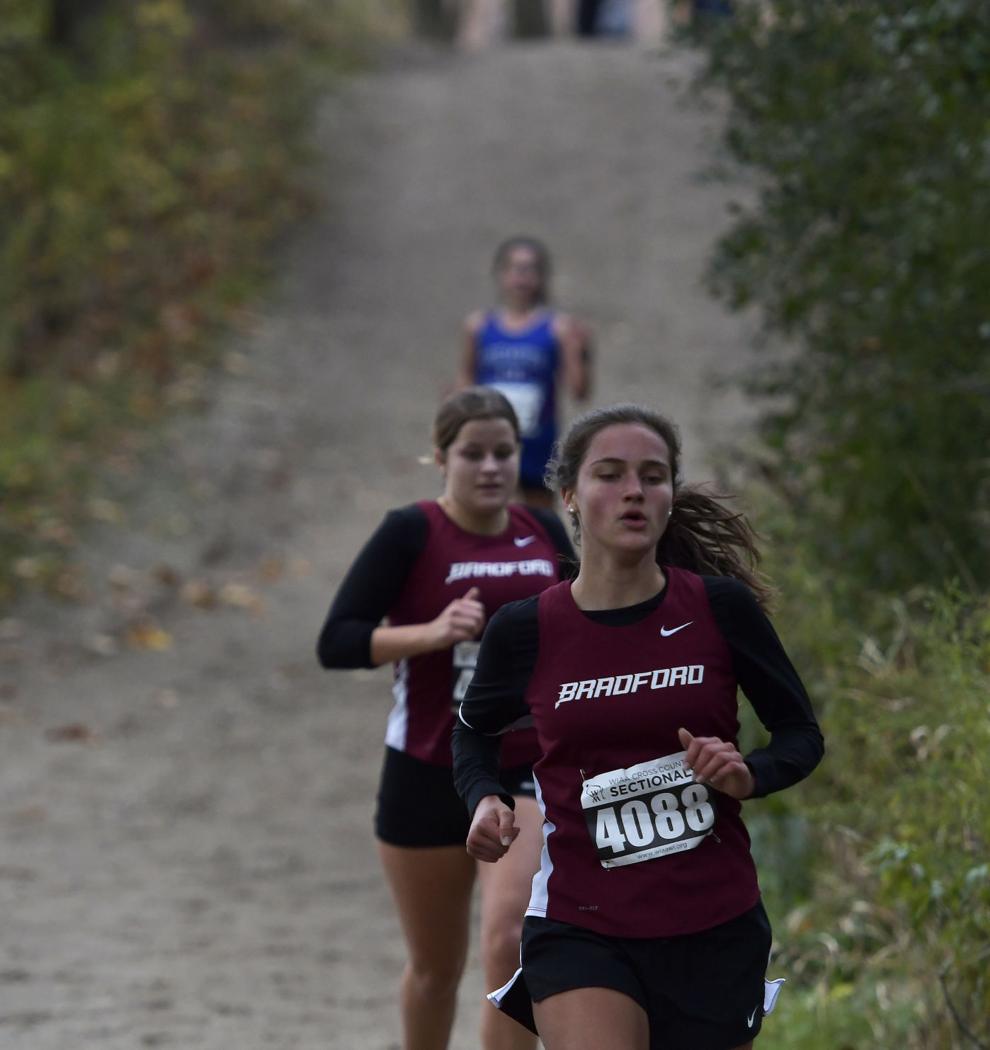 CROSS COUNTRY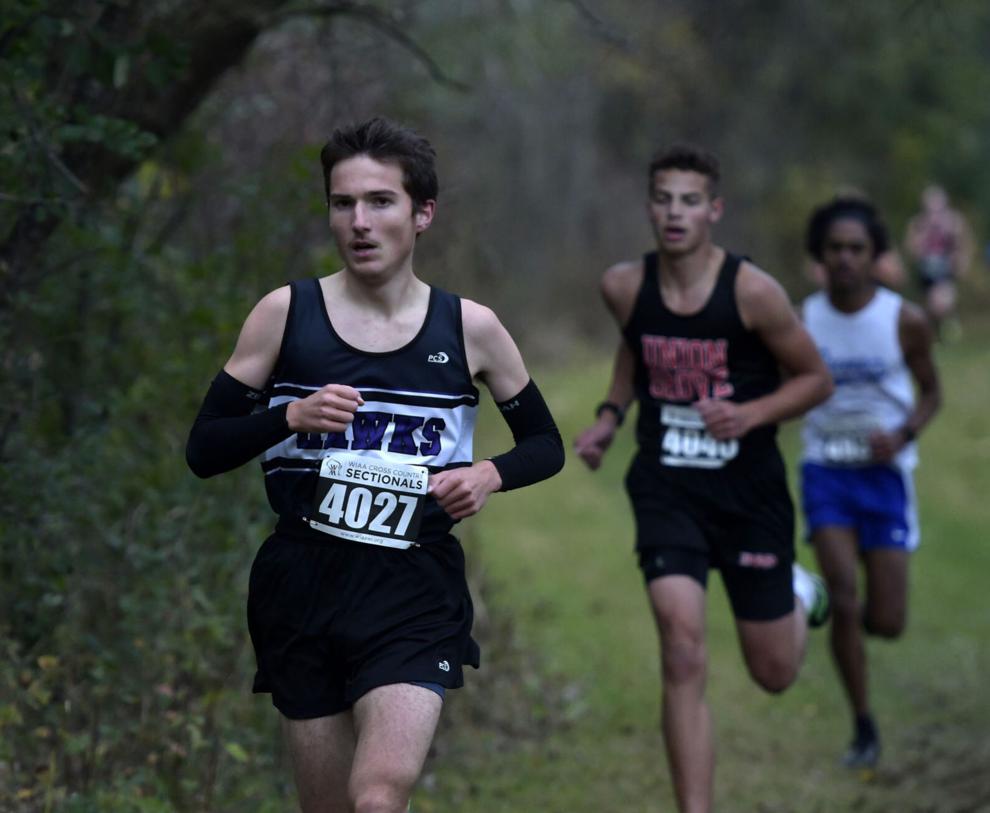 CROSS COUNTRY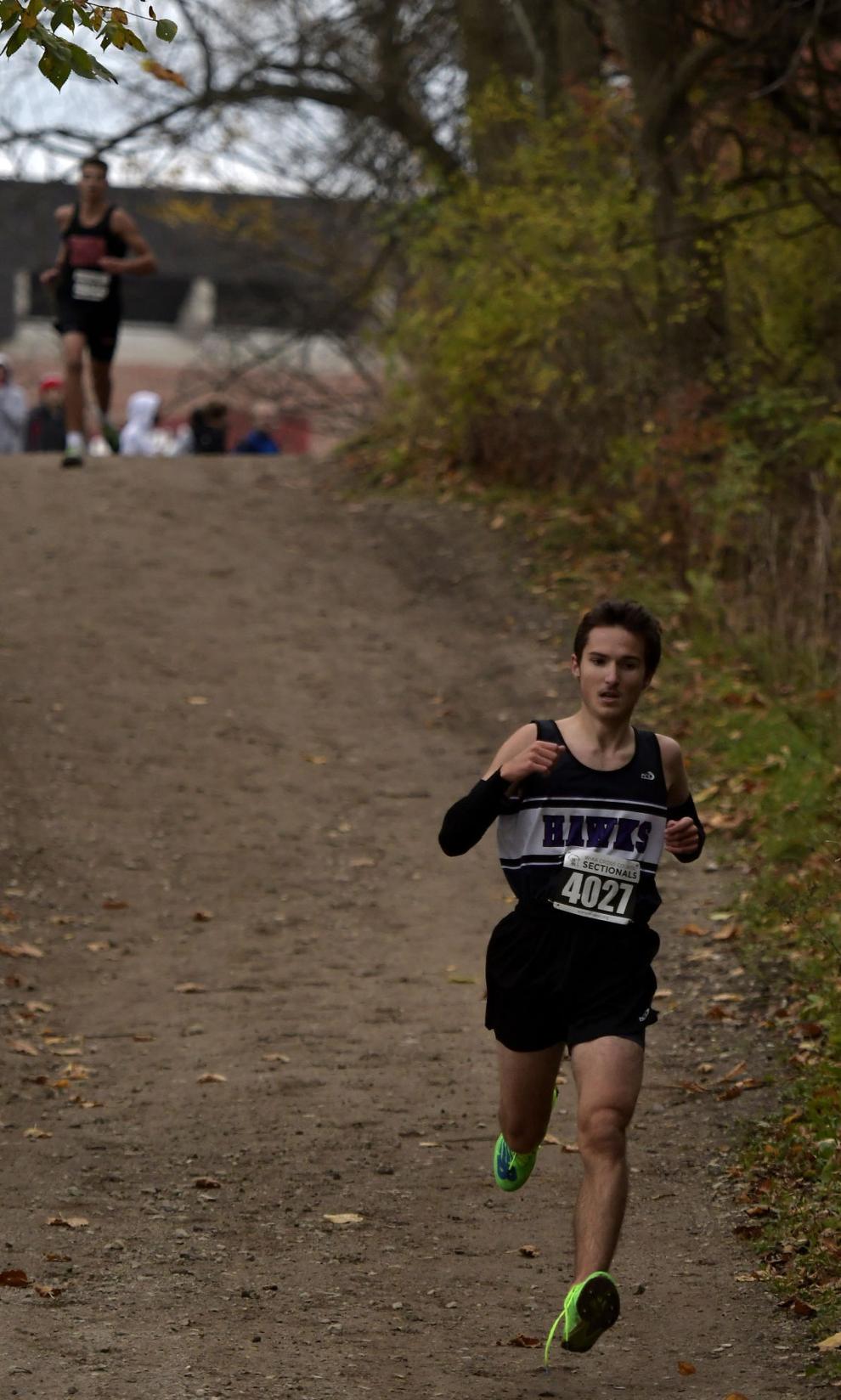 CROSS COUNTRY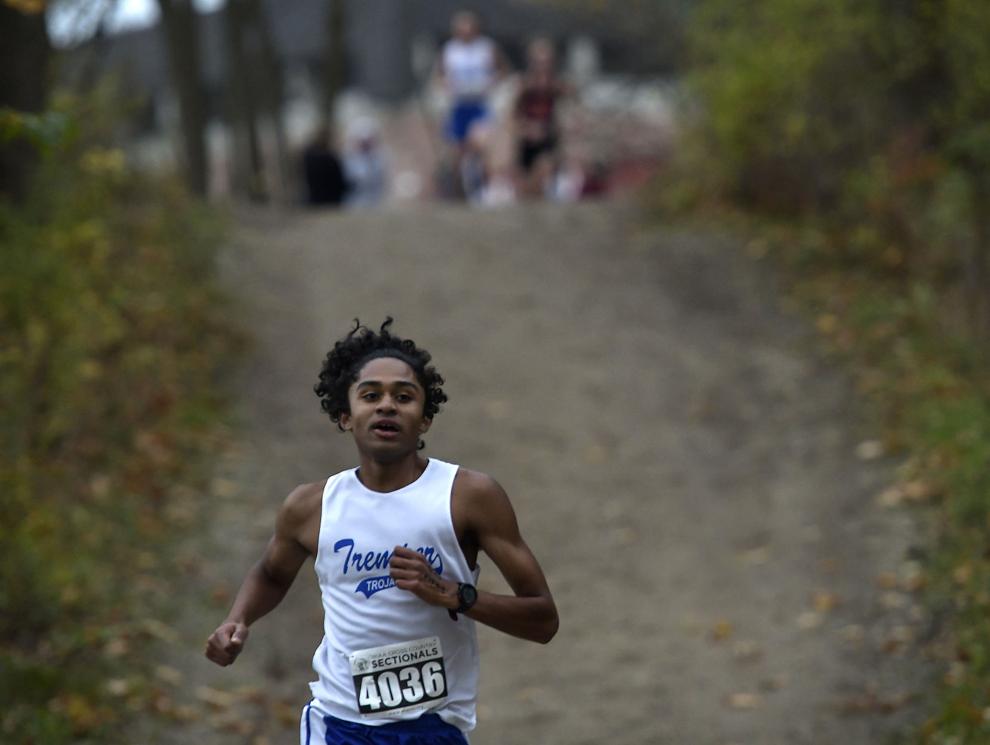 CROSS COUNTRY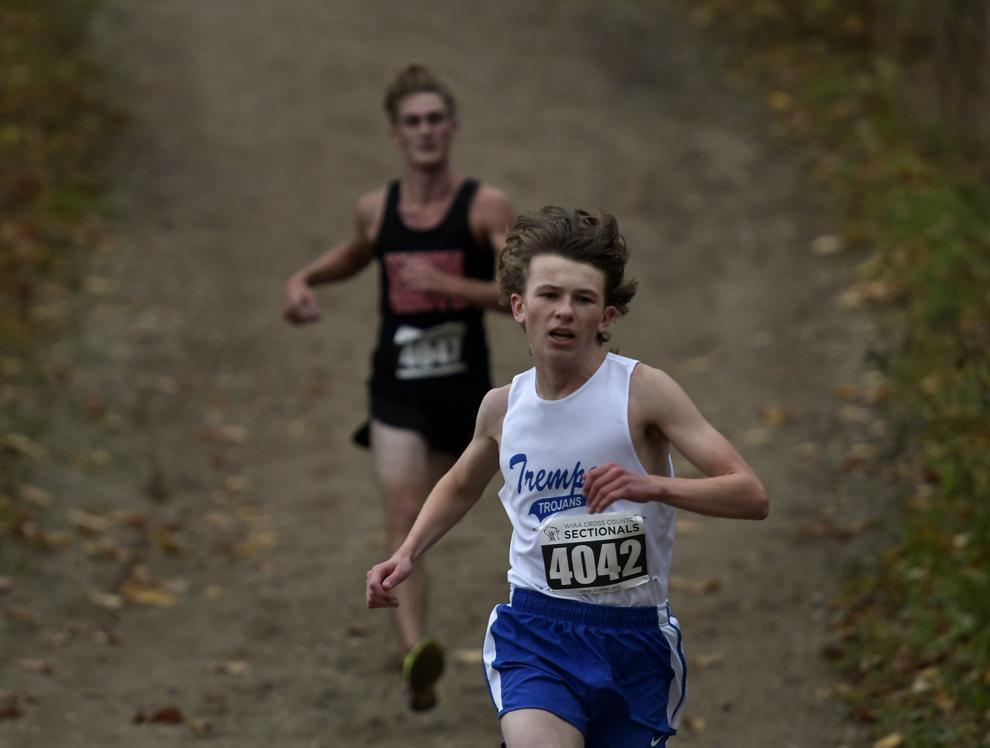 CROSS COUNTRY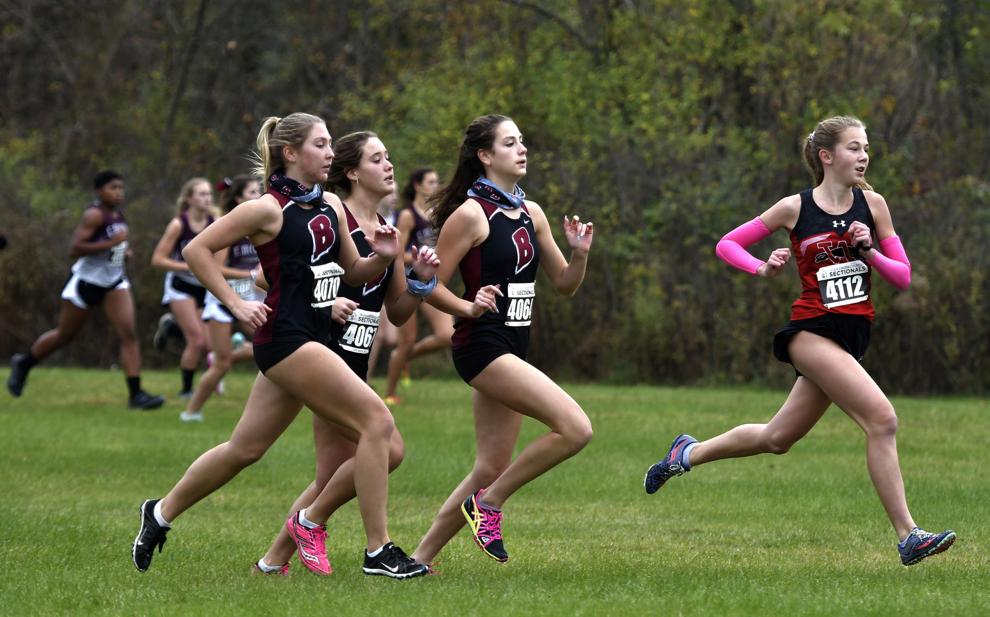 CROSS COUNTRY