There are only two golf courses in Wisconsin designed by legendary course architect Donald Ross.
Kenosha Country Club is one of them.
Now, the venerable 18-hole course, situated on a parcel of Kenosha's northeast portion of town, is receiving a facelift to go back to the design Ross intended when it was built in 1921.
A major restoration of KCC started in 2015 and is targeted for completion in 2022, a restoration intended to make the course play like Ross wanted it to. Retired KCC course superintendent Paul Bastron, who's now overseeing the restoration work as director of grounds, compared it to restoring a structure designed by famous architect Frank Lloyd Wright.
"It's kind of a historically-designed golf course," Bastron said in August. "Over the years, the golf course had changed with tree plantings. With the growth of trees came the removal of bunkers and the straightening of fairways and the shrinking of greens and tees and just a whole lot of things. It became not what it was intended to be.
"Our process, what we're involved with, is a restoration."
Bastron and current KCC course superintendent Harrison Beal are spearheading the project. They're receiving the help of course architect Drew Rogers, who's known for his restoration work and has previously restored Ross-designed courses in the Chicago area.
At the outset, Rogers put together a 164-page assessment that included Ross' design history and observations, as well as hole-by-hole remarks with recommendations, ideas, comments and priorities moving forward.
Aging of courses
What's happened to KCC over the years is the same thing that's happened to scores of old courses.
Following the golf course fad of the times, many trees were planted throughout KCC soon after the course was built, trees that matured over the years and caused the course to lose much of its original design intent. Ross wanted golfers to play a lot of different shots and to weigh shot values based on risk-reward calculations.
But with trees closing in everywhere, the fairways became straight and narrow, offering golfers few options. Many bunkers had to be taken out, and the course was reduced to what Bastron called "hallway" golf, where players had narrow options to place the ball.
"When they planted all these trees here, they were planting them everywhere," Bastron said. "Golf courses nationwide, that was what they did. Thousands of trees were planted, the bulk of them in the wrong locations, and they were planted as small plants.
"Since they've matured, it's taken its toll on turf conditions, also, because of the shade, because of the rooting, the competition for tree roots, so that's another big reason for tree removal."
The project
So, with the intention of Bastron, Beal and Rogers to make KCC play more like Ross wanted it to, the removal of trees, the widening of fairways and greens, the addition of tee boxes to lengthen the course and the addition of bunkers all needed to be undertaken.
Fortunately, Beal said, the skeleton of Ross' design was still there.
"As much as they did in terms of planting trees and taking out bunkers, they left the bones there," Beal said. "You could see where all the old bunkers were. Nothing was completely removed, it was just covered up. All of the features were all still there, they just needed to be brought back into the golf course."
That was no weekend task.
First off, several hundred trees had to be removed from the course. Beal, who has an in-season staff of 10 full-timers and five part-timers, worked hard to keep that work mostly in-house, as KCC staff performed about 90 percent of the tree removals.
The hard part, Bastron and Beal said, wasn't taking the trees down, but rather getting them off the property. They ground much of them into a wood chipper and left a lot of debris on one corner of the property, where citizens provided KCC with removal by picking up free wood, an exchange that's worked well.
"There's some big pieces out there, but I've seen people out there with chainsaws cutting it up," KCC general manager Dedra Rippee said.
Joked Bastron: "Wisconsin likes to burn wood."
Additionally, the fairways were expanded from 21 total acres to just over 30 acres, native tall fescue grass was added, the greens were expanded and sodded over a three-year period at six holes per year, 33 fairway bunkers were restored following tree removals and the tees were lengthened so that the back tees will play at 6,800 yards on the par-70 course.
Furthermore, KCC has nine bridges that span the Pike River. All were original expect the ones on holes 10 and 18. Five of the remaining seven original bridges have been replaced since 2015, and the plan is to have the other two replaced by 2021.
And, finally, a new irrigation system was installed in 2017.
Members happy
Bastron noted that all the work could've been completed within one year, but the course has been open during the entire restoration, so it's been spread out.
The members apparently enjoy what's been done so far.
"The initial reaction from the members was that we were making the golf course easier because we were taking out trees, widening fairways, that type of thing," Bastron said. "But now, with the additional tees we're adding, we're adding the length, and we've put the fescues back in, they're kind of reversing their thought process on that.
"I've probably had 15 members that have been long-time members here that have told me that they've never had more fun playing the golf course. It's more enjoyable with the trees out of the way."
Added Rippee: "Overall, membership's very happy with what they have done for the course and the condition it's in. Everybody's amazed at how nice of a course it is and very pleased. We don't get complaints. We've come a long way."
Certainly, the course has had plenty of members play rounds this year to evaluate the restoration.
One of the businesses that's thrived during the COVID-19 pandemic has been golf courses and country clubs, since people have been seeking outdoor recreation that can be enjoyed while social distancing. Courses have been packed more than ever this summer.
Rippee said KCC has gained 71 new members season-to-date, from March through about the third week of August.
"Where we used to do maybe 30 people on Thursday, we're seeing 90 to 100," she said. "Where we used to see 100 on a weekend, we're seeing 175 to 200. It's everywhere. But to pick up 71 new members under all these circumstances — the club has never seen 71 new members in one year."
Rippee specifically wanted to single out Bastron, Beal and the grounds crew for all their work. She also thanked the club's board of directors and its members for being supportive.
"This truly is a family club," Rippee said. "This is not a stuffy — everybody's welcome. That's part of the reason why we've also picked up 71 new members, because they walk in the door, they feel welcome right away.
"... It's just the right atmosphere."
COUNTY OPEN STANDALONE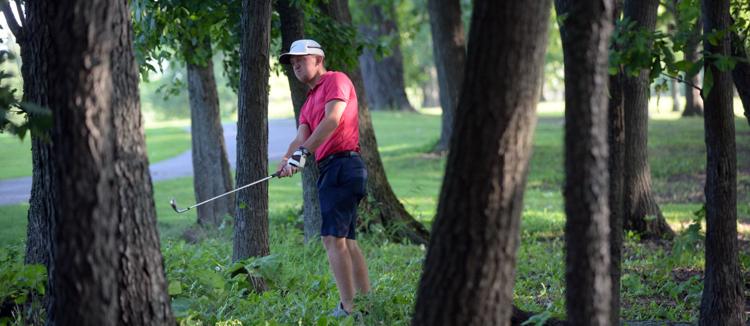 COUNTY OPEN 3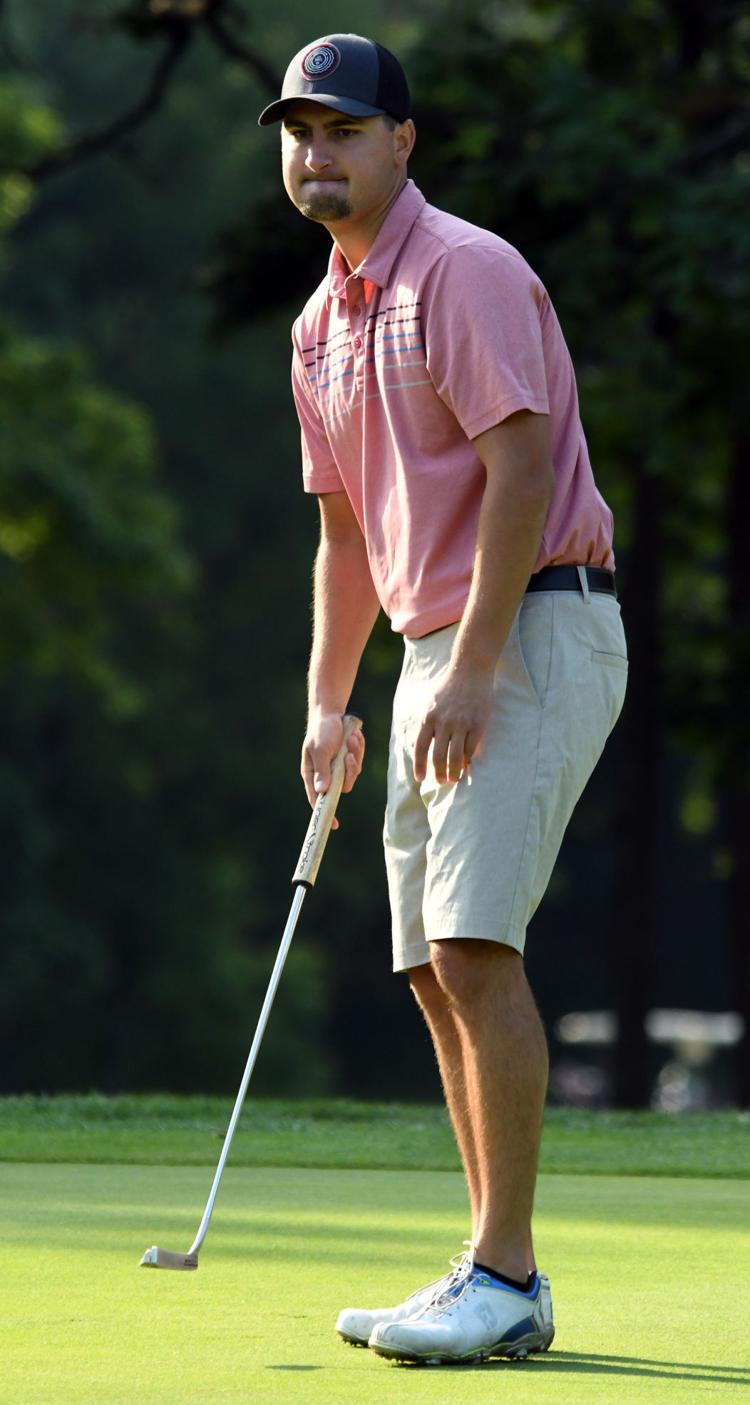 COUNTY OPEN 2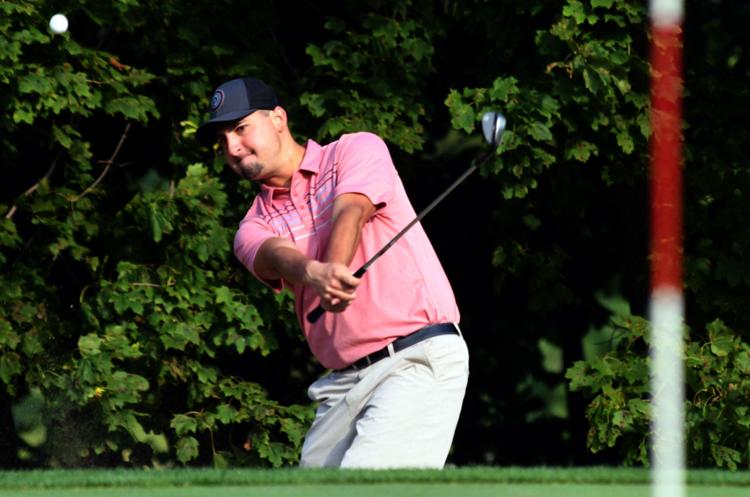 COUNTY OPEN 6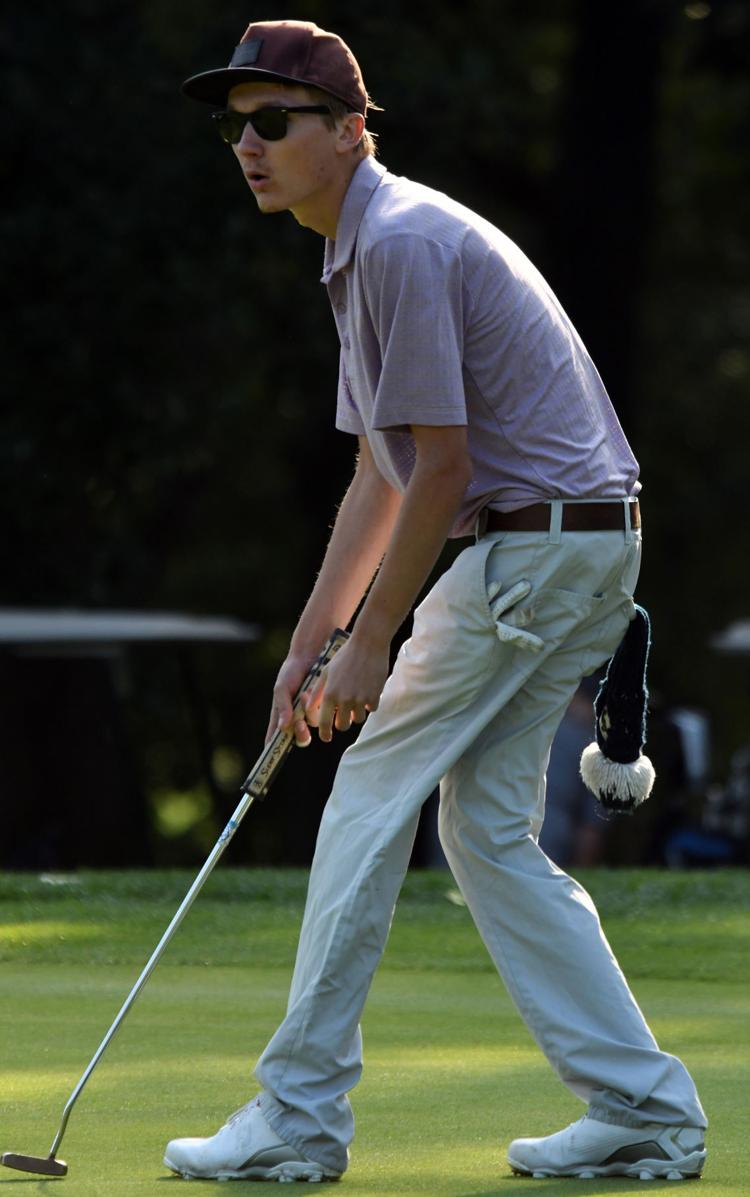 COUNTY OPEN 5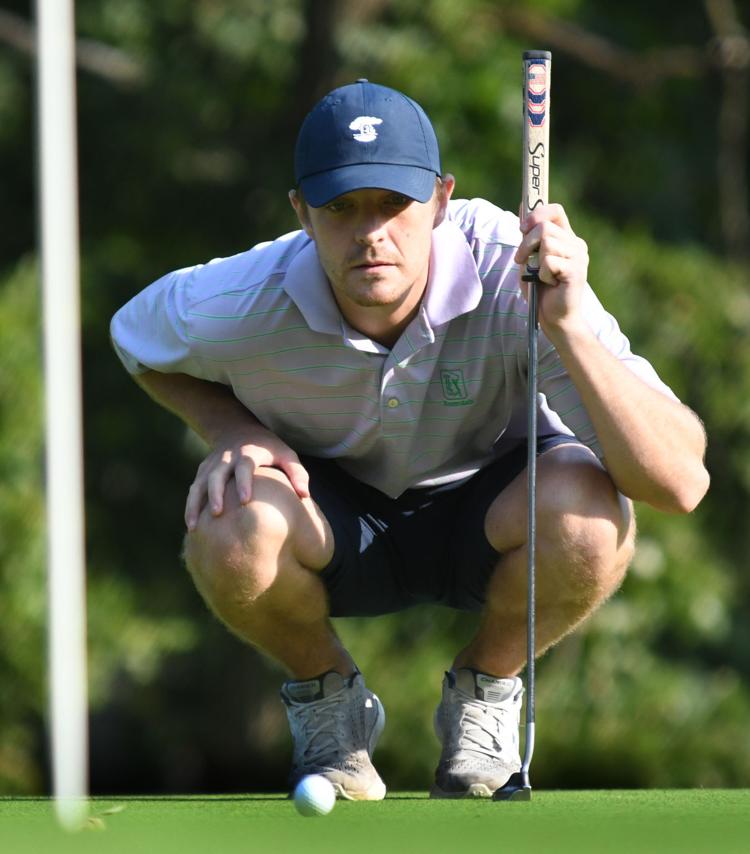 COUNTY OPEN 9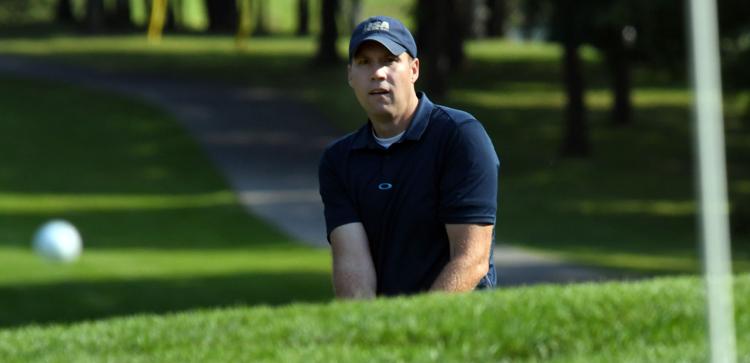 COUNTY OPEN 4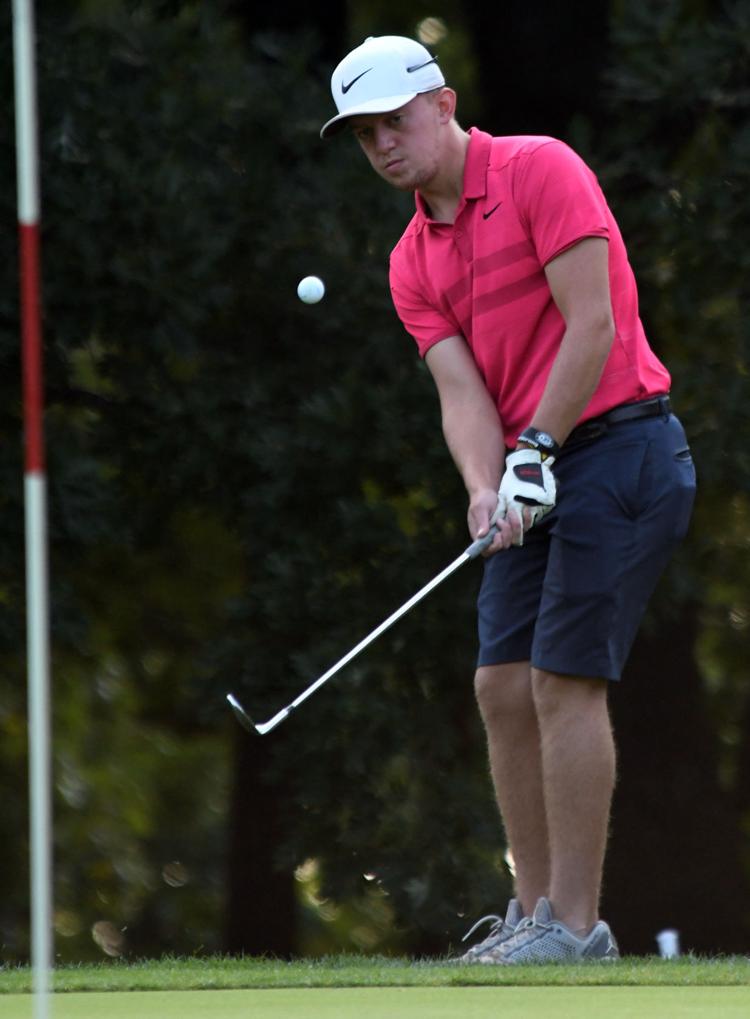 COUNTY OPEN 7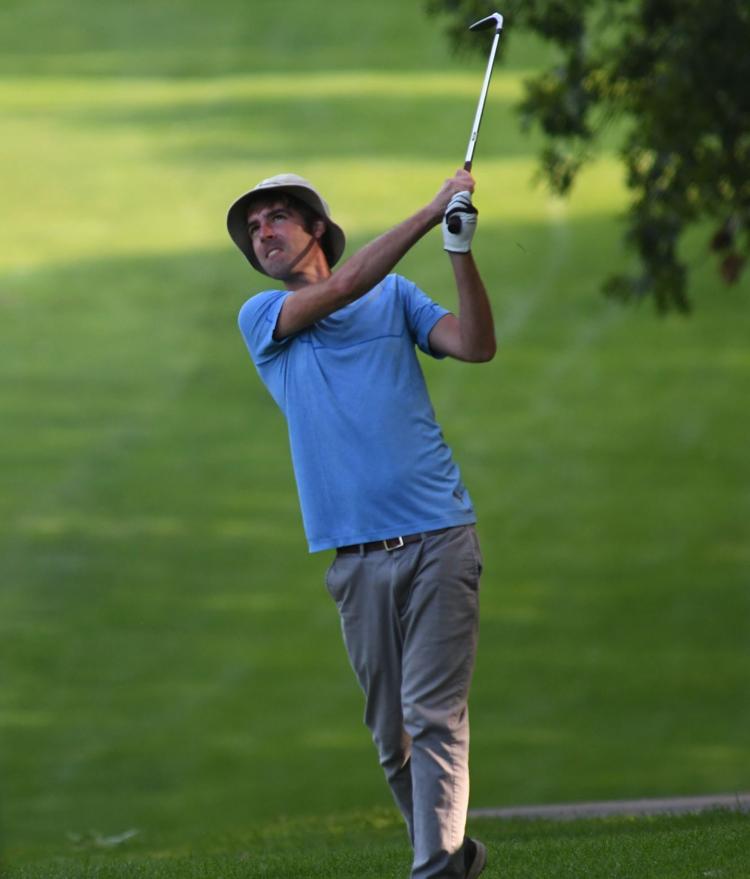 COUNTY OPEN 8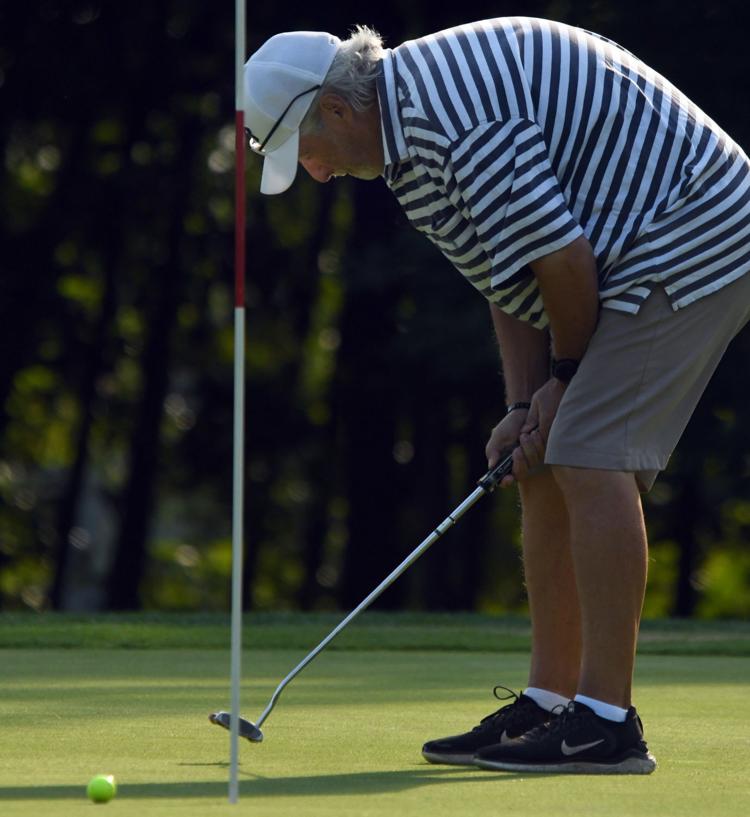 COUNTY OPEN 12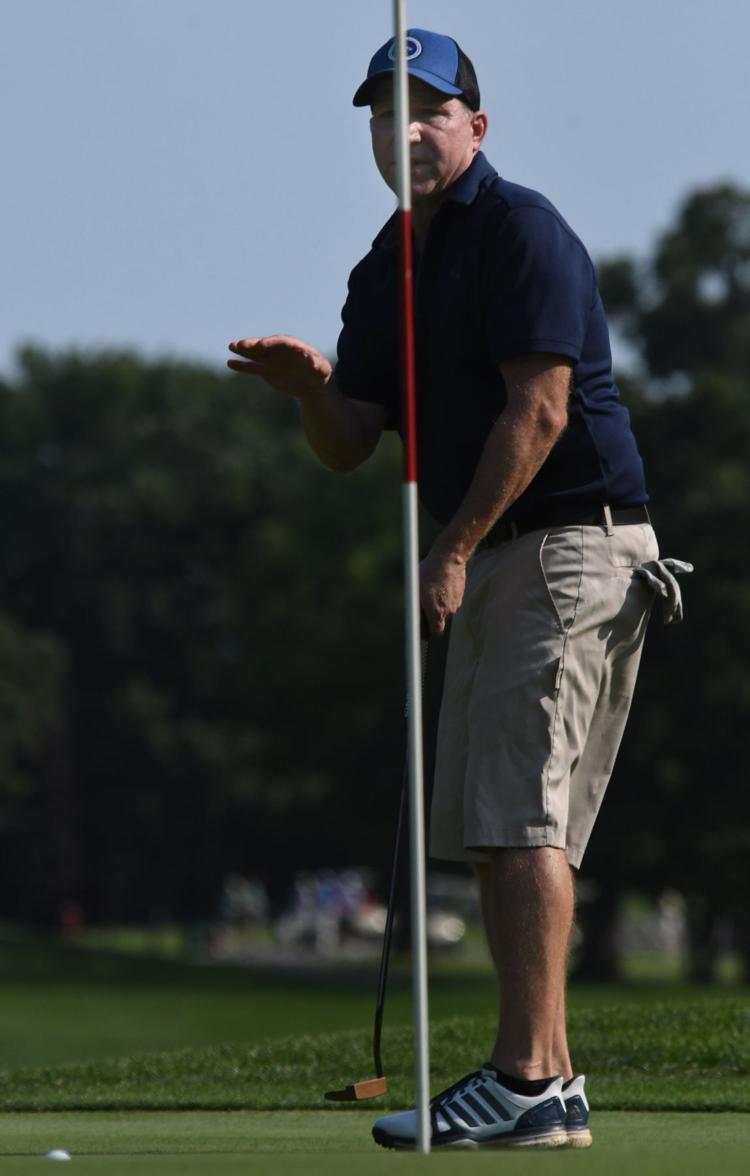 COUNTY OPEN STANDALONE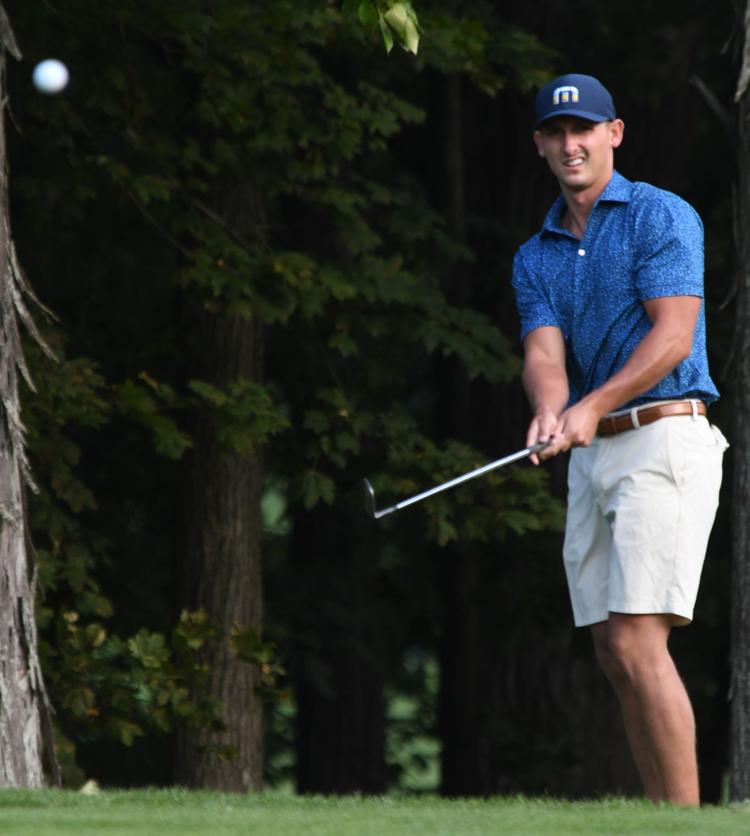 COUNTY OPEN 10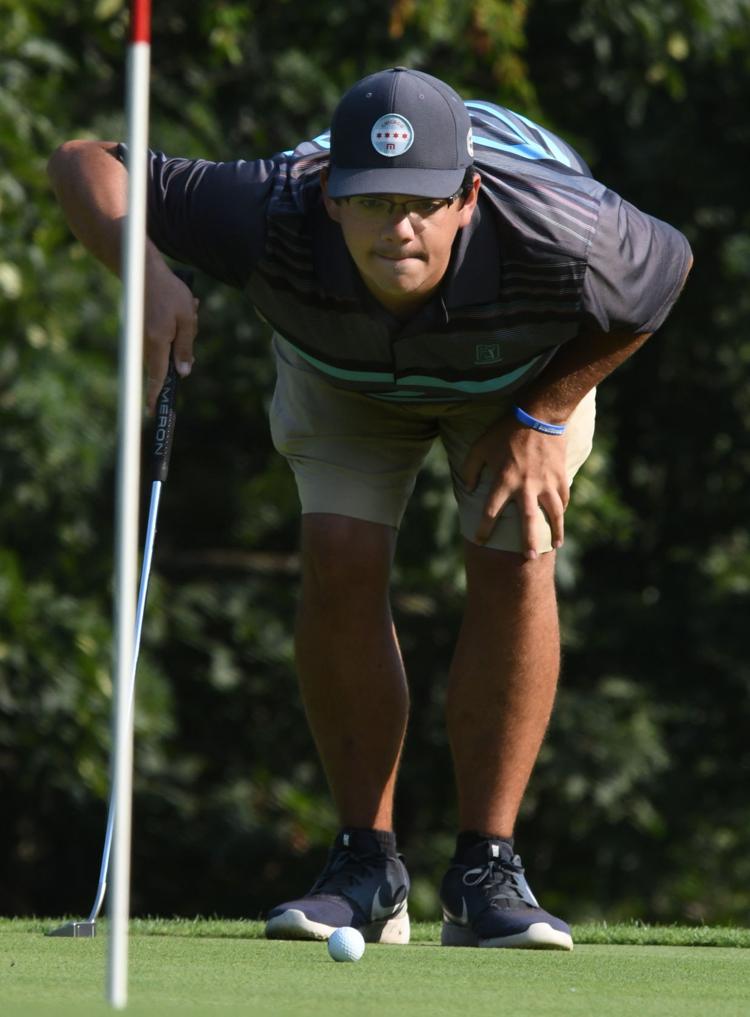 COUNTY OPEN 14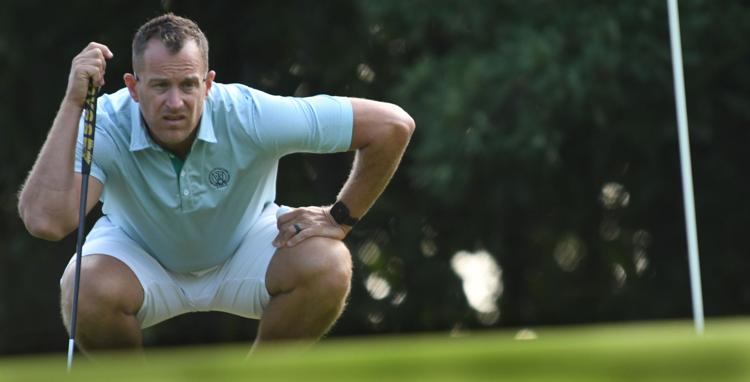 COUNTY GOLF 13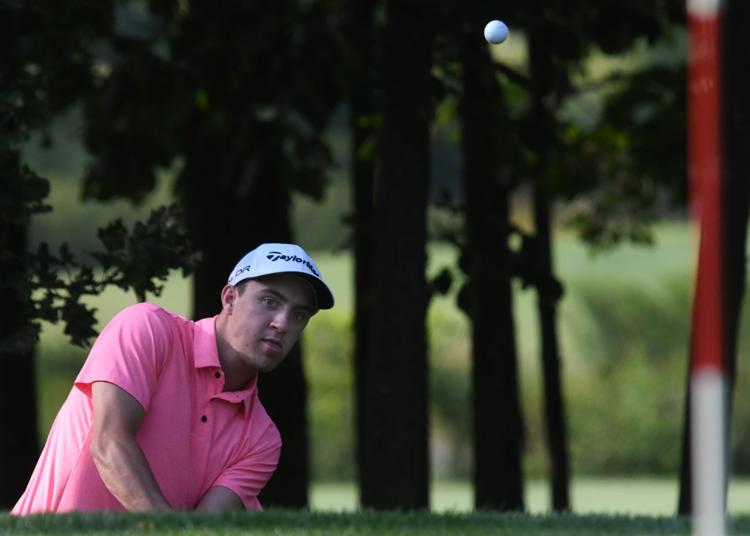 COUNTY OPEN 15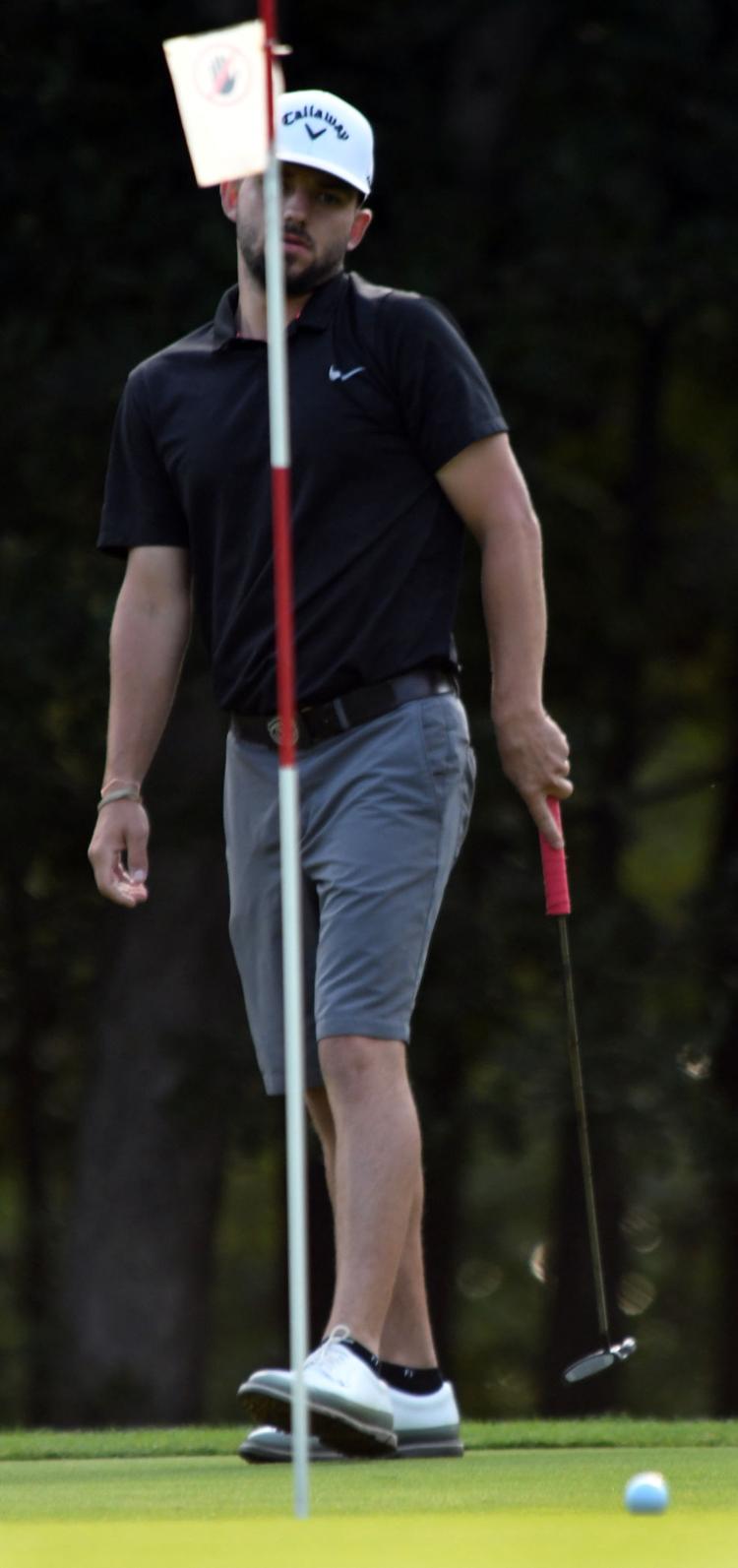 COUNTY OPEN STANDALONE FINAL ROUND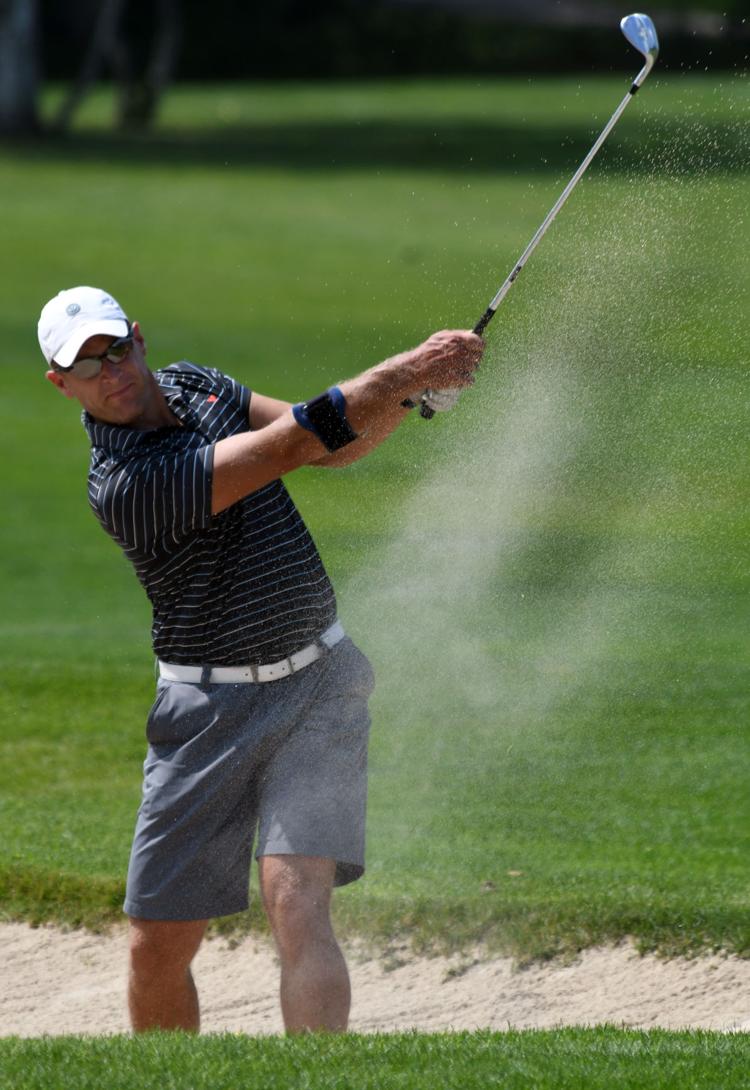 OPEN FINAL 1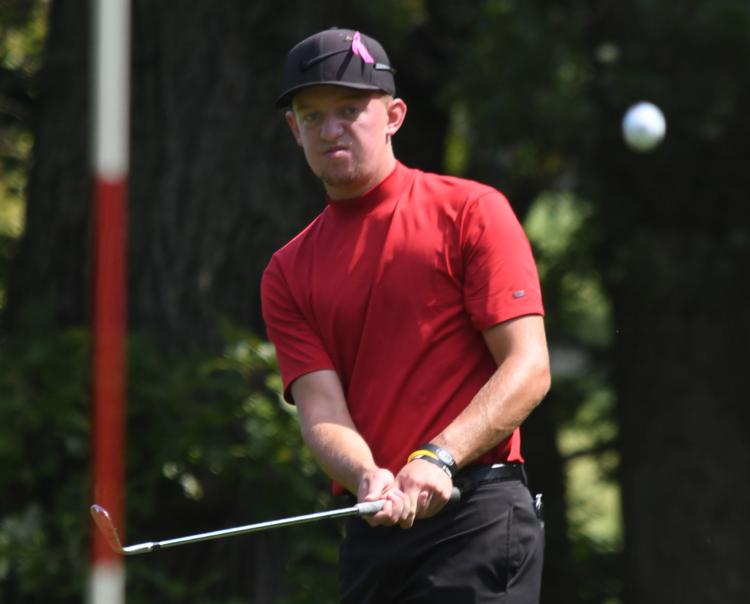 OPEN FINAL 3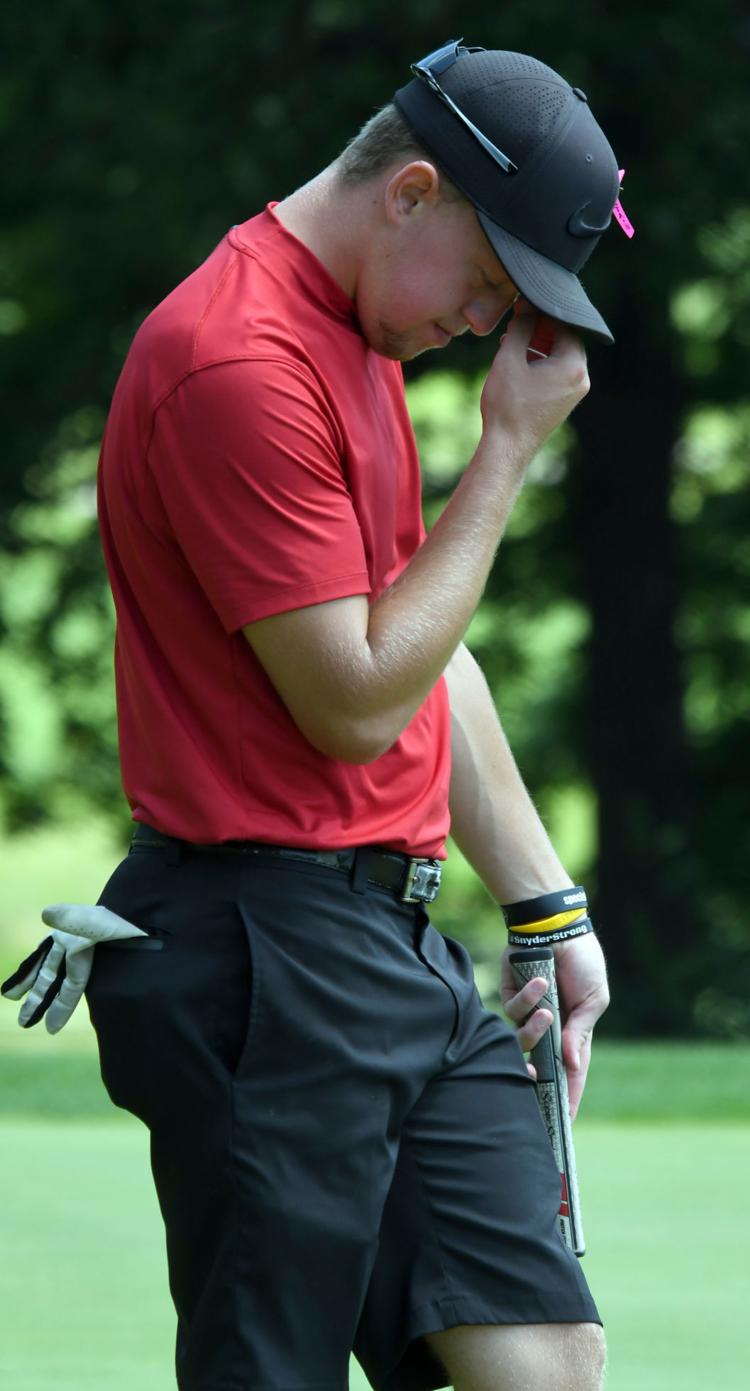 OPEN FINAL 2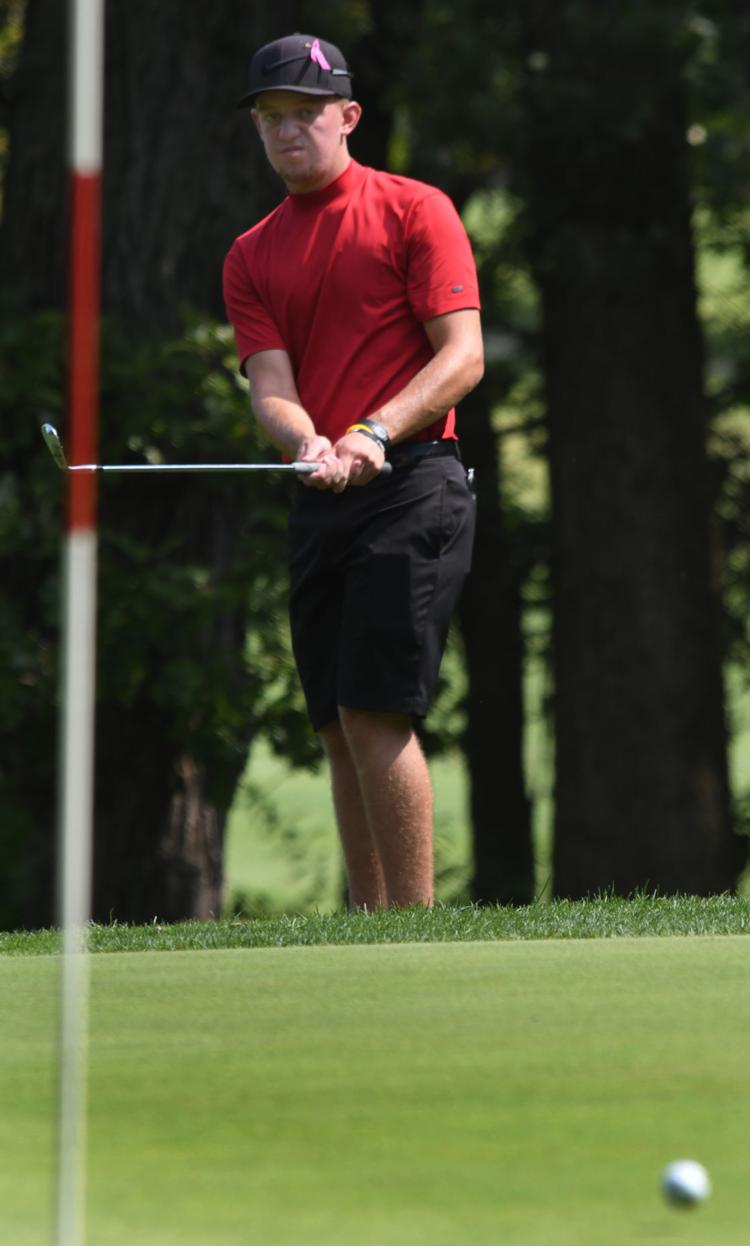 OPEN FINAL 6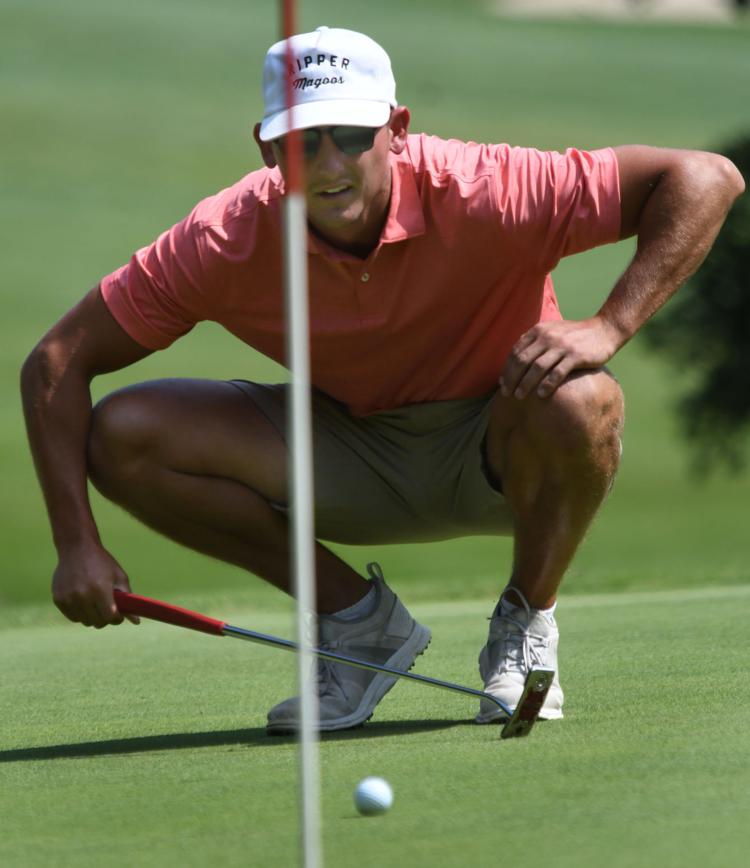 OPEN FINAL 5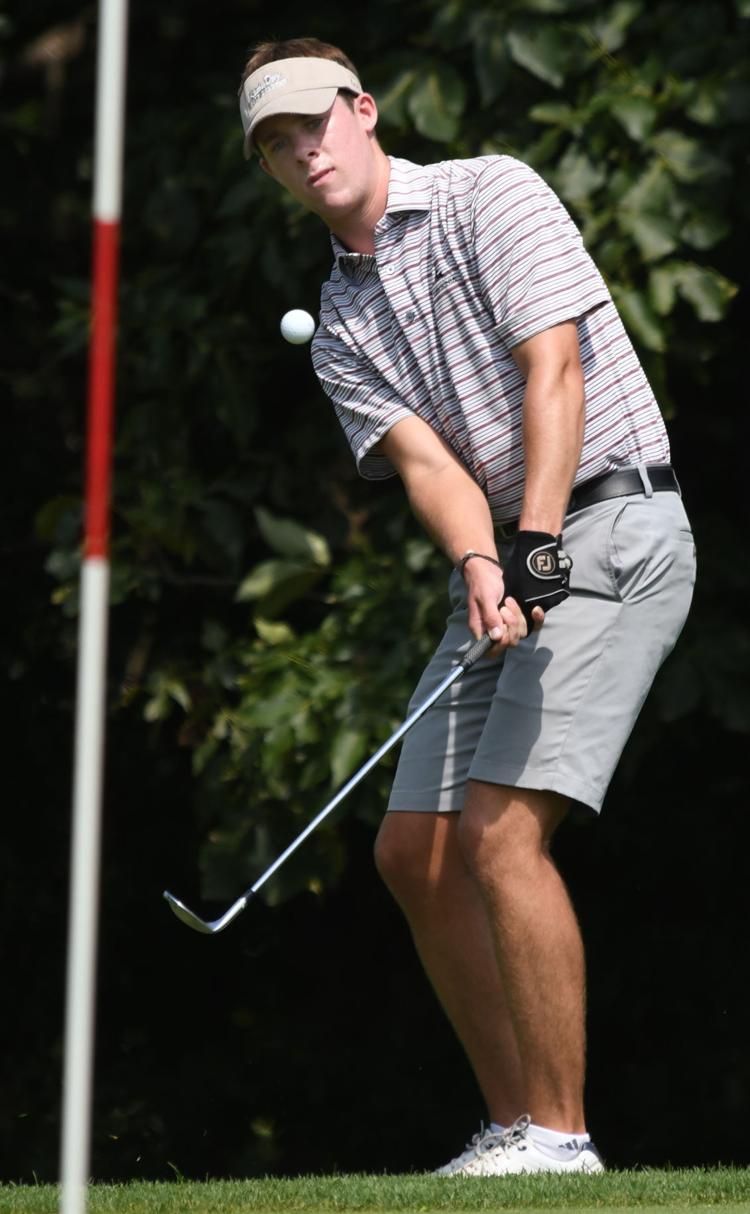 OPEN FINAL 4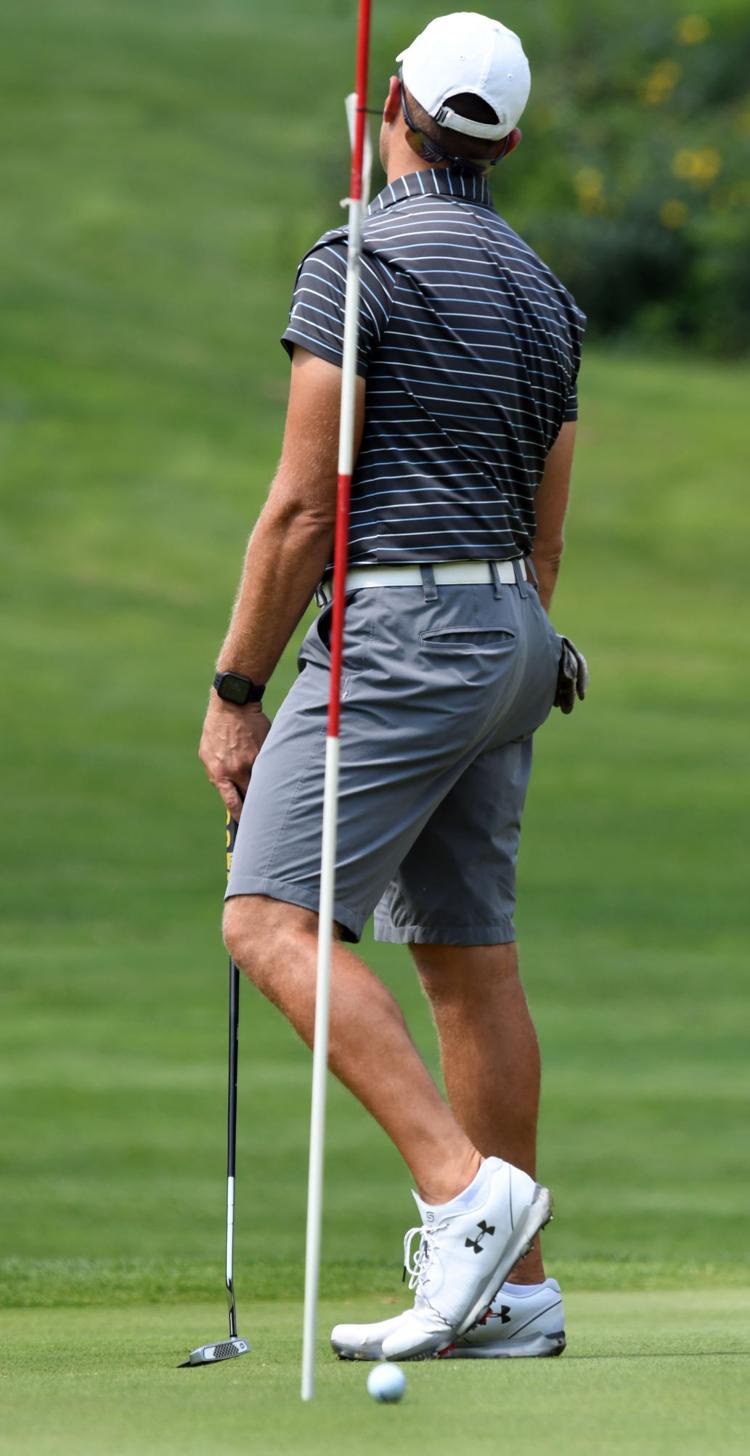 OPEN FINAL 7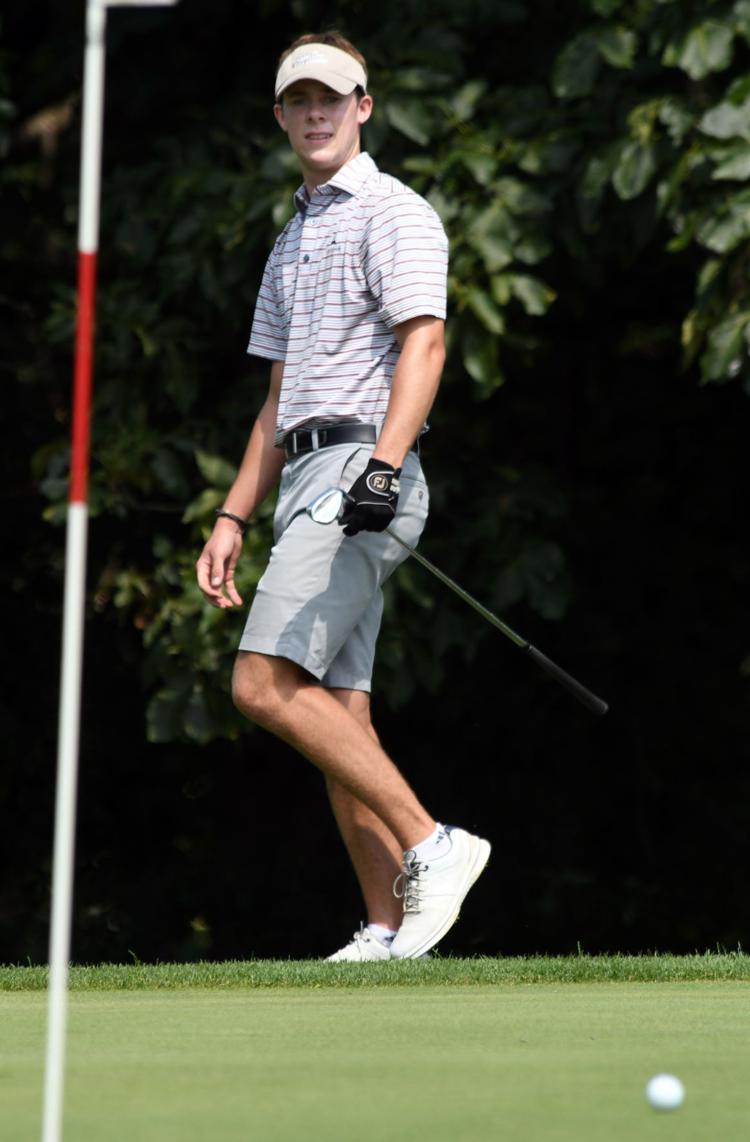 OPEN FINAL 8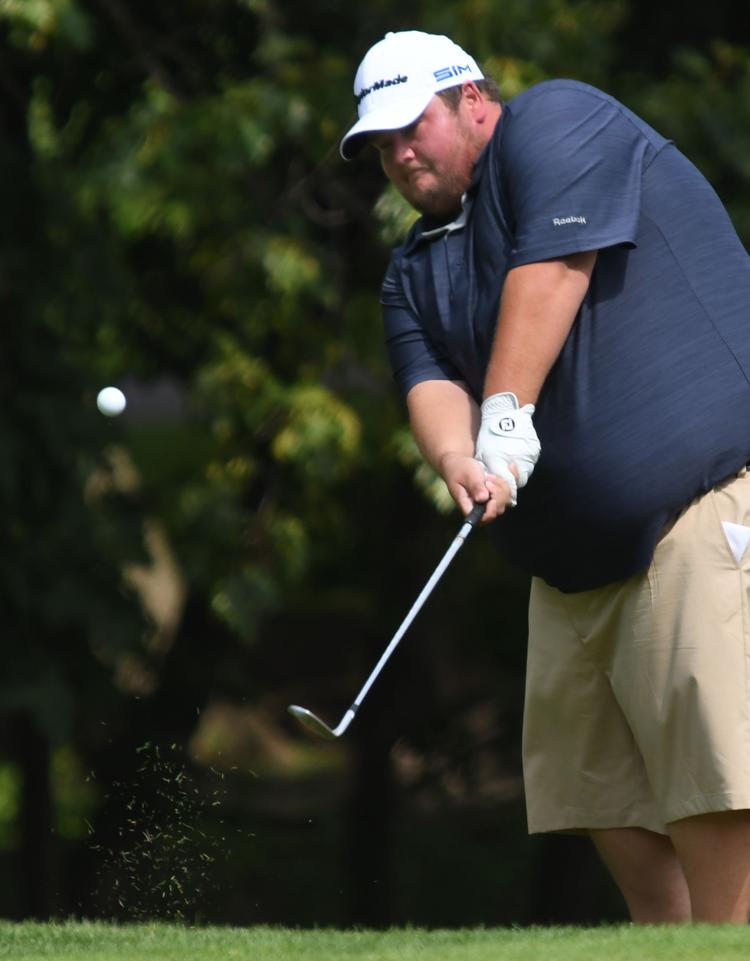 OPEN FINAL 12
OPEN FINAL 11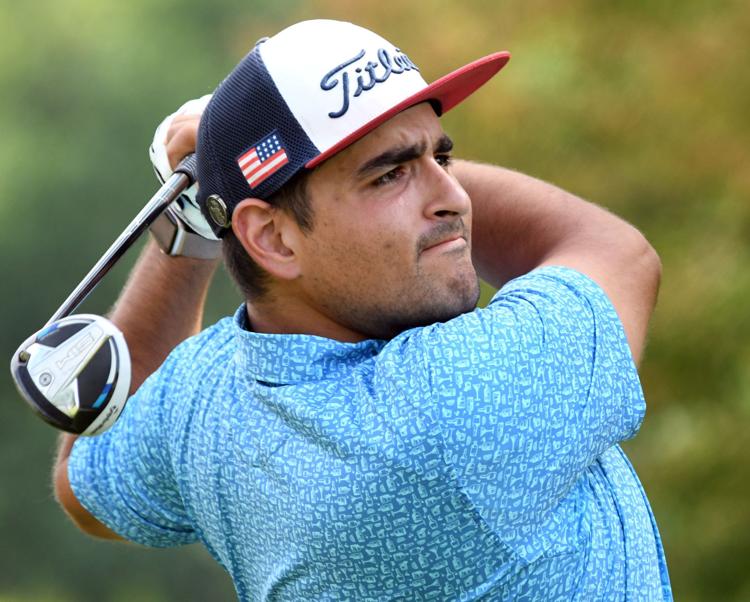 OPEN FINAL 10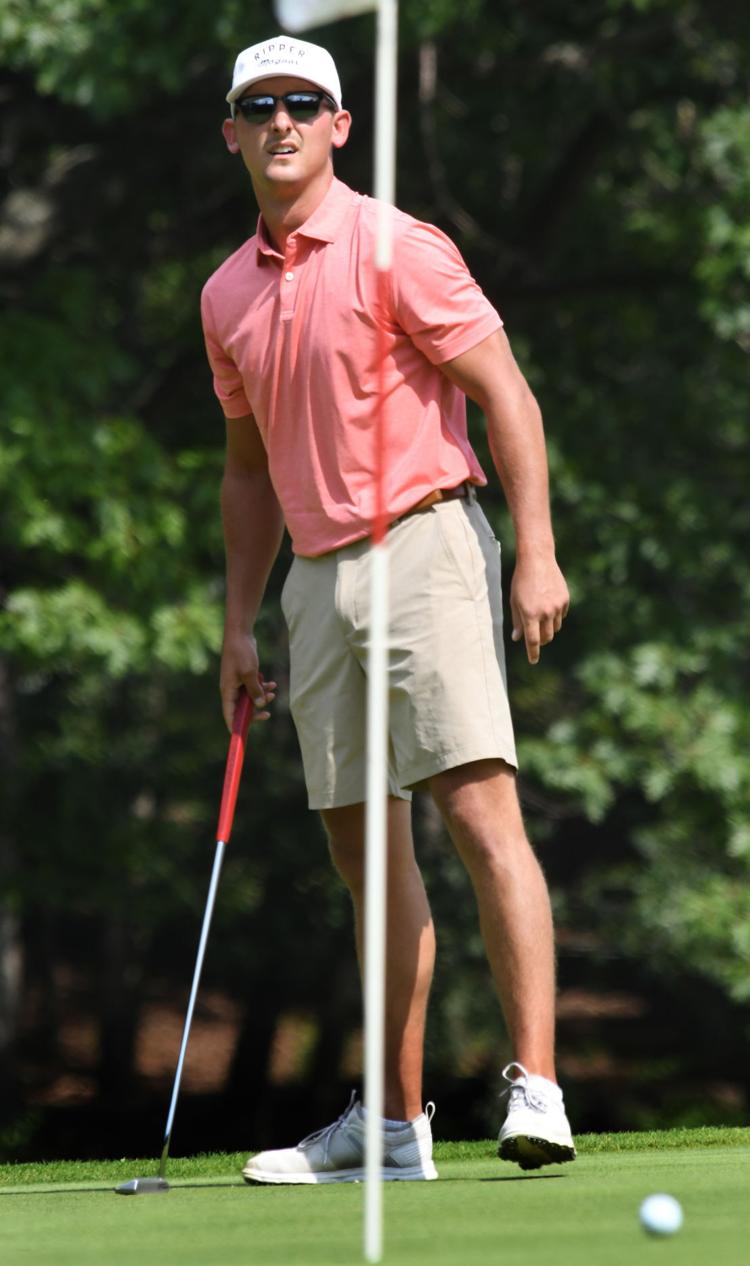 OPEN FINAL 9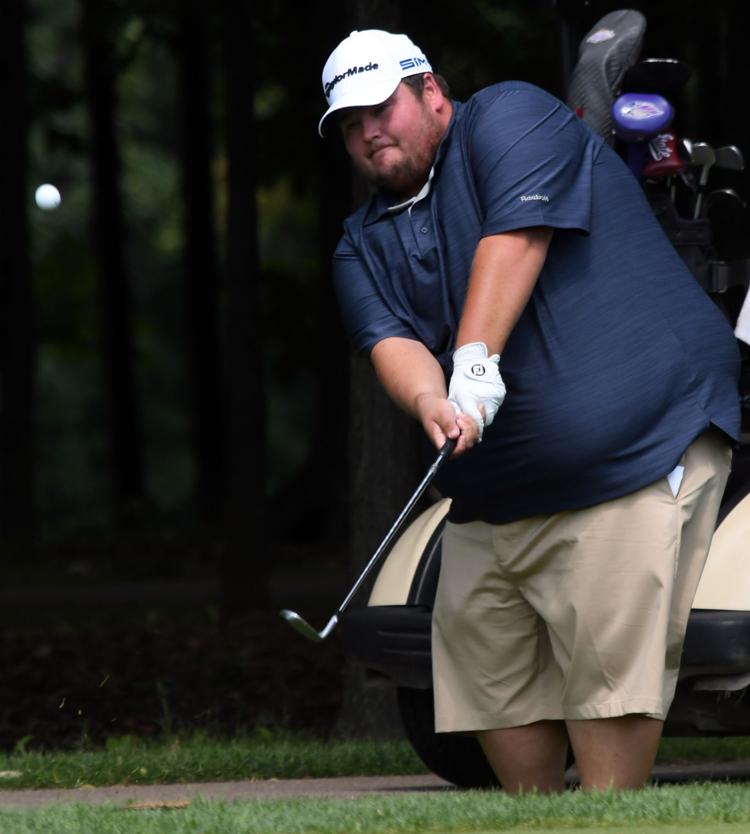 OPEN FINAL 13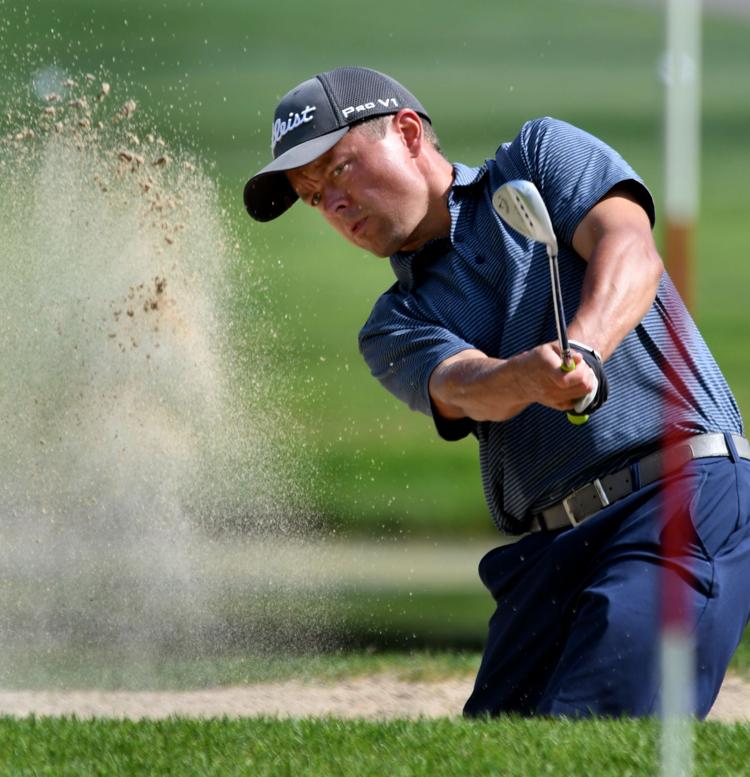 OPEN FINAL 14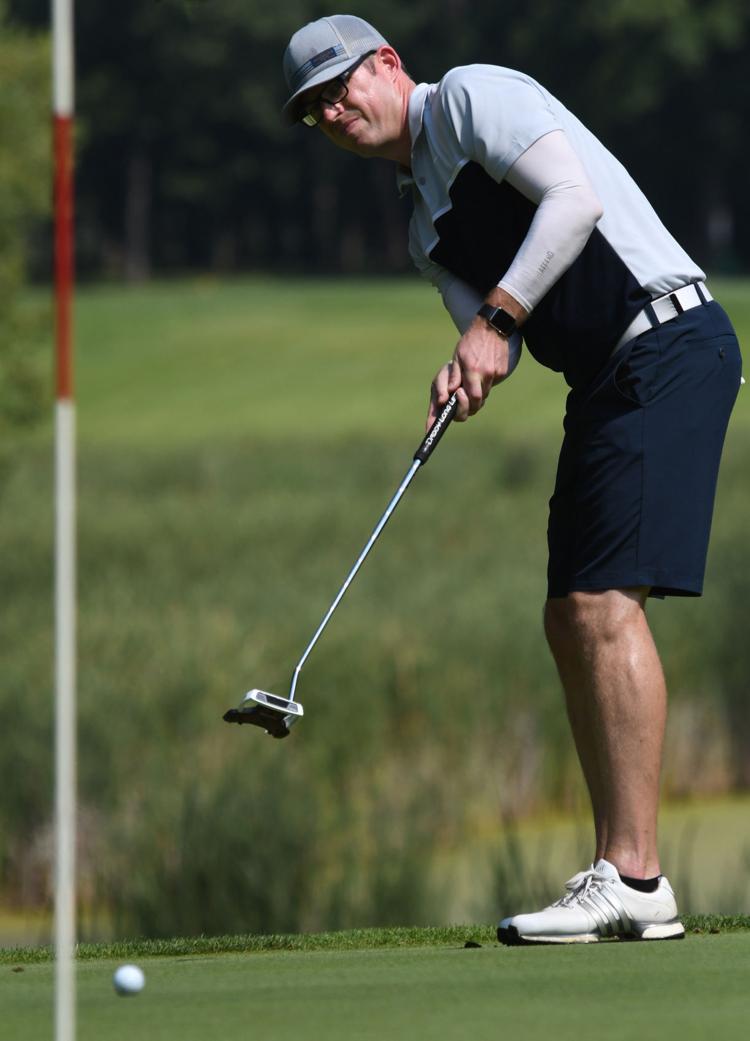 OPEN FINAL 15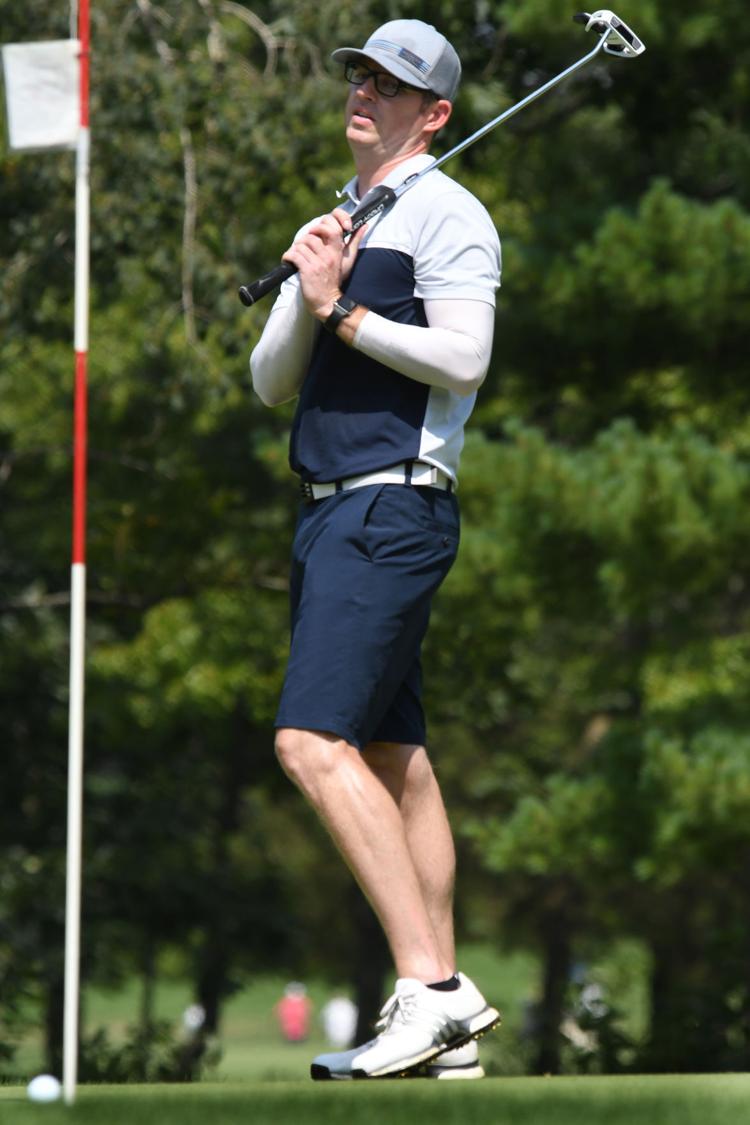 OPEN FINAL 17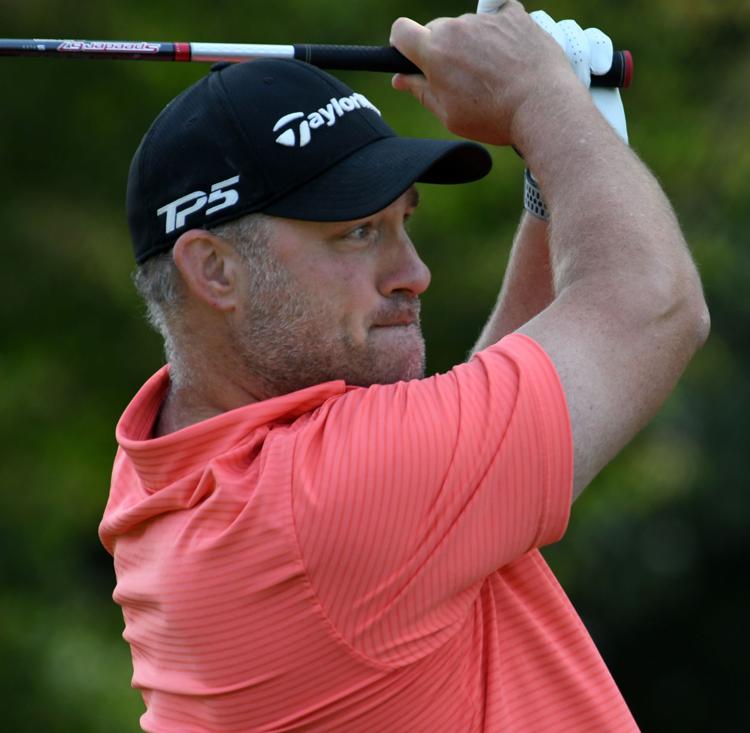 OPEN FINAL 16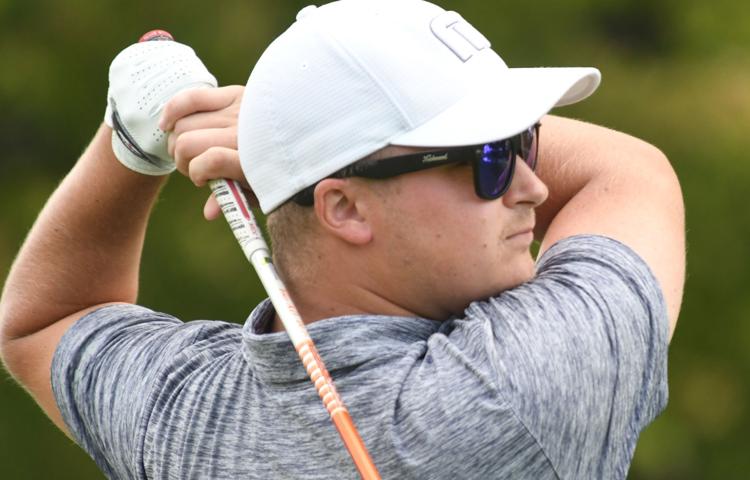 OPEN FINAL 19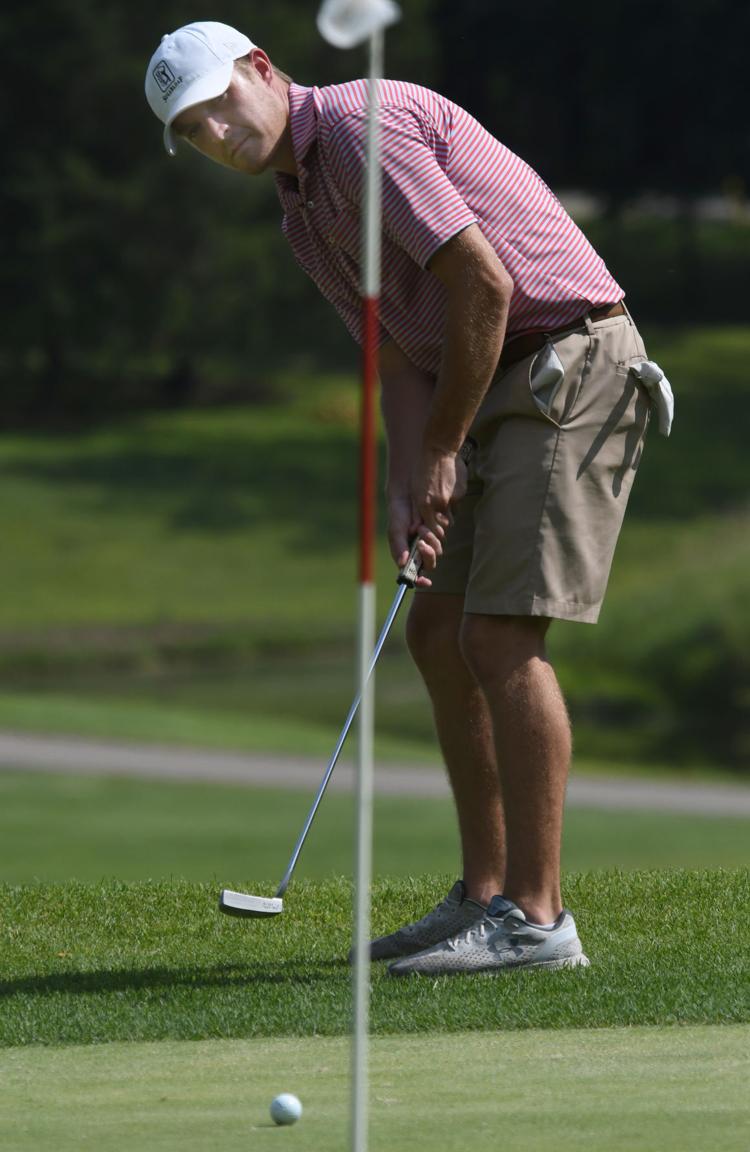 OPEN FINAL 18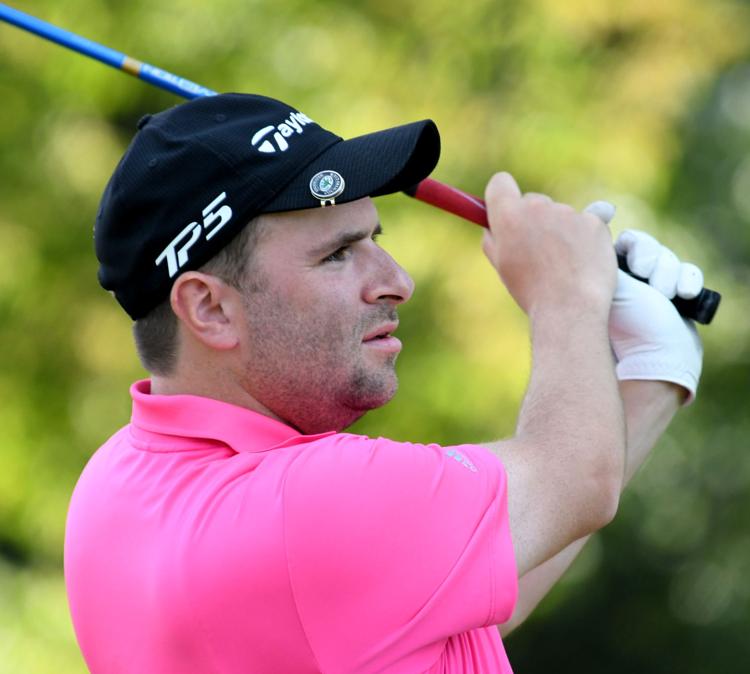 Be the first to know
Get local news delivered to your inbox!