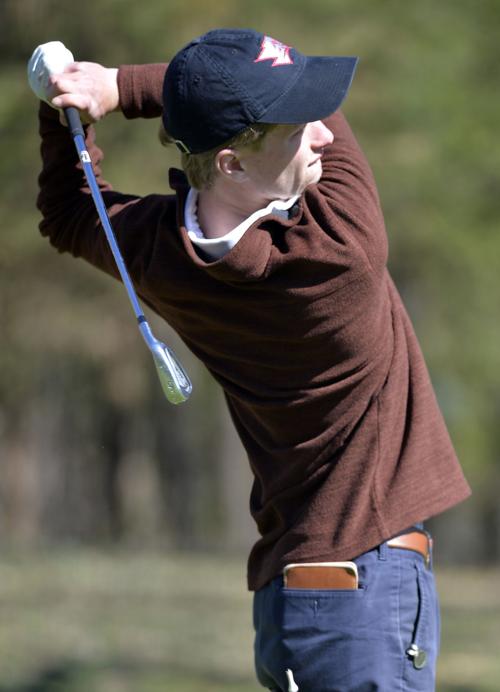 Paul Lynch may not have had a senior season, but the Central graduate made the most of his summer competition.
Lynch won the Wisconsin PGA Junior Foundation Salute to Seniors at the Blackwolf Run Meadow Valleys Course in Kohler on Thursday. A Trevor resident, Lynch fired a 2-over-par 74, edging out Woodruff's Kyle Bengtson and Sun Prairie's Mickey Keating by a stroke.
Lynch played in the WIAA Division-1 State Tournament as a freshman and sophomore in 2017 and 2018, when Central qualified for state as a team.
On Thursday, Lynch carded two birdies and a double bogey on the front nine for an ever-par 36 and a birdie, a bogey and a double bogey on the back nine for a 2-over 38.
Also in the field from Central were Will Cavener of Bristol and Jake Hulback of Pleasant Prairie. Cavener finished 44th with a 98, while Hulback tied for 46th with a 100.
Engle ties for eighth in State Am
Travis Engle of Kenosha scored a top-10 finish in one of the biggest events of the summer, tying for eighth in the 119th Wisconsin State Amateur Championship, held Monday through Thursday at Milwaukee Country Club.
Engle finished with a 72-hole total of 11-over 291 on the par-70 course after rounds of 73, 71, 74 and 72.
A native of Kansas, Engle played golf at Bethany College and was the runner-up in the 2001 Kansas State Amateur Championship. Engle has dominated the Men's County Open as of late, winning three straight titles, four of the last five and five of the last 12.
Earlier this summer, Engle reached the round of 16 in the WSGA Match Play Championship at The Club at Strawberry Creek.
Two other Kenosha residents also made the cut in the State Am, as Cameron Huss placed 62nd at 29-over 309 (78-76-77-78) and Todd Schaap tied for 66th at 31-over 311 (77-75-80-79).
Huss, a 2020 Tremper graduate, will play golf at the University of Wisconsin and as a junior in 2019 finished fifth in the WIAA Division-1 State Tournament. Schaap, a six-time Men's County Open champion, reached the quarterfinals this summer in the Match Play Championship.
Also in the State Am, Danny Sanicki of Menomonee Falls tied for 28th at 18-over 298 (77-73-75-73). Sanicki is a sophomore-to-be on the UW-Parkside men's golf team.
Thomas Longbella of Chippewa Falls cruised to the State Am title with a dominant total of 6-under 274. He shot sub-70 in all four rounds, going 69-67-69-69. That was 10 shots better than Tyler Leach of Spring Valley and Nate Thomson of Greendale, who tied for second at 4-over 284.
Leach will be a redshirt sophomore for the Marquette men's golf team in 2020-21, and his family has strong ties to county golf.
Men's Senior County Open taking entries
The Senior Men's County Open, scheduled for Aug. 13-14 at Spring Valley County Club, is still taking entries.
The tournament is for any golfers age 50 and older as of Aug. 13, regardless of residency. All golfers will be entered in the Championship Flight, as well as flights for age groups. The champion will be the lowest gross score, regardless of age or handicap.
There will be flights for ages 50-plus, 60-plus, 70-plus and 80-plus, based on what age each golfer is as of Aug. 13. United States Golf Association handicaps will be used in each flight, and the 80-plus flight will use the forward tees. Golfers without established handicaps can enter, but they will play "scratch."
The entry fee is $25, which does not include green fees, cart or food. An optional skins game entry is also available. No credit card payments will be accepted. The tournament will begin at 10 a.m. each day, and tee times will be emailed to participants and posted at Spring Valley.
Entry forms are available in limited quantities at Meadowbrook Country Club in Racine, Ives Grove Links in Sturtevant, Petrifying Springs Golf Course, Brighton Dale Links and Spring Valley, or by emailing Mark Olsen at molsen2259@gmail.com.
Questions can also be directed to Olsen.
CITY YOUTH OPEN GOLF TOURNAMENT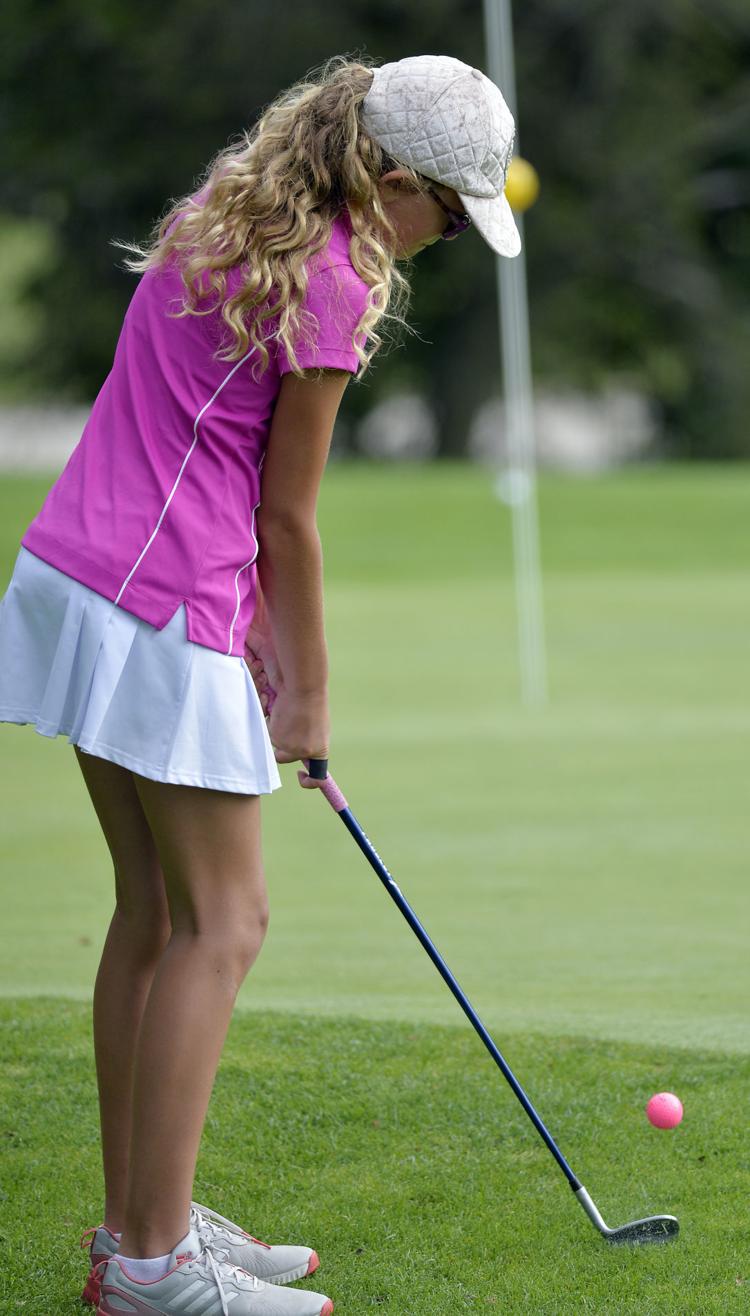 CITY YOUTH OPEN GOLF TOURNAMENT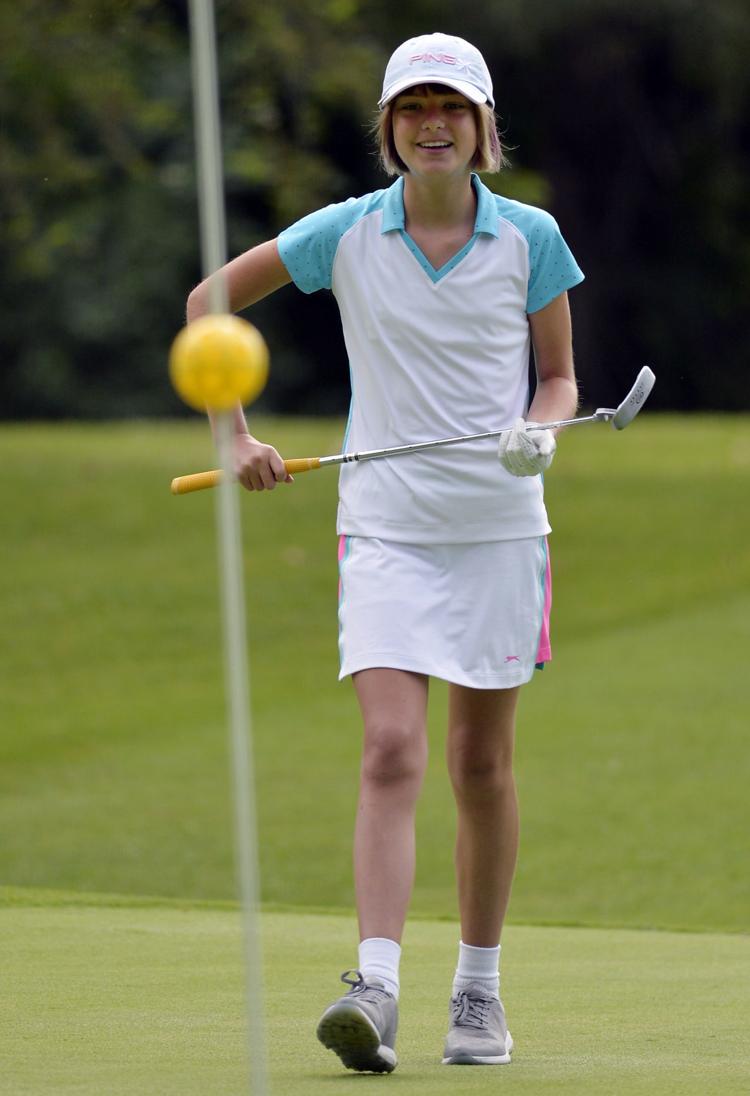 CITY YOUTH OPEN GOLF TOURNAMENT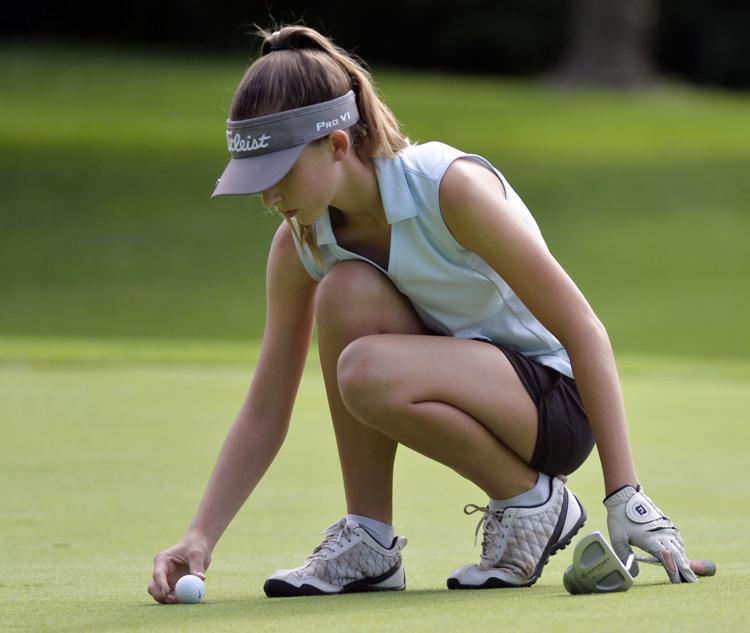 CITY YOUTH OPEN GOLF TOURNAMENT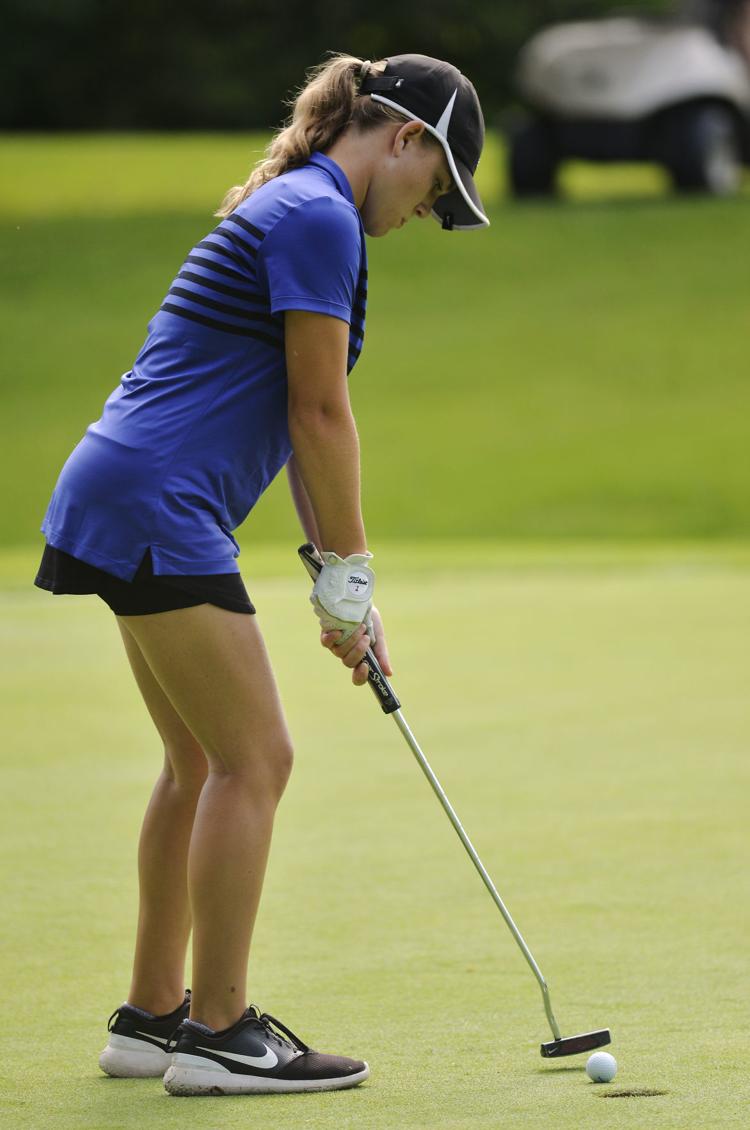 CITY YOUTH OPEN GOLF TOURNAMENT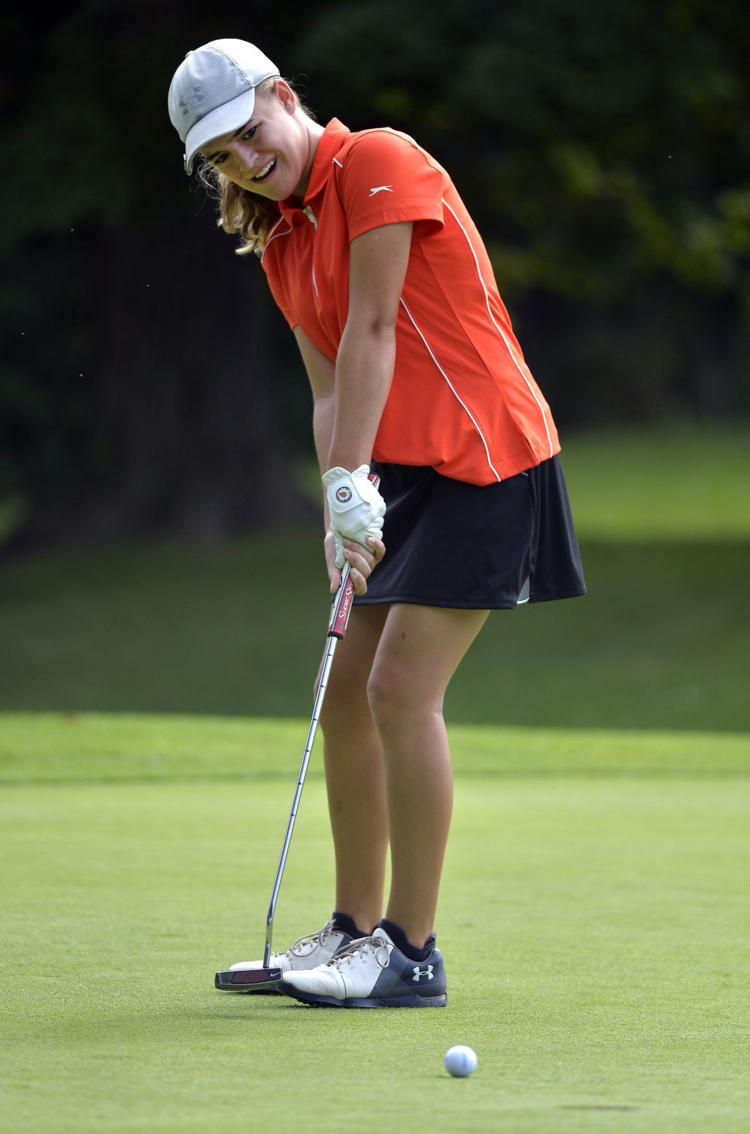 CITY YOUTH OPEN GOLF TOURNAMENT
CITY YOUTH OPEN GOLF TOURNAMENT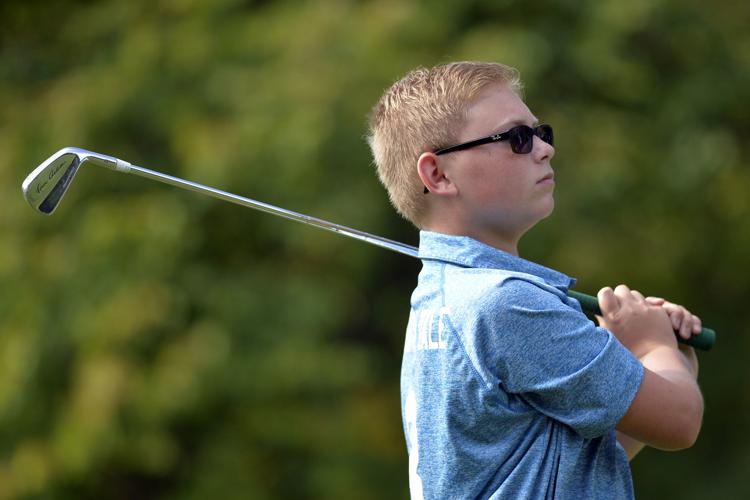 CITY YOUTH OPEN GOLF TOURNAMENT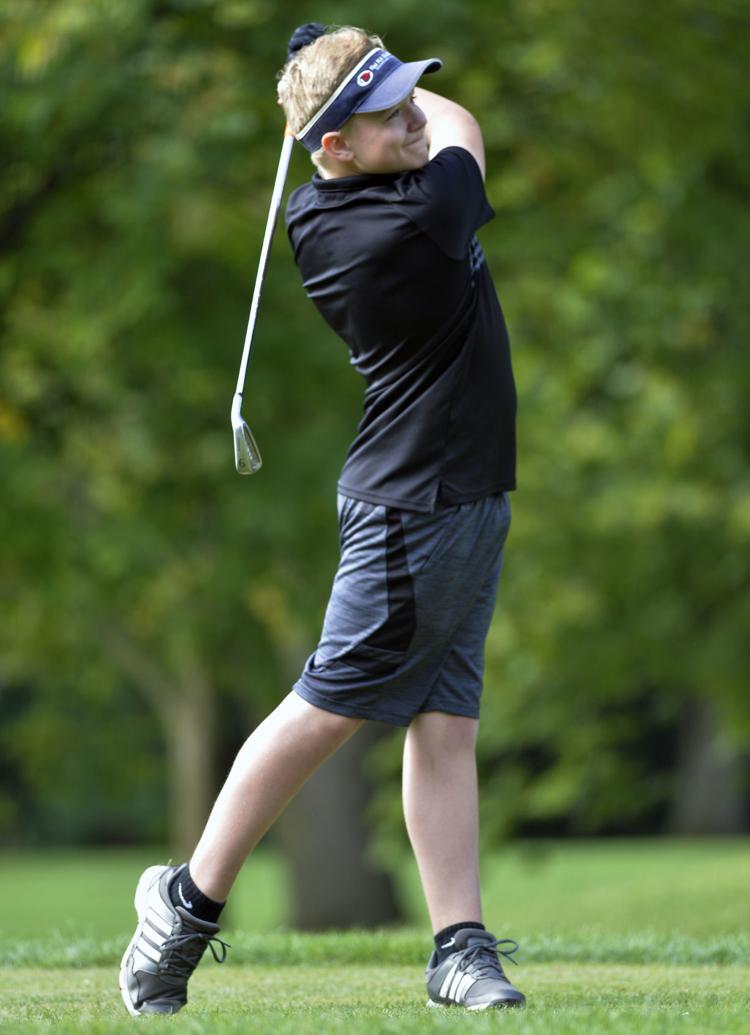 CITY YOUTH OPEN GOLF TOURNAMENT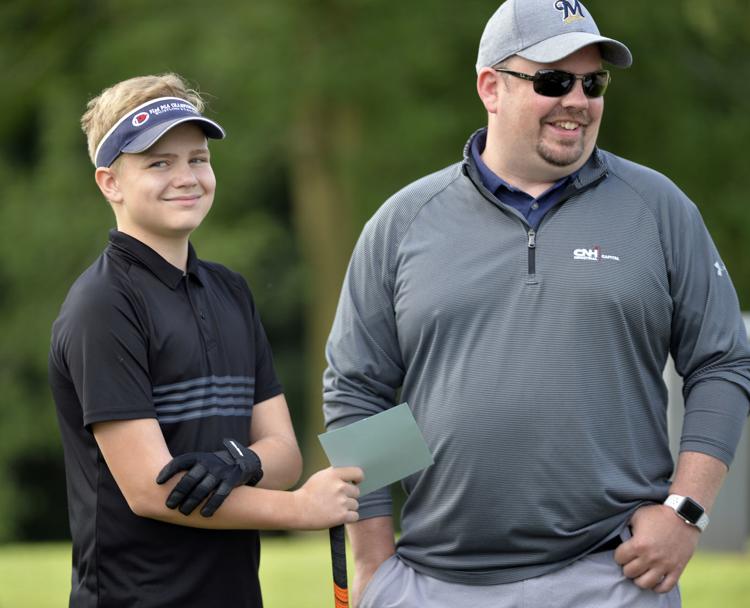 CITY YOUTH OPEN GOLF TOURNAMENT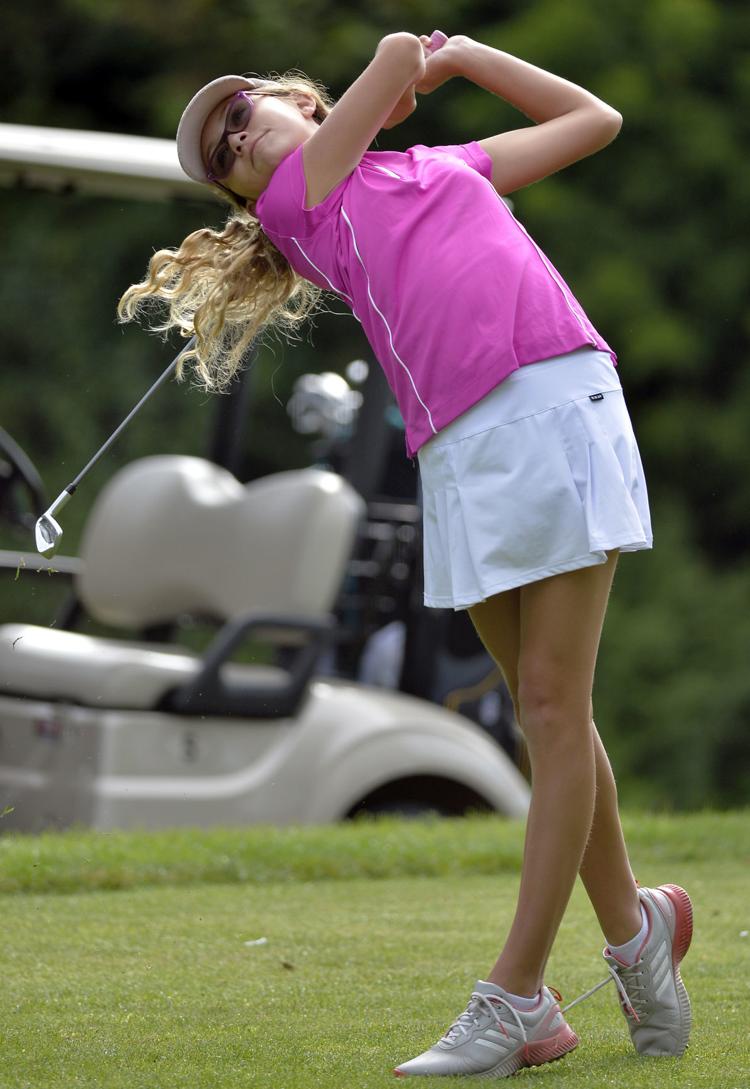 CITY YOUTH OPEN GOLF TOURNAMENT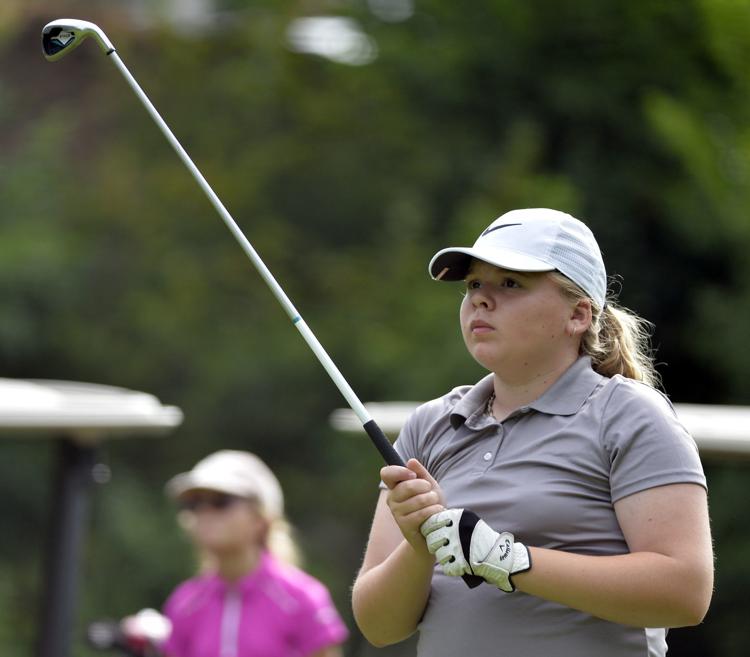 CITY YOUTH OPEN GOLF TOURNAMENT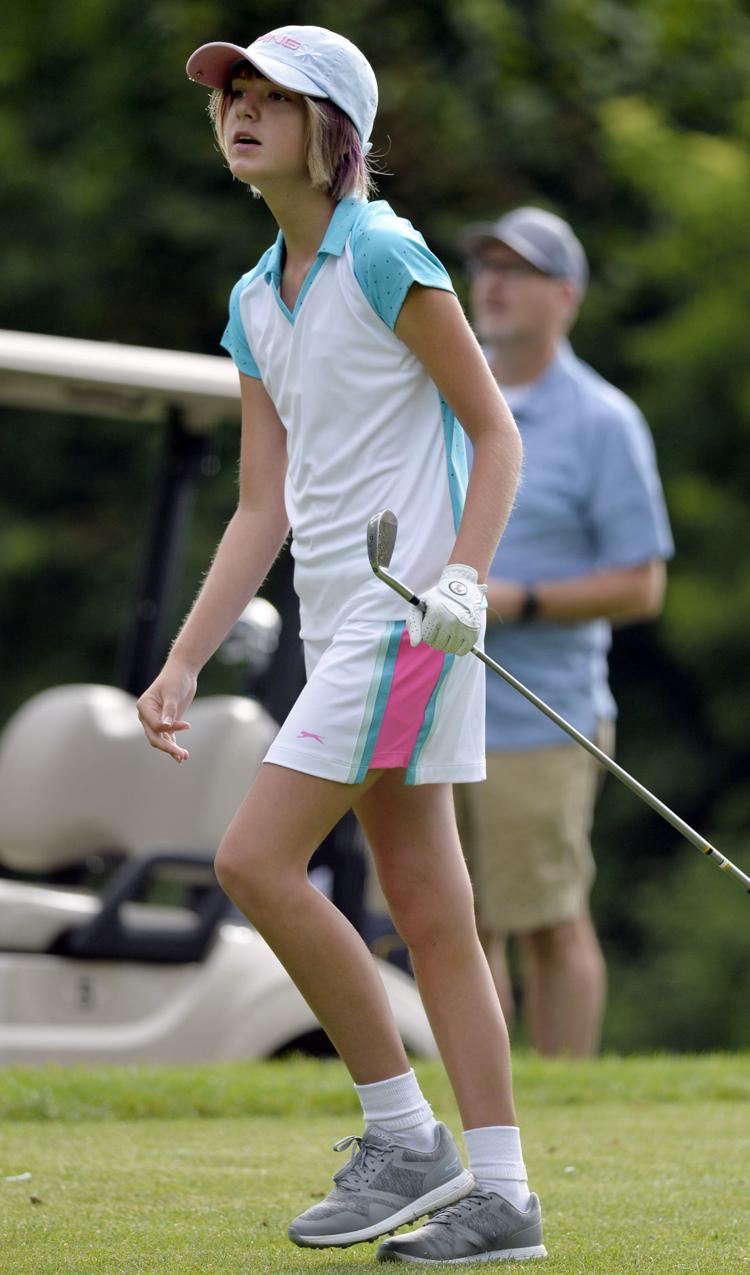 Be the first to know
Get local news delivered to your inbox!