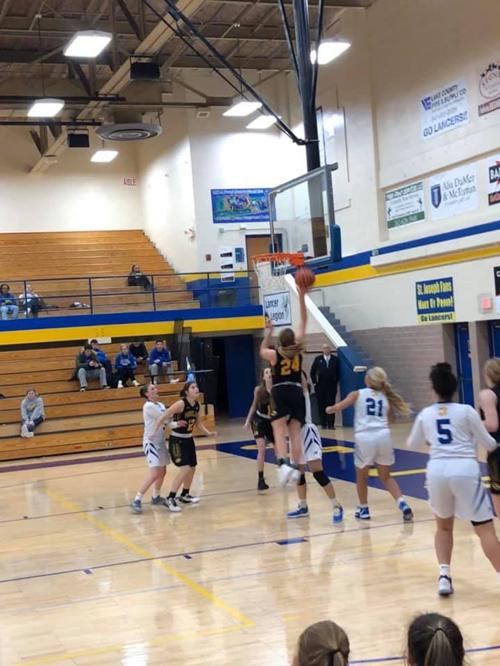 Last season, Lauren Heathcock was front and center to see the greatest scoring milestone in Kenosha basketball history, boys or girls.
Now Heathcock can claim a milestone of her own.
The senior forward on the Shoreland Lutheran girls basketball team reached 1,000 career points Tuesday night in the Pacers' 81-47 Metro Classic Conference loss at St. Joseph's Madrigrano Gymnasium.
Heathcock became the fifth player in program history in the 1,000-point club, joining Chelby Koker, Ellie Harmeyer, Taylor Bahr and Holly (Proeber) Bahr. Holly Bahr is now Shoreland's head coach, and her daughter Taylor Bahr is an assistant.
Koker (Northern Illinois) and Harmeyer (Belmont), meanwhile, are currently NCAA Division I players.
"It's really cool just to be up there," Heathcock said in a phone interview Wednesday night of joining the club. "Ellie and Chelby are both D-1 players, and my coach is (on the list). I'm the fifth-leading scorer and she's the fourth, so that's another milestone.
"… There's just a lot of kind of legends that are up there, so it's really cool to be associated with that. I've been playing with Chelby since grade school, so it's really cool to be a part of that as well."
Last season, Koker became the only player in county history to reach the 2,000-point mark and is the all-time leading scorer in county history, boys or girls, with 2,448 points.
"She's such a great player, and she's a D-1 player," Heathcock said. "Just that I could hit that milestone, too, it just means a lot. I don't really know if I could've done it without her, just because I was shooting with her and she took me to the gym all the time.
"It was really cool to have that achievement and be able to share that with her."
But Heathcock said she didn't want to know where she stood in relation to 1,000 points.
"I actually had no idea," she said. "The last I knew I was at like 920 (career points), and I really didn't want to know after that, because I didn't want to have to worry about it. That's not really what we're out there for.
"My coach called a timeout (after she reached 1,000), and I was like, 'Oh.'"
Heathcock entered Tuesday night with 990 points and scored 13 against the Lancers.
The milestone bucket came off an inbounds pass early in the second half. And who got the assist? Heathcock's sister, freshman guard Julia Heathcock.
"It was really cool, especially for my parents, to have that milestone for me," Lauren Heathcock said. "They were really excited that she could have (the assist), and obviously it was really cool that I could have that milestone with my sister, because it's our last year playing together."
A gifted all-around athlete, Heathcock is an exceptional student who's planning on going the pre-med route and then attending medical school.
While playing collegiate athletics is "definitely an option," Heathcock doesn't "want to sacrifice academics." Whatever she chooses, though, she'll always be a 1,000-point scorer.
As for the game itself, St. Joseph was led by Paige Trachte's 22 points, Katie Matrise's 19 and Mikayla Blanc-Washington's 12. Matrise, a senior guard, reached 1,000 career points earlier this season on the same court.
The Lancers improved to 7-3 overall and 3-2 in the Metro Classic, while the Pacers dropped to 4-7 and 4-3.
"This was the first time you could see our ladies gel as a team," St. Joseph coach Jason Coker said. "They have worked very hard this season, and we have had our struggles, too. But it appears they are buying in, and that's what we need as we near the halfway point of the season."
alford park ice.jpg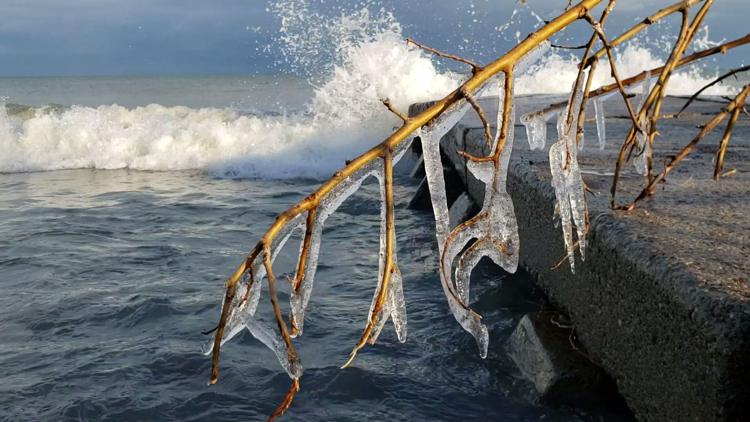 snow pattern.jpg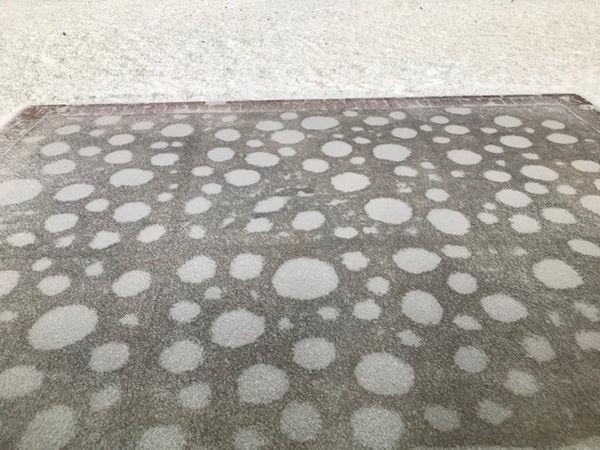 streetcar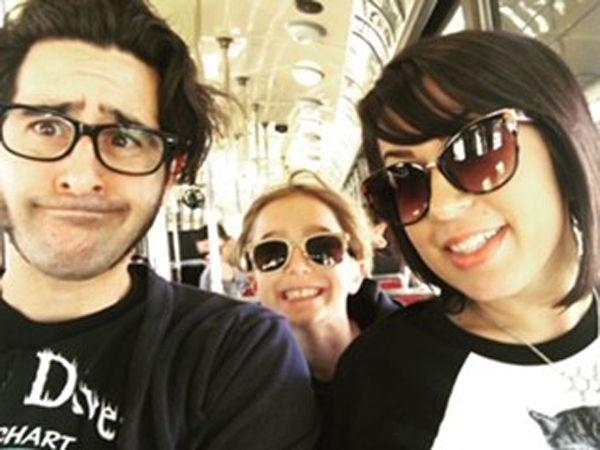 WEATHER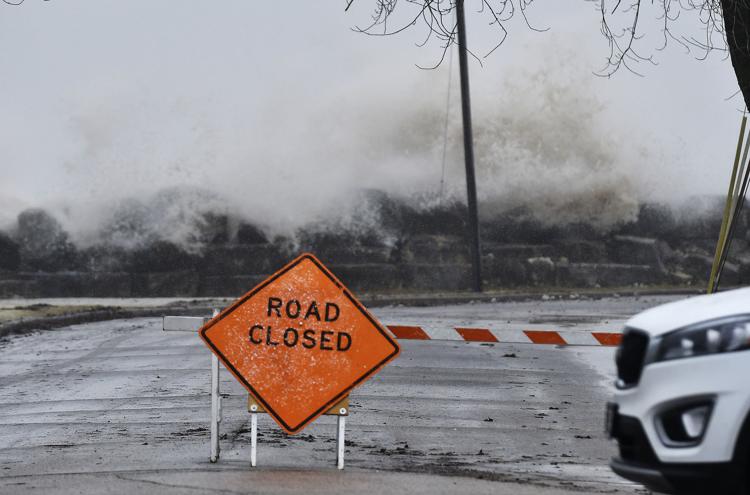 Winter scene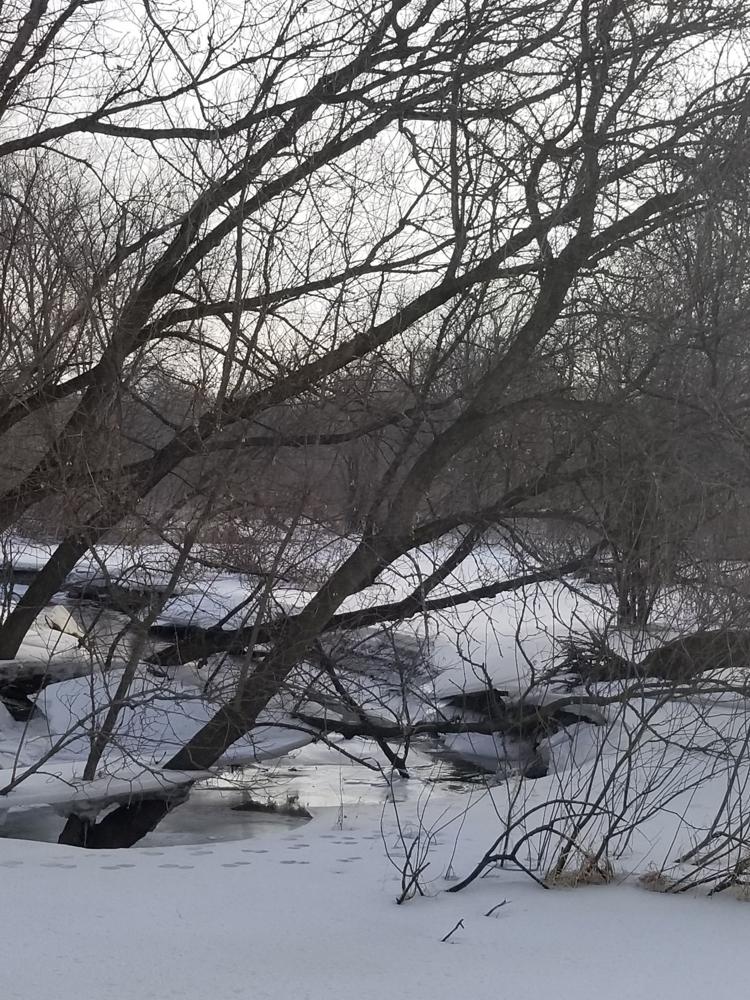 kenosha harbor.JPG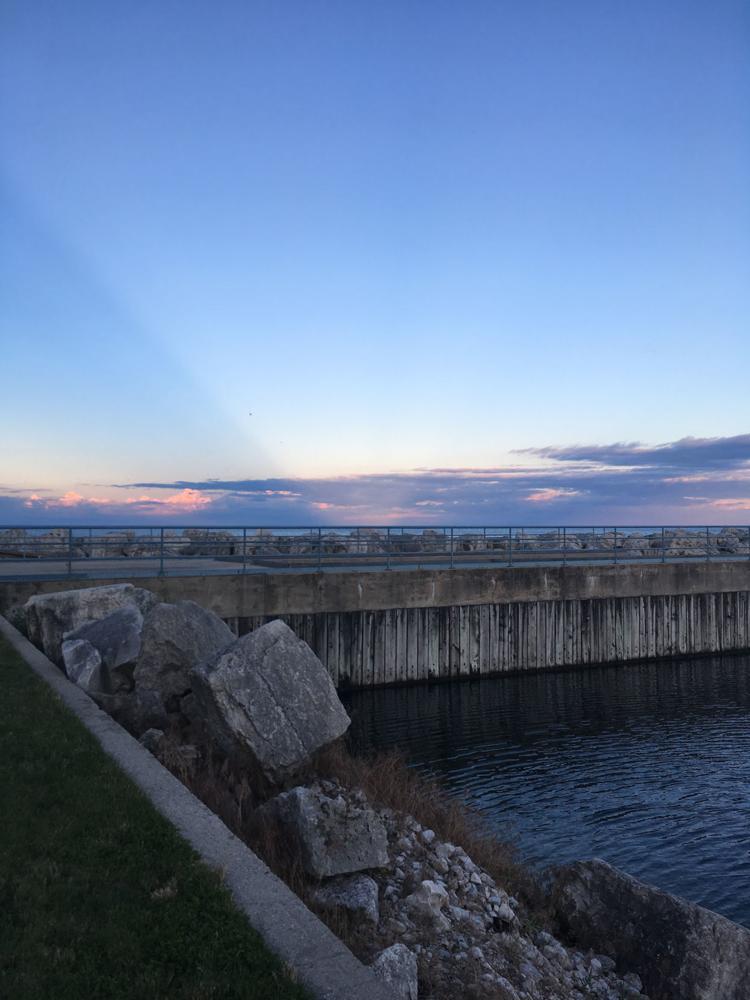 morning coffee.jpg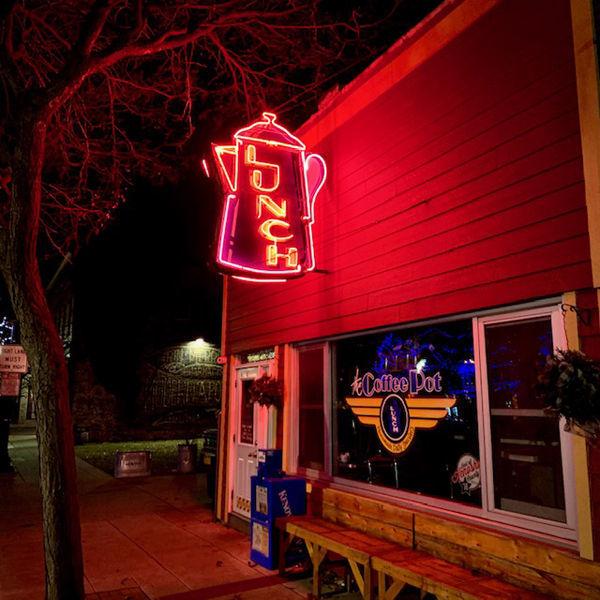 SIMMONS ISLAND VIEW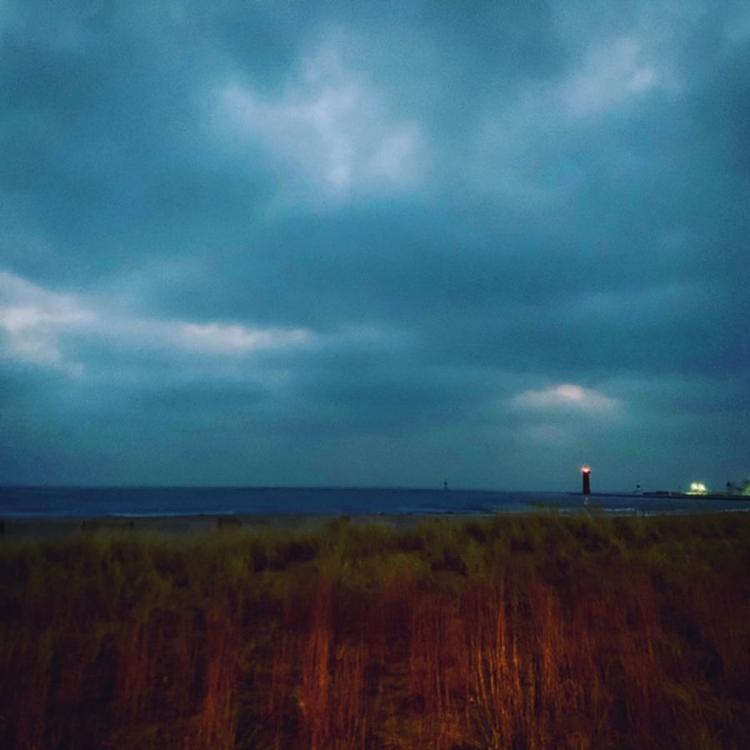 carol beach.jpg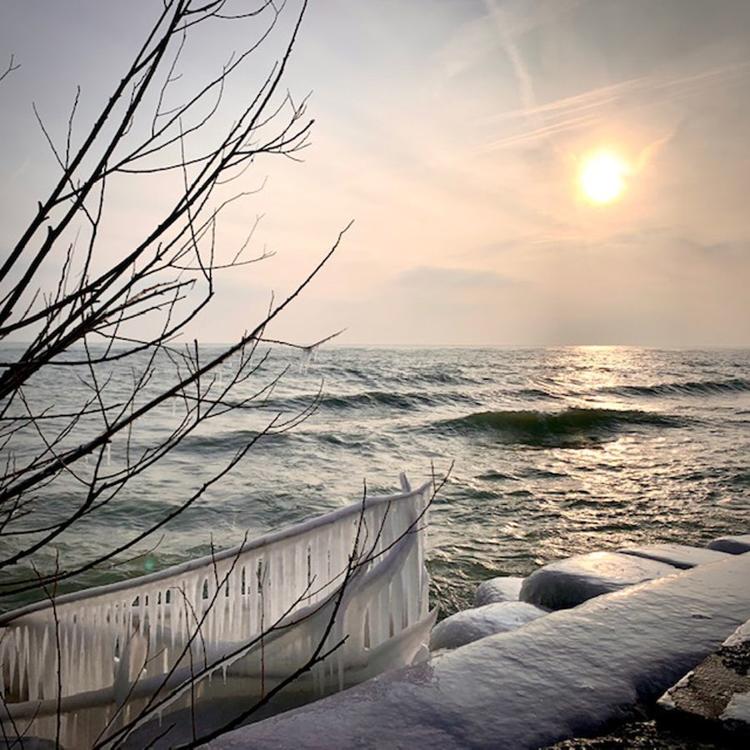 packer fan 2.jpg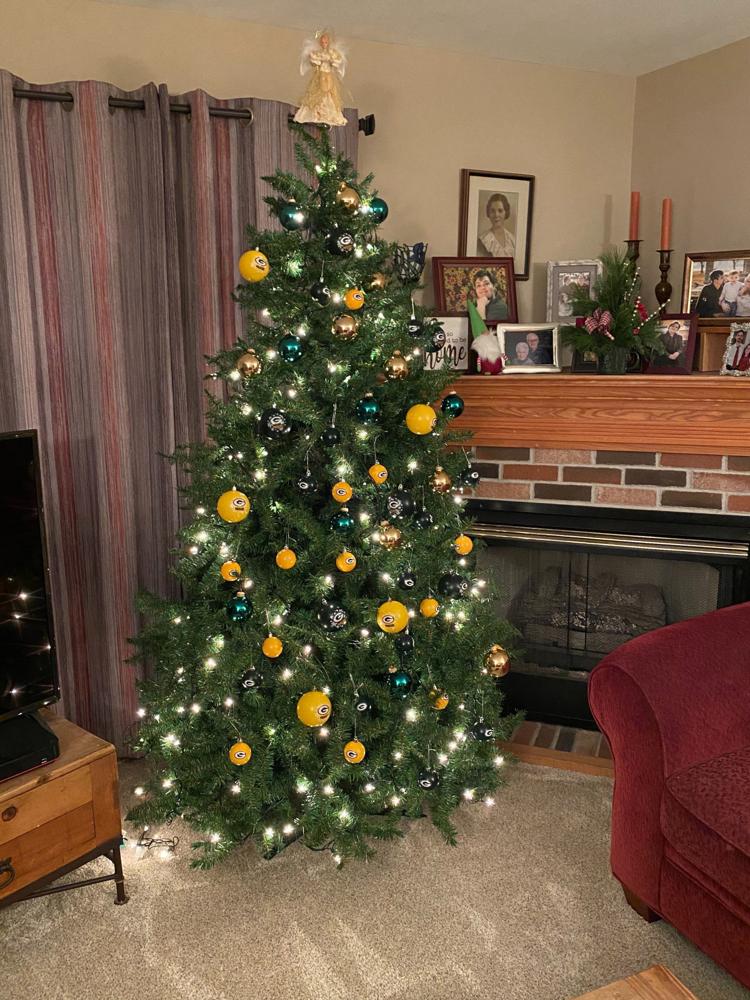 Waves crashing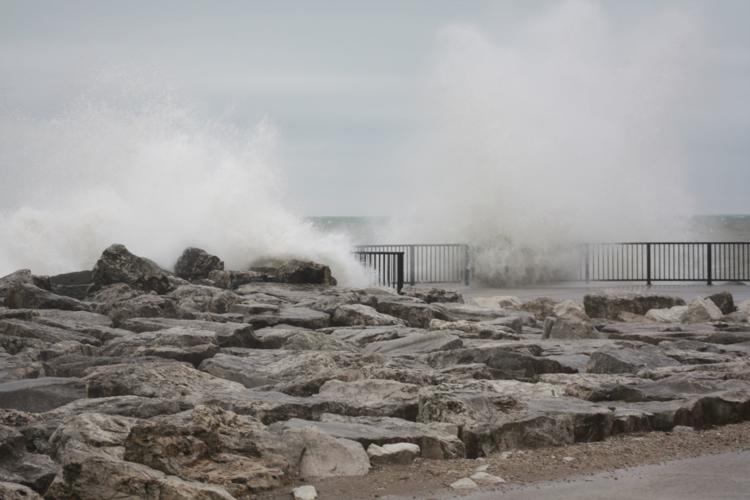 NORTHSIDE LIBRARY GINGERBREAD HOUSES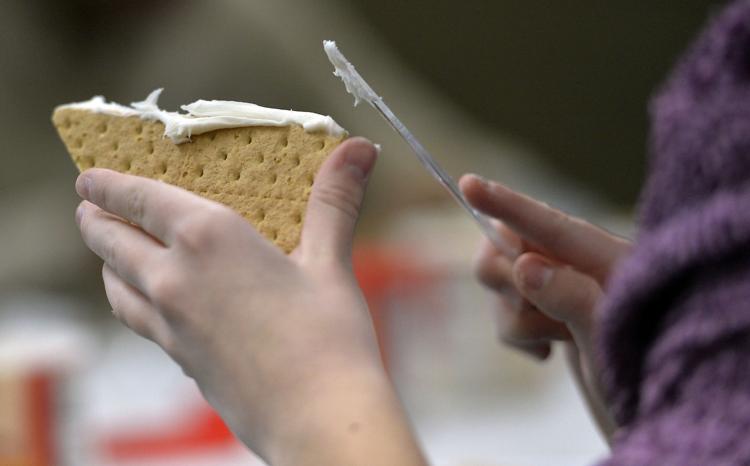 Winter Break Kids Open Studio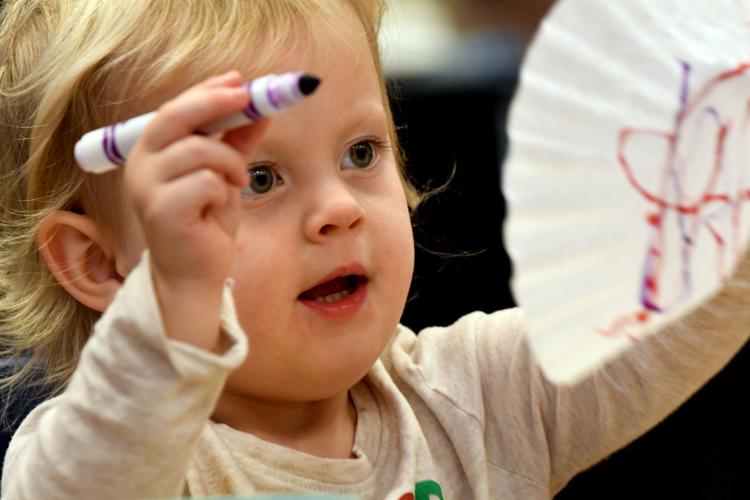 Photo of the Day Jan4
Photo of Day Jan3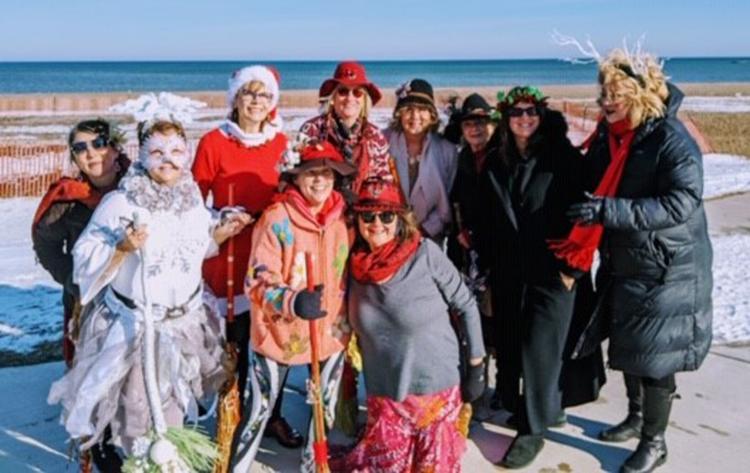 NEW YEAR LIBARY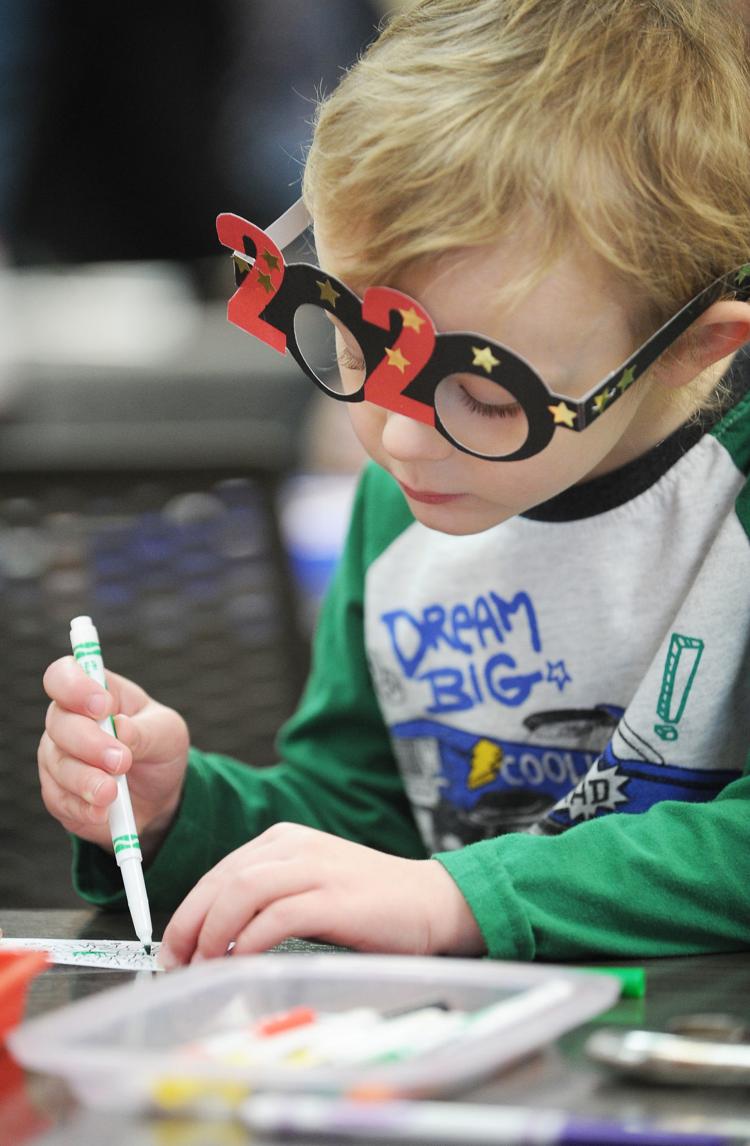 Treeface image