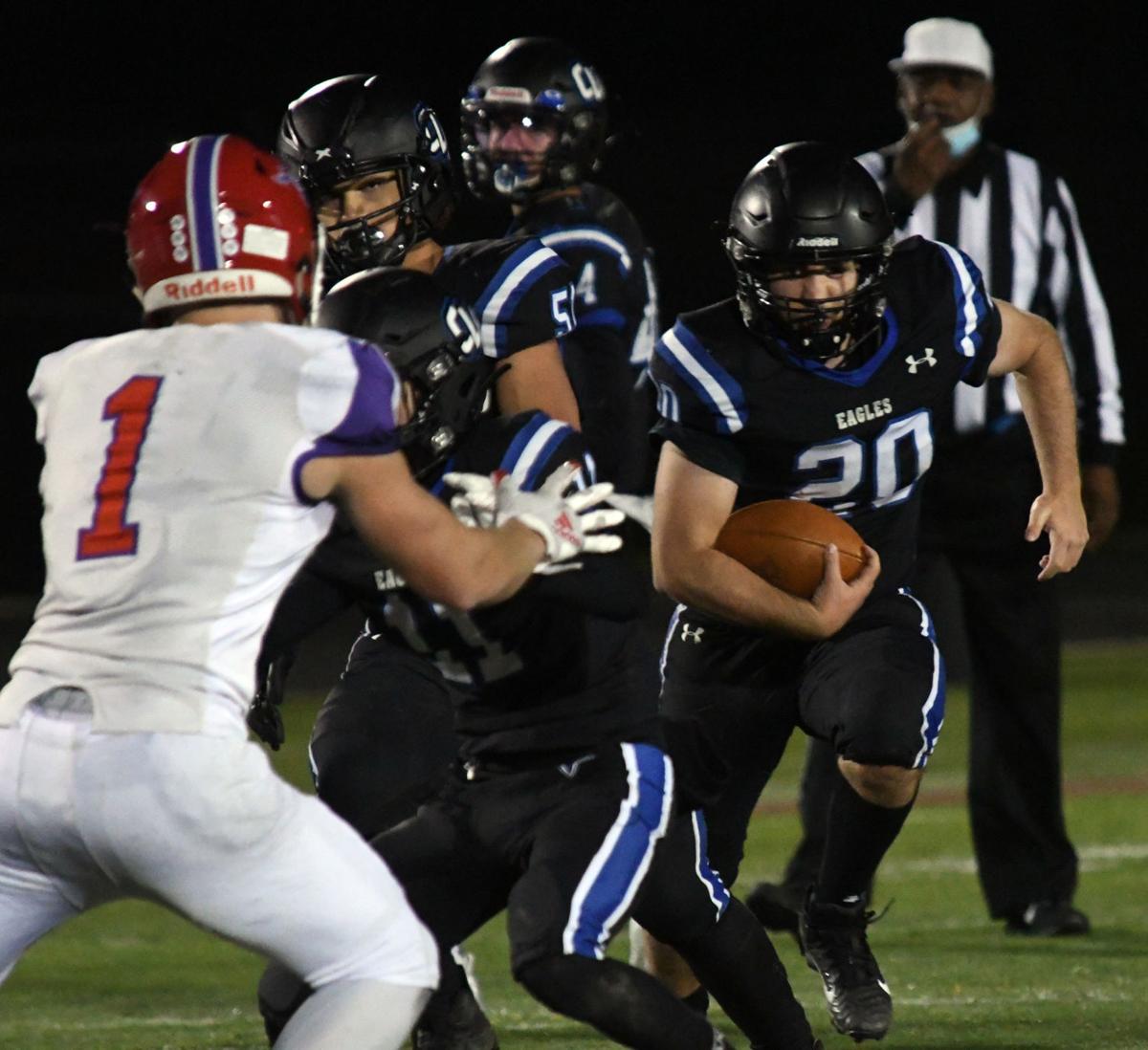 Creativity is required for sports schedules at all levels, and Week 3 of the county high school football season has been no different.
Just four games were played this past Friday night, as Indian Trail was on its Southeast Conference bye, the Wilmot-Central rivalry game was moved to Tuesday night and Christian Life had its Friday game cancelled and played Saturday instead.
The Eagles notched a 40-19 victory at Living Word Lutheran in what was considered a nonconference game, while the Panthers and Falcons are set to conclude the extended week with the 57th edition of their rivalry on Tuesday night in Paddock Lake.
Here's a preview of that game, along with a look at Christian Life's big win:
Wilmot (0-0) at Central (1-1)
Where: Central High School (Paddock Lake)
Last meeting: In a Week 8 matchup at Wilmot's Frank Bucci Field last season, the Panthers led just 21-14 after three quarters but scored 20 unanswered in the fourth to pull away for a 41-14 victory. … Wilmot rushed for 340 yards, including 161 by then-senior quarterback Zack Watson, who accounted for 273 total yards and five TDs. … Central running back Jakob Simmons, now a junior, ran for an eight-yard score in the second quarter.
Series notes: In a rivalry that dates back to 1963, Wilmot leads the all-time series 42-15 and has dominated of late, winning nine straight and outscoring Central 354-91 in that time. … The Falcons' last non-forfeit victory over the Panthers came via a 49-0 margin in 2007. Central was granted a forfeit victory in 2010, however, after Wilmot used an ineligible player in a 30-8 victory.
About Wilmot: Finally, the Panthers get to play. Just one day prior to their scheduled season opener against Union Grove on Sept. 25, a COVID-19 situation at the school necessitated the postponement of all athletic activities. In addition to the Union Grove game, Wilmot sat out its Week 2 game against Burlington, moved its Week 3 game against Central from Friday to Tuesday and moved back its Week 4 game against Delavan-Darien at Frank Bucci Field from Friday, Oct. 16, to Saturday, Oct. 17, at 9:30 a.m. … The Panthers' game against Union Grove has been rescheduled for Nov. 13 at Frank Bucci Field, a week after the originally scheduled end of the regular season. The game against Burlington has not been rescheduled. … Wilmot shared the Southern Lakes Conference title with Waterford last season at 6-1, and the Panthers ultimately went 9-2 overall and reached the second round of the WIAA Division-2 playoffs.
About Central: The Falcons are off a hot start, at least offensively, in the SLC under first-year head coach Jared Franz. … Central opened with a watershed 41-39 victory at Lake Geneva Badger in Week 1, the Falcons' first win over the Badgers since 2006. They put another 41 points on the board in Week 2 at Elkhorn, but this time the Elks emerged with a 46-41 victory. … The Falcons have some gaudy offensive statistics so far. Junior quarterback Michael Mulhollon has passed for 412 yards and three TDs and rushed for 231 yards and three TDs. Simmons has rushed for 308 yards and six TDs, junior receiver Jack Rose has caught 13 passes for 233 yards and a TD and junior receiver Kenny Garth has caught four passes for 110 yards and a TD. … Franz coached all levels at Wilmot for 12 years and was a defensive coordinator under Wilmot head coach Keiya Square.
Christian Life 40, Living Word Lutheran 19
The Eagles improved to 2-2 overall by pulling away for a nonconference win in Jackson on Saturday afternoon.
Sophomore quarterback Erik Decker ran for a pair of 3-yard touchdowns, junior Marcus Ramirez scored on a four-yard run and junior Carl Travis kicked two extra points to give the Eagles a 20-0 halftime lead.
LWL (2-2) got within 20-7 after three quarters, but senior Logan Houston's 14-yard run and Travis' extra point in the fourth quarter put the Eagles ahead, 27-7.
After LWL pulled within two scores again, the Eagles salted it away on two touchdowns runs by senior CJ McDaniel, the first from 45 yards out and the second from four yards out.
CLS amassed 368 total rushing yards, as Houston (128) and McDaniel (125) both cleared the 100-yard mark. Sophomore Abdi Hammond added 52 yards on seven carries, while Ramirez had 41 yards on seven attempts.
Both teams are in the Midwest Classic Conference, but they scheduled Saturday's game only after their respective Friday games were cancelled, so this one was considered nonconference. They play each other again in a conference game in Week 5, also in Jackson.
BRADFORD VS TREMPER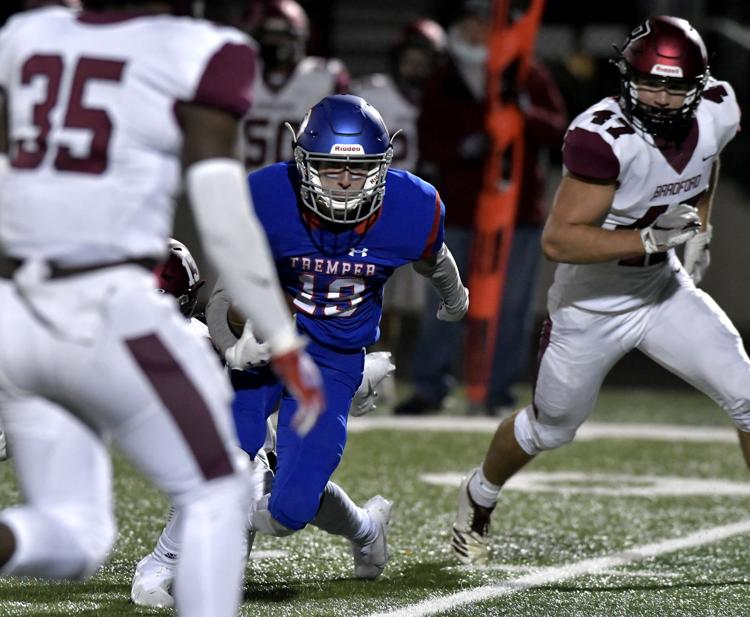 BRADFORD VS TREMPER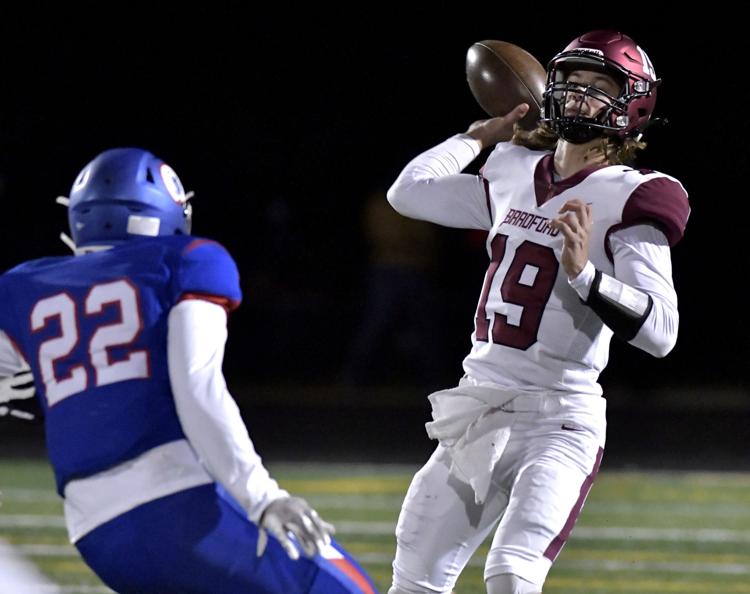 BRADFORD VS TREMPER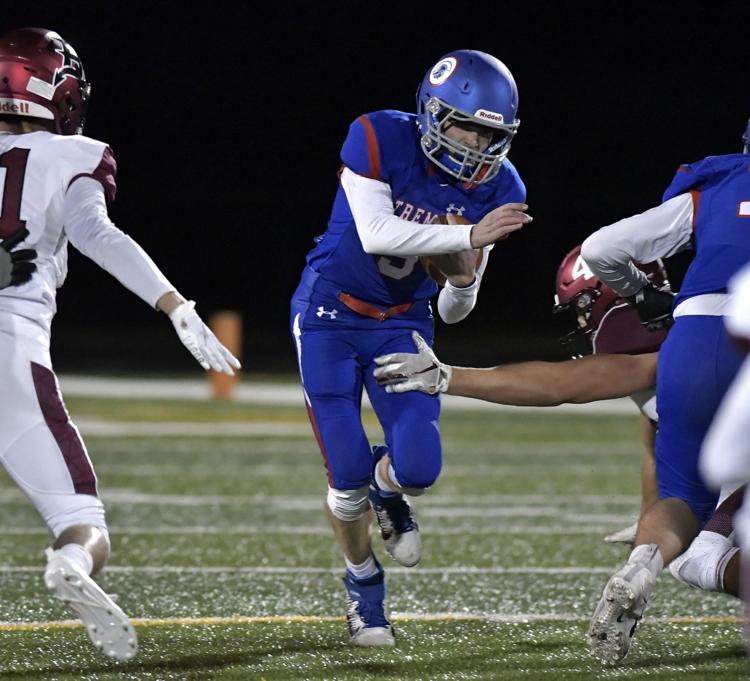 BRADFORD VS TREMPER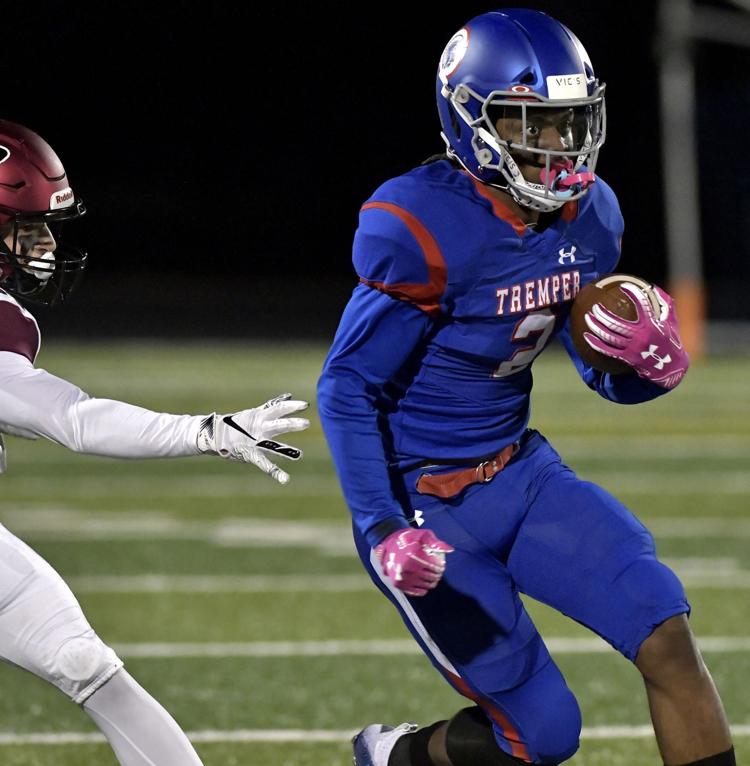 BRADFORD VS TREMPER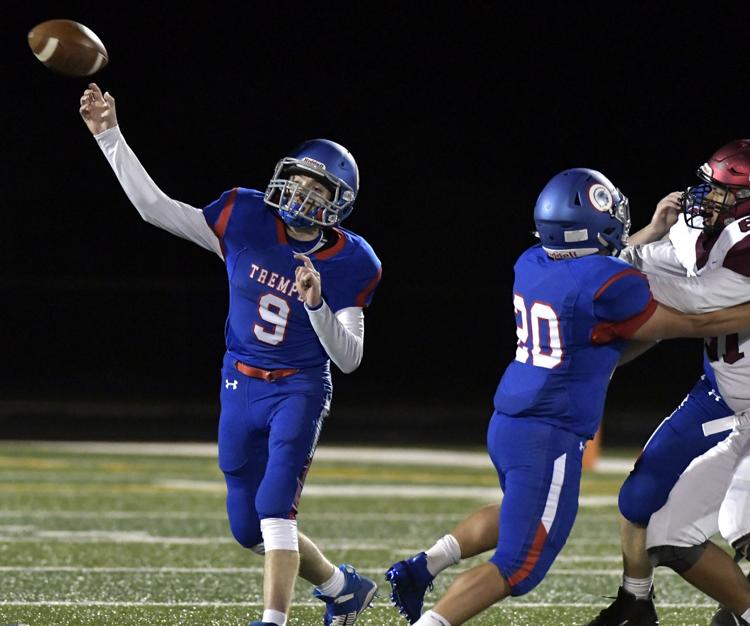 BRADFORD VS TREMPER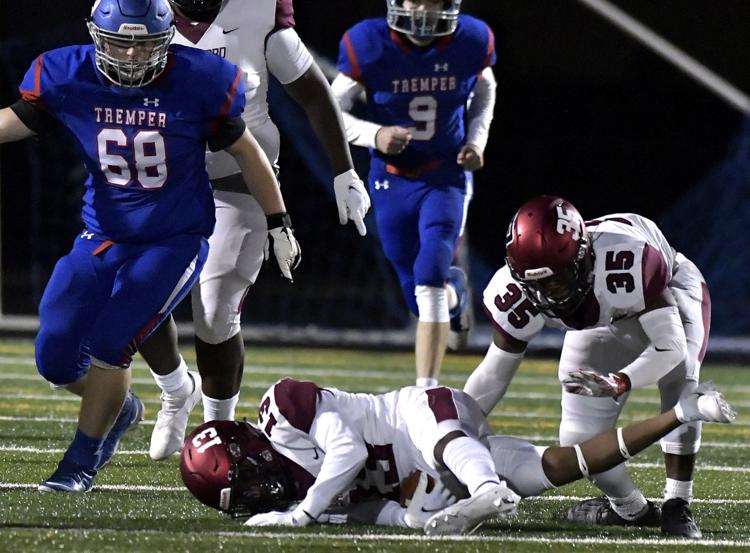 BRADFORD VS TREMPER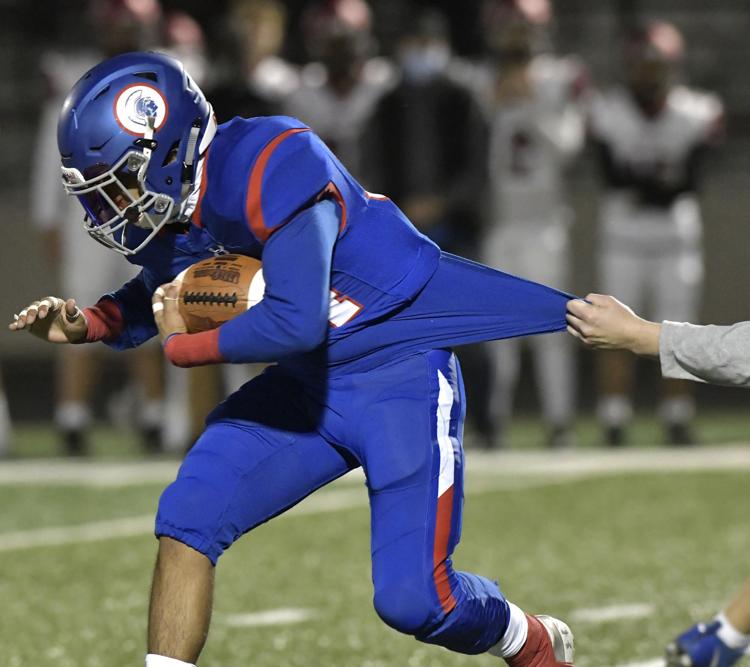 BRADFORD VS TREMPER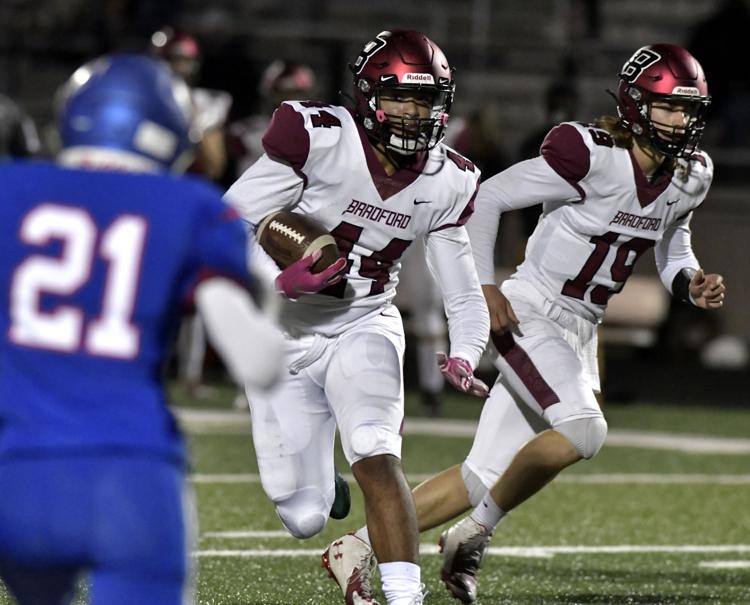 BRADFORD VS TREMPER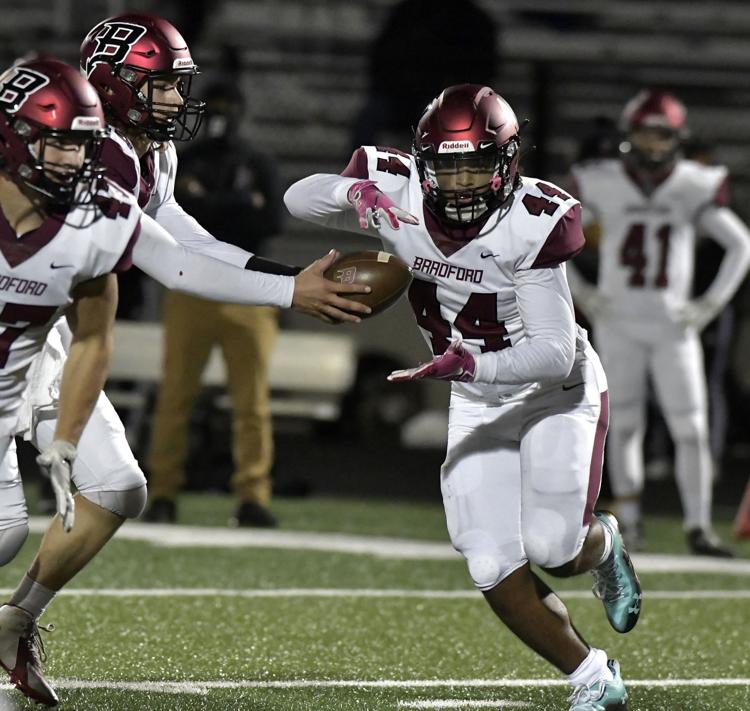 BRADFORD VS TREMPER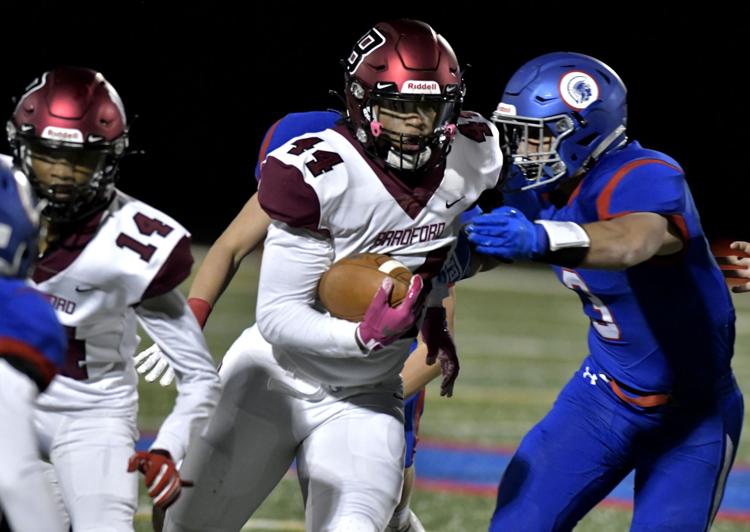 BRADFORD VS TREMPER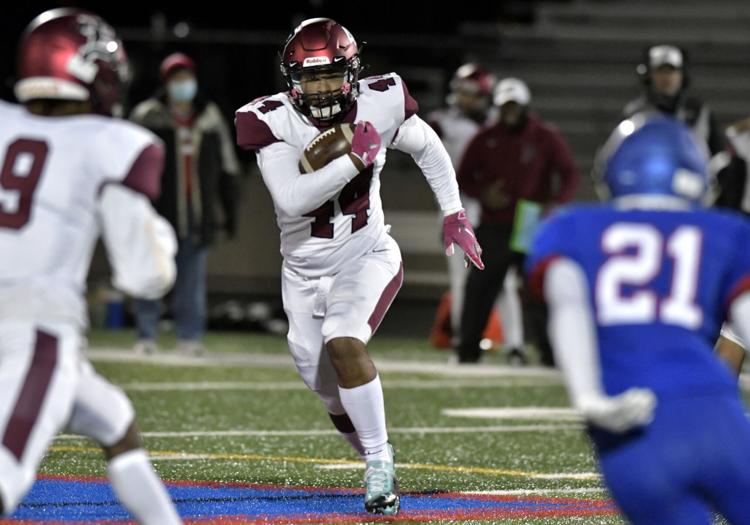 BRADFORD VS TREMPER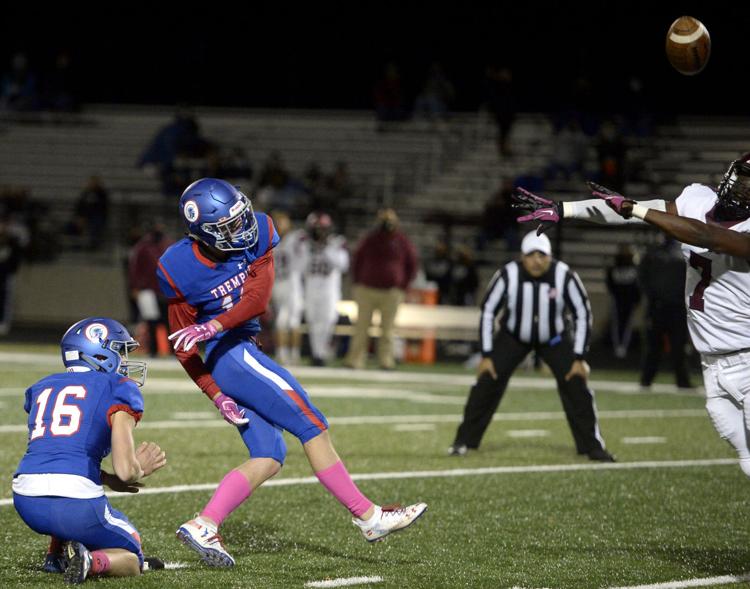 BRADFORD VS TREMPER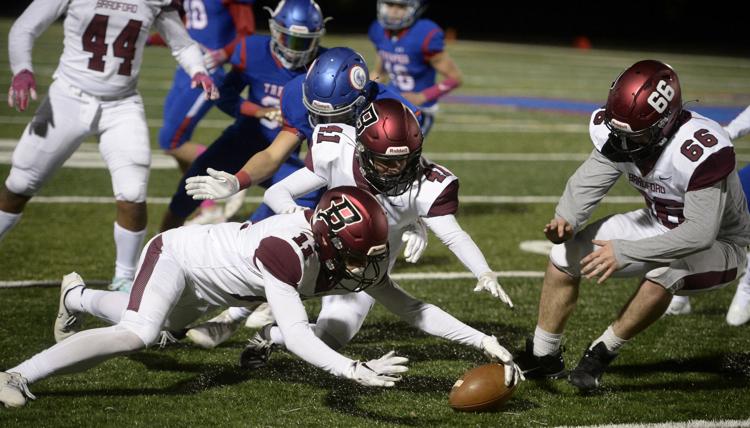 CLS 1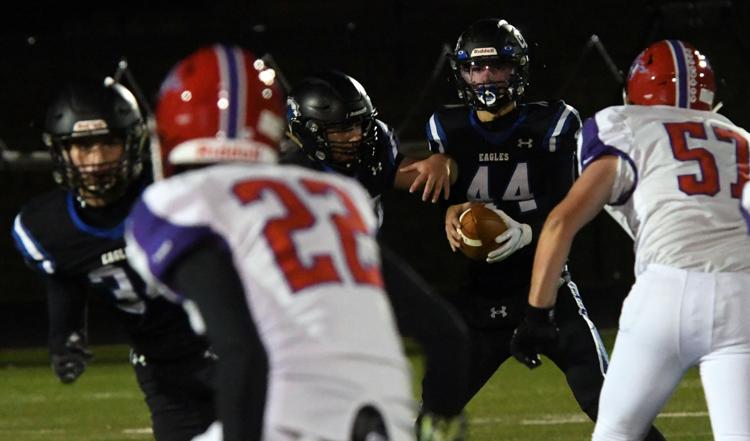 CLS 2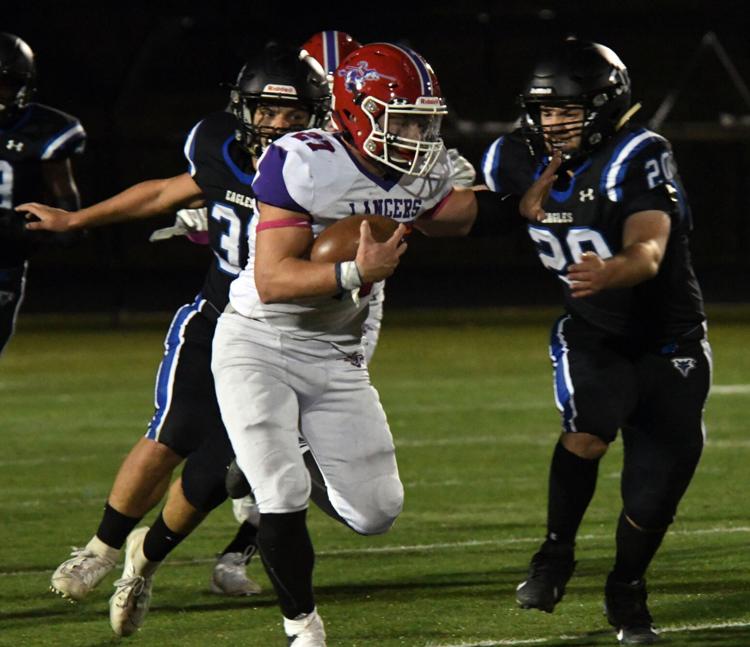 CLS 3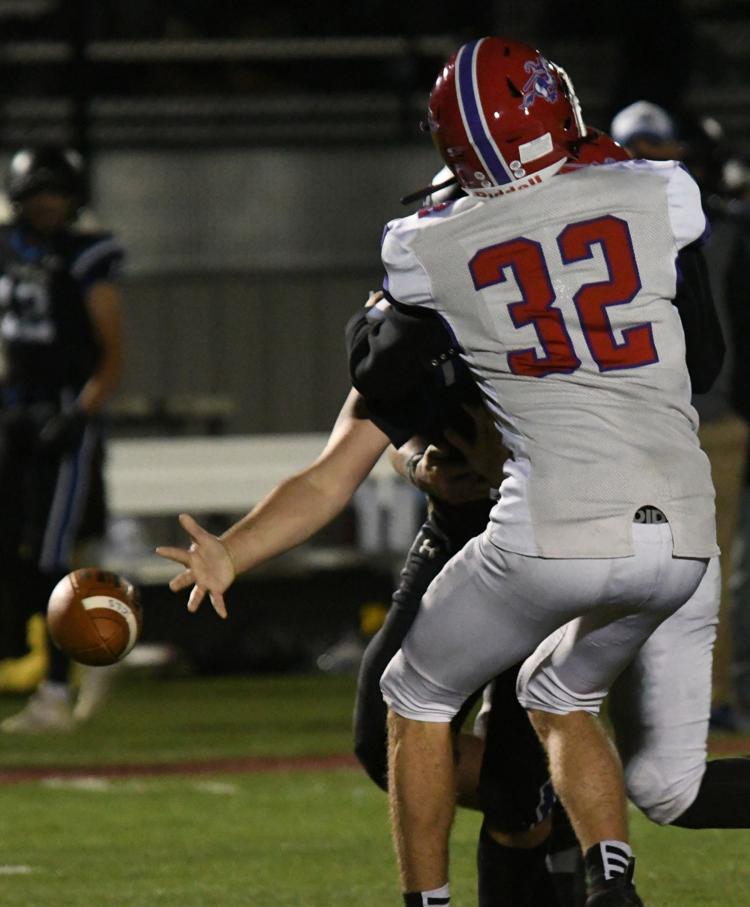 CLS 4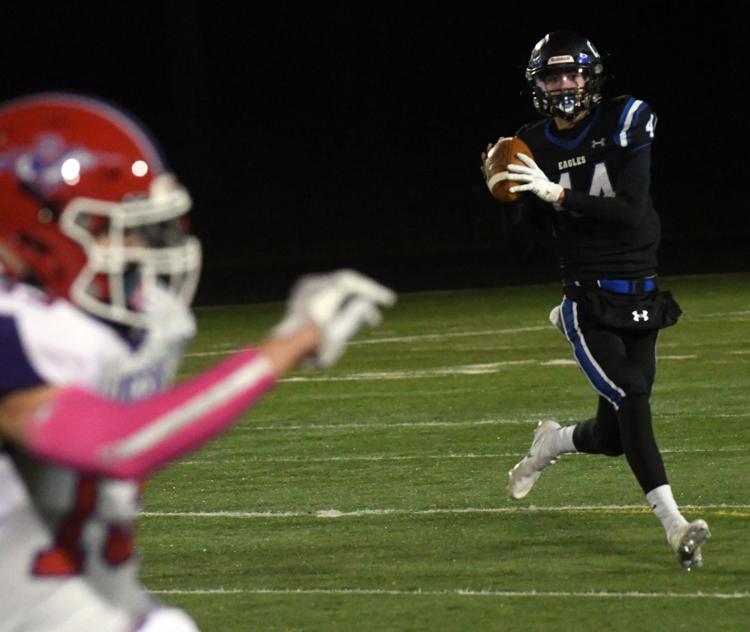 CLS 5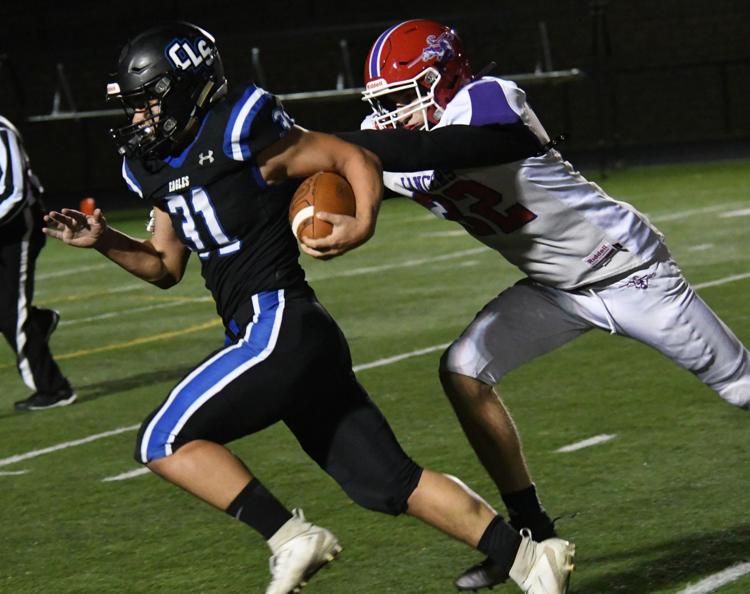 CLS 6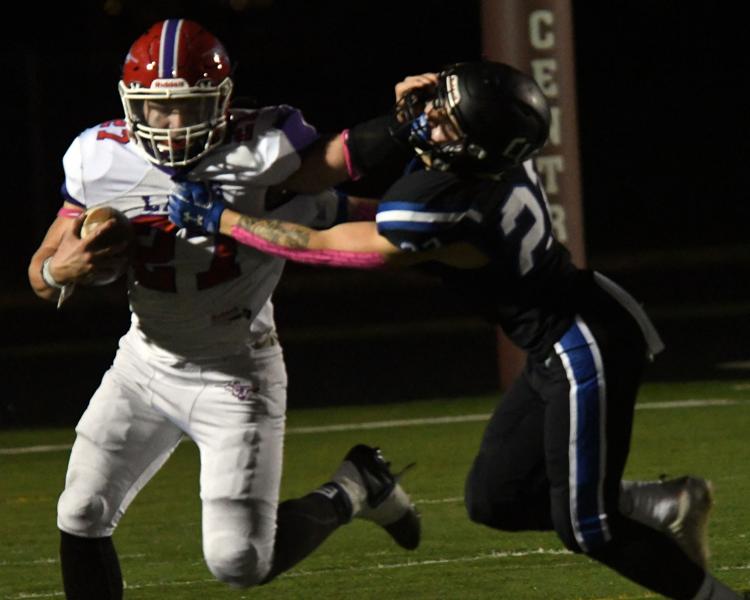 CLS 7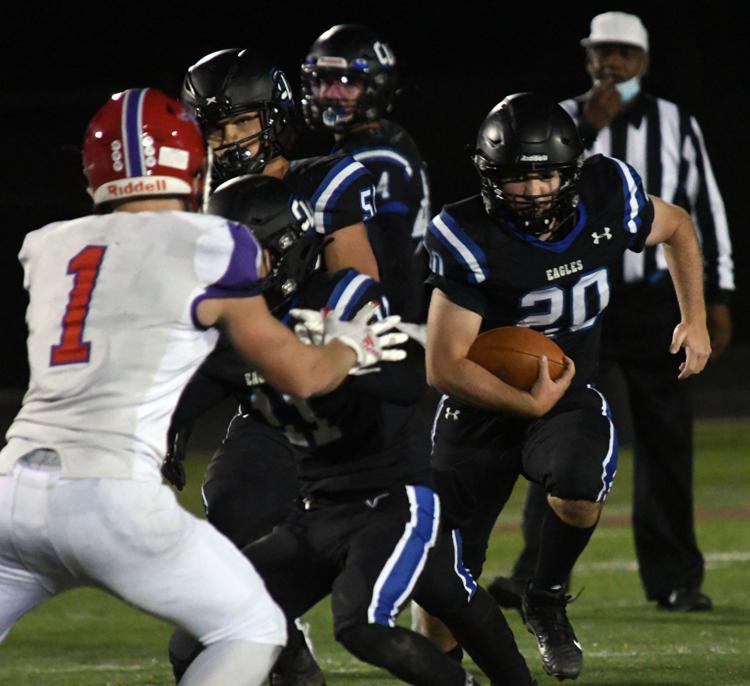 CLS 8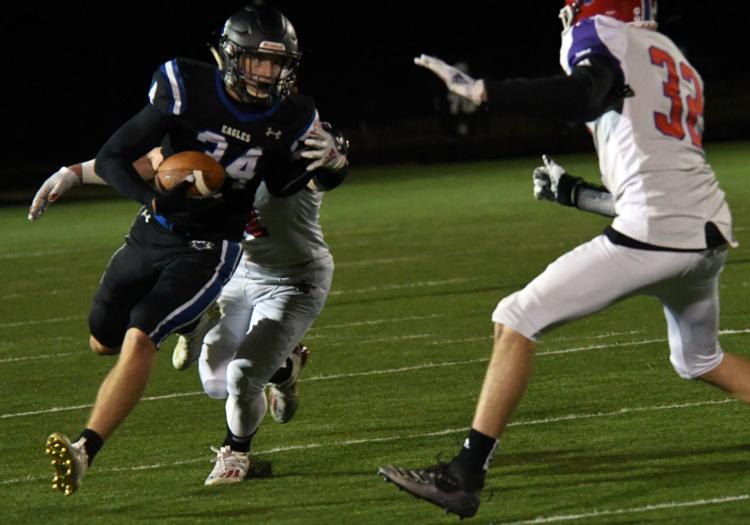 CLS 9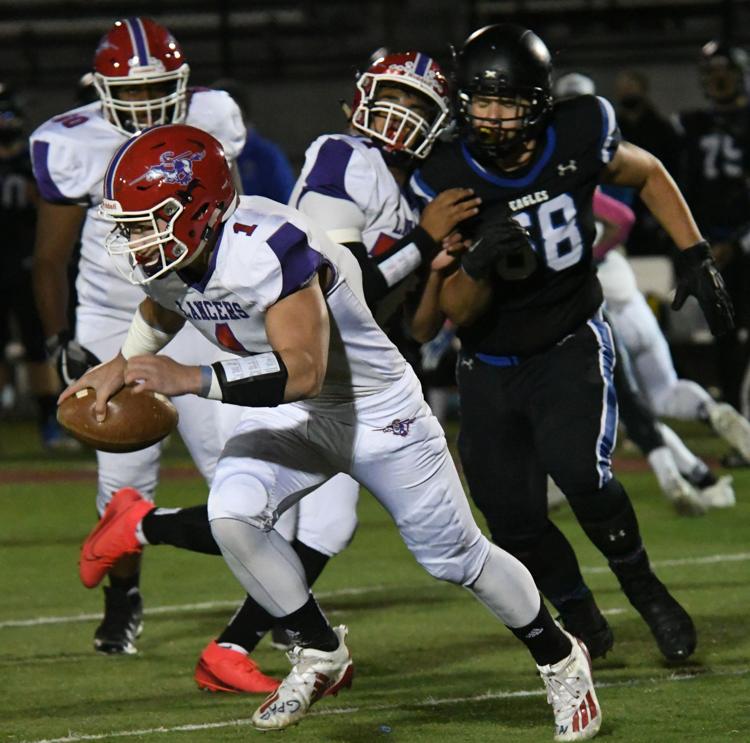 CLS 10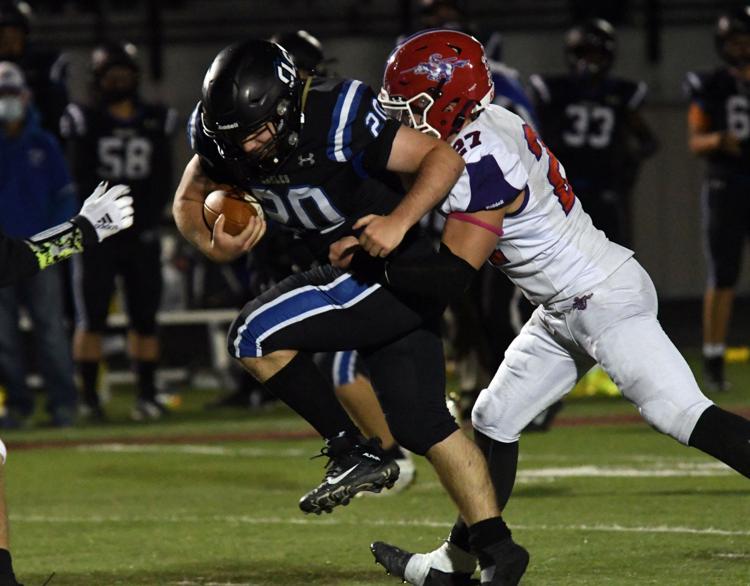 Falcons 1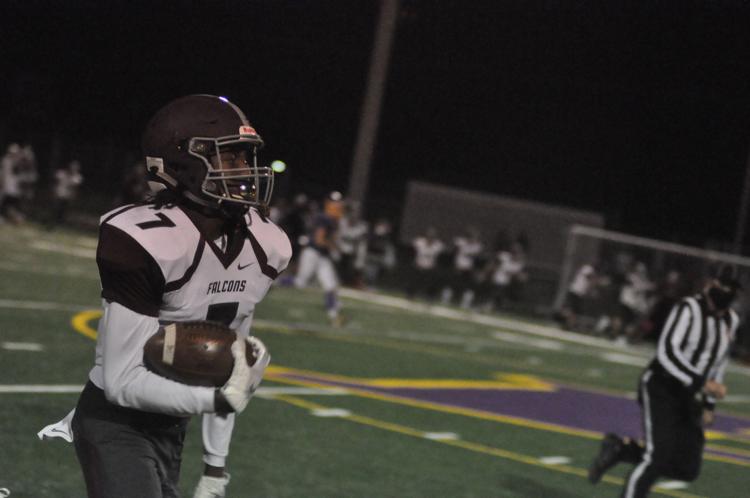 Falcons 2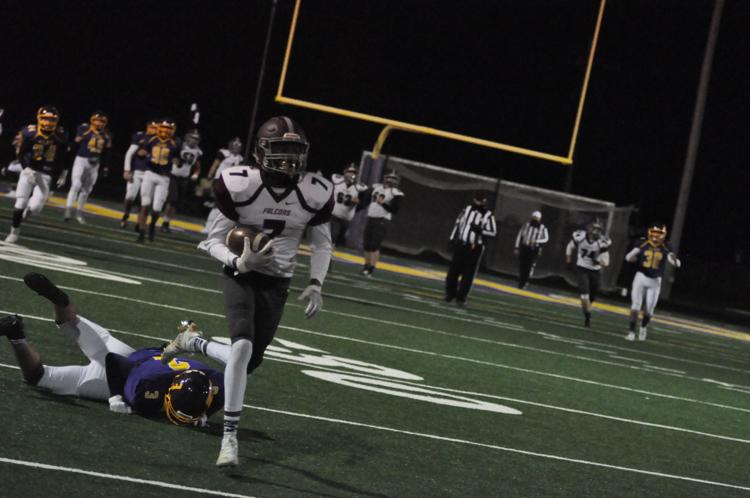 Falcons 3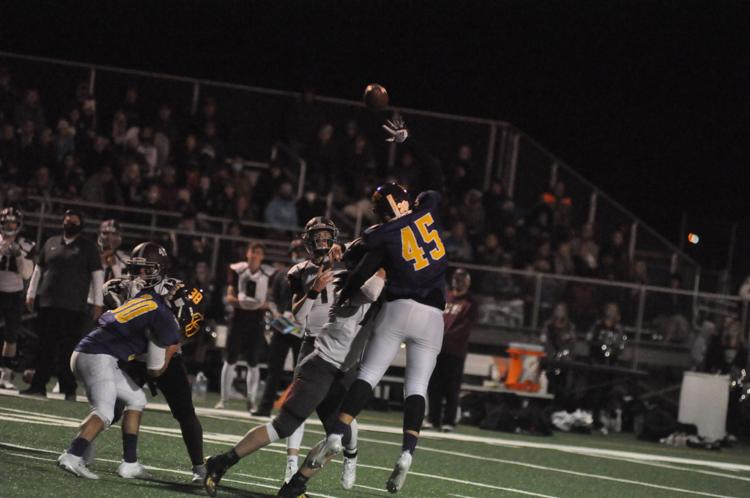 Be the first to know
Get local news delivered to your inbox!