Central (2-0) at Union Grove (2-0)
Where: Union Grove High School
Last meeting: The Broncos stomped their way to a 54-16 win on Oct. 17 last season in Paddock Lake, rolling up 461 rushing yards on 9.2 yards per attempt. ... The winner of this game will have a big early leg up in the battle for the Southern Lakes title, which Union Grove won in 2020.
About Central: Off to a 2-0 start under second-year head coach Jared Franz, the Falcons have scored 103 points already after a 63-34 road win over Racine Park in Week 1 and a 40-20 home win over Woodstock North (Ill.) in Week 2. ... Bruising senior RB Jakob Simmons has racked up 580 yards and nine TDs on the ground already.
About Union Grove: The favorites to win the SLC title going into the season, the Broncos were ranked No. 6 in the Division-3 state coaches poll this week and received six votes in the AP Large Division State poll. ... Union Grove beat Racine Lutheran, 35-14, in Week 1 and Williamsville (Ill.), 41-18, in Week 2 and has gotten 452 rushing yards and seven TDs from senior RB Cody Cotton.
IN PHOTOS: Indian Trail hosts Evanston (Ill.) in Week 2 high school football action
INDIAN TRAIL VS EVANSTON FOOTBALL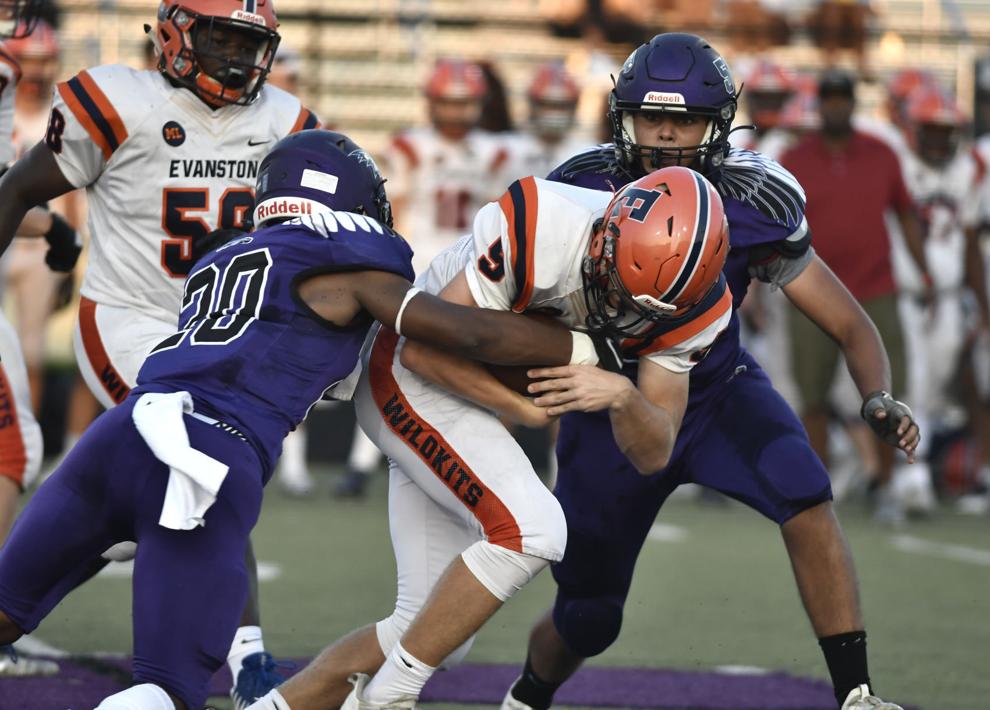 INDIAN TRAIL VS EVANSTON FOOTBALL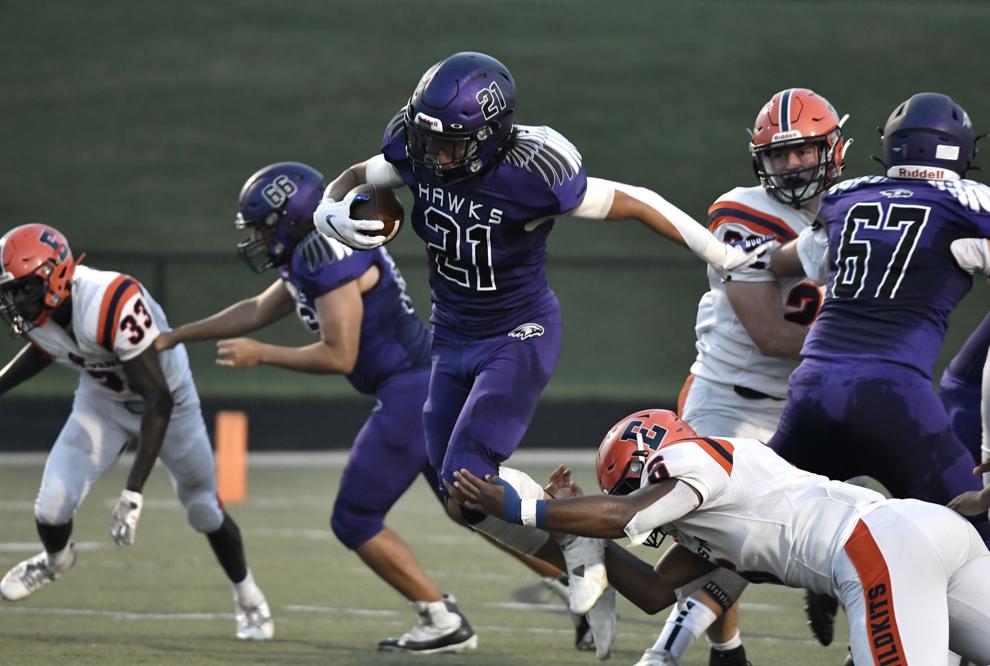 INDIAN TRAIL VS EVANSTON FOOTBALL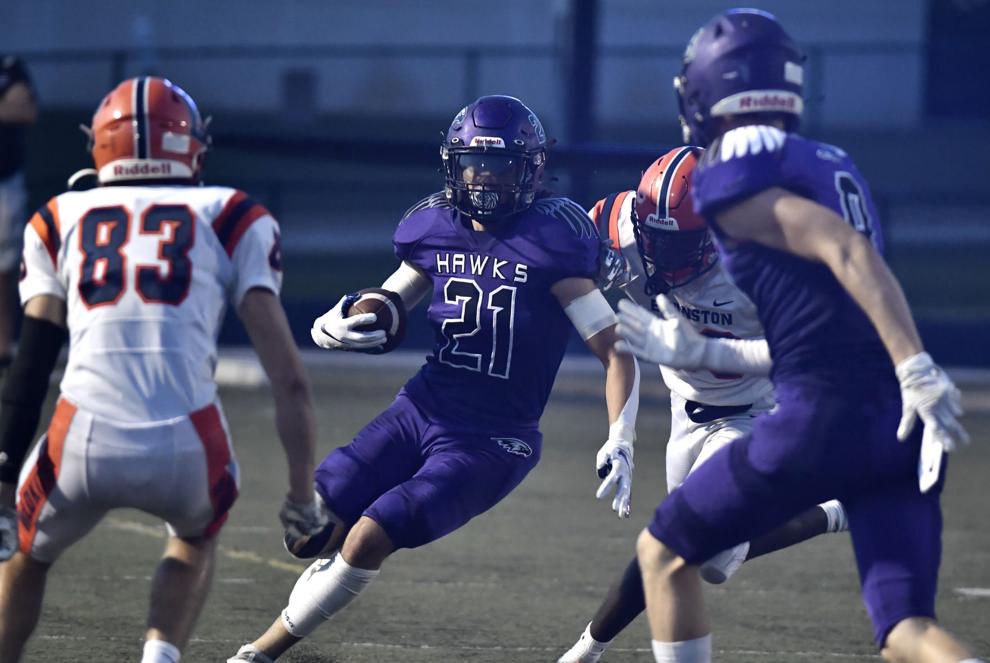 INDIAN TRAIL VS EVANSTON FOOTBALL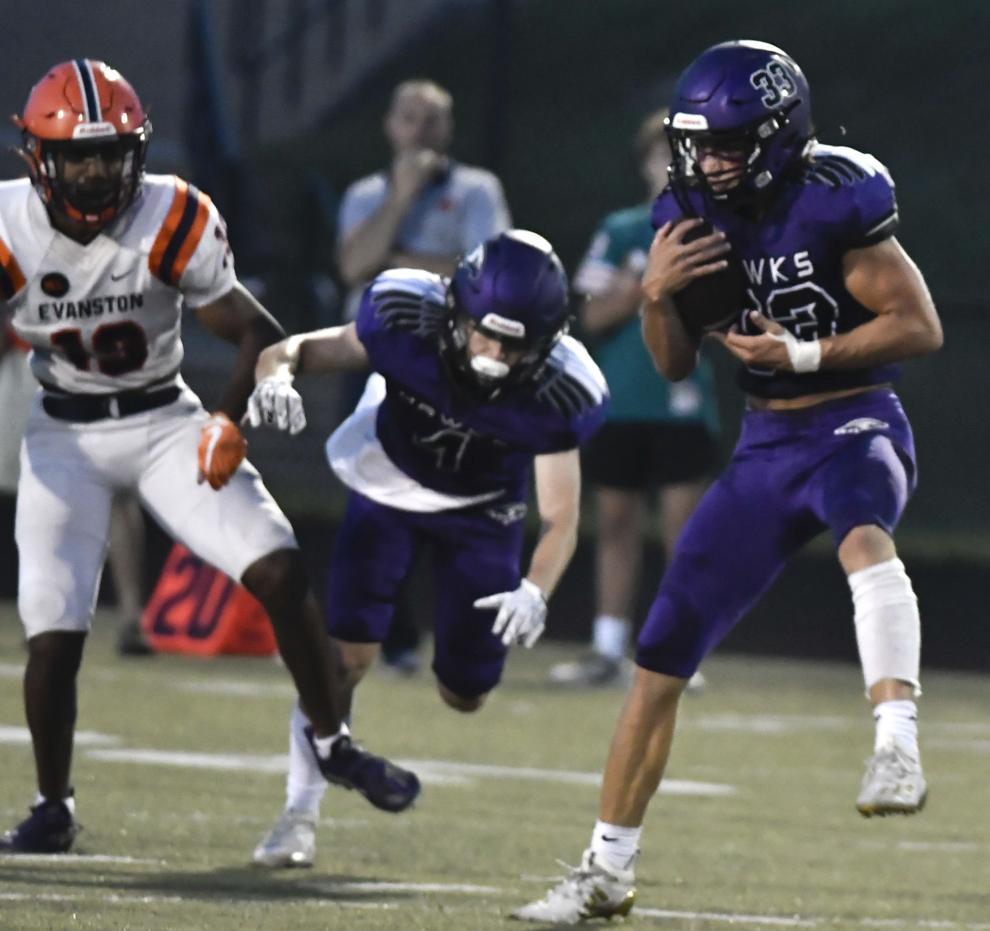 INDIAN TRAIL VS EVANSTON FOOTBALL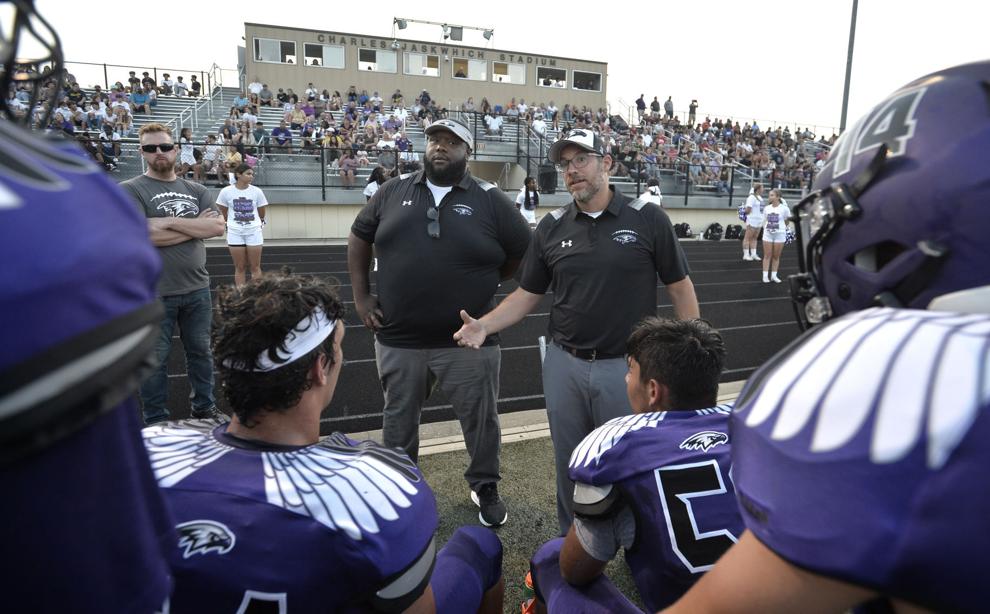 INDIAN TRAIL VS EVANSTON FOOTBALL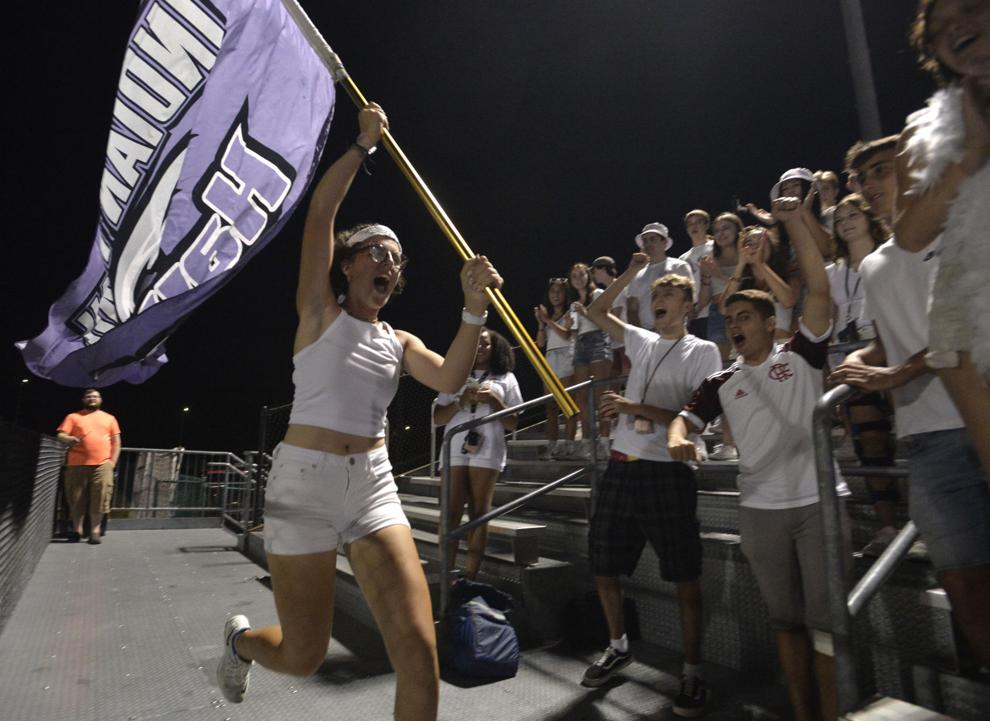 INDIAN TRAIL VS EVANSTON FOOTBALL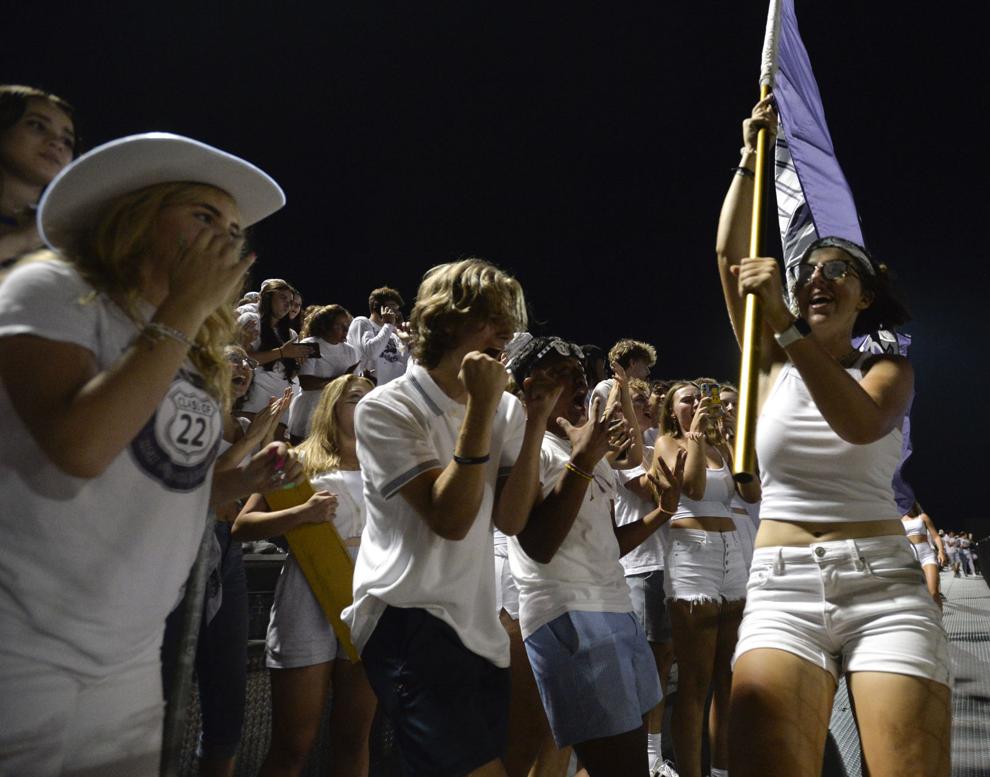 INDIAN TRAIL VS EVANSTON FOOTBALL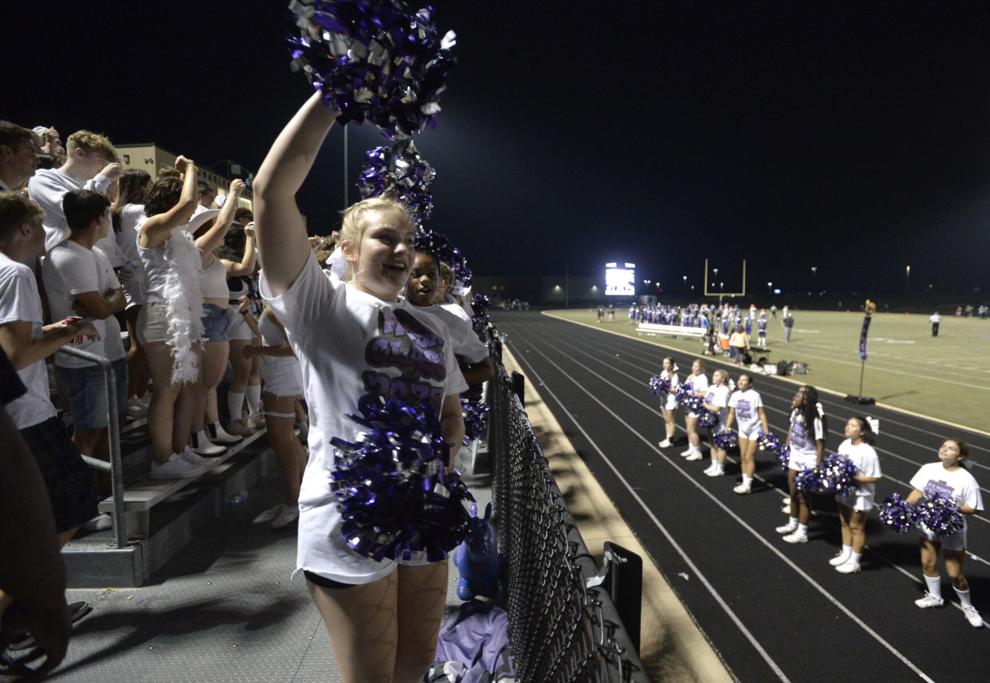 INDIAN TRAIL VS EVANSTON FOOTBALL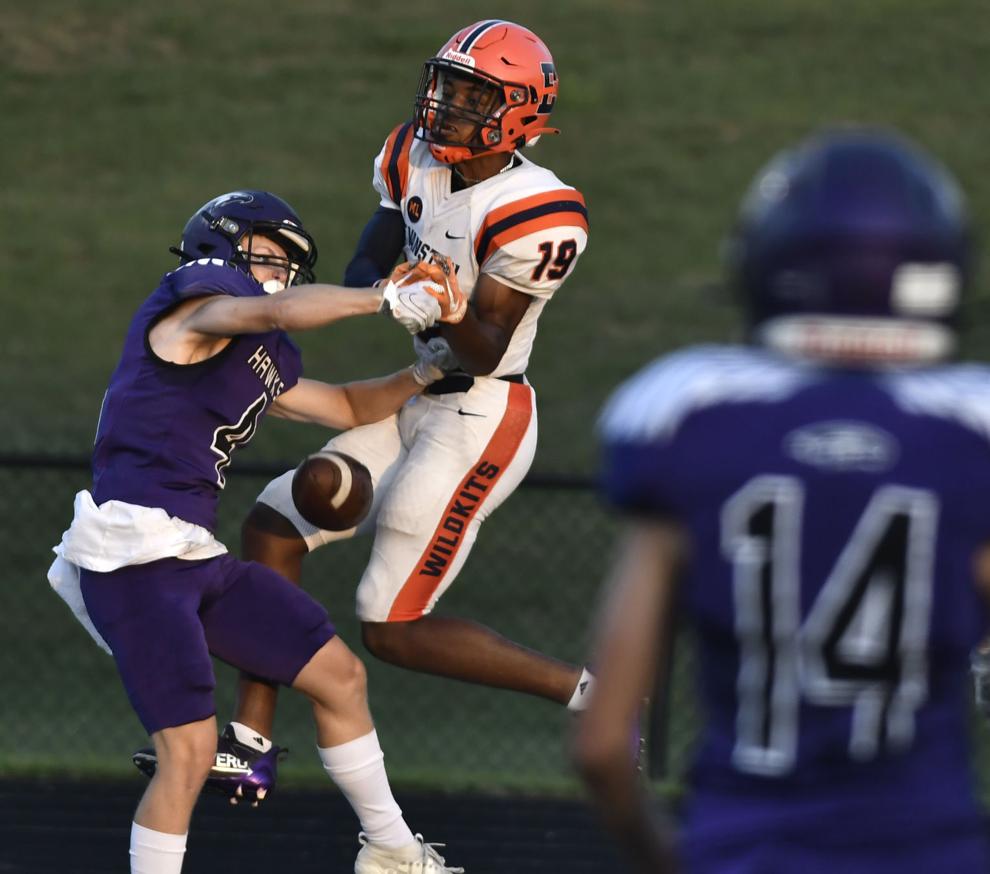 Paul Hoffman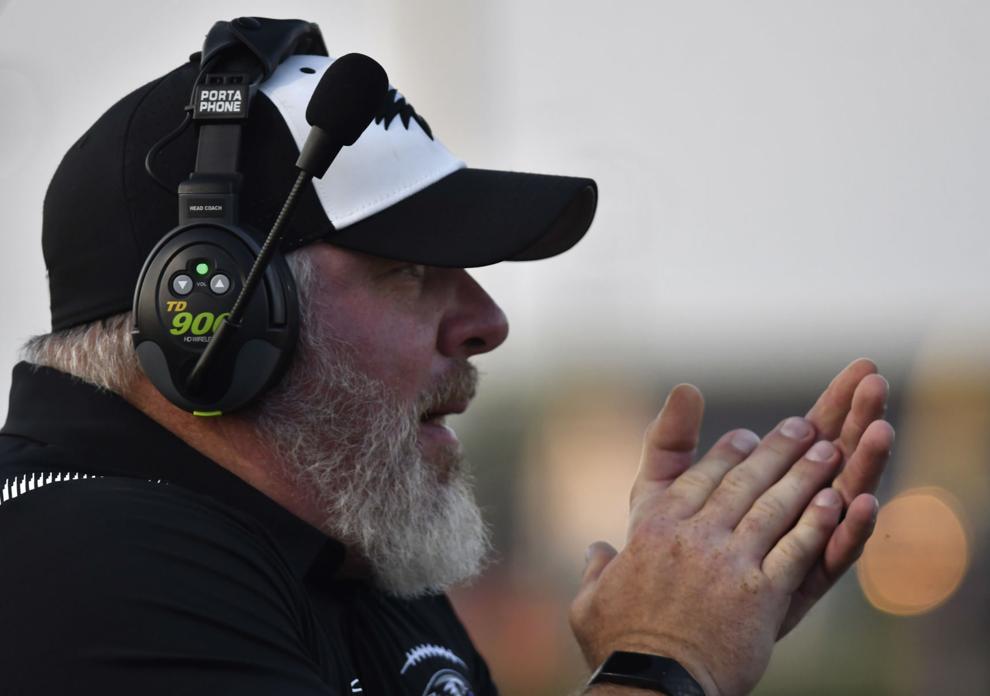 INDIAN TRAIL VS EVANSTON FOOTBALL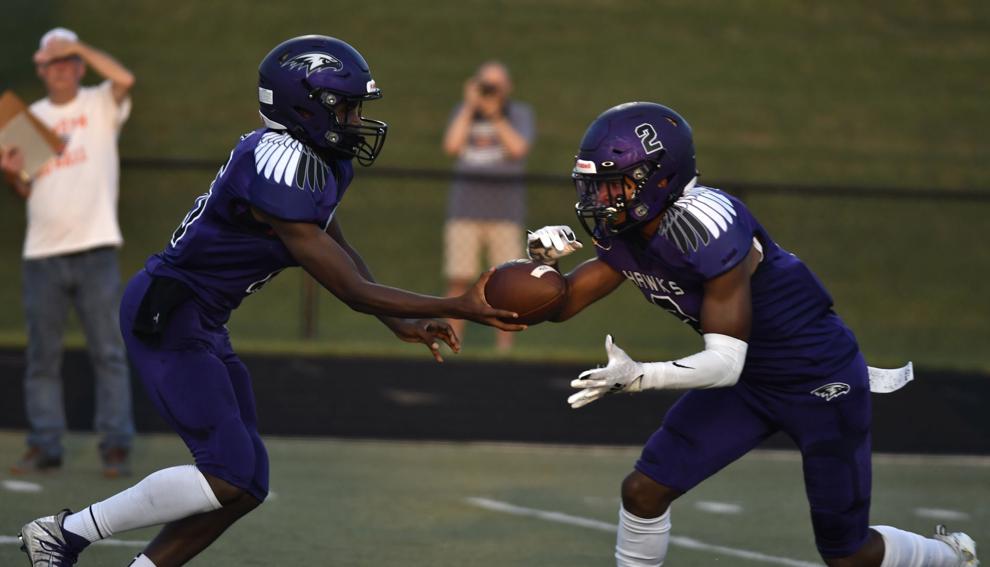 INDIAN TRAIL VS EVANSTON FOOTBALL