Step by step, the Tremper football team is trying to build its itself back into at least something resembling the state power program it was during its glory days.
It'll take one small victory at a time, but the Trojans have achieved some notable progress over the last three weeks.
They'll have a chance to take another step forward against crosstown rival Indian Trail tonight at 7 p.m. at Ameche Field.
In Week 2, Tremper snapped an 11-game overall losing streak with a 26-24 non-conference win in overtime against Milwaukee King. Then, last week, the Trojans stunned Racine Horlick with two touchdowns in the final 3 minutes, 50 seconds for a 42-41 victory, snapping an 11-game Southeast Conference skid going back to 2019.
Tonight, Tremper will try to beat Indian Trail for the first time.
Since the Hawks became a varsity program prior to the 2012 season, they've won all nine meetings with the Trojans, by an average of 21.6 points. But if Tremper can snap that streak tonight, the Trojans will need just two wins in their final four games to automatically qualify for the WIAA postseason for the first time since 2010.
Indian Trail, meanwhile, is in something of a transition year after starting the season with 30 sophomores on its roster. After an impressive 42-19 non-conference win over Madison La Follette to open the season, the Hawks have dropped three straight by a an average margin of 32.7 points. But those defeats came against a strong Evanston (Ill.) program, top-ranked Franklin and an always-powerful Brookfield Central team.
So the Hawks have plenty of talent and will be looking to get back on track against the Trojans.
Seven of the eight county teams are in action tonight, while St. Joseph hosts Whitefish Bay Dominican at Ameche Field on Saturday afternoon in the Lancers' Homecoming game.
Here's a closer look at tonight's big Indian Trail-Tremper matchup. Previews from the other county games will be available at kenoshanews.com/sports, and all the previews are also in Friday's print edition of the News.
Indian Trail (1-3, 0-1 Southeast Conference) at
Tremper (2-2, 1-1 Southeast Conference)
Broadcast: WLIP (AM 1050)
Game info: No tickets will be sold at the game. ... Fans can use one of two options for entry: passes (Tremper Athletic Pass, Indian Trail Athletic Pass, Senior Citizen Pass, KUSD employee ID, Southeast Conference Pass); or by purchasing admission on the Ticket Spicket app or website (purchase admission on the Ticket Spicket app by searching "Tremper" or present printed tickets by purchasing at ticketspicket.com; prices are $5 for adults and $4 for students and senior citizens). ... Tremper Athletic Passes will be sold at the west gate. ... Tremper fans should park in the Ameche Lot and enter in the west gate, while Indian Trail fans should park in the Anderson Pool lot and enter in the east gate. ... Gates will open at 6 p.m.
Last meeting: The rivals met on Oct. 23 of last season at Jaskwhich Stadium, and the Hawks held on for a 26-20 victory. ... The teams combined for 21 points in the fourth quarter, but Indian Trail secured the win by recovering a fumble late in the game after Tremper had driven inside the Hawks' 20-yard line.
About Indian Trail: The Hawks are looking to rebound from last week's 42-6 non-conference home loss to Brookfield Central in a game that was scheduled late after both teams' regularly scheduled conference opponents could not play. ... After scoring six TDs in its season-opening win at La Follette, Indian Trail has scored just three total in its last three games. ... Sophomore QB LJ Dagen leads the Hawks with 463 rushing yards and six TDs.
About Tremper: The Trojans are coming off a 42-41 SEC victory over Racine Horlick at Horlick Field last week after scoring 14 points in the game's final 3:50. ... Senior QB Cash Raethke completed TD passes of 32 yards to junior Luke Baldwin with 2:02 left and 28 yards to senior Kyle Holm with 1:13 remaining after the Trojans recovered an onside kick, and freshman Dylan Bezzotte made both extra points, for the win. ... Raethke finished 16-of-26 passing for 250 yards and four TDs and was nominated for the RallyAroundUs Athlete of the Week award on WisSports.net.
IN PHOTOS: Indian Trail hosts Evanston (Ill.) in Week 2 high school football action
INDIAN TRAIL VS EVANSTON FOOTBALL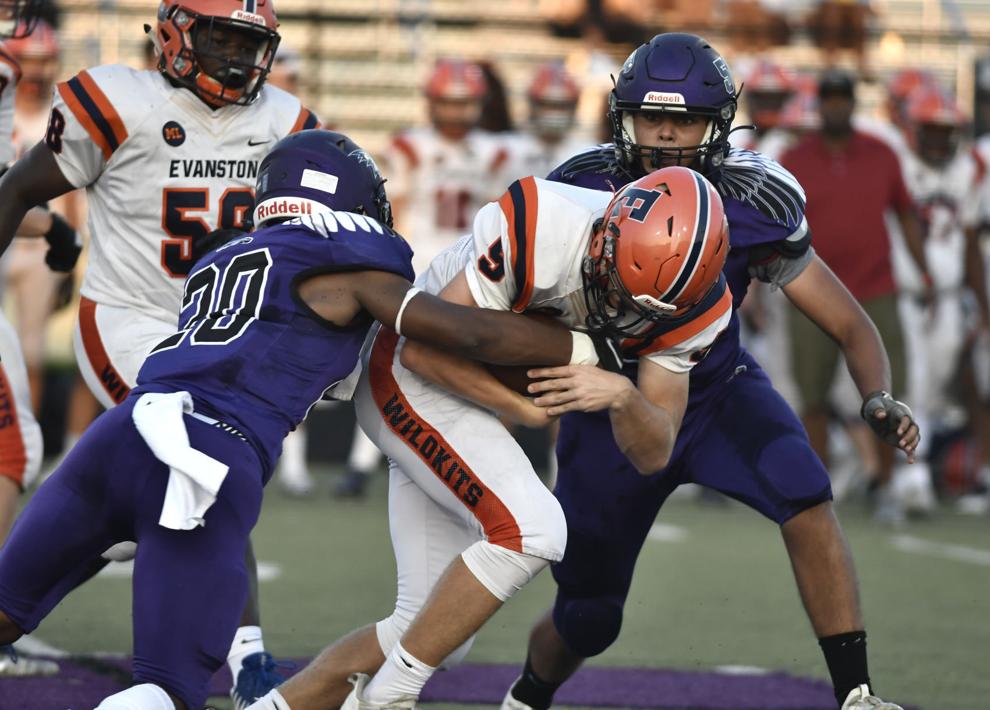 INDIAN TRAIL VS EVANSTON FOOTBALL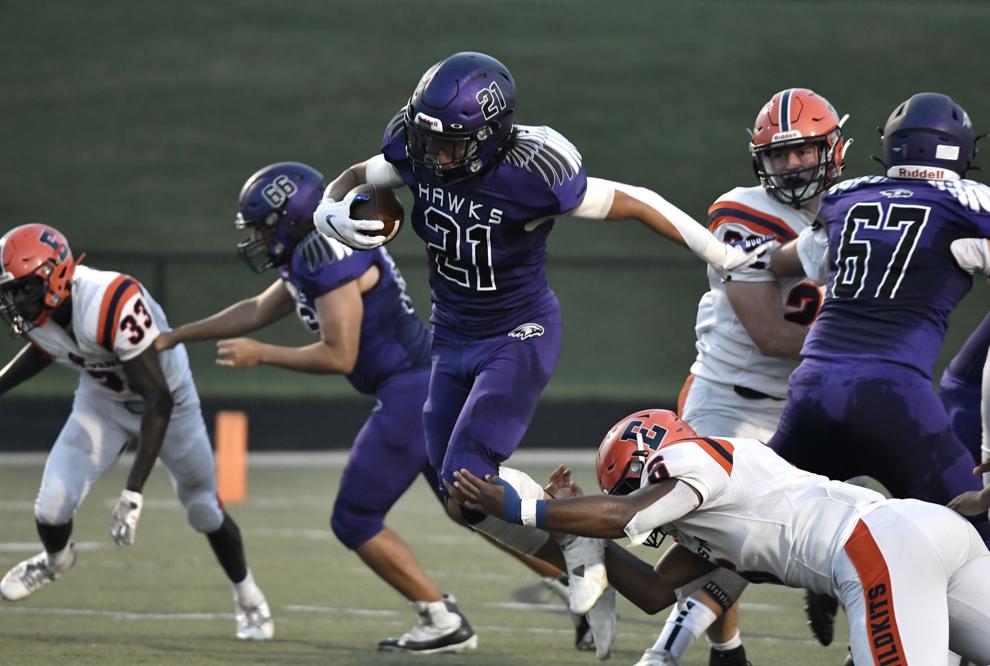 INDIAN TRAIL VS EVANSTON FOOTBALL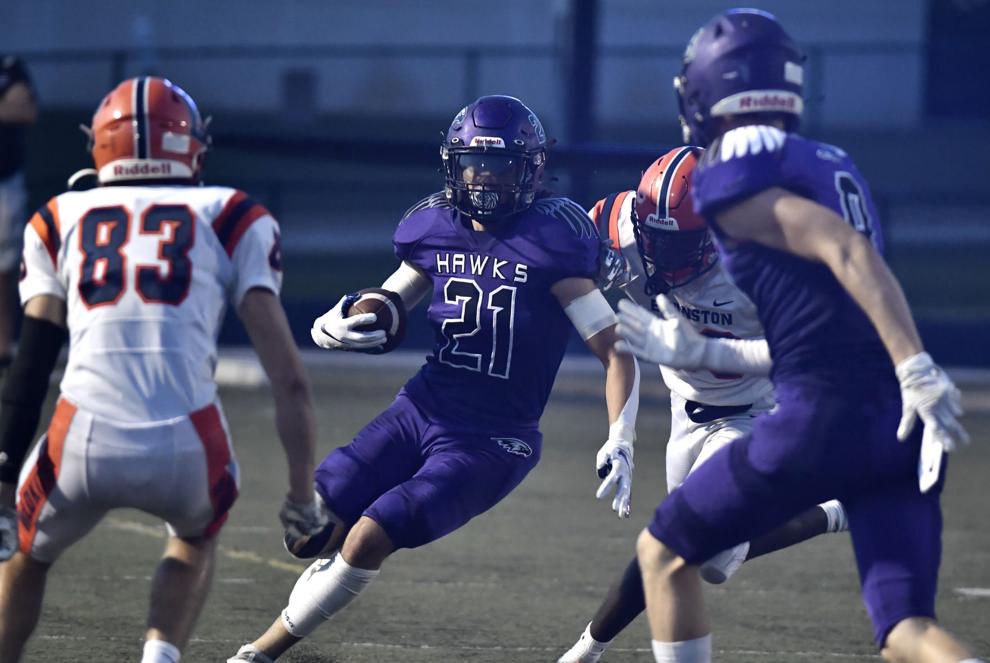 INDIAN TRAIL VS EVANSTON FOOTBALL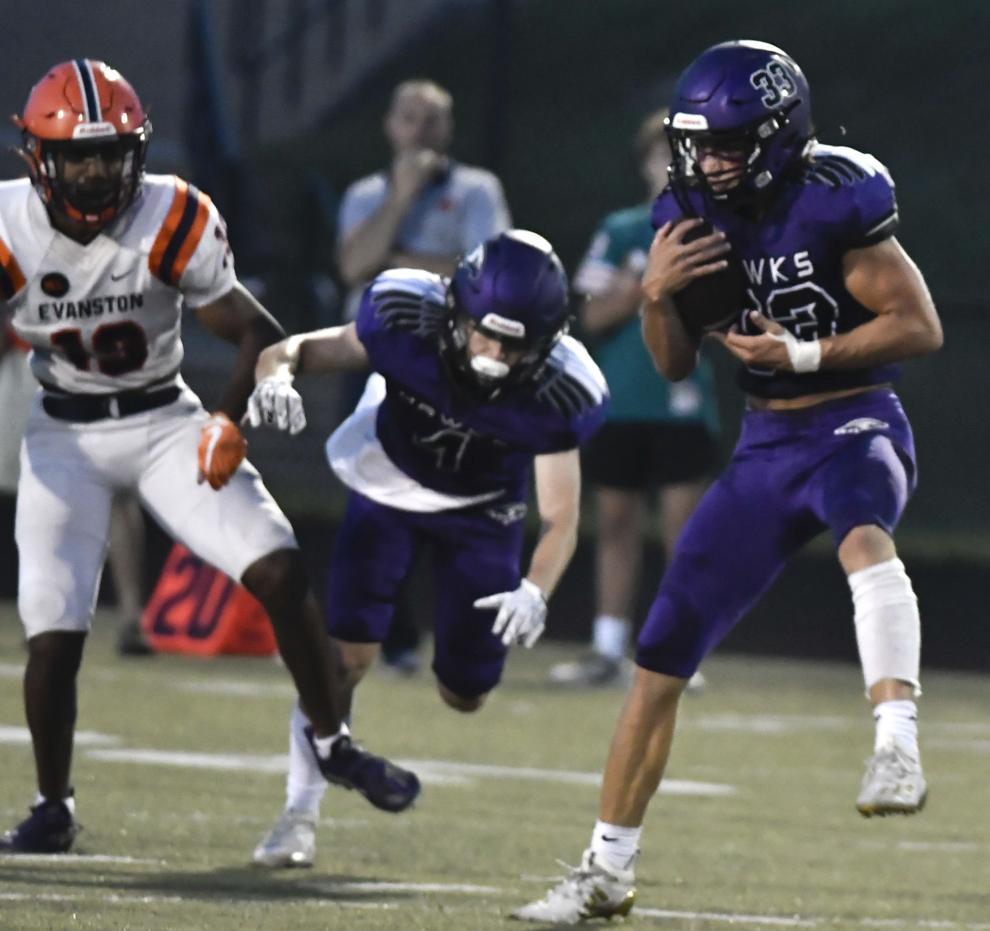 INDIAN TRAIL VS EVANSTON FOOTBALL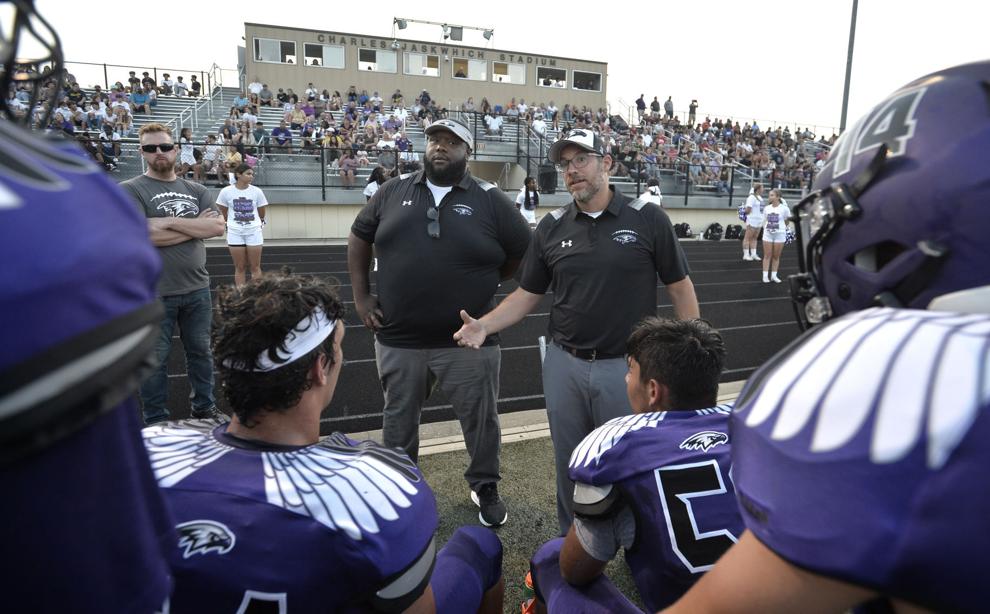 INDIAN TRAIL VS EVANSTON FOOTBALL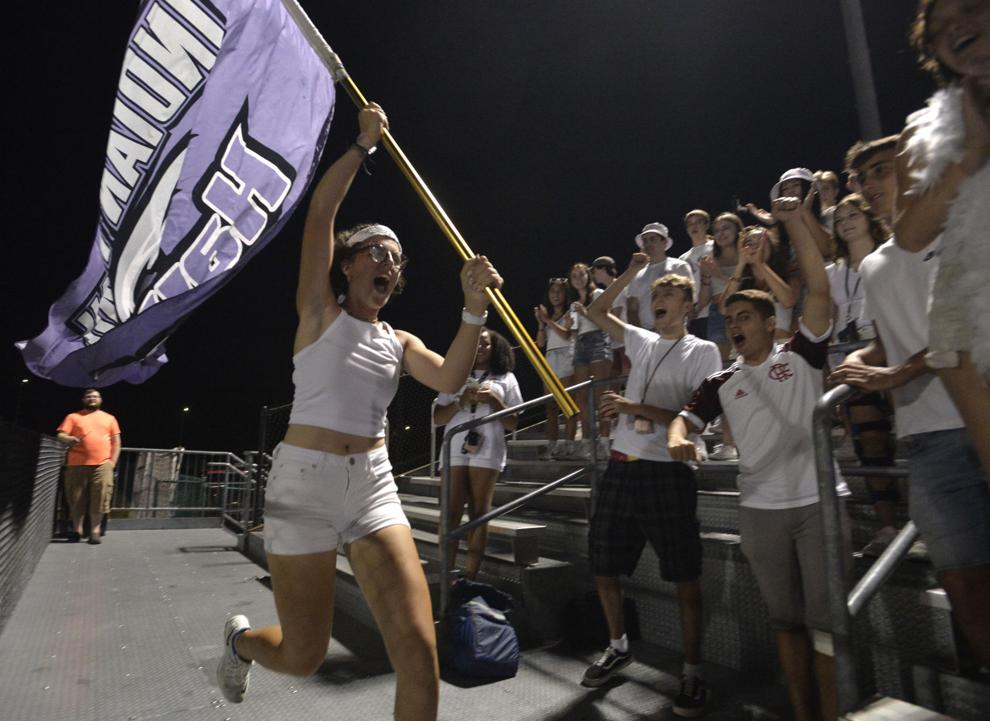 INDIAN TRAIL VS EVANSTON FOOTBALL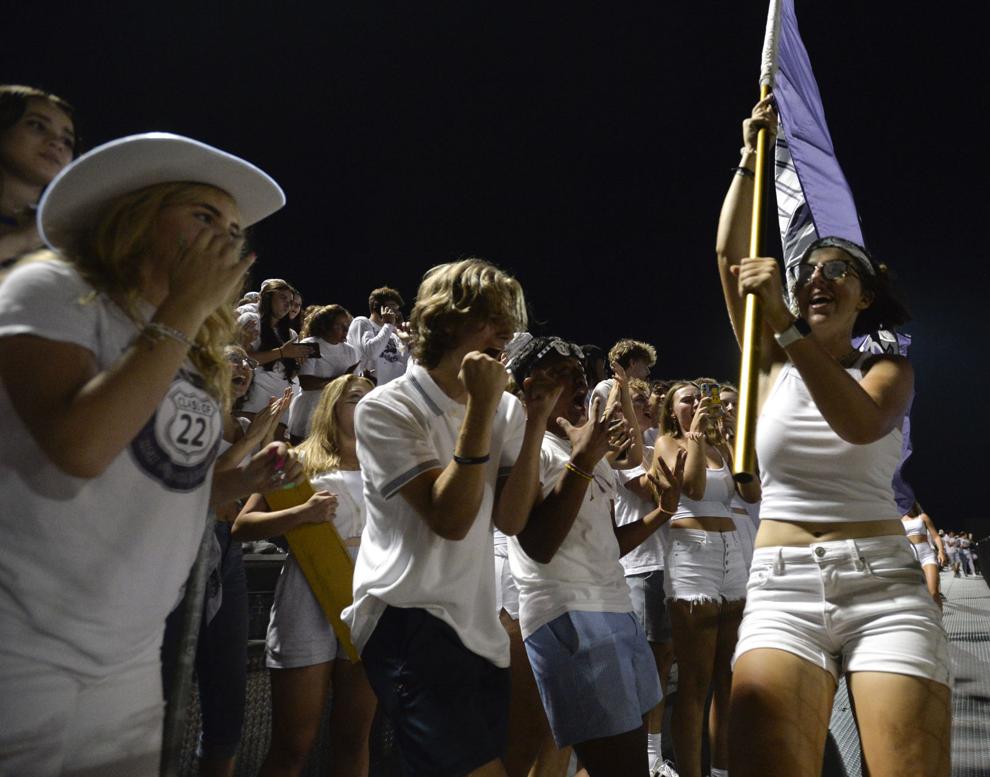 INDIAN TRAIL VS EVANSTON FOOTBALL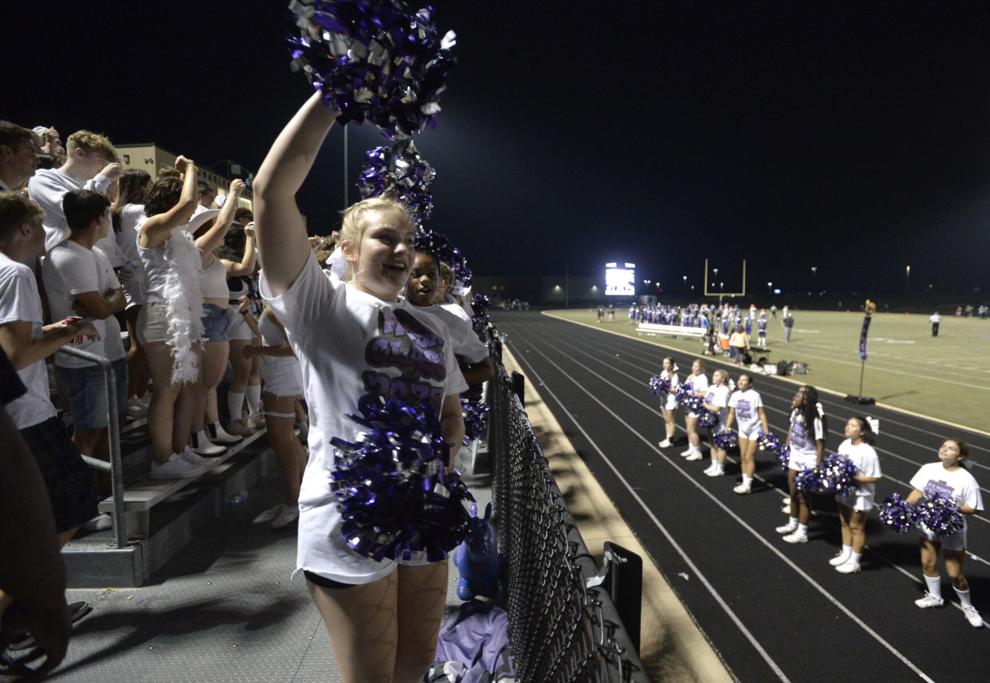 INDIAN TRAIL VS EVANSTON FOOTBALL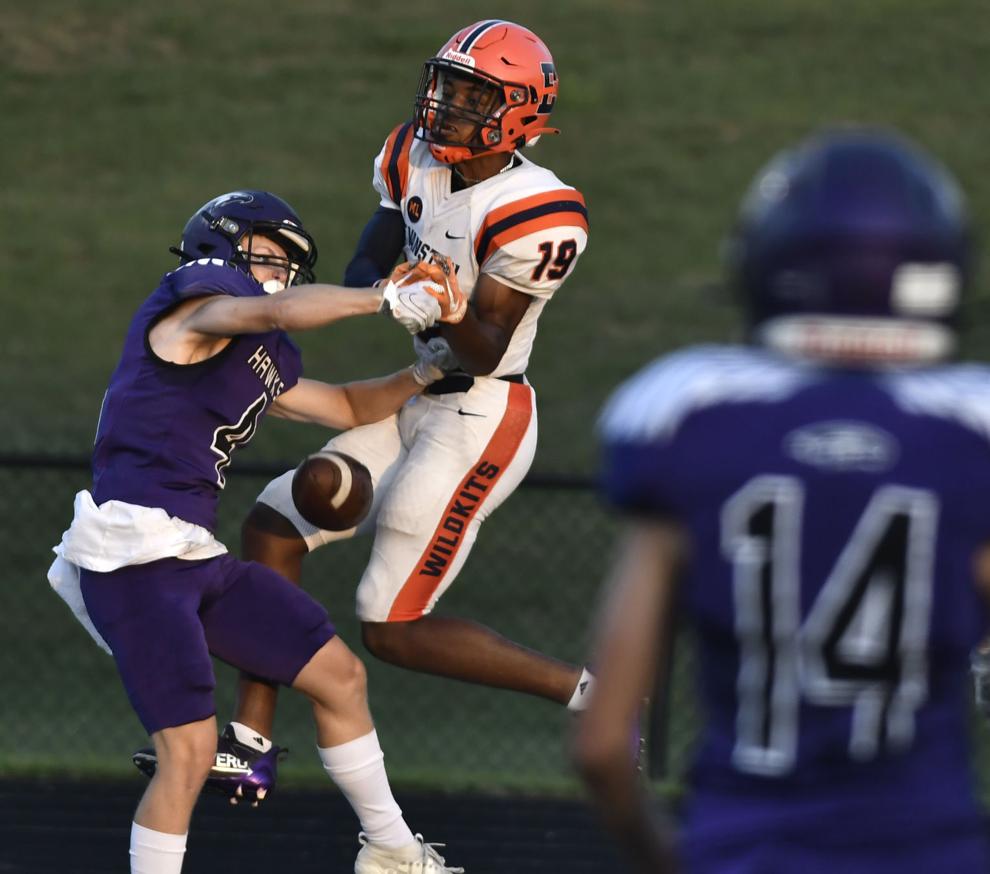 Paul Hoffman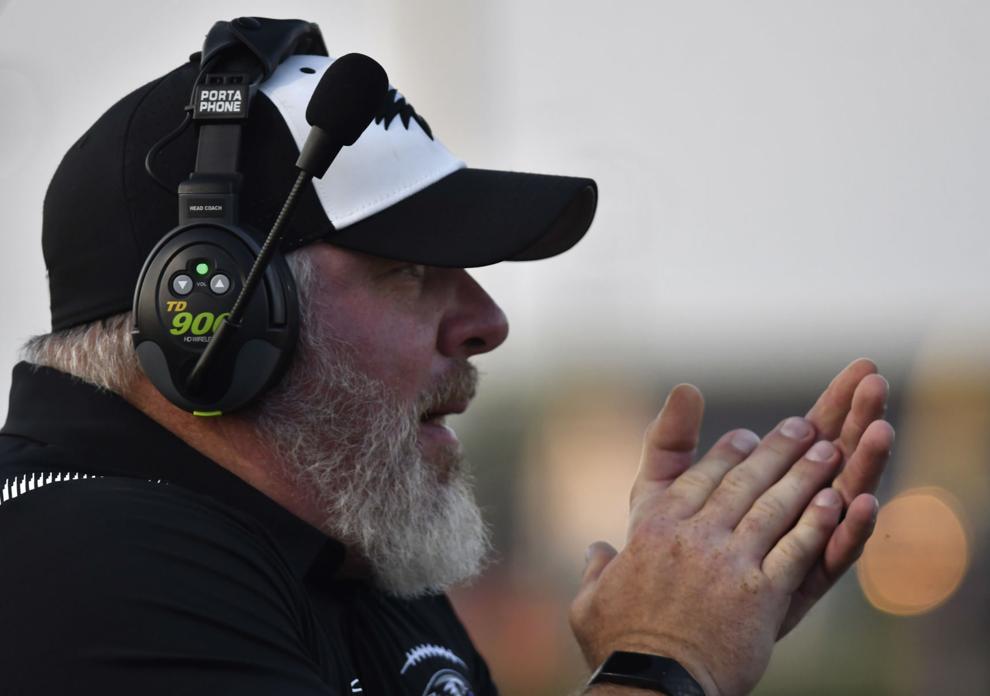 INDIAN TRAIL VS EVANSTON FOOTBALL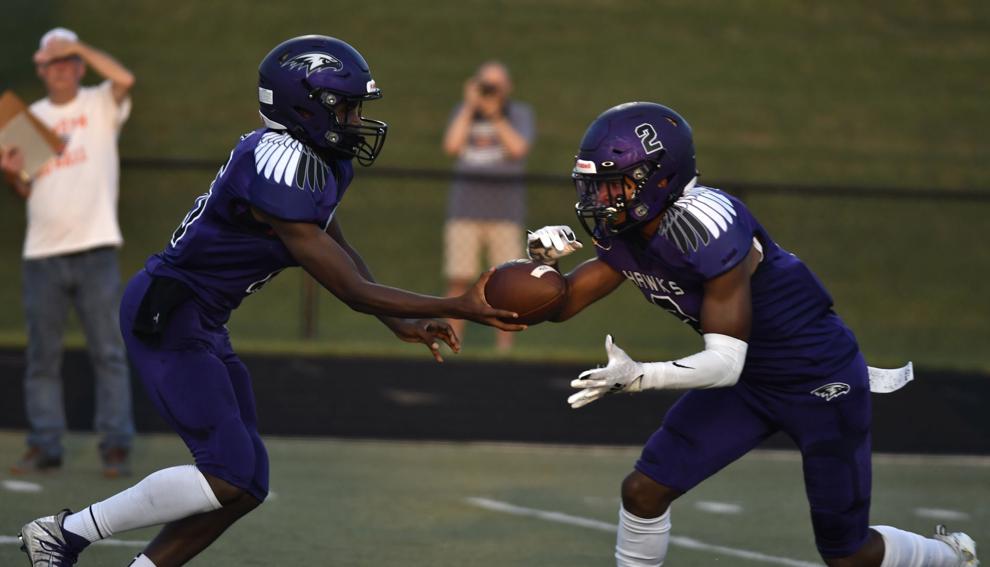 INDIAN TRAIL VS EVANSTON FOOTBALL