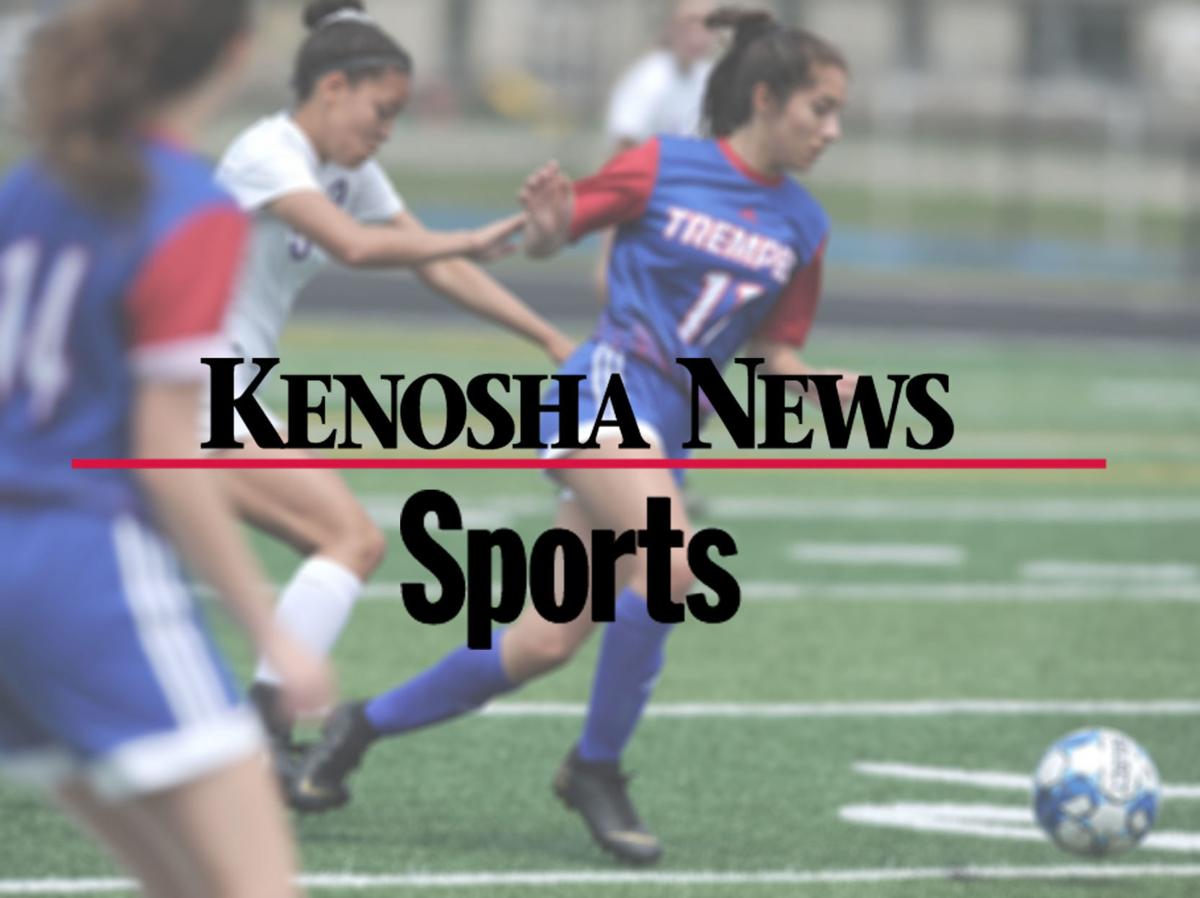 The Bradford boys soccer team opened its season with a 2-1 Southeast Conference victory at Franklin on Monday.
The Red Devils scored both their goals in the first half, with Erick Villalobos setting up both with crossing passes. Michael DeLuca converted one in the 20th minute and Jelani Lawson converted another in the 33rd, both on headers.
The Sabers got their lone tally in the 77th minute off Bradford freshman goalkeeper Mason Runyard, who Bradford coach Scott Wolf called "outstanding" in earning his first high school win.
"This was a great way to start the season," Wolf said. "Other SEC teams played two last week, and (Monday) was our first completion of the year. The team was very strong in their midfield and forward play, and I'm excited to see how their chemistry improves in the upcoming weeks."
Girls tennis
The Falcons defeated the Panthers in a Southern Lakes Conference match on Monday at Wilmot.
Central dropped just two games in the four singles matches, with Tristin Jantz (No. 1), Chloe Alcalde (No. 2) and Christina Ekkela (No. 3) all winning 6-0, 6-0. Morgan Chyla, meanwhile, notched a 6-2, 6-0 victory at No. 4 singles.
In doubles, the Falcons got victories from Makalya Millhouse and Delaney Hawkins at No. 2 and Ava Bridleman and Elaina Murray at No. 3.
Wilmot's No. 1 doubles tandem of Gwen Hammond and Halle Rosenstreter notched the Panthers' victory.
Delavan-Darien 4, Wilmot 3
The visiting Panthers dropped a tight SLC match on Friday.
Earning wins for Wilmot were Hammond (No. 1) and Rosenstreter (No. 2) in singles and Karra Regnier and Kaitlyn Pahl (No. 1) in doubles.
Racine Prairie 7, Greendale Martin Luther 0
The host Prairie Hawks swept the Metro Classic Conference match on Monday.
Jaclyn Palmen, a Kenosha resident, teamed with Lily Jorgenson to get the win at No. 1 doubles for Prairie.
Girls volleyball
The host Falcons fell in a five-set Southern Lakes Conference match on Saturday.
The Broncos won by scores of 25-15, 14-25, 24-26, 25-19, 15-4.
Central was led by Sydney Selburg (21 assists, five aces, one block assist), Lauren Foerster (11 kills, two blocks, eight digs), Olivia Webers (nine kills, eight digs) and Abby Conrad (13 digs).
"We need to work on cleaning up our serve-receive. We're not being disciplined with our communication and technique," said Central coach Megan Awe, whose team was scheduled to host Waterford on Tuesday night. "Our pins need to be more aggressive, which will come when we clean up serve-receive."
Cross country
The St. Joseph and Christian Life boys and girls teams each competed in the Division-3 portion of the event, held Saturday morning at UW-Parkside's Wayne E. Dannehl National Cross Country Course.
St. Joseph junior Rocco Matteucci finished second in the 55-runner Division-3 boys field with a time of 17 minutes, 32.3 seconds, behind only Brookfield Academy junior Nathaniel Osborne's 17:09.
Also scoring for the Lancers were senior Hayden Dippel (ninth, 18:58), senior Joseph Istvanek (18th, 19:50.9), senior Daniel San Nicolas (28th, 20:57.8) and junior Thomas Dippel (33rd, 21:26.8).
Competing for the CLS boys were freshman Alex St. John (14th, 19:25.8) and freshman Isaiah VanDixhorn (42nd, 22:29.5).
St. Joseph finished third among the six boys teams, while CLS did not have a team score. Racine Prairie won the Division-3 boys team title.
In the Division-3 girls field, CLS junior Nina Cosmos led the county contingent, finishing 15th in the 46-runner field in 24:22.2. Also scoring for the Eagles were senior Anna Hendrick (34th, 29:50.2), sophomore Lodaka Li (36th, 30:29.9), sophomore Caroline Smith-Wehause (37th, 30:37.1) and sophomore Helen Meng (38th, 30:54.7).
Scoring for the Lancers were freshman Stella Matteucci (22nd, 25:58.5), freshman Hannah Verbsky (23rd, 26:00), senior Grace Prostko (26th, 27:32.8), freshman Abigail Russell (29th, 28:39.9) and freshman Coryn Marik (32nd, 29:10.2).
St. Joseph and CLS finished fifth and sixth, respectively. Burlington Catholic Central won the Division-3 girls team title, led by junior Bernadette Frisch's winning time of 21:01.6.
Tremper-IT Vball 1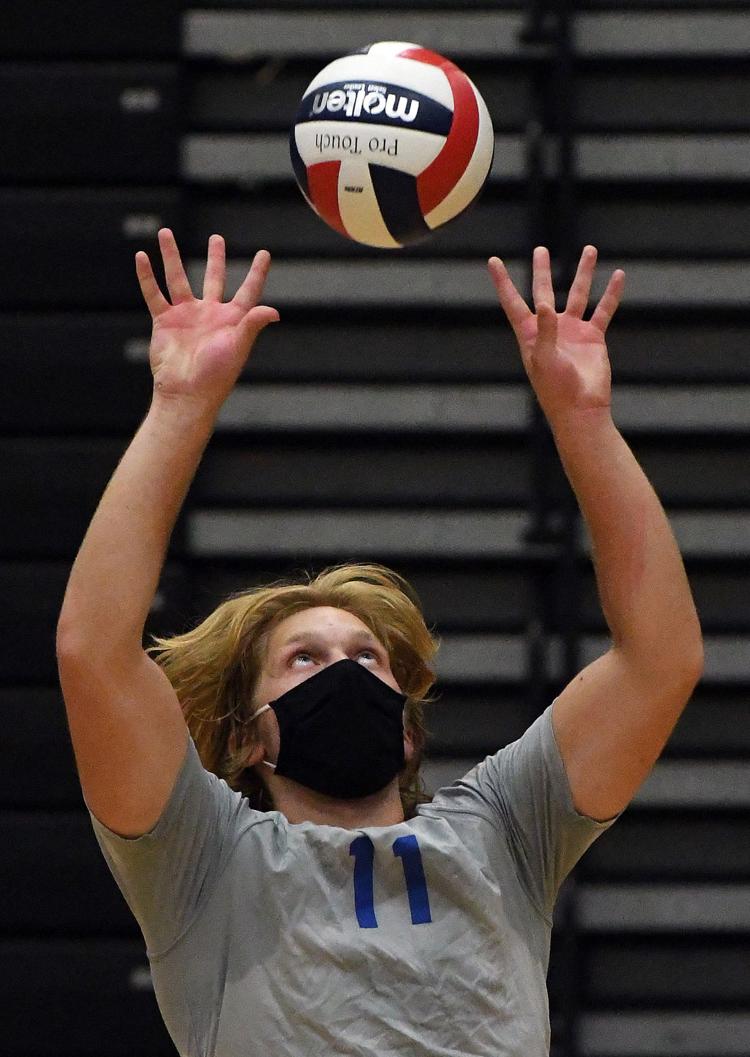 Tremper-IT Vball 2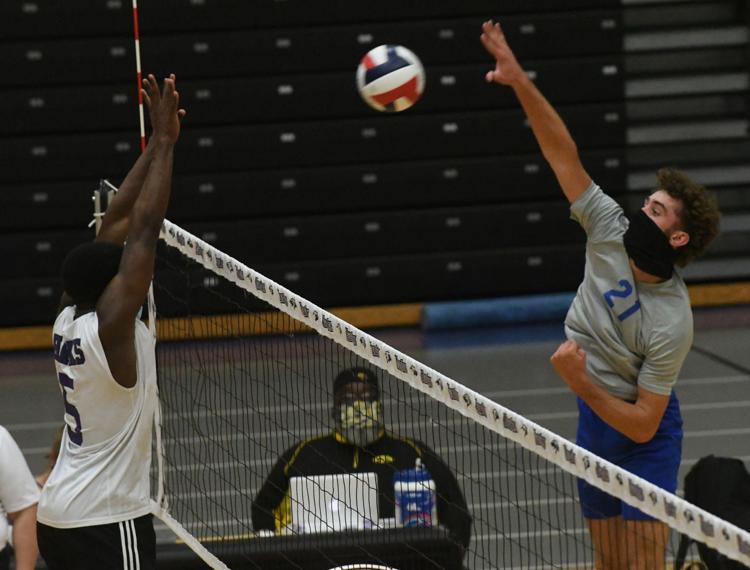 Tremper-IT Vball 3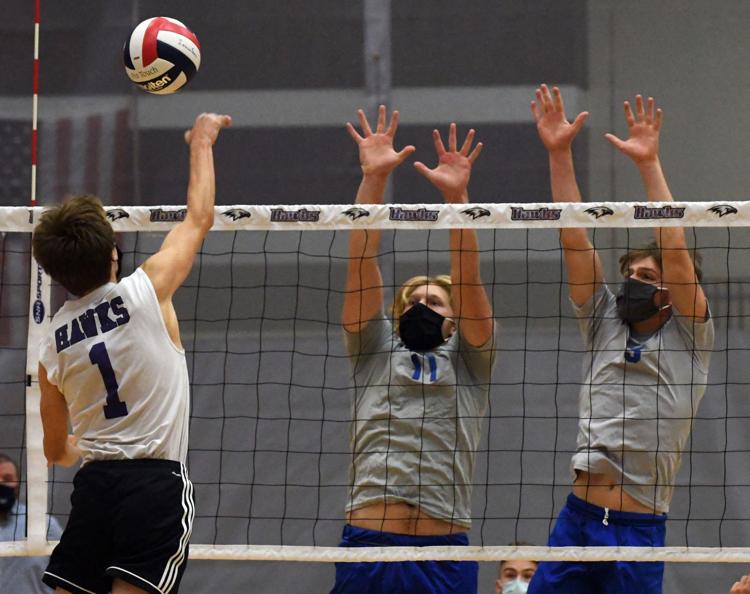 Tremper-IT Vball 4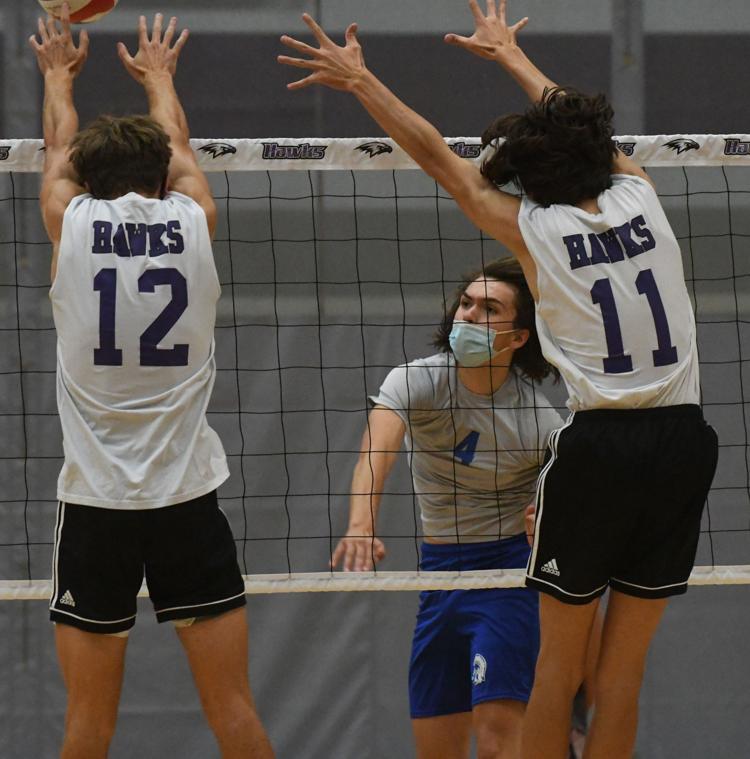 Tremper-IT Vball 5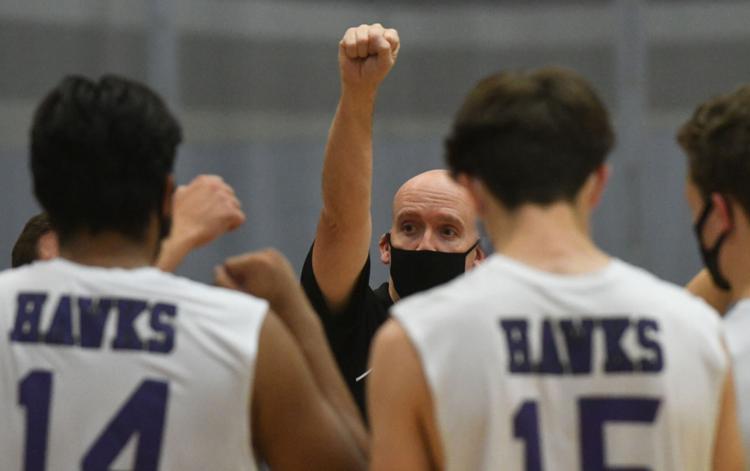 Tremper-IT Boys Soccer 3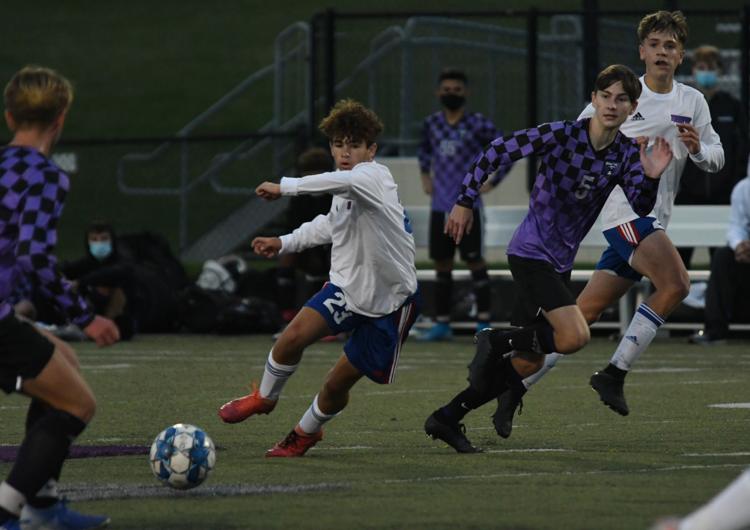 Tremp-IT Soccer 1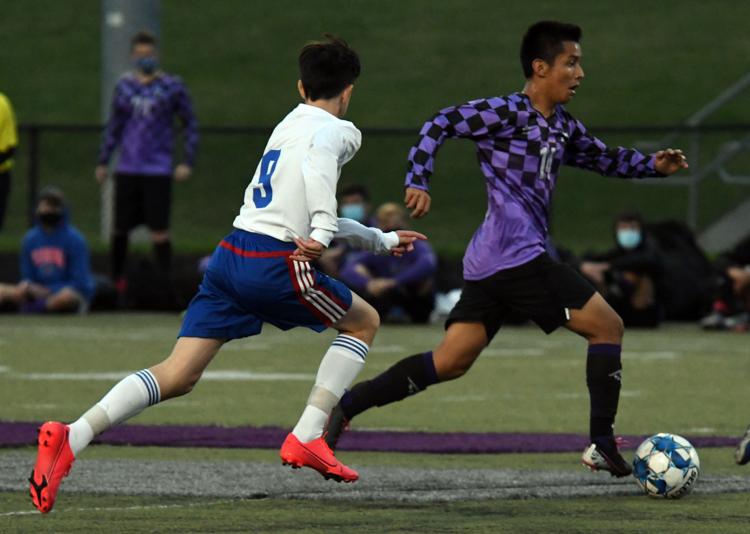 Tremper-IT Soccer 2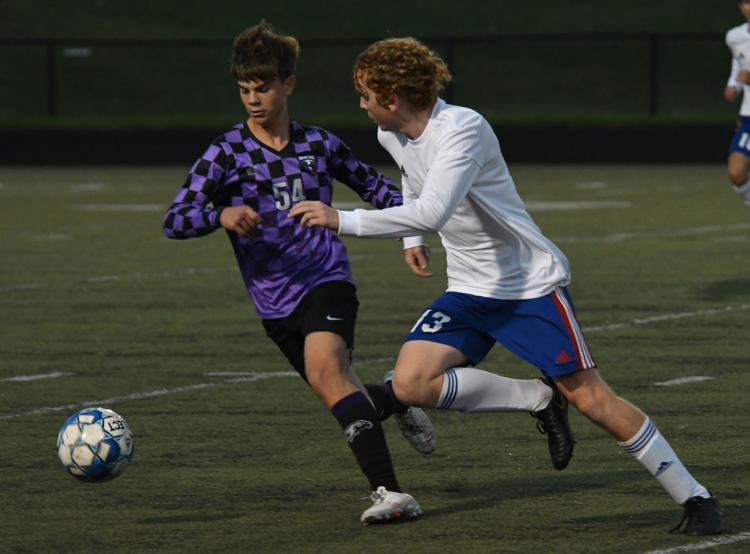 Tremper-IT Soccer 4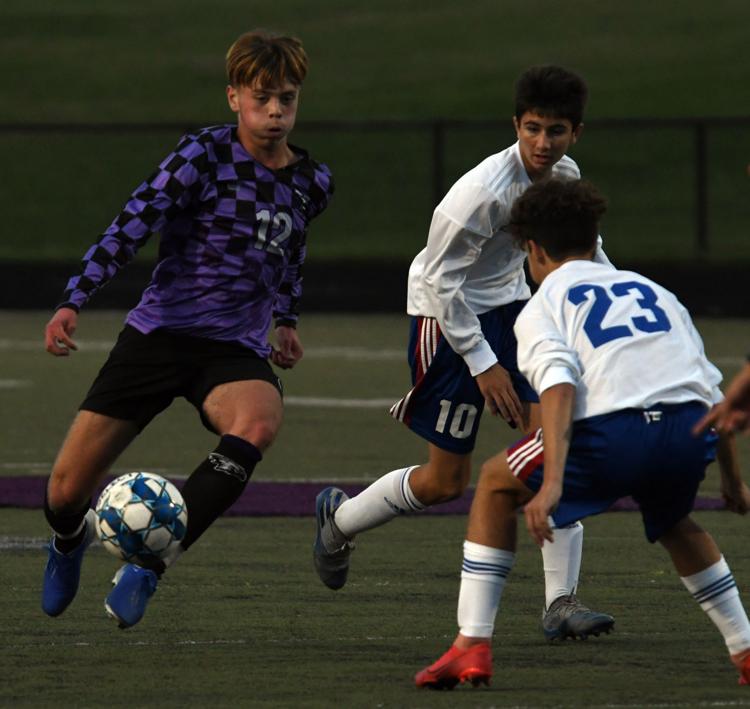 Tremper-IT Soccer 5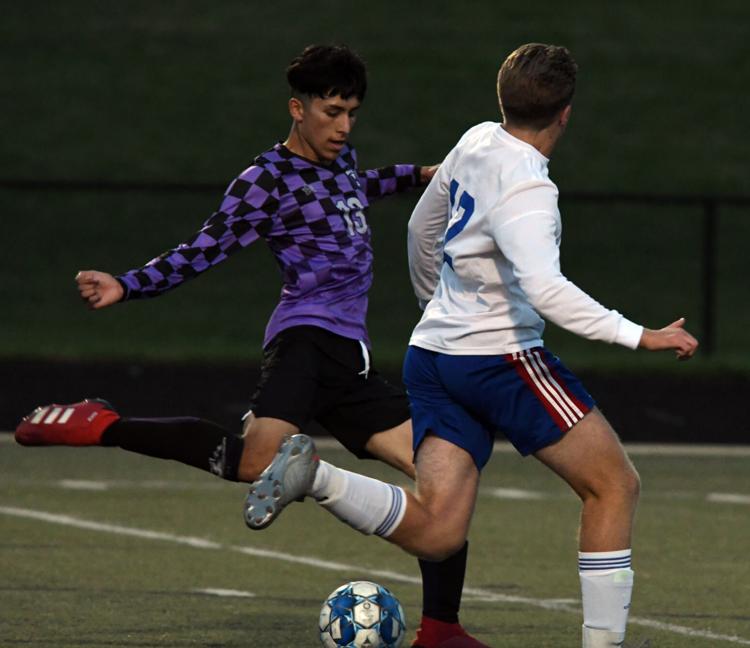 TREMPER VS BRADFORD SWIMMING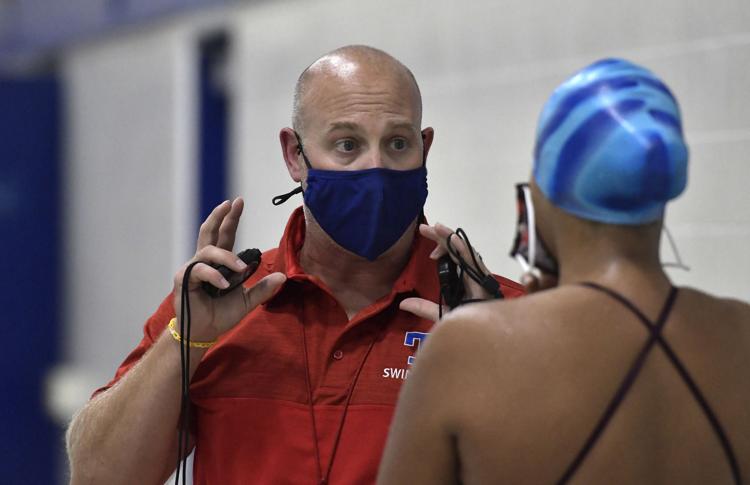 TREMPER VS BRADFORD SWIMMING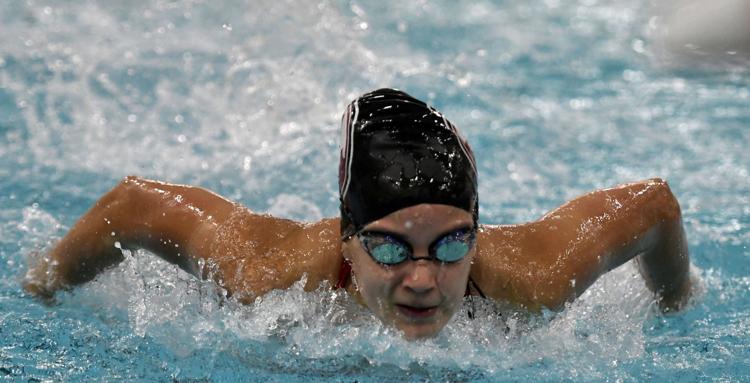 TREMPER VS BRADFORD SWIMMING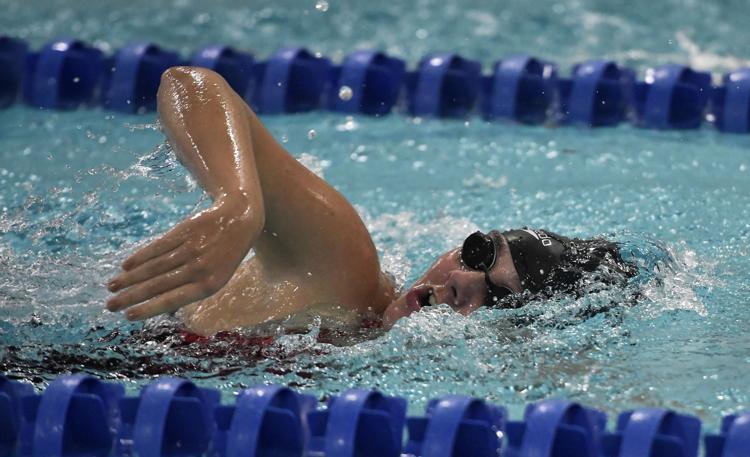 TREMPER VS BRADFORD SWIMMING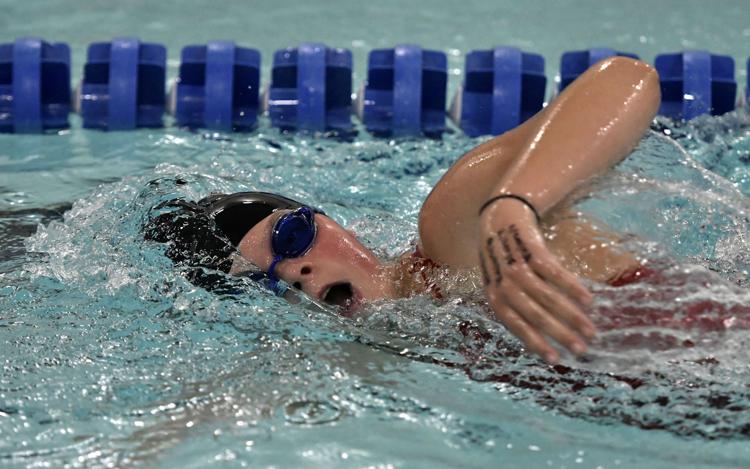 TREMPER VS BRADFORD SWIMMING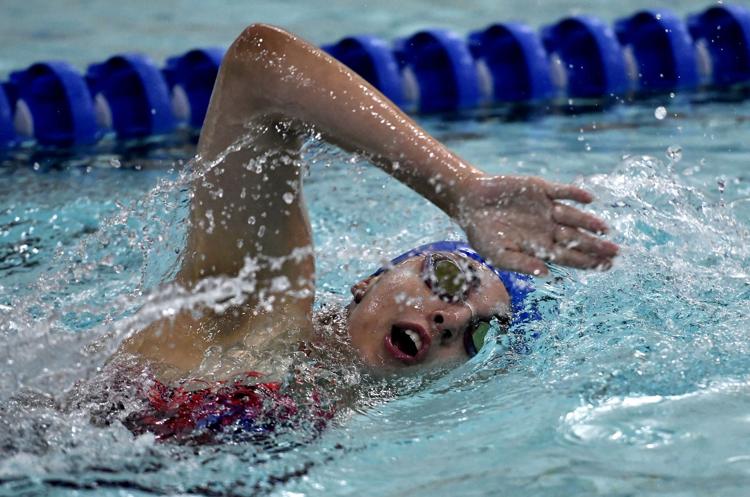 TREMPER VS BRADFORD SWIMMING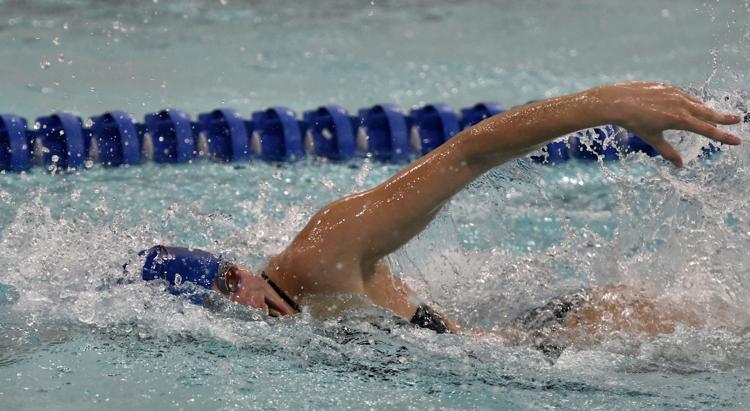 Girls Vball 1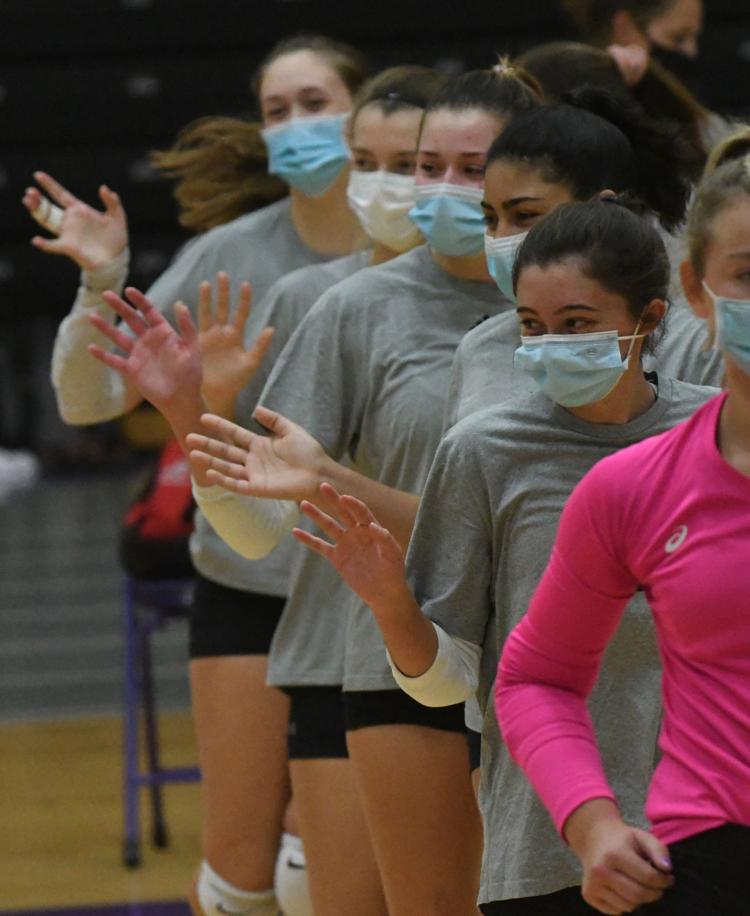 Girls Vball 2
Girls Vball 3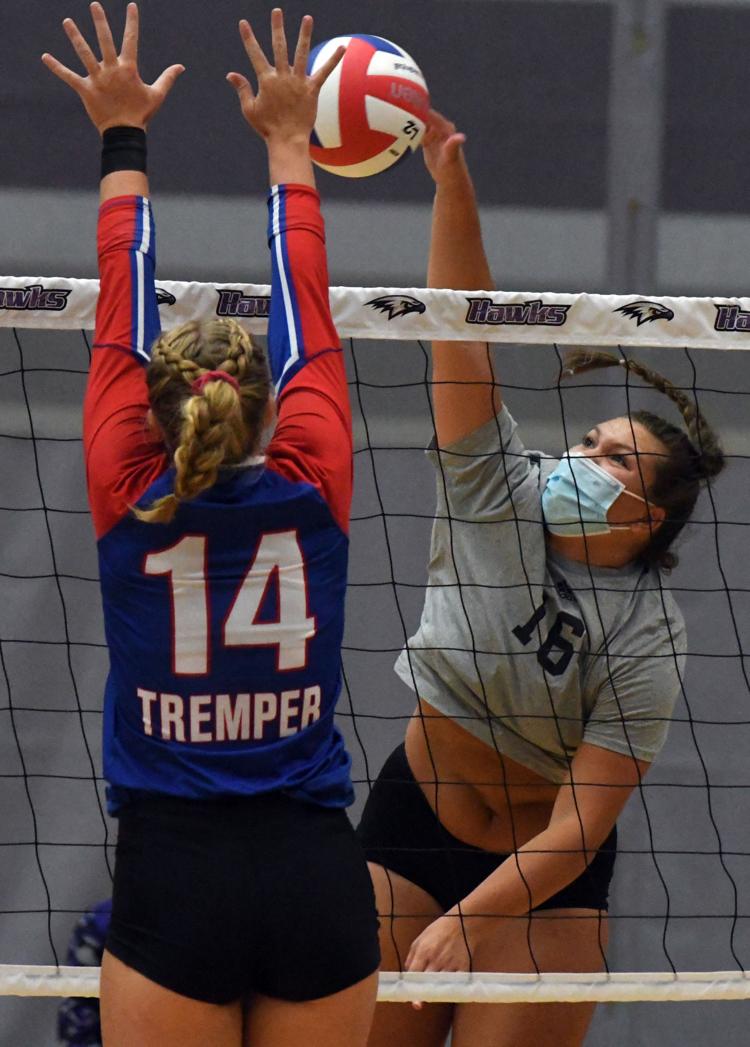 Girls Vball 4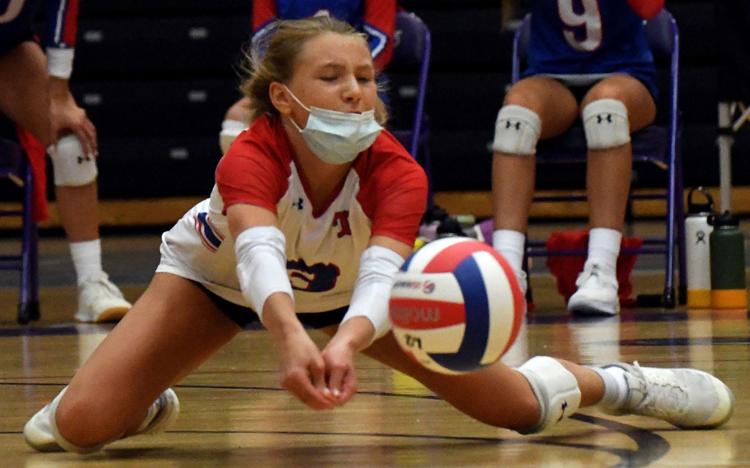 Girls Vball 5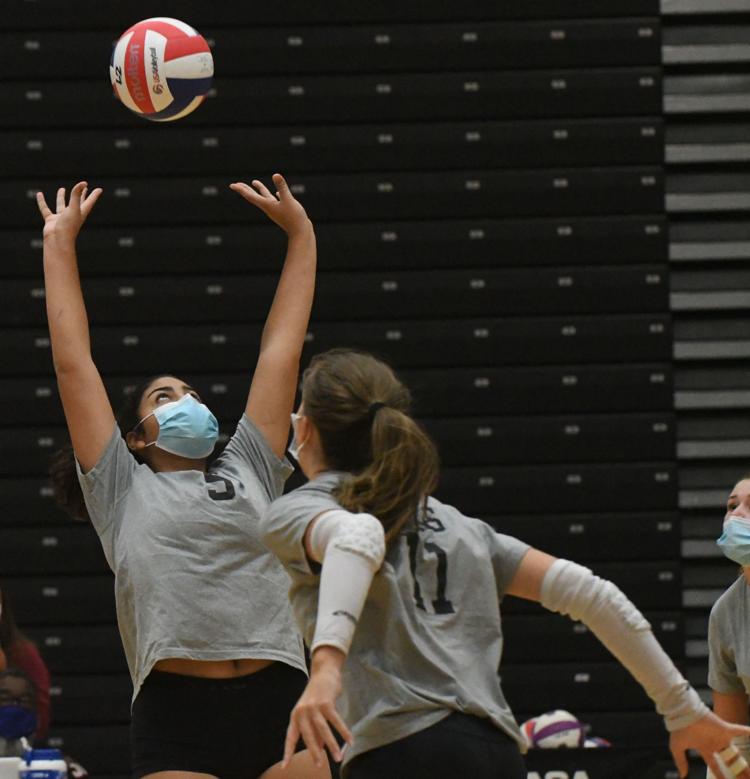 Girls Vball 6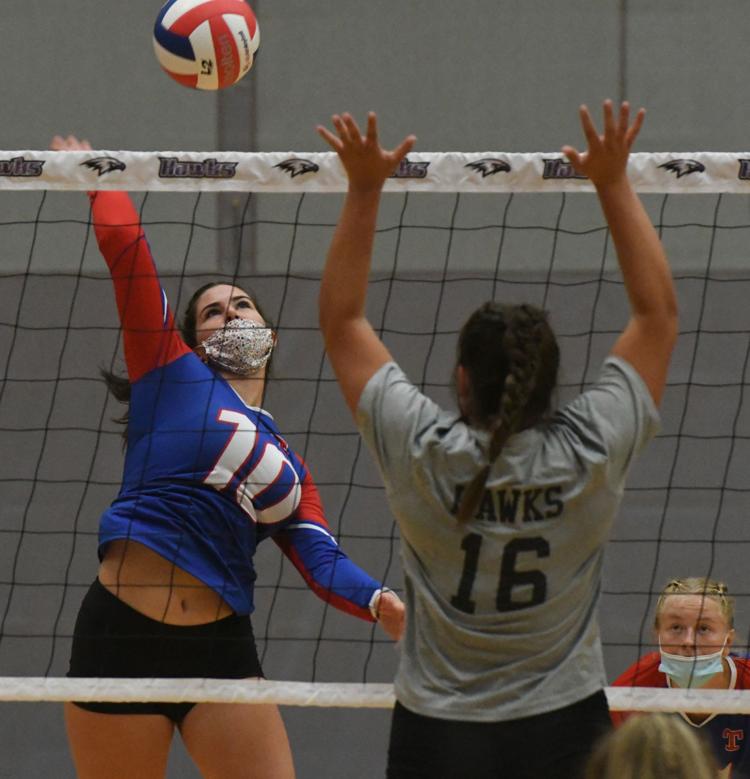 Girls Vball 7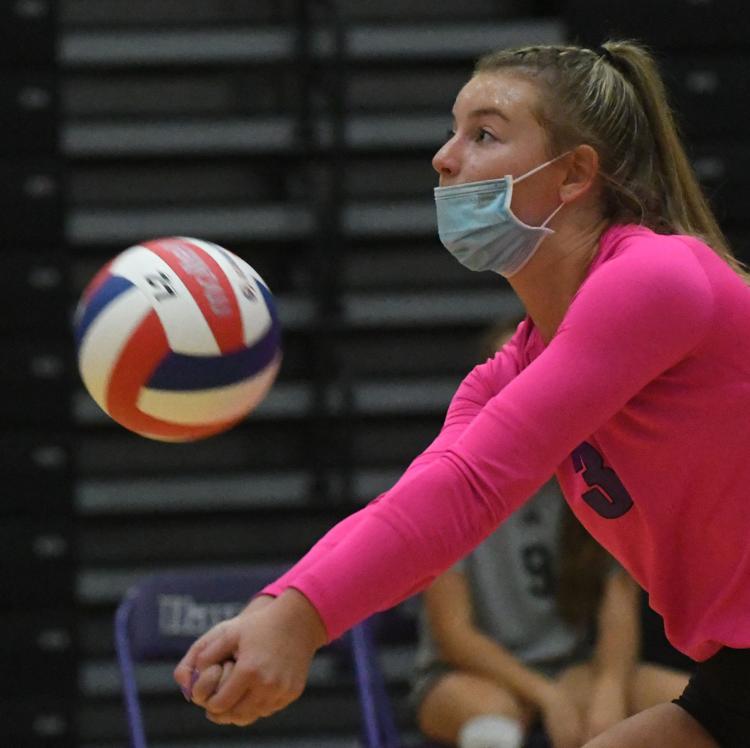 Girls Vball 8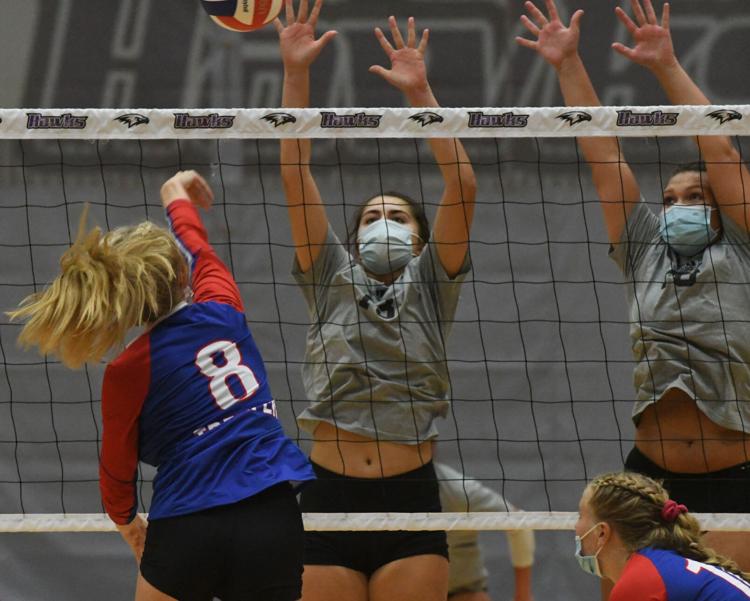 Girls Vball 9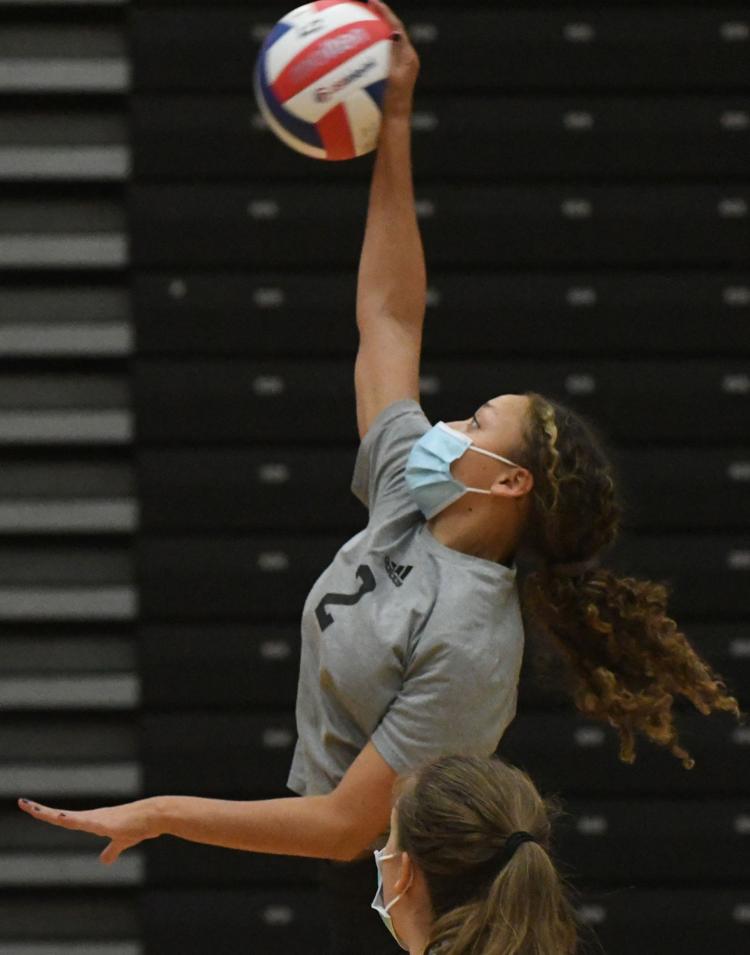 TREMPER SOCCER PRACTICE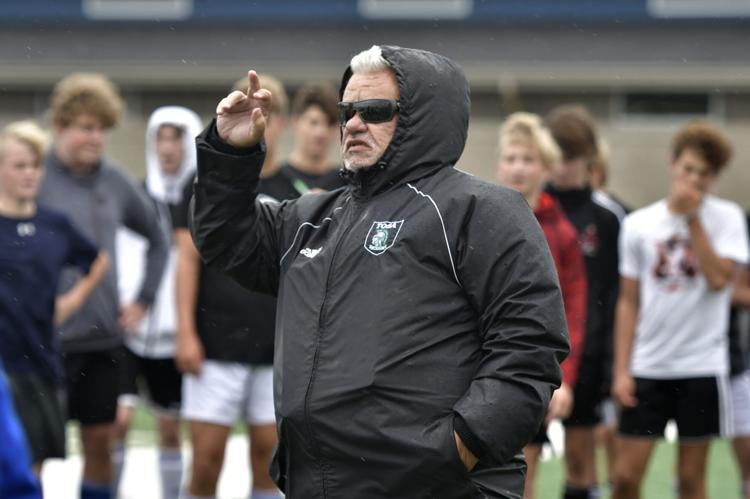 TREMPER SOCCER PRACTICE
TREMPER SOCCER PRACTICE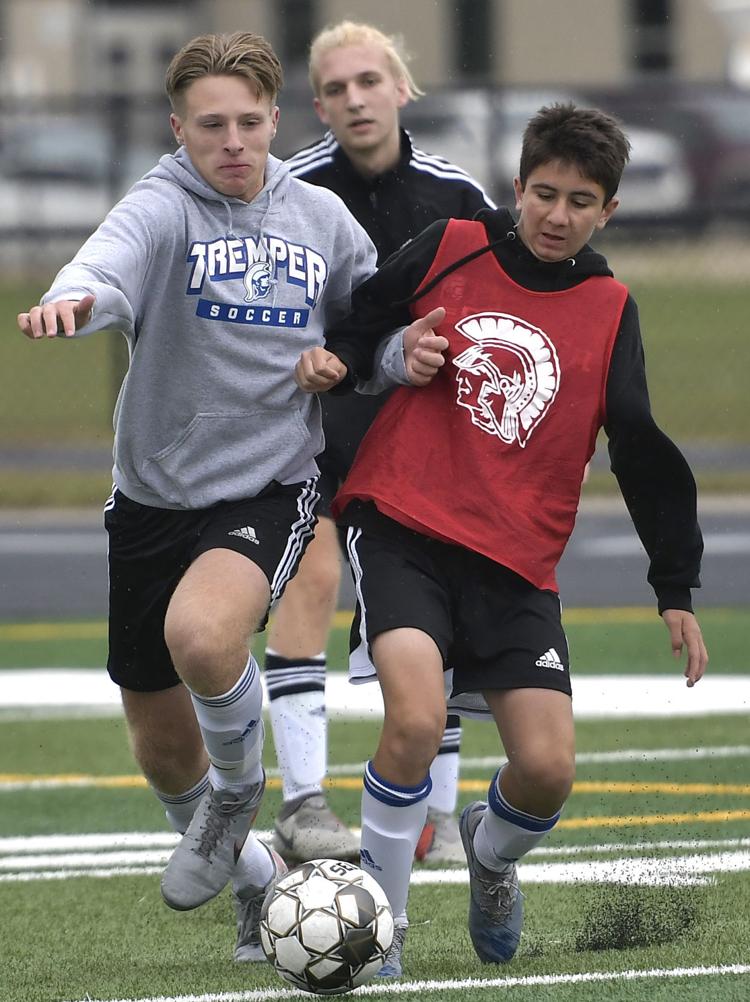 TREMPER SOCCER PRACTICE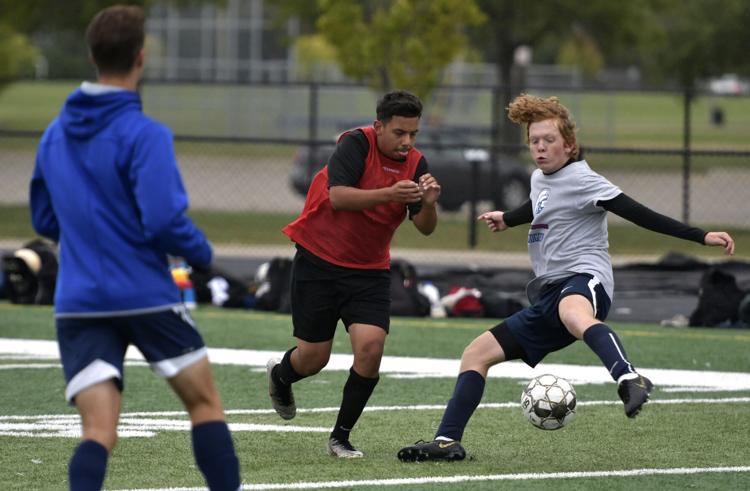 TREMPER SOCCER PRACTICE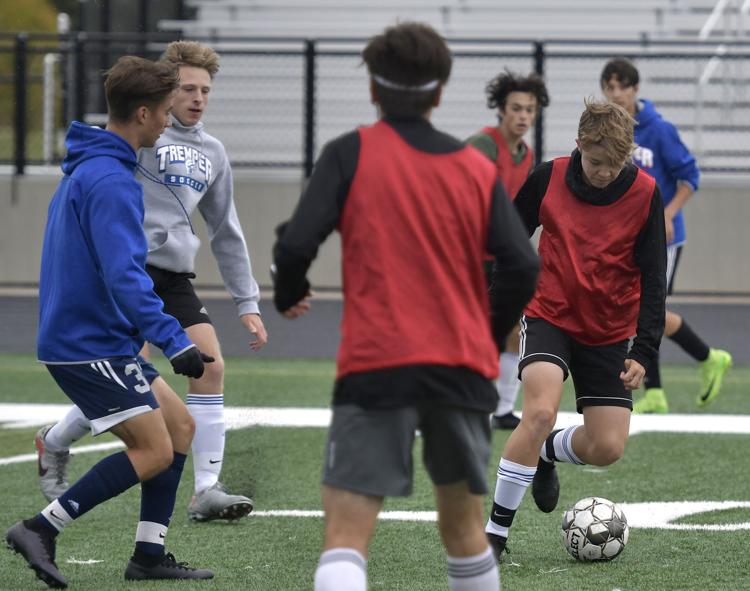 TREMPER BRADFORD TENNIS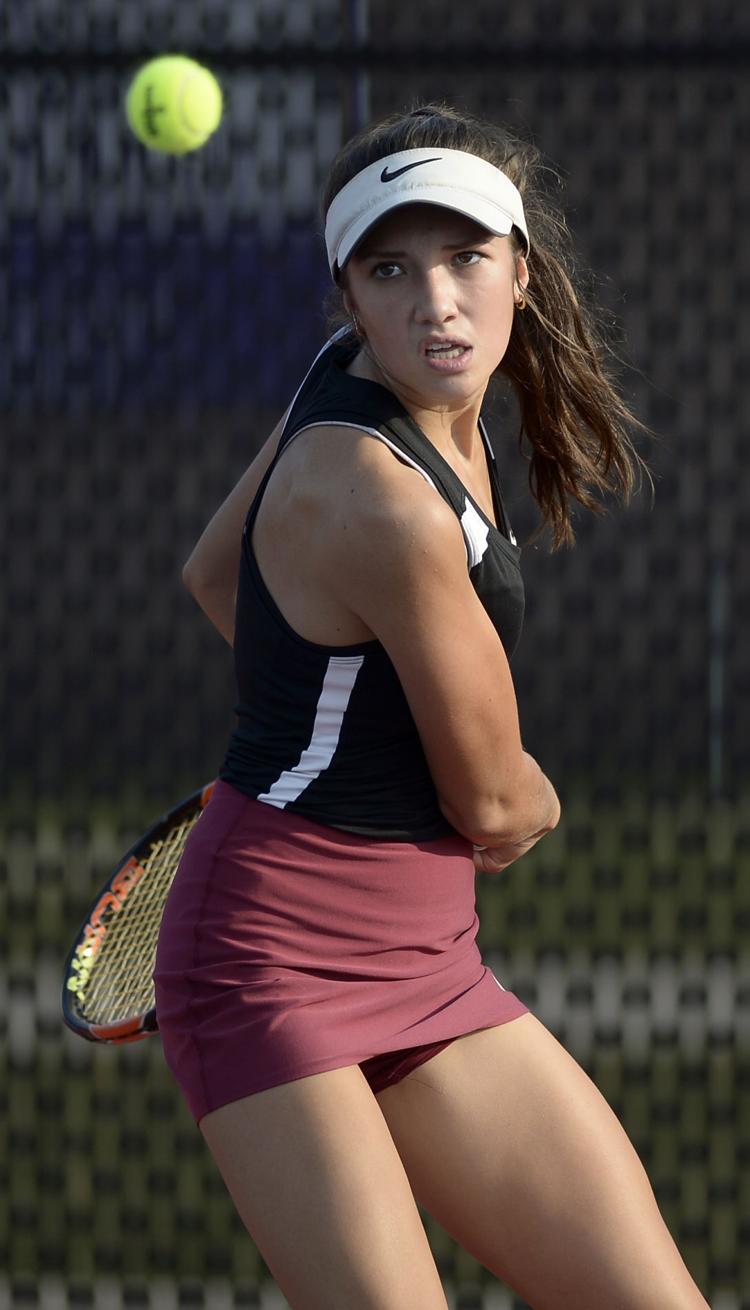 TREMPER BRADFORD TENNIS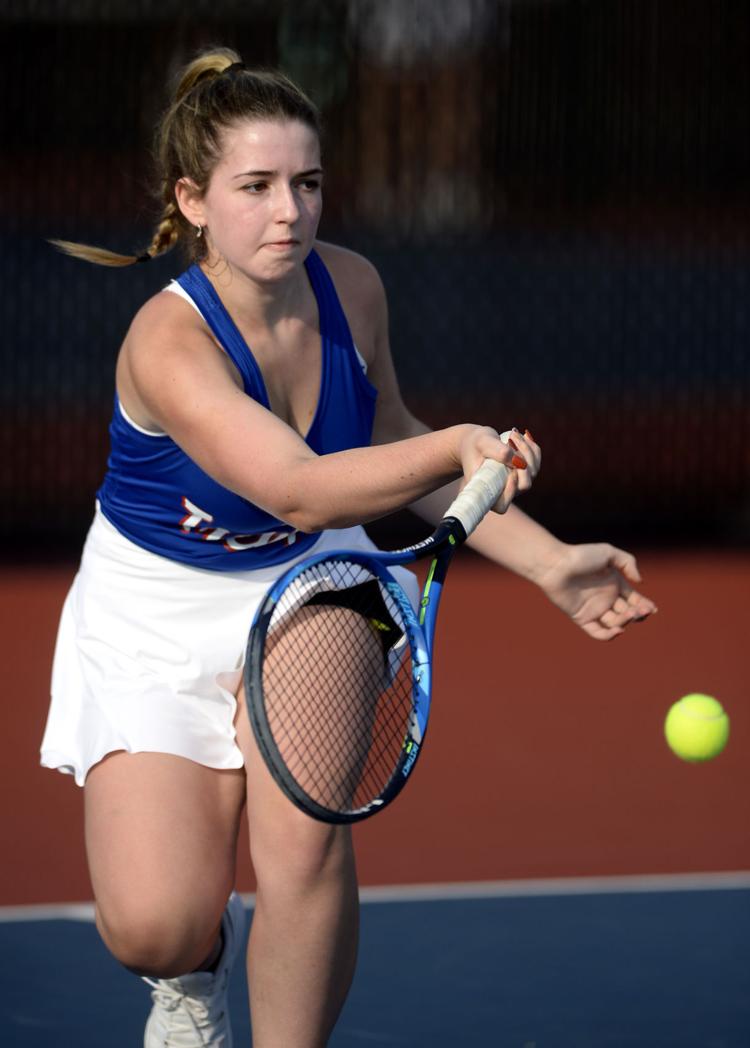 TREMPER BRADFORD TENNIS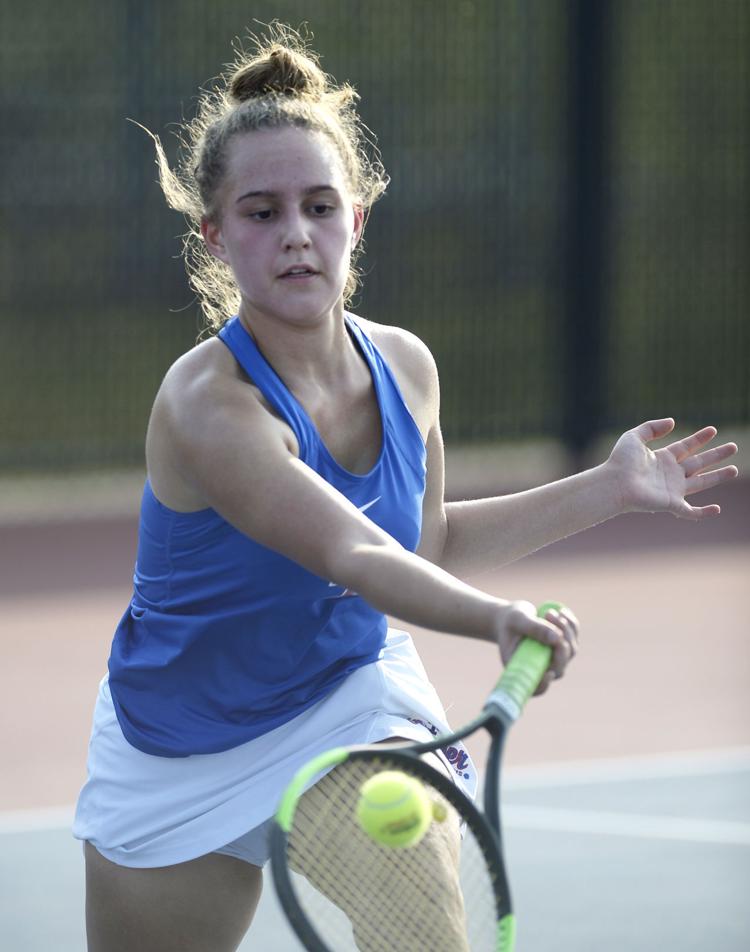 TREMPER BRADFORD TENNIS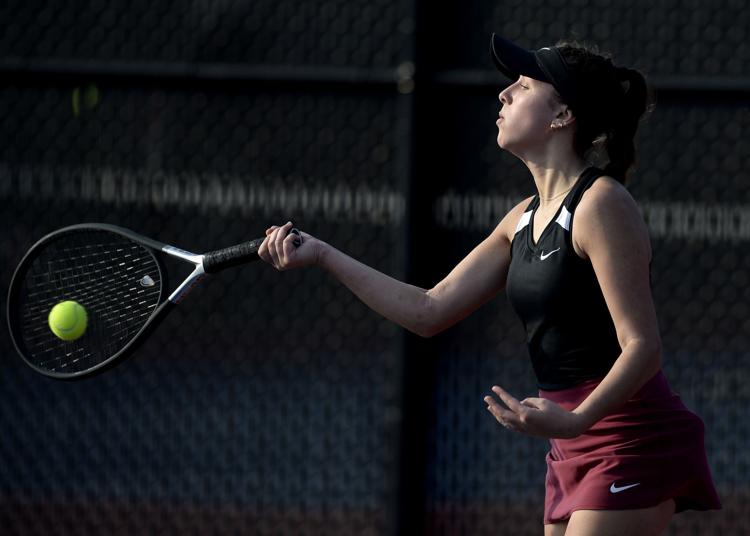 Tremp-IT VBall 1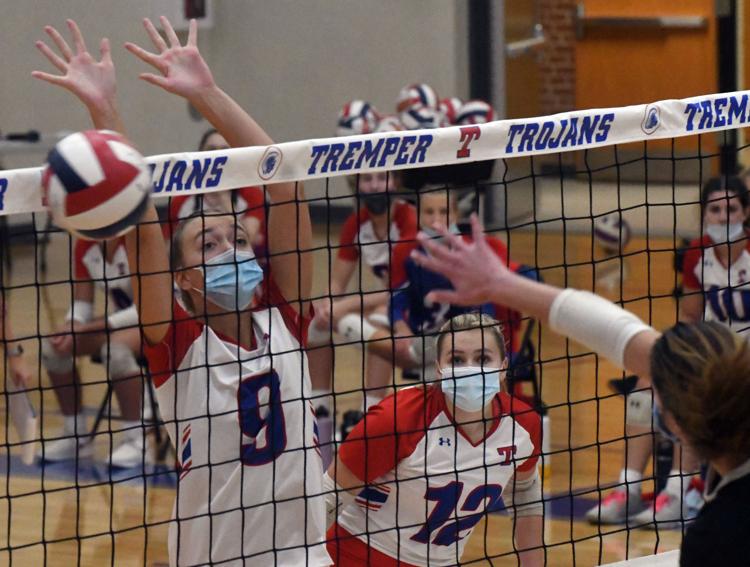 Tremp-IT VBall 2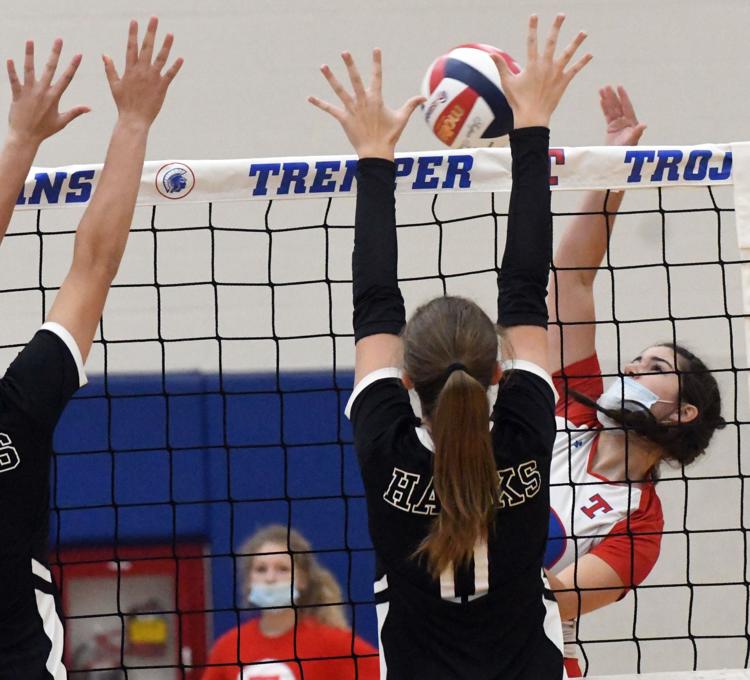 Tremp-IT VBall 3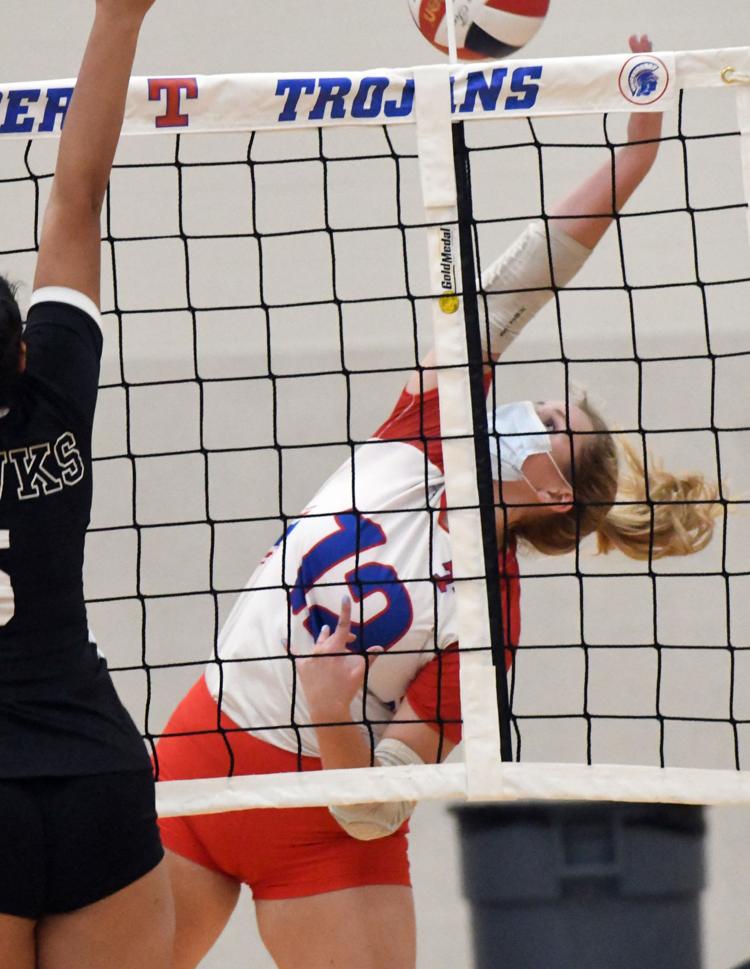 Tremp-IT VBall 4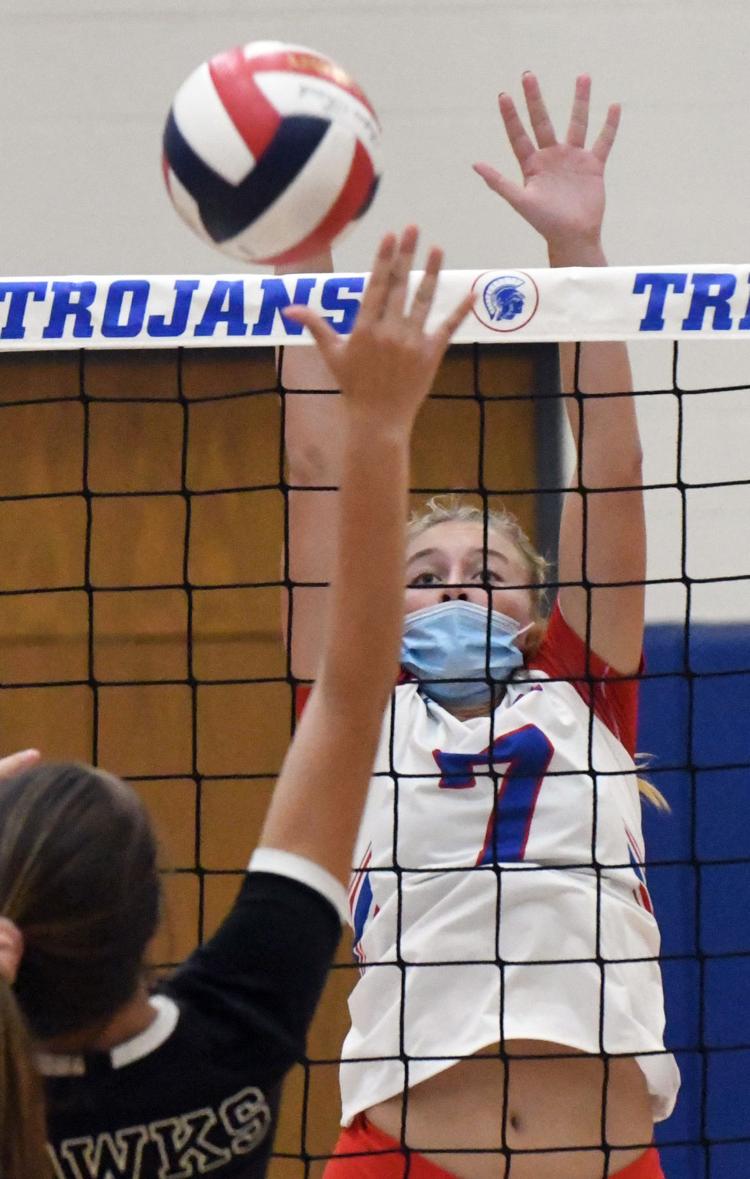 Tremp-IT Girls VBall 5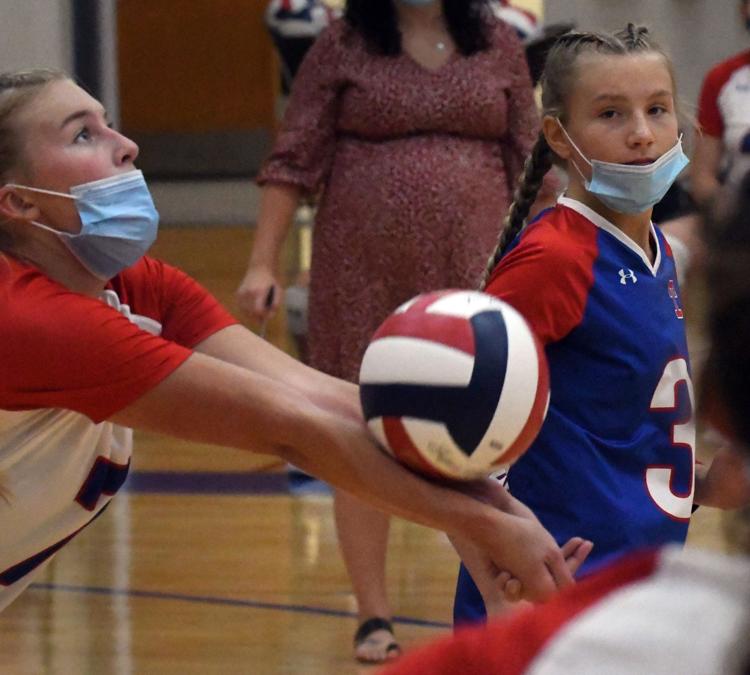 Tremp-IT VBall 6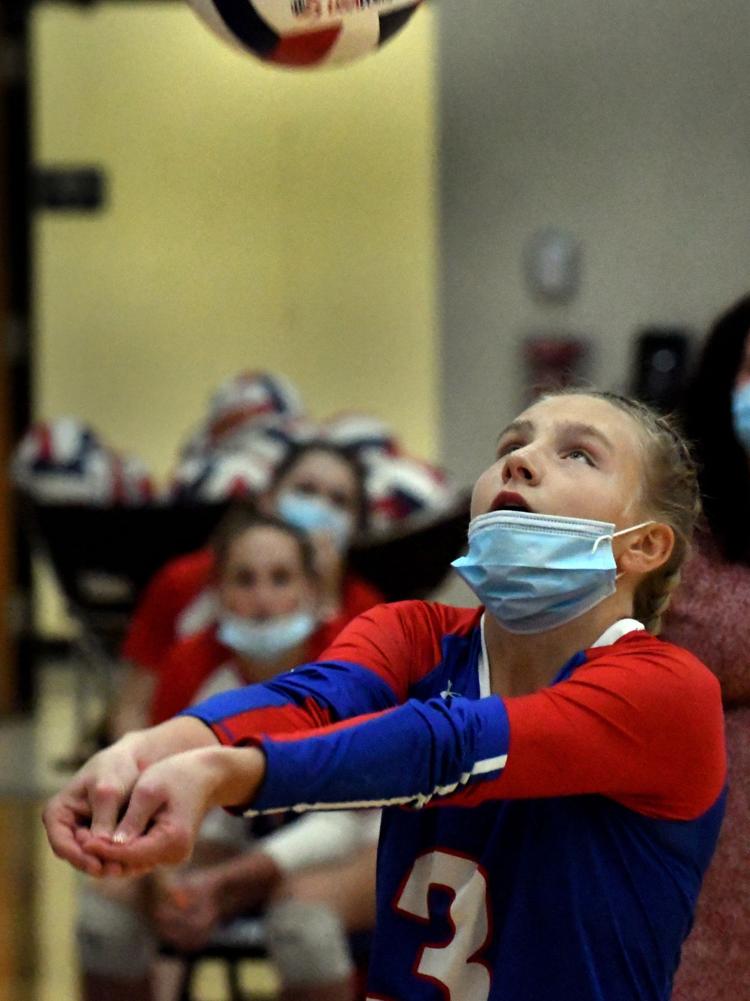 Be the first to know
Get local news delivered to your inbox!