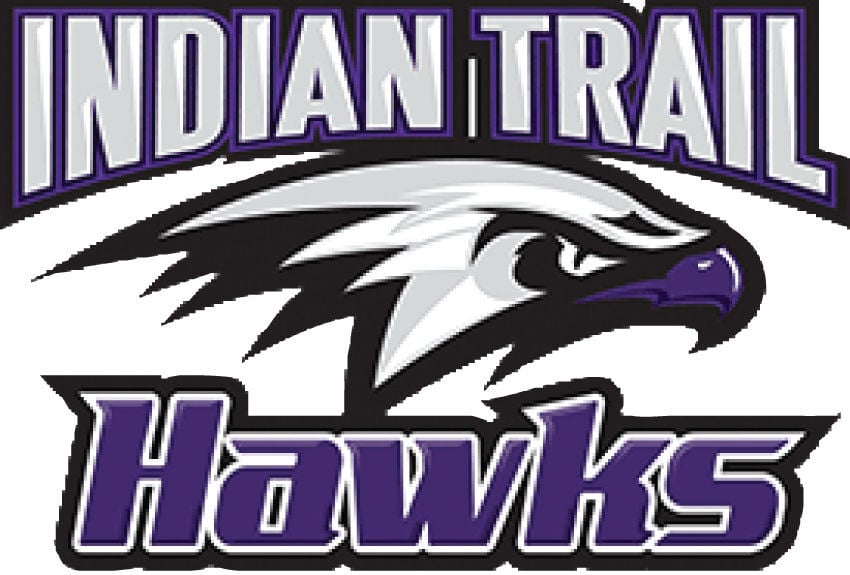 The Indian Trail girls volleyball team notched a four-set win over crosstown rival Tremper on Tuesday night at Tremper, wining the Southeast Conference match by scores of 25-14, 14-25, 25-21, 25-20.
Avery Longrie led the Hawks with 16 kills, Alyssa Ray totaled 34 assists and four aces, Callesta Styles had seven blocks and Mia Johnson had 14 digs.
For the Trojans, Meghan Ignarski tallied six kills, two aces and two solo blocks, Jesena Borkowski had six kills, an ace and five assist blocks, Lily Liebke totaled two assist blocks, five digs and 16 assists and Chloe Wamboldt recorded 18 digs.
"We struggled to get ahead," Tremper coach Ashley Pecha said. "We played stellar in set two but began sets three and four with a four- to five-point deficit and had to work even harder just to settle the score. Had we capitalized from the beginning of those sets and not dug a hole, I believe we could have had a different outcome."
Racine Case 3, Bradford 0
The Eagles defeated the Red Devils in an SEC match at the Bradford Fieldhouse on Tuesday by scores of 25-23, 25-21, 25-21.
Bradford (4-10 overall, 0-3 SEC) was led by Nevaeh Thomas (10 kills, 21 digs), Ally Eckel (35 digs, four aces), Rachel Madsen (27 assists), Syderah Farmer (six kills) and Kate Yackley (four kills).
"Though we didn't get the results we were hoping for, we played the best volleyball we have played all season," Bradford coach Kyle Yackley said. "We made some adjustments to our lineup and they seemed to work. We had our chances in each set, but we didn't catch many breaks. That's just how it goes sometimes."
The Falcons notched a four-set victory in Tuesday's Southern Lakes Conference battle in Paddock Lake by scores of 25-15, 25-23, 22-25, 25-20.
Central was led by Lauren Foerster (26 kills, three aces, eight digs), Karis Bridleman (nine kills, five aces, 12 digs), Shelby Fabbri (19 digs) and Sydney Selburg (40 assists).
Both the Falcons and Wolverines are now 2-1 in SLC play.
"It was a great atmosphere to be back on our home court and to have a crowd present," Central coach Megan Awe said. "Kudos to Waterford. They are a strong serving team and have some strong pins that can generate offense and put up a strong block. With that, we knew we had to serve aggressively and buckle down in serve-receive so we could run our offense efficiently.
"(Tuesday) night was a team effort, every player owned their roles and we really buckled down in serve-receive and defense."
Boys soccer
Bradford 10, Racine Case 0
Michael DeLuca scored four goals, Cristian Andrade had a goal and three assists and Jordan Manjarrez and Mason Runyard each scored their first career goal to lead the Red Devils to an SEC win Tuesday at Bradford Stadium.
"It was great to see us find the back of the net after having scoring struggles the last couple of matches," Bradford coach Johnny Rimkus said.
Delavan-Darien 4, Central 1
The Comets, ranked No. 8 in Division-3 in the latest state coaches poll, trailed 1-0 at halftime but scored four unanswered goals in the second half to beat the Falcons on Tuesday in an SLC match in Paddock Lake.
Central coach Jon Kao cited the play of defender Jacob Meredith and goalkeeper Max Weis for keeping the Falcons in the game.
"We did create some good offensive looks, but unfortunately our shape suffered when Delavan settled into the game," Kao said. "Our ball movement continues to improve and our offense continues to find a way to be threatening, but now it's about putting all of the puzzle pieces together."
Girls tennis
The Trojans edged the Eagles on Tuesday in an SEC dual meet at Case.
Winning for Tremper were Anna McCormick at No. 3 singles, Helen Bergeson at No. 4 singles, the team of Allison Renner and Leah Weisinger at No. 1 doubles and the duo of Isabelle Capadarco and Katelyn Rocha at No. 2 doubles.
Girls golf
Central 165, Burlington 200
Kylie Walker fired a 35 to earn medalist honors and lead the Falcons to an SLC dual-match win on Tuesday at Browns Lake Golf Course in Burlington.
Elle O'Reilly shot a 42 for Central, Katelyn Walker carded a 43, Chloe Brown shot a 45 and Carly Lois carded a 47.
IN PHOTOS: County cross country runners compete in the Lancer Invitational at UW-Parkside
LANCER INVITE - CROSS COUNTRY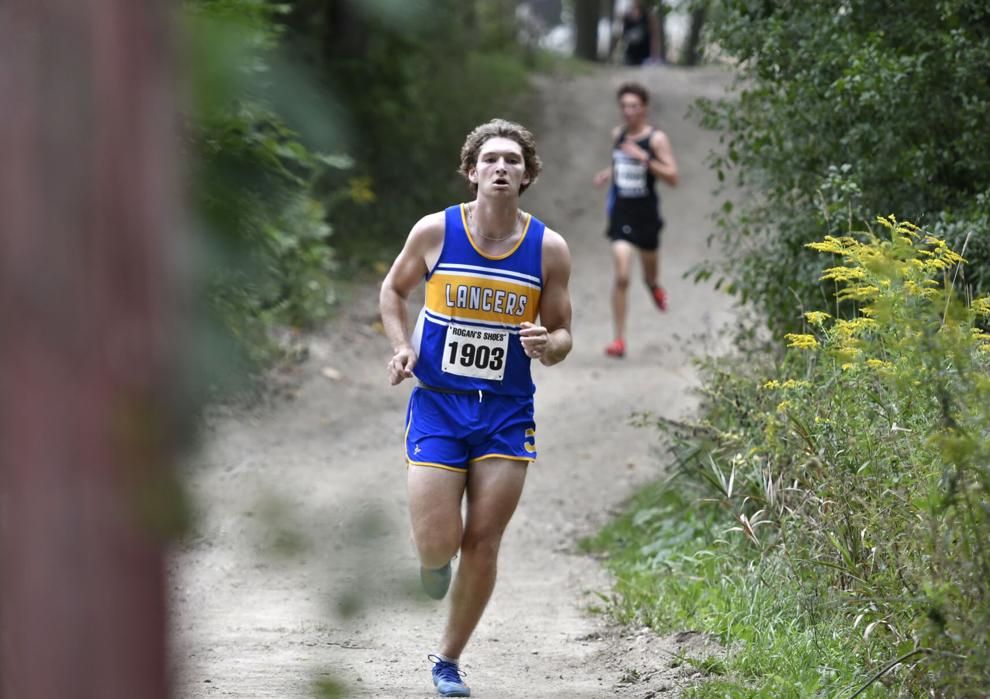 LANCER INVITE - CROSS COUNTRY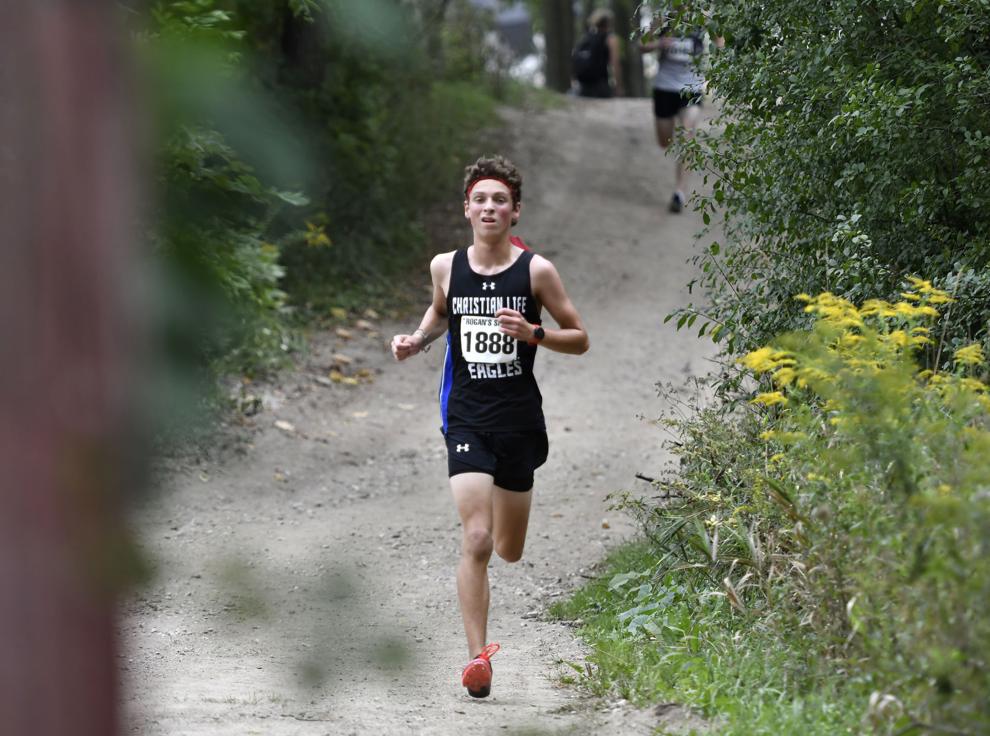 LANCER INVITE - CROSS COUNTRY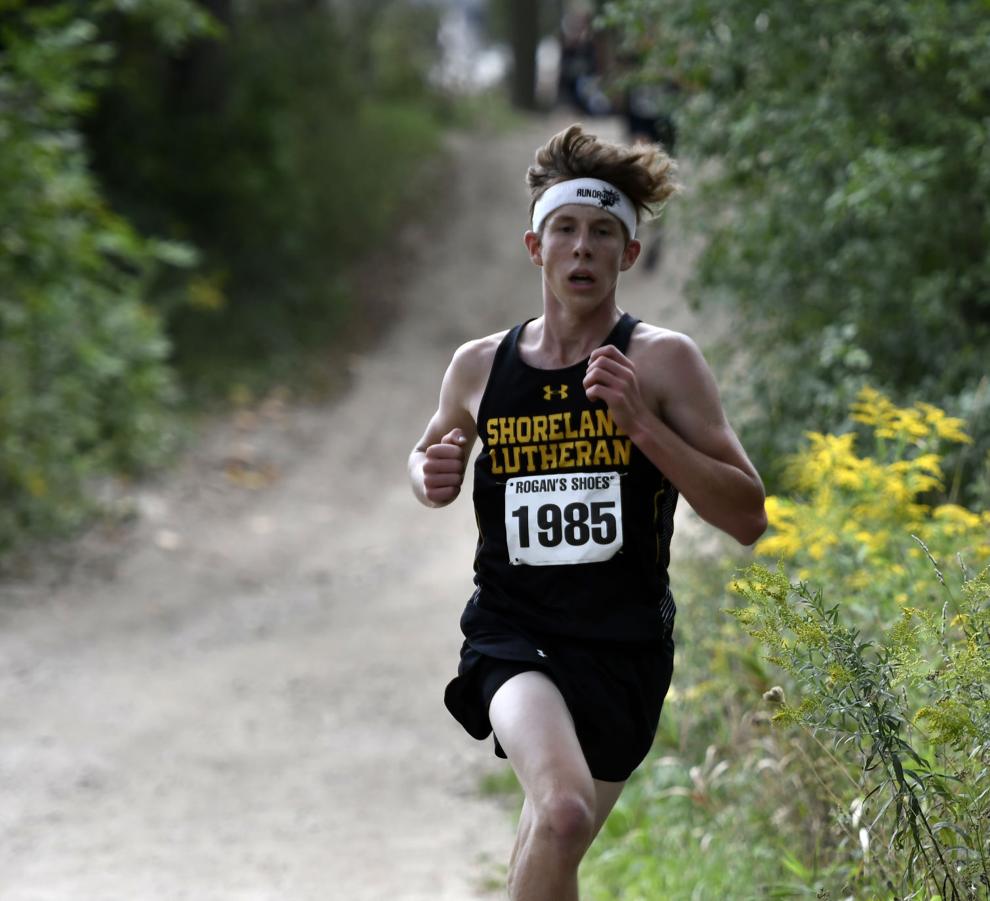 LANCER INVITE - CROSS COUNTRY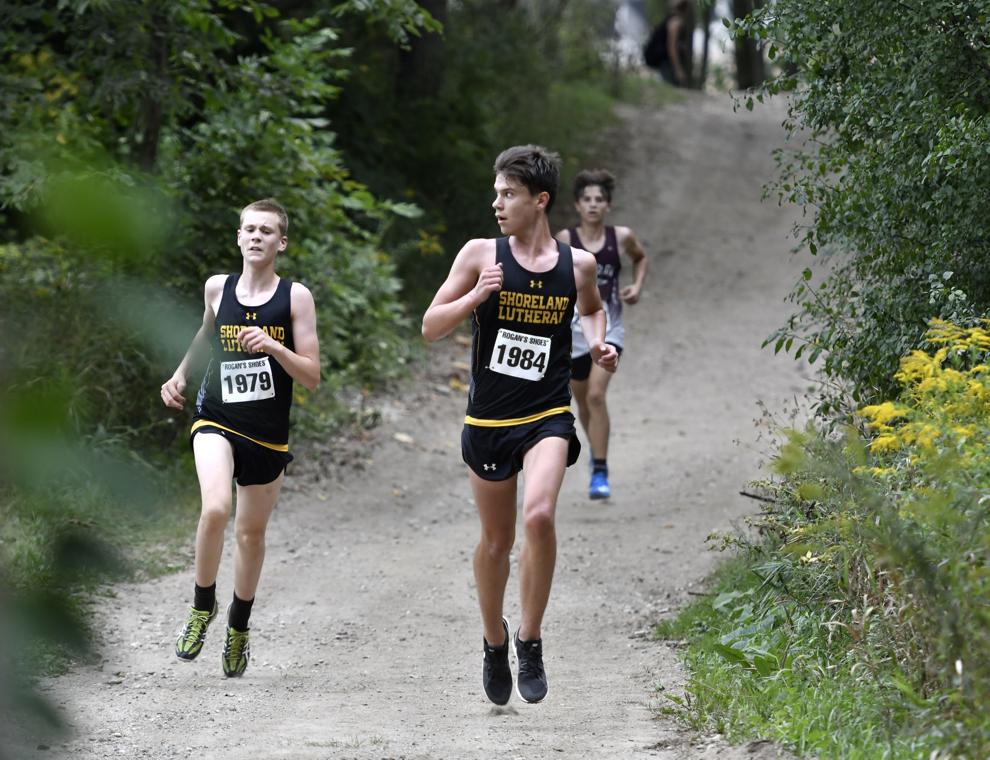 LANCER INVITE - CROSS COUNTRY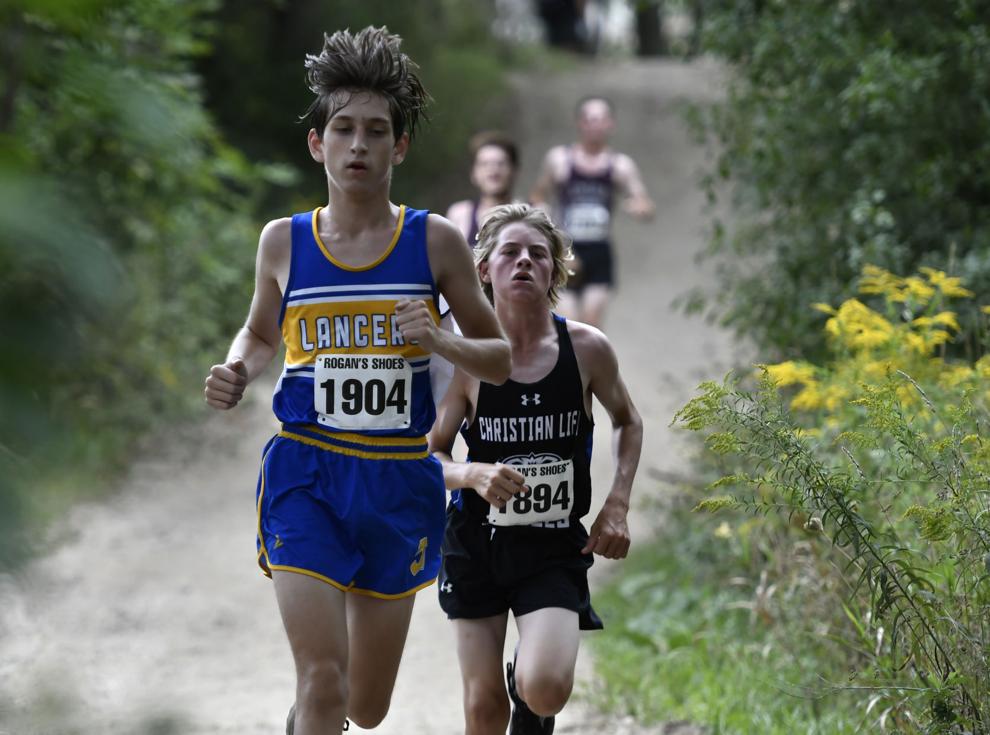 LANCER INVITE - CROSS COUNTRY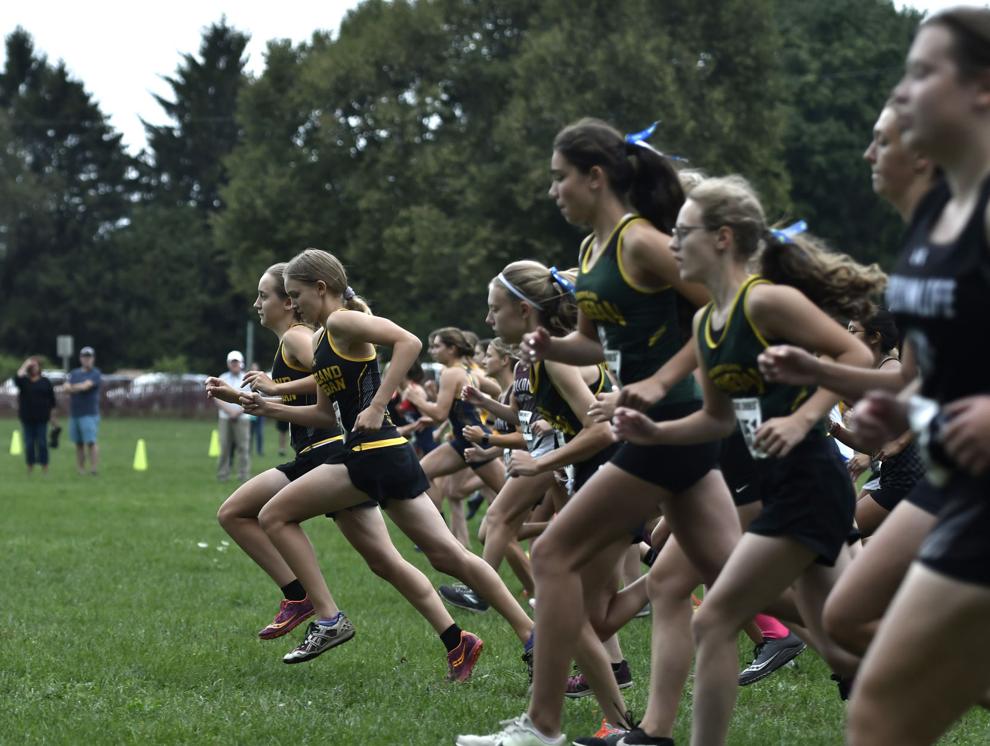 LANCER INVITE - CROSS COUNTRY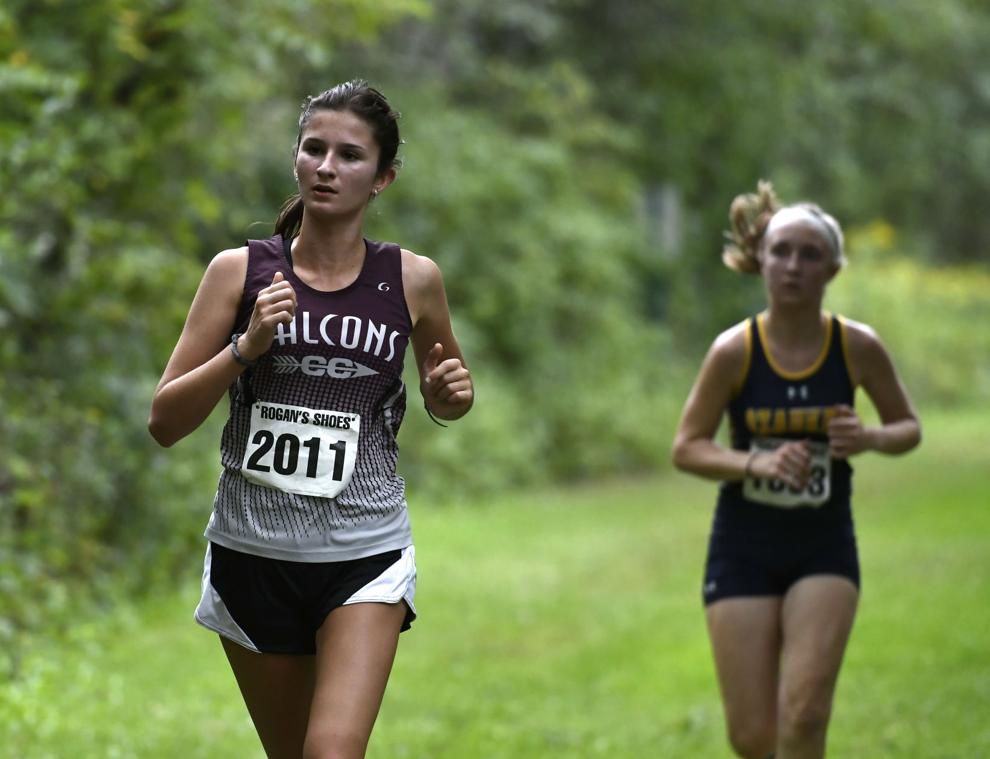 LANCER INVITE - CROSS COUNTRY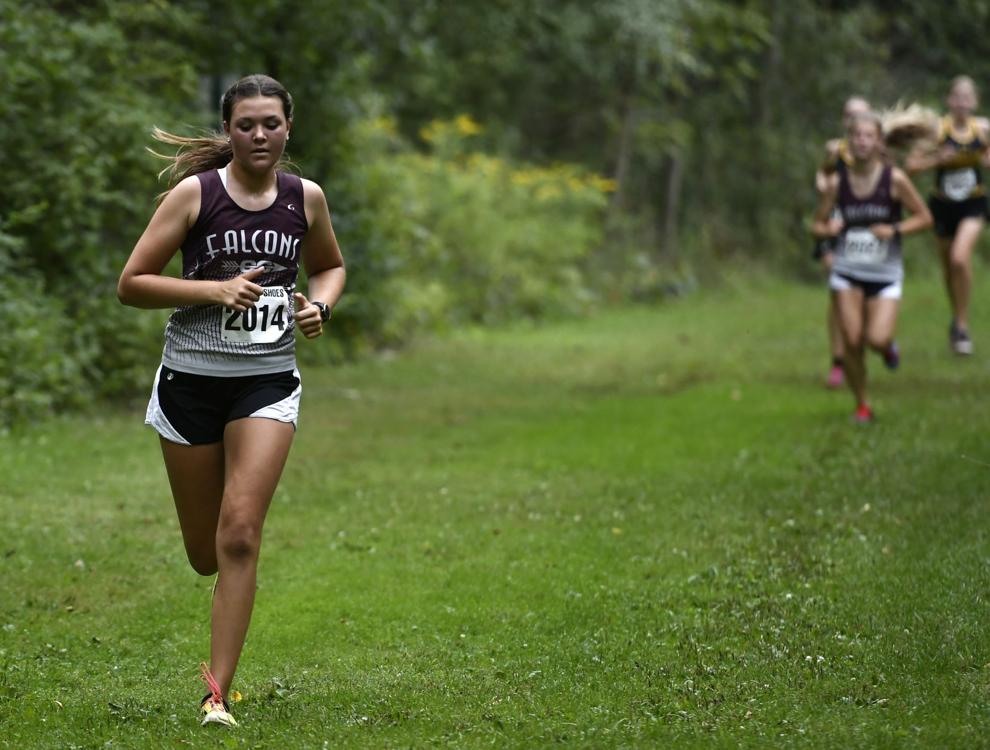 LANCER INVITE - CROSS COUNTRY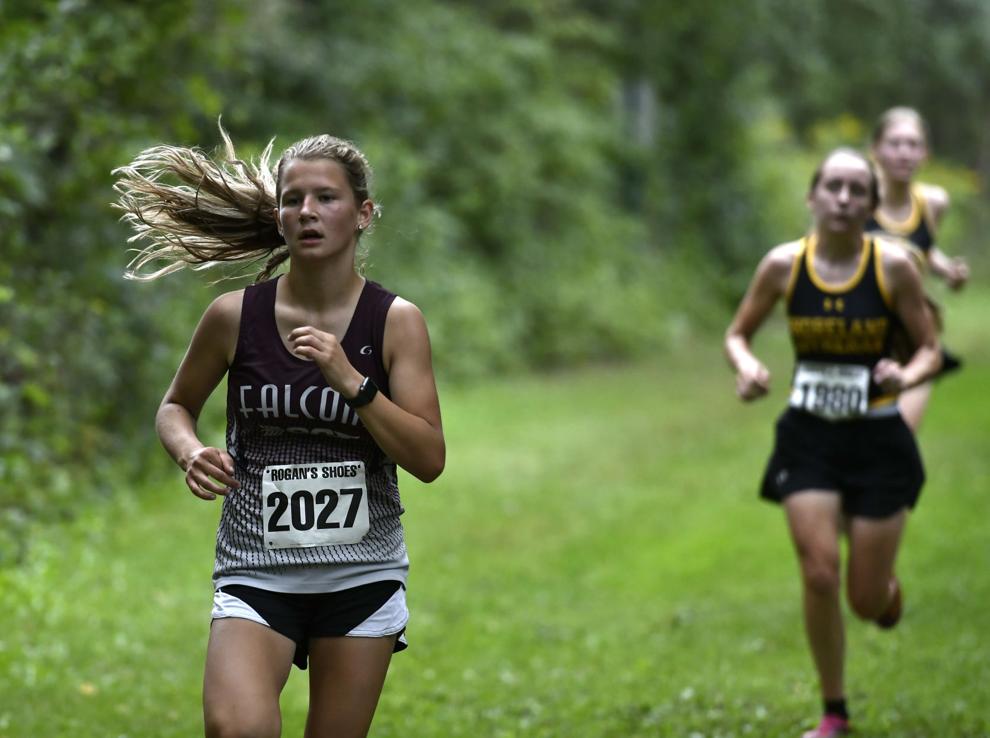 LANCER INVITE - CROSS COUNTRY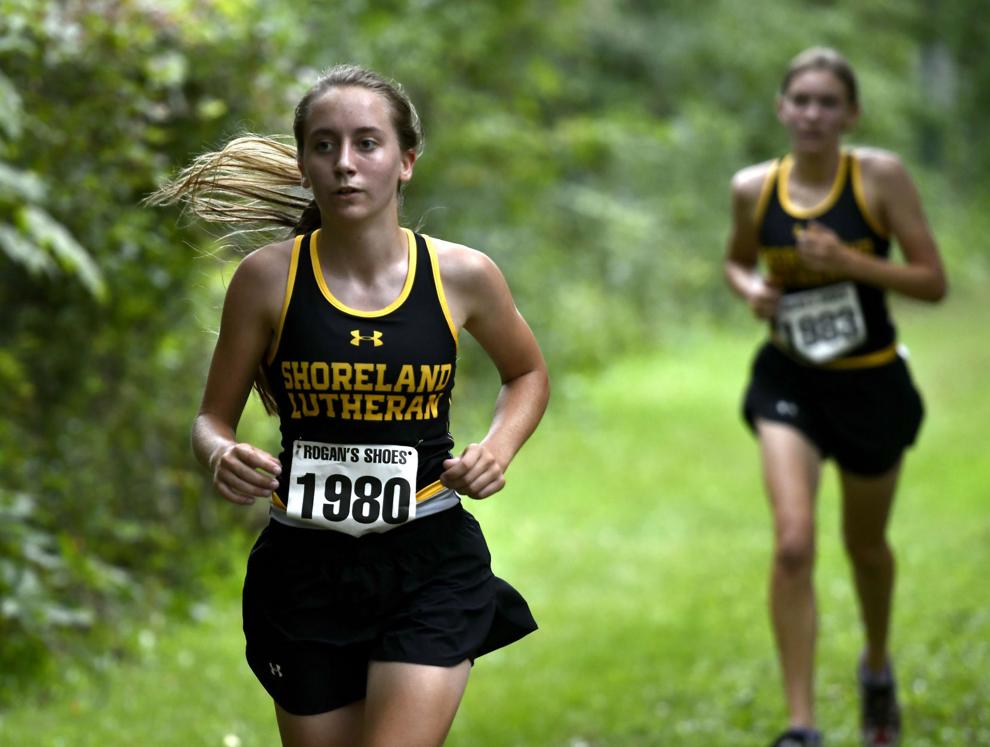 LANCER INVITE - CROSS COUNTRY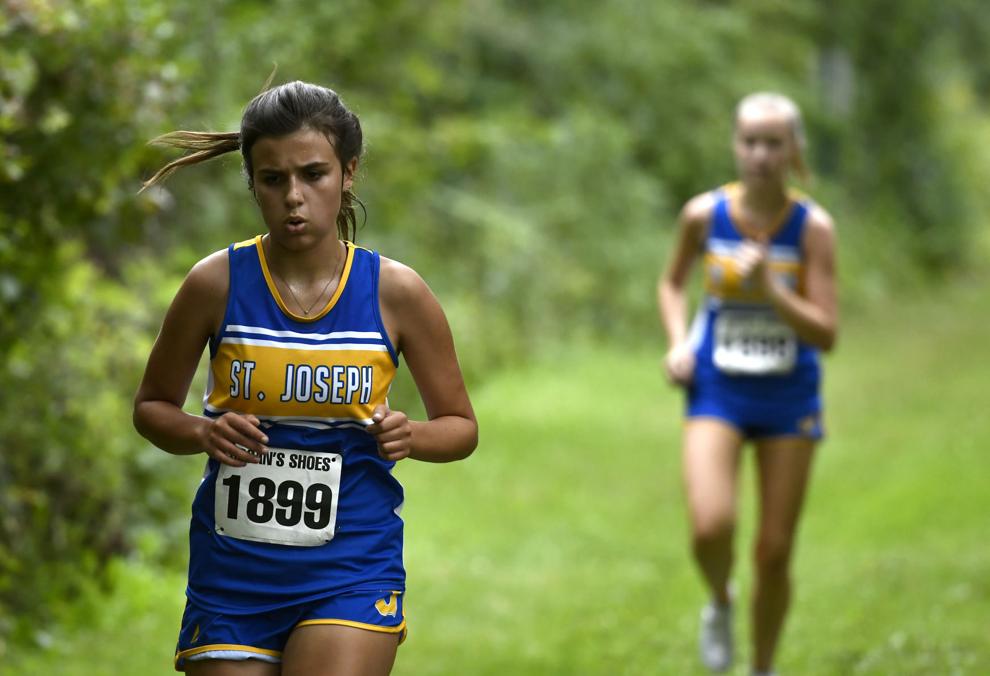 LANCER INVITE - CROSS COUNTRY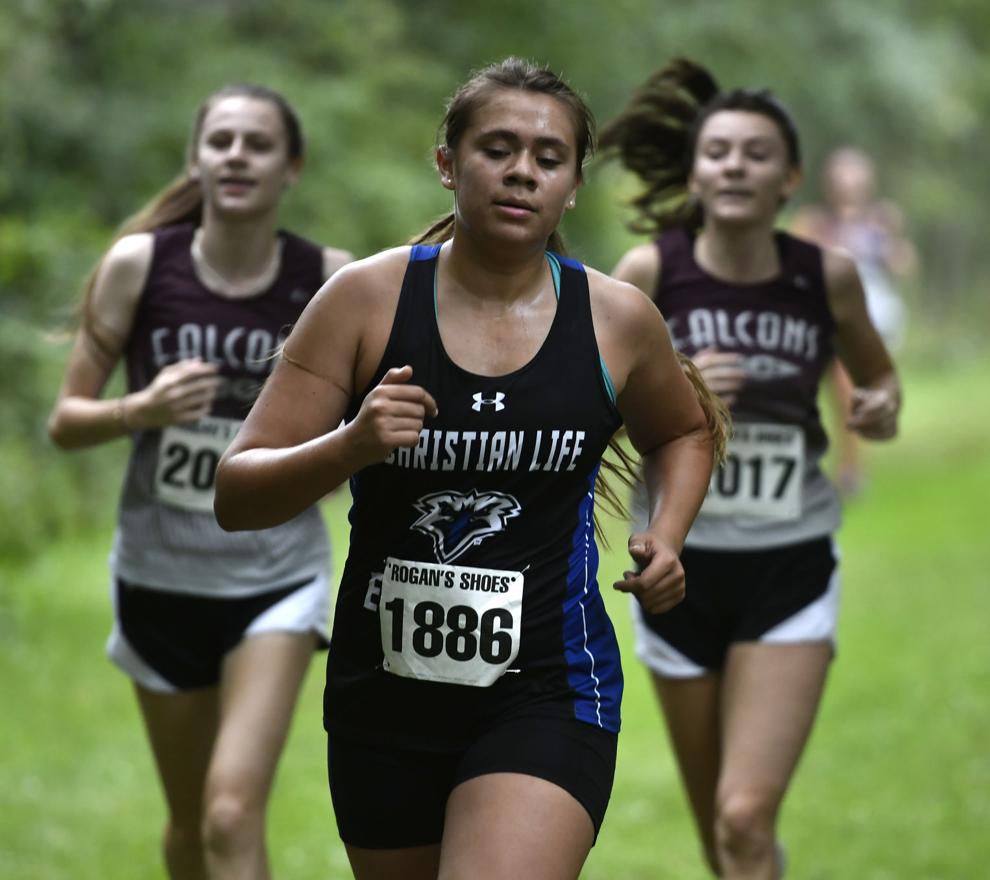 LANCER INVITE - CROSS COUNTRY
LANCER INVITE - CROSS COUNTRY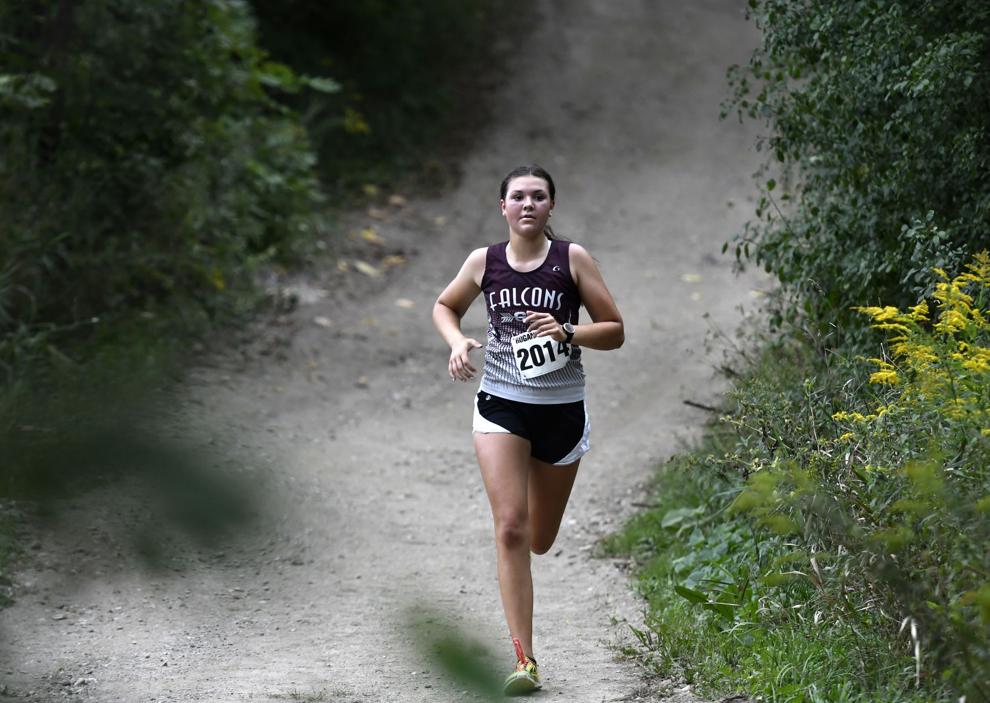 LANCER INVITE - CROSS COUNTRY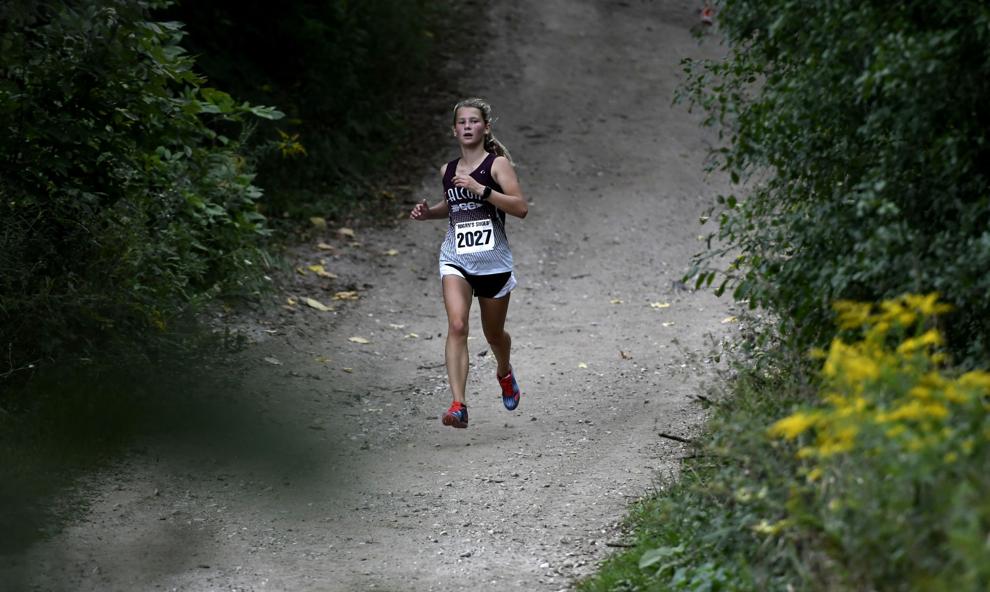 LANCER INVITE - CROSS COUNTRY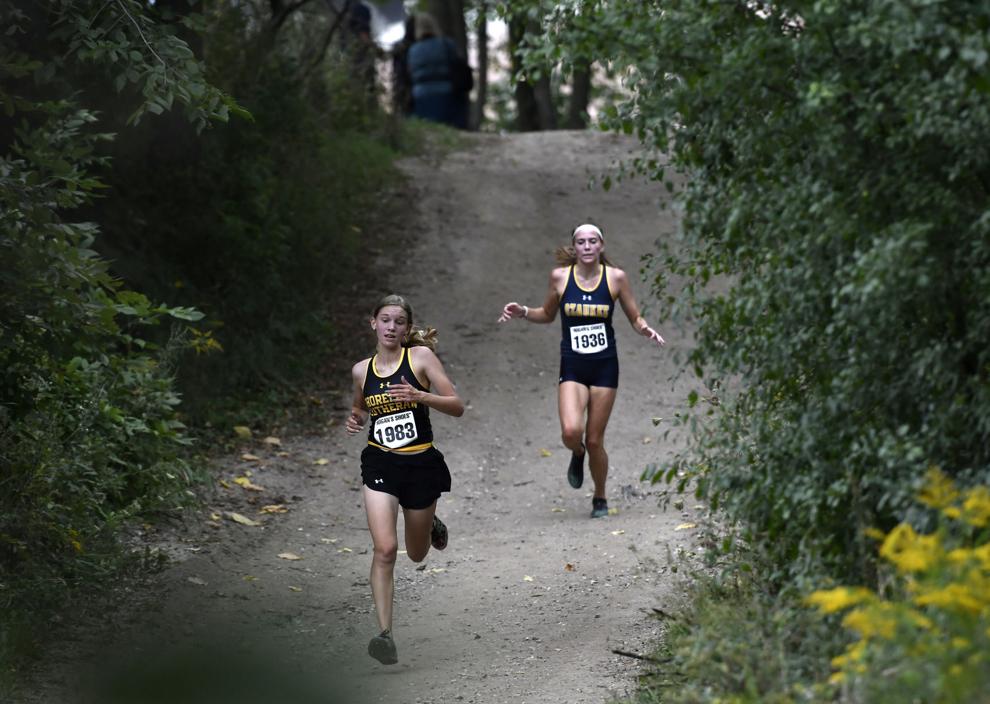 LANCER INVITE - CROSS COUNTRY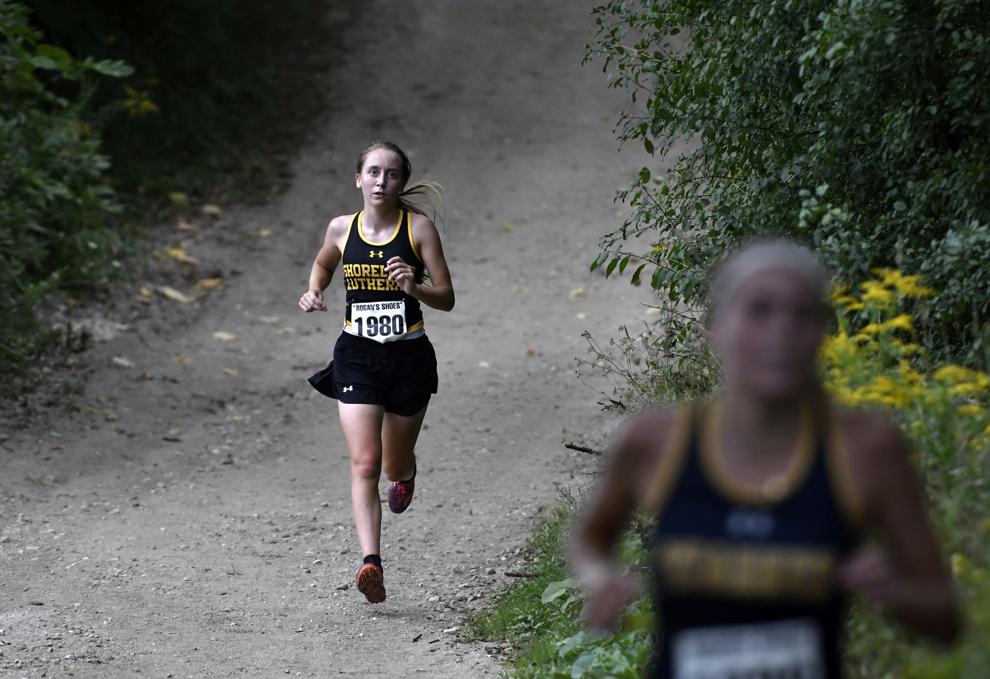 LANCER INVITE - CROSS COUNTRY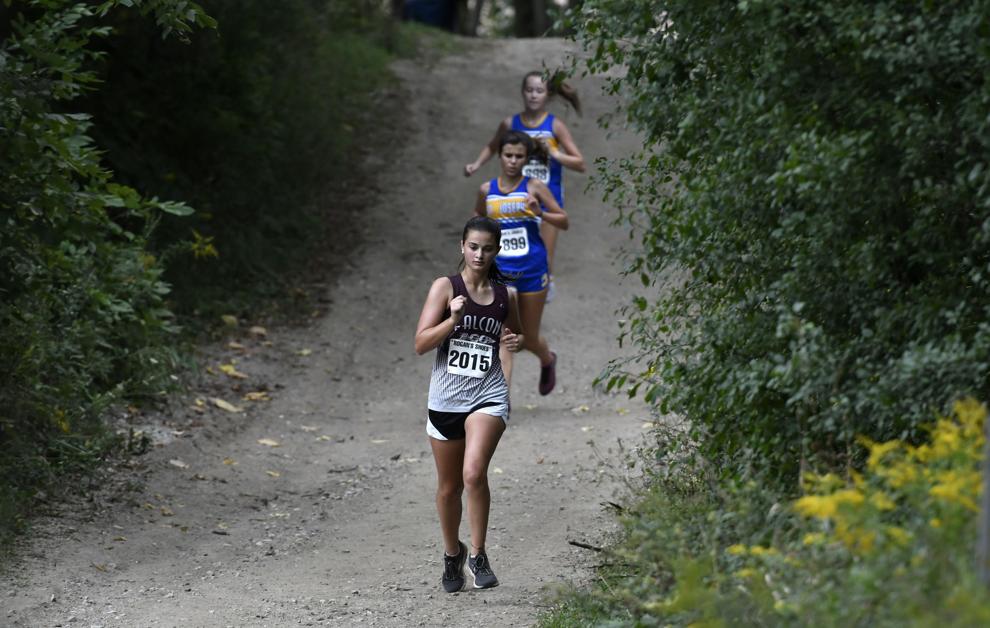 LANCER INVITE - CROSS COUNTRY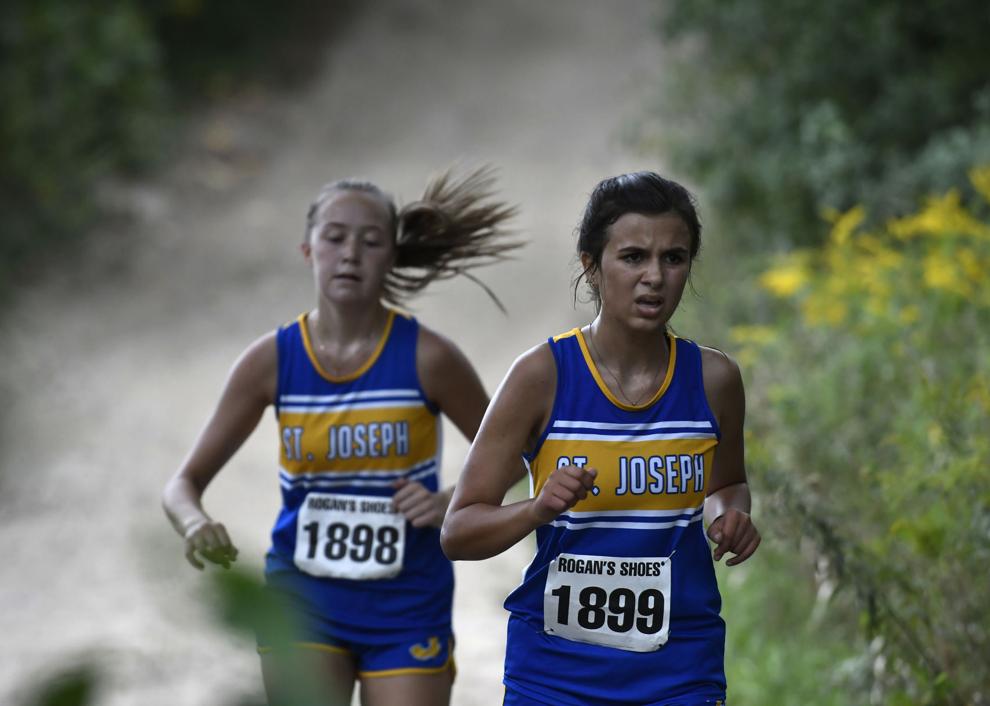 LANCER INVITE - CROSS COUNTRY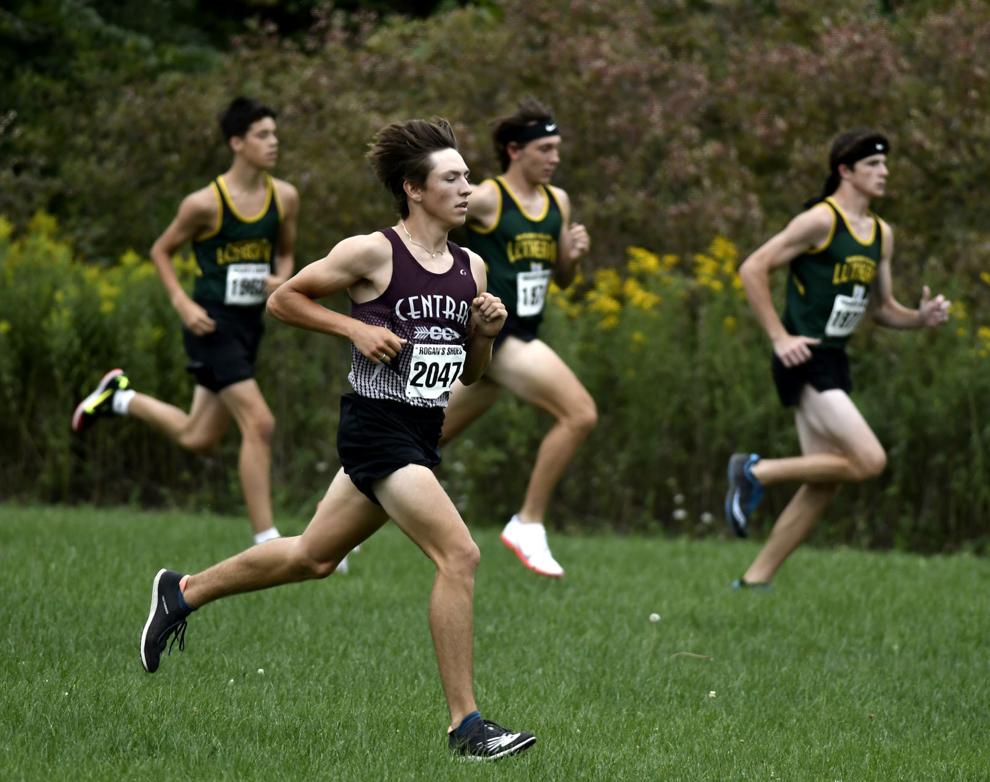 LANCER INVITE - CROSS COUNTRY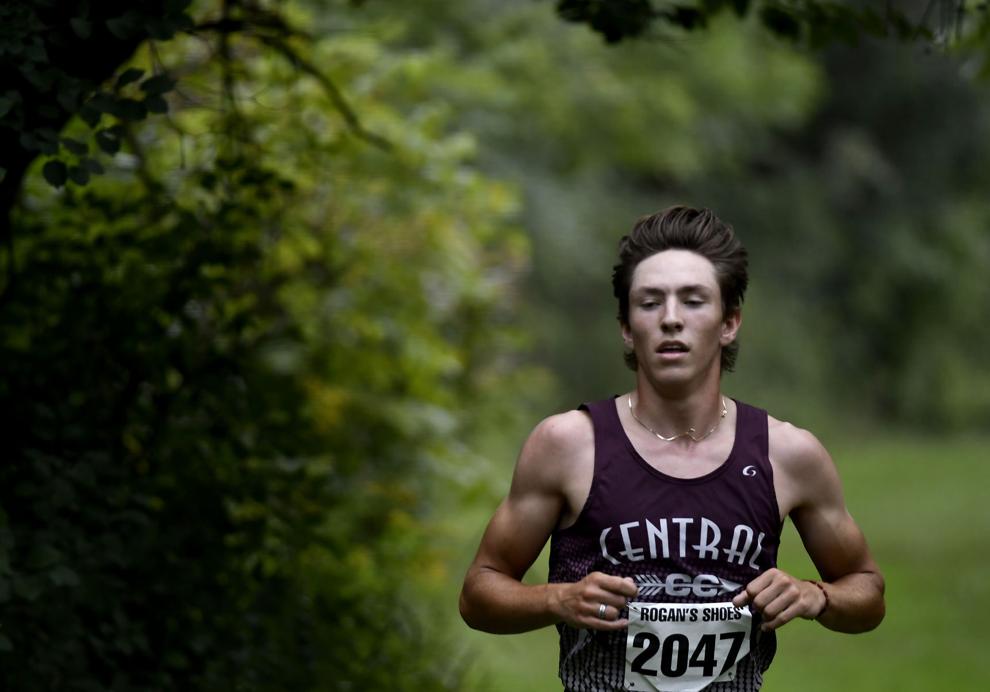 LANCER INVITE - CROSS COUNTRY
LANCER INVITE - CROSS COUNTRY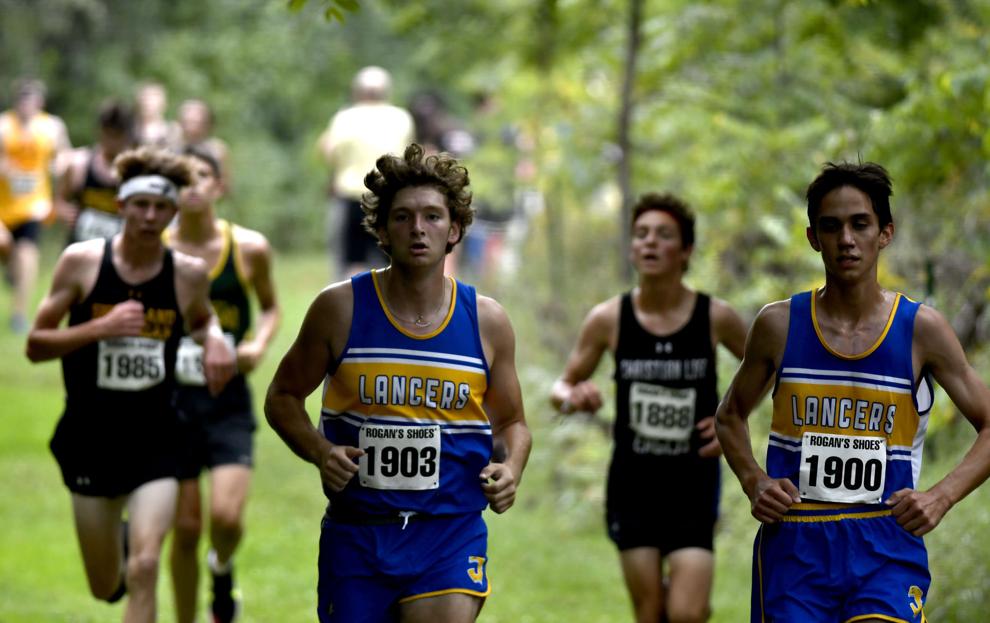 LANCER INVITE - CROSS COUNTRY
LANCER INVITE - CROSS COUNTRY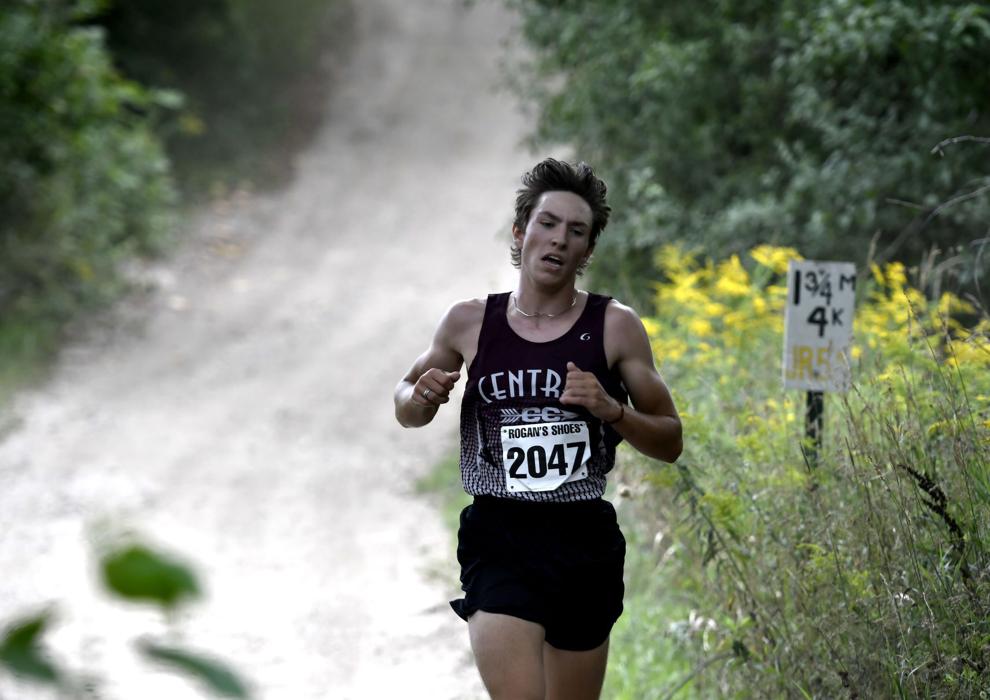 LANCER INVITE - CROSS COUNTRY