Editor's note: Monday Morning Quarterback is a weekly look back at the local high school football weekend.
On the first possession of the game Friday night, the Racine Lutheran football team went for it on fourth-and-7 from its own 35-yard line.
St. Joseph senior cornerback Ben Butler wasn't having it.
Racine Lutheran senior quarterback Camdin Jansen went deep down the left sideline for junior receiver Eric Ibarra, but Butler had blanket coverage and broke up the pass for a turnover on downs.
Six plays later, sophomore running back Jayden Gordon ran in from 10 yards out to give the Lancers a lead they wouldn't relinquish.
Butler's play on the opening drive was the first of many he made all night, as the Lancers forced Jansen into a 20-of-41 passing performance with two interceptions. Butler was in on coverage on another fourth-and-10 incompletion on the first play of the second quarter, provided sound tackling on the edges all night and came up with an interception when Jansen was rushed into a throw up the left sideline late in the third quarter to set up St. Joseph's final score.
"He's earned every single rep over the last few years," St. Joseph coach Matt Rizzo said of Butler. "He's a kid that kind of had to wait his turn a little bit, got some reps the last couple years, but really had to wait his turn. He's an outstanding young man, great attitude, he's really put a lot of emphasis into his senior season.
"... He's a one-way player, so he gets to really expend his energy on defense. You heard his name a lot, because that's the type of player he is. We're really excited to have Ben just focus on corner, and he's a shutdown corner in our conference."
Top seed in reach
The Lancers secured at least a share of the Midwest Classic title and can win it outright next week with a victory over Living Word Lutheran at Jaskwhich Stadium.
St. Joseph, which is now 8-0 overall and 6-0 in the conference, may also have a No. 1 seed in reach.
The Lancers were ranked No. 3 in the latest Division-6 state coaches poll and received three votes in the AP Small Division state poll, so they certainly have a good shot at being one of the four No. 1 seeds when the 32-team WIAA Division-6 playoff field is released.
Seeding, which will be conducted electronically this year based on a number of factors, will take place on Saturday after the regular season has been completed around the state.
No easy ones in SLC
After his team scored 13 points in the final eight minutes for a 25-24 Southern Lakes Conference victory over Elkhorn in Paddock Lake on Friday night, second-year Central coach Jared Franz talked about what a grind the SLC has been the last two seasons.
Union Grove, ranked No. 3 in the latest Division-3 state coaches poll, took sole possession of first place Friday night with a 27-22 home victory over Lake Geneva Badger, which has received votes in the AP Large Division state poll and always has a strong program. The Broncos are 6-0 in the SLC, while the Badgers are 5-1.
Burlington and Waterford are tied for third place at 4-2 in the conference and have both secured automatic playoff eligibility, so four of the conference's eight teams are in the playoffs for sure.
Then, Central and Elkhorn are tied at 2-4 in the SLC, with Delavan-Darien (1-5) and Wilmot (0-6) bringing up the rear but certainly giving everyone a fight, as the Panthers' narrow 13-7 loss at Burlington on Friday night proved.
Central has lost four of its last five games prior to Friday, with those defeats coming against Union Grove, Burlington, Waterford and Badger, so getting a win over Elkhorn on Friday felt good.
"We were looking at the schedule in the early part of the year," Franz said. "We knew that there wasn't an off-week. I think last year, our conference was very competitive week to week, and we thought that would continue this year. We look at the conference, Elkhorn was better last year, we expected them to continue improving this year under a new head coach. Todd (Ghilani) does a really good job with their offense and gets them ready.
"...We've been right there with the teams that we've played. One-and-4 (before Friday) is definitely not where we wanted to be, but you have understand the context of it, too. It's difficult to really sit there and say it's a moral victory, but you've got to understand that progress is not easy. And we're getting there."
Let the 'D' talk
Christian Life put up all sorts of gaudy offensive numbers Friday night in a 56-15 Midwest Classic win over Whitefish Bay Dominican at Ameche Field.
And that's something the Eagles have done all season, as junior quarterback Erik Decker ended Friday ranked eighth in the state with 1,632 passing yards, according to WisSports.net, and has accounted for 28 total touchdowns (17 passing, 11 rushing), senior receiver Carl Travis was eighth in the state with 779 receiving yards and freshman receiver Dequavion Pinter ranked 10th in Division-6 with 464 receiving yards.
But Jack Decker wanted to make sure his defense, which got four interceptions, including a pick-6 by junior defensive back Jesse Bogaczyk, got some love for Friday's win.
So he let Bob Johnson, his defensive coordinator, make a comment via text.
"(Friday) night was a fun defensive performance," Johnson said. "It was great to put on a show for our Homecoming crowd.
"... We are a very young and aggressive unit. The boys are playing through a lot of injuries, and both starters and backups are all contributing to creating a new defensive identity for years to come for the program. I'm proud to be able to take the field with our players. Our growing pains today will be the stepping-stones for tomorrow."
Playoff picture
With one regular-season week remaining, the playoff picture around the state continues to crystallize.
With its 52-18 Southeast Conference blowout of Racine Park on Friday night at home, Bradford improved to 4-2 in the SEC, securing a winning conference record and joining St. Joseph as the two county teams to clinch an automatic playoff berth with one game left.
None of the other six county teams, however, can secure automatic playoff eligibility, but several could insert themselves into the conversation for tiebreaker scenarios for the final spots.
The WIAA playoff field will be comprised of 224 teams across seven divisions. Teams with winning conference records automatically qualify, but usually there aren't 224 teams with winning conference records at the end of the season, so then the field opens up to teams with .500 records in conferences that play eight conference games, which doesn't apply to any county schools.
If that's not enough, then teams with 3-4 conference records may get in via a complex series of tiebreakers, which is what four county schools are hoping to be in the conversation for.
Indian Trail, Tremper, Central and Christian Life are all 2-4 in conference play, so they could all get to 3-4 with wins this Friday. The Falcons and Hawks play the last- and second-to-last-place teams in their respective conferences in Wilmot and Park, respectively, the Eagles play third-place Brookfield Academy and the Trojans play second-place and ninth-ranked Oak Creek.
When the dust settles on Friday night, the tiebreaker scenarios for the final playoff spots could induce a massive headache. But all that Indian Trail, Tremper, Central and Christian Life know going is that first, they have to win Friday.
Wilmot and Shoreland Lutheran, meanwhile, are the two county schools that have been definitively eliminated from the playoff conversation going into Week 9.
IN PHOTOS: County teams battle in Week 8 high school football action
10082021-JT-FB-STJOE-RL-GSP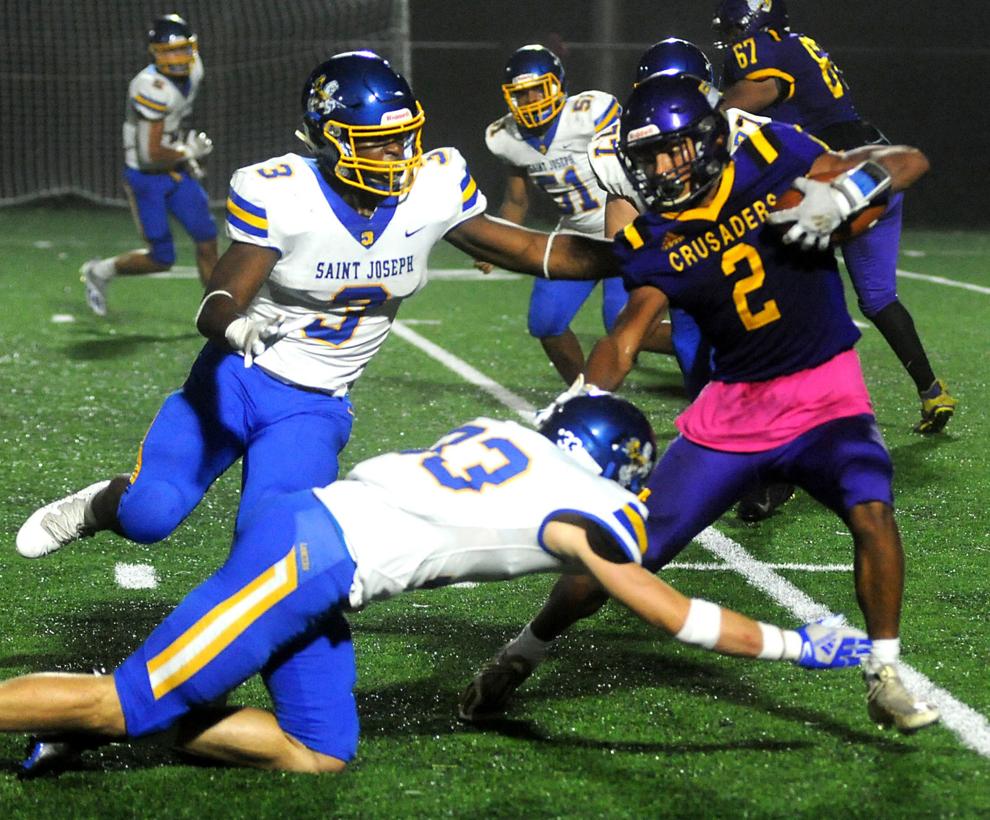 10082021-JT-FB-STJOE-RL-GSP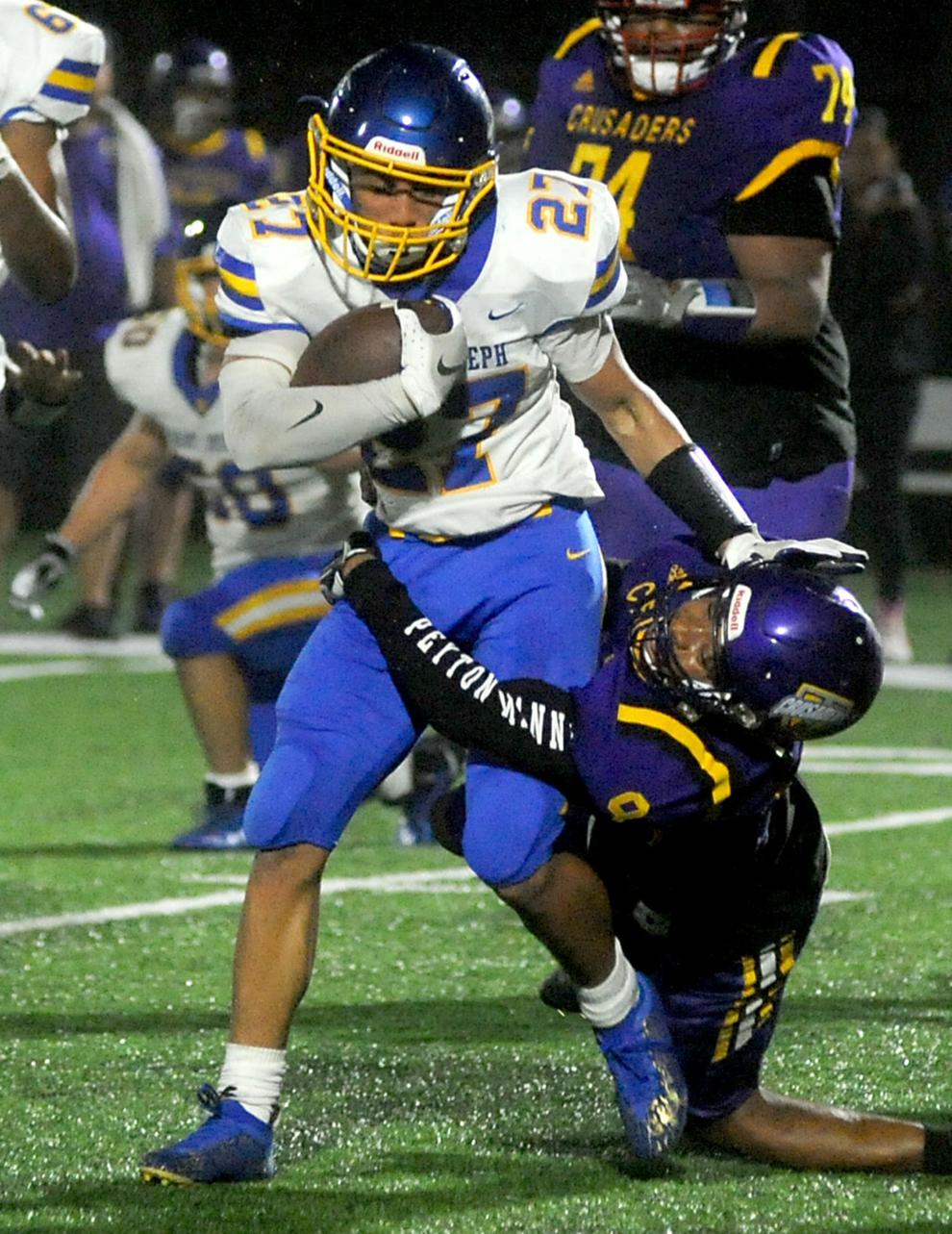 10082021-JT-FB-STJOE-RL-GSP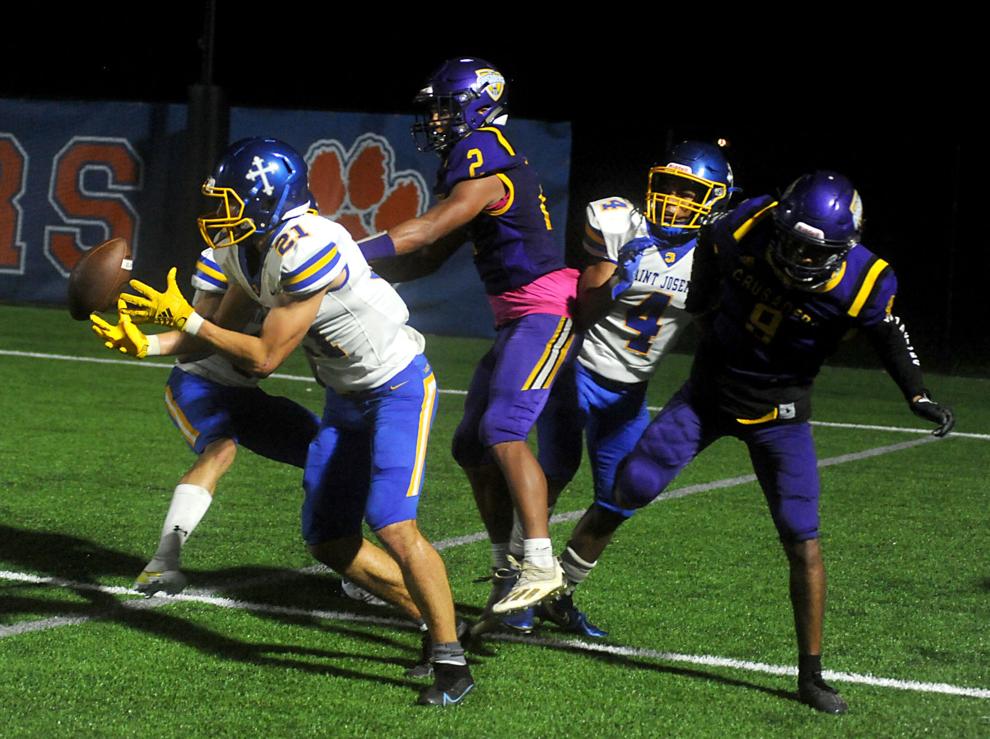 10082021-JT-FB-STJOE-RL-GSP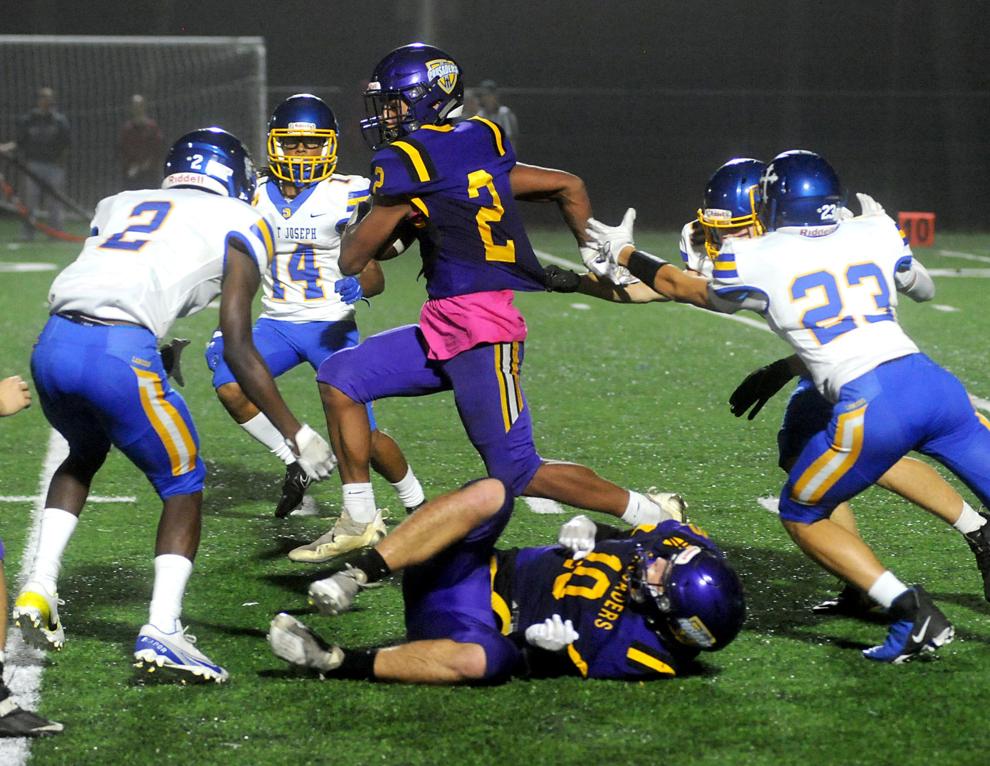 10082021-JT-FB-STJOE-RL-GSP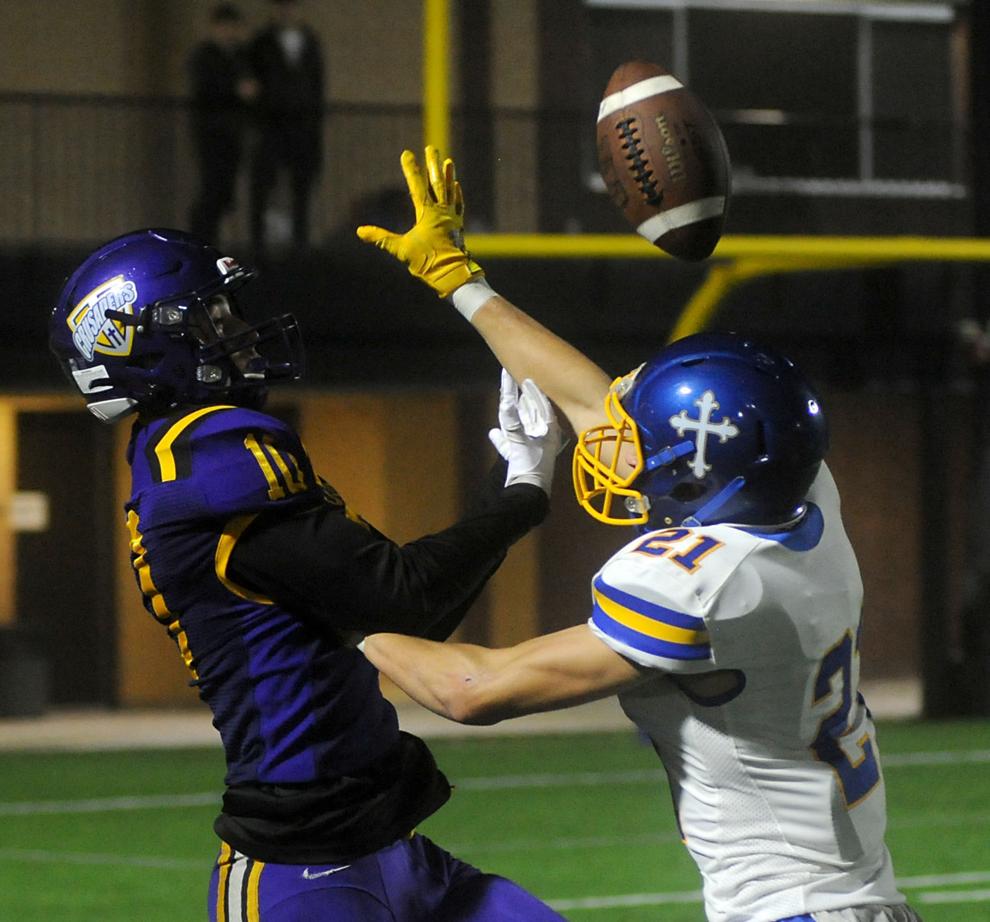 10082021-JT-FB-STJOE-RL-GSP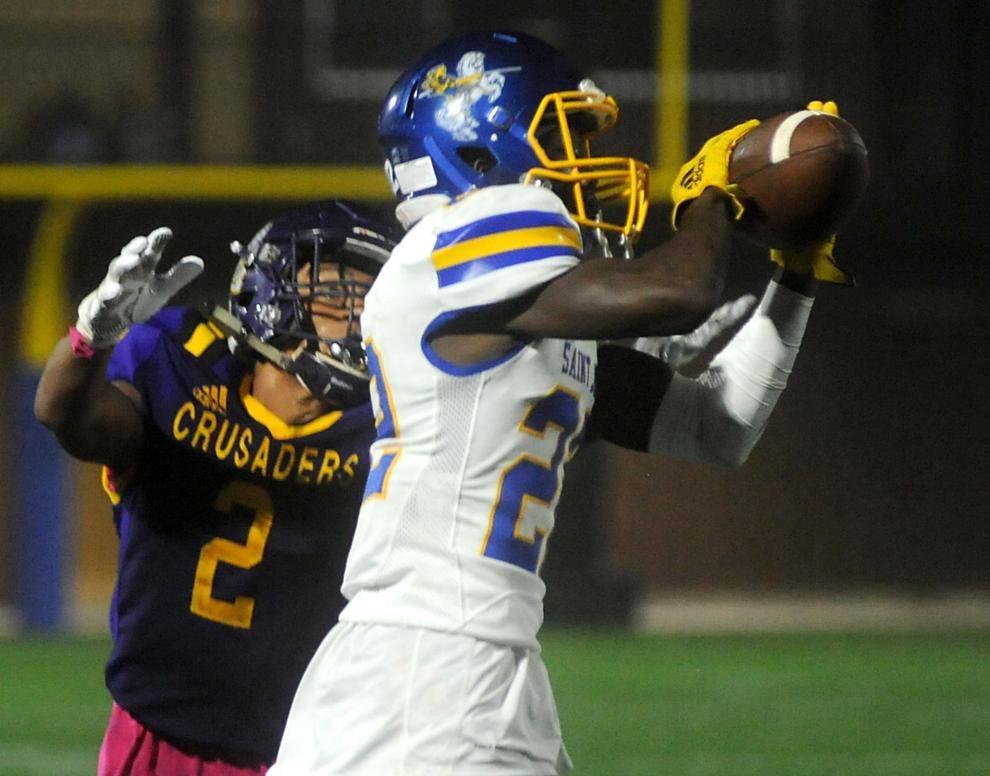 10082021-JT-FB-STJOE-RL-GSP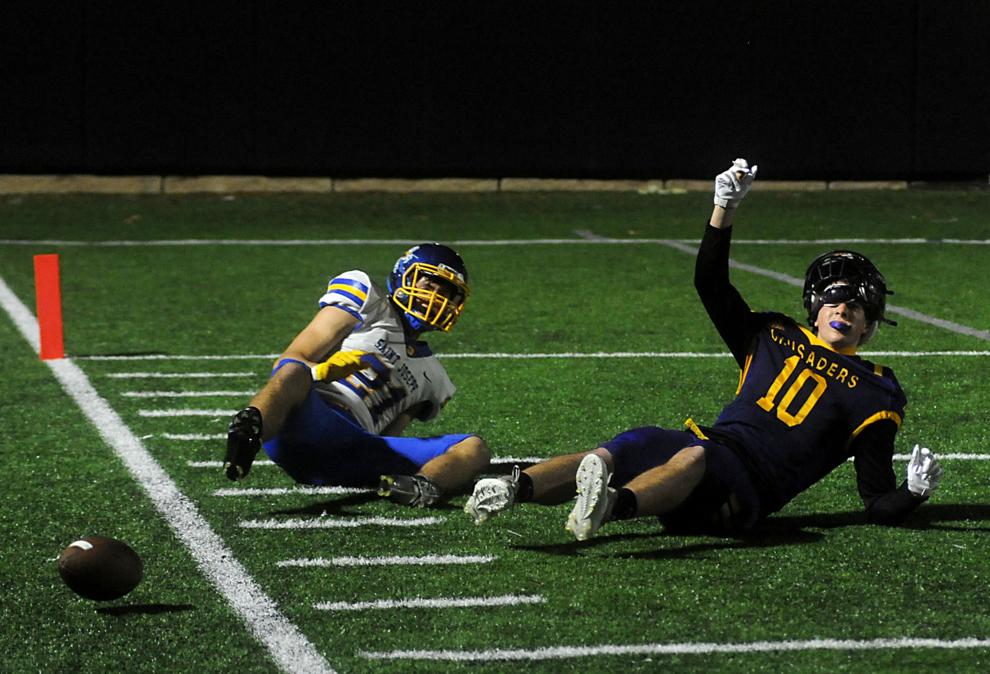 10082021-JT-FB-STJOE-RL-GSP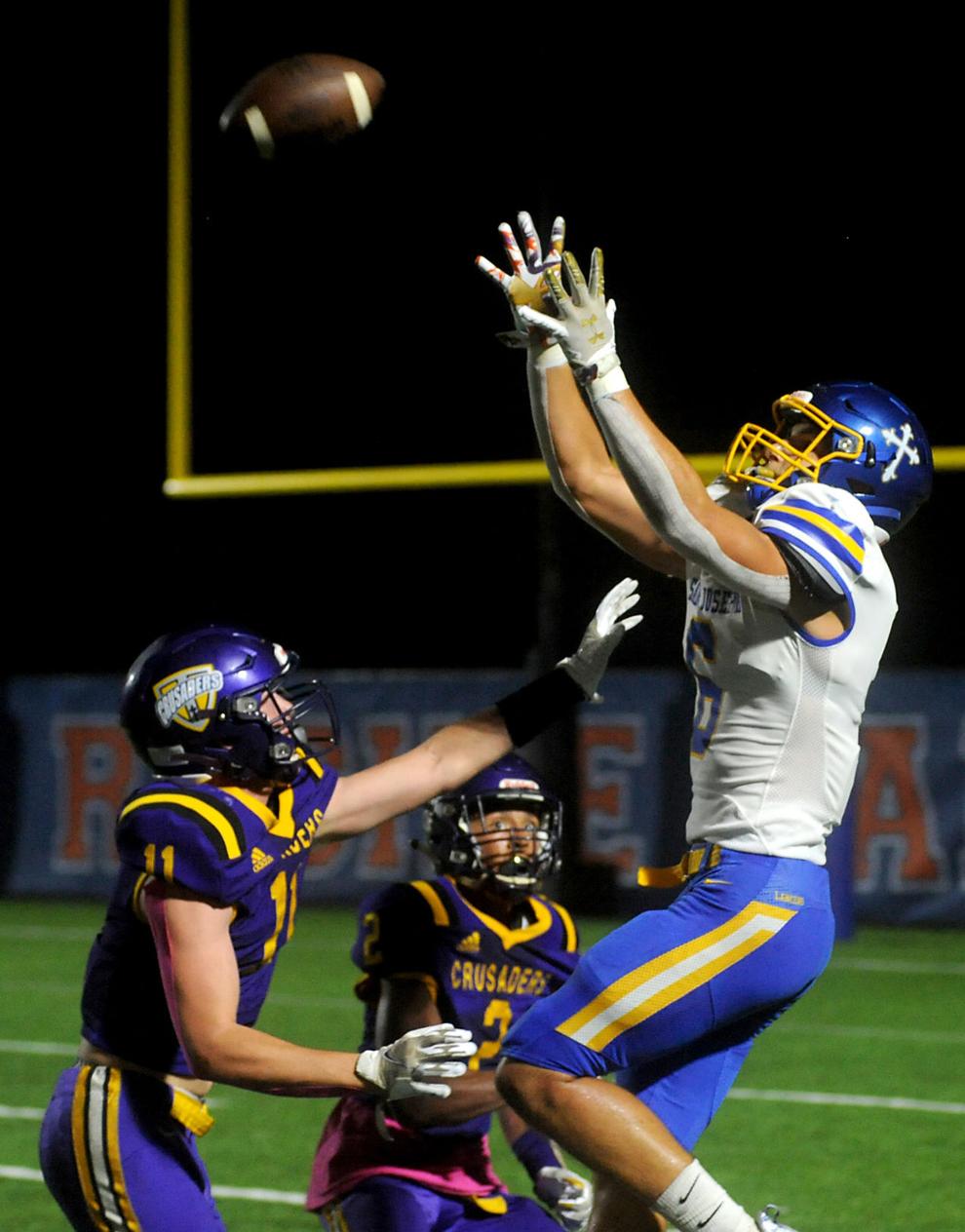 10082021-JT-FB-STJOE-RL-GSP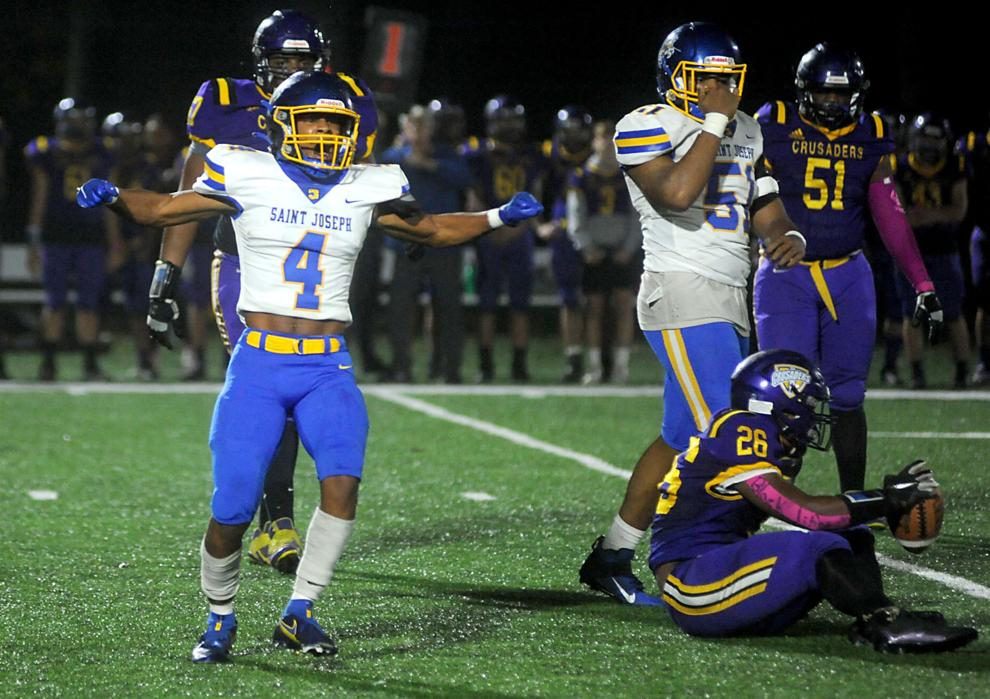 10082021-JT-FB-STJOE-RL-GSP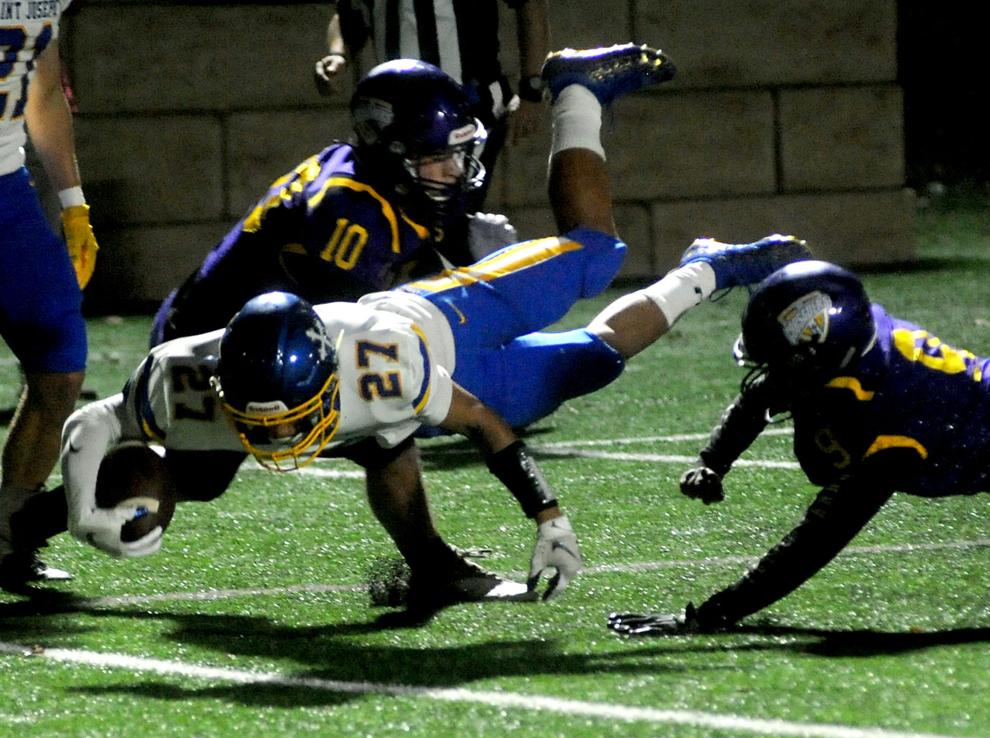 10082021-JT-FB-STJOE-RL-GSP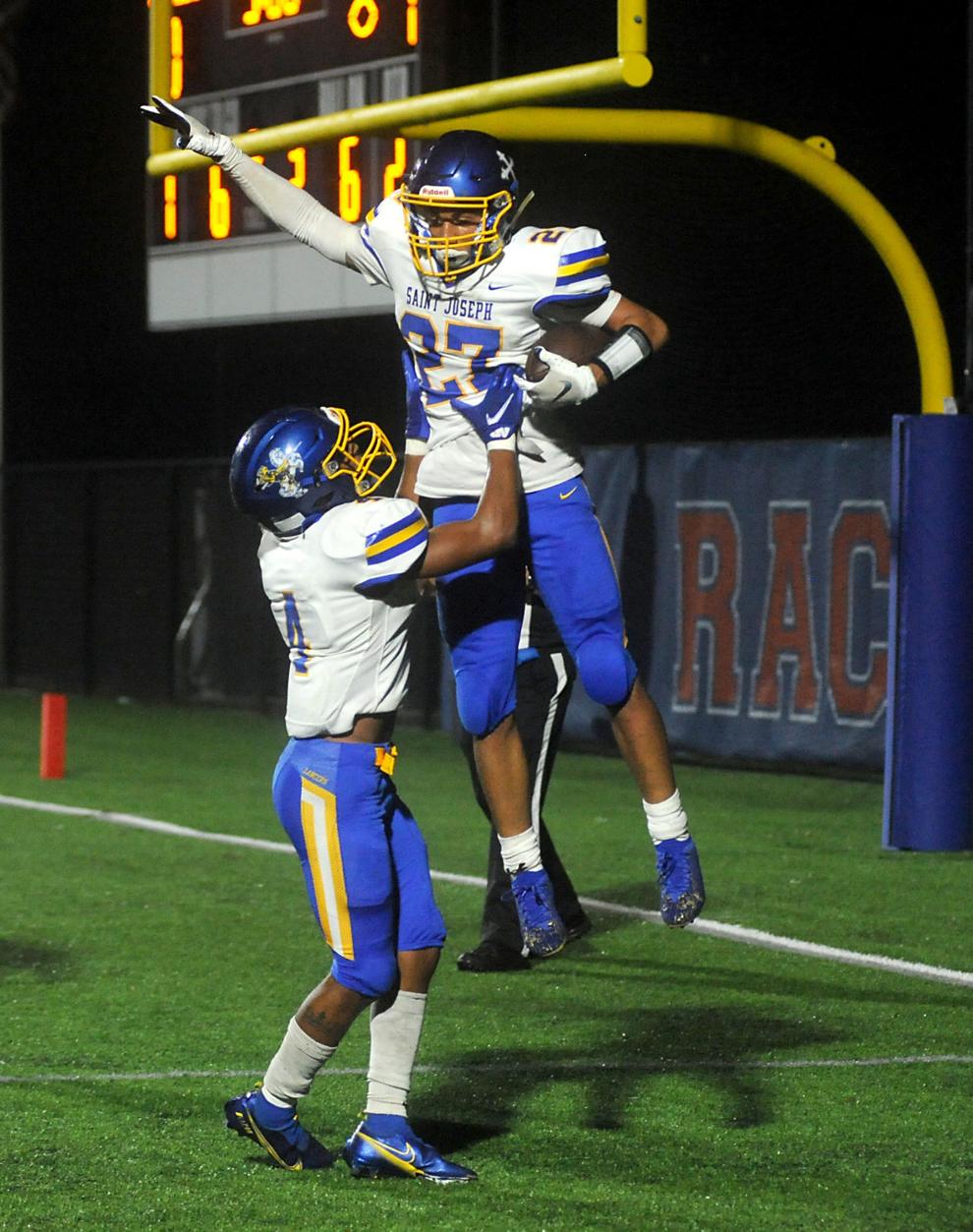 BRADFORD VS PARK FOOTBALL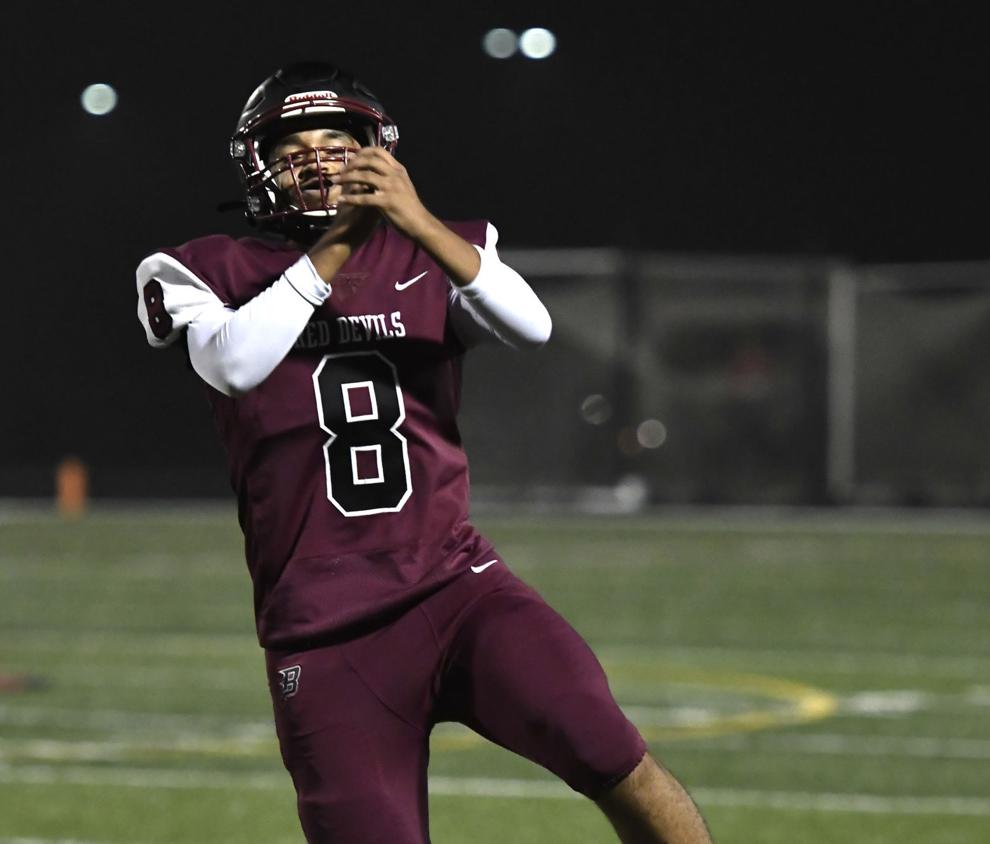 BRADFORD VS PARK FOOTBALL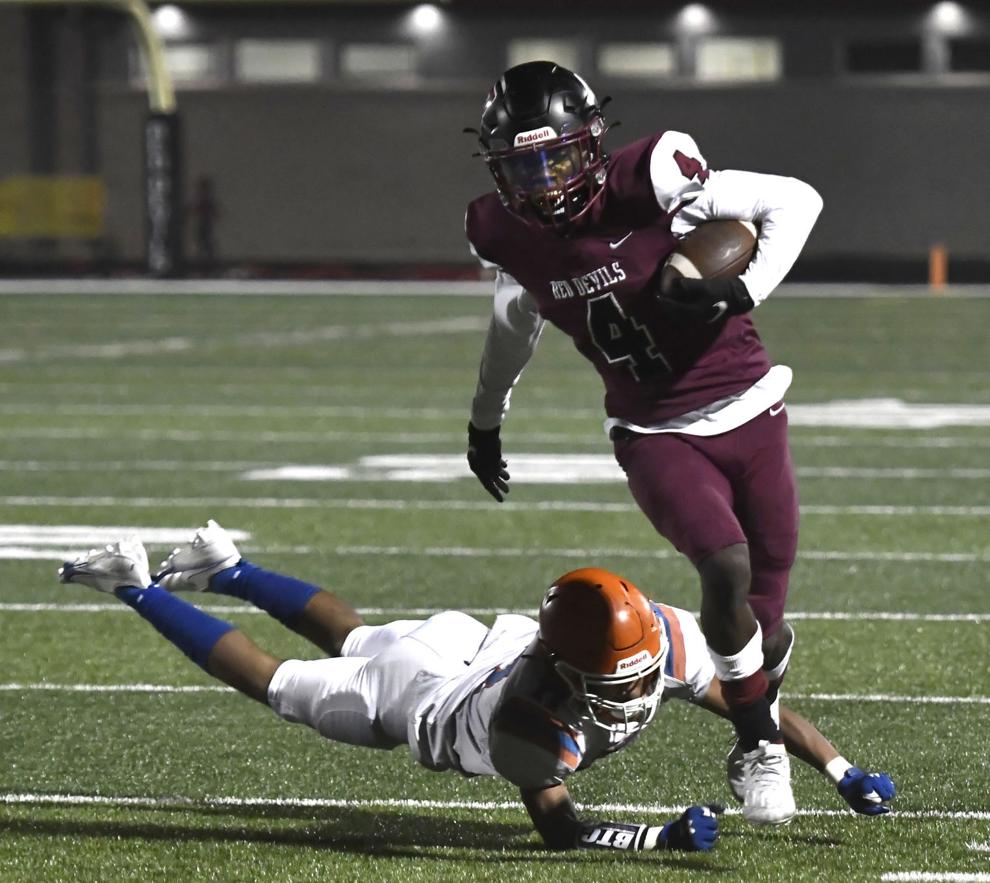 BRADFORD VS PARK FOOTBALL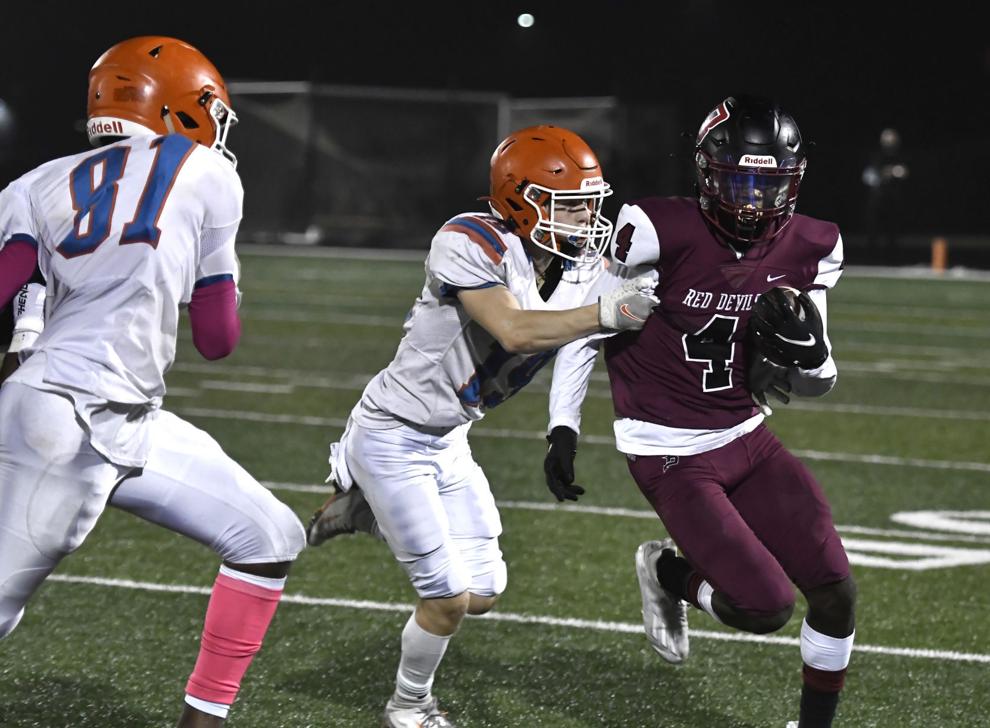 BRADFORD VS PARK FOOTBALL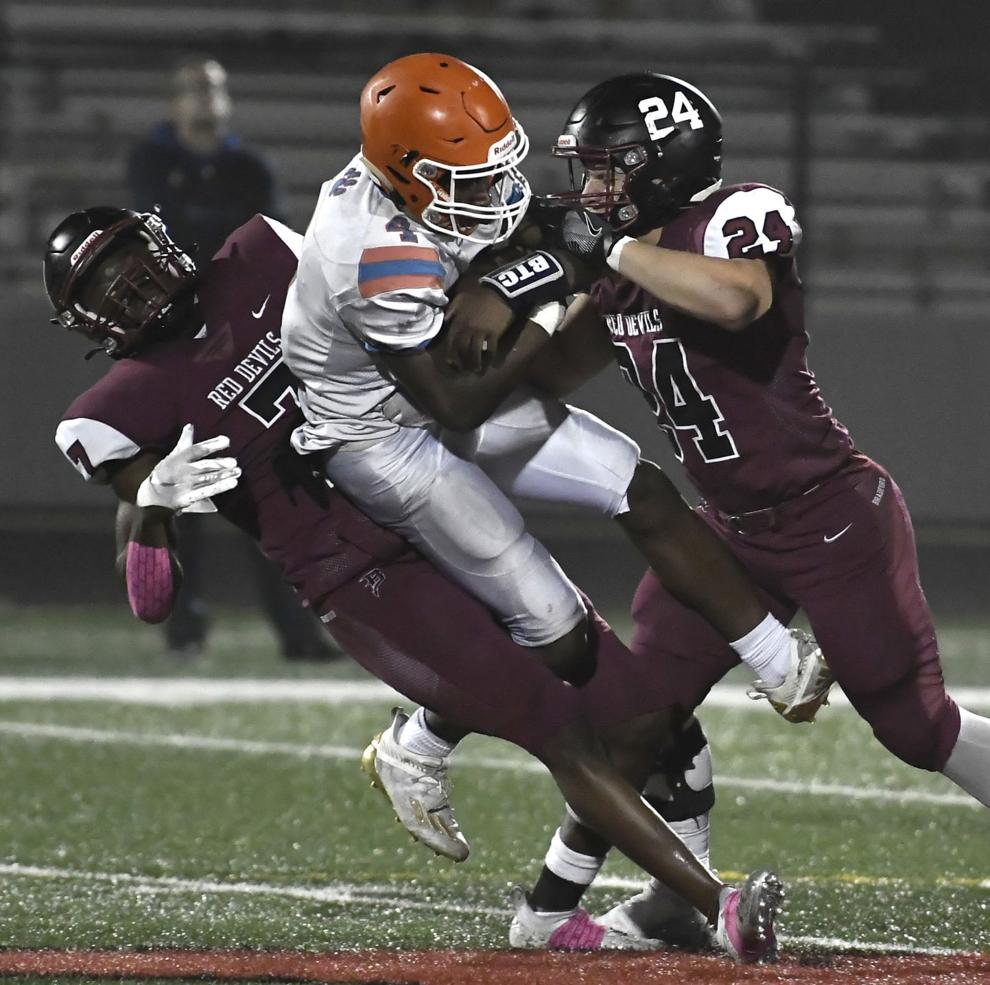 BRADFORD VS PARK FOOTBALL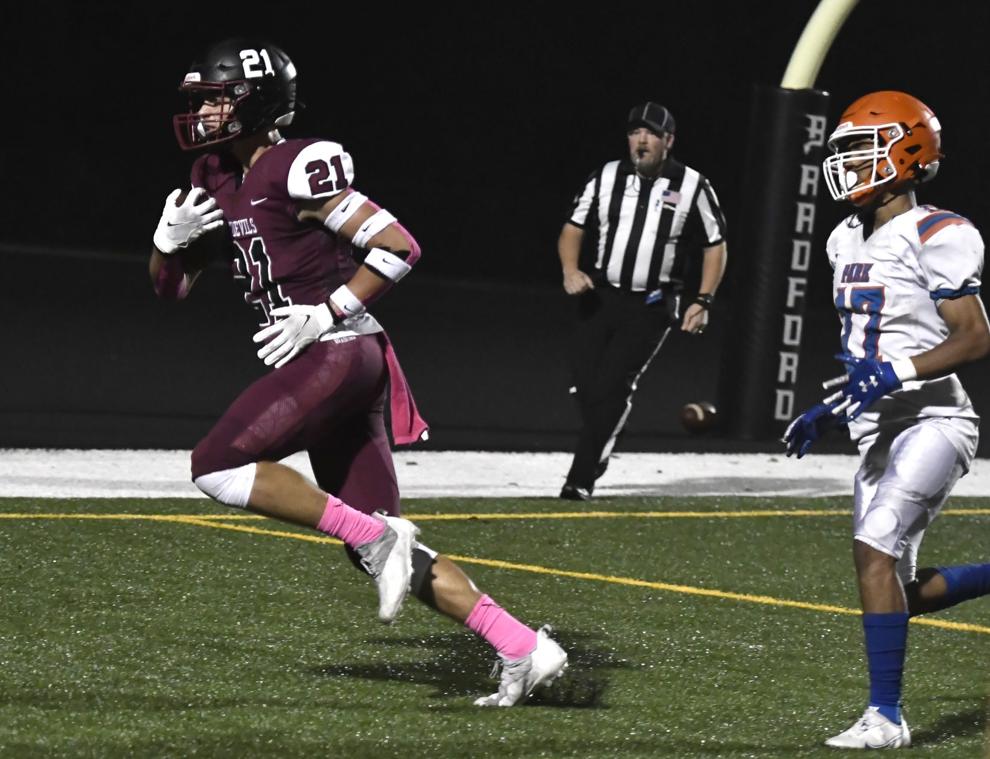 BRADFORD VS PARK FOOTBALL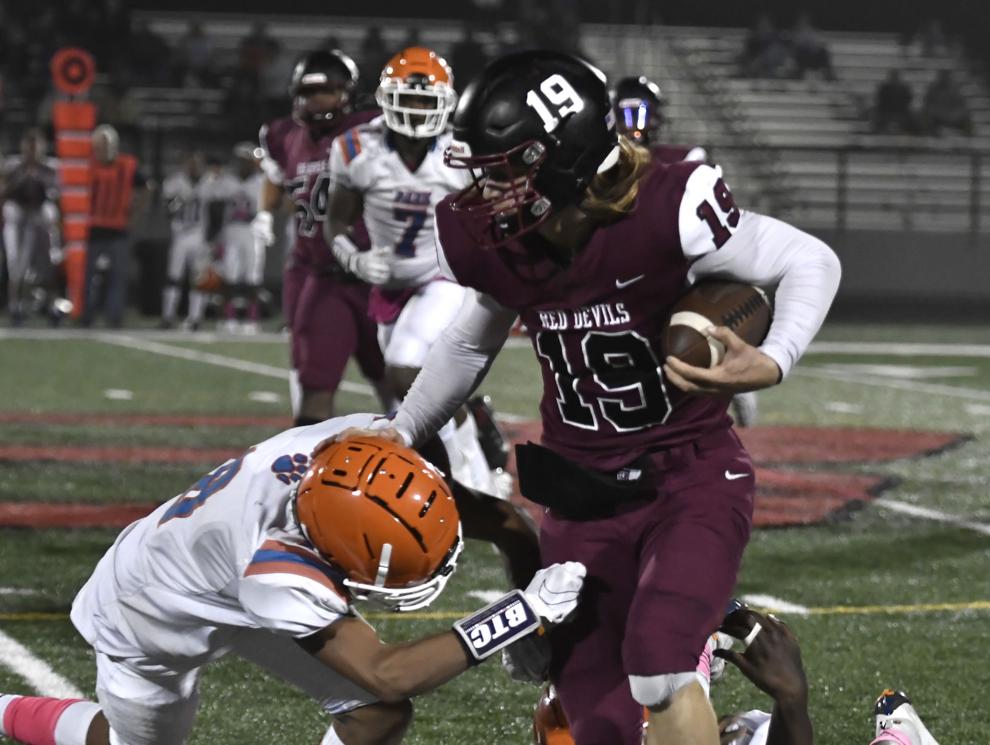 BRADFORD VS PARK FOOTBALL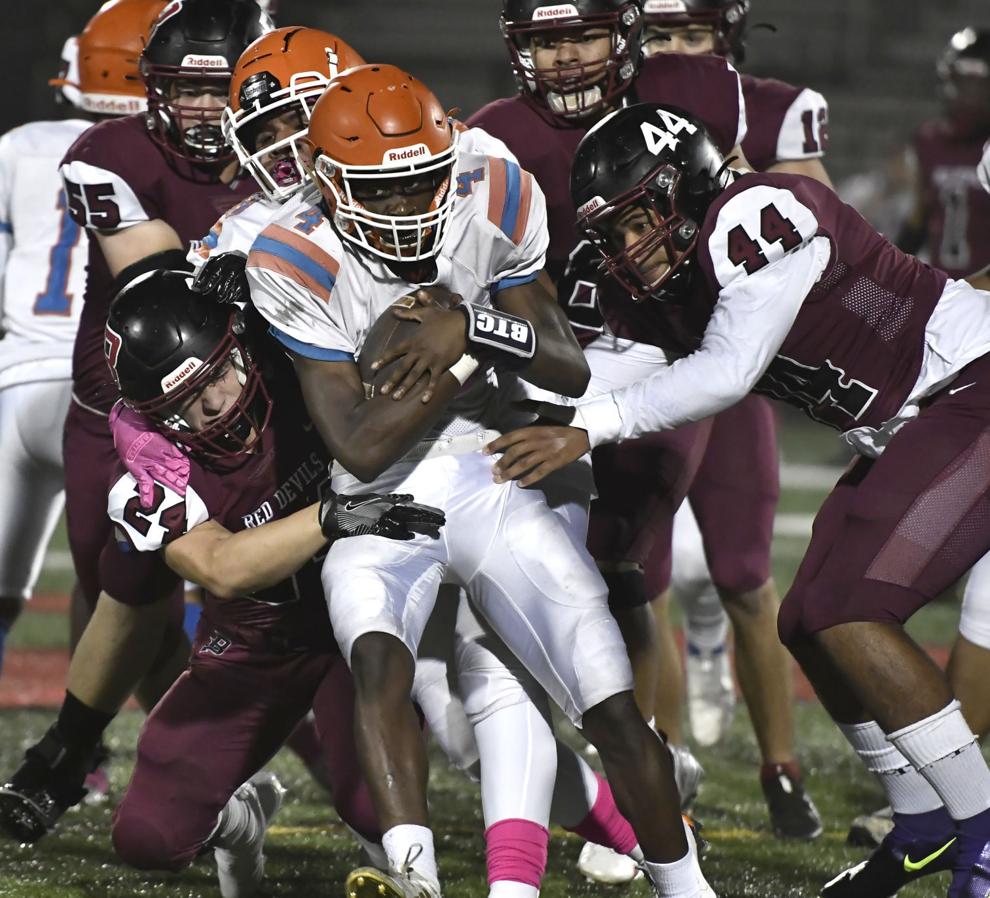 BRADFORD VS PARK FOOTBALL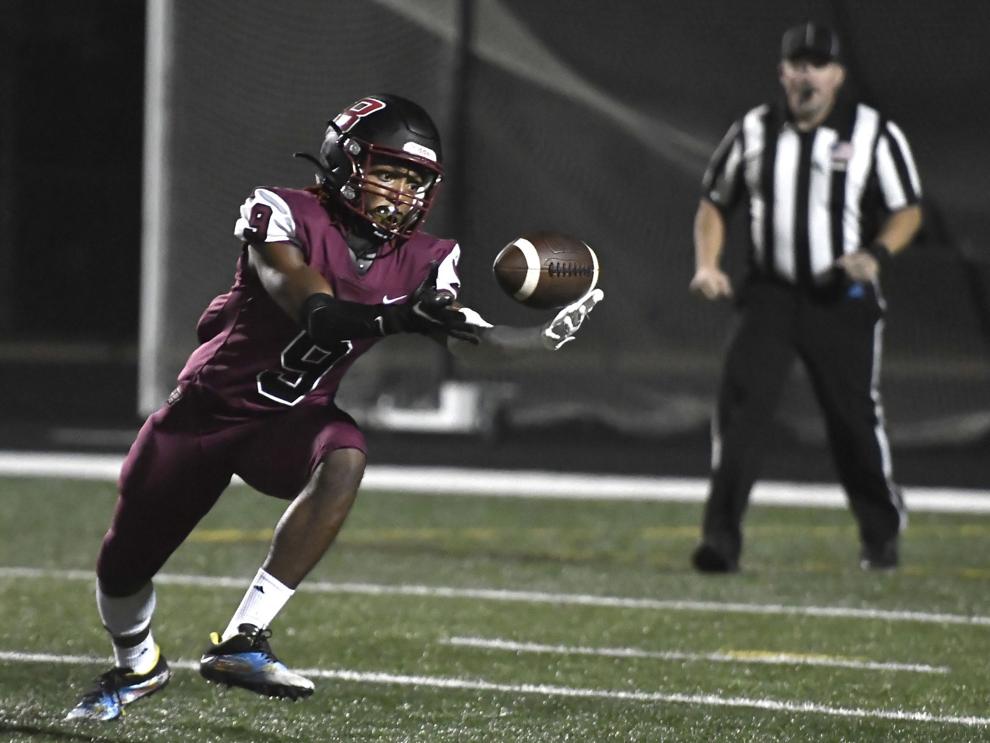 BRADFORD VS PARK FOOTBALL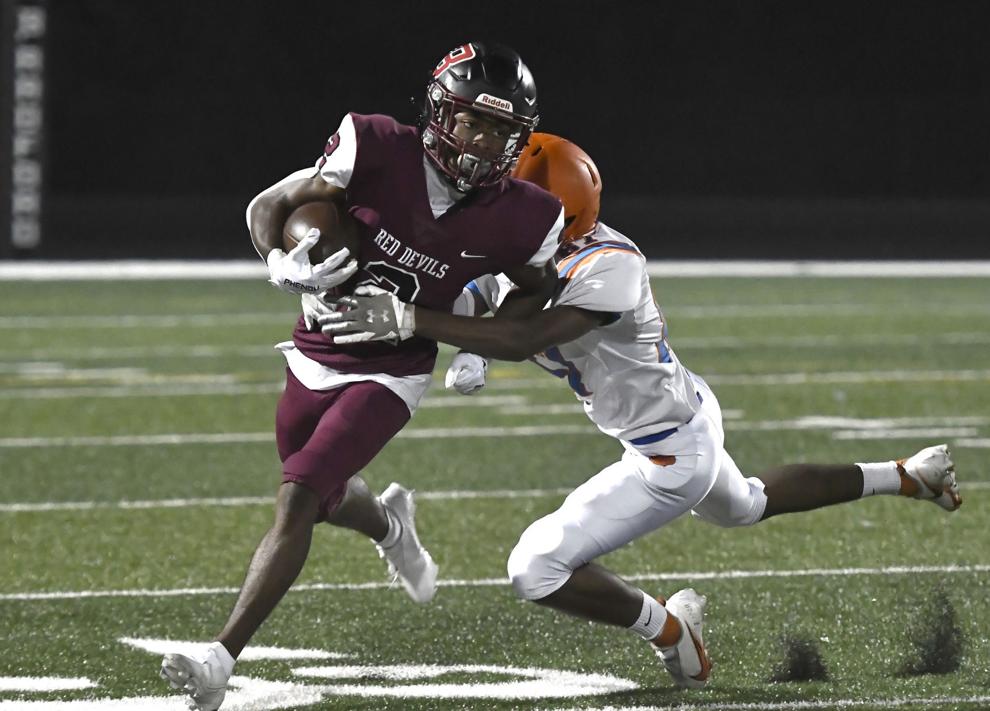 BRADFORD VS PARK FOOTBALL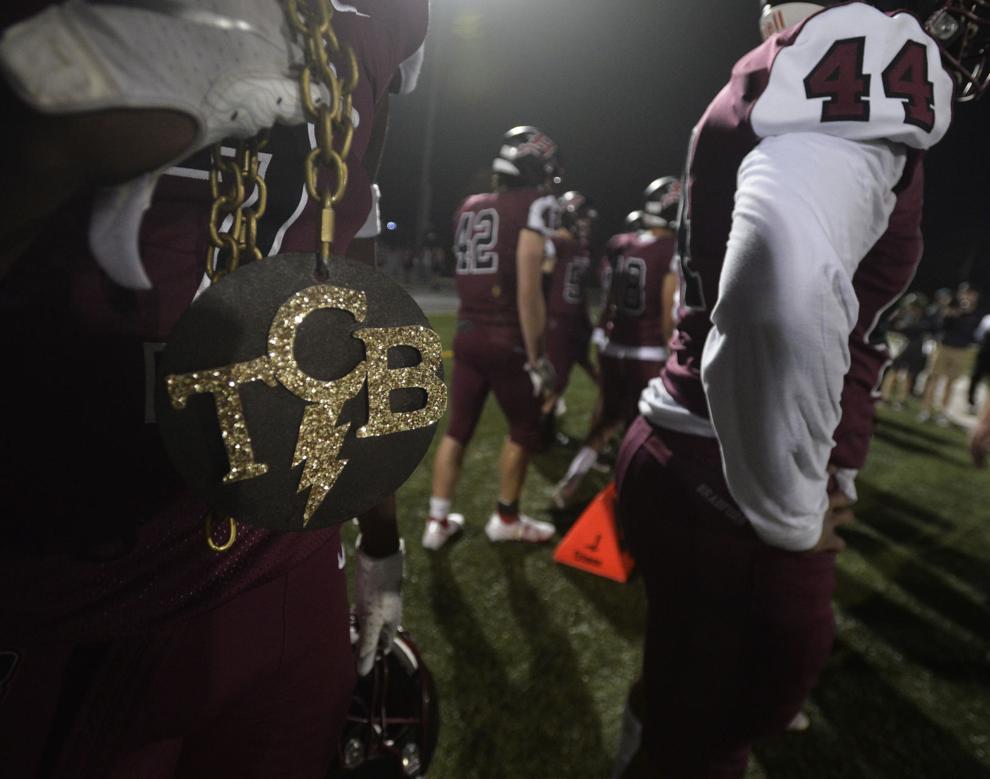 BRADFORD VS PARK FOOTBALL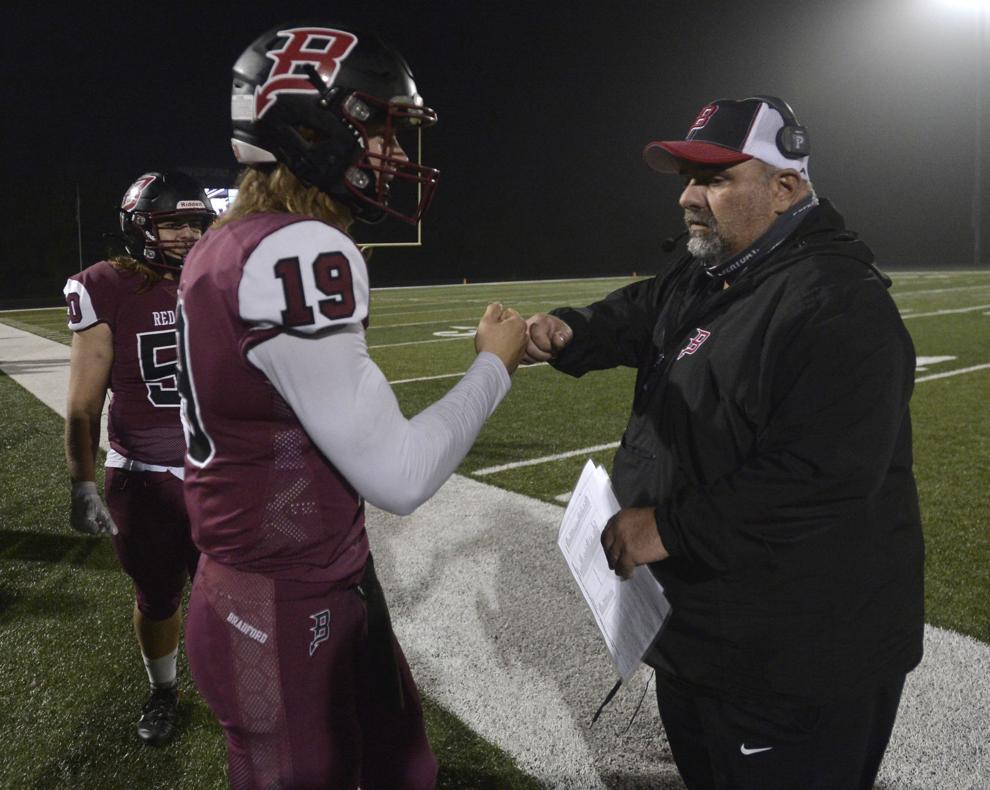 Wilmot Football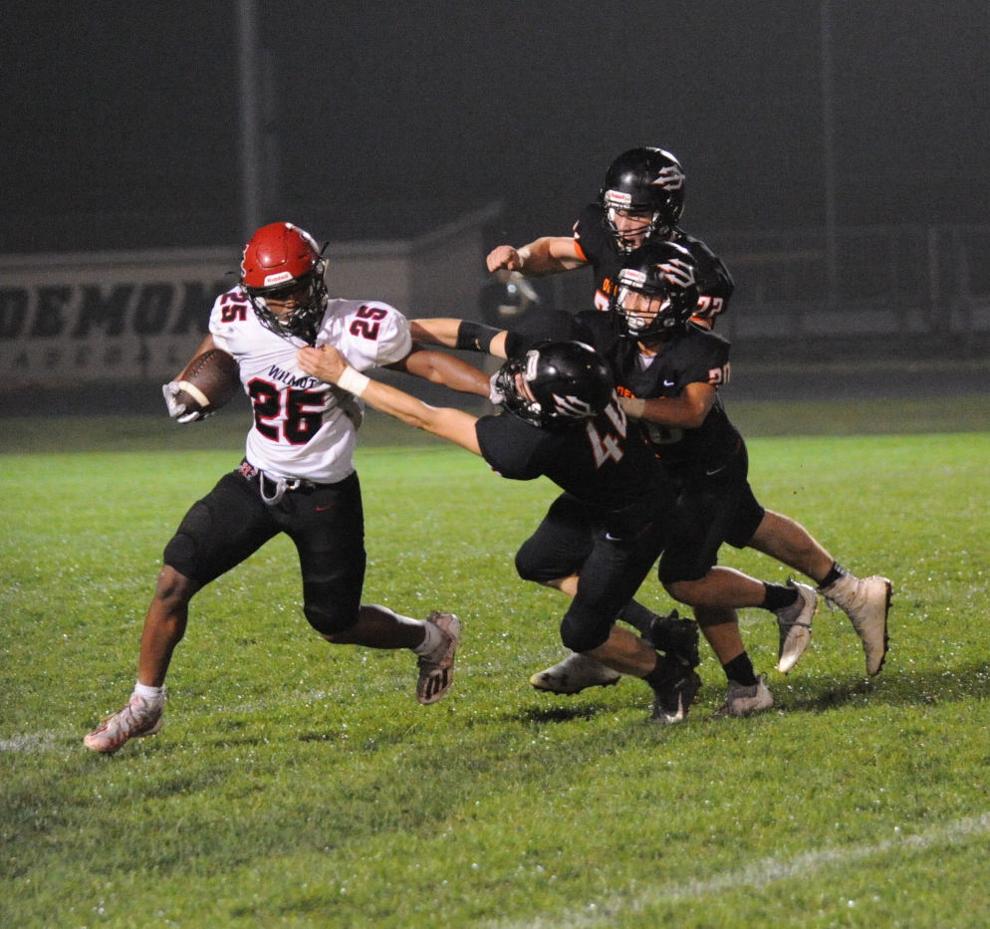 Wilmot Football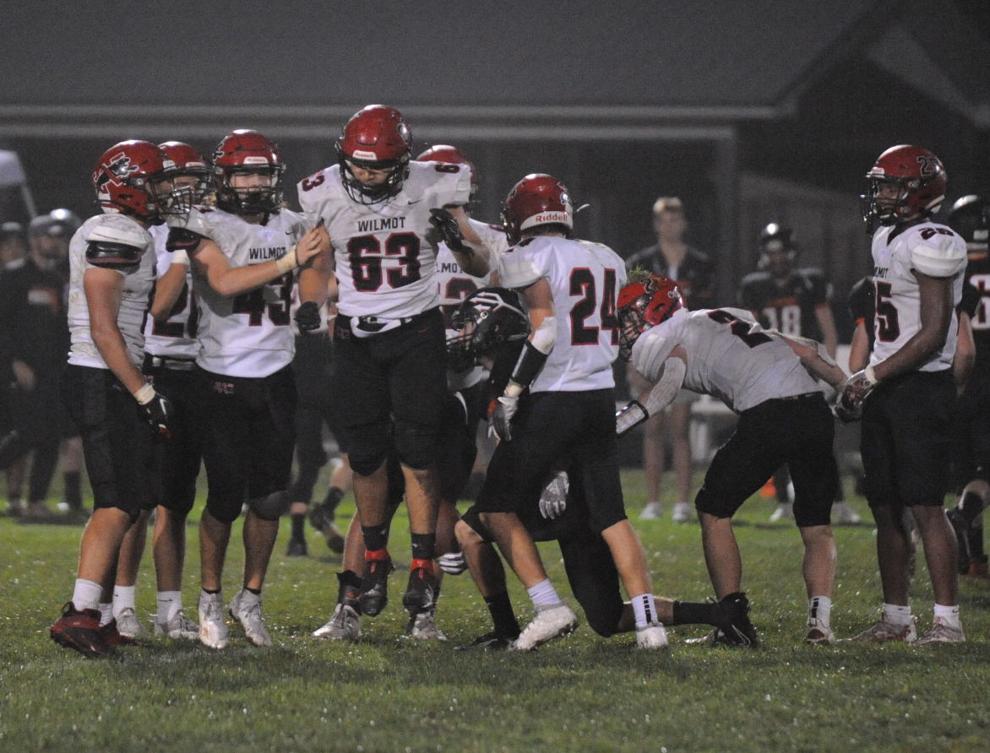 Wilmot Football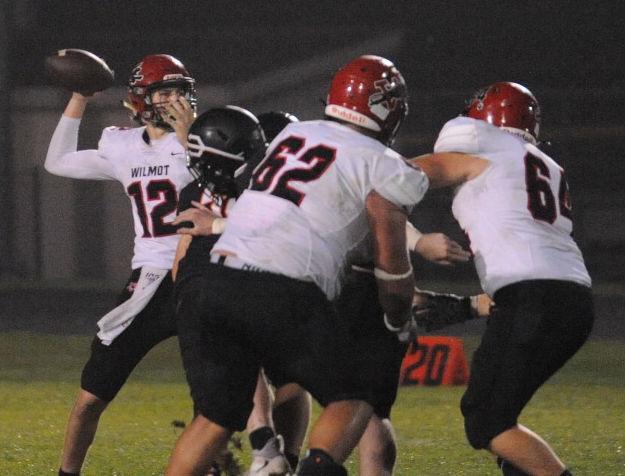 Wilmot Football