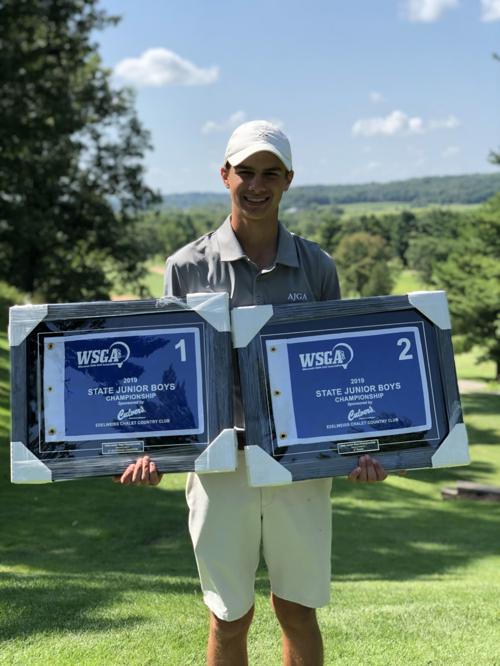 Cameron Huss had a stellar junior season for the Tremper boys golf team, and he'll be entering his senior year with plenty of momentum after what's been a fantastic summer so far.
Huss, who placed fifth in the WIAA Division-1 State Tournament in early June, has excelled at a number of tournaments throughout the summer.
His latest success was a second-place finish in the Wisconsin State Golf Association Junior Boys Championship, which was held Monday through Wednesday at Edelweiss Chalet Country Club in New Glarus.
Huss fired rounds of even-par 72, 1-under 71 and 4-over 76 in the 54-hole tournament to finish with a total of 3-over 219. That was three strokes behind Bennett Swavely of Hudson, who won the tournament at even-par 216, but Huss did finish first in his age group.
In July, Huss tied for 10th in one of the biggest tournaments of the summer in the state.
He fired a 1-under 287 in the 118th Wisconsin State Amateur Championship, one of 12 players to finish under par over 54 holes at the Lawsonia Links Course in Green Lake.
Huss also qualified for the field in the biggest state tournament of the year, the 99th Wisconsin State Open, which is slated for Aug. 19-21 at Geneva National's Trevino and Palmer courses.
The State Open includes amateurs and professionals.
Huss qualified late last month out of Janesville Country Club by tying for 14th.
Former Tremper standout Steve Levonowich, former Wilmot standout and Silver Lake resident Zach Strasser and Donnie Moline of Twin Lakes also qualified for the State Open.
SIMMONS BLOCK PARTY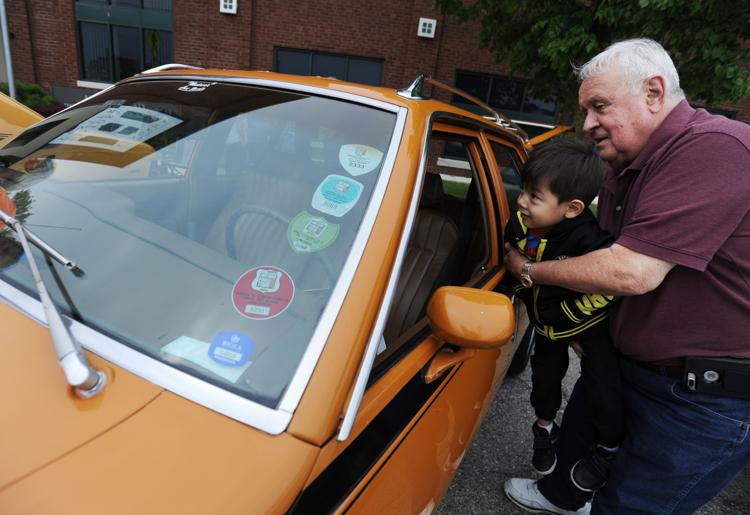 Harris and Hudson with Matt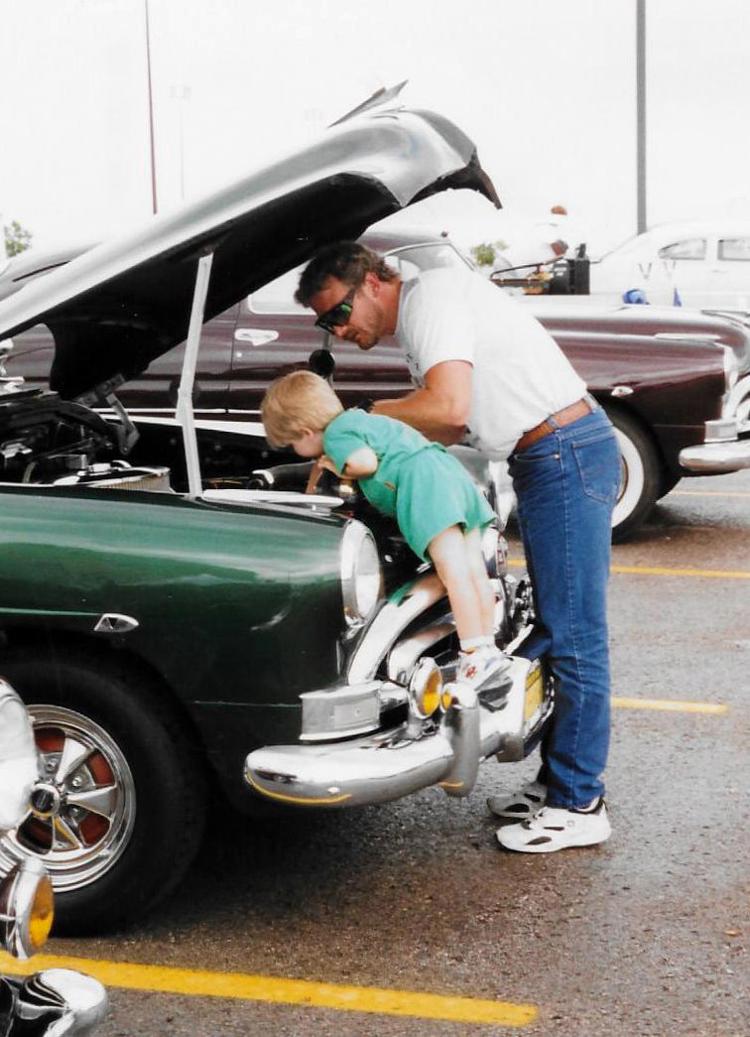 CAR SHOW BAKER PARK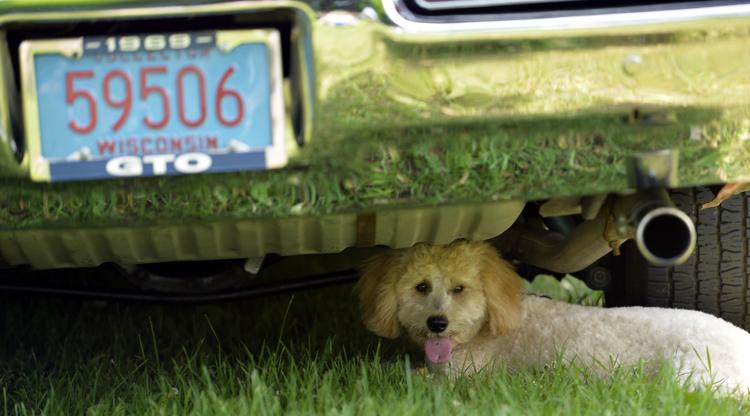 CAR SHOW BAKER PARK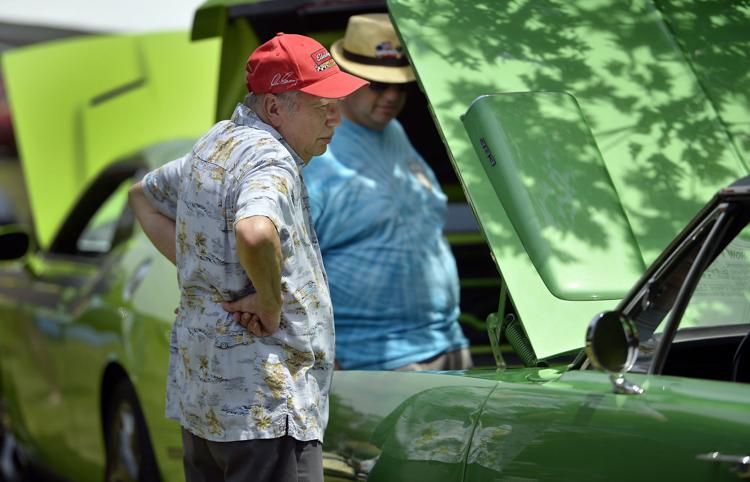 CAR SHOW BAKER PARK
CAR SHOW BAKER PARK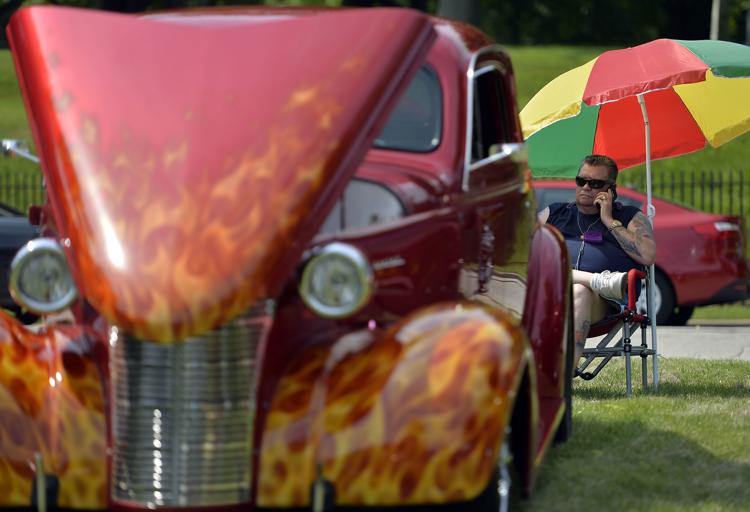 CAR SHOW BAKER PARK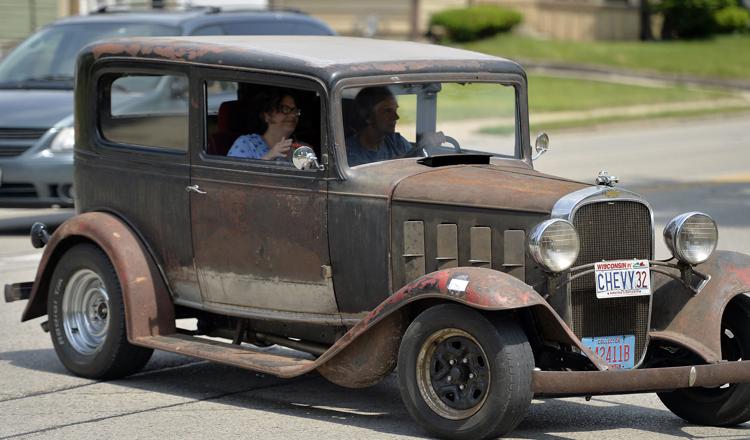 CAR SHOW BAKER PARK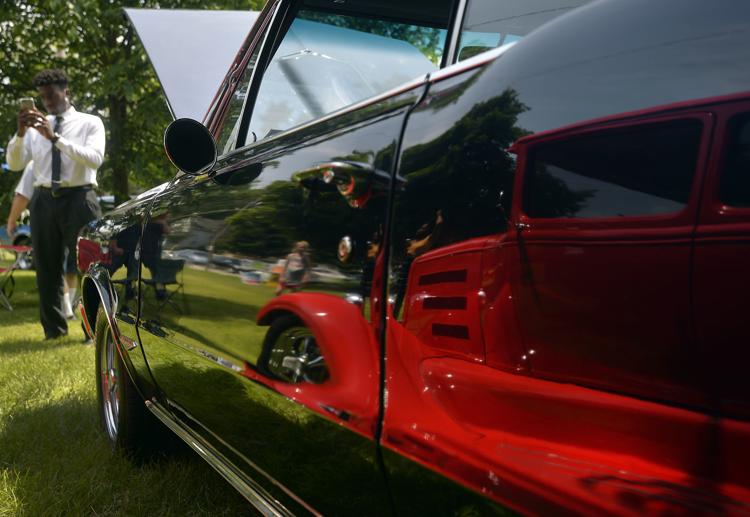 CAR SHOW BAKER PARK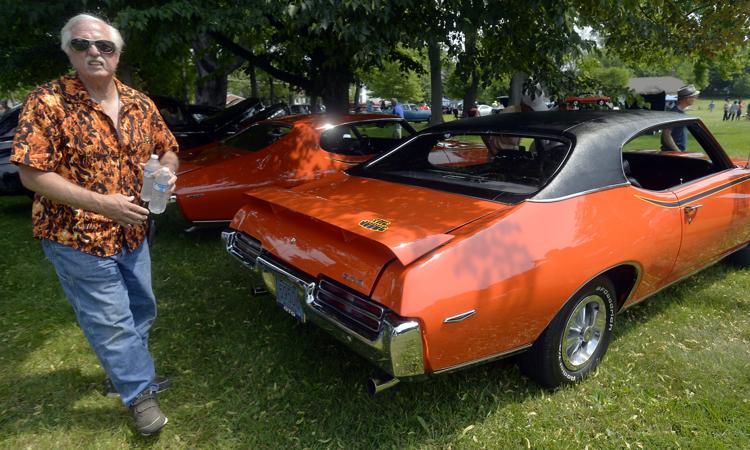 CAR SHOW BAKER PARK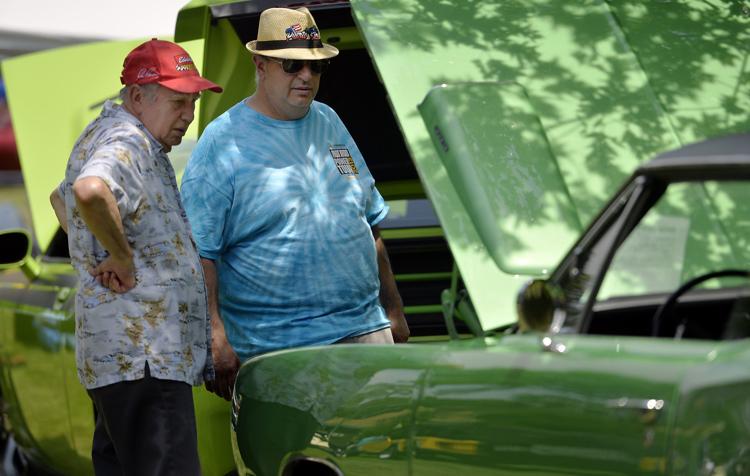 CAR SHOW BAKER PARK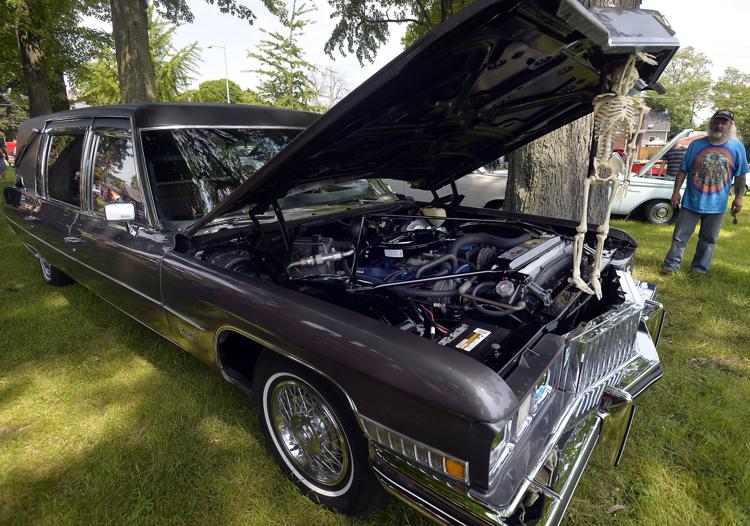 WOUNDED WARRIOR CAR SHOW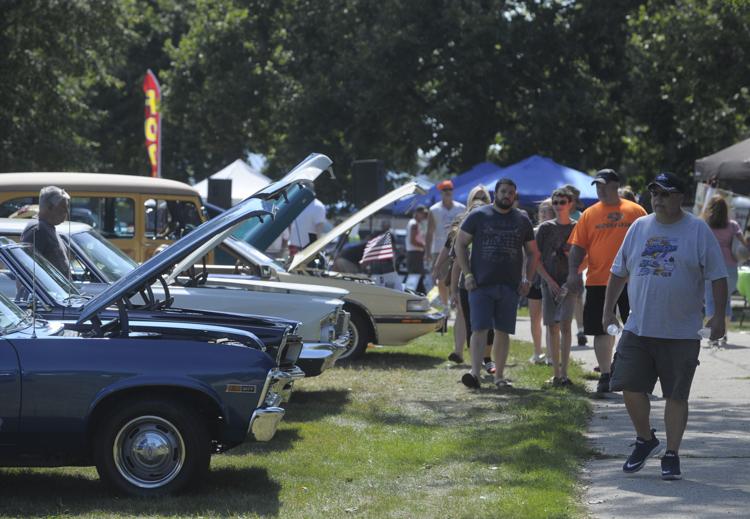 CAR SHOW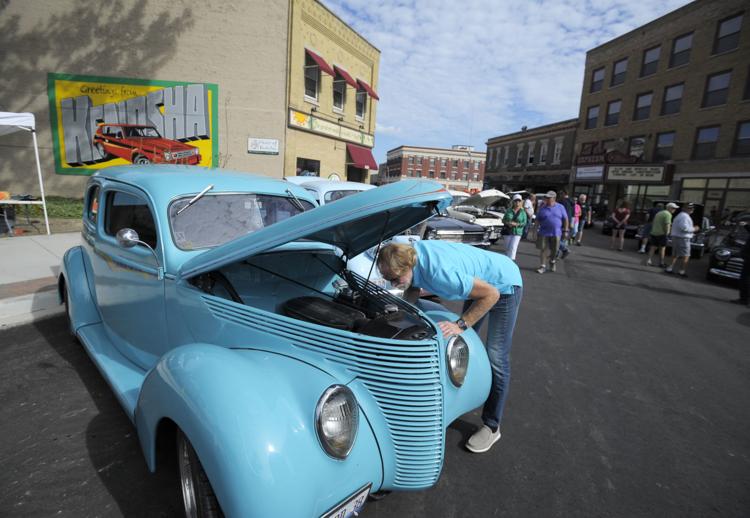 CAR SHOW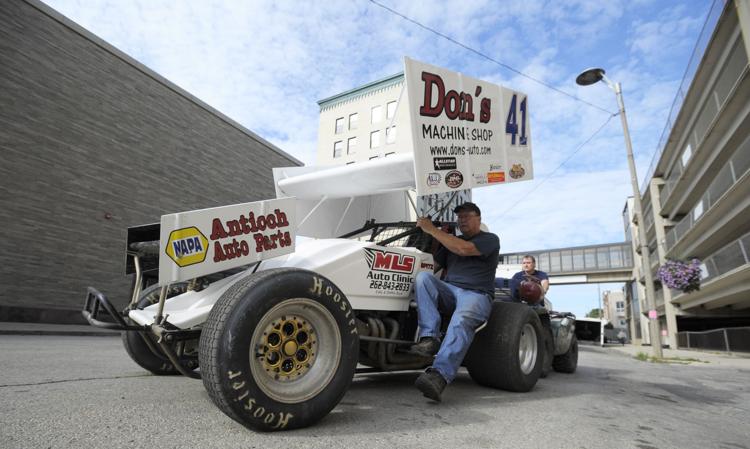 RODS FOR A REASON CAR SHOW
RODS FOR A REASON CAR SHOW